What To Do In Transnistria
There is plenty to do in Transnistria, mainly in the capital, and a few ways you can go about exploring. Tiraspol city centre is walking distance from the bus station, and there are some interesting attractions close by. Taxi's are available for hire, these will take you out to the hot spots which are further away from the centre. Or, you can book a tour for a relatively cheap price and have someone give you all the information you need at each stop – this is what we recommend doing to make the most of a day trip.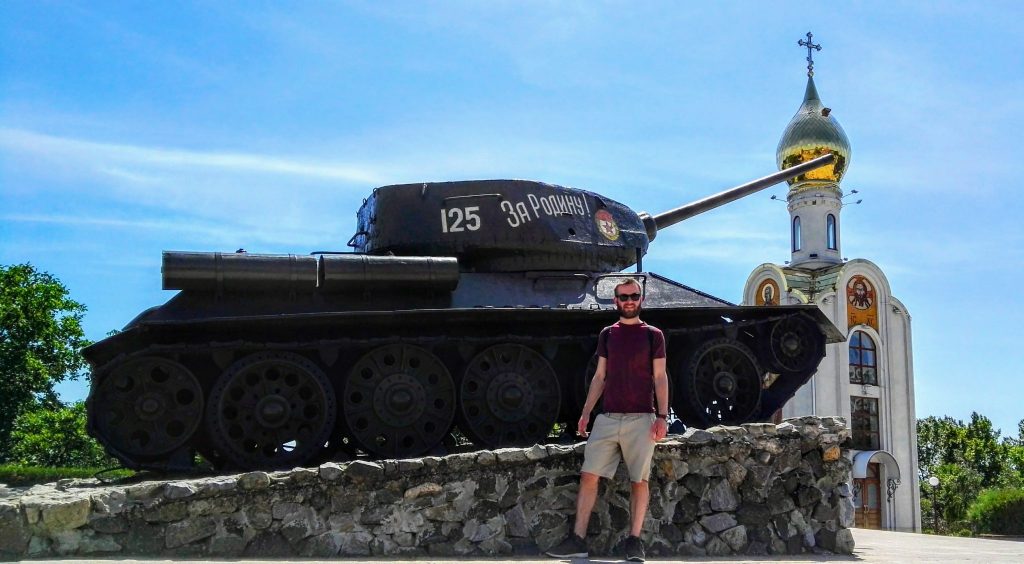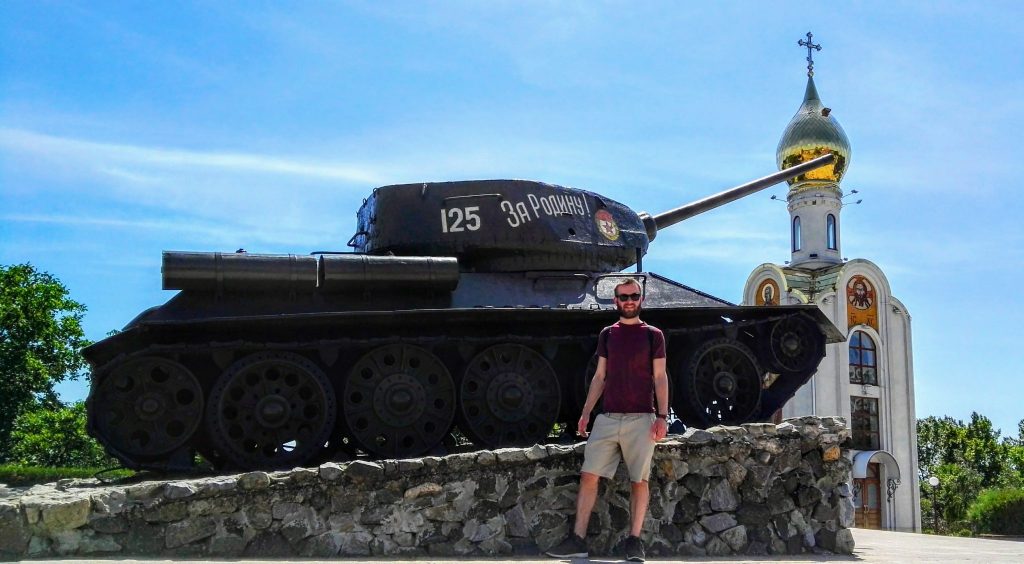 Tourism is not huge in Transnistria yet, so you won't find much of anything written in English, not even inside the museums, so it's great to have someone there to provide the extra understanding for you. No one else had booked a tour for the day we went, so it was virtually a private tour for the two of us. We were also the very first people our guide had met from New Zealand. € 25.00 each got us a nice car for transport, a visit to all the major attractions in Tiraspol and a friendly, well-informed guide. However you choose to explore, knowing what to do in Transnistria will help with your planning.
In the city, you can see the Eternal Flame, Tank Monument & Suvorov Monument all in the same area. You will need to travel a little further to visit the rest of our recommendations, but they are all totally worth it;
Festung Tighina (or Bendery Fortress)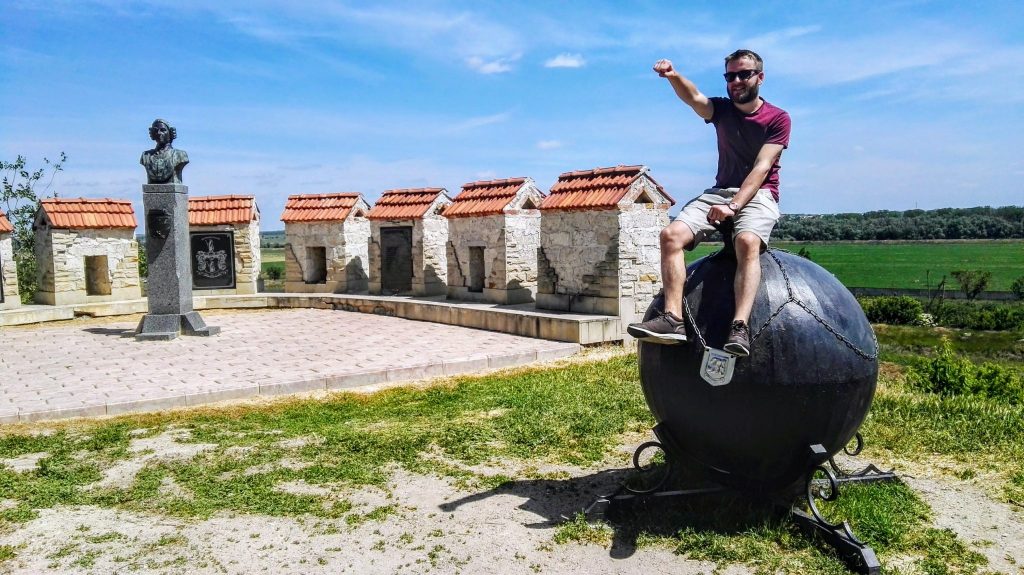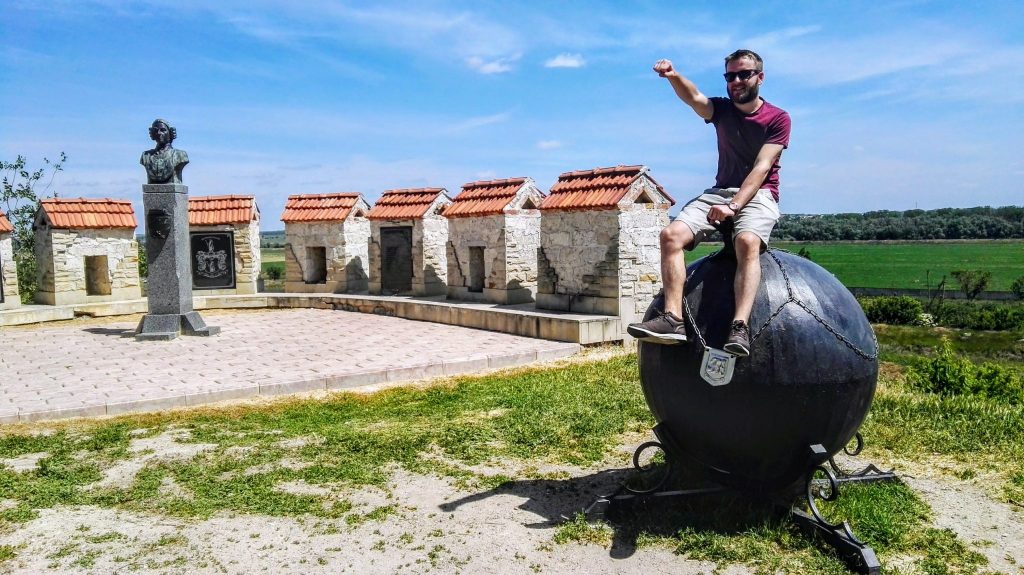 This is a 16th century Ottoman fortress which is a mixture of both original and restored walls. From the gate tower you have an amazing view back towards Tiraspol and over the Dniester River. You can walk on top of the walls, visit the small history museum and also the medieval torture instruments museum. It is the most popular place to visit, and we still had it all to ourselves! Entry is 50 Rubel each and 10 Rubel for car parking if you need
Noul Neamt Monastery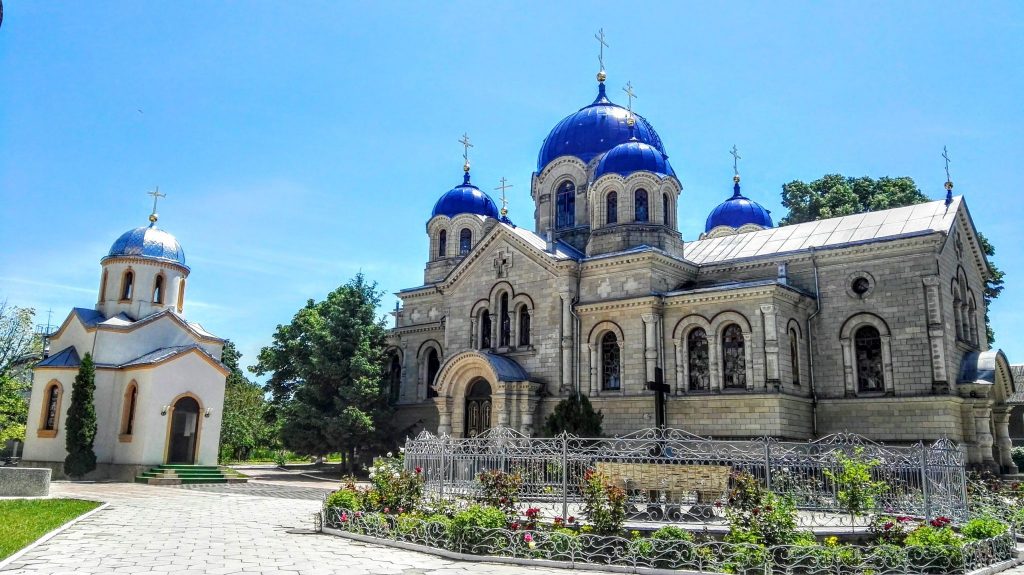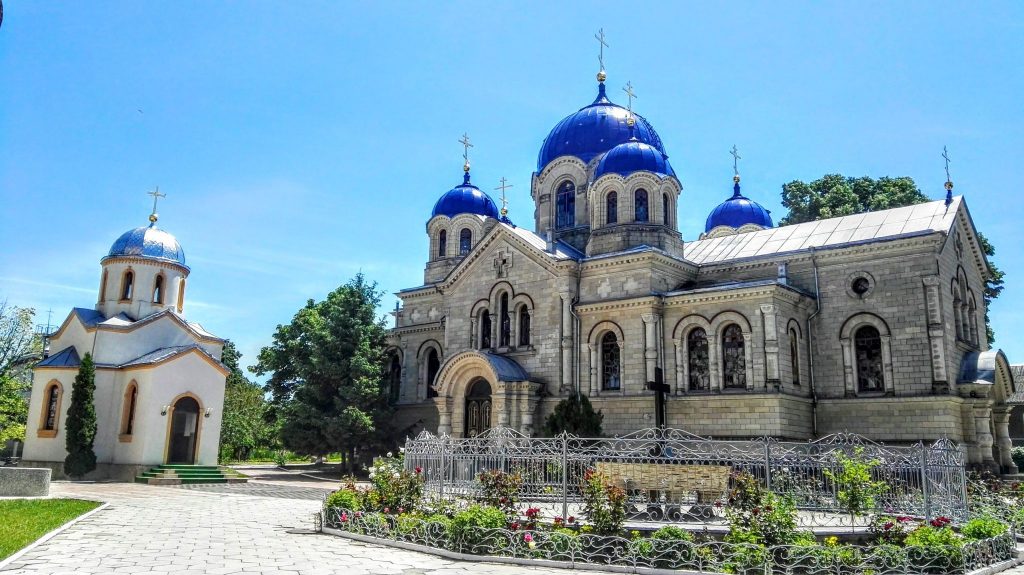 This is a beautiful Orthodox Monastery founded in 1861. Here, you can see the stunning churches with vibrant domes and beautiful frescoes inside. You can also see the fields where the live-in monks grow fruit and vegetables to sell. They make wine from their grapes and use the revenue to feed themselves and maintain the Monastery. Entry here is free
Kitskany Bridgehead Memorial Of Glory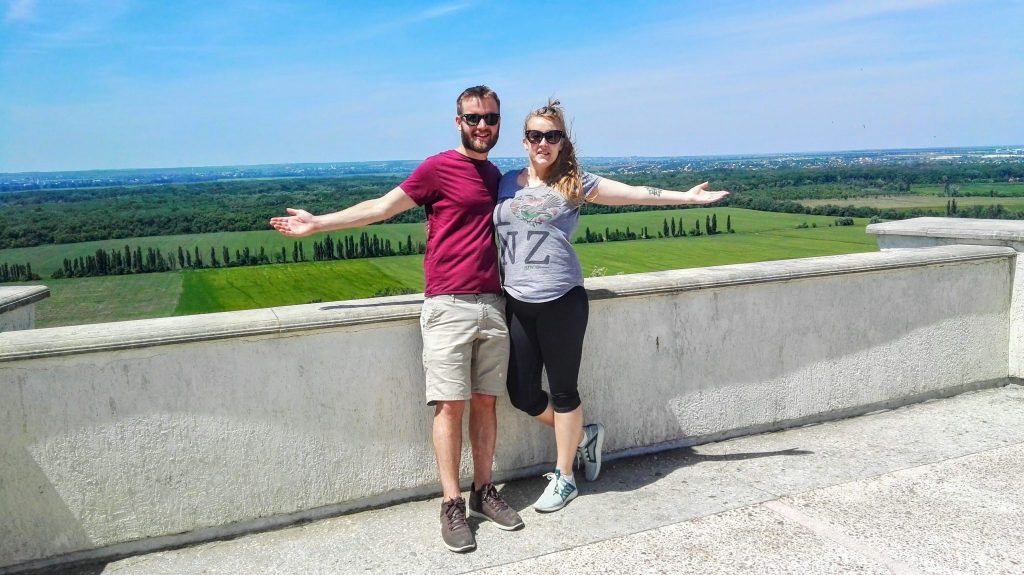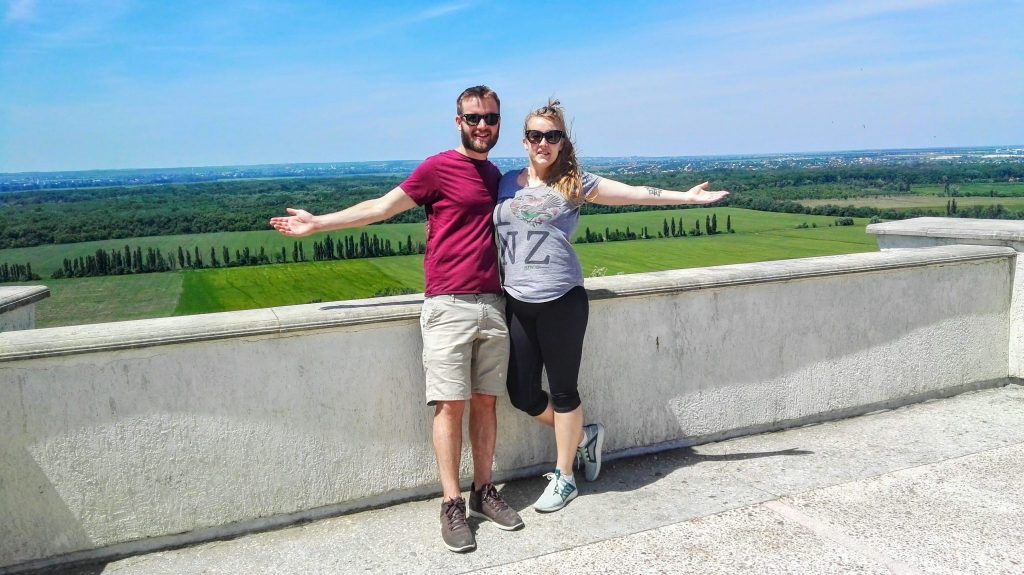 Located a few hundred meters down the road from the Monastery, this impressive memorial stands at 158 meters high. It's one of the highest places around the area, so if you follow the stairs to the top, you get a magnificent view over Tiraspol, smaller villages, and surrounding forests that seem to stretch for miles