So you want to know my Top Ten Reasons to Try AirBNB? So to start with …What is AirBNB? Why haven't I heard of it??
AirBNB is this unusual accommodation site – different from everything else, where you can staying in amazing location, beautiful building, with fantastic people, all for cheaper than normal!
AirBNB is a San-Fran tech start up from way back in 08 – remember those days?? – and has pretty much exploded the last few years with the evolution of the so-called "sharing economy".
Put simply people rent out their rooms, apartments, and houses to people looking for a place to stay . Anything from a snug little apartment to huge villas, castles, treehouses, and even Airstream trailers!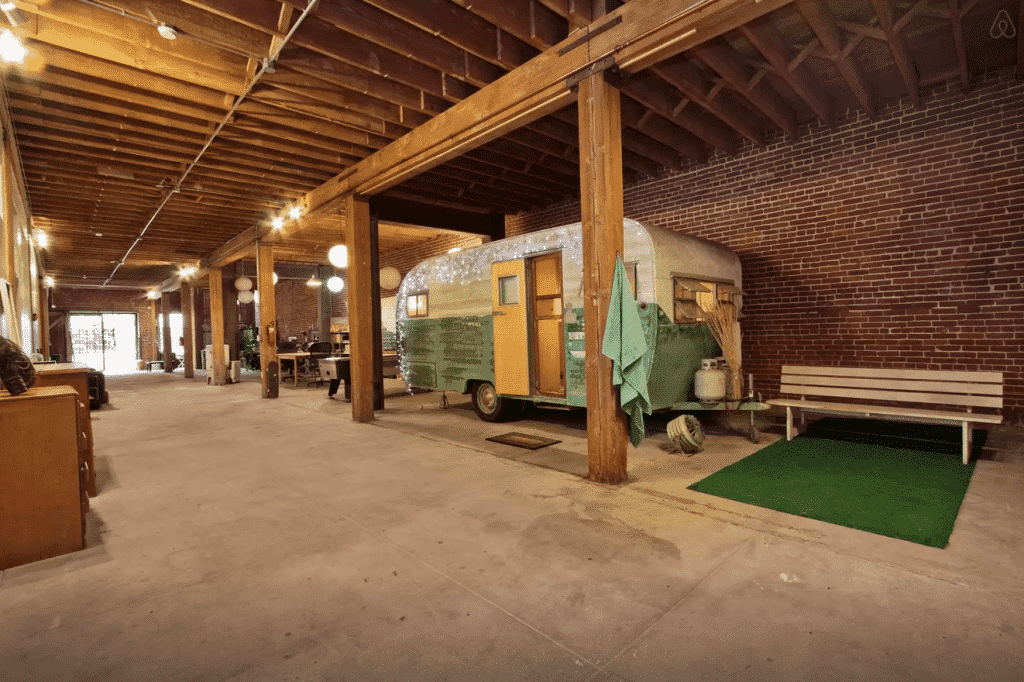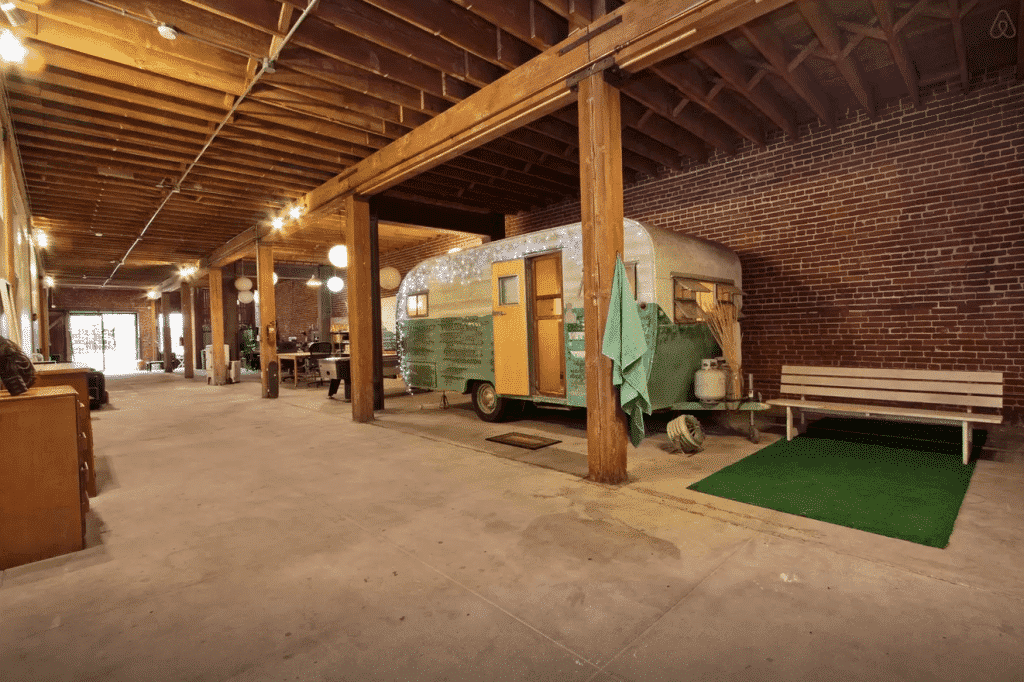 I've used AirBNB for stays in Sydney, Singapore, Miami, Hong Kong, Rio de Janeiro, Lisbon and Helsinki (just to name a few ) and absolute love it – I have had some of the most memorable stay of my life and learnt a lot along the way!
So sign up (I'll even score you some sweet travel credit), sit back and enjoy as I tell you the top ten reasons to try AirBNB!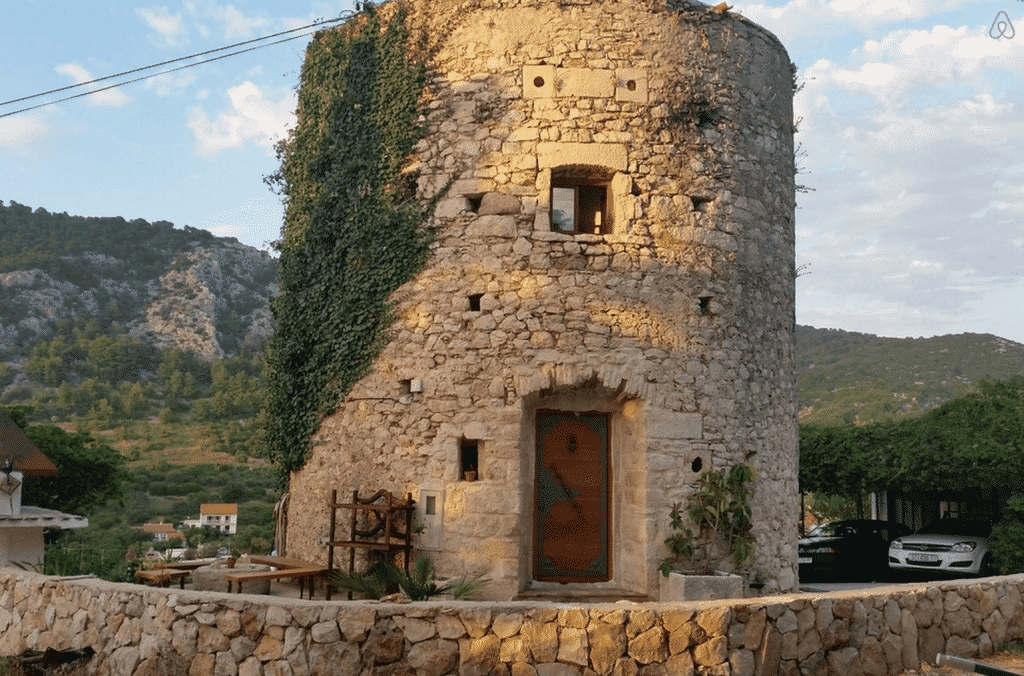 1. There are so many phenomenal places to stay!
The places we stay when we travel make such a big part of the experience – Why put up with average hotels when you can stay on alpaca farms, Victorian row houses in San Fran, Venetian villa and gorgeous Bangkok apartments with skyline view infinity pools.
Now those are some real reasons to try AirBNB.
Yes these are just some of the places I've stayed and I'm on a super super budget most times, image what you can do … Treehouses, pools, you name it and it's on there.
Make your next stay super-unique and be the envy of everyone around you. I'm just gonna let these dream pics (not of my stays!) do the talking from here for this one …
Not sure where to get started? Check out this awesome guide to AirBNB to get you started!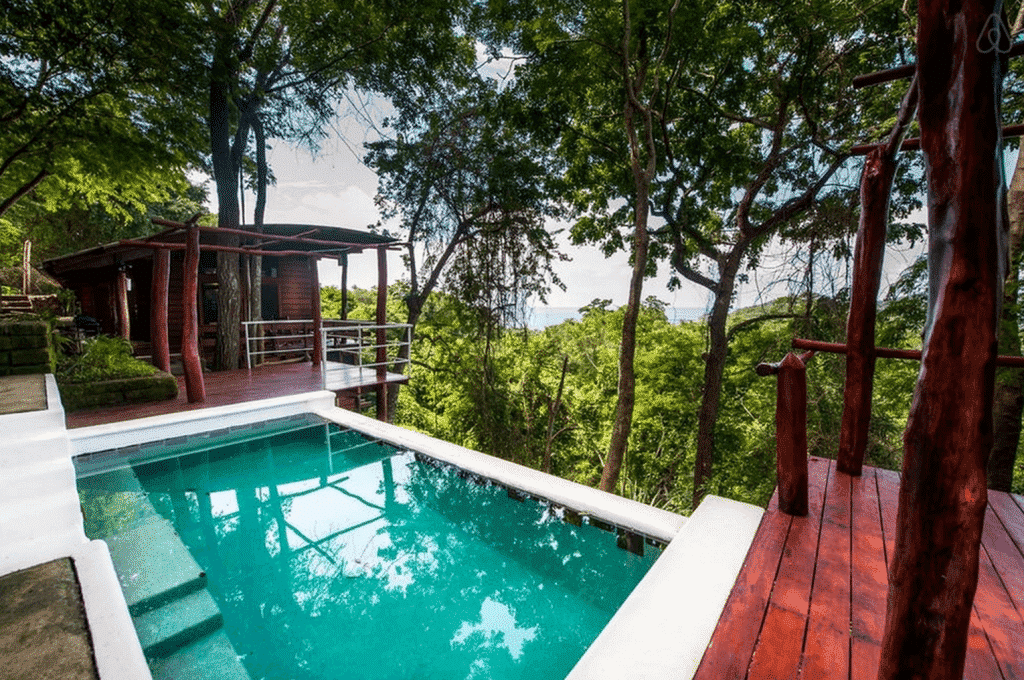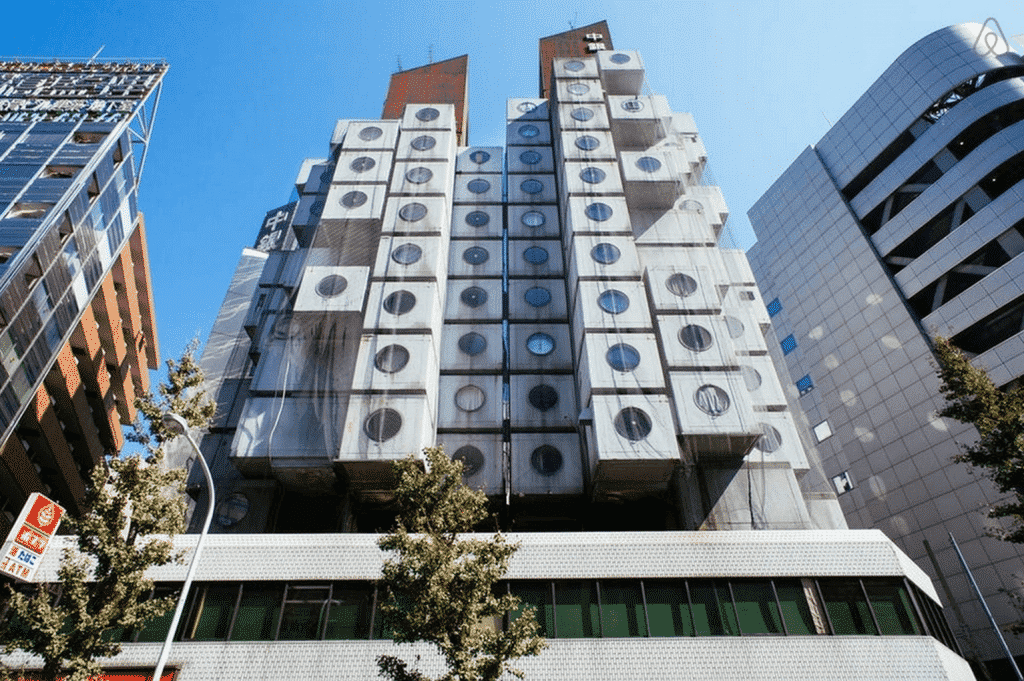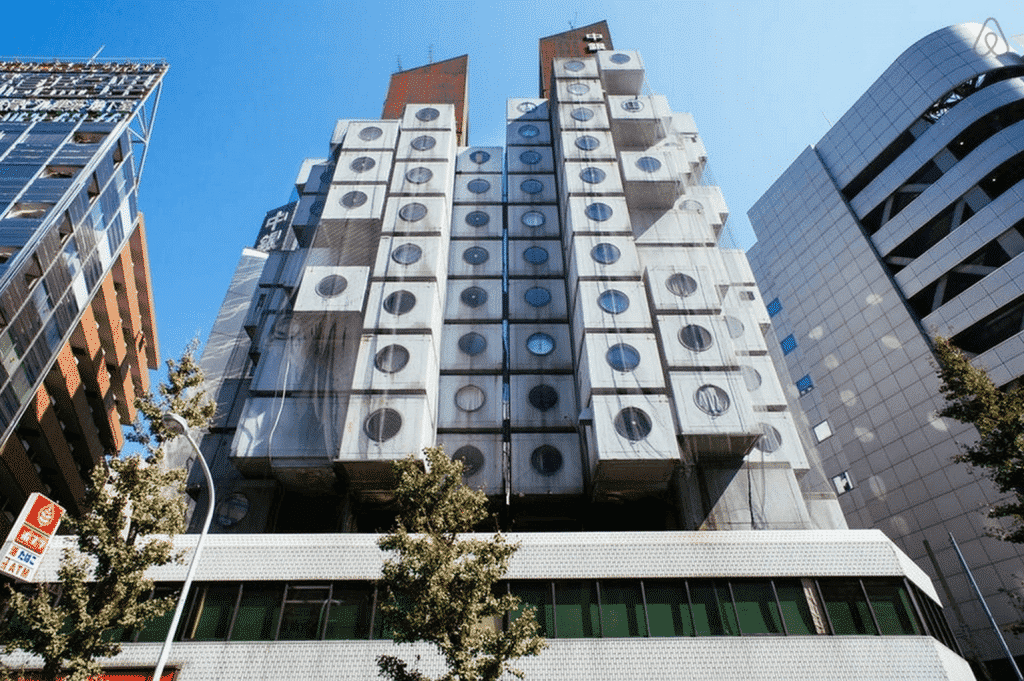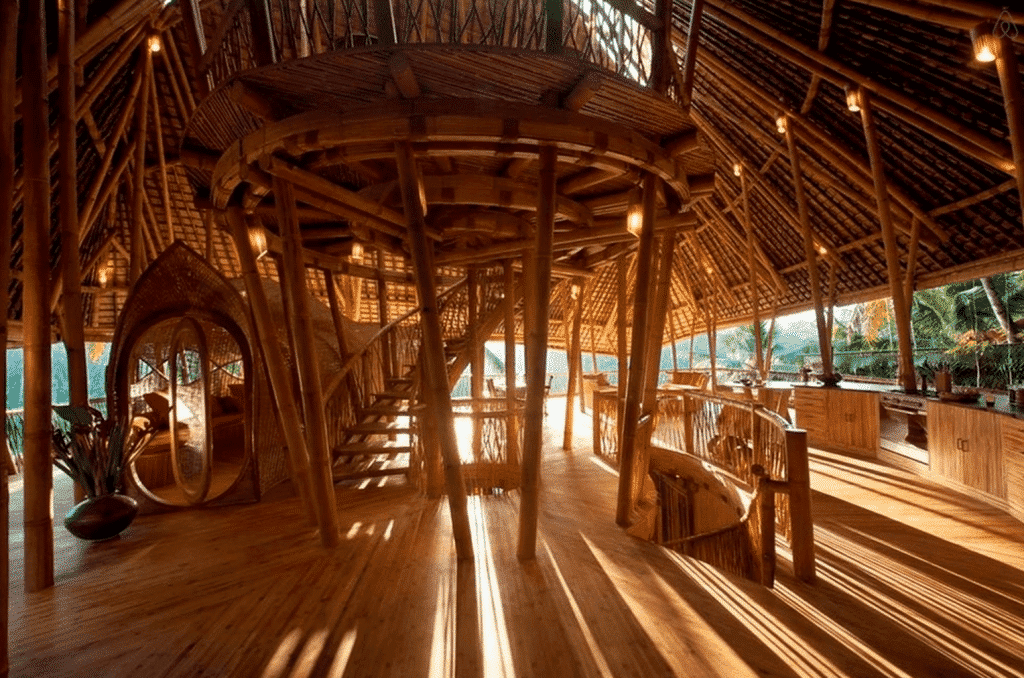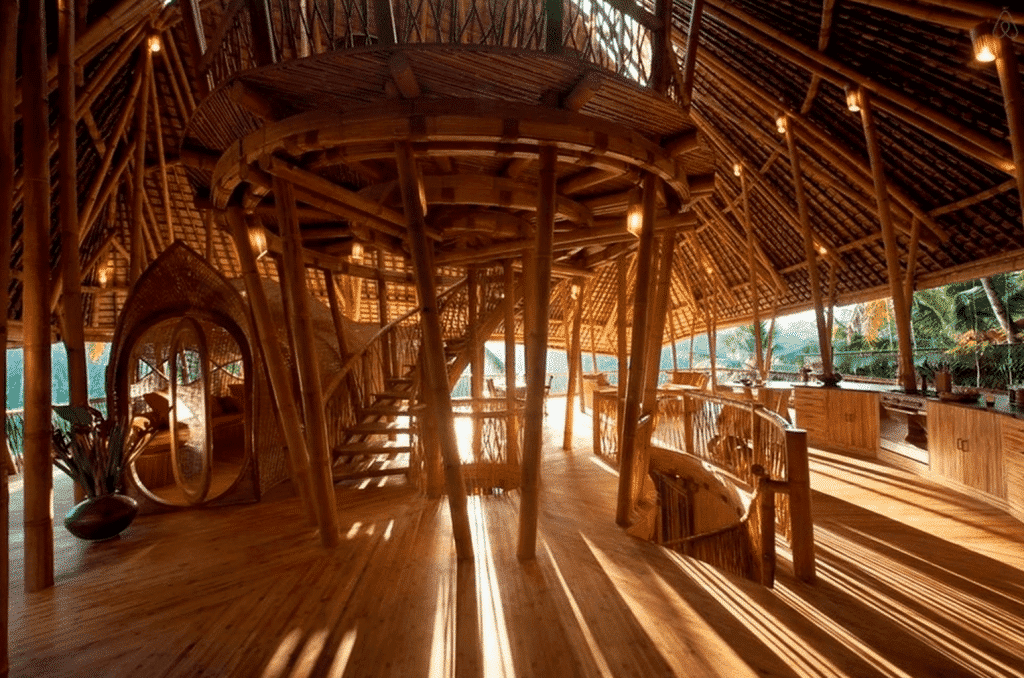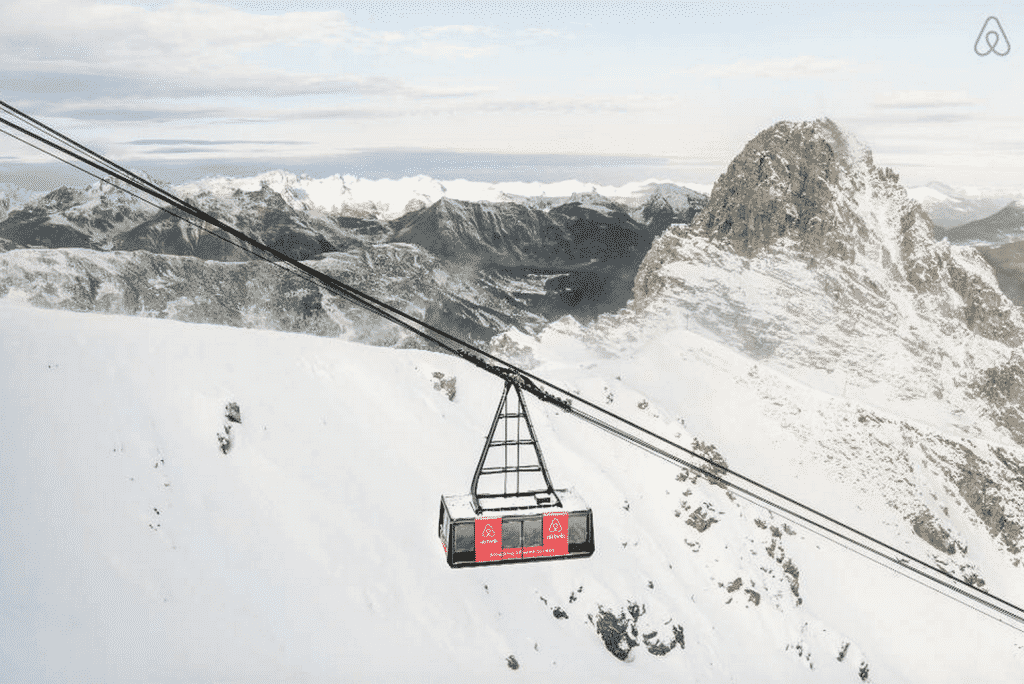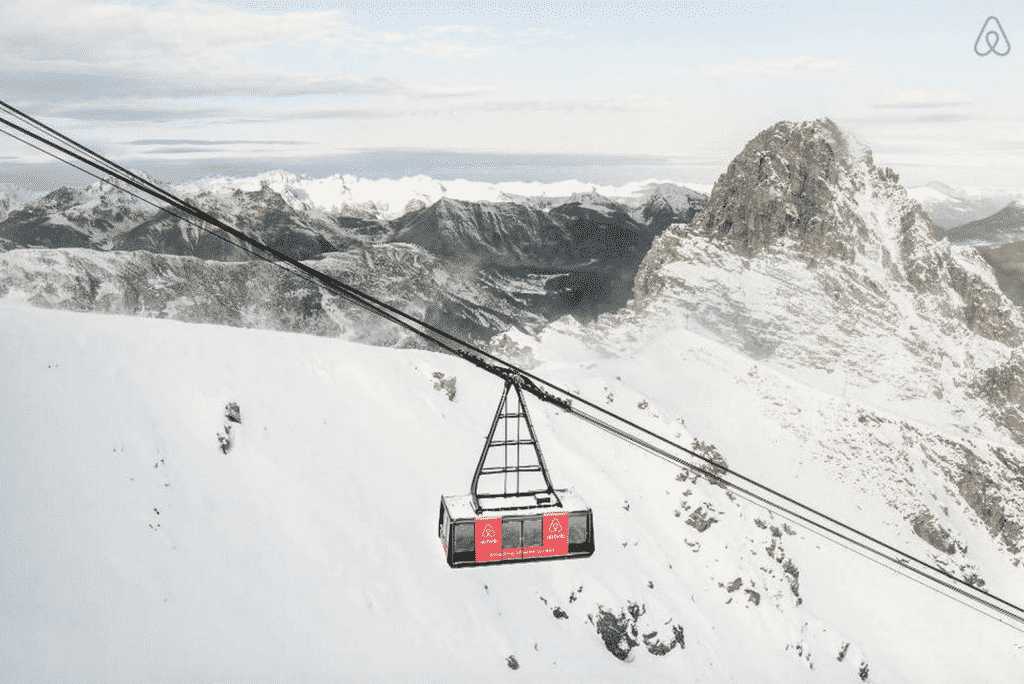 2. The process is so easy!
Like it really is that easy…Just sign up, fill out your profile and you are set to go.
Lots of places these days are listed as "instant book" meaning if your dates are available you can be booking, locked and loaded in a few seconds – no pesky contact details, or slow loading web pages with hotels your not sure if have confirmed or not. And your done!
Other hosts you need to request to see if those dates will work, I normally do this either way – Just let them know a bit about yourself, why you are travelling and they can let you know either way within 24 hours – normally much quicker!
Pain free and easy-breezy, now your talking!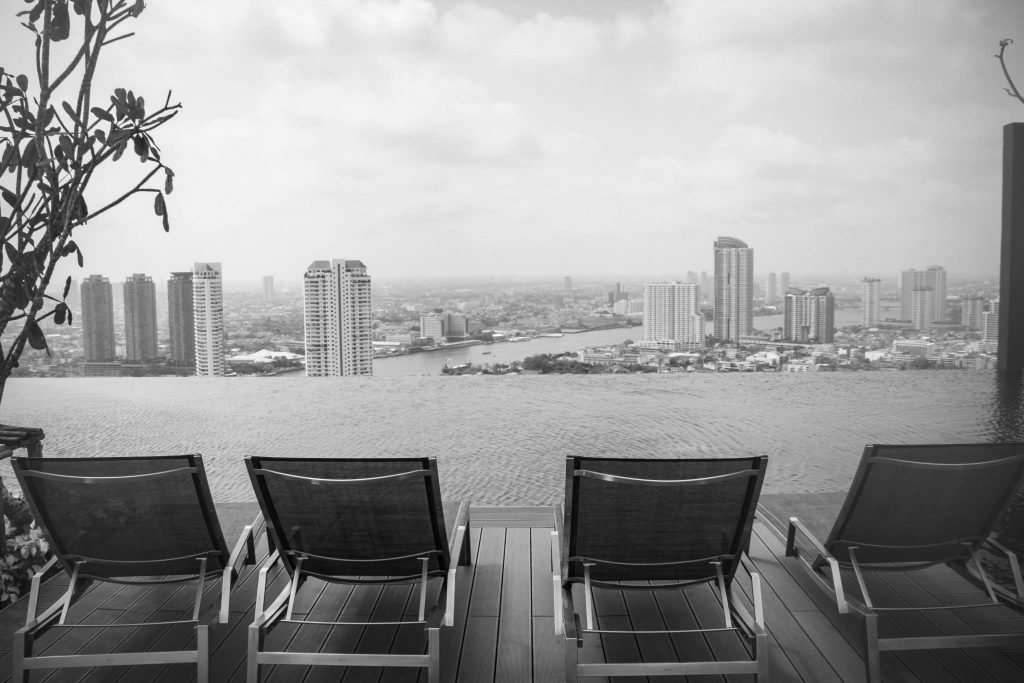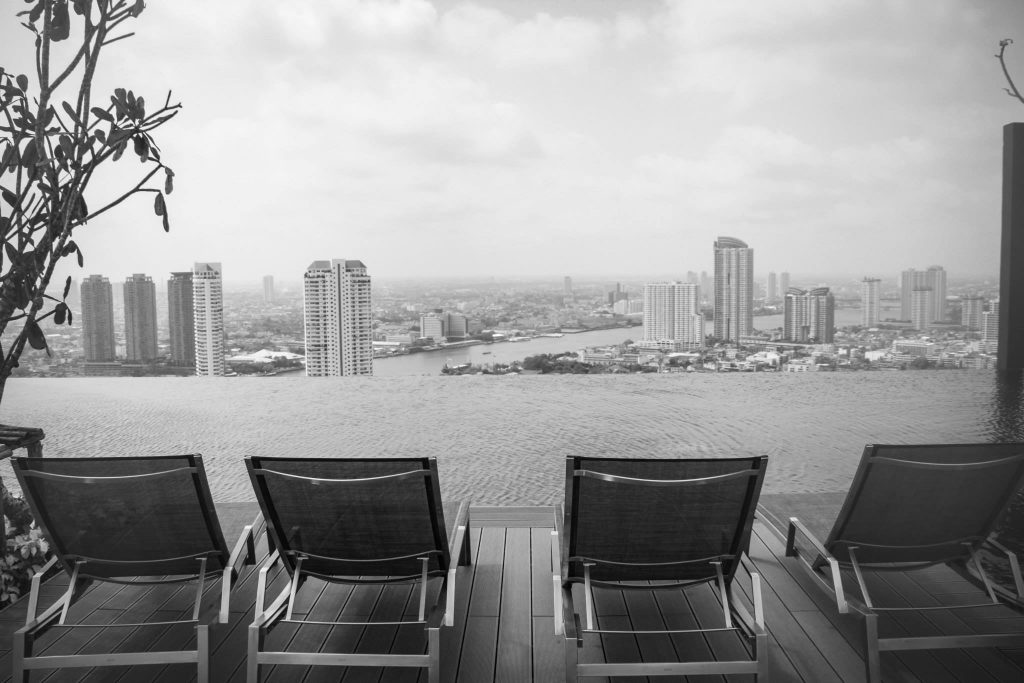 3. You will meet some incredible people!
Sick of meeting the same old people in hostels – "Hi I'm [insert generic name]..I've been doing [same tourist thing as the last 5 people you've meet], I'll probably never see you again but lets chat about [blah]" – or even worse, NO people at all in hotels (that look from the hot bellboy does not count!).
Your staying with local real people, tech designers, museum curators, architects, dive masters, tour guides, chefs, artists, photographers or alpaca farmers!!
The list goes on, these are all real people I've meet on my trips and honestly have had some of the most enlightened conversations of my life – local, real people who can become like family if you want them to be…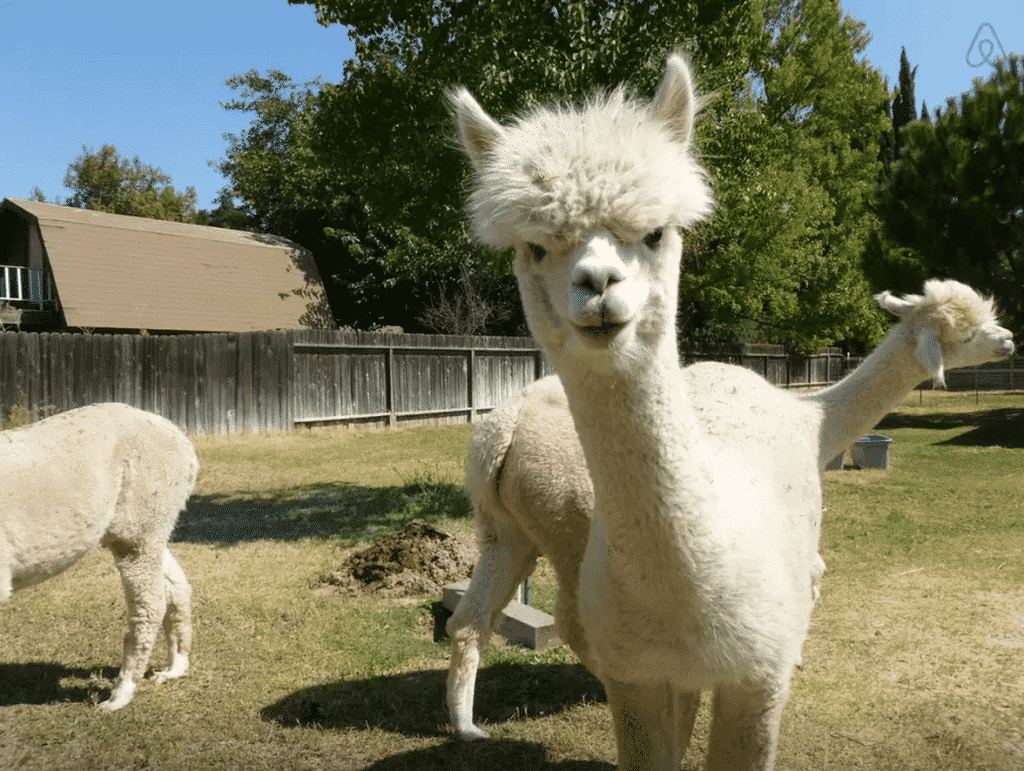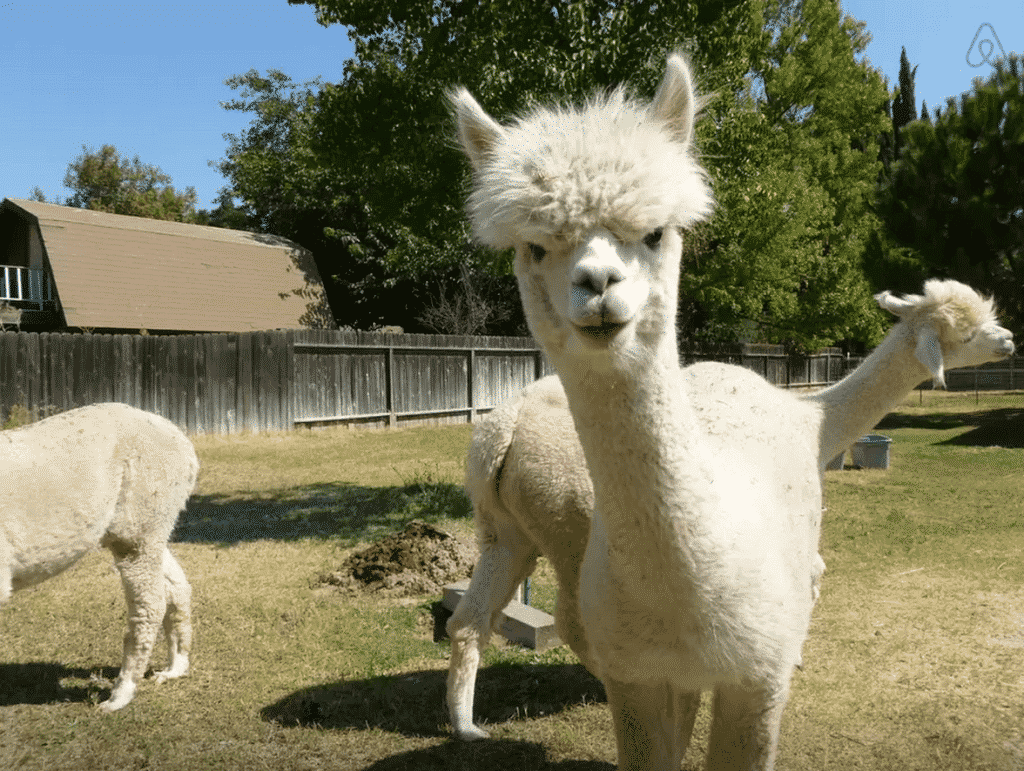 4. No more hostel dorms or gross motels!
Yes there really is an alternative – Stay in a real house (most times) or even your own private apartment if you feel like… No need to be squashed together with 15 loud other people when you can relax and enjoy a room to yourself…
Get cultured, have an experience and enjoy some home comforts for a similar price…Do you really need any more excuses to try AirBNB??!
What have you got to lose!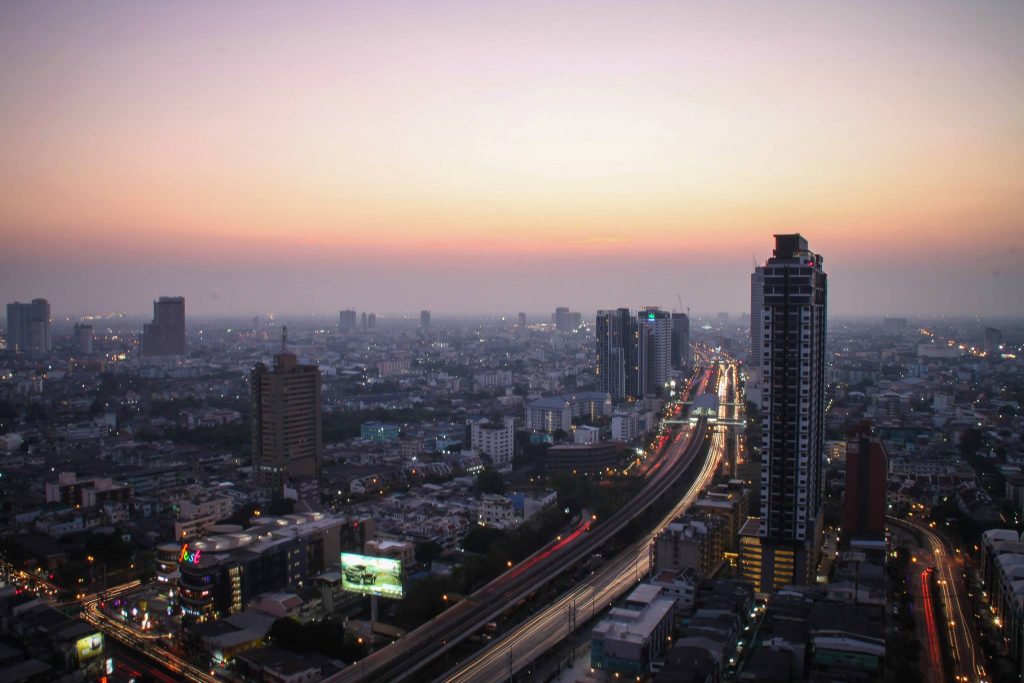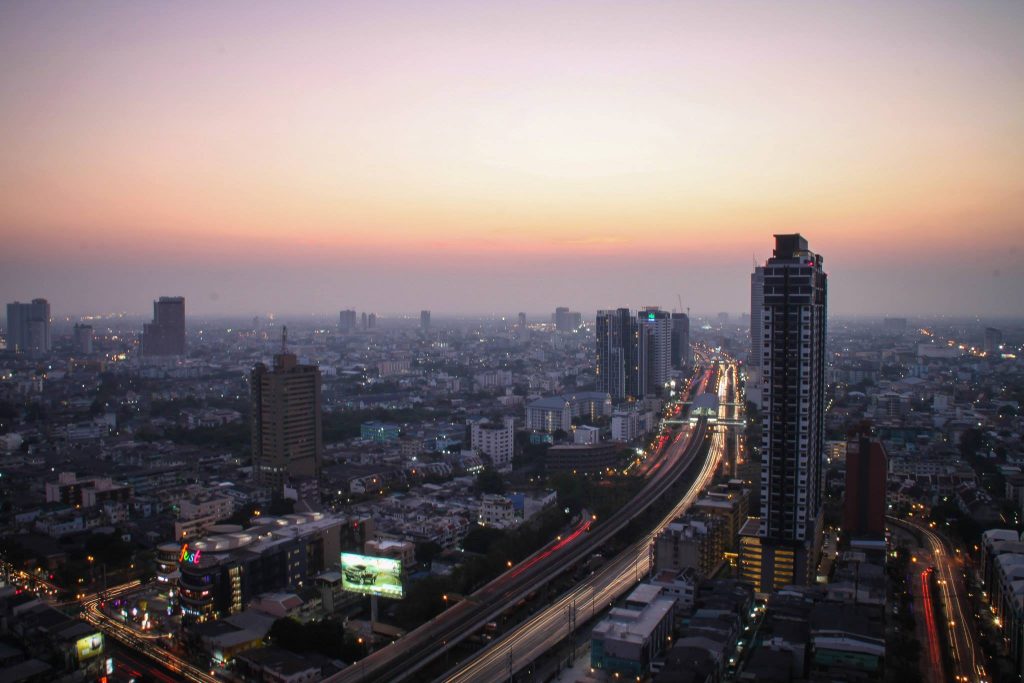 5. Explore locations away from the tourists!
Get away from the traditional tourist strip and explore some of the out-lying areas. The only thing you need to make sure on is if there is some transport to get you around [or your own transport] and you are set!
Staying in a local neighbourhood in Bangkok really was eye-opening but gave me some great stories (much better than Khao San Road) and in LA the Art's District had a hip-and-happening vibe that you just wouldn't have when the 5* hotels move in.
Local food and attractions you would often miss, real interactions, no hawkers, the list really does just go on…
6. You have your own local guide already included!
Everything's better when you stay with a local – It's a fact! Your host has in-built knowledge on everything in your destination so forget the guide book and take advantage of them!
Not sure where the cheap eats are in Papeete – your host will surely know to point you towards the amazing roulottes! Wondering where its safe to go and where is not so safe in Rio de Janeiro, don't worry! Your host has you covered.
From the best local eats, must see attractions, answering the weird thing you saw that day or the happening festival down the road in Reykjavík you will be set!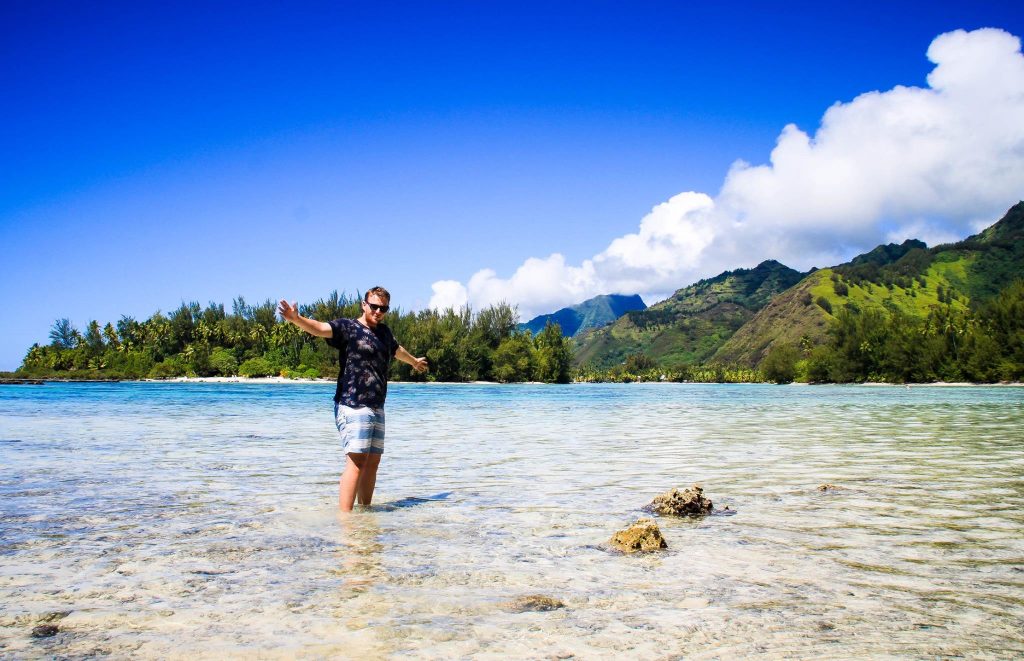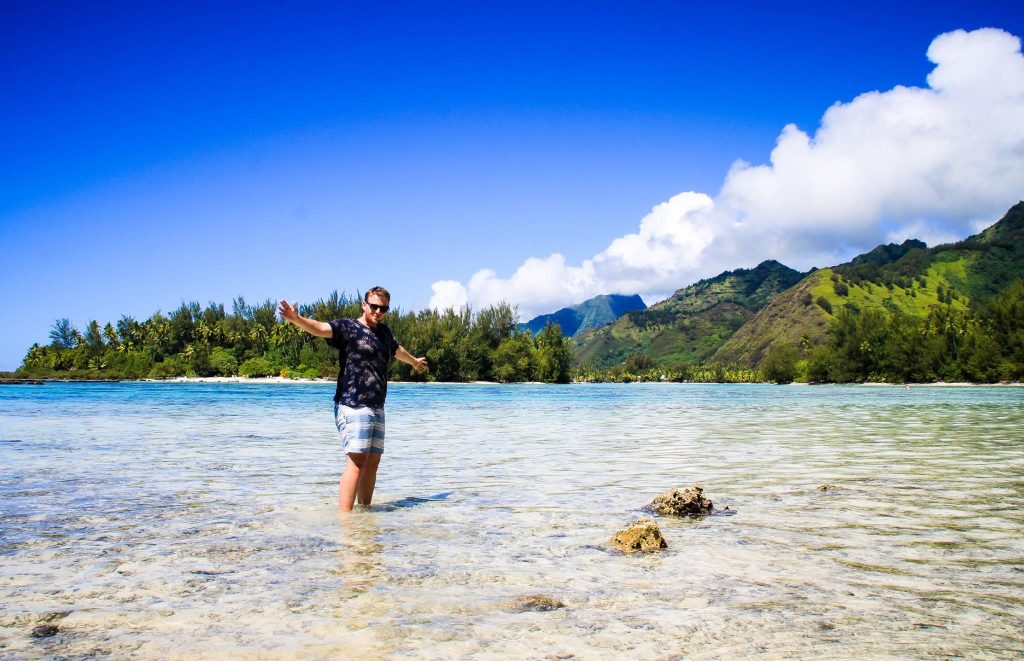 7. It can be cheaper!
We sometimes all have to travel on a budget! And WOW can some places get expensive but not to worry! AirBNB has places sometimes well under 50% off what you can find even in budget motels…
It is the only way I survived Switzerland and Finland, or travelled around the Canada on dorm room budgets. Ok so maybe the castles and ski lifts are not cheaper but honestly there are bargains to be have.
AND, when compared to hotels you can get so much more bang for your buck!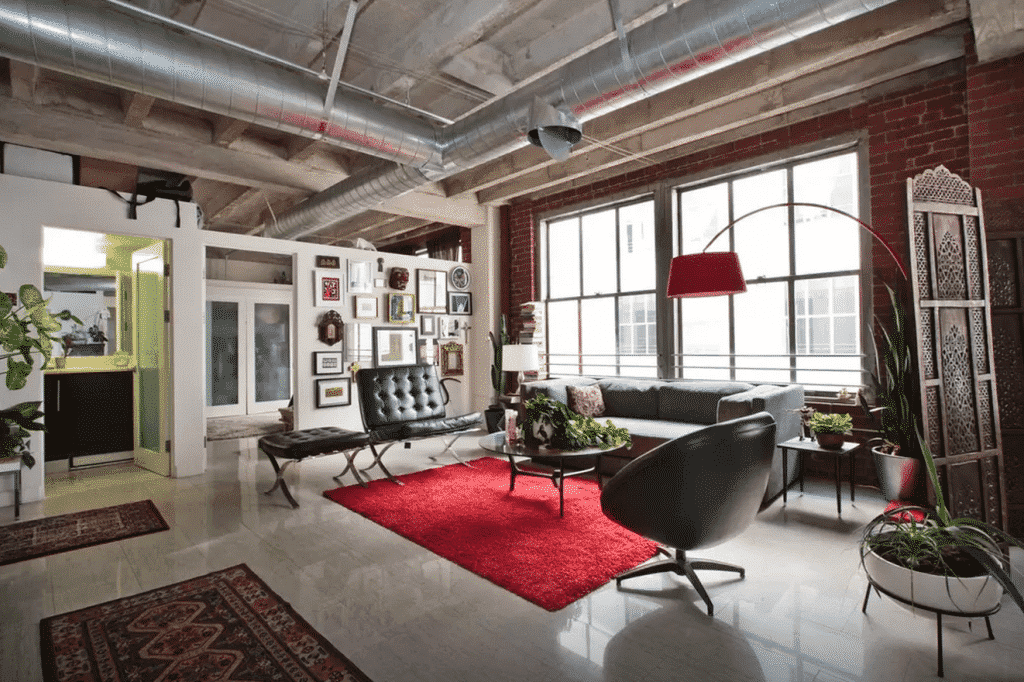 When I stayed it was only around $50 NZD a night …Just crazy for LA! And it had a rooftop pool with skyline views!
8. And so many things are included without being nickel and dime'd!
Sick of the extra charges at hotels and hostels .. towels, phones, WiFi, city taxes, resort fees, LAUNDRY!
Yes the list goes on and at some many AirBNB places these are all included for free..Plenty of places even serve breakfast (or have those Nespresso machines!)
It's a dream come true! And don't underestimate the laundry part on longer trips, trust me! Plan a place every week or so with laundry to save time and money!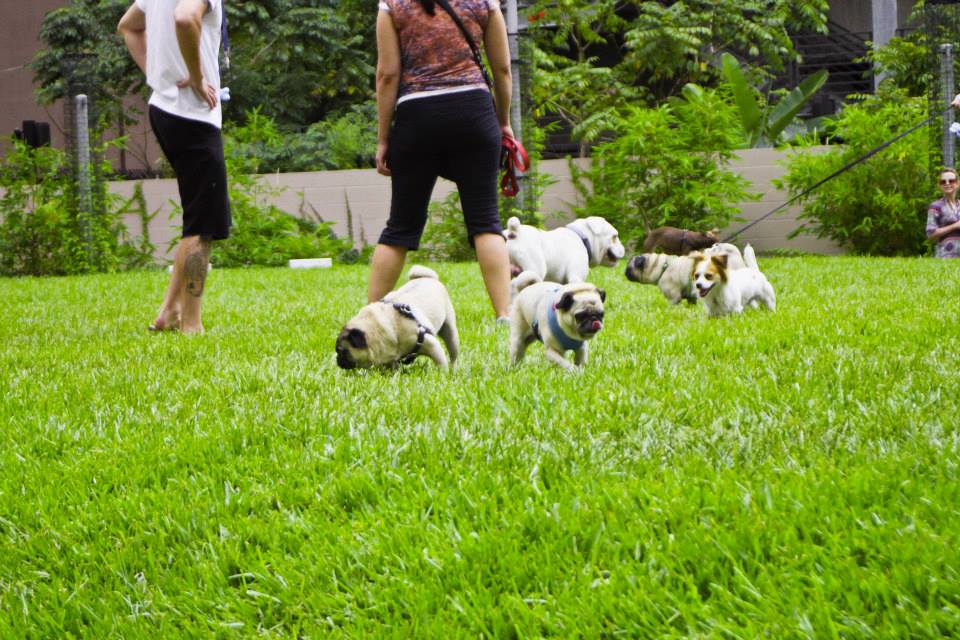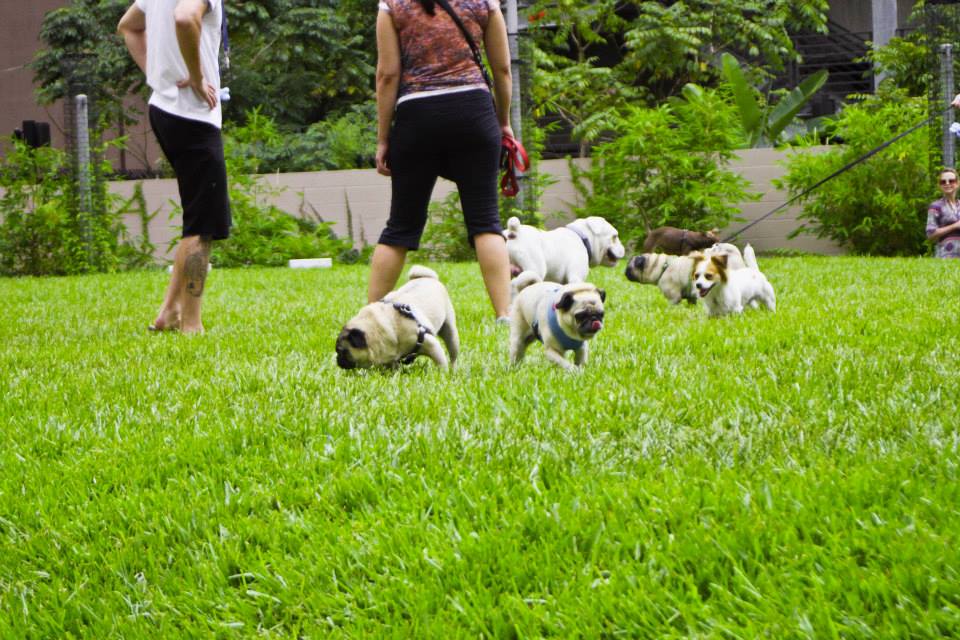 #9: So much more space! Cramped hostels and shoe box hotel rooms…
Ewwwww! – Sometimes you just want time to spread out and enjoy time on the couch, or a bigger room or even a amazing tranquil koi pod without costing an arm and a leg!
However because it is someone's house you know they have plenty of space. Of course you are normally welcome to use as much or as little as you want…
So unpack, sort out and relax, your (kind-of) home!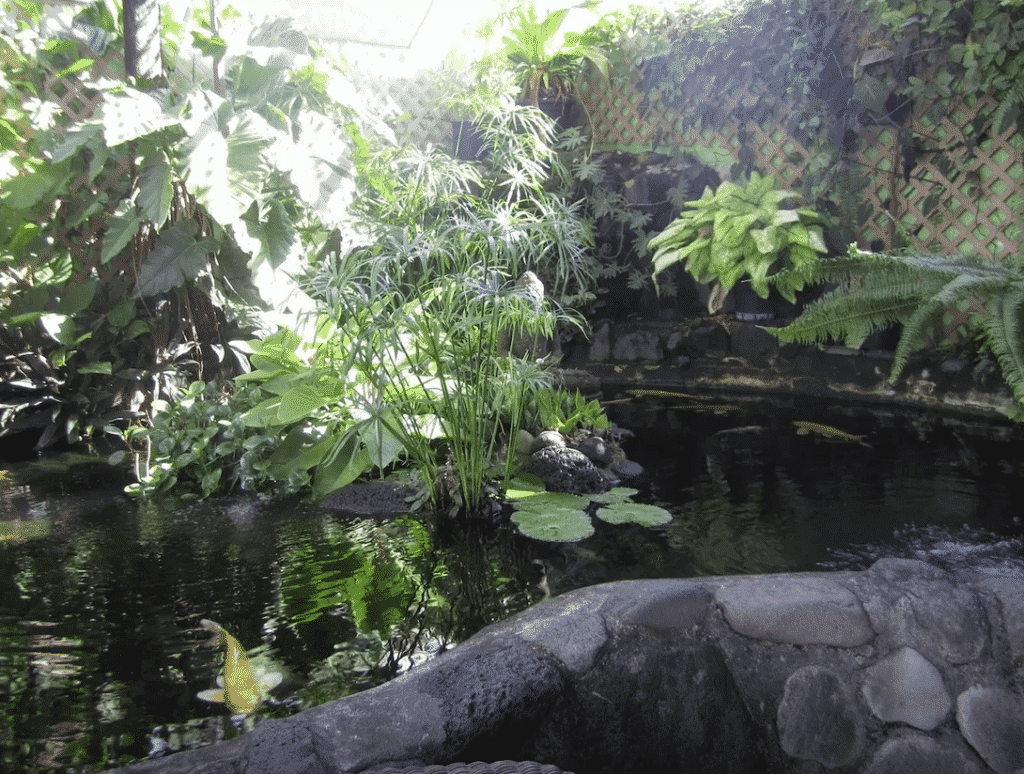 #10: You can even make money to fund your trips!
What's better than free money to fund your next RTW adventure (or even rent out your place while you are away!) ..
You can list your place on AirBNB and make money, meet people and enjoy the experience from the other side! It's a win win…!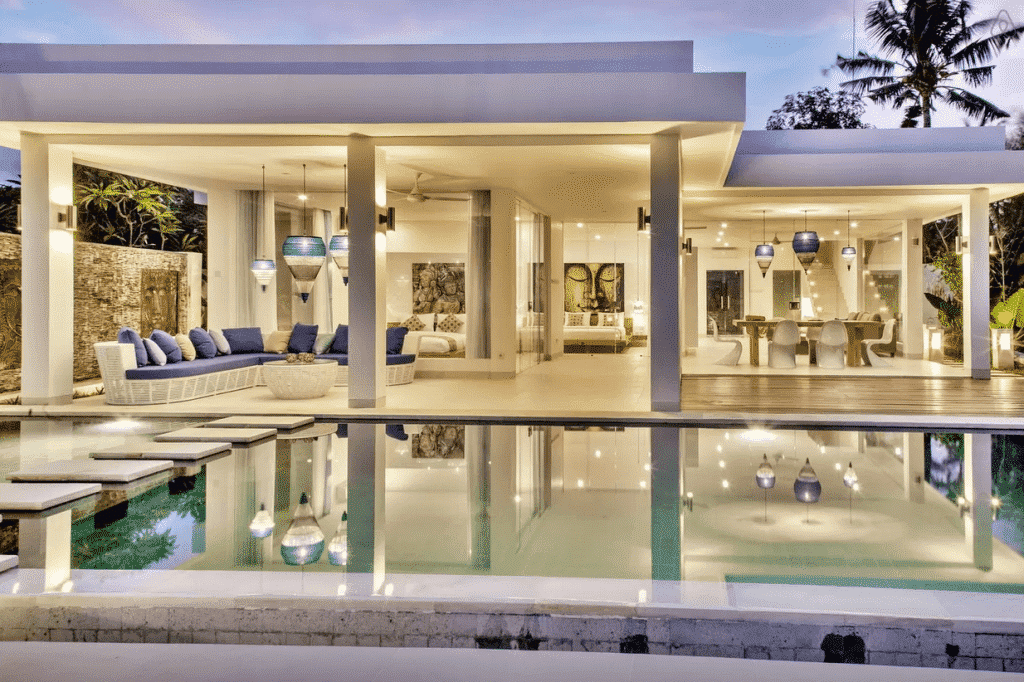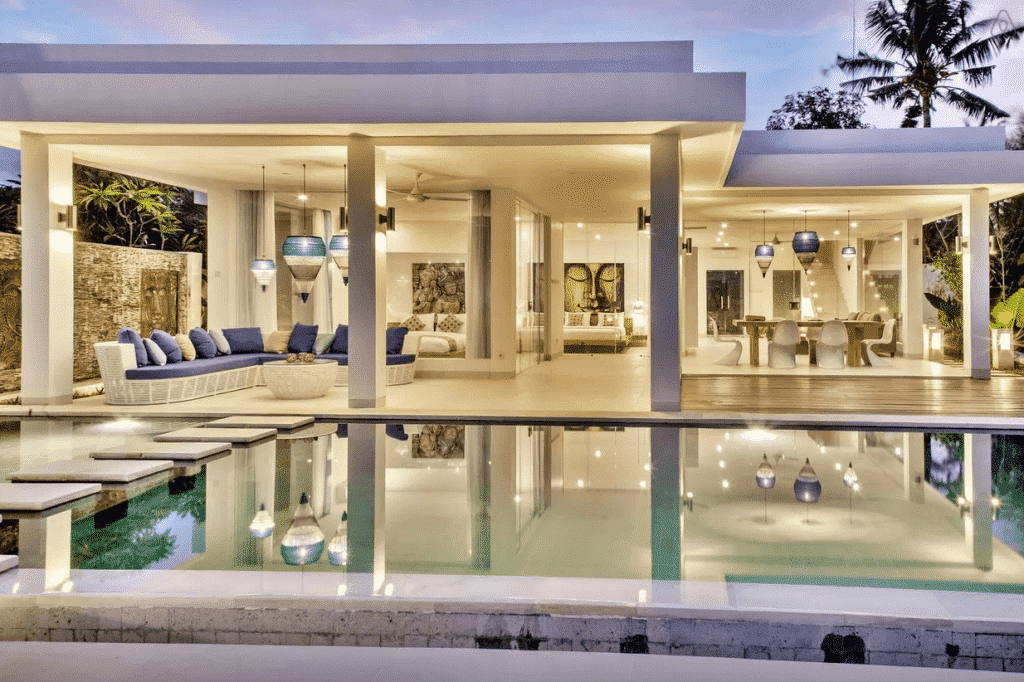 Are you convinced yet by my reasons to try AirBNB… I'm sure you are so now go give it a go – Sign up here to get your free travel credit (and I'll get some too!).
So go on, give it a go and let me know below where you stay or if you have a next dream place to escape to!
Further Things To Consider Before Any Adventure
Now you're all set and prepared to explore our big wide world, why not sort out everything else out all in one go? If necessary for your travel plans make sure you have brought proper travel insurance, protected your privacy by getting a secure VPN, compared all the top hotel booking sites to find just what you're after, reserved an unbeatable rental car price and - of course - booked the best flight deals!
Or maybe just forget it all and go for a last-minute cruise or effortless tour instead?
Many budget travelers (including me) indulge in worldwide airport lounge access, so we can experience luxury while still slumming it in economy. Naturally, we would never leave home without a more general travel guide since we couldn't possibly cover everything here!
Just add an adventurous attitude and plenty of smiles - they go a long way - and that about covers it all! Now go out, find your own path and don't forget to share your best inspiration stories with me on Facebook, Twitter, and Instagram...I'd love to hear from you!