It's no secret that we love Japan. It's a country where you see shiny skyscrapers towering over alleys filled with tiny, tiny wood-paneled pubs and food stalls, where the super-fast bullet train will whizz you past ancient temples and shrines; the traditional is seamlessly interwoven with the futuristic.
As well as exploring Japan's traditions and gawping at its feats of engineering, it's also got stunning countryside (something which isn't often associated with it, as people are usually so focused on the cities), with both tropical beaches and rugged mountains to explore.
Luckily, exploring is easy because of the fantastic public transport.
So what's a first-timer in Japan to do? Where do you start, if you want to see the highlights of the country but also have time to wander off the beaten track?
We've put together a guide to what we think is the perfect 14-day Japan itinerary (assuming your holiday is approximately 2 weeks – if it's longer, we're jealous!).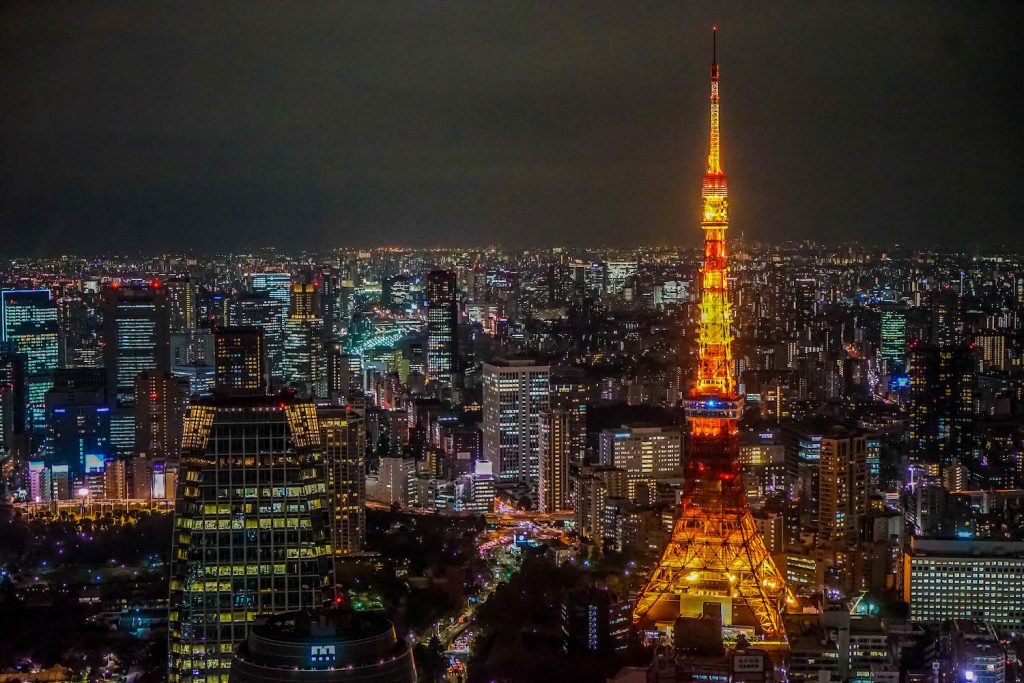 First and foremost, getting a JR pass is a must. These tourist-only rail passes are incredibly cost-effective, valid for virtually all long-distance train travel and will make your traveling life a million times easier. Buy this online before you go to Japan, otherwise, it's much more expensive. Get the 7 day pass for the middle of your itinerary (the cost is the same as a regular round trip from Tokyo and Kyoto, so it instantly pays off).
We'd recommend seven stops on your Japan 14-day itinerary – any more places and you don't have enough time to explore. This should give you the perfect first trip to Japan and will definitely leave you wanting more!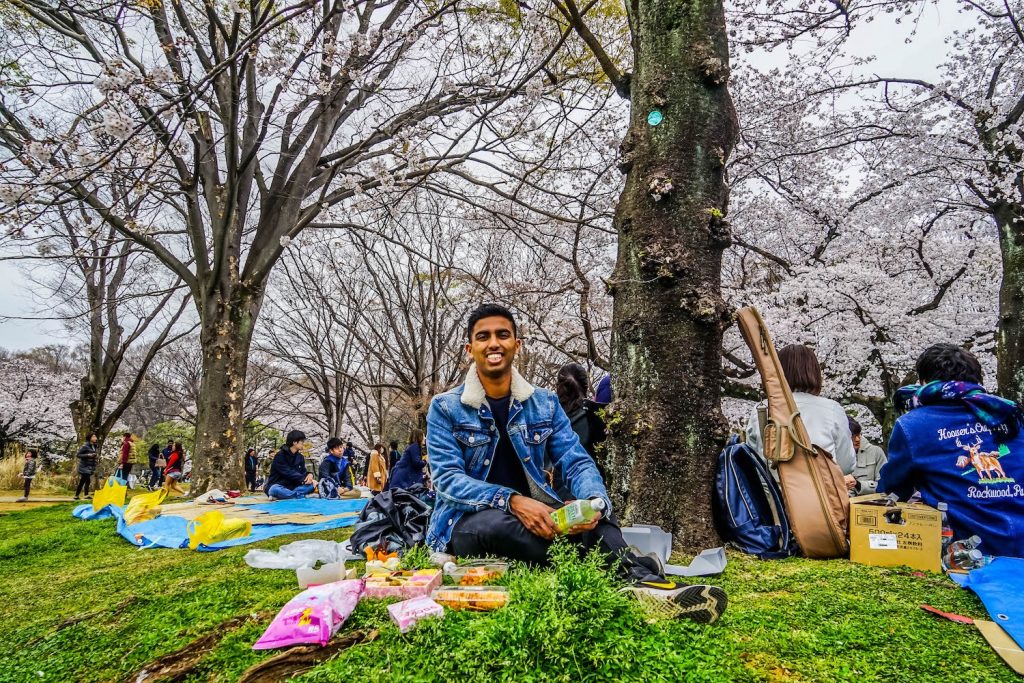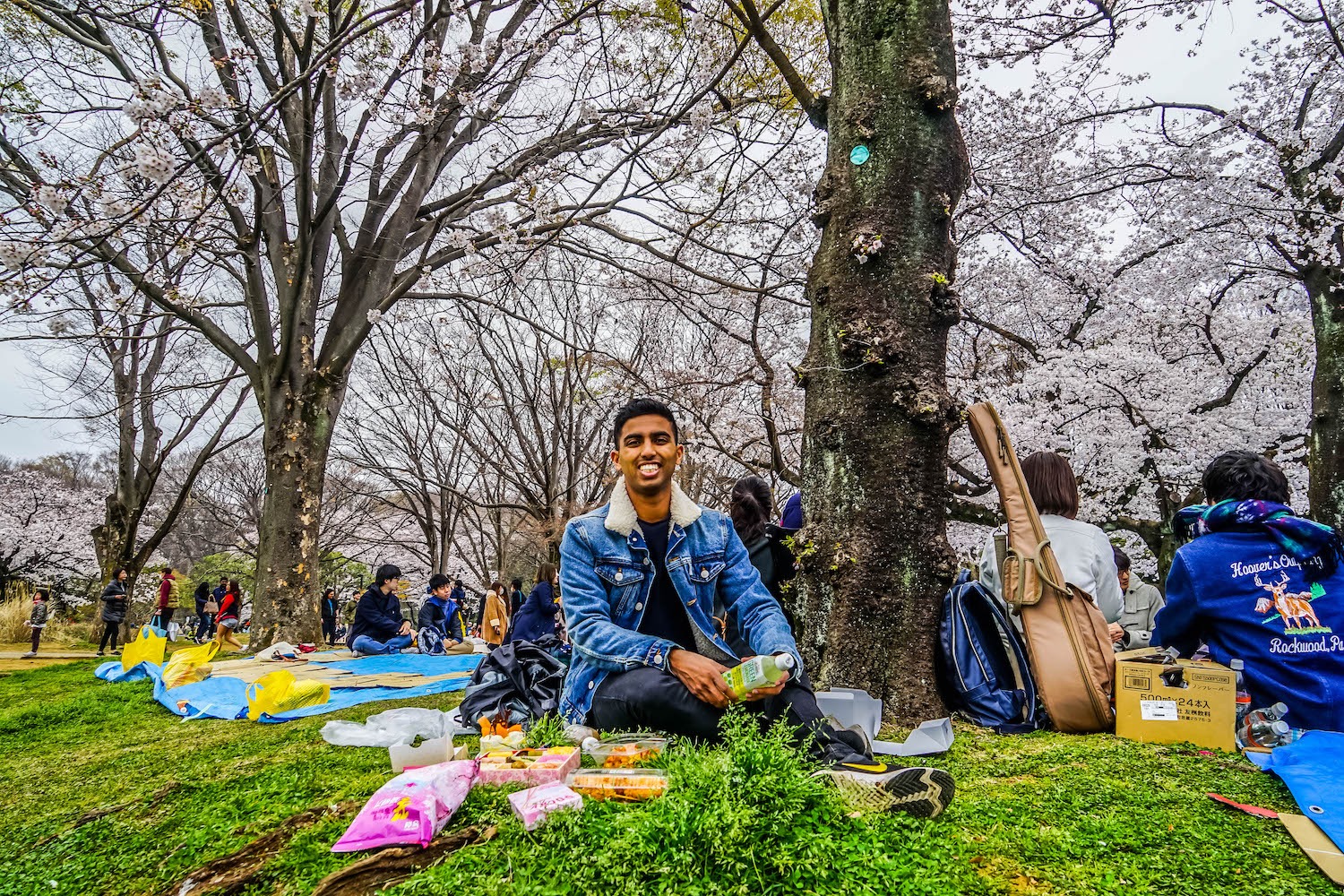 Two Weeks in Japan: A Complete 14 Day Japan Itinerary 🇯🇵
5 days is a relatively big chunk of time in Tokyo, but trust us, this won't even begin to scratch the surface of this crazily wonderful city that pulses with life at every hour. Kick-off your stay here by heading straight to the heart of the madness: the famous Shibuya Crossing, where thousands of people hurry across every day.
After you've recovered from the adrenaline rush of the crossing, spend the rest of your first day exploring the streets of Shibuya and Shinjuku, seeing some of the crazy shops they have there and perhaps grabbing a quick meal.
Your second day can be spent doing some more 'typical' sightseeing, with a visit to the Imperial Palace (if you book on time) and a trip to see the incredible view from the SkyTree or the Metropolitan Government Building.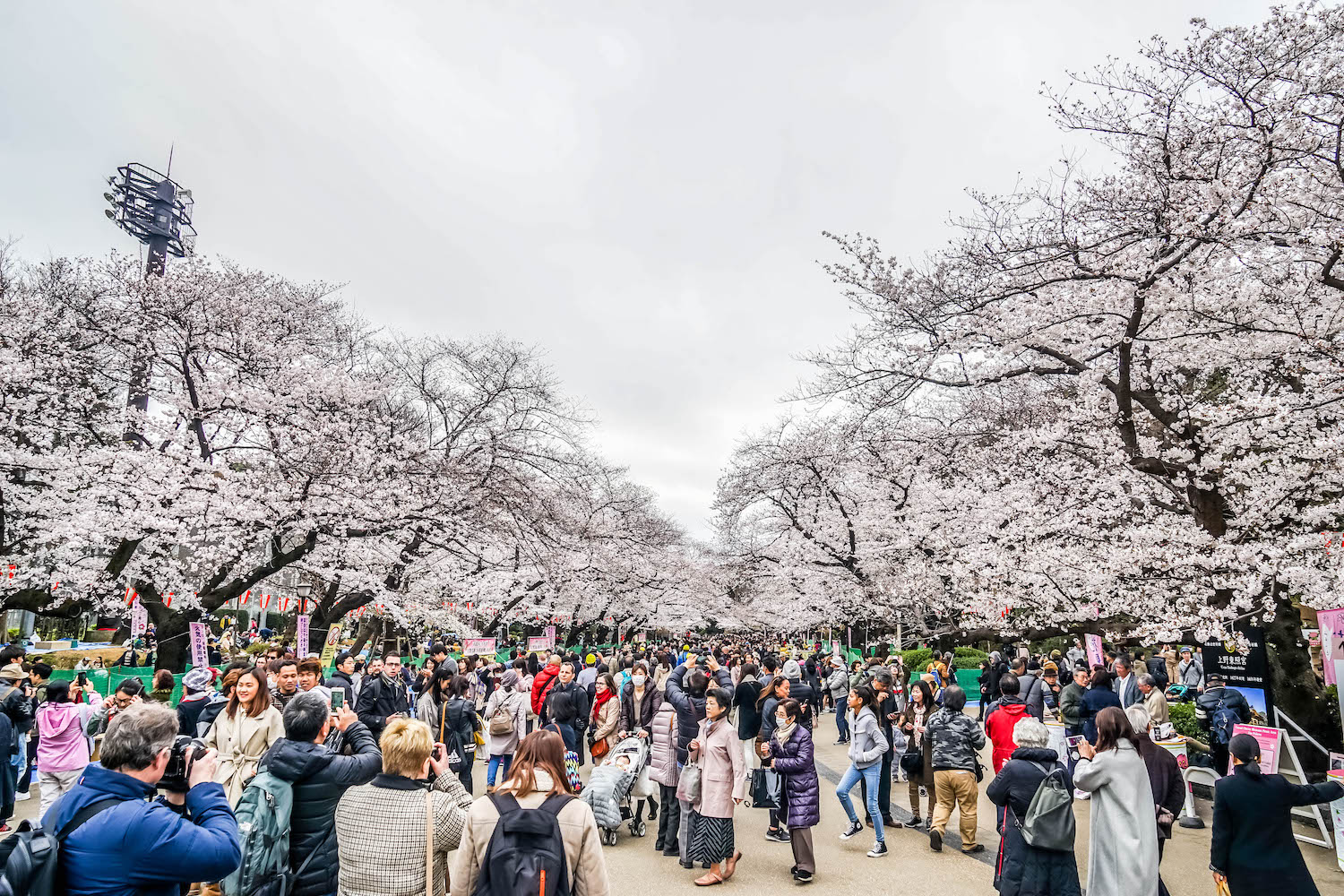 Spending a day in the amazing DisneySea Tokyo really isn't enough, but we're on a tighter schedule here, so you can try and squeeze it in on your third day.
With seven areas themed on various ocean stories, not to mention the tasty and often adorable snacks on offer, it's a great way to spend a day. Have a chill evening to recover, perhaps getting food at the original Yo Sushi – Ginki Sushi.
On your fourth day in Tokyo, get sociable. Try one of the brilliant Food Tours to explore a culinary world beyond sushi and learn more about the history of the city through its food. Move from guided eating to (semi) guided drinking and start a night out with all-you-can-drink sake. Six hours, one hundred types of sake – what could go wrong?! Take the party to Shinjuku afterward.
Right, you've got a hangover now, so spend your last day in Tokyo taking it easy! Ueno Park is the ideal place for this; you can get a coffee at a very picturesque Starbucks and then wander beneath the trees. If you want to be a little more active then we love the charming Studio Ghibli Museum where you can learn more about the creativity behind the films. You should also try fit in DisneySea, the newly opened Pokemon Cafe and Mario Karting if you can…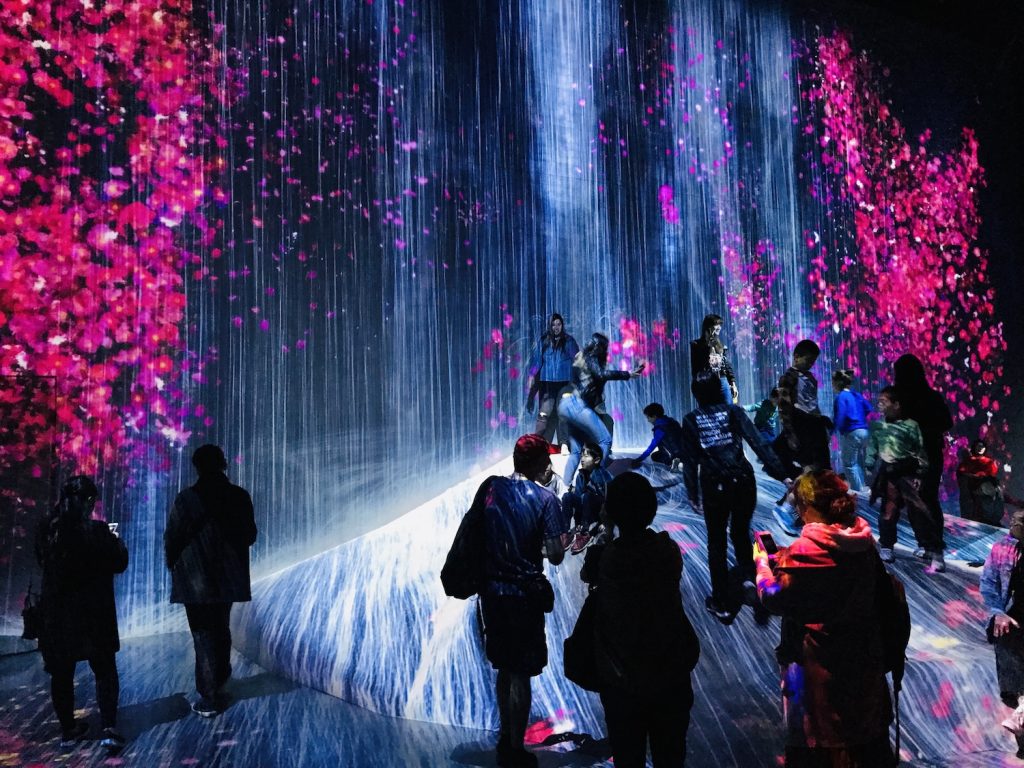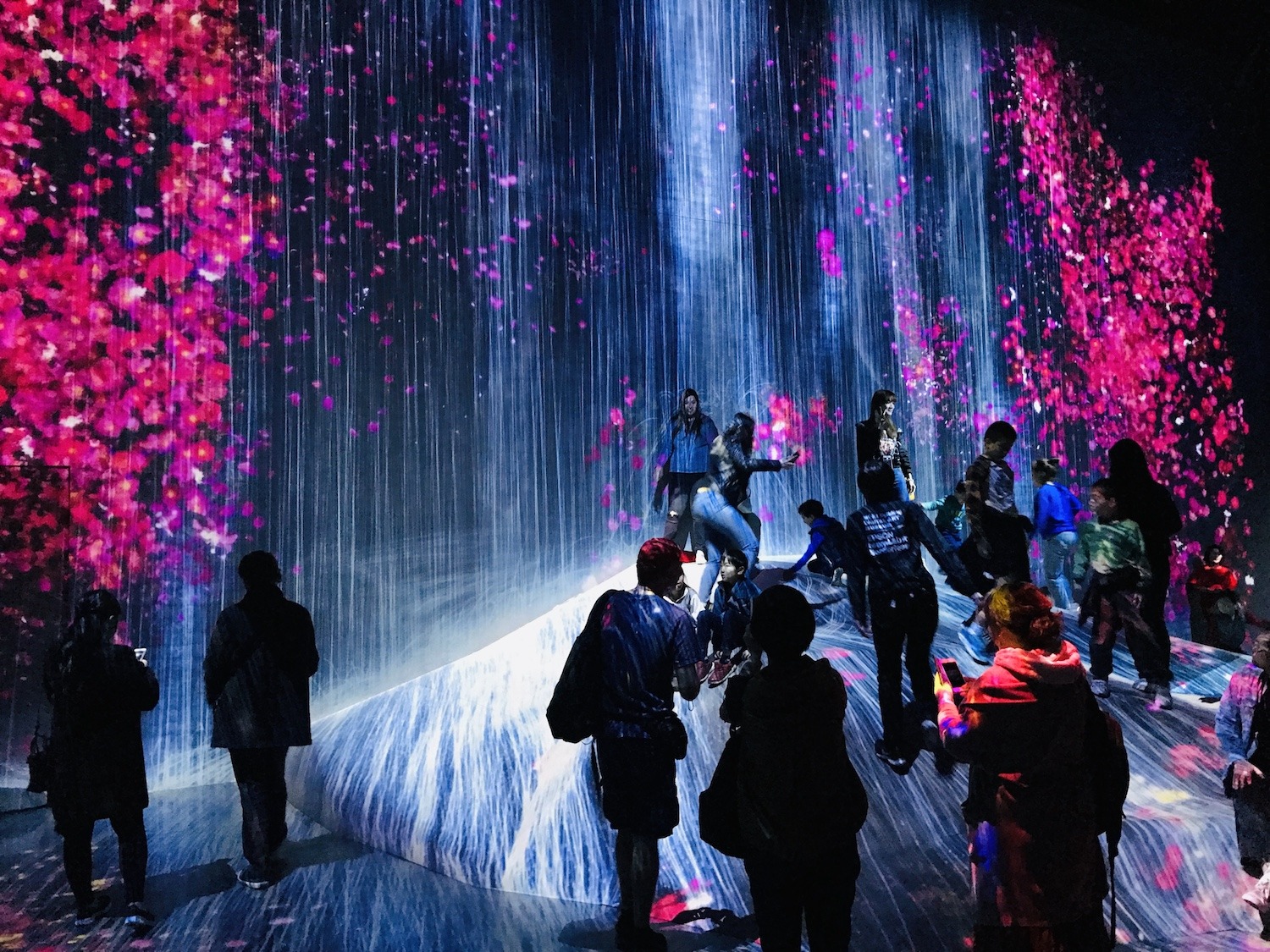 You might have heard it before, but there are a staggering 103 UNESCO World Heritage temples and shrines in Nikko, a time warp of a town that adds hot springs (onsen) and multi-course dinners to its charms. As you've got only one day here, we'd spend it at the many Shrines and Temples and the scenic and mysterious wooded forest that surrounds them (Nikko National Park).
These shrines, rich with wood carvings and gold leaf decorations, are splendid to behold. They also give you an insight into Shogun culture and worship in Japan. Torii in the woods have a sacred feel, regardless of your beliefs, and it is a humbling experience to spend time here.
Spend your evening unwinding in the onsen and chowing down on some delicious traditional food. We recommend staying at Kinugawa Park Hotels in Nikko for a truly memorable experience…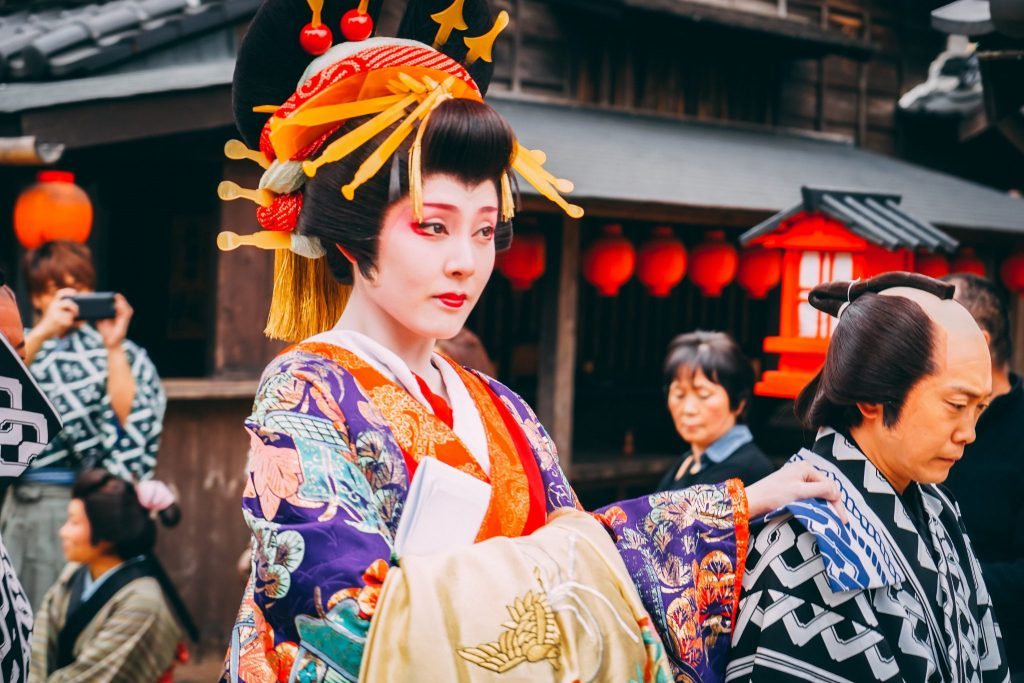 Kanazawa is home to some truly wonderful gardens. Yes, there's an Edo-era castle that is being reconstructed after several fires over the centuries, and it's got some fascinating exhibitions and structures to explore – but hands-down the best thing about Kanazawa is the Kenrokuen, one of Japan's three 'Perfect Gardens'. This beautiful park has landscaped and well, well, worth the detour. You might also want to to make a stop on the way for a few hours in Toyama to enjoy black ramen and a world-class glass art museum.
For the next four stops on your whistle-stop itinerary, Kyoto, Nara, Hiroshima and Osaka, we'd recommend you stay in the Shin-Osaka near the JR Station in Osaka – as long as you have followed our advice and gotten the JR Pass.
All (aside from Hiroshima) are in the Kansai region and you can use the Shinkansen to get around easily – this saves moving from place to place for only a night or two (so there's less packing unpacking and repacking!).
We stayed at hotel androoms Shin-Osaka and loved it. There is an amazing onsen, laundry facilities, free ramen every night and only a few minutes walk to the station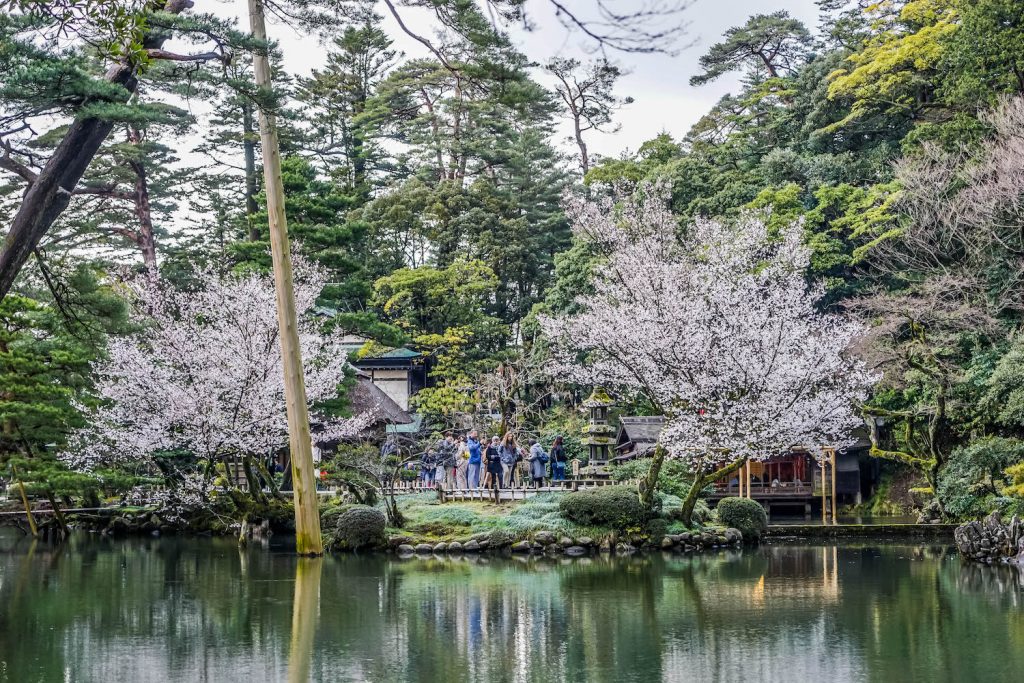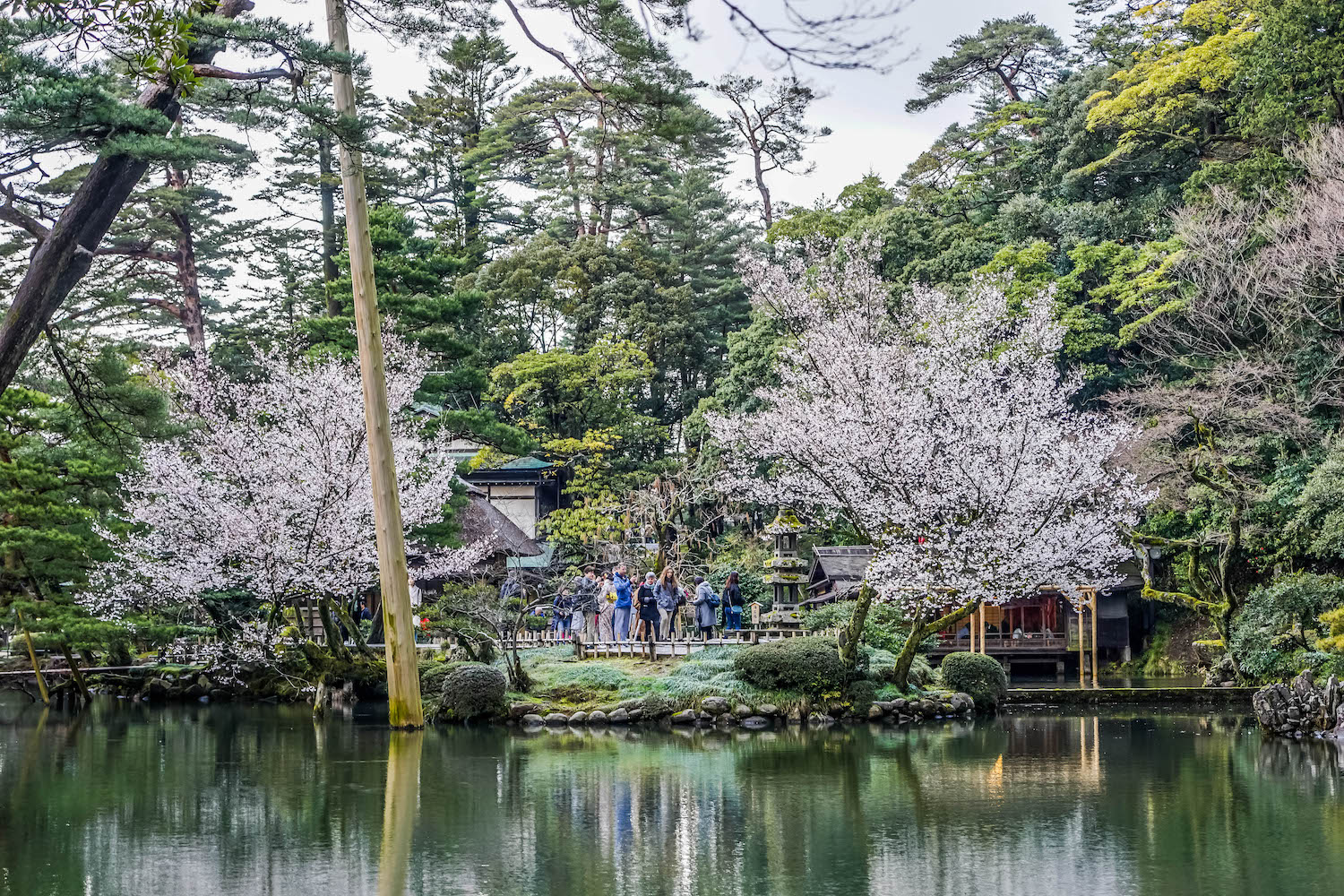 This is somewhere you can really get in touch with Japan's past, whether that's the religious roots, the cultural heritage or the traditional artisans. Kyoto has thousands of shrines and temples, as well as one of the best markets in the country, Nishiki Market.
On your first day we'd recommend you learn more about the Zen culture with a tour of the temples and perhaps an introduction to meditation. A tea ceremony and temple tour will then further add to your understanding of traditions in Japan and how they were born.
There's something humbling about being part of a ceremony that's lasted through centuries to still have meaning now. A tour of the Geisha district is also fascinating and takes you into some of the most attractive cobbled streets in Kyoto.
Start the next day with a Nishiki Market breakfast tour, enjoying the crisp morning air and the delicious smells of food being prepared. Luckily your stomach won't rumble for too long as you get to try about five dishes. Then go a bit further afield with a rickshaw tour of Arashiyama village and its famous bamboo forest, or the other direction to the Kyoto Fox Shire.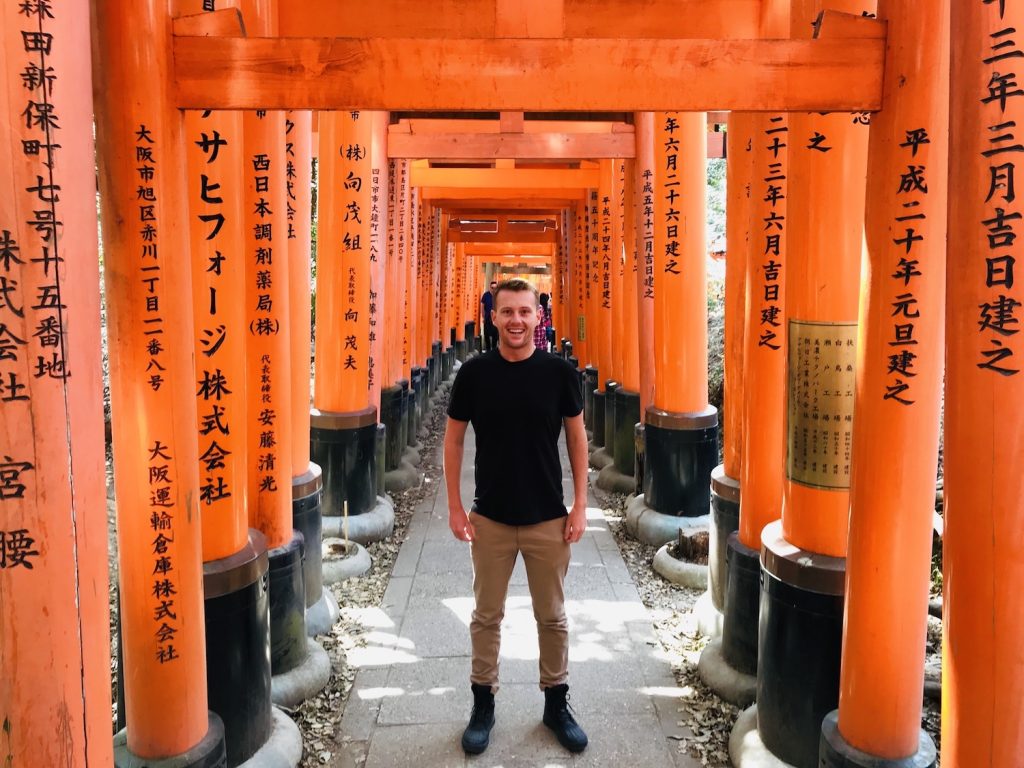 You've been visiting a lot of cities on your 14 day Japan itinerary, so we thought we'd suggest something a bit more outdoorsy: the city of Nara (Japan's first capital) and the vast Nara Park. Spend your day here exploring the green space, with its ancient architecture still standing.
The second-biggest Buddha statue in the world, spectacular shrines, and the great wooden hall Daibutsu-hen all occupy the center of this city.
As well as this step back to 784 and the Nara Period, you'll also find the most polite animals ever, the famous bowing deer of Nara. They freely roam the city (mainly the park) and are totally well behaved. If you bow to them, they very well might bow back – especially if you're offering them biscuits.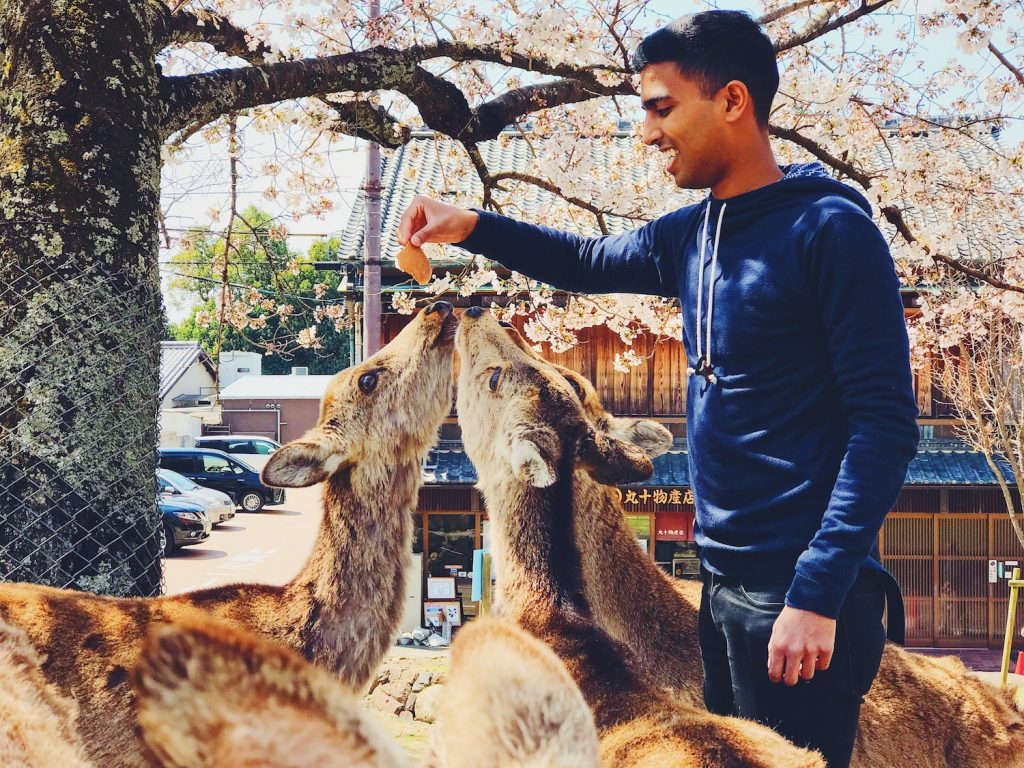 Understand More About Hiroshima For One Day
The word Hiroshima has tragic associations, for good reason. Relics of its dark past are found all over the city, from the Peace Memorial Park and Museum to the Atomic Bomb Dome. Visiting these helps you understand both the scale of the horror and the individual stories inside it; and each memorial expresses hope for a better future.
But Hiroshima is also trying to forge a future for itself with fewer negative associations. The cultural scene is thriving with the Museum of Contemporary Art and Museum of Art offering changing exhibitions. It's also starting to get a bit of a reputation as a place for foodies, so make sure you find a great place for dinner before heading back to Osaka for the final stage of your trip.
If you have extra time, and are using the JR Pass, it will cost you nothing to stop off at the glorious White Heron / Himeji Castle on the way back…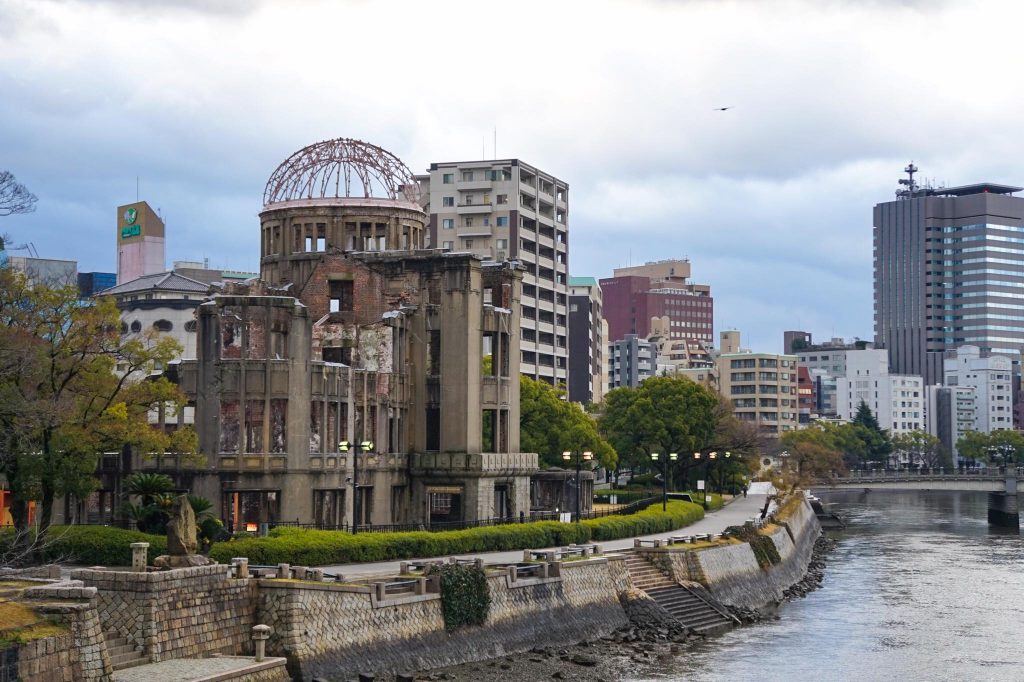 Uninhibited (by Japanese standards) Osaka is the best place to end your trip. It's a vibrant and friendly place where the main pastimes are baseball and eating – how could you not love it?
Have some fun on your first full day there at Universal Studios Japan and Aquarium. Then spend your evening enjoying the legendary nightlife, bar-hopping through the lively Dotonbori district, eating as you go.
Recover the next morning in an onsen like Spa World, where you'll find hot springs, soothing baths, and even an amusement park with water slides (for when the hangover eases off!). Visit the reconstructed Osaka Castle in the afternoon, meandering through the grounds and perusing the museum, before ending your trip with a meal of well-prepared pufferfish.
And there you have it – 14 wonderful days in Japan! This is the perfect overview of the complexities of this amazing country. We know you'll go back to find out more! And don't forget about getting a JR pass is a must.
The 7 day pass for the middle of your itinerary is the best as the cost is the same as a regular round trip from Tokyo and Kyoto, so it instantly pays off…but you could always add another week of exploring Japan…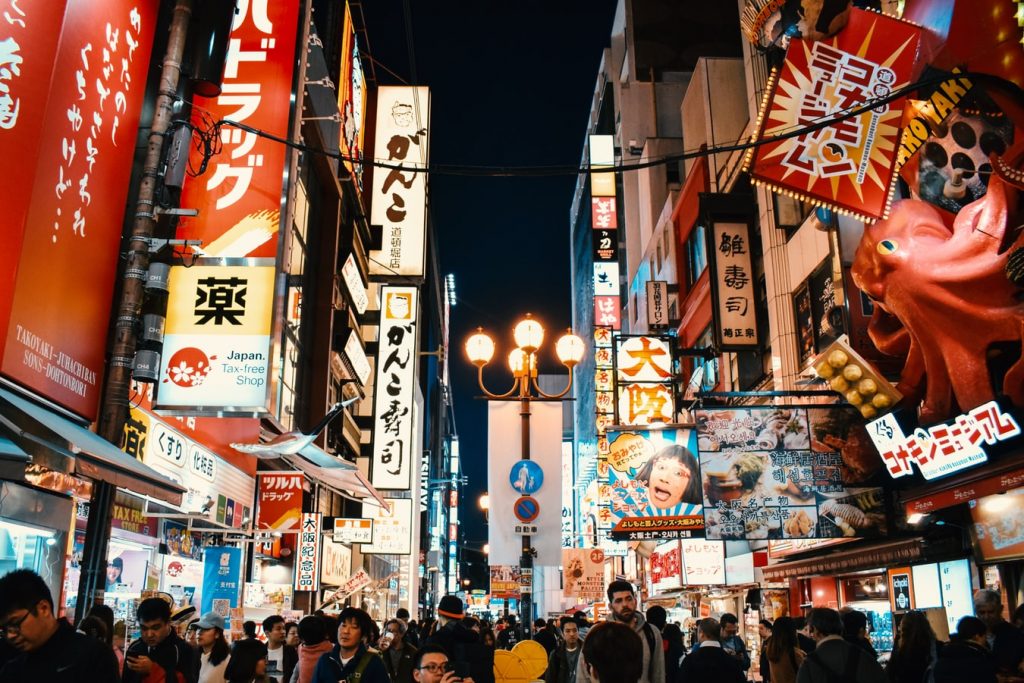 Further Things To Consider Before Any Adventure
Now you're all set and prepared to explore our big wide world, why not sort out everything else out all in one go? If necessary for your travel plans make sure you have brought proper travel insurance, protected your privacy by getting a secure VPN, compared all the top hotel booking sites to find just what you're after, reserved an unbeatable rental car price and - of course - booked the best flight deals!
Or maybe just forget it all and go for a last-minute cruise or effortless tour instead?
Many budget travelers (including me) indulge in worldwide airport lounge access, so we can experience luxury while still slumming it in economy. Naturally, we would never leave home without a more general travel guide since we couldn't possibly cover everything here!
Just add an adventurous attitude and plenty of smiles - they go a long way - and that about covers it all! Now go out, find your own path and don't forget to share your best inspiration stories with me on Facebook, Twitter, and Instagram...I'd love to hear from you!