The Gringo Trail: 15 Things to Do in Granada, Nicaragua
Granada in Nicaragua is practically a living museum, a picturesque colonial town nestled on the banks of Central America's largest lake – this is one place you can't afford to miss when travelling in Nicaragua! Granada also makes a perfect base for checking out the surrounding region, while offering a laid-back quiet vibe to return to every night for twilight snaps of cobblestoned streets or insta-worthy food. However for some reasons the average traveller to Granada only spends a day or two here, and fails to truly take in this historic city – a long-time rival to Leon in the north –  but with a far more authentic feel! Having recently spent 2 weeks in Granada getting a feel for this elegant city, full of life and beauty,  I have put together this list of 15 Things to Do in Granada, Nicaragua to inspire you to spend longer here, relax, and uncover it's secrets! Let me know what you think, and feel free to leave some of your favourite things to do in Granada in the comments at the end!
Don't know where to stay Granada Nicaragua? Get deals for all the best hotel in Granada Nicaragua now!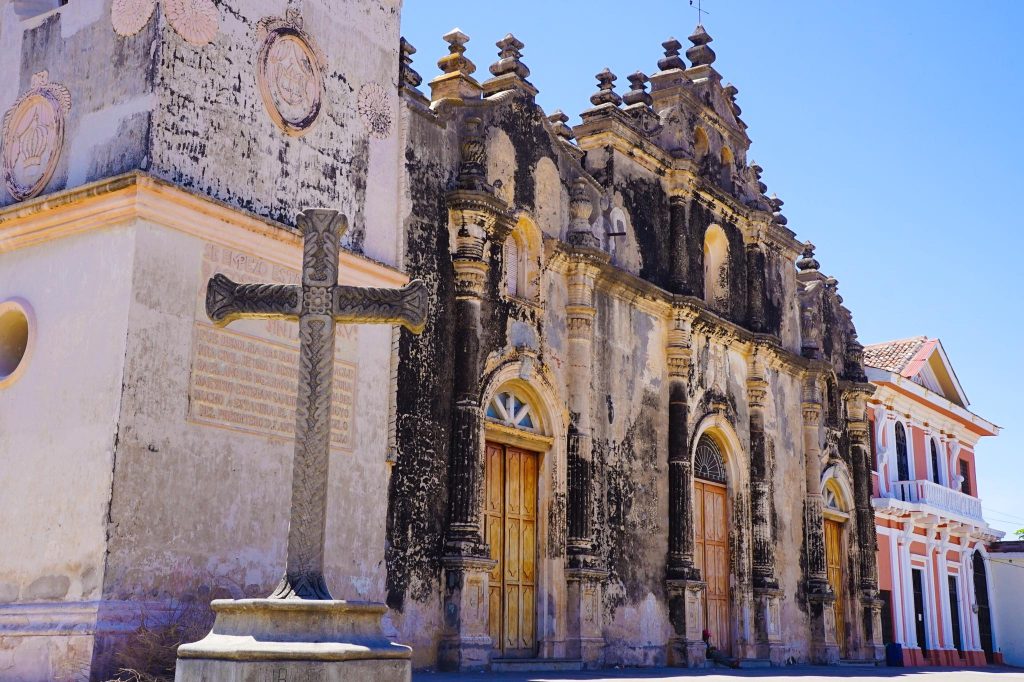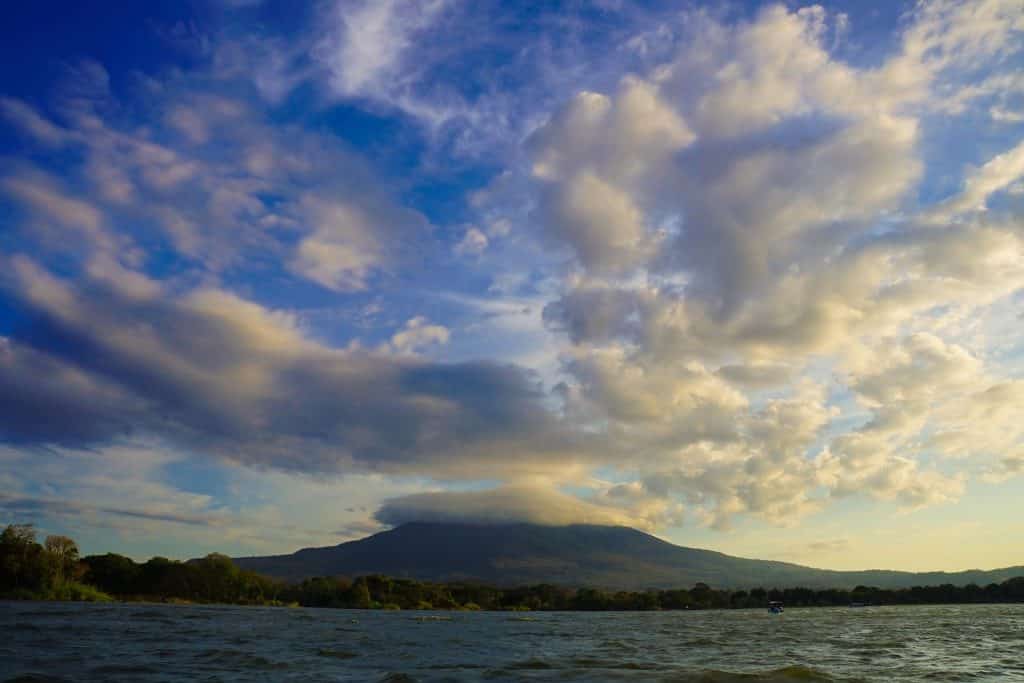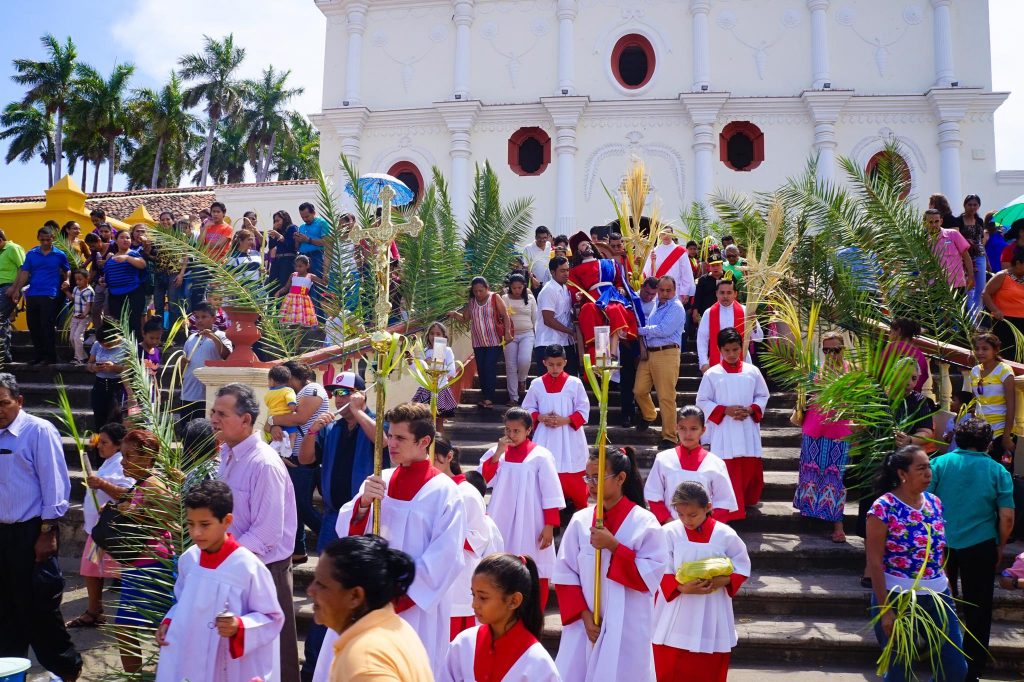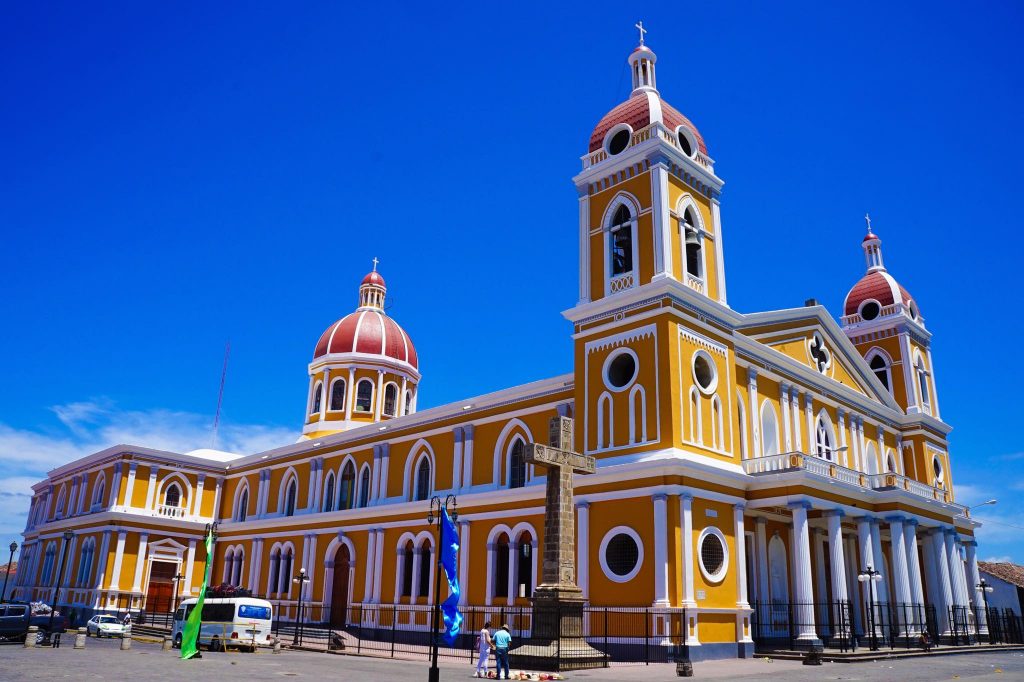 15 Things to Do in Granada, Nicaragua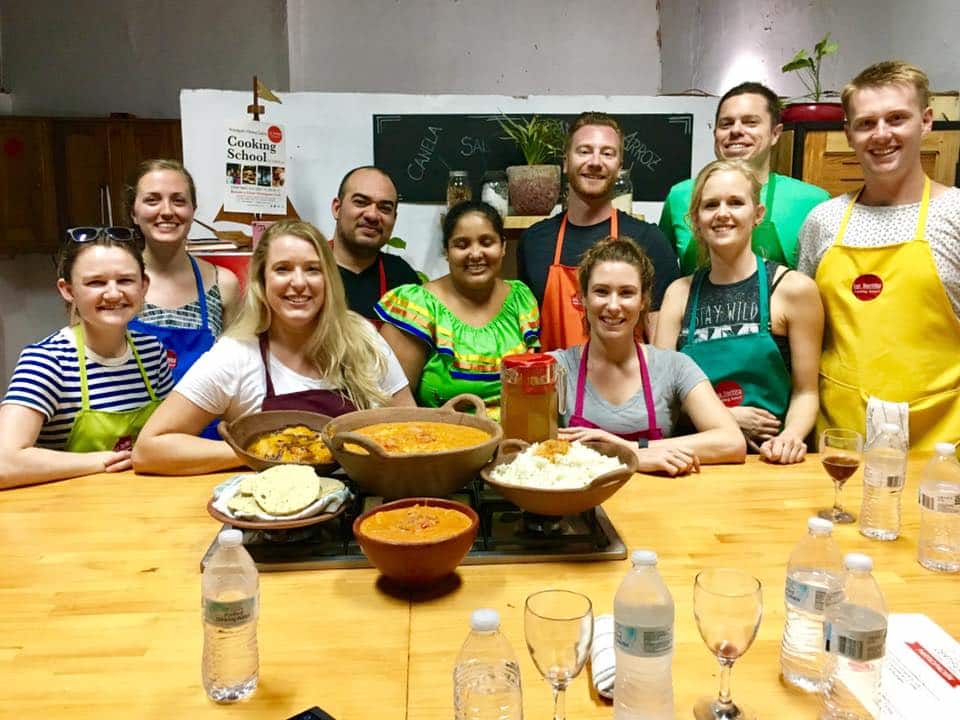 #2. Take a relaxing boat ride through the islets of Granada – the Hollywood of Nicaragua.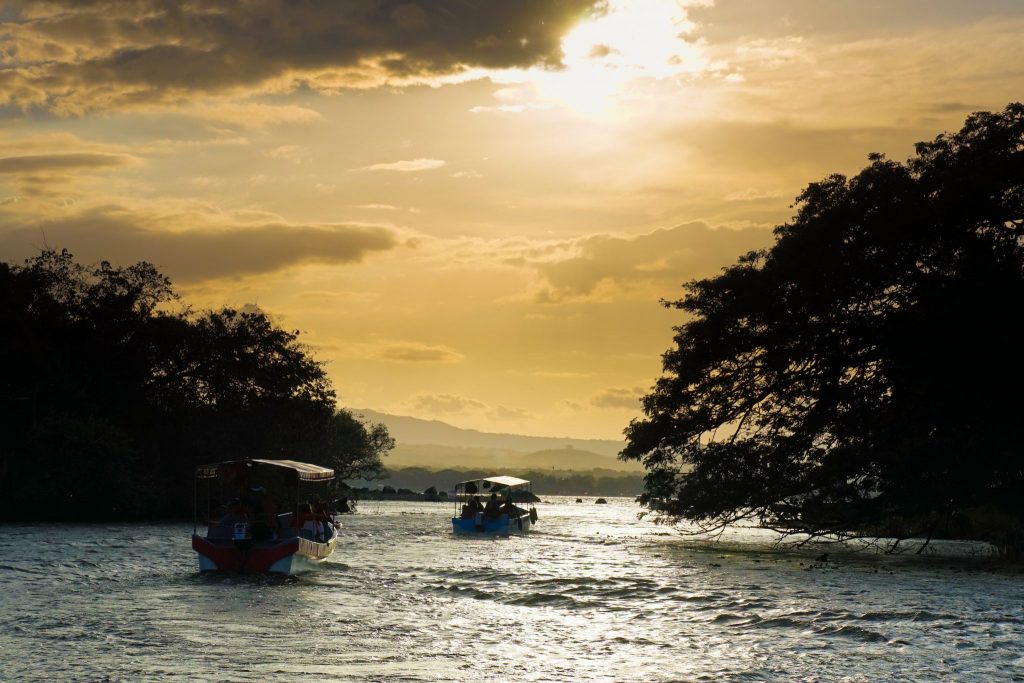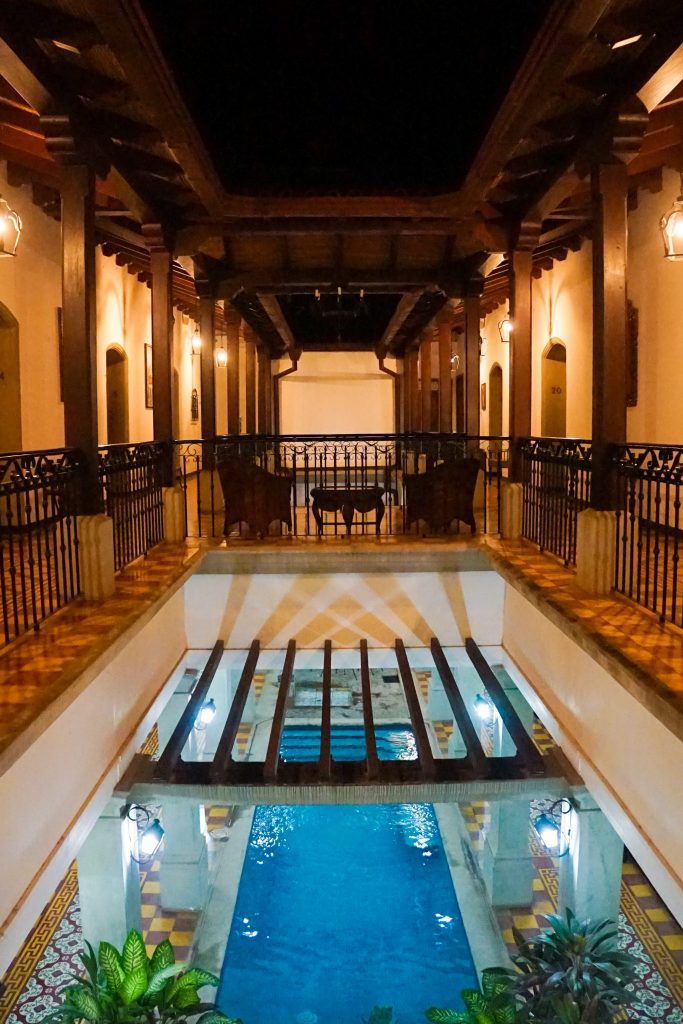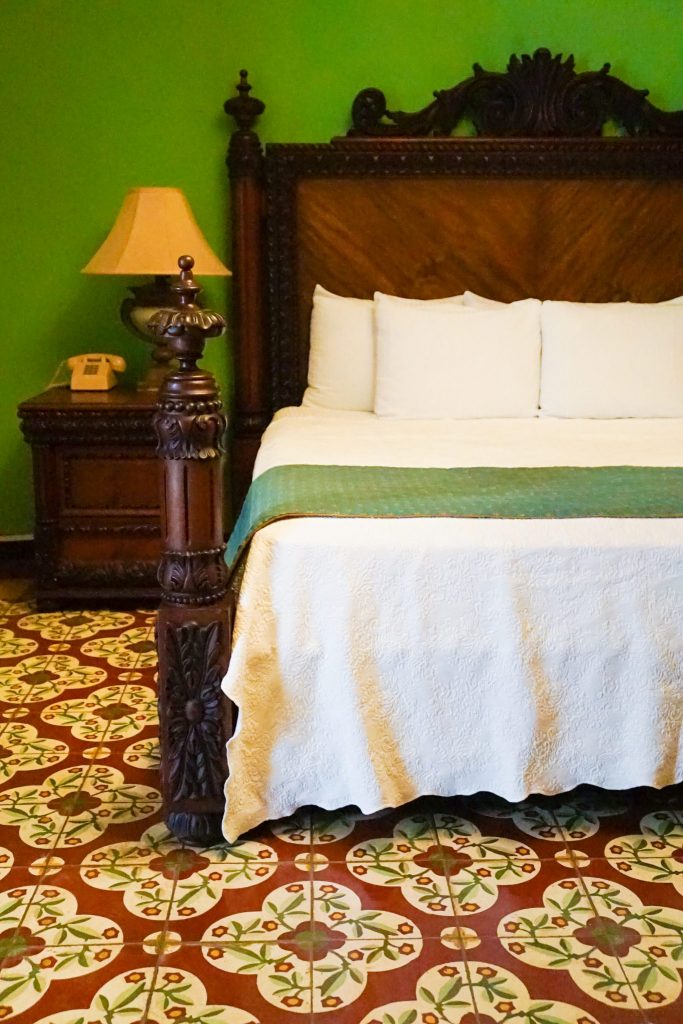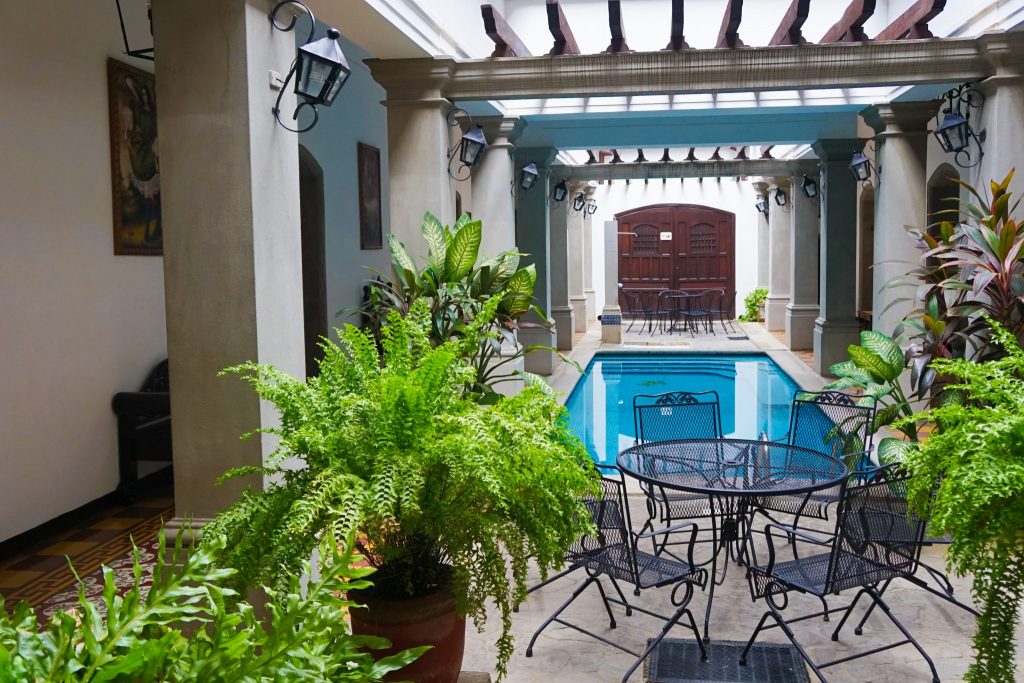 #4. Shop till you drop at one of the cities many second-hand clothing retailers. Who needs a mall when you have fashion and prices as good as these!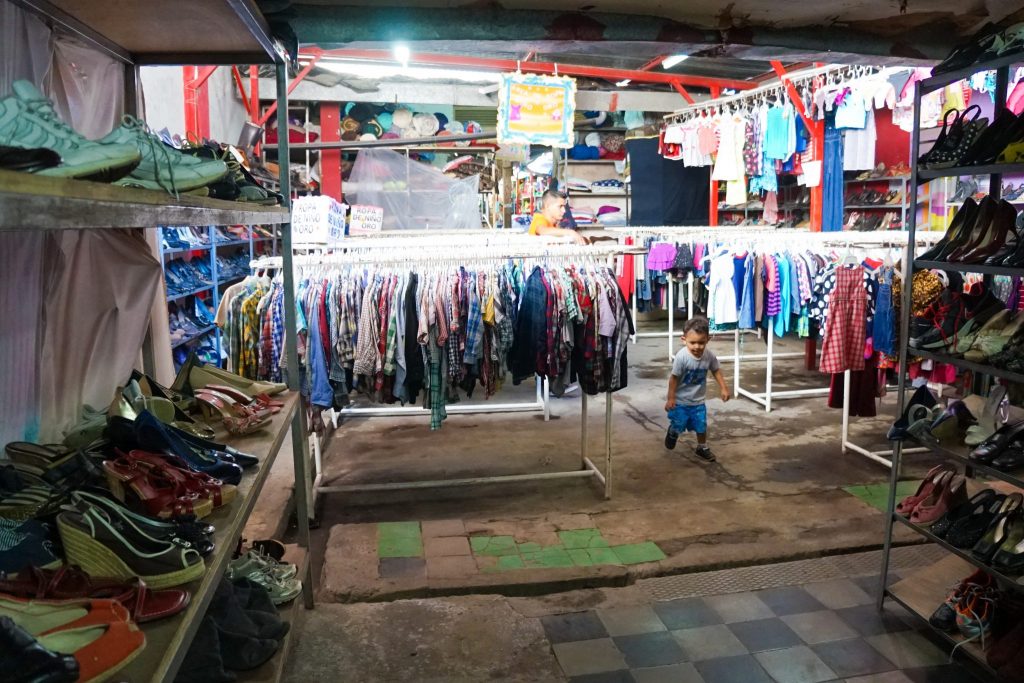 #5. Experience the raw intensity of a molten lava river at night in the crater of nearby Masaya Volcano with Nicaragua's Best Guides.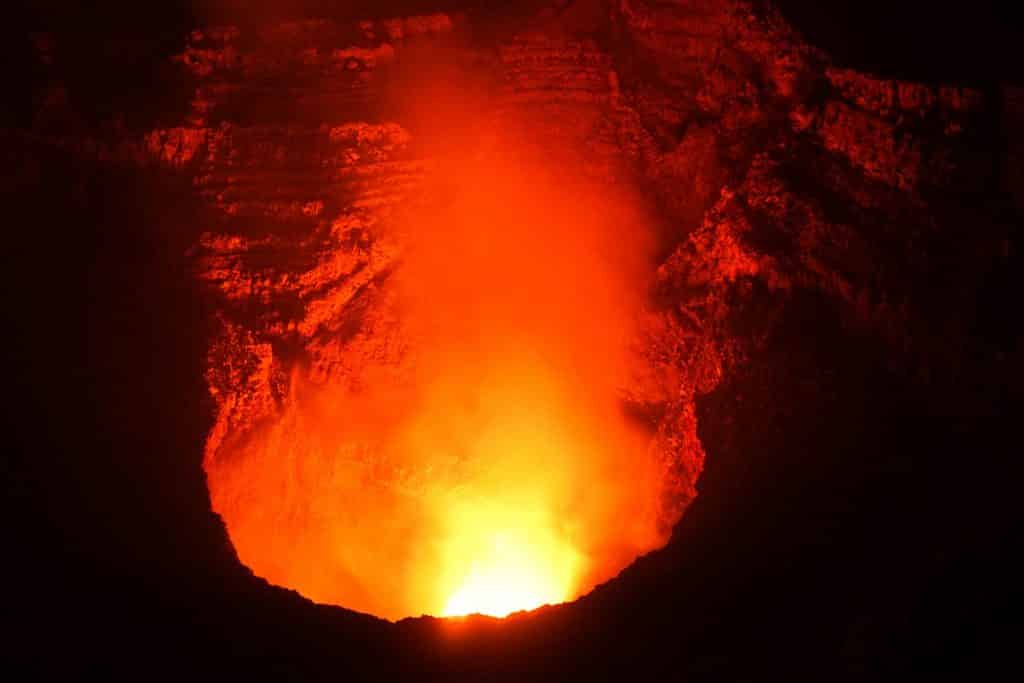 #6. Discover amazing new tastes, cheap cocktails and a whole lot of fun on Calle La Calzada – the cities premier dining street!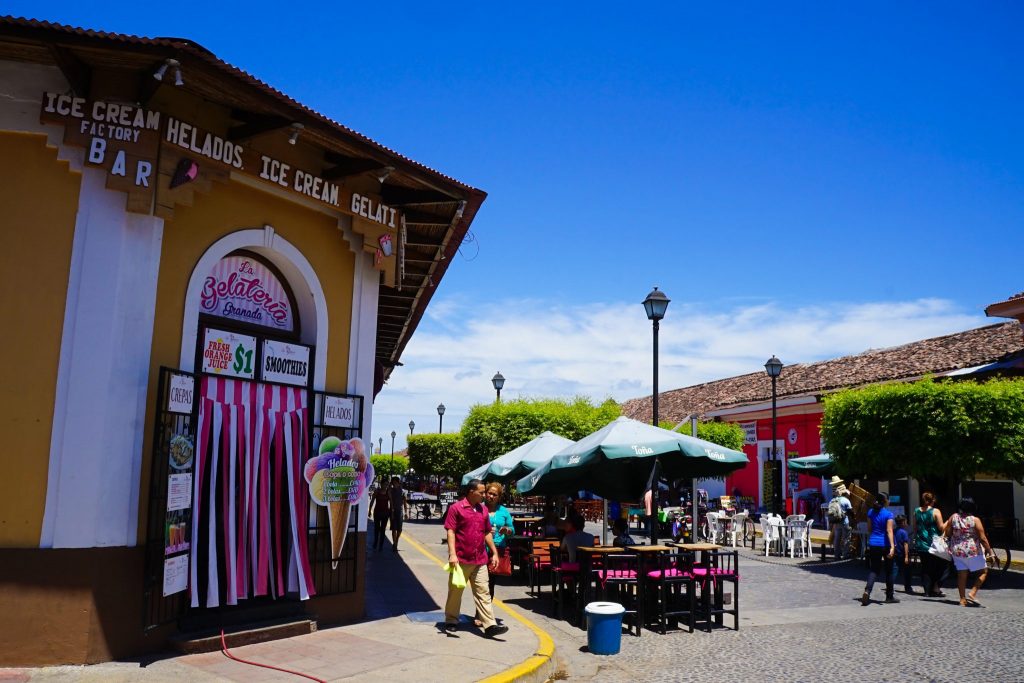 #7. Dive in a volcano and help save the world with Volcano Divers.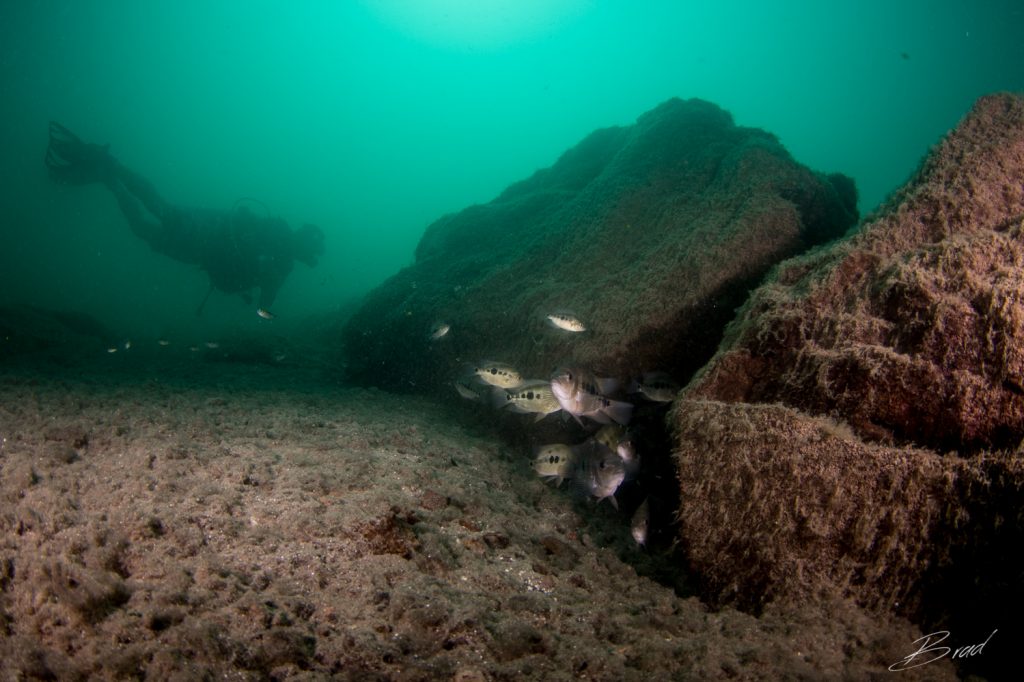 If you havn't got it already the Lonely Planet Nicaragua is an essential for any travel in this country!  A lack of WiFi and English speakers means having this on your phone is going to be a massive help – Trust me! 
#8. Wander the streets aimlessly and see real Nicaraguan life on display.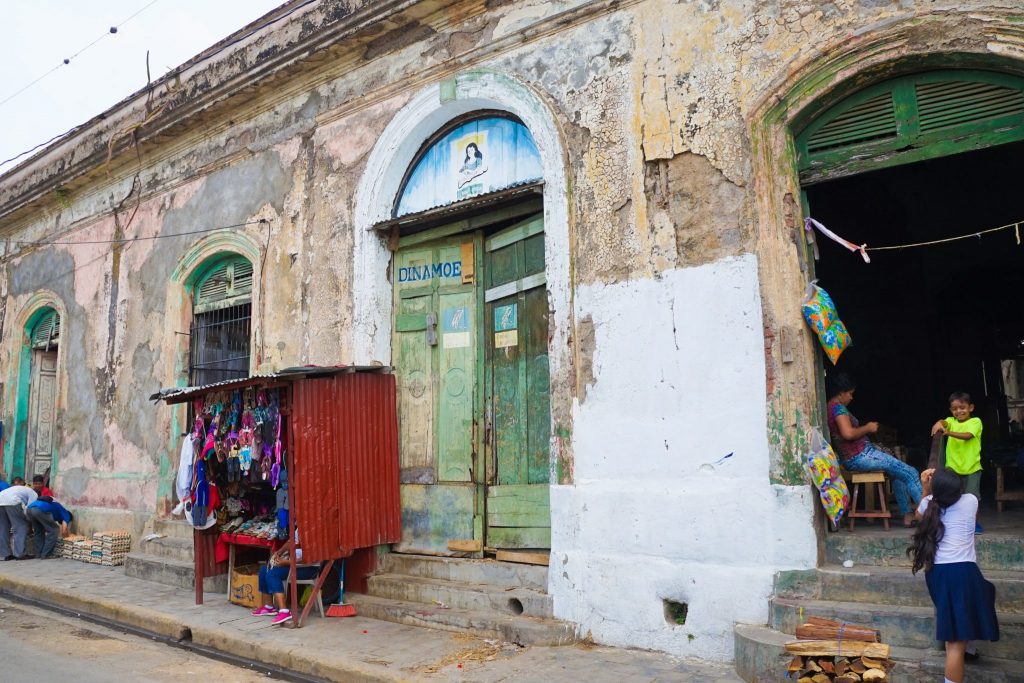 #9. Learn about the plight of disabled people in Nicaragua and support the deaf community (while tasting delicious food) at Cafe de las Sonrisas.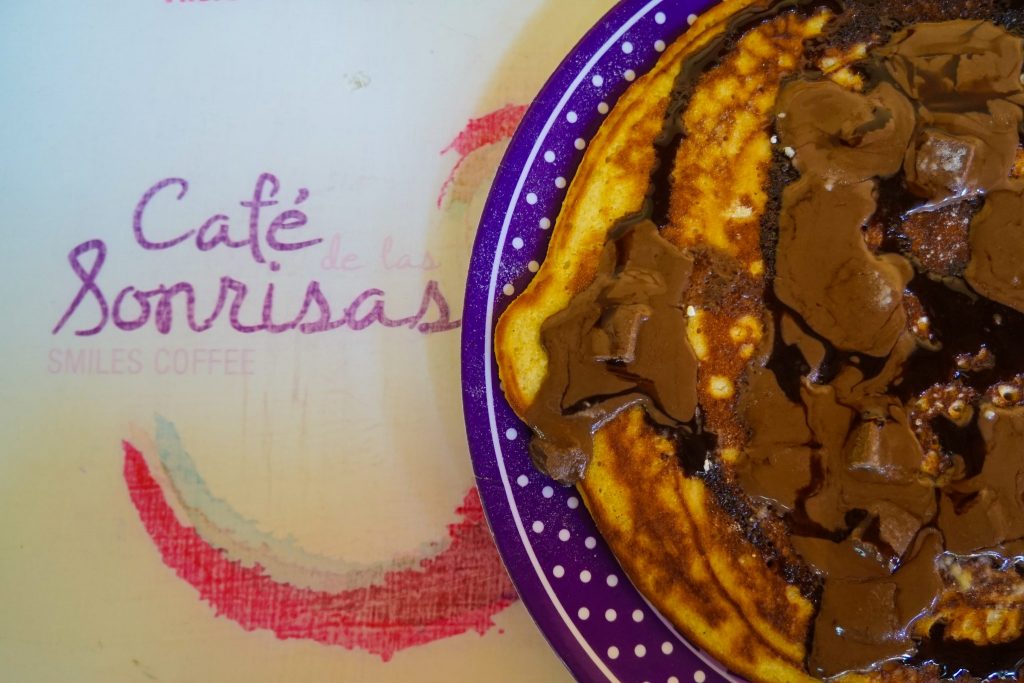 #10. Brush up on your Spanish, or start from scratch, at one of the cities many Spanish Schools – some of the cheapest in the world!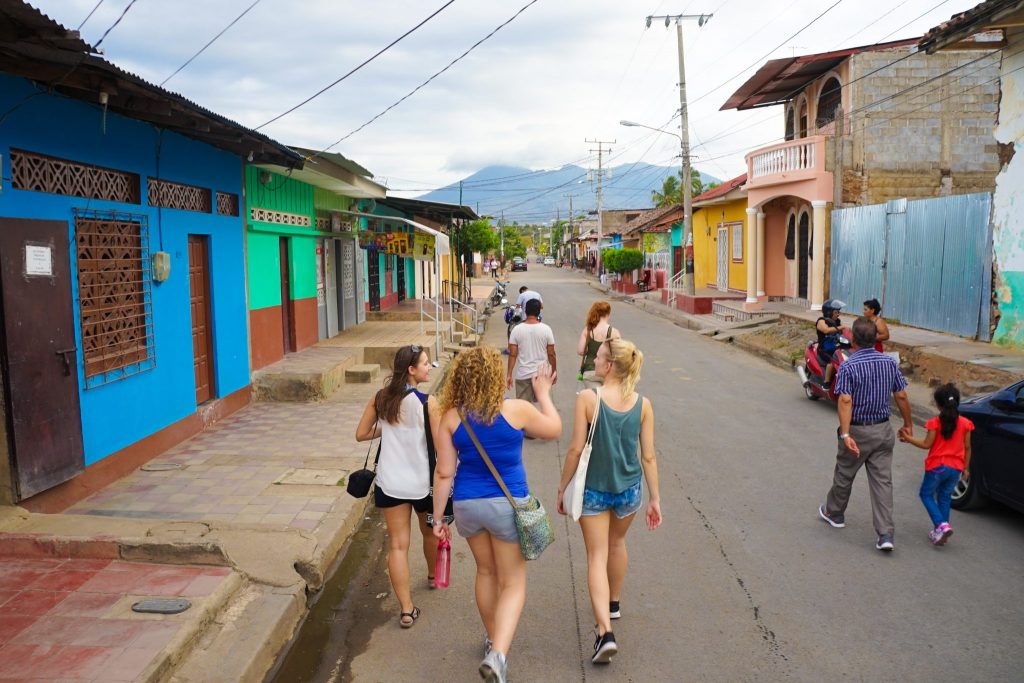 #11. Wander the old Granada cemetery, the oldest in Central America, which is watched over by the nearby Mombacho Volcano.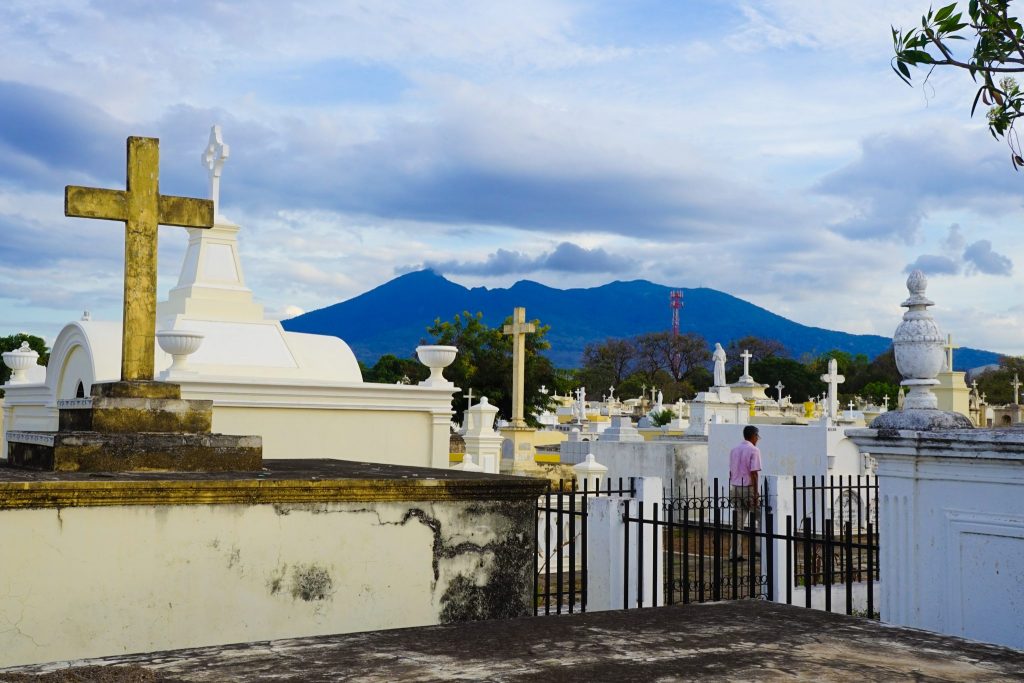 #12. Treat yourself to a delicious meal or a drink at one of Granda's foremost dining locations – La Gran Francia Restaurant.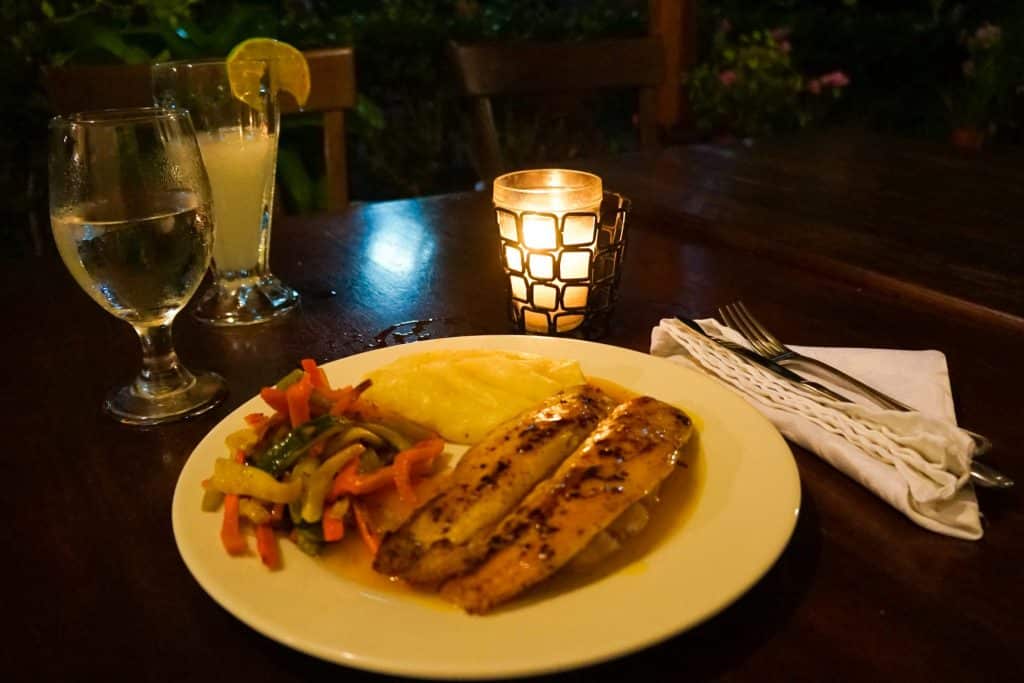 #13. Get the best view of the action in Granada atop Inglesia La Merced.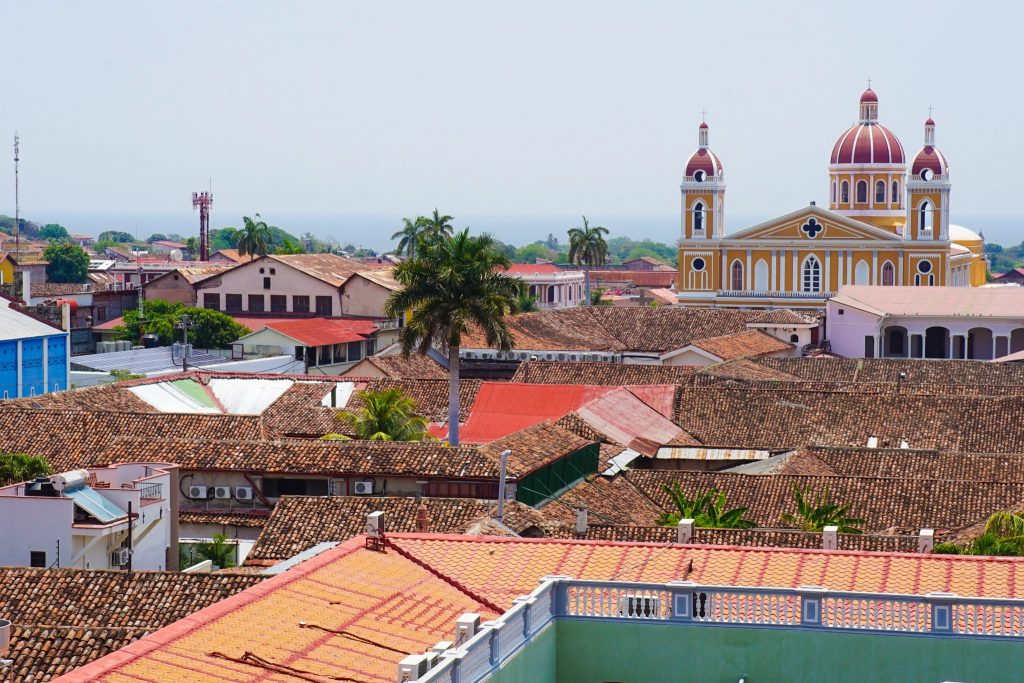 #14. Find yourself a bargain or just aimlessly wander the Central Market of Granada – an experience you will never forget.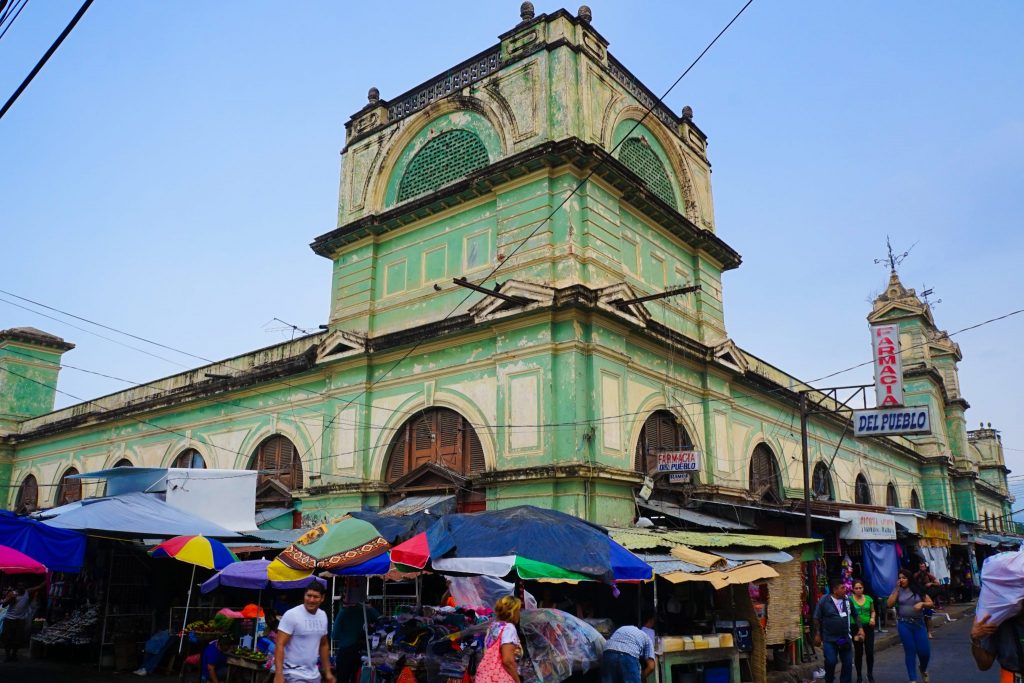 #15. Experience Granada during Semana Santa – the holiest week of the year!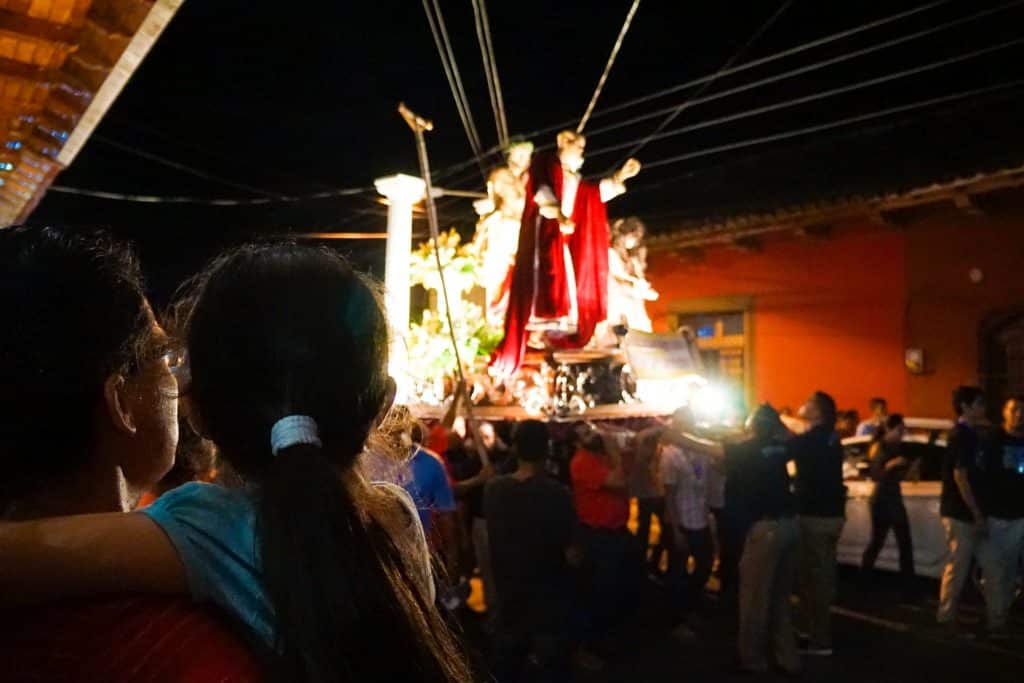 ---
So, what were your favourite things to do in Granada, Nicaragua? Have I convinced you to spend long at this highlight of Central America? Let me know in the comments below your favourite attractions and must-do sites! If you have more time why not also check out one of the best all inclusive resorts in Nicaragua or Cerro Negro volcano boarding?