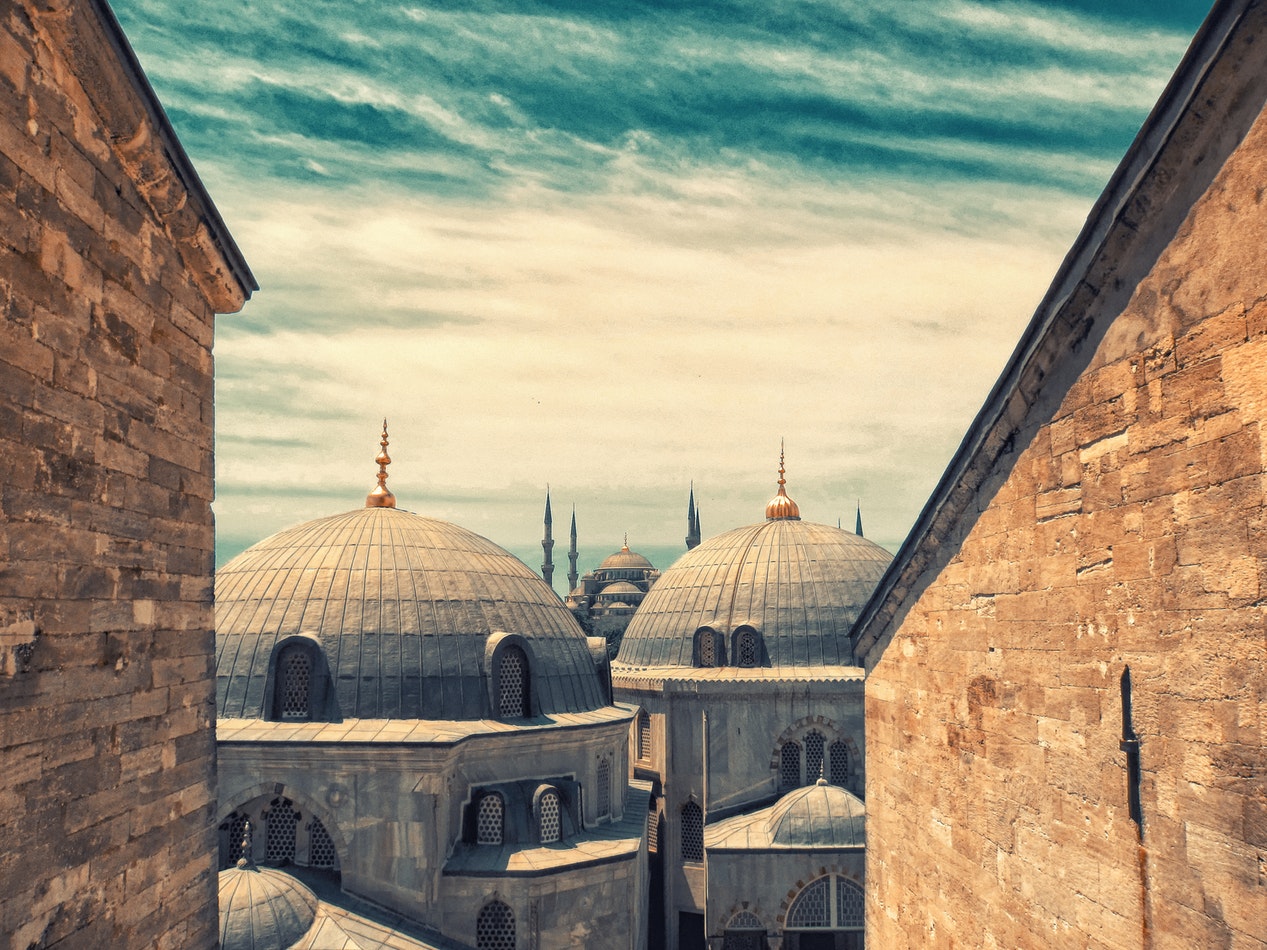 There seems to not be much information online about catching a bus from Burgas to Istanbul, so I thought I would update the situation!
Hopefully makes it a bit easier for people out there – If you are in Bulgaria, Burgas probably won't be your highlight, especially with all the awesome things to do in Sofia. Most information online is challenging to come by, but there is a central business station on Burgas, which is new, has free WiFi and air-con, and all the bus operators now have offices here.
You can look at some schedules in advance and book tickets here, but not all companies maintain an online presence, and even in peak season, if you turn up before midday (most buses leave between 1-3 pm), you will be able to find a free seat.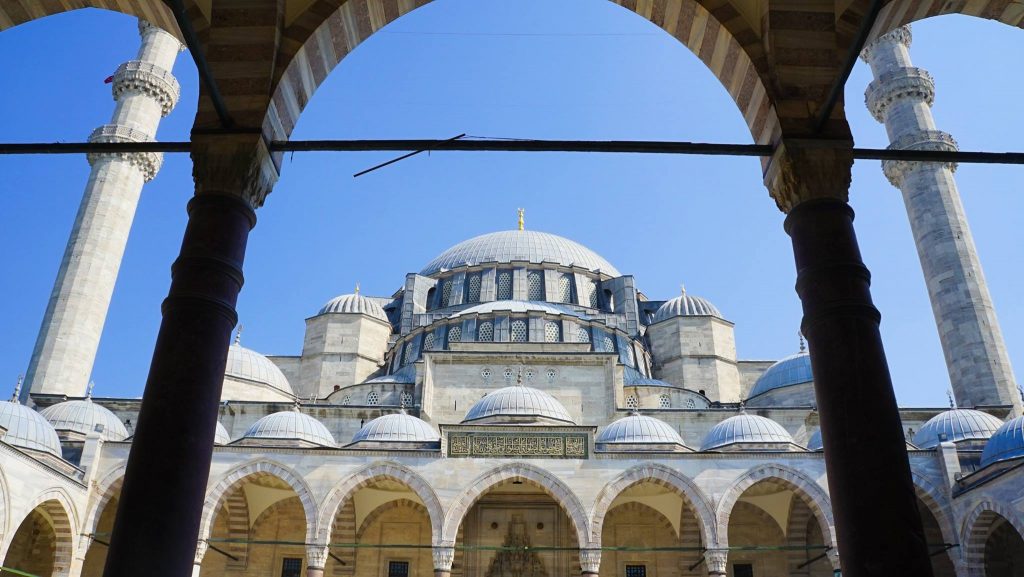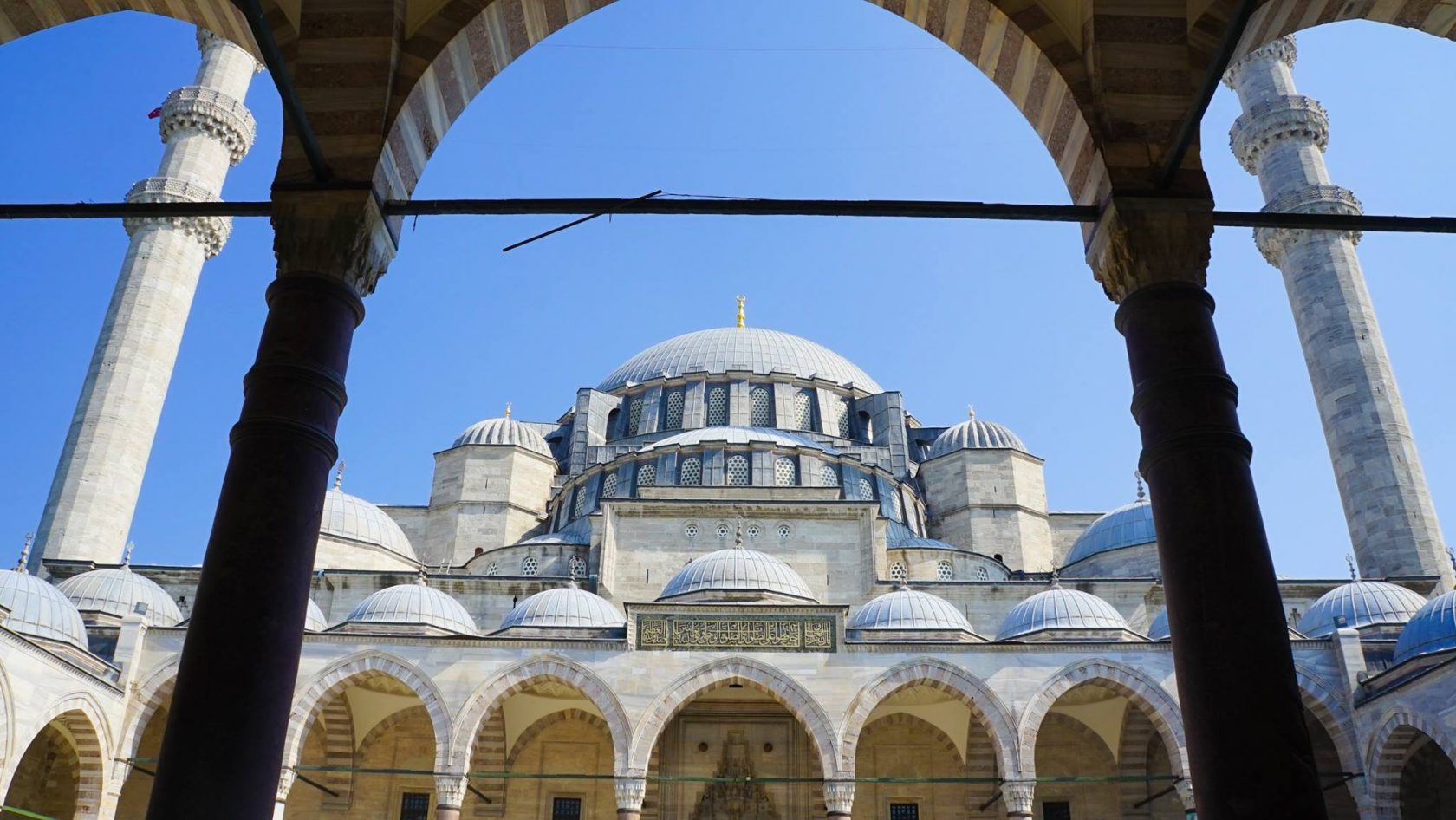 [button title="Find The Best Accomodation Options In Istanbul Now.. Booking In Advance Gives You The Best Prices And Options 🇹🇷" link="http://inspiredbymaps.com/go/istanbul-hotels/" target="_blank" align="center" icon="" icon_position="right" color="#00811F" font_color="#ffffff" size="2″ full_width="" class="" download="" rel="" onclick=""]
A Simple Guide To Catching The Bus from Burgas Bulgaria To Istanbul 🚌
Ticket prices are around 45 LEV. We decided to go with Nisikli as you could book online. Old information online says the bus stop is 10 mins away from the station, but this is no longer true.
All buses leave from this central terminal, and Nisikli maintains an office here also. If you are coming on the same day, you can read my guide from catching the bus from Nessebar to Burgas here. It's also worth noting Nisikli route actually takes it directly through Sunny beach so you could catch directly from there and save yourself some hassle!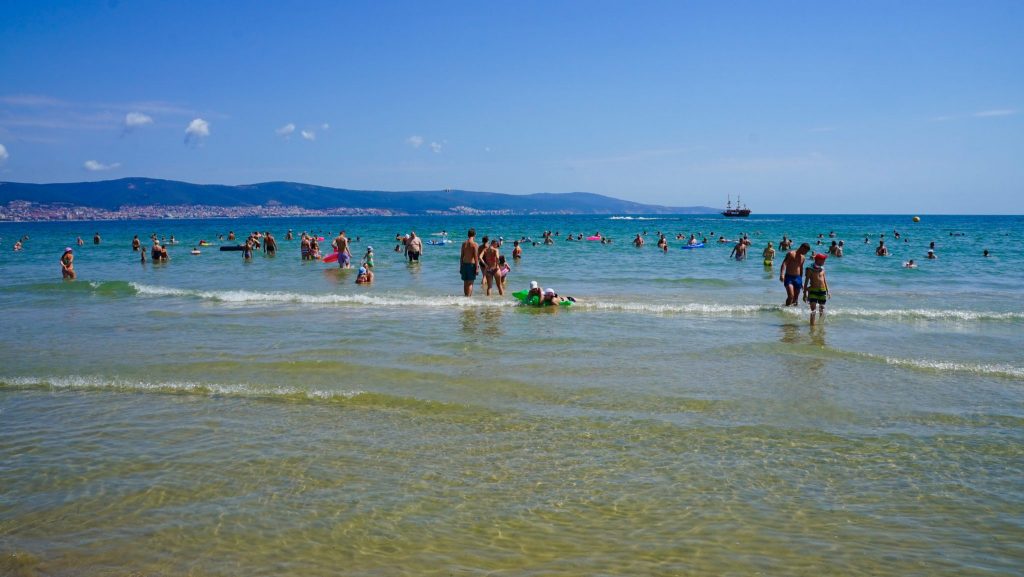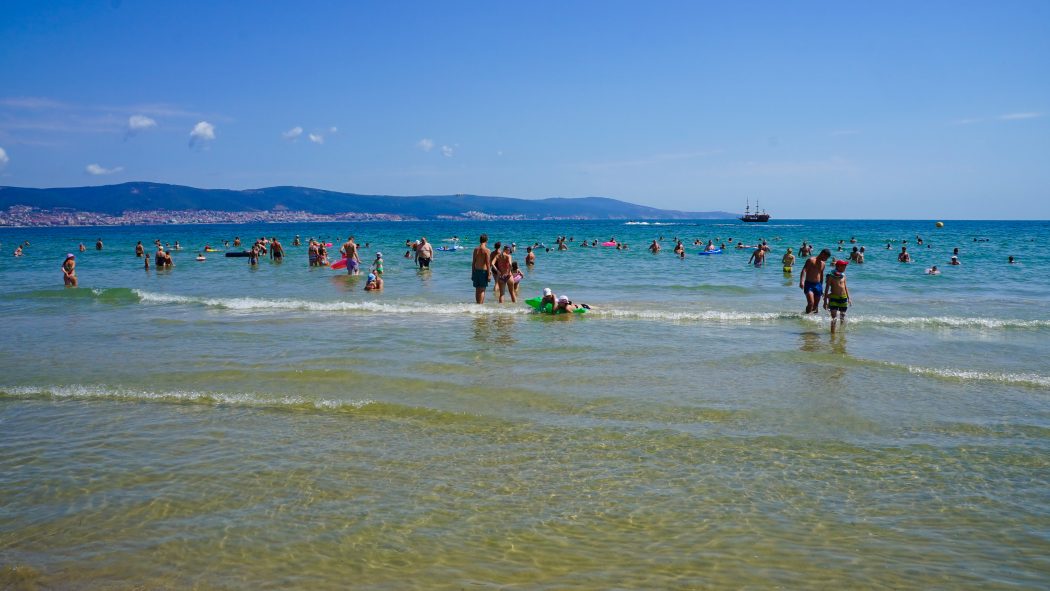 Nisikli was unresponsive to emails and calls beforehand, and the listed number and phone on their website do not work. Neither does their online chat function, and it looks like they have been building their website for many years now, but you can book online — just be sure to save your ticket as weirdly they will not email them to you.
However, the bus came on time and was modern, clean, great air-conditioning, and has free ice cream and coffee! It might not be enough to fill you up; however, for the long journey, so stock up on some delicious Bulgarian food in advance for the ride…
Did you know: Bulgaria, Croatia, Cyprus, Ireland, Romania and the United Kingdom are all part of the EU, but are non-Schengen countries. This means you Schengen Travel Visa issued by the European Union is not valid in Bulgaria, nor Turkey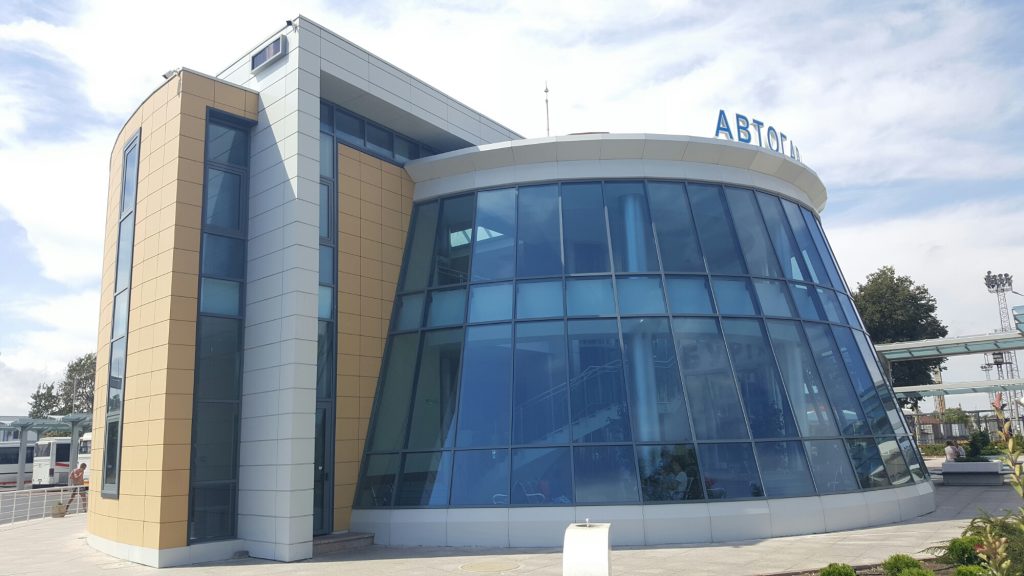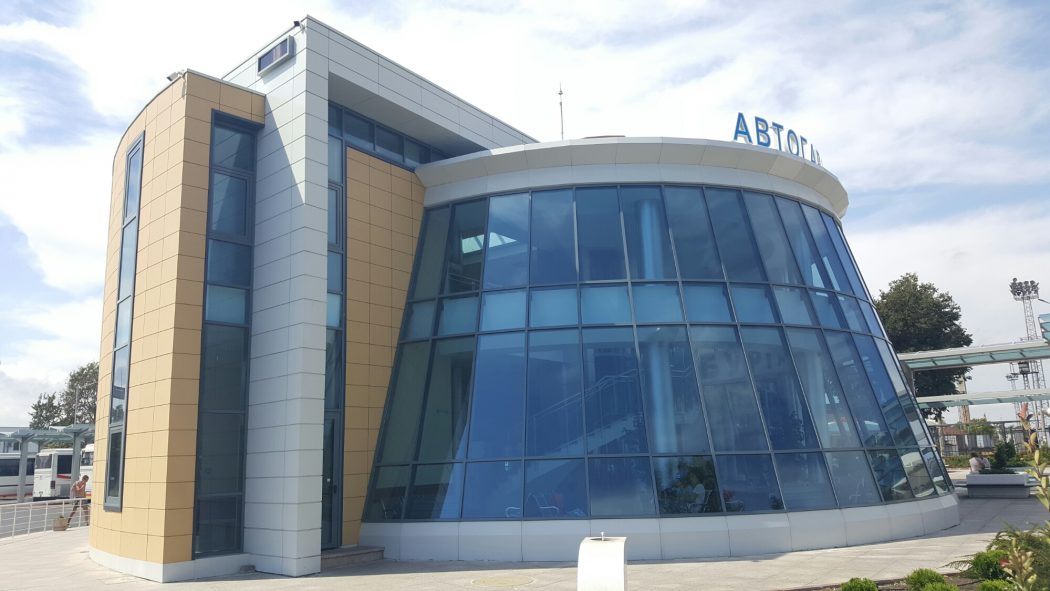 Look out for this building when you want to catch a bus from Burgas to Istanbul!
The border creasing was simple and painless, and you only have to get off the bus once. The entire trip should take 6-7 hours, but delays can easily occur, and we were 1.5 hours late to arrive in Istanbul, which is important if you have onwards plans – though we made it just in time to check out the gay scene in Istanbul.
The destination in Istanbul will generally be the International Bus Station Istanbul (Metro stop: Otogar) but confirm with the company. We used our Transferwise card with the international ATM so had cash for the rest of our adventures. You'll be hungry by this point but luckily food are very accessible here with plenty of options, though it will be a very intense introduction to this beautiful city. A necessarily stop on our Istanbul-itinerary, but one we might rather have skipped.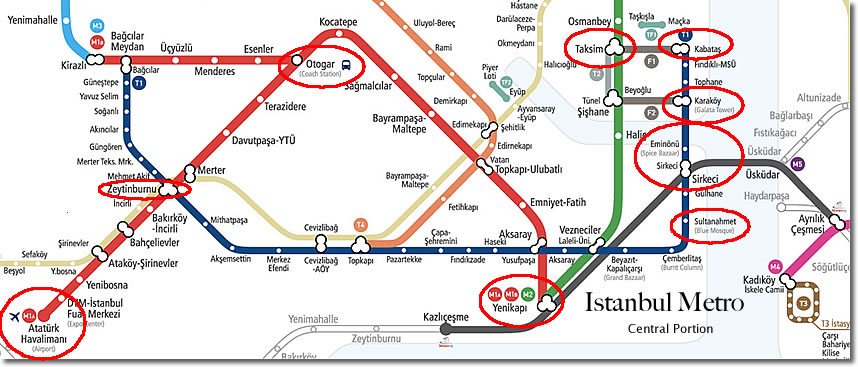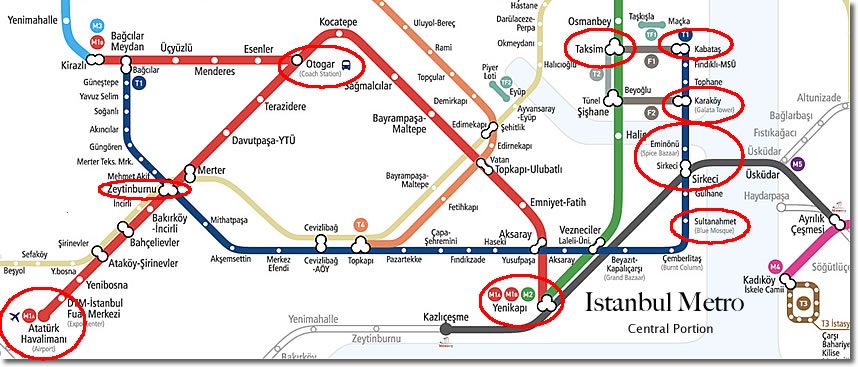 Here is a map of Istanbul subway if it helps. Your bus from Burgas to Istanbul arrives at Otogar on the red line!
You might arrive quite late in Istanbul with this option as the traffic for use was horrific. Be sure to have your Istanbul accommodation booked in advance (they will ask at the border). You can compare the best prices and options for Istanbul accommodation here – many with free cancellation up until the night before!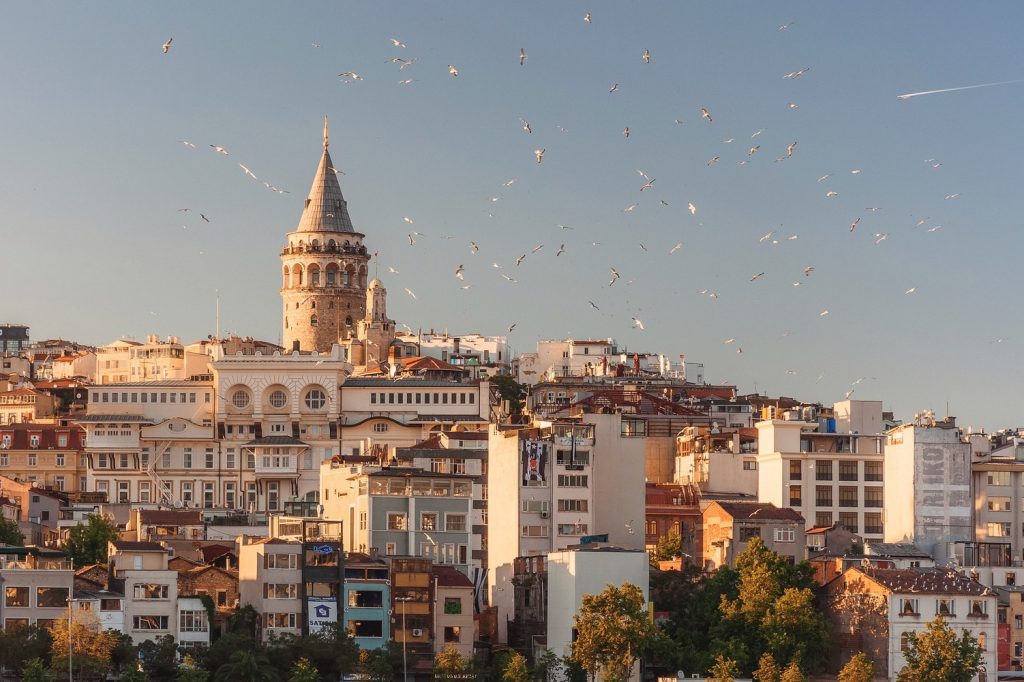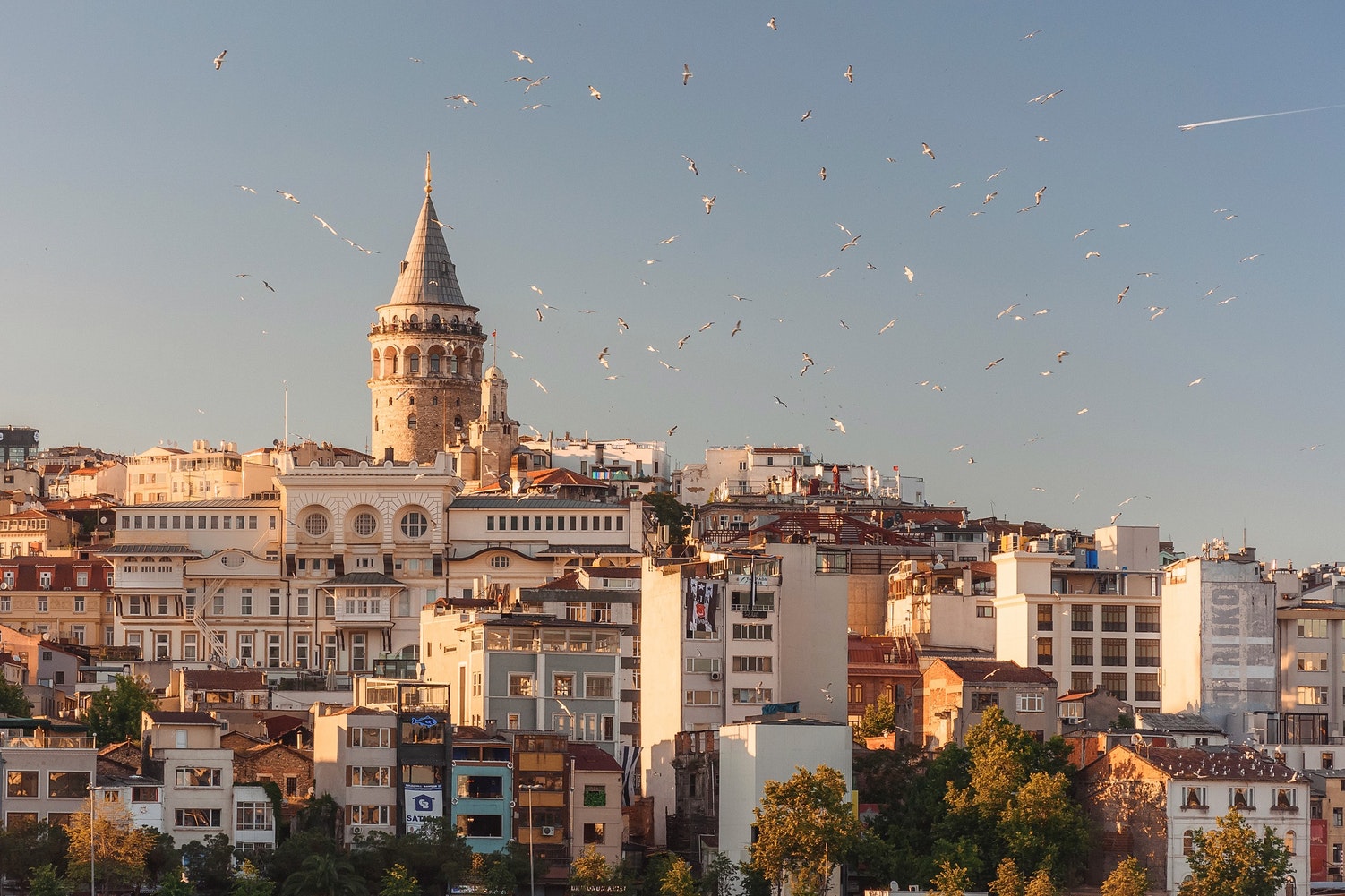 Now you have your bus from Burgas Bulgaria to Istanbul with Nisikli sorted why not check out these more fun articles:
Does this help you with catching the Bus from Burgas to Istanbul? Did you find the Nisikli bus or another company better? Please let me know in the comment below – Will help me to know if I should write more content like this in the future! And of course, you should also check out the best prices for hotels in Burgas, Sunny Beach, and Istanbul before you head out to make everything a little easier!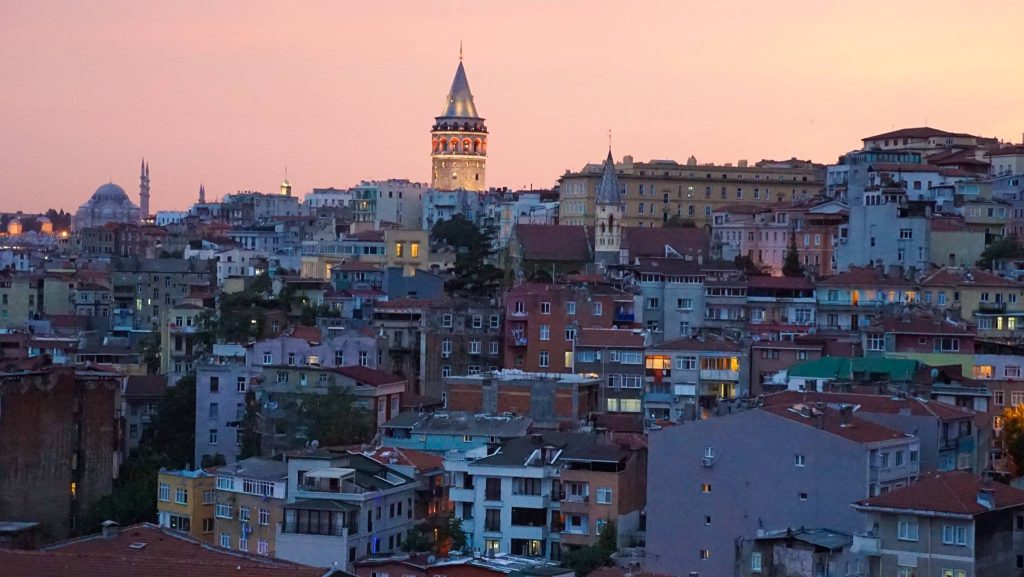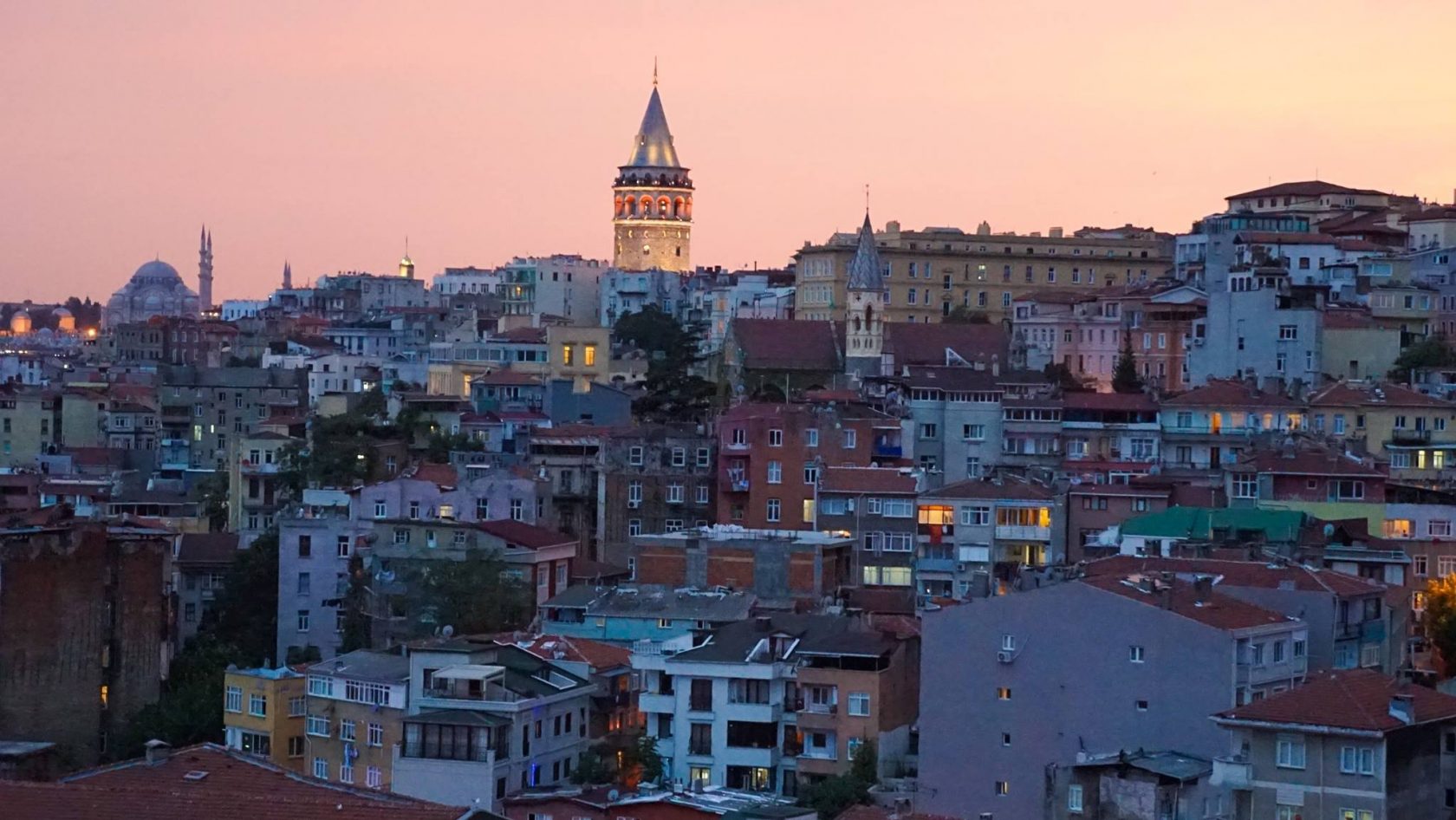 [button title="All Seems A Bit Too Difficult? Get Inspired By These Epic Tour Itineraries To Make Life Easier 🤩" link="http://inspiredbymaps.com/go/tour-radar/" target="_blank" align="center" icon="" icon_position="right" color="#FF8C00″ font_color="#ffffff" size="2″ full_width="" class="" download="" rel="" onclick=""]
Further Things To Consider Before Any Adventure
Now you're all set and prepared to explore our big wide world, why not sort out everything else out all in one go? If necessary for your travel plans make sure you have brought proper travel insurance, protected your privacy by getting a secure VPN, compared all the top hotel booking sites to find just what you're after, reserved an unbeatable rental car price and - of course - booked the best flight deals!
Or maybe just forget it all and go for a last-minute cruise or effortless tour instead?
Many budget travelers (including me) indulge in worldwide airport lounge access, so we can experience luxury while still slumming it in economy. Naturally, we would never leave home without a more general travel guide since we couldn't possibly cover everything here!
Just add an adventurous attitude and plenty of smiles - they go a long way - and that about covers it all! Now go out, find your own path and don't forget to share your best inspiration stories with me on Facebook, Twitter, and Instagram...I'd love to hear from you!