There is a reason that Iran is termed "the jewel in Islam's crown" – like a prized jewel, it's colorful, intricately beautiful and brings joy. Iran is one of the world's oldest civilizations, combining fascinating history, incredible food and glorious foods with a warm welcome.
Following these places and things to do in Iran is guaranteed to make a memorable trip here for any ambitious traveler.
If you're in any way interested in the past, you'll find plenty to feast on here, from the captivating ruins of Persepolis to the ancient Elamite complex of Chogha Zanbil, history has never felt closed than when you're exploring old Persia. You can follow in the paths laid by Alexander the Great or Genghis Khan and wonder at how such beauty can still be felt in the modern age.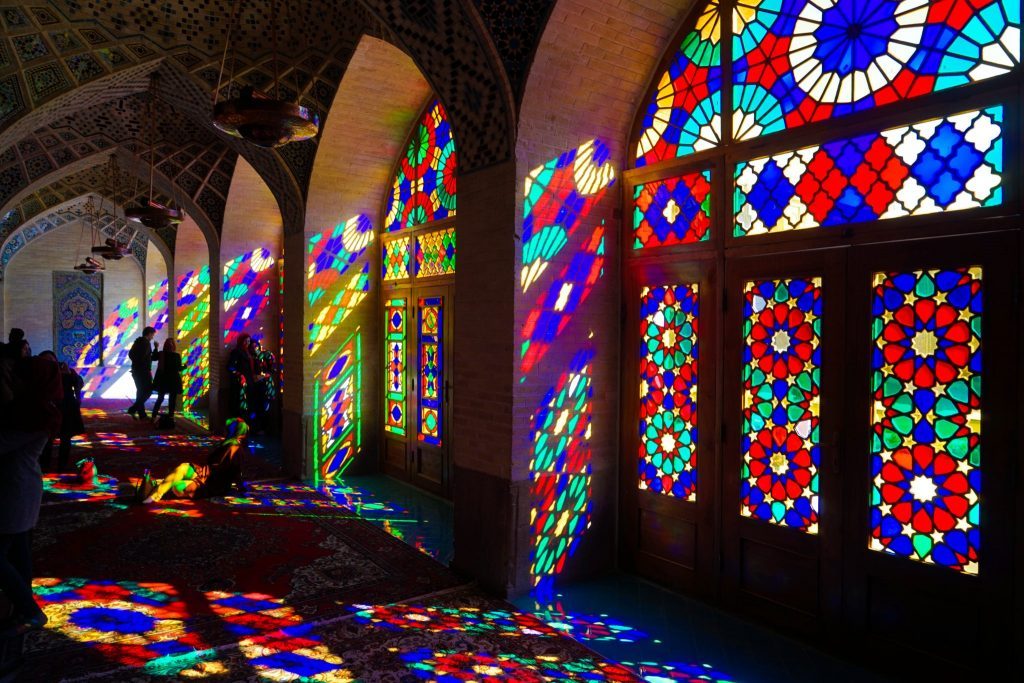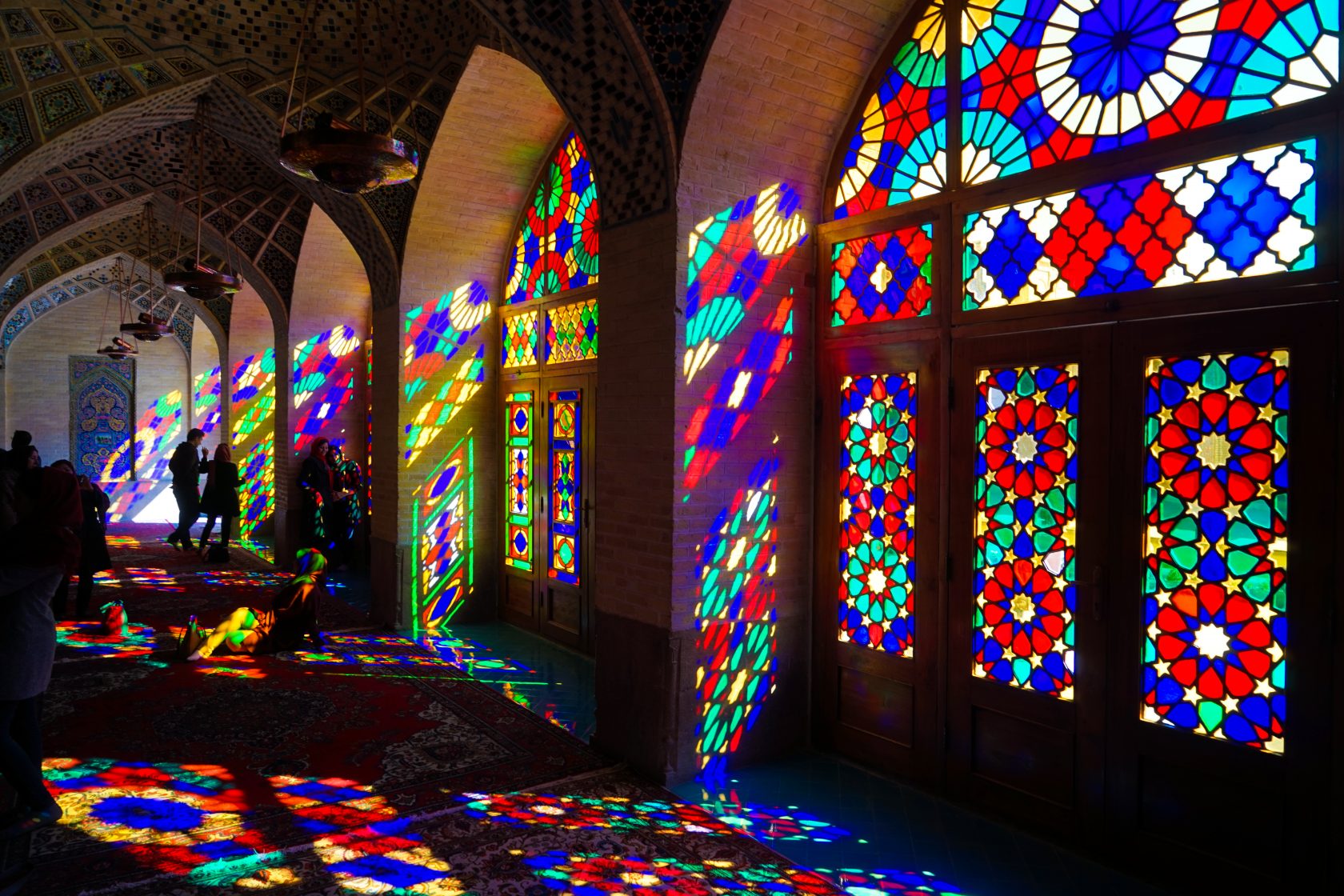 Even if ruins are not your thing, there are masses to satisfy any lover of aesthetic beauty. Iran is home to some truly exquisite architecture, with elegant tiled spires and minarets on mosques, delicate palaces and carefully landscapes gardens to stroll in. People in Iran place a premium on grace and sophistication, not only in their architecture but also in their manners.
You can expect to be welcomed with open arms and more invitations to tea or dinner than you know what to do with. It's a wonderful opportunity to really get to the heart of the country, so make the most of these times to learn more about this rich and complex place.
You'll find yourself inundated with suggestions of what to do, so to help you narrow it down, here are our suggestions of the best places to visit and things to do in Iran.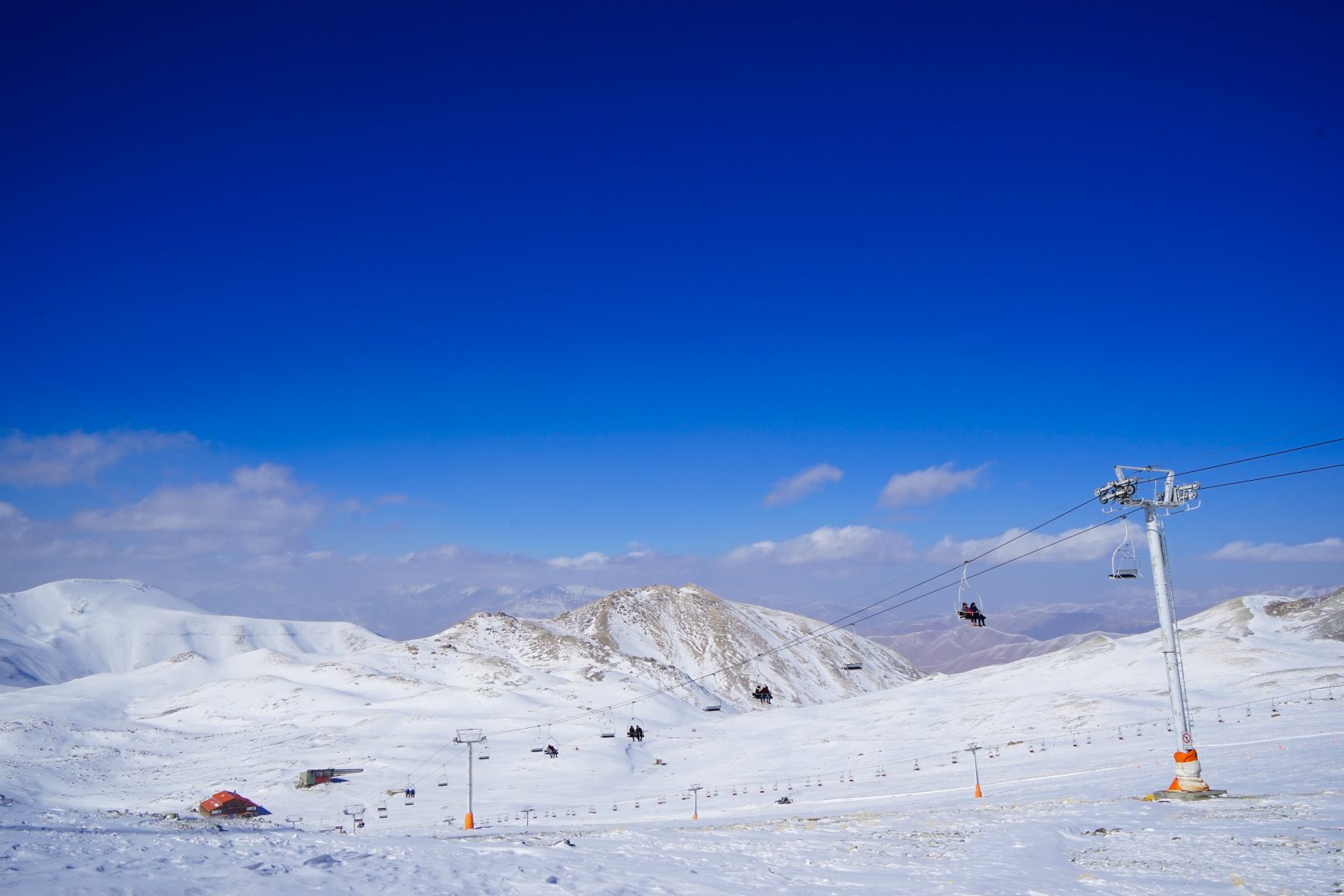 The Best Places to Visit And Things To Do In Iran 🇮🇷
Set at the foot of a stunning mountain range, Iran's traffic-clogged capital is chaotic, dynamic and utterly enthralling.
It's also the most liberal and secular place you can find in this staunchly Islamic country, so starting here is a good way to ease into the country. Not that it always feels relaxing, with over 8 million people living busy lives, but there are pockets of serenity in the garden or even the trails in the nearby foothills.
Spend some time here visiting the photogenic Grand Bazaar, or the many museums (we love the Museum of Contemporary Art). A must-see attraction is the UNESCO world heritage site of the extravagant Golestan Palace – expensive, it might be, but totally worth it.
Between the sightseeing, stop for coffee in Tehran's liberal coffee shops and get a taste of the progressive elements behind the regime.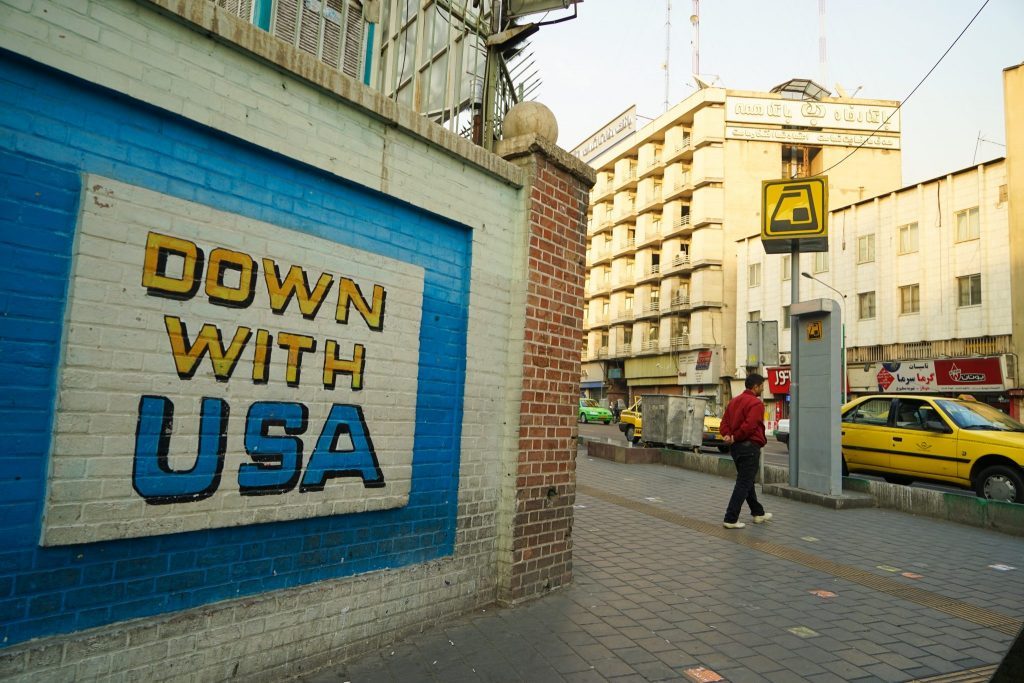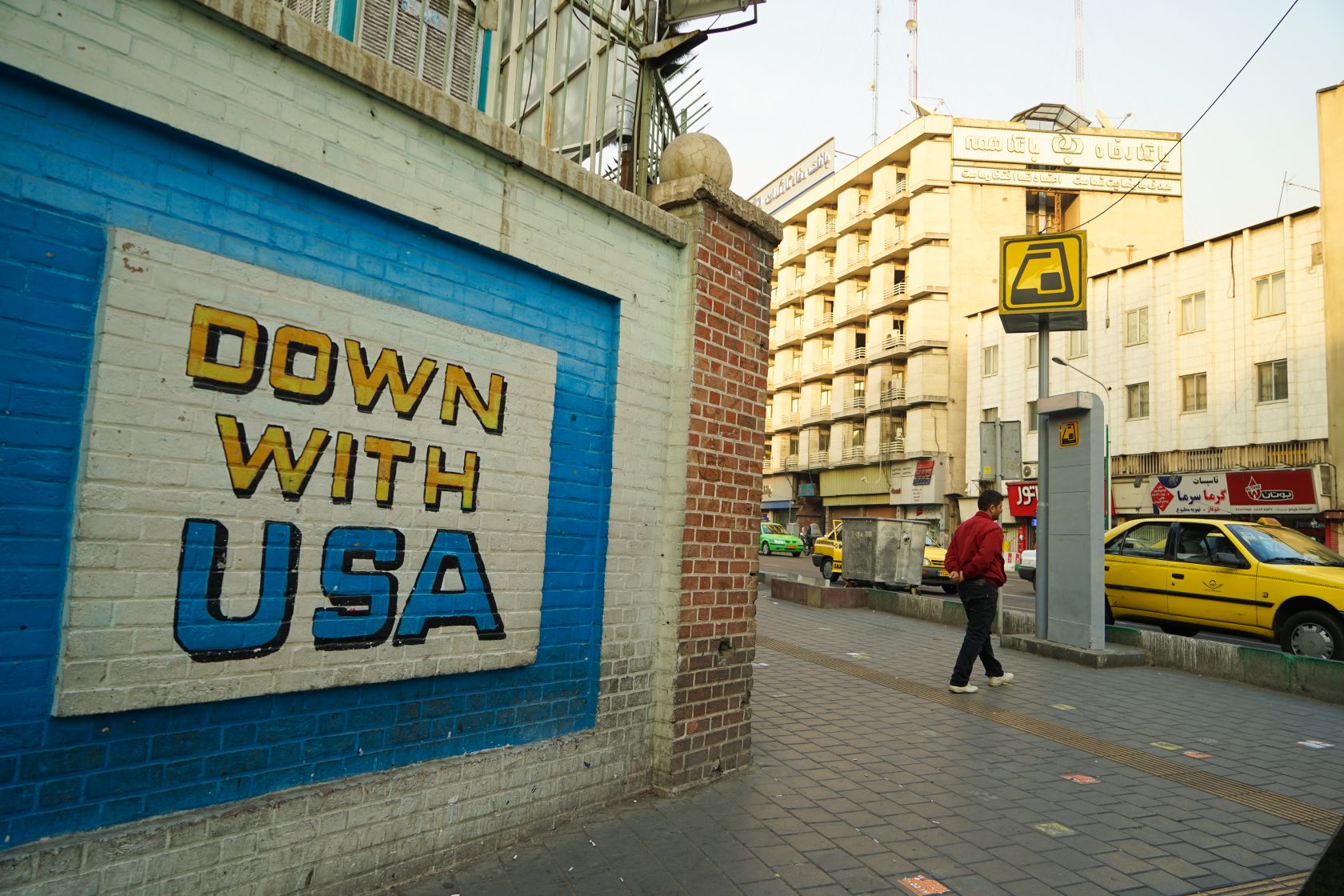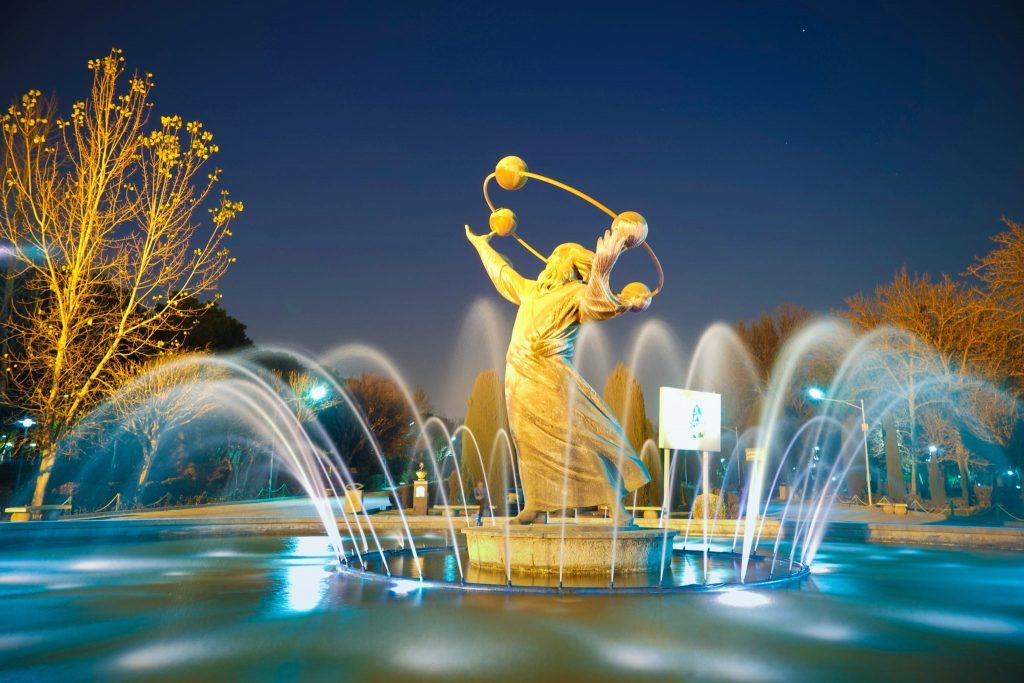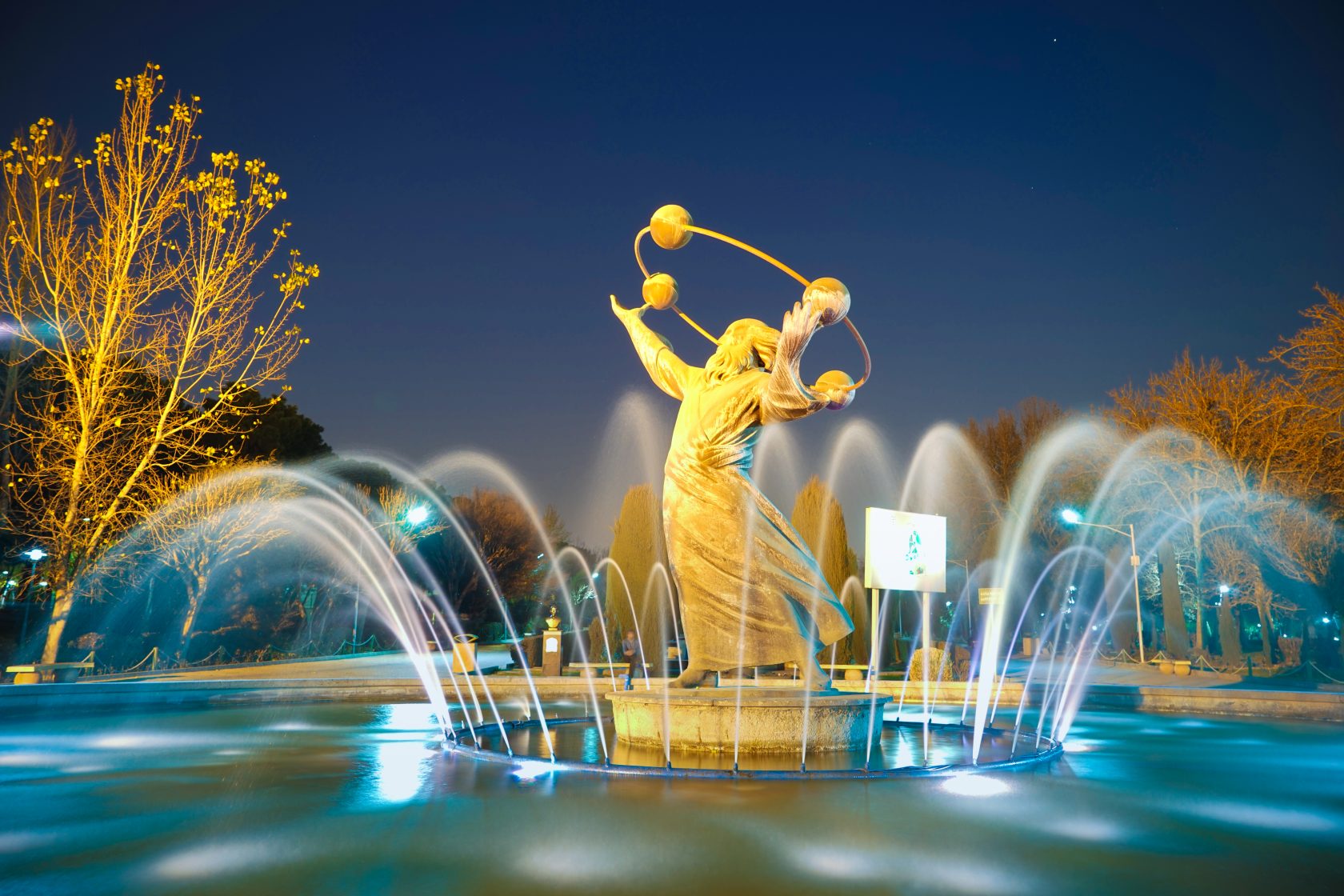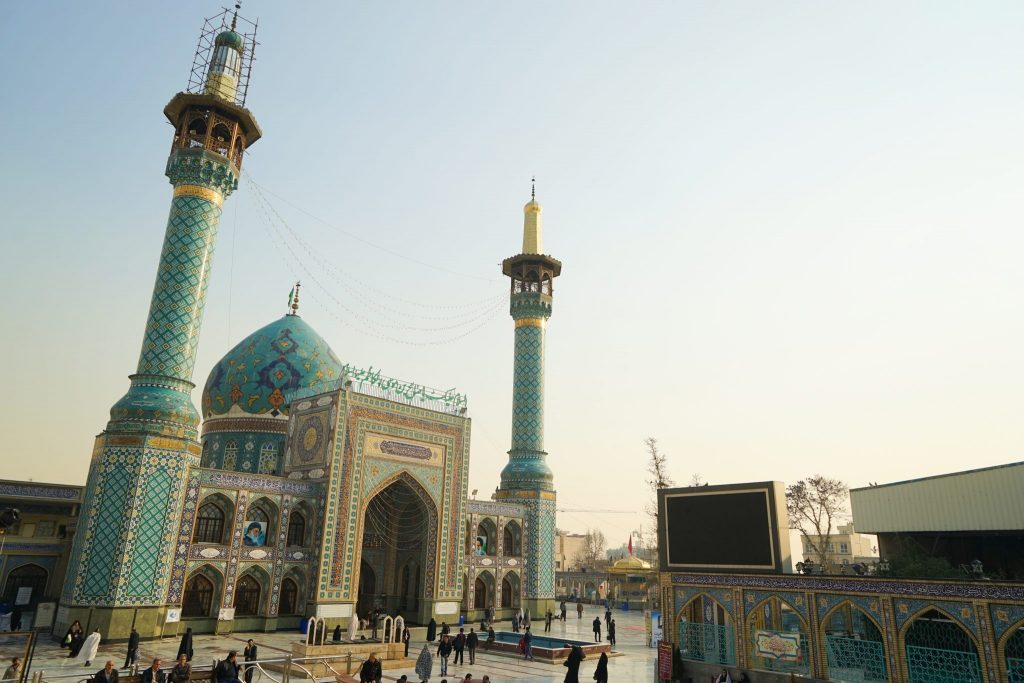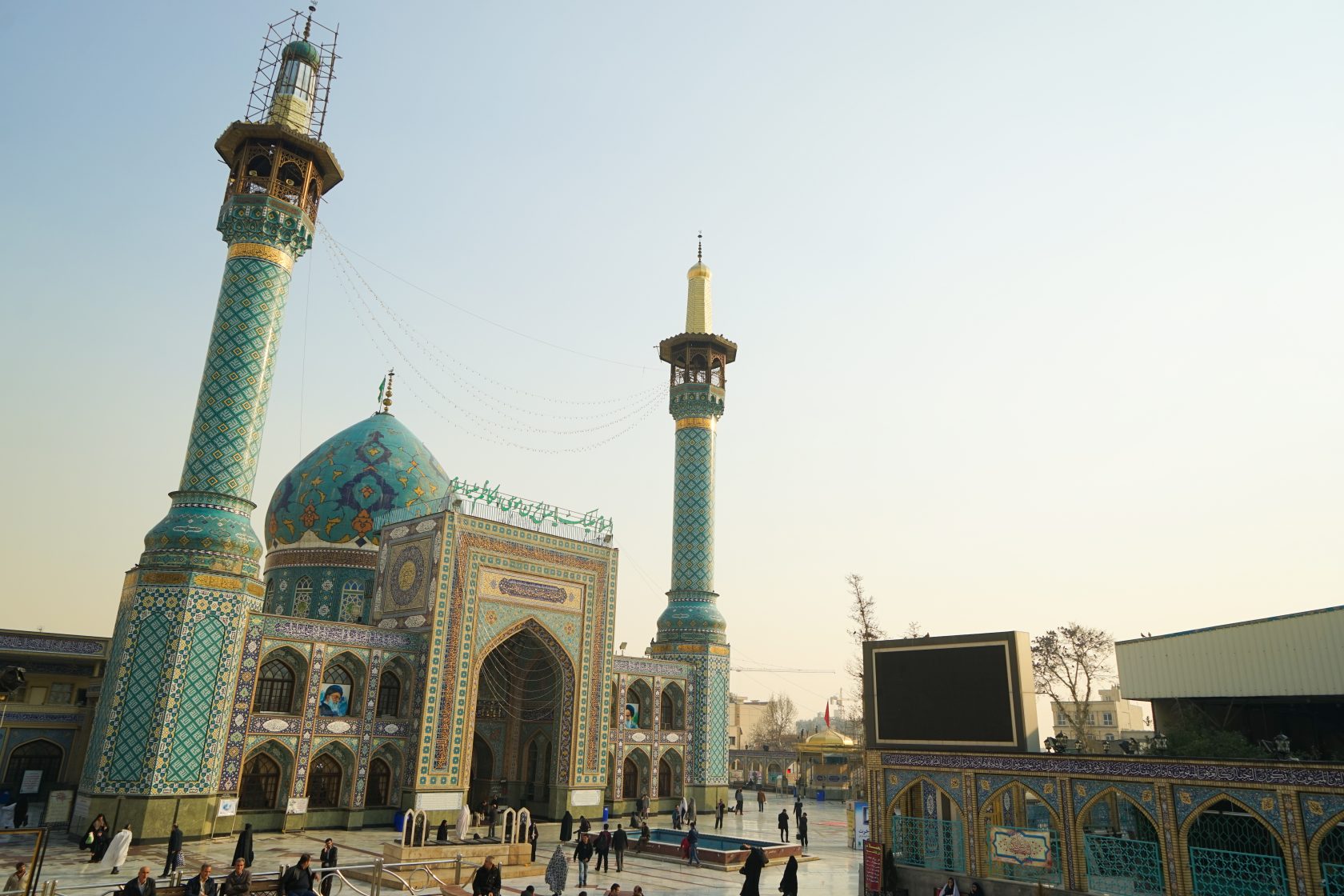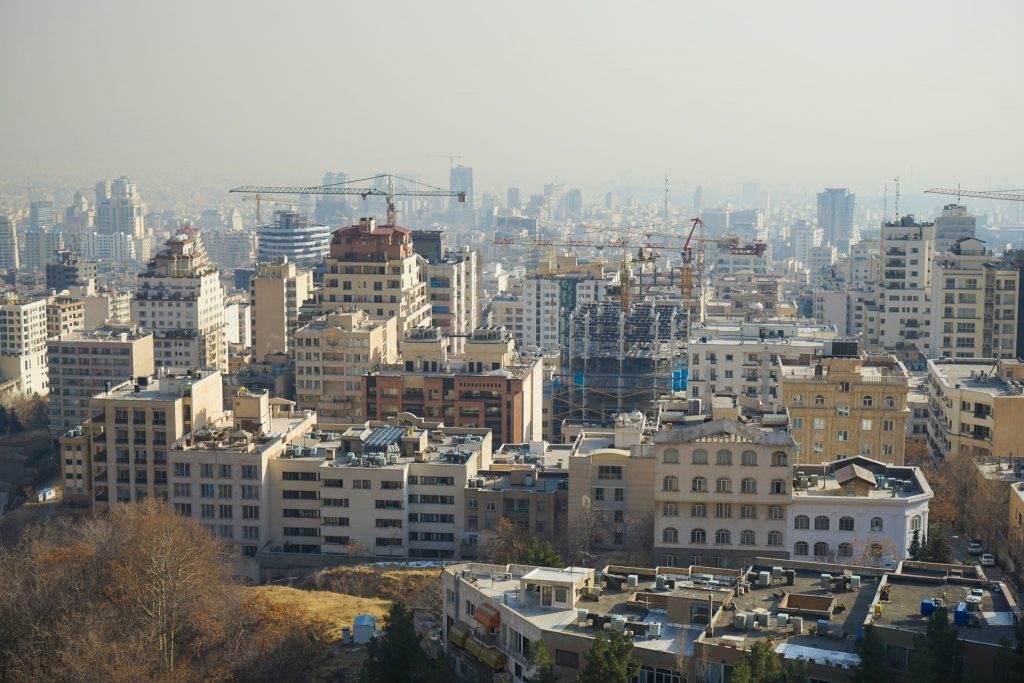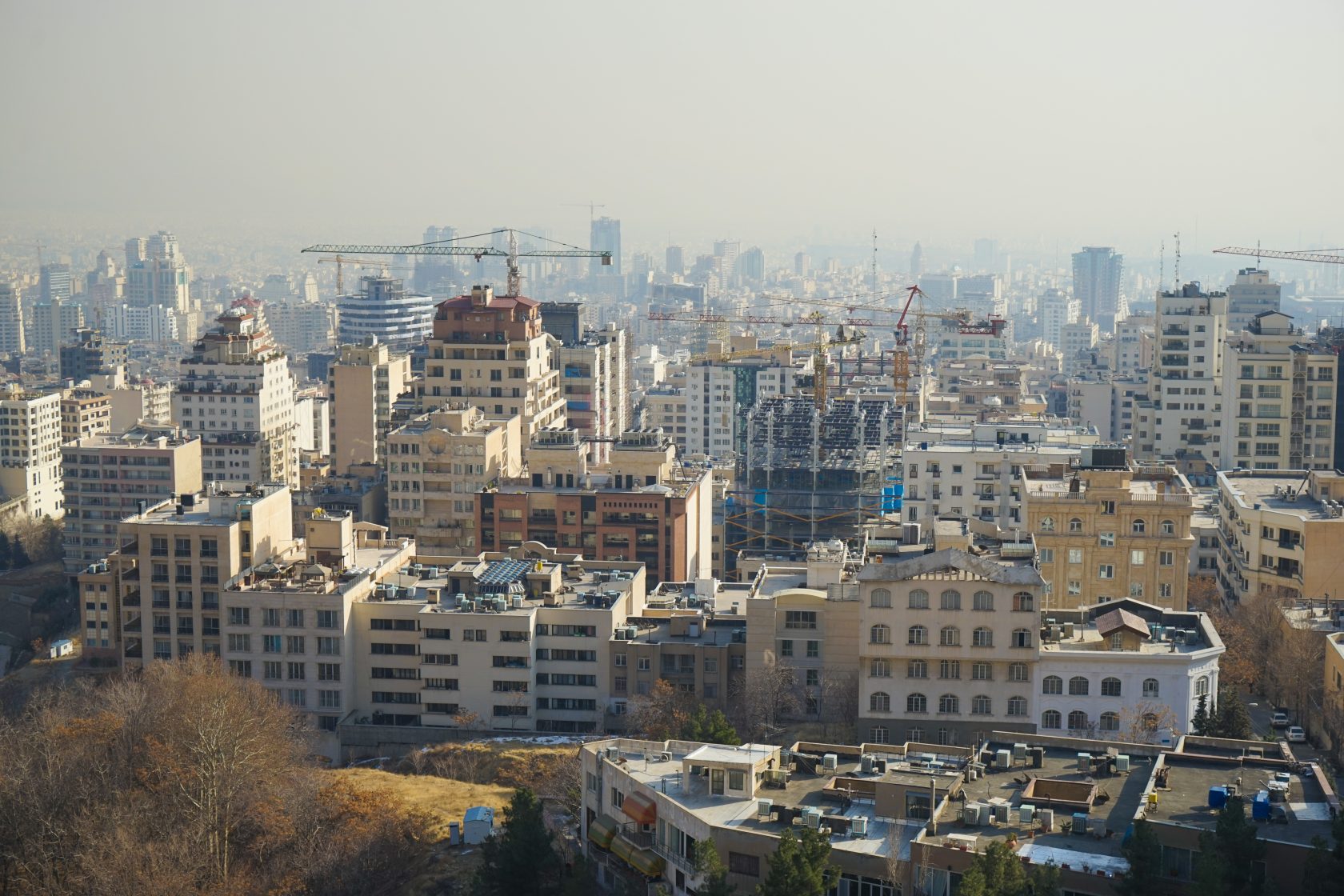 We won't lie to you – of all the beauty to be found in Iran, not much of it is in Kerman!
Nevertheless, its mix of different cultures – here, Persians live with more sub continental Baluchi people – have created an interesting city with an ancient covered bazaar where you can learn more about what day-to-day life in Iran is like.
You can easily spend hours in the bazaar and once you're finished there, head to Fath Abad Garden at sunset to enjoy the night lights. Coffee shops are fast becoming a part of daily life here, as well as in Tehran, so spend time here chatting to local students and liberals.
Aside from the attractions in the city, one of the best things to do in Iran is to get out into the Lut Desert around Kerman to see the natural wasteland, stunning in the fading or dawning light.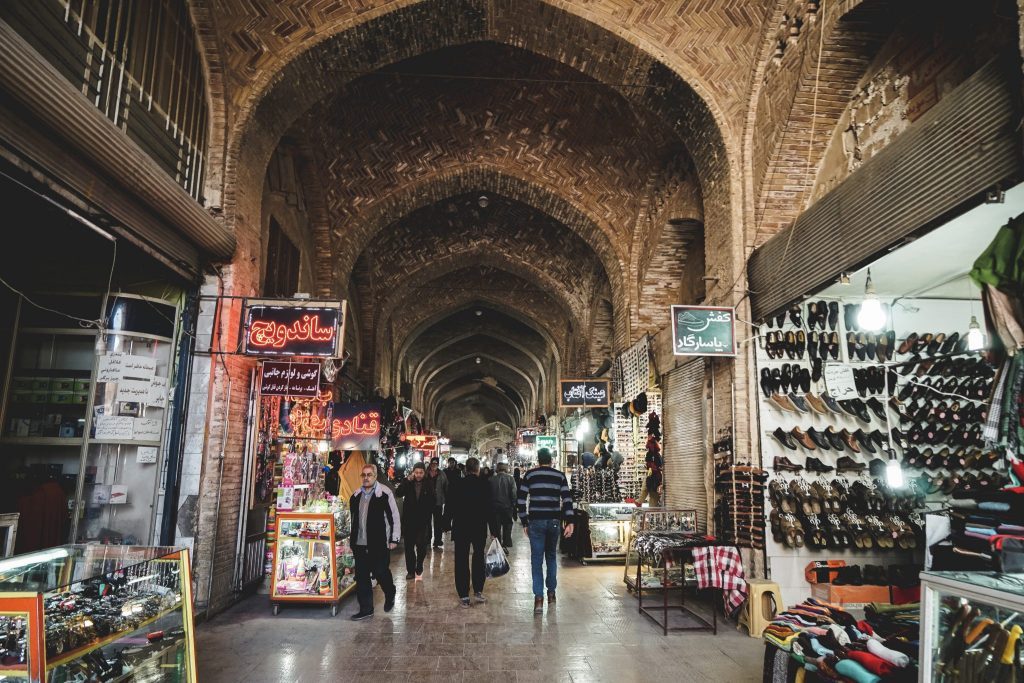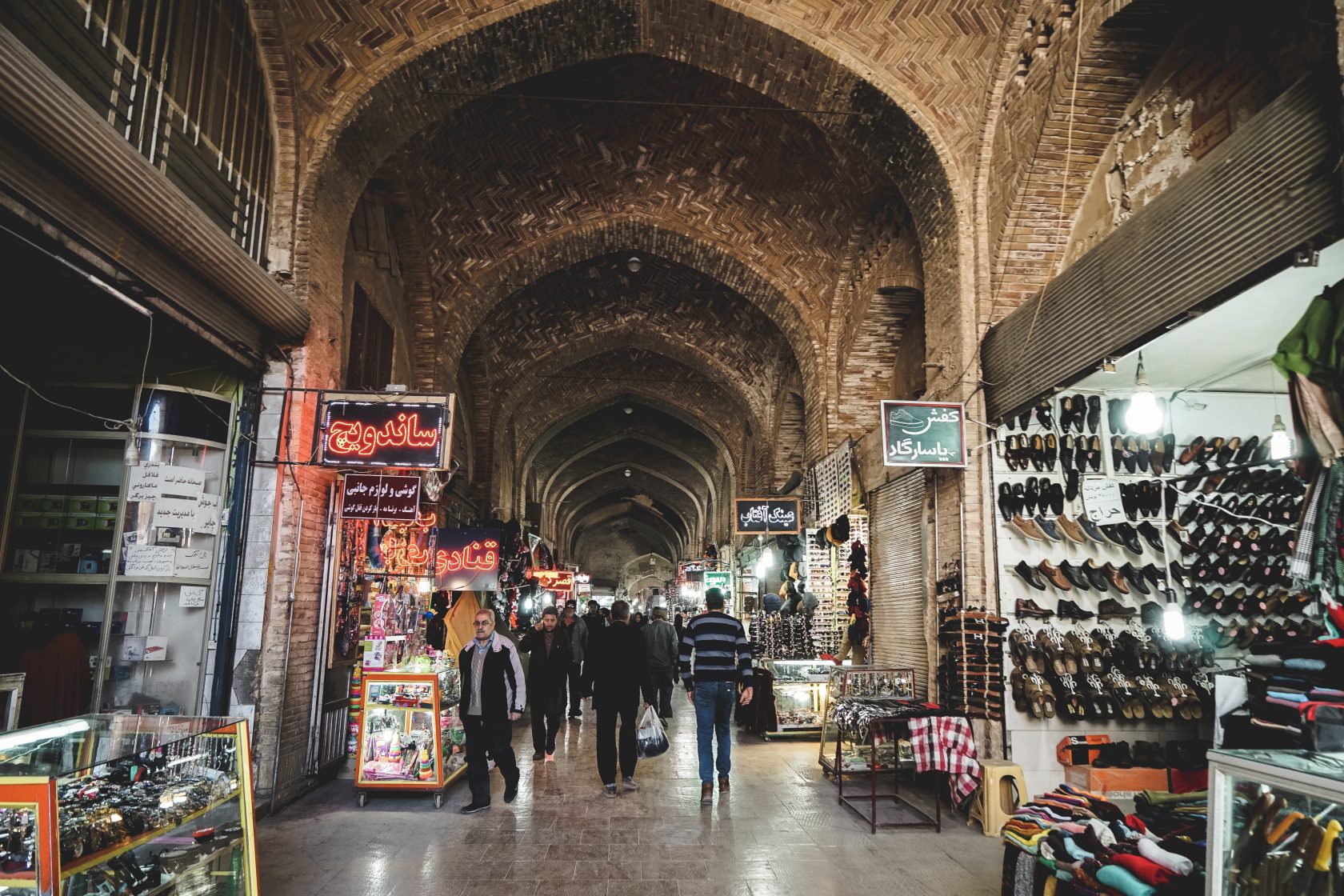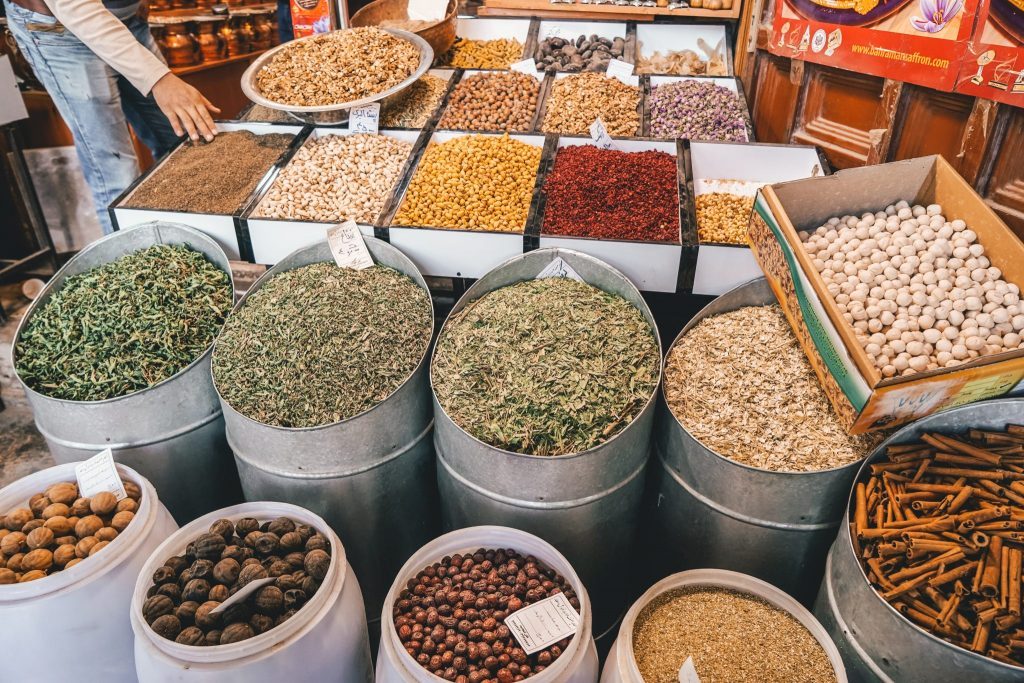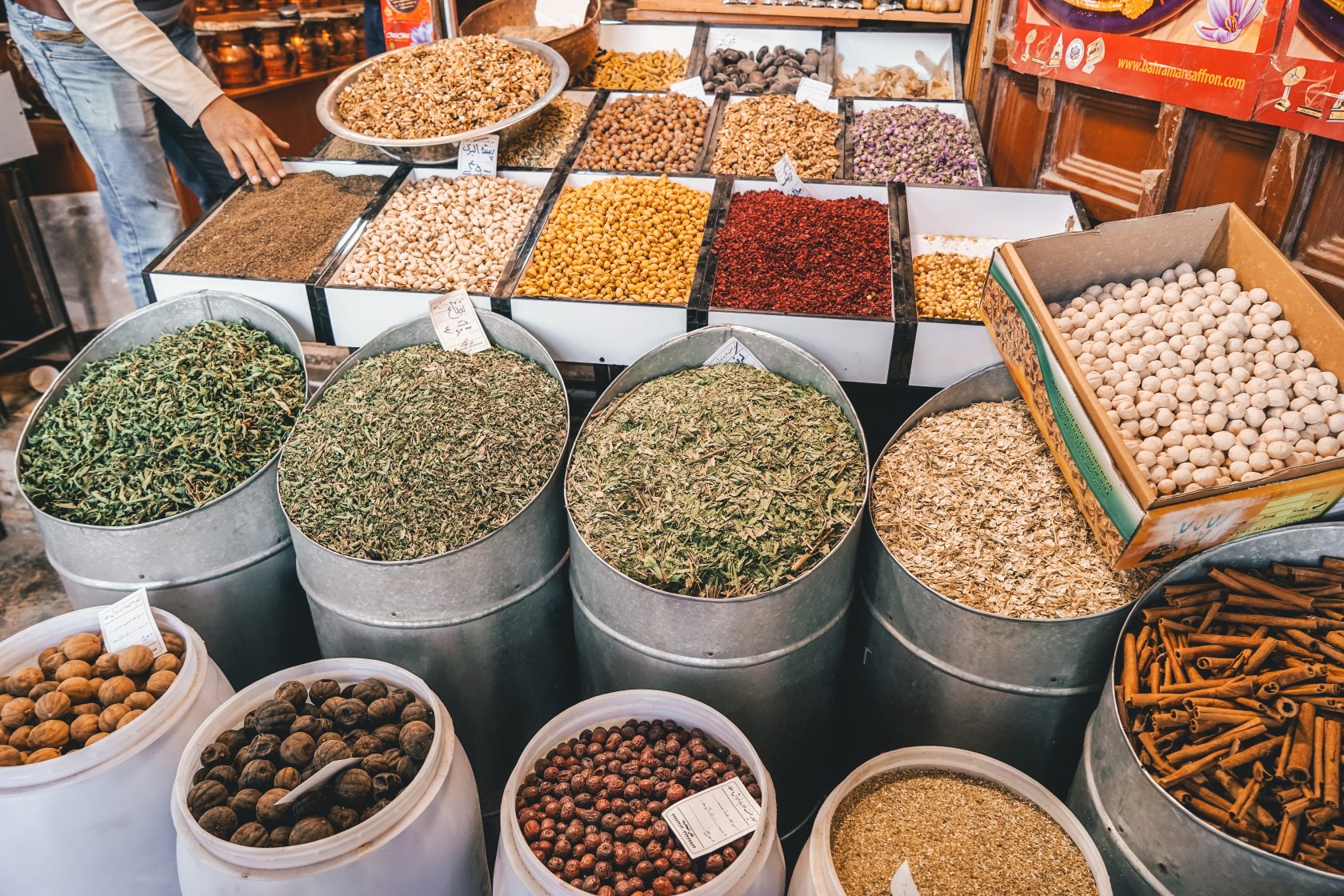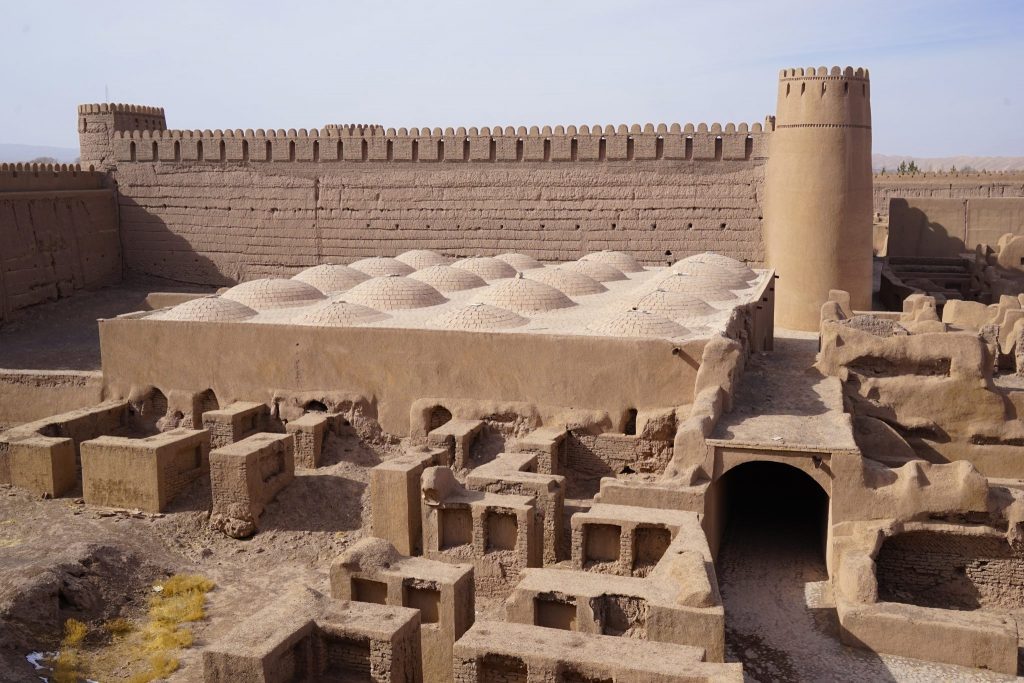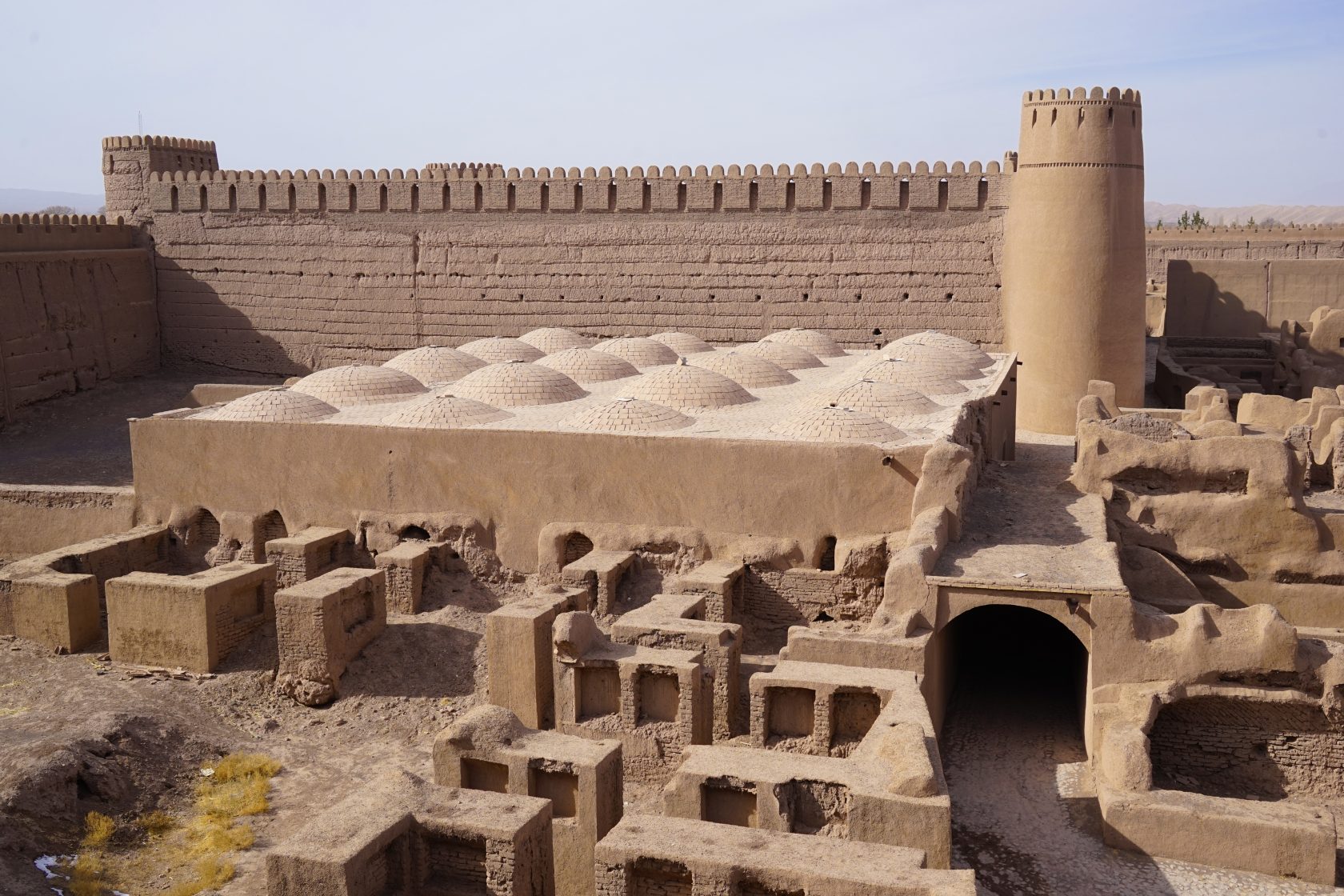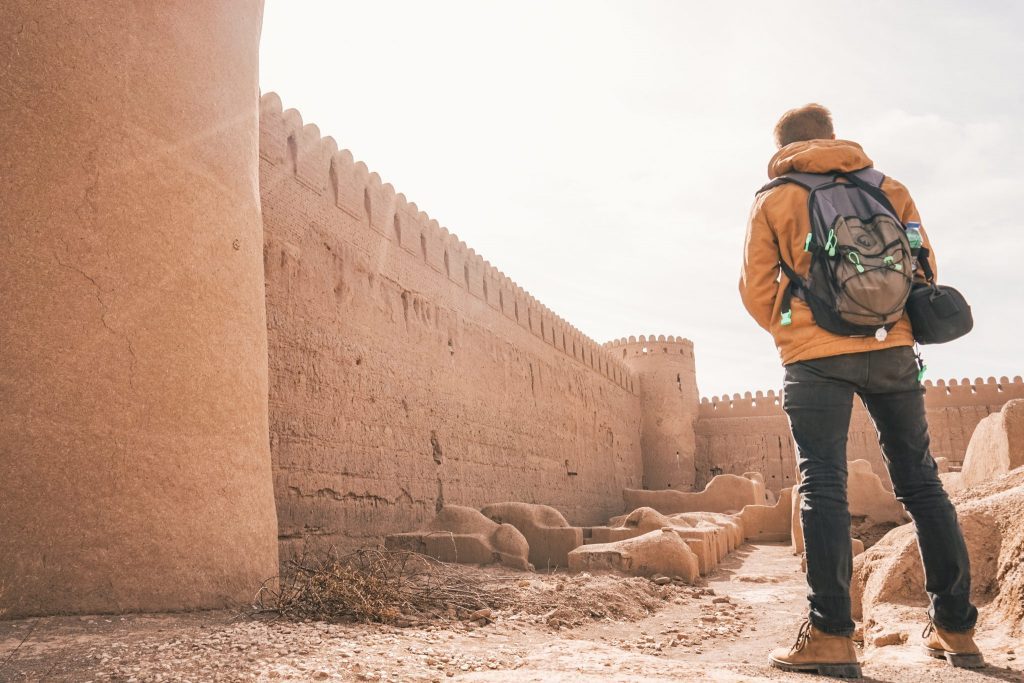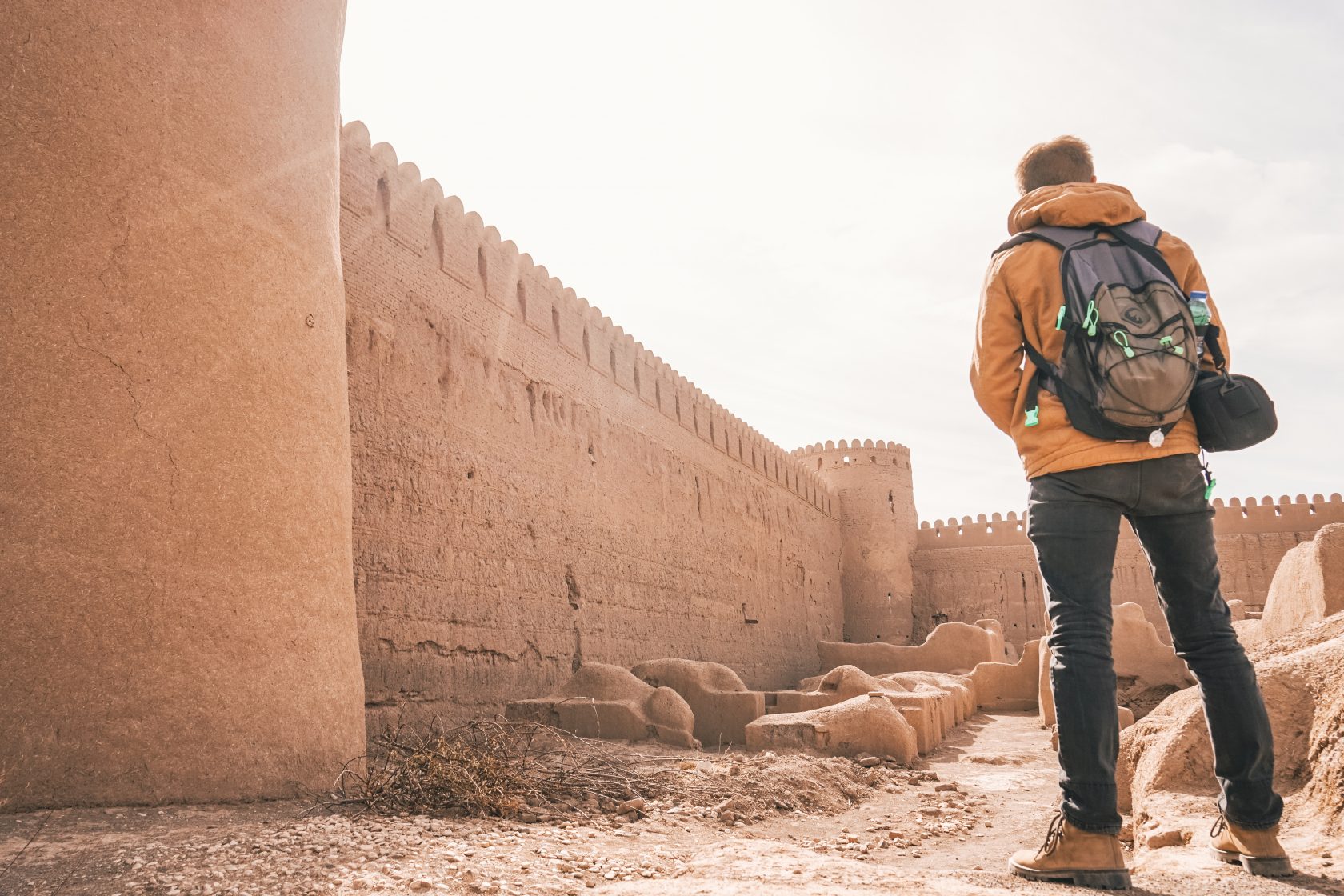 It might be a bit out of the way, but Shiraz is definitely a worthwhile place to experience while in Iran.
As you might have guessed from the name, the city was once famous for its namesake wine (no longer, alas) and was also the heart of Persian culture for 2000 years. In fact, many of the stunning buildings were built when it was the Iranian capital.
Sometimes known as the city of poets, travelers here will find the graves of Hafez and Sa'di, so can make pilgrimages to the resting places of these famous writers. Wonder at the rainbow colors in the Pink Mosque or wander the Citadel of Karim Kahn fortress in the city. The biggest draw for many tourists in Shiraz are the nearby ruins of Persepolis, the ancient city of the first Achaemenid Empire – stay until sunset where the fading glow brings a humbling stillness to something that has lasted so many years.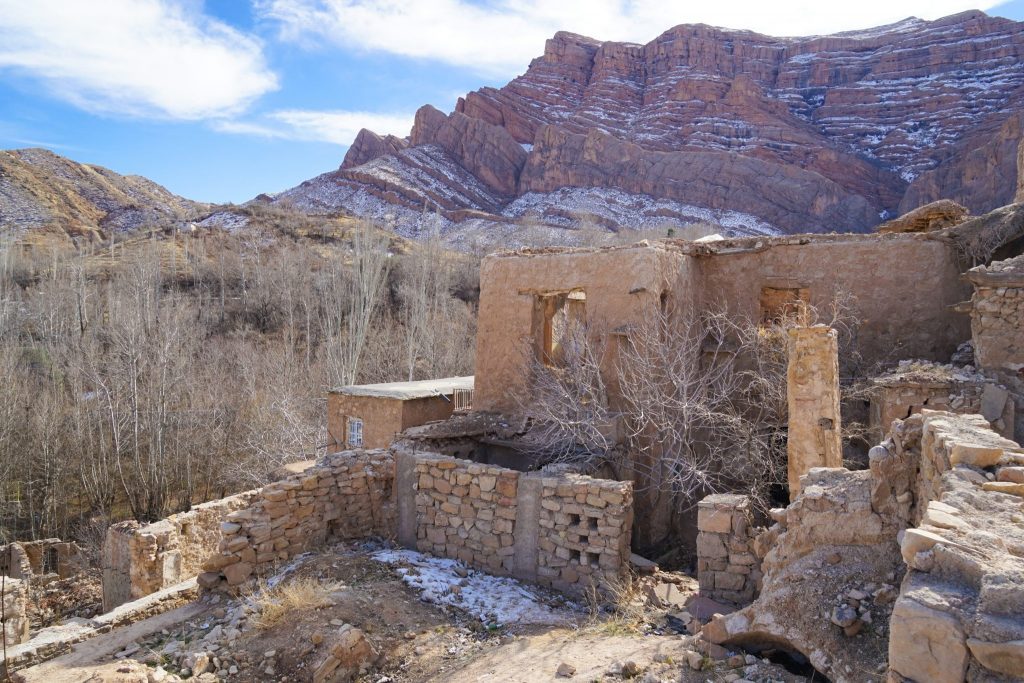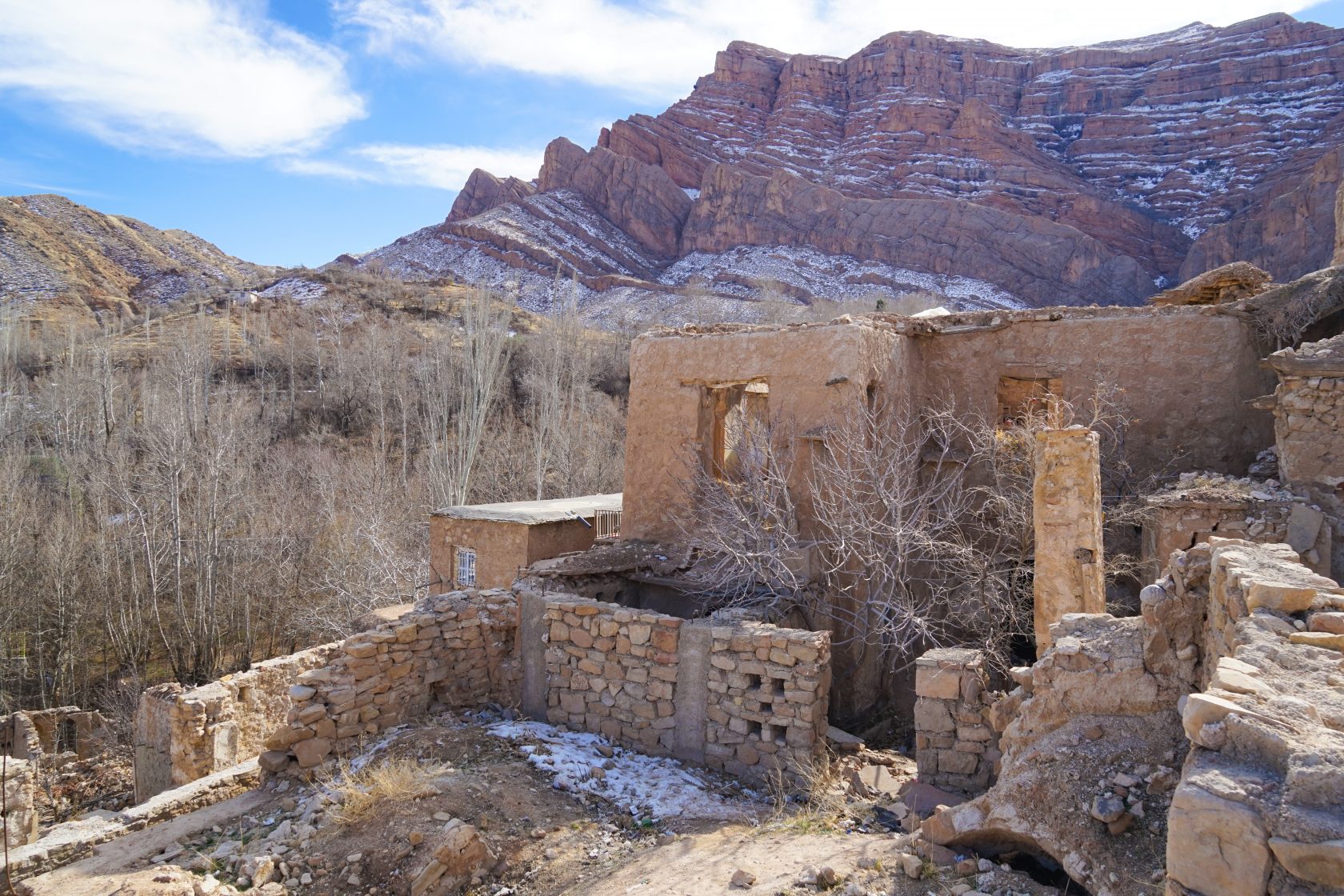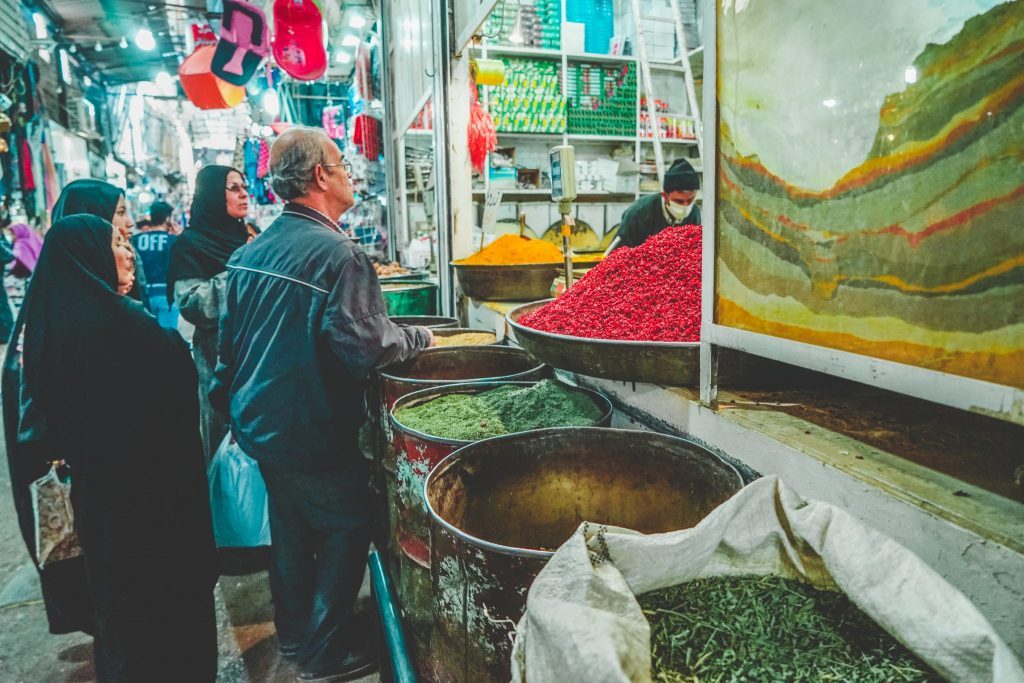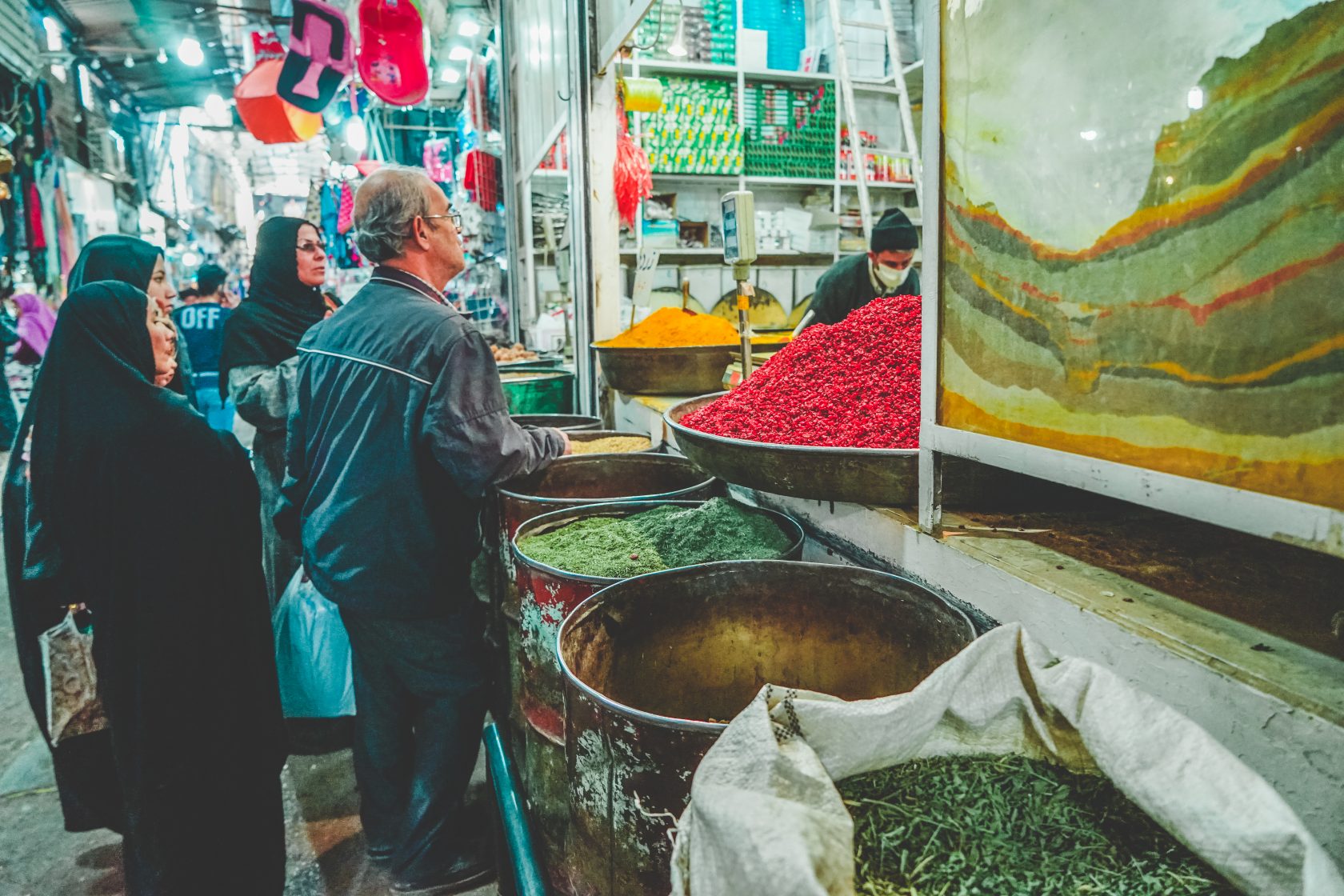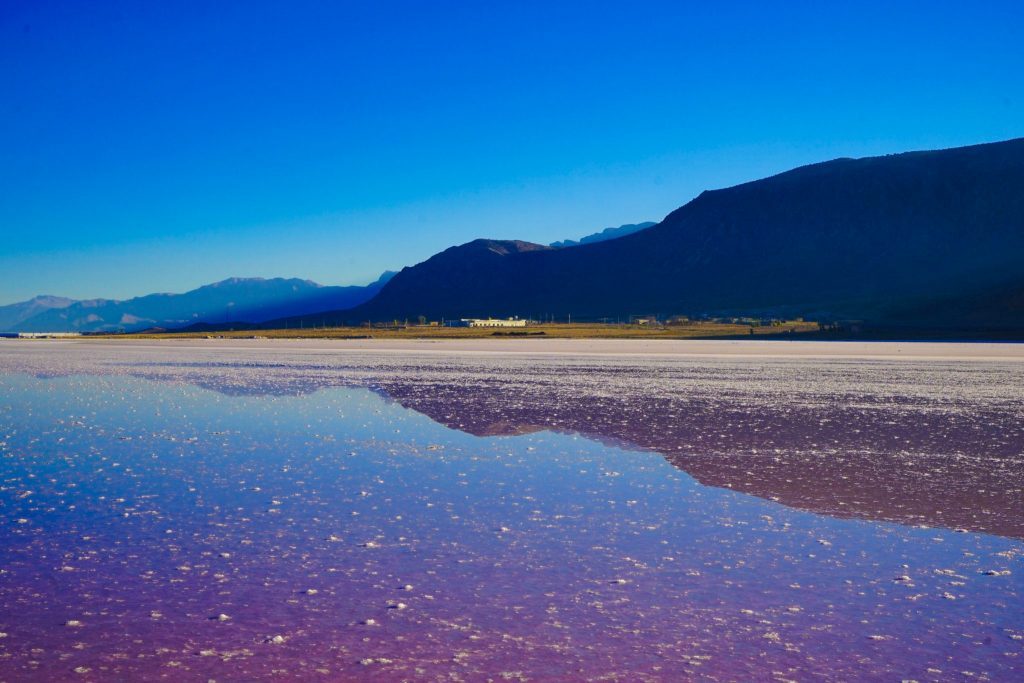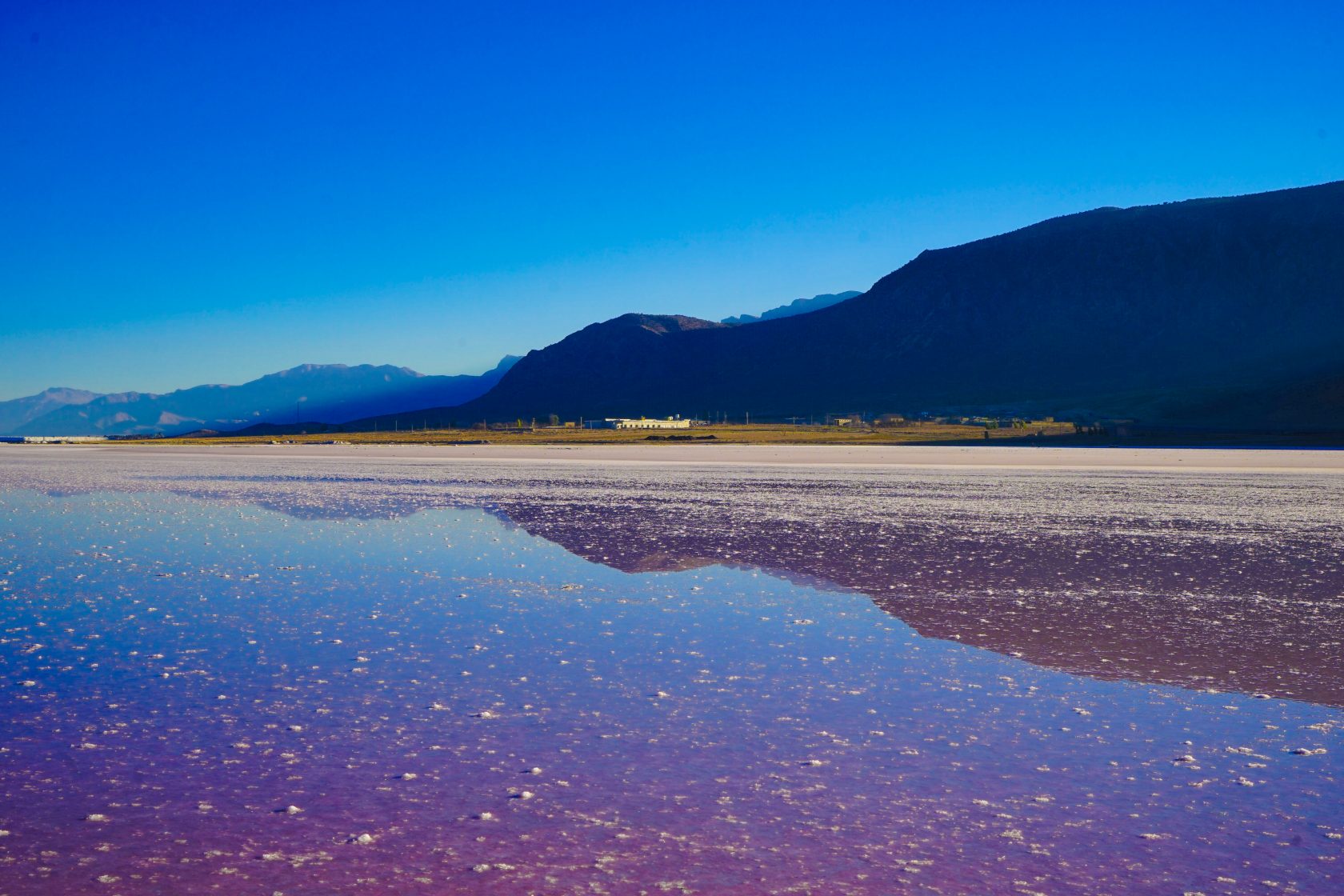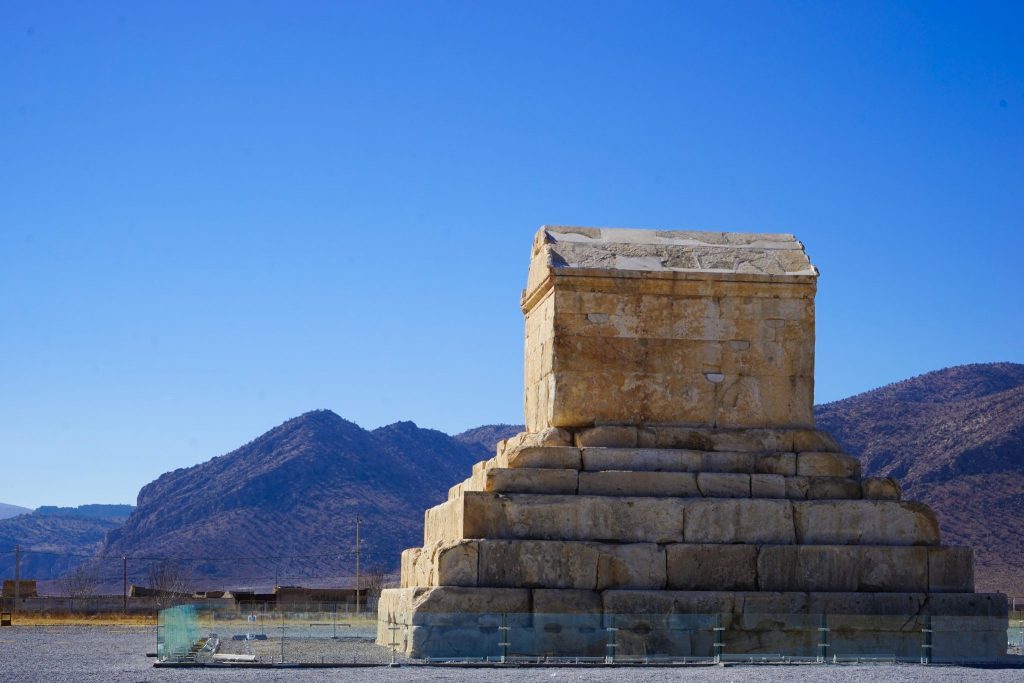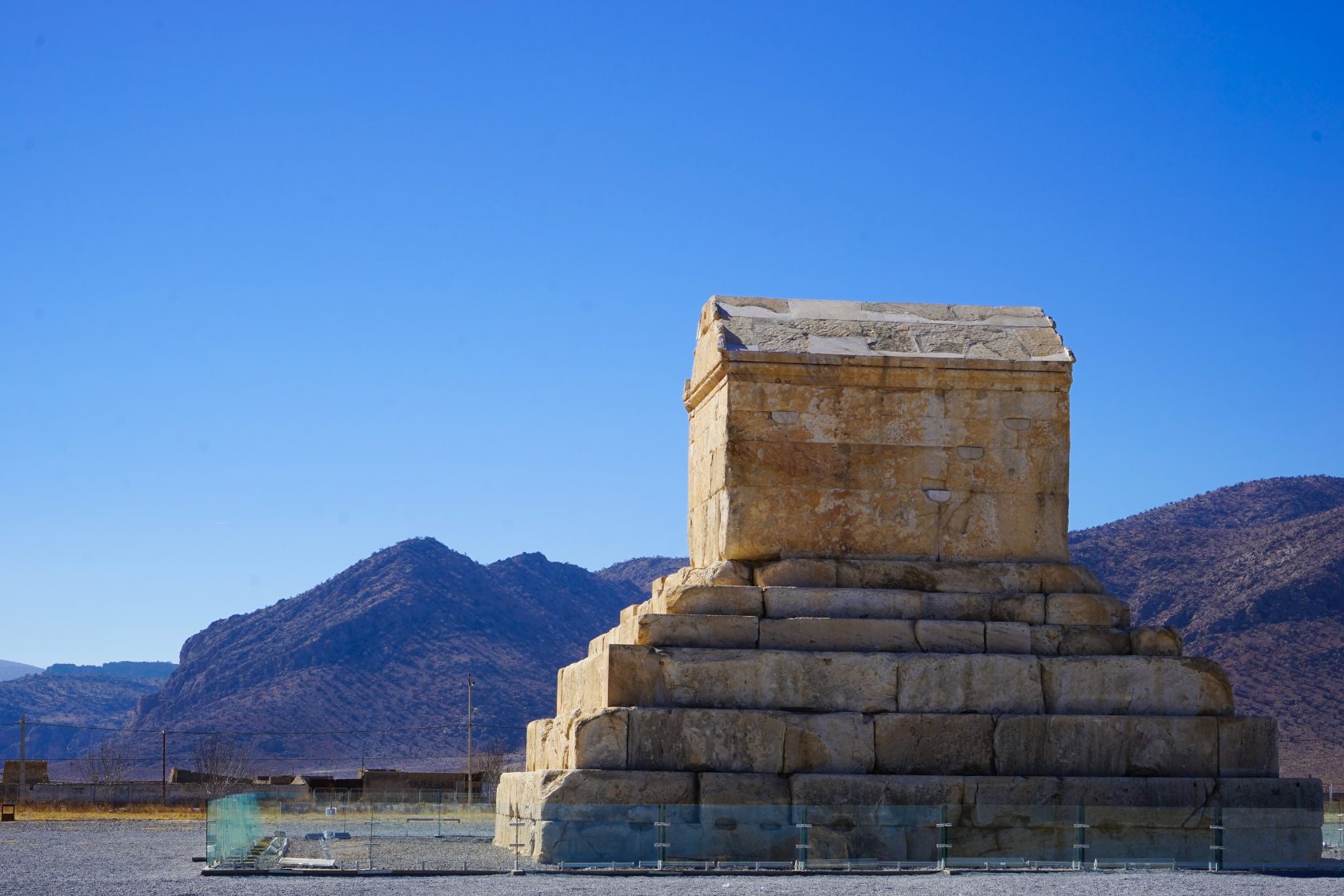 Sometimes described as "a living museum", Isfahan is the most popular tourist destination in Iran and once you get there you won't be surprised. With towering mosaic minarets and domes, ancient Persian architecture, elegant bridges, and no less than three UNESCO world heritage sites in Isfahan, it feels like there's the perfect picture around every corner.
The main UNESCO site is the Naqsh-e Jahan square, an enormous expanse where locals stroll in the cooler evening and take in the fountain display; head here at dusk to enjoy the spectacle. There are numerous other museums, bazaars and historic buildings to take in – and this is all before we even mention the mouth-watering food. Try everything once, is our motto!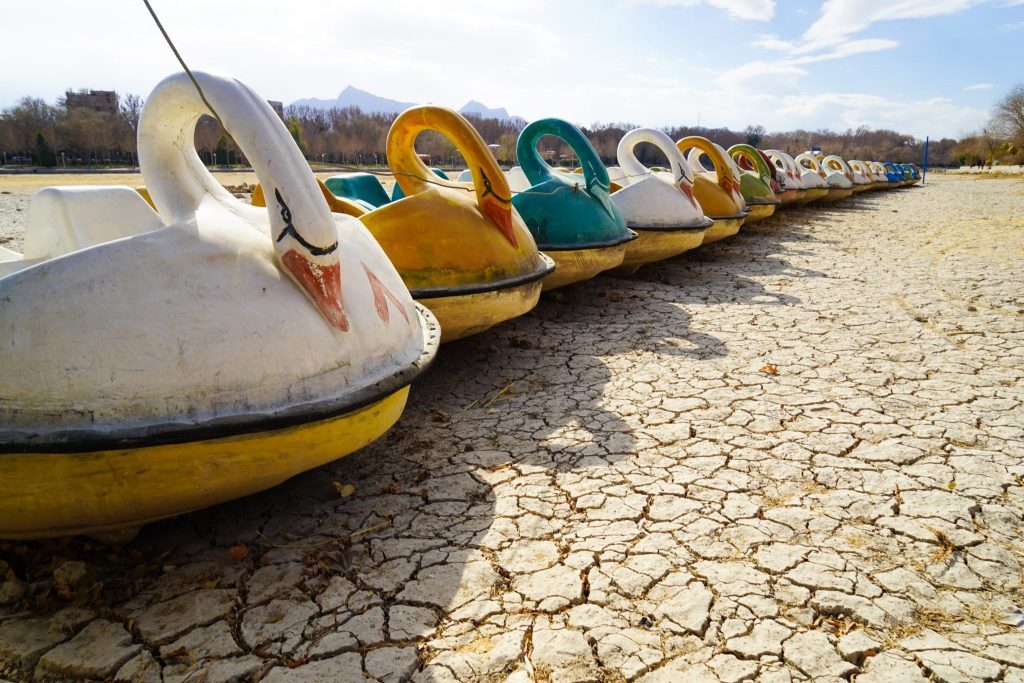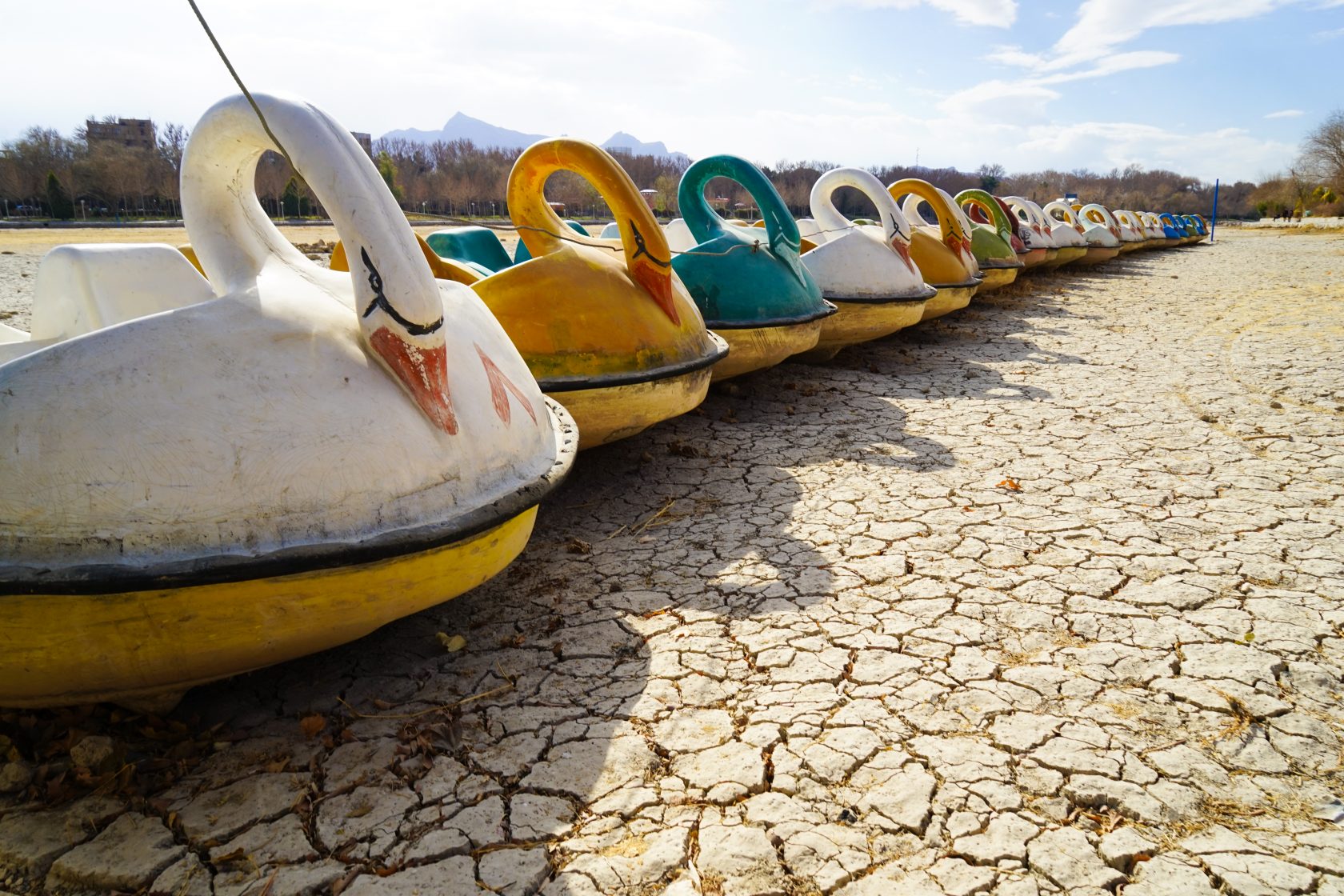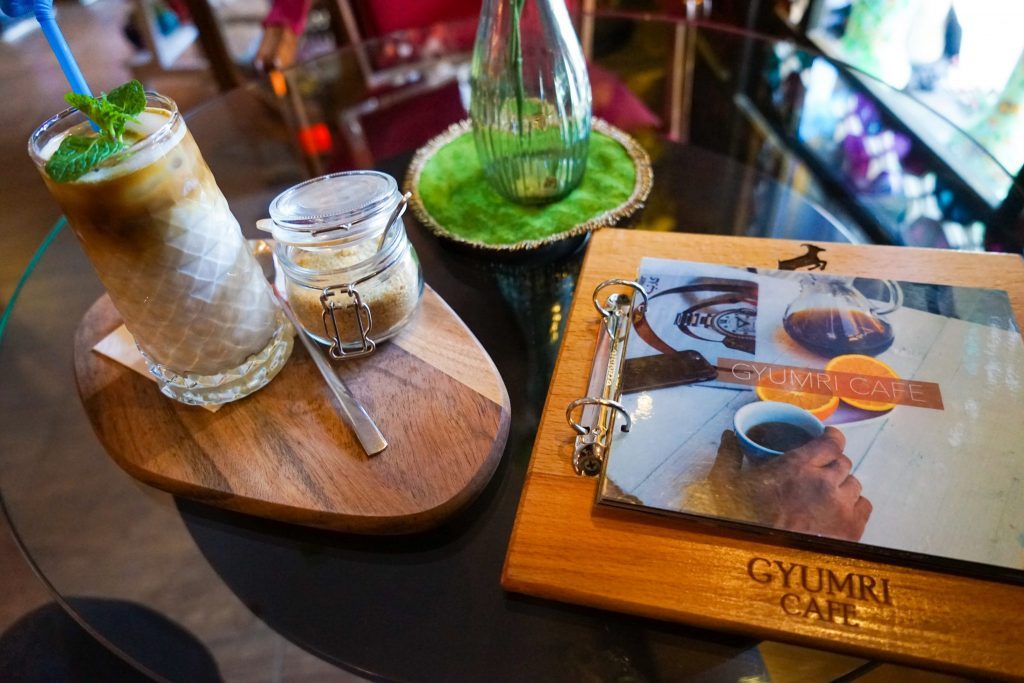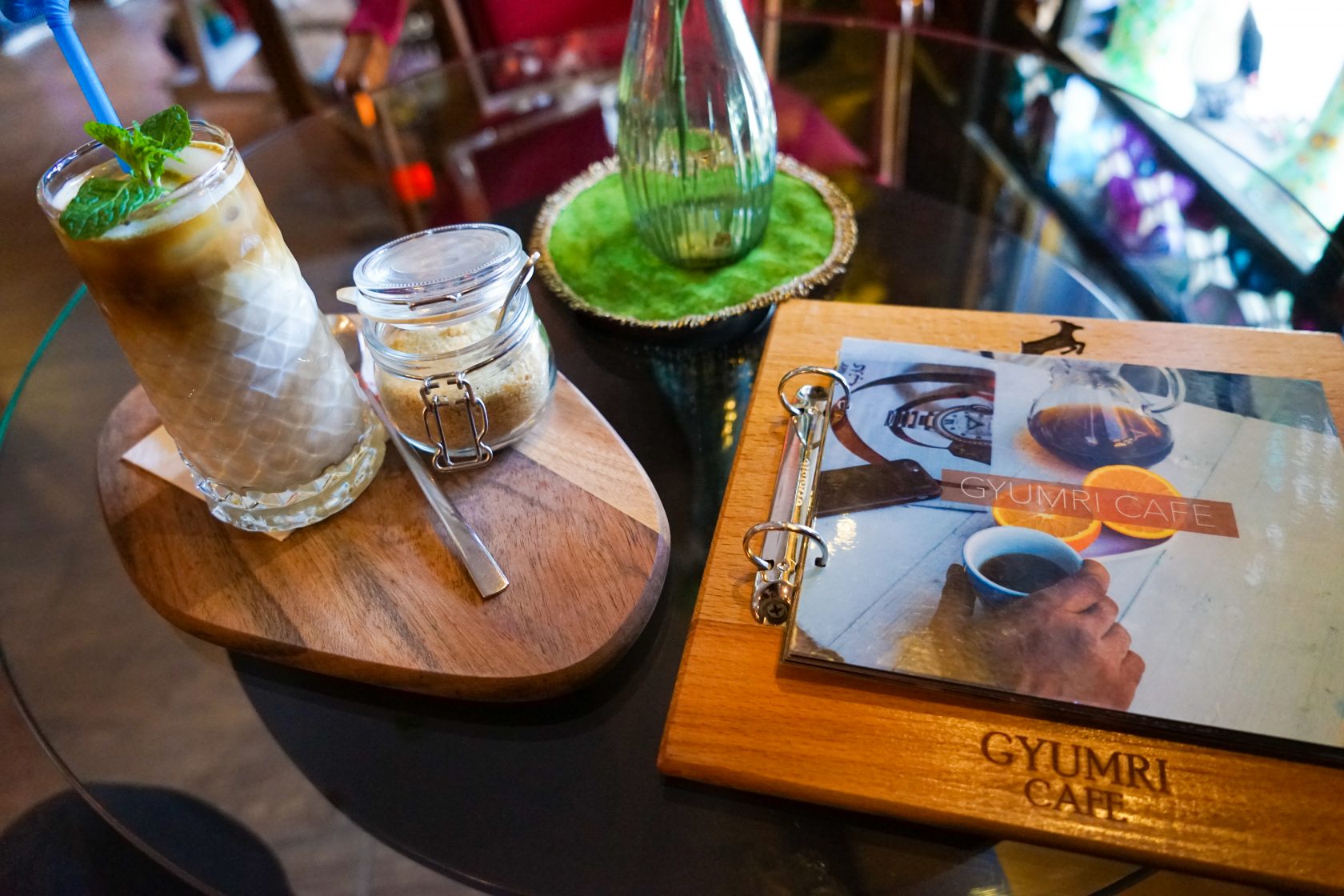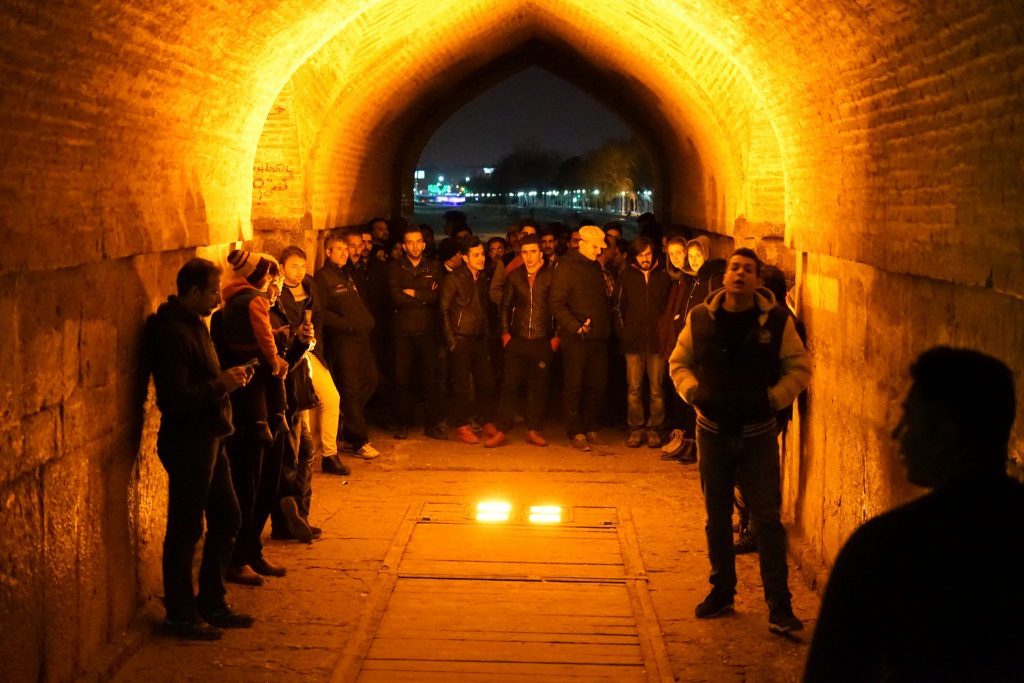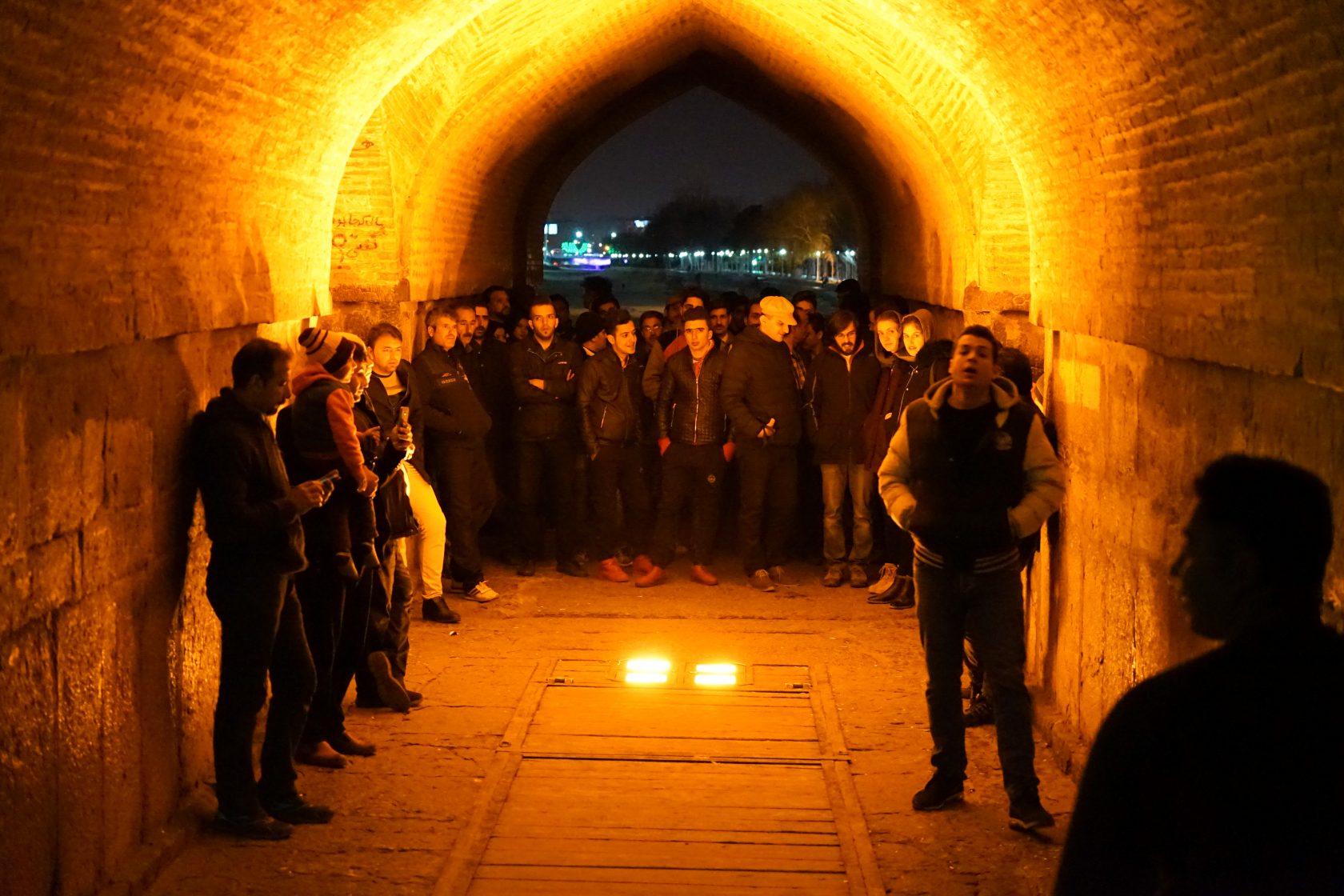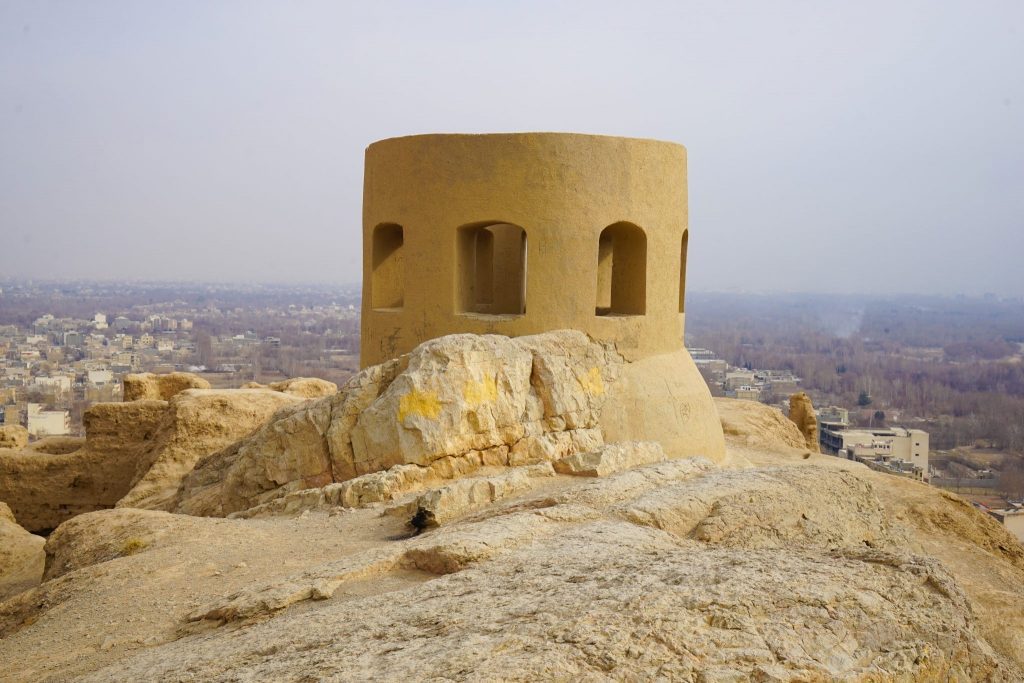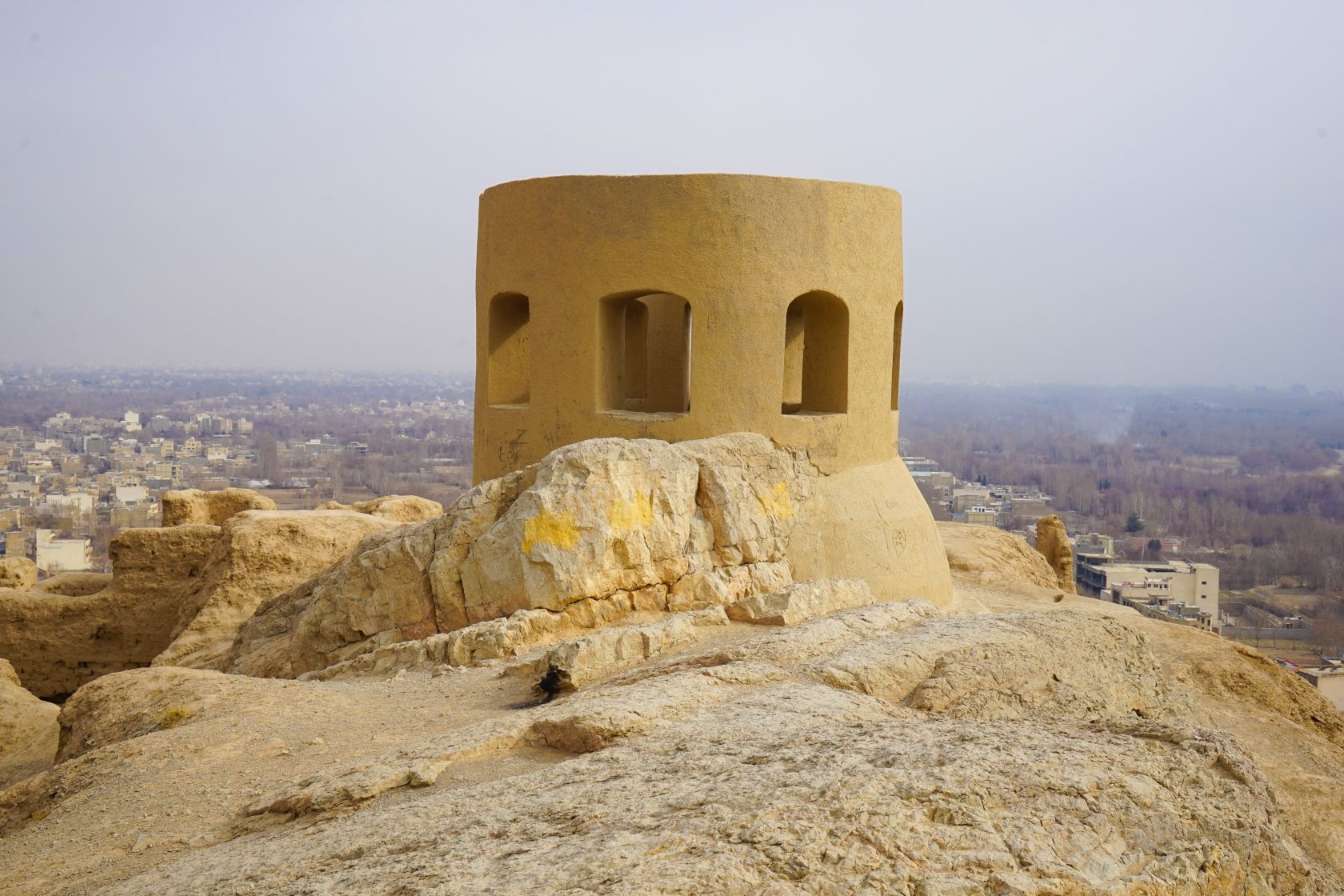 This desert city has history, intrigue, and atmosphere in spades and is definitely one of the best places to visit in Iran.
Here it's not about hitting all the sites; instead, take it slow as you explore the tangled streets and lanes, perhaps heading up to a rooftop café for a break and a view of the city.
If you've been busy in Tehran or Isfahan, this is the perfect place to kick back and enjoy a more relaxed pace of life. Another highlight is the Old Town, a baked-mud labyrinth with hundreds of hidden gems; or, the Yazd Water Museum, one of the best things to do in Iran if you're fascinated by engineering and how a desert city maintained its water supply.
In fact, even if that's not your top interest, you'll still find it interesting!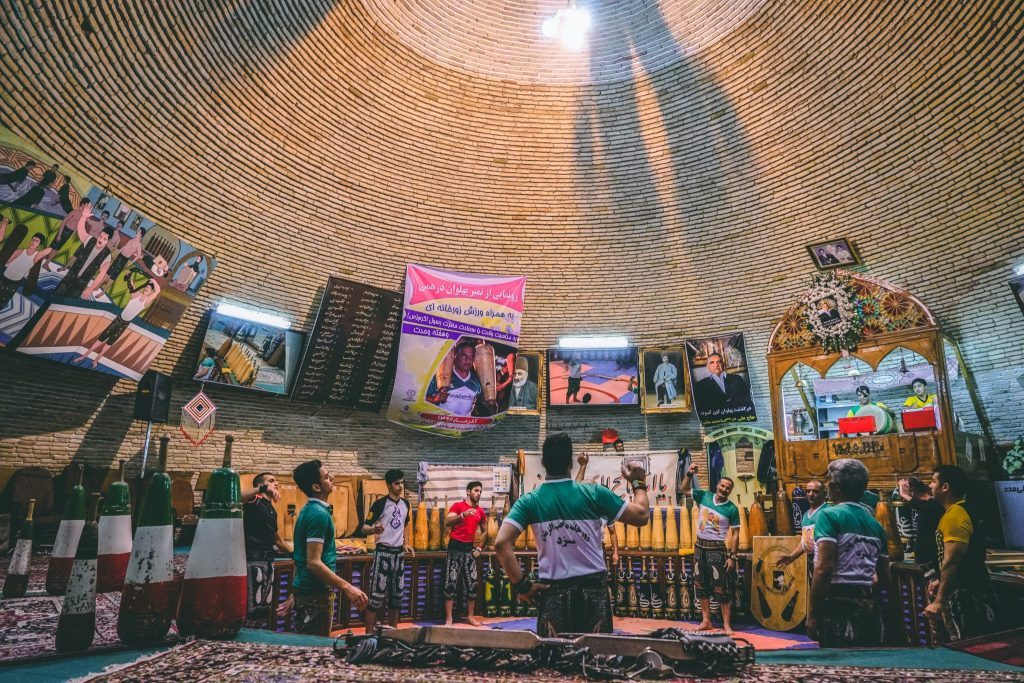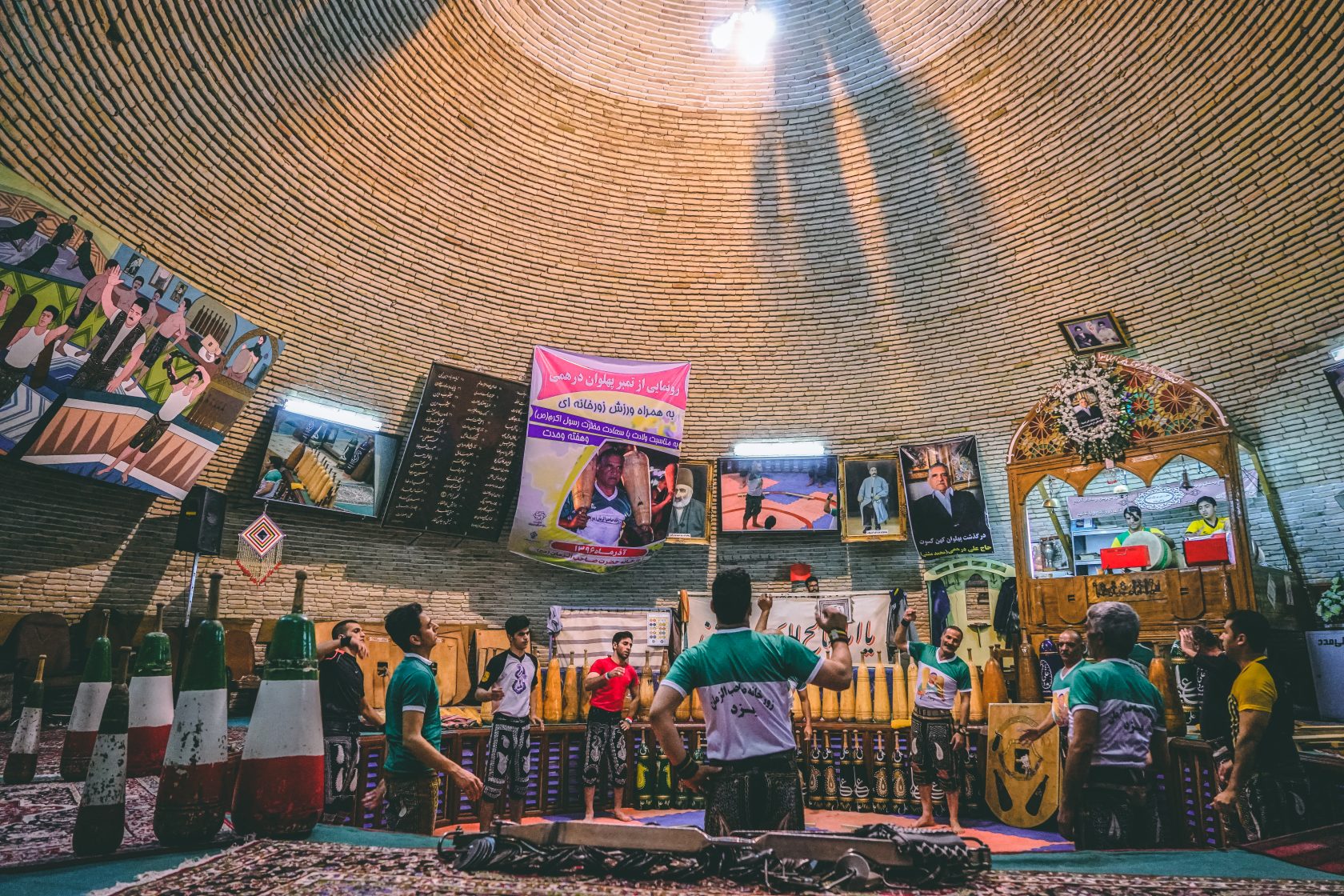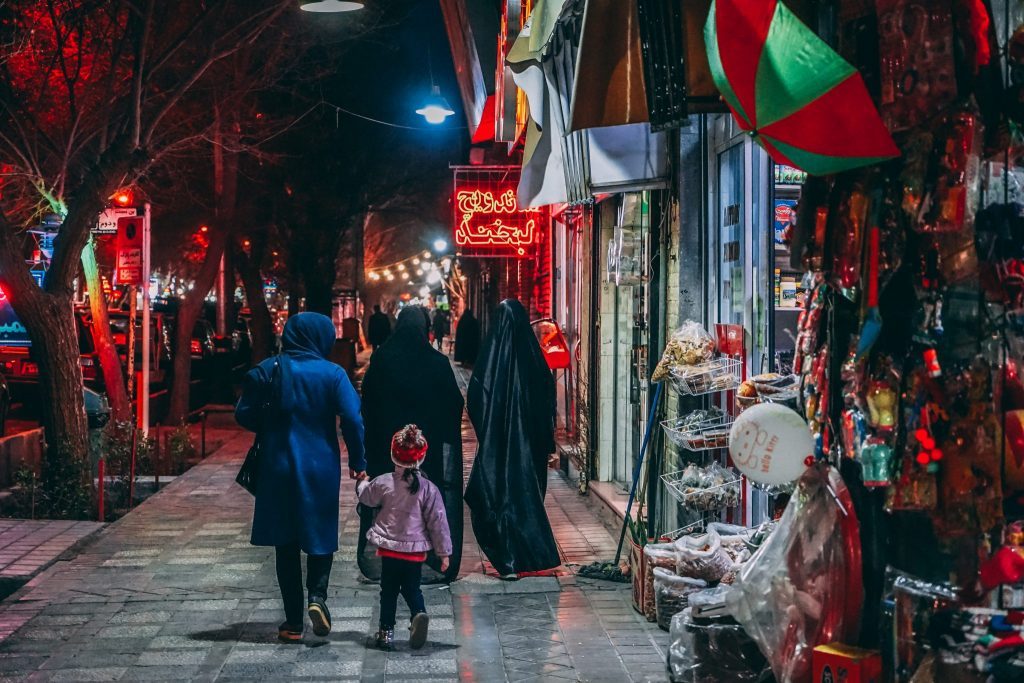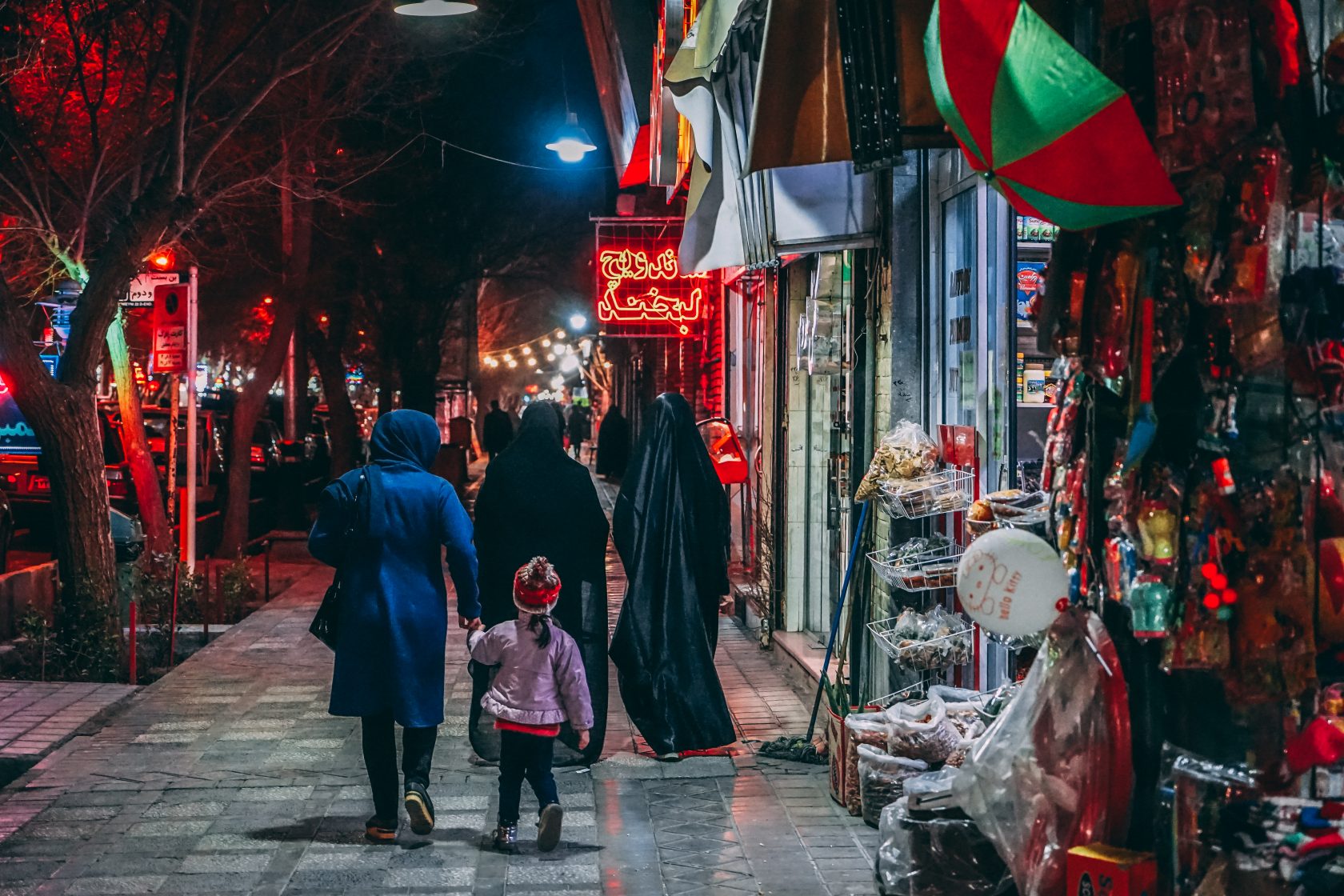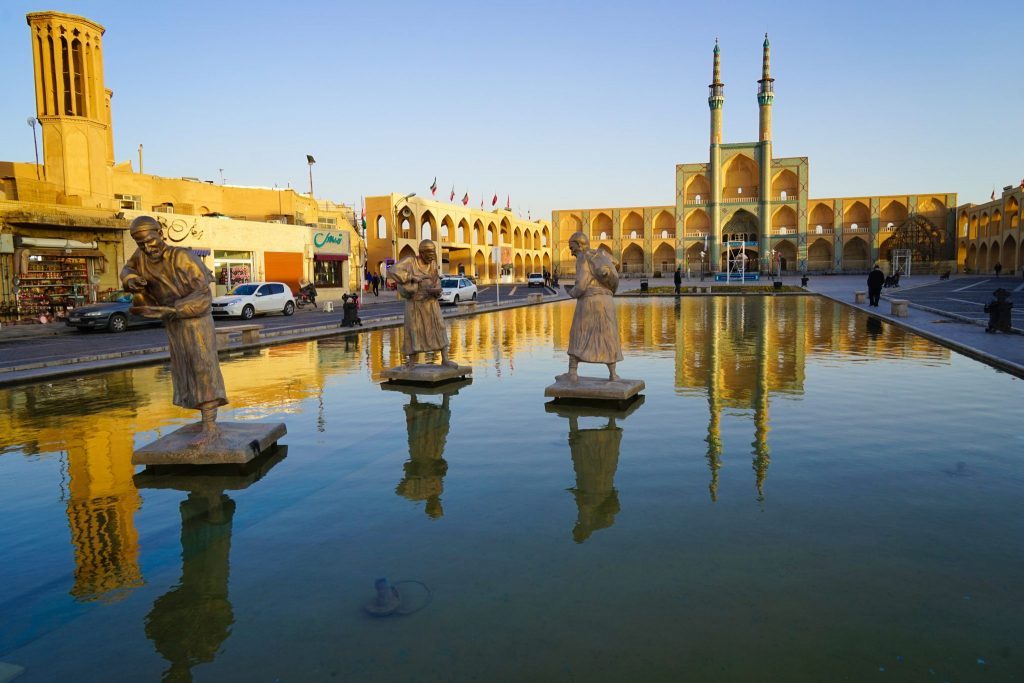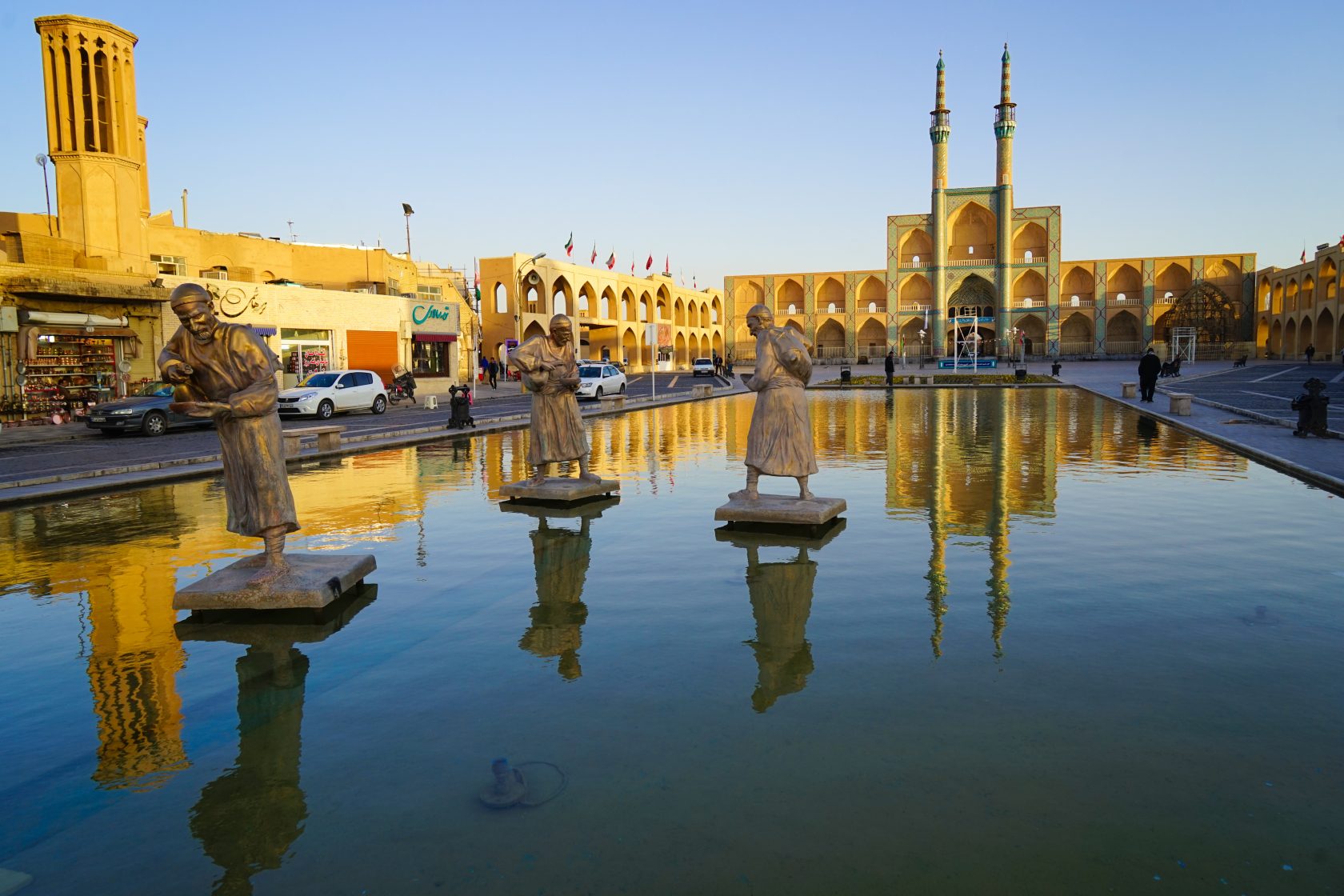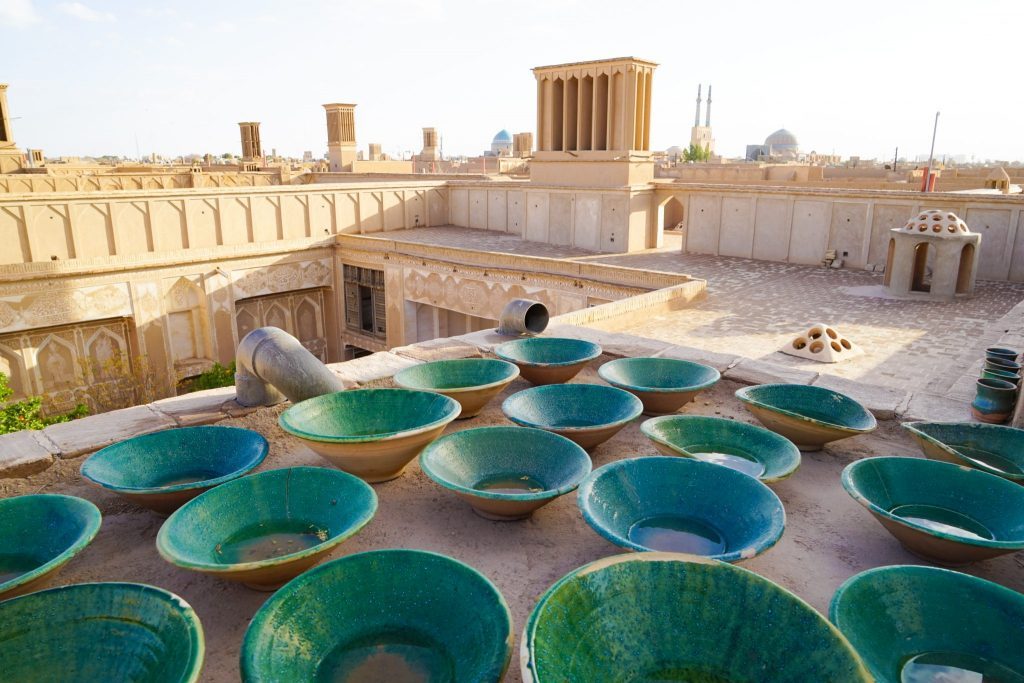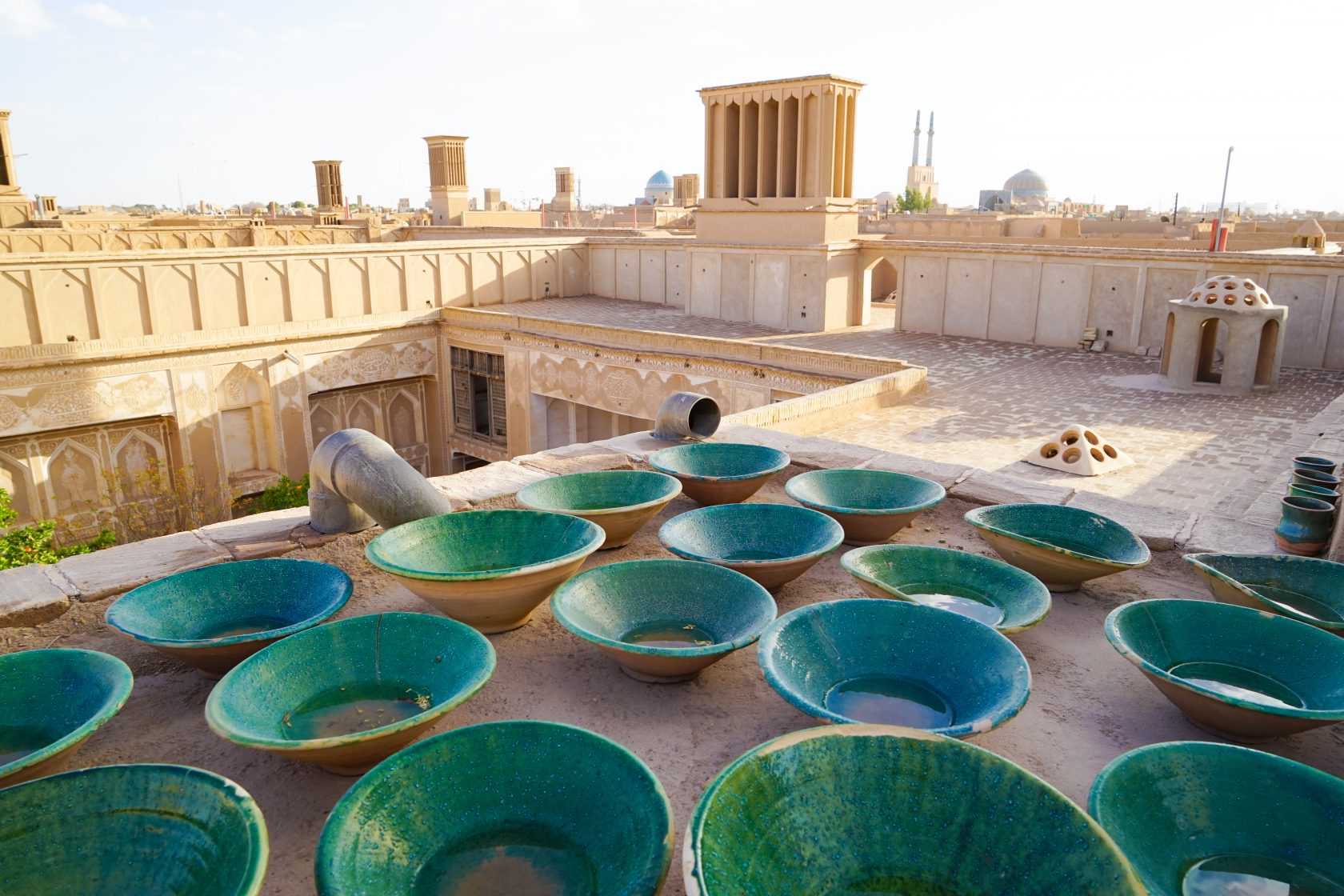 If you're anything like us, the idea of discovering somewhere that very few travelers have ever been before is intoxicating. Voila, Shushtar, the heart of early Persian culture but now an oasis seldom visited by outsiders. If the three UNESCO World Heritage Sites (a hydraulic system dating back to 5th century BC, Pol-e Shadorvan Bridge and the Susa ruins) don't tempt you, the traditional food will!
A truly unique experience is the Lashka Bridge Dining experience, pavilions sticking out over the flowing river where you can sip tea and enjoy local meals. It's definitely one of the best things to do in Iran if you're looking for an authentic experience. On the topic of food, you can also taste a range of pickled items, go on a food industries tour and sample Shushtar cookies, delicately spiced and more-ish.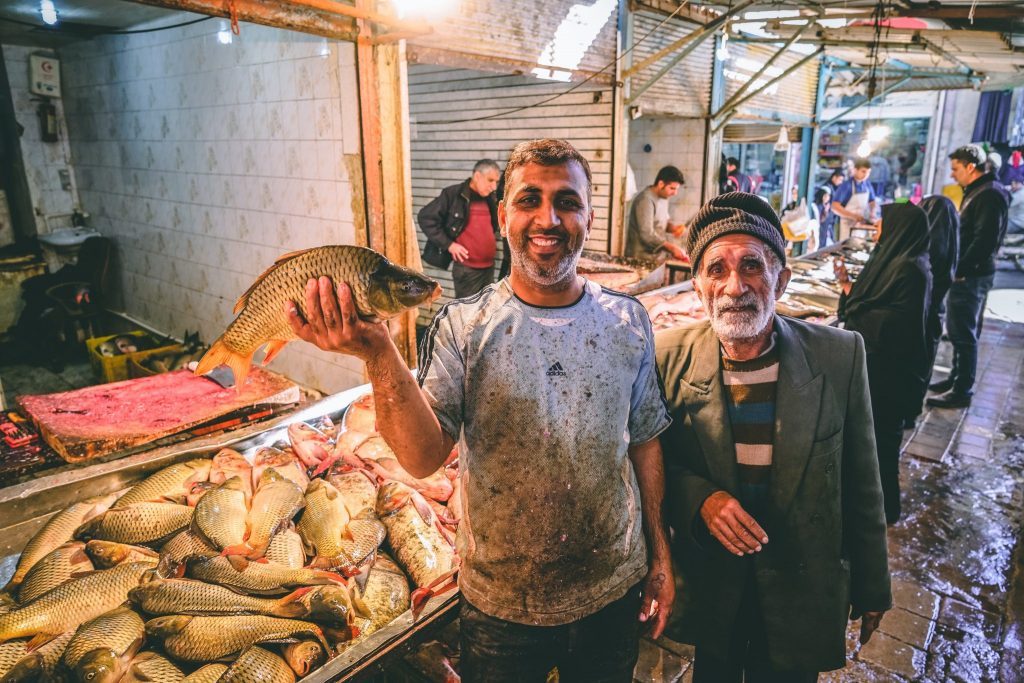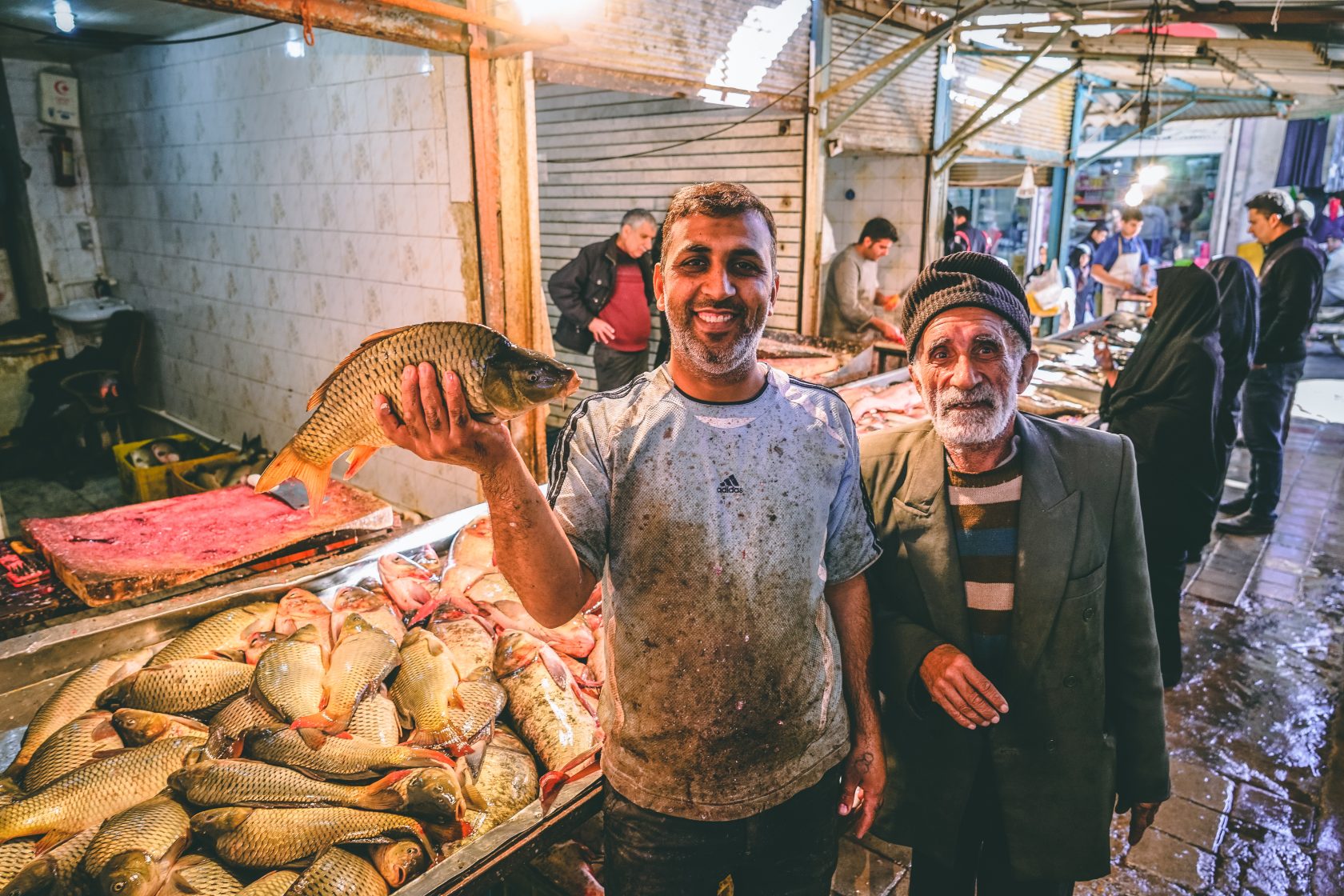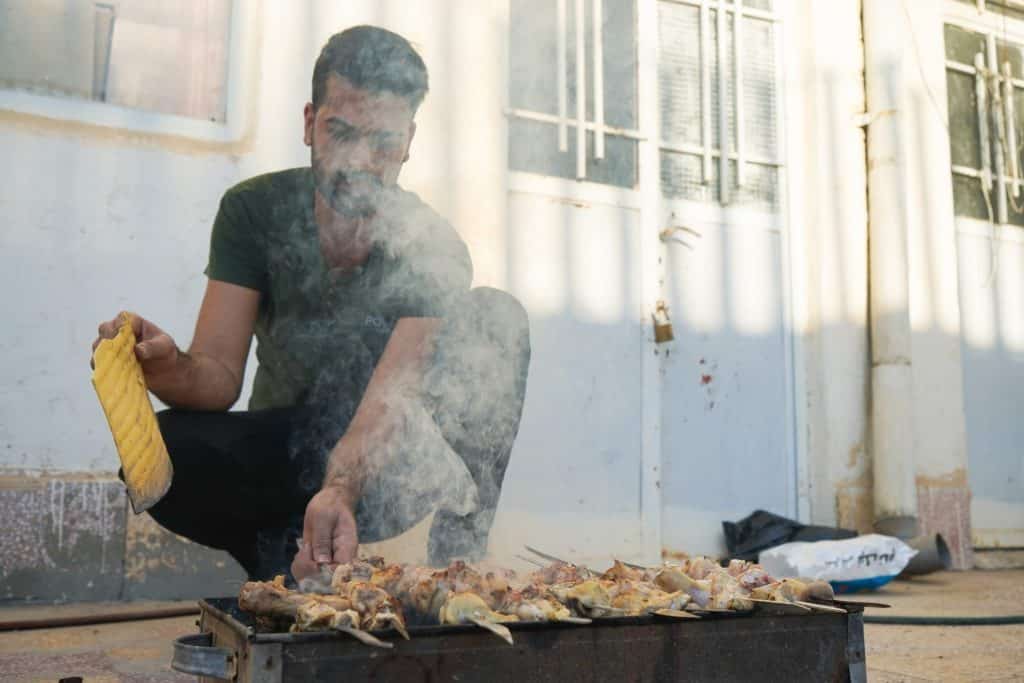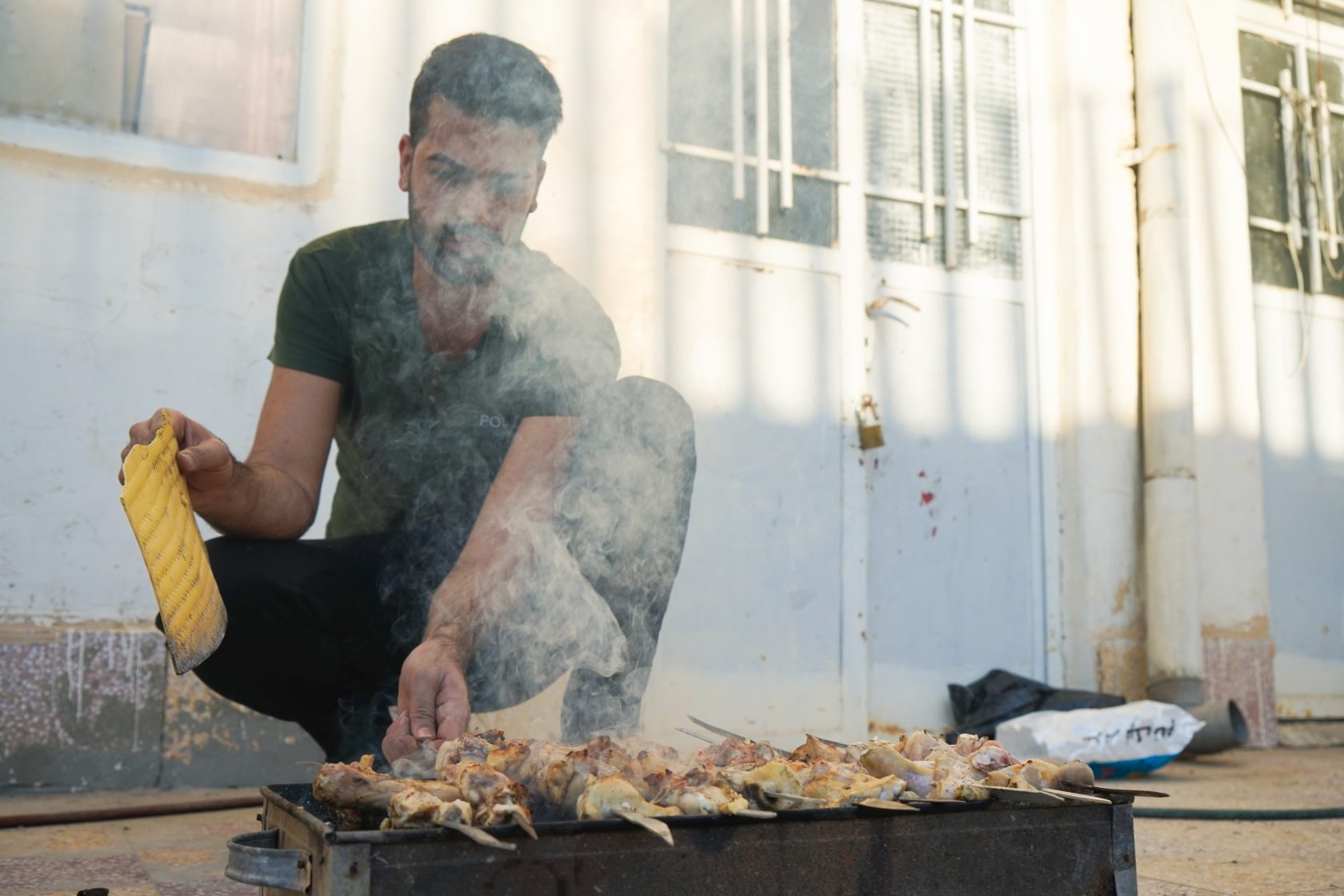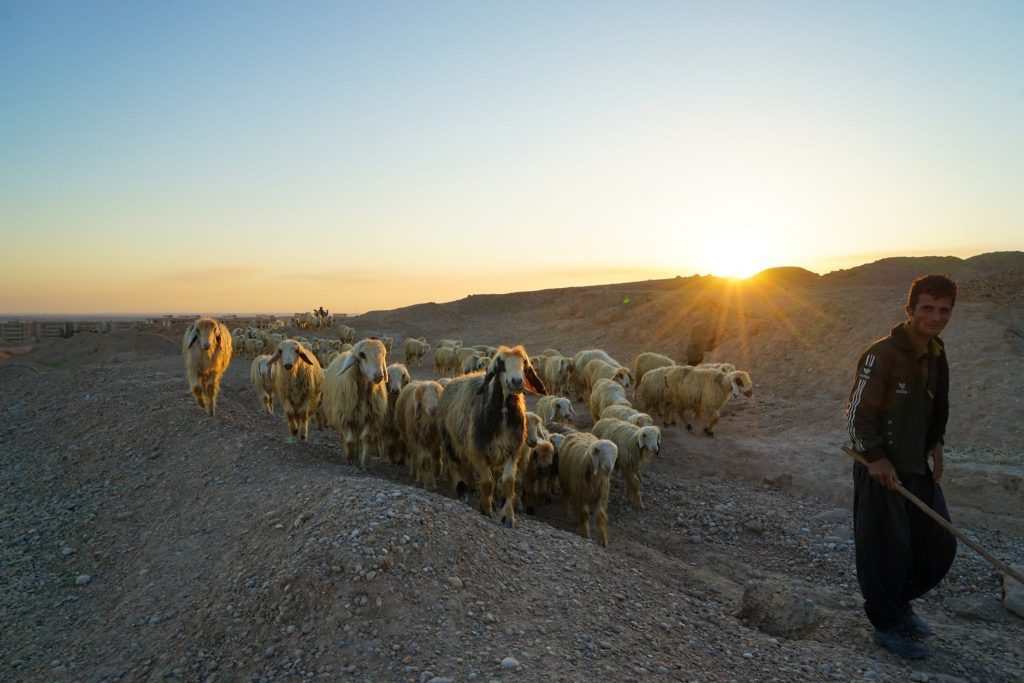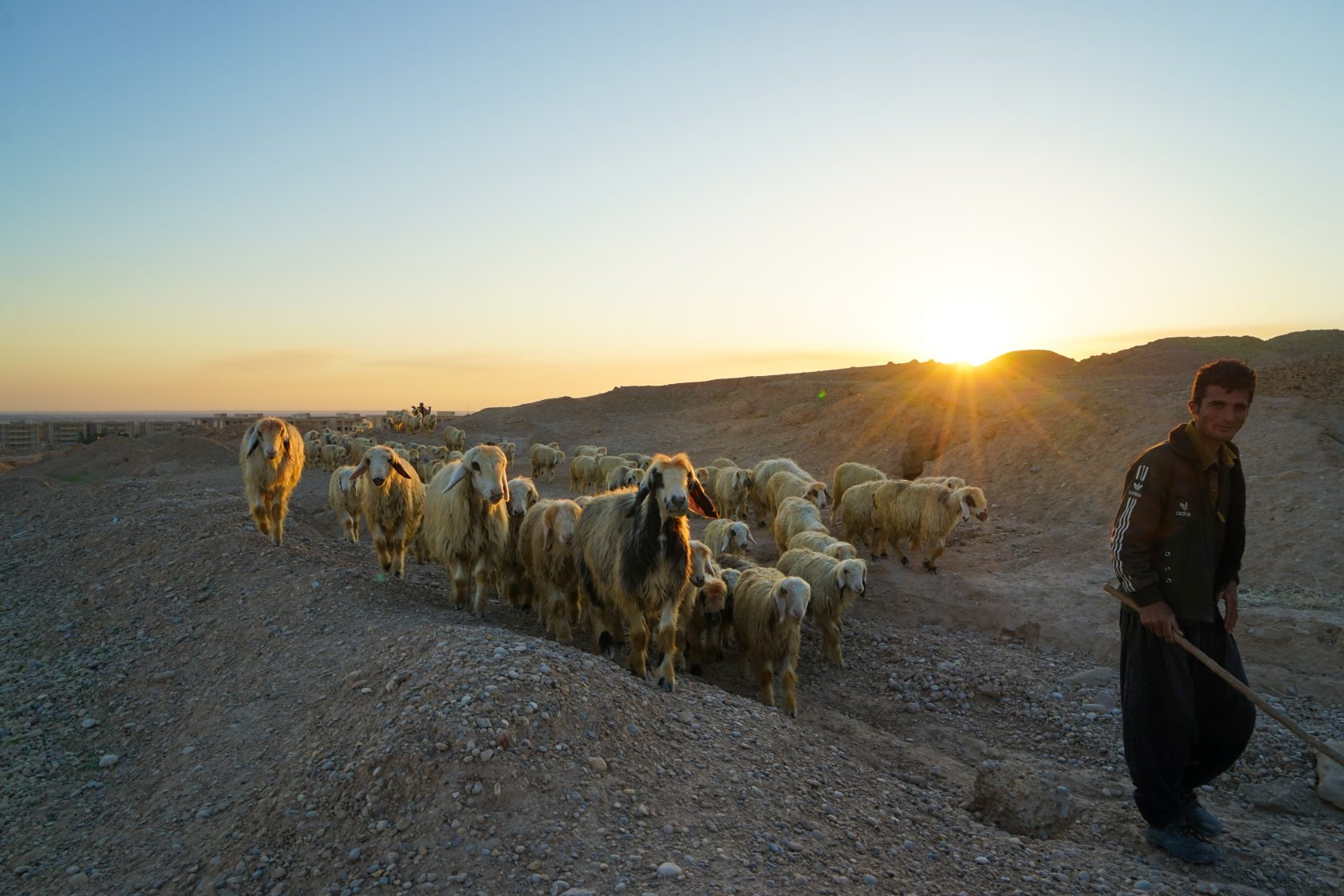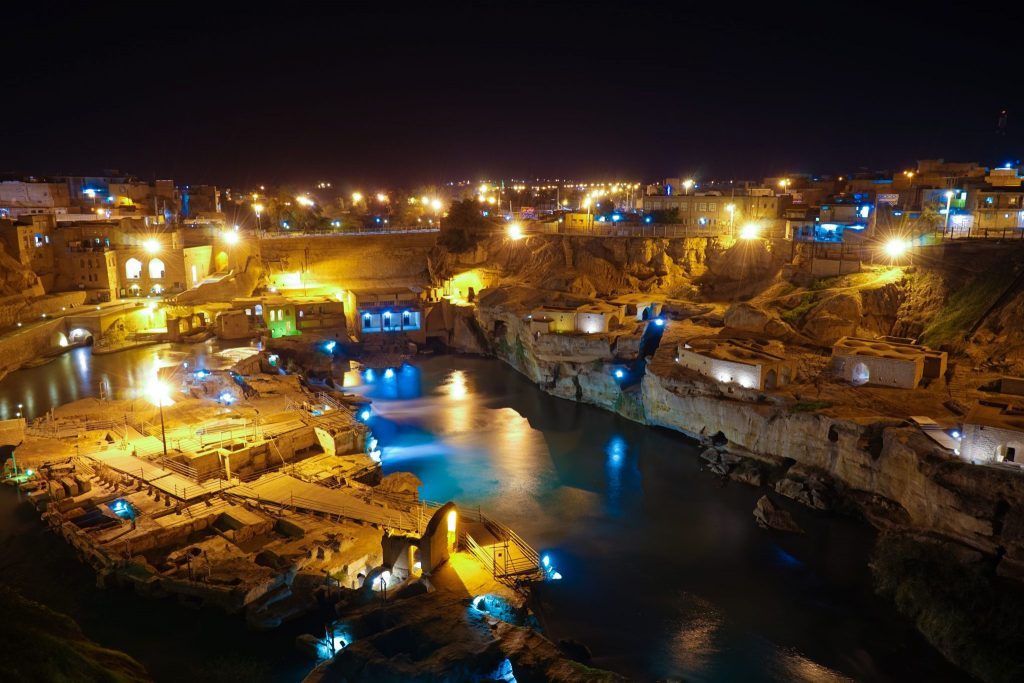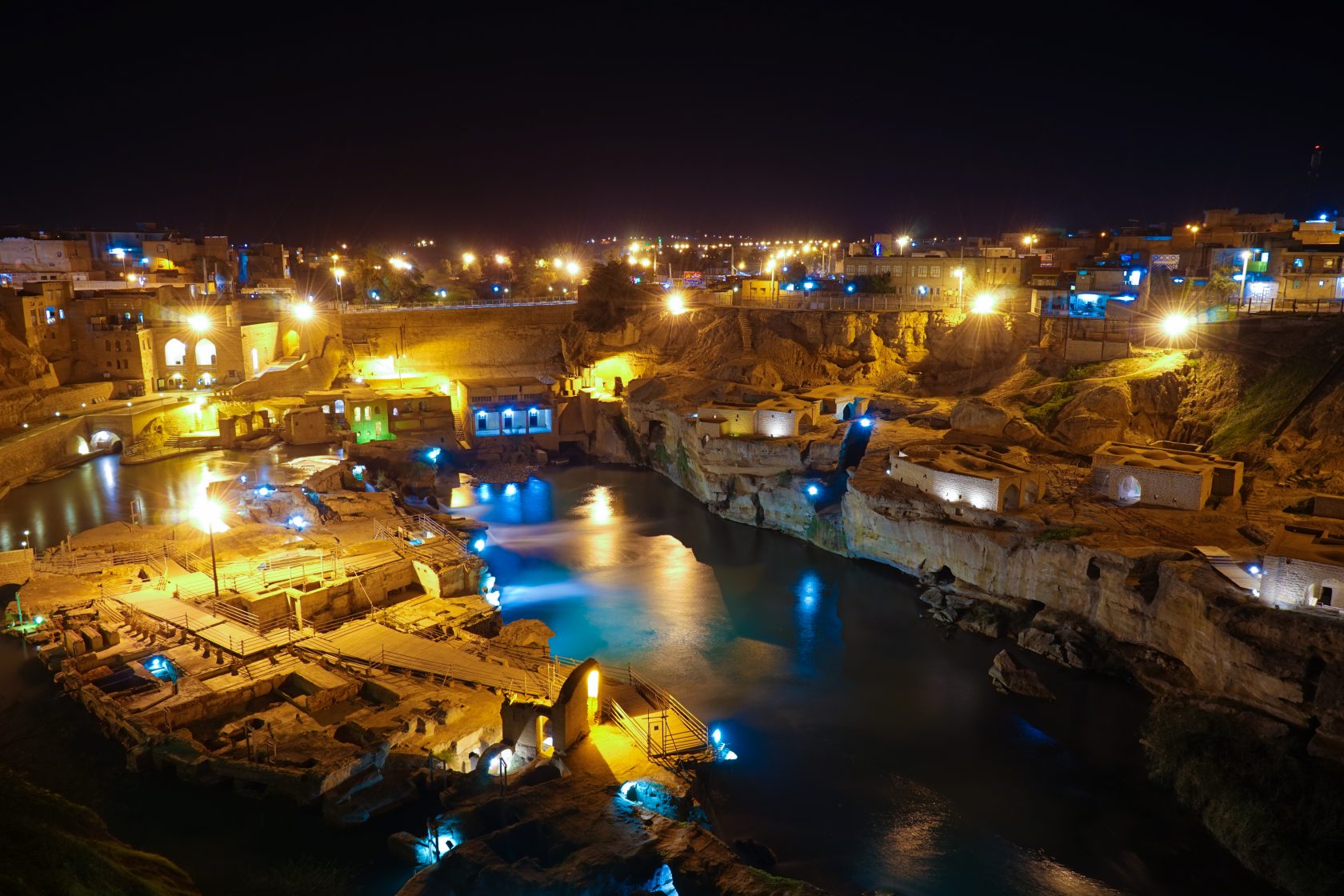 Located on a high-up plane in the hills in north-western Iran, this extensive city is rich in history, culture and there's a pretty epic bazaar here, too.
Yes, we know we keep talking about bazaars, but they really are the most fascinating places to go and the one in Tabriz is UNESCO listed and could easily be explored for a day or more. In 2018, the city was actually chosen as the Tourism Capital City of Islamic Countries – a just reward for all its attractions.
When you finish gaping at the mosaics of the spectacular Blue Mosque, people-watching at El Goli Park (a popular courting-spot) and resisting the urge to buy All The Persian Rugs, head out of the city to explore the starkly beautiful hills around the city. The Tabriz Telecabin takes you to the top of Eynali Mount to enjoy the views.
If you're particularly energetic, you could even walk up there!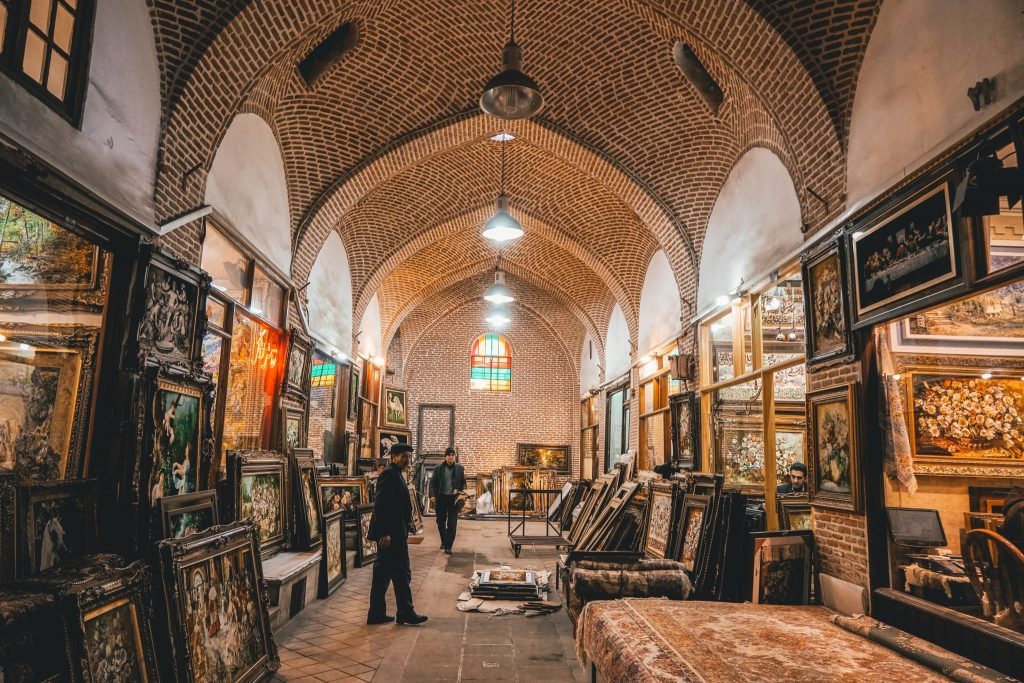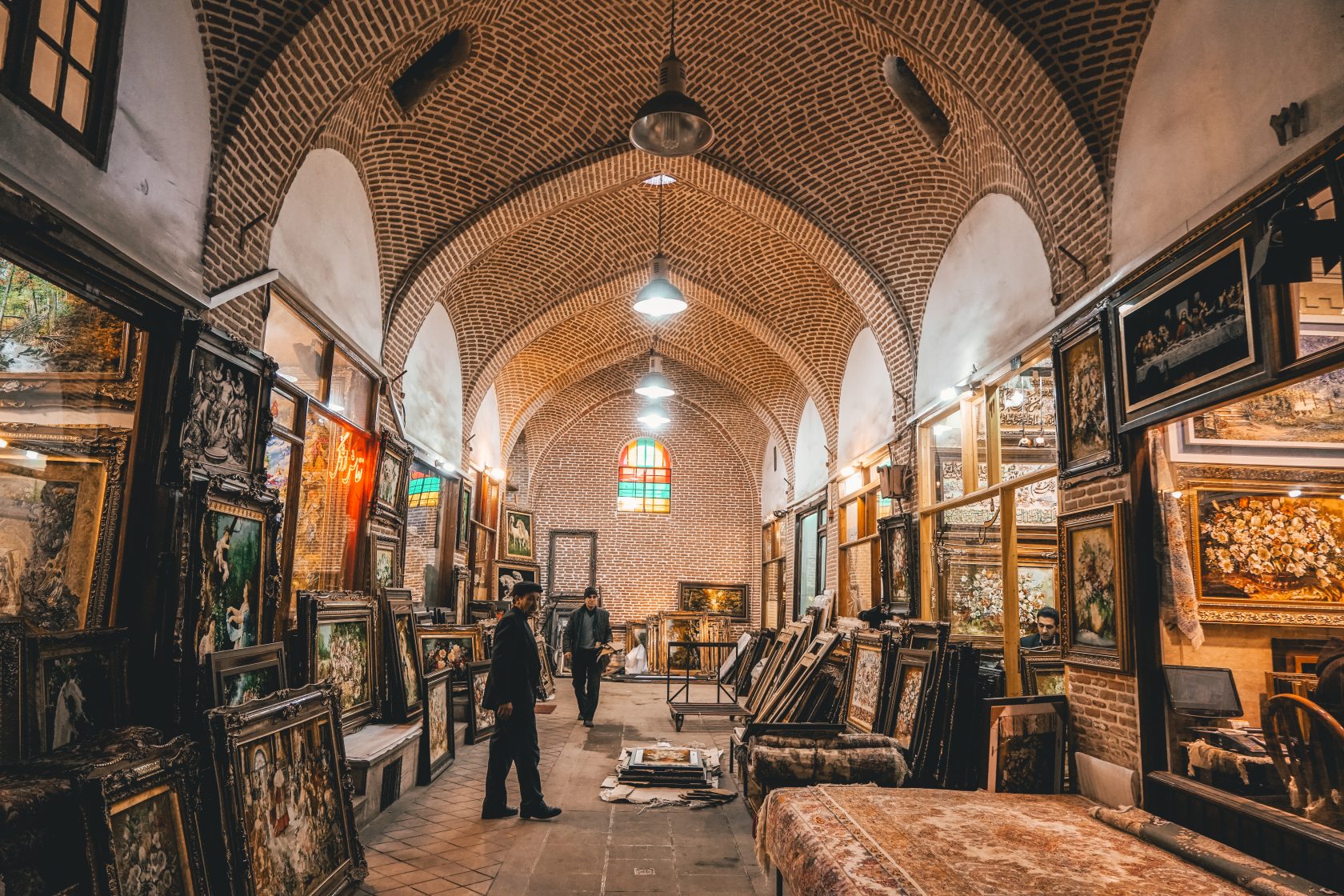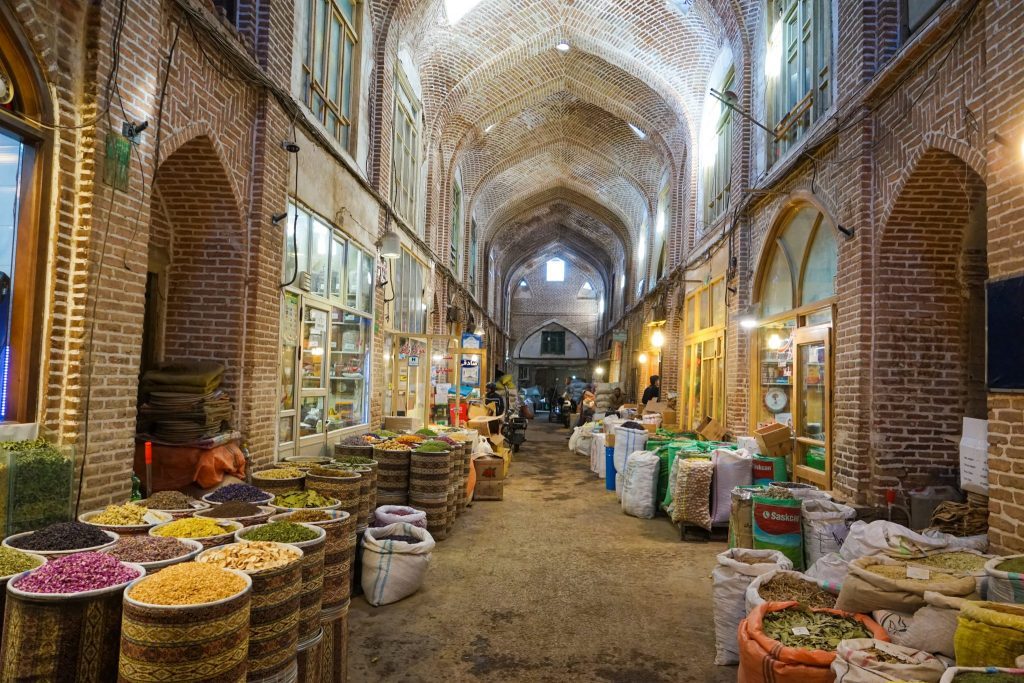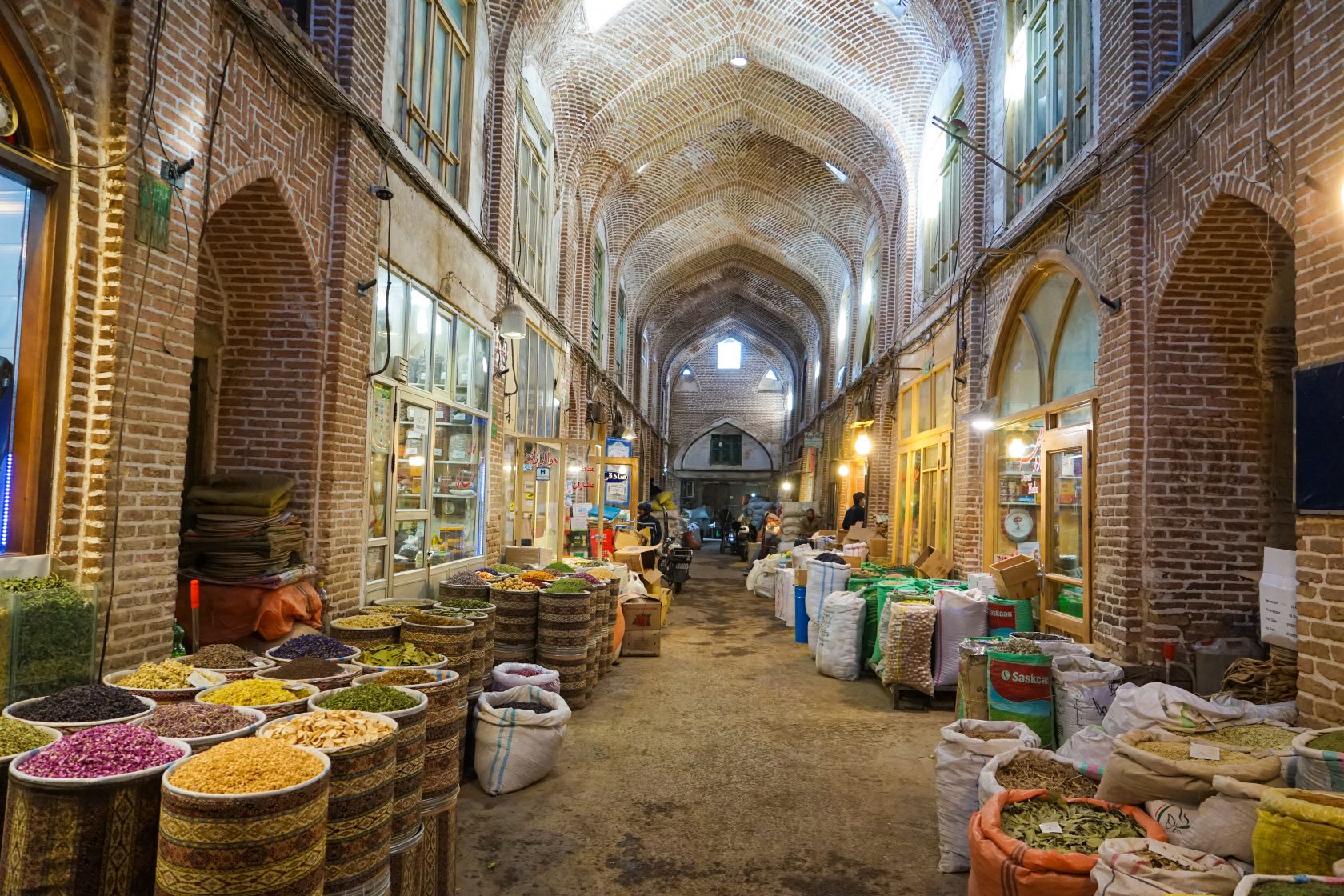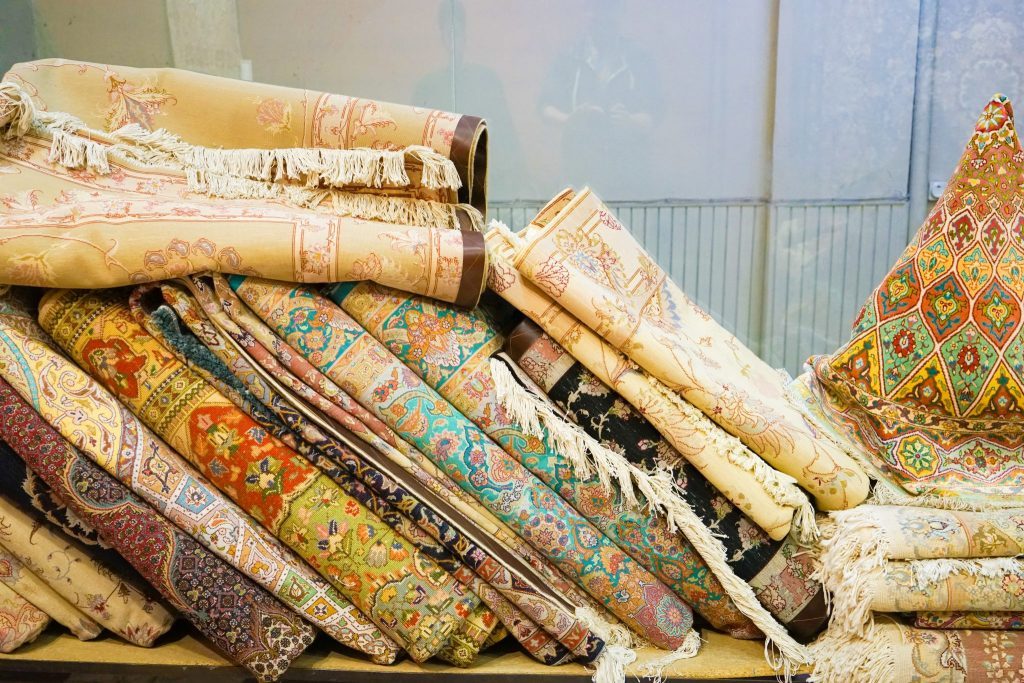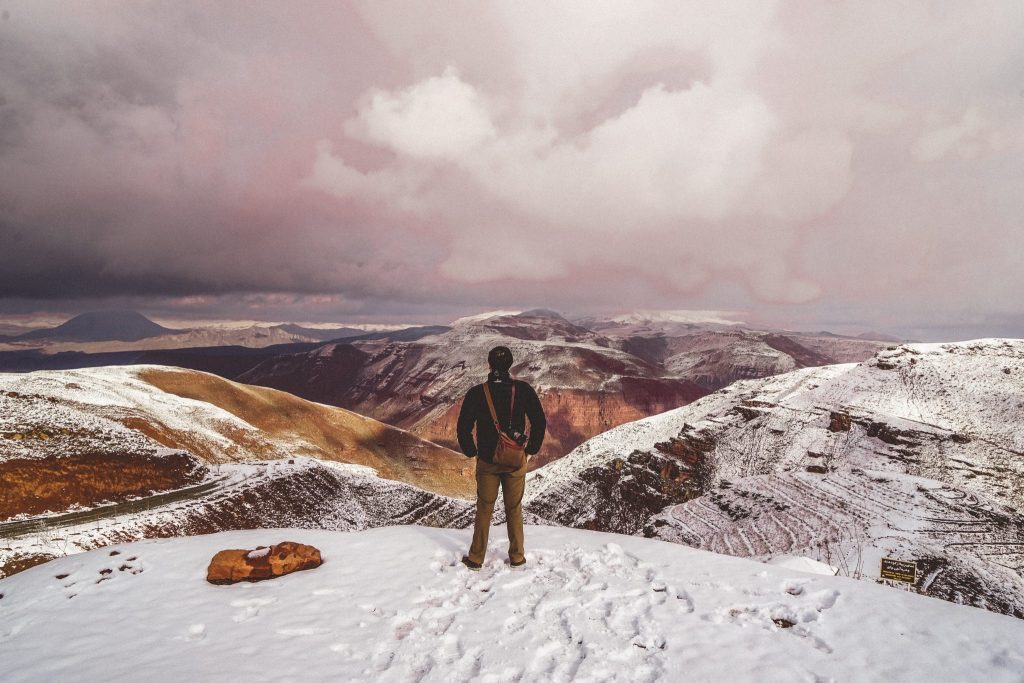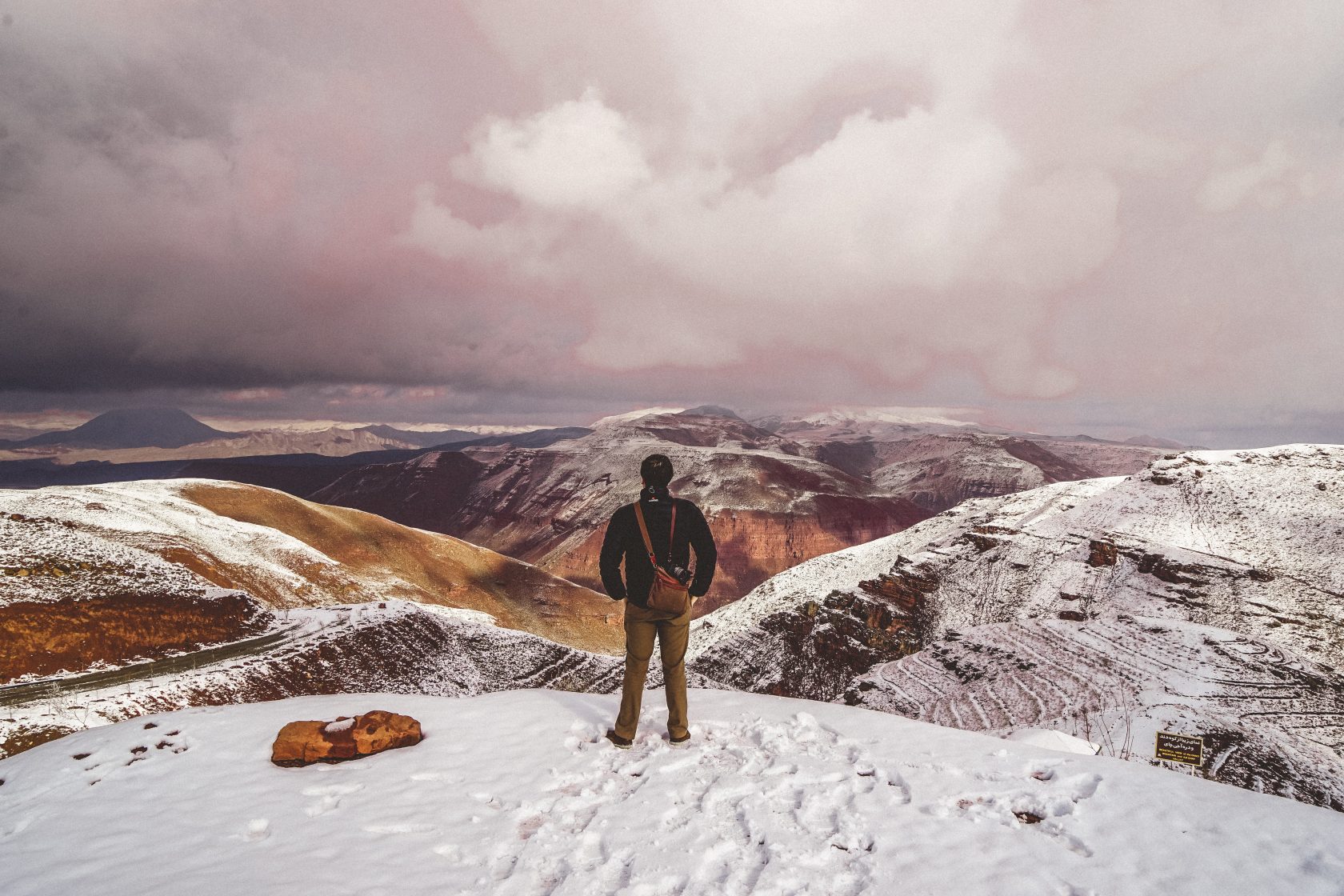 A devastating earthquake hit this desert citadel, dating back to the Achaemenid Empire, in 2003, almost completely destroying it. Despite this catastrophe, the government was undaunted in its efforts to restore the spectacular site – which looks like a larger-than life-sandcastle towering over the nearby town.
It's quite a sight, and the fact that it is there to be enjoyed now is a testament to the patience and commitment of the restoration team.
Even as you wonder at the feat of human perseverance, you'll also enjoy walking through living history, including the old bazaar, barracks and the central square (Tekiyeh). This old Silk Road trading post stood on a crossroads of routes so was a bustling oasis in the 7th to 11th centuries.
It's one of the best things to do in Iran because of the way it captures the feel of the past.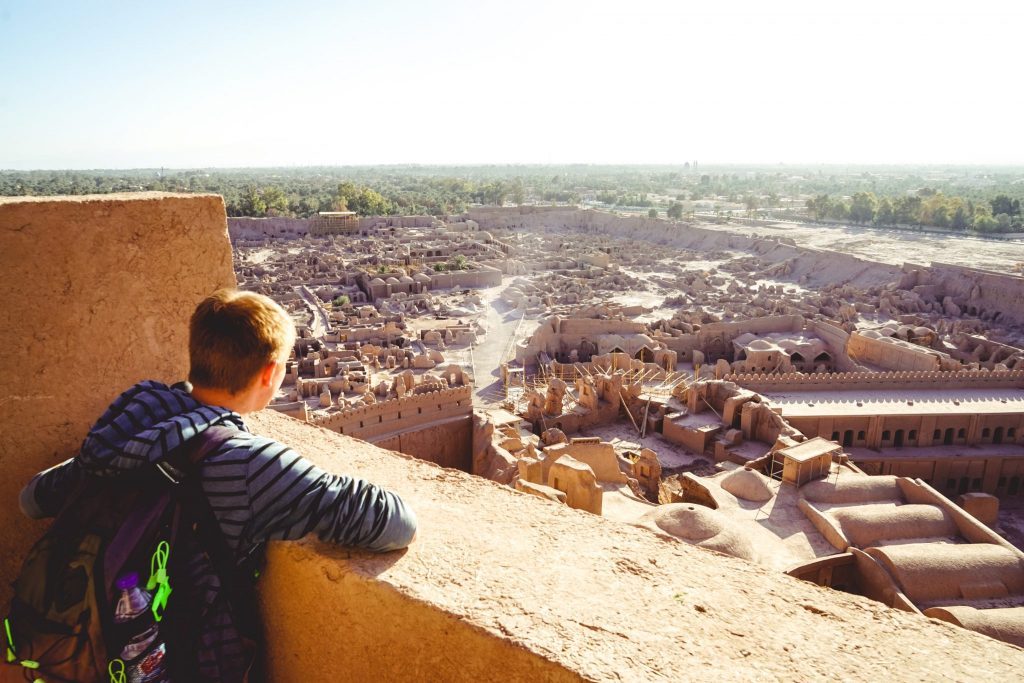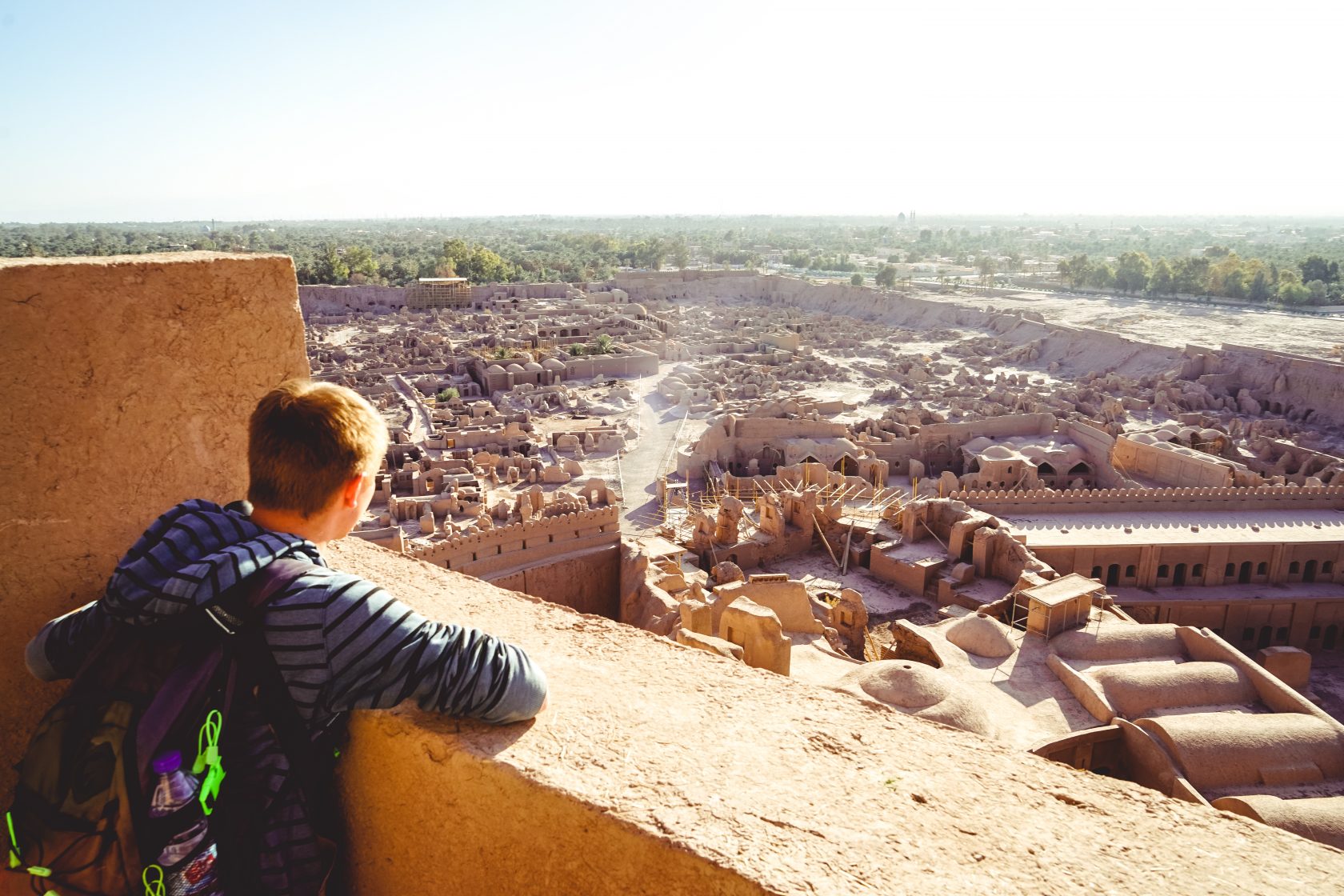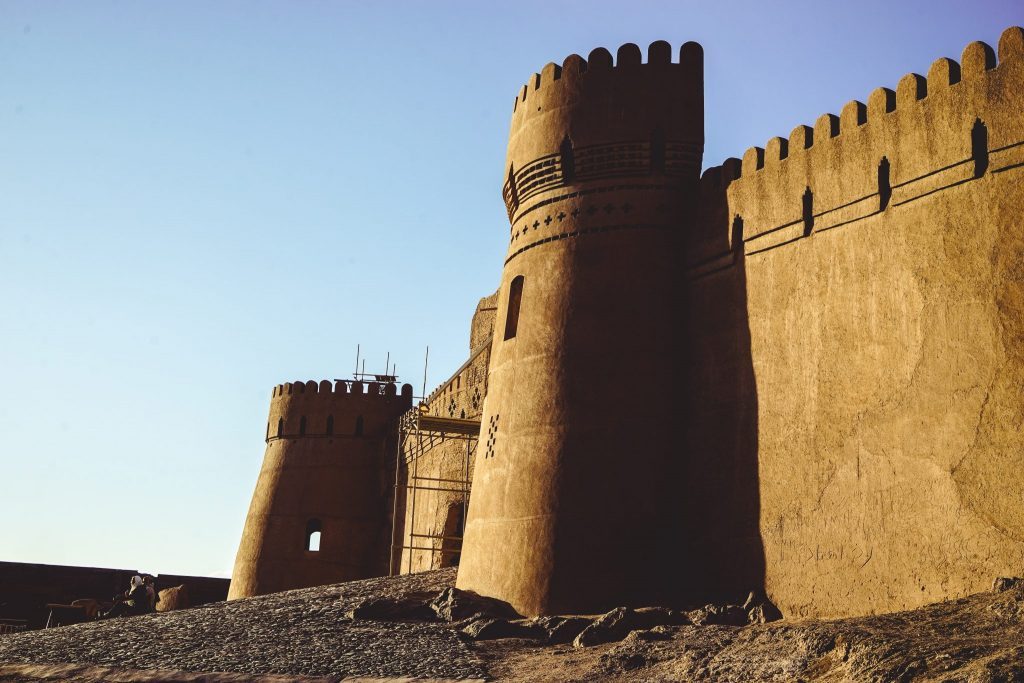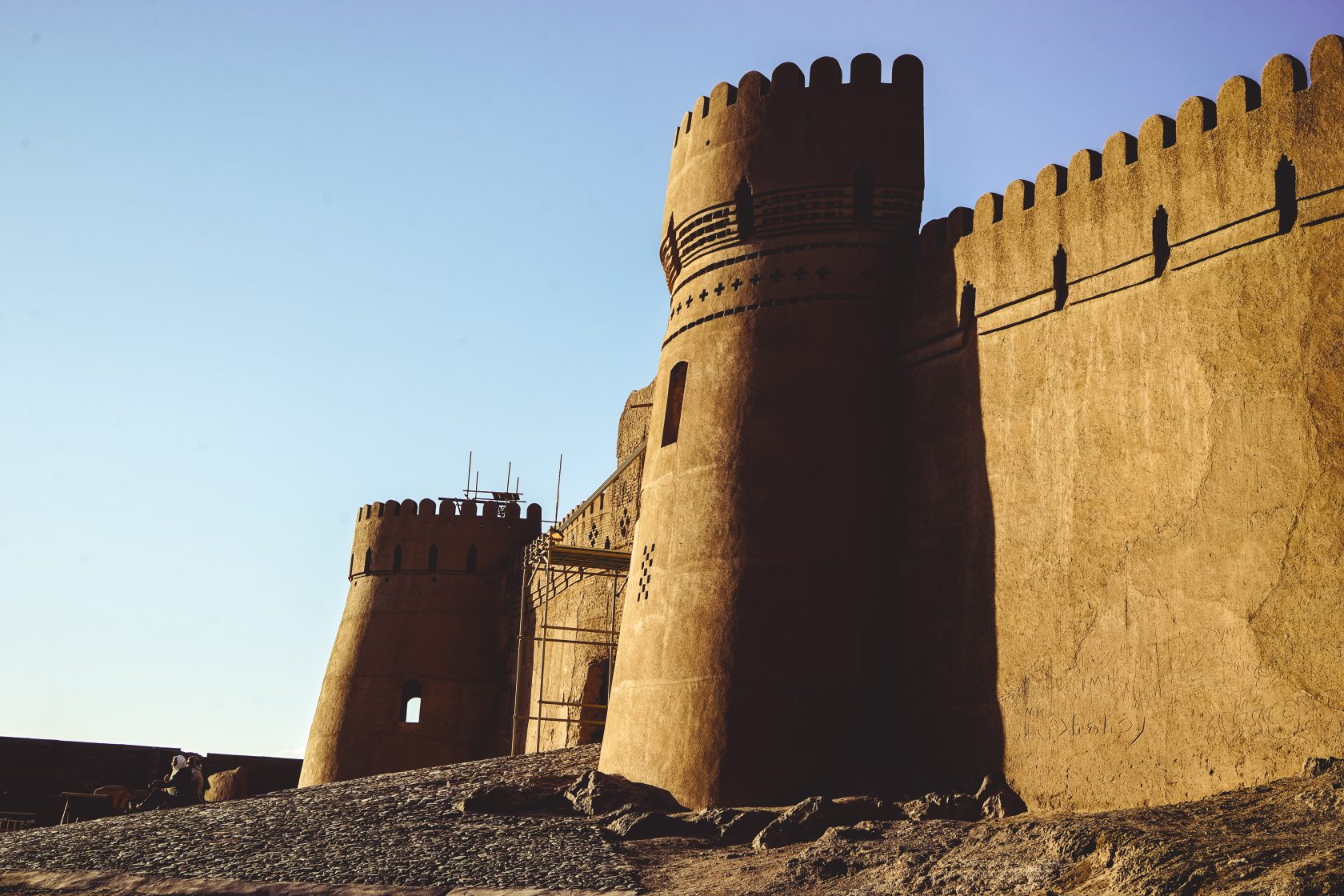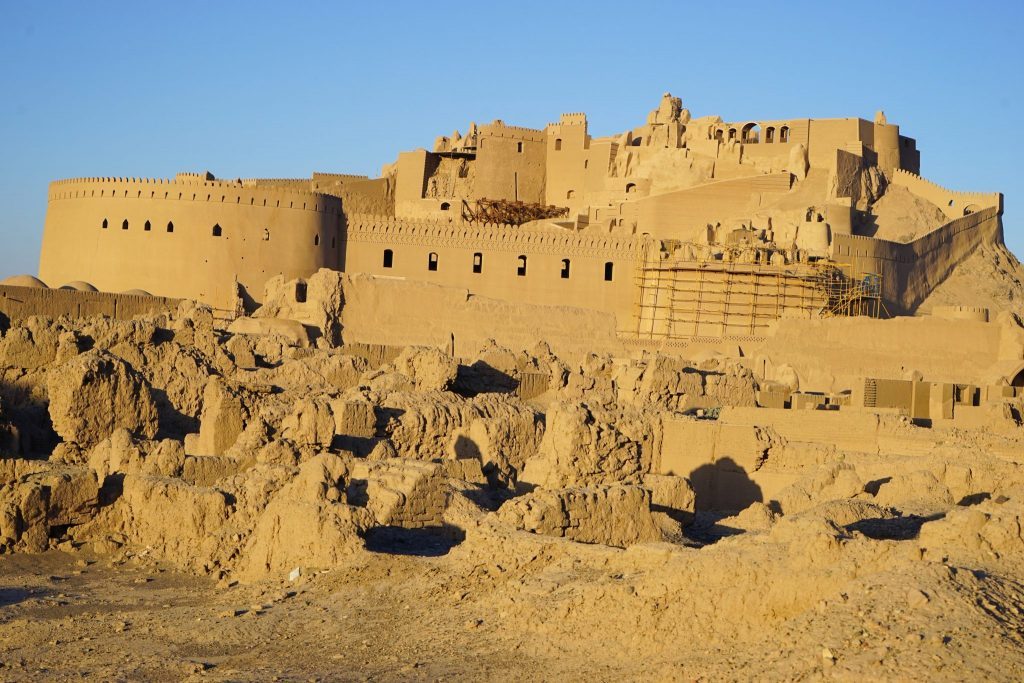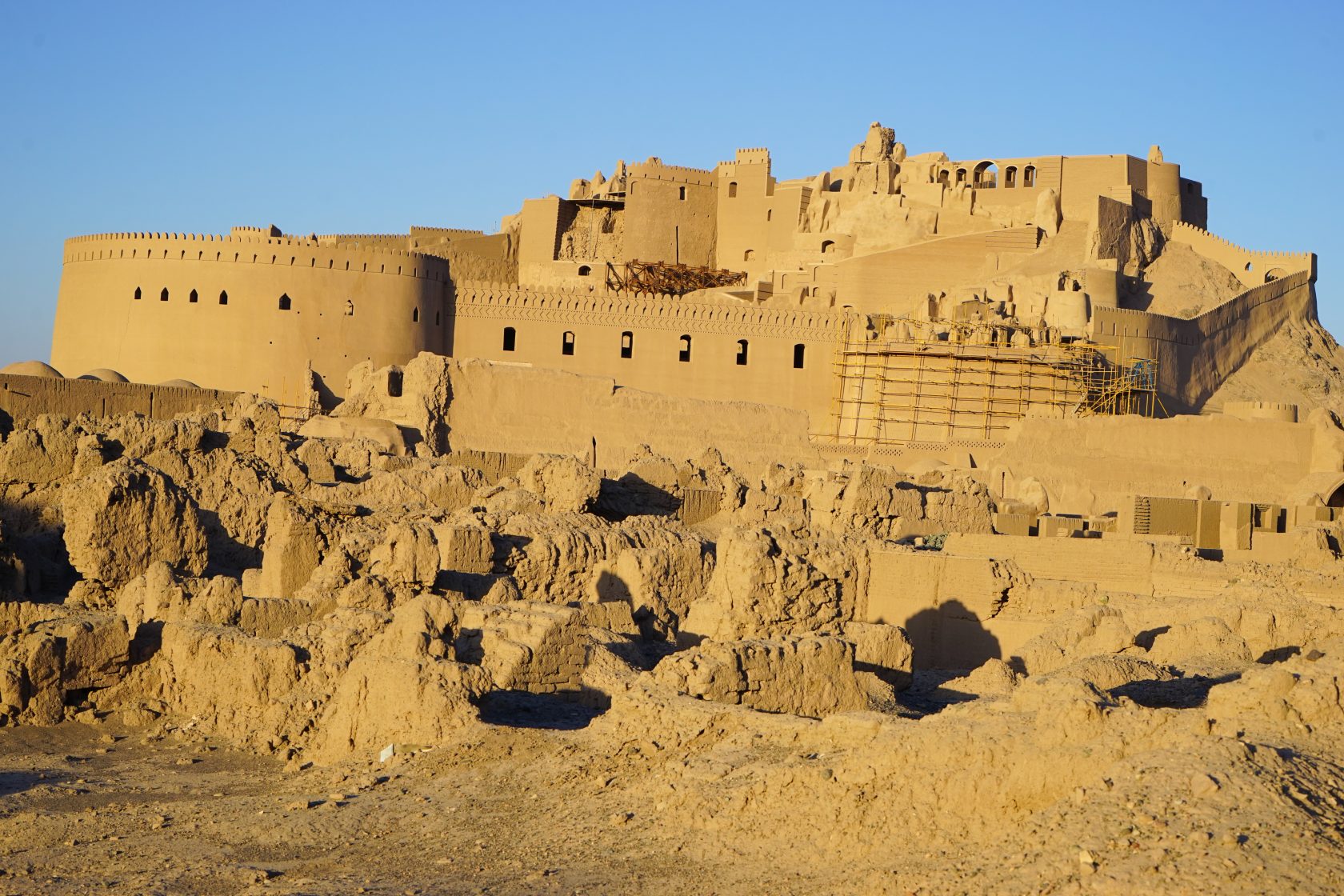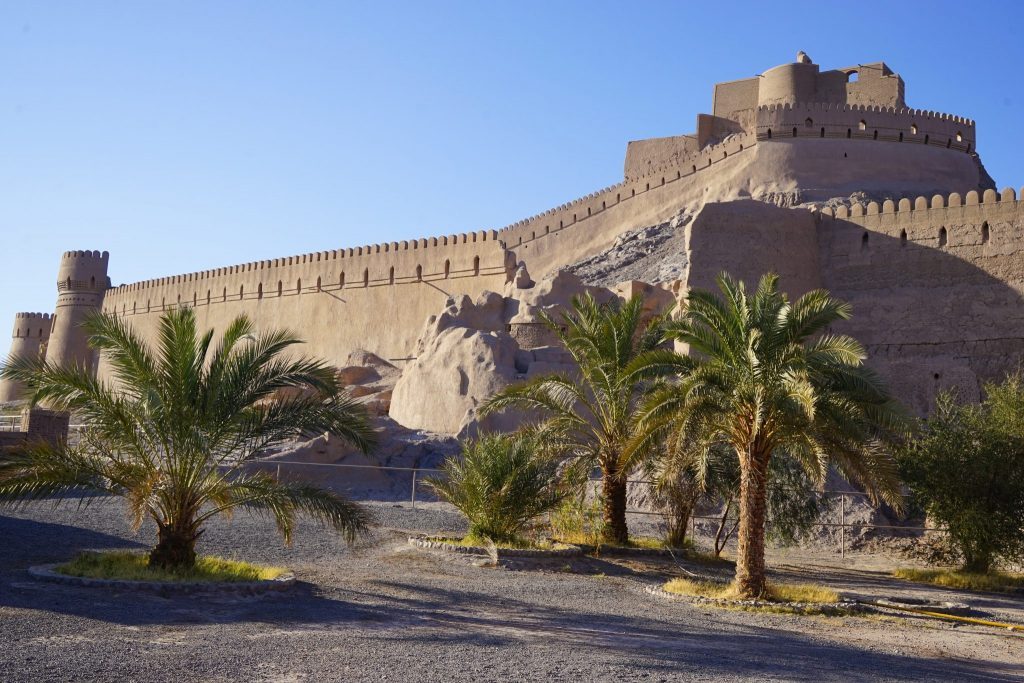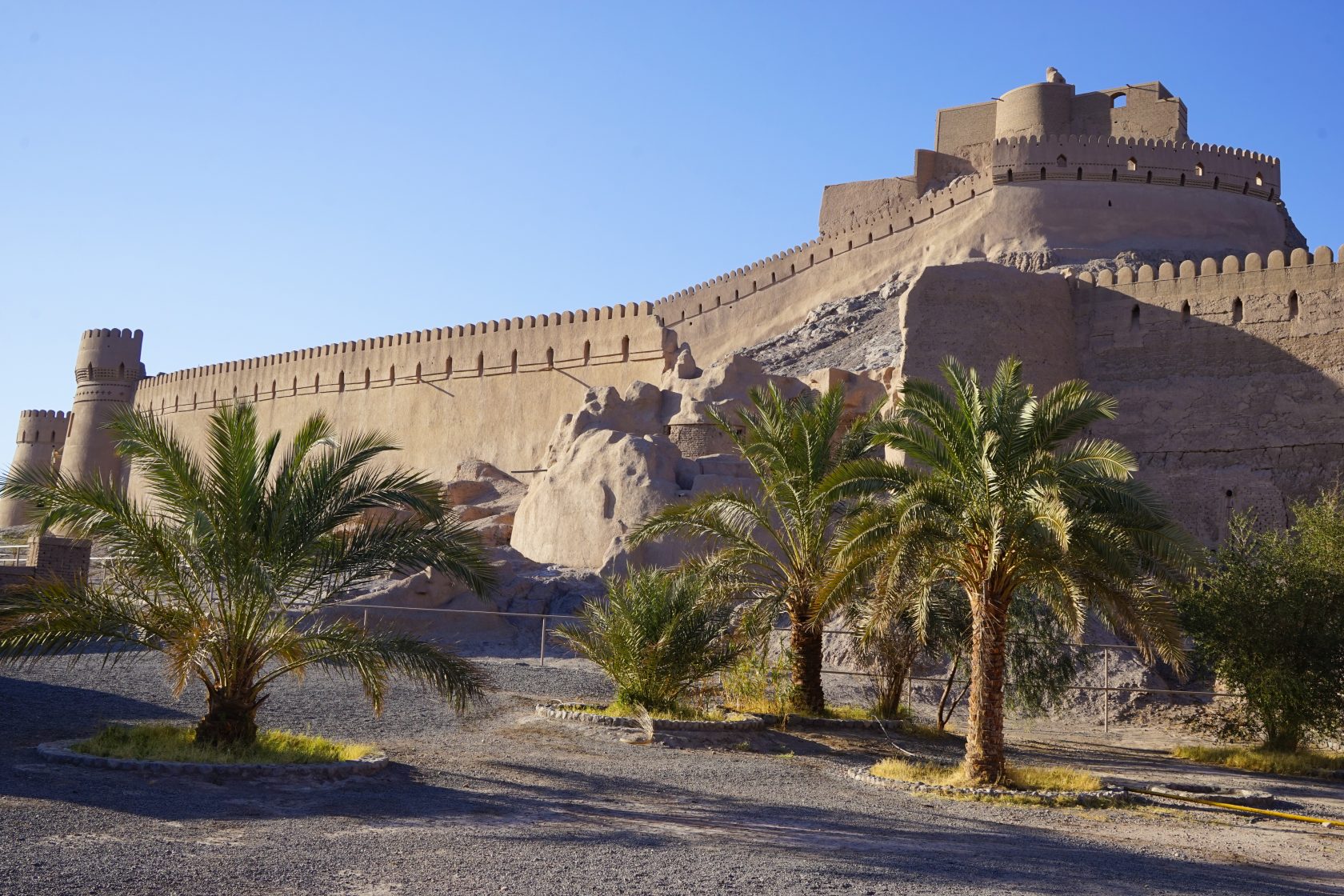 Further Things To Consider Before Any Adventure
Now you're all set and prepared to explore our big wide world, why not sort out everything else out all in one go? If necessary for your travel plans make sure you have brought proper travel insurance, protected your privacy by getting a secure VPN, compared all the top hotel booking sites to find just what you're after, reserved an unbeatable rental car price and - of course - booked the best flight deals!
Or maybe just forget it all and go for a last-minute cruise or effortless tour instead?
Many budget travelers (including me) indulge in worldwide airport lounge access, so we can experience luxury while still slumming it in economy. Naturally, we would never leave home without a more general travel guide since we couldn't possibly cover everything here!
Just add an adventurous attitude and plenty of smiles - they go a long way - and that about covers it all! Now go out, find your own path and don't forget to share your best inspiration stories with me on Facebook, Twitter, and Instagram...I'd love to hear from you!
Find Unique Accomodation Options On AirBNB Now!