Who doesn't want to travel without breaking the bank? Getting away from the stress and pressure of daily life is important – but you needn't sell your firstborn child to achieve it.
There is an easier way, obviously, just visit cheap countries – and search for affordable flights on Skyscanner.
Each year different destinations become more, and less, cheaper depending on their popularity and economic situation. What was once cheap in 2010 may not be anymore, and vice versa. So given this, and where we have been in the last year, we have put together some ideas from around the globe to help inspire you.
By no means definitive, but hopefully these alternative ideas can help you with some out of the box thinking. Great value and great experiences – sign us up, please!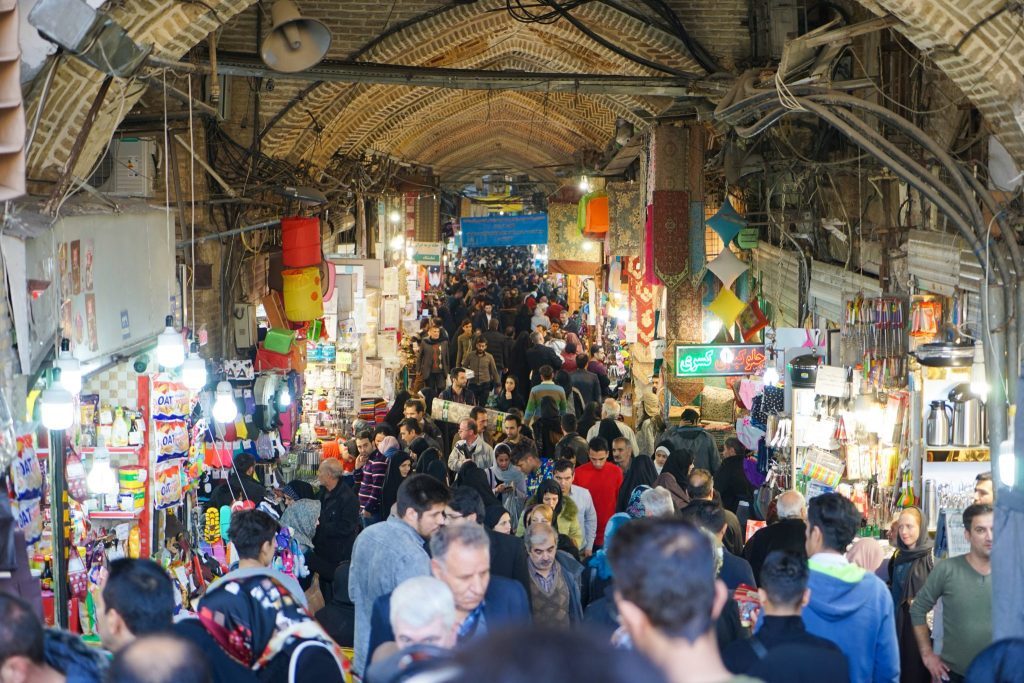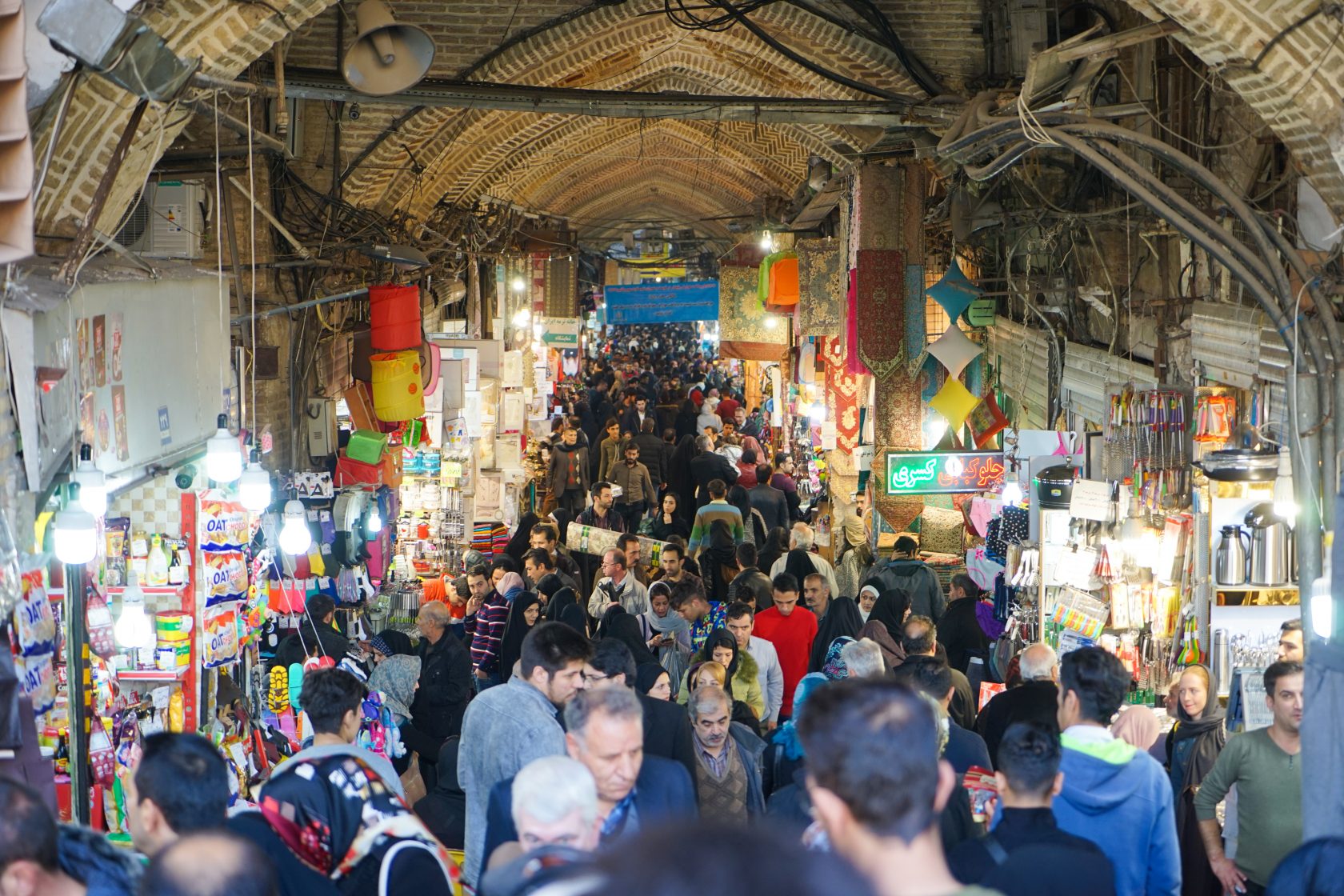 Cheap Travel Destinations To Consider For 2021 & Beyond…
Kuala Lumpur is a sprawling metropolis renowned as South East Asia's cultural melting pot, and is often at the top of many cheap city escape destination lists for those who want to encounter a bit of everything: delicious street food, unrestrained nightlife, ancient temples, mega-malls, and high-rise buildings.
Kuala Lumpur is the federal capital and the largest city in Malaysia with over 7 million residents including the surrounding areas which seem to stretch on forever.
What interests most travelers with Kuala Lumpur and Malaysia is the multi-cultural mix of its inhabitants where ethnic Malay, Chinese, Indian, Indigenous people and a handful of expats all live together in relative equanimity, and it really shows in their unbelievable food.
Not only does Malaysia have some of the best shopping in the world, but it is also blessed with some of the best street food. And not only is it cheap to travel here but also to get here – being the hub for Air Asia making KL a very temping stopover destination indeed.
The average Kuala Lumpur accommodation price for a standard double room is $57 USD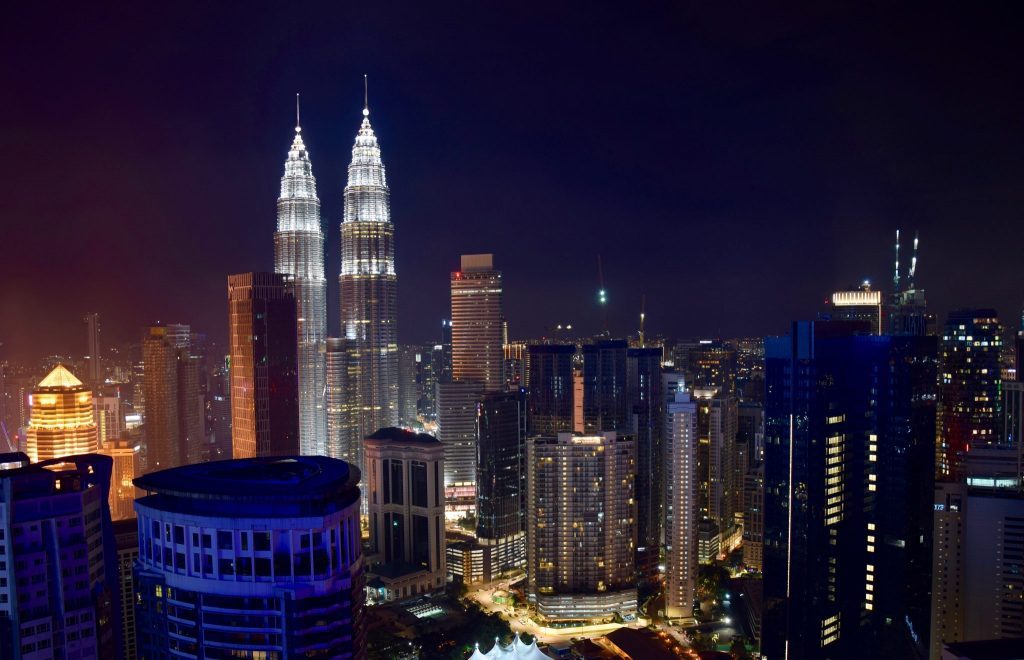 Taipei, the Capital of Taiwan, is an energetic metropolis with enough magnetism and temptations to fill months, if not years. While the towering Taipei 101 skyscraper might be these cities most notable attraction, most tourists will report back to you that Taipei is so much more than about meer attractions. It is about those all-important vibes.
With its unparalleled blend of Chinese culture threaded with Japanese and American influence, you're guaranteed to be astonished and charmed at every turn – and it won't cost you a small fortune either.
One of the cheapest capital cities in East Asia, there is plenty of street food, hikes, shopping streets and temples to explore without costing an arm and a leg. What more could you ask for really…
The average Taipei accommodation price for a standard double room is $87 USD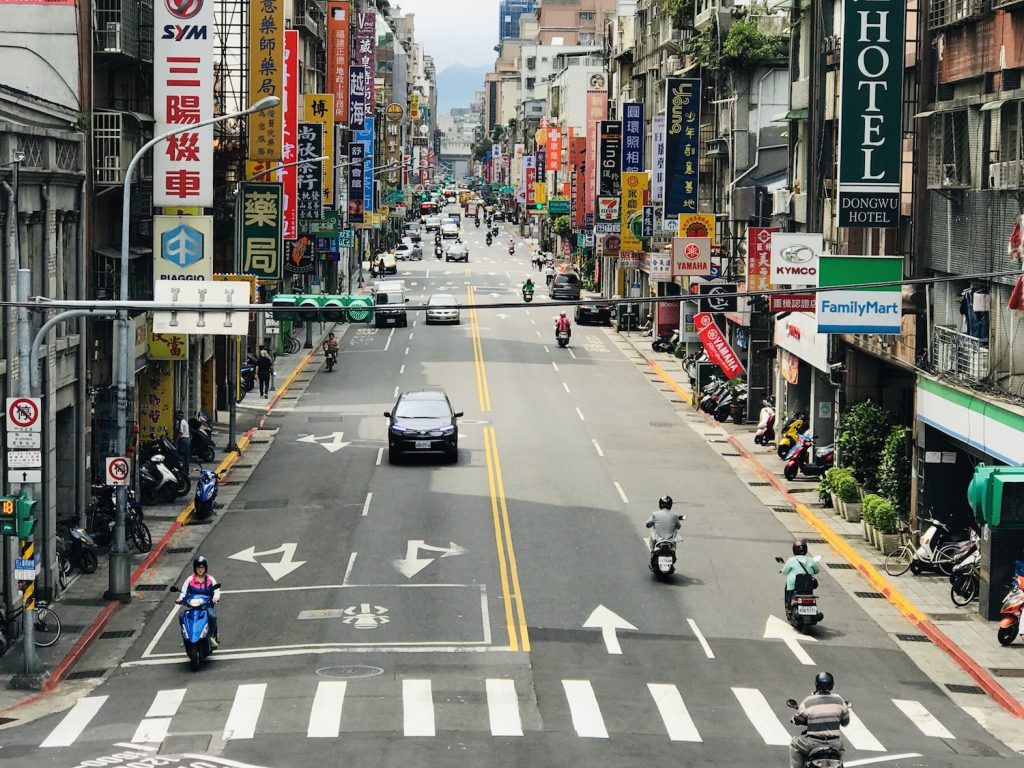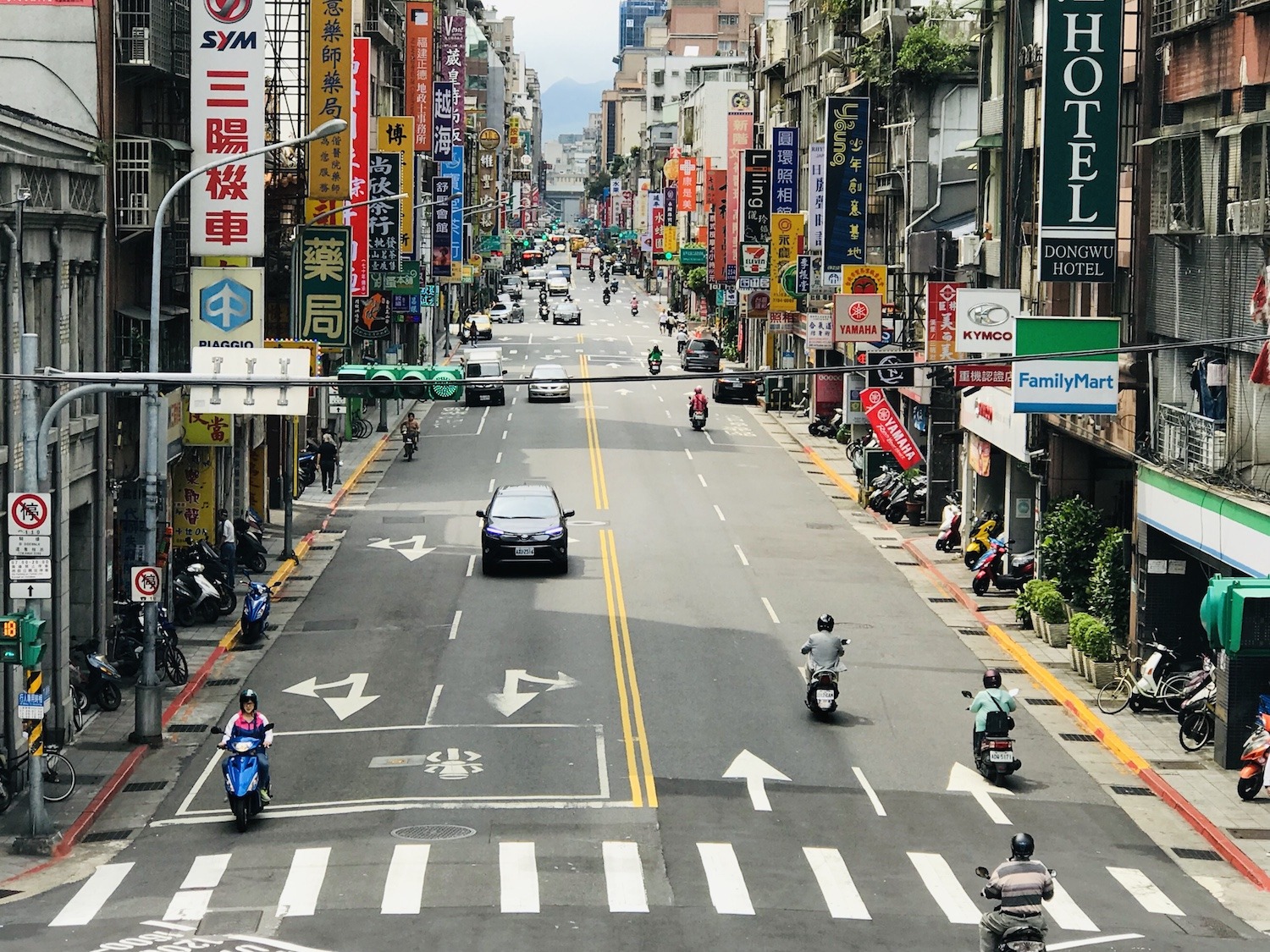 A wonderful mixture of ancient fairy-tale charm, contemporaneous New Nordic dining, and secluded hipster hangouts, dabbled with a few influential and architectural relics of the Soviet occupation – there is something for everyone in Estonia's in vogue capital.
Lying in the east of the Baltic sea, only 70 km south of Helsinki, Tallinn was established almost a millennium ago and has centuries of history trading – and being traded by – Russia, Denmark, Sweden, and Germany.
The result is a magnificent cultural tapestry which has provided Tallinn with many bizarre attractions, however, for most tourists the top highlight is unquestionably the splendidly preserved walled city at Old Tallinn's heart, hiding winding cobbled streets, photogenic antiquated houses and sumptuous churches.
Prices are rising fast thanks to a booming tech soon and rising tourism, so 2021 could well be the last year Tallinn makes any list of cheap destinations. Best to get in quick…
The average Tallinn accommodation price for a standard double room is $90 USD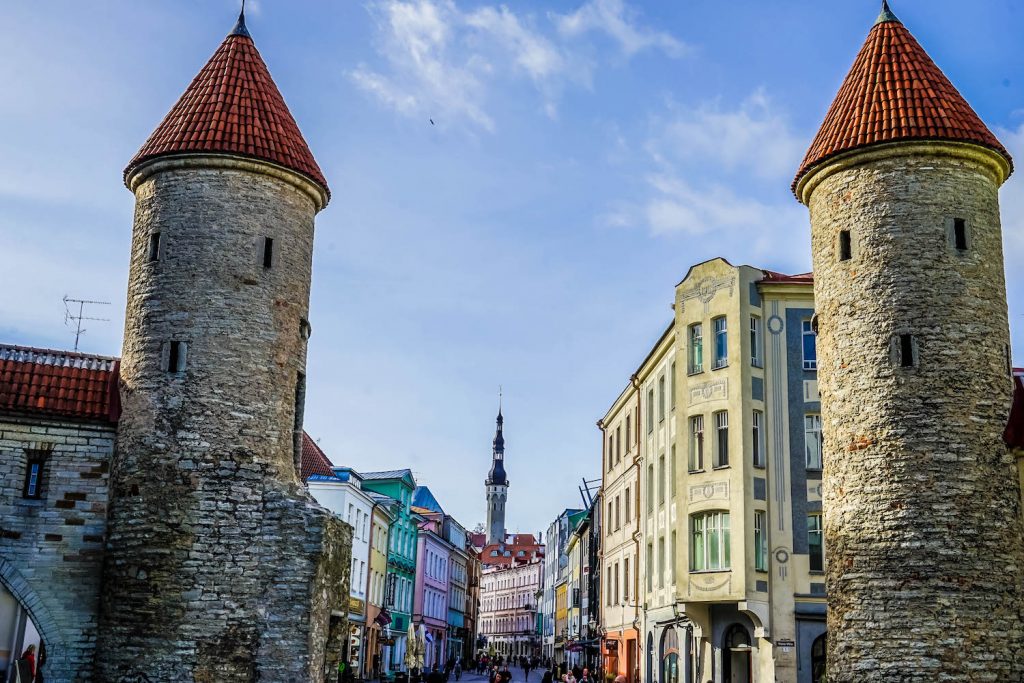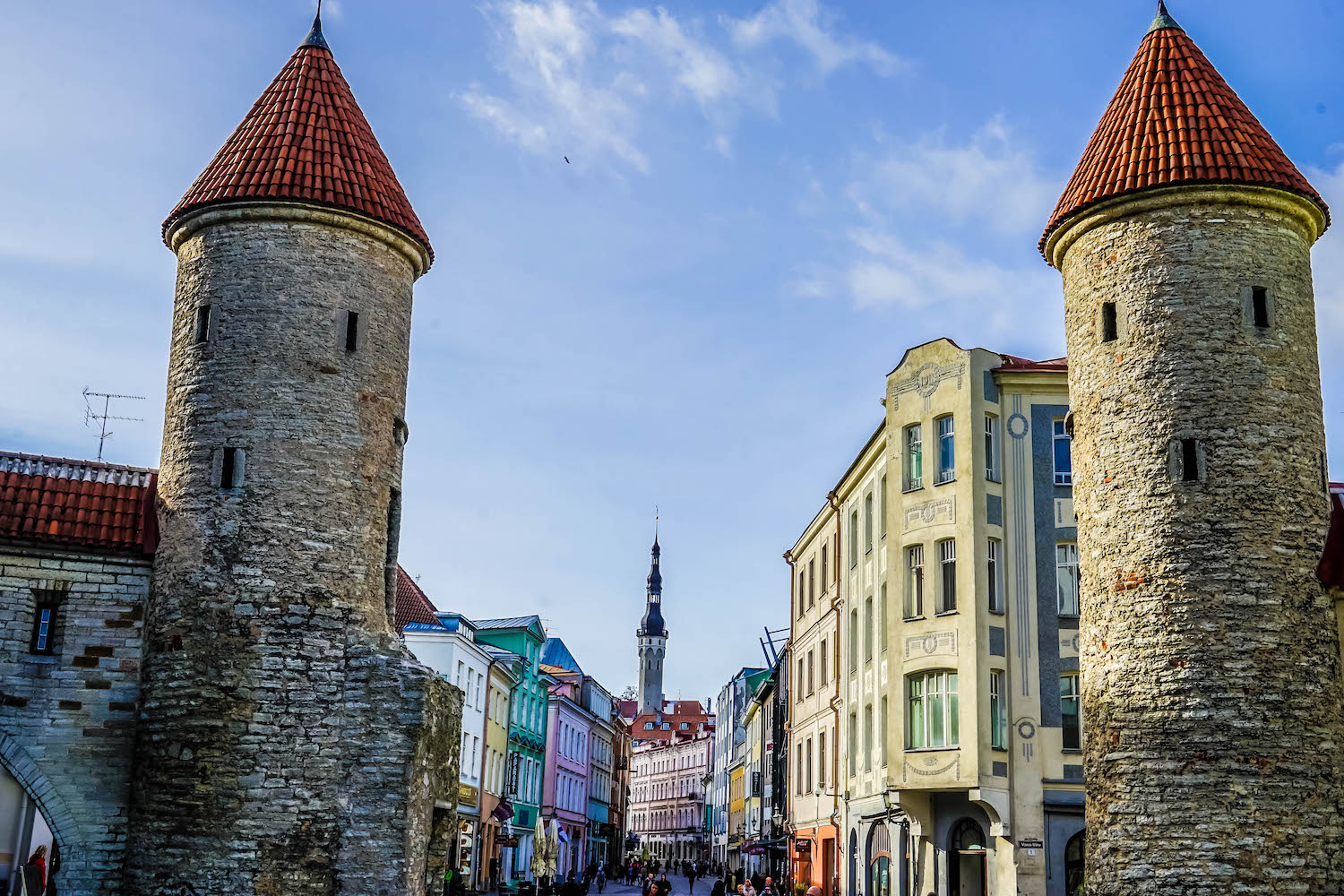 Perhaps the most attractive of all European Capitals, Prague is an enchanting city that reels its guests in and entices them never to leave. Visiting Prague in winter is even more enchanting as city squares are covered with colorful Christmas Markets and those twinkling lights come out in full force.
Unmatched in beauty, Prague first seized my heart many years ago and has tempted me back time-and-time again. While there is no single best time to visit Prague, it could be argued that a trip in December timed around Christmas – with the possibility of a sprinkling of snow – is the most mysterious time to visit.
While Prague is known for its cobbled lanes, hidden courtyards, cultural performances, museums and of course beer – these are certain things that make a visit to Prague in winter uniquely special. Soviet-bloc grey Eastern Europe this is not, though the prices here certain are more East than West.
The average Prague accommodation price for a standard double room is $96 USD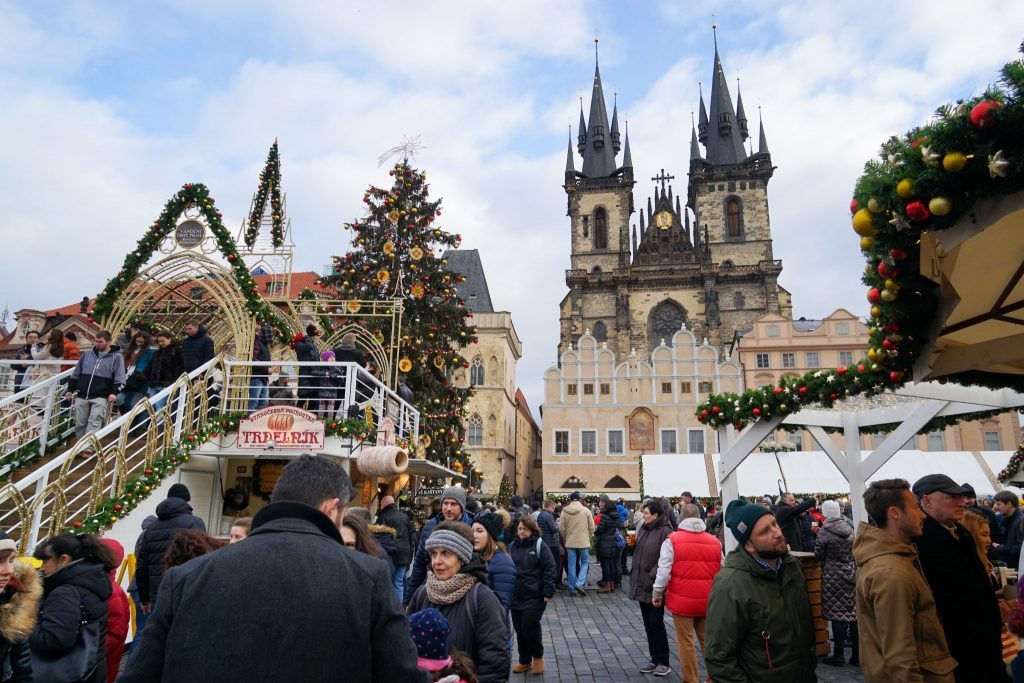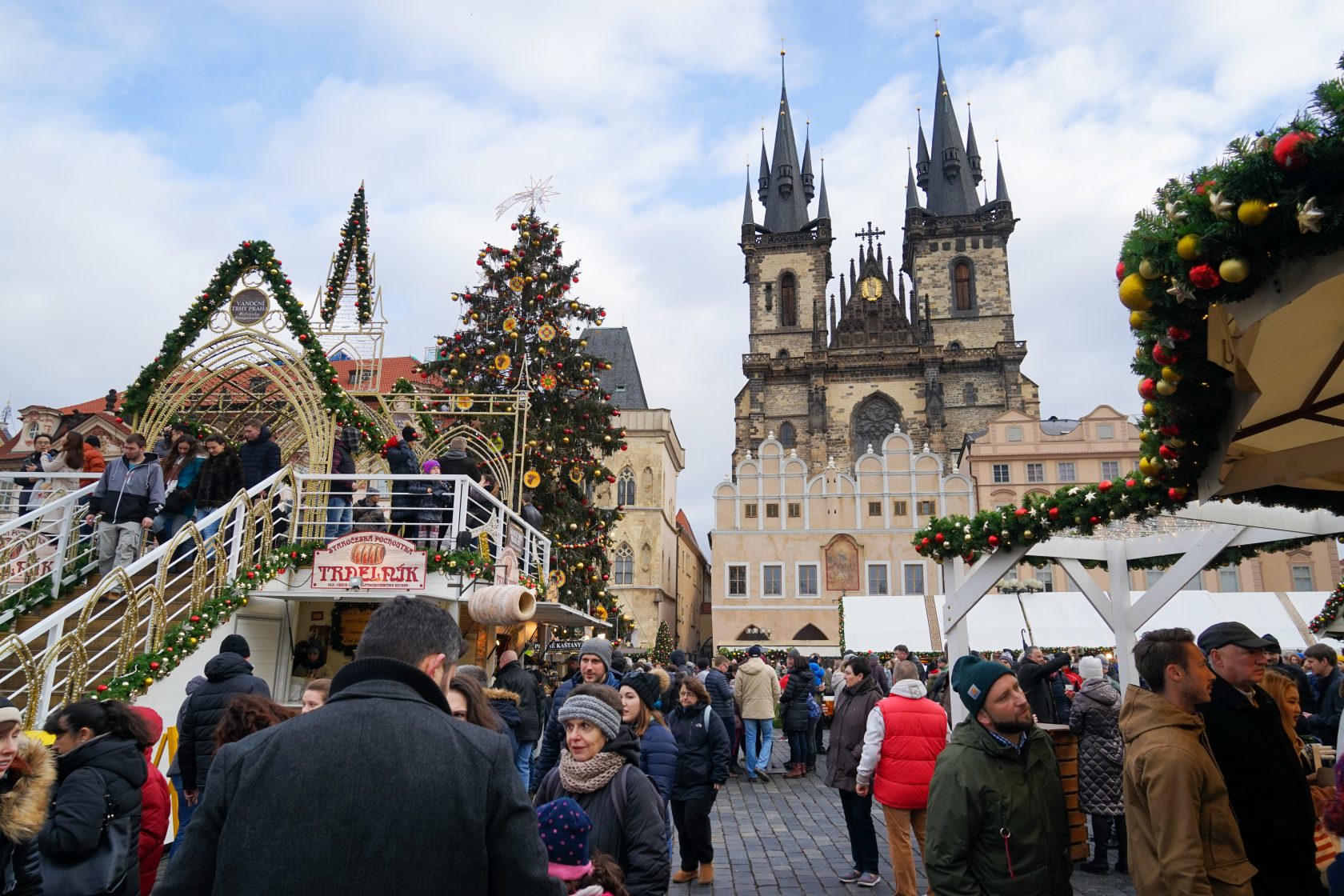 I'll be honest: Chișinău, probably the ugliest European capital, was not at the top of my travel bucket list. Nevertheless, when a stroke of luck required me to spend three days exploring the capital of Moldova I speedily uncovered an intriguing city-in-flux, filled with concealed beauty, hipster nightlife, excitable locals and delicious, delicious wine!
Yes, there is absolutely no denying it, Chișinău is an ugly city – but it's not exactly the Moldovan's fault. Fought over for centuries by Ottomans, Russians, and Romanians, Moldova (formally Bessarabia) had an already tough history before WW2 when it was first occupied and annexed from Romania by the Soviet Union, then captured by Romania and Nazi Germany and then subsequently lost again.
It's small, compact size means getting anywhere is a breeze and given all the embassies and government buildings in central Chișinău there is plenty of security and I never once felt uncomfortable, even walking around in the middle of the night. Even better (for tourists) in Moldova is a very cheap destination by Western European standards – and is actually the poorest country in Europe.
While sad for the people of Moldova, this allows you to visit here and live like a king without spending very much at all.
The average Chisinau accommodation price for a standard double room is $65 USD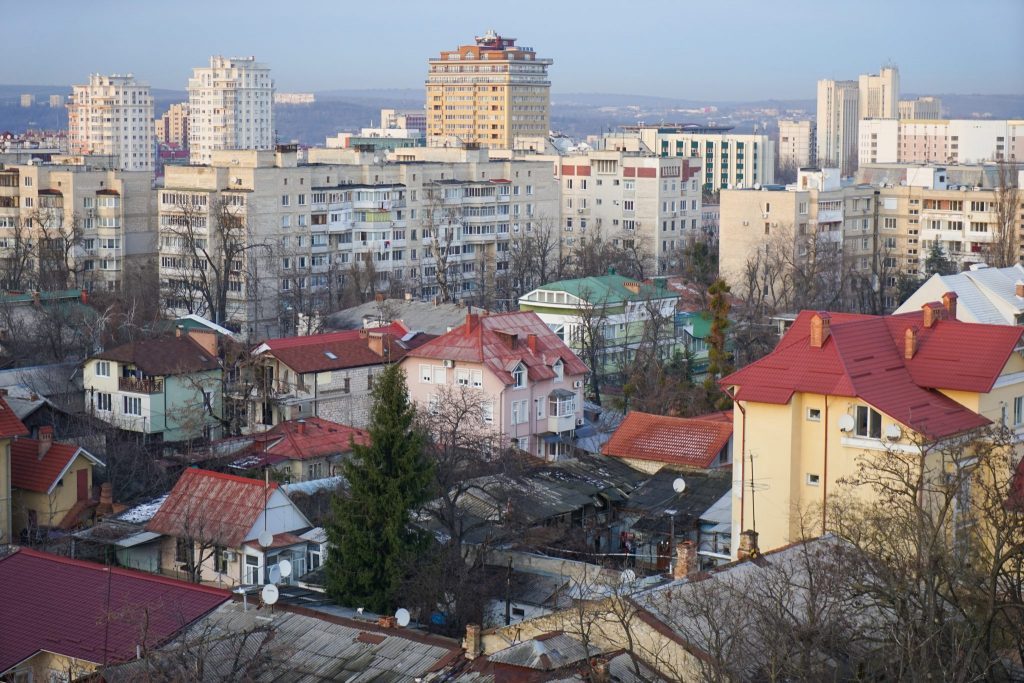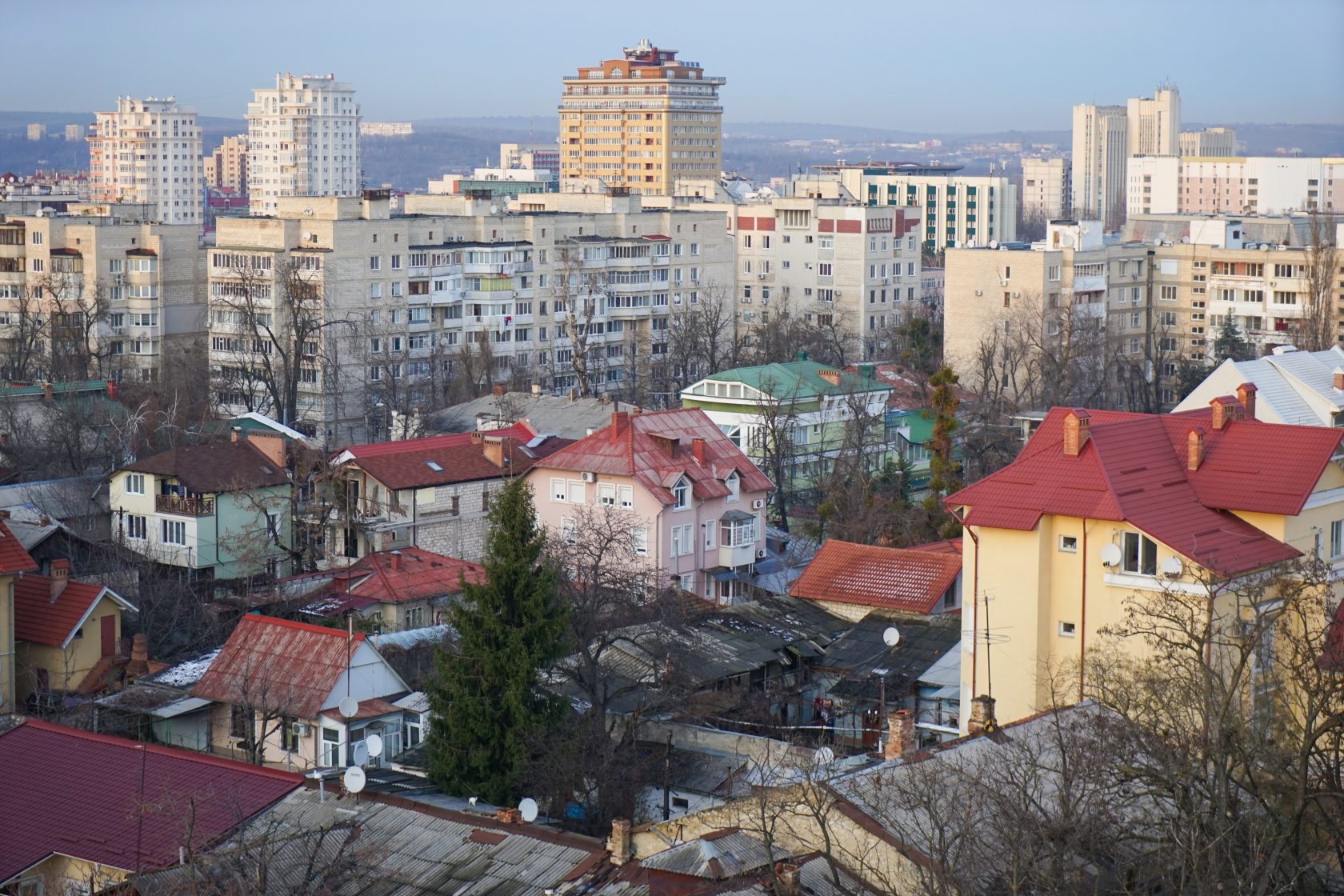 Campeche – a stunning colonial UNESCO World Heritage site in Mexico's Yucatan Peninsula – is like something straight out of a fairy tale, complete with pirates, gorgeous mansions and old-world forts to protect the damsel in distress.
Located on the opposite side of the Peninsula, but seemingly a world away from Cancun, Tulum, and the Maya Rivera, Campeche stands in stark contrast as a place where the world slows down, authenticity is rife, and locals can be seen going about their daily life.
The main attraction here, and that through which Campeche earned it's UNESCO designation, is the historic old town with outer walls and fortifications designed to defend the Caribbean port for the omnipresent Pirate attacks in the 17th and 18th century.
While the main wall was completed too late in the game to protect the city for the worst of the attacks, today most of the fortified baluartes (bastions or bulwarks) have survived to make for a great way to re-enact your Pirates of the Caribbean fantasies!
Within the old town, every building has been painstakingly restored in pristine pastel perfection – all the muted colors of the rainbow are on display here and just walking the narrow cobblestone streets will inspire you to grab your camera at every turn. Mexico is always cheap, and 2021 is no exception, but as coastal resort towns like Tulum and Puerto Vallarta get more popular – it pays to search a little off the beaten track.
The average Campeche accommodation price for a standard double room is $52 USD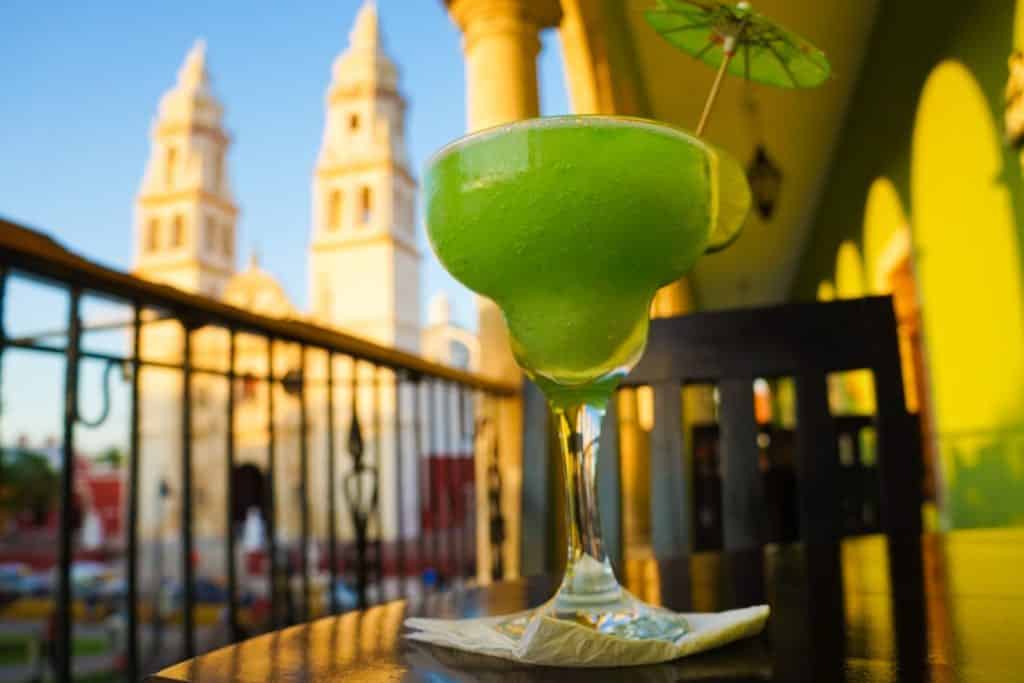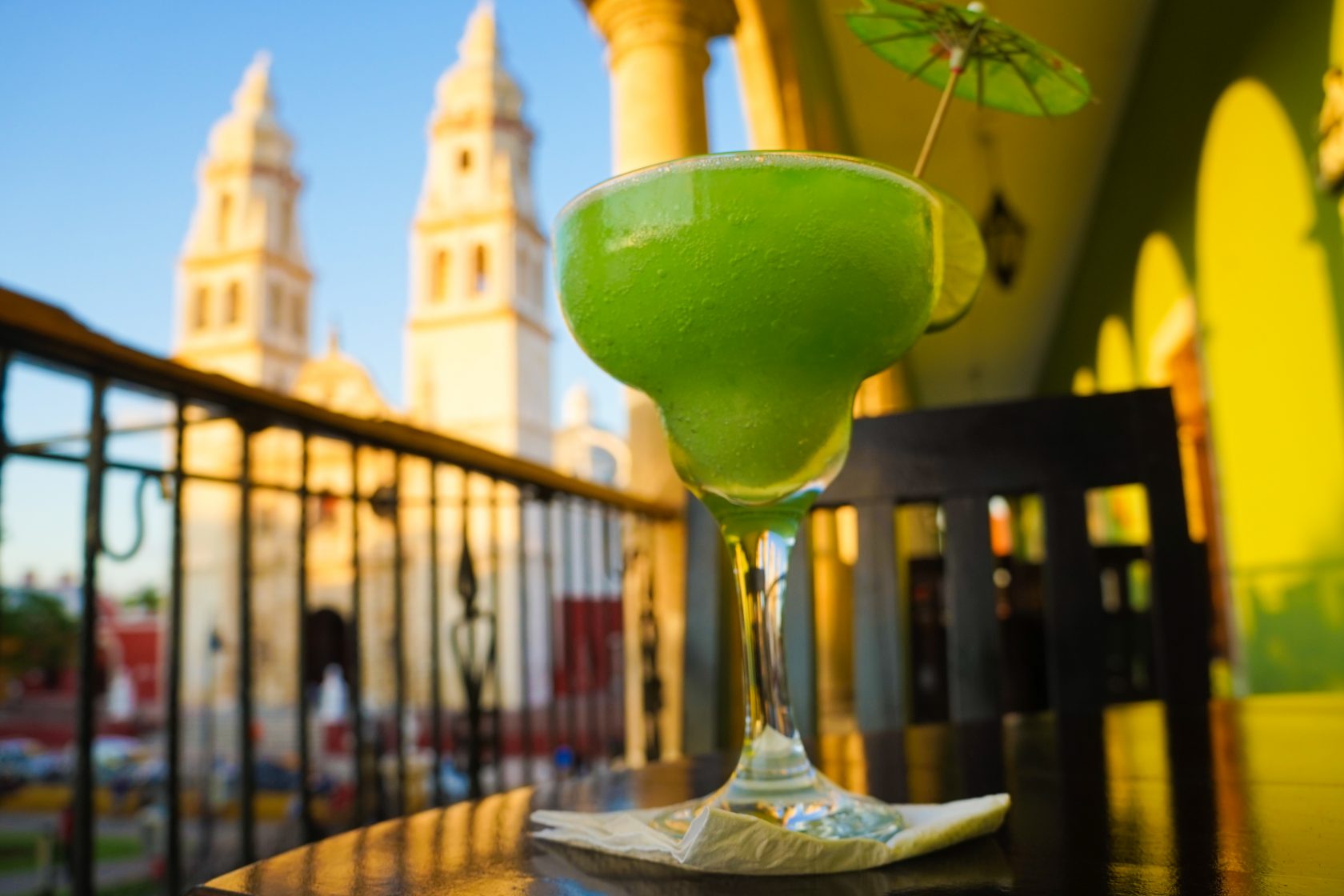 Crazy, chaotic, surprises at every turn – Tehran, the smoggy capital of Iran is more than just an eternal traffic jam. The political, cultural and economic heart of the Islamic Republic, one can not truly experience this dynamic country without spending at least a few days here…And don't worry, there is no shortage of things to do in these rest of Iran.
While many travelers make the mistake of rushing past Tehran in a race to the more historic cities of Iran, there is so much more here than meets the eye. With 14 million inhabitants, Tehran is one of the most dynamic and interesting cities in the world. With glorious museums, huge bazaars, captivating people and yes – even the notorious former US embassy that was the focal point of the Iranian hostage crisis.
Thankfully today, Tehran is actually the most liberal and secular place in Iran, a city whose inhabitants are constantly pushing up against authority whether it's at one of Tehran's many universities, in a contemporary coffee-shop or a modern art museum. Through Tehran, you can get an idea of what the future of Iran might look like if many of the regimes more progressive elements get their way.
Throw in a spectacular mountain range, a few architectural gems, delicious food and some of the friendliest people in the world and you begin to see why Tehran is one destination you should try visit in 2021. And while the effects of an ongoing international oil embargo has crippled their economy, it does mean Tehran is also one travel destination that is easy on the pocket…
The average Tehran accommodation price for a standard double room is $67 USD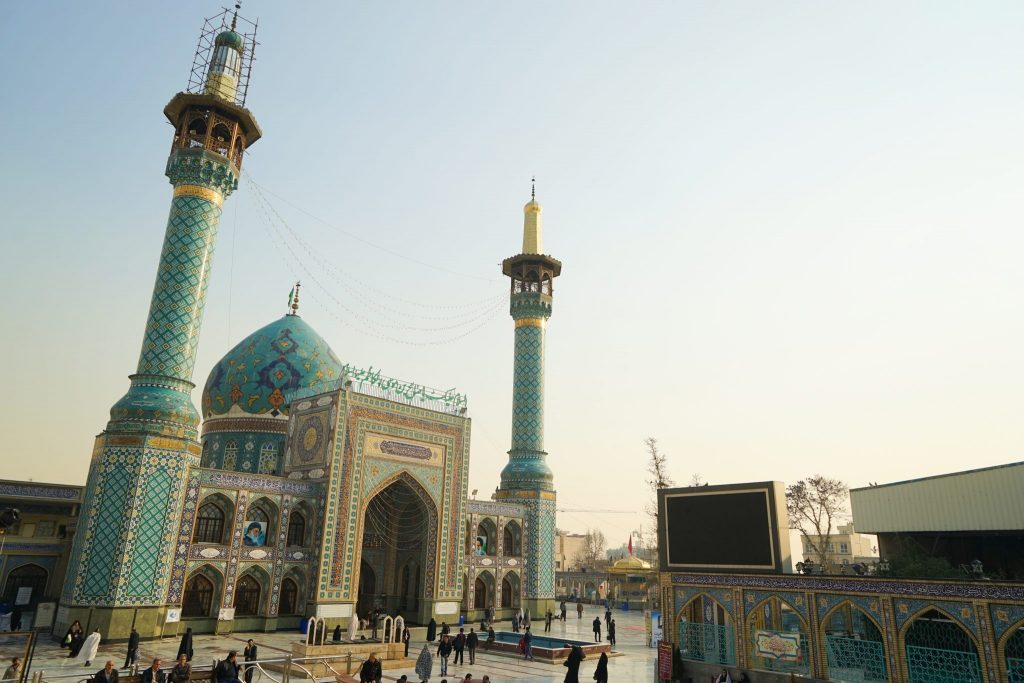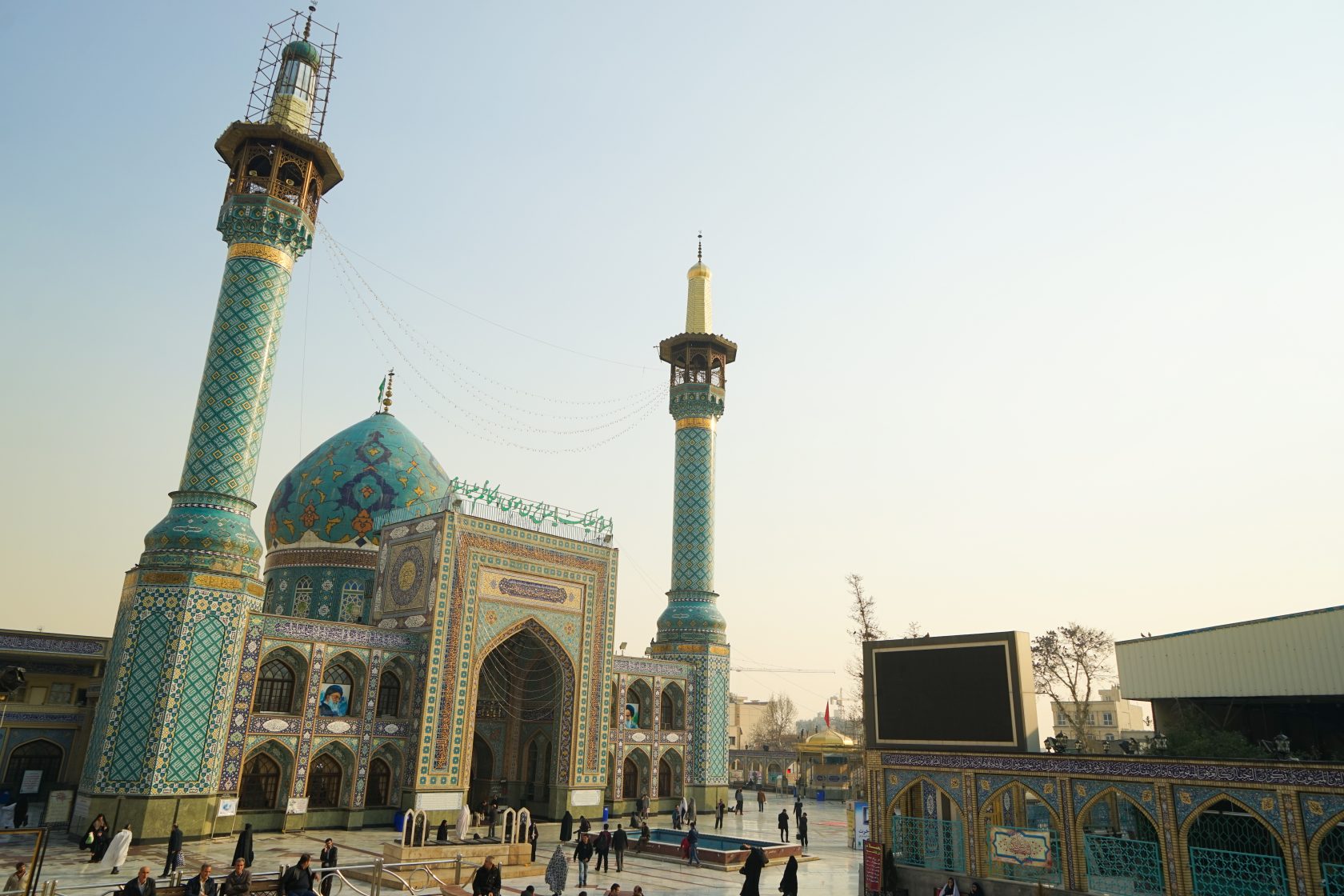 Not your typical travel destination, but it is cheap to visit Belarus – a country is run by "Europe's last dictator" who has been in complete control for the last 20 years complete with secret police, political opponents going missing, election fraud…Really horrible stuff that shouldn't be allowed to continue in the 21st century.
That being said, as a tourist you are not likely to see or be affected by any of this. People in Minsk, including military and police, were kind and super helpful – always willing to deal with a lack of Russian skills and happy to point you in the right direction when you are lost.
"If you turn left at the hammer and sickle, then right at the Lenin memorial…If you pass the dictators house you've gone too far!
Minsk is stuck in a time-warp– where apparently no one was told of the USSR collapse- where the police are still called KGB, tractor sales are indicators for the success of the economy and a statue of Lenin still stands outside the Government House Building. Soviet-era monuments and Stalinist architecture were a huge highlight of in Minsk but many tourists are also interested to see first hand what life is like here in this ah… "unique" country!
Cheap, clean, untouristy and now easier than ever to visit thanks to a change in visa policy, why not give this oft-forgotten country a go?
The average Minsk accommodation price for a standard double room is $60 USD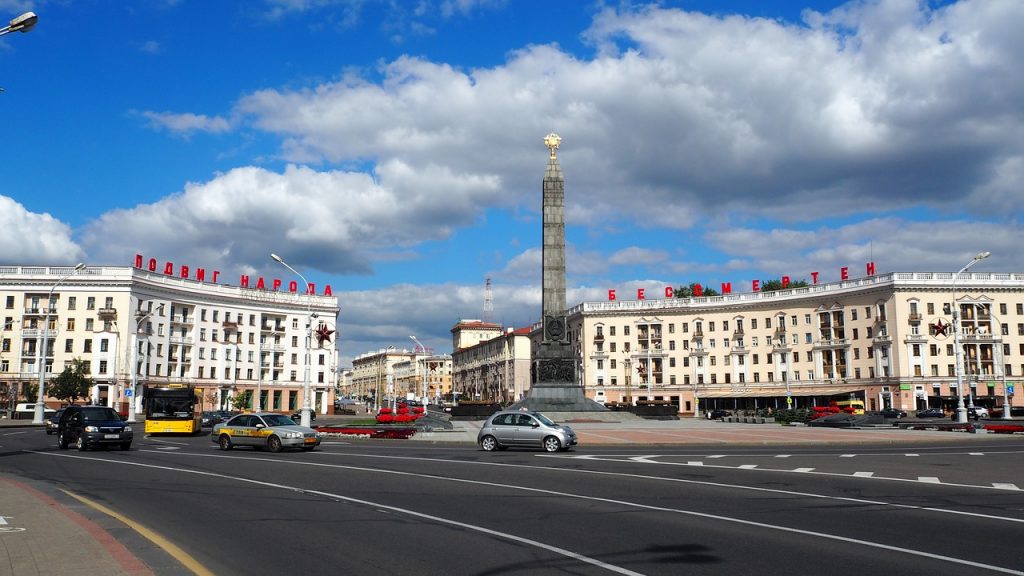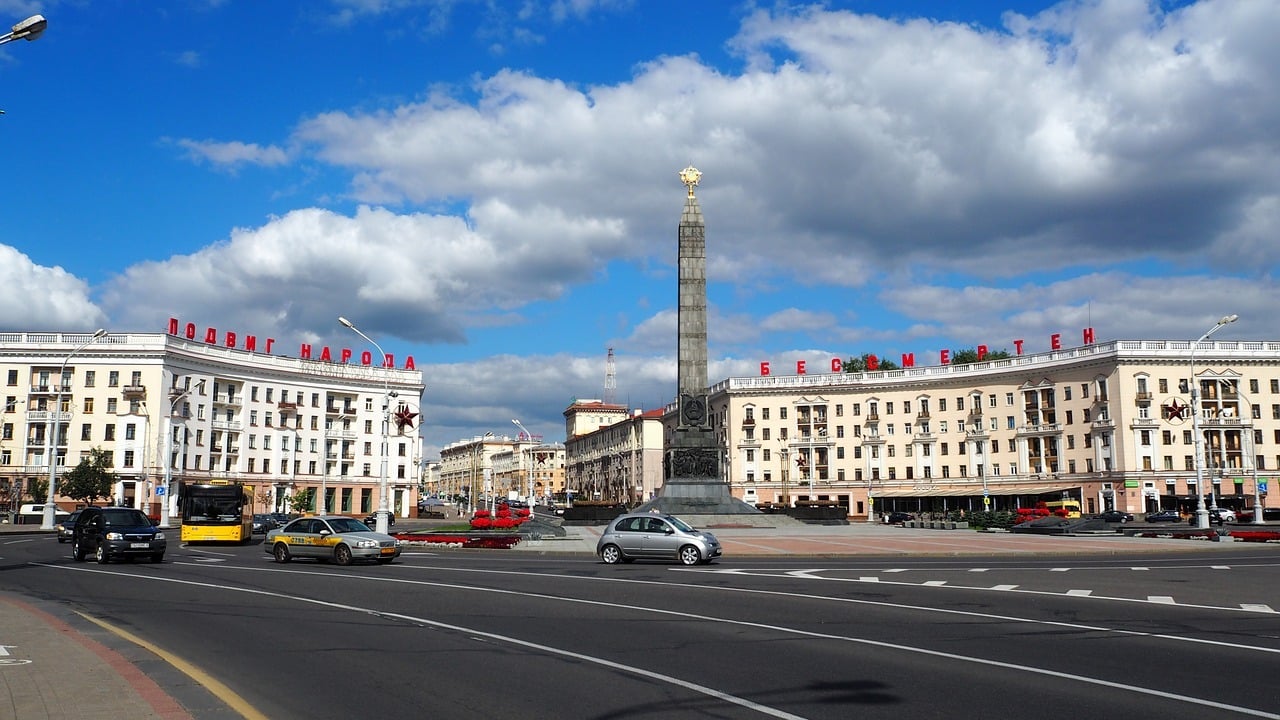 Buenos Aires is a city like no other. A city of tango, food, shopping, and nightlife. A city that inspires to greatness, that gets under your skin and is both confident and cool, sexy and fabulous.
An oasis of European splendors tucked away in South America. Any true Porteños (the city's residents) will tell you how they are far closer to their European brothers than the rest of the continent. And while the relationship might be rather one-sided there is no doubt that Buenos Aires is the lovechild of old-world European grandeur and sexy, hot, smoldering Latin passion. Complete with plenty of sexy street art.
Buenos Aires has forever been made to endure comparisons as the 'Paris of the South', but in reality, it's the opposite – an eclectic and mismatched composition of changing ideas and architecture.
A fan of any building style thinkable will undoubtedly be able to find it here, alongside something completely contrasting – an uneasy partnership of architecture that somehow just works. Add to this the current financial crisis and you have a city (and country) that is expected to remain very affordable in 2021.
The average Buenos Aires accommodation price for a standard double room is $70 USD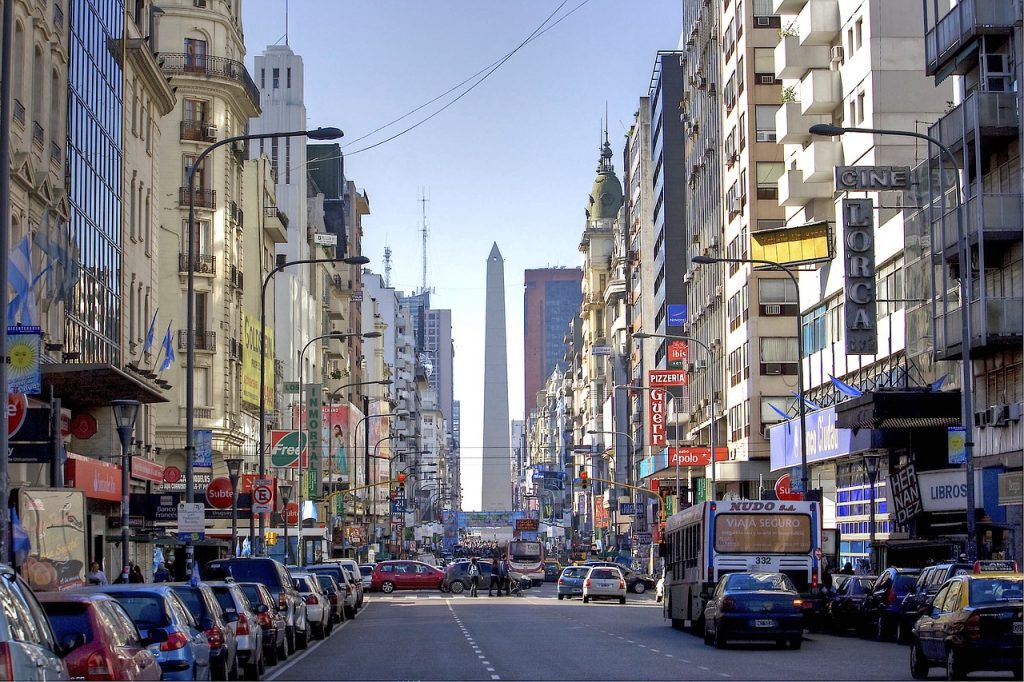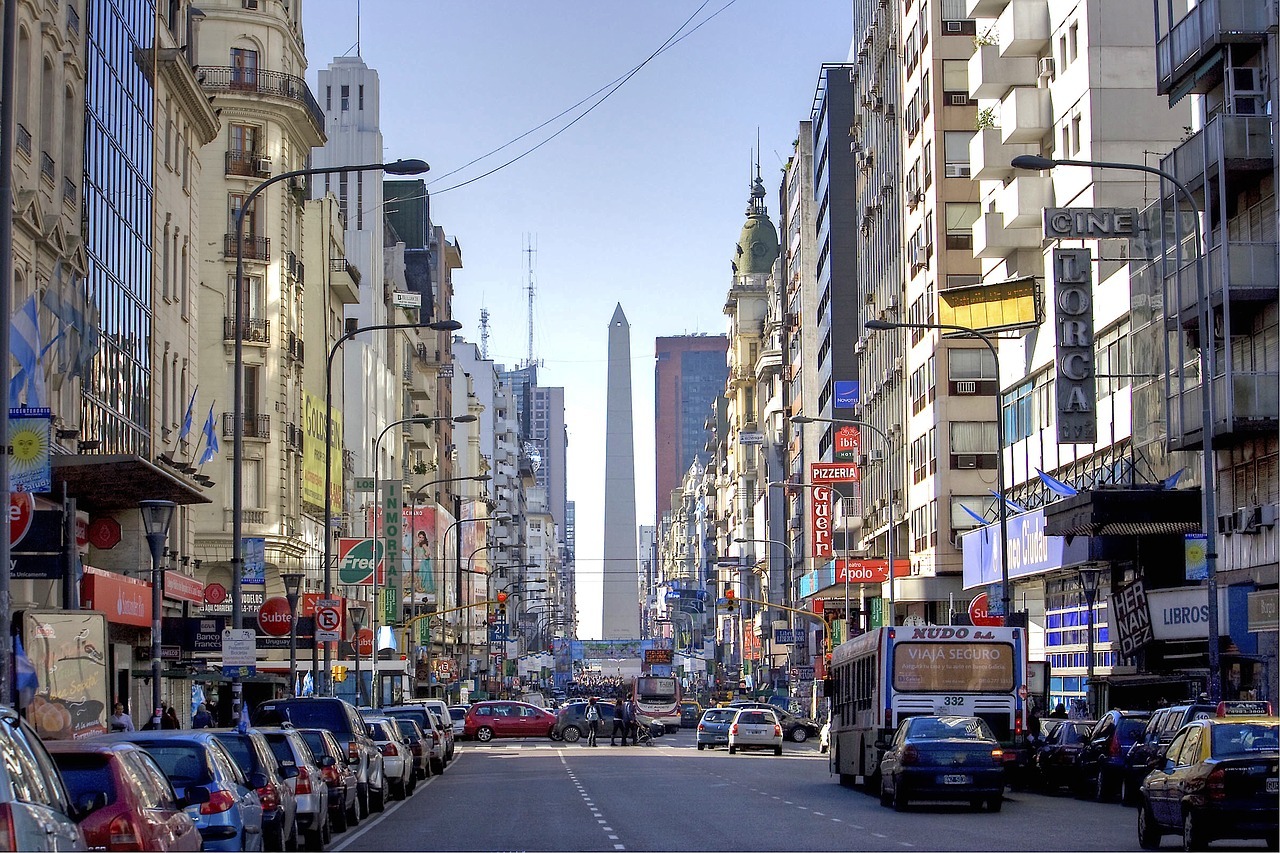 Vietnam was always going to be on any list of cheap destinations to explore, but if we had to pick just one place to go it would be this beautifully preserved river trading port which has far more going for it than meets the eyes! We know that while the Old Town of Hoi An might be very Disney-esque… If you know where to look you can find both substance and style!
Sadly many travelers never get to discover the true essence of Hoi An, only stumbling around its – admittedly picturesque – old town, managing only a few hours of admiring the grand architecture in the hot midday sun before beating a hasty retreat back to their hotel pool.
Frazzled and a tad bewildered, they seem to quickly spread word up-and-down Vietnam that Hoi An is a one day stop at best with overpriced Old Town restaurants of dubious quality and not much else… Unless of course, you visit for the insanely awesome Lantern Festival held annually.
I promise if you look a bit harder – and explore outside the old town – Hoi An will quickly become your favorite destination in Vietnam. This is thanks to Hoi An's incredible food scene, relaxed pace of life, varieties of shopping and events on offer – not to mention plenty of day trips, tropical beaches on its doorstep and some of the most foreign-friendly nightlife in Vietnam!
The average Hoi An accommodation price for a standard double room is $75 USD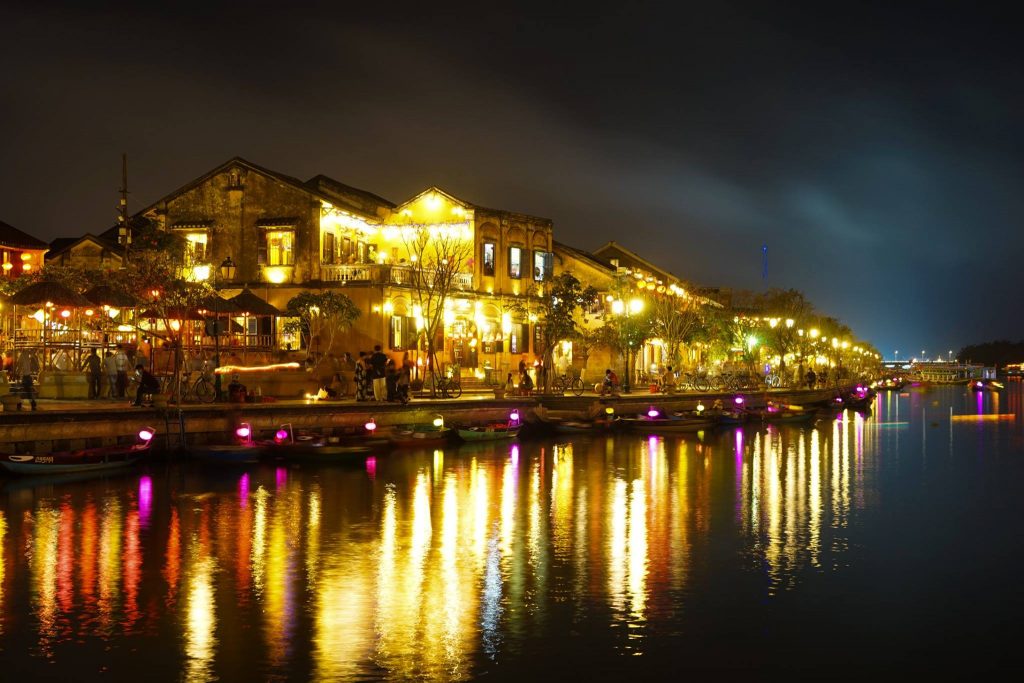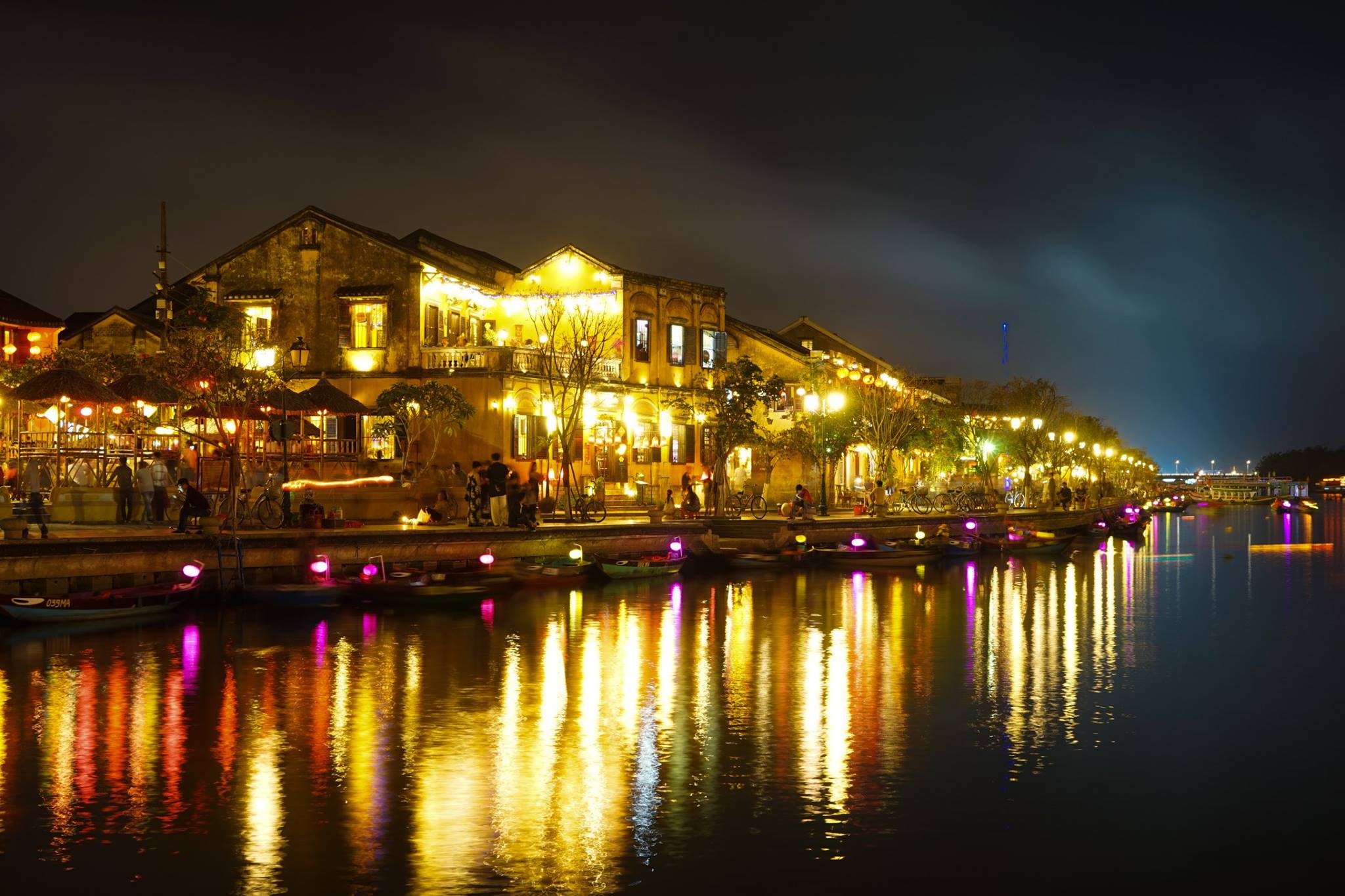 Further Things To Consider Before Any Adventure
Now you're all set and prepared to explore our big wide world, why not sort out everything else out all in one go? If necessary for your travel plans make sure you have brought proper travel insurance, protected your privacy by getting a secure VPN, compared all the top hotel booking sites to find just what you're after, reserved an unbeatable rental car price and - of course - booked the best flight deals!
Or maybe just forget it all and go for a last-minute cruise or effortless tour instead?
Many budget travelers (including me) indulge in worldwide airport lounge access, so we can experience luxury while still slumming it in economy. Naturally, we would never leave home without a more general travel guide since we couldn't possibly cover everything here!
Just add an adventurous attitude and plenty of smiles - they go a long way - and that about covers it all! Now go out, find your own path and don't forget to share your best inspiration stories with me on Facebook, Twitter, and Instagram...I'd love to hear from you!