Vibe: Chilled and relaxed, but thanks to the onsite cafe (a must try) there is always a steady flow of people in the common area if you want to sit down and relax. The cafe closes early however which means you will have absolutely no trouble sleeping. The staff are great, full of smiles and happy to answer any questions. Perfect for a slower-paced Leon experience where you take your time to recuperate, relax and enjoy the surrounding city.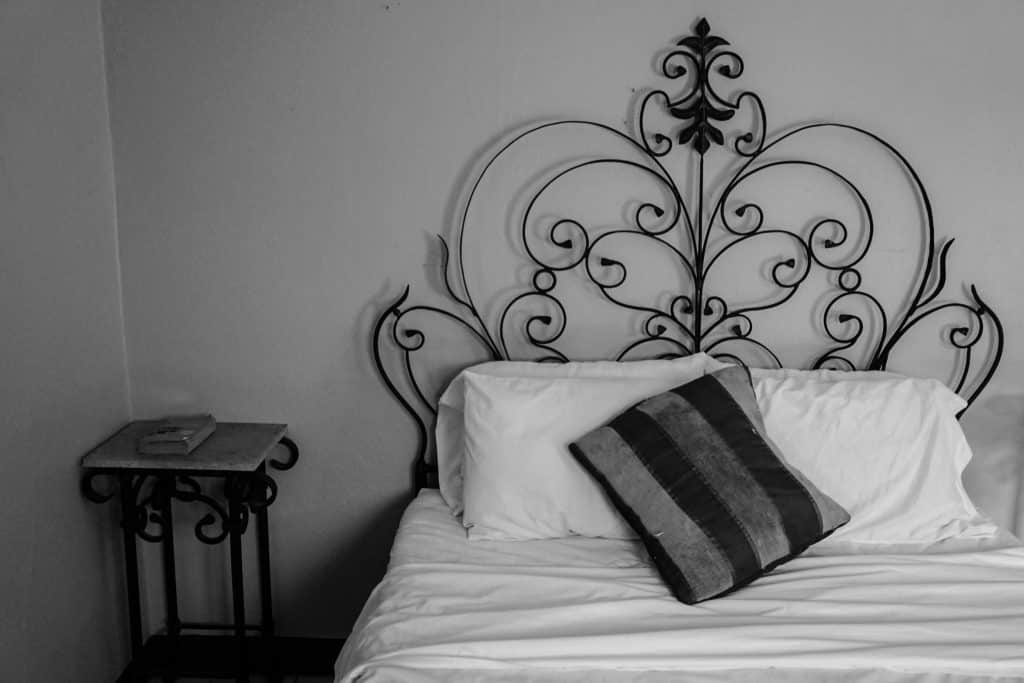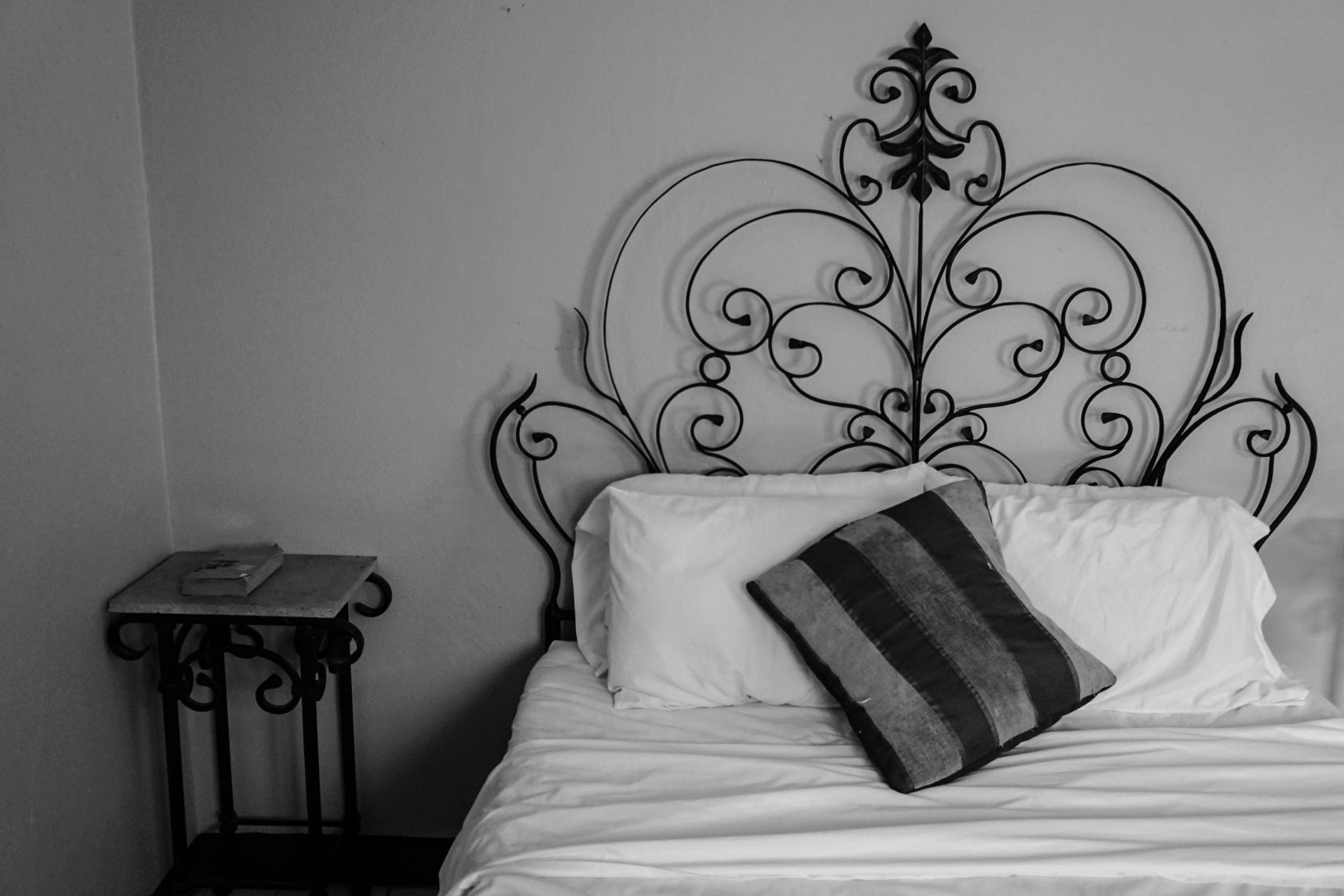 Location: Couldn't ask for much better. Less than 5 minutes walk from the main square and on a brightly lit street – but far enough away from the clubs, discotheques and other noise at night! Leon is a small-ish city, you can't really go wrong!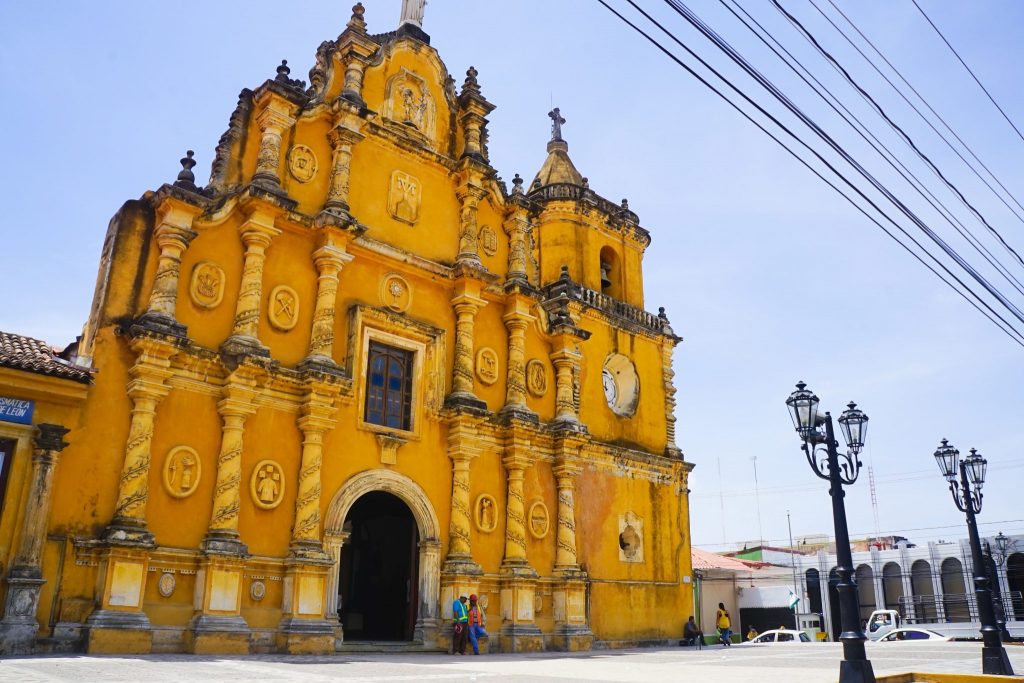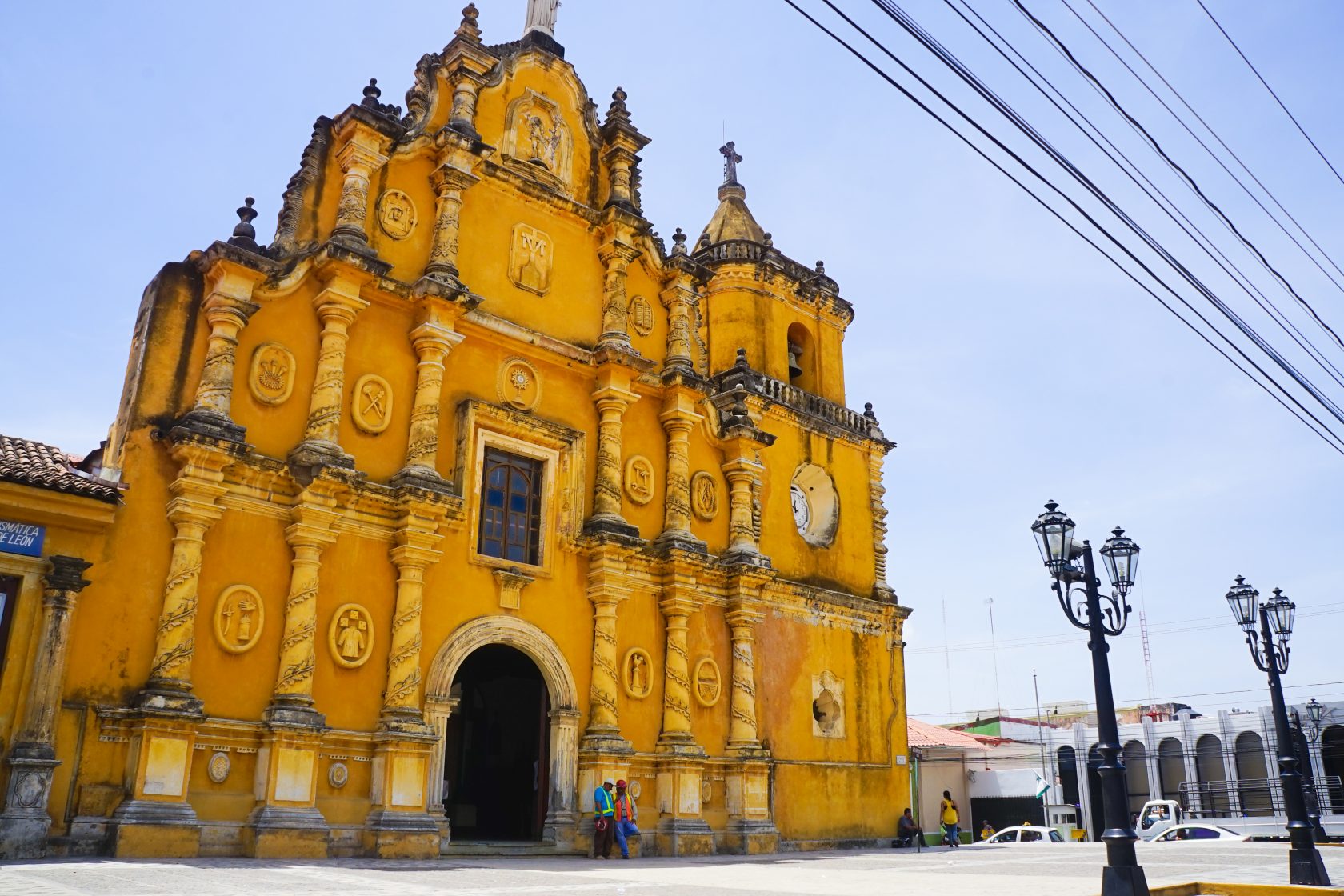 Best thing: The daily included breakfast is delicious and the on-site cafe really does have the best coffee's in town! You feel like you are getting the true colonial Leon experience by staying within these beautiful walls. Comfortable and cosy rooms with super-fast WiFi!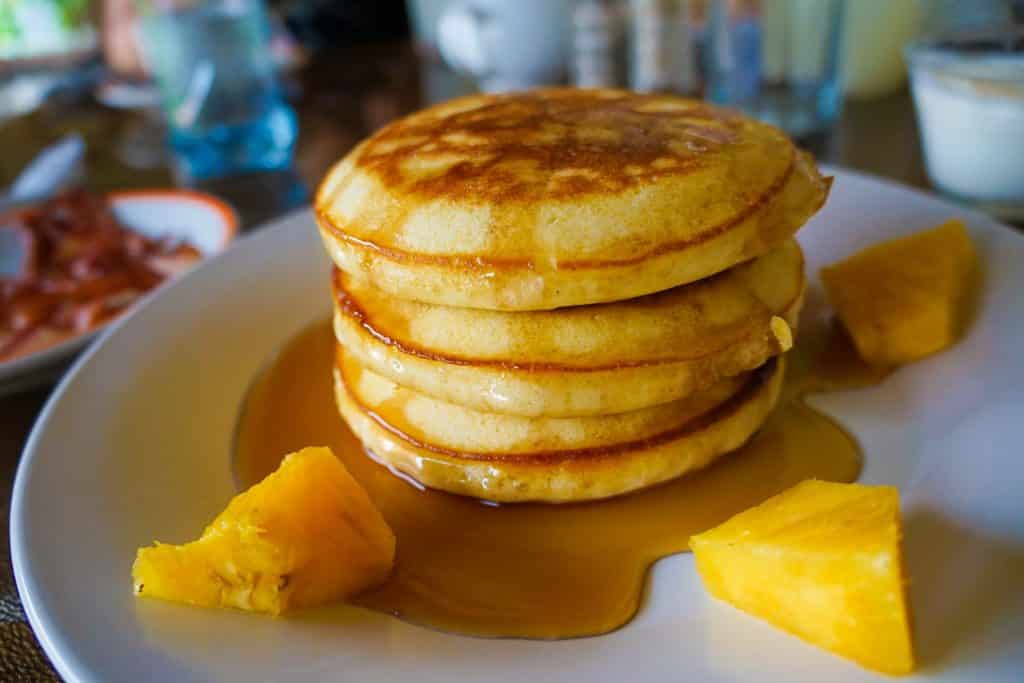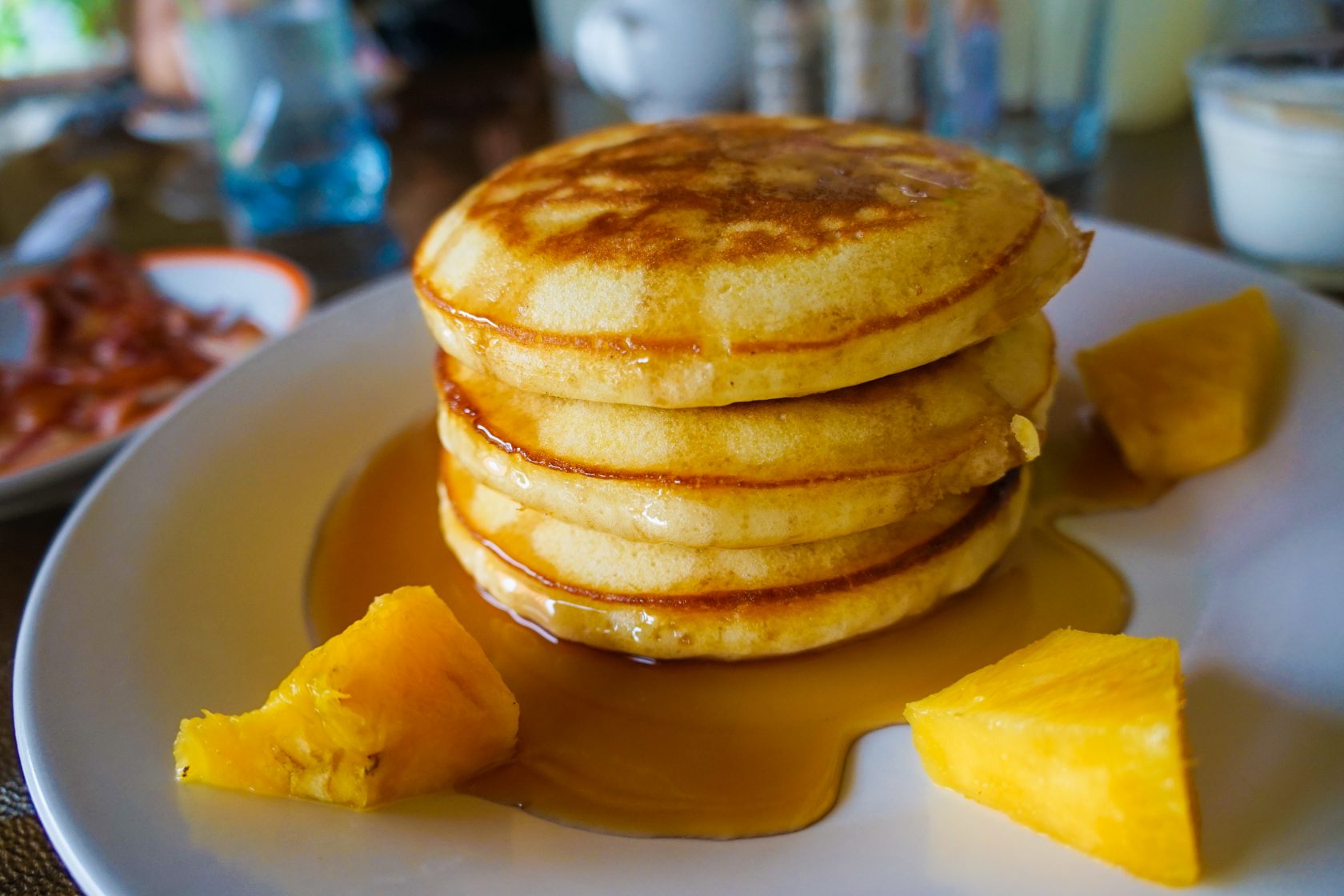 Worst thing: Very little, but the cafe is closed on Sundays and public holidays meaning you can only have plain black coffee with breakfast.
Value for money: At $30 – $50 USD per night for a private room, including fresh breakfast and fast WiFi it is one of the best options in town. If you are travelling as a group, they have 2 joining quad-rooms with a shared bathroom between – If this is right for you, its unbeatable value for the price of a dorm bed!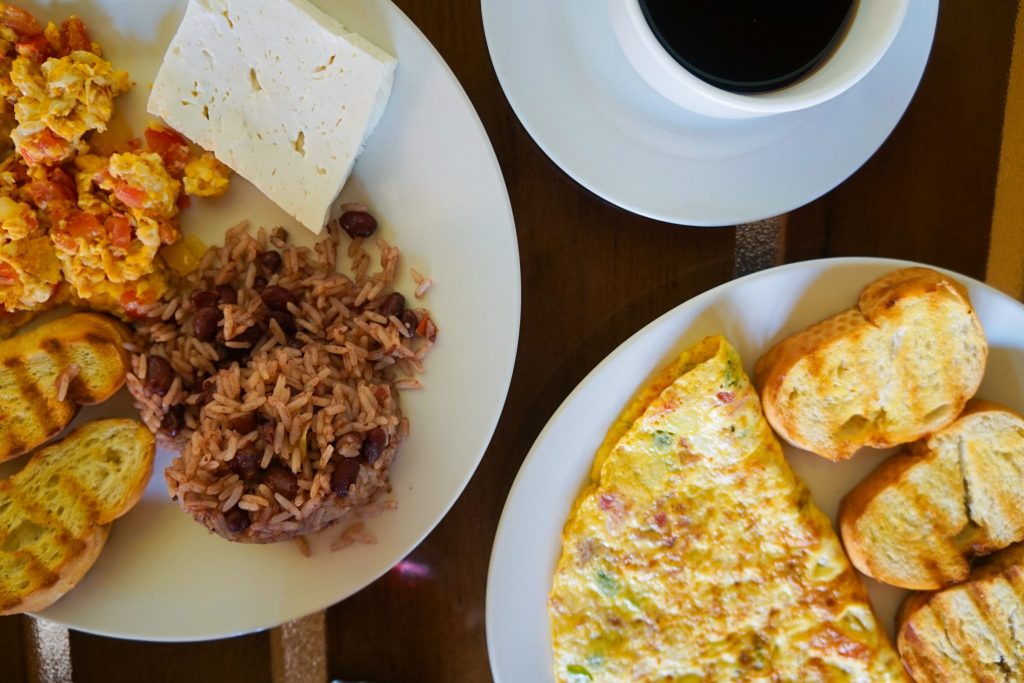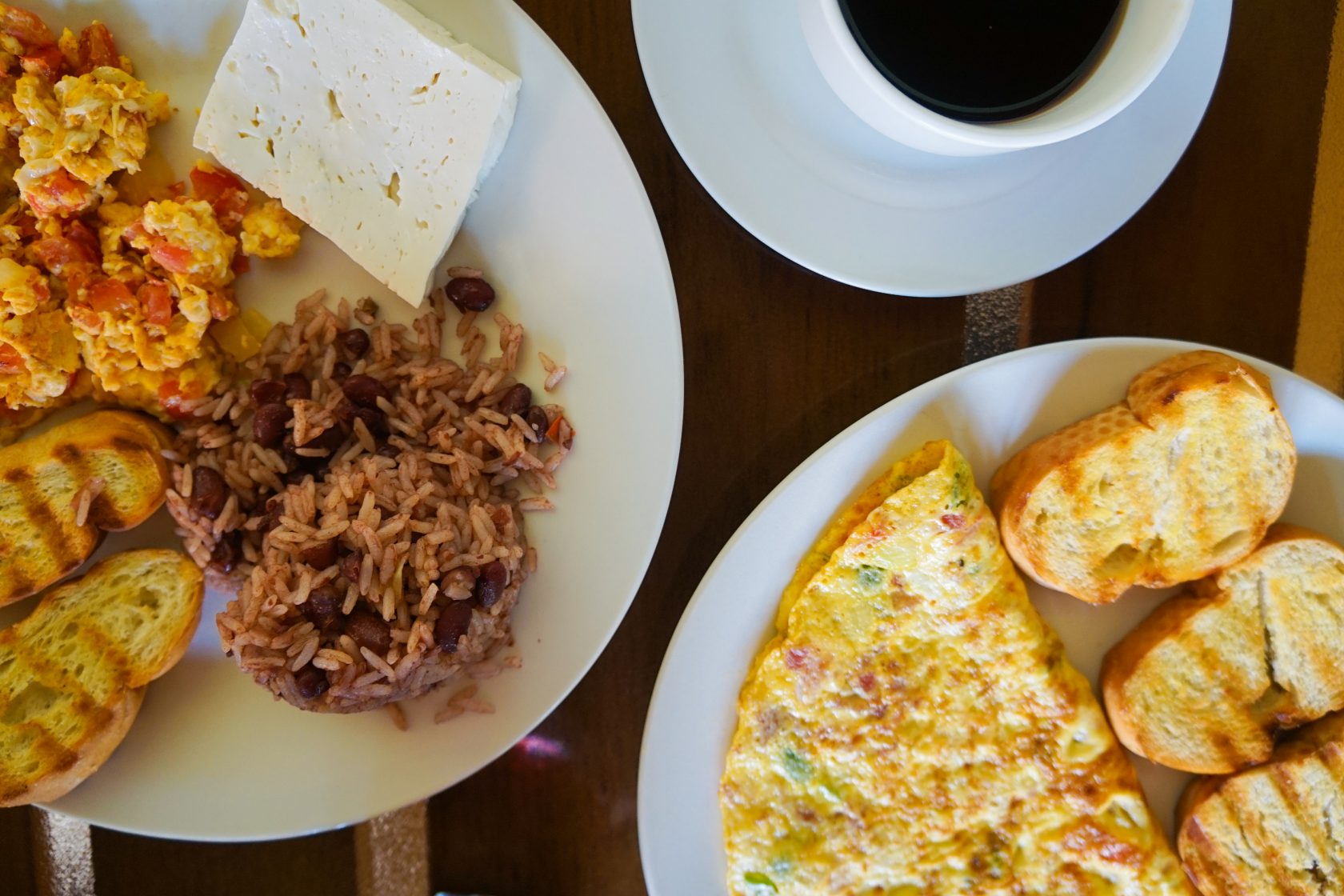 Recommended for: Couples or solo travellers looking for a bit of space and history. Anyone looking to relax and slow down their pace and really enjoy Leon! + Coffee lovers!
Top tip: The frappes at the cafe are to die for! And book well in advance as they only have 5 rooms so they book out fast. All rooms are well-appointed of good size so there are no 'bad' rooms here!
[photosetgrid layout="2″]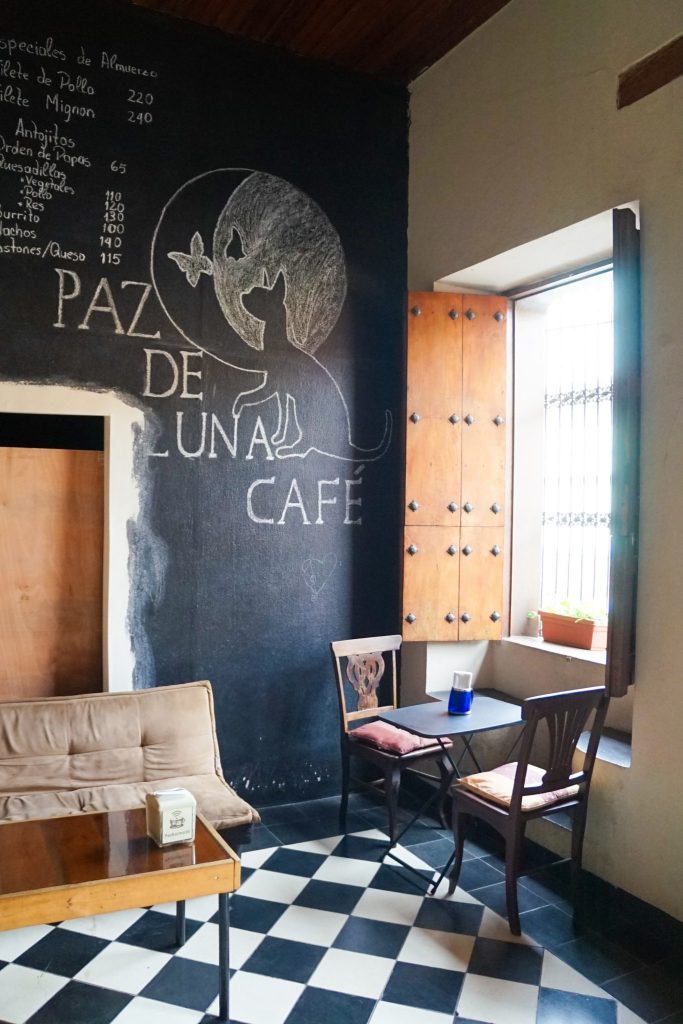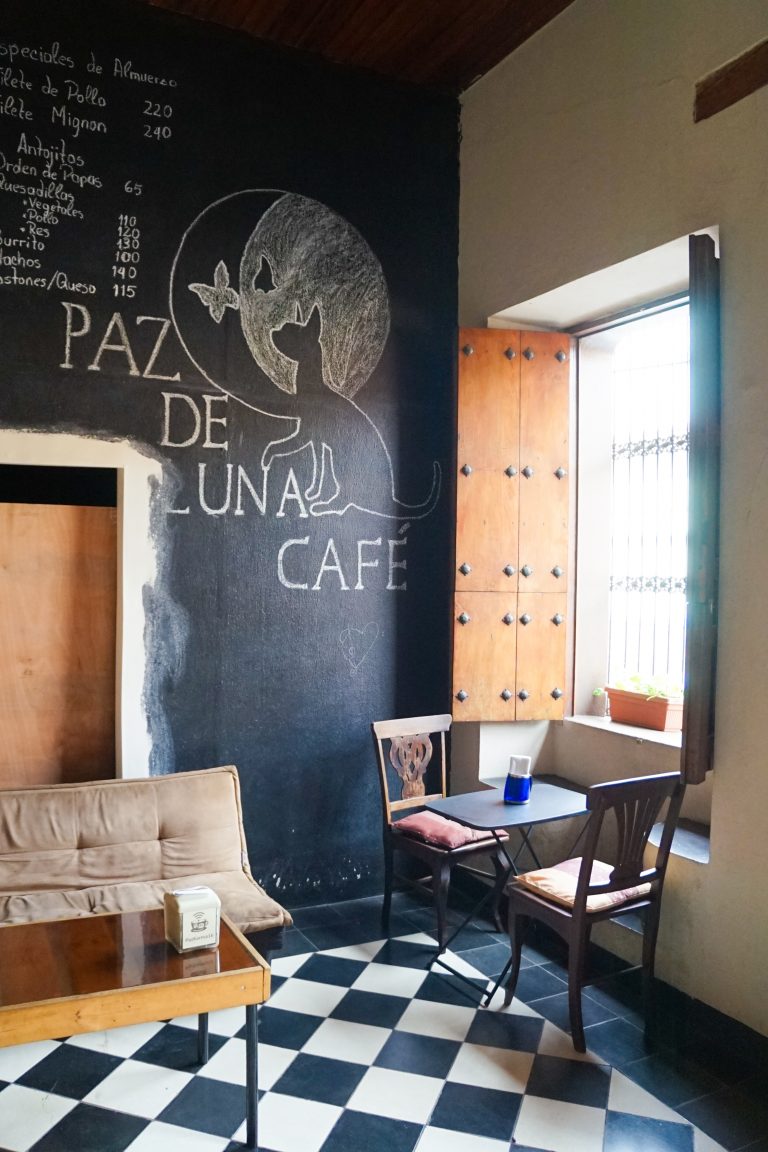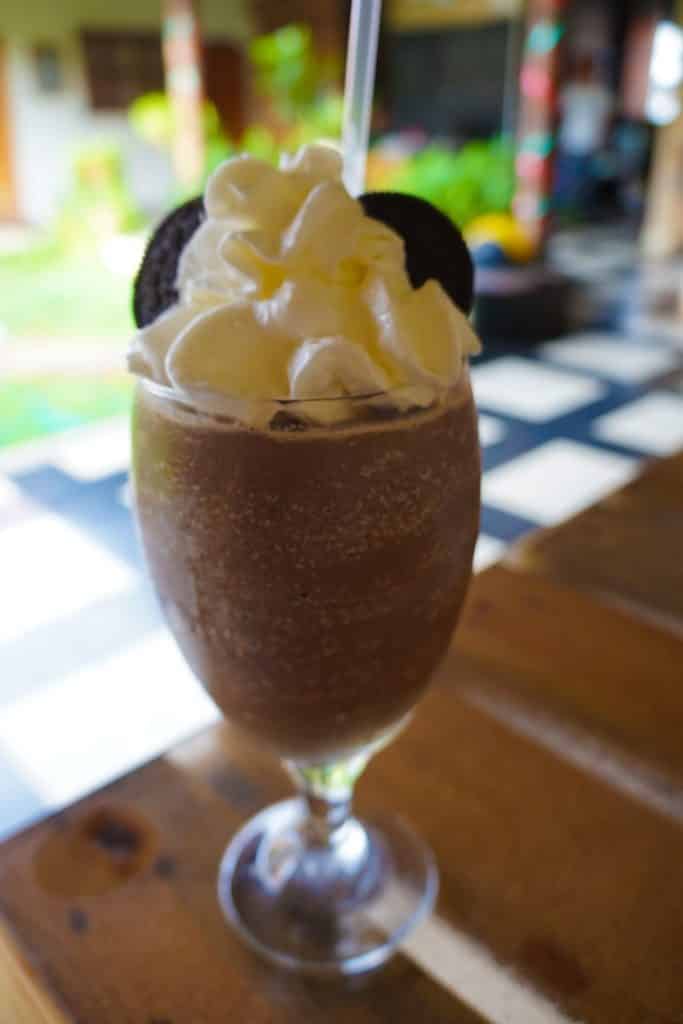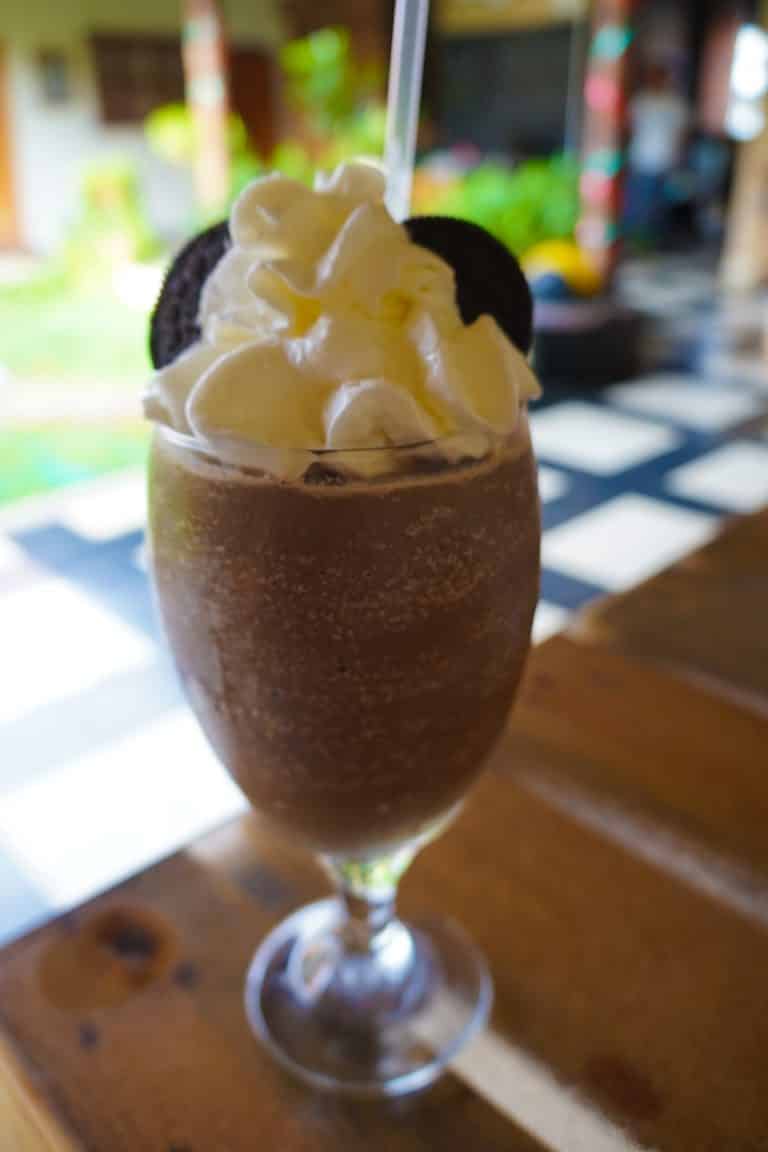 Things to See: Leon in Nicaragua has plenty of sites on offer, and all within a stone's throw of Paz De Luna B&B. The UNESCO listed Leon Cathedral is a must-see, as is the old town, market and various food trucks and art-galleries. Further afield you can experience the infamous volcano boarding or see lava at Telica Volcano, all of which I can highly recommend through Volcano Day.
[photosetgrid layout="12″]