Durham, North Carolina, is a city where history and modernity collide to create an invigorating experience. Your journey through this cultural oasis begins with a choice that could define your entire visit: selecting from the best hotels in Durham to complement your adventure.
Walking the streets of Durham, you feel the pulse of a city that embraces its rich heritage while boldly stepping into the future. The echoes of blues and jazz blend with contemporary art, breathing life into centuries-old brick buildings and revitalized industrial spaces.
Durham's culinary scene tantalizes your taste buds with an eclectic mix of flavors, from traditional Southern fare to daring fusion cuisine. Local chefs craft memorable dishes using farm-fresh ingredients, delivering a dining experience that's uniquely Durham.
If you're a film enthusiast, you'll also find delight in the city's vibrant arts culture, including movies set in the US or American war movies, adding an extra layer of cultural richness to your visit.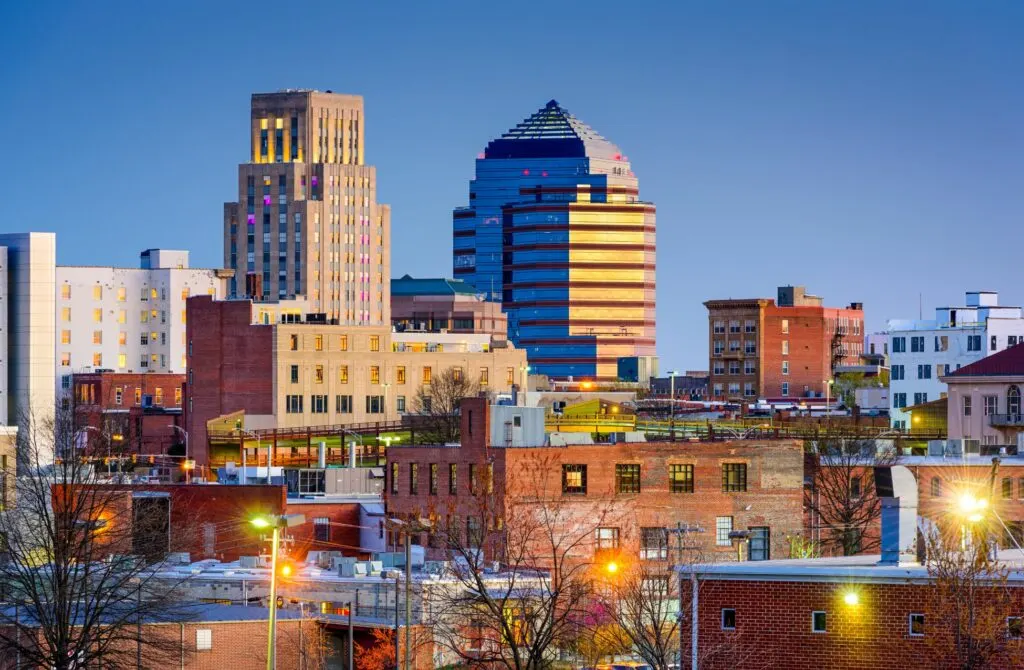 Nature beckons just beyond the city's limits. Eno River State Park invites you to hike through dense forests, navigate rushing streams, and discover serenity in shaded picnic areas. Durham's many gardens offer an alternative escape, where lush landscapes and vibrant blooms soothe the senses.
But what truly makes or breaks your Durham experience is your choice of accommodation. The right hotel becomes a haven, offering comfort after a day of exploration, cultural immersion, or academic pursuits. Its location and amenities should align with your desires, whether you seek proximity to the city's educational institutions or easy access to culinary delights.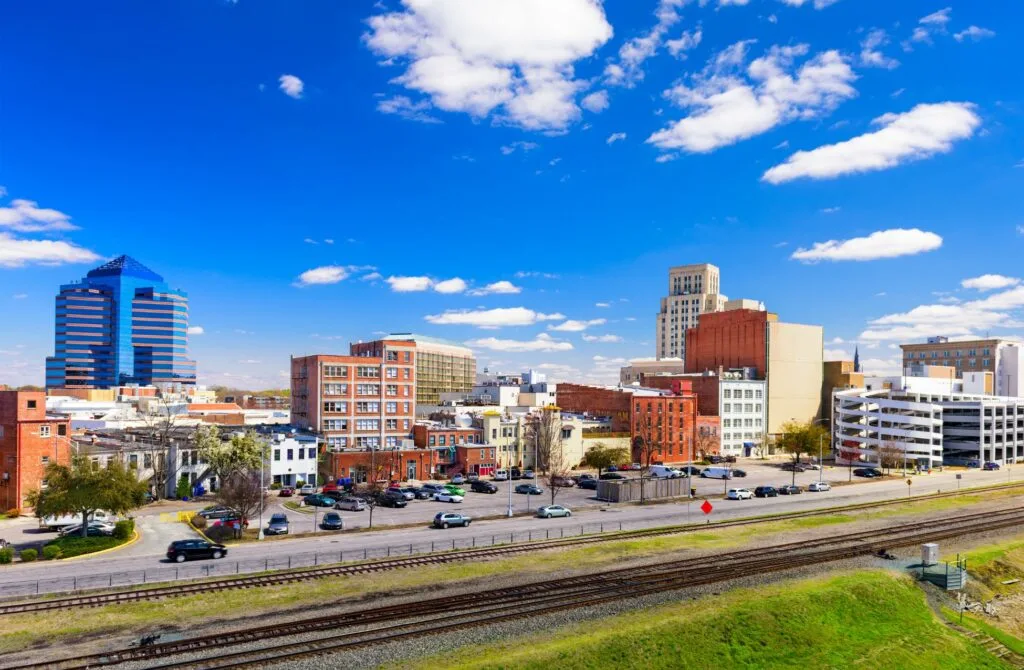 The best hotels in Durham cater to discerning travelers, providing not just a place to sleep but an extension of the city's personality. Your hotel can be a retreat, a doorway to local culture, or a luxurious sanctuary where you indulge in world-class amenities.
As you plan your visit, consider what you hope to gain from this vibrant city. Whether it's a deep dive into American history, a culinary odyssey, or a natural escape, your choice of accommodation will greatly influence your experience.
In a city that effortlessly fuses the old with the new, your hotel should be more than just a room; it should be the key that unlocks Durham's myriad treasures, making your stay an unforgettable exploration of all the city has to offer.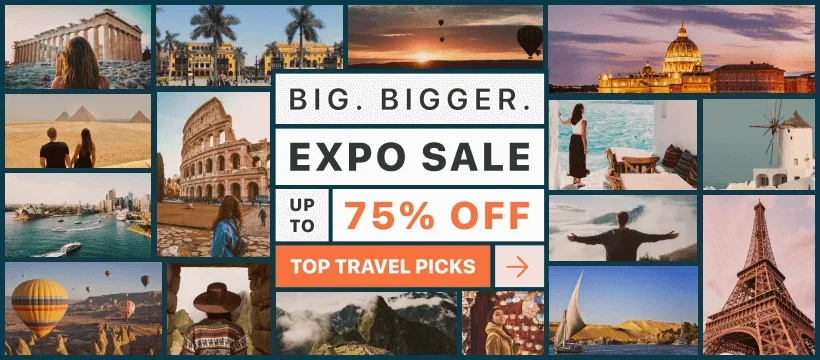 Luxury Hotels In Durham
If you're looking to indulge in the finer side of Durham, North Carolina, then it's time to acquaint yourself with a list of lavish hotels that will redefine your notion of opulence. These luxurious dens offer nothing short of amusing anecdotes, a sprinkle of humor, and an abundance of witty charm that will have you chortling your way through your lavish retreat.
Moreover, for those intrigued by cultural heritage, the city's proximity to significant sites such as UNESCO world heritage sites in the USA can further enrich your exploration.
Jokingly referred to as the crowned jewel of Durham's hospitality scene, the Washington Duke Inn & Golf Club is a property that boasts a combination of regal charm, exquisite amenities, and a touch of good-natured humor.
Nestled amidst lush greenery and rolling fairways, this exceptional estate is perfect for golf aficionados and those who appreciate the occasional hysterical laughter following a triple bogey. Not to mention, the whimsical Duke Gardens are but a stone's throw away, ensuring that you're steps away from both serenity and uproarious mirth.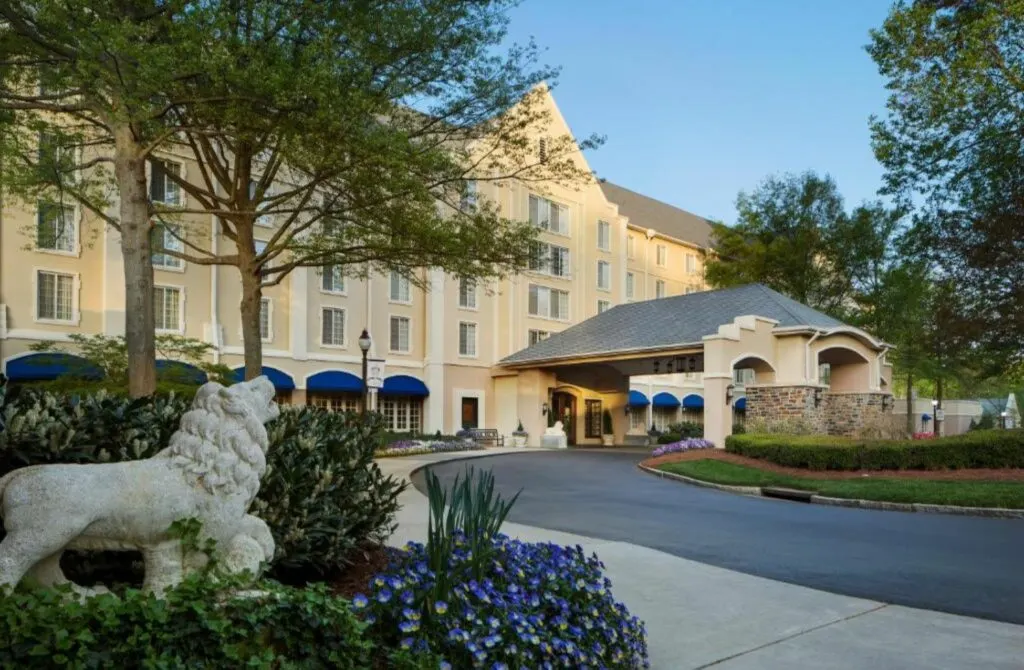 In a city steeped in history and humor, the Hilton Durham Near Duke University is another luxurious property that stands tall with a hefty share of laughter-induced tears. As a playful nod to Durham's world-renowned academic scene, the Hilton ingeniously blends intelligently designed spaces with tongue-in-cheek quips that will have you chuckling in appreciation.
From its proximity to Duke University to its innovative amenities (yes, we're looking at you, indoor pool and modern fitness center), the Hilton Durham exudes an air of witty indulgence that's hard to resist.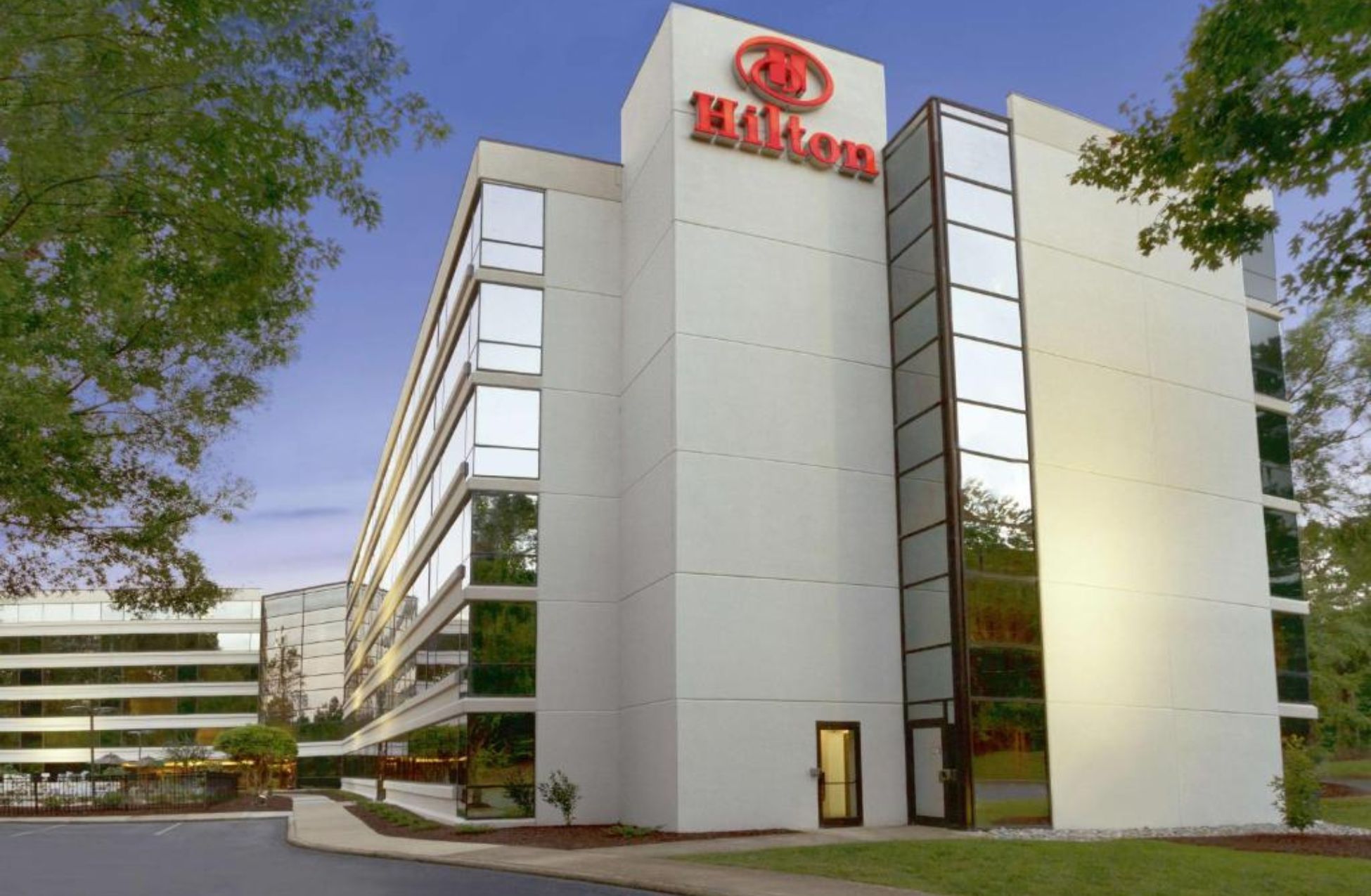 Now, let's turn our attention to the pièce de résistance, the JB Duke Hotel. Acclaimed for its quirky charm and top-notch amenities, this property is where you'll witness an unconventional blend of world-class hospitality and amusing anecdotes. With an exceptional 9.4/10 rating, the JB Duke Hotel stands tall as a beacon of jest and jollity amidst the lush landscapes of Durham.
Offering unique experiences such as champagne service and massage services, you can expect luxury interlaced with a hearty dose of humor around every corner in this 4-star boutique hotel.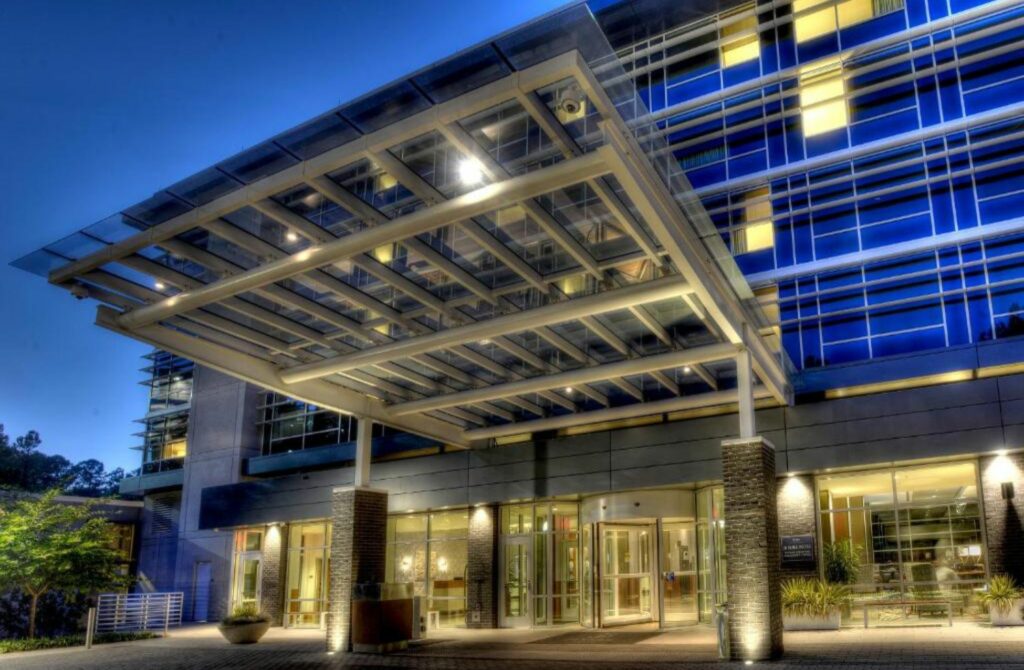 Brimming with panache and packed with whimsy, these luxury hotels in Durham will have you laughing all the way to a refreshingly rejuvenating vacation.
Whether you're seeking a getaway in North America or looking to explore the amusing hospitality scenes of Europe, Asia, or Canada, it is only by experiencing Durham's luxury hotels that you'll come to appreciate the beauty of humor-infused luxe accommodations.
So, pack your bags with a pair of sense and sensibilities because Durham's luxury hotels are ready to charm both your soul and funny bone.
Mid-Range Hotels In Durham
Durham, North Carolina, is home to an array of mid-range hotels that offer a delightful blend of comfort, style, and convenience. These accommodations provide superb access to the city's most popular attractions, including Duke University, the Nasher Museum of Art, and various local eateries representing cuisines from Belgium to Japan.
Pack your bags and prepare to experience the charm of Durham in these inviting hotels.
One remarkable choice for visitors seeking a stylish oasis is The Durham Hotel. Nestled in a prime location near Duke University and the Nasher Museum of Art, this hotel exudes creativity, intertwining mid-century modern architecture with contemporary flair.
The Durham welcomes guests with spacious rooms furnished with custom-designed furniture and locally curated artwork. Psst – have a taste of their rooftop bar's exquisite cocktail menu, which perfectly complements the stunning panoramic views of Durham's skyline.
If that isn't enough to charm your socks off, the hotel also offers critically acclaimed dining options crafted by their in-house award-winning chef.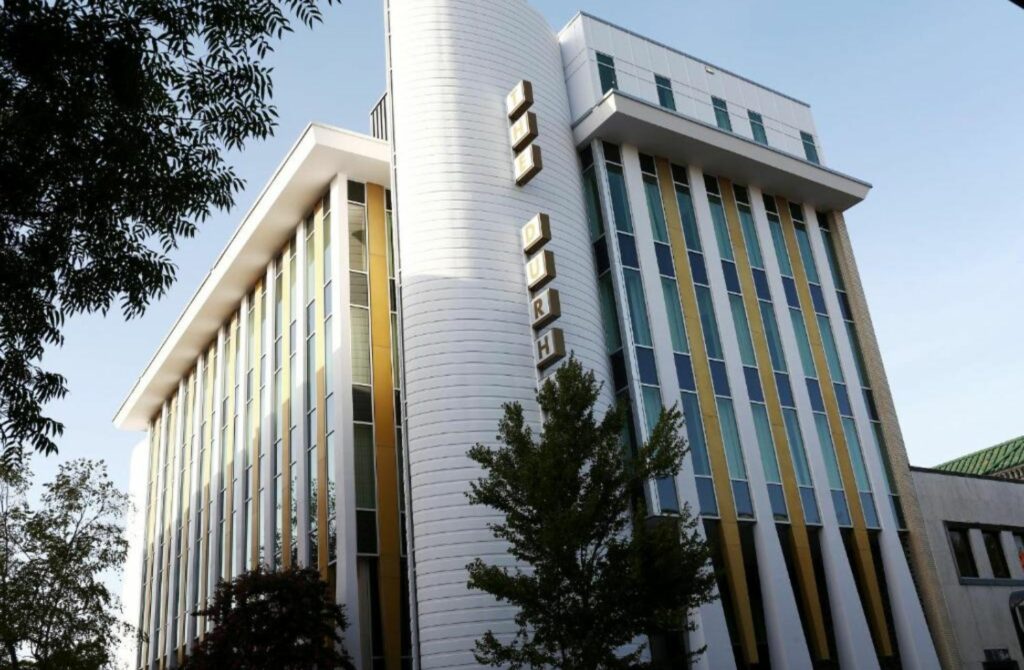 On Campus Walk Ave, you'll be greeted by the effortlessly chic Aloft Durham Downtown, part of Marriott's signature trendy chain. This dashing hotel puts on a spectacle with its bold design, tech-savvy amenities, and vibrant social scene.
Guests can indulge in comfortable loft-style accommodations featuring ultra-comfortable beds, walk-in showers, and special treats for your furry friends as part of the pet-friendly program. With Duke University and the Durham Performing Arts Center within walking distance, Aloft Durham Downtown's location is as marvelous as its ambiance.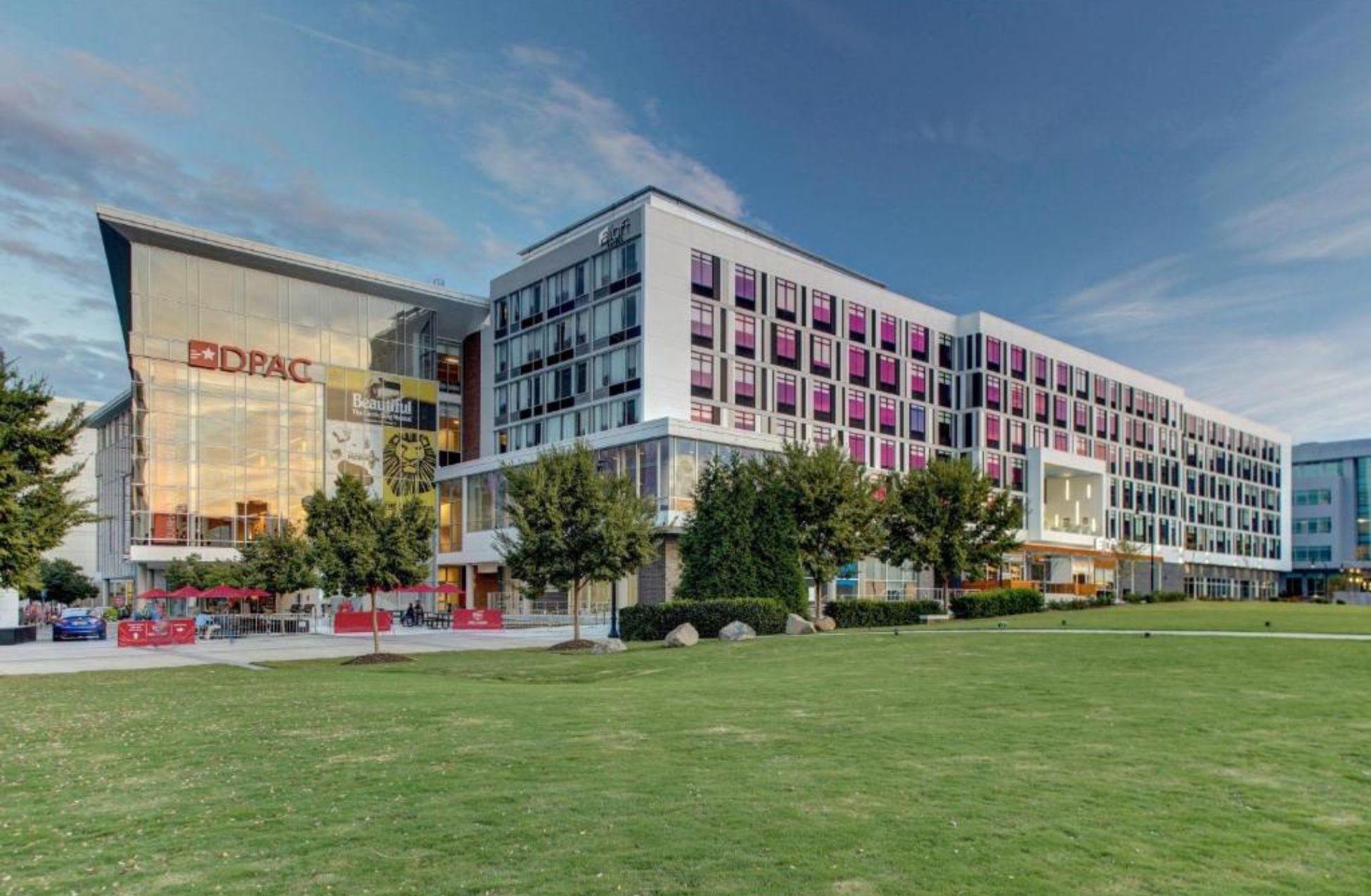 A masterpiece of contemporary design, the 21c Museum Hotel is much more than just a place to rest your head. A genuine art experience awaits you in this unique hotel, which doubles as an art museum with a brilliant collection of contemporary pieces on display.
With Duke University and the Nasher Museum of Art a stone's throw away, you'll be immersed in creative energy throughout your stay. The rooms boast plush beds, Malin + Goetz toiletries, and delightful city views that evoke a symphony of serenity.
Fun fact: this hotel is so dedicated to the art of hospitality that they even have an on-site gallery shop, where you can bring a memento of your unforgettable experience back home.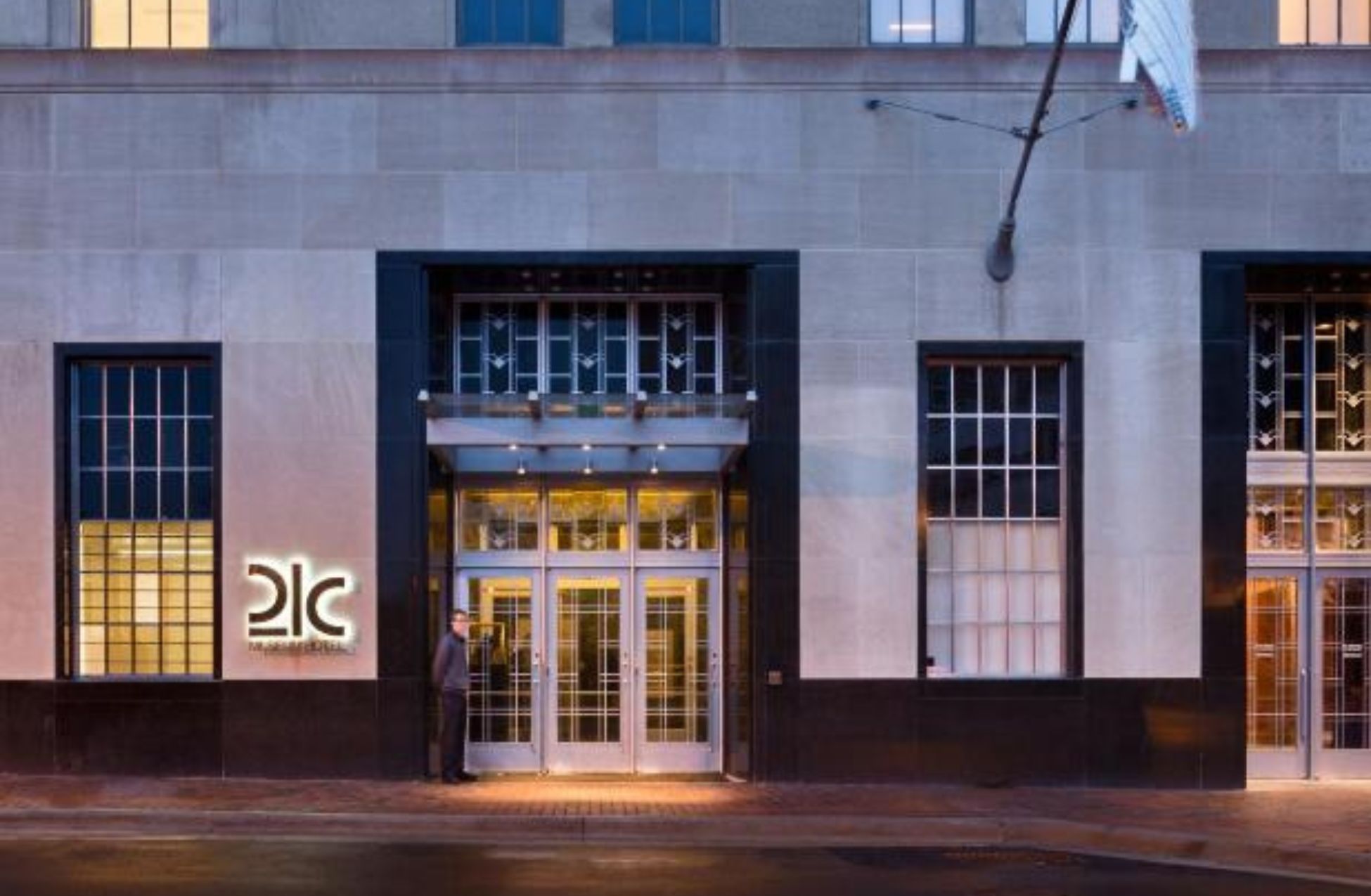 Situated near the Research Triangle Park, the Marriott Raleigh Durham presents itself like a breath of fresh air. Delectable comfort meets swanky sophistication at this exclusive property, where guests revel in luxurious bedding, ergonomic workspaces, and state-of-the-art fitness centers.
The hotel's proximity to attractions such as Duke University and the University Inn makes it an excellent choice for leisure travelers and business professionals alike. When work or sightseeing leaves you famished, head over to their on-site restaurant for a fantastic dining experience – sure to delight your taste buds and leave you utterly satiated.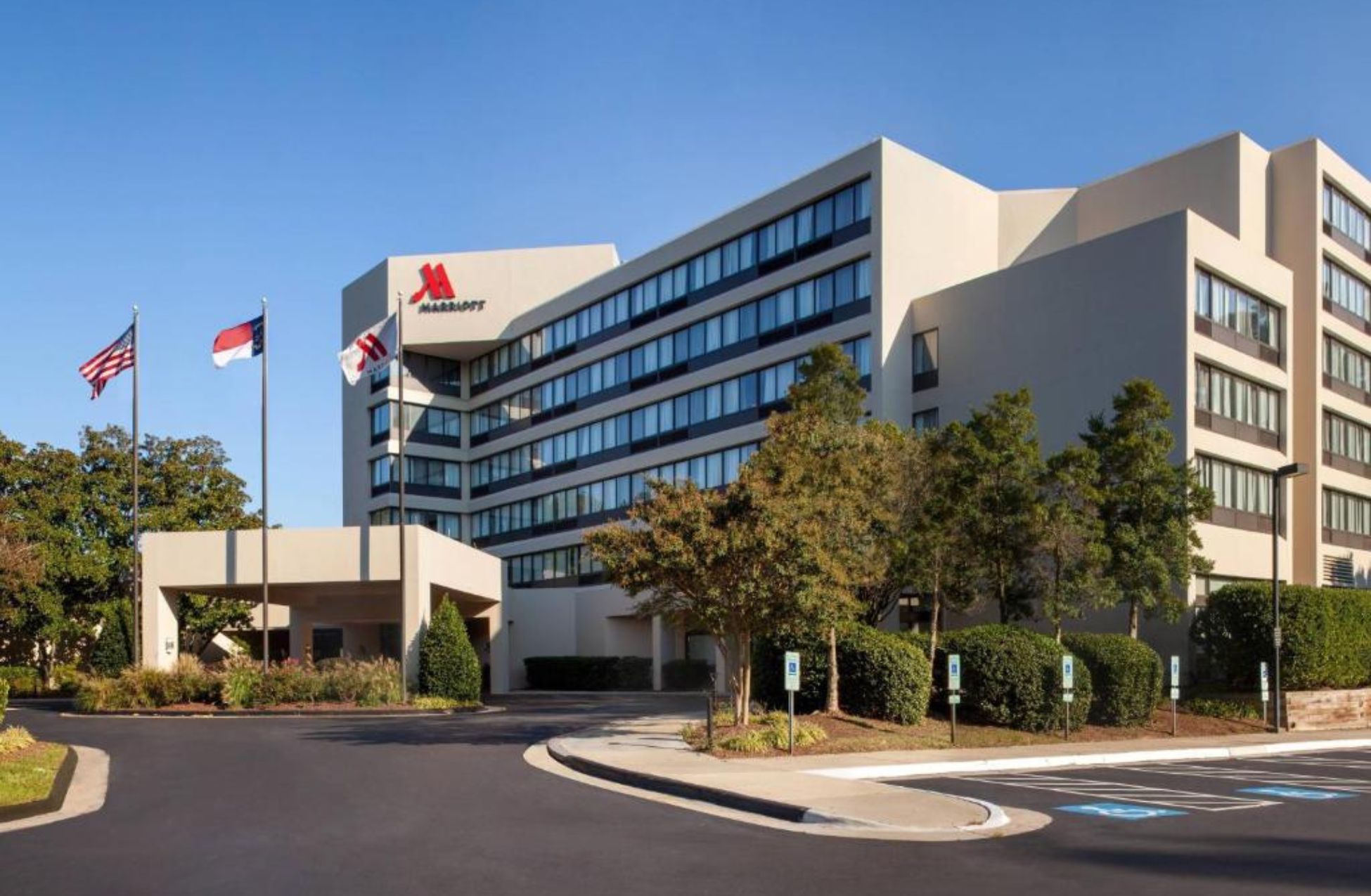 Take a break from reality and let your humor wander through the streets of Durham, discovering whimsy and charm in each of these exquisite mid-range hotels. Sweet dreams await you in North Carolina's vibrant city, darling!
Budget Hotel In Durham
Durham, North Carolina, known for its picturesque spring weather and vibrant dining scene, has an impressive budget hotel that provide guests with a comfortable stay without breaking the bank. This hotel offers amenities such as free WiFi, parking, and spa facilities while being close to popular tourist attractions.
To tickle your funny bone, we have amicably named this hotel with a dash of wit.
In our ever-so-curious search for the perfect budget hotel, we stumbled upon The Budget Bunny's Burrow. Hop on over (pun intended) to this cozy 3-star hotel located within a hop, skip, and jump of Durham's most sought-after attractions. Its enchanting design captures a mix of rustic cabin vibes and whimsical woodland whimsy.
The free WiFi at this place is so fast that even the Road Runner would be impressed. The Budget Bunny's Burrow also offers convenient parking, ensuring that guests can park and prance off on their leisurely city explorations with ease.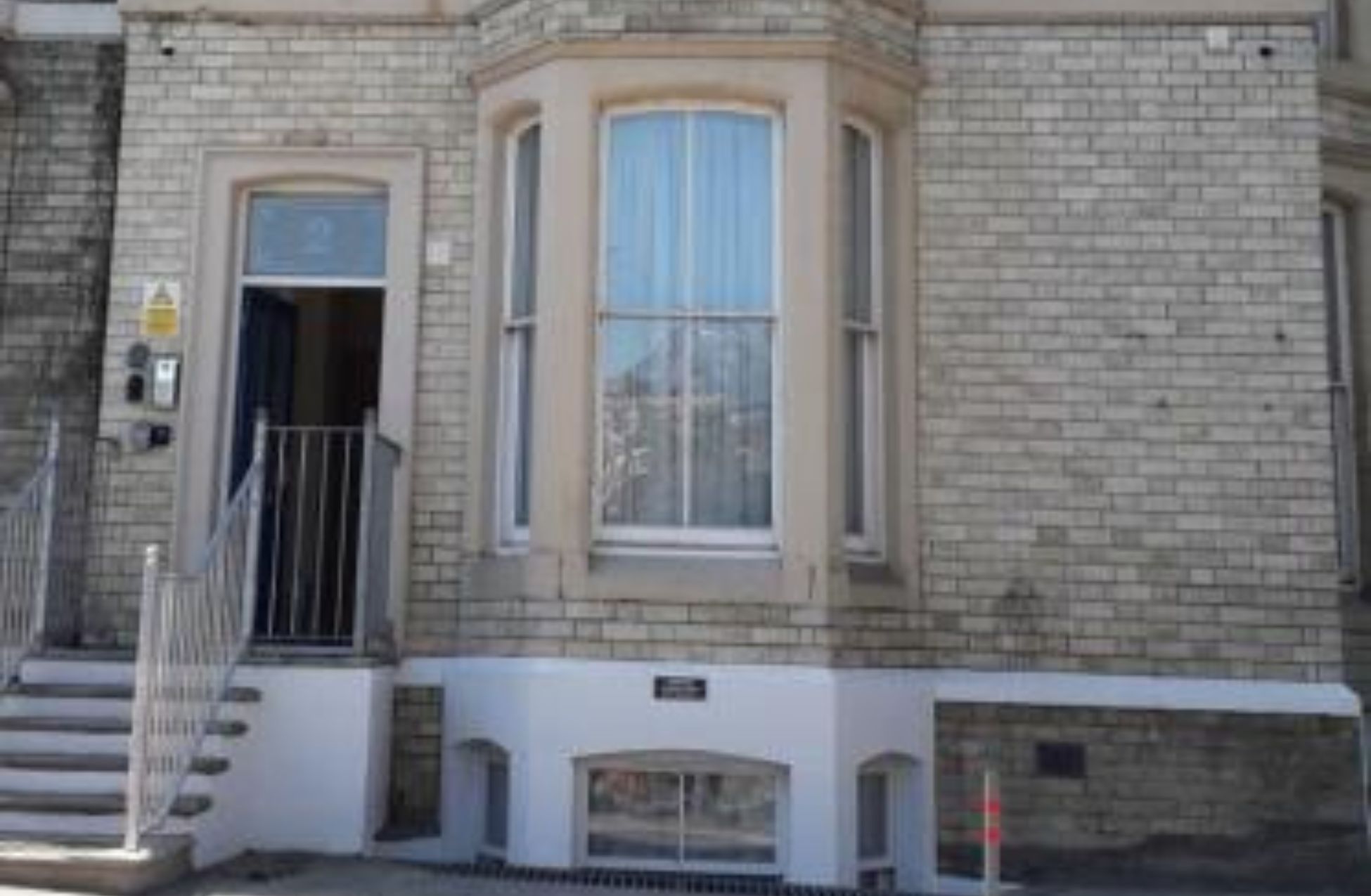 In conclusion, Durham's budget hotel is a treasure trove of delightful deals, whimsical wonders, and amazing amenities. This hotel offers a unique experience that showcases the best of Durham, all while being easy on the pocket.
So go ahead and book a stay soon, because this hotel is bound to become hotspots for thrifty travelers looking for luxury on a budget.
Hotels With Free Parking In Durham
Durham, a vibrant city known for its prestigious Duke University and bustling city center, is teeming with remarkable accommodations that provide free parking. Selecting the perfect hotel for your stay can be an arduous task, but worry not! We've rounded up the cream of the crop when it comes to charming hotels with complimentary parking in the area.
Just a stone's throw away from Duke Medical Center lies a serene and elegant abode – the Lodge At Duke Medical Center. This splendid haven is perfect for travelers seeking a cozy respite from the bustling city center while still enjoying proximity to phenomenal restaurants and entertainment options.
Its well-appointed rooms boast opulent furnishings and top-notch amenities, making it an ideal choice for families, couples, and solo travelers alike. With free parking available, there's simply no reason to delay your booking at this outstanding establishment.
Delight in the extraordinary ambiance of Home2 Suites By Hilton Durham Chapel Hill, a fantastic accommodation that provides both comfort and style in spades. Nestled near Duke University, this splendid hotel is perfect for those who want a taste of the marvelous attractions the area has to offer while still enjoying tranquil retreats after a day of exploration.
Bask in its impressive indoor pool, where you can wash away your worries with a gentle swim, and don't forget to partake in the delectable complimentary breakfast. Home2 Suites also offers free parking for guests, making it a practical choice for travelers seeking good value hospitality without compromising on amenities.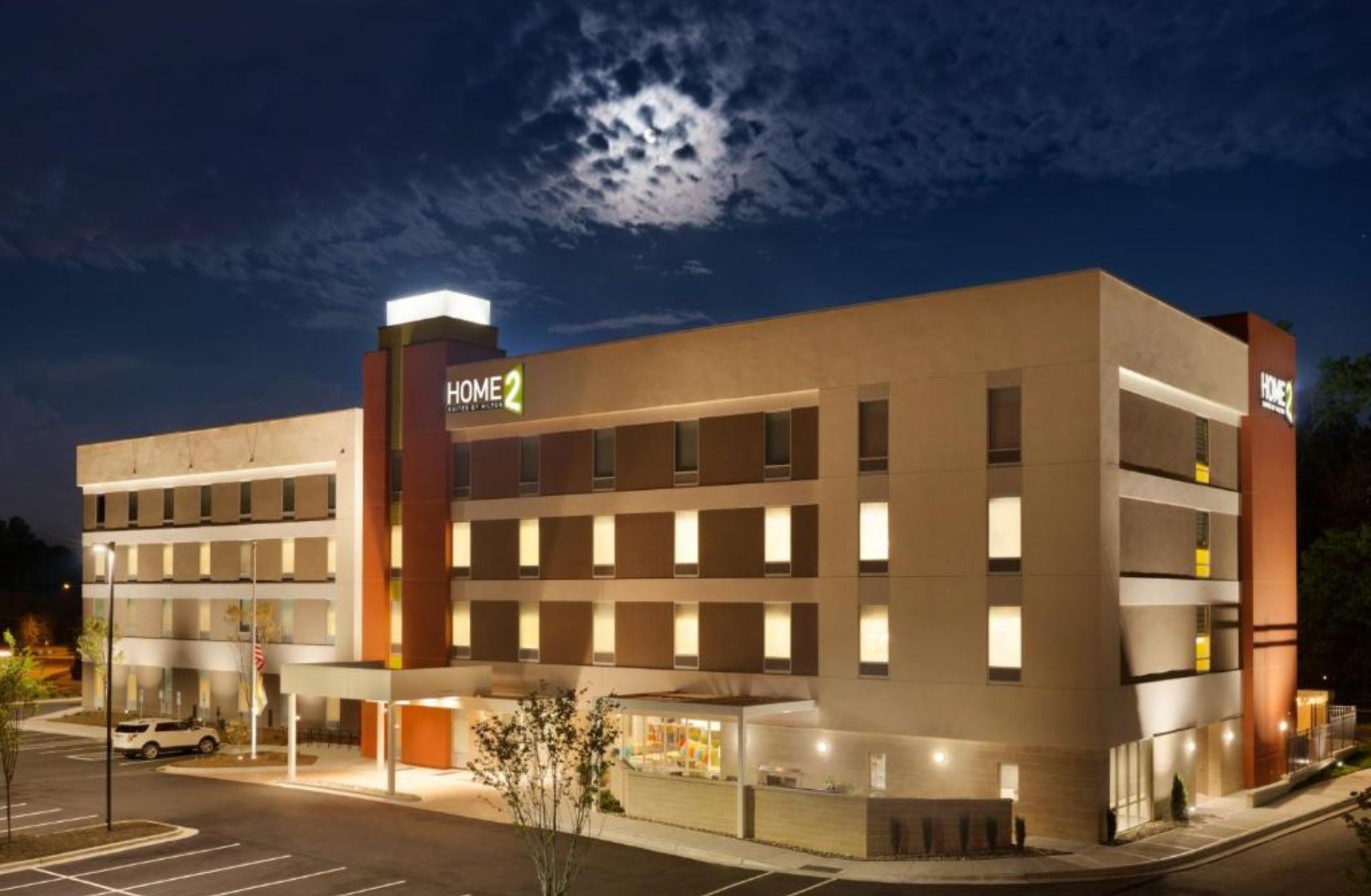 For those who enjoy indulging in the finer things in life, the DoubleTree Suites By Hilton Raleigh-Durham provides a luxurious experience that will undoubtedly leave you enchanted. Savor world-class comforts in their stylishly designed suites, and let's not forget about the diverse recreational facilities on offer.
Engage in a friendly match of tennis or laze by the picturesque lakeside, all within the hotel's magnificent grounds. To top it all off, this palatial property provides free parking for its esteemed guests, ensuring you can explore the resplendent beauty of Durham without stress.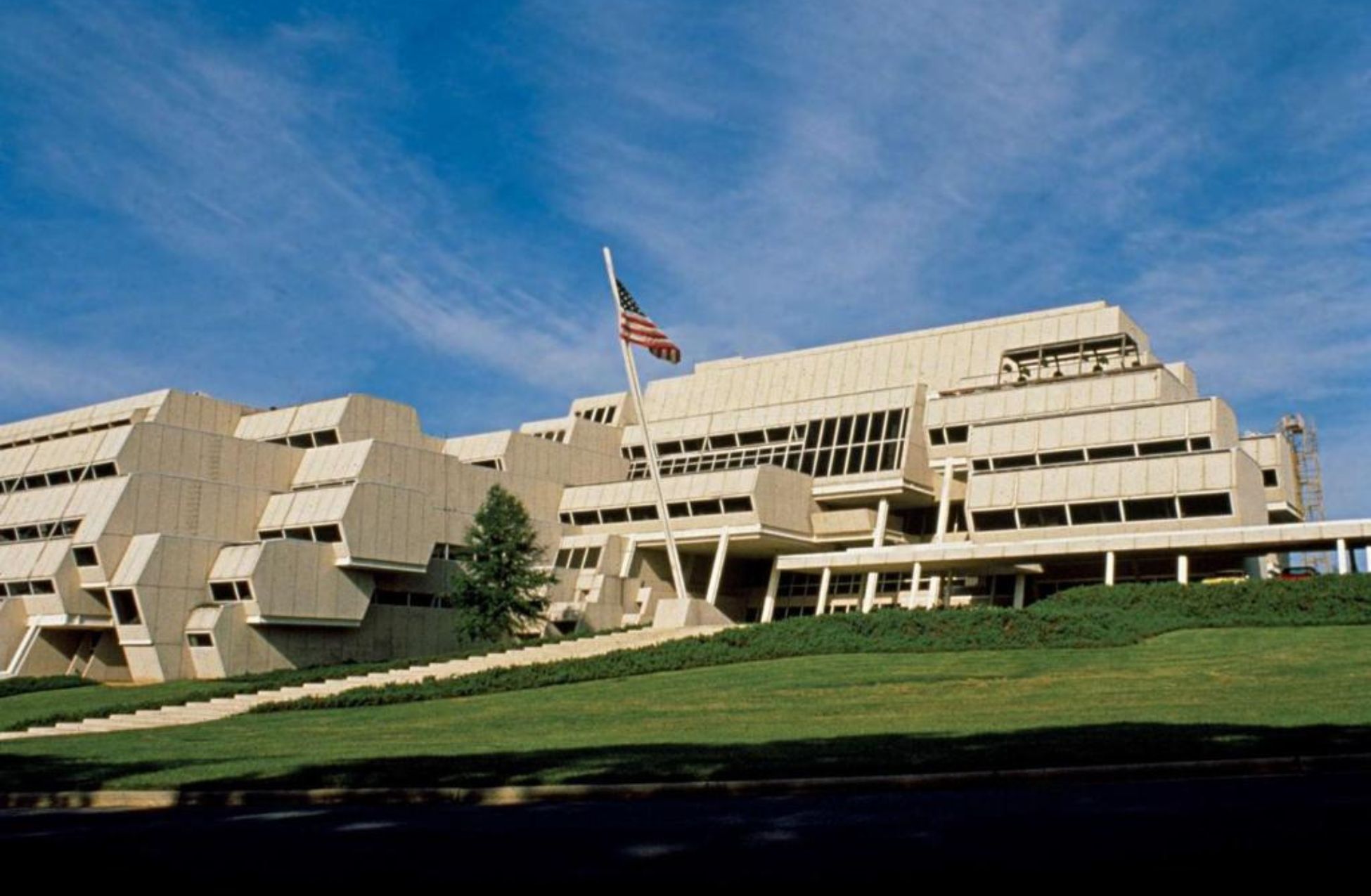 Swifter than a cheetah, word of these astounding hotels with free parking in Durham has already begun to spread. Embrace the meritorious hospitality that awaits your arrival in the bustling city of Durham and make a reservation as soon as possible. Remember, parking -and wittiness- are complimentary on this sojourn!