Las Vegas, Nevada's dazzling crown jewel, seduces travelers with a mosaic of unrivaled luxury found in the best hotels in Las Vegas. Sin City, with its pulsating energy and a ceaseless carousel of entertainment, embraces everyone, tailoring experiences that leave indelible memories.
Pivotal to a Las Vegas sojourn is the choice of accommodations that encapsulates the city's infectious glamour and grandeur.
Envision residing in the heart of The Strip, where the iconic Bellagio stands tall, echoing timeless elegance. Its world-acclaimed dancing fountains act as the overture to a symphony of opulence. The hotel indulges you with an upscale casino, gourmet cuisine curated by award-winning chefs, and rooms offering hypnotic views.
An oasis amidst the bustling city, Bellagio's verdant Conservatory & Botanical Garden and tranquil spa offer serene respites, creating an ambiance that lingers in memories. Additionally, exploring the vibrant nightlife and sampling exquisite cuisine are just a few of the fun things to do in Las Vegas that can add an extra layer of excitement to your stay.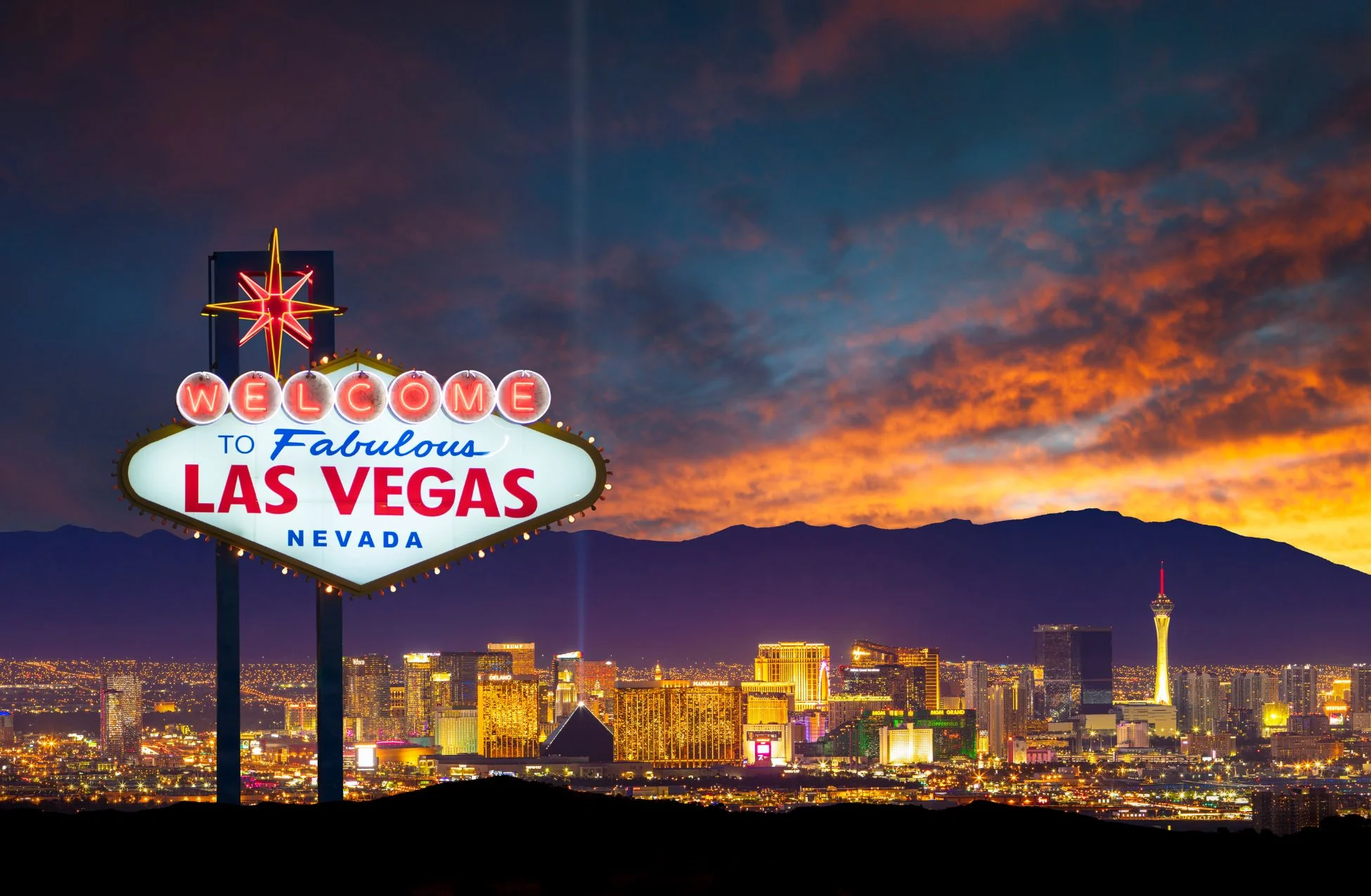 Picture an escape that marries family-friendly luxury with a hint of Venetian charm — The Palazzo at The Venetian Resort. This imposing edifice transports guests to Venice's quaint lanes with gondola rides, shopping, and epicurean experiences. Expansive suites morph into personal havens, offering relaxation after a day of city exploration.
The Asian-inspired TAO Beach, extensive shopping at The Grand Canal Shoppes, and star chef-curated cuisines elevate this hotel into an awe-inspiring masterpiece.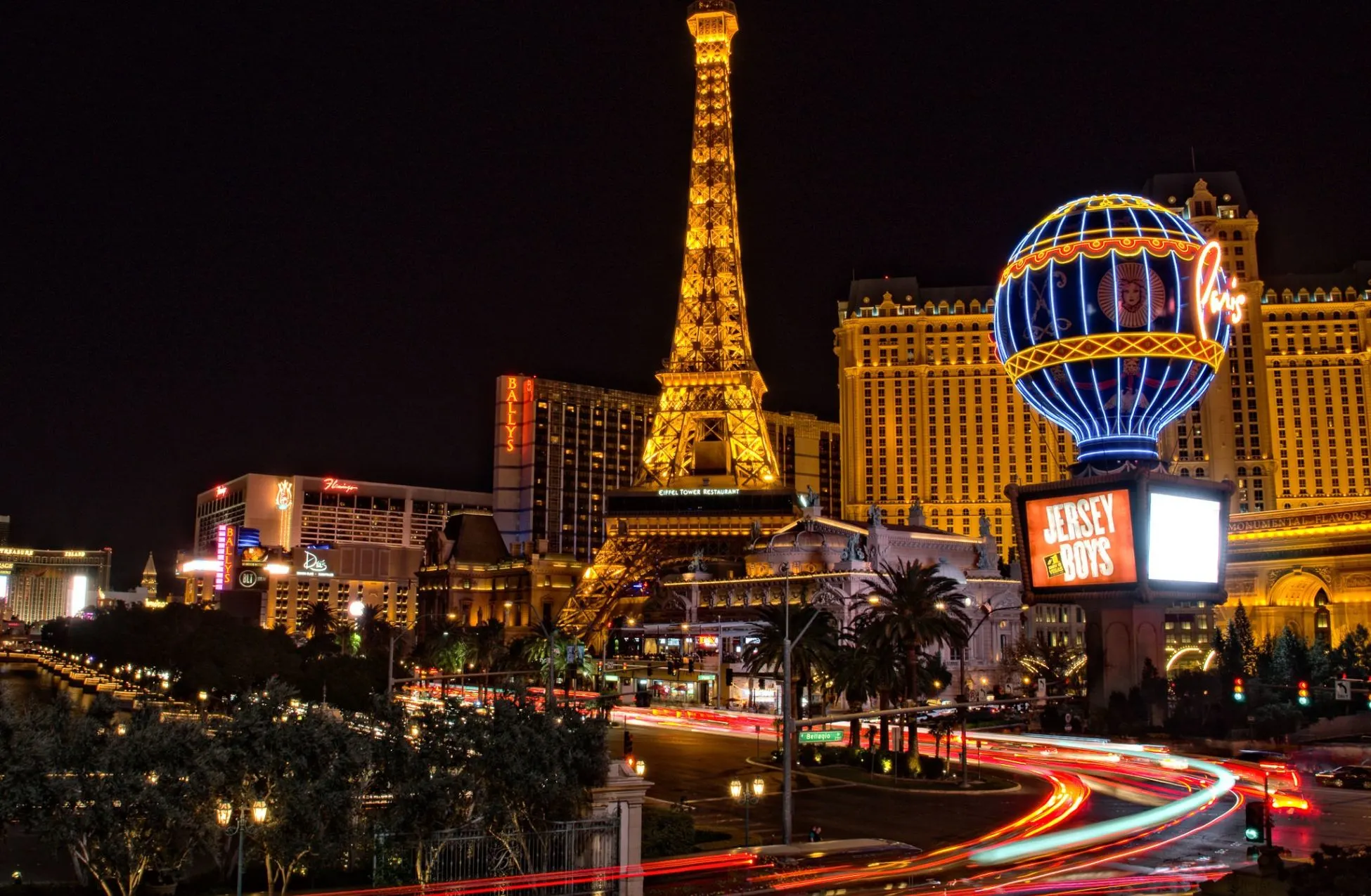 Visualize a boutique experience nestled within the celebrated Caesars Palace — the Nobu Hotel. Born from a collaboration with esteemed Japanese chef Nobu Matsuhisa, this establishment elegantly fuses contemporary Japanese aesthetics with traditional Las Vegas lavishness.
Signature Nobu in-room amenities, a world-class sushi bar, private pool, and Natura Bisse spa plunge guests into an ambiance of refined tranquility. Its prime location offers effortless access to the legendary Forum Shops, Garden of the Gods pool oasis, and Caesars' spectacular entertainment.
Choosing to stay in these hotels, each embodying a unique character and luxurious offerings, ensures a taste of Las Vegas' finest hospitality. Regardless of whether you're a first-timer or a seasoned Vegas adventurer, these magnificent properties promise an unforgettable experience.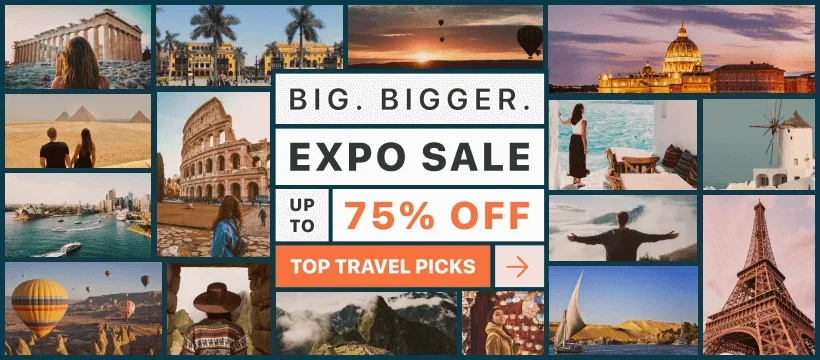 Luxury Hotels In Las Vegas
Las Vegas, the Entertainment Capital of the World, is home to an array of opulent hotels that promise a lavish experience with unparalleled amenities, exceptional service, and dazzling design. Some of the finest luxury accommodations in Sin City include Aria, Bellagio, The Venetian Resort Las Vegas, Waldorf Astoria, and more.
In this section, we will explore the unique offerings and exquisite ambience of these hotels, transporting you to a world of sophistication and indulgence.
Aria Resort & Casino is a magnificent jewel in the heart of Las Vegas. The state-of-the-art architecture, coupled with its innovative design, redefines Vegas luxury. Nestled within the neon-drenched landscape of the city, Aria stands tall as a beacon of opulence. The resort features contemporary guestrooms and suites, providing stunning views of the sparkling city.
From award-winning restaurants, world-class shopping, and a lavish spa, Aria is the epitome of indulgence. Guests can unwind at the retreat's three distinctive pool areas, play a round of golf at the 18-hole championship course, or try their luck at the bustling casino – a paradise for gaming enthusiasts.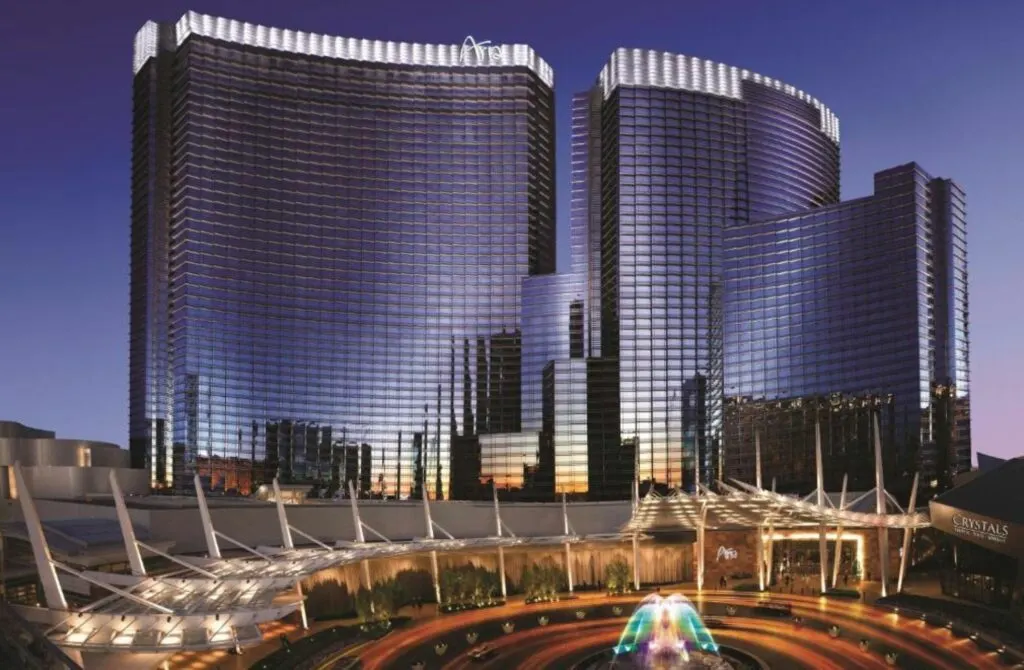 Bellagio Resort perfectly embodies the quintessence of Las Vegas luxury. Inspired by the charm and grandeur of an Italian town, the hotel's captivating beauty and elegance create a breathtaking atmosphere. Immerse yourself in an exquisite experience that flaunts the essence of old-world romance and modern sophistication.
Bellagio boasts opulent guestrooms and suites with opulent décor and artisanal furnishings, ensuring your stay is enveloped in refinement. With an array of gourmet dining options, a mesmerizing casino, and the enthralling dancing fountains, the Bellagio leaves an indelible impression on every guest.
The hotel also houses the world-renowned Cirque du Soleil show, "O," a magnificent aquatic spectacle that intertwines the elements of water, fire, and air.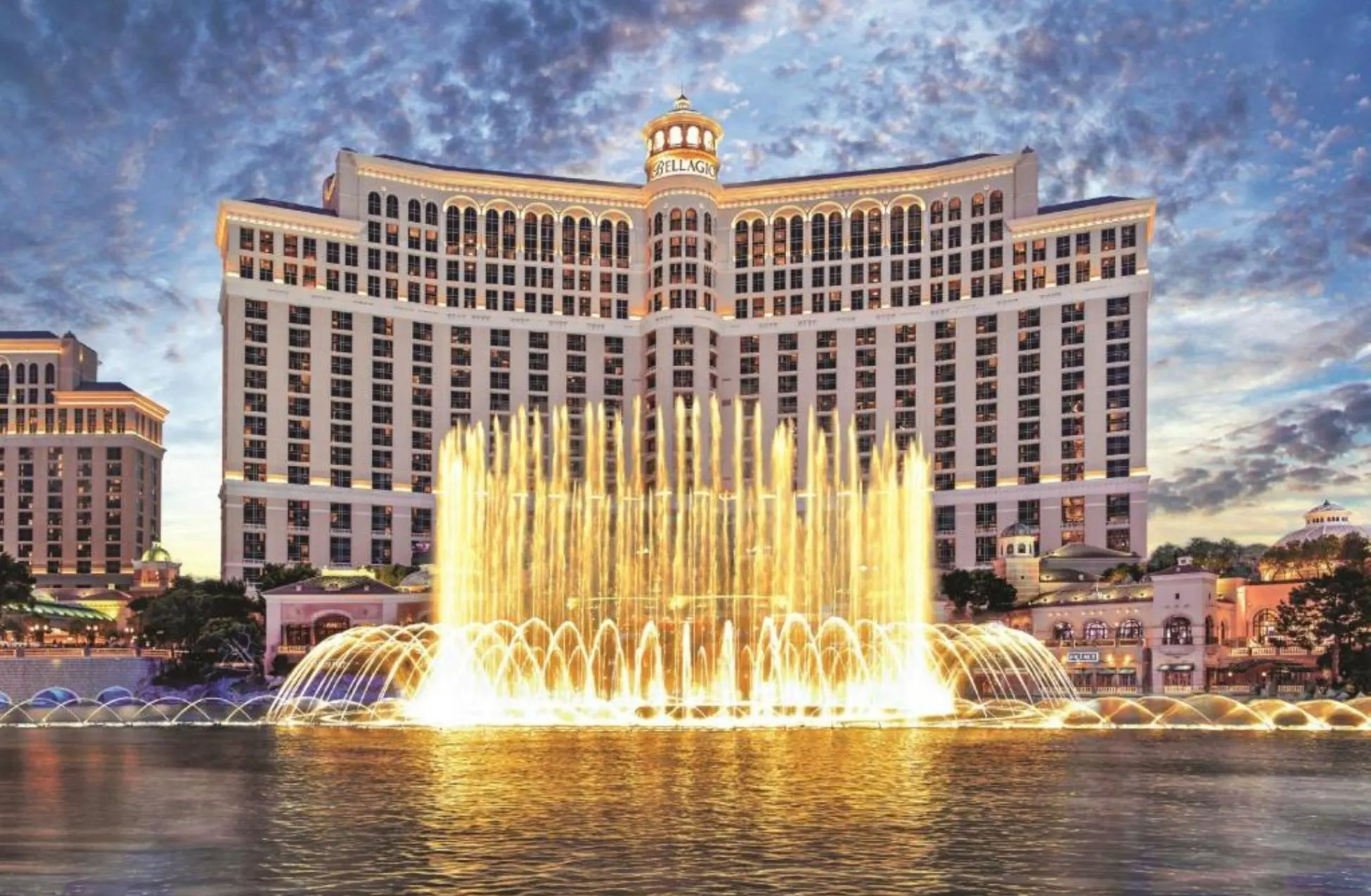 The Venetian Resort Las Vegas is a palatial tribute to the allure and romance of Venice, Italy. With its idyllic canals, gondolas, and exquisite architecture, the resort transports guests to the enchanted land of alluring bridges, sun-kissed skies, and lavish piazzas.
Exuding opulence, The Venetian Resort offers spacious suites adorned with luxurious amenities and breathtaking views, embodying the essence of decadence. Indulge in the finest gastronomic experiences with a collection of celebrity chef restaurants, or revel in the intimate settings of the hotel's many bars and lounges.
Shop from a sea of luxury brands at the Grand Canal Shoppes, immerse yourself in relaxation at the Canyon Ranch Spa, or unwind at the chic Tao Beach Club. Every moment at The Venetian is crafted for ultimate indulgence.
Waldorf Astoria Las Vegas rises like a shimmering oasis amidst the dazzling city, offering a sanctuary of serenity and sophistication. This non-gaming hotel features spacious accommodations with floor-to-ceiling windows, granting sweeping panoramas of the Strip and its surroundings.
Classic contemporary design elements meld seamlessly with touches of Oriental grandeur, complementing the hotel's impeccable service and refined elegance.
The Waldorf Astoria offers a lavish array of amenities including a world-class spa, top-notch dining experiences, and the SkyBar – a chic lounge boasting exquisite handcrafted cocktails and breathtaking views. With its unrivaled luxury and serene atmosphere, the Waldorf Astoria is a haven for relaxation and rejuvenation in the heart of the bustling city.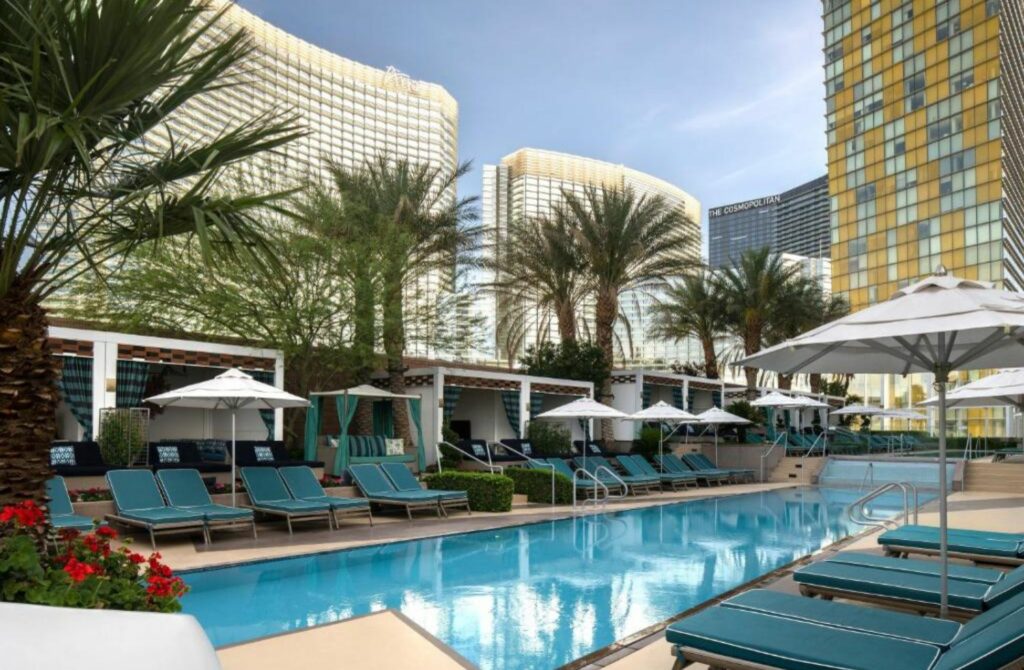 Mid-Range Hotels In Las Vegas
Las Vegas, the city of dazzling lights and exhilarating entertainment, offers a mesmerizing selection of mid-range hotels that cater to the needs of everyone seeking to savor the best that this city has to offer. From exceptional resorts and casinos to luxurious amenities, here's a look at some of the finest mid-range hotels.
Treasure Island Hotel & Casino is a captivating destination that promises a fantastic Vegas experience. Nestled in the heart of The Strip, this wonderful hotel is located near the Wynn, Mirage, Palazzo, and Venetian, providing easy access to top-notch entertainment and dining options.
Boasting rooms that were thoughtfully renovated in 2008, this abode offers an enticing blend of modern design and cozy comfort. Treasure Island is your gateway to an unforgettable vacation, with generous amenities, unparalleled gaming, top-notch shows, and delectable dining options that cater to a wide array of palates.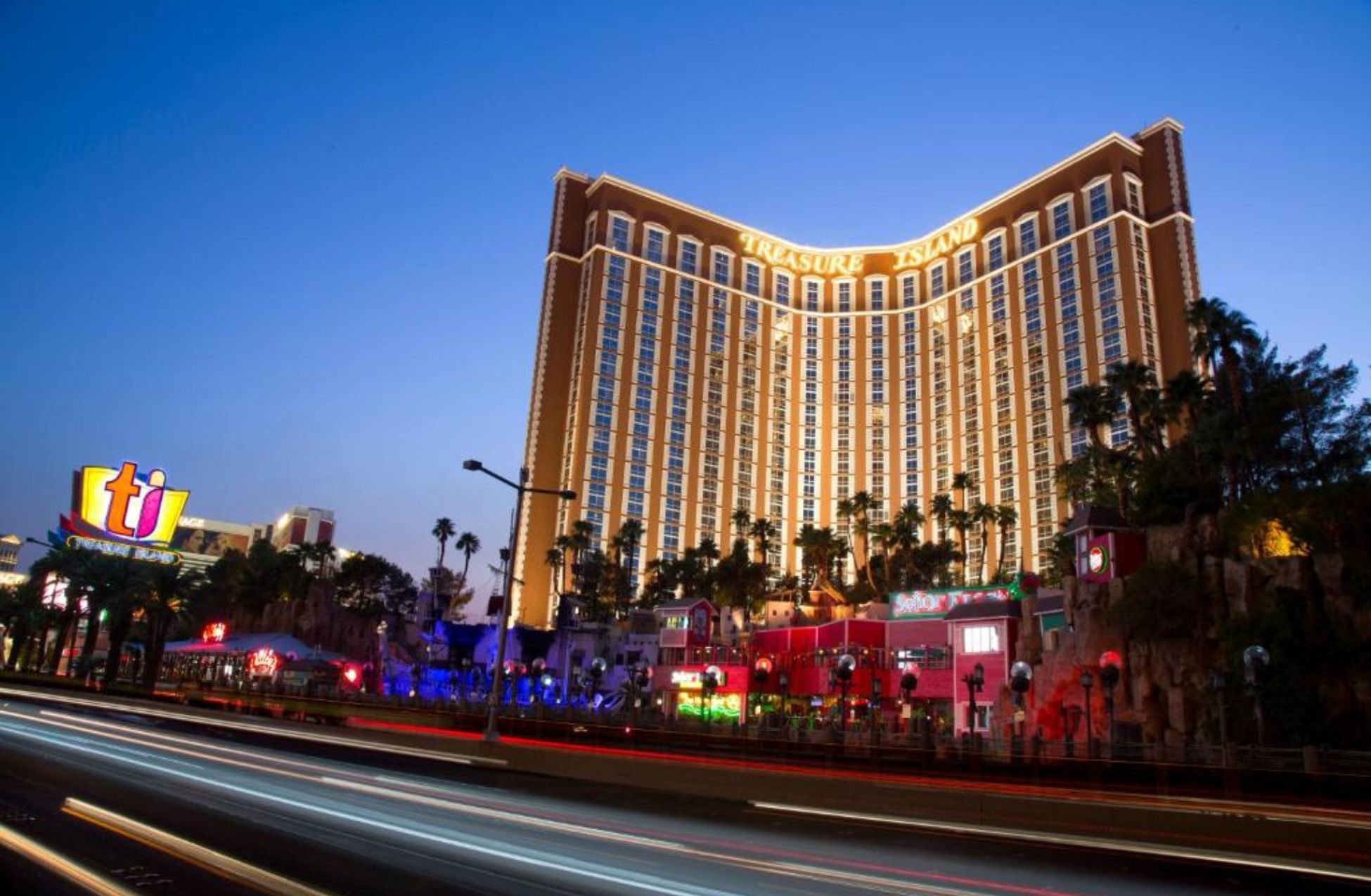 MGM Grand is an astonishing mid-range marvel that never fails to impress. Situated next to the iconic Bellagio, this exquisite hotel offers an incredible experience that combines the thrill of the casino with the glamour of world-class resorts.
Renowned for its spacious rooms, luxurious amenities, and vibrant energy, the MGM Grand is your perfect choice when seeking an unforgettable Las Vegas rendezvous.
Be captivated by the dazzling shows, immerse yourself in the pulsating nightlife, and sample the finest cuisine that the city has to offer, all within the splendid confines of this remarkable hotel.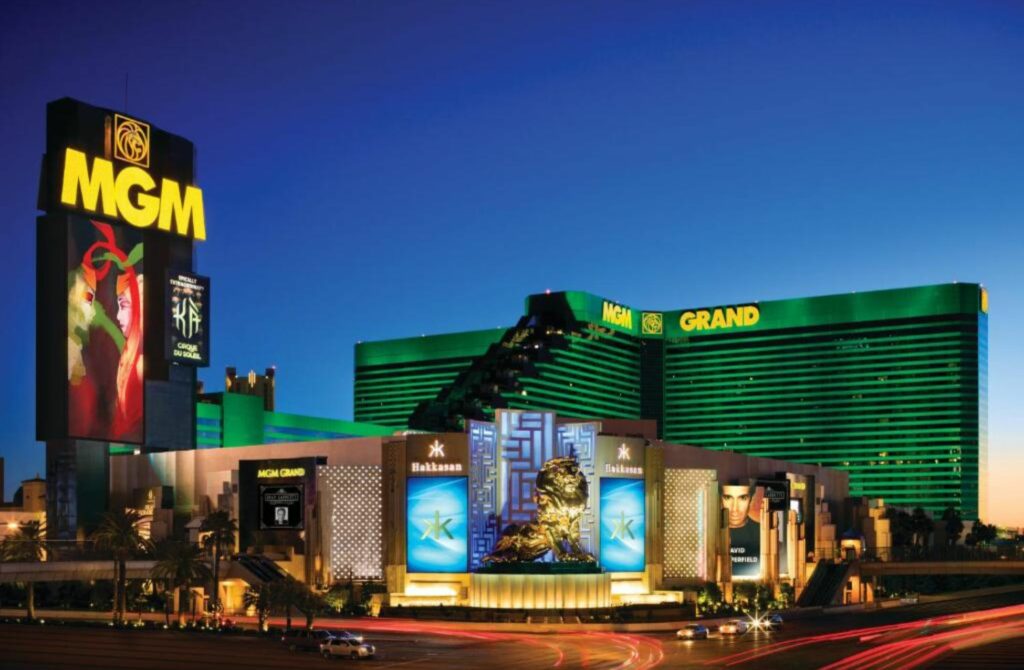 Excalibur Hotel And Casino is a magical retreat that transports you to a world filled with delightful surprises. Located opposite the McCarran International Airport, this enchanting hotel features warm rooms furnished with flat-screen televisions and free Wi-Fi.
The suites offer additional indulgences such as dining areas, mini-fridges, and living rooms, ensuring a truly satisfying stay for guests.
Revel in the enchanting atmosphere of this captivating castle, replete with splendid gaming options, mesmerizing shows, and exceptional dining establishments that will leave you longing for more.
For a unique twist, consider watching extraordinary movies set in Las Vegas to immerse yourself even deeper into the city's dynamic energy and allure.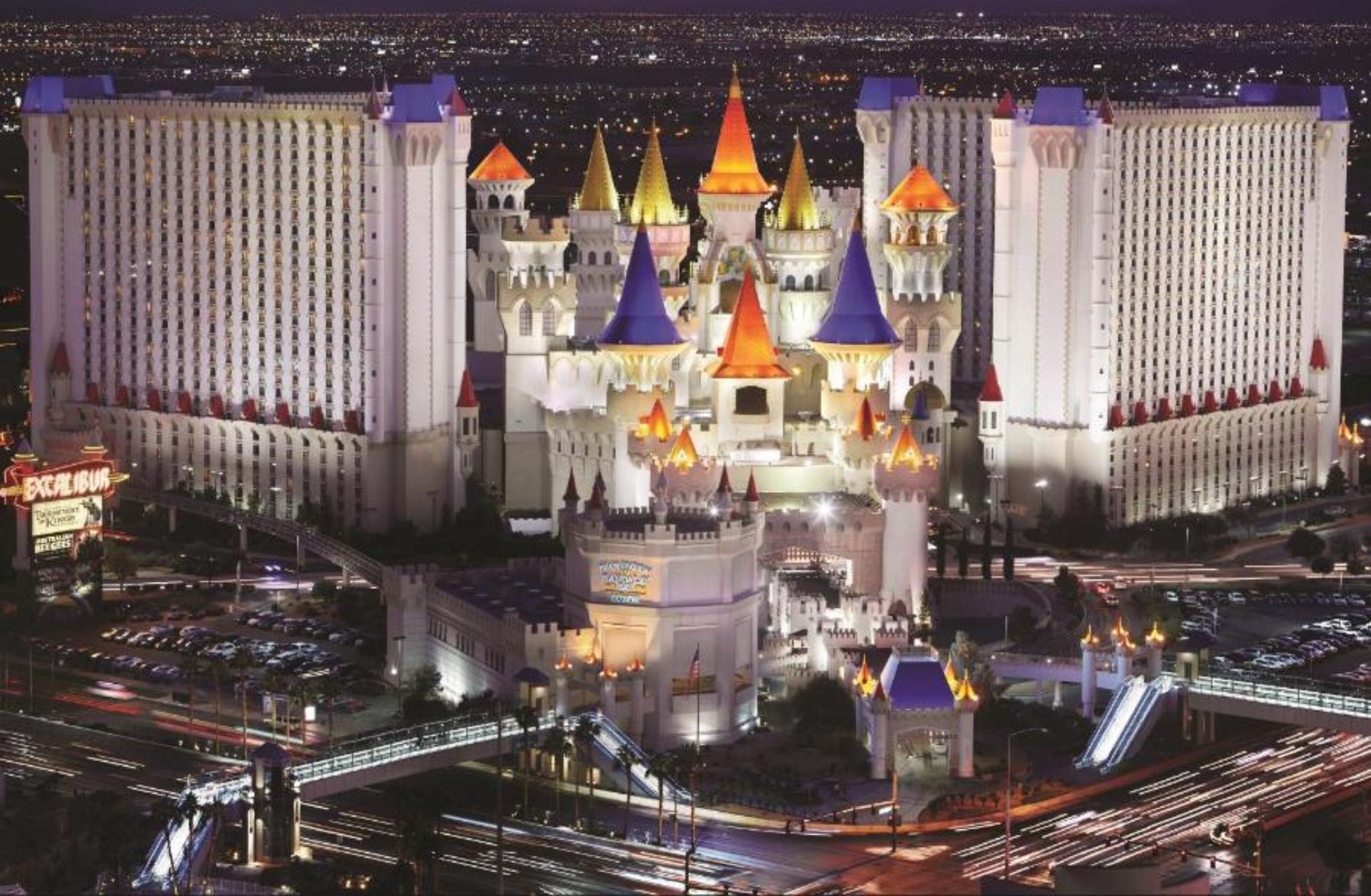 Park MGM, formerly known as Monte Carlo, is a superb mid-range oasis that beckons travelers alike to indulge in the ultimate Vegas experience. Neighboring the magnificent Mandalay Bay and the prestigious Four Seasons, this splendid hotel is the perfect epicenter of Las Vegas excitement.
Embrace the chic design, world-class amenities, and unrivaled entertainment options within the sparkling walls of Park MGM. Unwind in the well-appointed rooms while soaking up the breathtaking views of the city, catch a captivating show at one of the many on-site venues, or embark on an epic culinary journey at the remarkable dining establishments.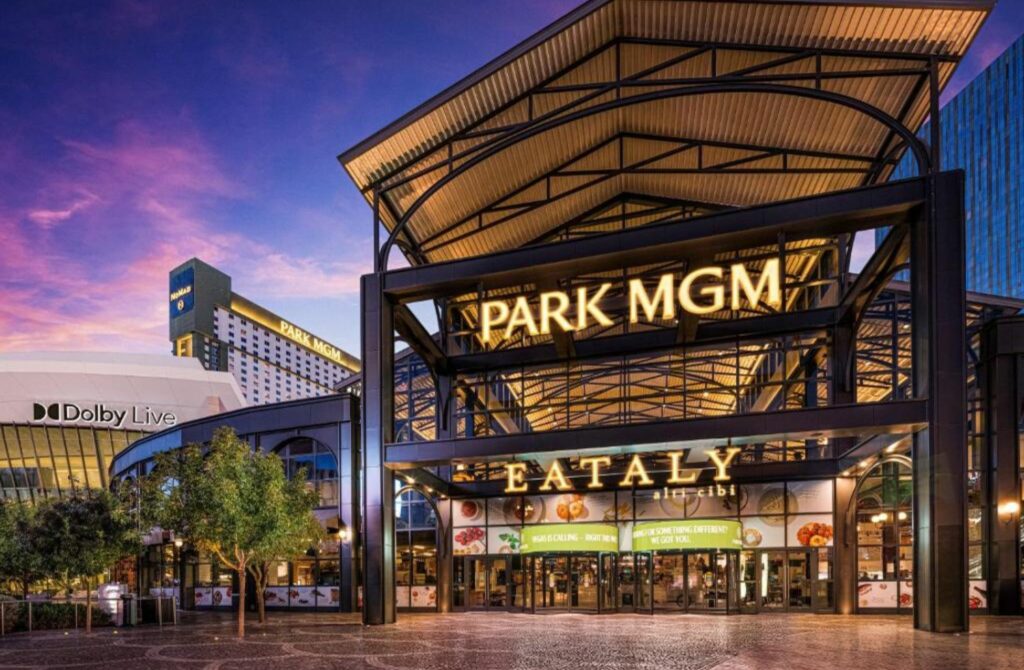 Each of these exceptional mid-range hotels in Las Vegas offers an unparalleled experience, blending exhilarating entertainment, splendid accommodations, bustling casinos, and exceptional dining options.
With such a captivating array of choices, there's no better time to embark on your Las Vegas adventure and indulge in a taste of the excitement that awaits you in the City of Lights.
Boutique Hotels In Las Vegas
Las Vegas, the city of unparalleled bright lights and seemingly endless entertainment, boasts a vivid range of boutique hotels that allow you to experience the glamorous side of the city up-close. Situated in prime locations, these boutique hotels offer an immersive experience with intriguing design, extraordinary amenities, and an overall sense of luxury.
NoMad Las Vegas, eloquently perched atop the illustrious Park MGM, presents its guests with an enticing blend of chic elegance and world-class dining. The hotel's interior is adorned with velvety textures and a rich color palette that instills a sense of tranquil opulence.
During your stay at NoMad, you'll be within walking distance from the vibrant heart of the Strip, while still being cocooned in a serene ambiance. One exceptional dining experience to indulge in is the NoMad Restaurant, which serves sumptuous fare reminiscent of the grand European culinary tradition.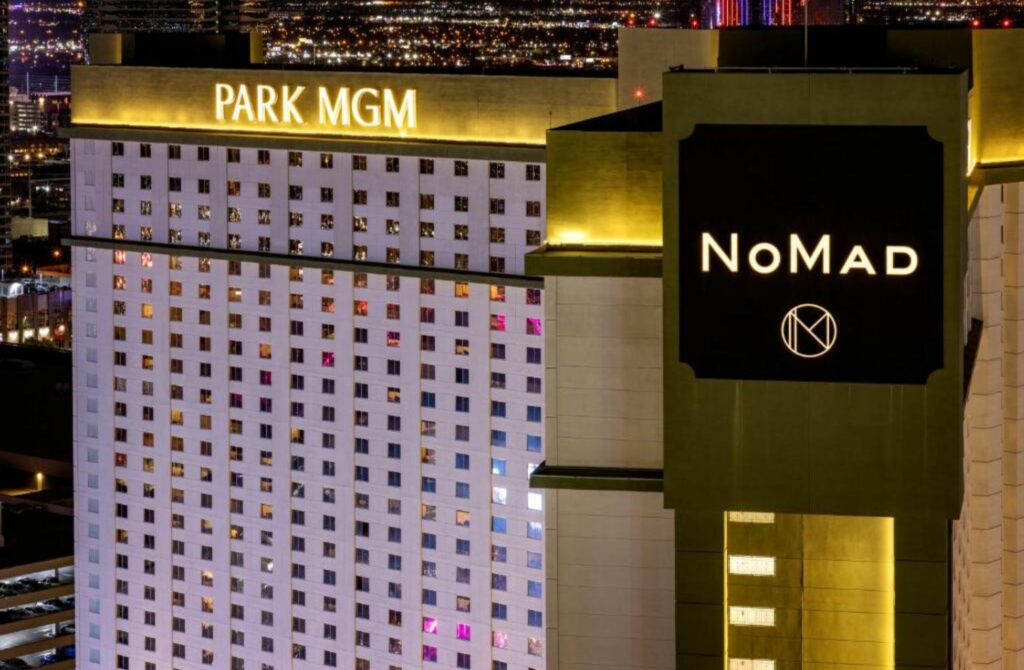 An extravagant urban castle in the heart of the Strip — offers a boutique retreat that marries modern sophistication with old-world glamour. Reflecting the charm of Parisian parlor-inspired interiors, this boutique hotel boasts an exclusive gaming salon that sets it apart from its colossal competitors.
The Cromwell also houses GIADA, the much-acclaimed Italian restaurant helmed by celebrity chef Giada De Laurentiis. Sinfully comfortable accommodations await within Cromwell's rooms, each lavishly adorned with dark wood furnishings and sublime textures, ensuring an unforgettable sojourn in the lively desert city.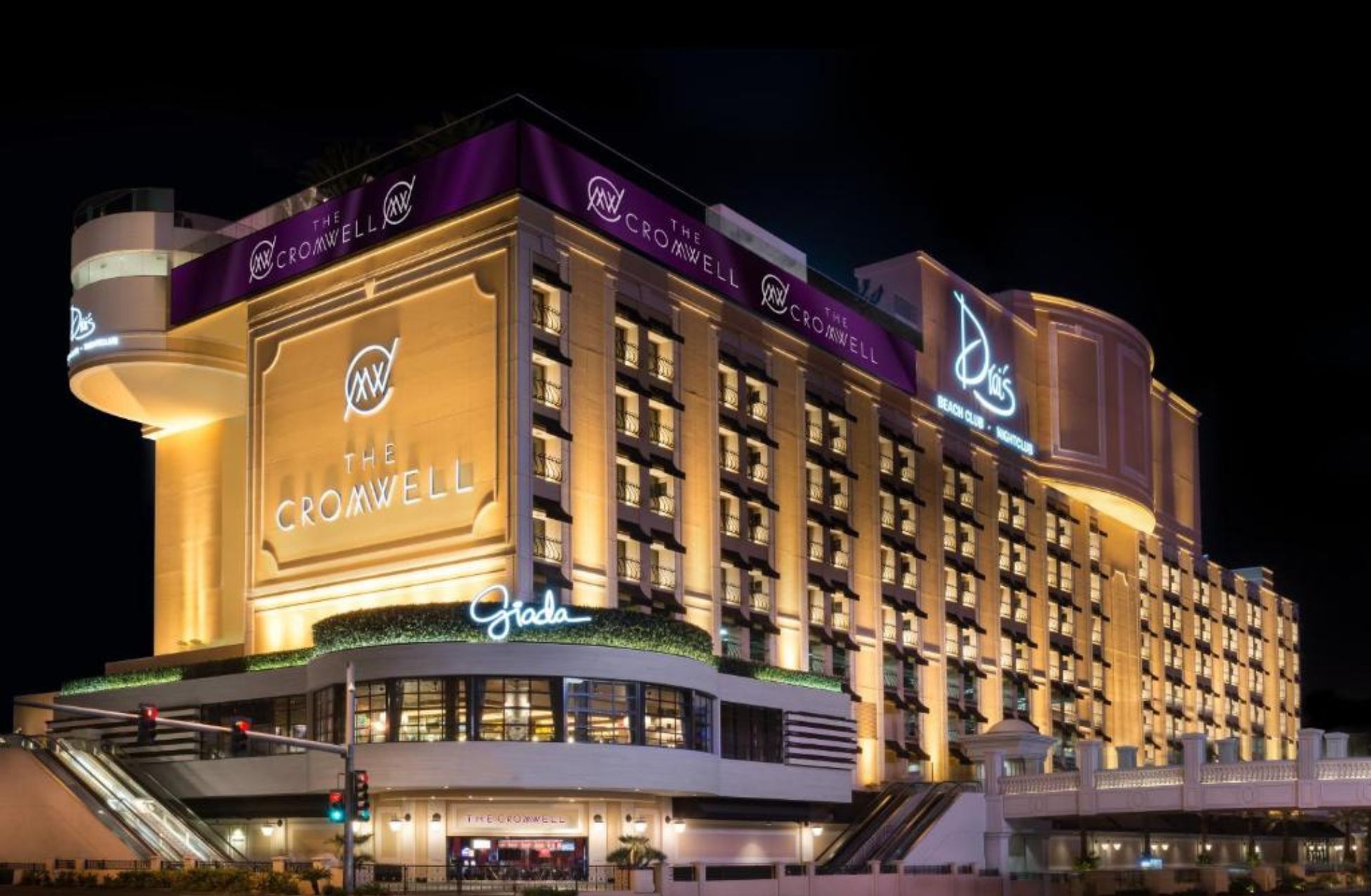 The Cosmopolitan Of Las Vegas, Autograph Collection redefines luxury with its innovative artistic interiors and an unparalleled level of sophistication. The hotel's prime location lets you savor the scintillating aura of the Strip while enjoying the comfort and exclusivity of a high-end boutique establishment.
Venturing within the hotel, you'll encounter a stunning variety of restaurants serving a plethora of mouthwatering cuisines, such as the contemporary Mexican restaurant, China Poblano.
The hotel's pools, located on the ground level of the famed hotel tower, provide an idyllic sanctuary for relaxation and rejuvenation amidst the hustle and bustle of the city.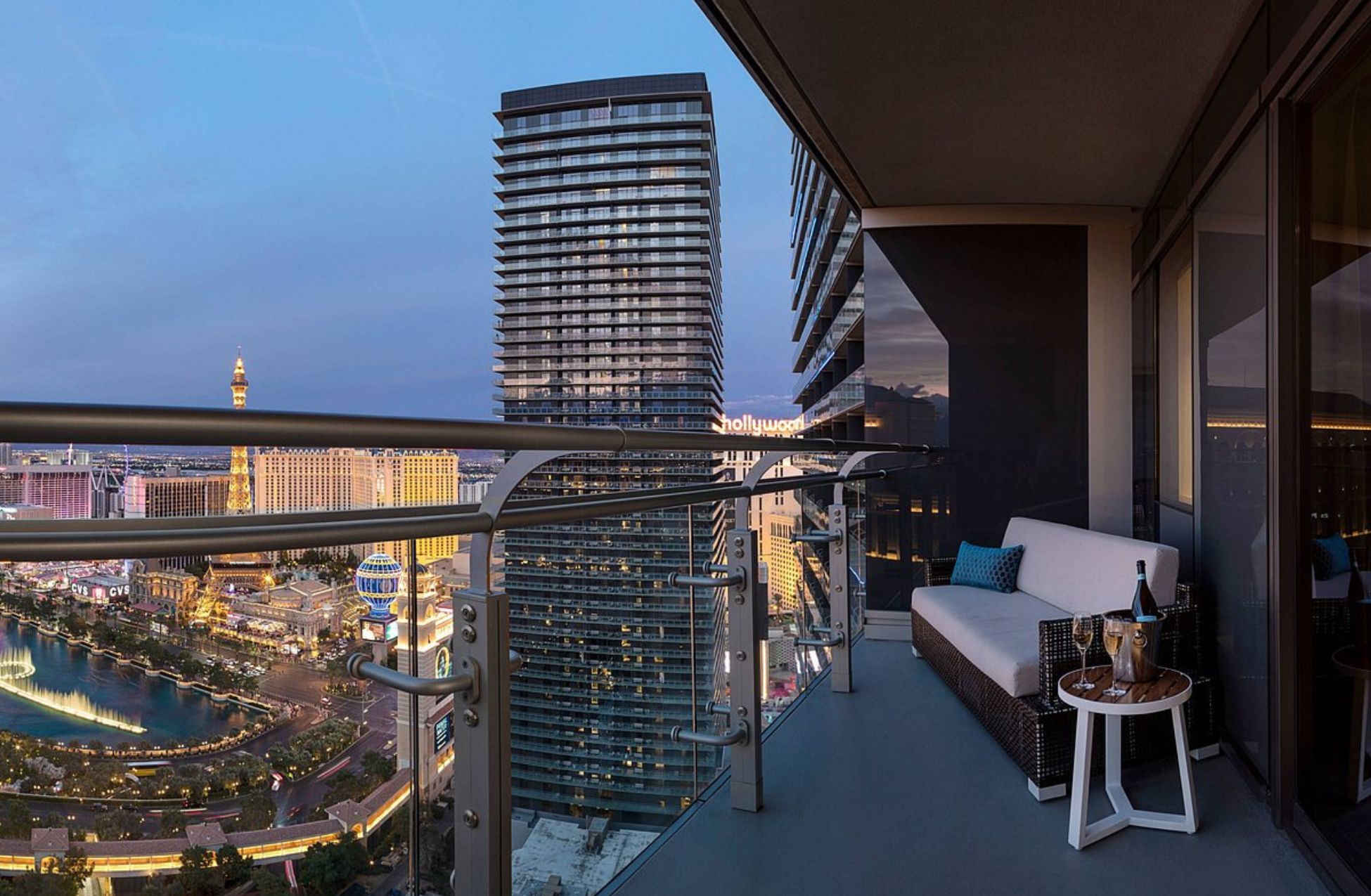 These boutique hotels in Las Vegas offer an unprecedented standard of grandeur, meticulously pairing lavish accommodations with exceptional amenities to create unforgettable experiences.
Don't hesitate to pamper yourself with a stay at one of these resplendent properties, ensuring an extraordinary encounter with the dazzling allure of Las Vegas.
Budget Hotels In Las Vegas
Immerse yourself in the vibrant, non-stop energy of Las Vegas without breaking the bank at these delightful budget hotels. Each offers a unique blend of style, amenities, and location, making them ideal for discerning yet budget-conscious travelers.
Feast your eyes on these three fabulous budget-friendly hotels that are guaranteed to steal your heart and elevate your Las Vegas experience to new heights.
Located just 30 minutes from the airport, this splendid hotel effortlessly marries glamour and affordability. Revel in the rich, zen-like ambience and take in the stunning views of Lake Las Vegas that envelope this non-casino resort.
Enjoy mouthwatering cuisine and refreshing drinks at the hotel's diverse array of eateries and bars, or indulge in a shopping spree at the nearby stores. Unwind by the magnificent outdoor pool and let the day slip away in its calming waters.
The Westin Lake Las Vegas' superb facilities, including free parking and top-notch amenities, make it a perfect retreat from the hustle and bustle of The Strip.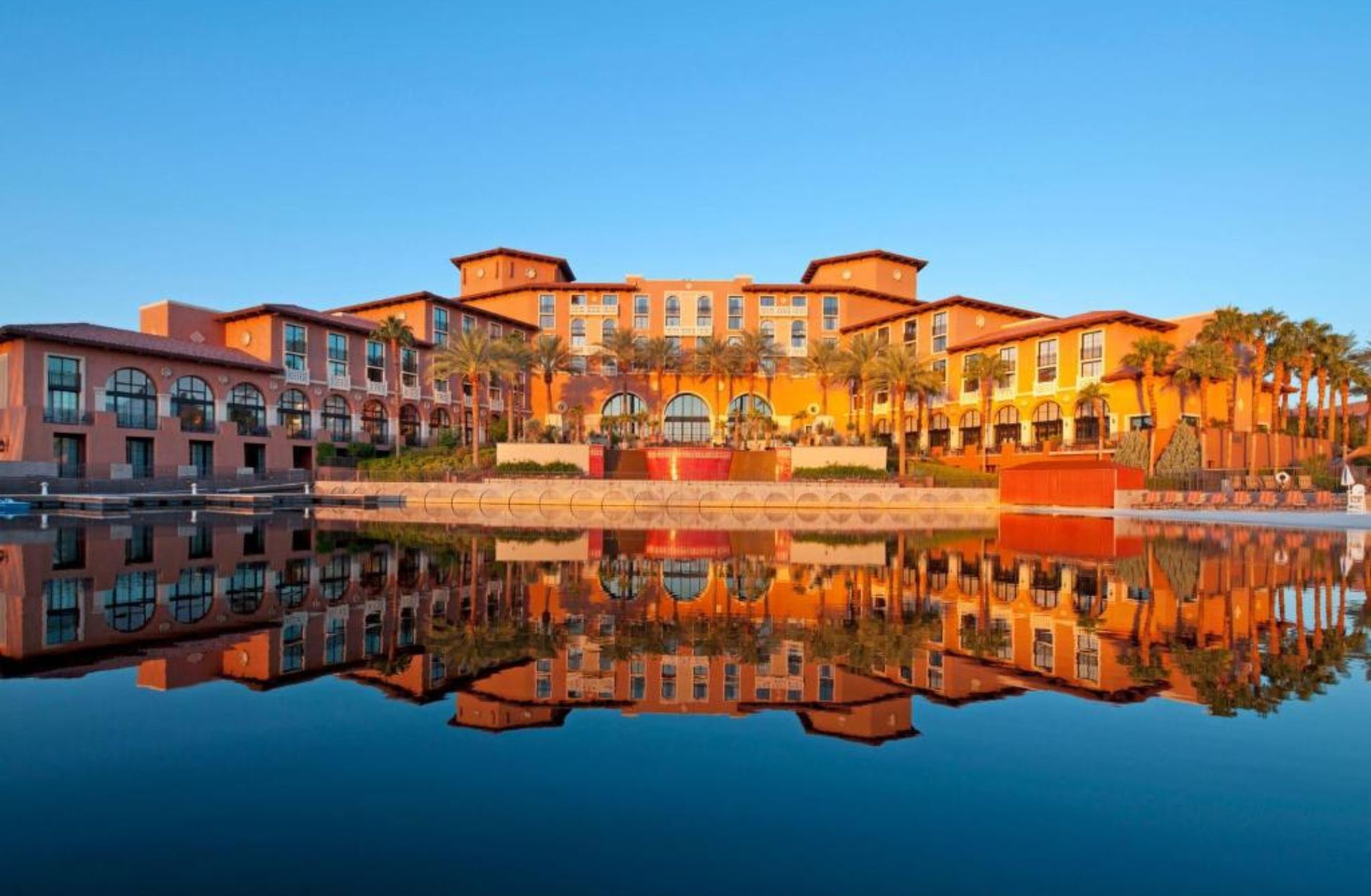 Nestled in the heart of The Strip, this iconic hotel transports you to the timeless glamour of the City of Lights, with a near-replica of the Eiffel Tower gracing its facade. Treat yourself to a gourmet meal at one of Horseshoe exquisite on-site restaurants, or indulge in an electrifying night of entertainment at a dazzling show.
Take a leisurely stroll to the nearby shops and world-class casinos, or retreat to the hotel's serene outdoor pool and immerse yourself in its refreshing embrace. In addition, going to the best music festivals in Las Vegas can amplify your experience, adding a thrilling dimension to your stay.
Both luxurious and reasonably priced, Horseshoe is an unforgettable oasis amidst the glitz and glamour of Las Vegas.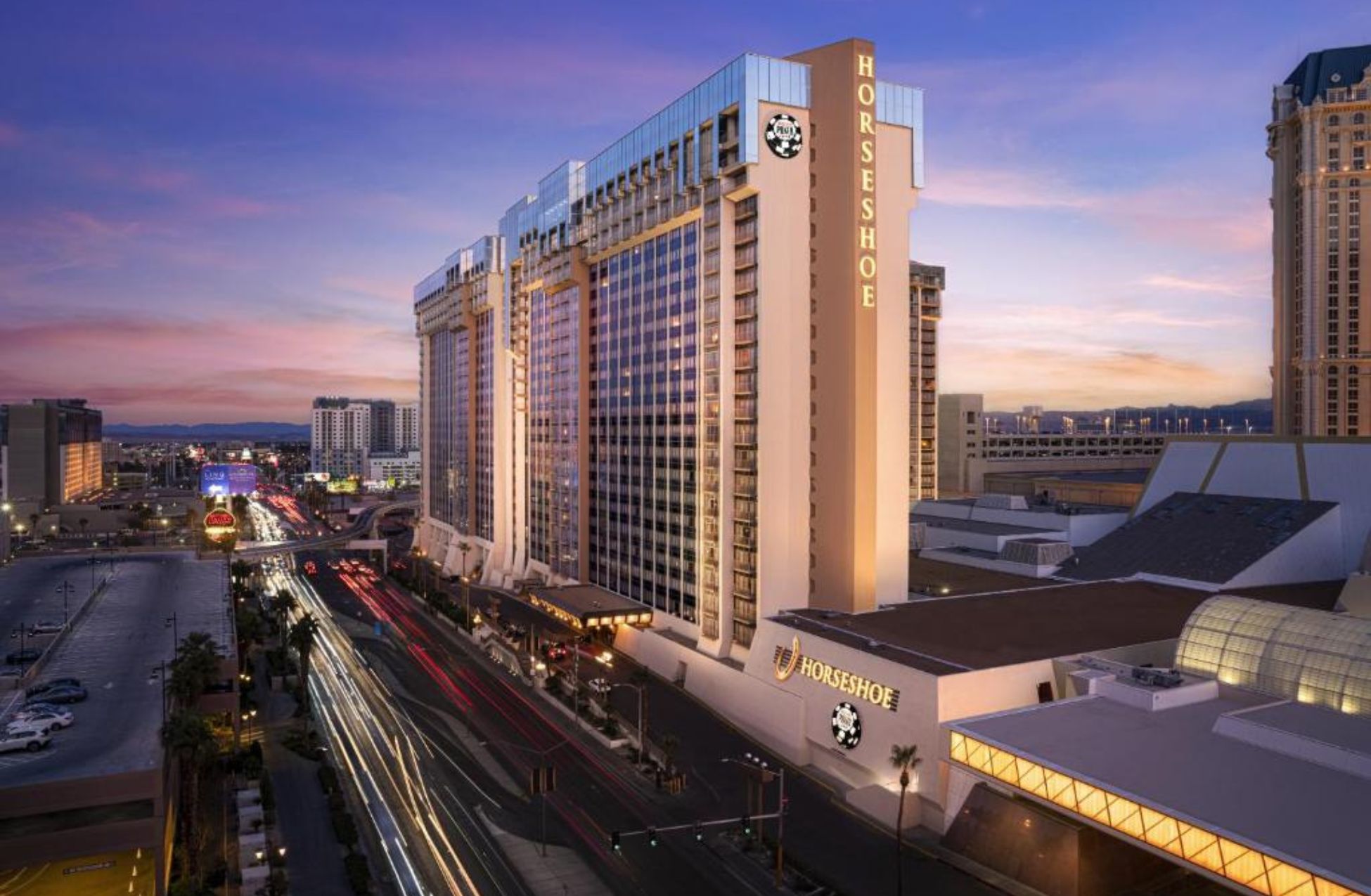 Each of these extraordinary budget hotels offers a unique experience tailor-made for the discerning traveler. From stunning facilities and desirable locations to tantalizing food and world-class entertainment options, these hotels prove that luxury and affordability can go hand-in-hand.
So go ahead and seize the moment – plan your unforgettable Las Vegas adventure today and make lasting memories at these budget-friendly sanctuaries.
Hotel With A View In Las Vegas
Immerse yourself in a world of unparalleled extravagance at Wynn Las Vegas, a stunning masterpiece of opulence perfectly situated on the renowned Las Vegas Strip. Be captivated by the hotel's immaculate design and distinctive style, reflected in every architectural detail and lavish amenity.
From the vibrant, tropical gardens that surround the property to the glittering, golden façade, Wynn Las Vegas is, without question, an unrivaled gem among Las Vegas hotels.
Indulge in the plush, inviting rooms and suites, which offer breathtaking panoramas of the city's dazzling landscape. Each accommodation is a haven of comfort and luxury, adorned with the finest furnishings and state-of-the-art facilities.
Delight in the gastronomic wonders that can be found within the hotel's stellar array of award-winning restaurants and stylish bars, promising to satisfy even the most discerning palate.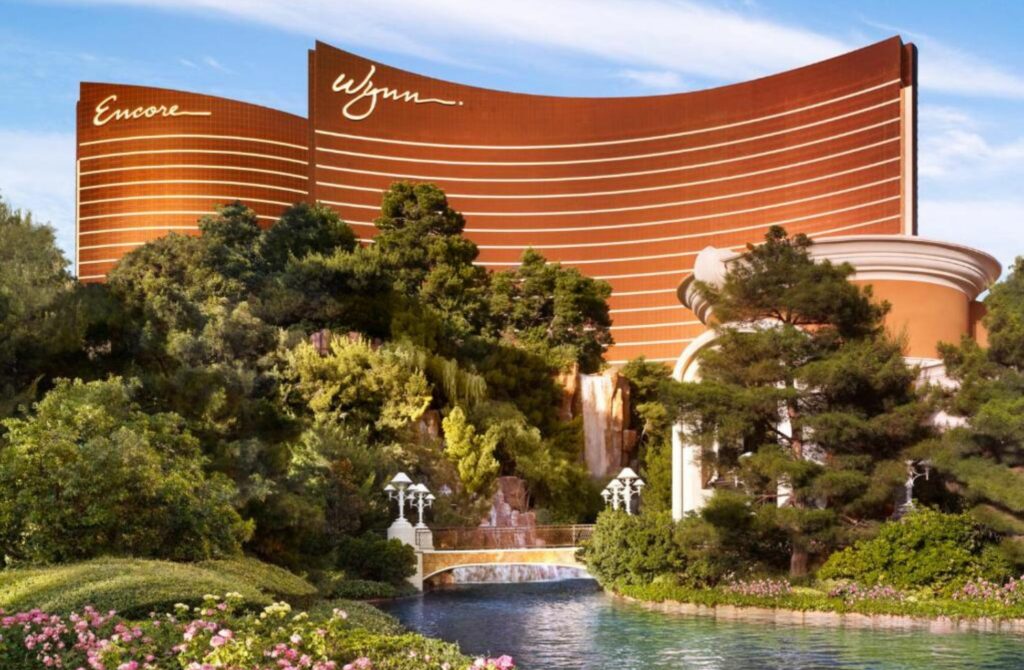 This magnificent hotel has own unique charm and allure, sanctuary of luxury and indulgence within the vibrant, ever-evolving landscape of Las Vegas.
With impressive views, decadent amenities, and exceptional service, there's no better way to experience the glitz and glamour of Sin City than by immersing yourself in the opulence of this prestigious establishment.
Hotels With A Pool In Las Vegas
Nestled within the heart of the Entertainment Capital of the World, the Mandalay Bay Resort And Casino boasts an exquisite, South Pacific-inspired oasis. Its remarkable pool complex is one of the best in the city, featuring a beach created from 2,700 tons of real sand and an abundance of enticing amenities.
The perfect retreat for travelers seeking to be near the Vegas Strip action yet not caught up in the hubbub, Mandalay Bay offers a veritable paradise for all, from families to party-enthusiasts alike.
MGM Resorts International's Mandalay Bay's phenomenal location ensures that visitors can conveniently explore the bustling city while also relishing the lavish accommodations that come with staying at this high-class resort.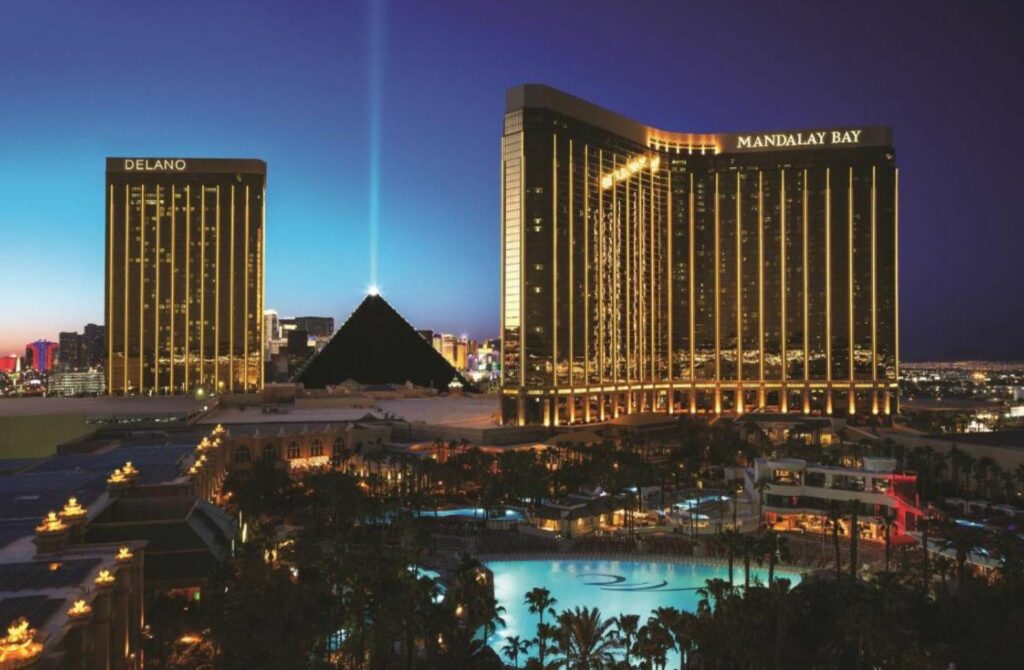 Another extraordinary pool haven can be found at The Tank at The Golden Nugget. This awe-inspiring pool ranks high on our list thanks to a thrilling water slide that runs through a 200,000-gallon shark tank! Bring your camera and capture this extraordinary experience as you glide past the awe-inspiring aquatic life.
The Golden Nugget is a 4-star AAA 4 Diamond Award-winning hotel that promises a blend of luxury, adventure, and all-around fun, ensuring a memorable stay for any guest seeking excitement and elegance.
The convenient location within downtown Las Vegas makes it perfect for those who wish to explore the city, all while enjoying top-notch amenities that will captivate every traveler.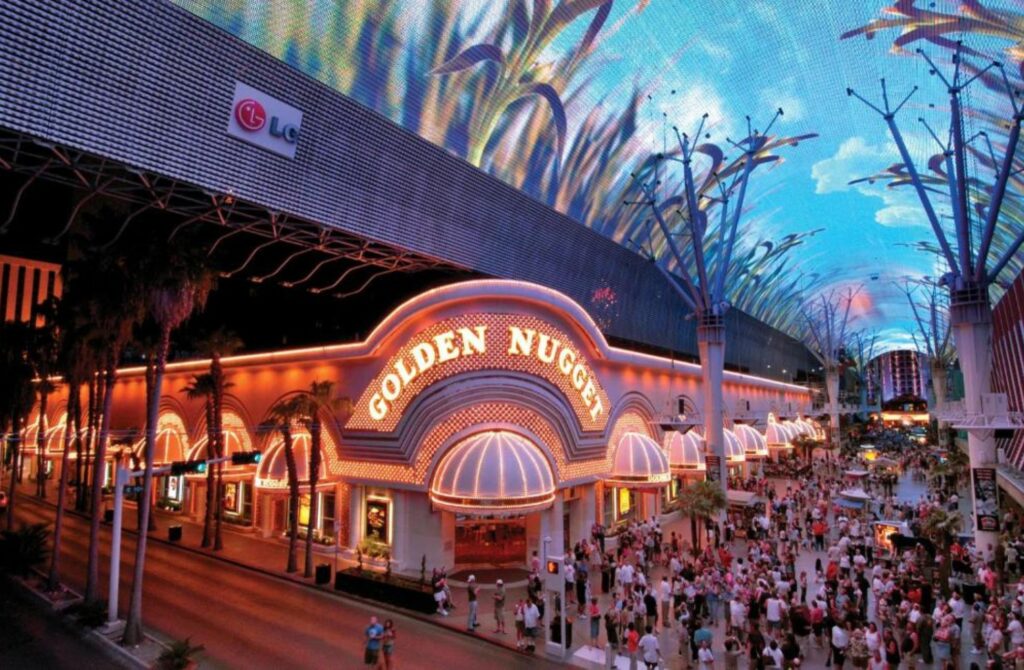 Further south of the Las Vegas Strip lies The Berkley, a hidden gem boasting an exceptional pool that offers guests a stunning oasis in the heart of the bustling strip. This upscale hotel provides a serene atmosphere for families and travelers seeking relaxation while remaining in close proximity to the vibrant city life.
The Berkley blends modern design with classic elegance, offering exquisite suites and top-tier amenities to visitors. The outdoor pool beckons with its luxurious appeal, surrounded by picturesque palm trees and providing a calming ambiance for guests to lounge and unwind.
No trip to Vegas is complete without immersing oneself in the indulgence of The Berkley's extraordinary pool oasis.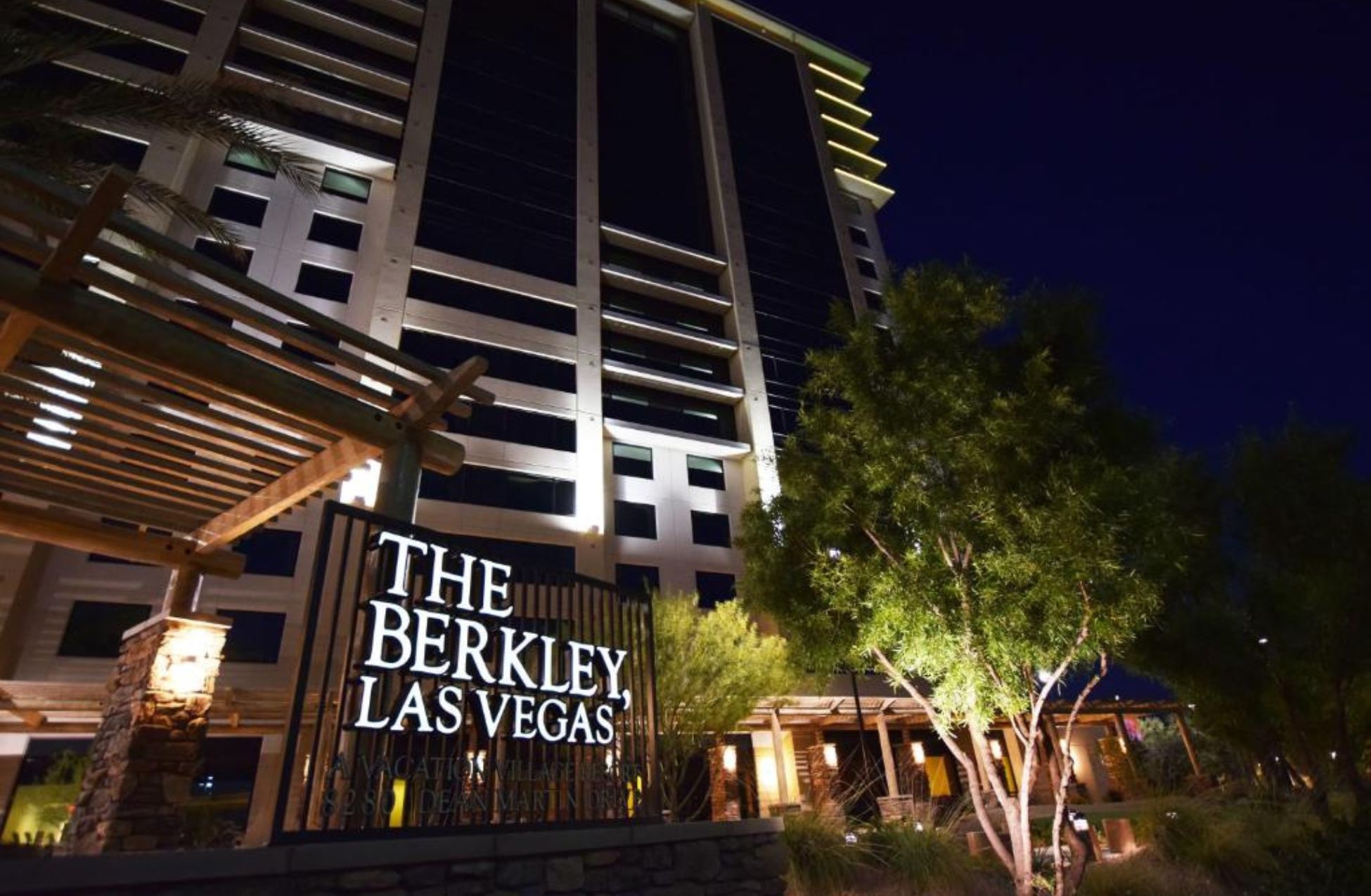 In conclusion, Las Vegas is veritably a treasure trove of incredible hotels with pool experiences. Each hotel has its unique allure, providing guests with an opportunity to bask in the extravagant poolside ambiences while enjoying the city's lively and electric atmosphere.
No matter which hotel you choose, you'll be regaled with exceptional amenities, opulent design, and unforgettable experiences that will have you booking your return trip as soon as possible. Don't hesitate! Dive headfirst into the lavish poolscapes of these magnificent hotels and make your Las Vegas experience one for the ages.
Hotels With Free Parking In Las Vegas
Las Vegas, the glorious Sin City, offers a plethora of stunning hotels for travelers seeking luxurious stays with the added perk of free parking. From the opulent design to stellar dining experiences and incredible amenities, these hotels are must-visits for anyone hoping to fully luxuriate in the Las Vegas experience.
South Point Hotel, Casino, And Spa beckons with the promise of free parking and the opportunity to bask in its unrivaled amenities. Located on South Las Vegas Boulevard, this luxuriant hotel provides respite from the bustling Strip and entices tourists with an array of exciting activities.
From their inviting pool complex and soothing spa to their wide-ranging dining options and lively casino, South Point has it all. The hotel also offers exquisite cuisine, leaving your taste buds excited and aching for more.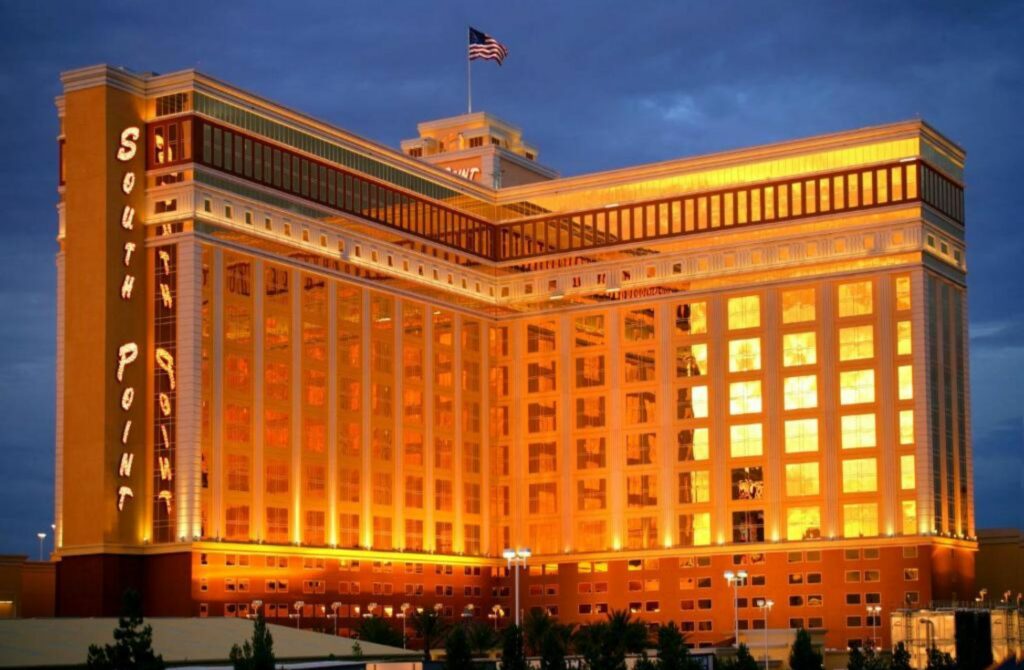 Vdara Hotel & Spa At ARIA Las Vegas, an Autograph Collection property, is a gem nestled amongst the glamour of Sin City. With its sleek, modern design and sophisticated ambiance, Vdara stands out from the competition and graciously offers complimentary parking for guests.
Boasting spacious suites with incredible views and state-of-the-art amenities, the hotel manifests a serene haven amidst the chaos. The illustrious Canyon Ranch Spa invites travelers to unwind, and food enthusiasts can revel in gourmet dining at nearby award-winning restaurants.
Explorers will be thrilled by Vdara's proximity to Fremont Street and its noteworthy position as a gateway to the vibrant Arts District.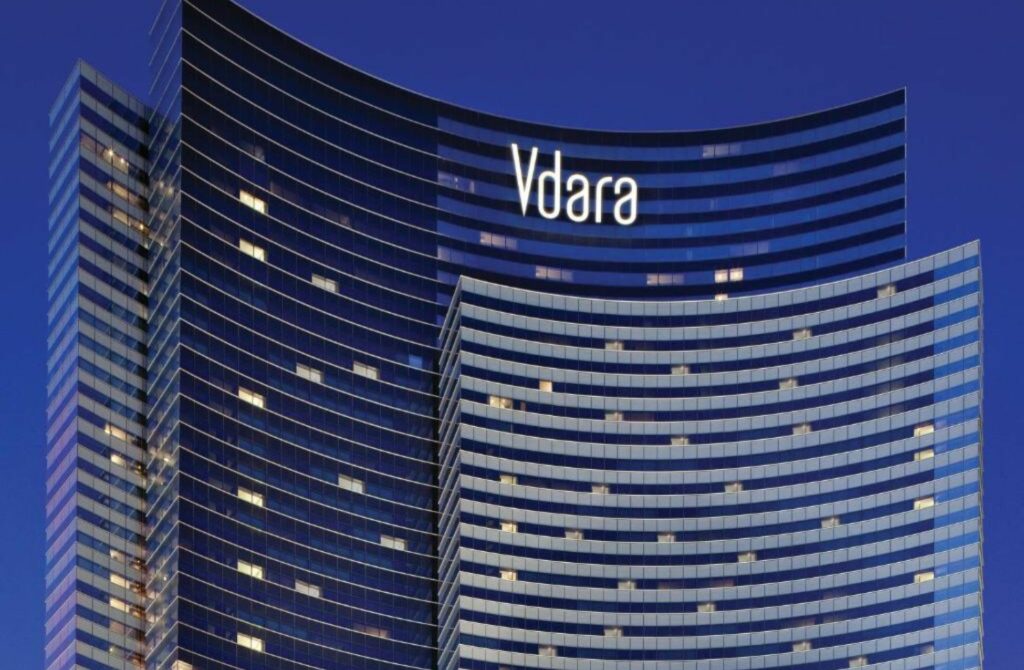 Each of these incredible Las Vegas hotels offers the convenience of free parking, paired with unrivaled amenities, captivating designs, and alluring locations. They create an atmosphere that is nothing short of exciting and will surely leave an unforgettable impression on visitors eager to embrace the indulgence and allure of Sin City.