Okinawa, a jewel in Japan's tropical crown, beckons with an irresistible allure. Selecting the best hotels in Okinawa can elevate a simple trip into an extraordinary voyage into serenity and discovery.
Gentle waves caress golden shores, creating a picturesque backdrop for an adventure through a tapestry of history and culture waiting to unfold.
At the nexus of this experience stands your chosen accommodation, a pivotal decision that defines the rhythm of your visit. In a place as diverse as Okinawa, where the past dances with the present and nature mingles with urban charm, the right refuge matters.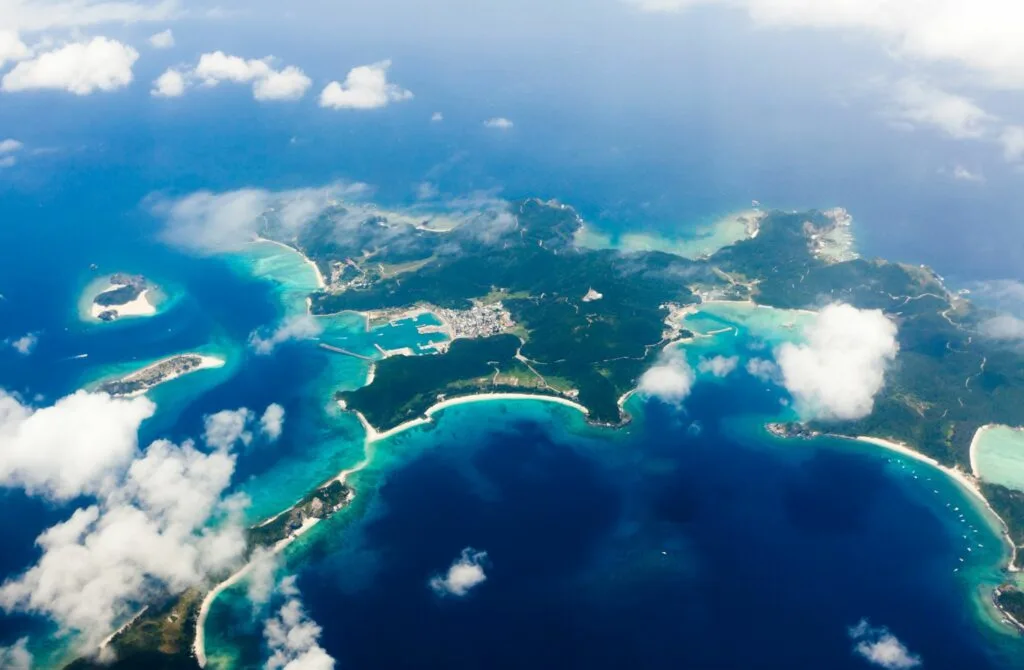 Dive deep into the waters, uncover stories of bygone eras, or lose yourself in the melodies of bustling markets. At day's end, envision an oasis that not only recharges you but also seamlessly integrates with the essence of Okinawa. Your room is more than four walls; it's a continuation of the narrative outside, embracing the spirit of the island.
The promise of Okinawa lies not just in its scenic beaches or rich traditions but in moments transformed by where you choose to rest. It's in the delicate scent of local blooms wafting through open windows, the murmur of waves reaching your ears, and the genuine warmth of island hospitality.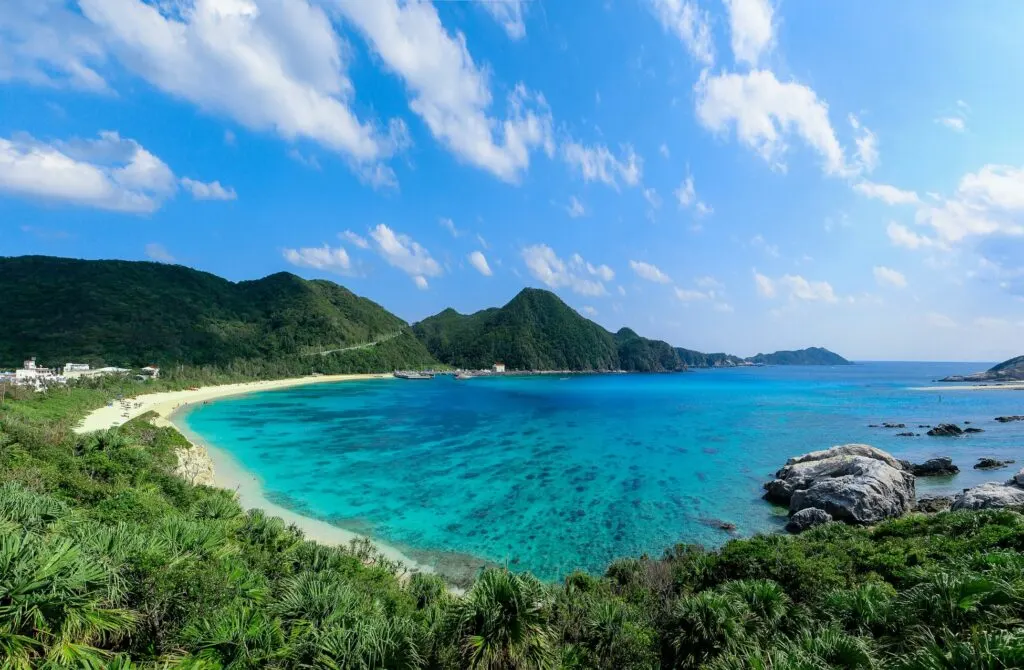 When it comes to cinematic experiences, few can rival the allure of movies set in Japan or Japanese war movies.
In essence, while Okinawa's invitation is ever-present, it's the carefully chosen lodgings that craft the melody of your memories. As you map out your Okinawan journey, remember: the landscape beckons, but the embrace of the right accommodation seals the magic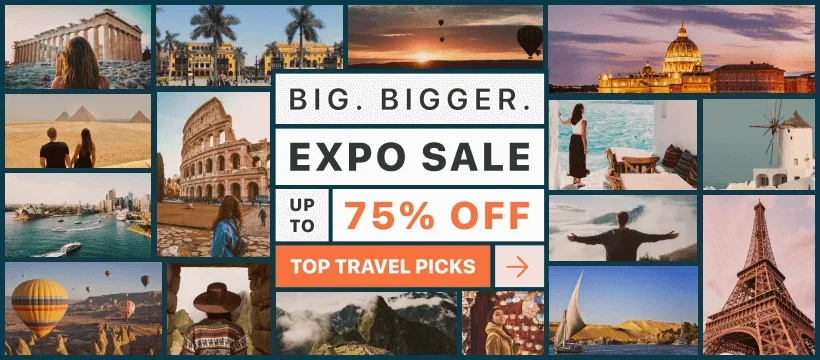 Luxury Hotels In Okinawa
Okinawa, Japan, is a tropical paradise that boasts a unique blend of culture, breathtaking ocean views, and luxurious hotels. In this bustling destination, you can expect to find elegant accommodations, world-class spas, and delectable dining experiences. We have handpicked four of the most luxurious hotels in Okinawa that will ensure your stay is unforgettable.
At the majestic Halekulani Okinawa, you'll be enamored by its world-renowned reputation for exceptional service and unparalleled elegance. Nestled amidst the pristine beaches of Onna, this hotel offers magnificent panoramic ocean views. Inside, you'll find beautifully designed suites with contemporary décor that embody the essence of relaxation.
Each room comes with a private terrace overlooking the sparkling emerald sea. From rejuvenating spa treatments to private pool villas, Halekulani Okinawa guarantees a luxurious experience for every guest.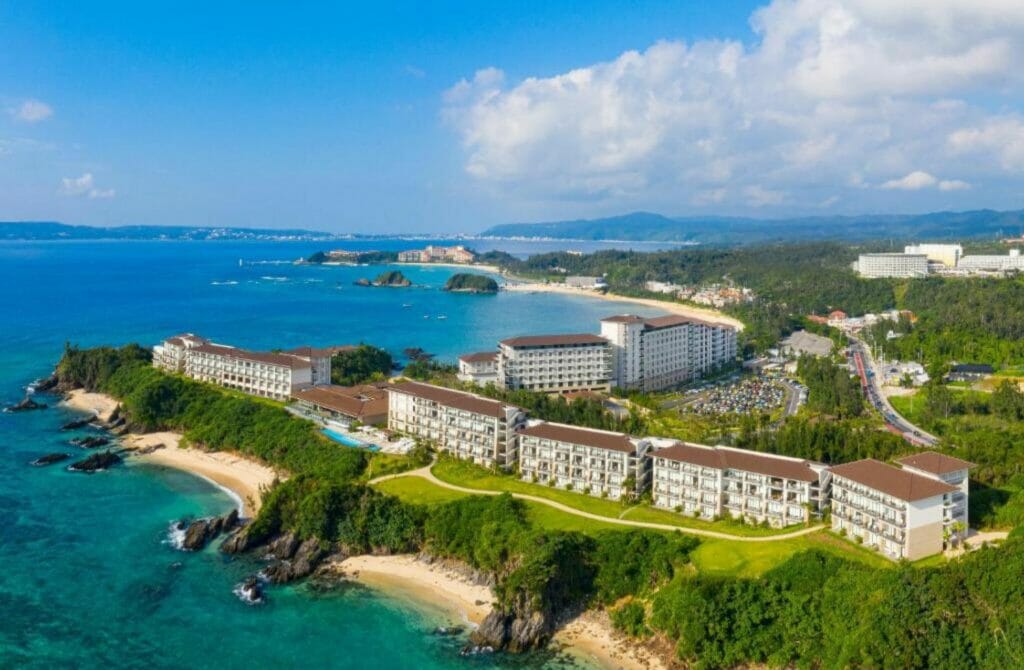 Next on our list is the stunning Uza Terrace Beach Club Villas in southeastern Okinawa. This slice of paradise provides an exclusive and tranquil space for guests seeking a high level of privacy and relaxation. The villas boast modern design infused with Okinawan culture, offering a harmonious blend of indoor and outdoor living spaces.
Each villa has a private pool, allowing you to take a refreshing dip while marveling at the mesmerizing ocean views. In addition, the resort offers a world-class spa, tennis court, and access to the vibrant coral reefs that are perfect for snorkeling.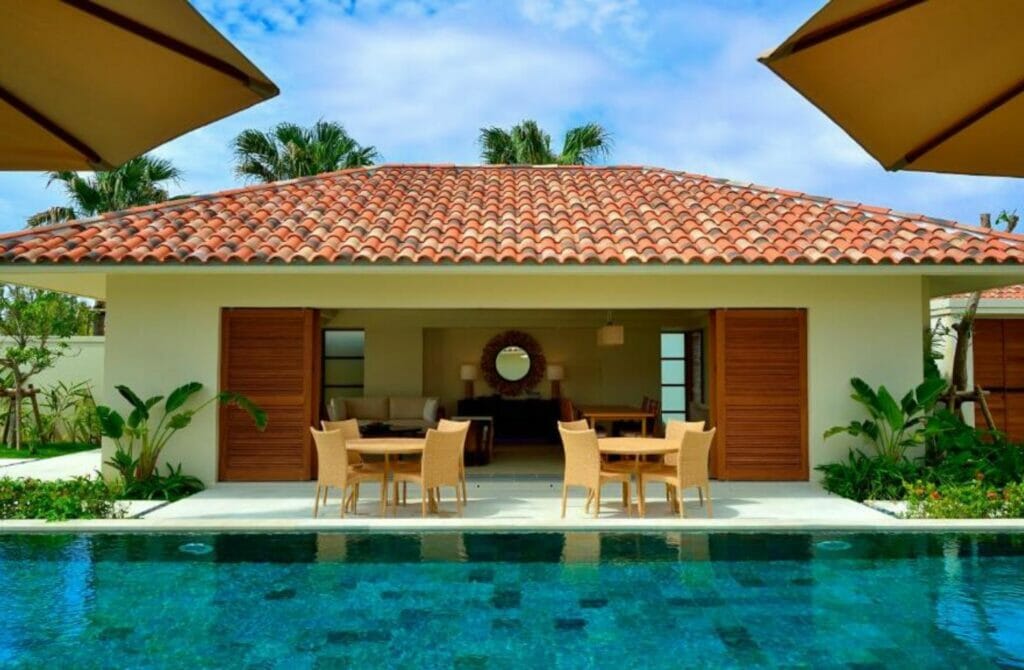 Another gem in the Okinawa luxury hotel scene is the glamorous Ritz-Carlton, Okinawa, located in Nago City. Nestled amidst lush nature, this hotel offers a Zen-like luxury escape that reflects the rich culture of the region. The stunning architecture seamlessly blends with the serene surroundings, creating an atmosphere of serenity.
Guests can indulge in a variety of exquisite dining venues and an award-winning spa to unwind after a day of exploring the island. With its prime location, you'll have easy access to Okinawa's incredible attractions, including tropical forests, beautiful beaches, and unique shopping experiences.
Finally, we invite you to explore the opulence of the breathtaking Hyakuna Garan in Okinawa. This adults-only retreat offers a serene haven for relaxation and rejuvenation. Situated on a stunning cliffside, the hotel overlooks the crystal-clear waters of the Pacific Ocean.
The superb accommodations boast traditional Okinawan architecture and incorporate natural materials for a harmonious ambiance. During your stay, you can immerse yourself in Okinawan culture through various activities such as diving, fitness classes, and culinary classes.
The hotel's sublime restaurants and bars offer gastronomic delights and picturesque views, making your dining experience truly exceptional.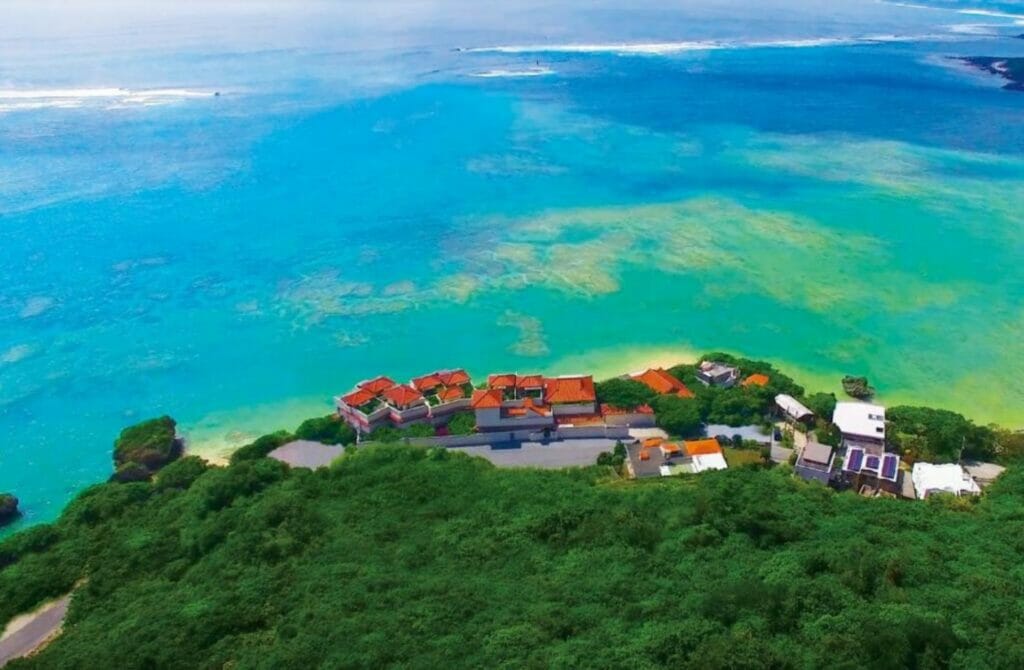 In summary, Okinawa's luxurious hotel scene is nothing short of extraordinary. From the enchanting Halekulani Okinawa to the exclusive Uza Terrace Beach Club Villas, the splendor of the Ritz-Carlton, and the captivating Hyakuna Garan, each property promises a lavish stay that will leave you yearning for more.
So go ahead and treat yourself to an unforgettable experience in these magnificent hotels during your visit to Okinawa, Japan! Whether you're exploring the stunning beaches, indulging in the local cuisine, or embarking on Japan tours for unforgettable adventures, Okinawa promises to be a destination you'll cherish forever.
Boutique Hotels In Okinawa
As you explore the beautiful island of Okinawa, you'll find an array of lavish boutique hotels that perfectly complement your stay. These unique properties offer exquisite accommodations, top-notch amenities, and breathtaking locations that will no doubt enhance your experience in this tropical paradise.
At the stunning Hyatt Regency Seragaki Island Okinawa, you'll be greeted with 344 luxurious guestrooms, each boasting captivating ocean views. Situated on a private island, this exquisite hotel offers six exceptional restaurants that skillfully blend fresh local ingredients to create dishes that will delight your palate.
The indulgent spa, private lagoon, and both outdoor and indoor pools are just a few of the amenities that will make your stay unforgettable.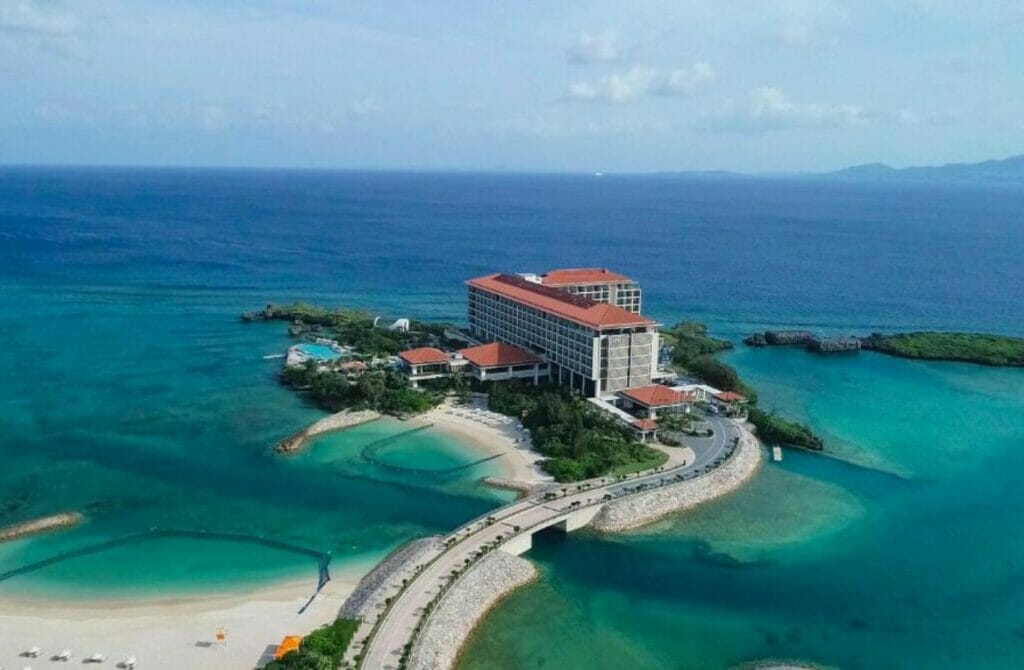 The Rihga Royal Gran Okinawa is an excellent choice for visitors seeking both luxury and convenience within the bustling city of Naha. Guests will revel in the elegant design and attention to detail evident throughout the property. Within close proximity to shopping districts and Naha Airport, you'll find this hotel perfectly situated.
The refined on-site restaurant and bar are perfect for a sophisticated evening, while the hotel's proximity to the vibrant streets of Naha ensures an exciting night out is never too far away.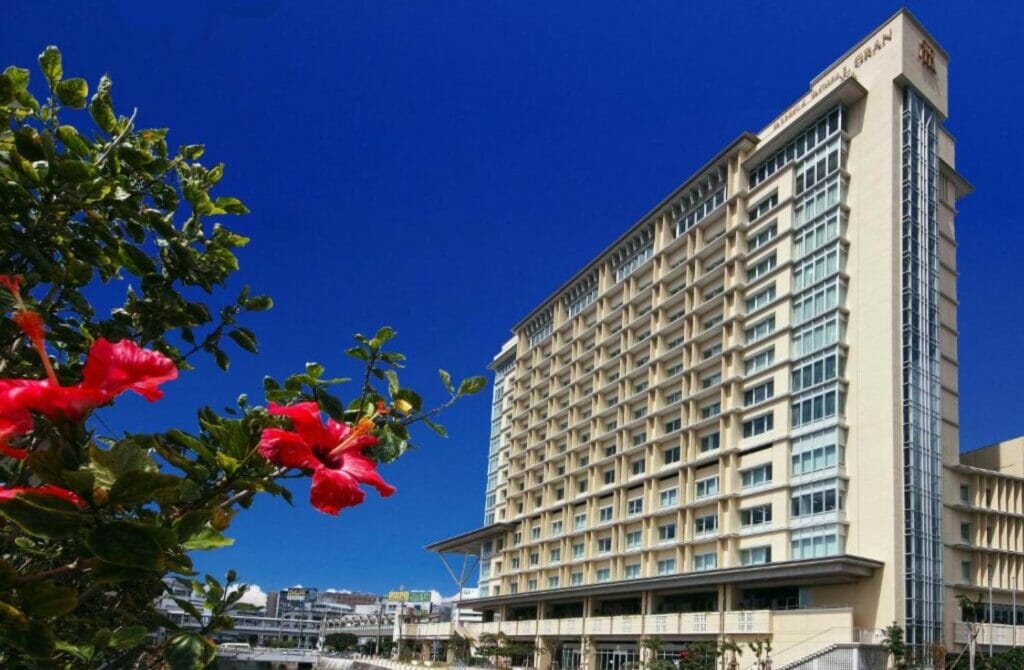 Embrace luxurious island vibes at The Terrace Club At Busena, a boutique beach resort boasting panoramic views of the picturesque Cape Busena. Here, you'll be pampered with world-class spa treatments and indulge in scrumptious meals prepared using fresh, local ingredients.
The hotel's pristine beaches, crystal clear waters, and lush tropical gardens will ensure you feel at one with nature, while the warm Okinawan hospitality makes you feel right at home. Whether you prefer kayaking in turquoise waters, exploring the Southeast Botanical Gardens, or simply relaxing by the pool, this stunning property offers something for everyone.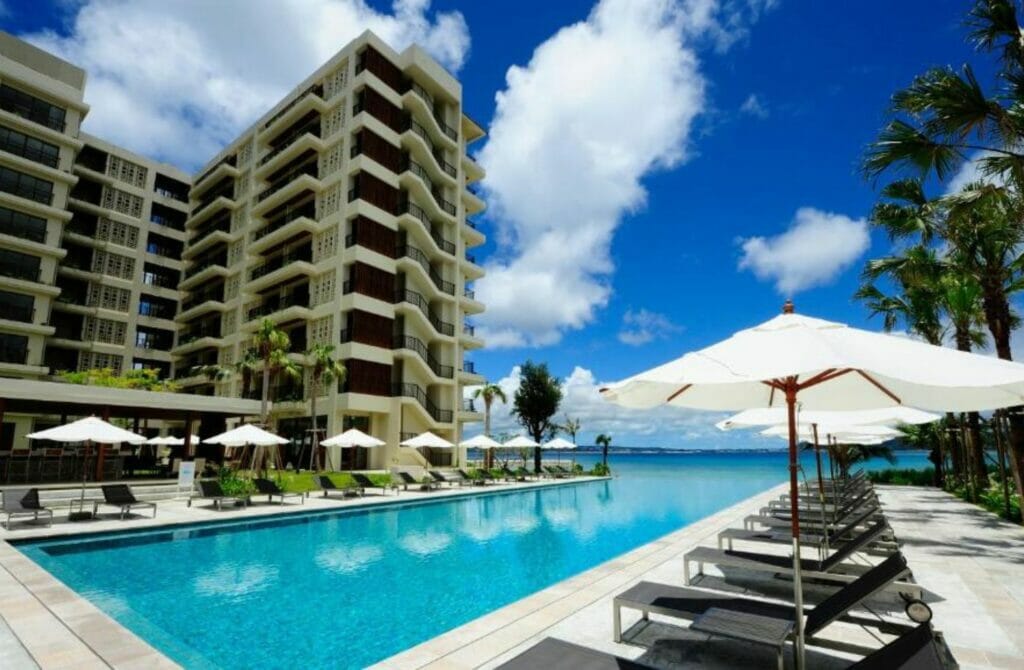 As you embark on your unforgettable Okinawan adventure, these boutique hotels serve as exquisite sanctuaries, blending unparalleled luxury with the charm and beauty of the island.
Mid-Range Hotel In Okinawa
As you explore the beautiful island of Okinawa, consider this outstanding mid-range hotel, offering unique charm that will enhance your experience in this amazing destination.
Nestled in the buzzing city of Naha, the Grand Cabin Hotel Naha Oroku embraces you with its modern, luxurious design and outstanding amenities for an impeccable stay. The incredibly comfortable rooms are your sanctuary for relaxation, featuring open-air baths that allow you to soak in the serenity while taking in the picturesque surroundings.
Just a stone's throw away, you'll discover an abundance of shops and dining options that will keep you entertained throughout your stay. With rates starting as low as $36 in the low season, this hotel offers an unbeatable value for your money.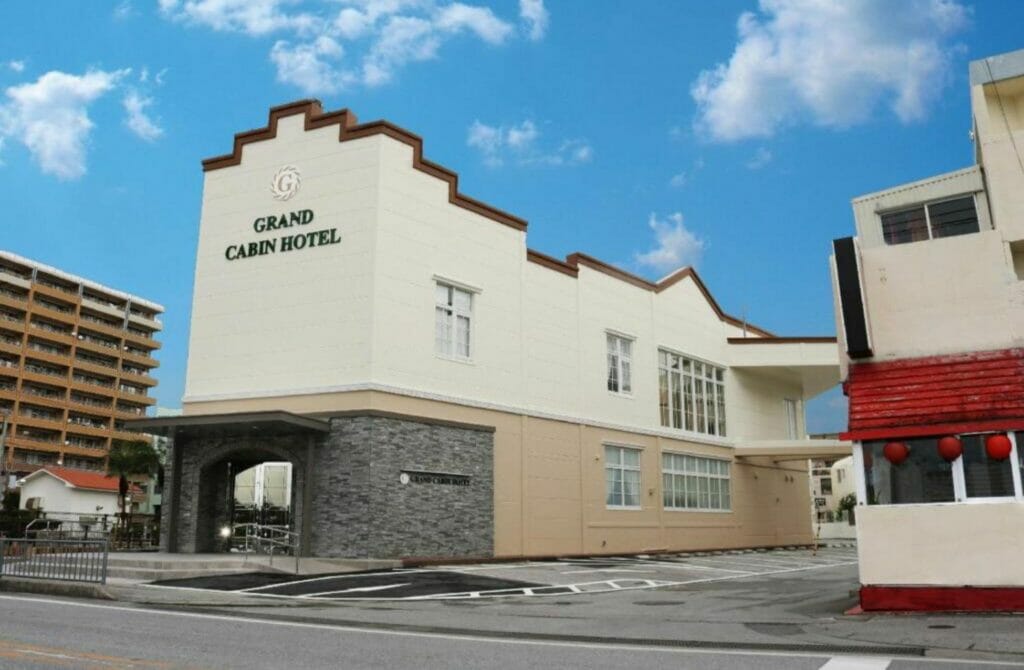 This mid-range hotel promise to make your Okinawan adventure even more unforgettable. With its fantastic locations, top-notch amenities, and exceptional services, you're guaranteed to have an amazing time exploring the beauty of Okinawa. So, go ahead and book your dream Okinawan getaway now!
Budget Hotels In Okinawa
Visiting Okinawa doesn't have to break the bank, thanks to the wide variety of budget hotels available. Whether you seek to be close to the iconic Chatan shopping district, enjoy the beautiful beaches, or immerse yourself in the rich history, these affordable hotels will make your trip to Okinawa unforgettable without hurting your wallet.
Hotel New Century is a fantastic choice for those looking to enjoy convenience, comfort, and affordability. At just $55 per night, this modern hotel offers free Wi-Fi and free parking. Situated in a prime location within Naha City, you'll find yourself surrounded by exciting entertainment options, restaurants, and tourist attractions.
Don't miss the chance to explore nearby Shuri Castle or stroll through the Southeast Botanical Gardens.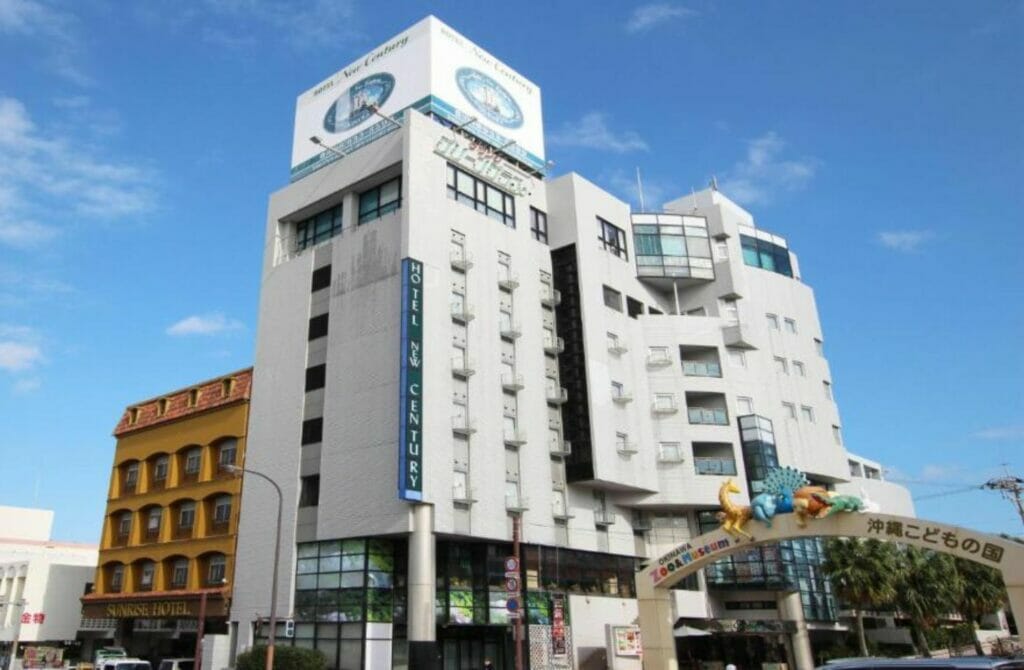 For the beach lovers, Away Okinawa Kouri Island Resort situated near the magnificent Mihama American Village, provides a relaxing retreat at a reasonable price. You'll be captivated by the breathtaking views of the ocean and Kouri Bridge as you unwind in the elegant yet understated design.
The tranquility of this resort will leave you feeling refreshed and rejuvenated after a long day exploring the subtropical forests and parks on this beautiful island. Check the availability during low season for the best deals.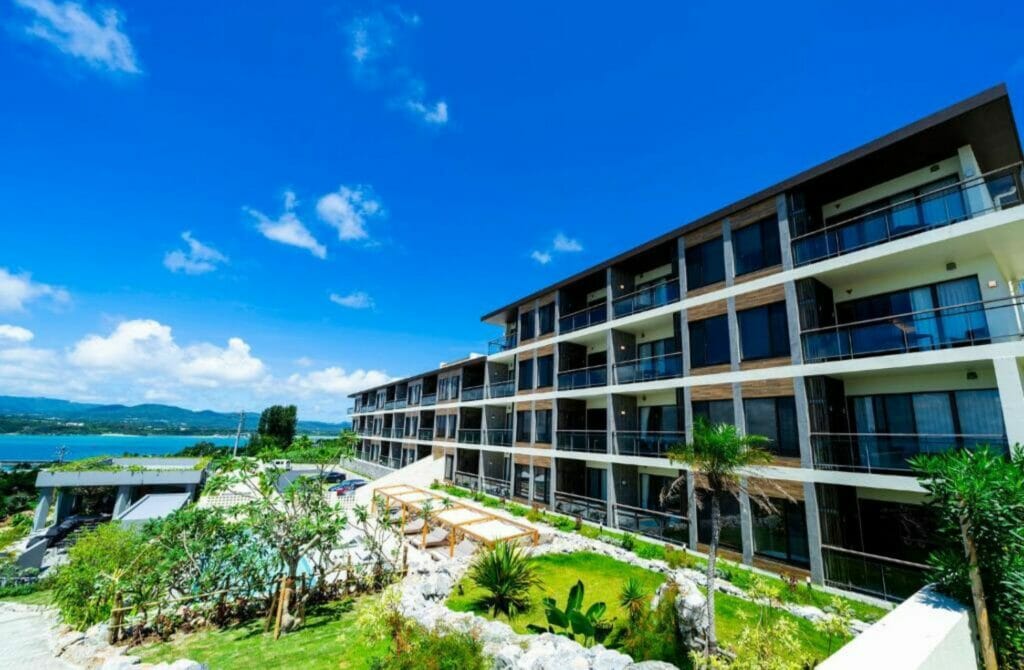 Diving enthusiasts should consider staying at Okinawa Grand Mer Resort. This budget-friendly hotel offers easy access to some of the best scuba diving spots on Ishigaki Island. With impressive amenities like a gym and wellness facilities, this hotel has everything you need for a fulfilling stay.
The natural hot springs also provide an added touch of luxury to enhance your Okinawa experience. Don't forget to indulge in the delectable dishes served at the on-site restaurant!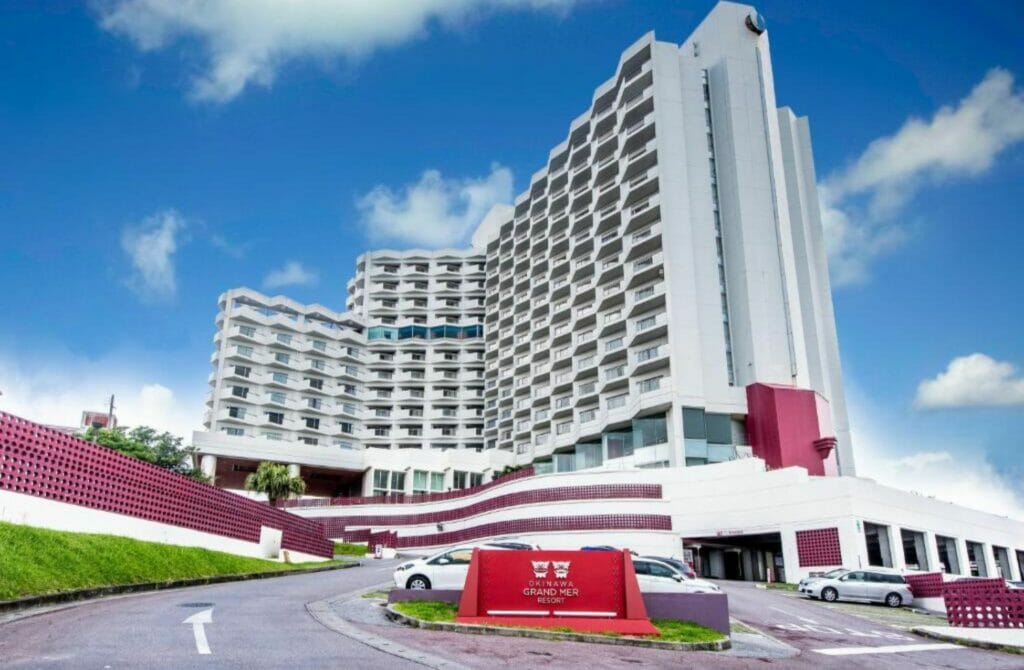 Whichever budget hotel you choose in Okinawa, you're sure to have an incredible adventure filled with unforgettable memories. So go ahead, start planning your dream trip now!