Cinco Hotel Bed and Breakfast is the type of hotel you always dream of, but never quite seem to be able to find.
A B&B hotel which ticks all the boxes – under-promises and over-delivers, exceeding expectations at every turn all the while still maintaining its chic and casual profile.
The result of a life-long passion for sustainable ethos, healthy eating and simplification shared by its three owners, Cinco Hotel delivers a unique travel experience where your accommodation is not just a comfortable place to rest your head, but also a memorable retreat from modern life- where time spent in the hotel is not 'wasted', but enhanced by the range of amenities on offer.
Cinco Hotel B&B offers a unique concept that just has to be experienced to believe and makes it, quite possibly, the best small hotel in El Salvador – but be warned, you're unlikely to ever want to leave!
Check out the best prices for booking Cinco Hotel Bed & Breakfast today or compare availability across multiple sites for later!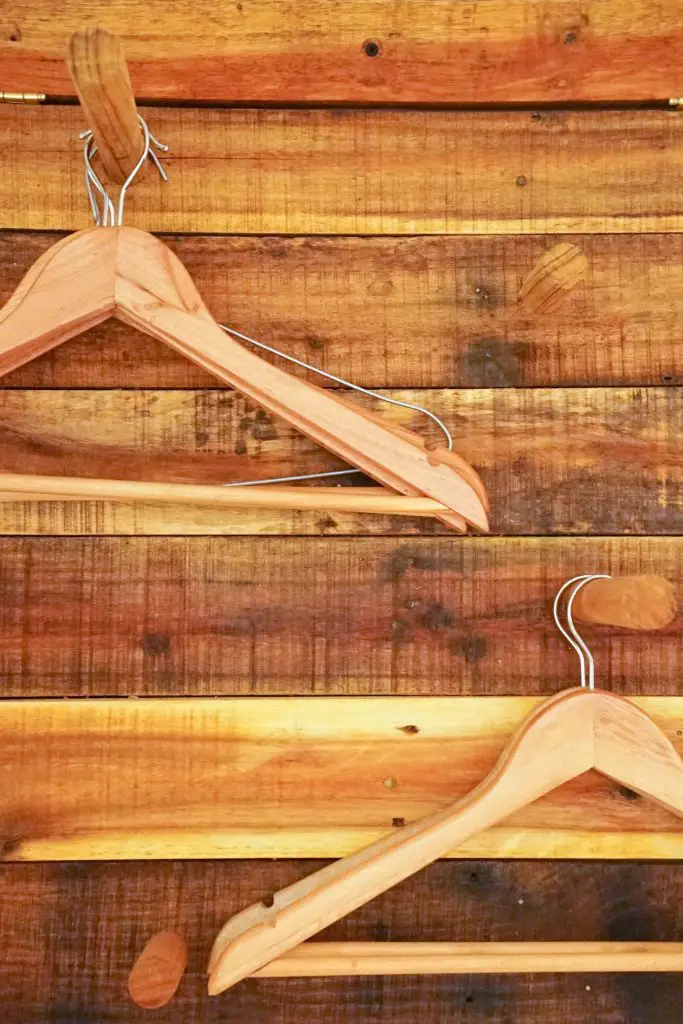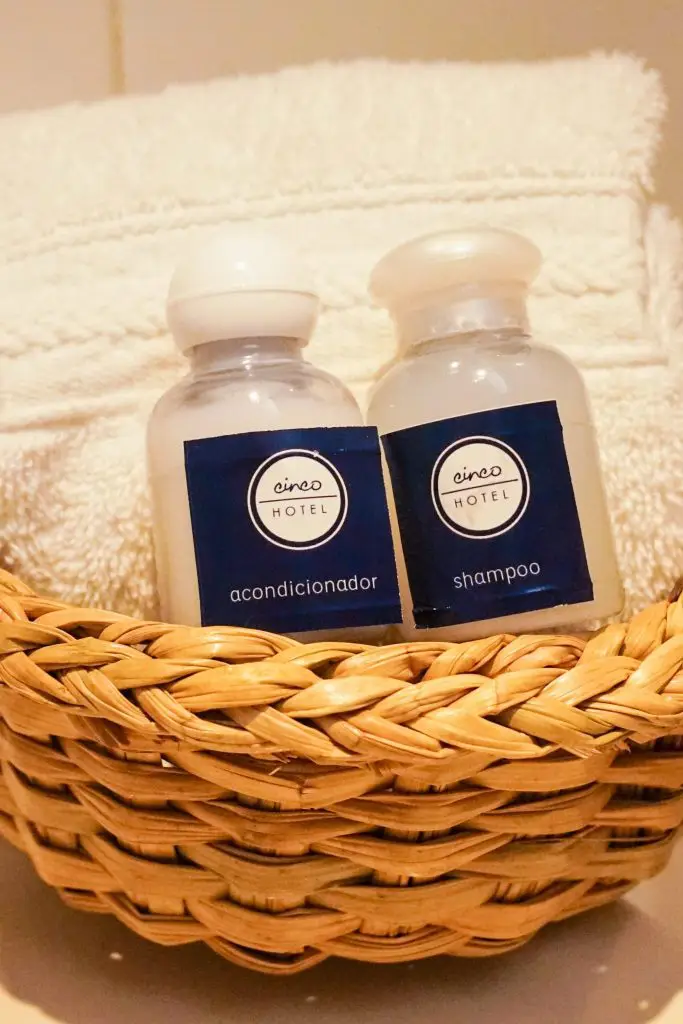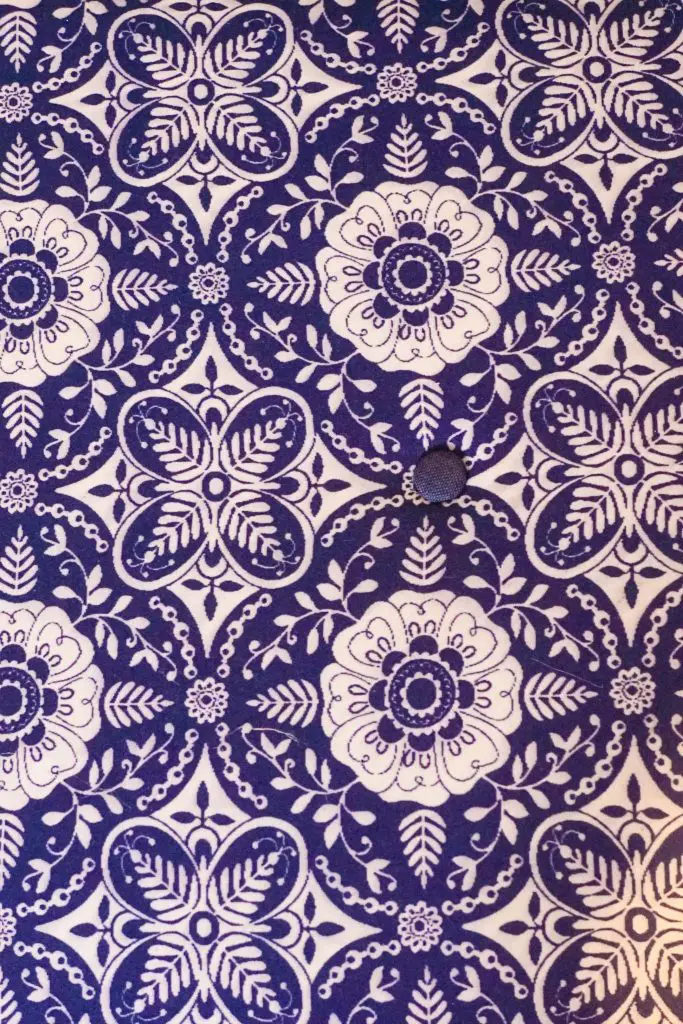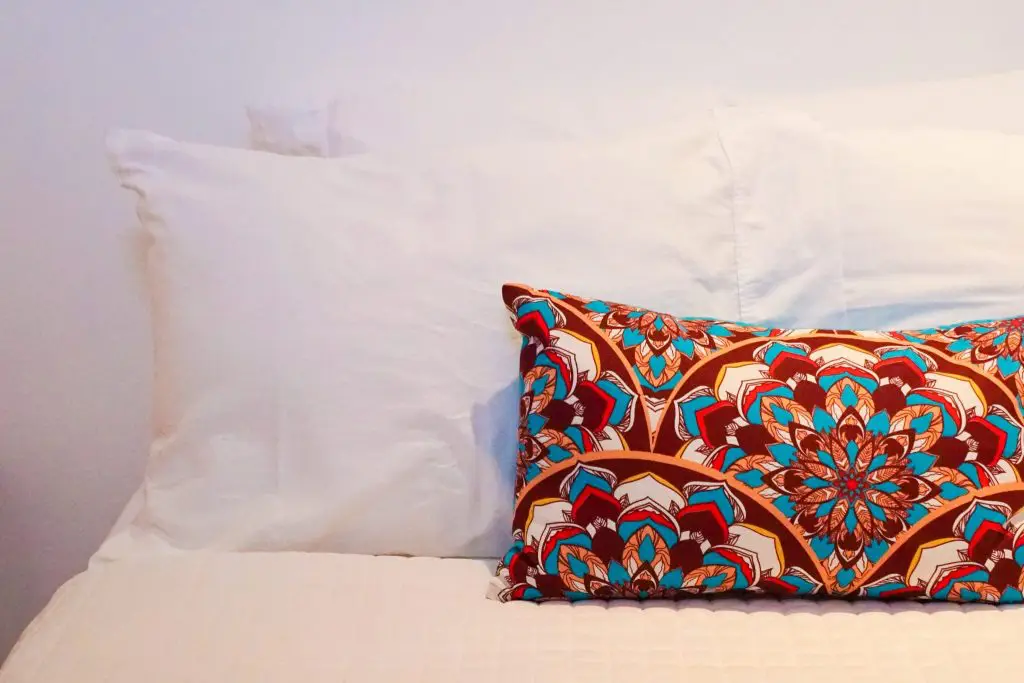 Cinco Hotel is perfectly located in the trendy neighbourhood of Gran Zona Rosa, one of the safest parts of the capital and largest city of El Salvador, San Salvador, and by extension finds itself surrounded by plenty of museums and the cites best restaurants.
Not simply a boutique bed and breakfast, the Cinco Hotel is located in a ecoplex (an ecological complex – yup, I just made that up!) which is also shared with an organic foodstuff store, an alfresco cafe, a contemporary art gallery, a small artisanal shop supporting local businesses, a productive garden and a holistic medicine practice.
Sounds like a lot right? But it meshes perfectly and just works simply – by keeping things small-scale, with clever use of interior space and natural light you feel invited and inspired to explore. As I said, Cinco Hotel is a destination in its own right.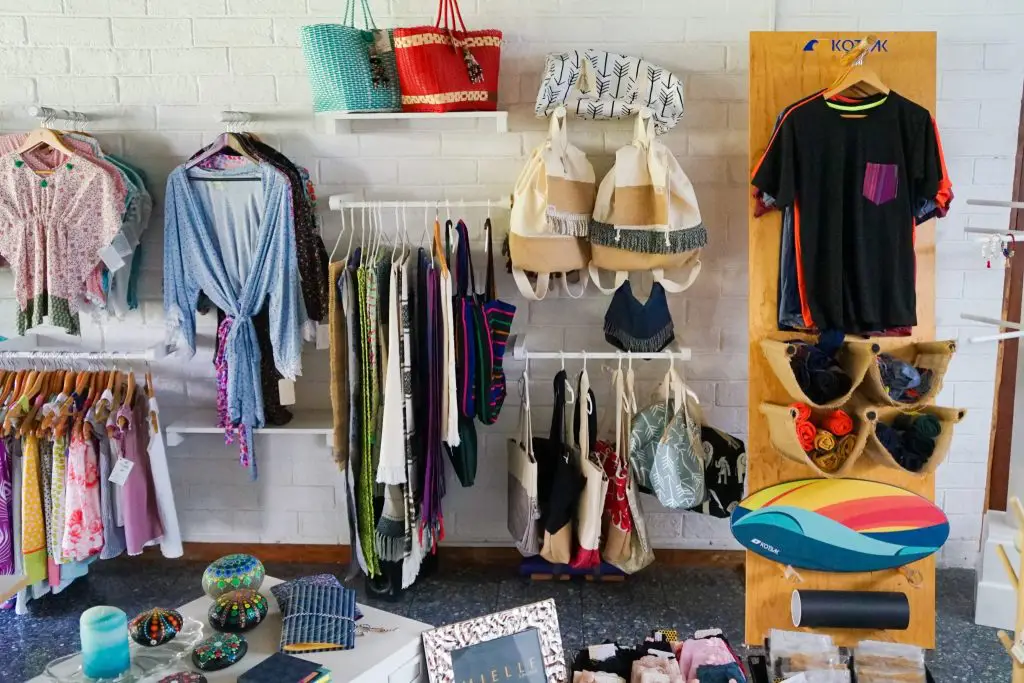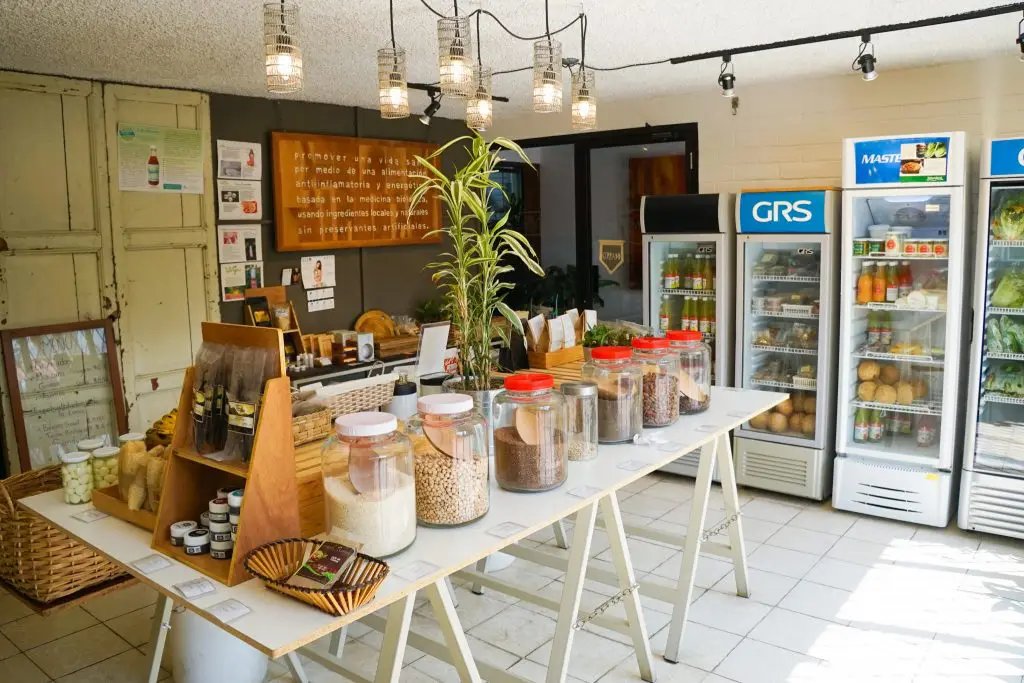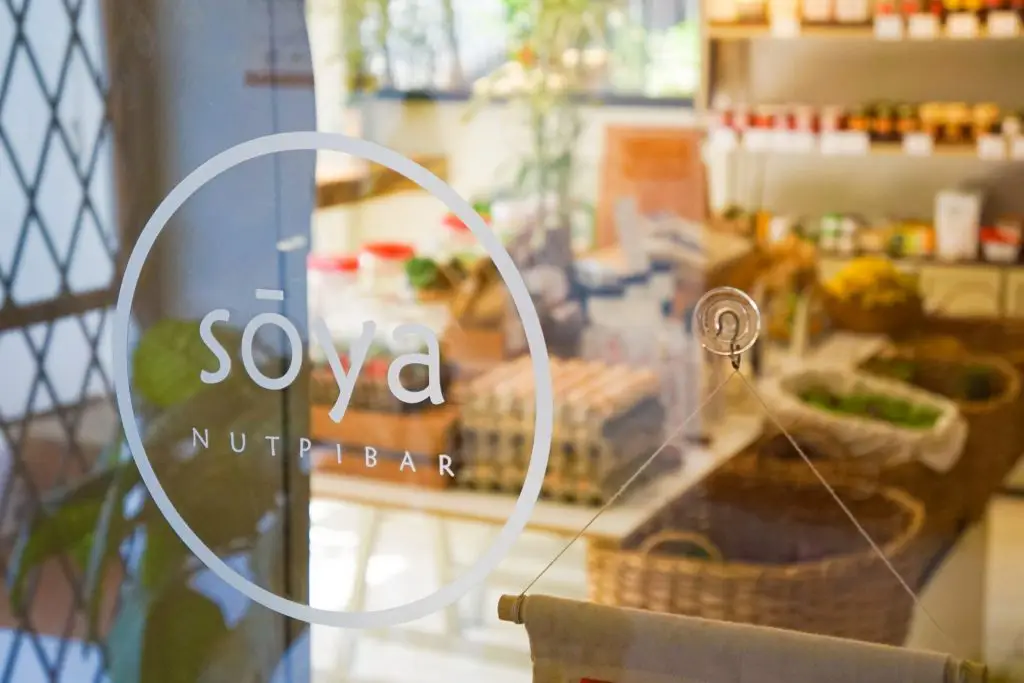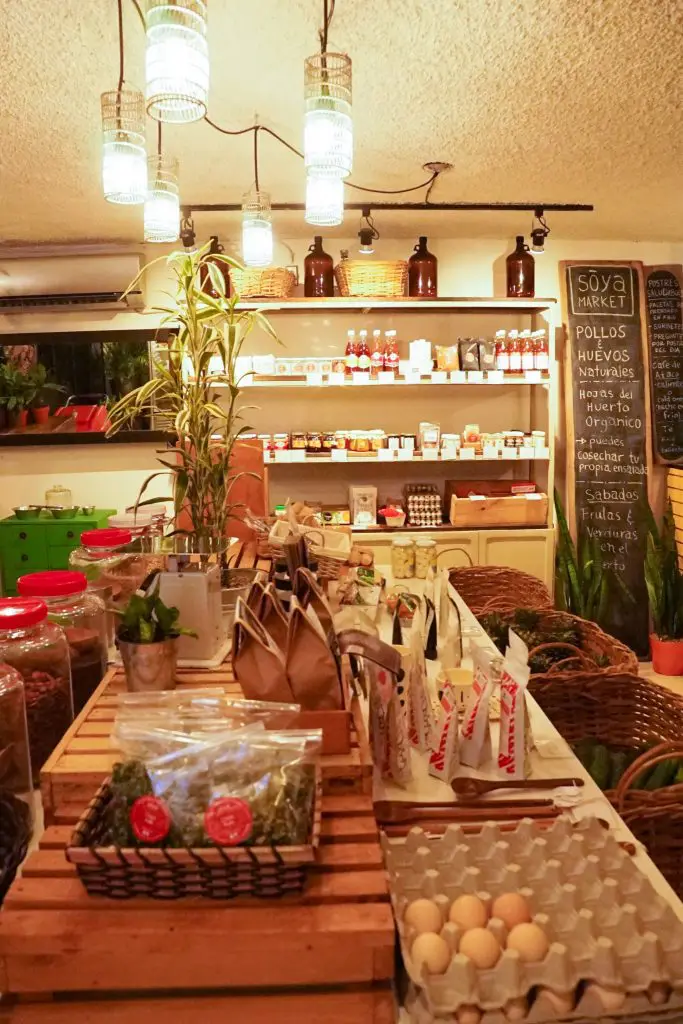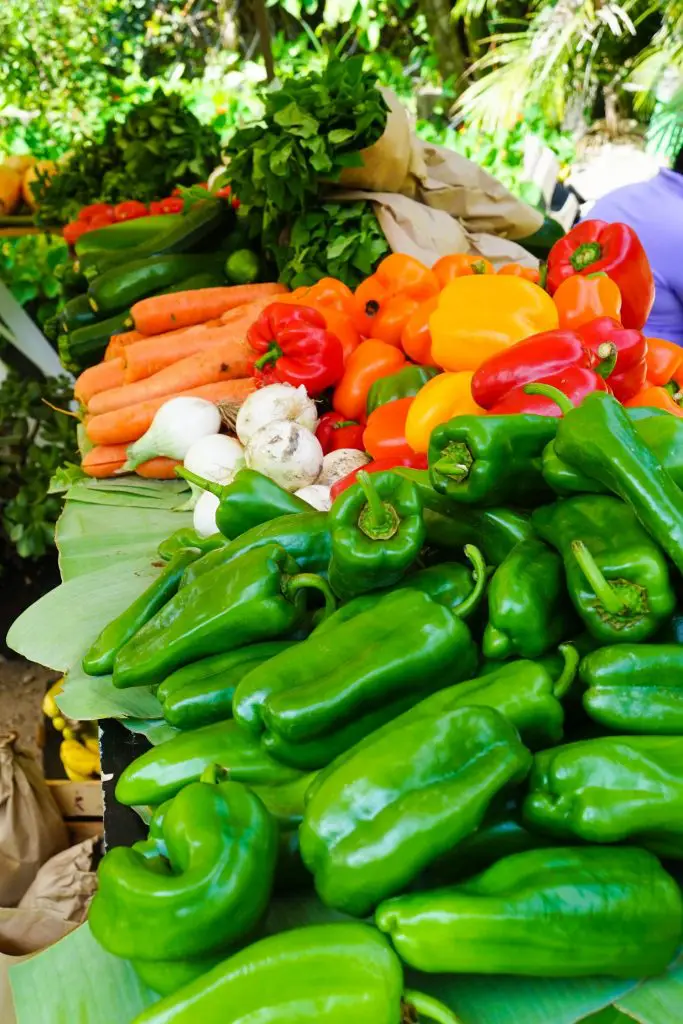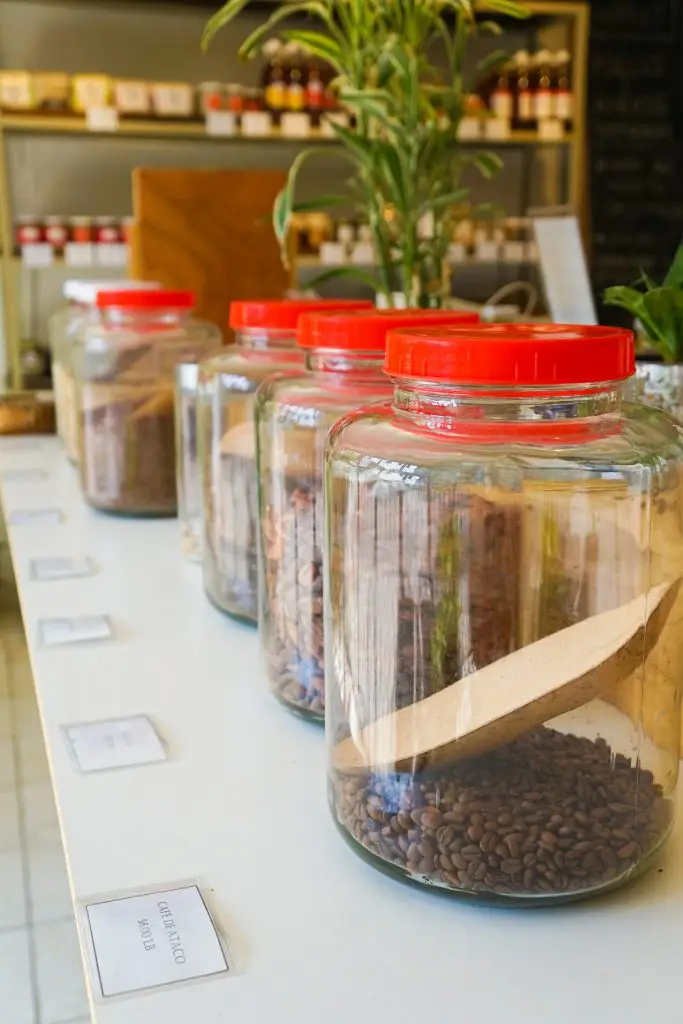 Located in the upper-floor of the building, the Cinco Hotel Bed and Breakfast is seamlessly partitioned off from the public area in the ecoplex below with quiet nooks to relax in, a private outdoor dining area and a small kitchen for guest use.
There are only five rooms here, each of which has its own private bathroom, and are cleverly tucked away so as to reduce noise from the common areas. In my stay I had the room closest to the common kitchen, the Green Room, and never once did I hear a single noise and enjoyed a deep and uninterrupted sleep – so I guess their soundproofing concept worked!
Inside the rooms are comfortable twin and double beds – allowing for between 1-4 people depending on the room. Air conditioning, toiletries, soft towels and drinking water are also all included as well as television with Netflix, just in case you want to relax and enjoy a film at night (Yes, I'm looking at you, every other hotel in Latin America, which can only manage Spanish TV!).
All the rooms are uniquely designed and decorated from re-used, recycled or repurposed material in keeping with the owners ecological principles – and I especially loved the bed frames recycled for an old wooden boat!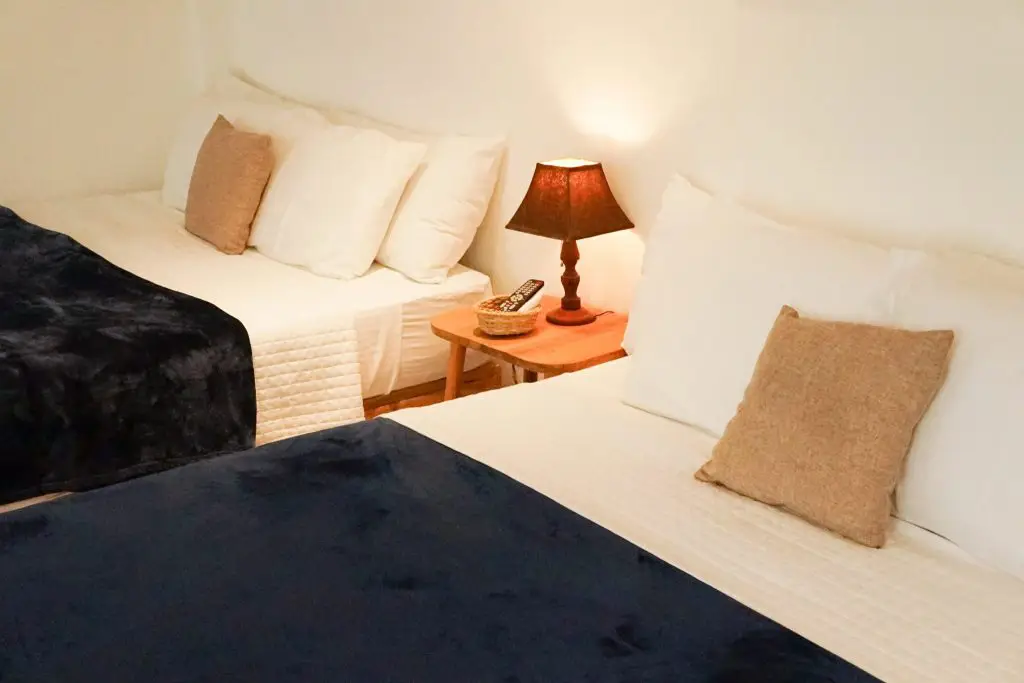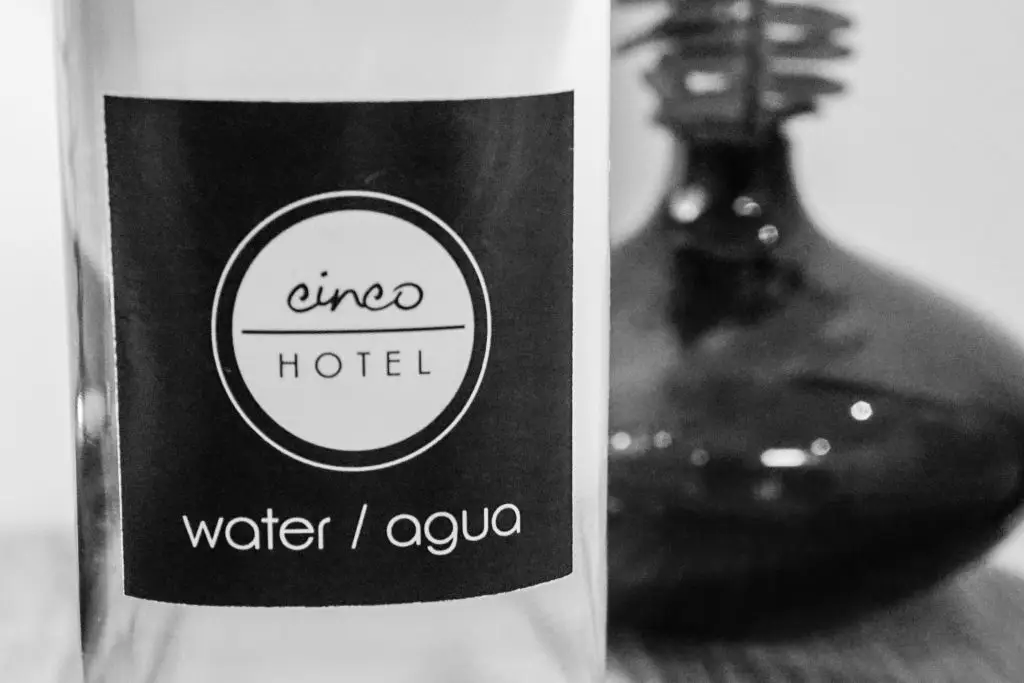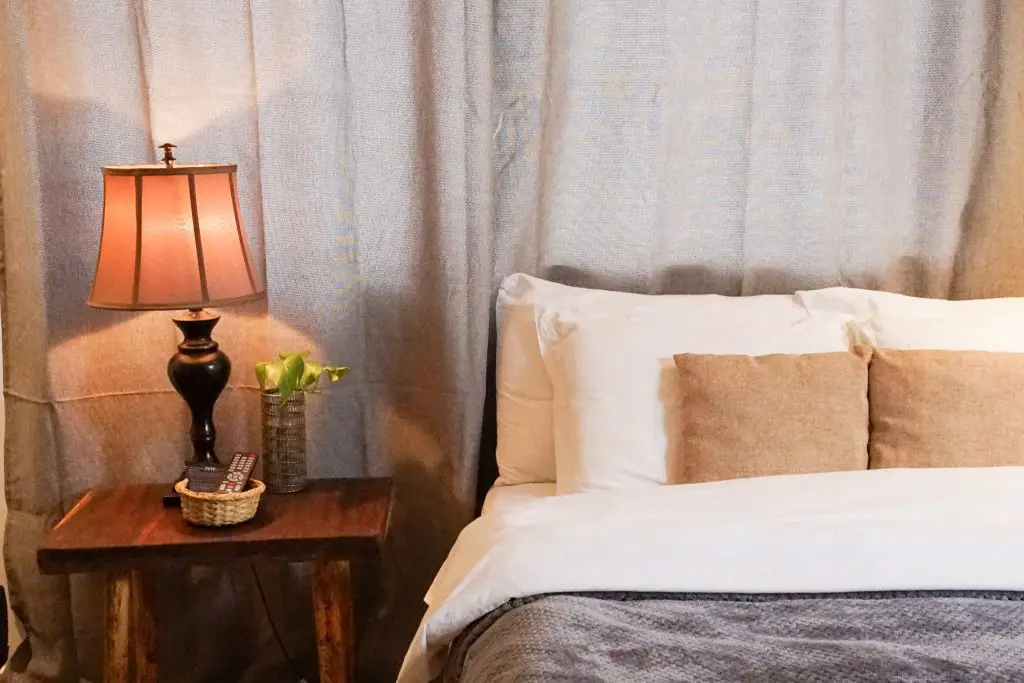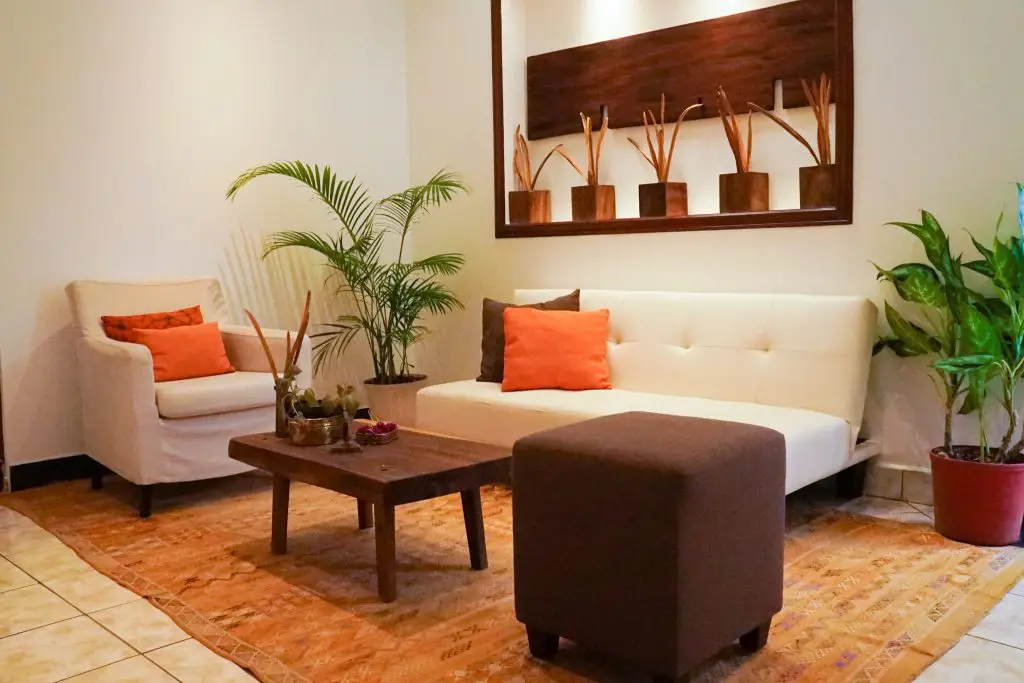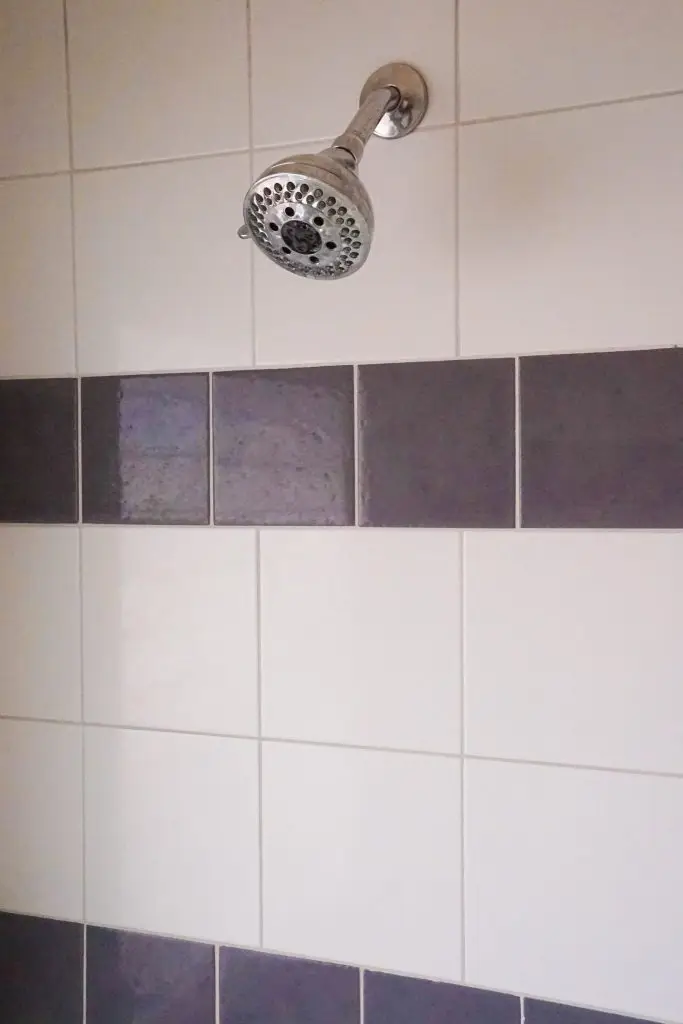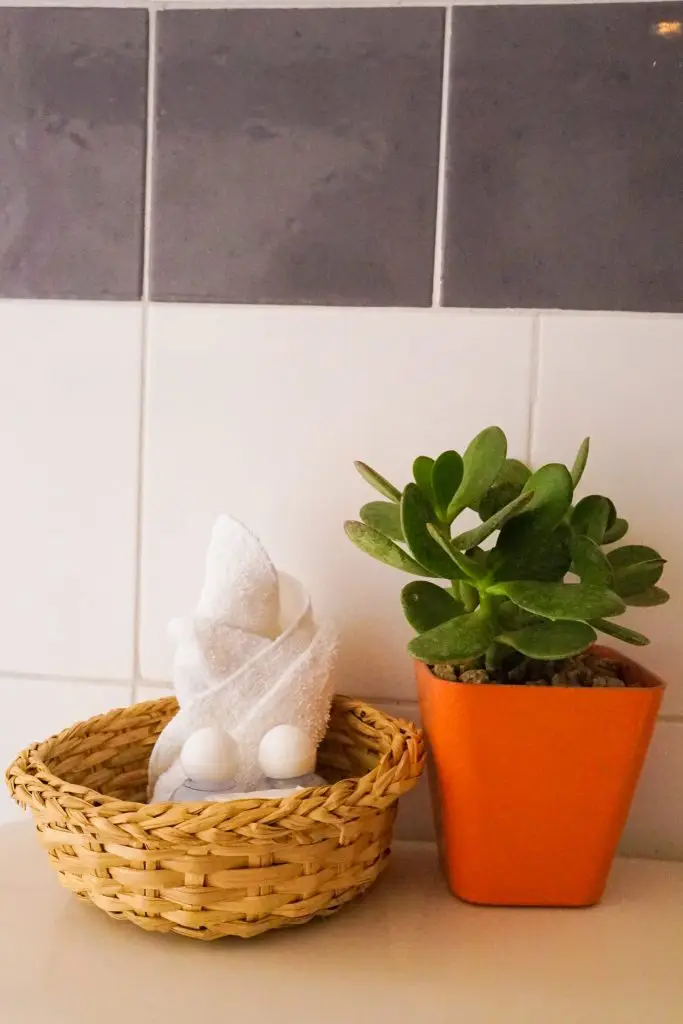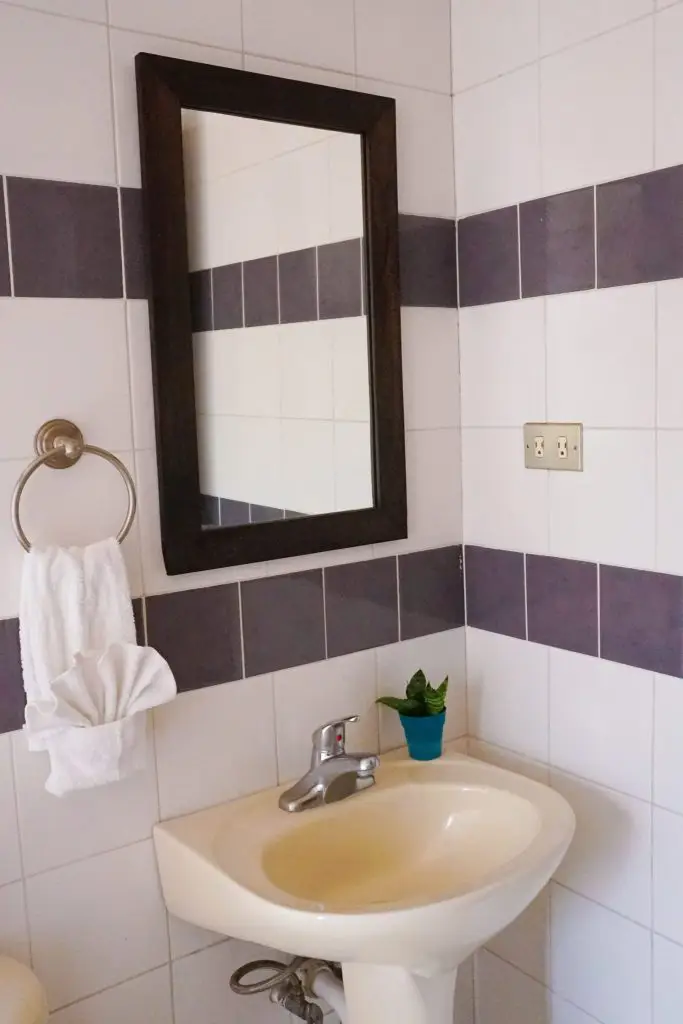 Every morning an included breakfast is served of either eggs with fresh vegetables or a tropical fruit salad, with a delightfully different juice available everyday.
It's hard to explain just how good the breakfast is, with fresh as fresh can be with ingredients that leave you ready and rearing for the day of exploring archeological ruins or El Salvador's route of flowers.
No to mention it is oh so healthy – so you won't feel any guilt afterwards…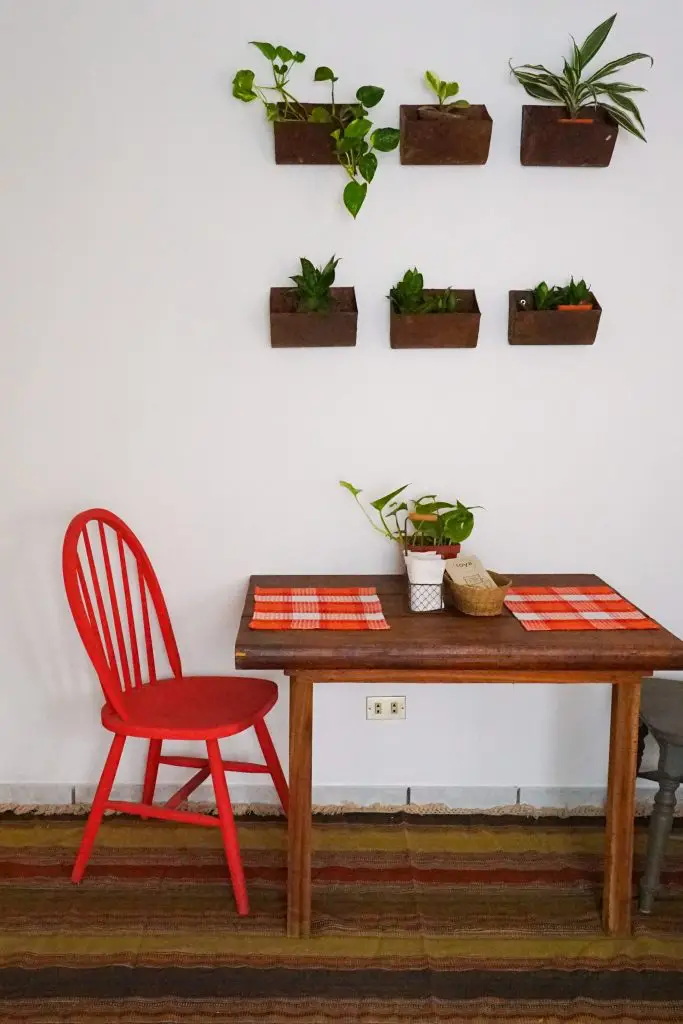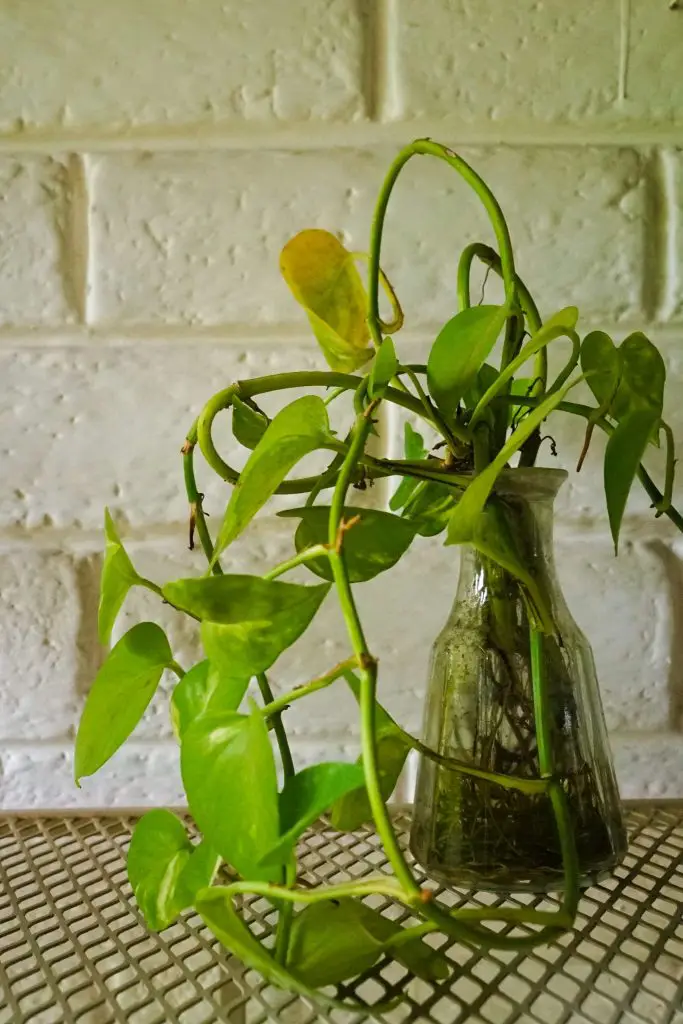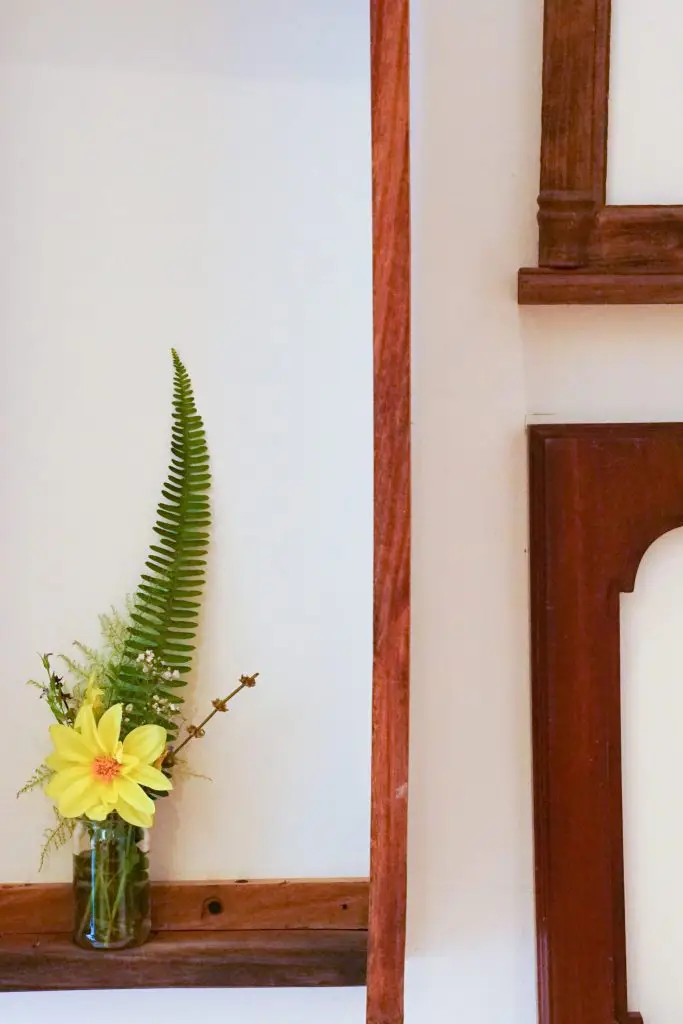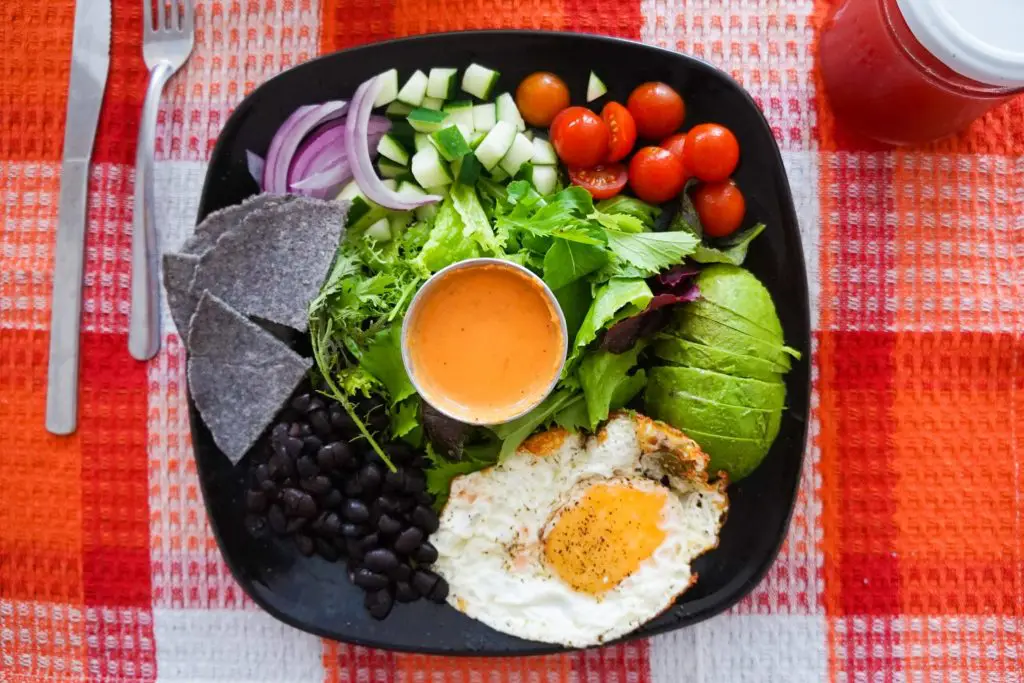 After breakfast every morning you are faced with the temptation to relax at the hotel all day, and I highly recommend you endure yourself at least once during your stay. The garden serves delicious and healthy smoothies and great coffee as well as incredible salads using organic ingredients from the on-site garden just meters away – Talk about farm-to-table!
The outdoor area was possibly my favourite part of the whole concept as I was able to complete work away from the buzzing cafe on my own table, surrounded by verdant green and listened to the soft trickle of the fountain (using water recycled onsite!).
I sat there for two whole afternoon's until it got dark and just loved it – the staff are also wonderfully relaxed, so if you want to grab something they are there, but otherwise the staff make themselves scarce and don't ever make you feel it's time to move on.
I never got to explore the holistic medicine component of the exoplex but it is operated by two of the co-owners and there always seemed to be people coming and out for appointments so it must be good! I can however highly recommend you check out the organic shop selling plenty of weird and wonderful ingredients.
These foods coupled with the small kitchen upstairs means you may almost never be tempted to visit the veritable smörgåsbord of delicious dining options nearby (which would be a shame as there are a great many!) but the kitchen is perfect for guests who are staying long term or just wish to relax and eat in!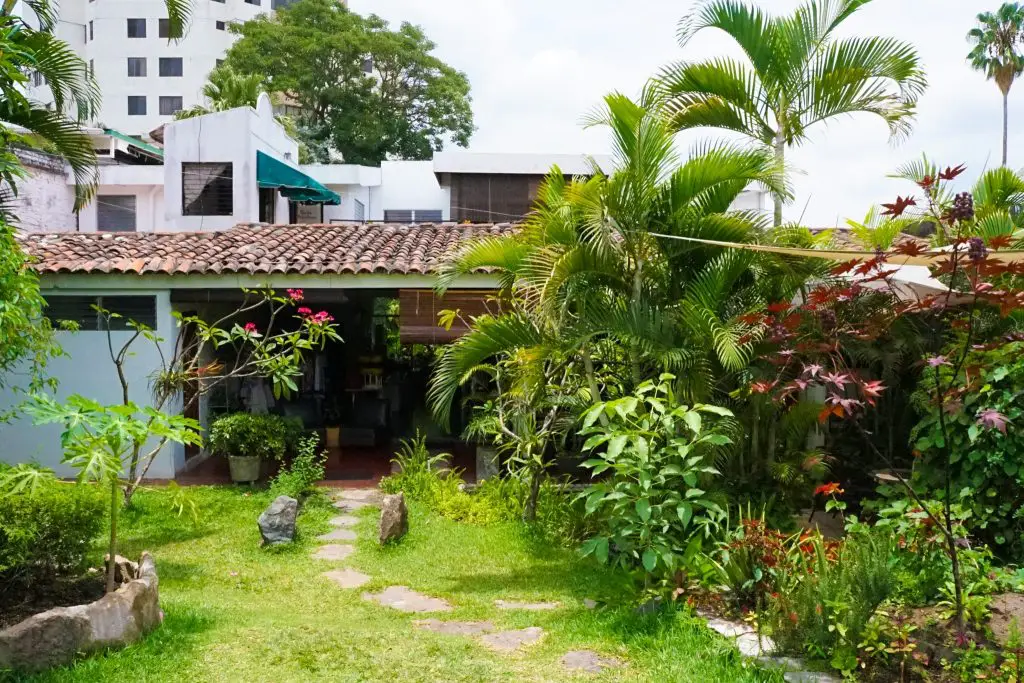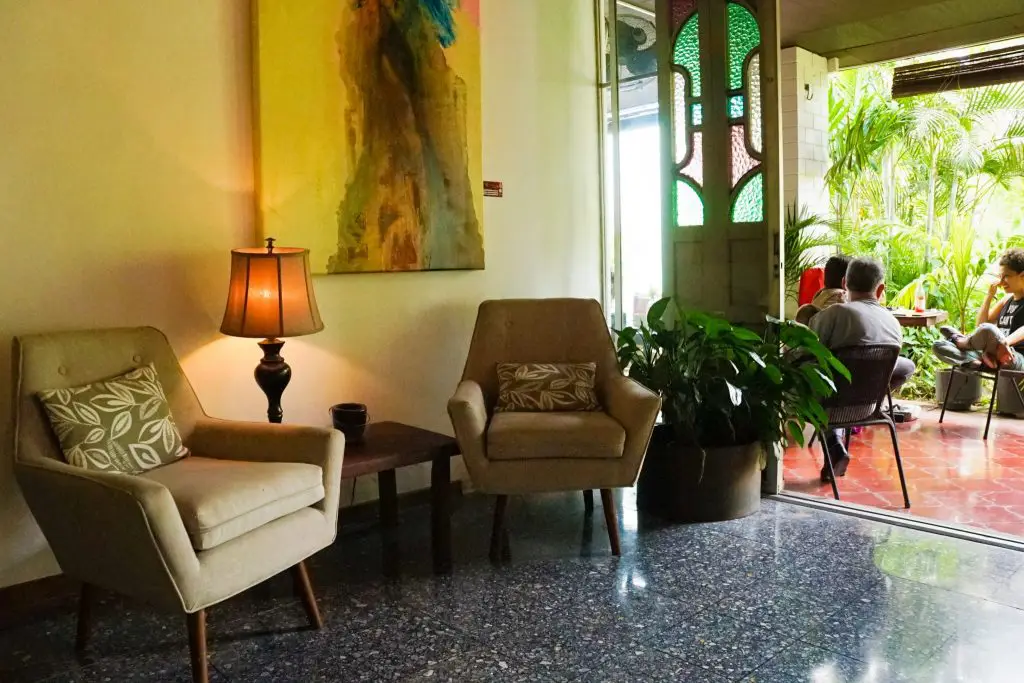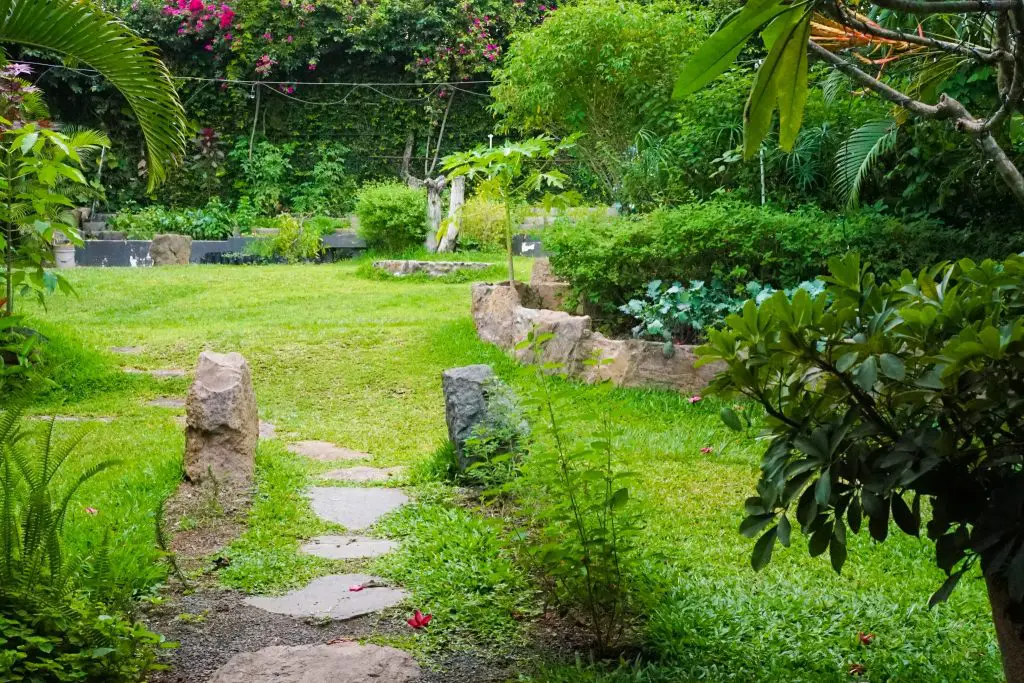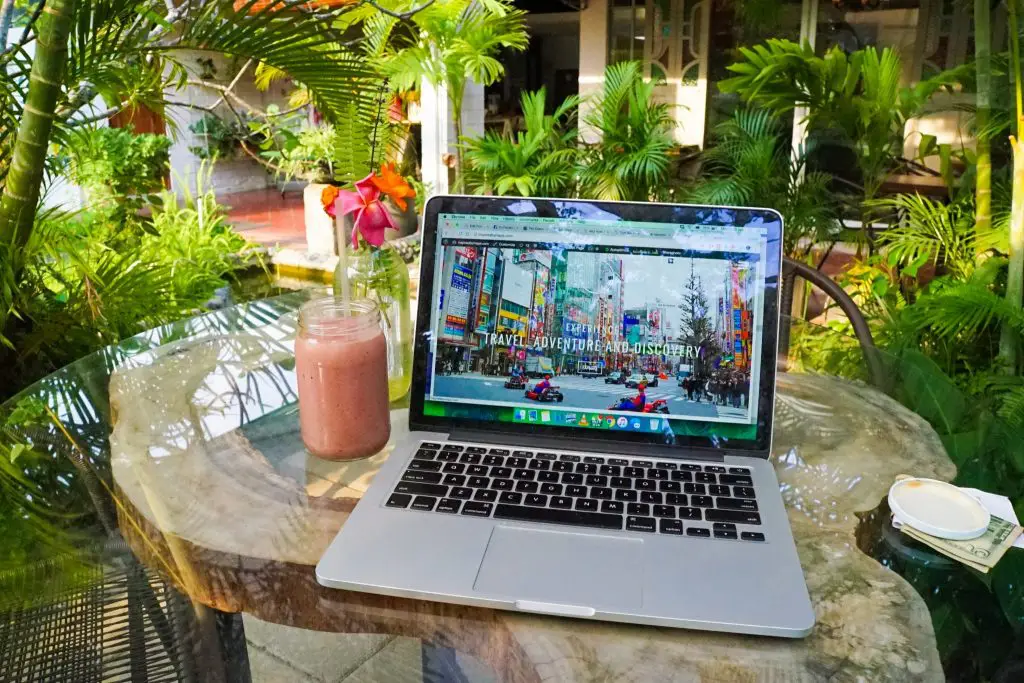 Overall I thoroughly enjoyed my stay at Cinco Hotel and would find it hard to fault for a calming and memorable stay. It surely is one of the best boutique hotels in San Salvador, if not in all of El Salvador.
All the little details were thought of and covered at Cinco Hotel, and I literally can't think of any suggestions to improve it – which, as long-time readers of this blog will know is very unlike me! Location, rooms, service, food, amenities – everything screams perfect and entices you to stay longer.
I will surely miss their breakfast and relaxing garden in the future and hope to return again. Do go!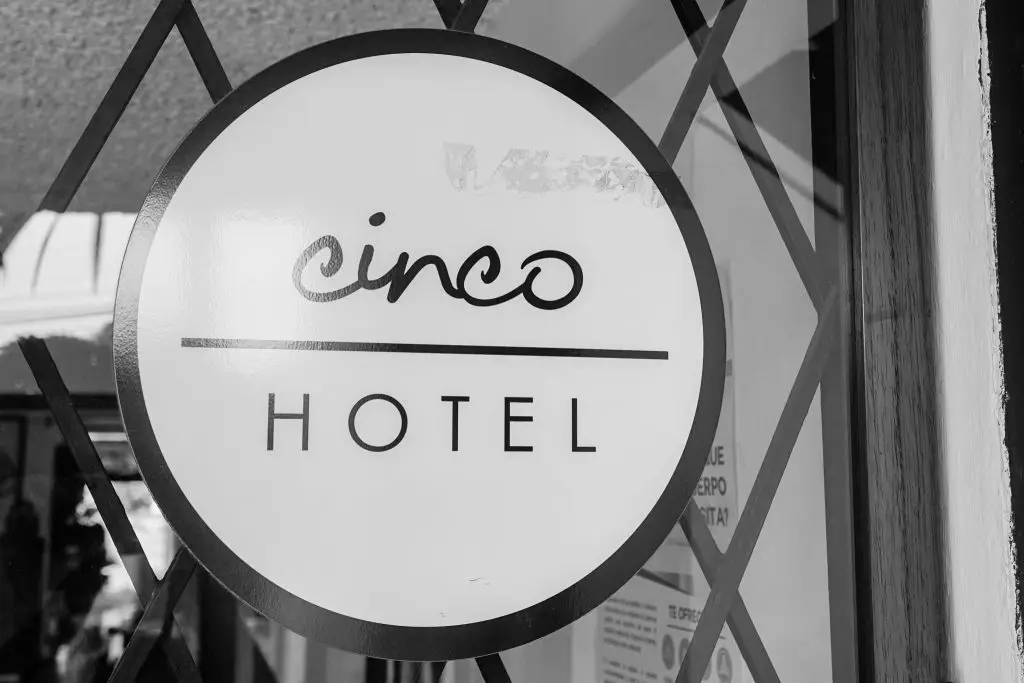 ---
Cinco Hotel Bed & Breakfast Features and Amenities
Free Breakfast
Air-conditioning
Fast Free Wi-Fi + Netflix
On-site Cafe + Organic Food Shop
Holistic Medicine Treatments Available
24/7 onsite security
Common Kitchen for Guest Use
Totally no smoking
Free, safe parking for guests
Staying Connected While Travelling
In today's increasingly connected world, staying online while traveling has become essential for a seamless experience. That's where eSIMs come into play, revolutionizing the way we access mobile networks during our global adventures. Say goodbye to hunting down local SIM cards at the airport; eSIMs provide instant activation the moment you land, sparing you the fortune usually spent on international roaming and allowing you to genuinely travel like a local (without getting hopelessly lost!).
With eSIMs, tasks like restaurant recommendations and reservations, up-to-the-minute public transport instructions, checking opening hours, and accessing further information become a breeze. And, of course, sharing your journey on social media is easier than ever. To stay connected wherever you roam, consider using either Airalo or Holafly. Airalo boasts the most extensive range of destinations worldwide, offering smaller data bundles tailored to your needs, while Holafly provides unlimited data packages and fantastic EU data deals.
So why wait? Embrace the future of travel connectivity with eSIMs and make your next journey effortlessly smooth.
Further Things To Consider Before Any Adventure
Now you're all set and prepared to explore our big wide world, why not sort out everything else out all in one go? If necessary for your travel plans make sure you have brought proper travel insurance, protected your privacy by getting a secure VPN, compared all the top hotel booking sites to find just what you're after, reserved an unbeatable rental car price and - of course - booked the best flight deals!
Or maybe just forget it all and go for a last-minute cruise or effortless tour instead?
Many budget travelers (including me) indulge in worldwide airport lounge access, so we can experience luxury while still slumming it in economy. Naturally, we would never leave home without a more general travel guide since we couldn't possibly cover everything here!
Just add an adventurous attitude and plenty of smiles - they go a long way - and that about covers it all! Now go out, find your own path and don't forget to share your best inspiration stories with me on Facebook, Twitter, and Instagram...I'd love to hear from you!