A comprehensive hotel review of Don Udo's Bed & Breakfast Hotel in in Copan Ruinas in Honduras after a recent 3 night stay. With all the information you'll want to know before deciding to stay here.
Perfectly located just a few blocks from the main square in a quiet street, Don Udo's provided a tranquil environment to relax, unwind and as a great base from which to explore all that Copan has to offer – You can read my separate article about why Copan Es MAS / Copan is More here.
As you will see an overnight stay just isn't enough time for all the extraordinary experiences available in this beautiful (and secure!) Honduran town!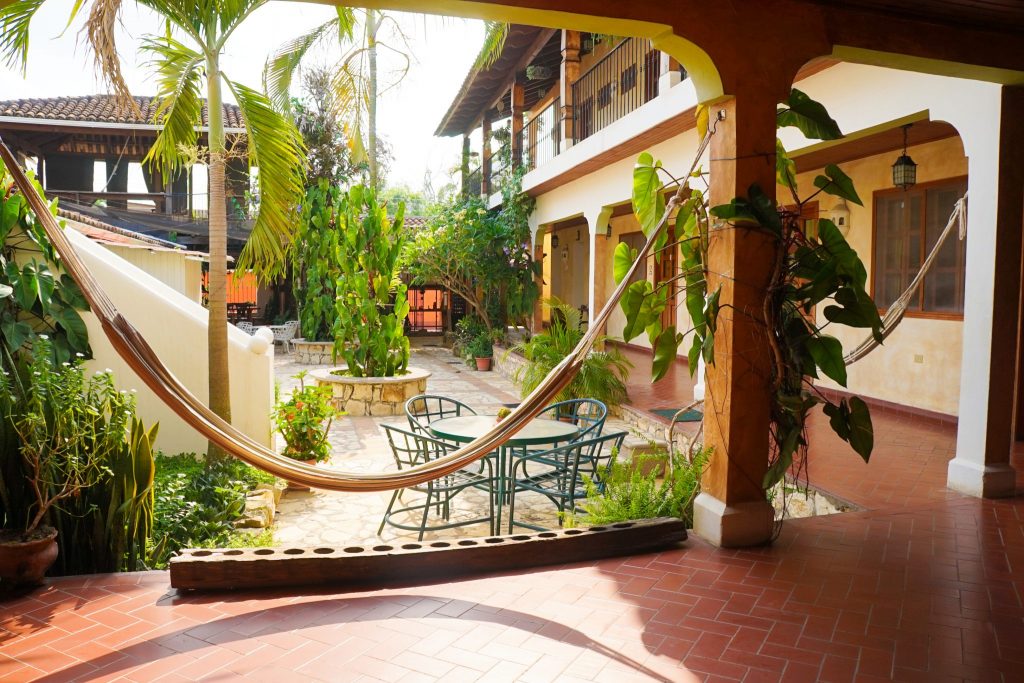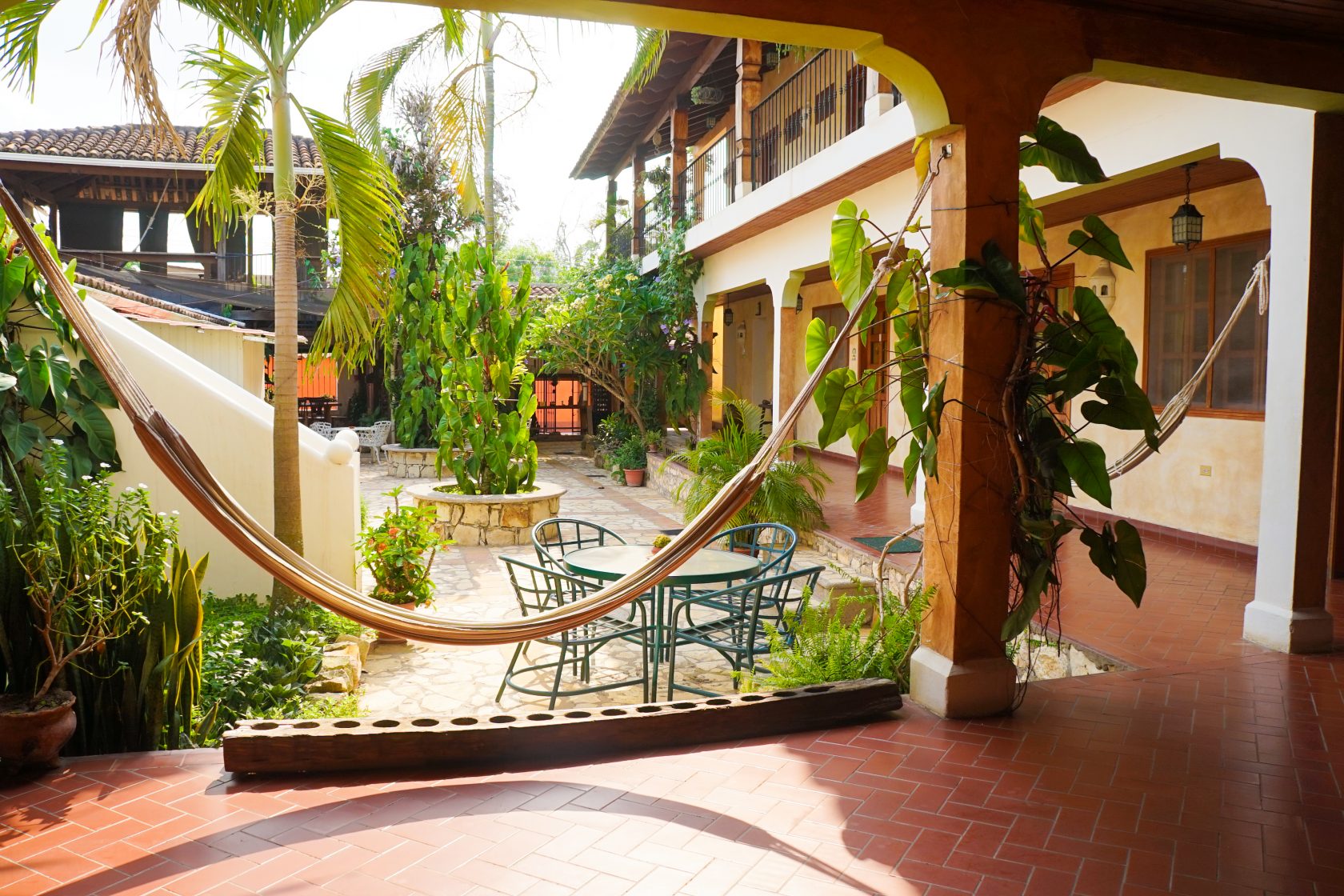 Don Udo's Bed & Breakfast is a small, family run boutique hotel perfectly appointed in a colonial-inspired building wrapping around a breezy internal courtyard.
With 14 uniquely designed rooms – ranging from economical to luxurious master suites – there are enough options to suit all budgets, travellers and group configurations. Each room has AC, Eco-friendly hot water from solar panels, a discreet television with cable and beautifully crisp sheets ensuring your are well-rested for full days of exploring. Free high-speed WiFi is also available throughout the building!
The prices are some of the best in town for the amenities and style, reflecting its background as a family run establishment rather than the uniquely designed hotel full of antique pieces that it clearly is – but hey, that's a win right!
The reception is open from 6am till 10pm, but the night guard also spoke basic English when I was there which helped.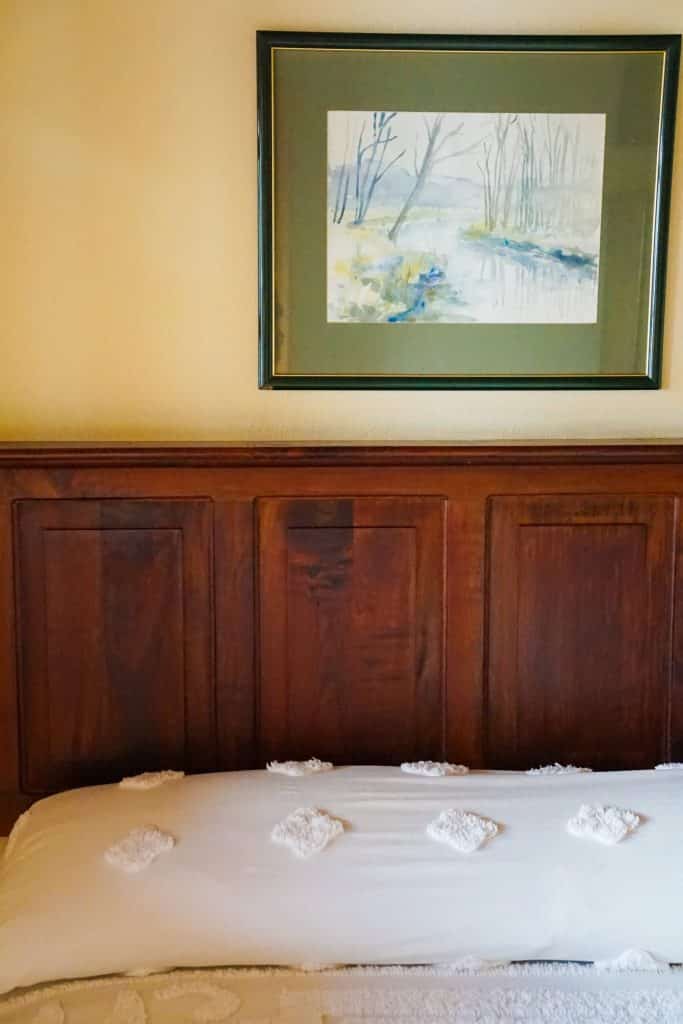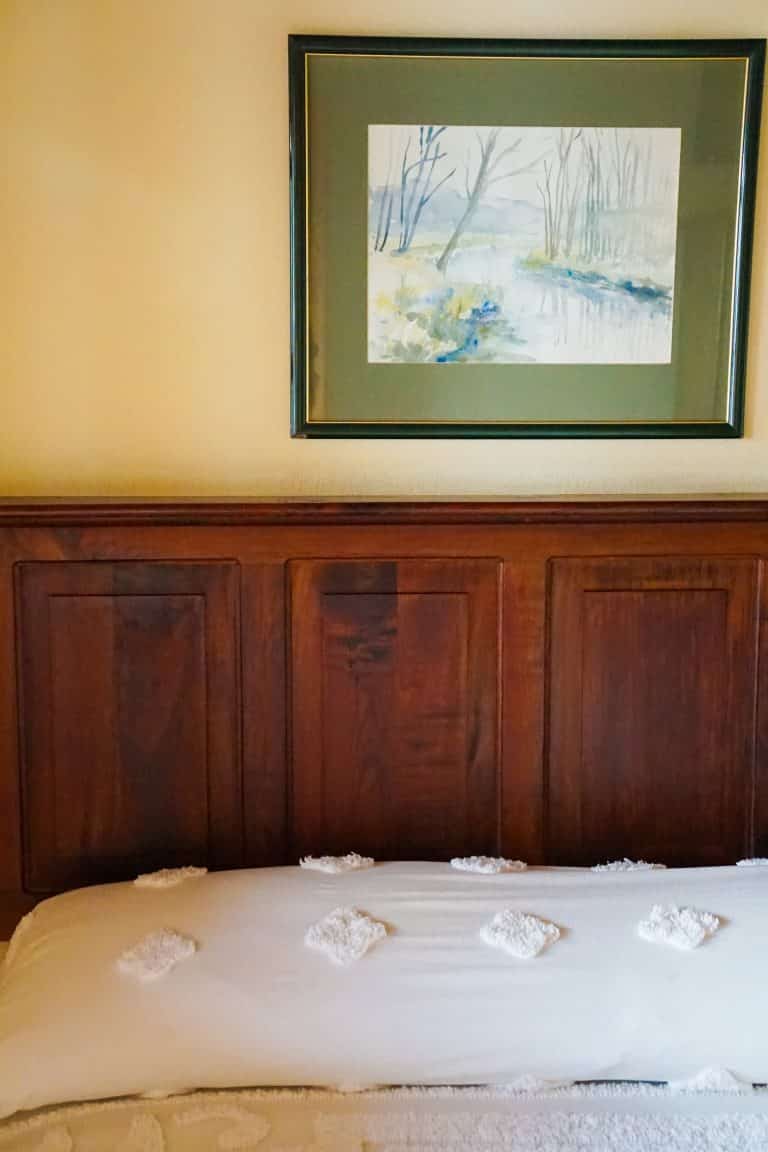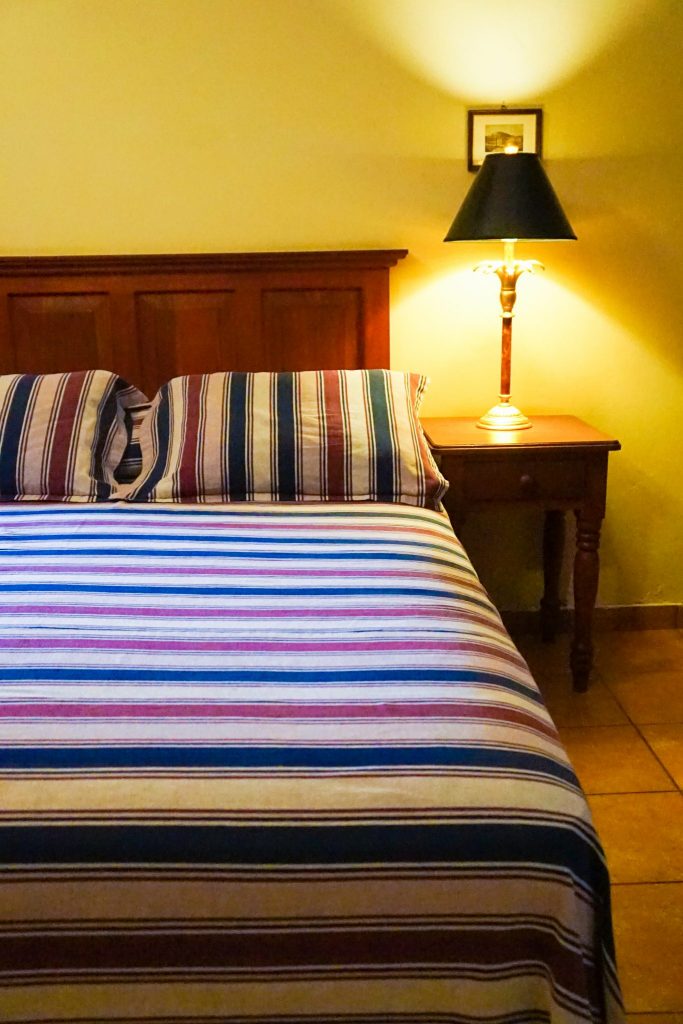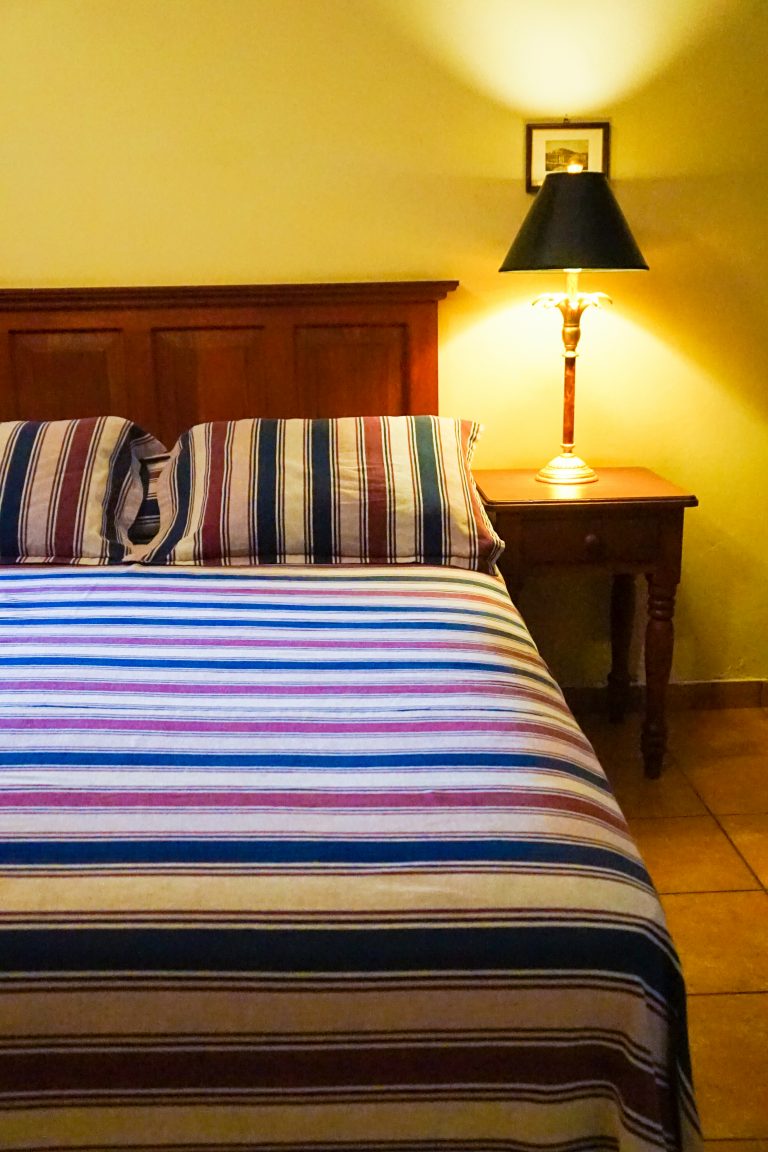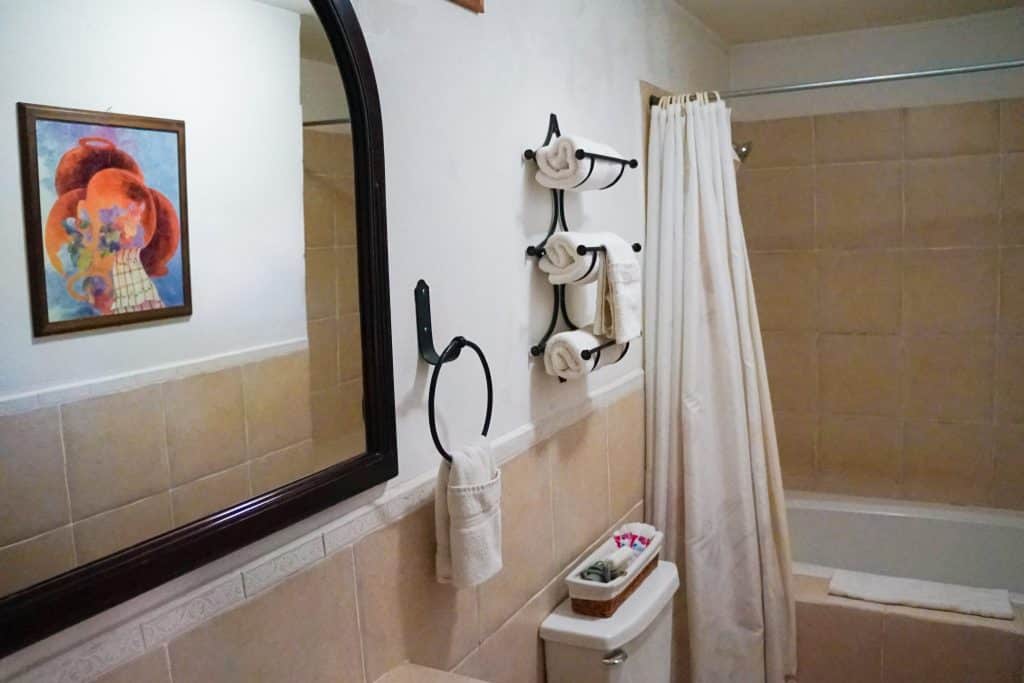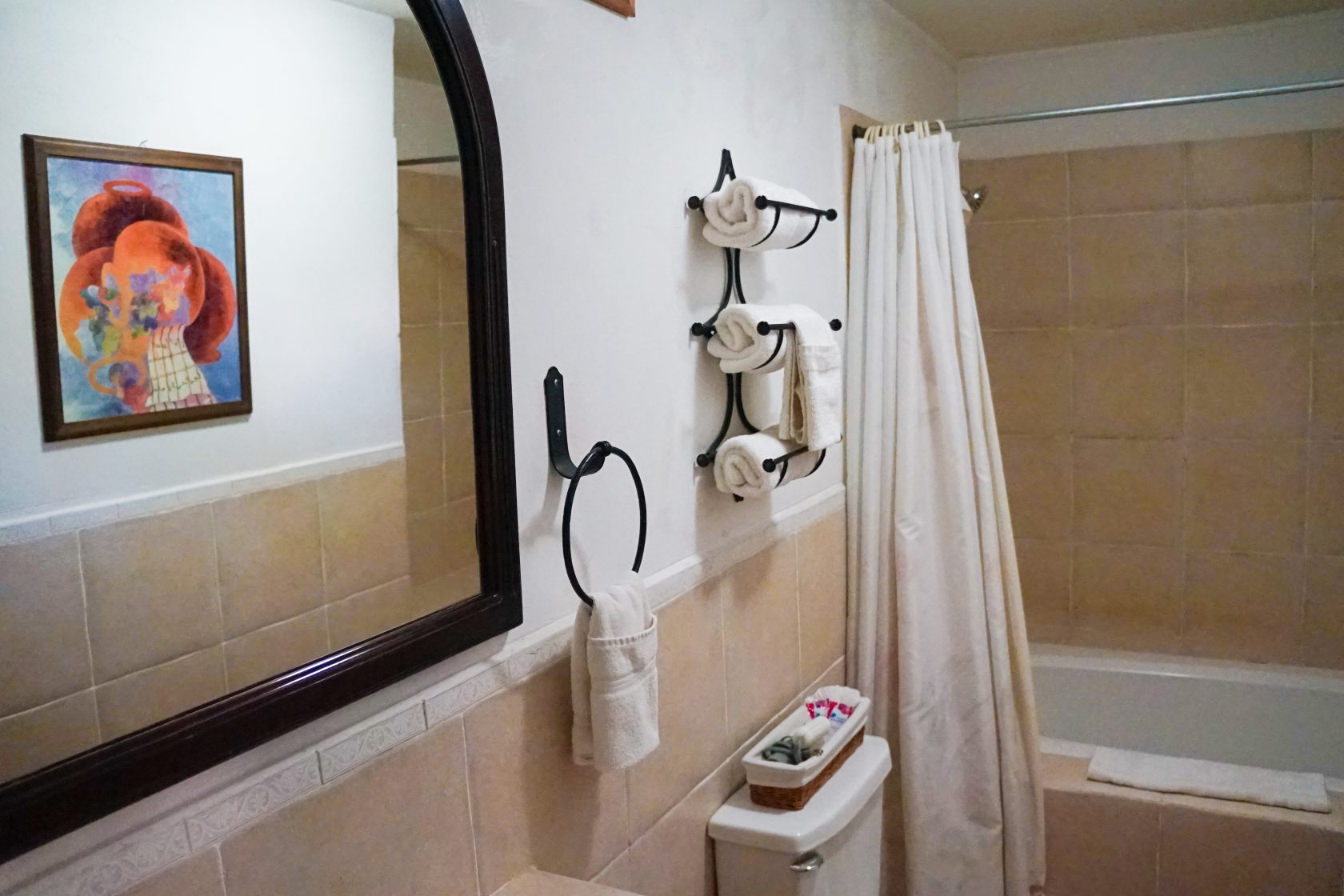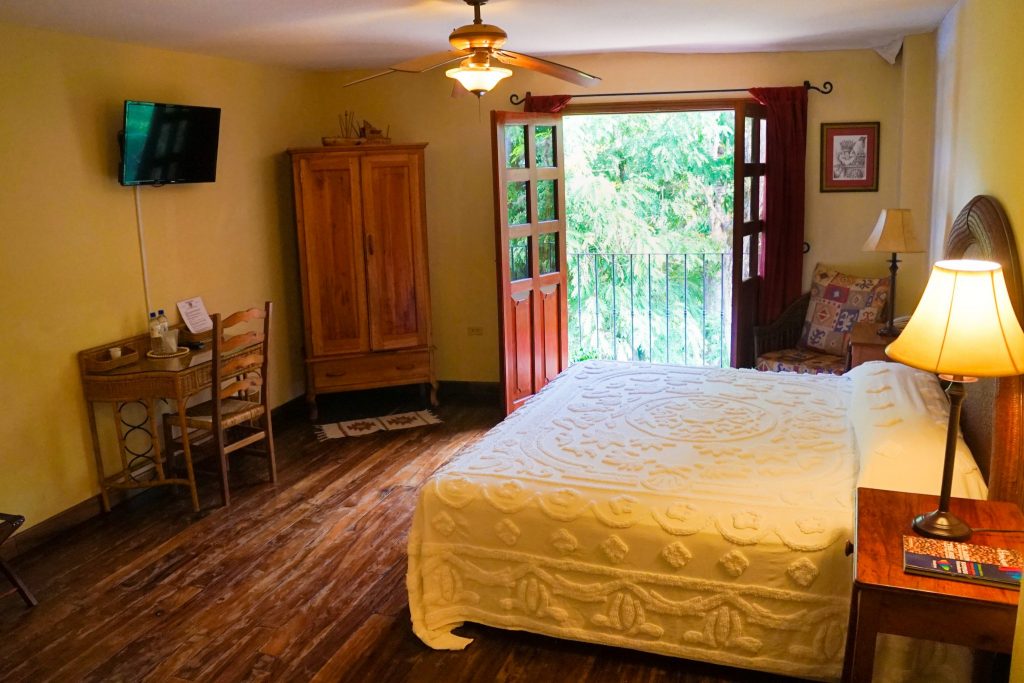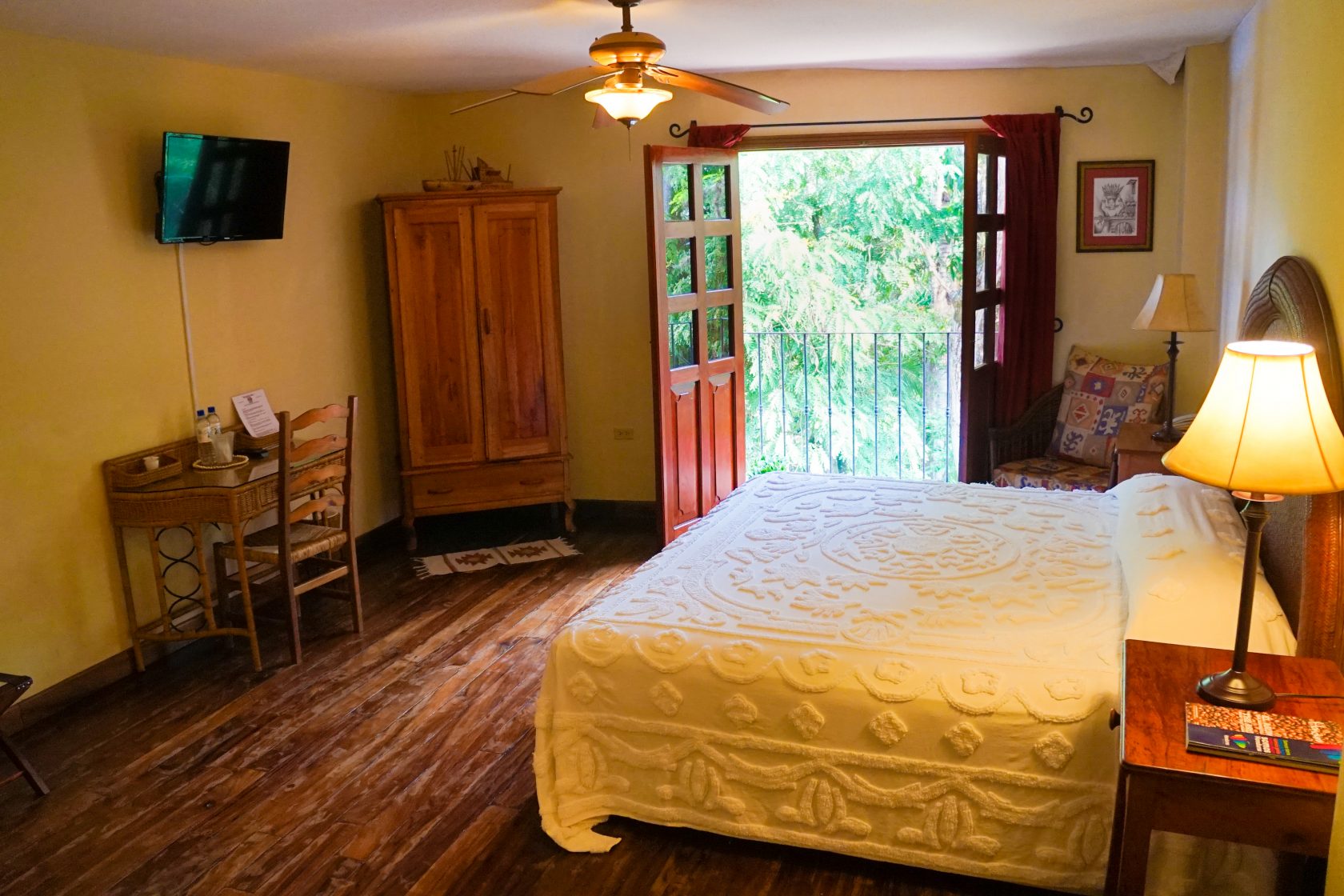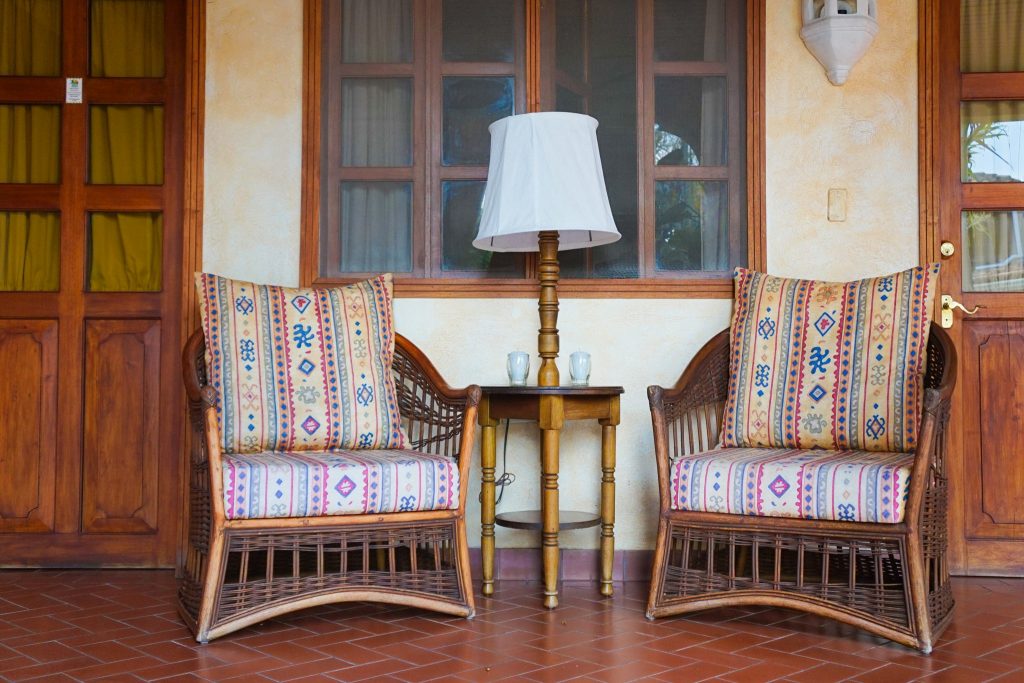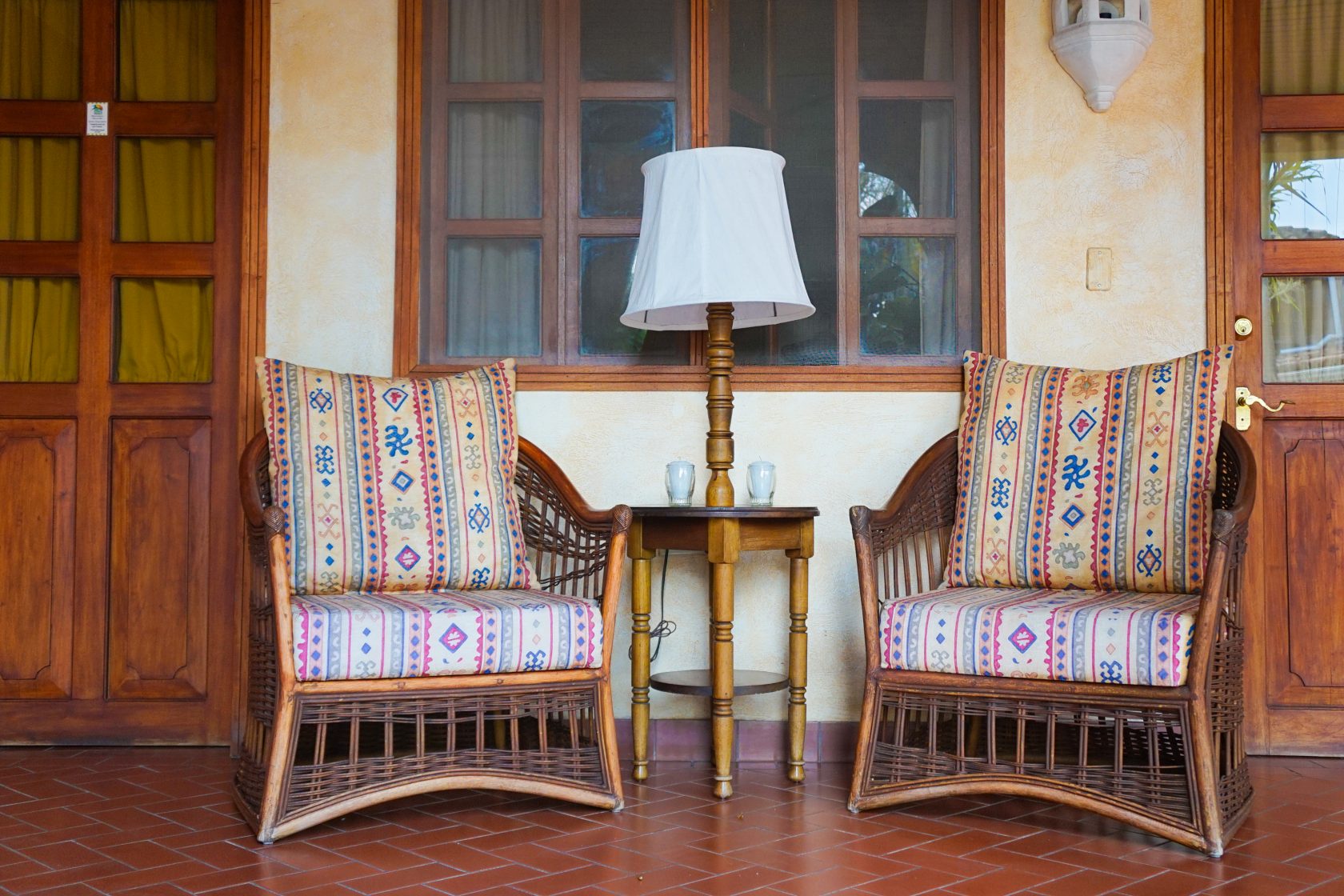 Don Udo's also offers some great amenities such as an in-house masseuse, a beautiful wooden sauna, a sun deck, Happy Hour at the bar and private tours.
They have also recently opened an onsite chocolate production line, which Udo will passionately tell you about. Did you know that Honduras has some of the best chocolate in the world and that the Mayans were some of the first people to use it! Pop in on weekdays to see them producing it and ask for a cheeky sample – or you can try it all around town!
He really does produce some of Central America's best chocolates!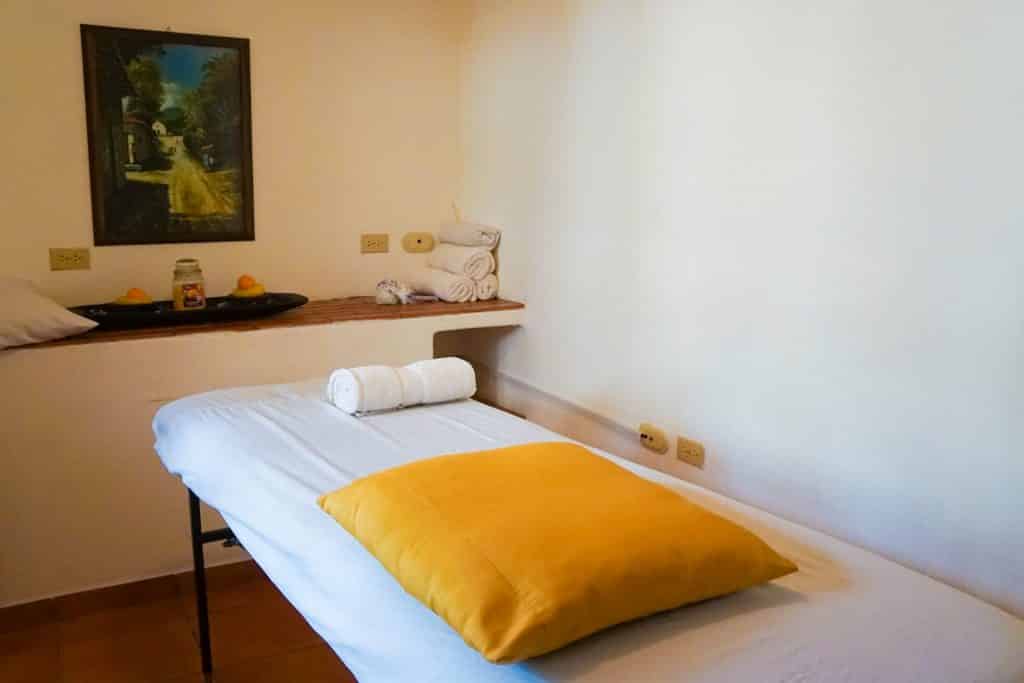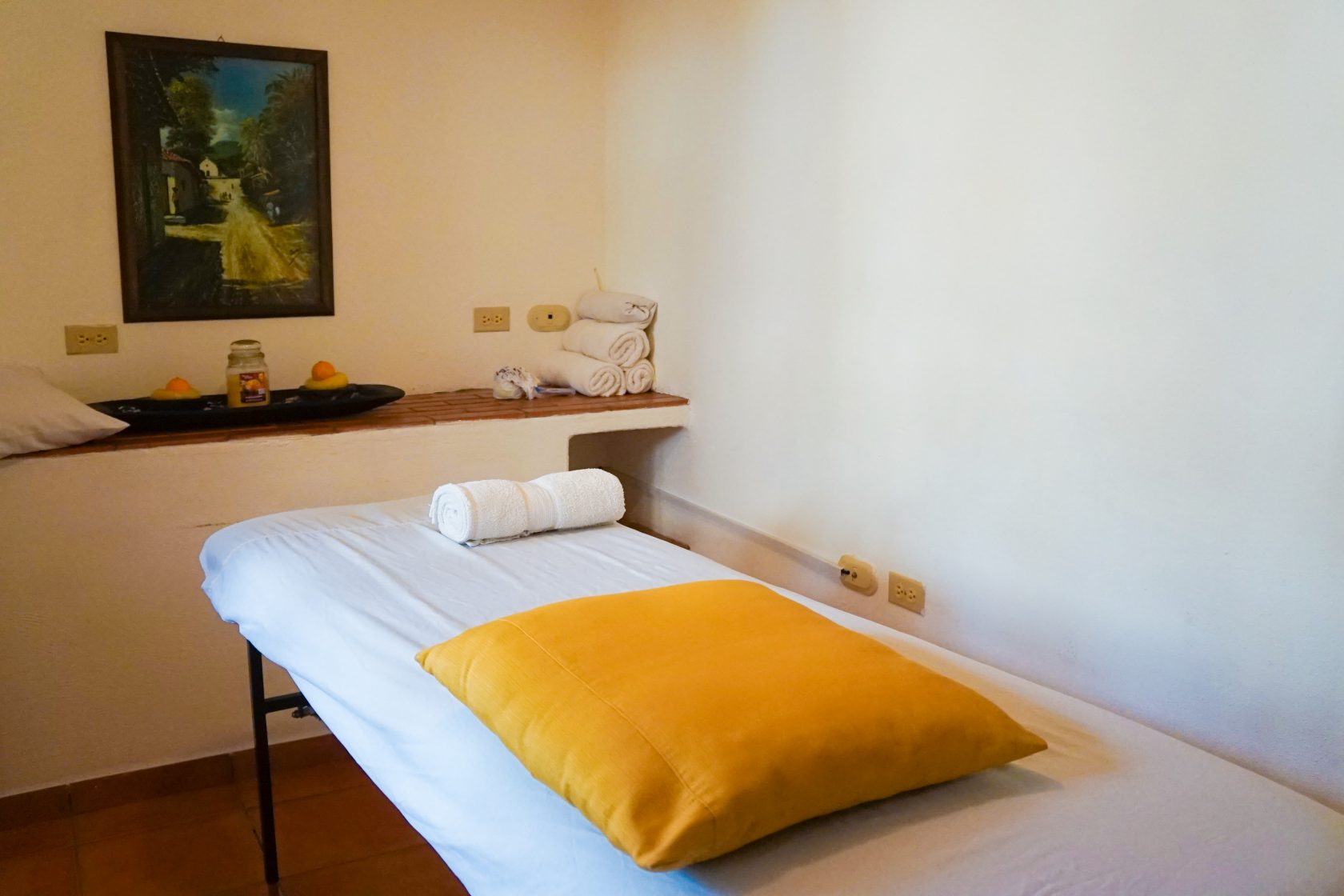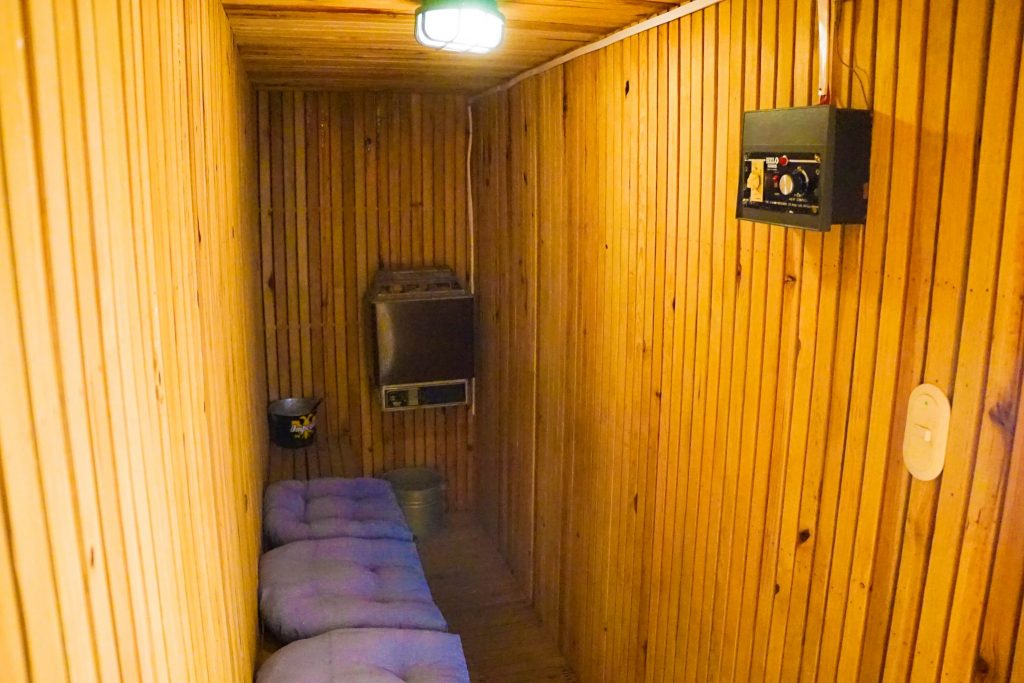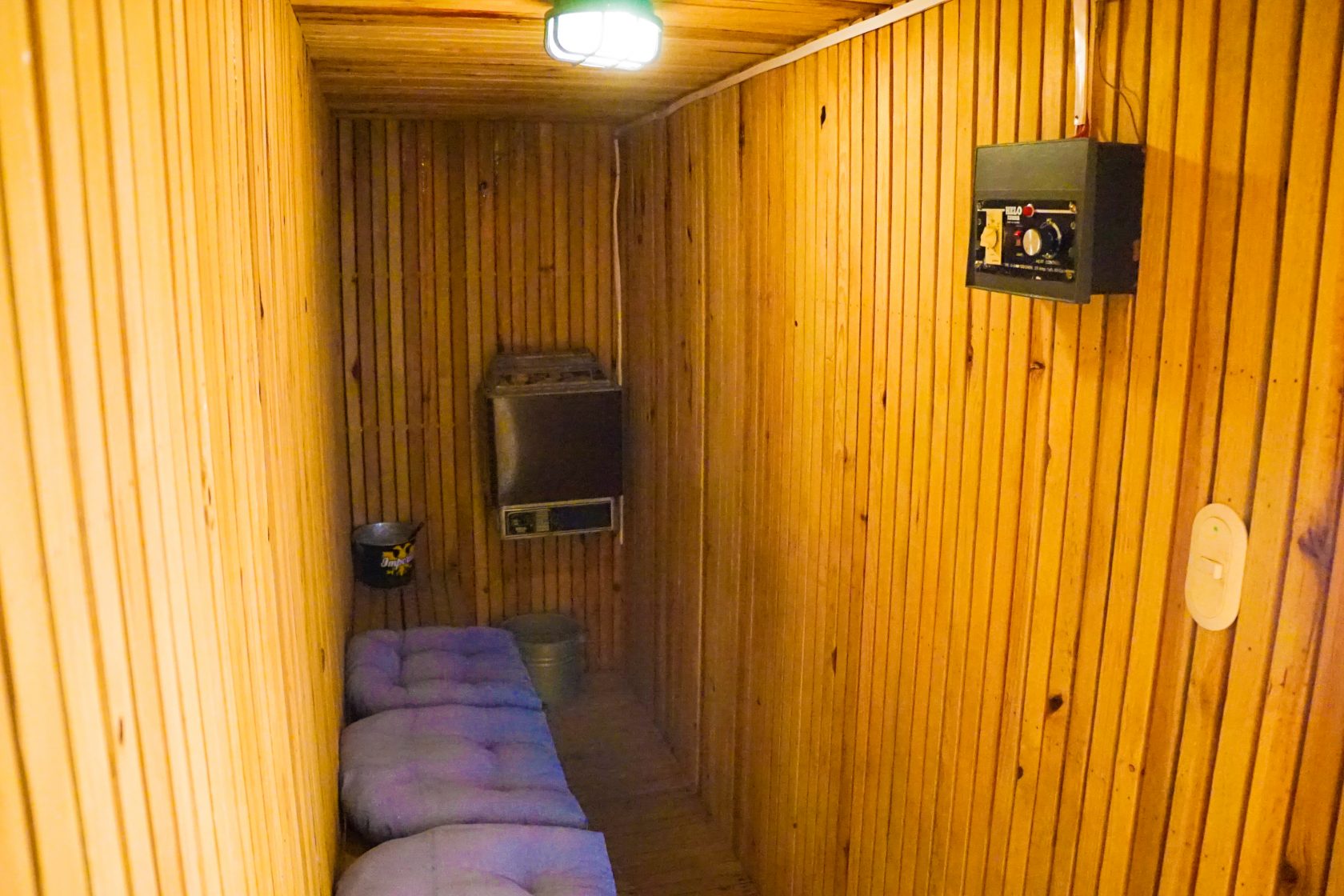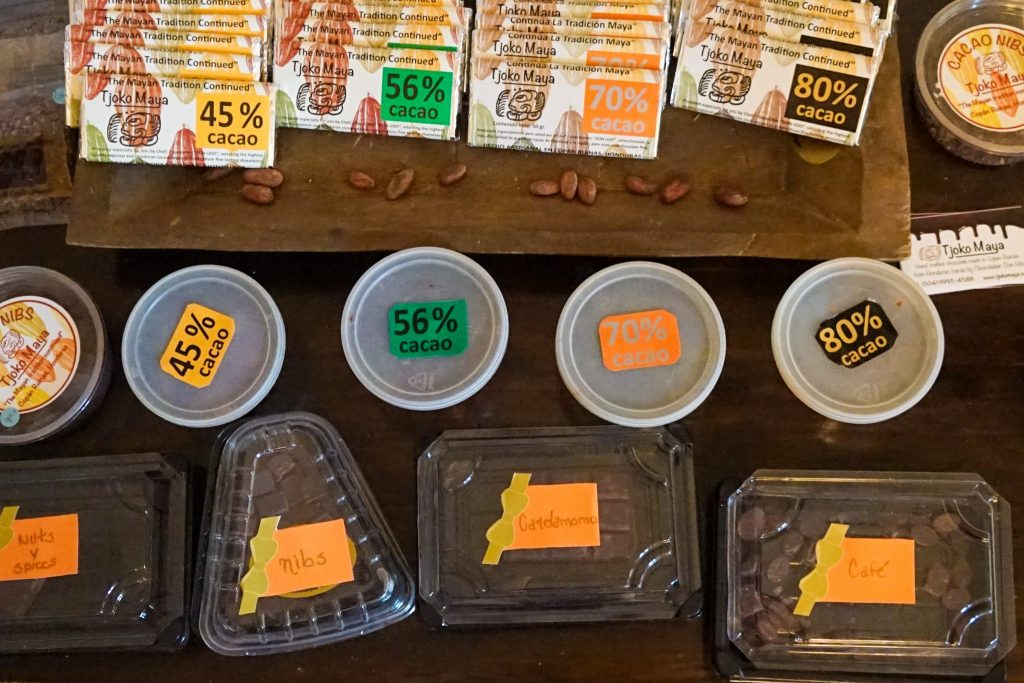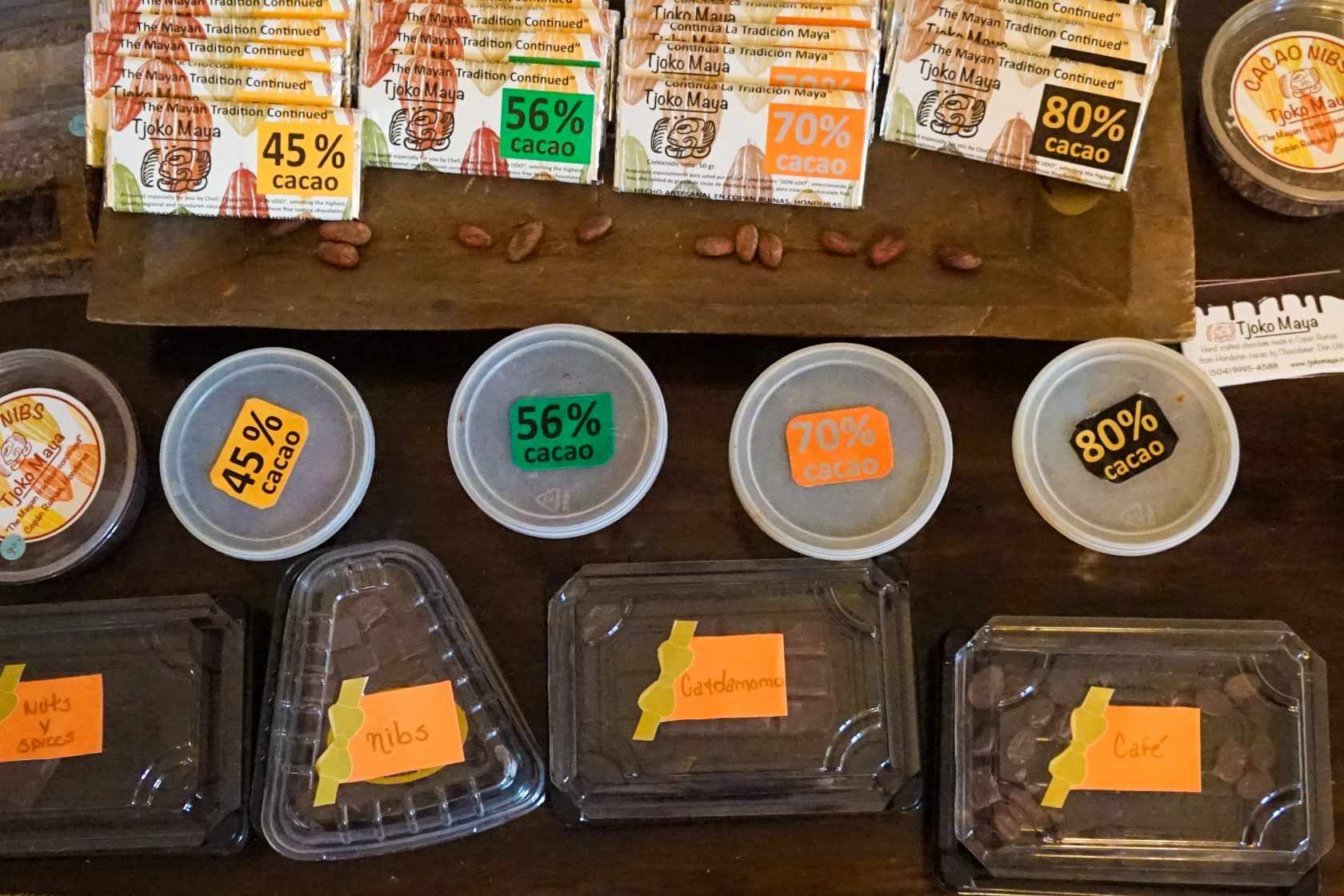 Don Udo, the owner, has actually been living in Honduras for over 30 years and is a great resource when it comes to anyone and anything in town.
One of his other passions, food, is also reflected in the hotels on-site restaurant which deserves a visit in its own right – which is a high compliment given the competition in Copan. The menu has a great mix of international and local cuisine with plenty of options but the specialties are steak, fondue and ravioli. Dinner here is the perfect end to a perfect day adventuring – and the ambiance is just fantastic.
Soft fairy lights, art, an evening breeze and music all make it rather special and I enjoyed spending hours here in the evening working away on my laptop and enjoying a few cocktails with other guests.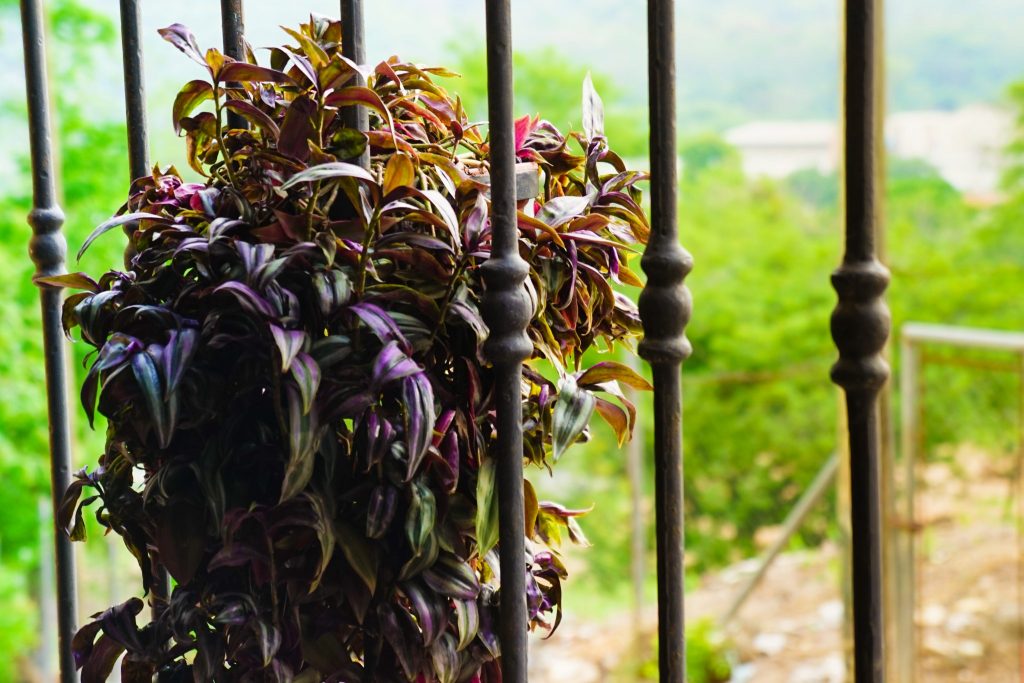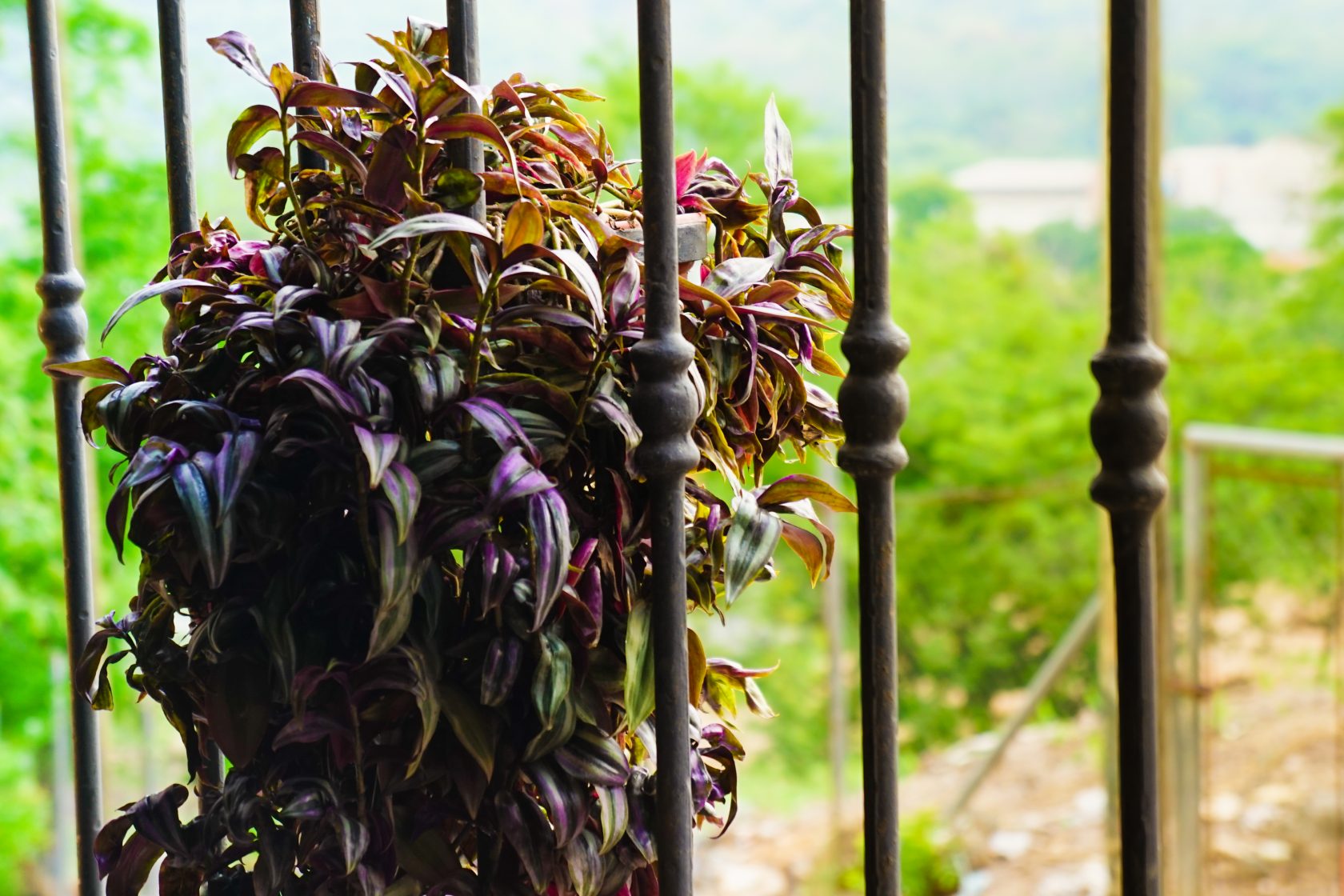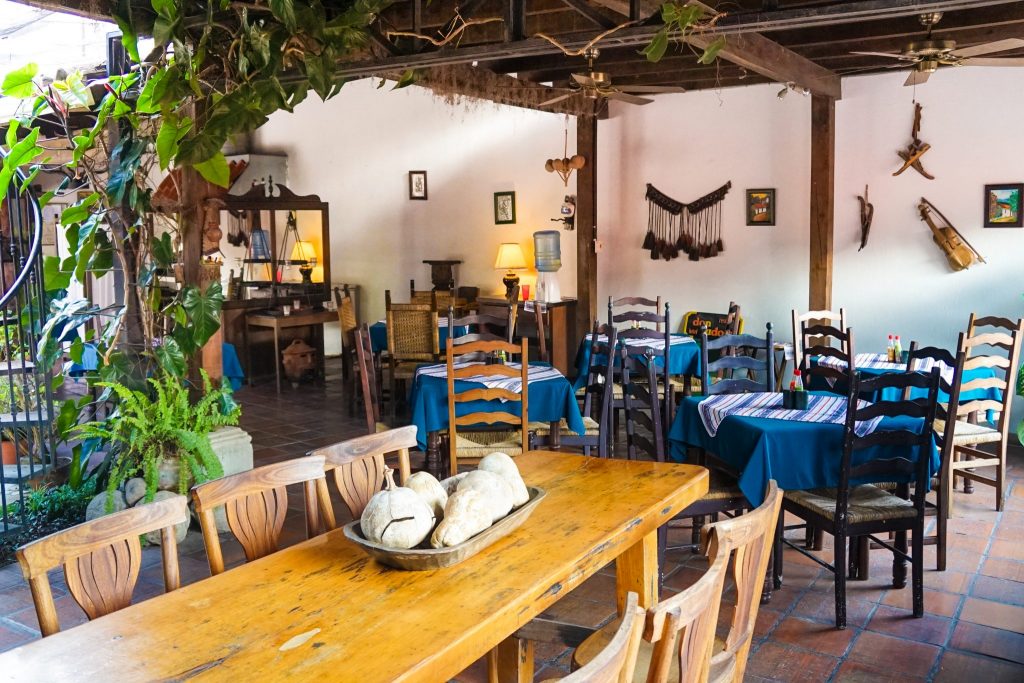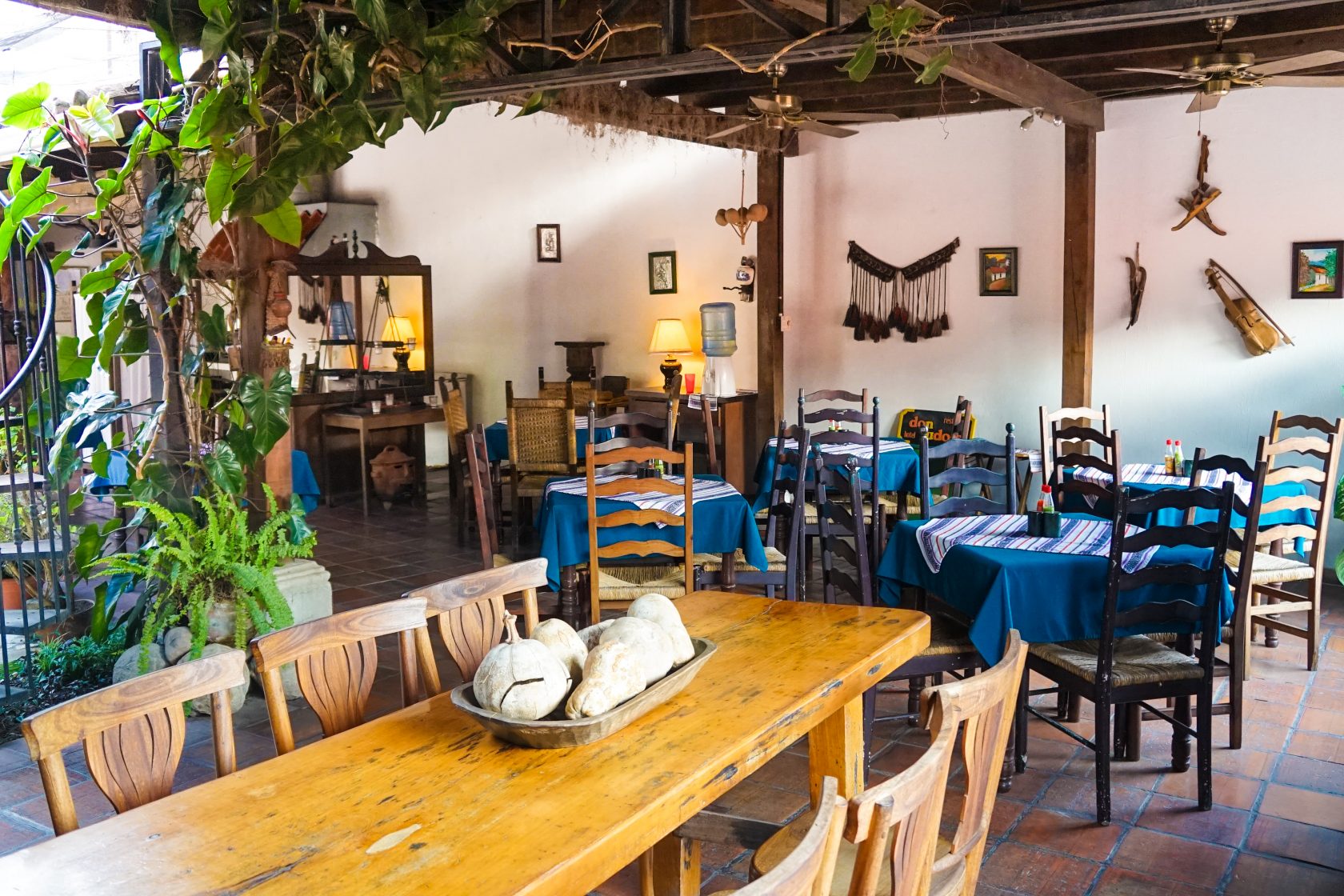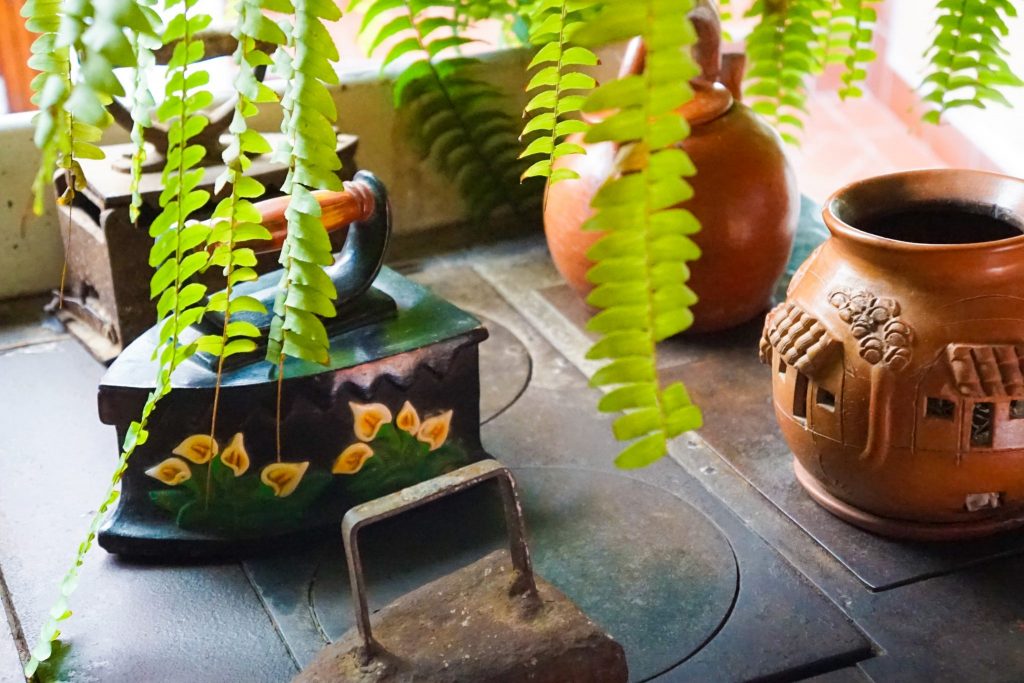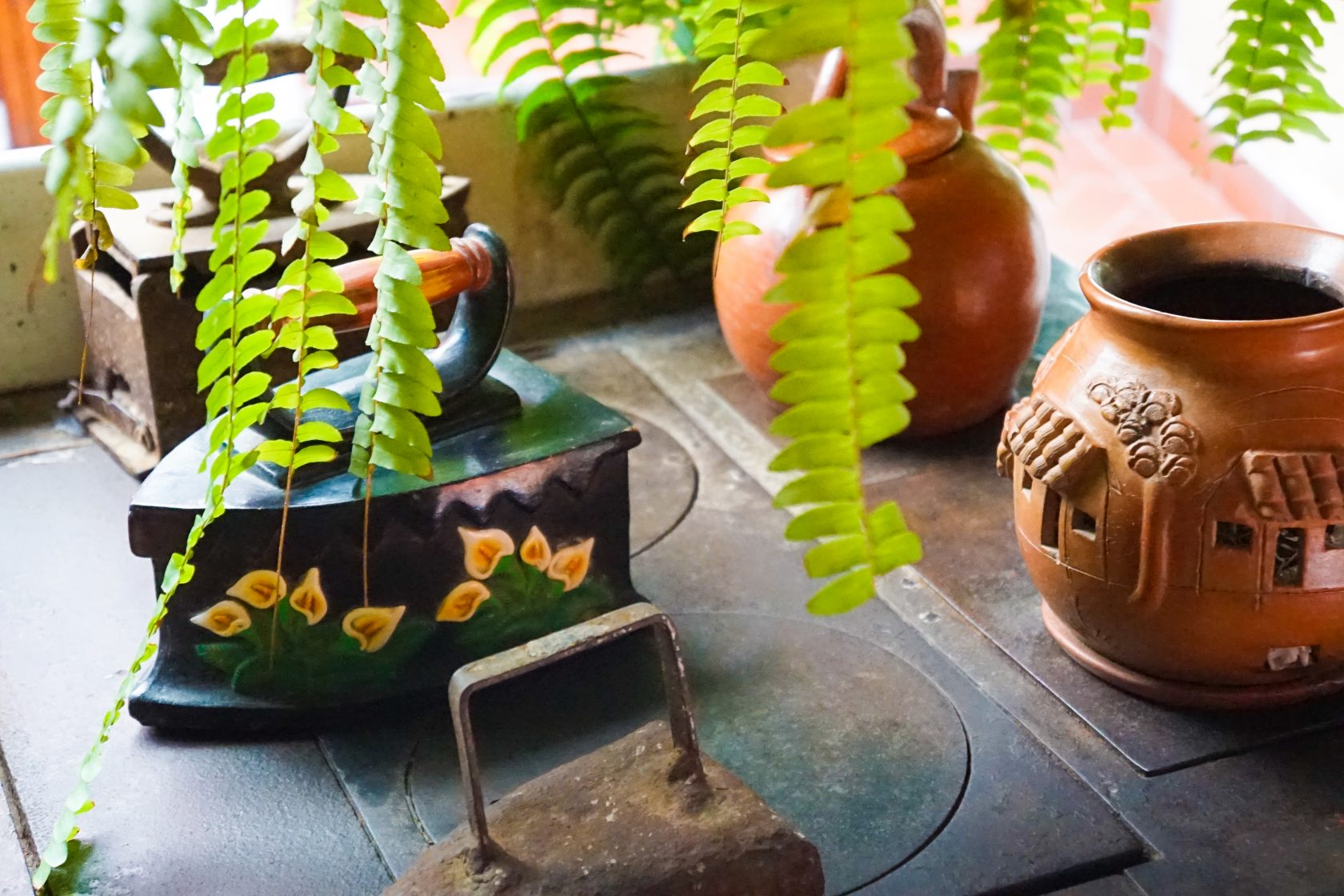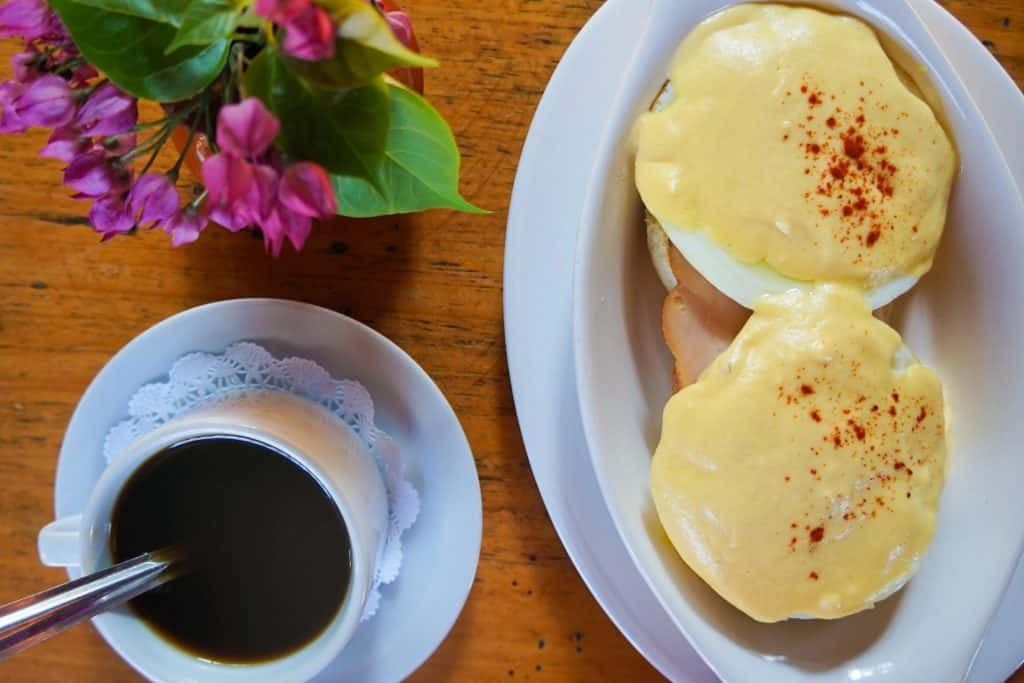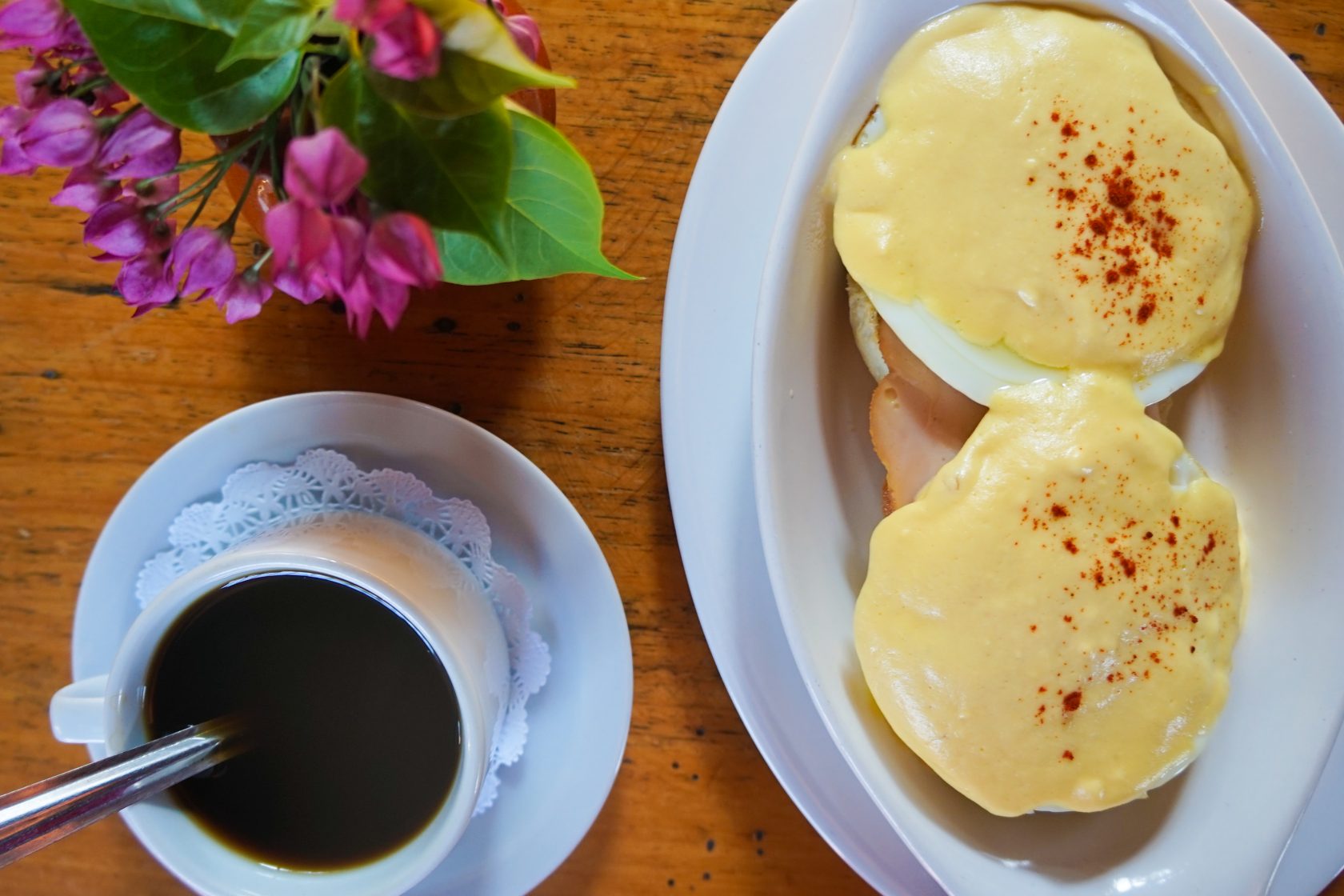 The breakfast was also very good, with many options and well priced – I was even able to enjoy Eggs Benedict which I haven't found in Latin America before
I'm just not sure if it is included in the room – as their website says it offers guests a complimentary breakfast every morning, but the night guard charged me as I had to leave early in the morning.
I advise (as with all hotels) confirming either with your booking platform or with the hotel direct, however if it doesn't say breakfast is included …. then a good rule of thumb is that it probably isn't!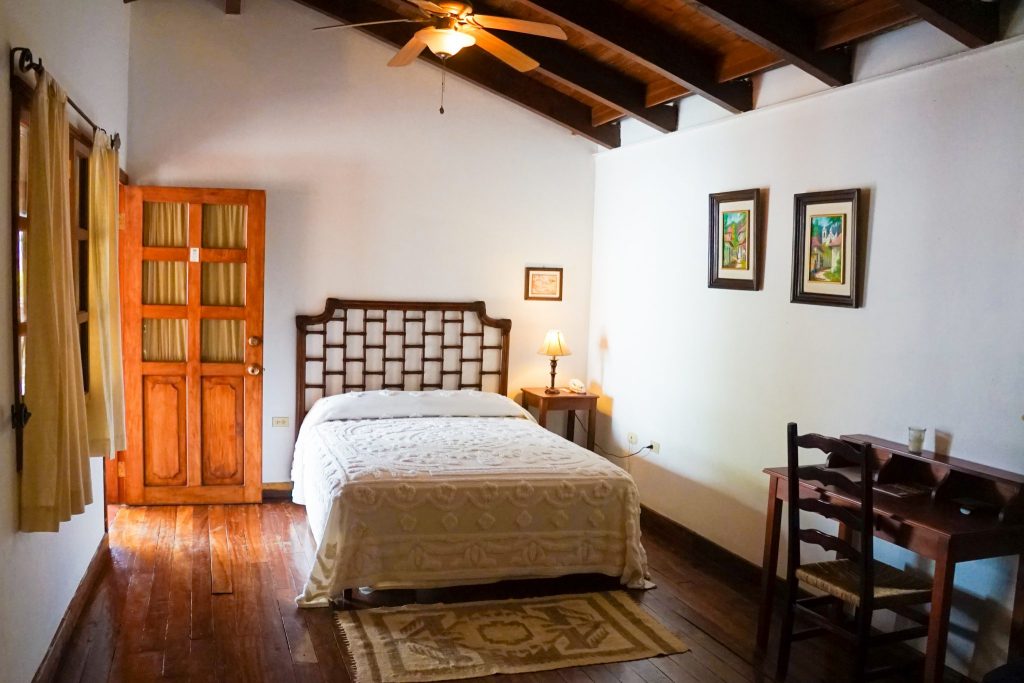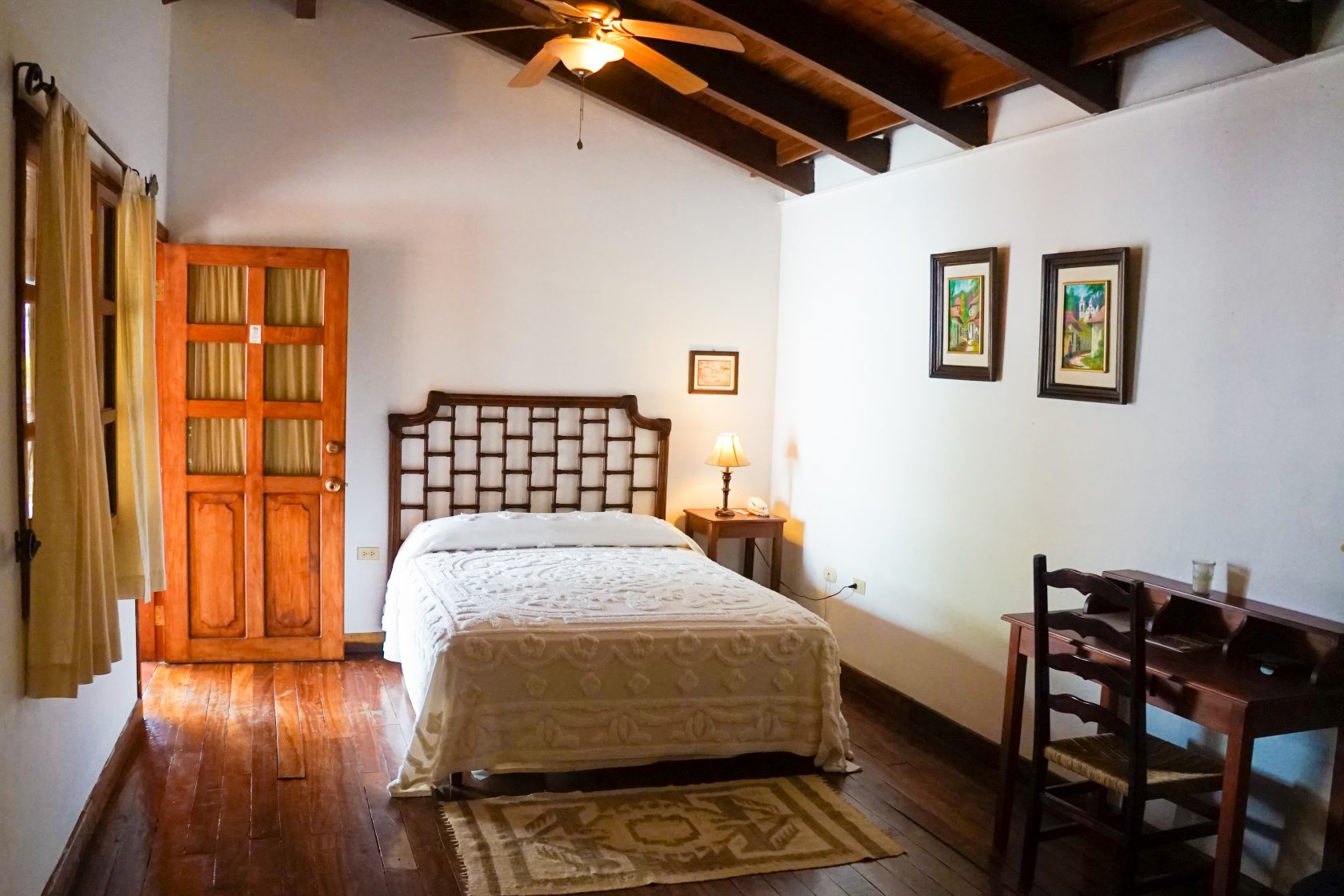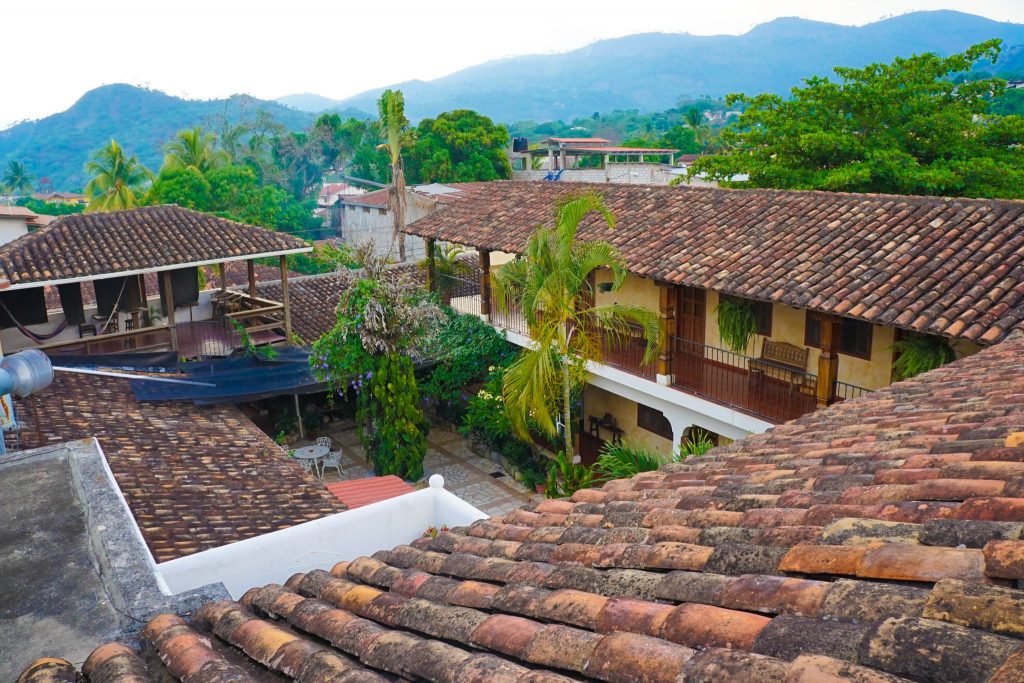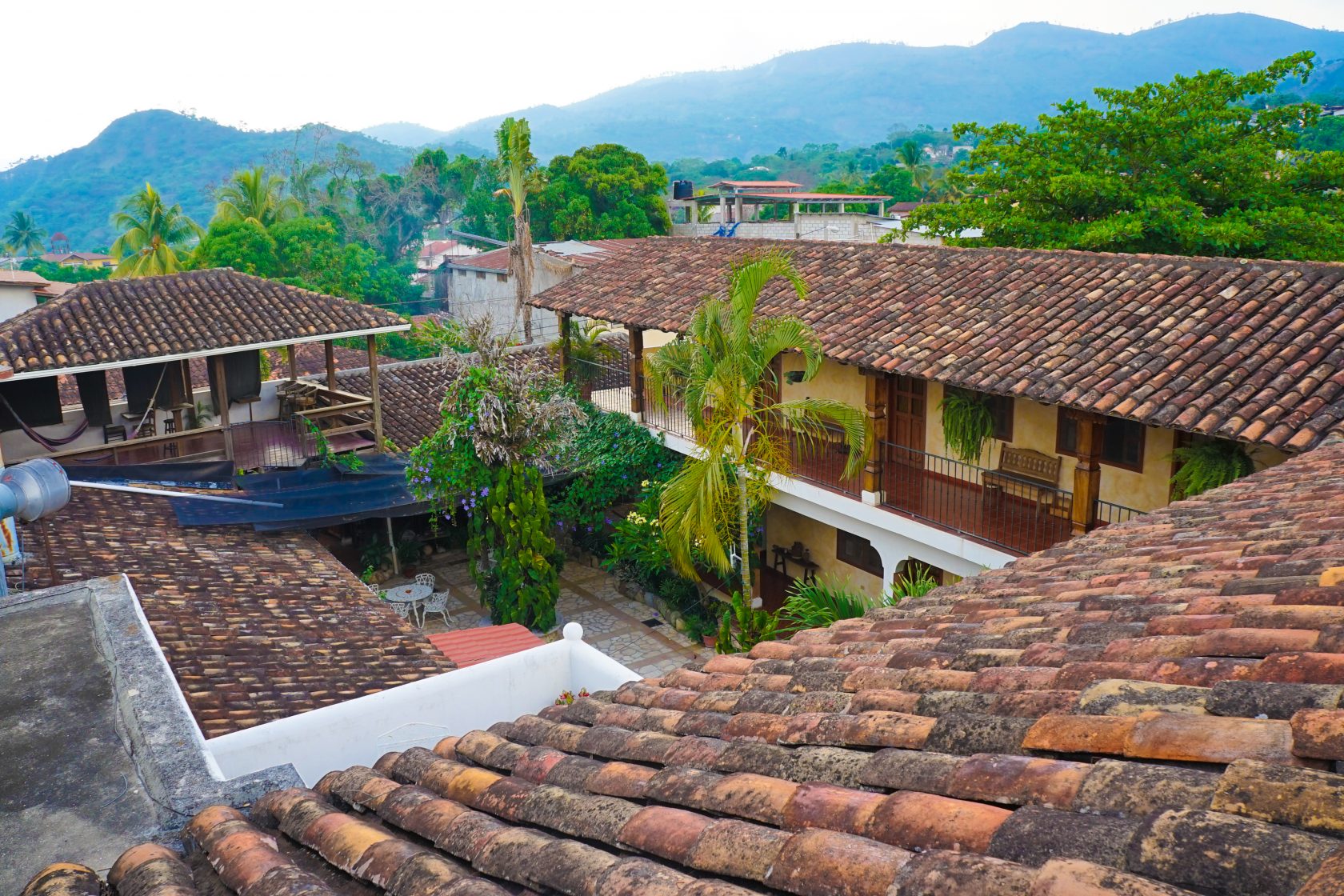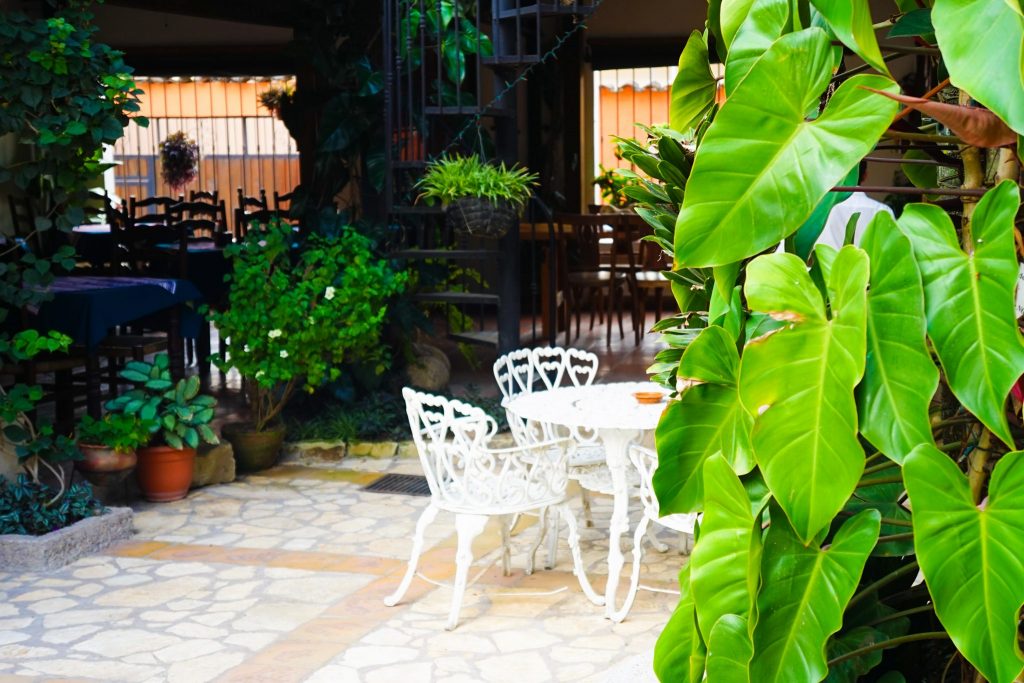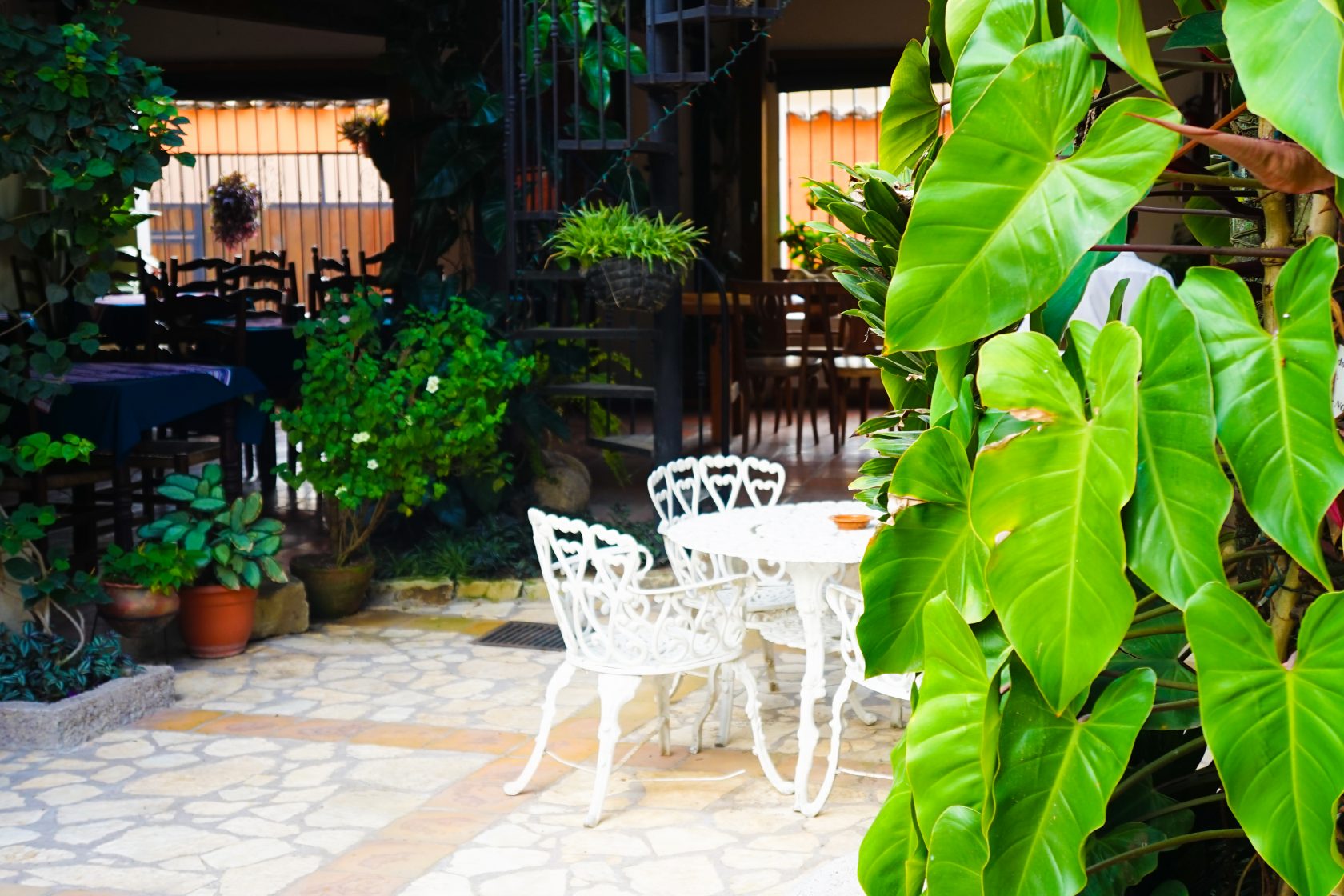 One thing I also really loved about this hotel was Don Udo's commitment to sustainable business practices, energy reduction measures and giving back to the local community – He is heavily involved in the Copan Ruinas Rotary International Organisation.
One of his most interesting programs currently is to help local snake scale farmers with cocoa production while providing long-life hard wood trees to shade the cocoa plants.
Cocoa is a great plant for small-scale cultivation because it has two distinct harvest seasons and does not require a lot of manpower to pick, while the tall hardwoods shade the crop and can be seen as a sort of retirement fund given their long lifespan (in a country where social welfare is all but non-existent).
Be sure to ask him on your stay!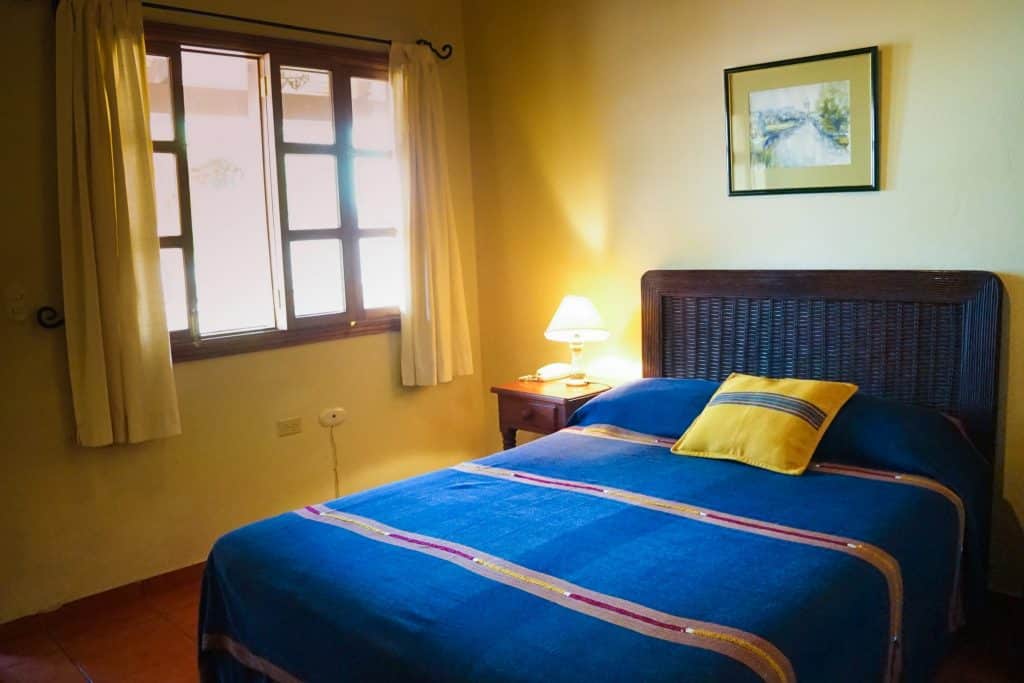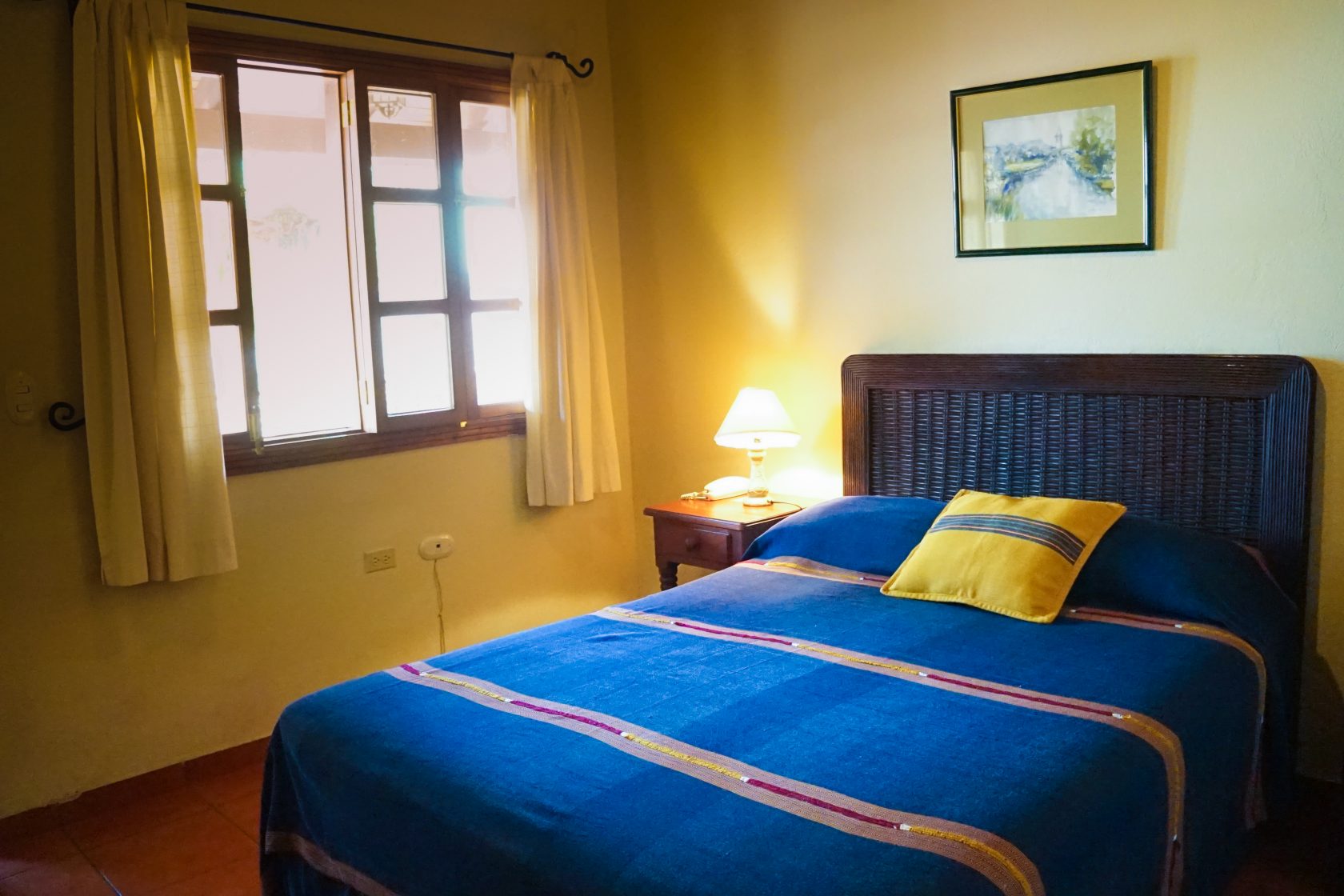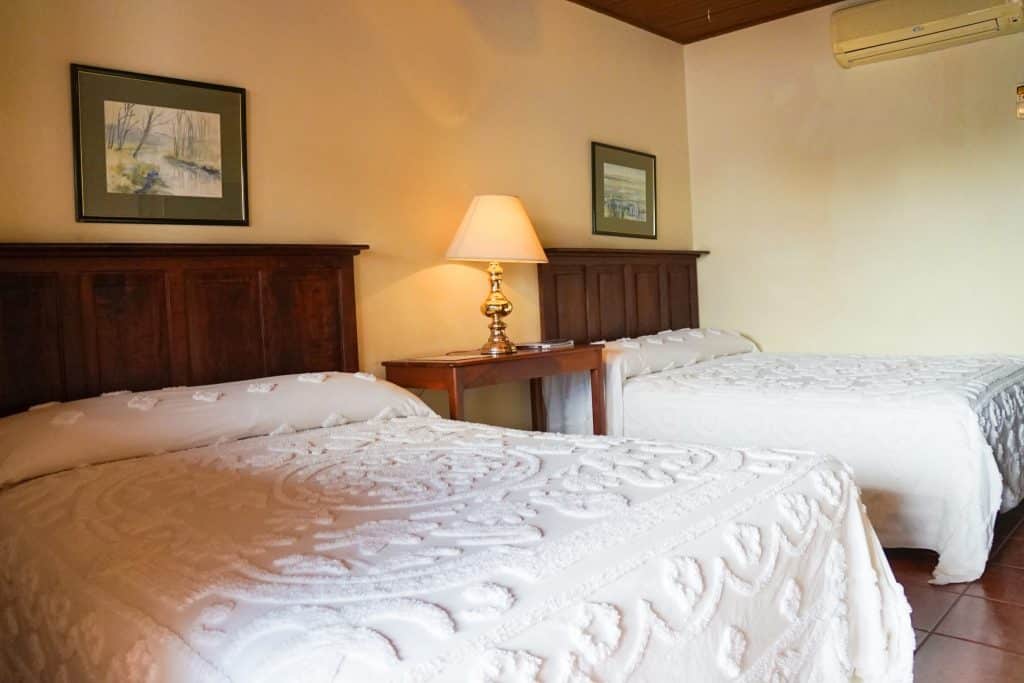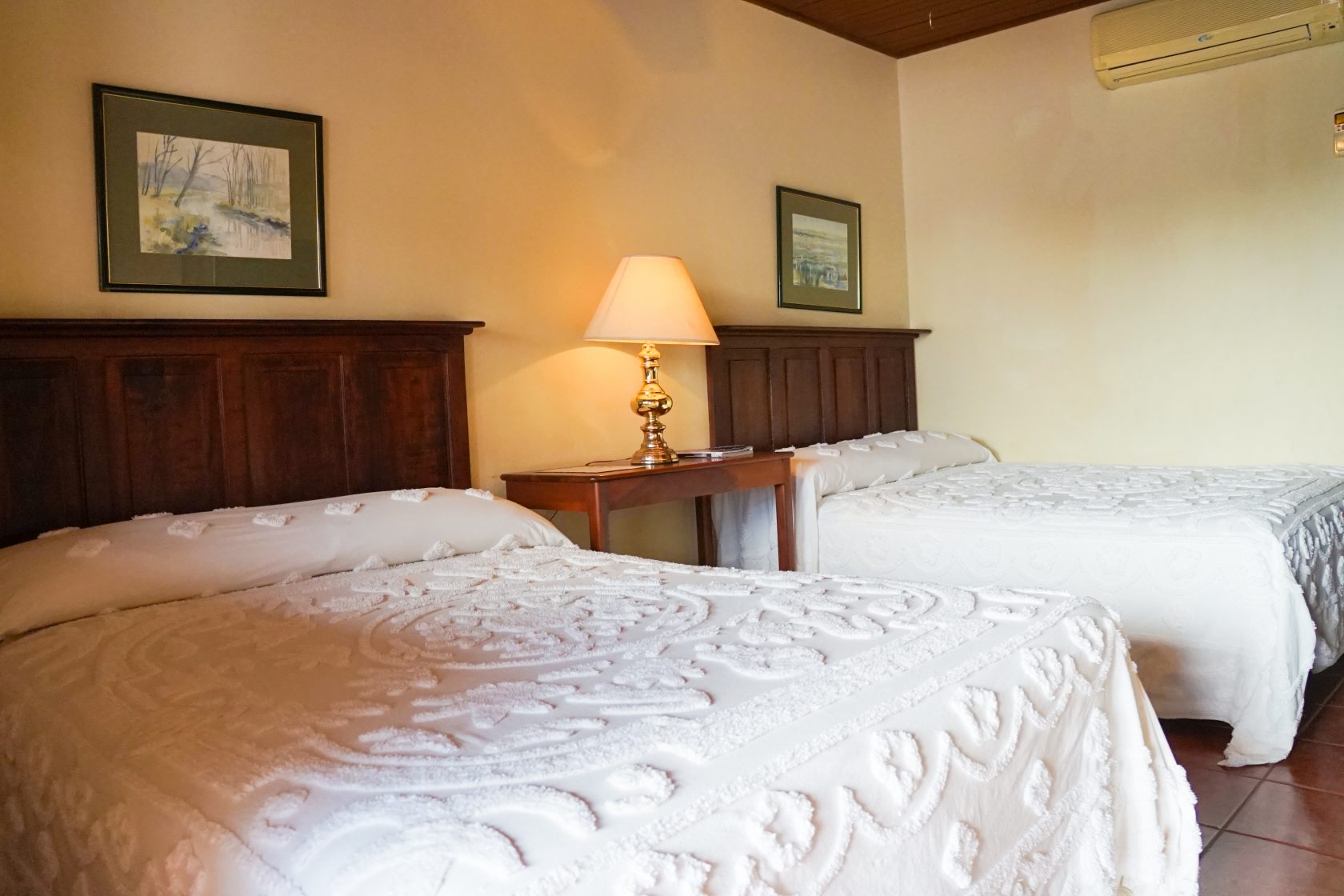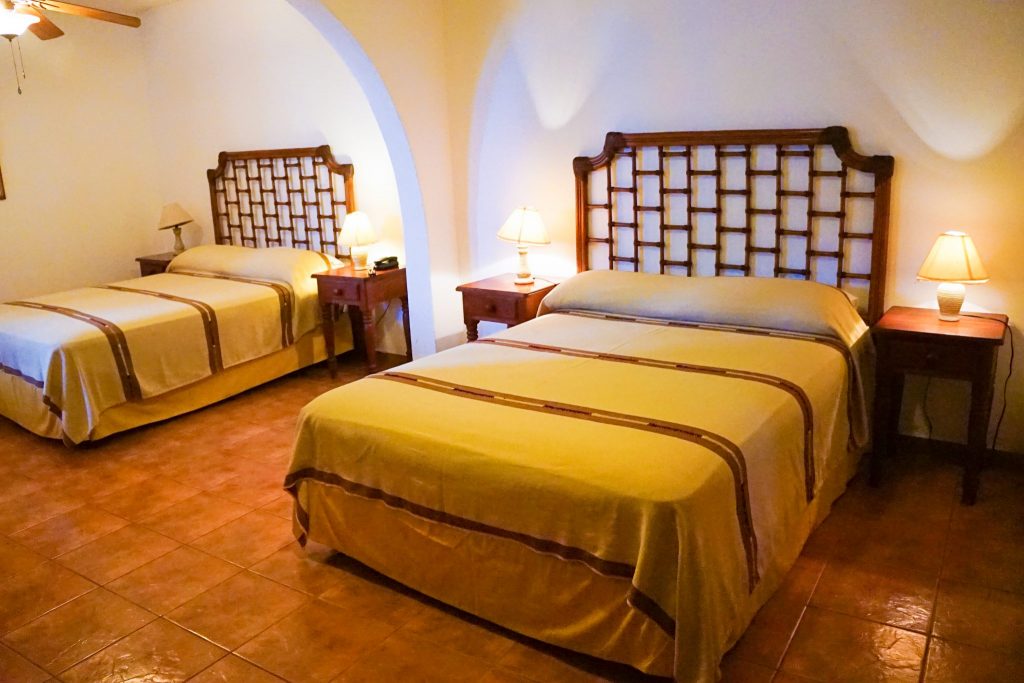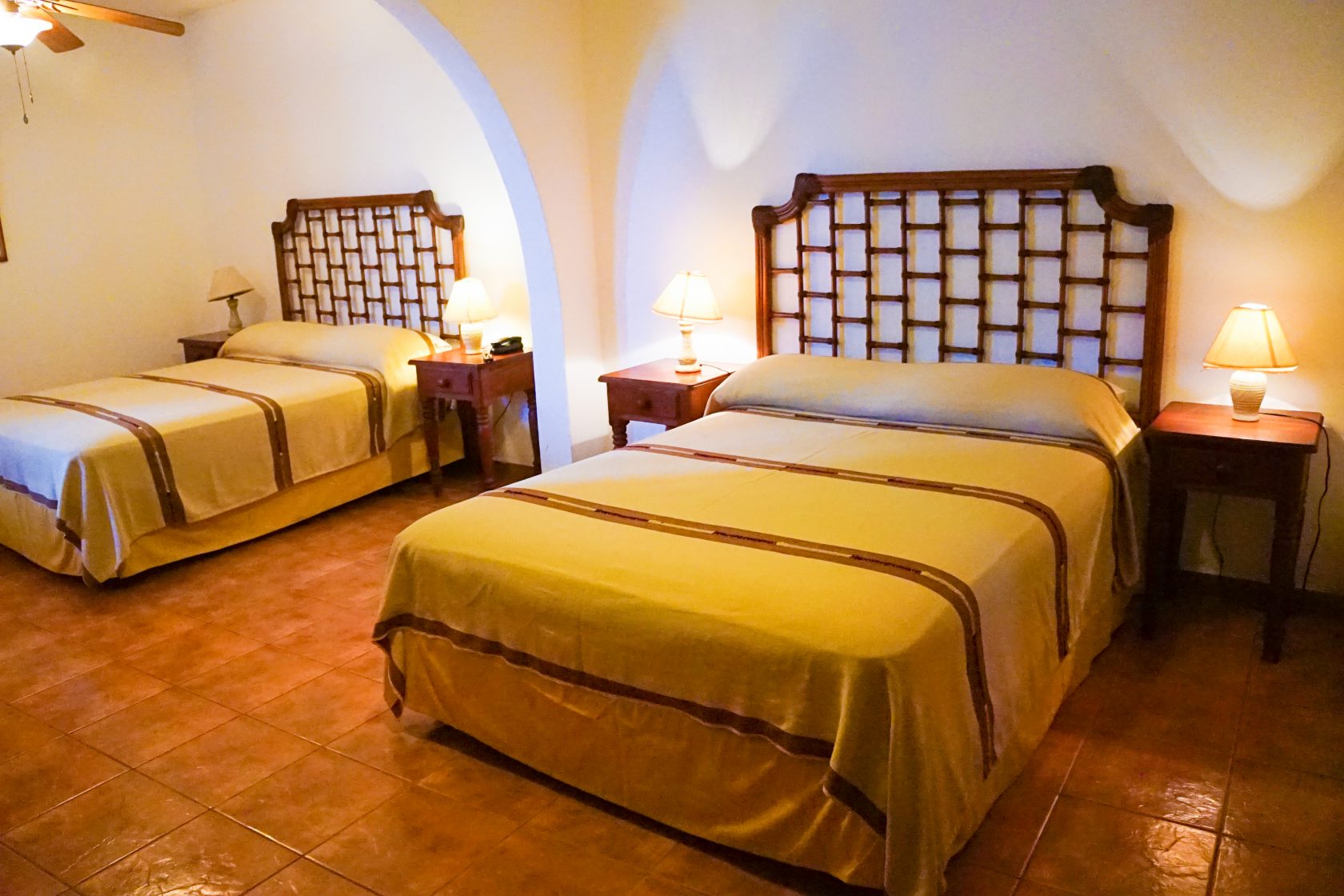 Don Udo's Boutique Hotel in Copán Ruinas offers the perfect opportunity to relax in a quaint and enjoy world-class cuisine, UNESCO heritage listed Mayan Ruins, long cobbled streets, crafty outdoor markets and plenty of smiling faces of locals who are glad you made the visit to see their beautiful country.
Do visit and stay!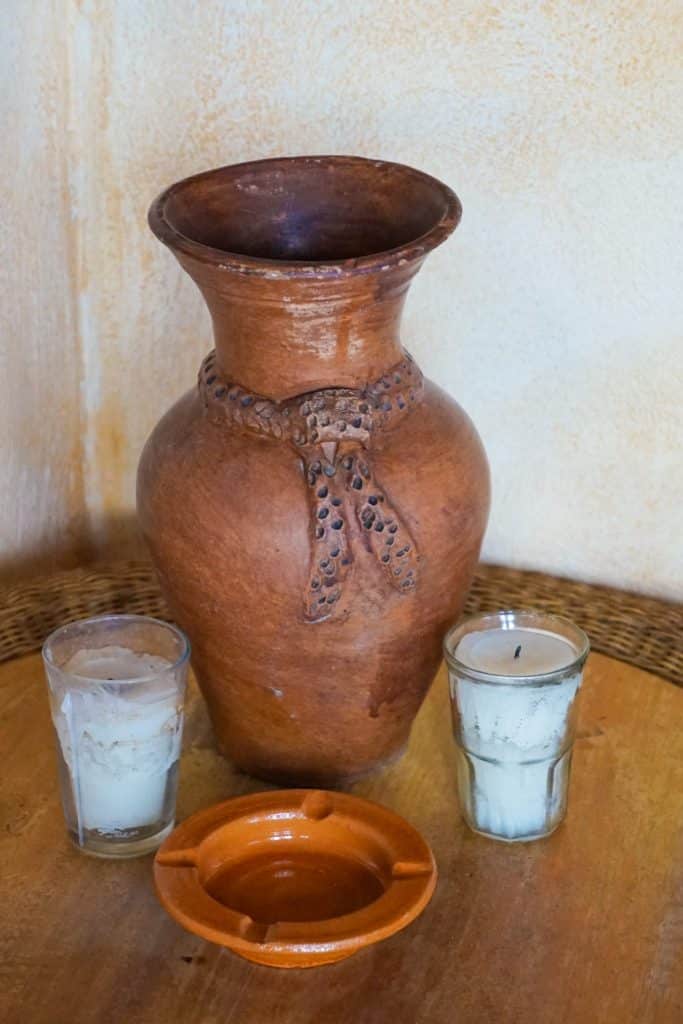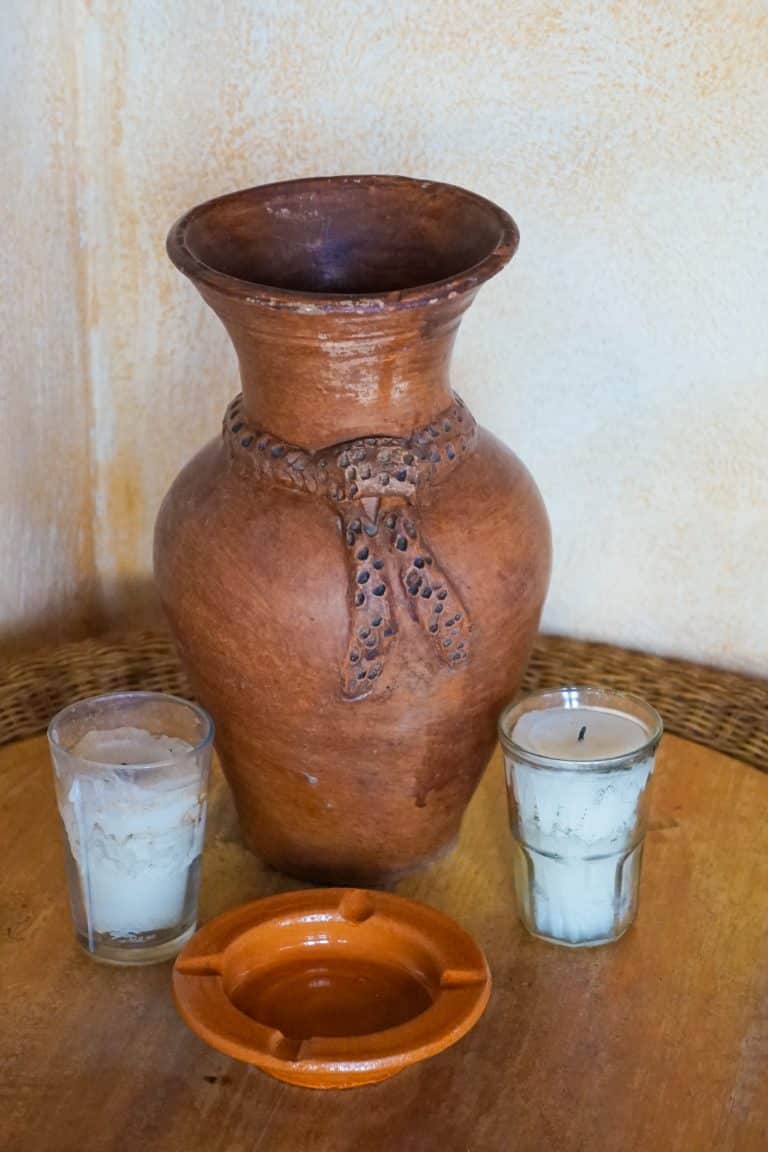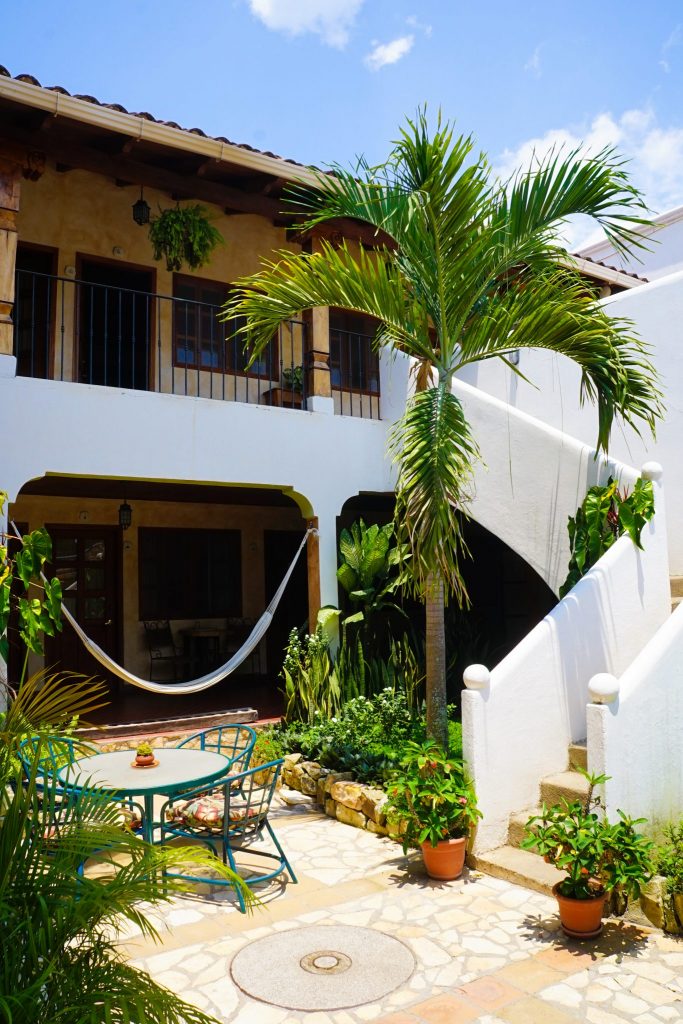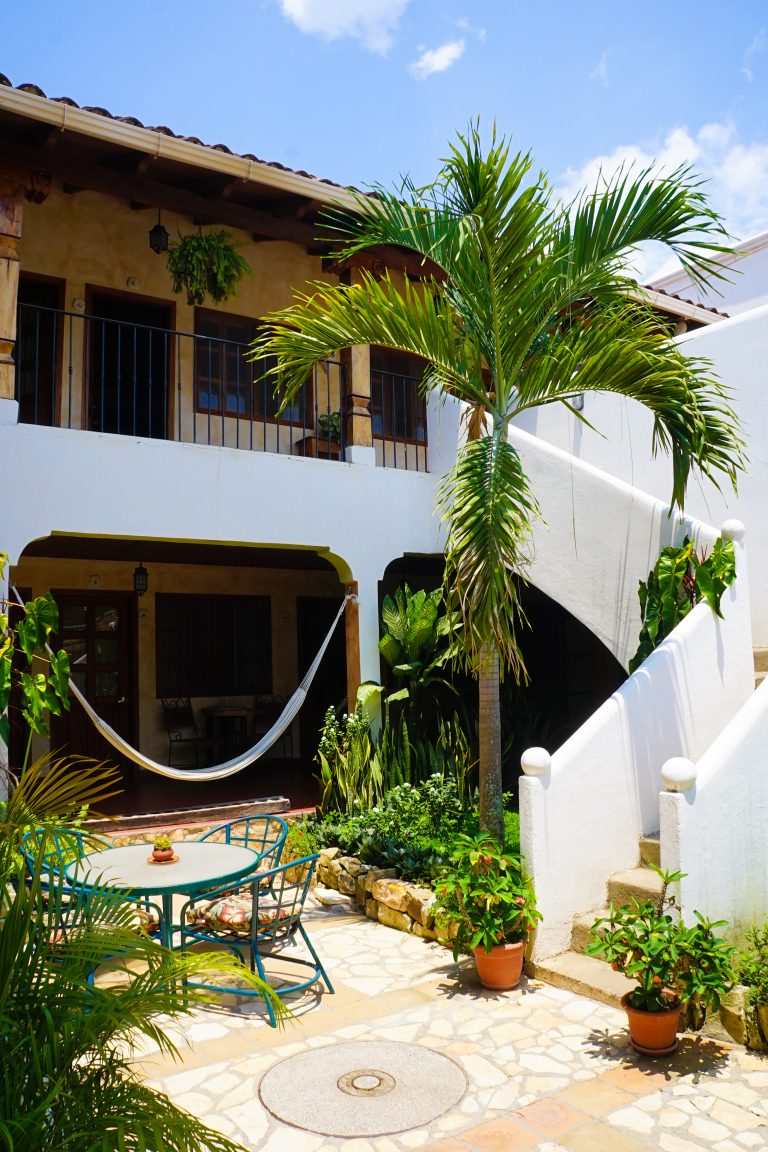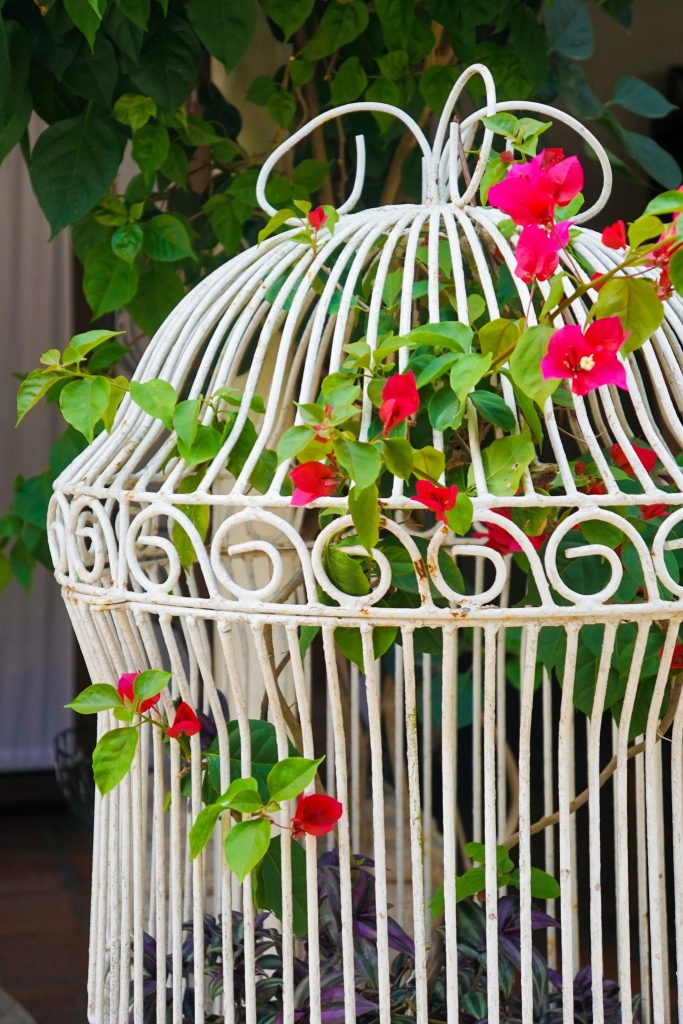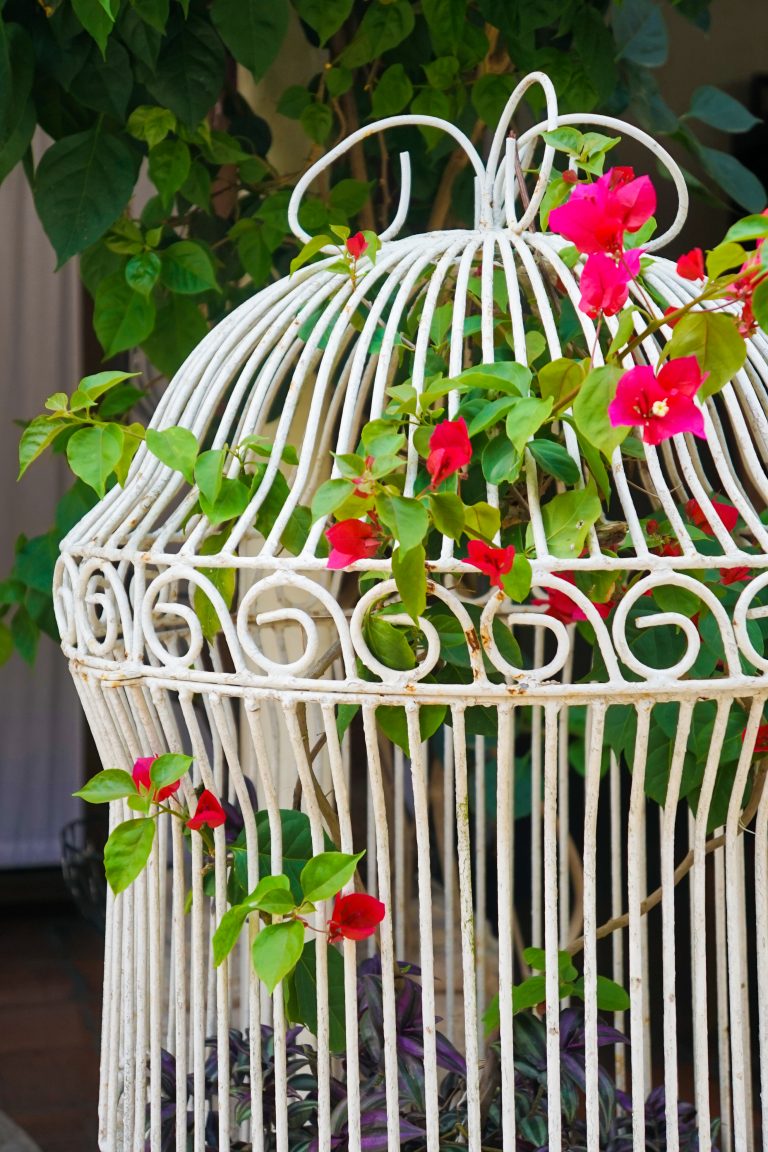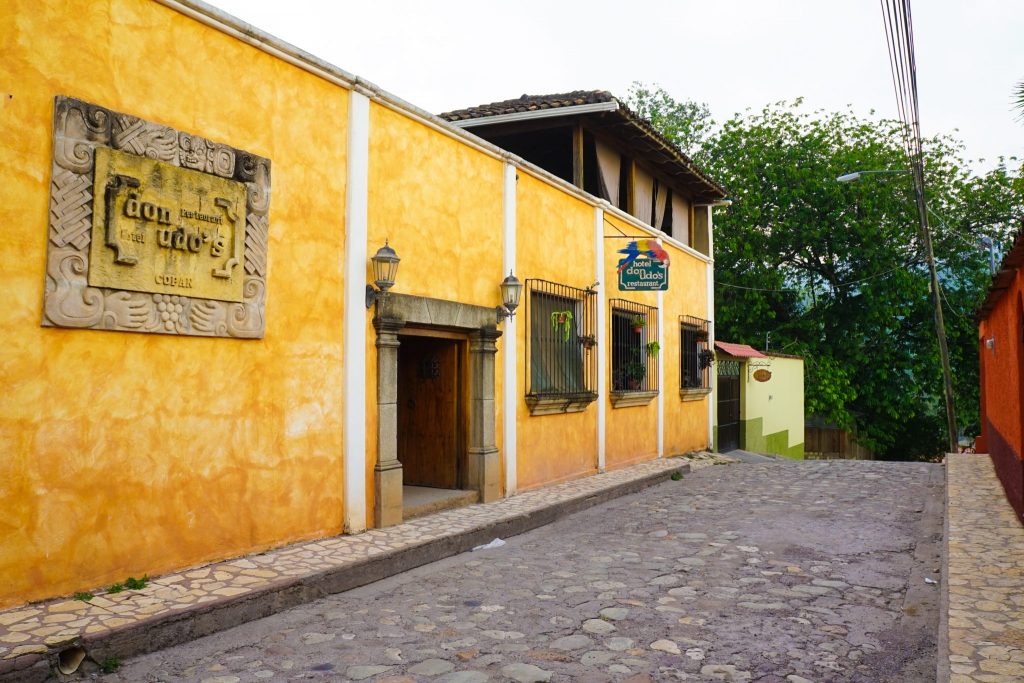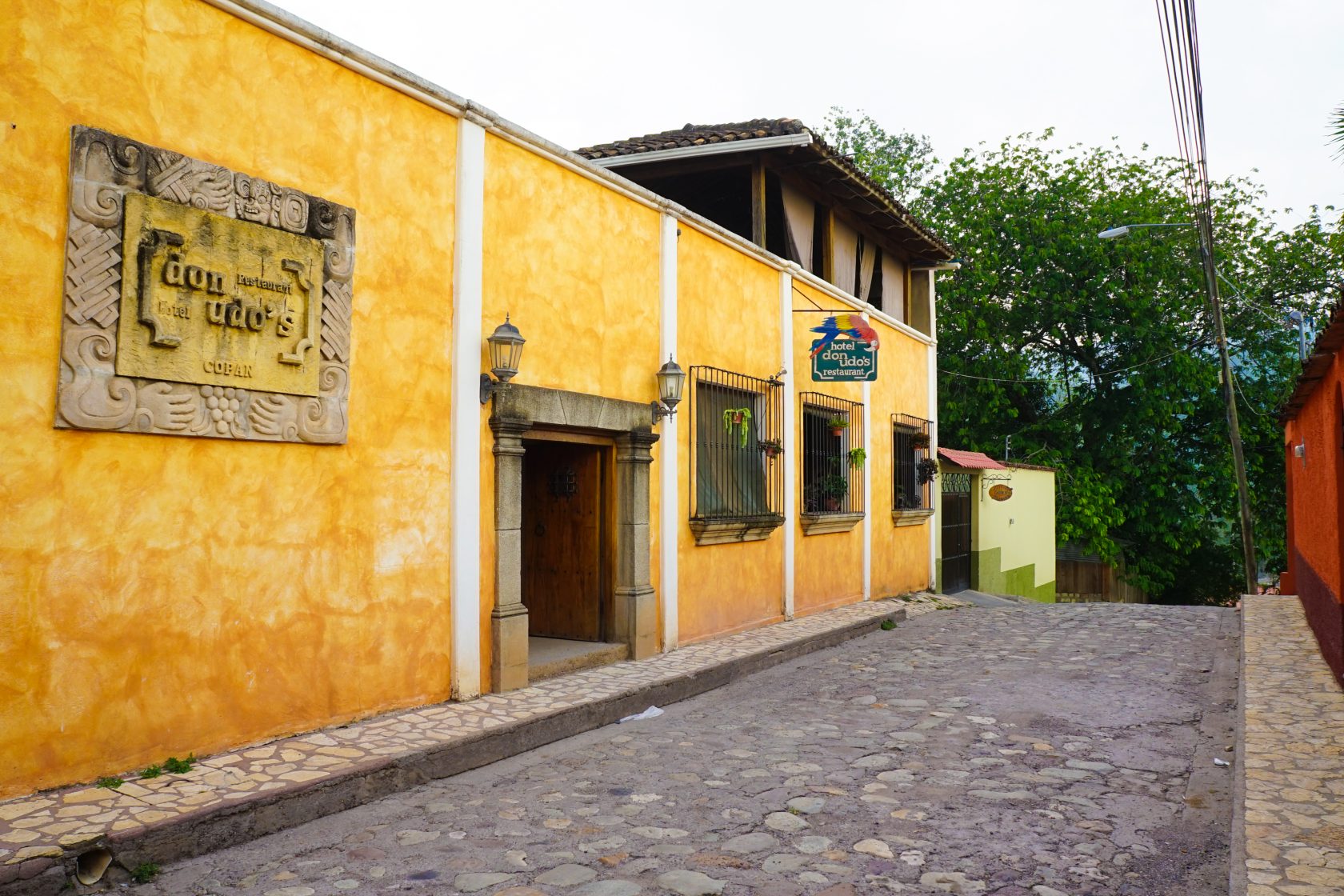 ---
Don Udo's Hotel and Restaurant Features and Amenities
Reception + 24/7 Security
Free Wi-Fi available throughout
Air Conditioning
Luggage Storage
Onsite Cafe and Restaurant
Satellite channels / LCD Television
Daily Room Service (on request)
Sauna, Massage Parlour and Sundeck
Chocolate Factory
Happy Hour Drink Specials
Toiletries Provided
Further Things To Consider Before Any Adventure
Now you're all set and prepared to explore our big wide world, why not sort out everything else out all in one go? If necessary for your travel plans make sure you have brought proper travel insurance, protected your privacy by getting a secure VPN, compared all the top hotel booking sites to find just what you're after, reserved an unbeatable rental car price and - of course - booked the best flight deals!
Or maybe just forget it all and go for a last-minute cruise or effortless tour instead?
Many budget travelers (including me) indulge in worldwide airport lounge access, so we can experience luxury while still slumming it in economy. Naturally, we would never leave home without a more general travel guide since we couldn't possibly cover everything here!
Just add an adventurous attitude and plenty of smiles - they go a long way - and that about covers it all! Now go out, find your own path and don't forget to share your best inspiration stories with me on Facebook, Twitter, and Instagram...I'd love to hear from you!