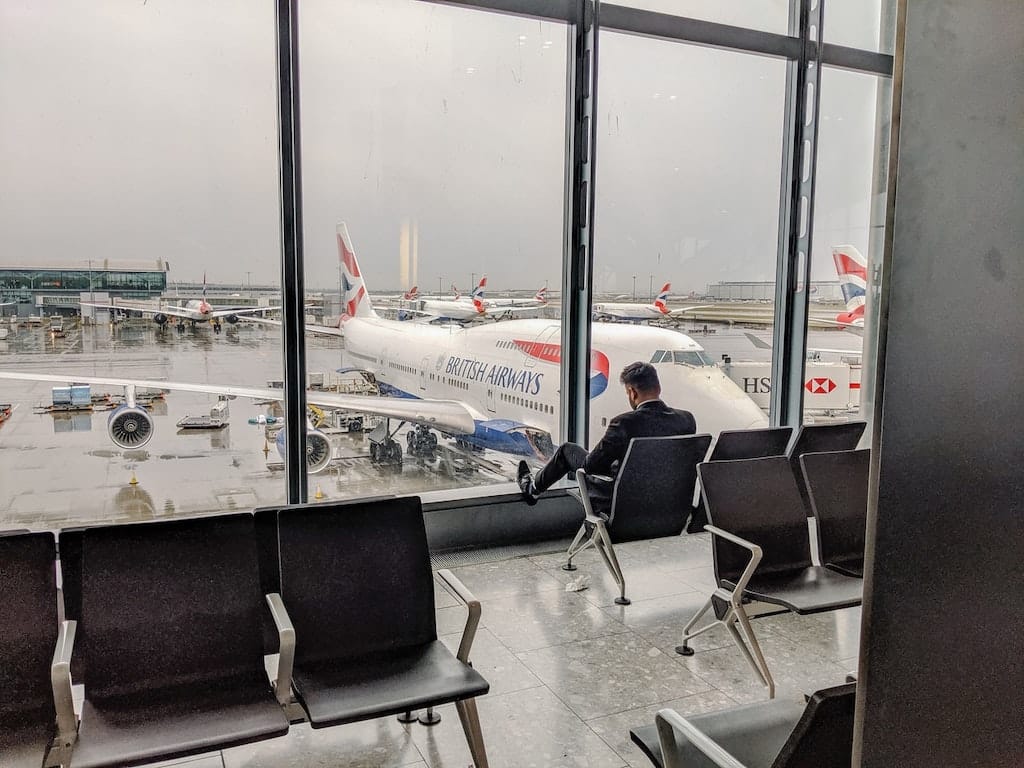 Nothing is straightforward about booking a holiday in 2021. After all the COVID-19 disruption that ruined so many travel plans in 2020, we were told we'd all get our freedom to wander back this year.
Instead, making travel plans has become one long will we, won't we saga, with an endless stream of rule changes, conditions and exceptions turning tourism into a very confusing place indeed.
Understandably, the travel industry itself has been bending over backwards to get people holidaying abroad again, not to mention putting governments under significant pressure to work with them and ease rules. The industry has been hit with losses that could tip over US $1 trillion, after all.
One of many things we've seen emerge as part of this push to keep travel bookings ticking over is the return of flexible airfares. In fact, it goes further than that – we've seen airlines offering flexible travel options without any surcharges, and we've also seen travel agents and tour operators jump on the bandwagon by introducing penalty-free flexibility for complete holiday packages.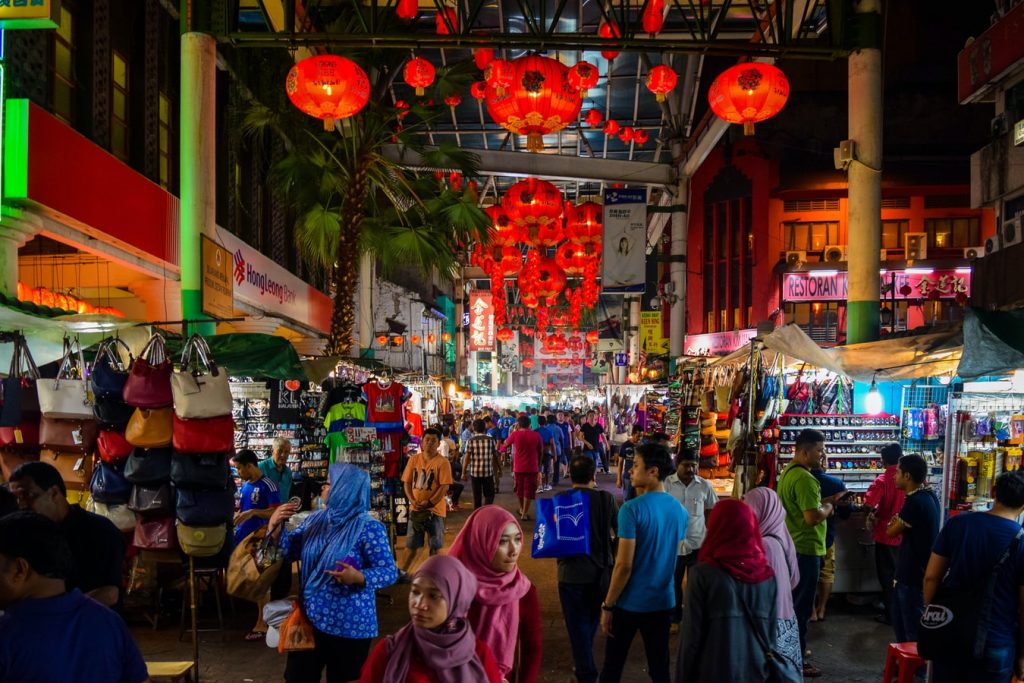 It pays to be flexible
The rationale behind flexible holiday bookings is clear – it's what customers want, and travel firms simply have to respond to market demand if they have any hope for clawing back lost revenues.
With so much uncertainty right now, flexibility makes sense for travellers. As we saw with the recent case of Portugal being included in the UK's initial 'green list' of countries approved for travel, only to be changed to amber within days, thousands of holidaymakers were caught out booking a holiday that they then didn't feel they could take.
If you have work commitments, having to self-isolate for 10 days on arrival back from an amber list country can make travelling abroad impossible.
Flexible bookings are designed to cover the many different circumstances which might make you rethink your travel plans without a) the risk of expensive change fees and b) getting into a wrangle with your travel company about whether you are entitled to a refund for cancelling. What many travel firms have realised is that, for many would-be travellers, it's a case of either having the reassurance of being able to amend their booking should they wish, or not booking at all.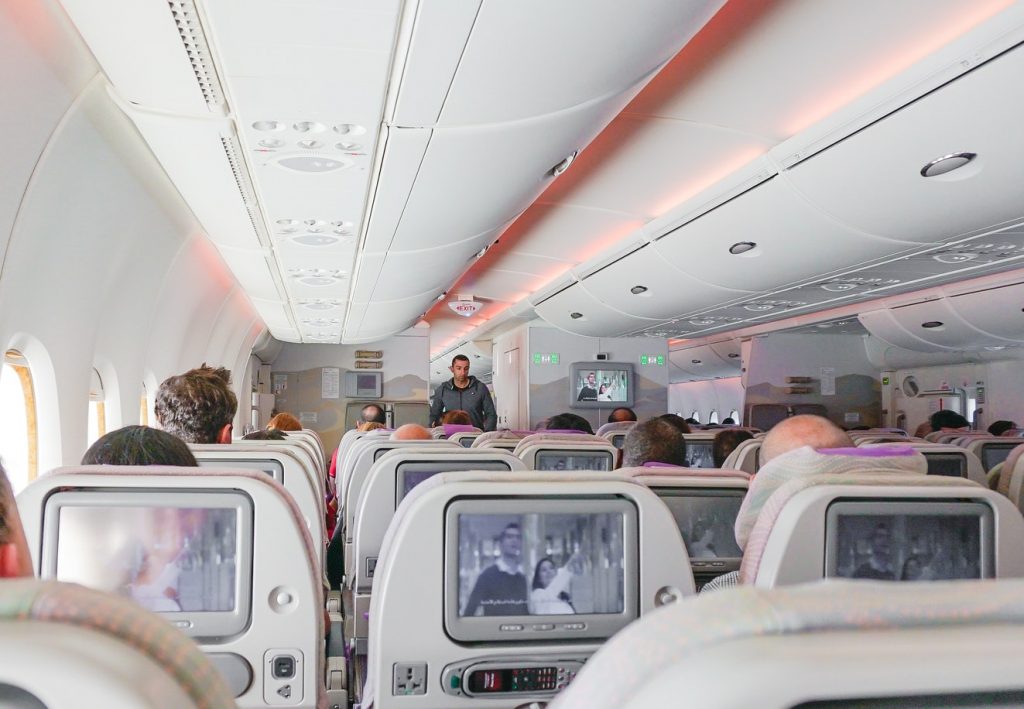 How do flexible bookings work?
In most cases, flexible bookings are time-limited in two ways. First, there is a cut-off point for exercising your right to change your travel plans, usually two to three weeks before departure. They are not designed for last-minute emergencies like, for example, testing positive for COVID-19 before you depart.
Second, you will have a window for re-booking your trip, typically ranging from six months to, at most, a year. Different companies have different policies for exactly what you can re-book – some simply allow you to change the dates for the same holiday, some will give you more flexibility to travel within a particular region or even country, some will give you free rein to choose an entirely new holiday of the same value.
It's worth bearing in mind that, if you have booked different parts of your holiday with different companies, you may run into compatibility issues with the level of flexibility you get. If you book a package holiday on a flexible basis, that's all fine – everything will be included. But if you book a flexible airfare, make sure you then look for an accommodation deal that you would also be able to change on a similar basis.
The same principle applies to other travel amenities. With travel insurance, for example, if you book a single trip policy, you have to specify fixed dates. If you subsequently change your travel arrangements, that policy will no longer be valid, and you will have to buy a new one.
One option to avoid this is to buy annual multi trip travel insurance instead. This is in effect the travel insurance equivalent of a flexible booking – the same policy will be valid for 12 months, and cover you for multiple destinations (and multiple trips, if you should be so lucky).
Remember – travel insurance is your best form of protection against those last minute emergencies mentioned above. If you have to cancel a trip because of a positive COVID test, a solid travel insurance policy will possibly be your only bet for getting your money back.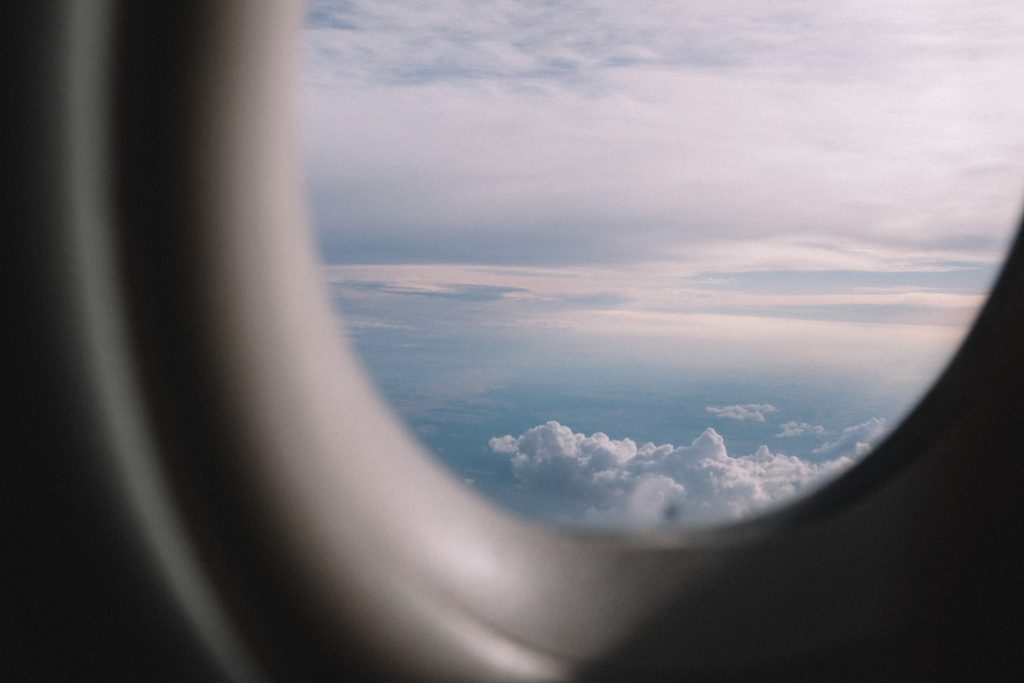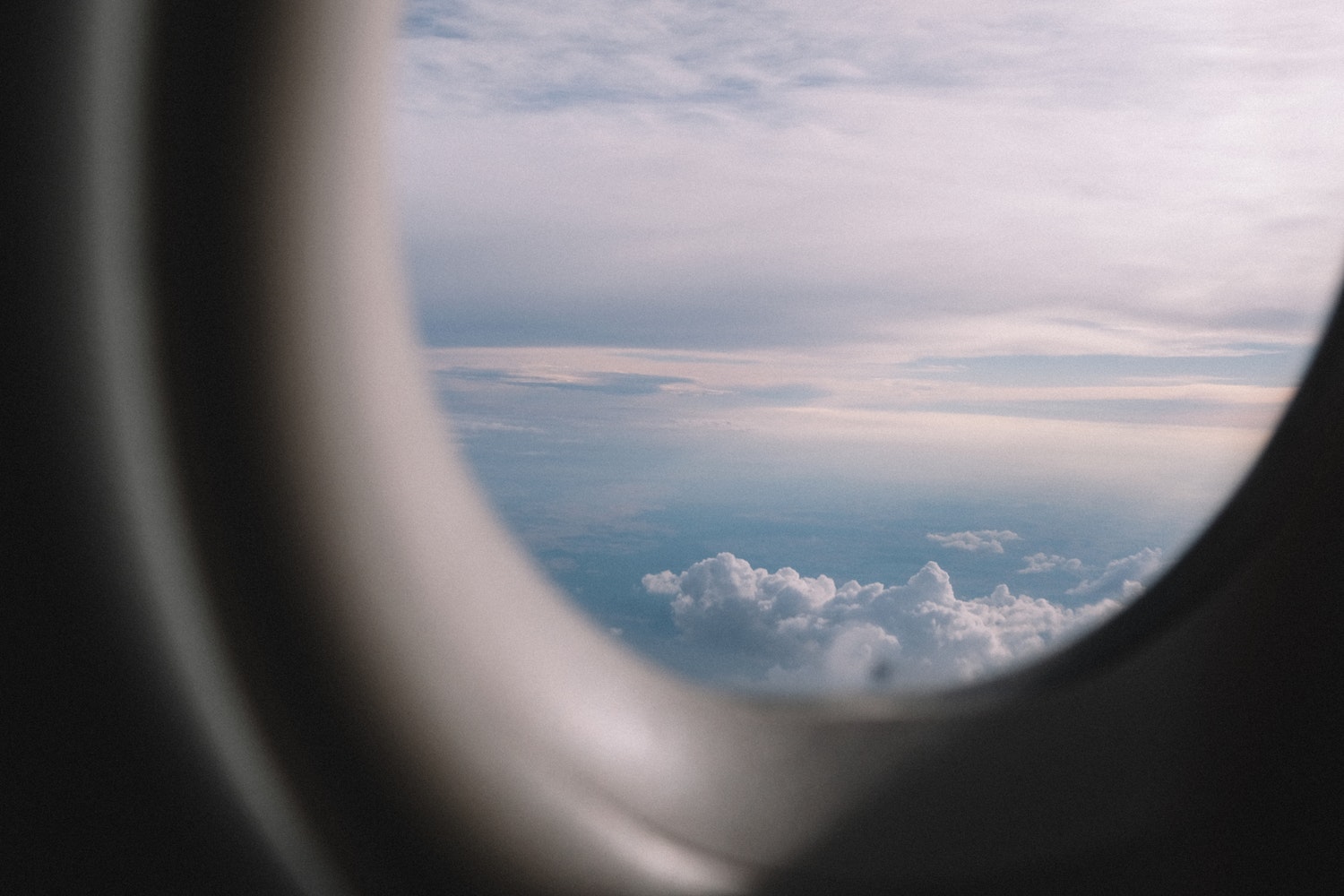 Further Things To Consider Before Any Adventure
Now you're all set and prepared to explore our big wide world, why not sort out everything else out all in one go? If necessary for your travel plans make sure you have brought proper travel insurance, protected your privacy by getting a secure VPN, compared all the top hotel booking sites to find just what you're after, reserved an unbeatable rental car price and - of course - booked the best flight deals!
Or maybe just forget it all and go for a last-minute cruise or effortless tour instead?
Many budget travelers (including me) indulge in worldwide airport lounge access, so we can experience luxury while still slumming it in economy. Naturally, we would never leave home without a more general travel guide since we couldn't possibly cover everything here!
Just add an adventurous attitude and plenty of smiles - they go a long way - and that about covers it all! Now go out, find your own path and don't forget to share your best inspiration stories with me on Facebook, Twitter, and Instagram...I'd love to hear from you!