The majority of travel rewards credit cards have a few major benefits that are standard for the traveling industry, such as zero fees for foreign transactions. Other commonly offered perks that travel rewards credit card owners enjoy are trip-delay coverage, baggage insurance, and rental car insurance.
It is important to mention that there is a wide range of travel credit cards options available on the market, and choosing the perfect one can be a daunting task.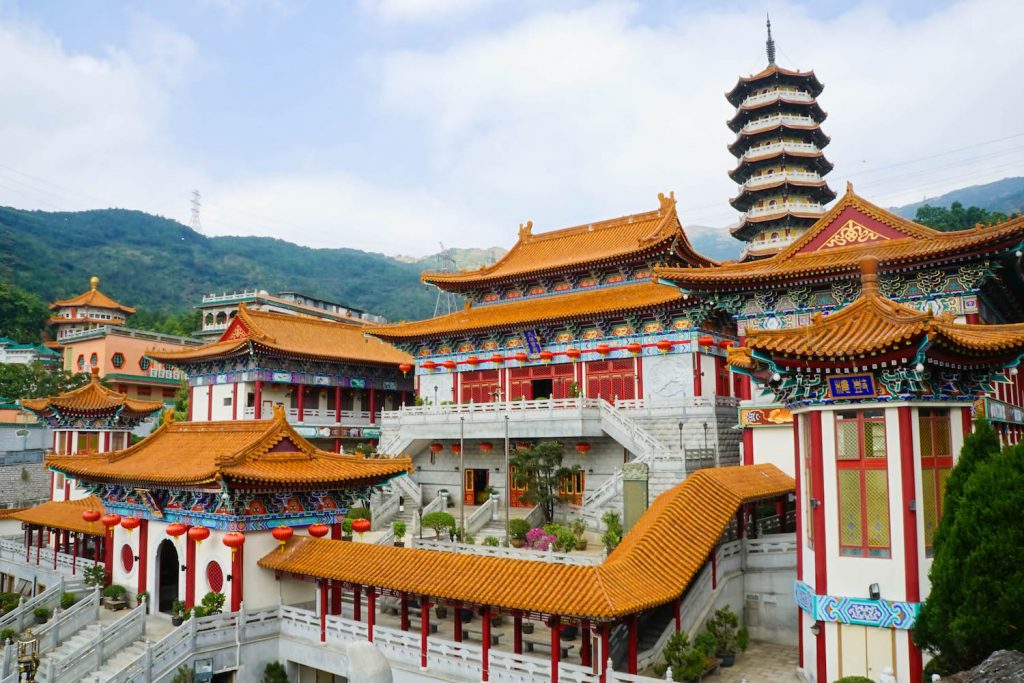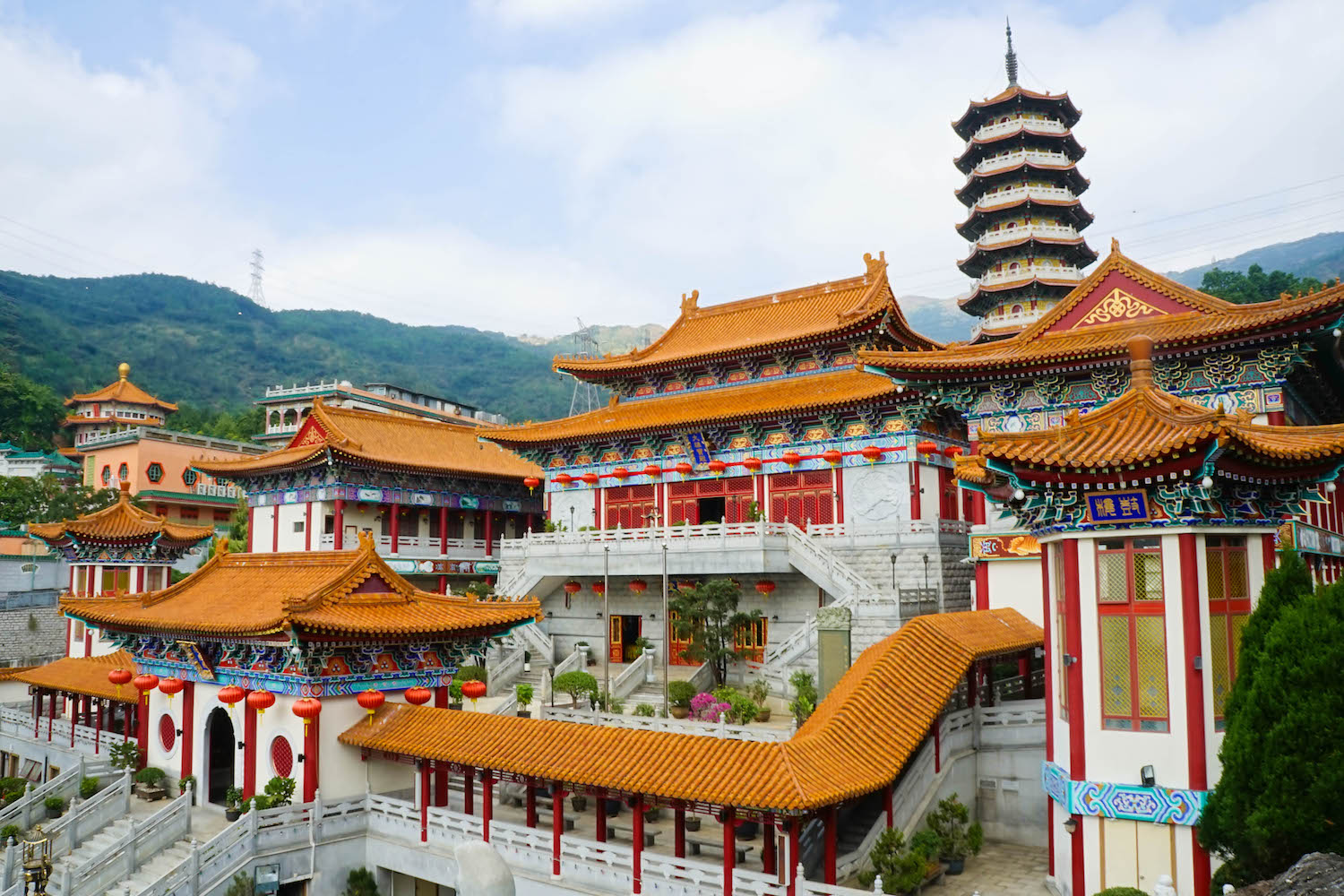 You can find recommended credit cards here and other essential aspects that every traveler should look for when opting for a travel reward credit card:
Choose a reward program based on your needs and your life.
An obvious benefit of travel rewards credit cards is the fact that travelers get to receive certain rewards, depending on what their itinerary is. There are many different types of reward programs available on the market, so it is always a good idea to shop around and find the one that suits your life best.
The first thing that you will have to decide when choosing a rewards program will be whether you prefer specific airline or hotel rewards or generic rewards. A specific hotel or airline rewards program will allow you to earn flyer miles for your favorite hotels and airlines, while more generic programs will offer you miles or points that can be redeemed for all kinds of travel expenses.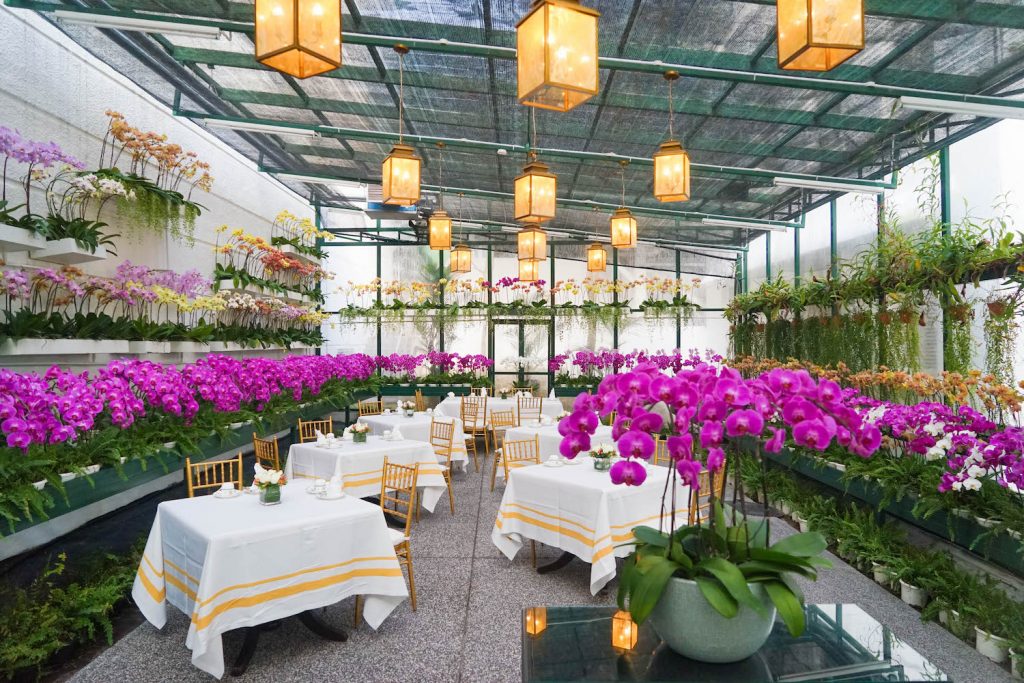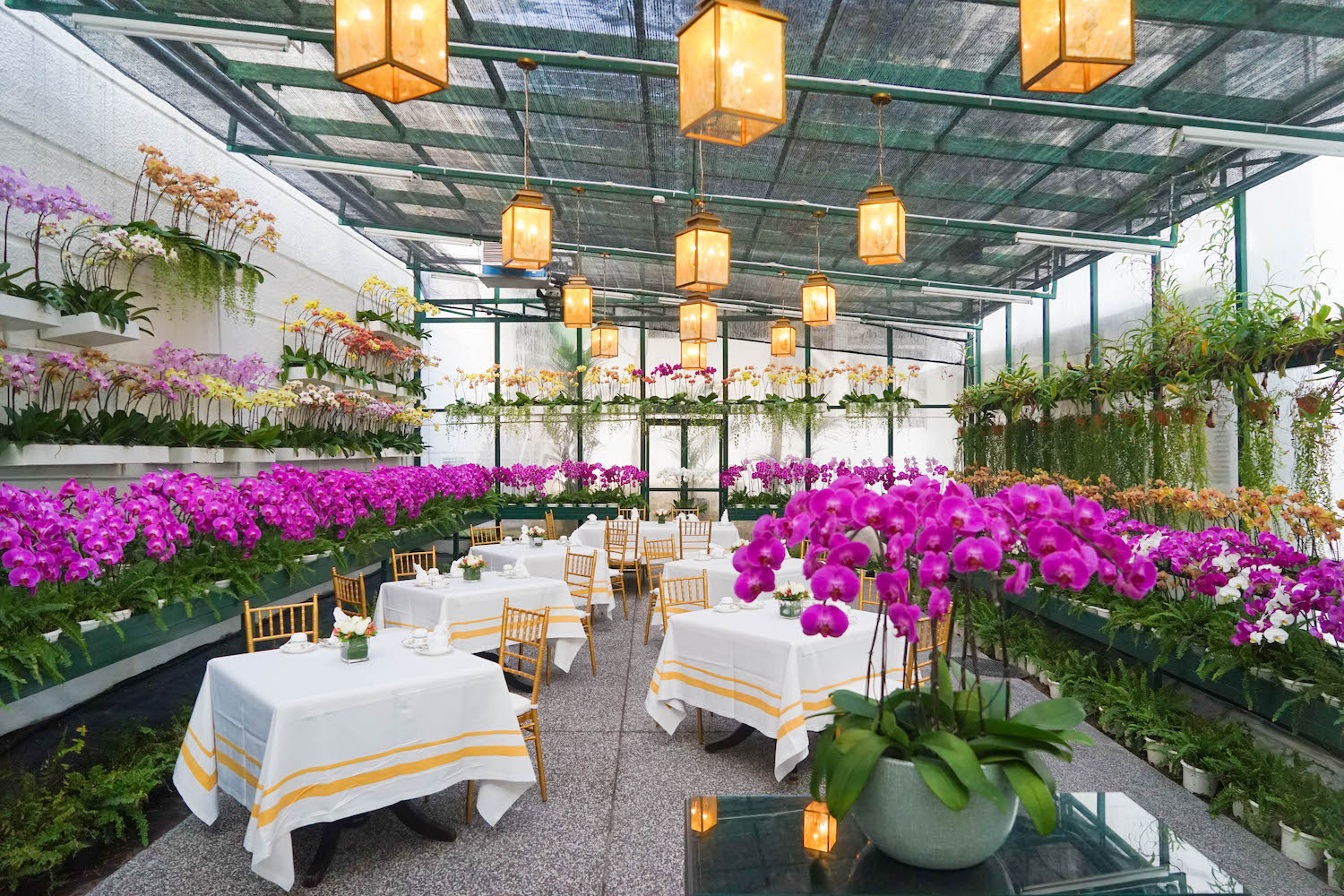 Both types of travel rewards credit cards have certain benefits. For instance, redeeming hotel-specific points or airline-specific miles can get you more value than a non-branded reward program would. However, this rewarding system might be somewhat restrictive.
Non-branded reward programs will allow you to use the reward system in any hotel or for any flight you want. It may also be a great idea to check if the credit card points can be transferred to other programs or airlines, and choose the most flexible option.
In some cases, you might want to consider investing a little more in order to get an amazing reward rate. Most credit card issuers offer clients a wide range of options and more expensive ones will usually offer better reward rates.
Last but not least, always check if the travel rewards credit card has a rewards multiplier. Normally, this type of credit cards, especially when they are brand specific, will offer enhanced reward rates for specific hotels or airlines. Non-branded cards might also have multipliers.
For instance, my all-time favorite travel reward card triples my reward points on restaurants and travel expenses, so if you love to eat out, then you might want to find a similar option.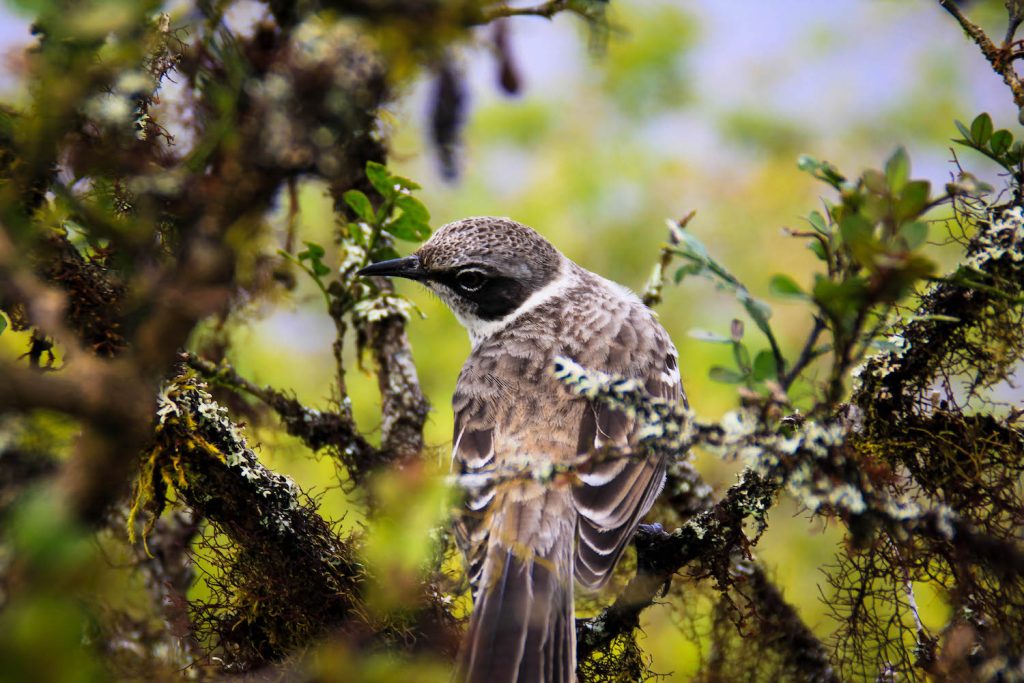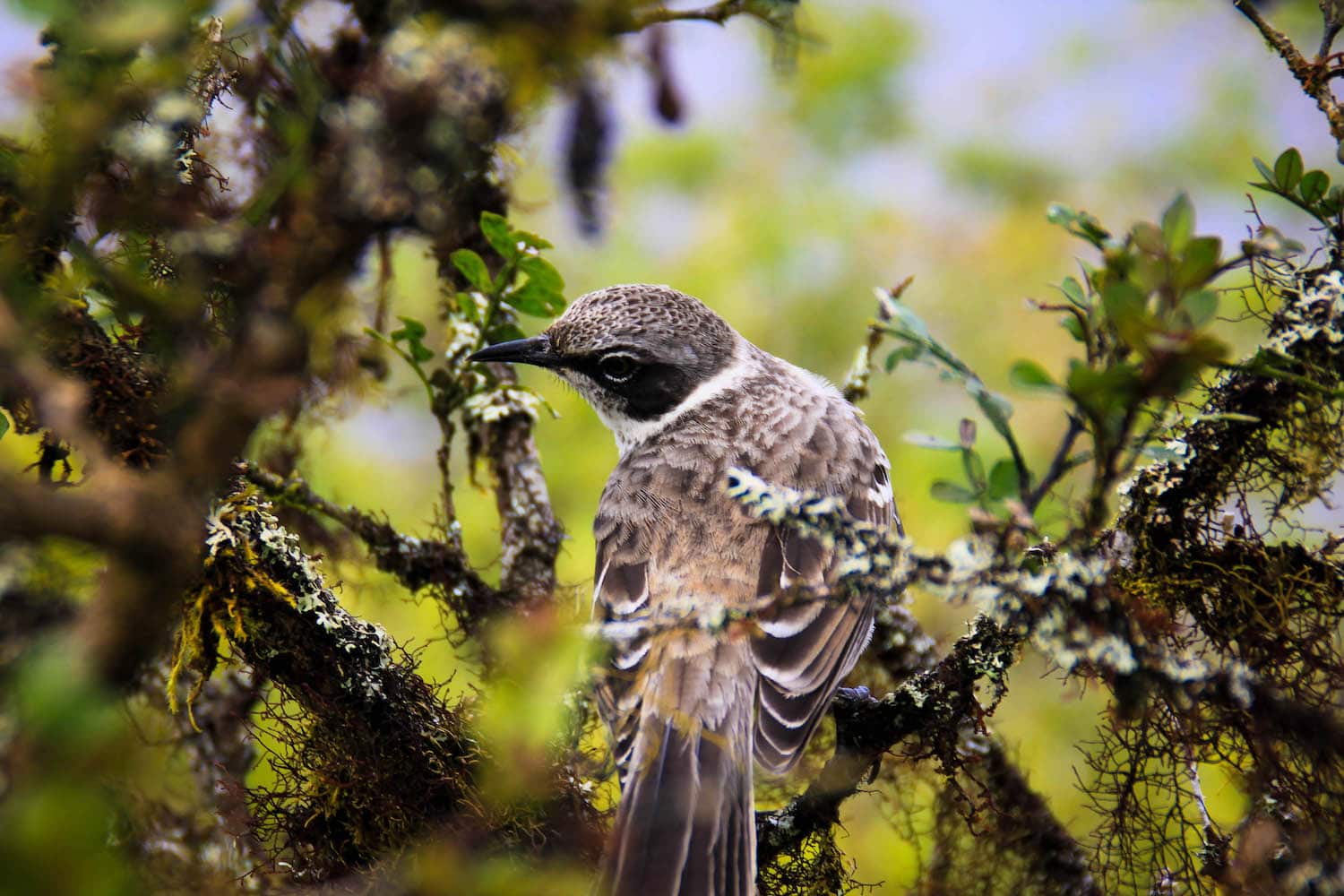 What are some of the most valuable perks for people who travel frequently?
If you are a frequent traveler like me, you should know that a high-end travel credit card might be the best option. Here are some of the most appealing perks of superior travel rewards credit cards:
Having access to the airport lounge – This is a great example of high-end travel credit card perk that is offered by most companies affiliated with specific airlines. This can cost you around $400 per year and it will prove to be a valuable refuge from the chaos and noise of busy airport terminals.
Furthermore, airport lounges offer complimentary beverages and food and some even have shower facilities. Having access to the airport lounge will prove to be life-saving when you are tired and have to wait long hours for your flight.
If lounge access is important to you, Priority Pass is probably worth considering as well.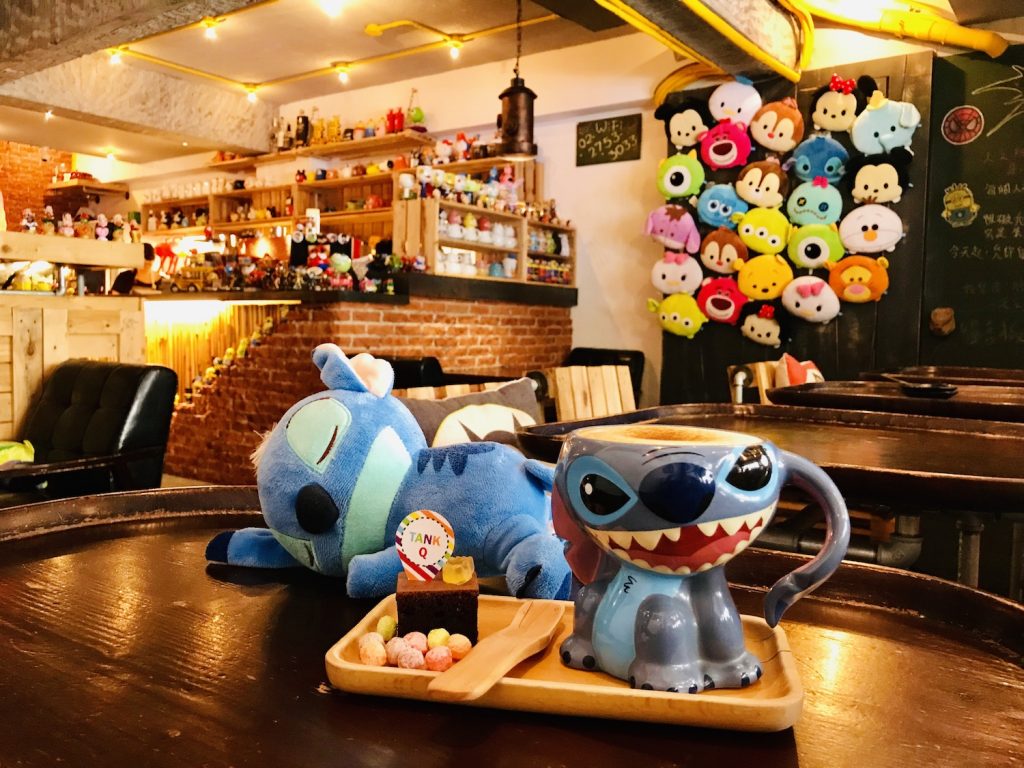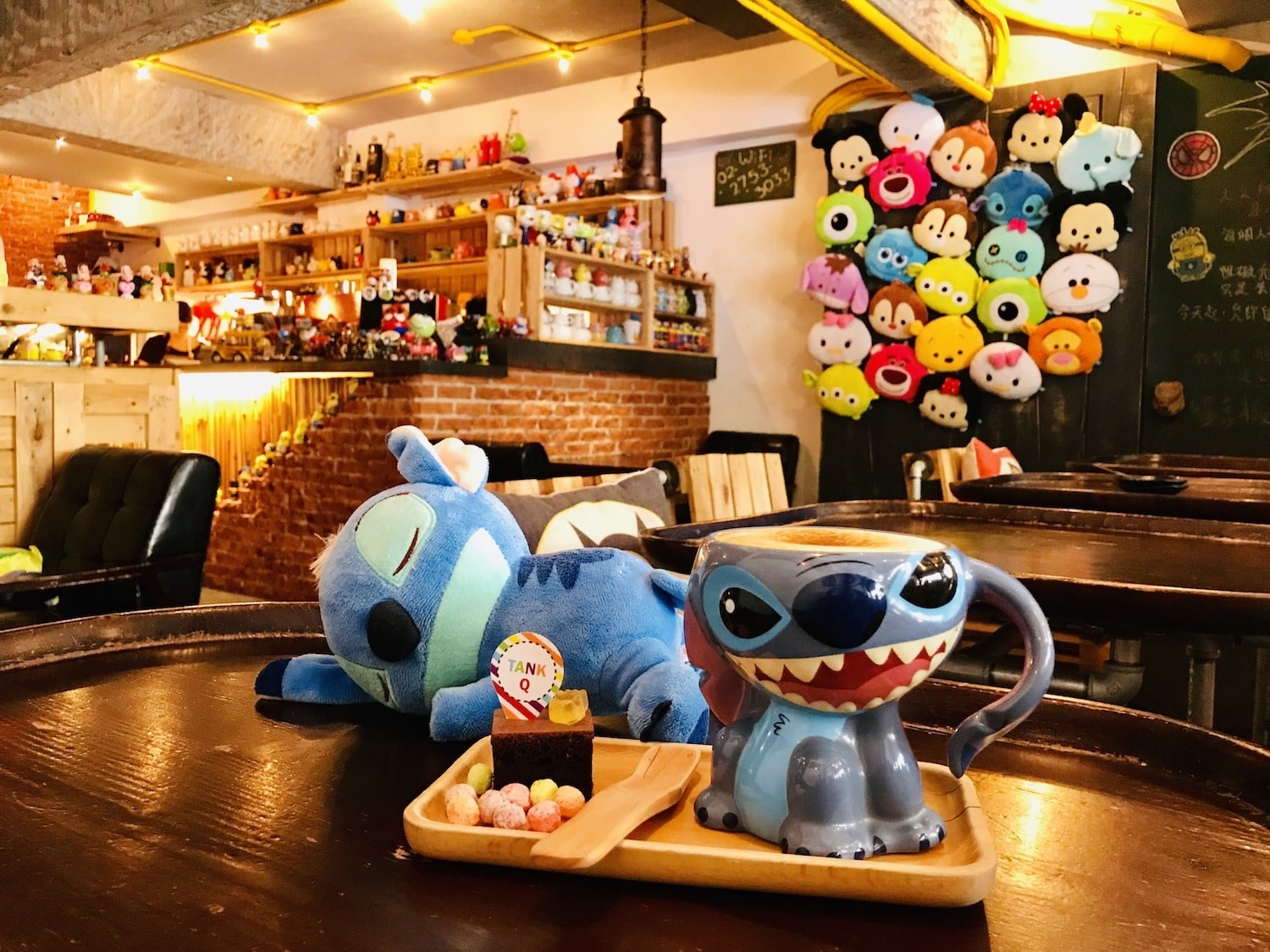 Free credit at airline companies – Most high-end travel rewards credit cards offer incidental credit, which can be used to pay for in-flight purchases, baggage fees, and much more.
Global entry reimbursement and TSA pre-check – These are the greatest benefits of high-end travel rewards credit cards. Traveling with Pre-Check is awesome and I could never travel without it again. Here is a list of the best credit cards that pay for global entry & TSA precheck.
Misc. spending credits – Some high-end cards will even offer credits for other miscellaneous expenses such as Uber rides or hotel charges and some will even offer reimbursement for general charges. Therefore, the credits can be applied towards pretty much any type of travel expenses, not just a specific category or specific services.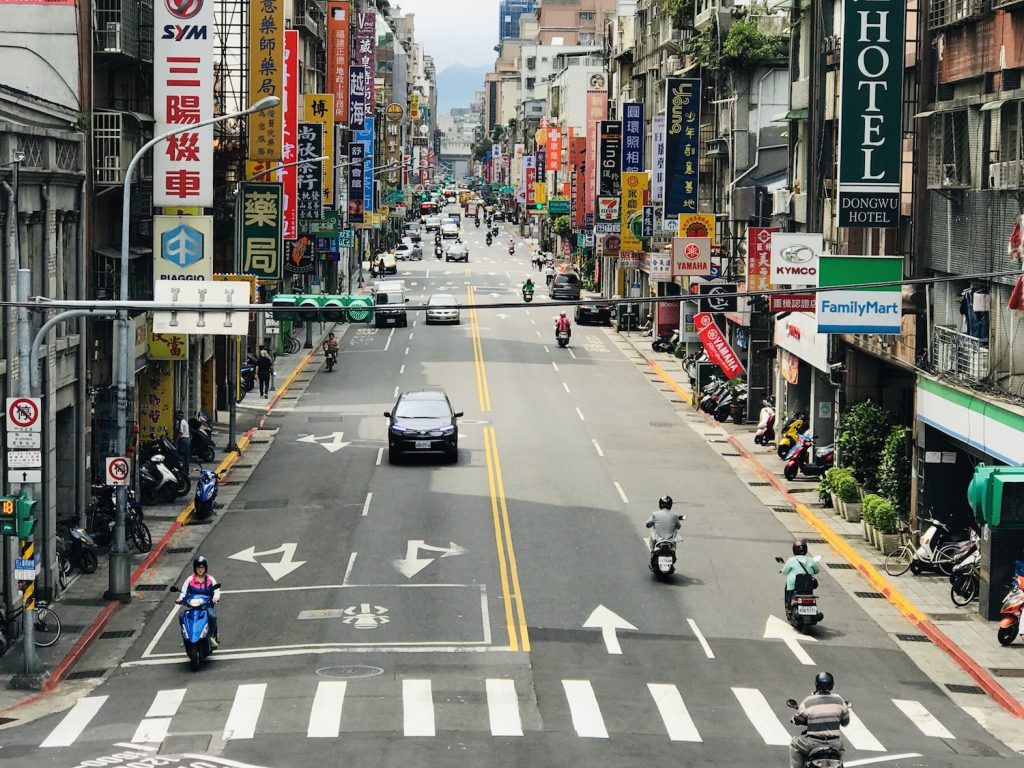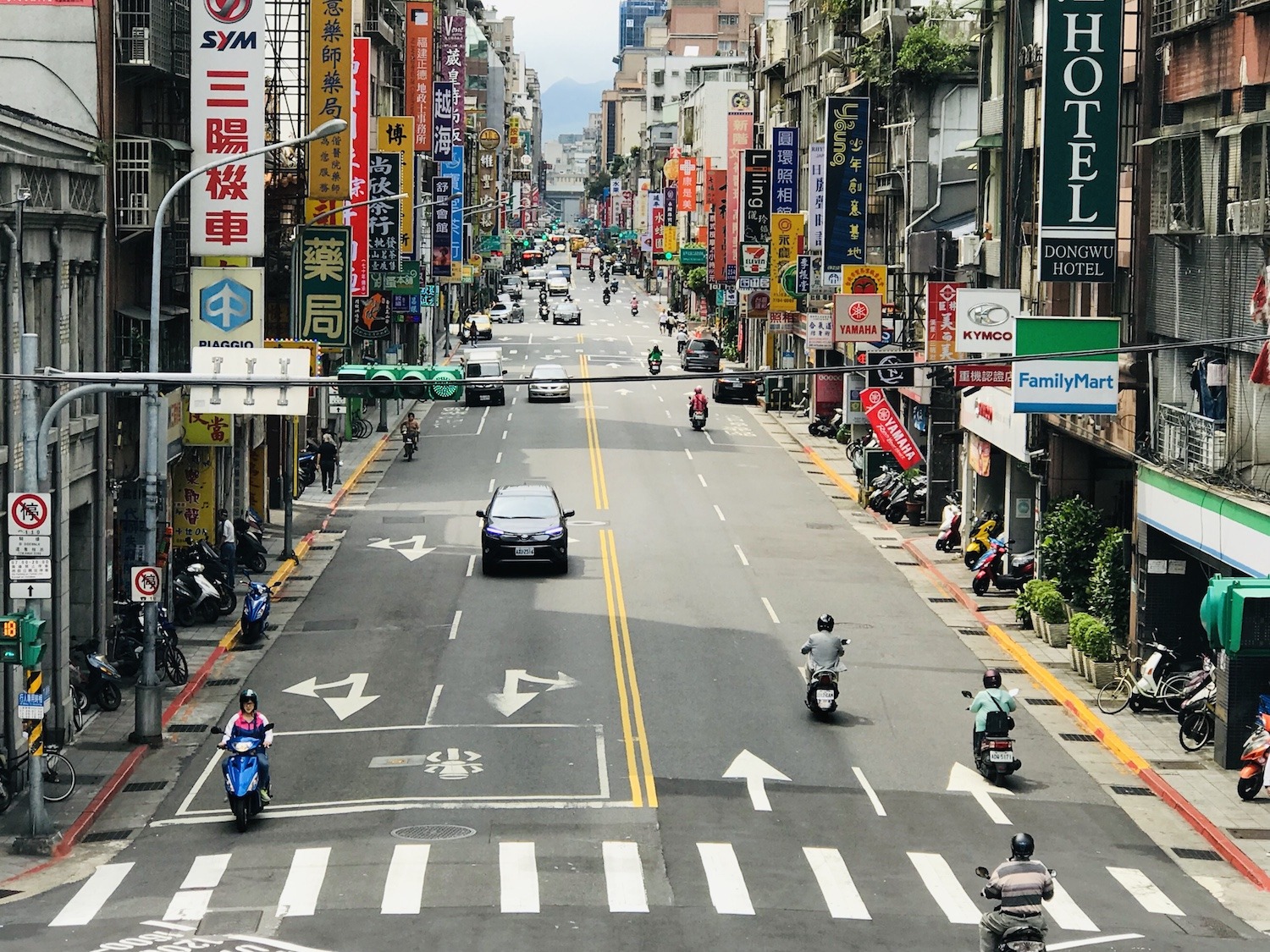 Important! High-end travel rewards credit cards that offer the aforementioned perks such as airport lounge access, TSA pre-check, and miscellaneous spending credits are usually pretty expensive. The rates can start around $400 per year, so they are great for avid travelers, but might not be a good choice for once or twice per year travelers.
Before choosing a travel rewards credit card, you might want to ask yourself whether the annual fee will be worth it for you or not. If you plan on spending a whole year traveling, an expensive card will pay for itself, no questions asked.
But if you only go on vacation once a year, you might want to find cheaper options. In conclusion, each and every traveler should do a quick cost-benefit calculation of each option available on the market and see which one will bring more value to them based on their objectives and traveling habits.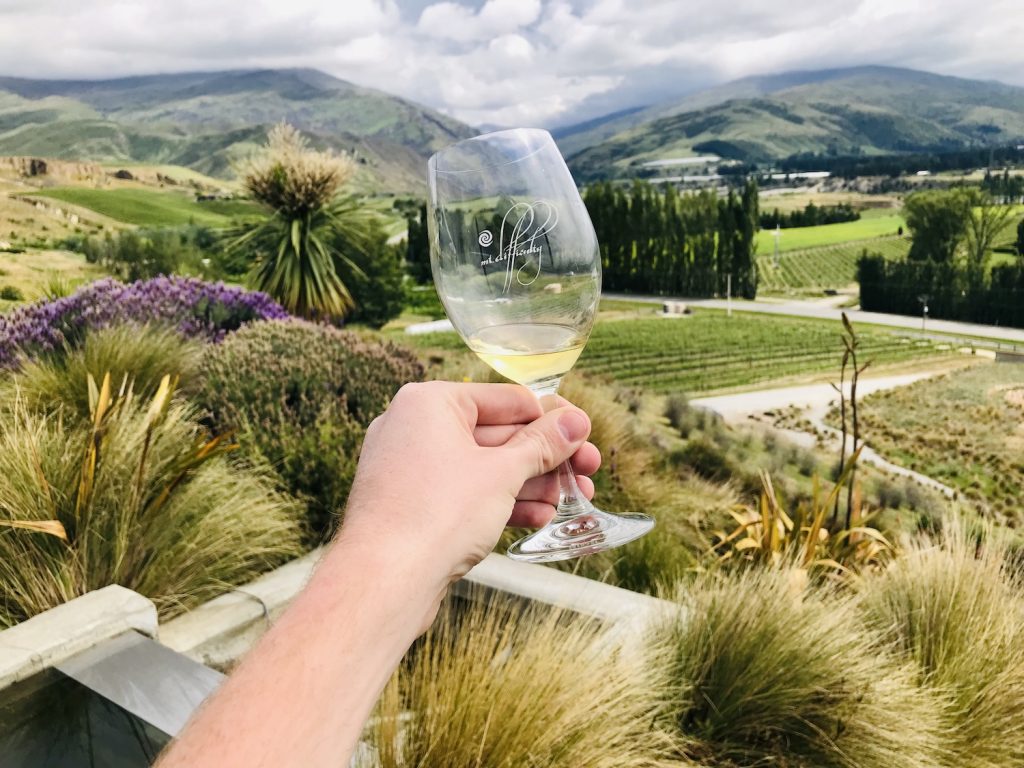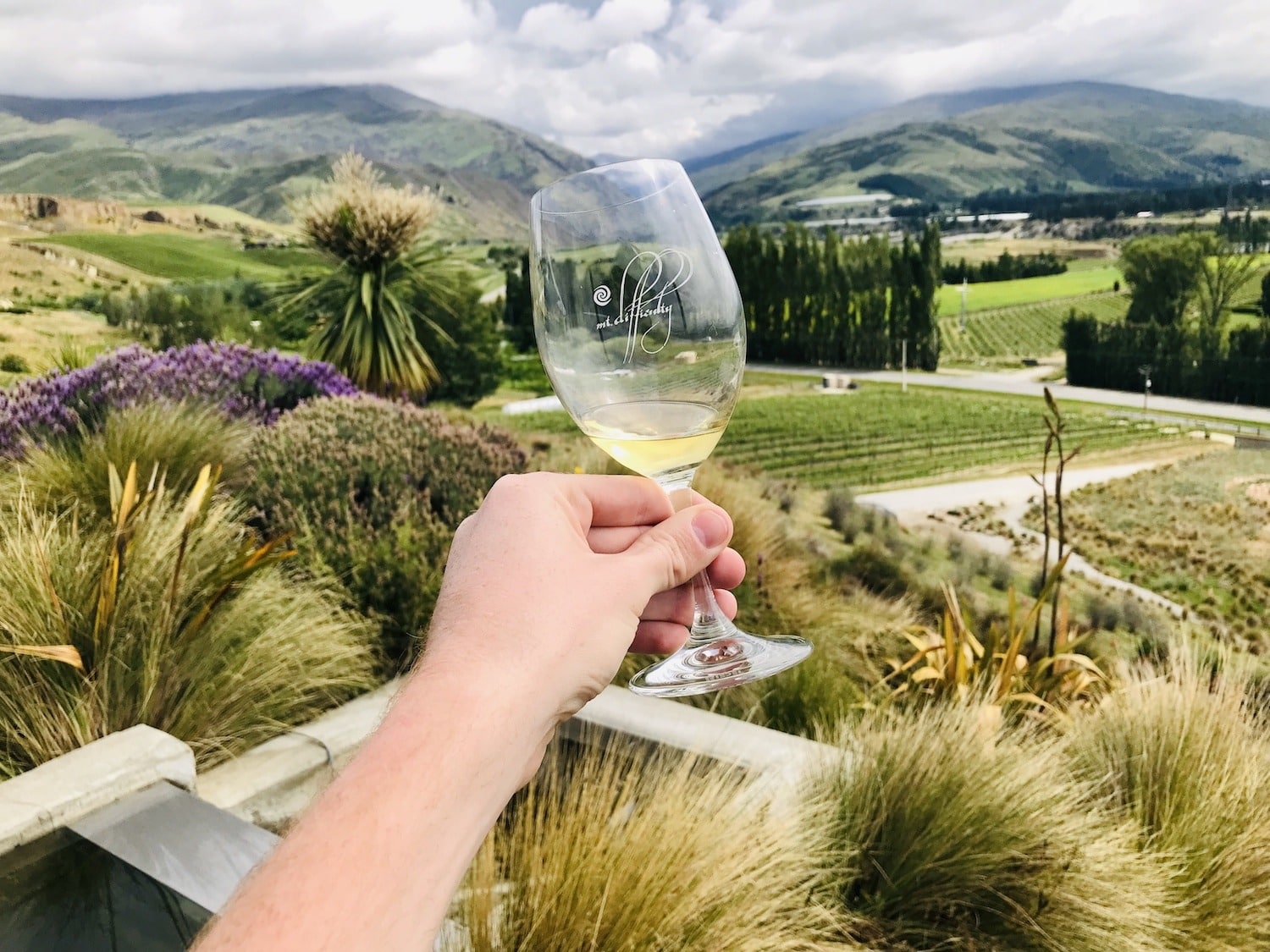 Further Things To Consider Before Any Adventure
Now you're all set and prepared to explore our big wide world, why not sort out everything else out all in one go? If necessary for your travel plans make sure you have brought proper travel insurance, protected your privacy by getting a secure VPN, compared all the top hotel booking sites to find just what you're after, reserved an unbeatable rental car price and - of course - booked the best flight deals!
Or maybe just forget it all and go for a last-minute cruise or effortless tour instead?
Many budget travelers (including me) indulge in worldwide airport lounge access, so we can experience luxury while still slumming it in economy. Naturally, we would never leave home without a more general travel guide since we couldn't possibly cover everything here!
Just add an adventurous attitude and plenty of smiles - they go a long way - and that about covers it all! Now go out, find your own path and don't forget to share your best inspiration stories with me on Facebook, Twitter, and Instagram...I'd love to hear from you!