As an avid Internet-user traveler, it is important to know what security problems you might be facing. Rather than using a private password-protected network, such as the ones we have at home or at the office, a traveler will often use the semi public and public Internet.
Some of the least secure Internet connections are the Wi-Fi connections found in hotels, airports, cafes, restaurants, train stations, and even shared computers.
When it comes to public Wi-Fi, all travelers should be aware that anybody using a public network can easily gain access to any unencrypted data. Browse cookies, usernames, passwords, and even sensitive information such as credit card numbers can fall into the hands of hackers when people use public Wi-Fi.
The good news is, there is a very simple solution to these problems, and it is called VPN (virtual private network). A VPN will protect your private information, will allow you to browse the web anonymously, will hide your location, and it will allow you to avoid Internet filtering. As a traveler, you will often come across blocked websites that will not allow you to access certain news websites or video sharing websites.
For example, Vimeo is blocked in Bali, Facebook cannot be accessed in China, and the BBC is blocked in many countries including Iran. VPNs will allow you to watch the BBC anywhere on the globe.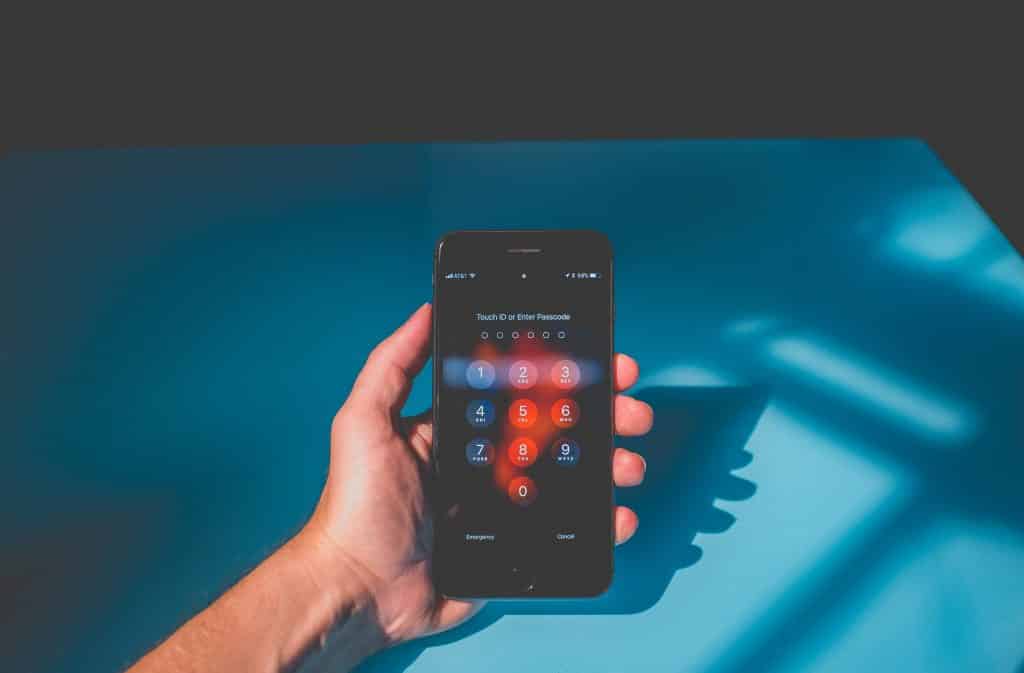 How Do Virtual Private Networks (VPNs) work?
VPNs were initially designed for business use, but when people realized how useful they are, consumer versions started to pop-up on the market. Because security and privacy are crucial in today's technological climate, there are dozens of different VPN companies available at the moment.
To better understand how VPNs work, you can think of the Internet as a flowing river. Your unencrypted data is like a bucket of dye that's being thrown in the river. Anyone who is standing on the riverbanks can see the color, consistency, and quantity of the dye and anyone can take some of it if they want.
The VPN can be thought of as a small pipe running on the bottom of the river. Your dye will now go through the pipe, without being seen by anyone. Anyone can see the pipe, but no one will have access to what's being transported through the pipe and that is pretty much how VPNs work.
Using VPNs is a very simple process. All you have to do is install an app on your device, be it a laptop, a tablet, or a phone, and start it up as soon as you become connected to the Internet. High-quality VPN apps will also allow you to choose the location of the server that you will be using.
In a matter of seconds, your identity and location will become private and your data will be safe. You will also be able to access any websites that are blocked in certain countries.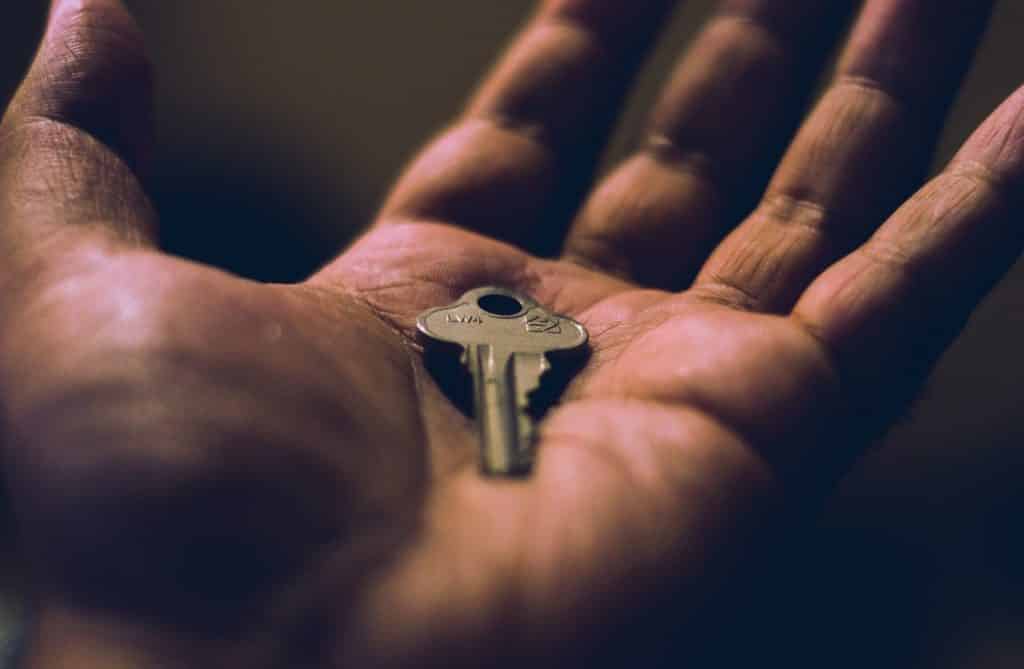 What Features Should a VPN Service Provide?
Having so many options can make it difficult for users to choose the perfect VPN provider. These are some of the most important features that your VPN provider should provide:
Great speed – Using a slow VPN can be very a tedious process, so it's important to ensure that the VPN will not slow down your Internet connection. Some of the main factors that influence the VPN speed are bandwidth restrictions, distance, network overload, etc.
No extra fees of restrictions – Before choosing a VPN provider, it is important to check if there are any platform restrictions. Some VPN providers can restrict the number of platforms that you can connect simultaneously. It is important to find a VPN that will allow you to protect all your devices, as they are all at risk when it comes to connecting to public insecure Wi-Fi Networks.
Supports all devices – A good VPN will have apps for any type of device or platform. Before committing to a VPN provider, make sure that they are offering support for iOS, Windows, and Android.
Works in any country – Most VPNs are limited to only a small number of countries. It is important to check whether the VPN works in China or not, as the Chinese government is making a lot of efforts to stop this technology. So, if a VPN works in China, it probably works everywhere.
Other Useful Tips and Tricks for Using VPNs
Before choosing a VPN provider, it is always a good idea to check a few trusted review websites. If you have a bigger budget, try going for the highest rated services. If, on the other hand, you prefer using a free VPN, you might have to try several ones before finding one that will fit your needs.
Don't forget to turn on your VPN before connecting to public Wi-Fi or shared computers. Remember that all your devices are at risk and hackers can access your private information when you are not using VPNs.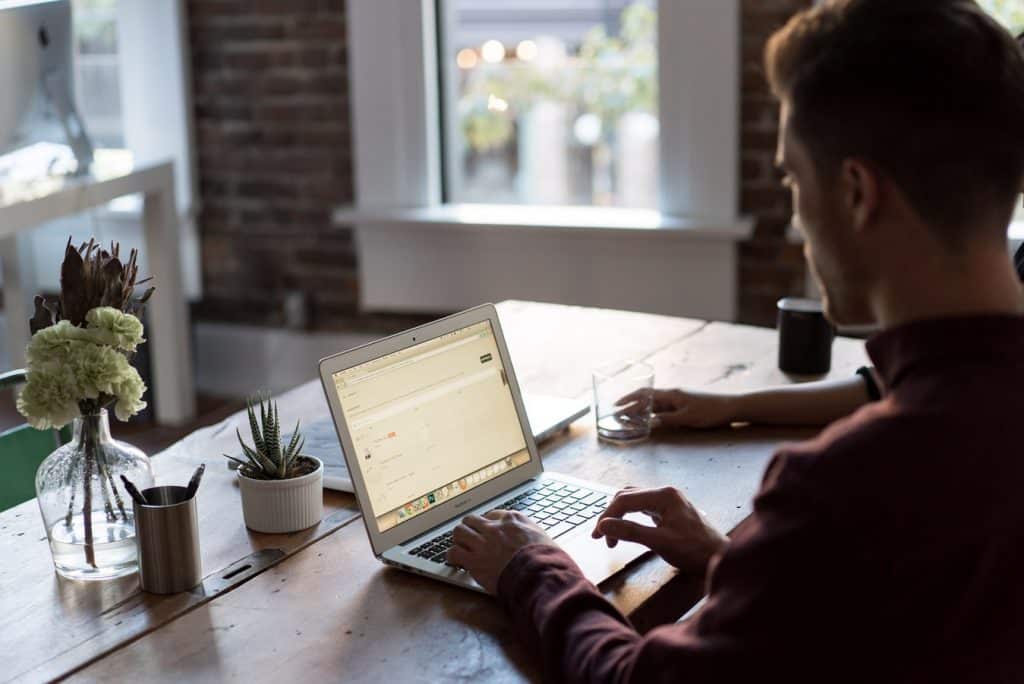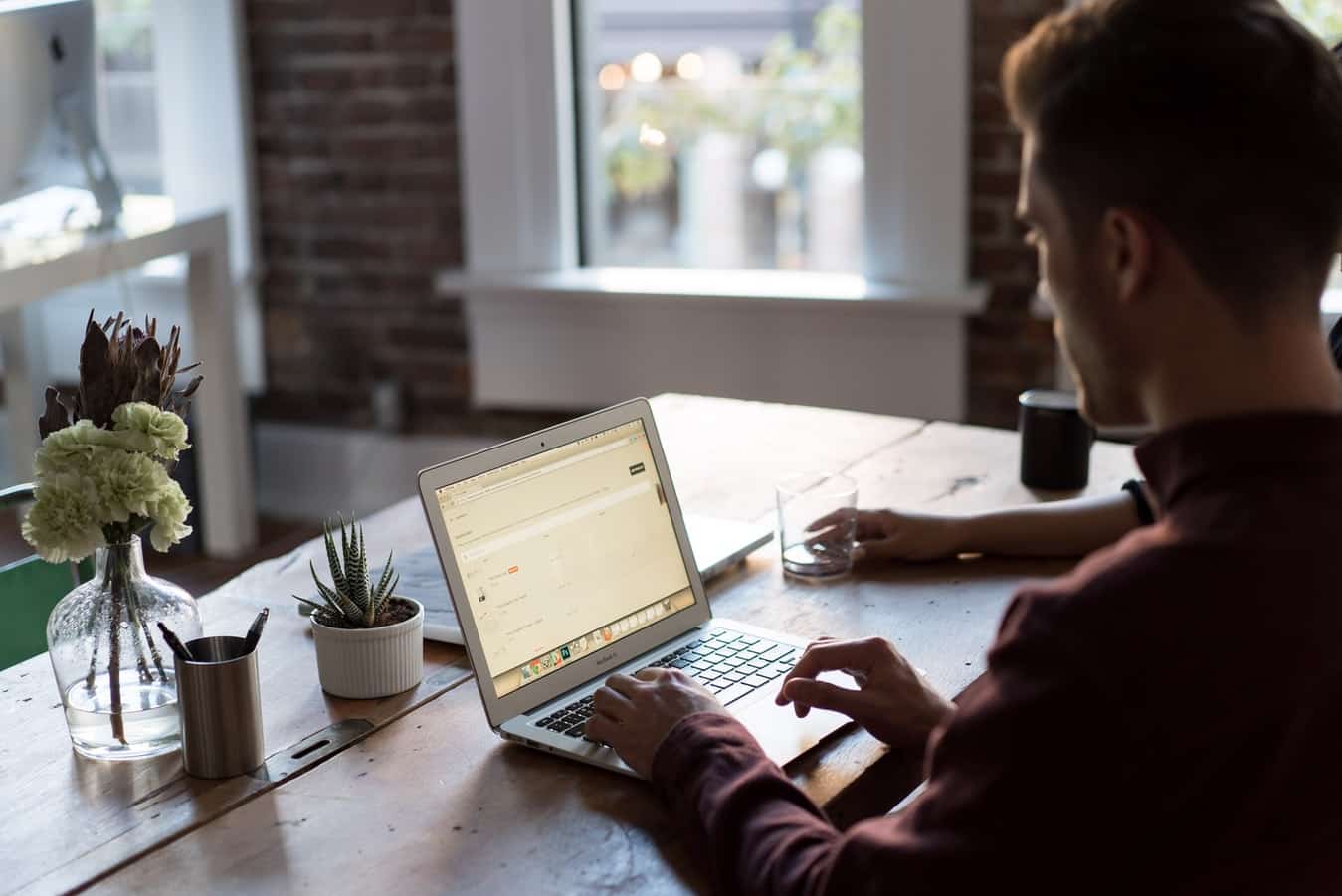 Further Things To Consider Before Any Adventure
Now you're all set and prepared to explore our big wide world, why not sort out everything else out all in one go? If necessary for your travel plans make sure you have brought proper travel insurance, protected your privacy by getting a secure VPN, compared all the top hotel booking sites to find just what you're after, reserved an unbeatable rental car price and - of course - booked the best flight deals!
Or maybe just forget it all and go for a last-minute cruise or effortless tour instead?
Many budget travelers (including me) indulge in worldwide airport lounge access, so we can experience luxury while still slumming it in economy. Naturally, we would never leave home without a more general travel guide since we couldn't possibly cover everything here!
Just add an adventurous attitude and plenty of smiles - they go a long way - and that about covers it all! Now go out, find your own path and don't forget to share your best inspiration stories with me on Facebook, Twitter, and Instagram...I'd love to hear from you!