Hualien, Taiwan's eastern gem, enchants with raw, natural majesty. To immerse fully in its allure, choosing from the best hotels in Hualien becomes as vital as the itinerary itself.
Nestled between azure Pacific waves and looming mountains, Hualien serves as a gateway to staggering beauty. Taroko Gorge's rugged cliffs whisper ancient tales, while the rhythmic hum of the city resonates with vibrant local life. Every street, trail, and viewpoint unfolds a narrative, waiting for you to weave into your own story.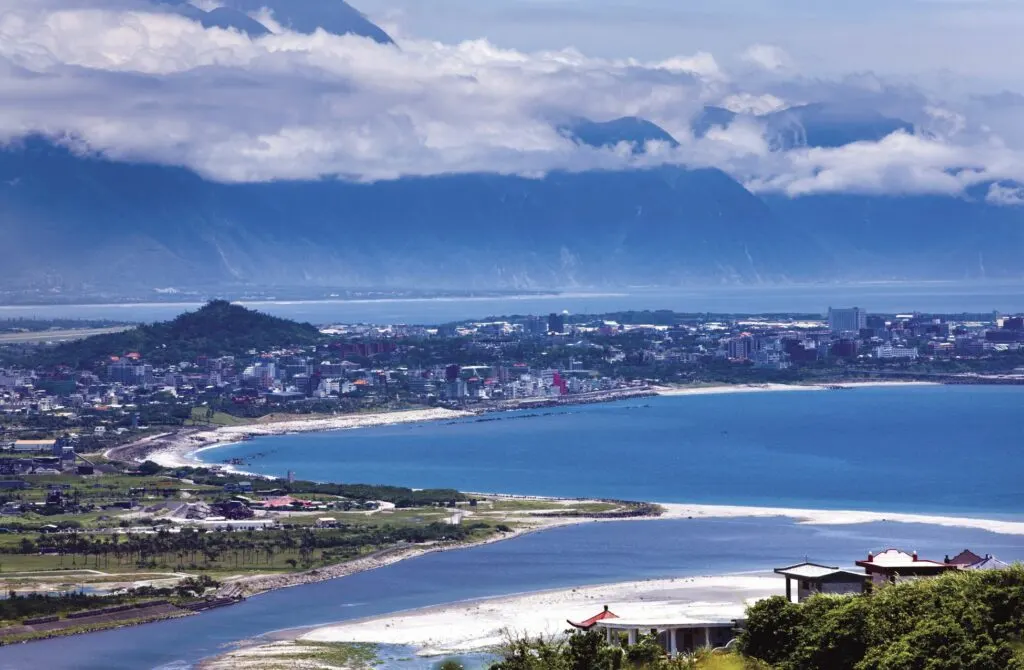 Yet, as the day wanes, and the city's hustle ebbs into a tranquil night, where you lay your head becomes paramount. Consider a window framing mountain silhouettes against a starlit sky or a balcony overlooking the city's pulse. Each detail, from the tactile luxury of bed linens to the subtle scent permeating the room, shapes the memories you'll carry home.
Additionally, it's worth noting that this attention to detail in hospitality can often rival the immersive worlds portrayed in movies set in Asia.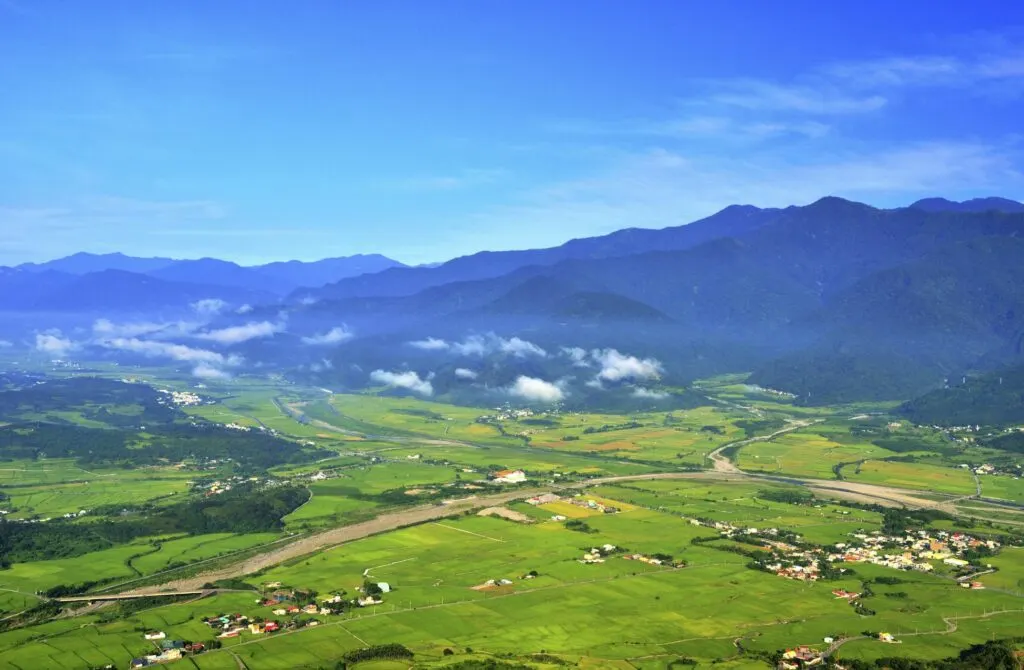 In Hualien, accommodations don't merely serve as a resting place; they deepen the city's embrace. A thoughtfully chosen hotel becomes your refuge, blending the day's adventures with rejuvenating respite. Here, quality meets quintessential experience. It's not just about a plush bed or high-tech amenities—it's about capturing Hualien's essence.
Every corner of this city promises wonder, but where you start and end each day magnifies its magic. As you chart your Hualien journey, remember that the right hotel doesn't just complement the adventure—it elevates it.
Certainly, as you step into this enchanting realm, make sure your stay resonates with the city's captivating spirit. Moreover, while you're here, take a moment to explore various Taiwan tours, each offering a unique perspective on the city's beauty and culture.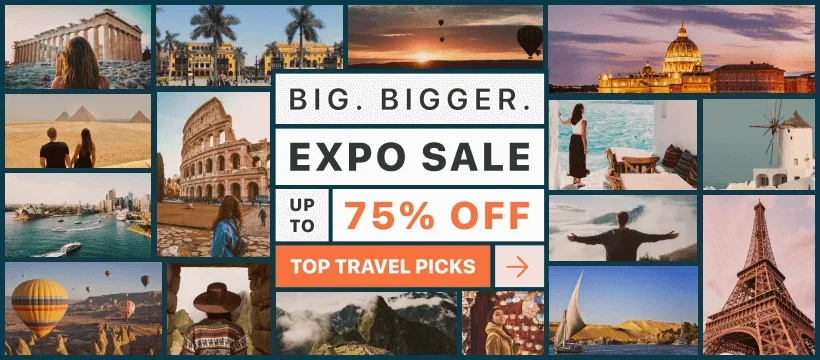 Luxury Hotels In Hualien
As you embark on your journey to Hualien, indulge in the finest accommodations this enchanting city has to offer. Hualien's luxury hotels provide not only top-notch amenities, but also stunning views of the ocean and proximity to the breathtaking Taroko National Park. Here are four exceptional 5-star hotels that will elevate your Hualien experience to new heights.
The Parkview Hotel exudes elegance from the moment you step into its sophisticated lobby. Its prime location, merely a short drive from the Hualien Airport, allows you to start your vacation without any delay. You'll be captivated by the chic, modern design of this hotel, which features lavish furnishings and contemporary artwork.
The Parkview Hotel's extensive amenities ensure your every need is met, from the indulgent spa and state-of-the-art fitness centre to the refined on-site dining options. Lose yourself in the panoramic view of the azure ocean from your sumptuous suite as you revel in the exquisite surroundings.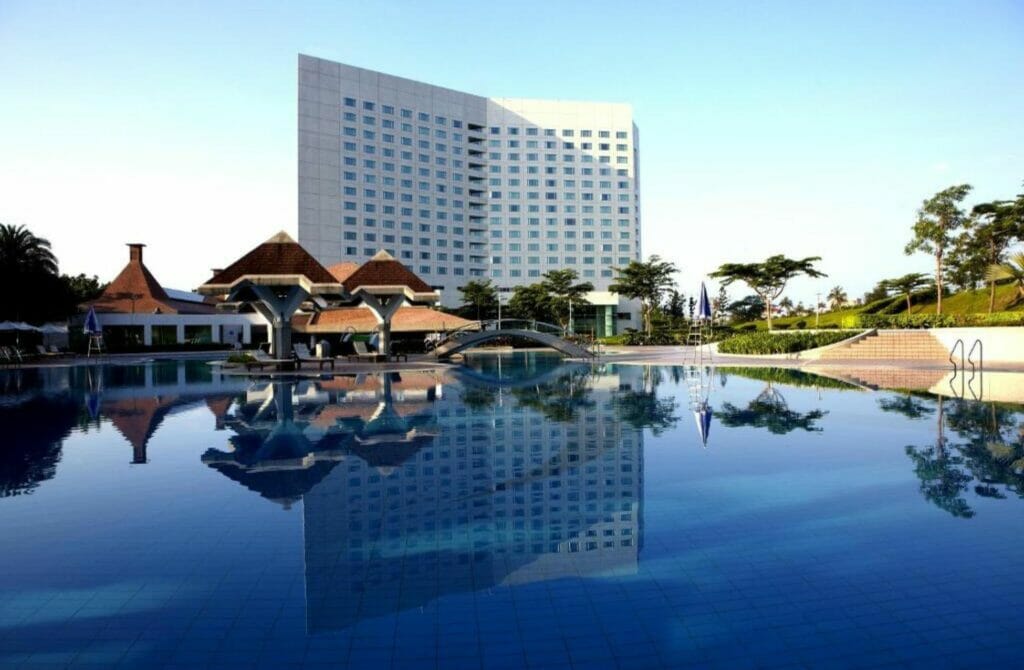 Next on the list, Fullon Hotel Hualien is an architectural masterpiece nestled amidst lush greenery. The hotel's stunning exterior is matched only by its opulent interior, boasting beautifully designed rooms and suites that showcase the utmost refinement. Relax by the magnificent outdoor pool, where you'll also be able to marvel at the sparkling ocean vista.
Delight in the diverse array of culinary experiences offered at the hotel's multiple dining venues, each presenting exceptional dishes created by world-class chefs.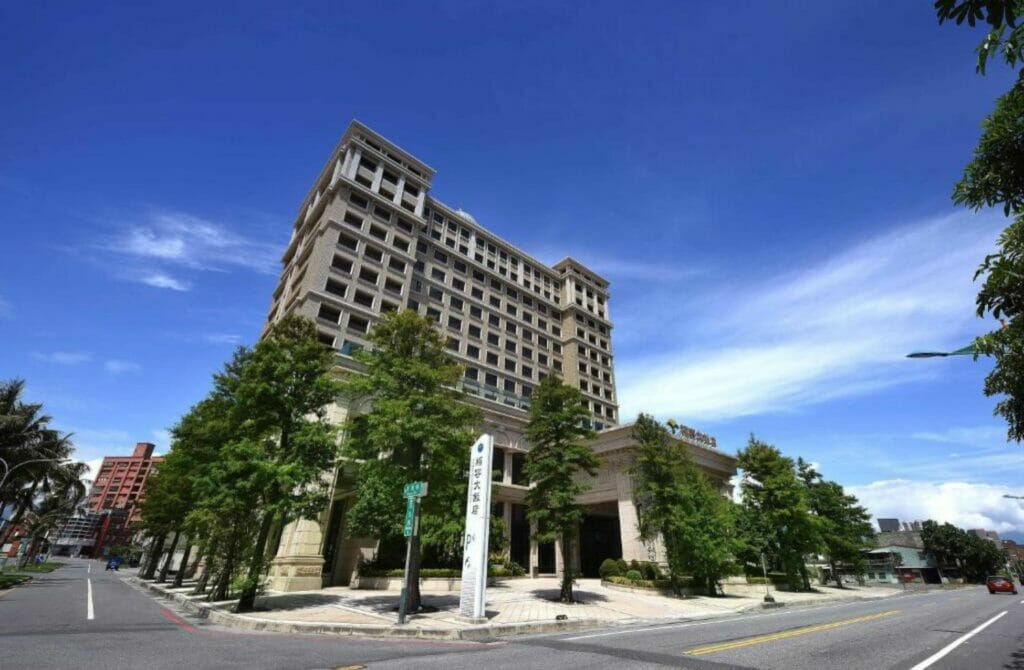 The Just Sleep Hualien Zhongzheng provides a serene oasis amid the bustle of Hualien's thriving city centre. Step inside and be transported to a haven of tranquillity, where every room is appointed with sleek furnishings and luxurious linens, ensuring your comfort is paramount.
Explore Hualien's vibrant attractions by day and return to the hotel for a rejuvenating dip in the immaculate pool or unwind with a cocktail as you watch the vivid sunset paint the sky in rich hues.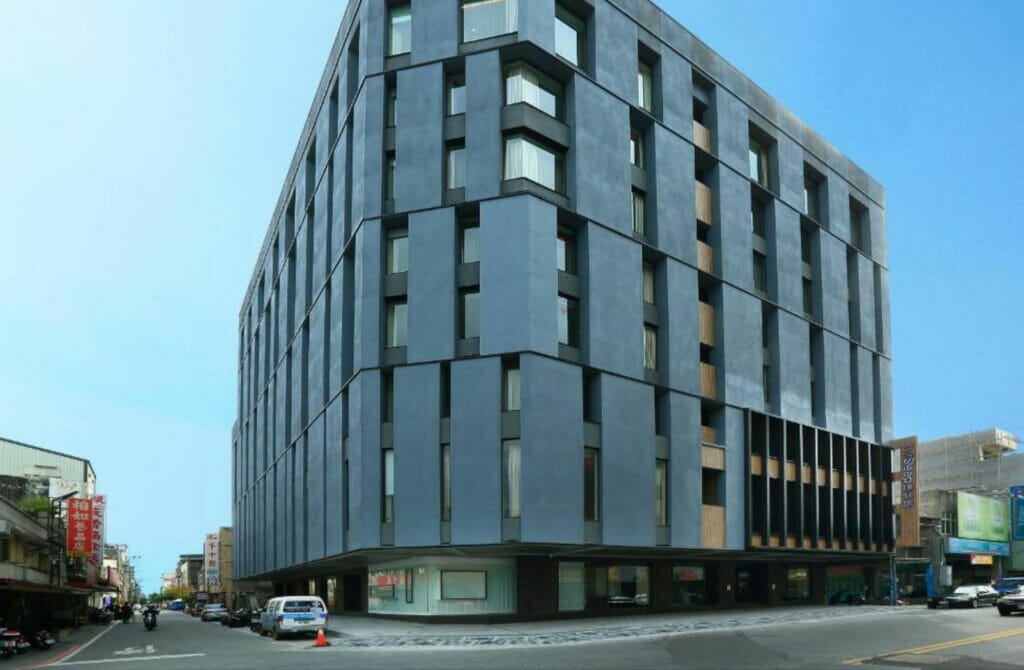 For a truly immersive experience, the Li Shiuan International Hotel offers guests a chance to envelop themselves in Hualien's unique culture. With its distinctive, locally-inspired design, this hotel captures the spirit of the city whilst embracing indulgent modern comforts.

Each gorgeously adorned room features splendid views of either the majestic Taroko National Park or the boundless ocean. Bask in the invigorating atmosphere as you relax in the opulent outdoor hot spring or indulge in culinary delights at the hotel's exquisite on-site restaurants, including a wide array of delectable dishes inspired by Asian cities to visit for food.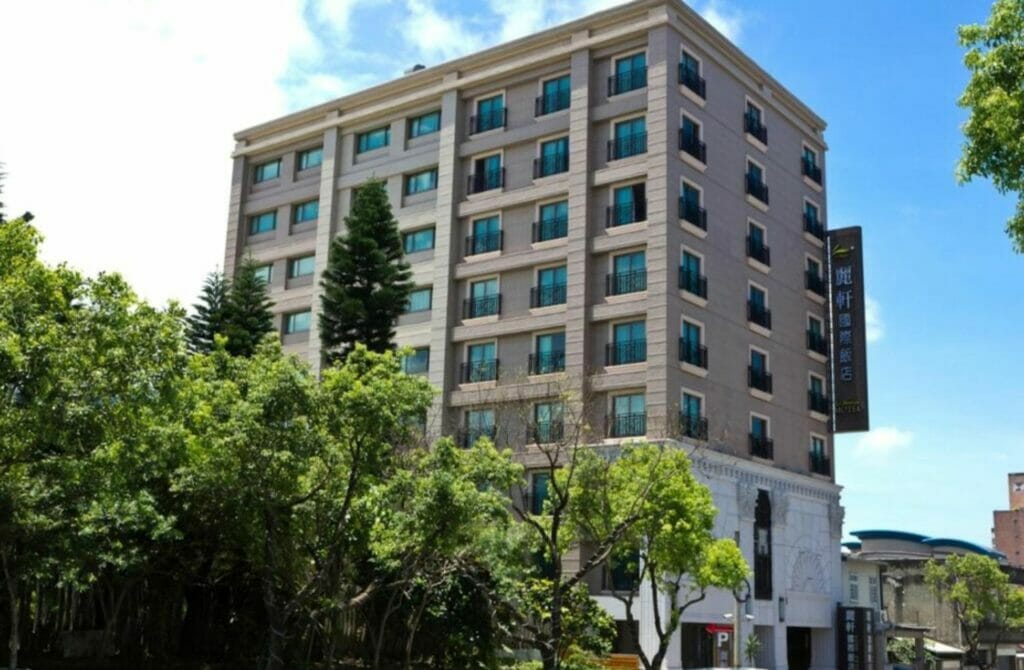 No matter which of these enchanting hotels you choose, you're guaranteed to be pampered with unparalleled luxury and breathtaking scenery during your Hualien sojourn.
Boutique Hotel In Hualien
Hualien is home to a diverse of exquisite boutique hotel, this boasting stylish design, modern amenities, and unique experiences! Here's a remarkable hotel, situated in prime location within the city vibrant landscape.
Imagine yourself stepping into Kadda Hotel, where the fusion of contemporary flair and artistic elements will leave you utterly captivated.
This sophisticated retreat offers more than just free WiFi, free private parking, and free bikes for guests to explore the surroundings! Nestle into their plush, pillow-topped beds, after a long day of adventure, and allow your senses to be enveloped by the soothing, artistic ambiance that permeates every corner of the hotel.
Marvel at their enchanting reading corner, where you can lose yourself in the world of literature, or unleash your inner performer in their state-of-the-art karaoke room!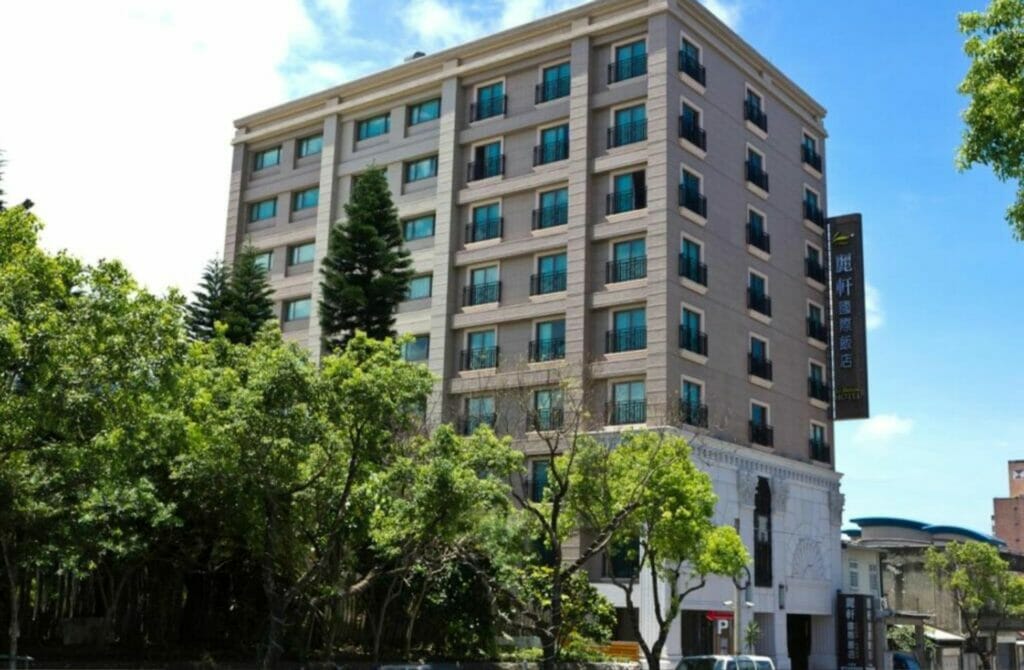 This boutique hotel, handpicked for their exceptional style, distinctive location, and unparalleled amenities, are truly the essence of luxury and sophistication. As you explore the vibrant city of Hualien, you can rest assured knowing that this hotel stand as a testament to the best that the city has to offer!
Mid-Range Hotels In Hualien
In the radiant city of Hualien, you'll find mid-range hotels that offer a perfect combination of luxury and affordability. Nestled in this scenic eastern region, you'll be charmed by the good hospitality, modern design, and exquisite dining options these Hualien City hotels provide.
Here are four sophisticated, 4-star hotel options to enhance your stay and make your Hualien County experience memorable.
Lakeshore Hotel Hualien shines as a gem among mid-range hotels in the area. Overlooking the tranquil Pine Garden and just a stone's throw away from the bustling night market, its unique location provides you with the best of both worlds. As you step inside, you'll be welcomed by a tasteful design that embraces Hualien's natural beauty.
The hotel offers premium amenities, such as a state-of-the-art fitness center and a serene spa to help you unwind after a day spent exploring. With its beautifully designed guest rooms and dedicated service, Lakeshore Hotel Hualien is your sanctuary in the city.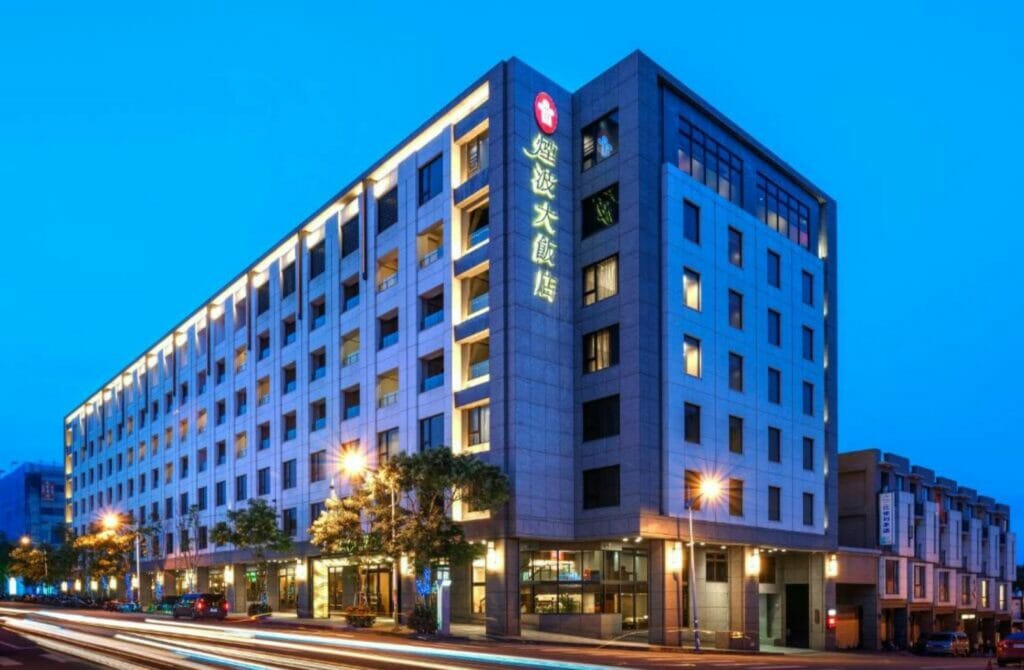 Park City Hotel – Hualien Vacation is another remarkable mid-range hotel option. Situated in the heart of Hualien City, this hotel boasts an elegantly modern architectural design. You'll be delighted by its proximity to popular attractions, making it easy to immerse yourself in the local culture.
The spacious guest rooms are thoughtfully designed to ensure your comfort, and the wide range of amenities includes a gym, conference facilities, and an exquisite on-site restaurant. Indulge in the sophisticated dining experience as you treat your taste buds to the finest local and international cuisine, enriched by the welcoming ambiance of Hualien.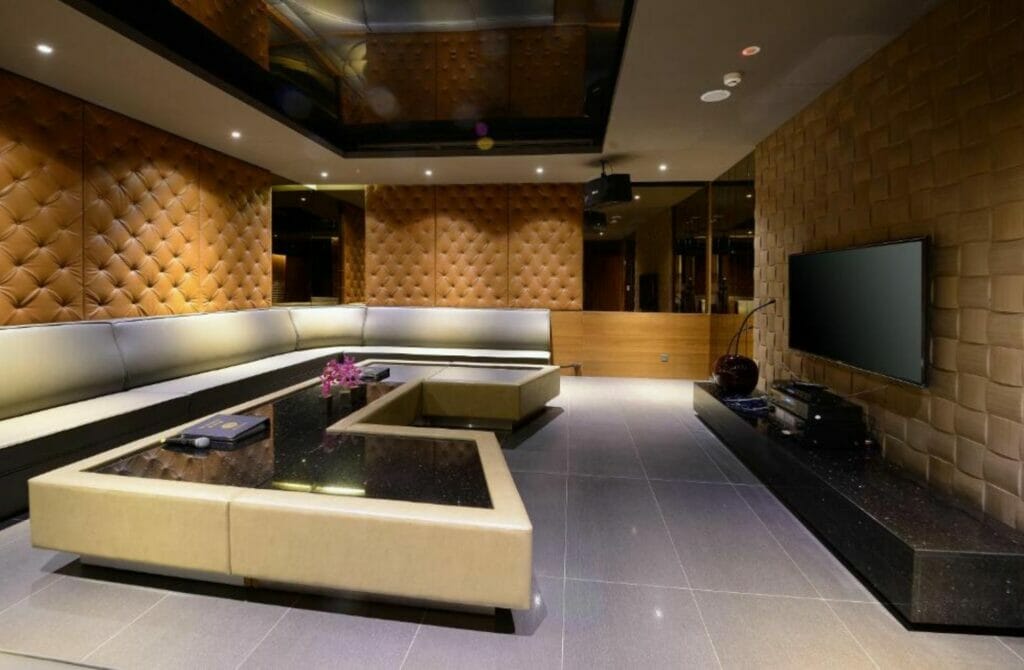 Byeyer Hotel beckons you to indulge in a harmonious blend of contemporary design and traditional Taiwanese elements. Located just steps away from the vibrant night market, you will never be too far from Hualien's delectable street food and unique shopping experience.
Your stay at Byeyer Hotel promises a feast for the senses, with its elegant guest rooms, awe-inspiring views, and top-notch dining options. Unwind after an eventful day in the inviting, cozy common areas or take advantage of the hotel's spa and fitness facilities to rejuvenate your body and spirit.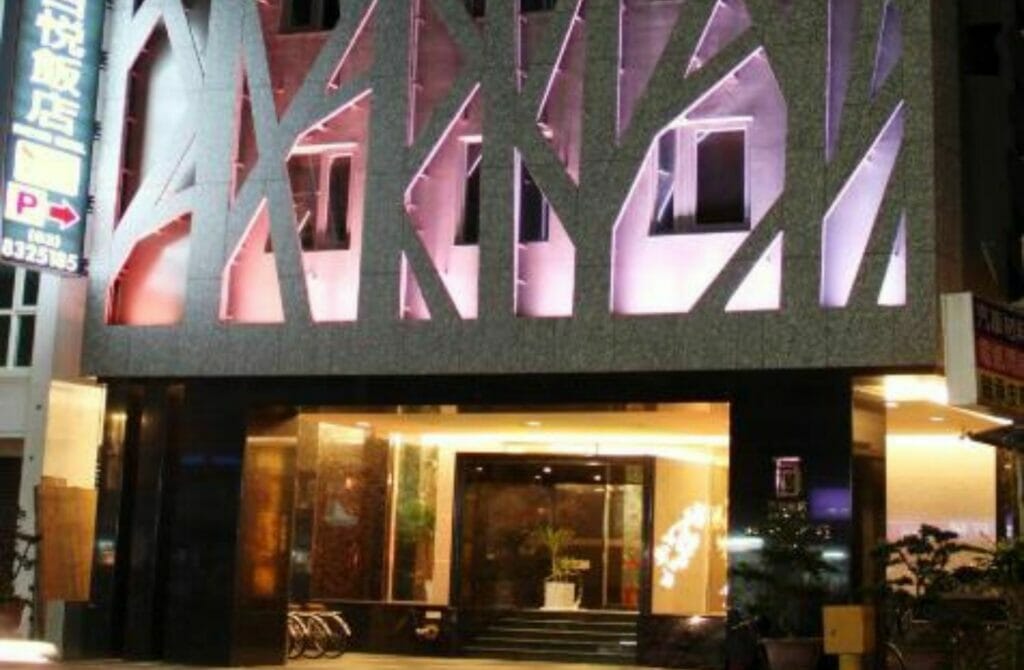 The elegant Ramada Encore By Wyndham Hualien is the epitome of modern sophistication. Bathed in warm tones, this hotel offers an elevated experience in the center of Hualien City. The spacious, stylish guest rooms are designed to provide serenity and comfort, ensuring an unforgettable stay.
After working up an appetite wandering the beautiful city, you can savor delectable dishes at the hotel's signature restaurant, which serves a blend of international favorites and local specialties.
The daily haven of your luxurious guest suite and the exceptional amenities, such as a modern fitness center and rejuvenating whirlpool, will make your Hualien adventure truly memorable.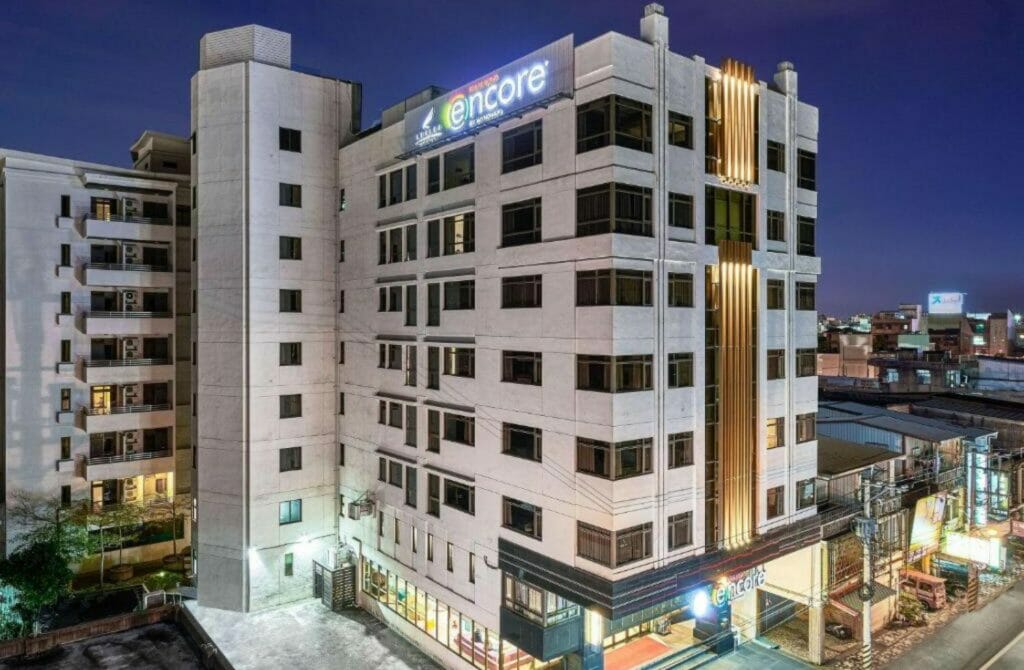 These distinguished mid-range hotels in Hualien provide you with the perfect blend of comfort, luxury, and convenience, allowing you to craft a remarkable East Coast Taiwan experience that will linger in your memories for years to come.
Budget Hotels In Hualien
Visiting Hualien on a budget has never been more comfortable with an array of quality yet affordable 3-star hotels. These low-cost accommodations offer impressive amenities, top-notch service, and convenient locations, providing you with an enjoyable stay without breaking the bank.
One such gem is the Classic City Resort, nestled in the heart of Hualien City. This hotel offers you well-designed rooms with plush bedding that guarantee a good night's sleep. Furthermore, it boasts free internet, ample parking, and proximity to the Hualien Railway Station, only a stone's throw away.
The bustling Dongdamen Night Market is also within walking distance, allowing you to explore the city's vibrant gastronomy scene with ease.
Another fantastic option for the cost-conscious traveler is the Azure Hotel. Its chic interior design, paired with modern amenities, creates a soothing atmosphere for your stay. As an added bonus, all rooms feature a comfy bed to ensure a restful night.
Its prime location near the railway station affords easy access to Hualien's top attractions, making your sightseeing experience a breeze.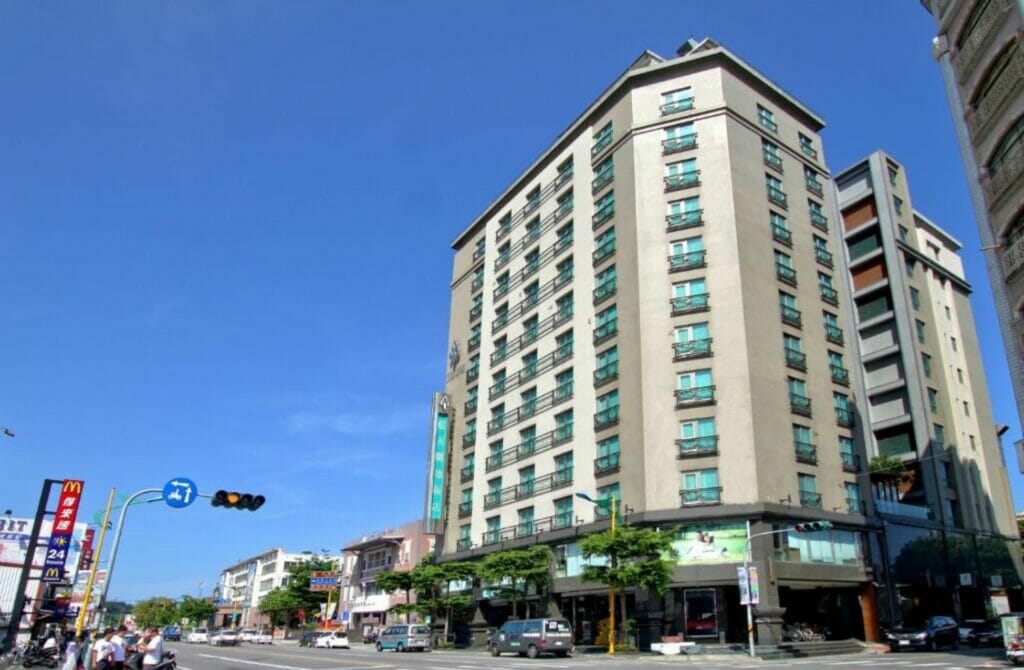 Each of these budget hotels in Hualien promises a delightful stay for the discerning traveler. With their prime locations, stylish designs, and desirable amenities, you're sure to find the perfect home away from home during your Hualien adventure. Book one of these exceptional accommodations now and let the enchanting ambiance of Hualien sweep you off your feet!