Asia is a rising dragon, ready to overtake other continents in term of development. In just over half a century after the Second World War, Asian countries have been rapidly developing and expanding, with most even outgrowing Western countries' growth rates in recent years.
Among the most powerful Asian dragons are Japan, South Korea, China, Singapore and Malaysia – and what better ways to understand the rise of the East than in its awe-inspiring megacities.

So we have put together this list of the best Asian cities to inspire your travels!
The exponential growth of Asian countries is best observed in Asian cities. Asian cities are vibrant and fast-growing, with towering skyscrapers that seem to touch the sky.
What's more, most Asian cities have wild and ultra-modern nightlife which will leave you dazzled, and it is in Asian cities that you will find some of the most extravagant and lavish shopping centers in the world. And if a world-class dining experience is what you seek, then the upscale restaurants and bars in Asian cities will certainly fulfill that wish with their irresistible meals.
Traveling to these Asian cities will be an interesting experience. They won't be the traditional cities like you might have imagined in your mind, but even the modern vibe here is very different from cities in the West. If you want to visit a city in Asia, why not consider these ten really cool choices for the best Asian cities to visit.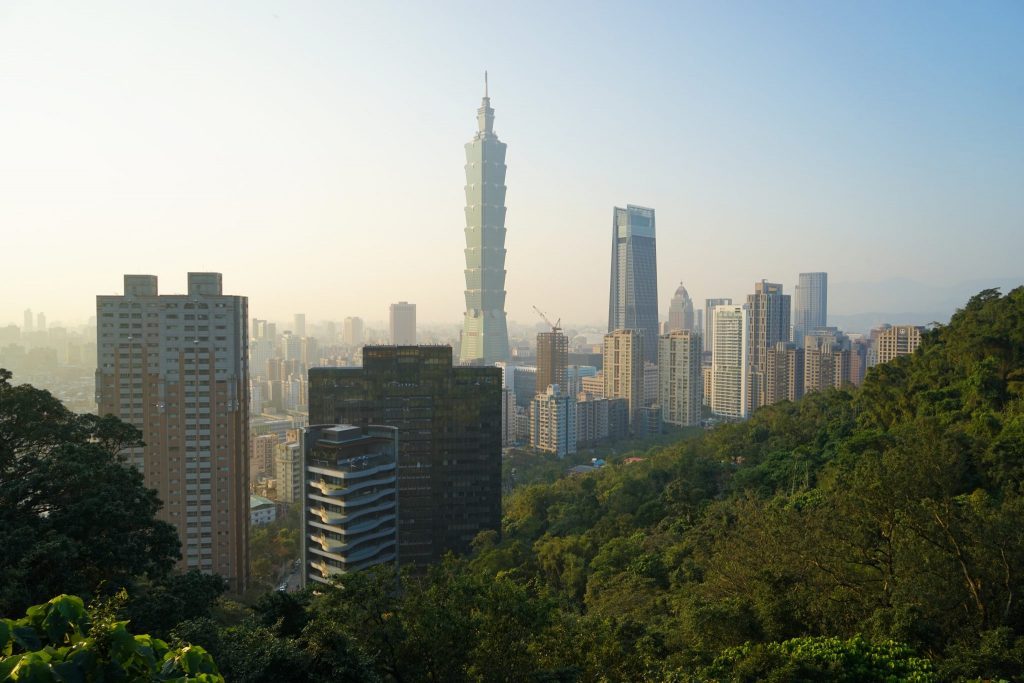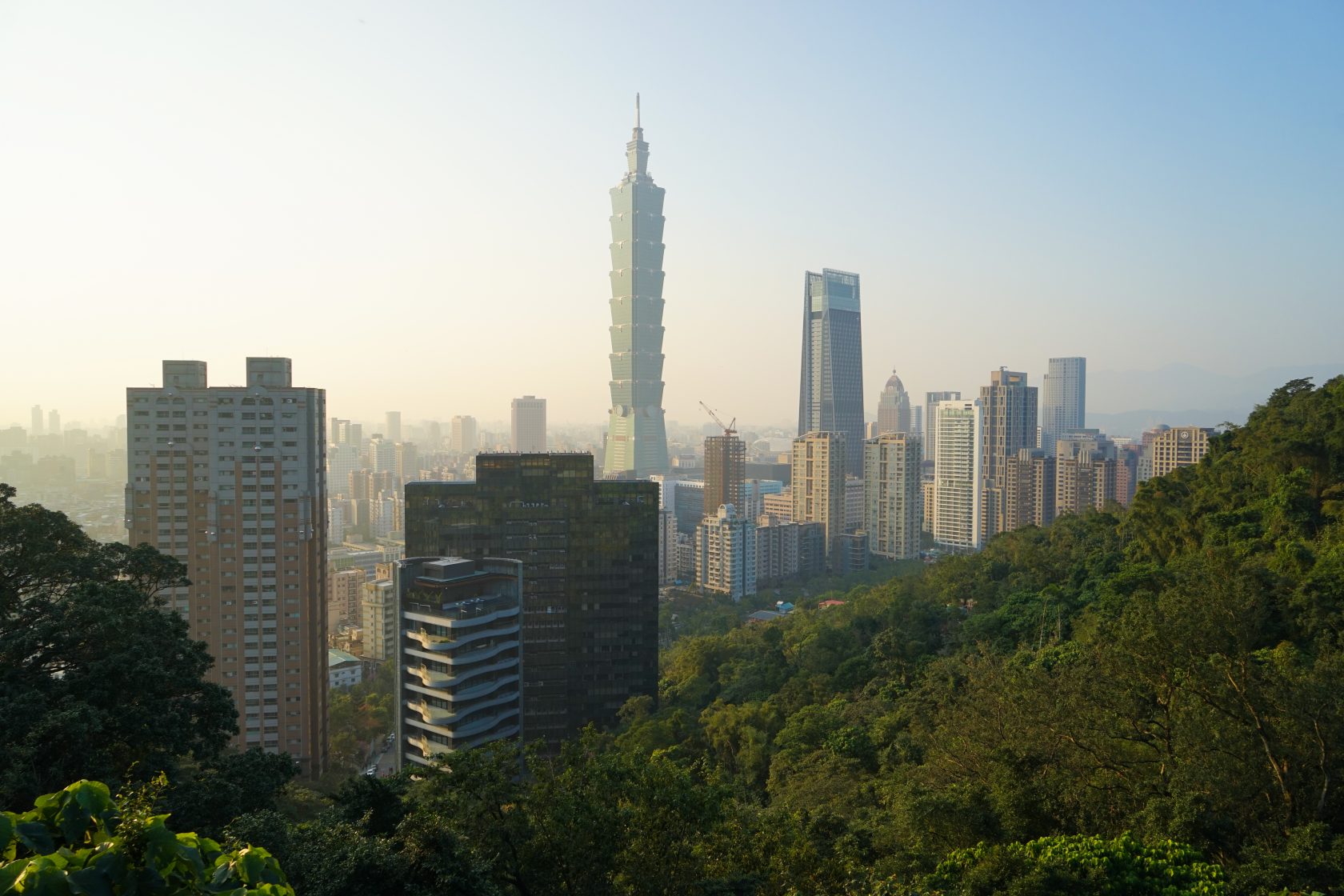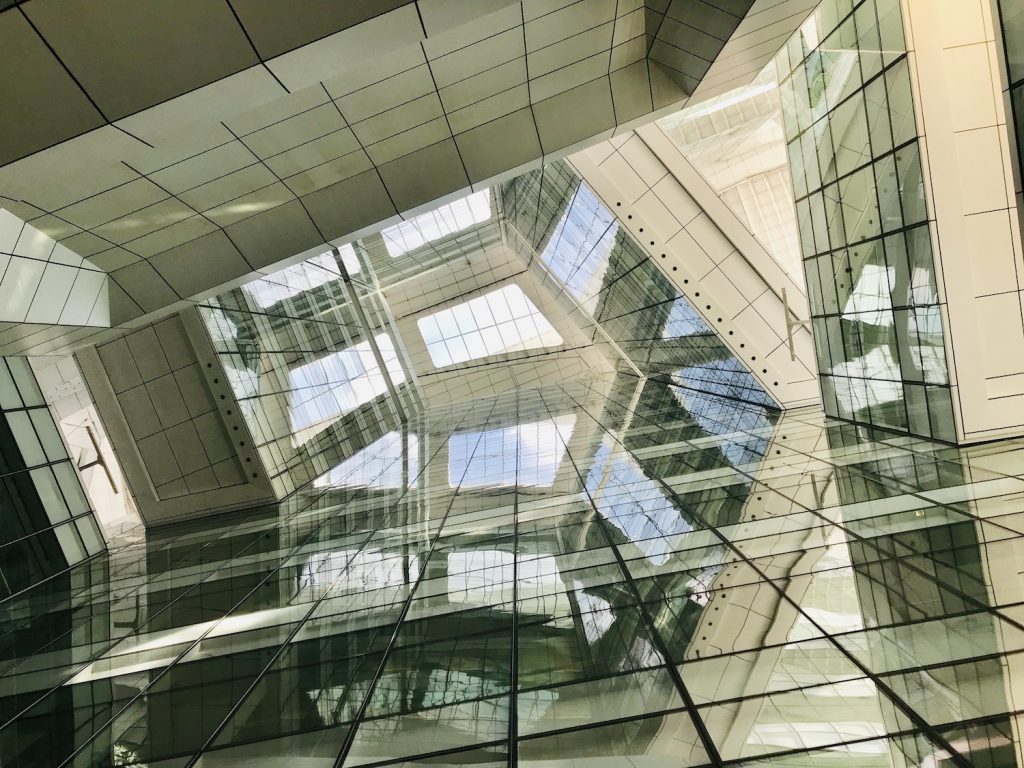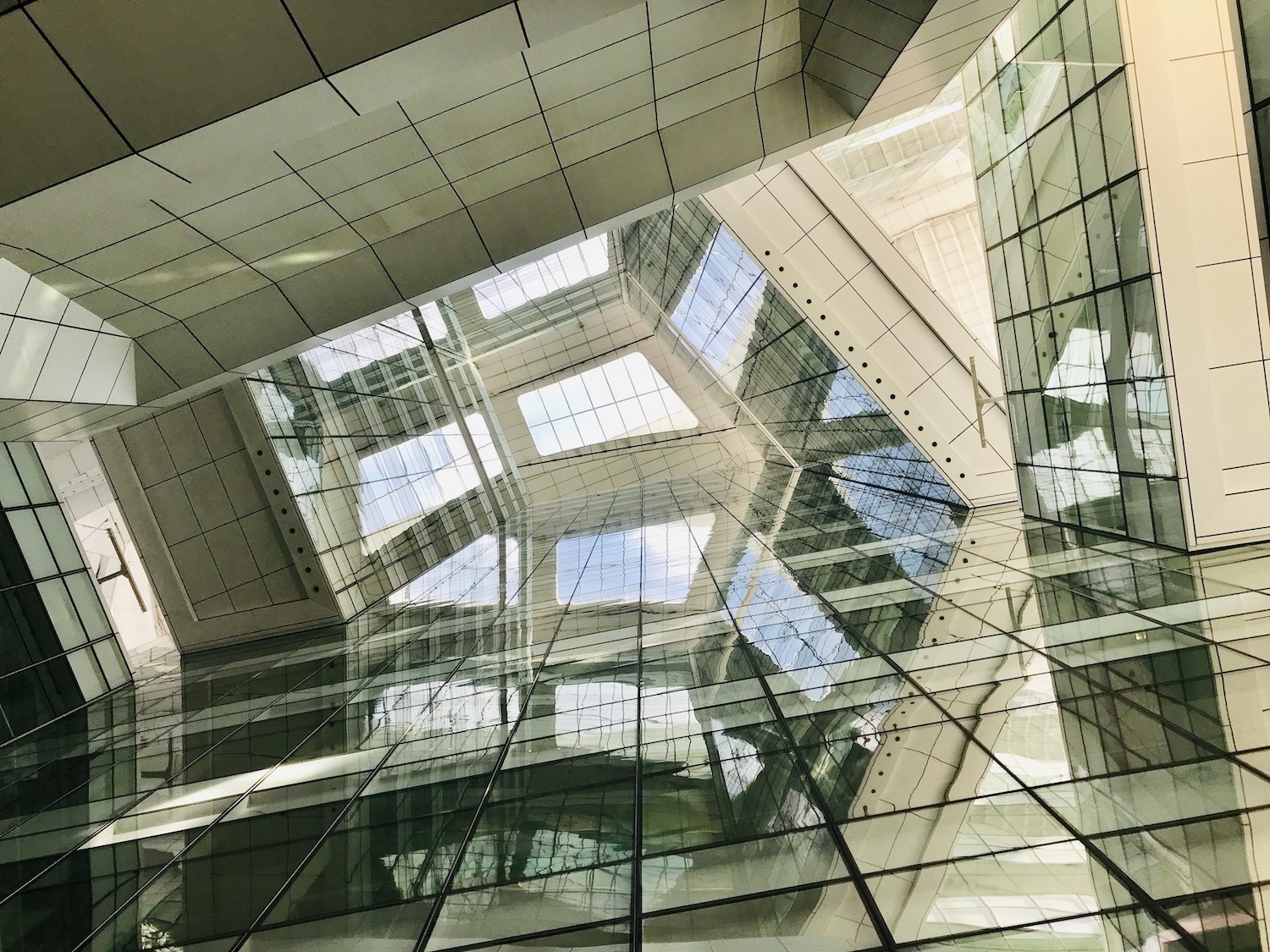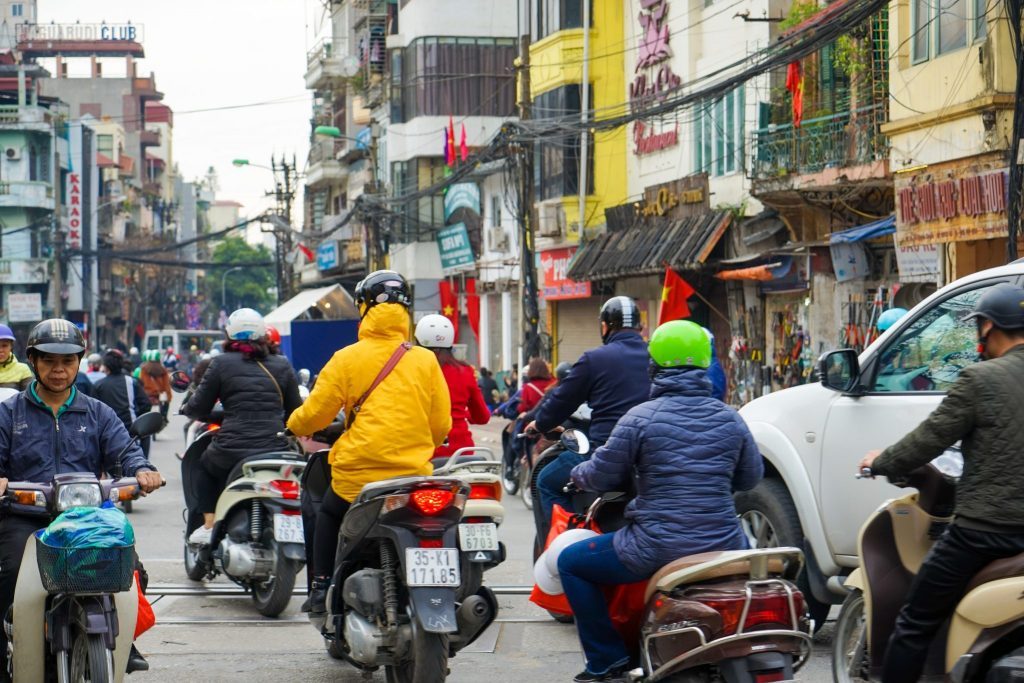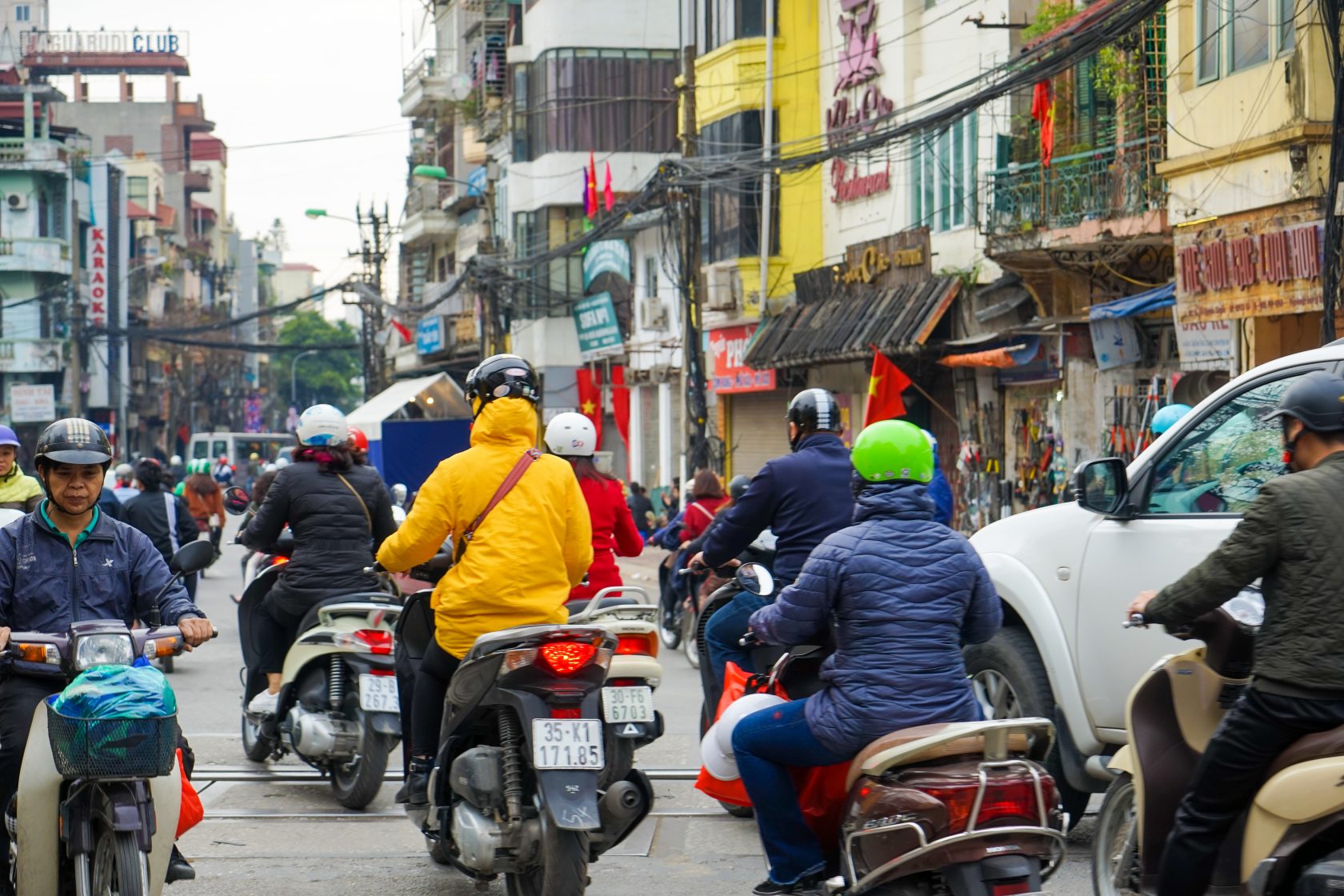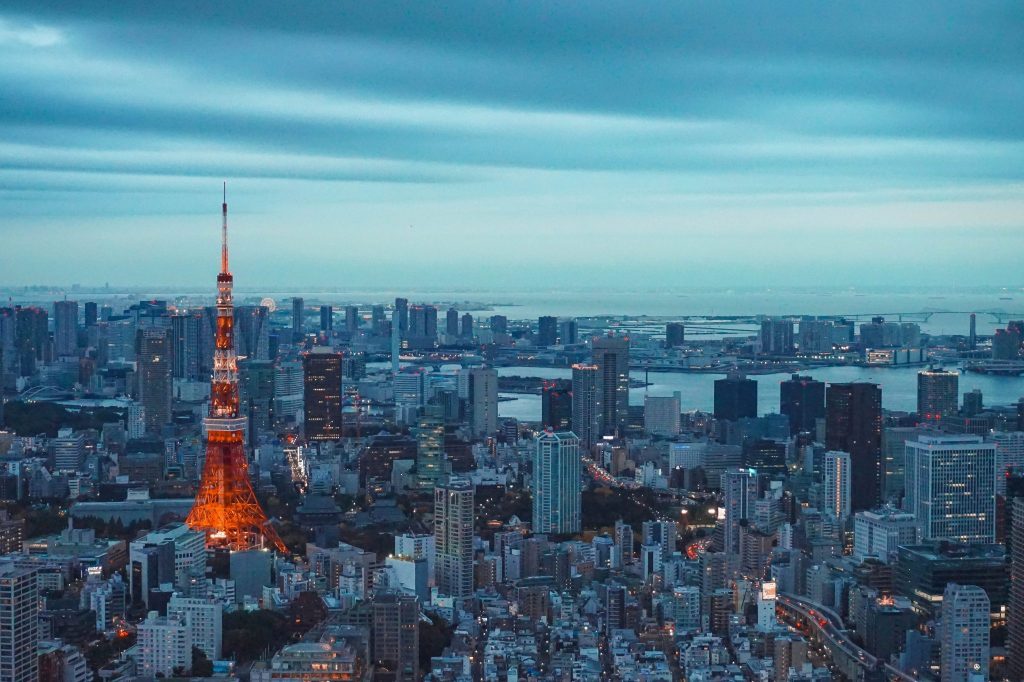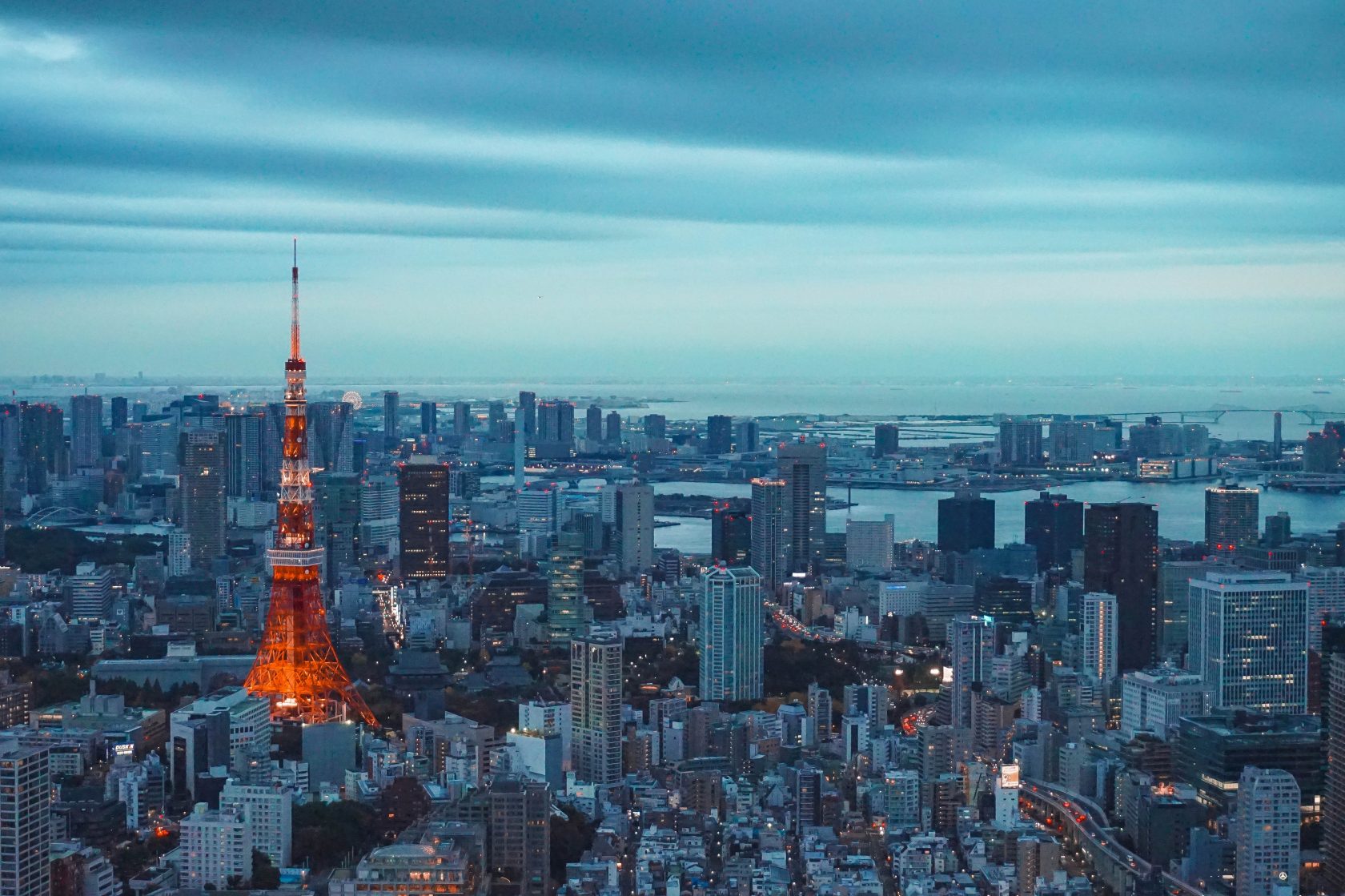 The 10 Best Asian Cities To Visit For Food, Culture, Nature And Utter Chaos 🌏
As one of the smallest cities in the world, Singapore is often thought to be restricting in many ways. However, all of those doubts will be dispelled as soon as you arrive at Changi Airport. Although the city's total area is limited, Singapore feels vast and unending. The city uses its land efficiently, so you will never feel stuffed or uncomfortable on your trip to Singapore.
What is more, it happens to be the cleanest city in the world as well! Littering is a major offense here, and the local citizens do their best to keep the street as spotless as possible. Whatever you do, don't litter here, because the local authority takes this very seriously and you could get into a lot of trouble even if you just accidentally litter.
Singapore is a multicultural city, so the food scene here is super diverse. From curry to exotic Chinese dishes, everything can be found in Singapore. If you are here, don't miss out a chance to explore local street foods, as they will certainly give you an exotic taste at very reasonable prices.
Singapore is also a great shopping destination. Head for Orchard Road to find world-famous fashion houses and luxury brands, along with some outlets in-between. If you'd prefer cheap shopping, then each neighborhood has independent designer boutiques and marketplaces where you can find many items at bargain prices.
Other notable attractions include the amazing Sentosa 'Fun' Island and Gardens By The Bay.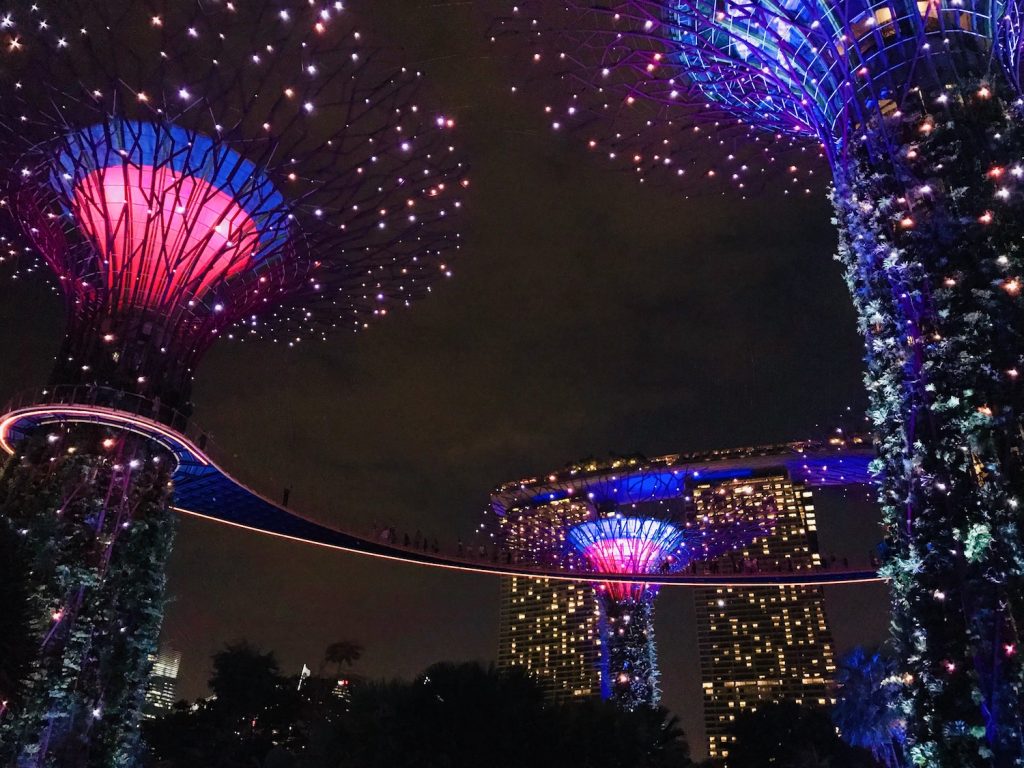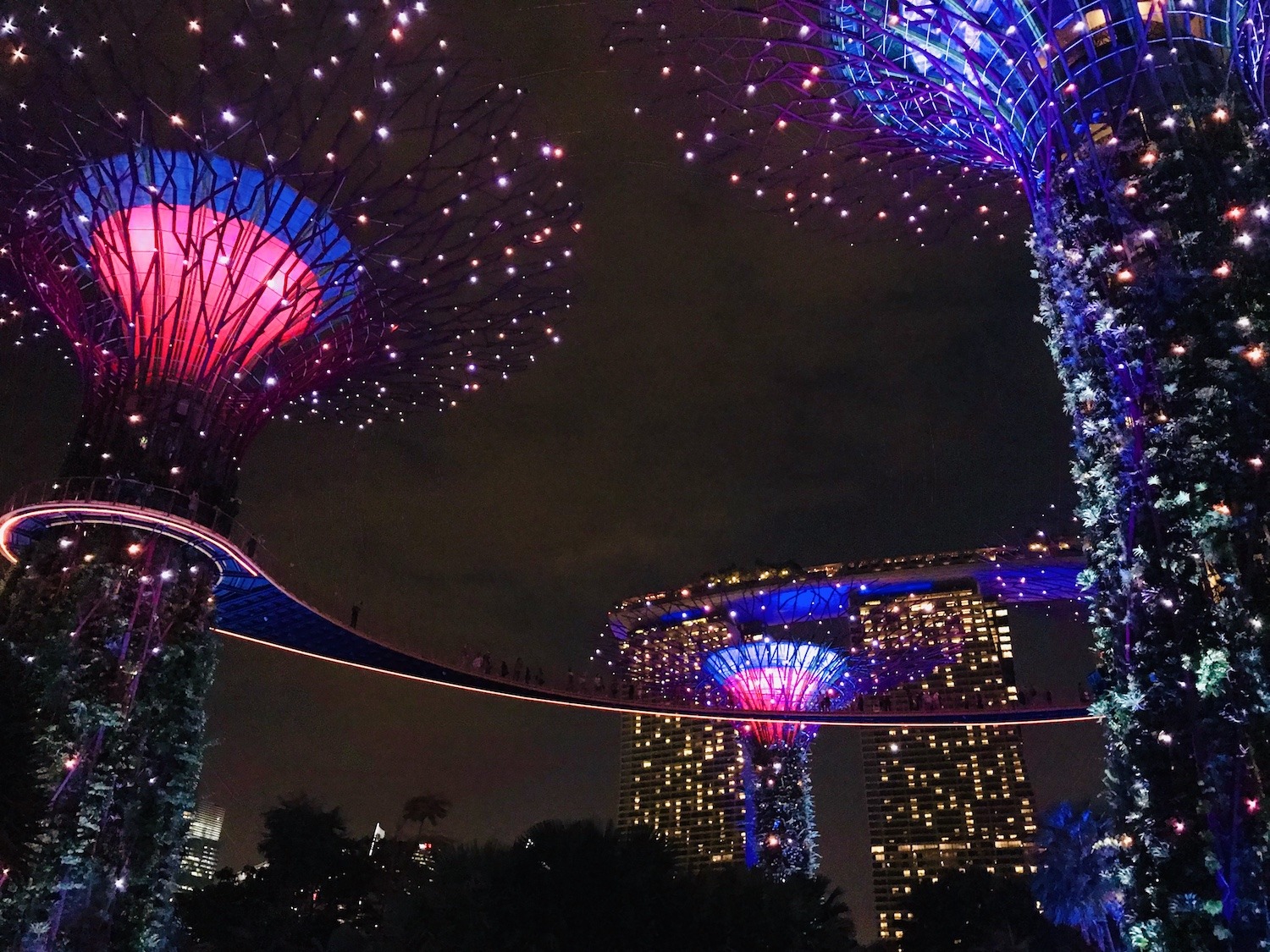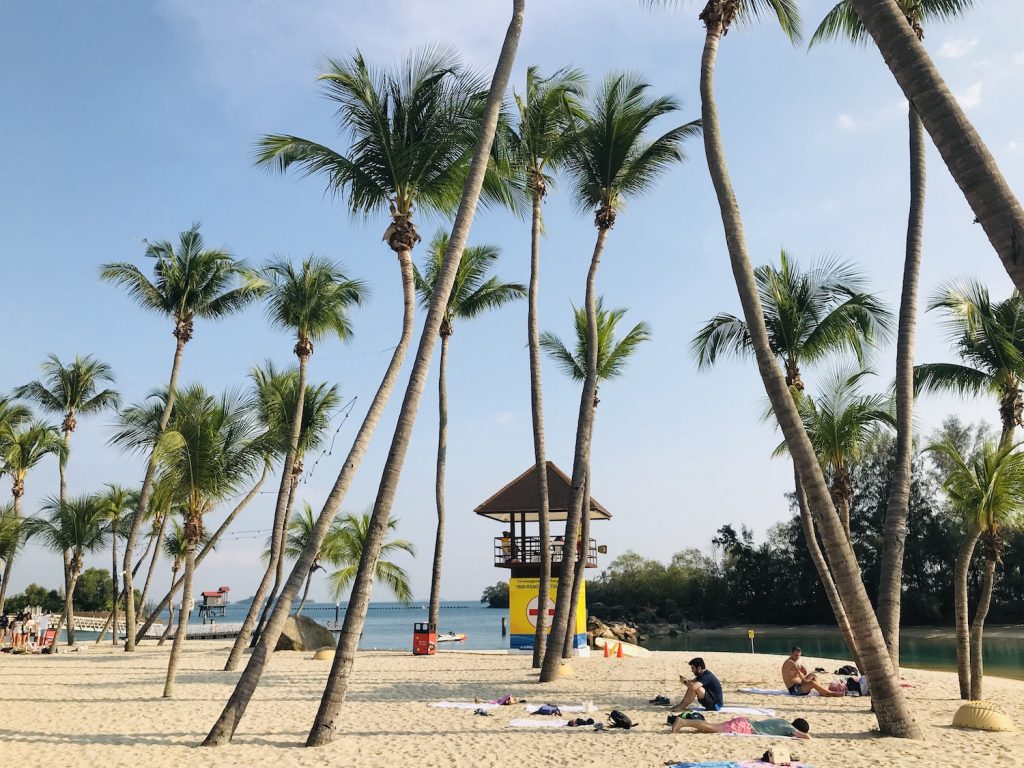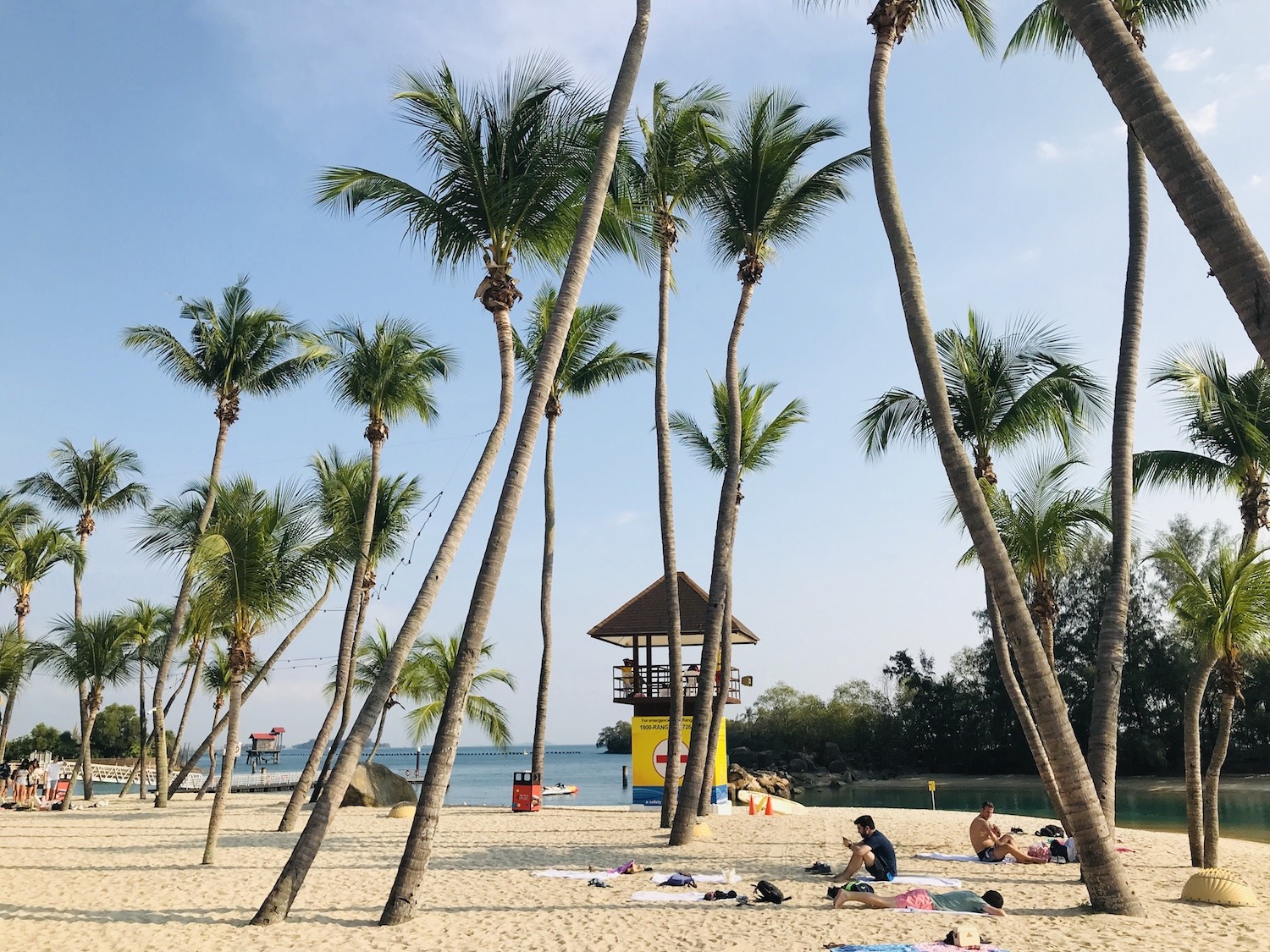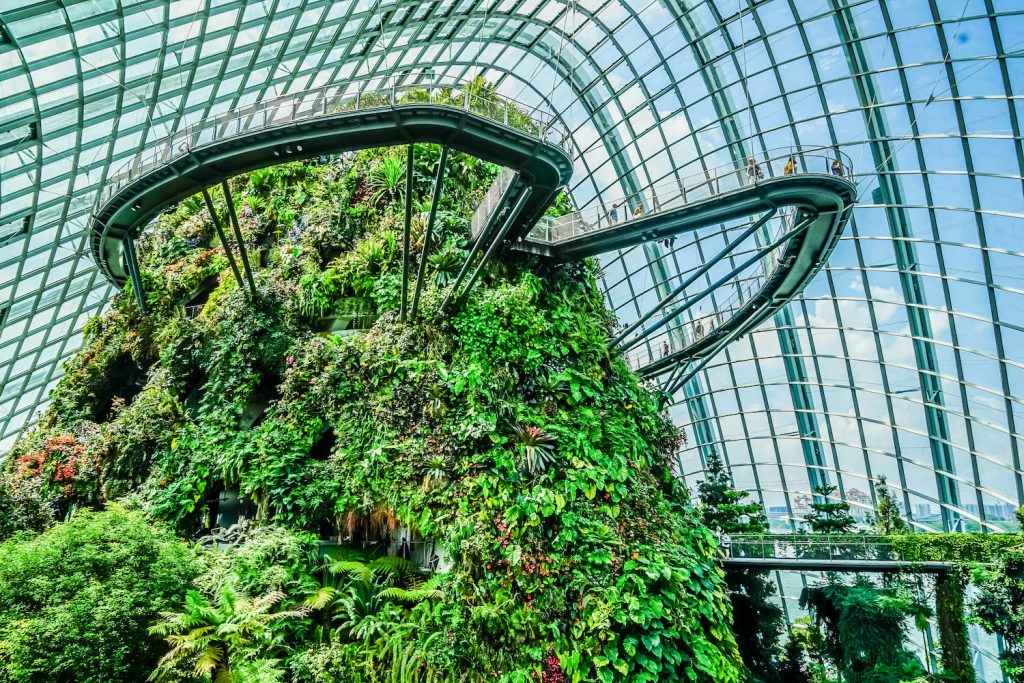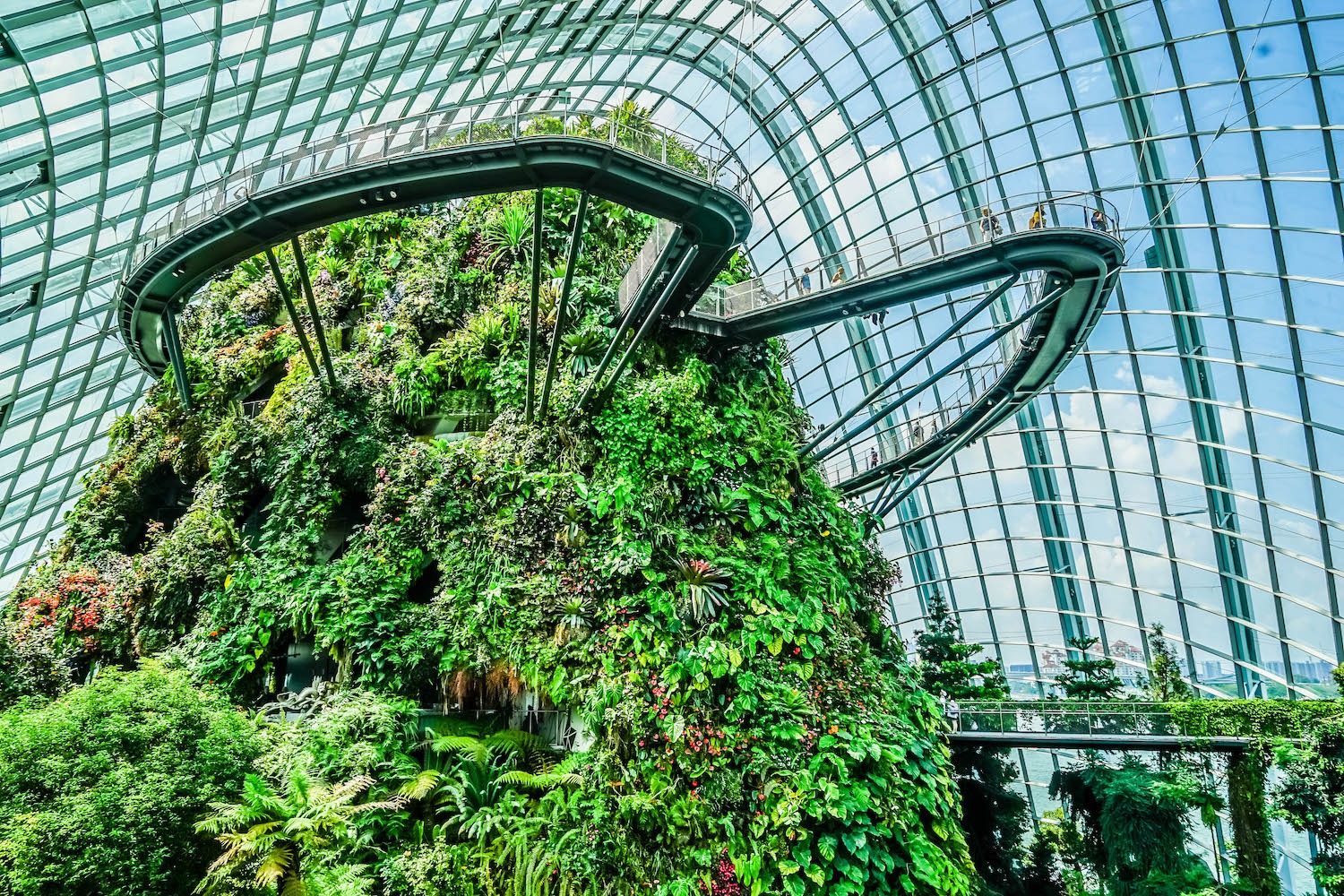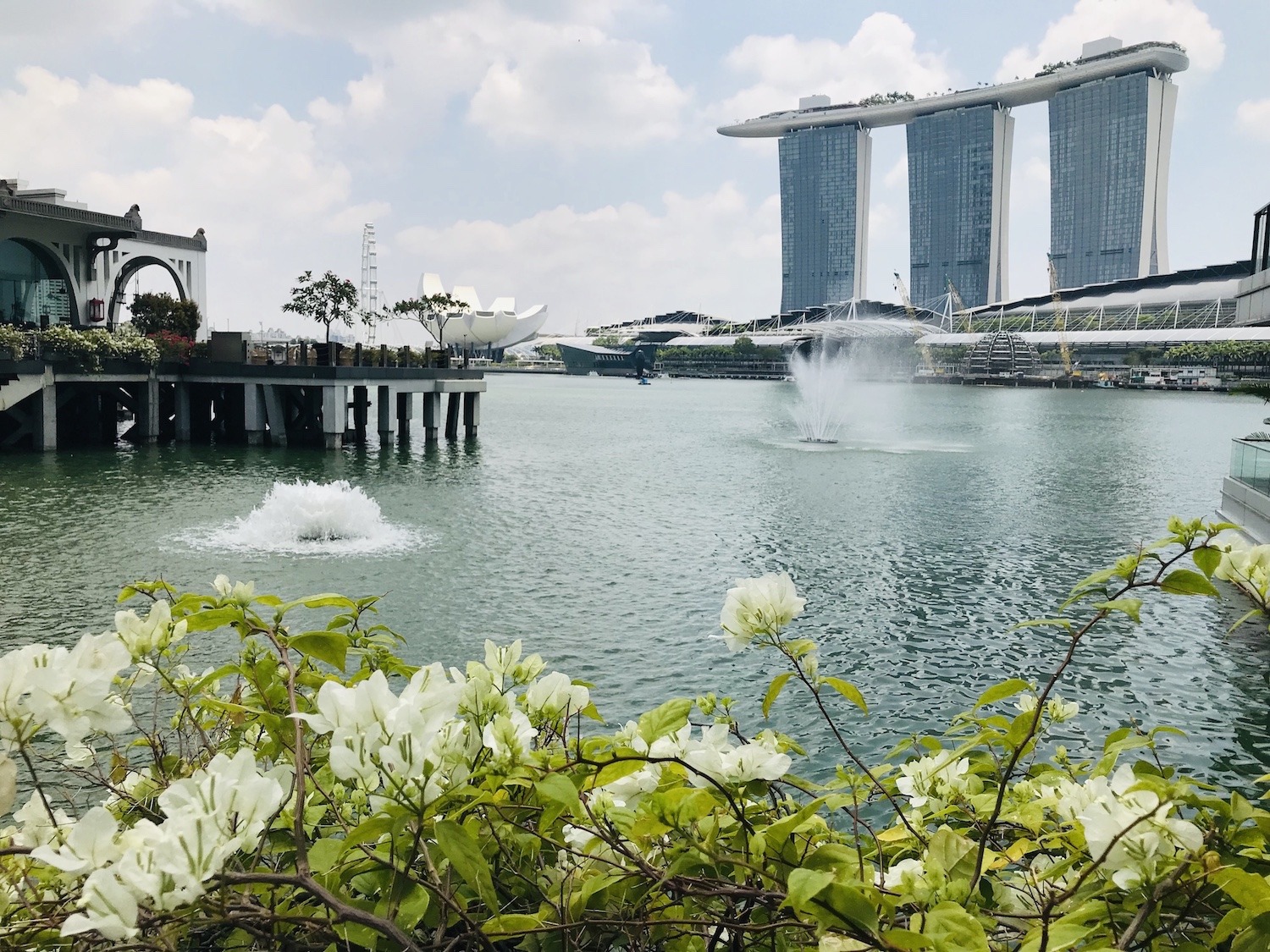 Just a few hours' drive from Singapore lies Kuala Lumpur, the capital city of Malaysia. Like its sister city Singapore, Kuala Lumpur is also a multicultural city where people of different races live in harmony with one another.
This harmonic symbiotic relationship between the peoples has conferred upon the city a unique identity among other Islamic cities. There are mosques abound, but there are also temples and pagodas here and there which are run by mostly Chinese inhabitants, creating a colorful religious scene for the city.
Kuala Lumpur is pretty hot, but that should not stop you from exploring its exciting food scene. Like in Singapore, the foods here are extremely diverse, with selections ranging from halal foods to more modern international dishes. While you're here, don't miss a chance to order a coffee cup from a local kopitiam (coffee shop).
The aroma of freshly cooked foods and freshly brewed coffee will greatly enhance your dining experience. While the shops here aren't as famous as in Singapore, you can find a lot more bargains and hidden gems at the local Central Market. You may even find a rare artisan gift in one of the shops there!
There is so much to do here, and we recommend enjoying 3 days in Kuala Lumpur to take them all in, but if you are in a hurry some of the top local attractions include the Petronas Twin Tower and enjoying a luxurious KL High Tea.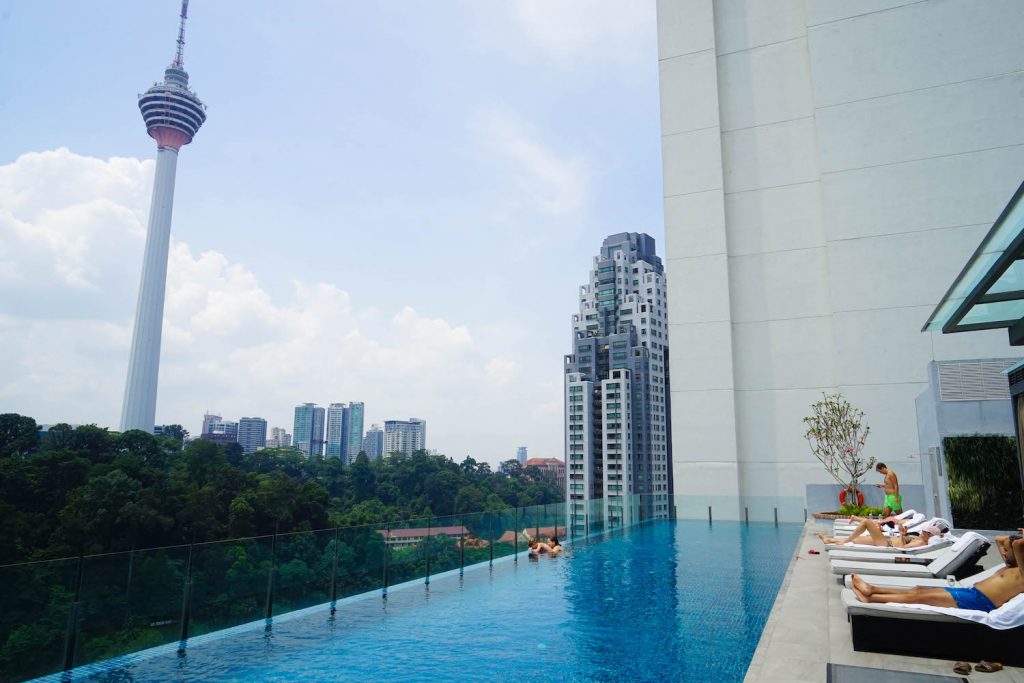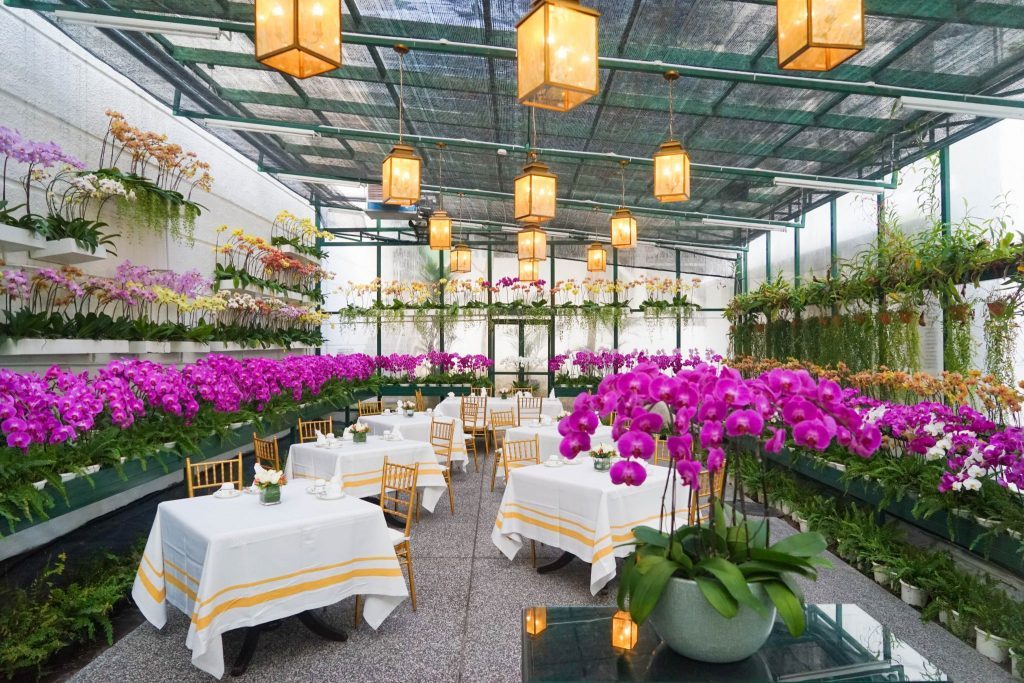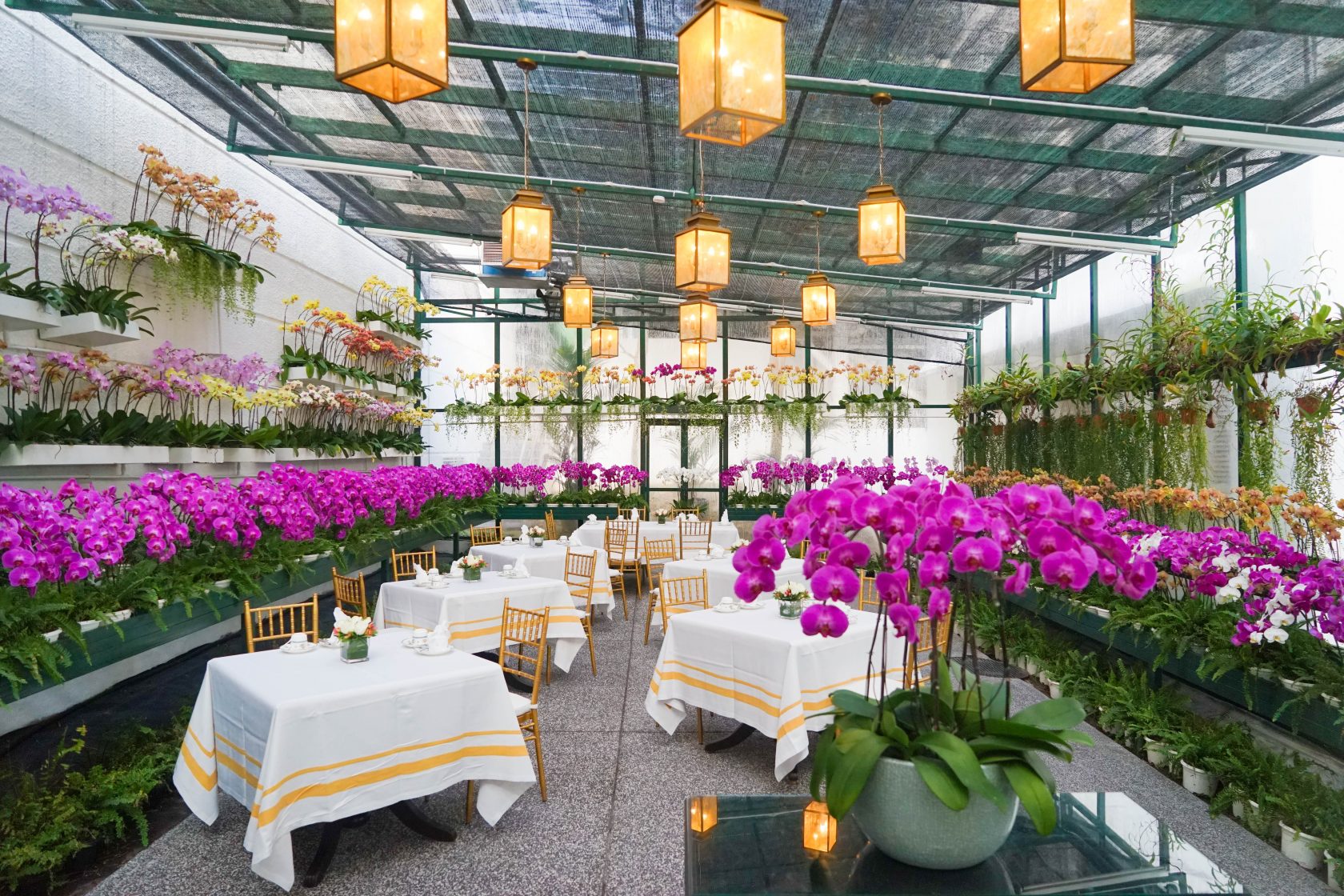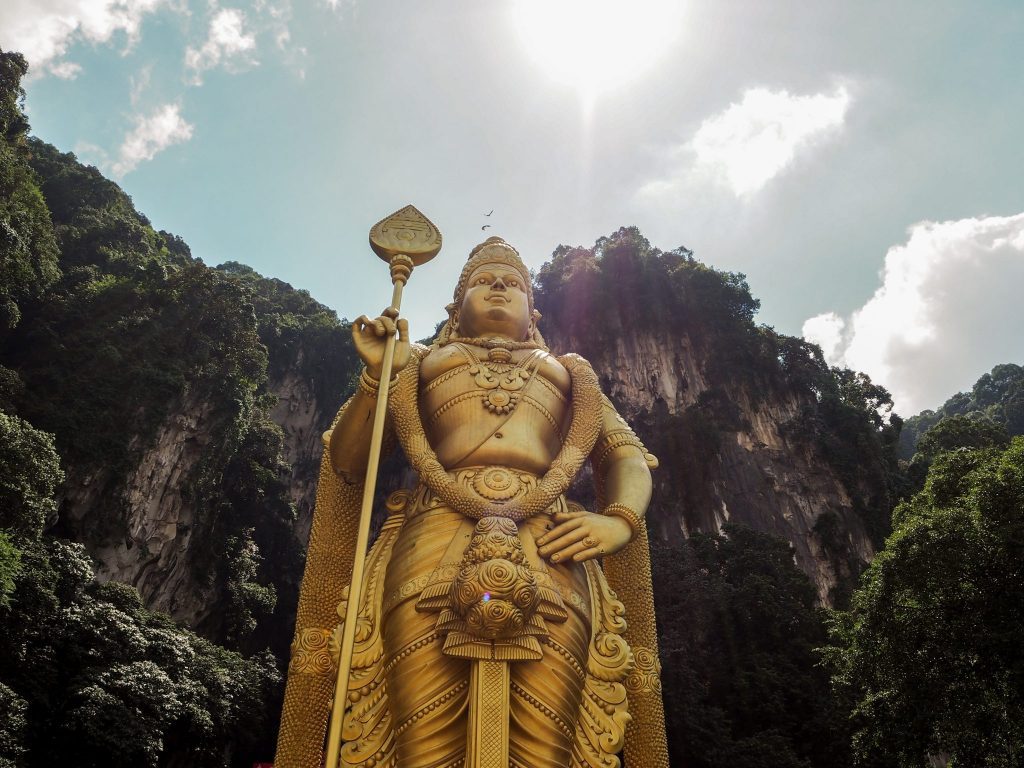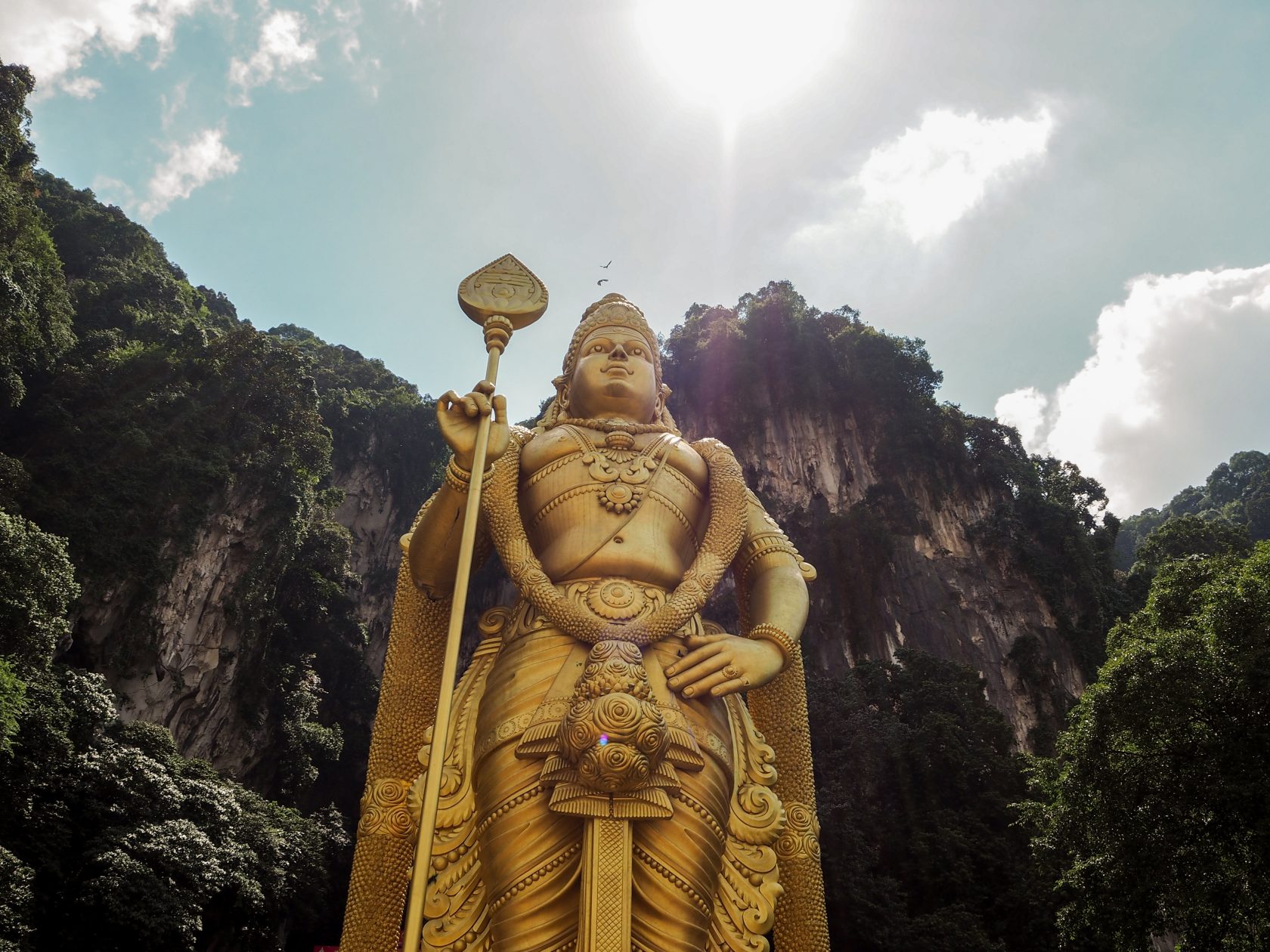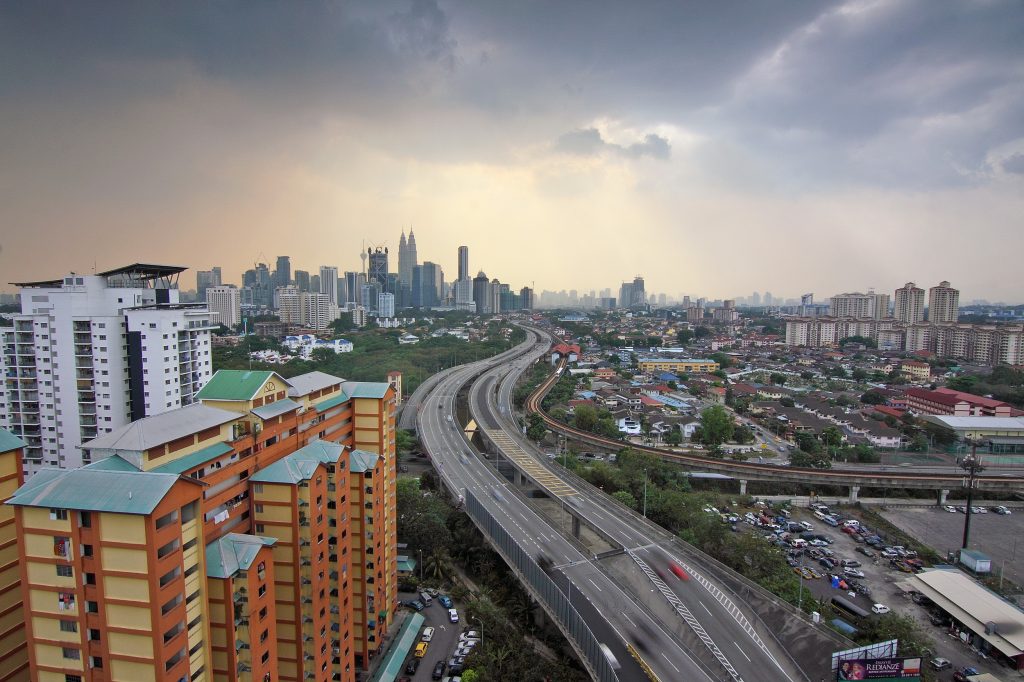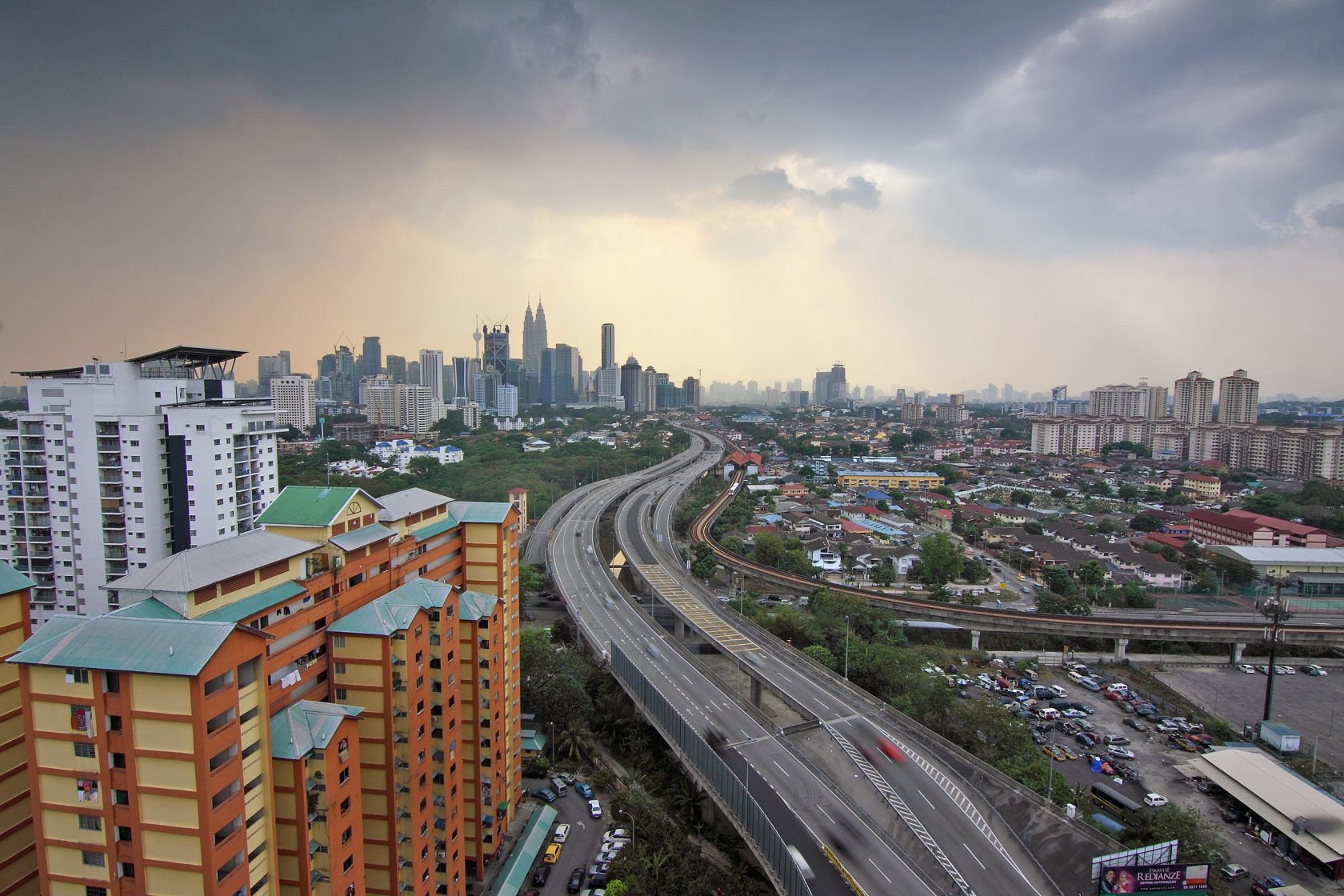 Bangkok
Bangkok is on track to become a major hub in local tourism. A gigantic city with as much as 8 million permanent citizens, Bangkok is the capital city of Thailand, and also a major tourist attraction in the country.
What sets Bangkok apart from other cities is the sheer number of things to do here. Take a day off to explore the urban sprawl of the city, and you may find yourself a nice surprise. Take a different turn on the streets of Bangkok's Chinatown, and you may discover the best Thai street foods vendor. It is no wonder that this city is voted "World's Best City" by Travel + Leisure magazine readers for four consecutive years.
However, be warned that Bangkok's traffic is a bit chaotic at times, and it gets worse during rush hours – though nothing is quite as chaotic as traveling around Bangkok during Songkran. For this reason, it would be much quicker to use the city's BTS system to get around. Bangkok is also a great place to do some shopping. There are plenty of air-conditioned malls which offer you a wide range of selections.
If you want to go shopping for local specialties, head for the local floating markets for the freshest seafood and the best street foods.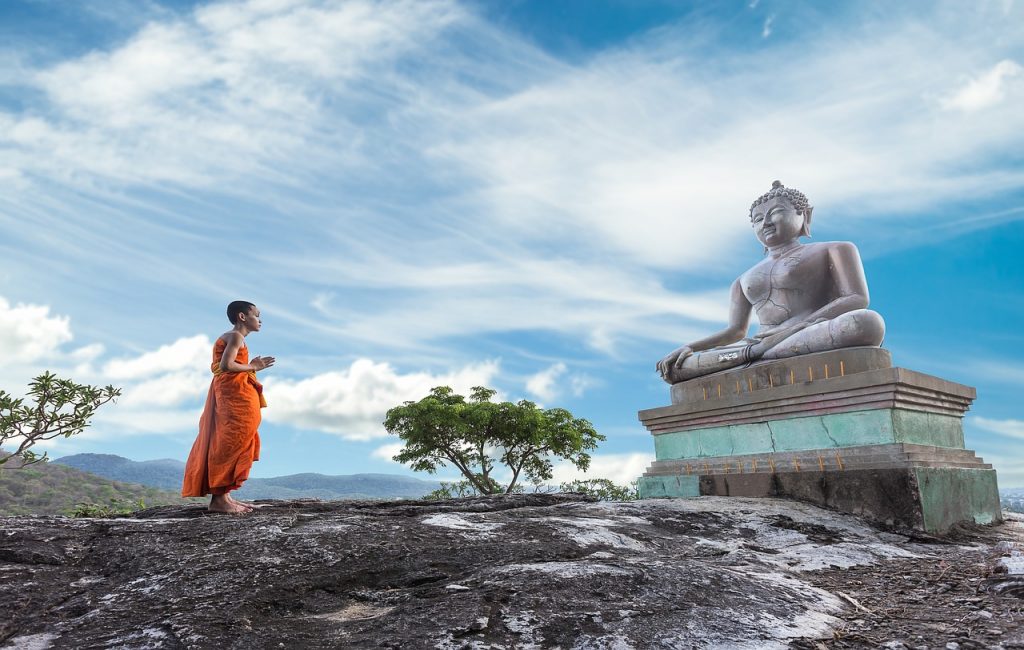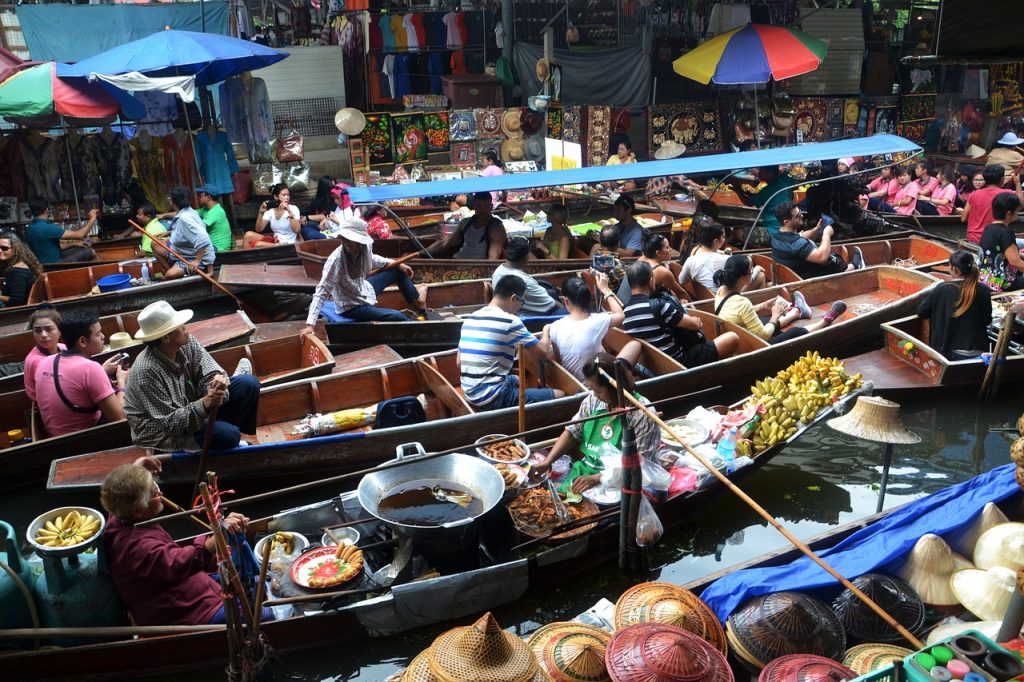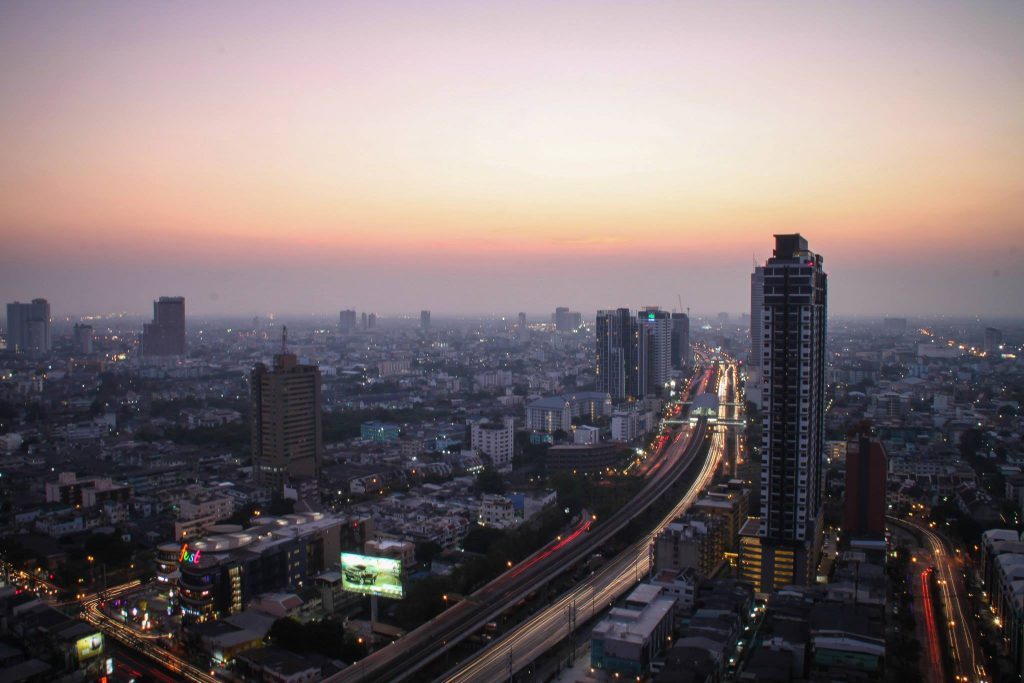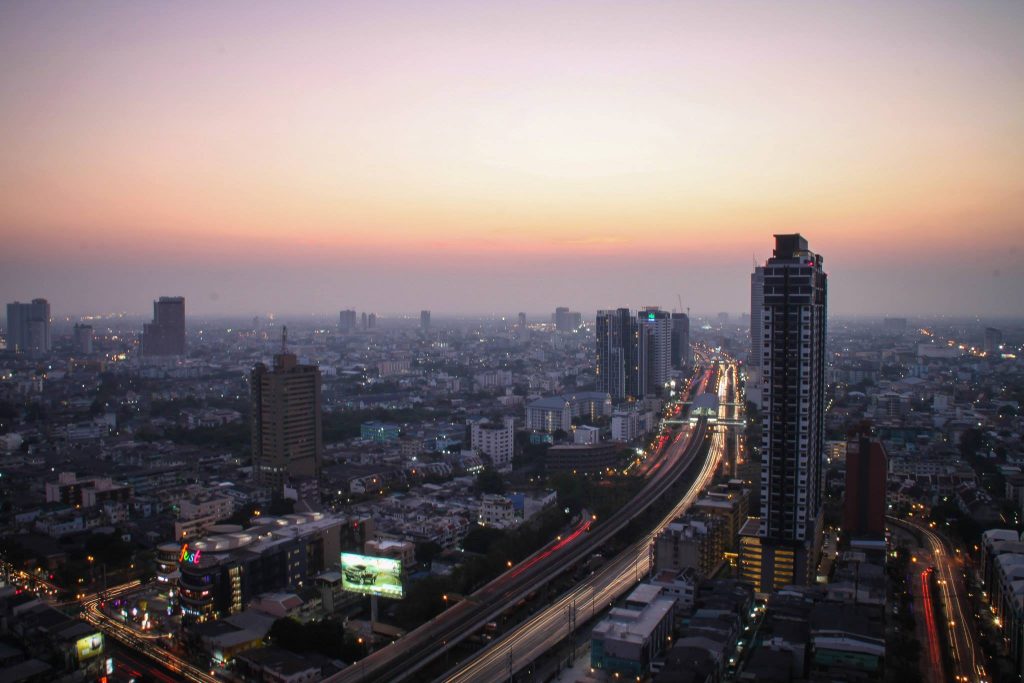 The capital city of Taiwan, Taipei is an energetic city with towering skyscrapers all around town. A fusion of Chinese, Southeast Asian, and American influences, Taipei is where ancient traditions intermingle with a modern way of life to give birth to an exciting, yet no less calming, city.
In Taipei, it is not a rare sight to see sacred temples hidden amongst giant towering buildings, and neither seems to overwhelm the other. There are also a lot of museums and memorial sites in this historic city – as well as plenty of fun and romantic things to do…
One of the best things to do in Taipei is to eat. Taipei's street foods are considered one of the best in the world, perhaps only seconded by those in Bangkok. Visit a local night market such as Raohe Night Market, and you are in for an exciting culinary experience.
To get around the city, you should use the MRT system, which offers free umbrellas on rainy days. Notable attractions include Chiang Kai-shek Memorial Hall and Longshan Temple.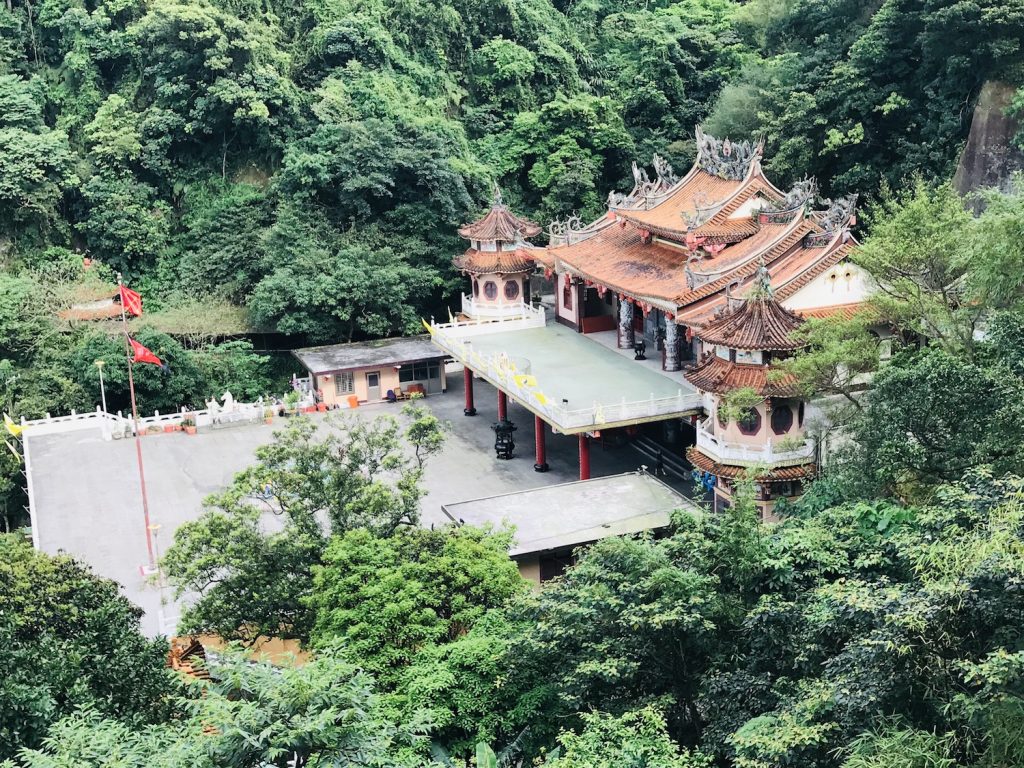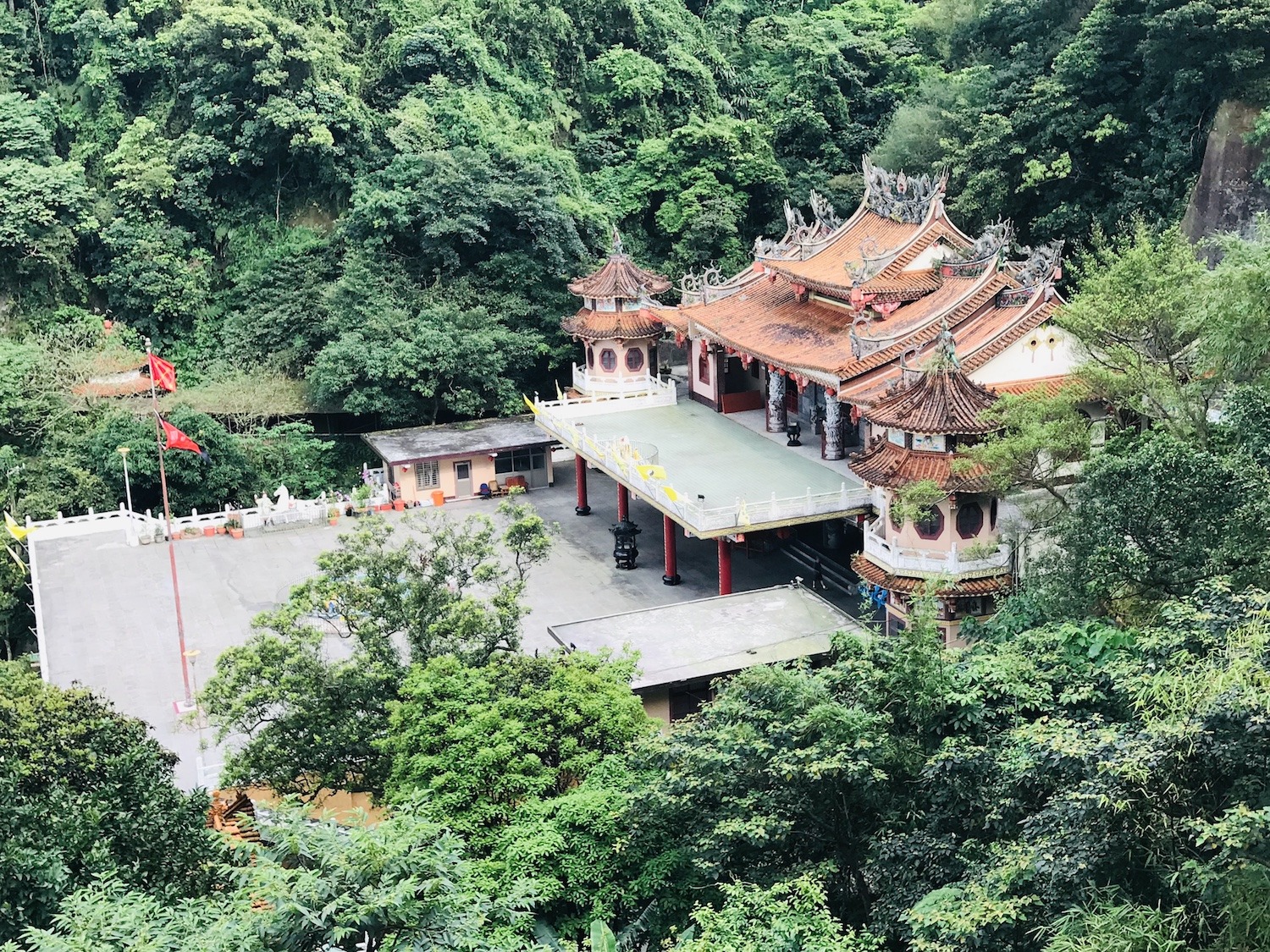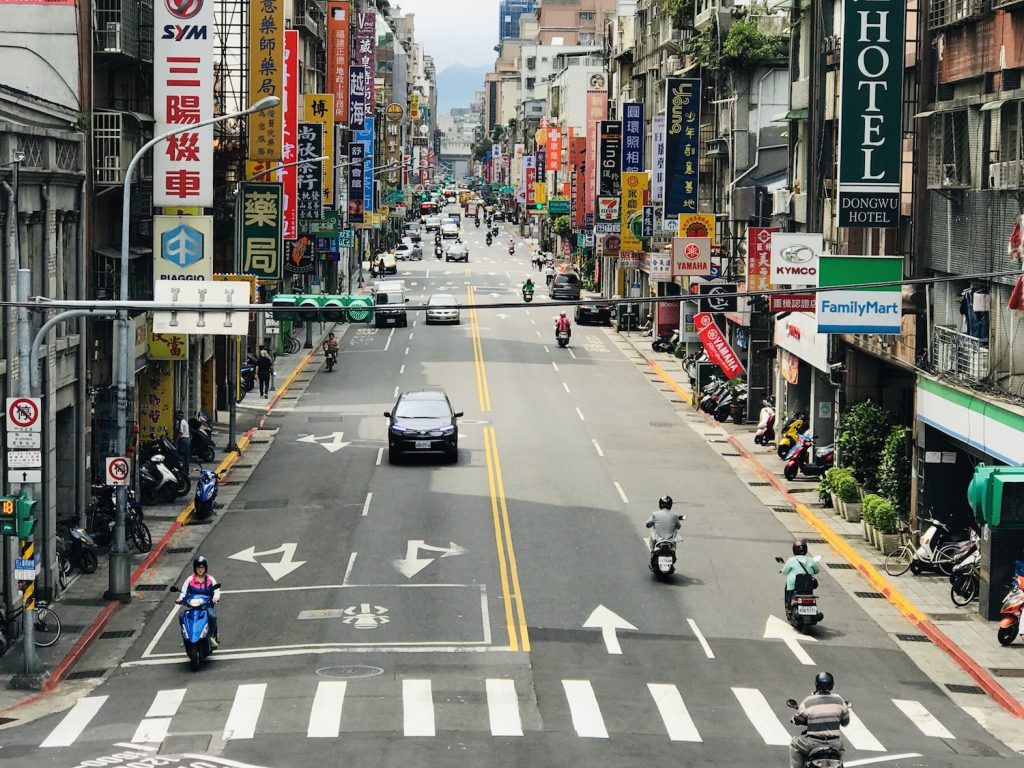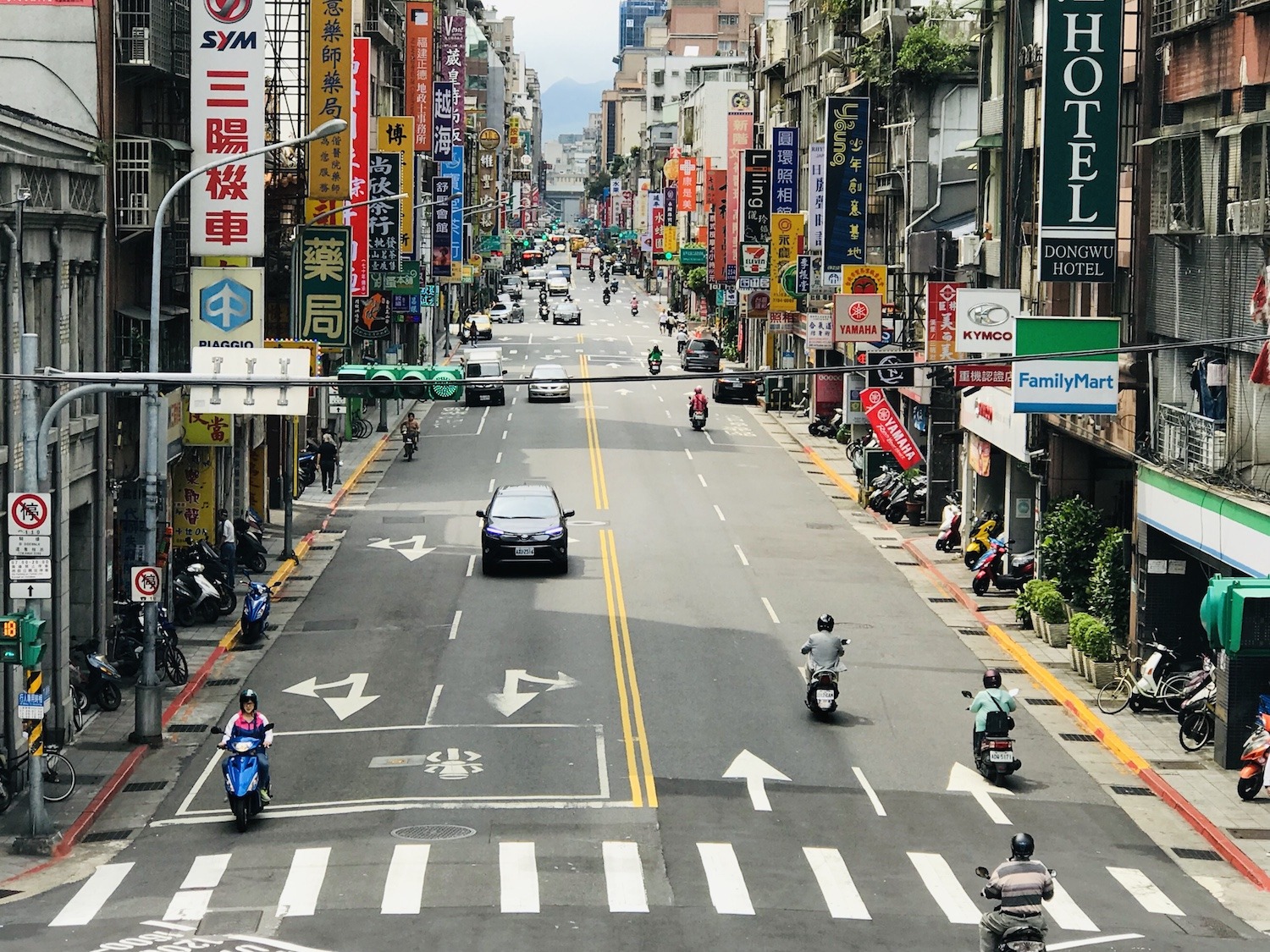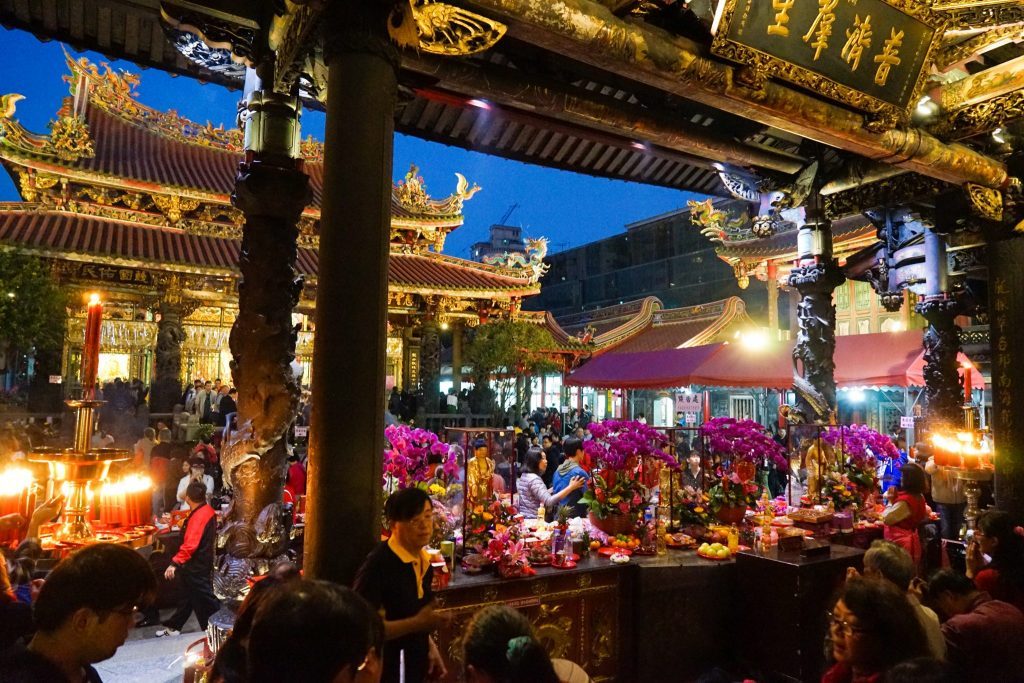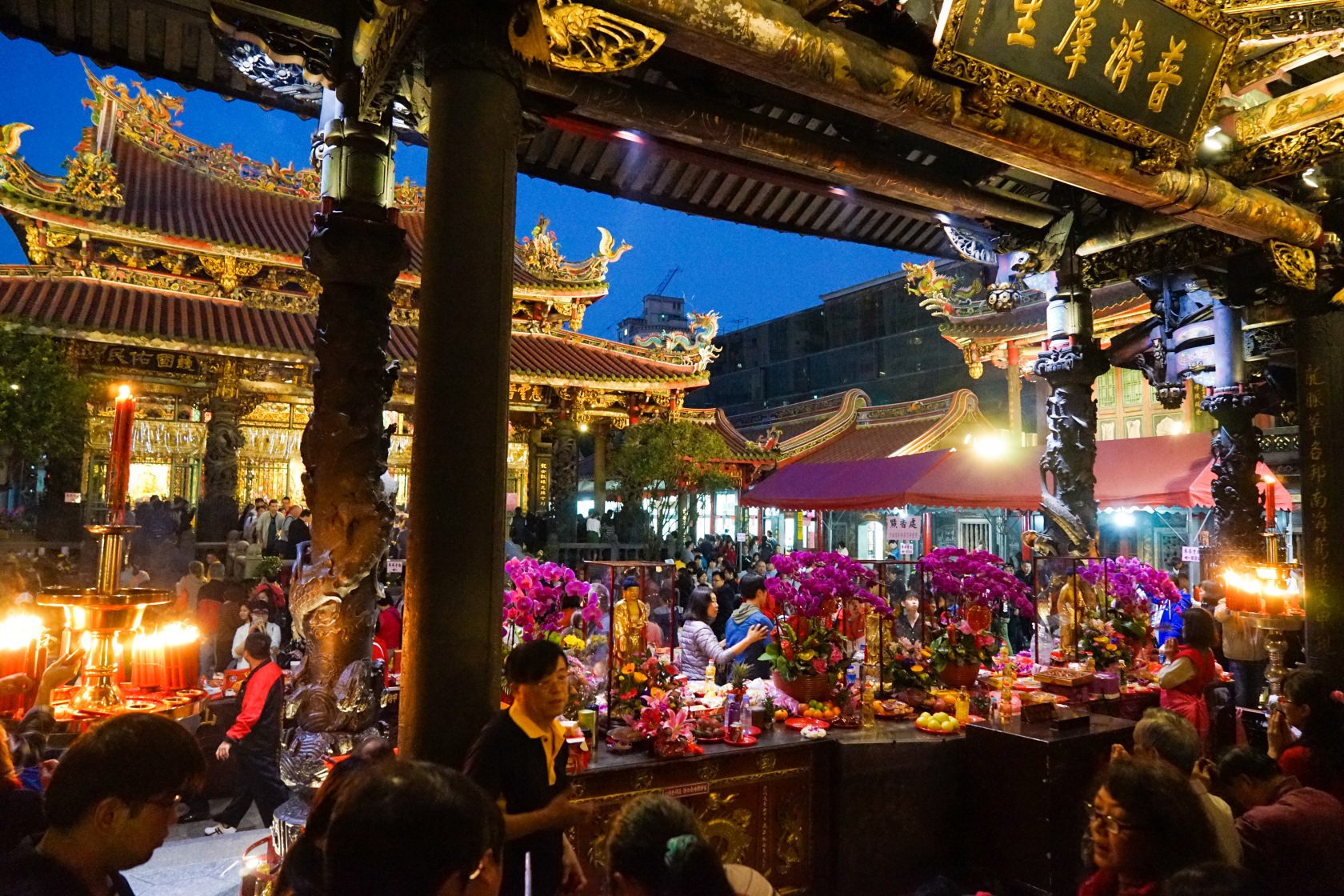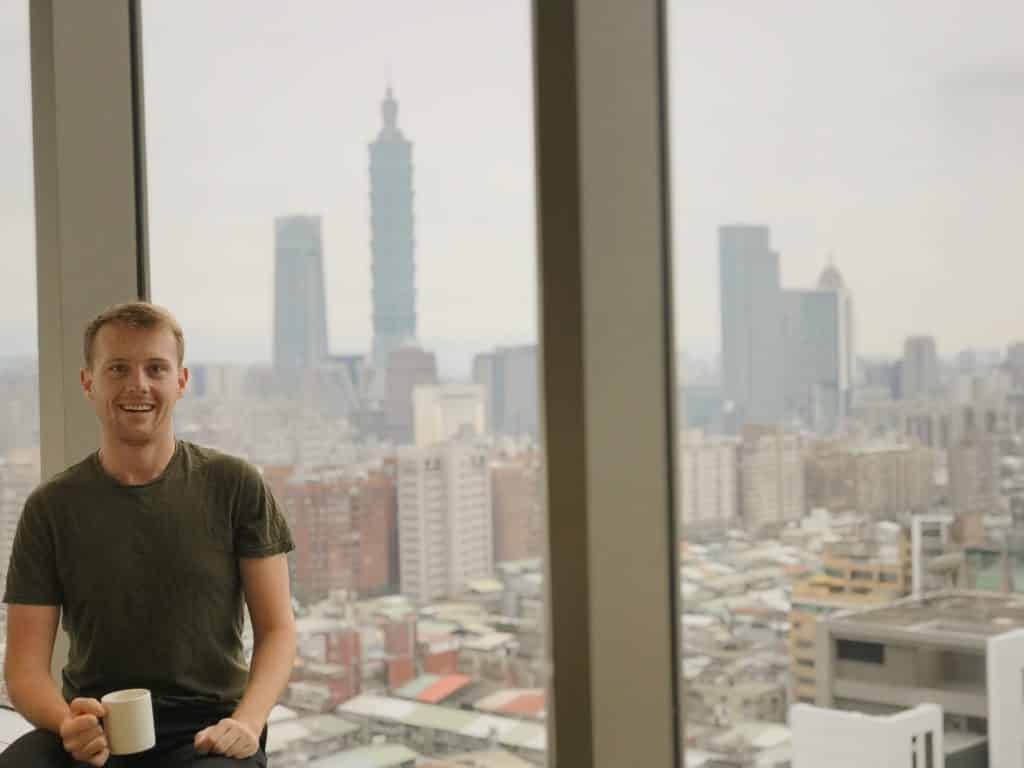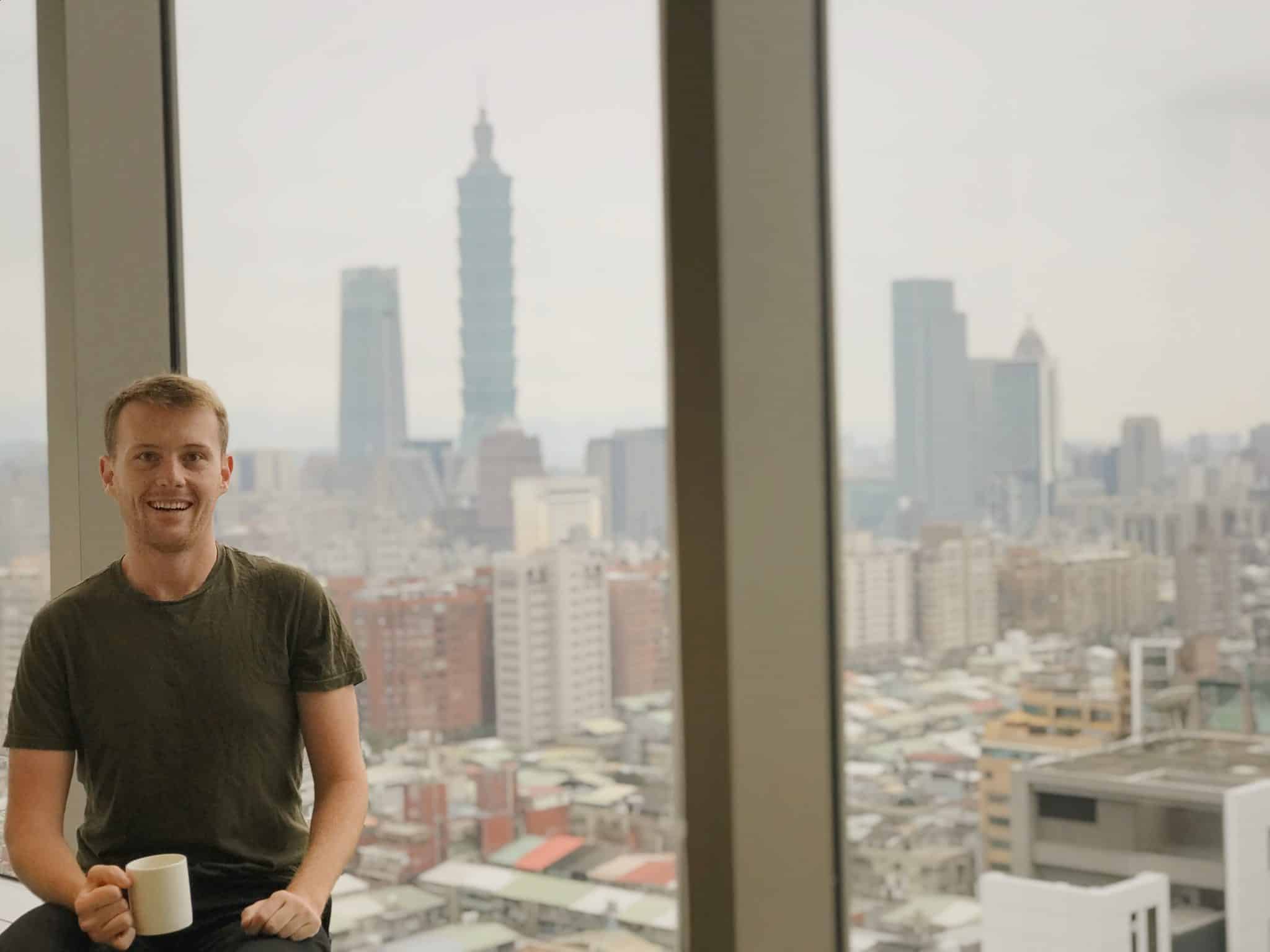 K-pop, K-dramas, and all things Korean are on track to become the next phenomena in the world. Korean pop culture is taking the world by a storm, and if you are a fan of this culture, then you definitely don't want to miss out Seoul, the capital of South Korea.
Seoul is a fast-living modern metropolis with a population of 25.6 million, making it the second largest metropolitan area in the world. However, Seoul doesn't feel too overcrowded thanks to the abundance of green spaces it possesses.
In Seoul, life is always fast. People are always busy, and there are so many things you can do here. In the morning, opt for a palace tour and sip a cup of tea in Bukchon, then do some shopping at one Samcheong-dong. As night approaches, enter the magical nightlife of Seoul by visiting the busy night markets of Dongdaemun and Namdaemun, or join a wild party in Hongdae.
A day in Seoul will leave you dazzled, and ready for a relaxing weekend in Jeju.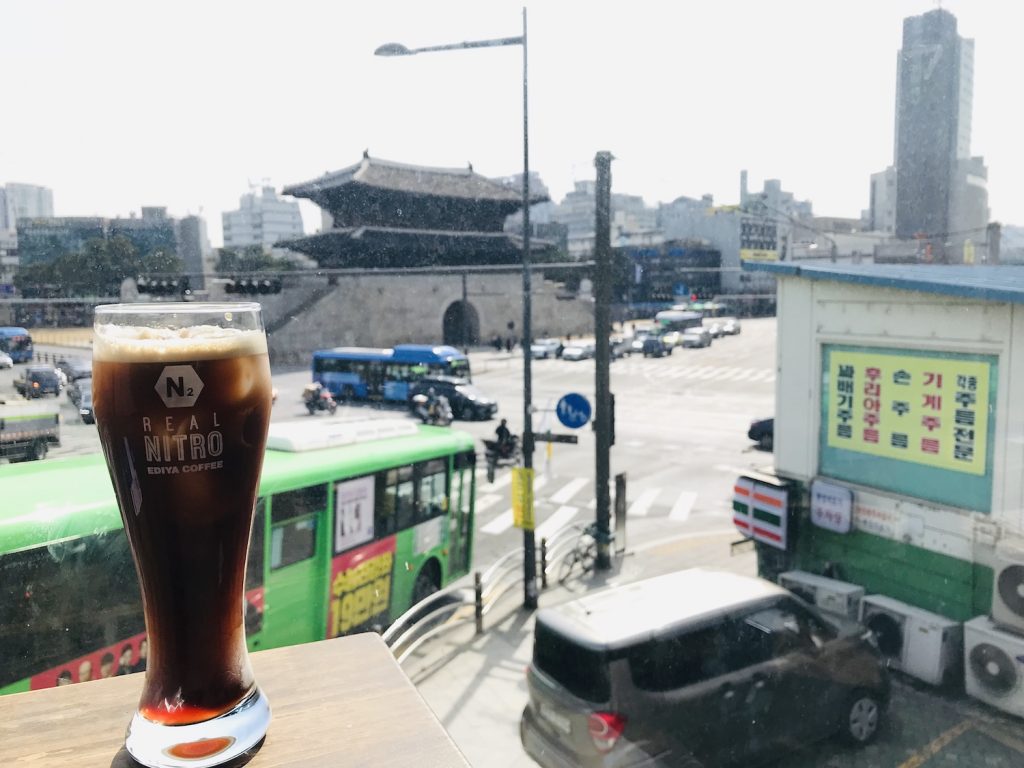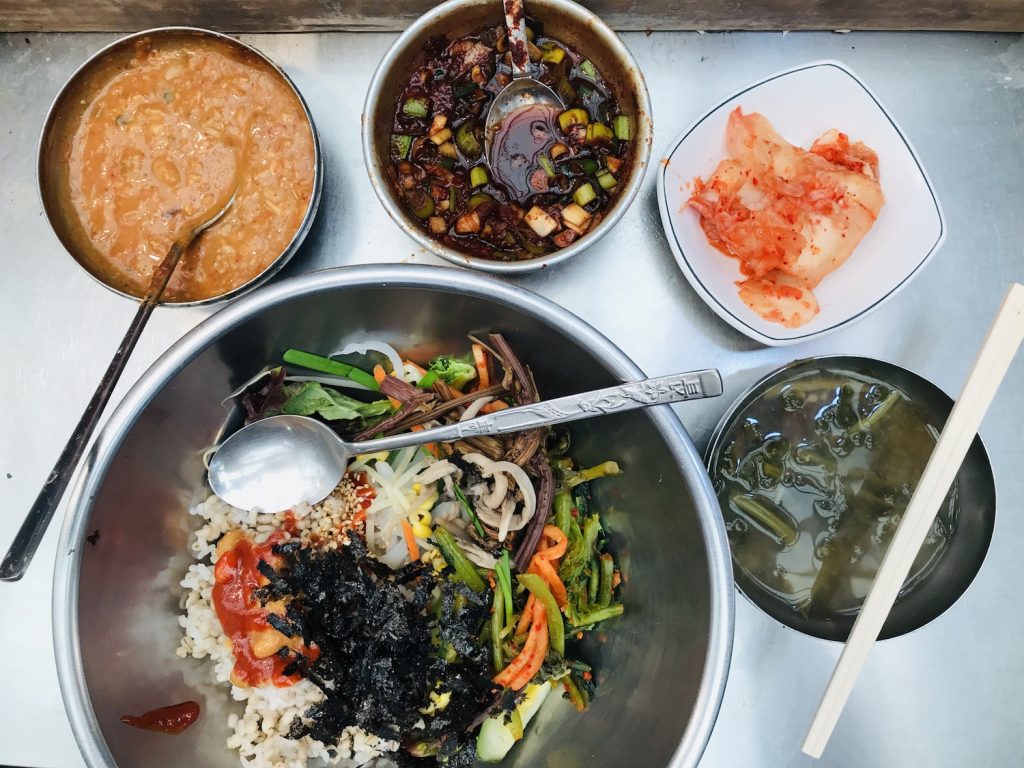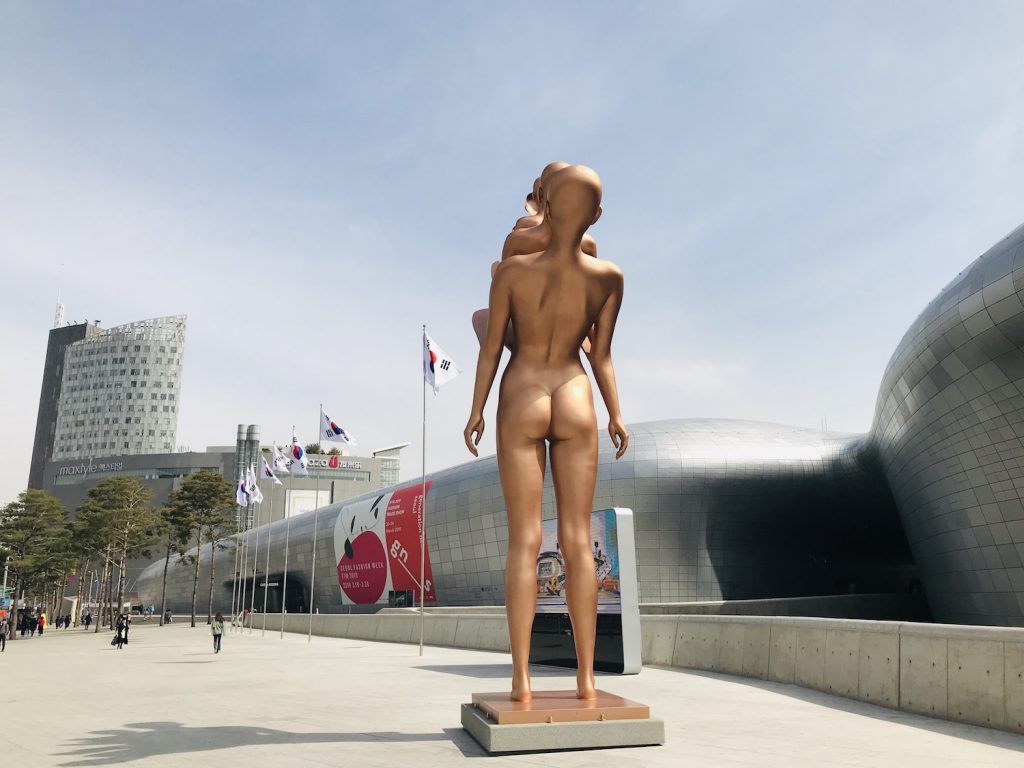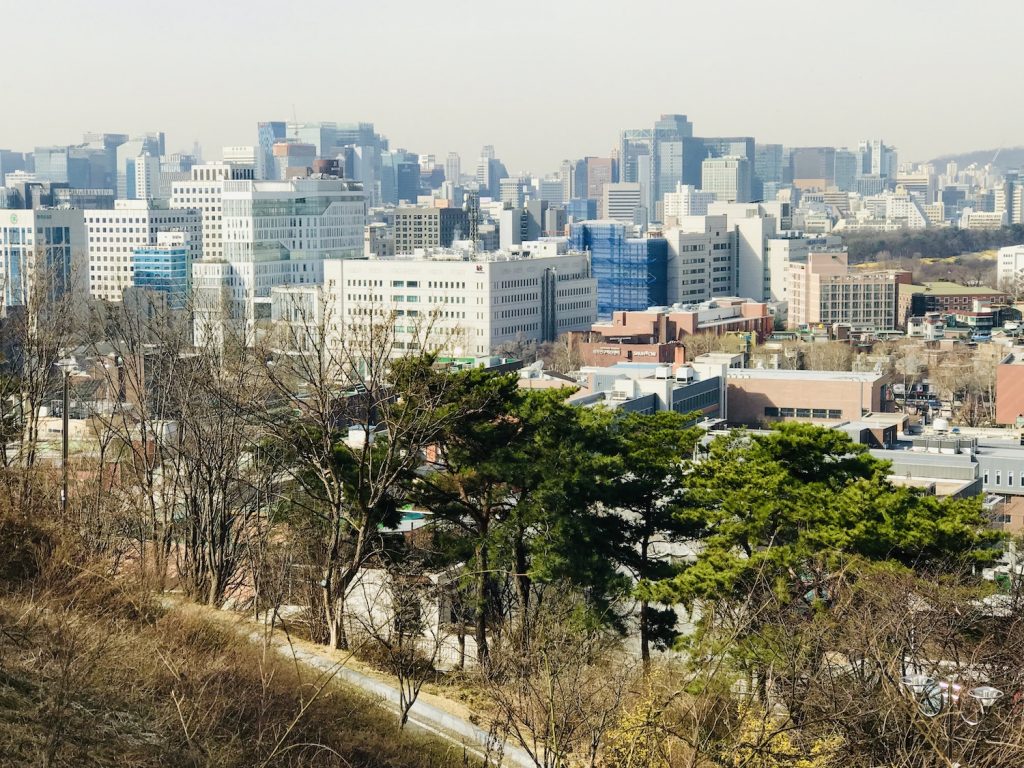 With its characteristic skyline, delicious kitchens, and lush gardens, Hong Kong sits among the most beautiful cities and one of the best Asian cities to visit.
Although it is extremely limited in area, as much as 70% of Hong Kong land is dedicated to green spaces such as parks and mountains. For this reason, even though it boasts one of the highest population density in the world, Hong Kong does not feel stuffy at all.
At the core of this city is its colonial past intertwined with traditional Chinese roots, and you can easily see this unique harmony in how Hong Kong's austere temples sit unperturbed amongst skyscrapers.
When you come to Hong Kong, don't miss a chance to explore the local food scene, as Hong Kong boasts one of the best dishes around or a night out in Happy Valley on Wednesdays. Cooking is an art in Hong Kong, be it in a local food stall or an upscale restaurant, so don't waste an opportunity to savor this world-famous cuisine.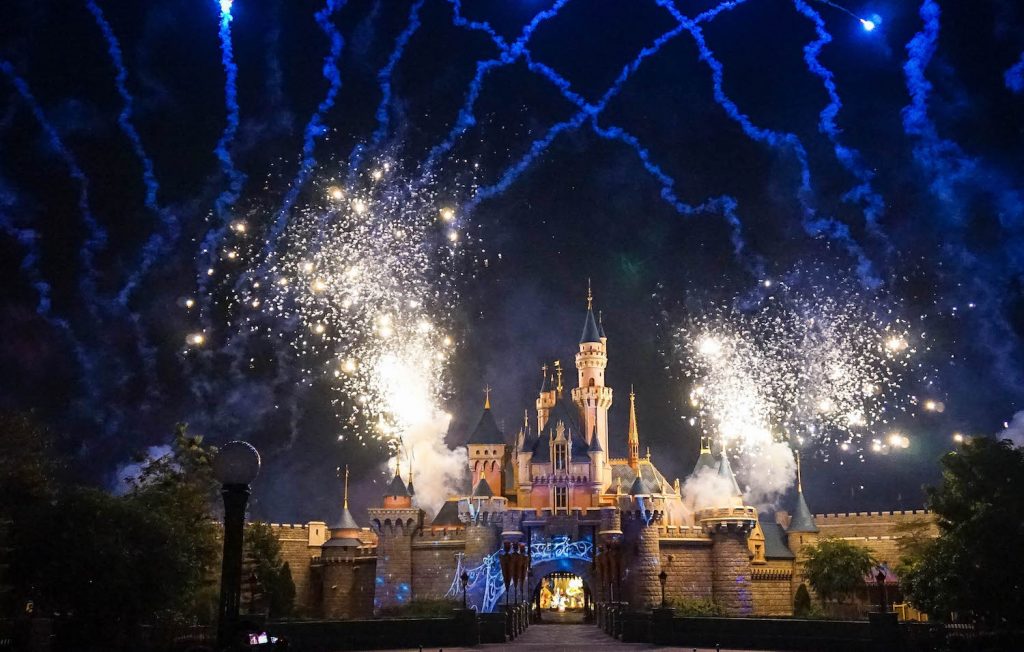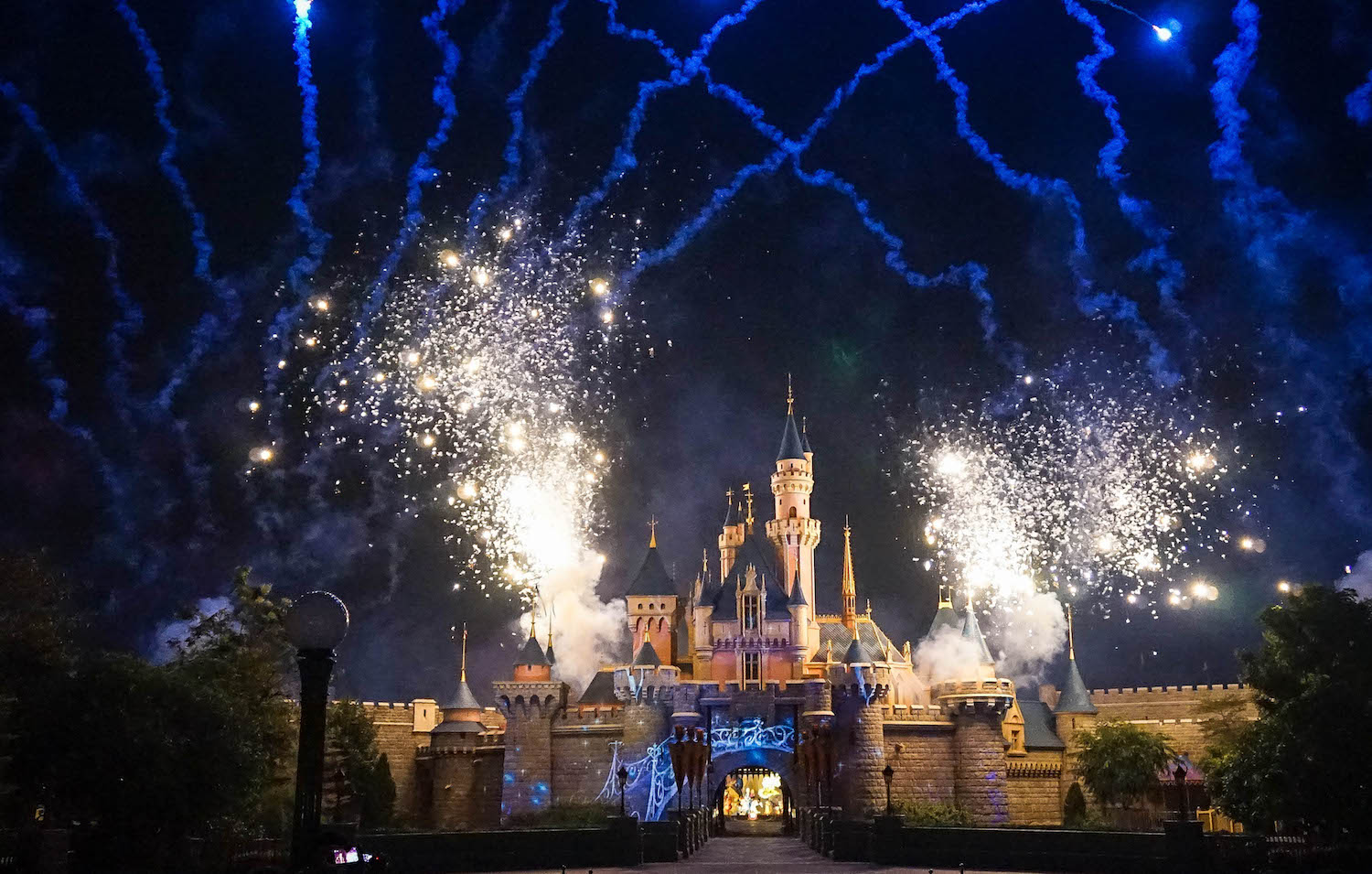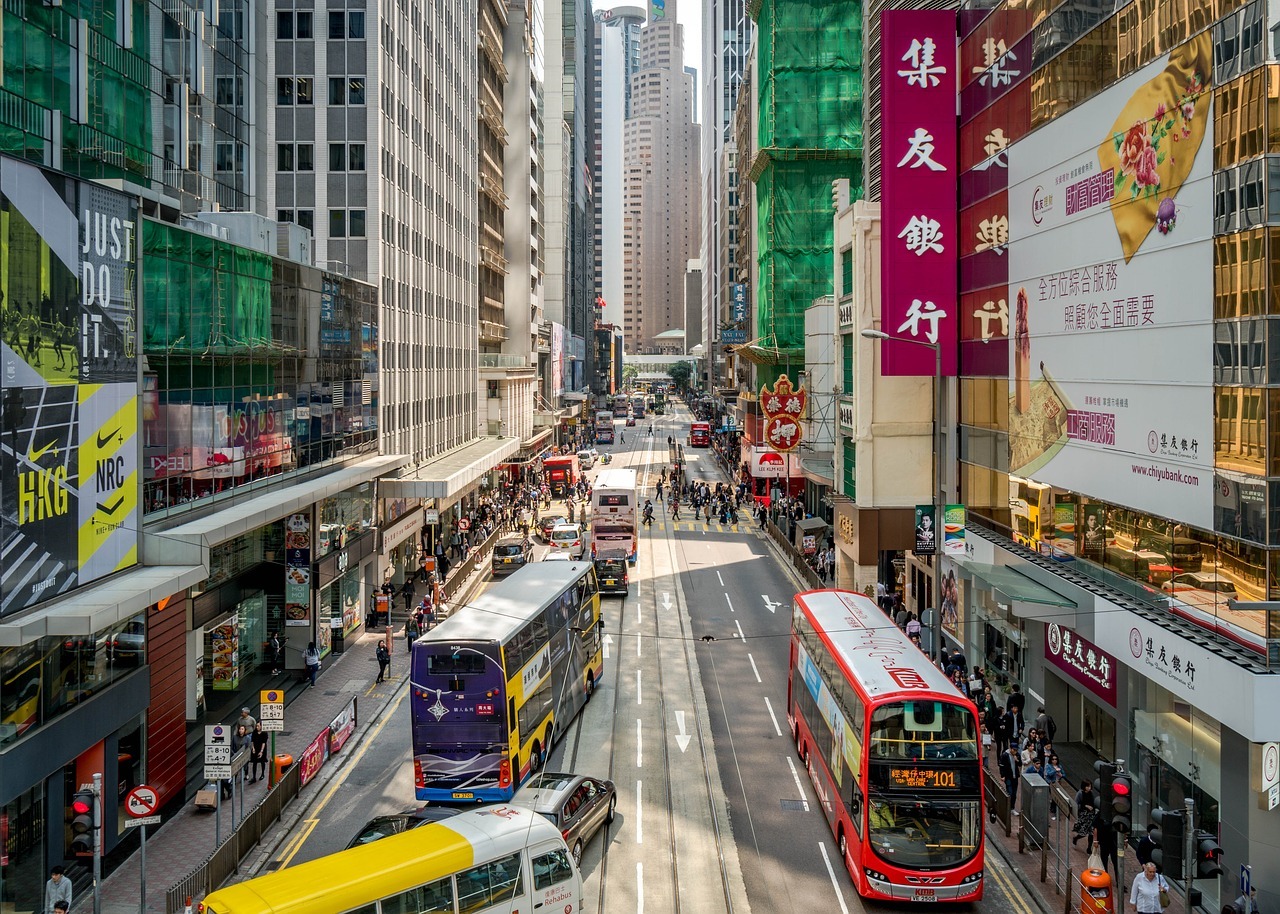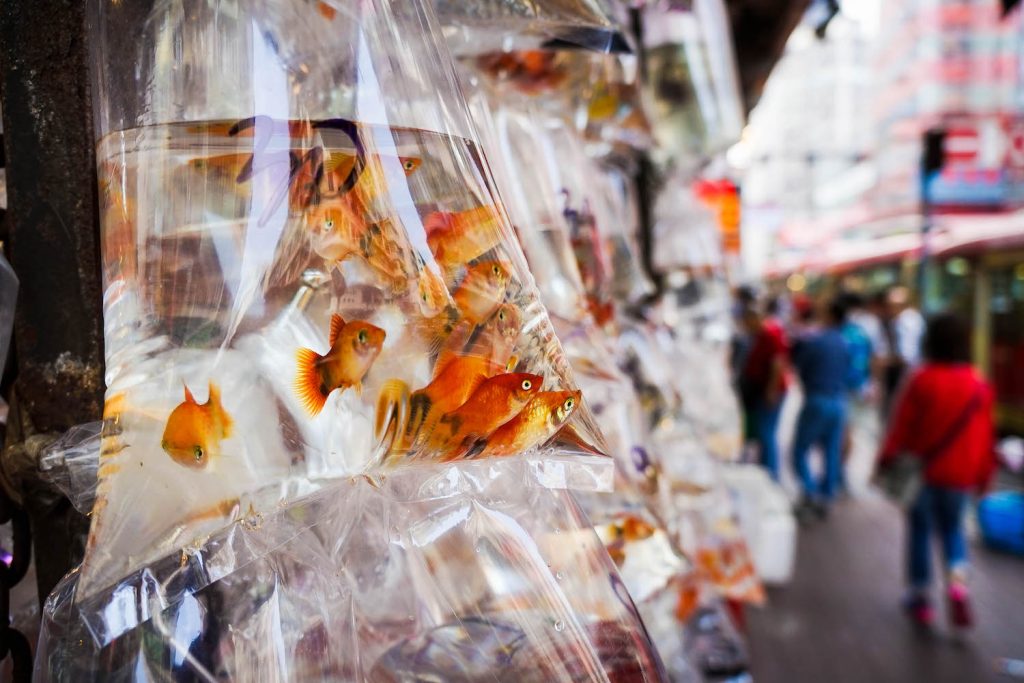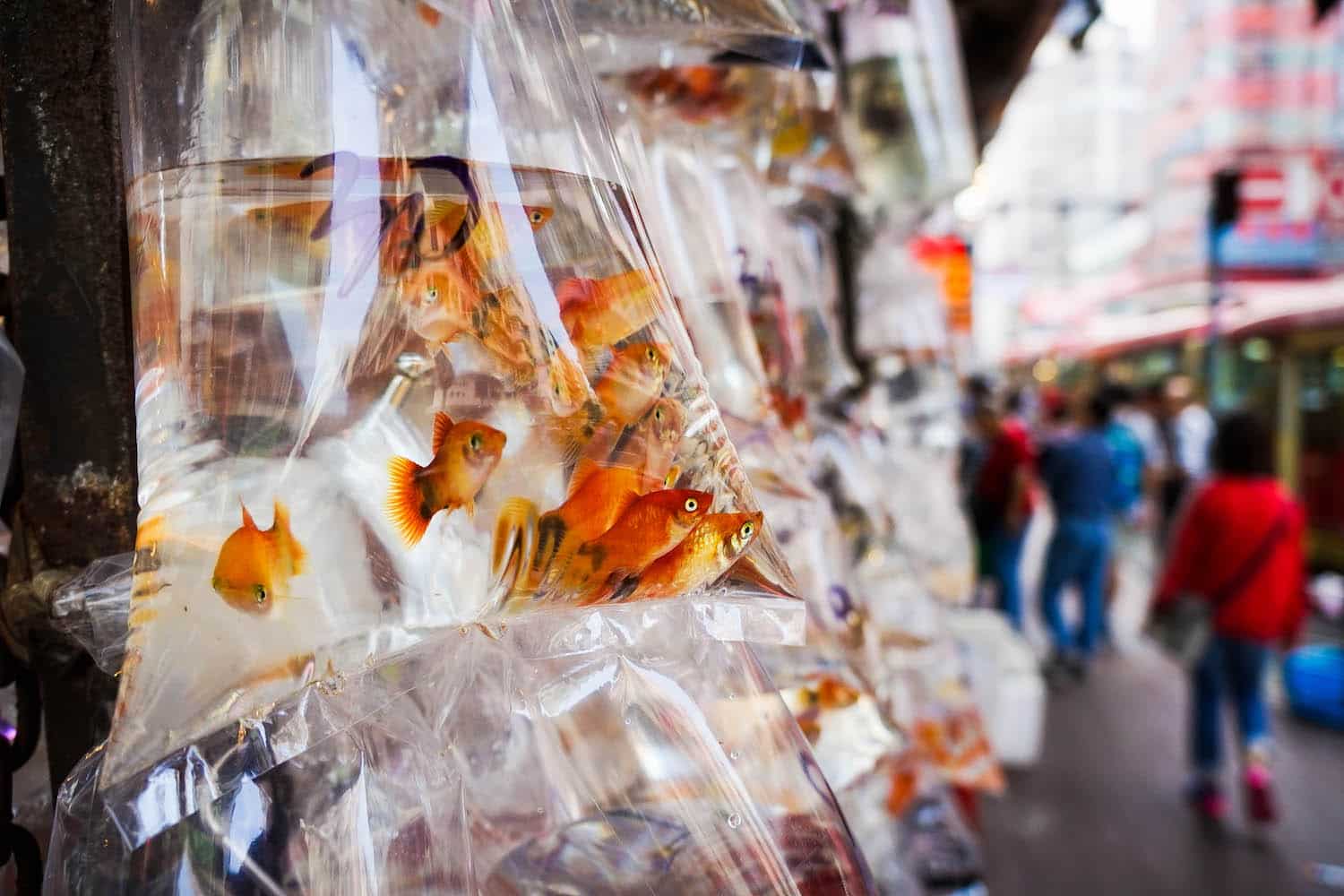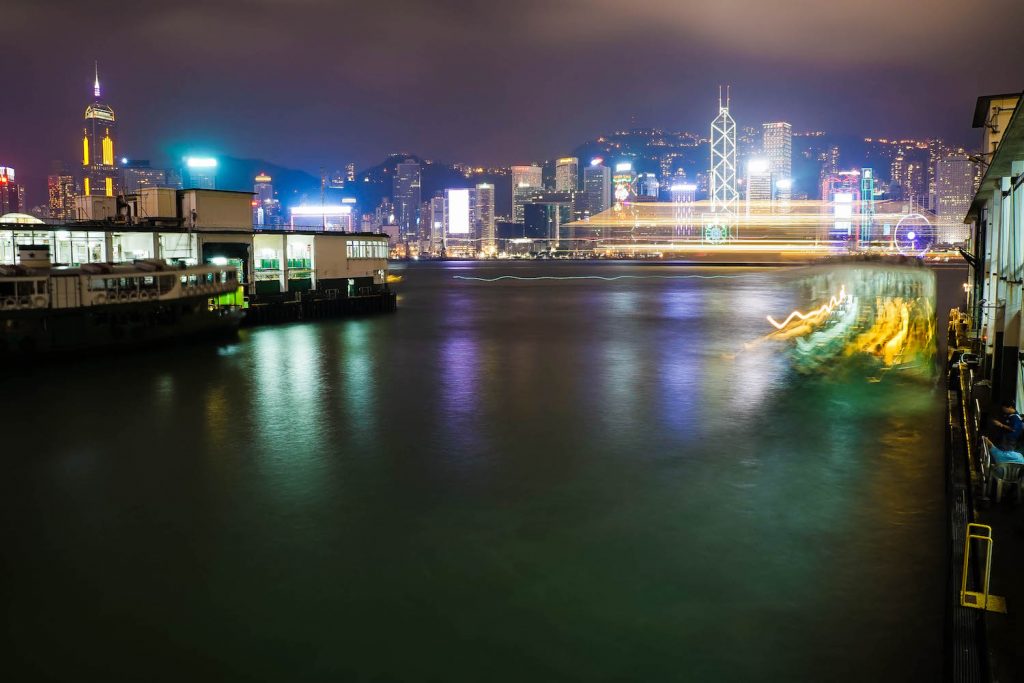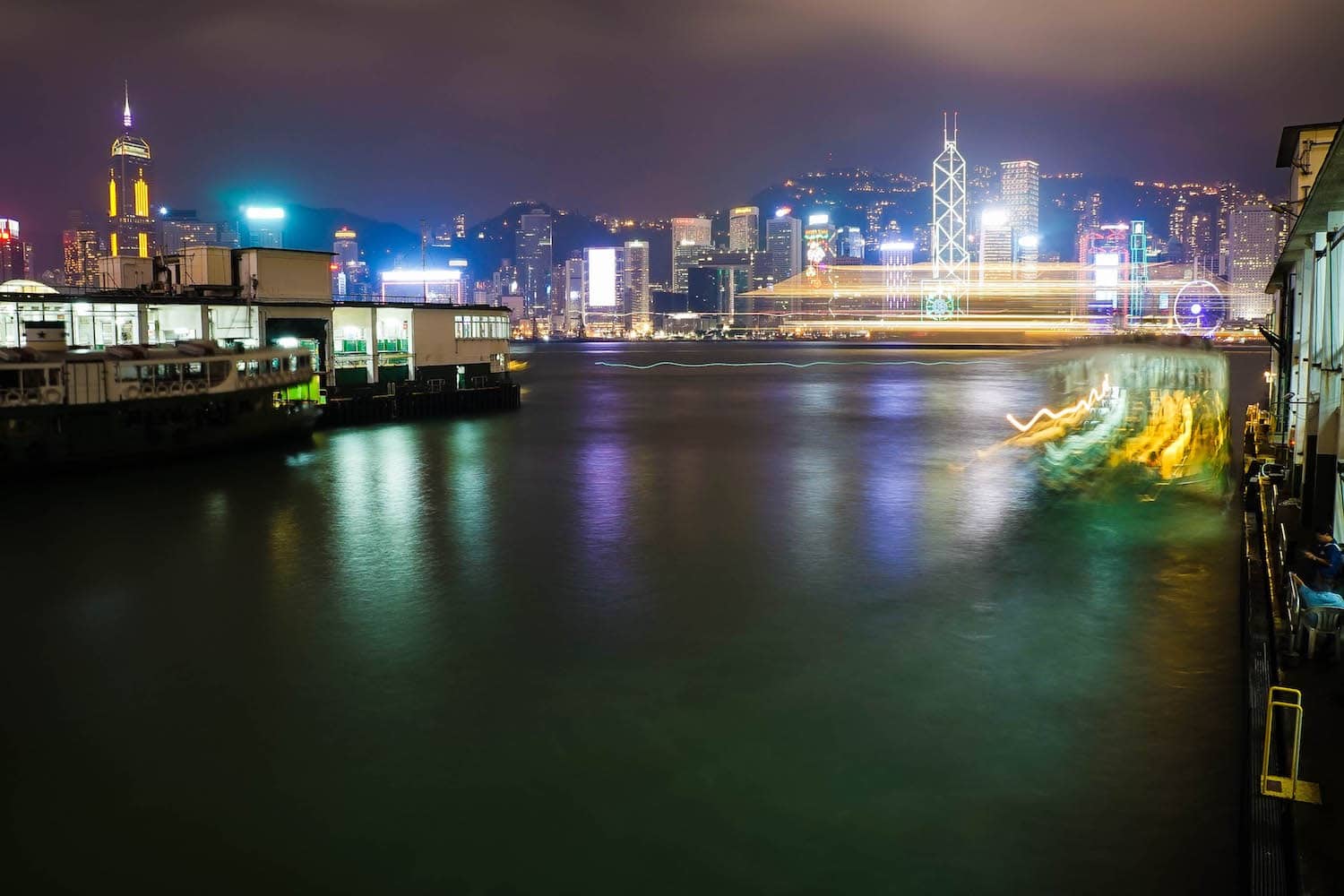 The Sin City in Asia! Macau has been rightfully considered the Las Vegas of the East, and it is rightly so! Luxury casinos with extravagant displays of wealth are everywhere in this city, and it would be hard to miss a chance to roll a dice in Macau.
However, Macau isn't just all about the show, as there are numerous beautiful temples built in a distinctive Chinese architectural style.
If you take a closer look at these temples, you could see traces of Portuguese influences in them, a vestige of Macau's colonial era when this city was controlled by Lisbon. As a result Macau's food scene is also an interesting one with either traditional Chinese dim sum or Portuguese delicacies such as pastéis de nata or Macanese minchi – all if which can be experienced even if you only have one short day here…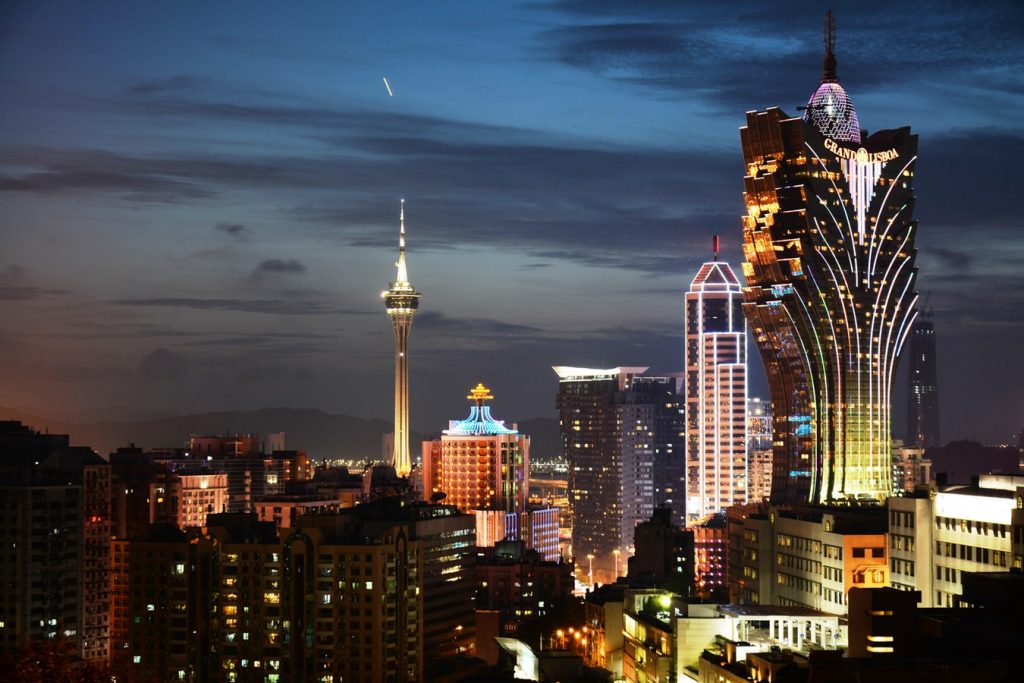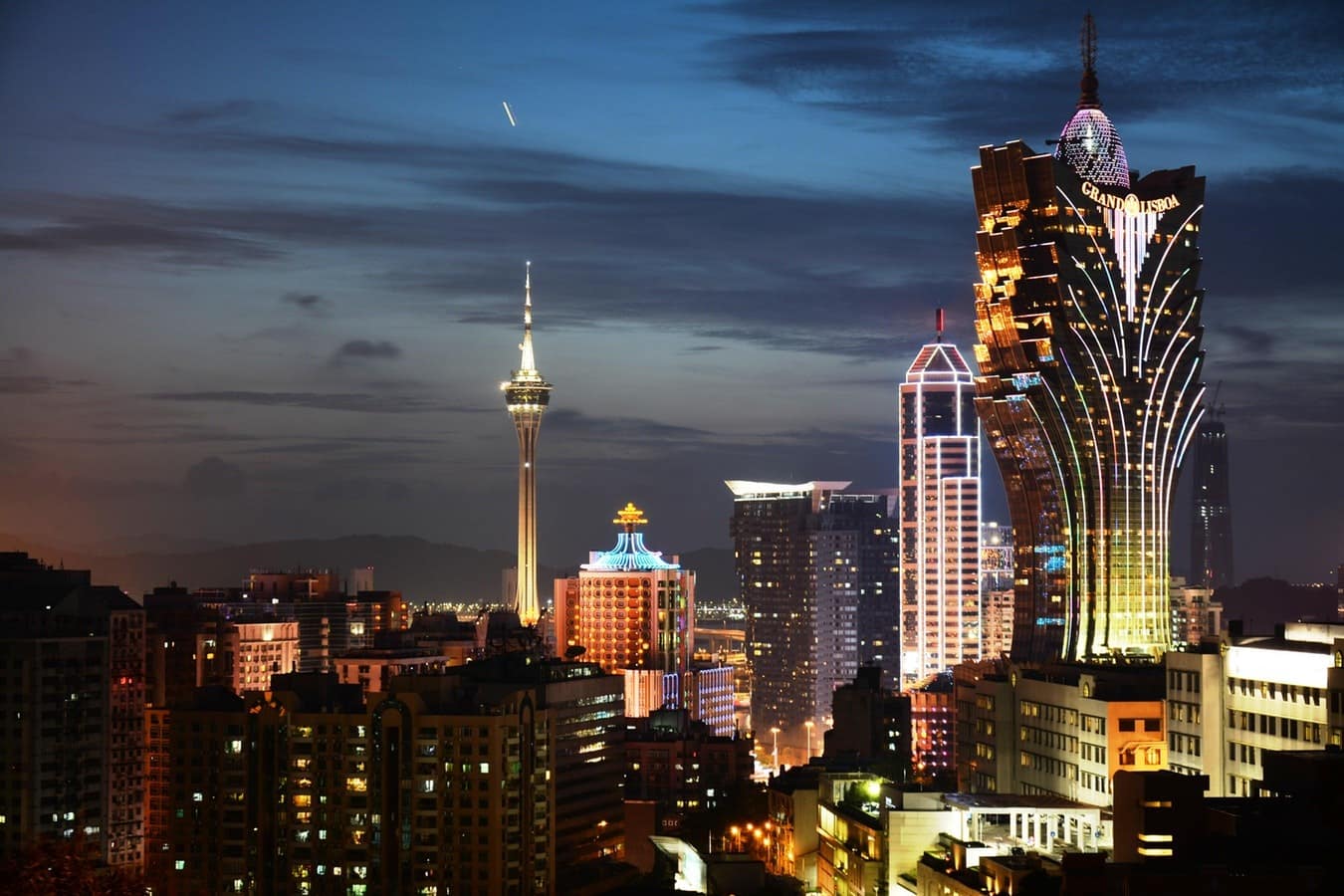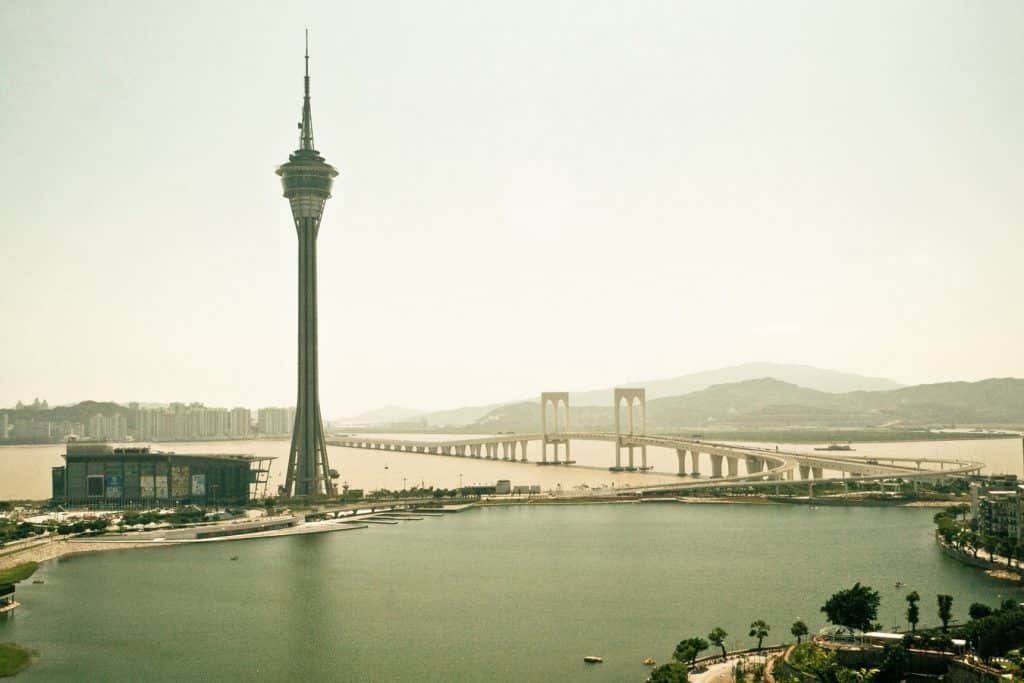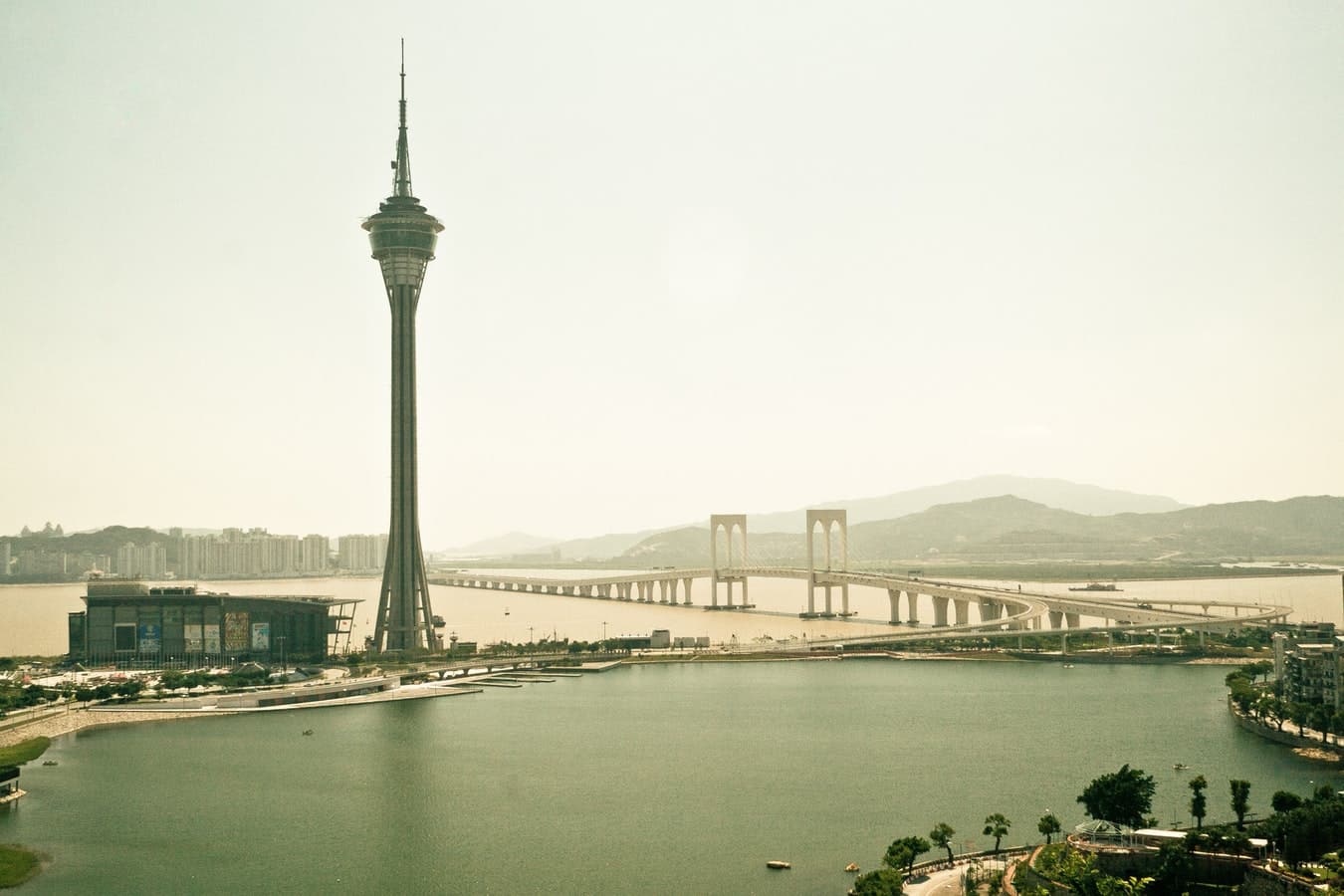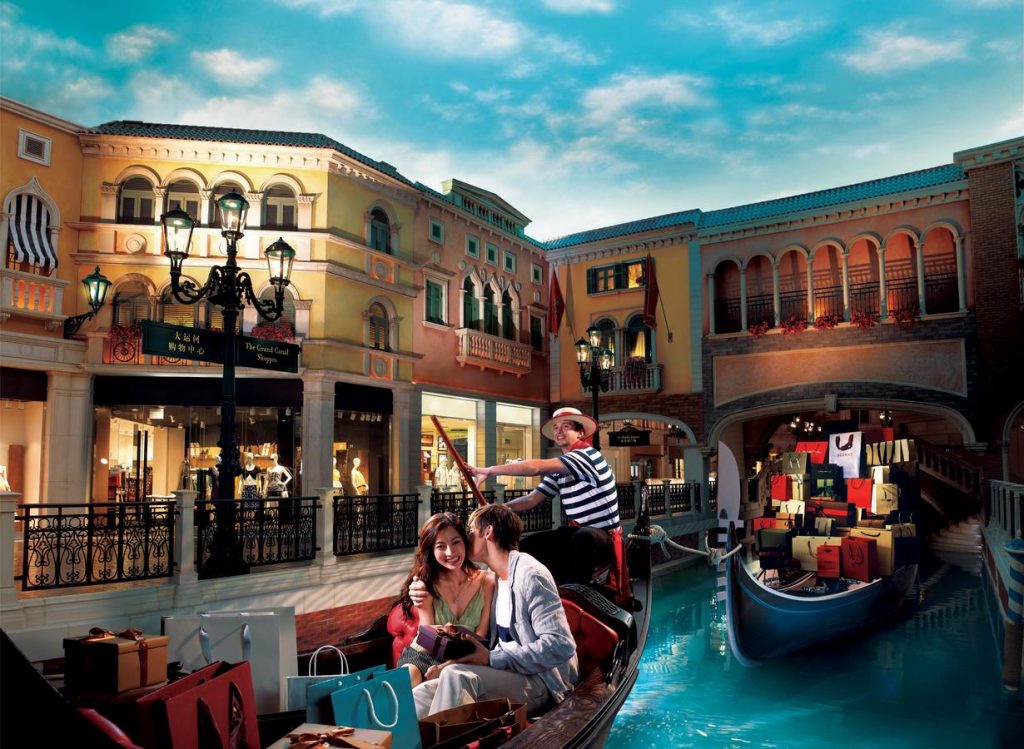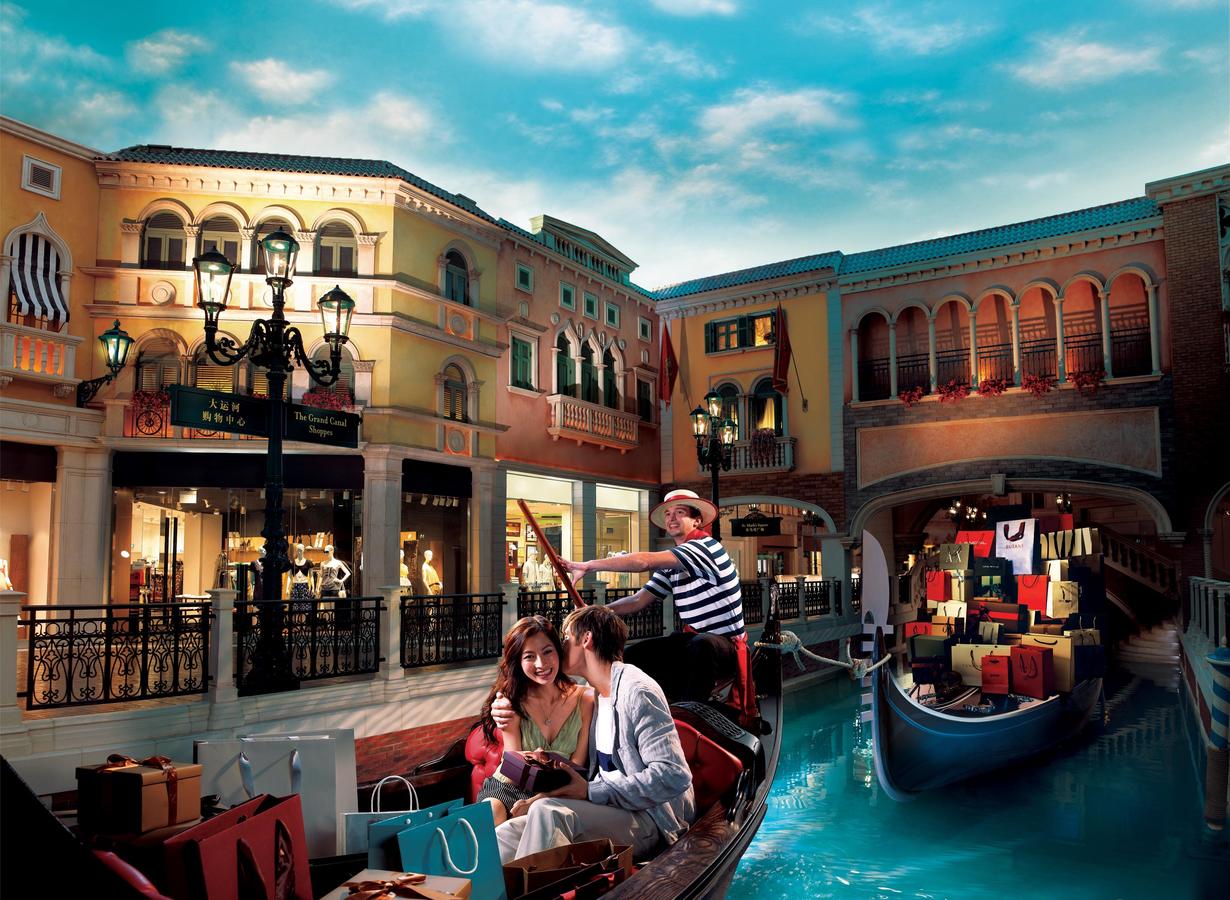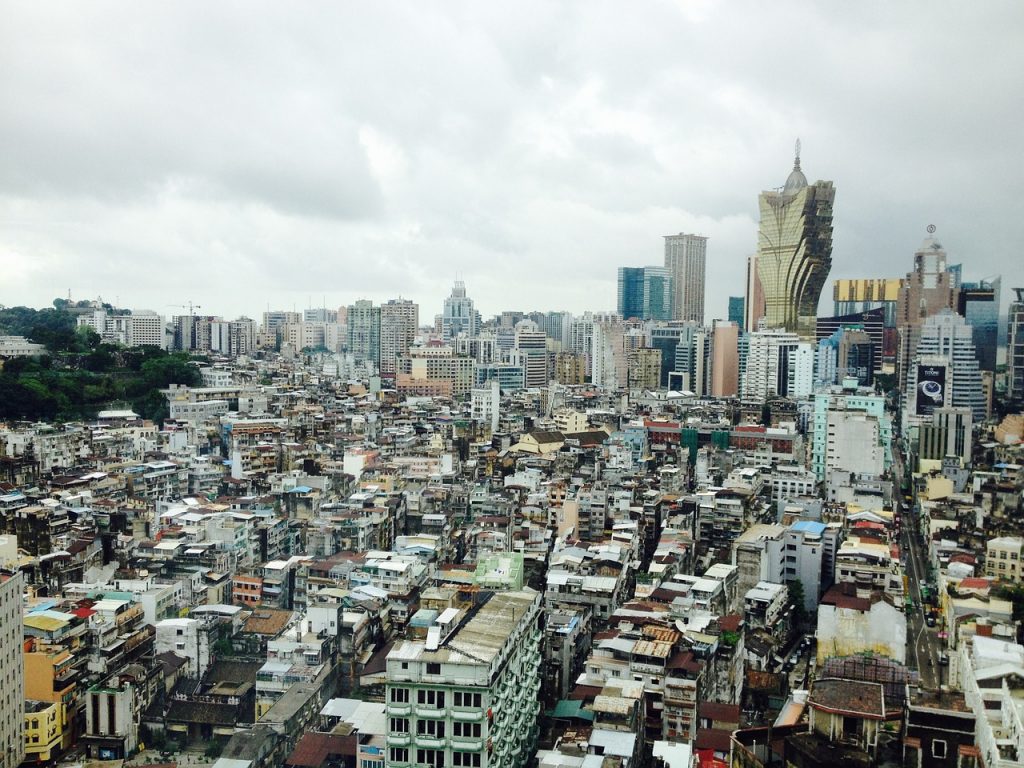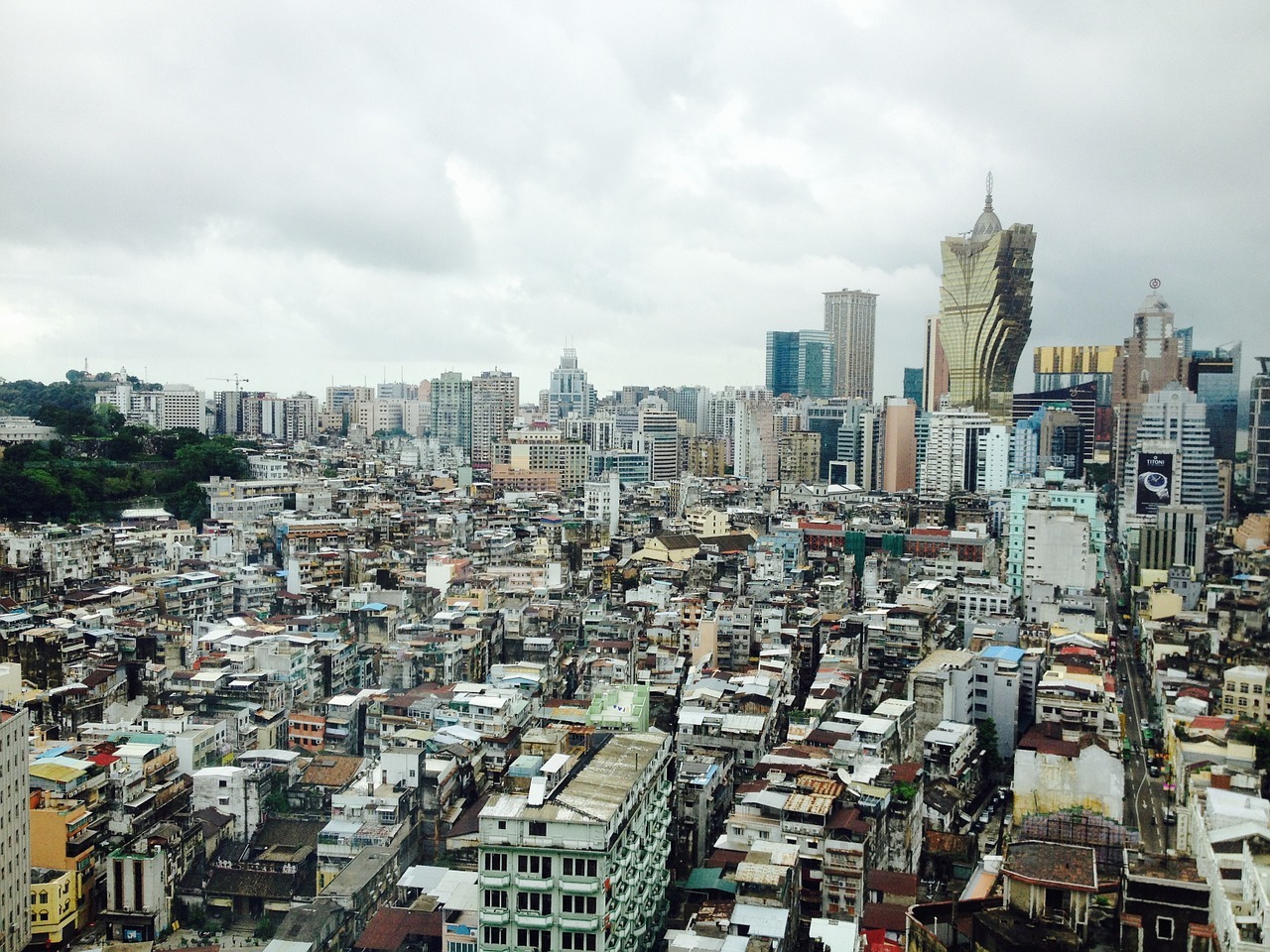 The capital city of China, Shanghai, has had a long history of being a pearl of the Orient. At the turn of the 20th Century, Shanghai was already a bustling city with clubhouses and country clubs abound.
Recent years saw massive development in the city, and now, Shanghai stands as a massive metropolis with both colonial and traditional Chinese influences.
Entertainment is never dull in Shanghai, the city that never sleeps. From nightclubs to sky-high dining experiences, the city is brimming with exciting nightlife venues that will never bore you. However, if you are not here for the fun, Shanghai still has plenty of beautiful attractions for you, such as Yuyuan Garden or The Bund, to name a few.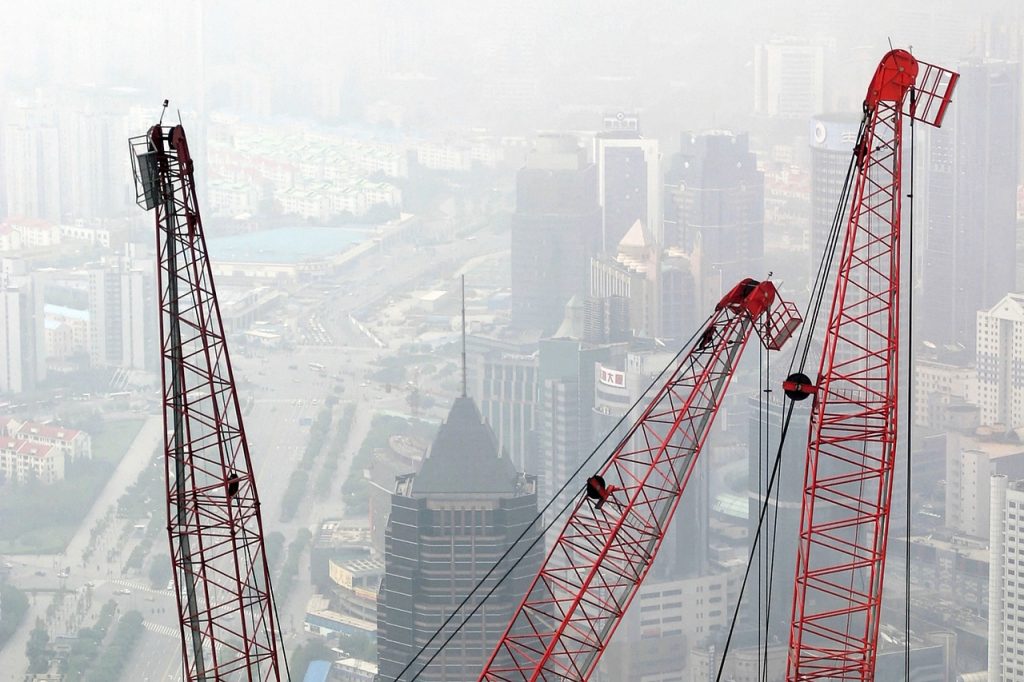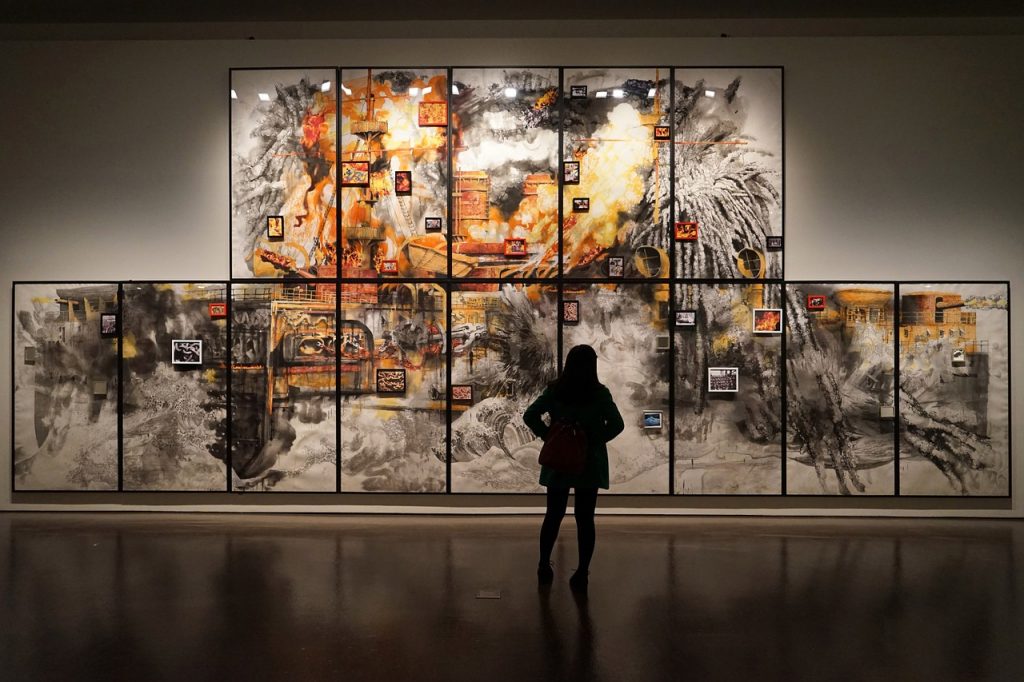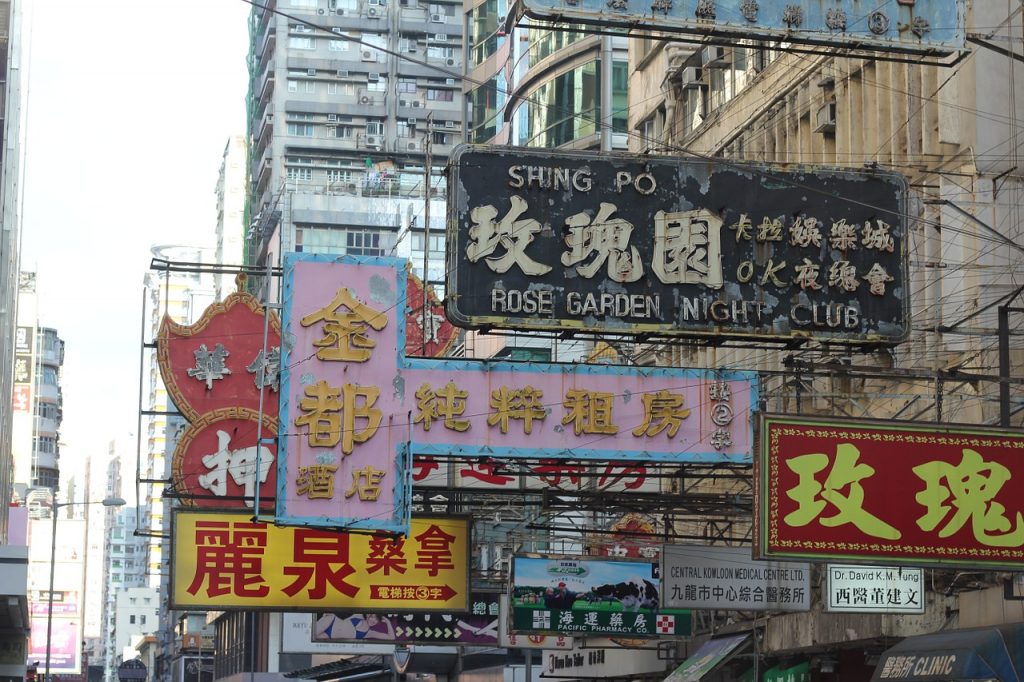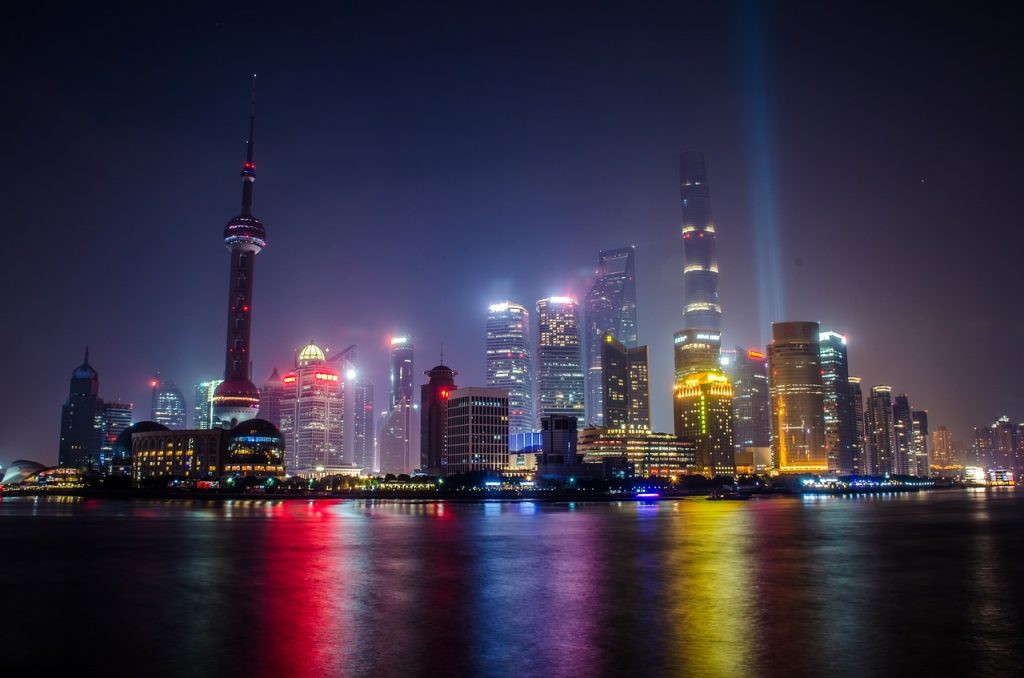 Hanoi is among the newest dragons to be awakened. Lively, vibrant, and chaotic, this young city packs what you need for an exciting adventure.
Once a French colony, Hanoi today is a harmonic combination of Vietnamese, Chinese, and French colonial influences. Even though the city is highly developed, traditional structures are still well-preserved, and Hanoi Old Town, where the old way of life persists, is a beautiful sight to behold.
Coming to Hanoi, you are in for a minor culture shock. Everything seems chaotic and wild here, especially the traffic. However, beneath this untamed way of life are friendly locals who are willing to give you a hand in times of need, and an exciting cultural experience.
Hanoi's nightlife isn't about going to clubs, but it's about chilling with your friends at a local beer vendor, where you can enjoy a cold beer while watching time passing by on the street of Hanoi.
And then, there is Hoi An, Ninh Binh and the the rest of Vietnam waiting to be explored!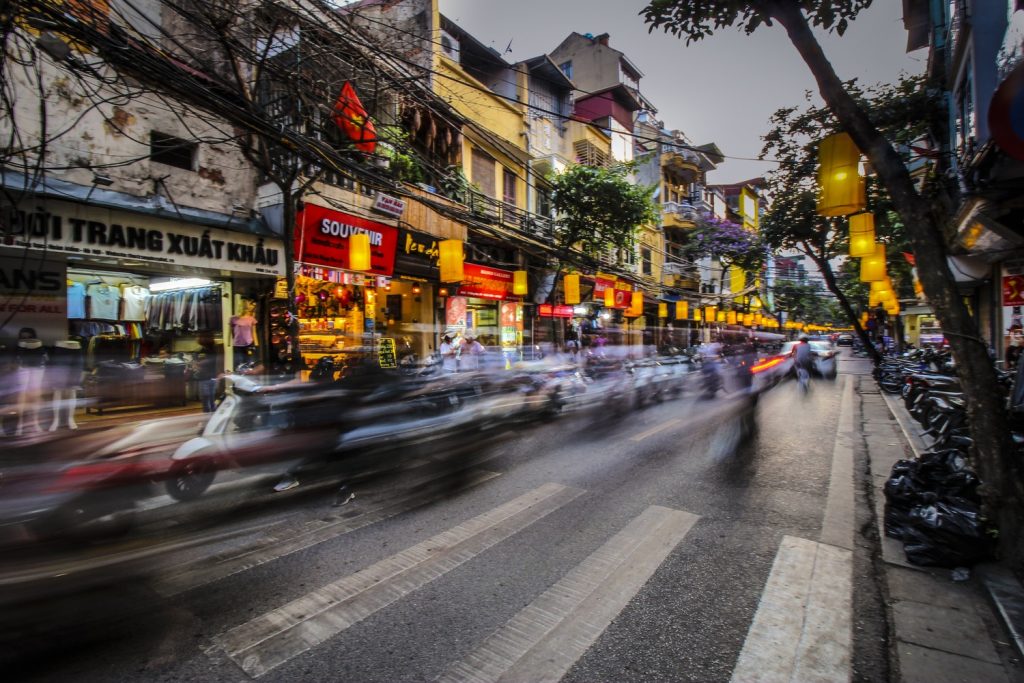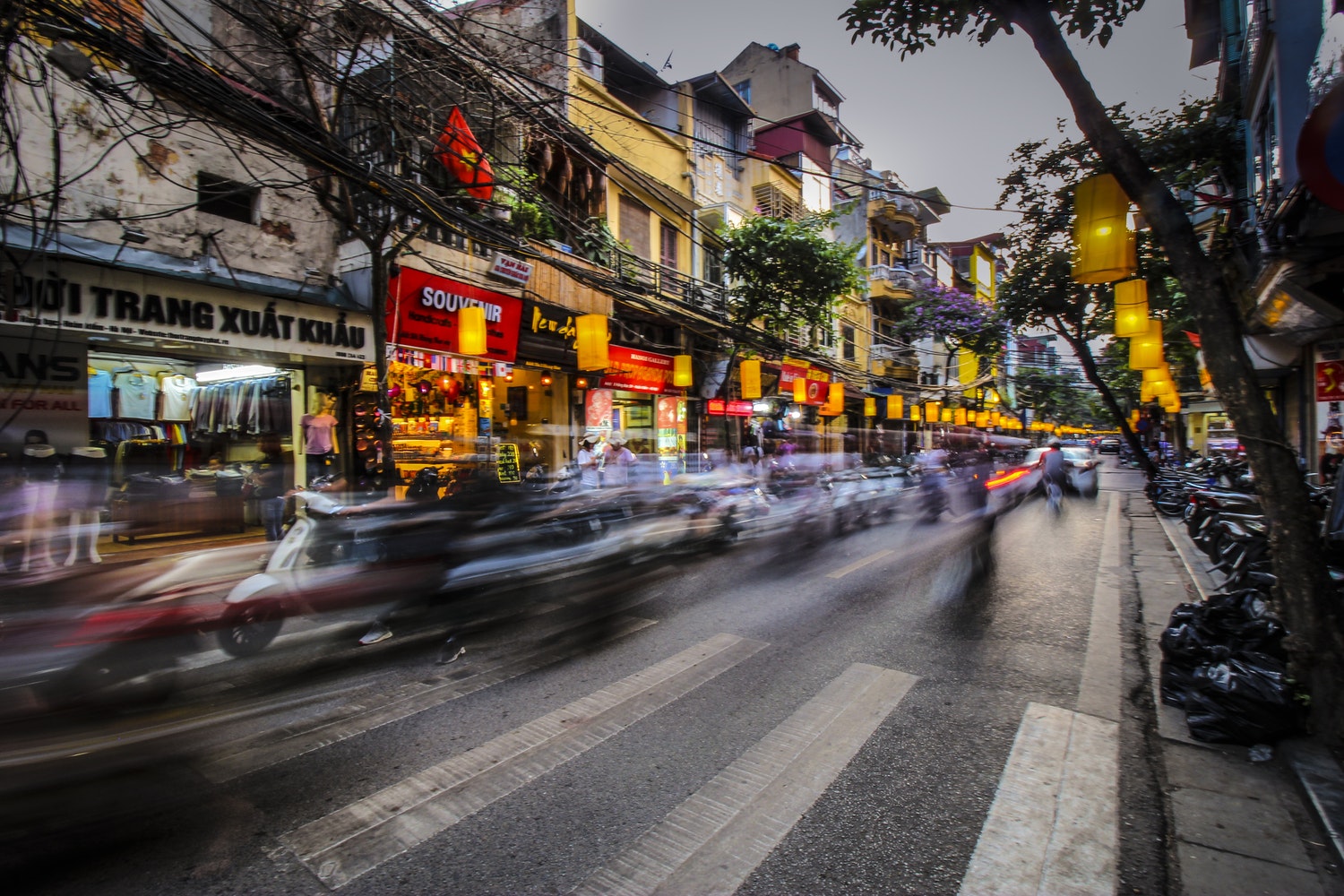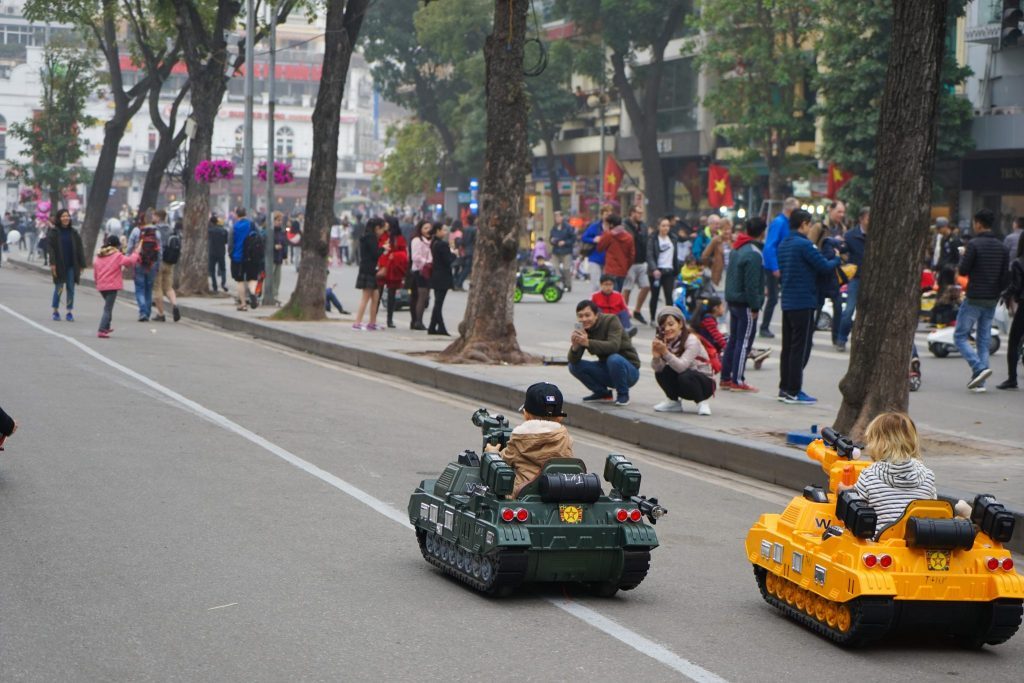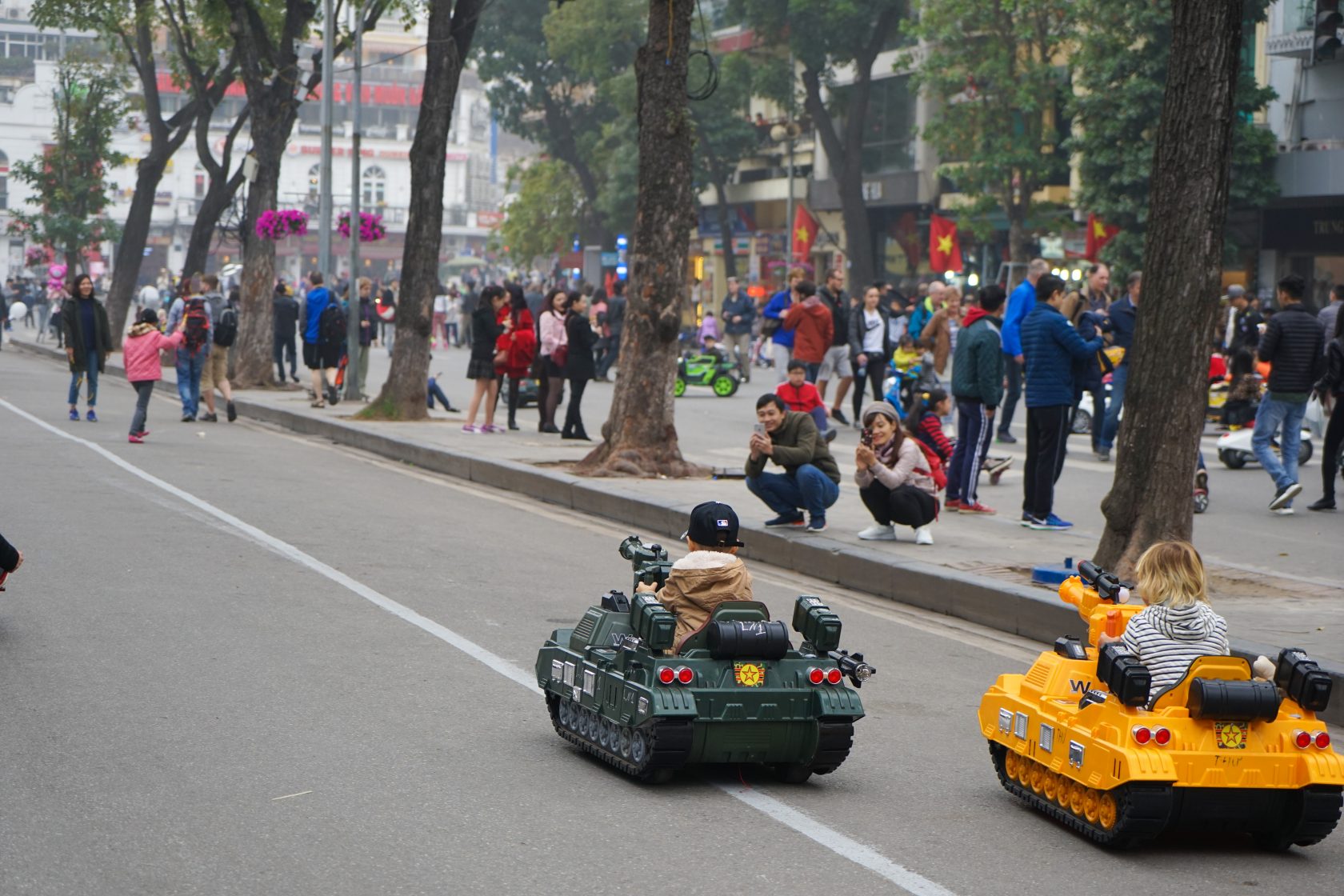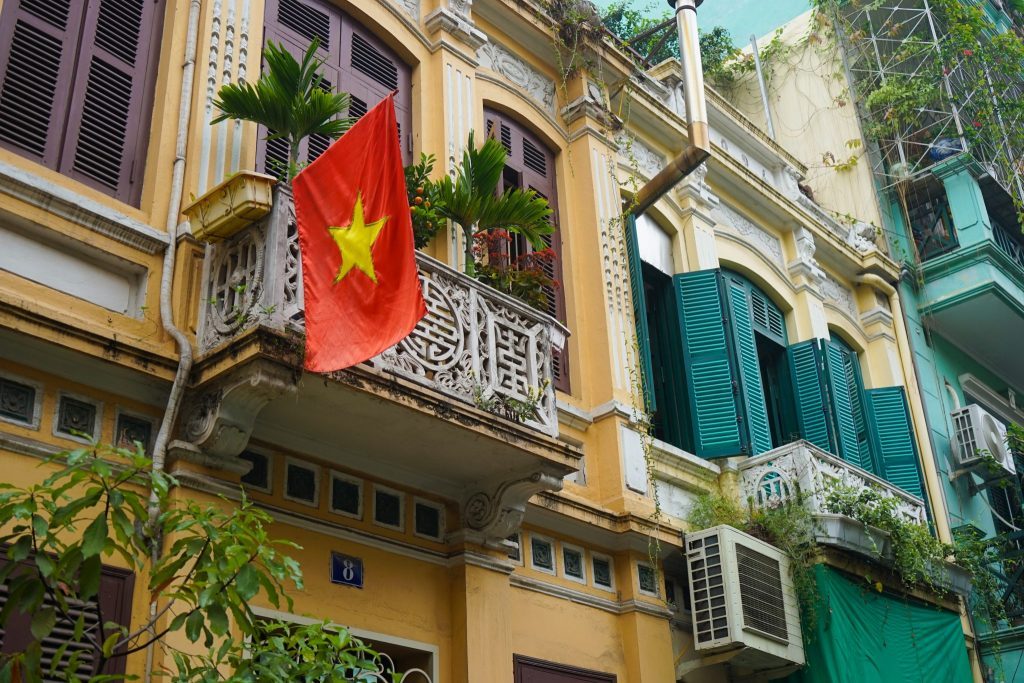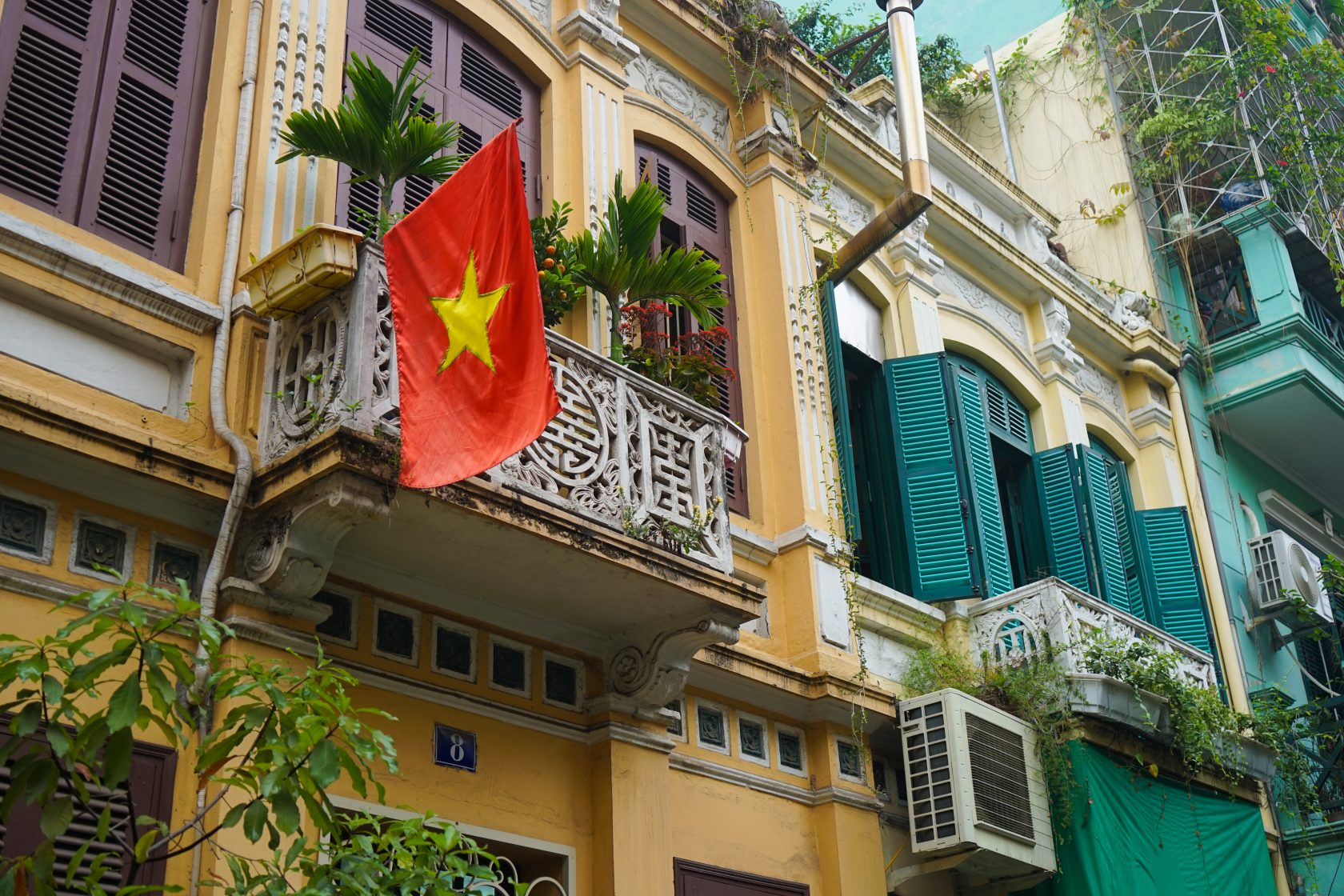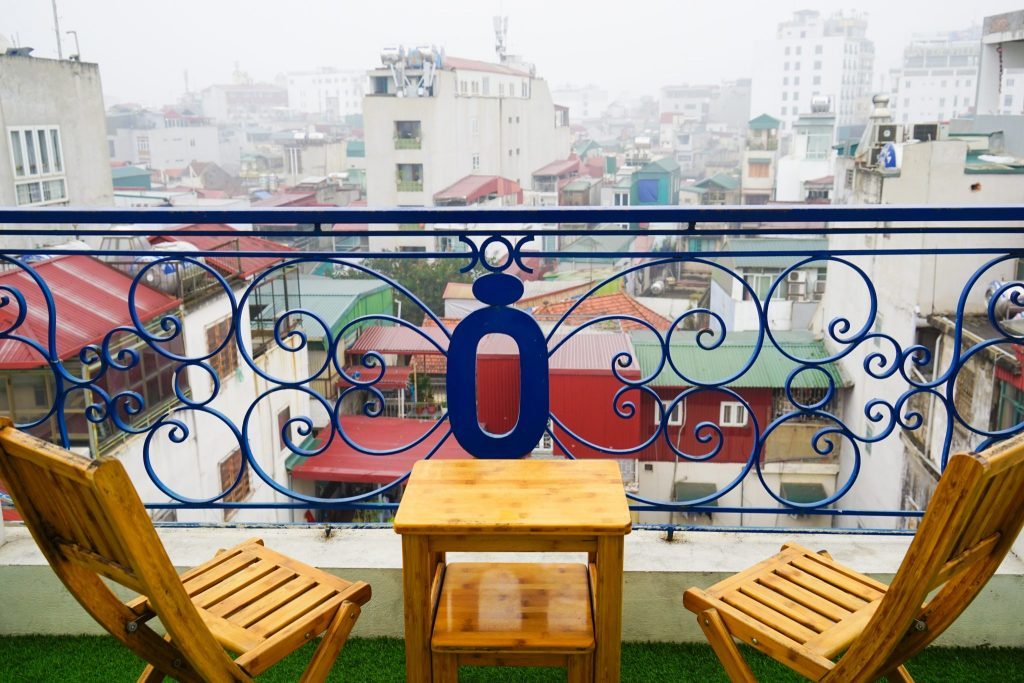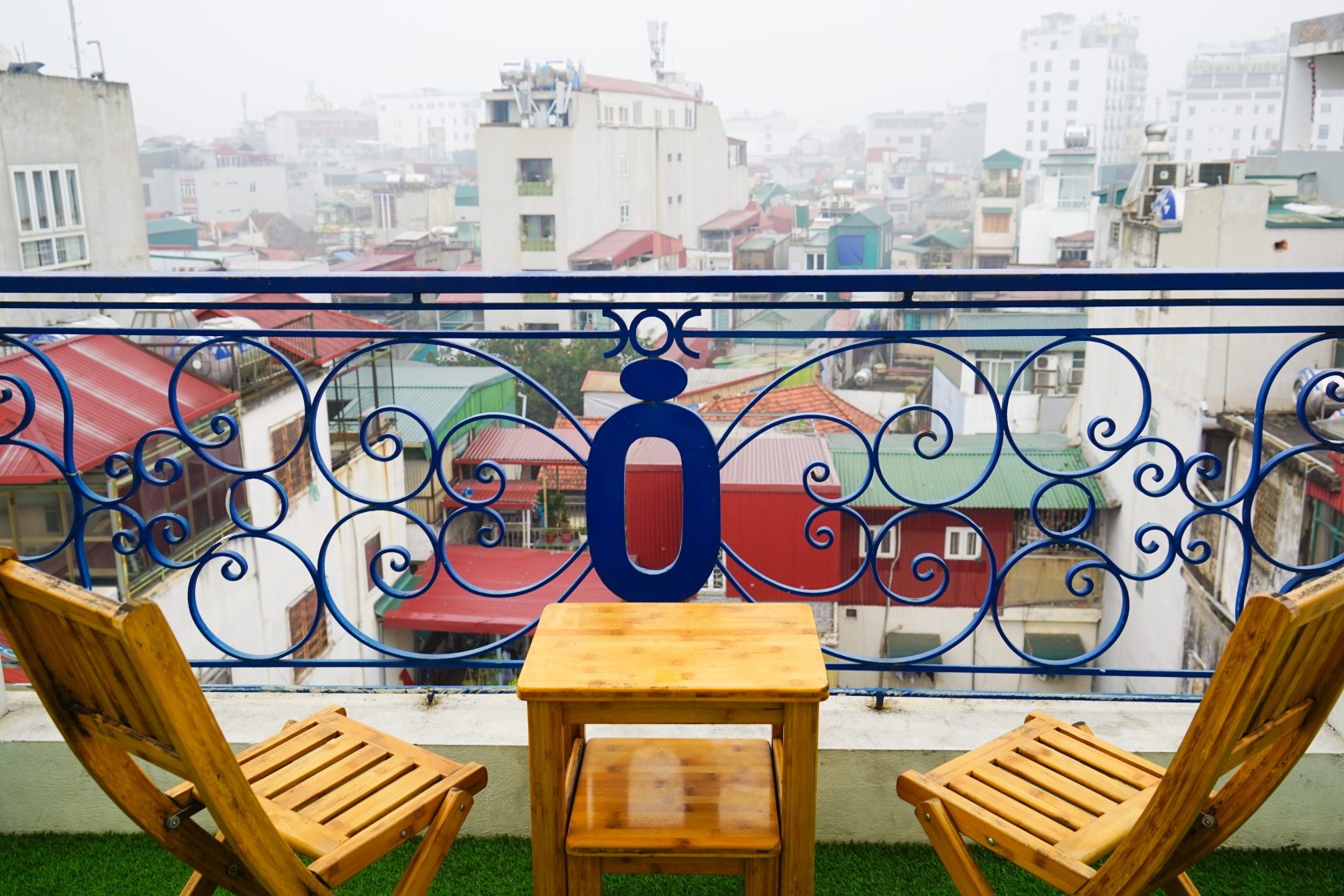 As one of the most developed cities in Asia, and perhaps even the world, Tokyo is a once-in-a-lifetime cultural experience and easily one of the best Asian cities to visit.
Intermixing high-rise buildings with sacred temples here and there, Tokyo is a city full of contrasts. In this city, the past and the future seems to mix with one another. Whereas high-rise neighborhoods invoke a futuristic vision, calm and serene residential areas with wooden houses bring us very quickly back to the Japanese roots from which Japanese miracle sprung.
Tokyo is the largest metropolitan area in the world, and as expected, there is no short of cute or romantic things you can do while here. To indulge in the country's unique kawaii culture, head for the Akihabara area, the Mecca of otakus from all around the world.
For something traditional, you could try the Imperial Palace in Chiyoda Ward, which features authentic traditional Japanese architecture. Japan's nightlife can also provide you with an exciting experience with Ginza District, where the most upscale private clubs and restaurants reside.
Asian cities are refreshing and interesting travel experiences. Fully modernized and urbanized, these cities will give you plenty of spaces to explore and things to do including Disney Sea, the newly opened Pokemon cafe and the crazy Robot restaurant.
However, if you take some time to delve into every corner of these cities, you will definitely be rewarded with an exotic surprise. If life has ever become too tiring, take a few days of break and jump into an adventure to navigate through these 10 exquisite and unique cities.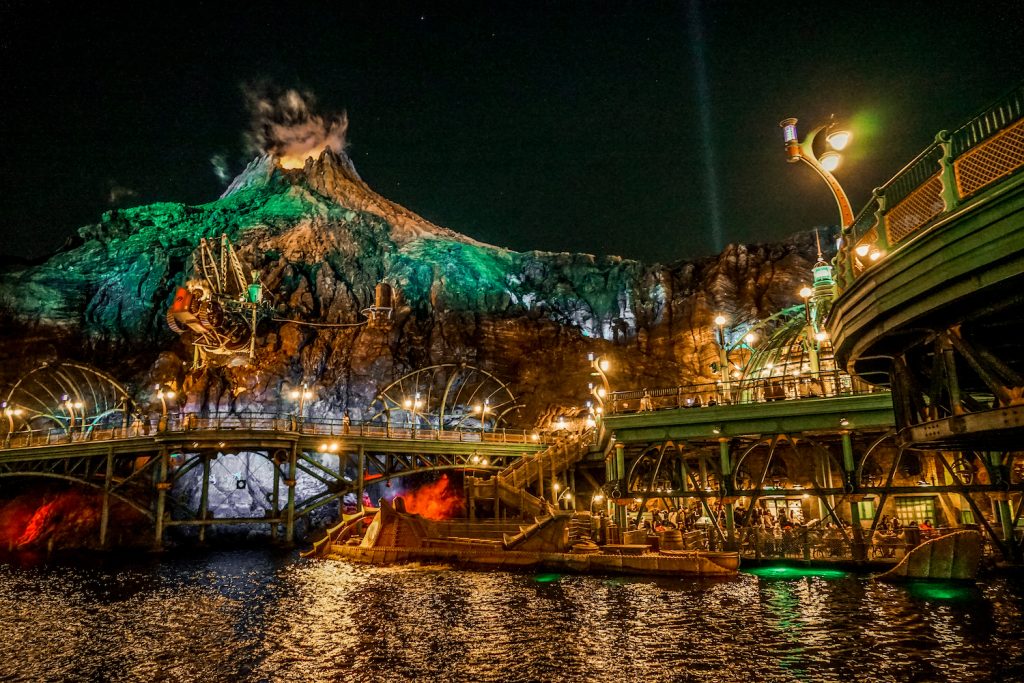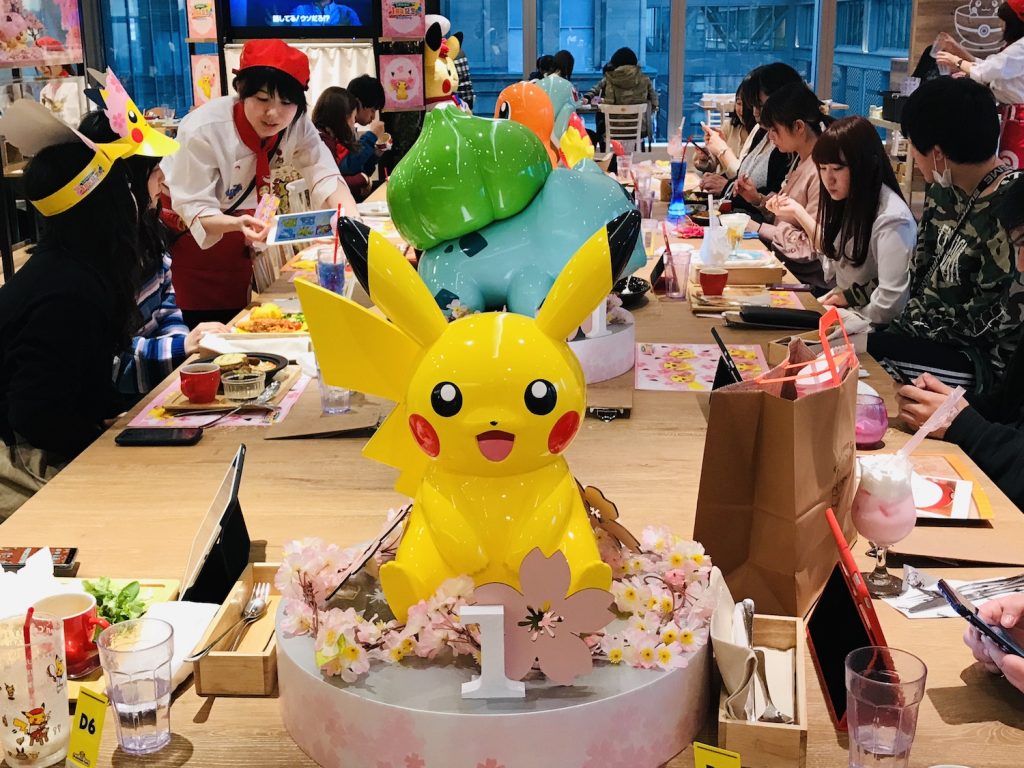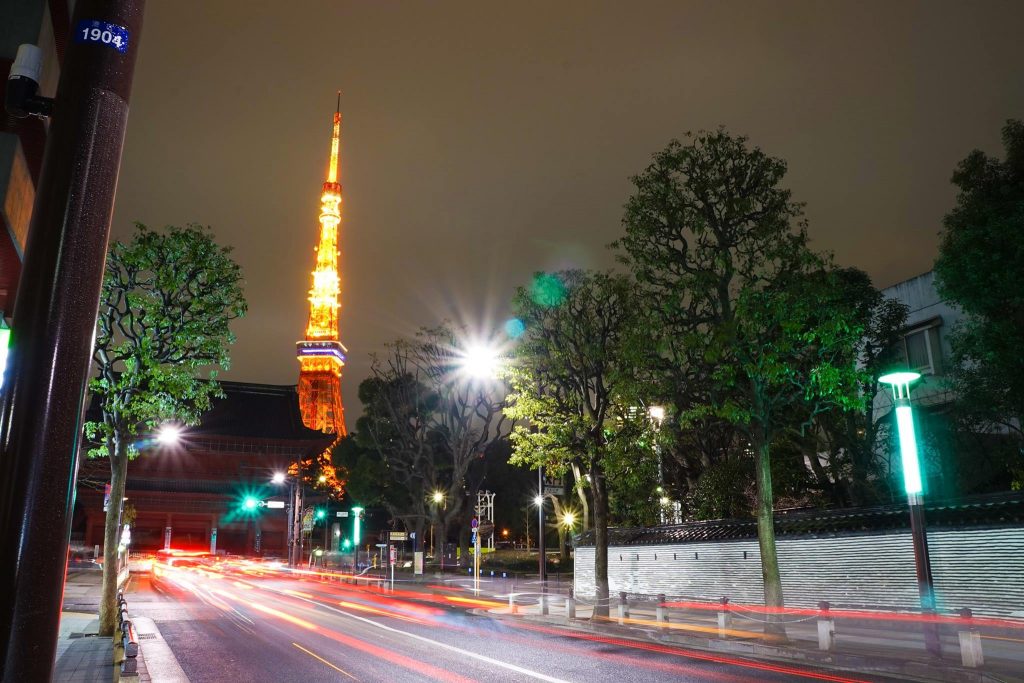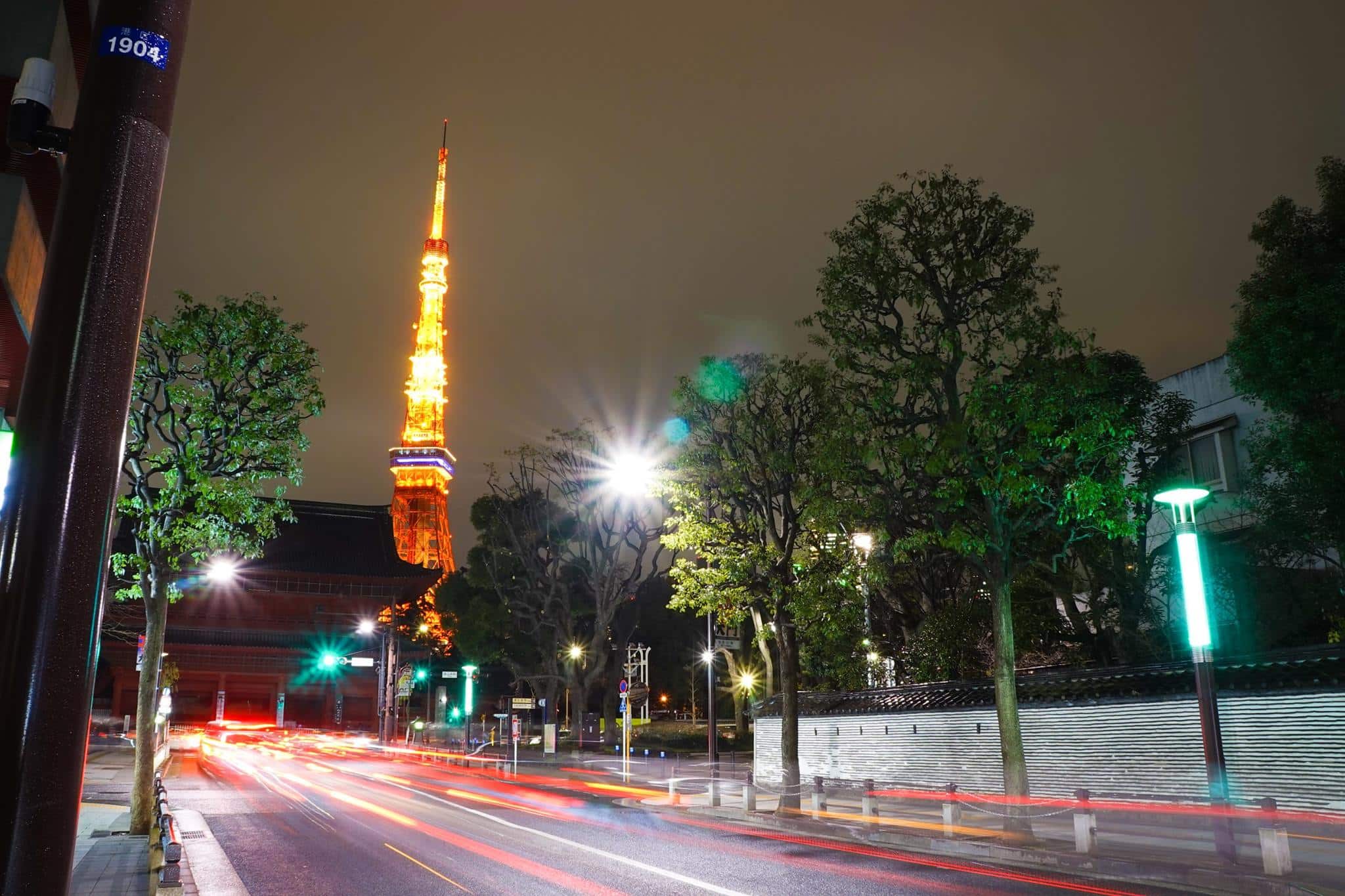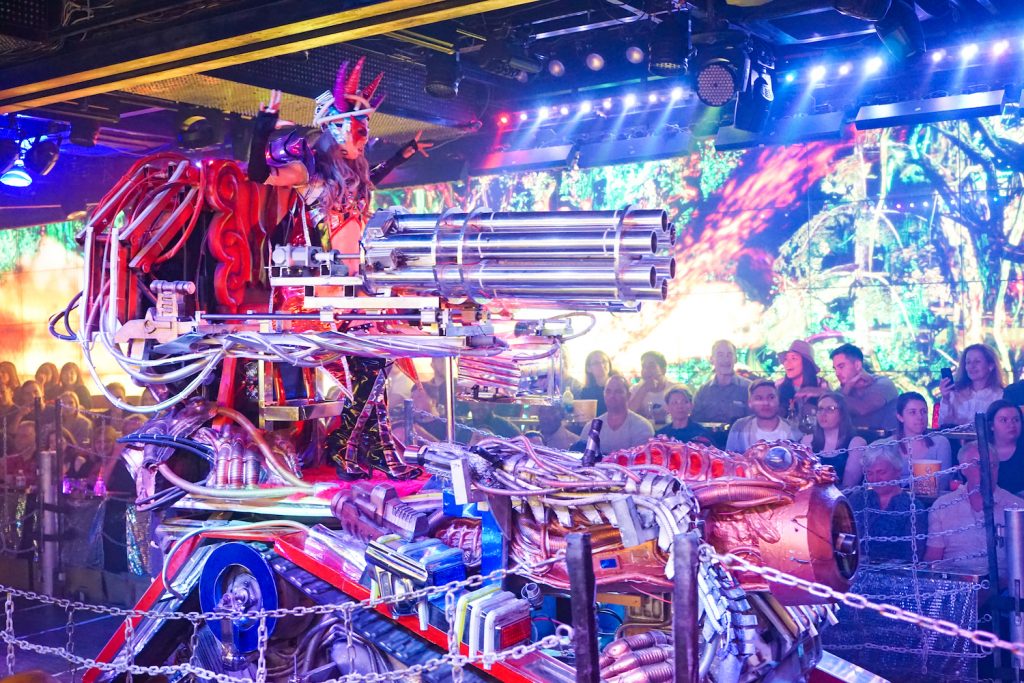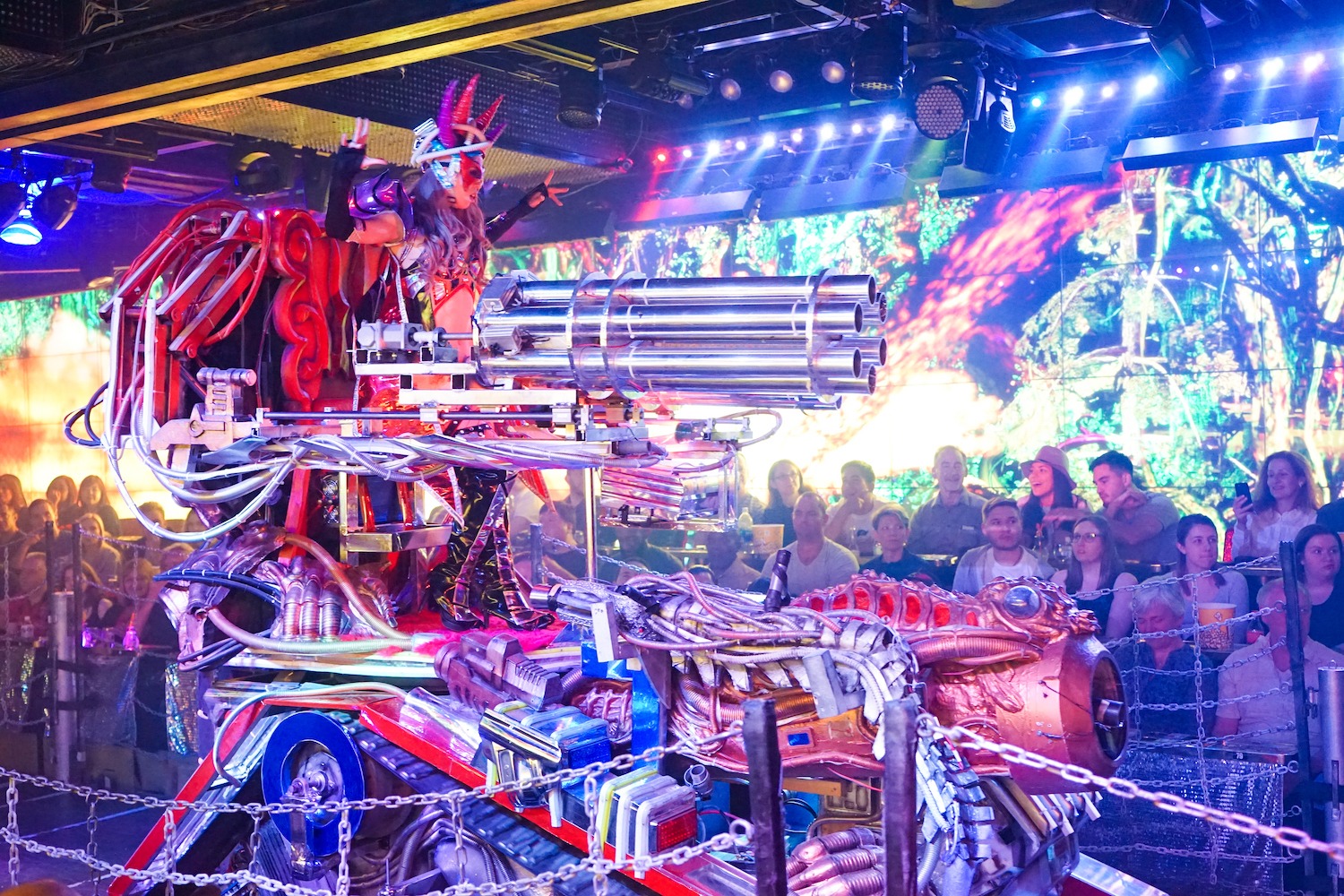 Further Things To Consider Before Any Adventure
Now you're all set and prepared to explore our big wide world, why not sort out everything else out all in one go? If necessary for your travel plans make sure you have brought proper travel insurance, protected your privacy by getting a secure VPN, compared all the top hotel booking sites to find just what you're after, reserved an unbeatable rental car price and - of course - booked the best flight deals!
Or maybe just forget it all and go for a last-minute cruise or effortless tour instead?
Many budget travelers (including me) indulge in worldwide airport lounge access, so we can experience luxury while still slumming it in economy. Naturally, we would never leave home without a more general travel guide since we couldn't possibly cover everything here!
Just add an adventurous attitude and plenty of smiles - they go a long way - and that about covers it all! Now go out, find your own path and don't forget to share your best inspiration stories with me on Facebook, Twitter, and Instagram...I'd love to hear from you!