Taipei, the capital of Taiwan, has a uniquely vibrant culture that takes influences from Chinese, Japanese, and American traditions, but with its own twist. It's a dense, exciting city with so much to do – even if you are traveling solo – that you'll never run out of new spots to explore.
Although Taipei is an exciting destination to visit with a group or with your romantic partner, it's also a great place to explore on your own. Traveling to Taipei by yourself allows you to fully immerse yourself in its unique culture.
One of the best tips we can give you for exploring Taipei on your own is to order an airport travel SIM card for easy pickup and activation the moment you land so you will not pay a fortune for international roaming – and can truly travel like a local.
Restaurants recommendation and reservations on the fly, public transport instructions up to the minute, opening hours and any other information you could possibly require – in addition to social media posting, if that's your thing – all become just that much easier.
Mobile data is fast, cheap and available almost everywhere in Asia so it is no wonder the only way to truly explore like a local, and to get off the beaten track (without worrying about ever being lost) is to get connected. So why wait? Discover more in Taiwan by sorting out the best local SIM card now.
Here are 10 of the best activities to do on your own in Taipei, but if you have more time you might want to explore our more comprehensive 25 Fun Things To Do In Taipei article or our 3 days in Taipei guide.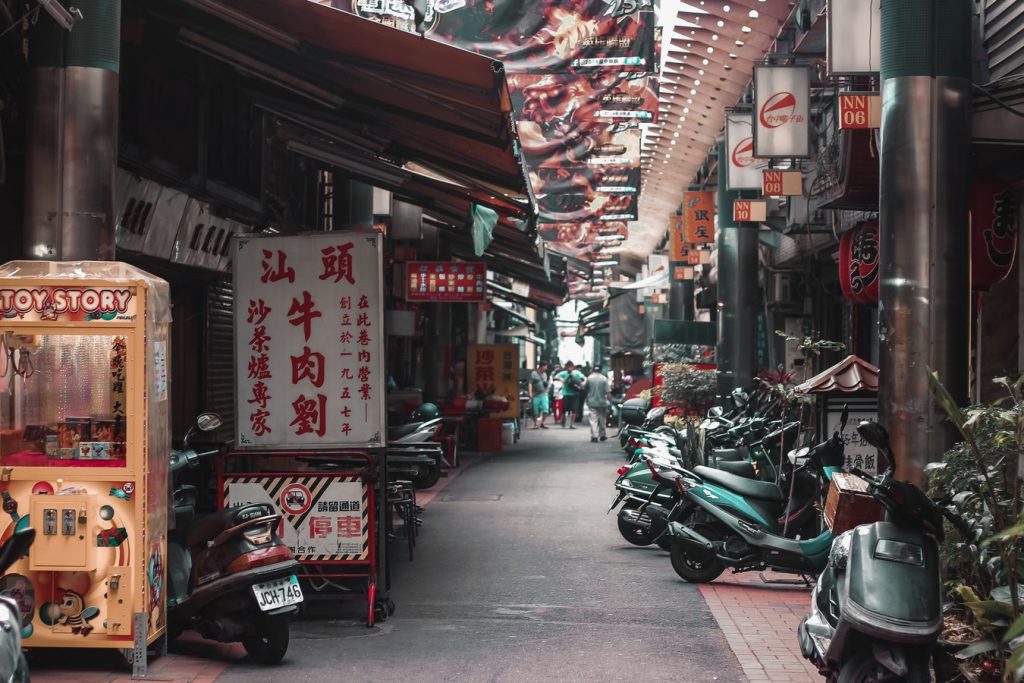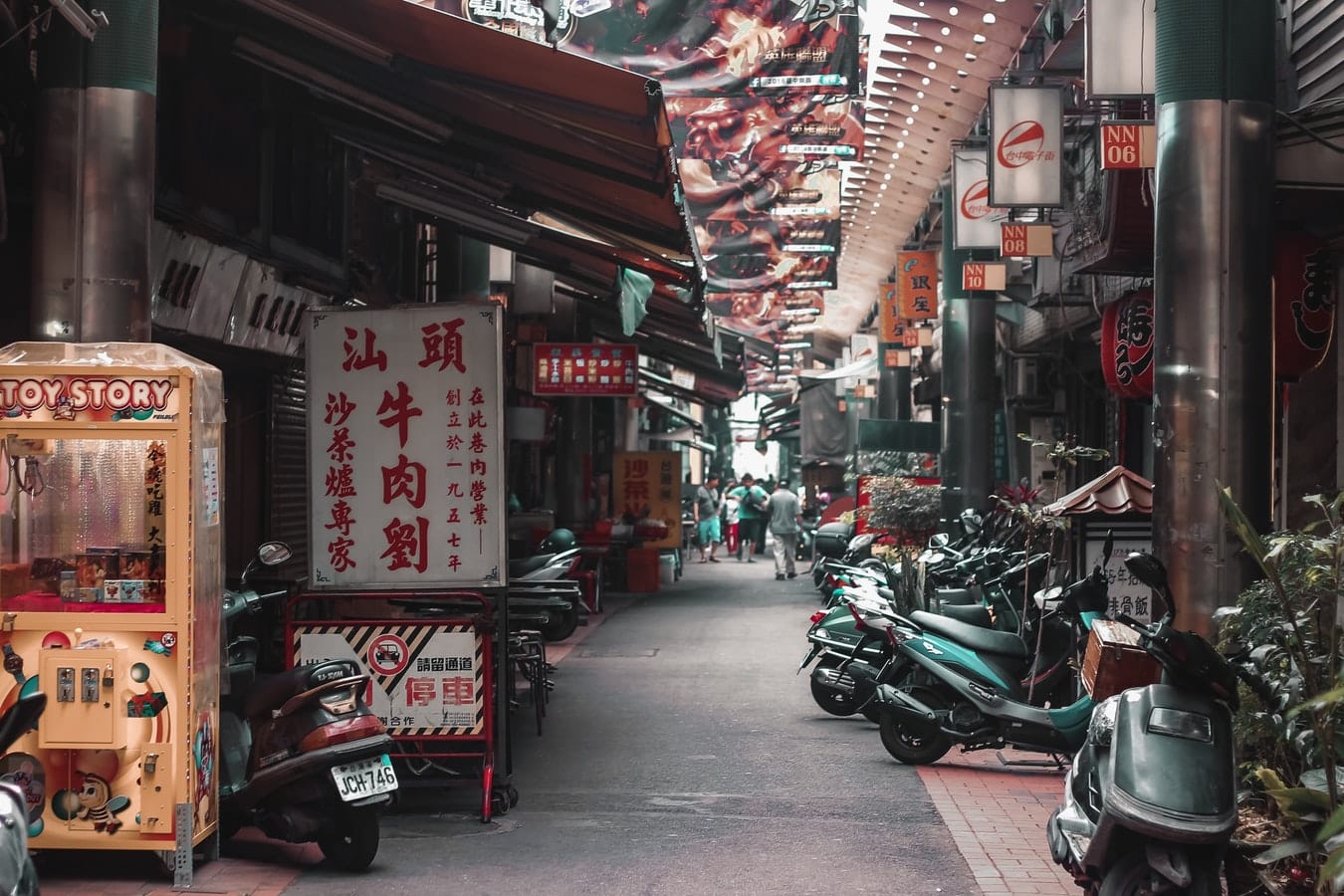 10 Fun Things to Do Alone In Taipei: Taiwan's Tempting Capital
Elephant Mountain
Taipei's stunning skyline will inevitably be one of the most exciting parts of your trip, and you should take it in from the best viewpoint in the entire city: Elephant Mountain.
To get to the top, you'll take a short but beautiful hike from the downtown area. Once you reach the peak, you will be blown away by the grandiosity of the Taipei skyline. If there's one photo you need to take on your trip to Taiwan, it's this one.
The view is particularly stunning at sunset, when the sky explodes with color and the city lights start to come on. We are obsessed with moments of quiet serenity and contemplation, which is why Elephant Mountain makes it to our list of top things to do alone in Taipei…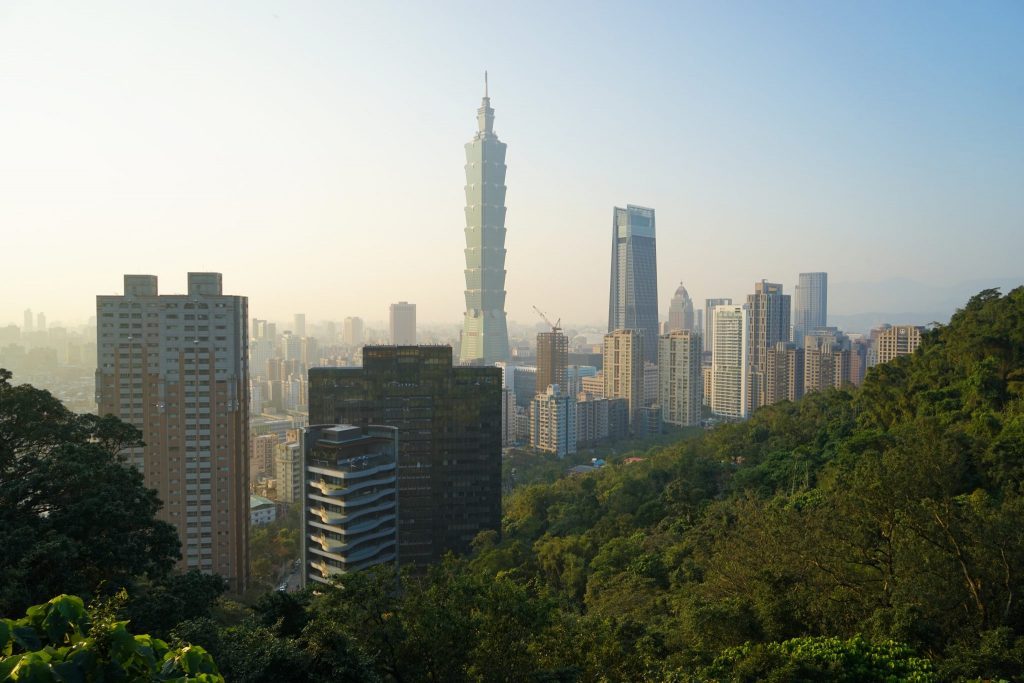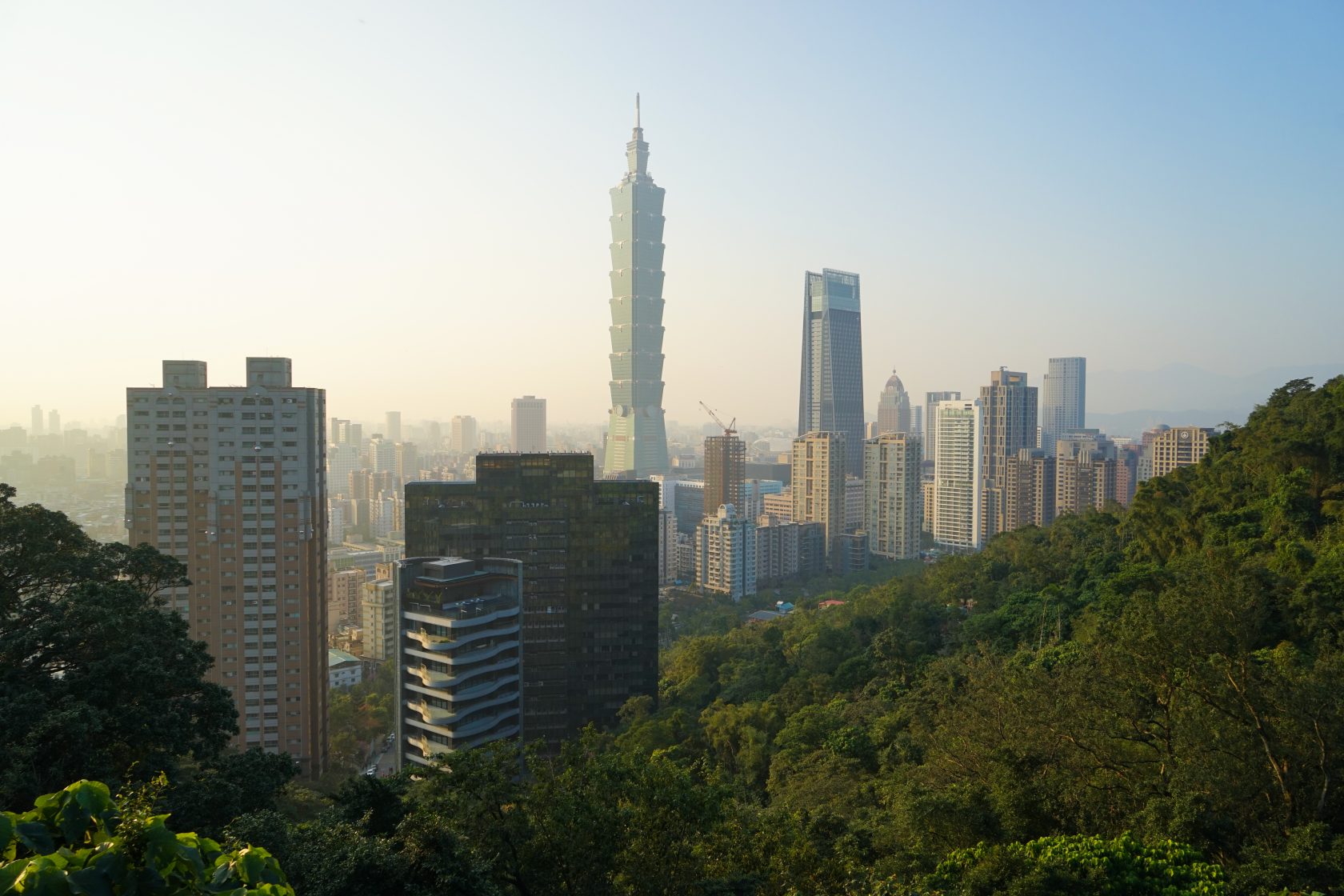 Longshan Temple
The Longshan Temple is one of the most stunning examples of classic Taiwanese architecture and history, and is not to be missed while you are visiting Taipei. The ornate design of this beautiful temple will have you in awe, and you'll also be delighted by the vibrant culture that exists in this area.
The Longshan Temple was constructed in the 18th century, and it still remains a religious center as well as a social and intellectual gathering place.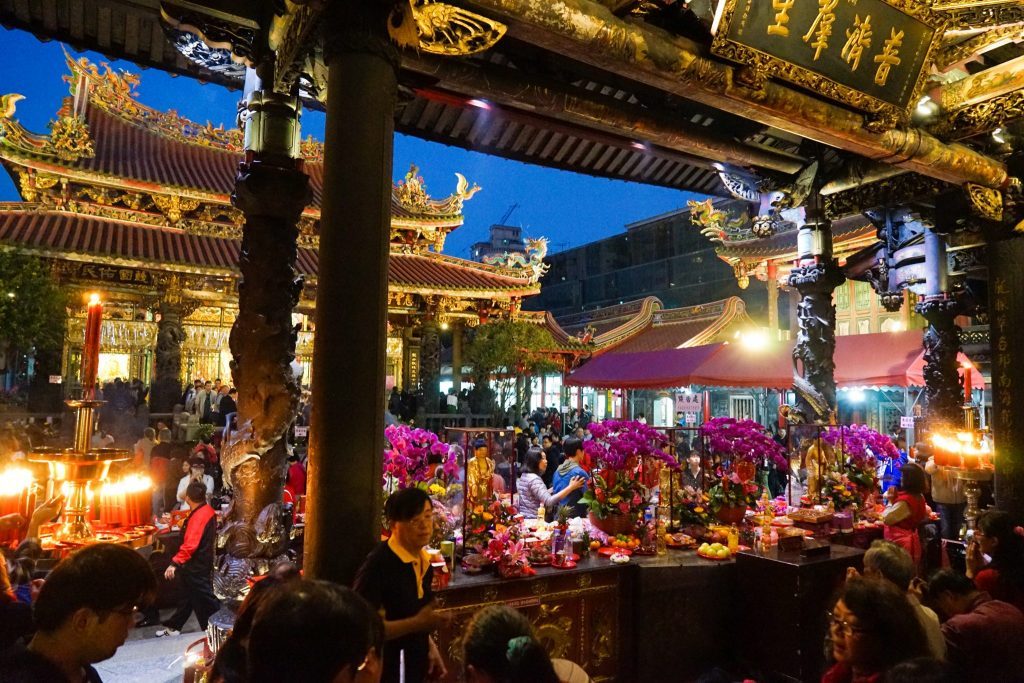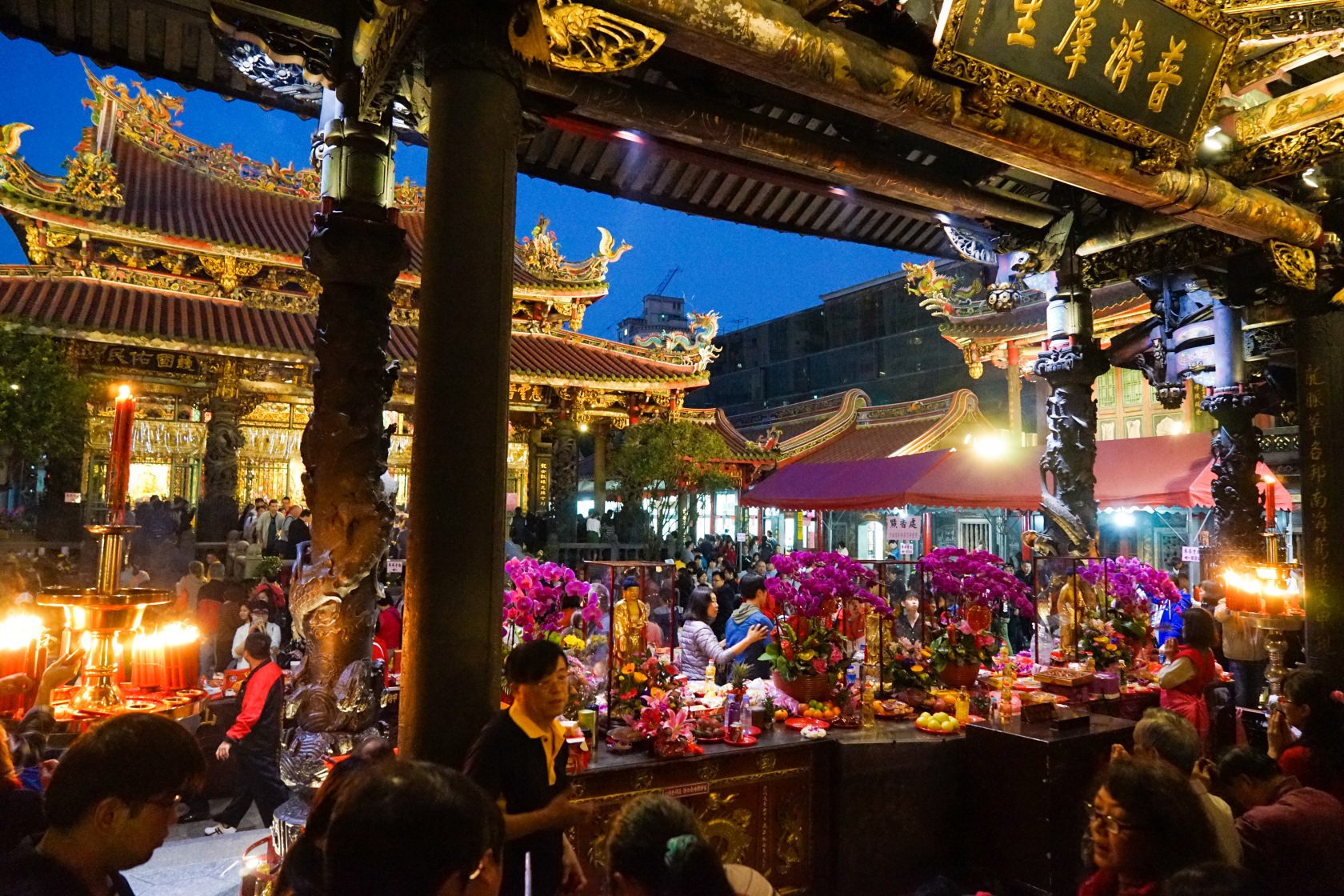 Shopping on Dihua Street
There are plenty of wonderful places to go shopping in Taipei, but Dihua Street is truly the center of Taiwanese retail.
This is an amazing place to purchase authentic Taiwanese goods and pick up gifts and souvenirs for your friends back home. One of our favorite recommendations is pineapple cakes, but for the best ones, you are going to need to visit the Chia Te Bakery near Songshan.
Be sure to pick up some of the renowned tea or incense products here. You'll find a mix of travelers and locals exploring the area, and it's a particularly important part of Chinese New Year as the street stocks everything you would need for the festivities.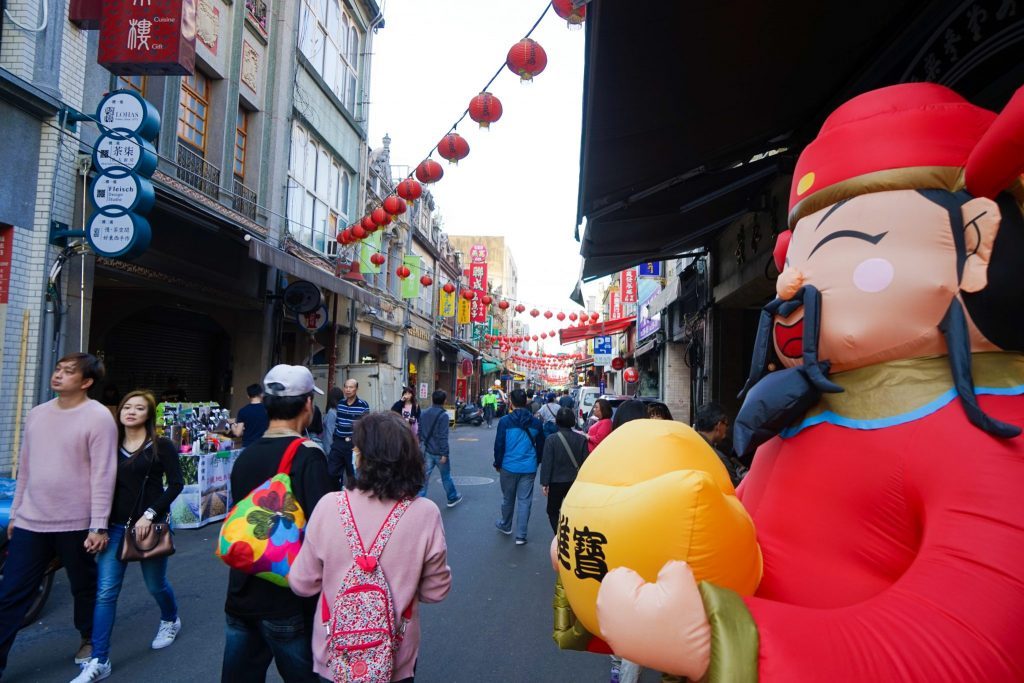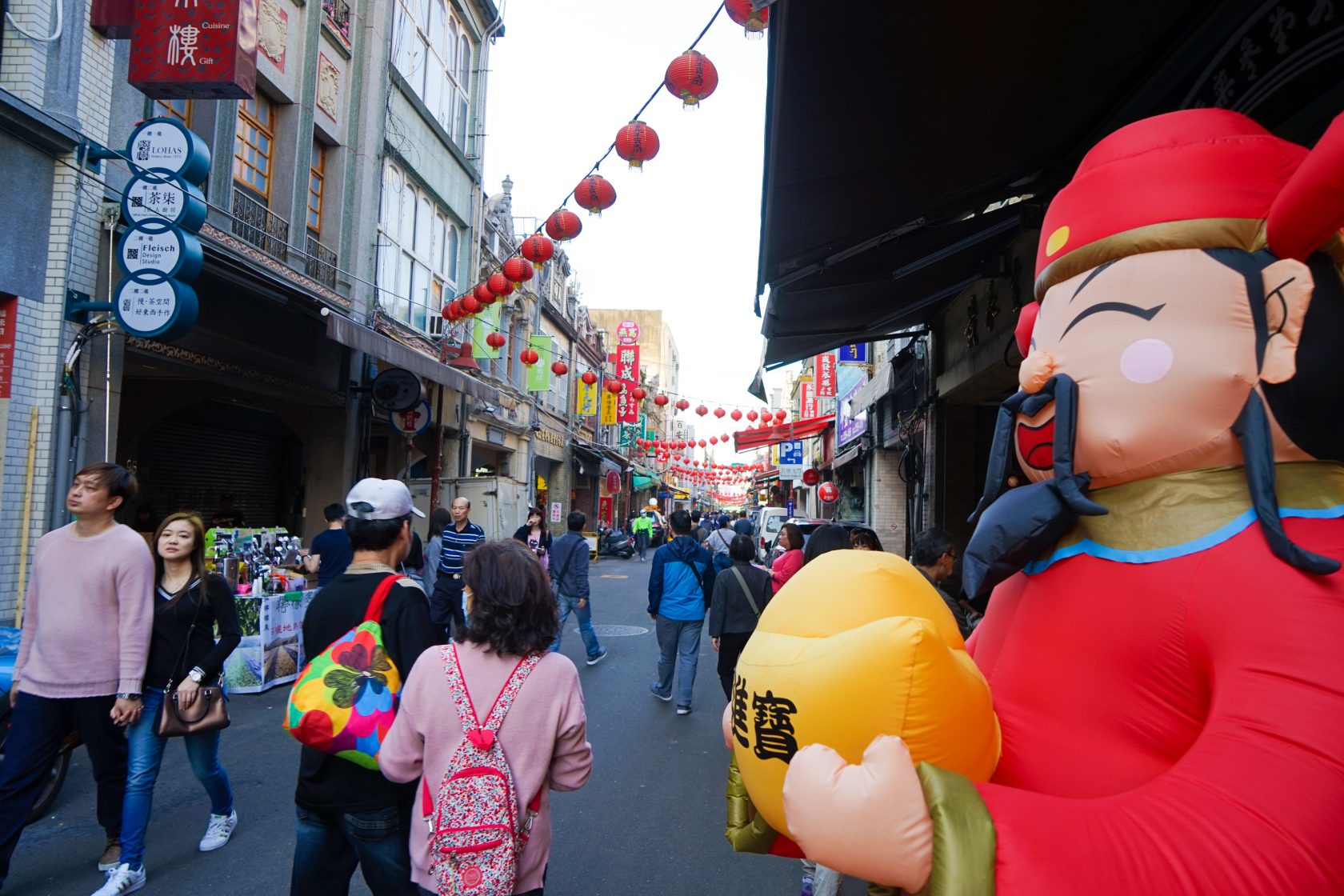 Taipei Botanical Garden
Although it's located right in the middle of the city, the Taipei Botanical Garden is a relaxing natural retreat. In particular, the garden is known for its beautiful collection of tropical plants, and it's home to over 2,000 different species of flora. It's also been a government research center for gardening and forestry for over a century.
The serene atmosphere of the botanical garden is the perfect place to reflect and enjoy being on your own.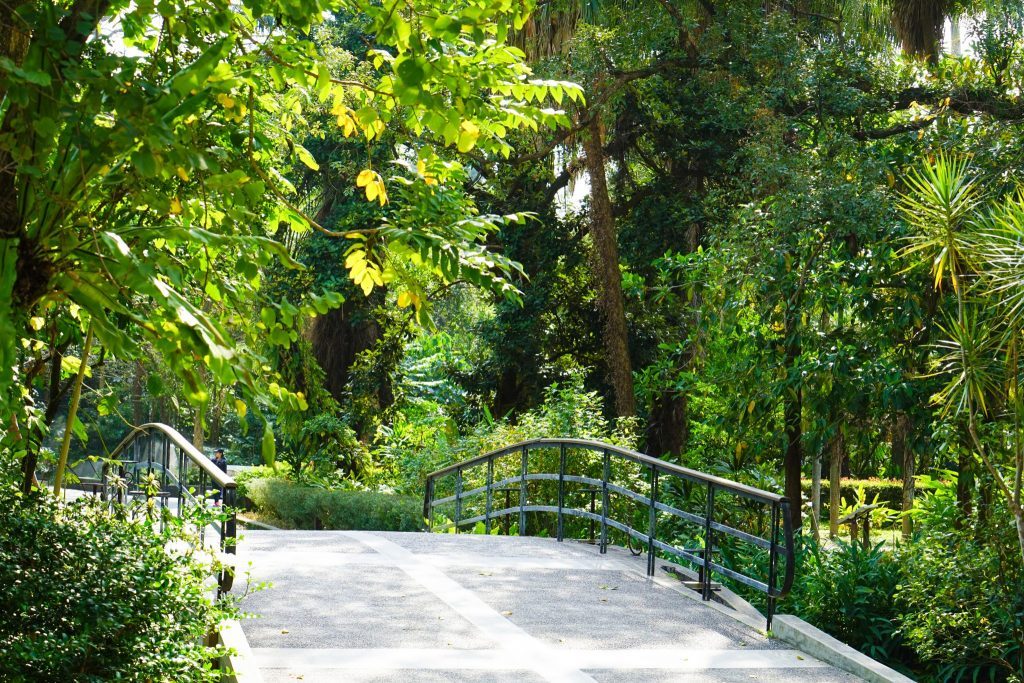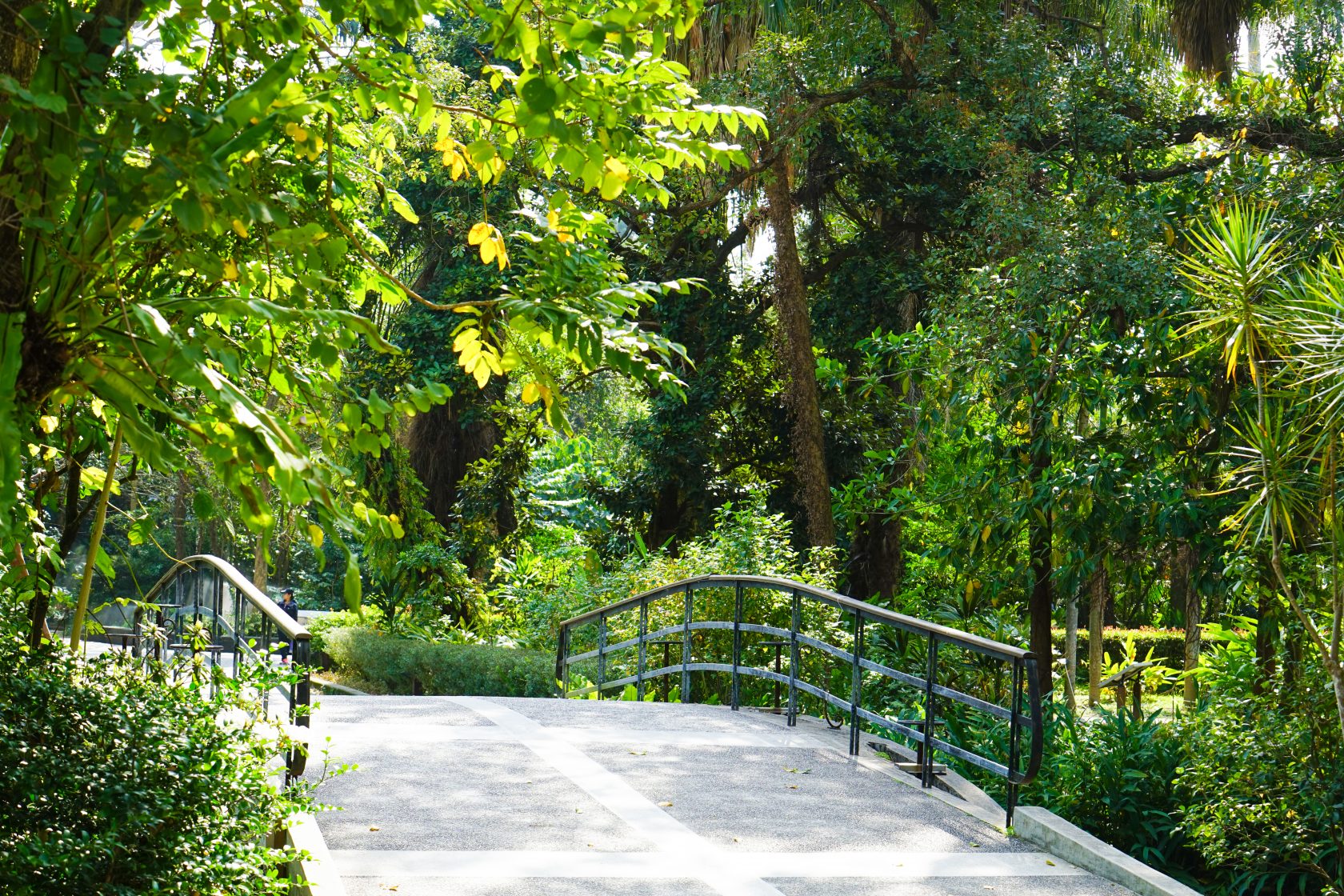 Night Markets
Taipei has vibrant and exciting night markets where you can experience the most authentic Taiwanese delicacies. The most well-known night markets are the Raohe Street night market or Snake Alley.
Raohe Street has a huge range of food and drink options that are considered some of the best in the city. Snake Alley is where you can try hundreds of obscure Asian delicacies, but it's not for the faint of heart. Some examples of the dishes you'll find here include snake meat and turtle testicles.
However, there's also plenty of more typical food options that you'll find intriguing as well. Regardless of which night market you choose to go to, you'll find food and drink options you're unlikely to enjoy anywhere else – and portions are small so when you are traveling in Taipei alone you can still enjoy this amazing food.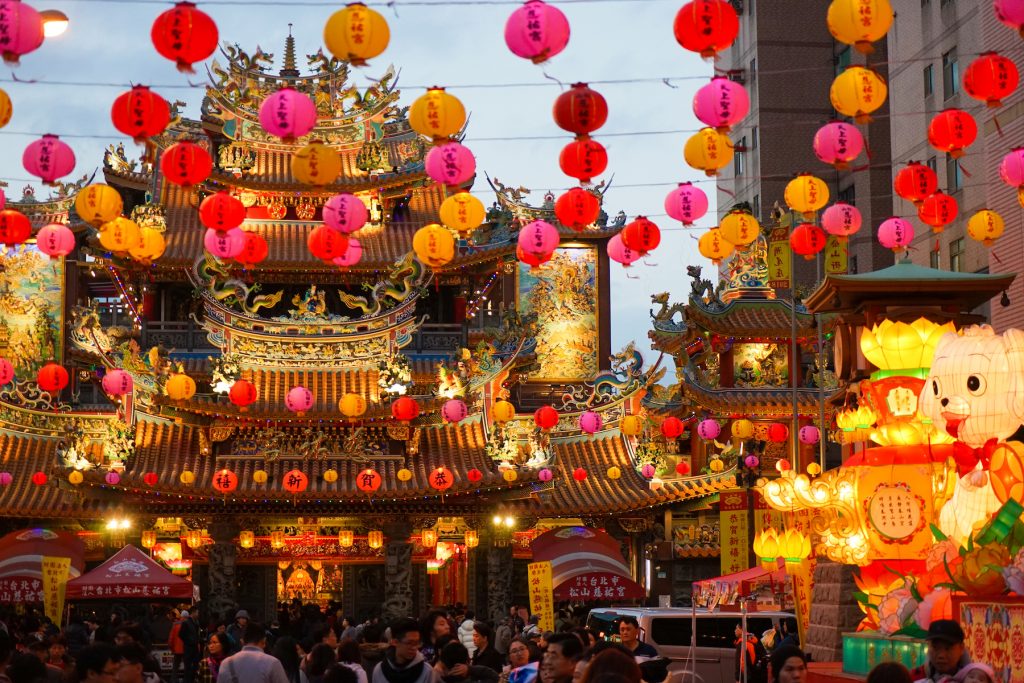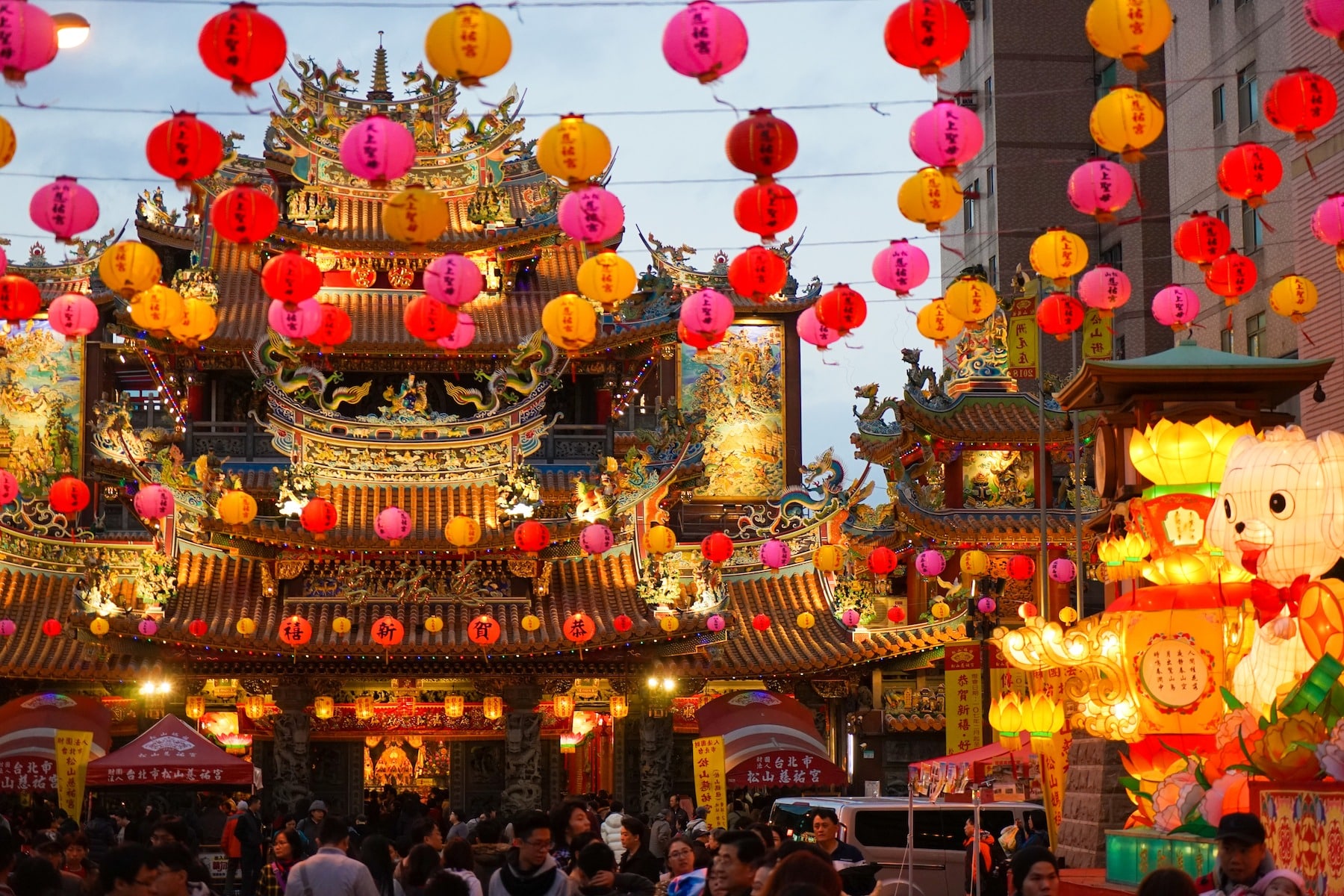 Liberty Square
Liberty Square is home to some of Taipei's most recognizable landmarks and is an important part of the city's culture. It is home to Taipei's national concert hall, theater, and memorial hall, all of which are incredibly impressive and beautiful feats of architecture.
In the center of the three stands a stunningly beautiful plaza that's the perfect place to take in the sights and sounds of Taipei.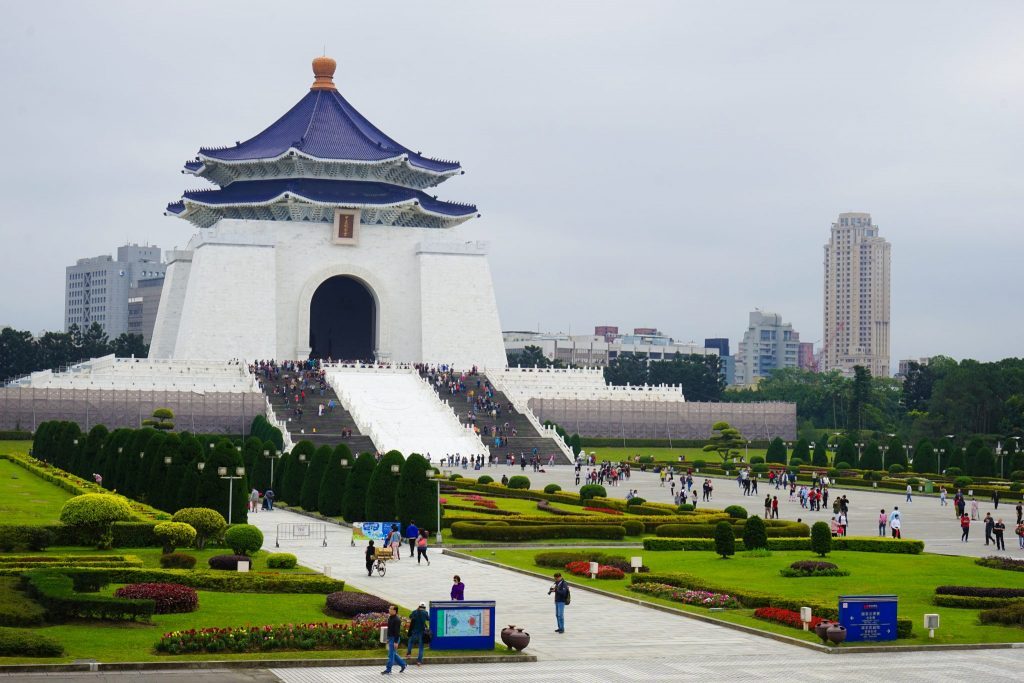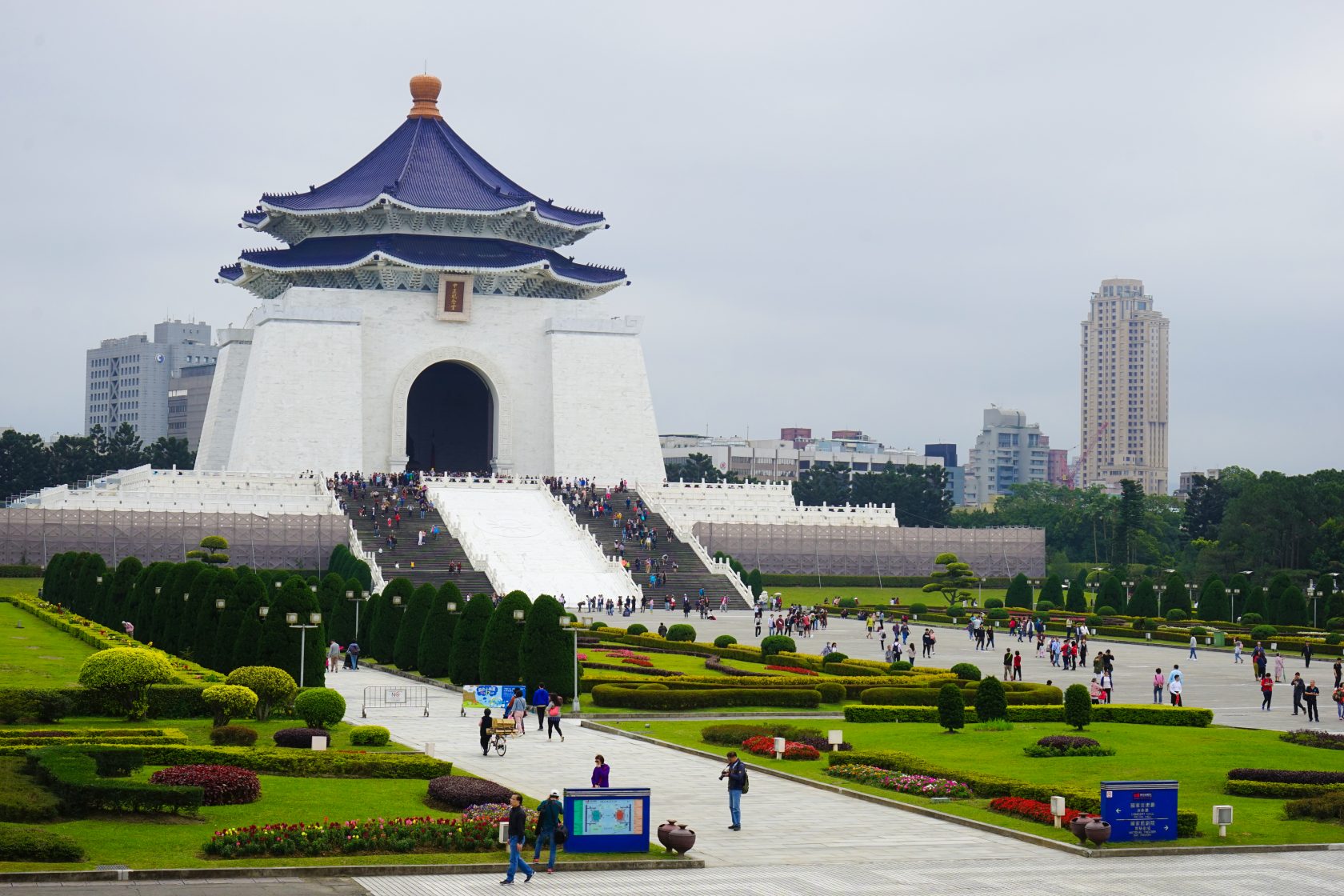 MoCA Taipei
There are a few different museums in Taipei that are worth checking out, but if you are interested in modern art with a uniquely Taiwanese twist, then the Museum of Contemporary Art is definitely a stop you should make on your travels.
The collection is a nice mix of local artists and is a great place to explore on your own. In addition to their rotating exhibitions, they also showcase a range of exciting street art.
Art is subjective, and we often find explore art galleries best by ourselves so we can like and admire what we like, and skip what we don't. For this reason, MoCA is one of our favorite things to do alone in Taipei…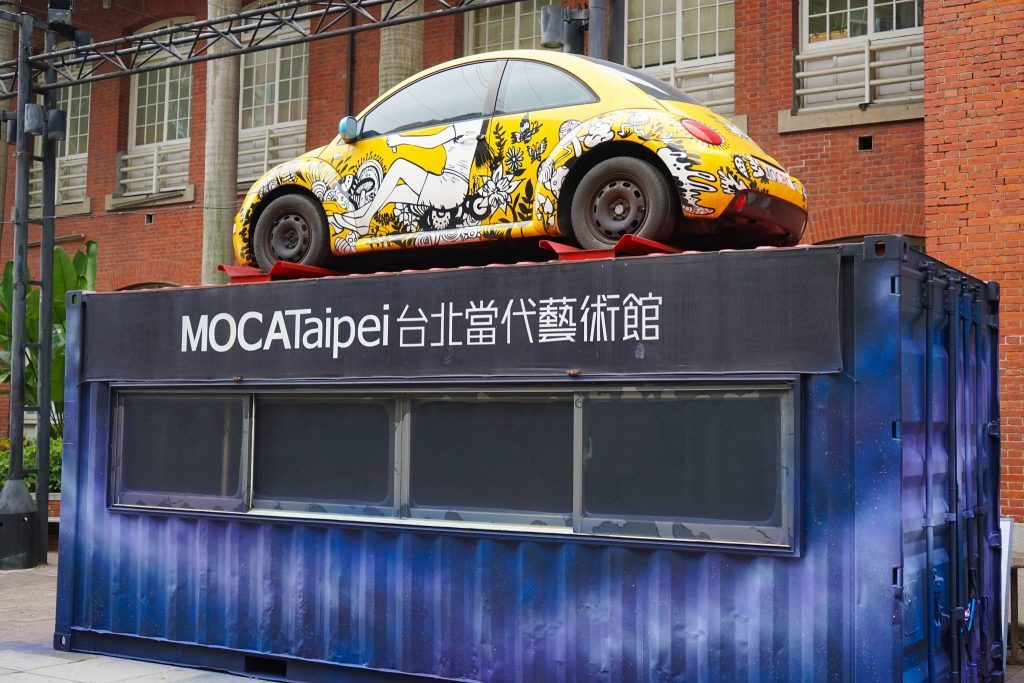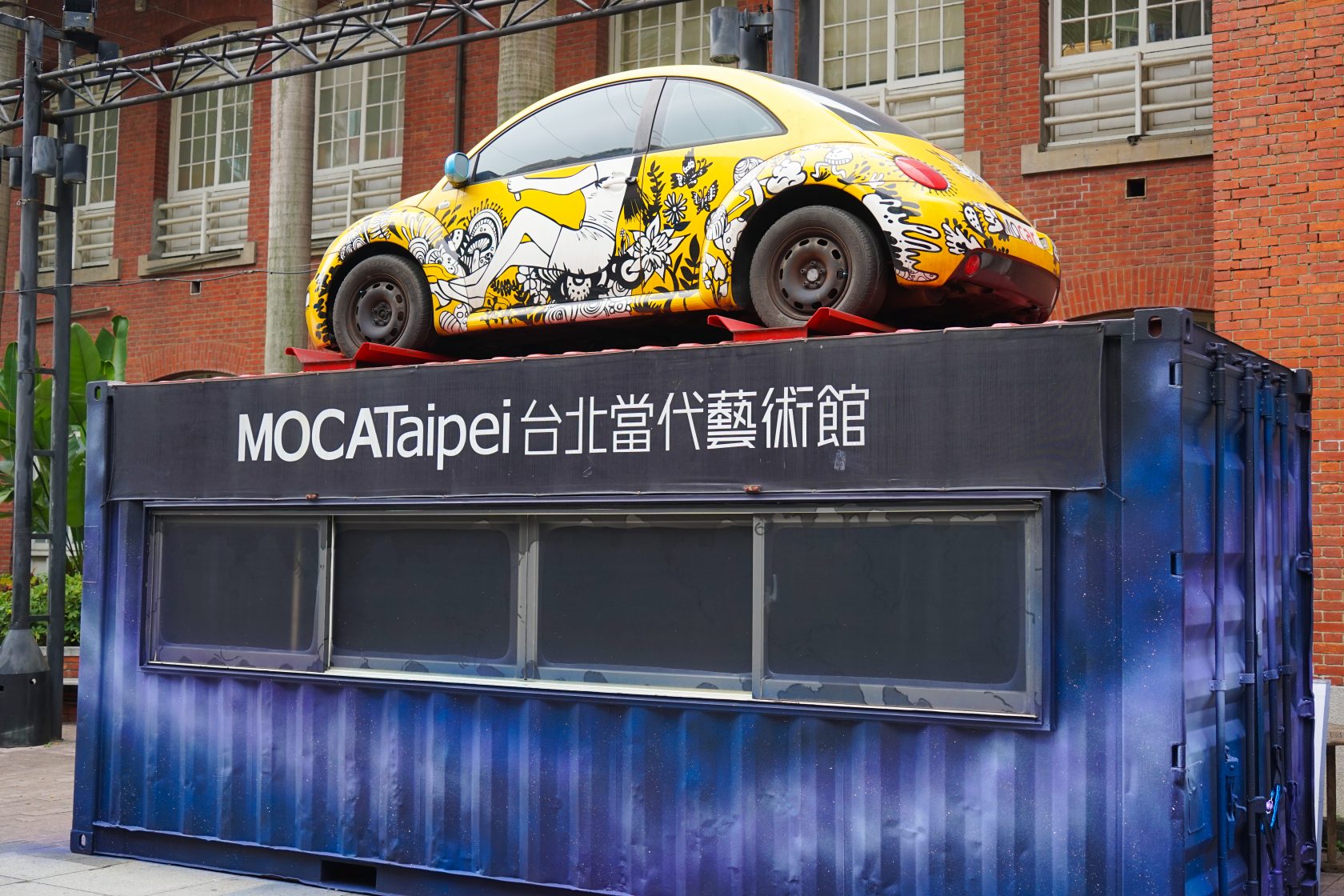 Rainbow Bridge
Rainbow Bridge is another beautiful place to head for a stroll and just take in the stunning sights of Taipei. The bridge curves over the Keelung River, and at night it's lit up with a multitude of colors. It's also located very close to a variety of other tourist attractions that you might be interested in checking out, so it's very convenient.
For example, it's just a quick walk over from the Rahoe Street market. Whether you go during the day or at night, be sure to bring your camera so you can capture the stunning views.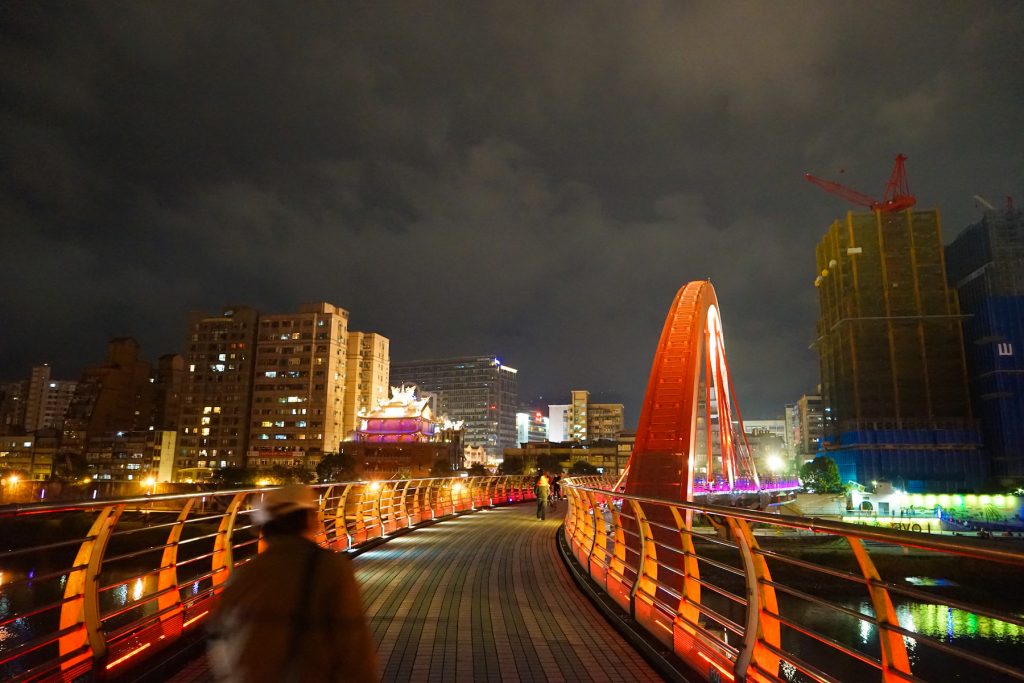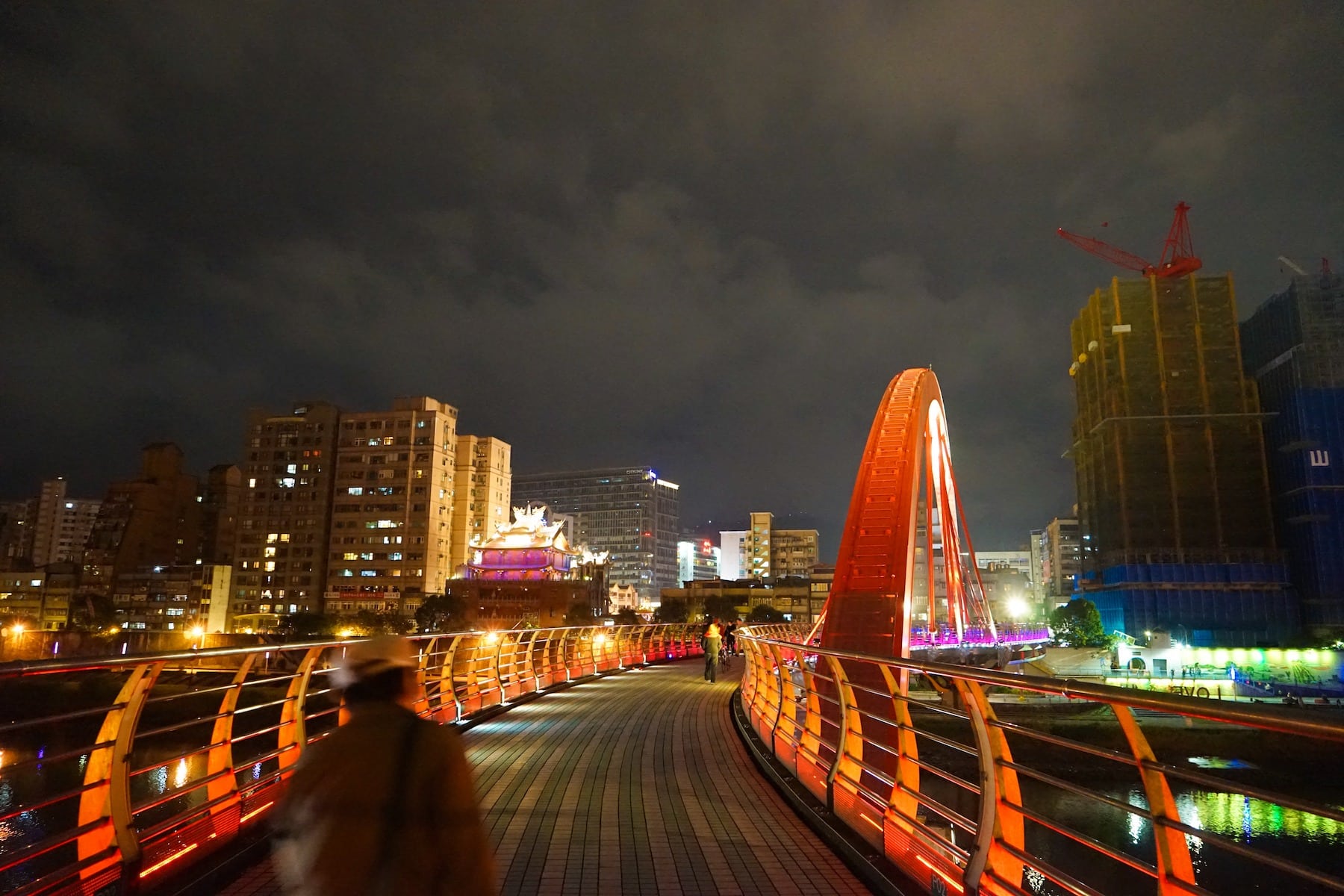 Taipei Eats Food Tour
With so much wonderful food in Taipei, it's helpful to have an expert guide you through it all and help you narrow down your options. Individuals are happily welcomed so if you are visiting Taipei alone, you get the chance to meet new people.
The Taipei Eats Food Tour takes you to the hidden food gems of the city that only locals know about. It's worth taking a full day to go on this tour and really immerse yourself in the incredible culinary culture of Taiwan.
Trying all of the authentic Taiwanese food will also give you the opportunity to really immerse yourself in Taiwanese culture and meet locals.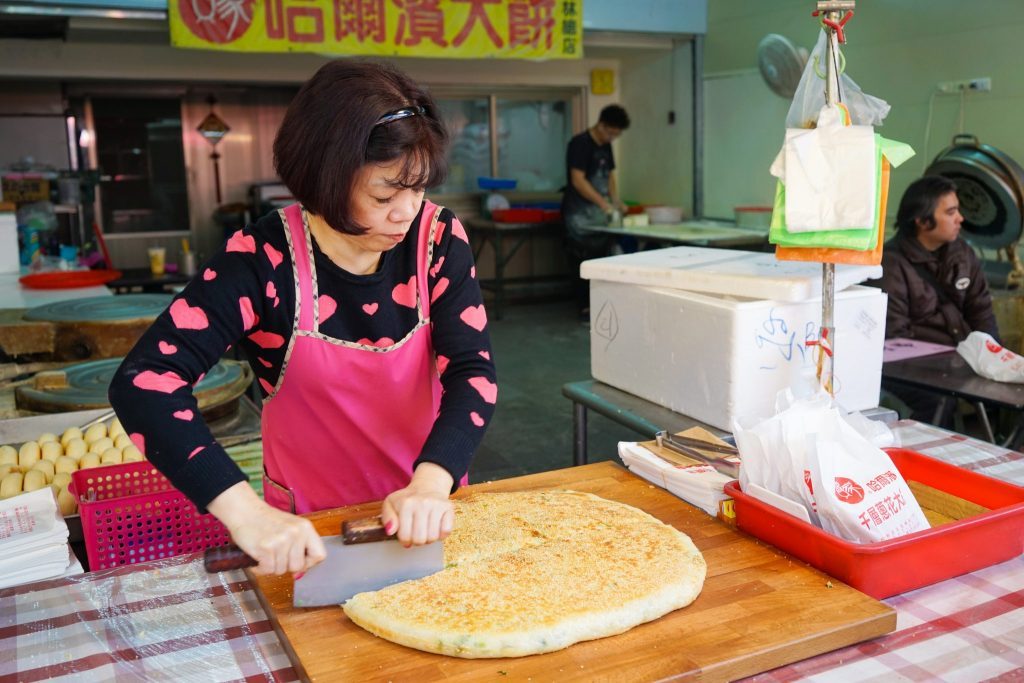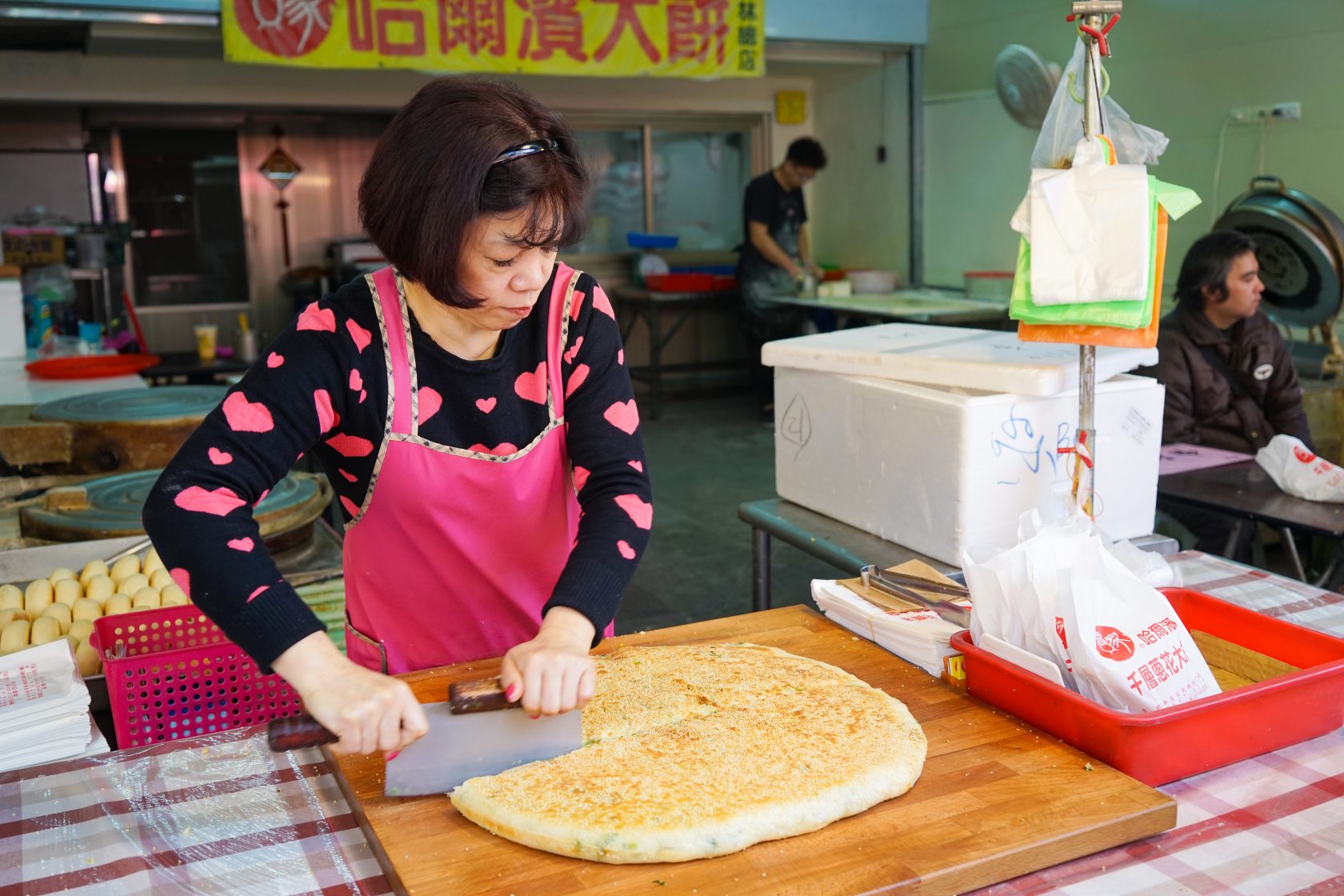 Ximending Shopping and Nightlife
The Ximending district is full of shops carrying an extremely broad range of items that you didn't know you needed. Whether you want to spend money or are just interested in window shopping, there's plenty here to keep you entertained.
There's also plenty of food trucks if you get hungry, and there's plenty of exciting nightlife nearby if you're interested in grabbing a drink and socializing with other people.
Sure, this is a list of things to do in Taipei alone – but that doesn't mean you can't make new friends…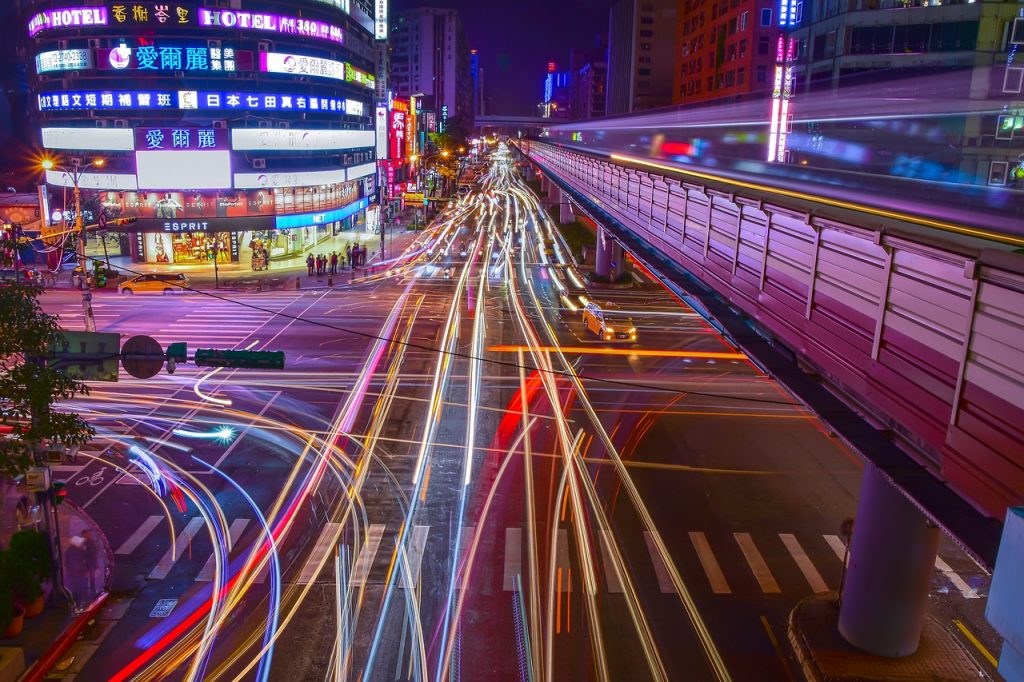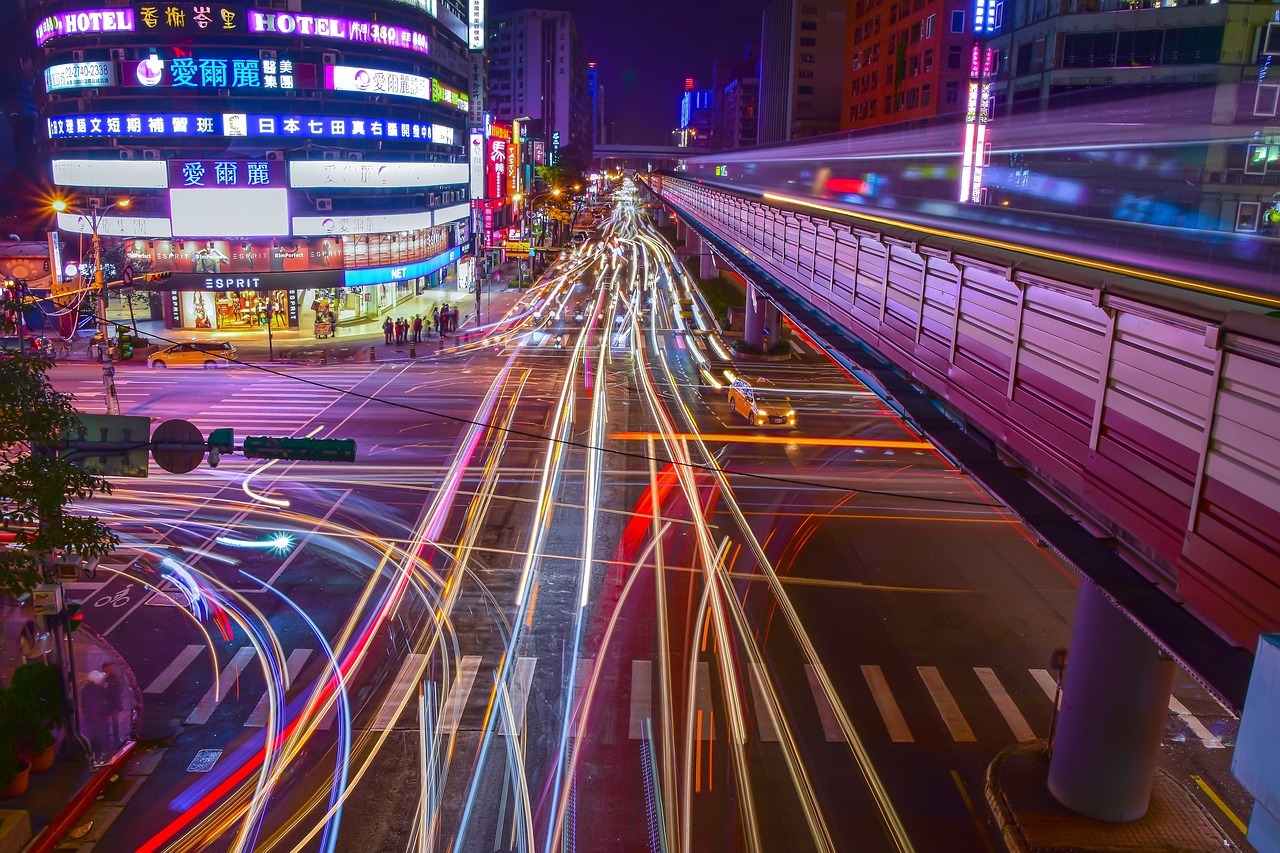 Further Things To Consider Before Any Adventure
Now you're all set and prepared to explore our big wide world, why not sort out everything else out all in one go? If necessary for your travel plans make sure you have brought proper travel insurance, protected your privacy by getting a secure VPN, compared all the top hotel booking sites to find just what you're after, reserved an unbeatable rental car price and - of course - booked the best flight deals!
Or maybe just forget it all and go for a last-minute cruise or effortless tour instead?
Many budget travelers (including me) indulge in worldwide airport lounge access, so we can experience luxury while still slumming it in economy. Naturally, we would never leave home without a more general travel guide since we couldn't possibly cover everything here!
Just add an adventurous attitude and plenty of smiles - they go a long way - and that about covers it all! Now go out, find your own path and don't forget to share your best inspiration stories with me on Facebook, Twitter, and Instagram...I'd love to hear from you!