Shanghai, the business hub of China, is a vibrant modern city. Dominated by towering skyscrapers and giant megastructures, this city is the true epitome of China's economic boom in recent years.
Located at the edge of Yangtze River Delta, Shanghai sits in the humid subtropical zone, which means it will experience four distinct seasons. Winters get very chilly and damp in Shanghai, but there isn't much snowfall save for a few days.
Summers are hot and humid, with a lot of rainfall and some occasional typhoons, but rest assured that they have never caused any serious problem to the city.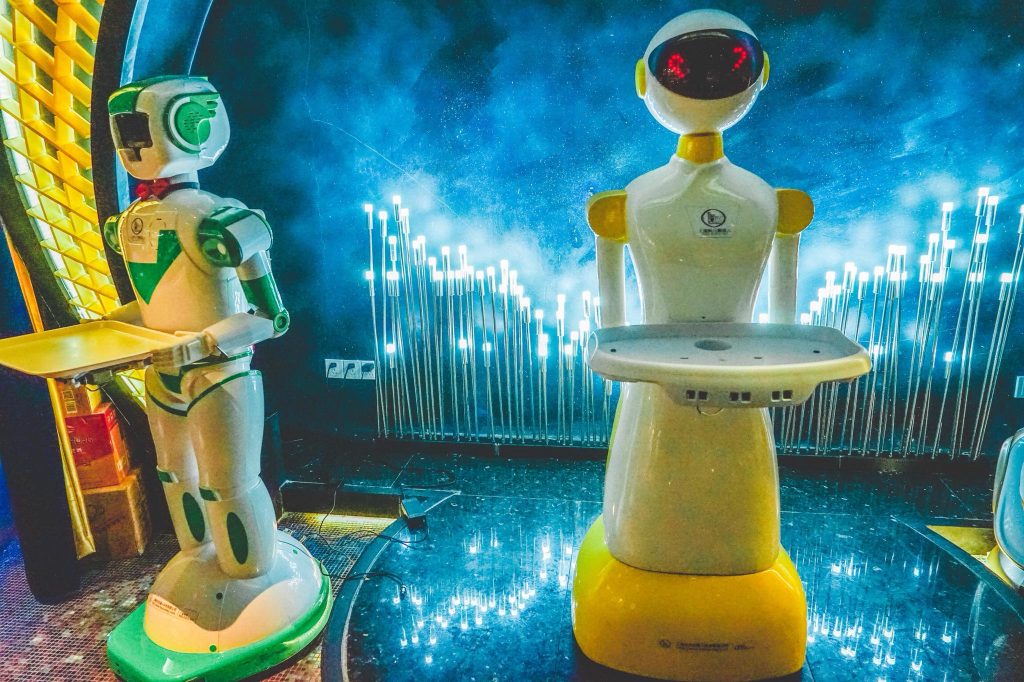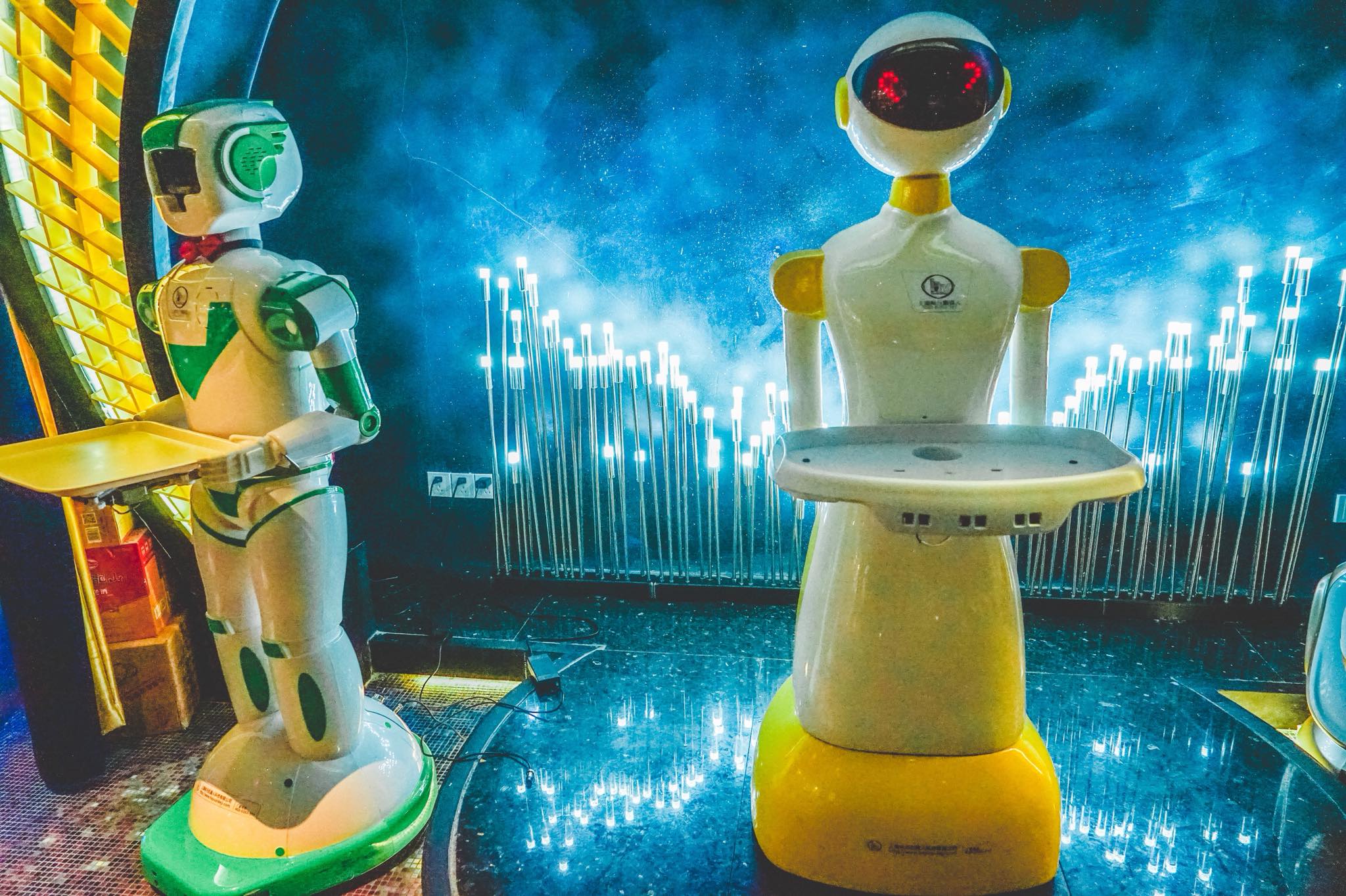 Overall, the most pleasant seasons are springs and autumns, the former with some light rains and the latter sunny and dry. If you want to visit Shanghai, it is best to schedule your trip in autumn, from October to December. This period isn't in the peak tourism season, so you will avoid the high room and service rates.
The weather is pretty pleasant as well since there's almost no rain and the temperatures never soar too high or dip too low. If you could afford high room rates, then April-May is also a nice option, because flowers are in full bloom in this period, creating a magnificent display of color throughout the city.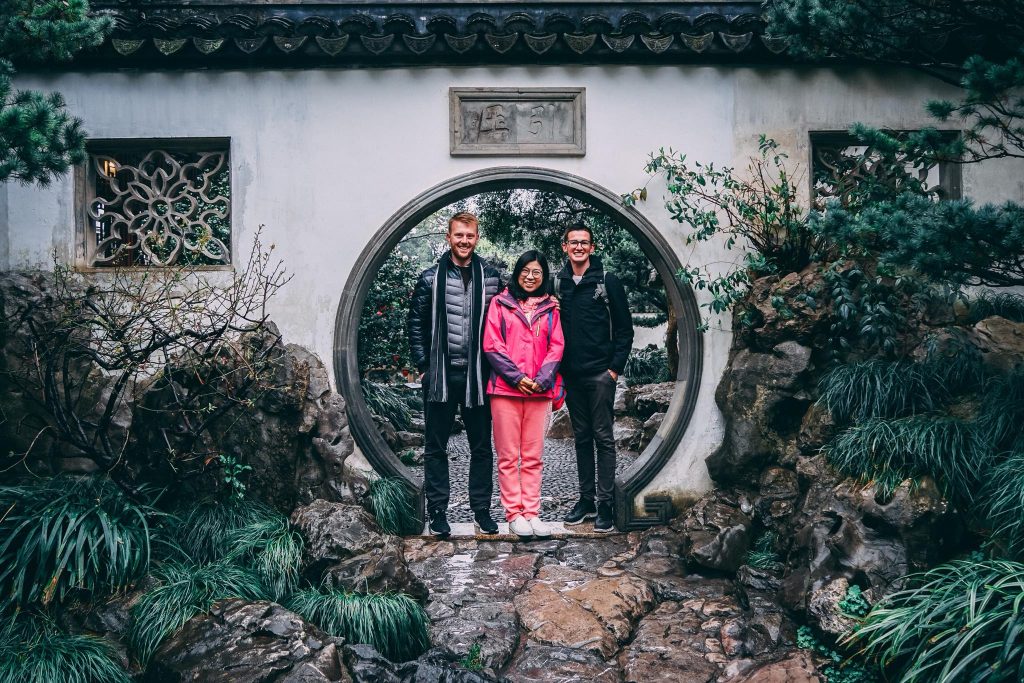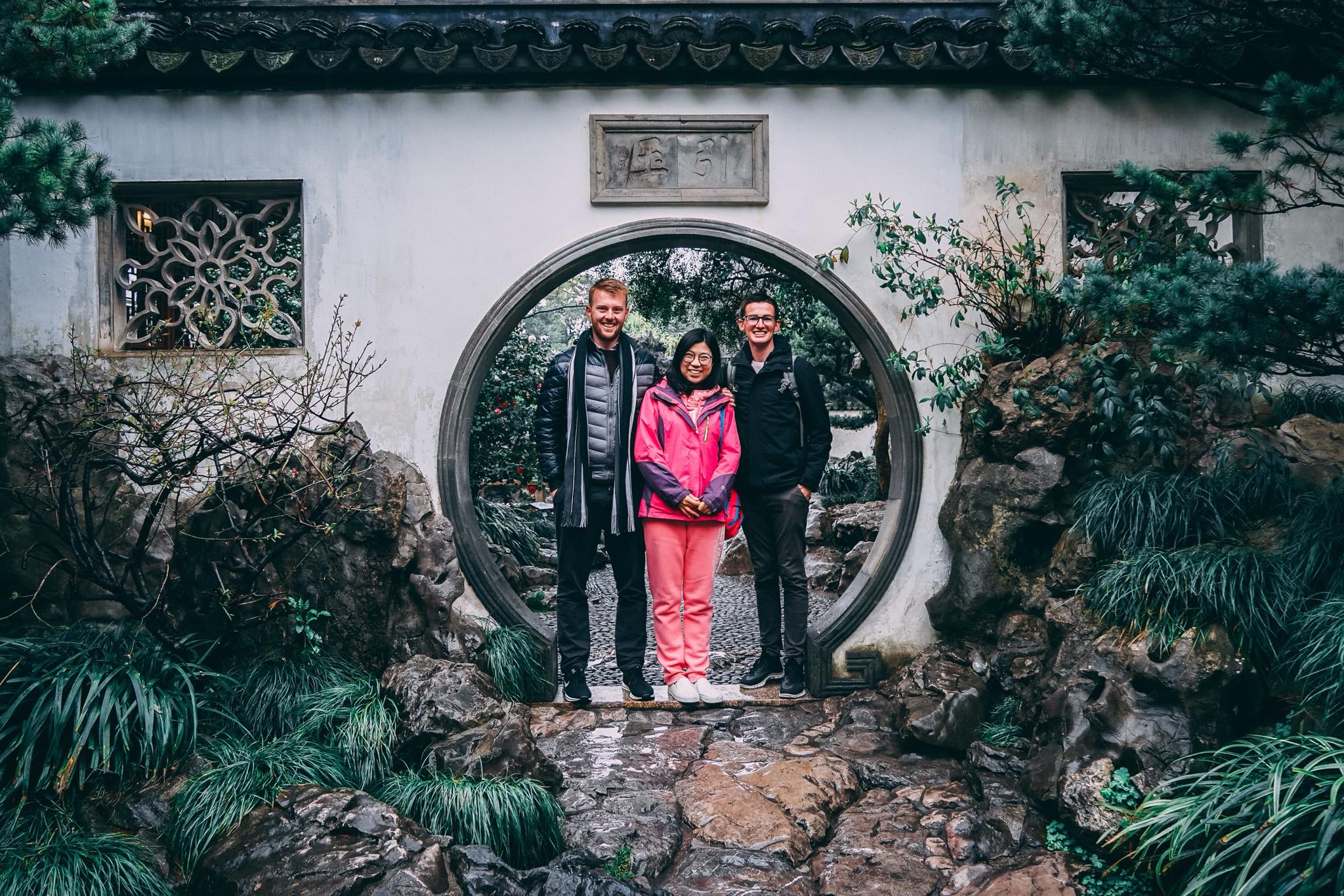 Shanghai is the cultural, economic, and administrative center of China. It is here that the Chinese Government established the most important bureaus and institutions. However, even before it became the capital of China, Shanghai had already been a pearl of the proud country.
At the turn of the 20th century, Shanghai was one of the world's most vibrant metropolises, rivaling even Paris and London. Clubhouses, couture houses, and nightclubs abounded in the city, creating an exciting nightlife that has inspired numerous brilliant literary works in Chinese literature. Today, that same vibe is still present in modern Shanghai.
The city's ultra-modern nightclubs still reel in hundreds of patrons every night and its ultra-luxe cocktail bars produce some of the world's most renowned creations. So long as you have the money to spend, Shanghai's extravagant nightlife will never fail to amaze you.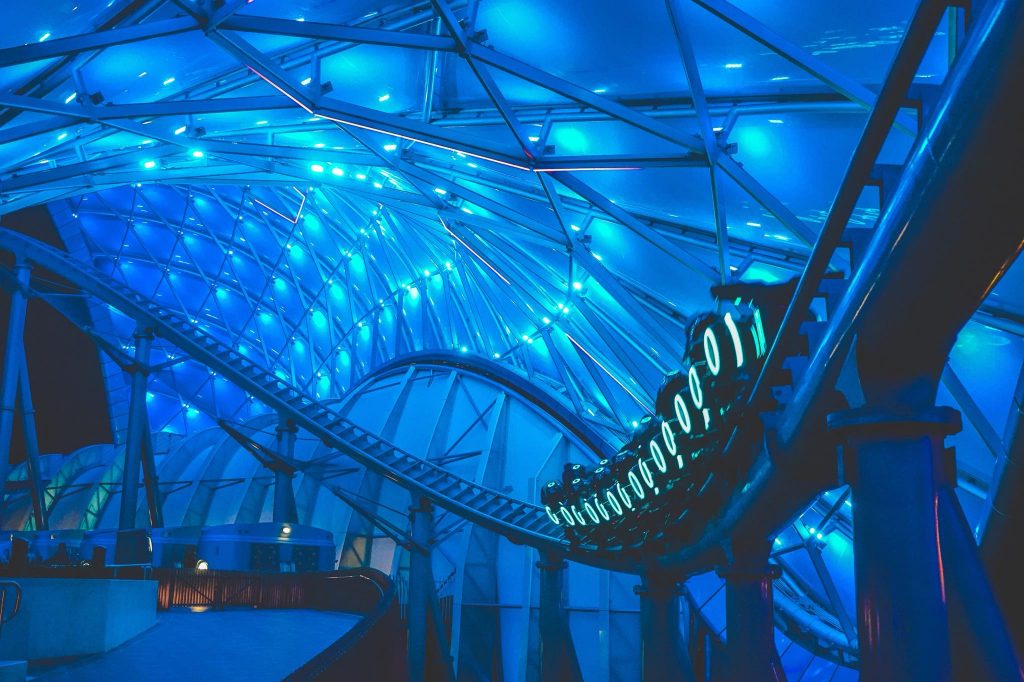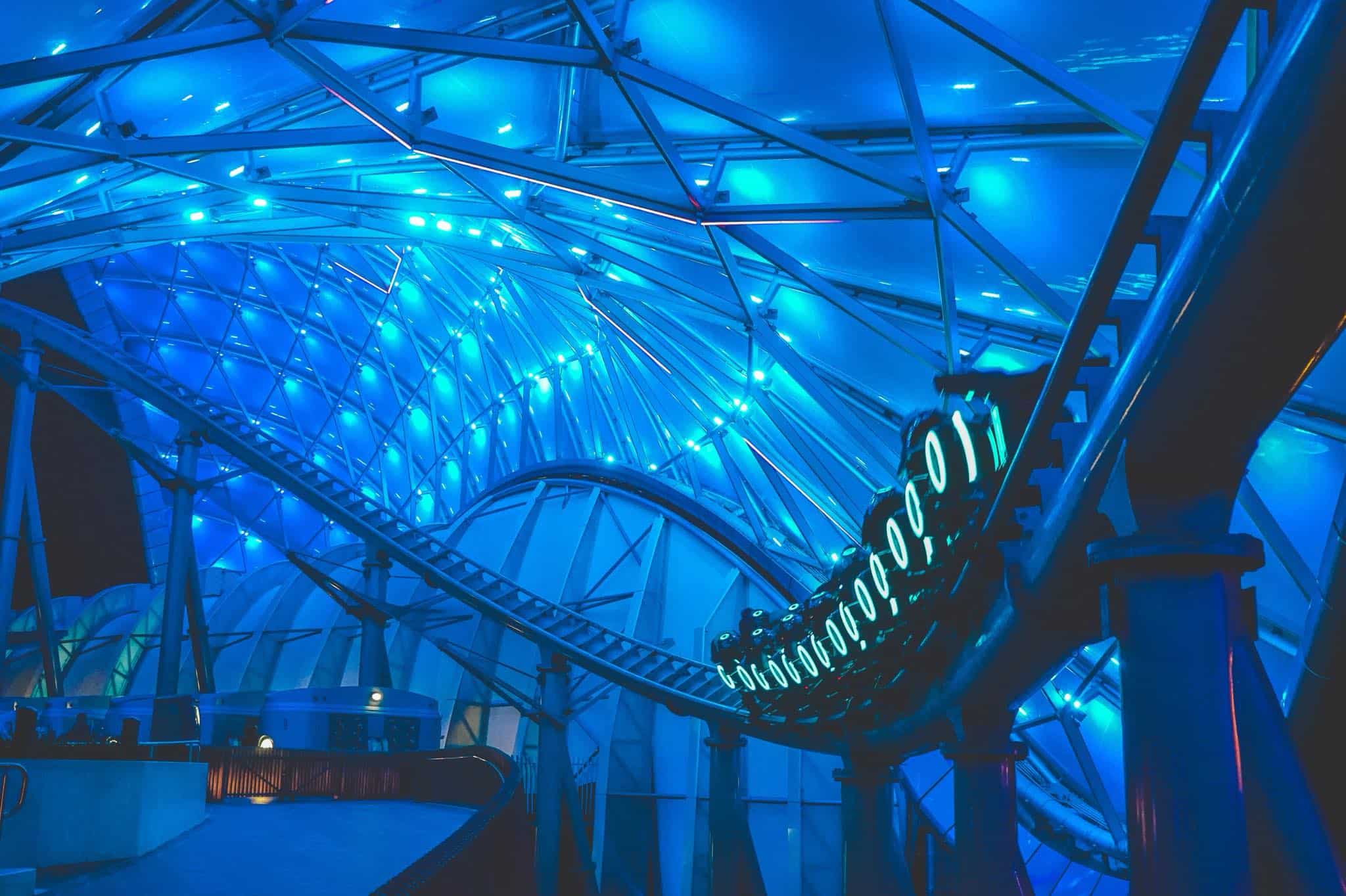 Shanghai's glamour might dazzle you, but it is the city's ancient heritage that will truly amaze you. Hidden among Shanghai's sky-high buildings are many centuries-old temples, such as Jing'an Temple, Yuyuan Garden, etc., unperturbed by the noise of modern life. Shanghai's rich cultural history is also reflected through magnificent colonial structures and stunning Art Décor buildings.
Even as it is rapidly changing, Shanghai remains, at its core, a multicultural city where Eastern exoticism blends perfectly with Western modernism.
There are so many things to explore in Shanghai that it would take days to fully see the whole city. If you find yourself at a loss as to where to go and what to do in this vast city, we are here to help! This guide will guide you through the most beautiful and interesting attractions in Shanghai, the shining capital city of China.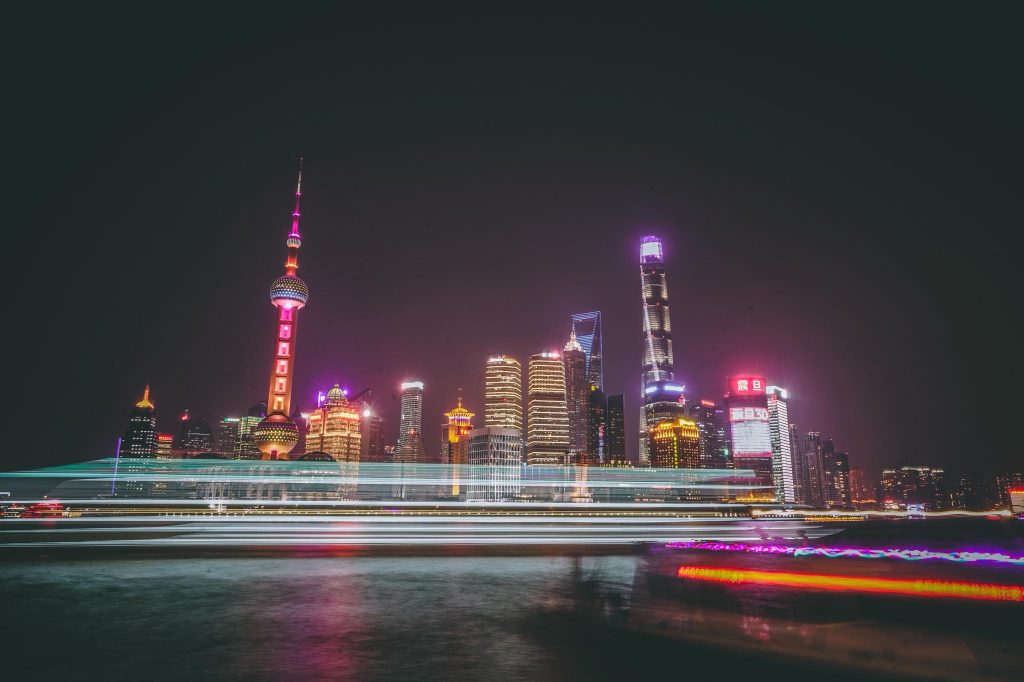 8 Fun Things To Do In Shanghai: Modern China At Its Best 🇨🇳
Shanghai is one of the few cities in the world to be blessed with a Disneyland, a magical and wonderful place to spend your day with your family. Disneyland Shanghai is the newest addition to Disney's collection of theme parks, and it is already drawing in as much as 11,000,000 people in 2017, making it one of the most popular theme parks around.
When visiting the park, you will have a chance to try out a wide variety of activities ranging from meeting your favorite Disney characters to riding on a rocky river rapids ride. Even better, if you are a fan of Beauty and the Beast, you are in luck! The beautiful fairy tale is now live at Walt Disney Grand Theater for you to enjoy!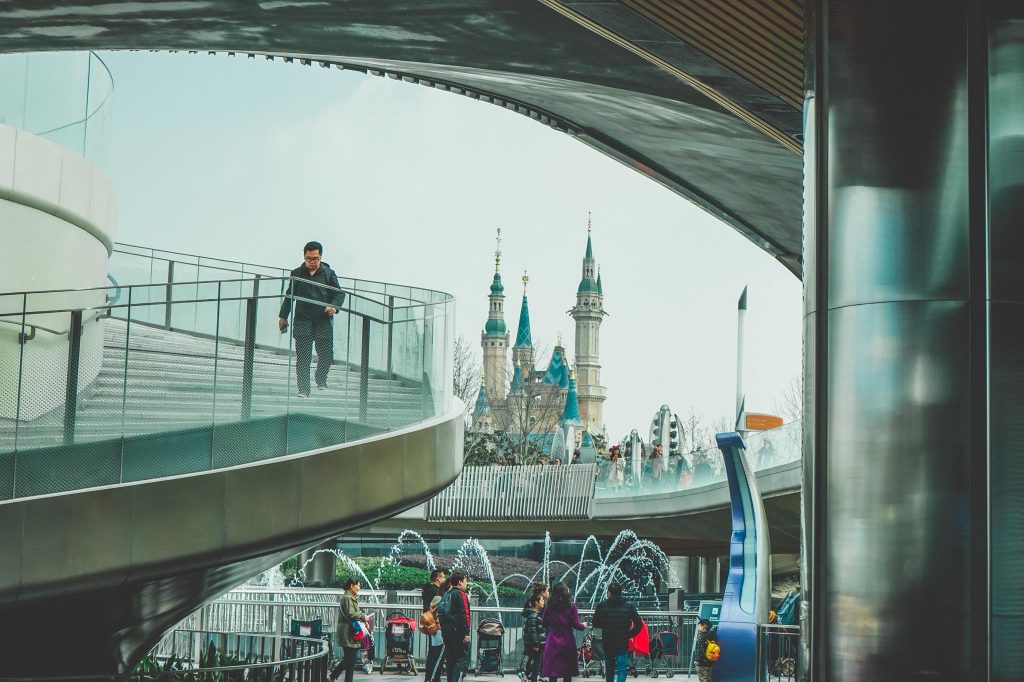 Huangpu River is the most important river in Shanghai as it runs through the heart of both Old Shanghai and New Shanghai. A cruise along this river would be the best way to explore the finest attractions in Shanghai from afar. There will be two routes available, a regular one, and a more in-depth Shanghai Expo route which passes by famous landmarks such as Yuyuan Garden and Oriental Pearl TV Tower.
If you feel like eating, meals with authentic Chinese courses will be served on the cruise for an extra fee. Do note that tickets for the Shanghai Expo route will not be available on-site, so you will have to book the tickets in advance.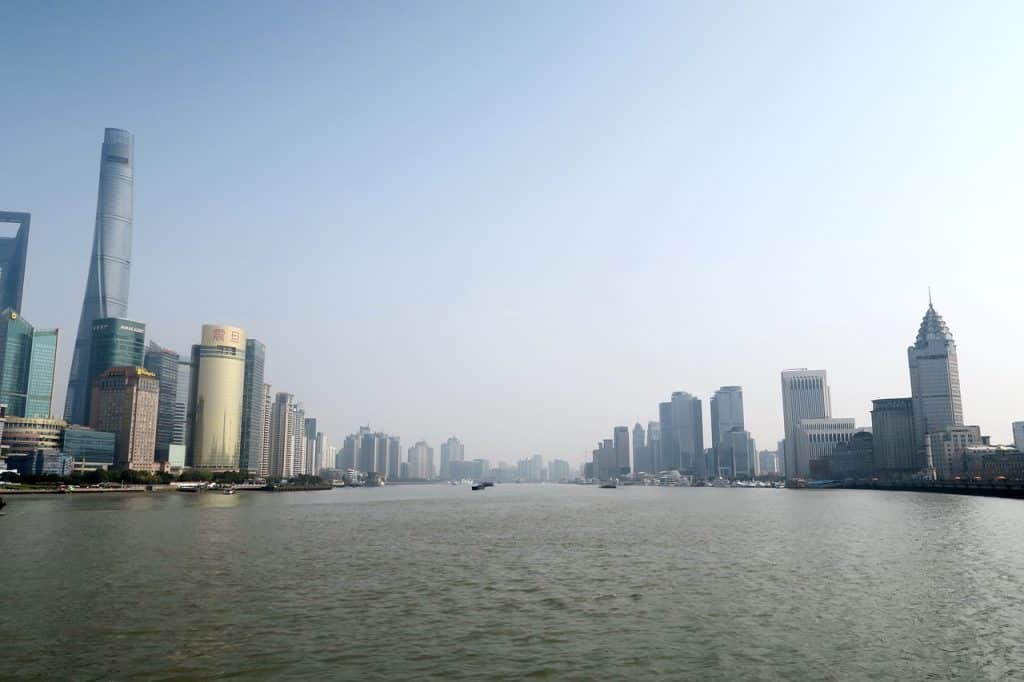 Shanghai has an impressive skyline when compared to other cities in the area, so it's definitely worth checking it out. The best place to get a 360-degree panoramic view of the entire city is on the observation deck of the 118th floor of Shanghai Tower. The view here will definitely take your breath away!
A word of warning though, the elevator which takes you to the top of this structure is the fastest one in the world, so get ready for a really exciting ride!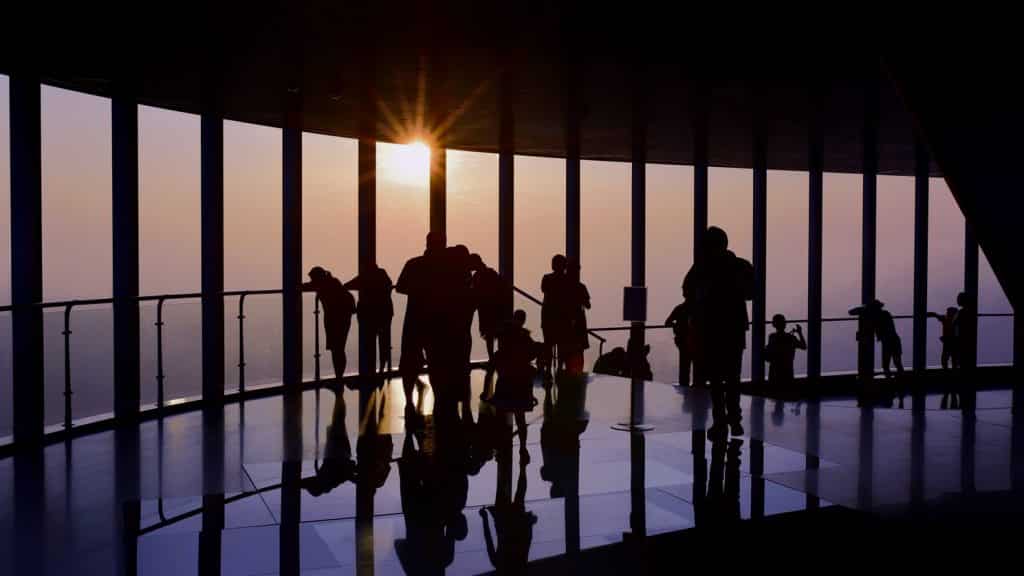 Chinese traditional martial arts are beautiful sights to behold, and if you are looking for the most authentic yet modern martial arts show, then ERA Intersection of Time Acrobatic Show is the one for you.
A unique collaboration between the famous Cirque du Soleil and Chinese acrobats, this show features a spectacular combination of martial arts and impressive special effects to narrate the story of how China transforms from a small country to one of the most powerful superpowers in the world.
Captivating and awe-inspiring, the show will be an amazing experience for both adults and children alike.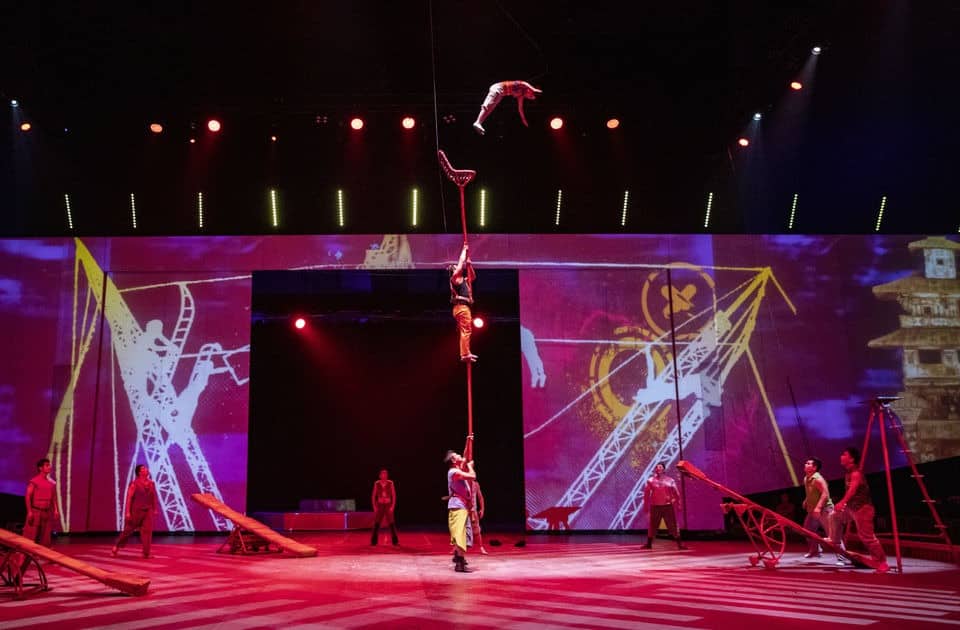 Every traveler knows Venice, but did you know that Shanghai has its own version of a canal town as well? Located just an hour of bus ride away from Shanghai, the town of Zhujiajao is considered one of the best-preserved ancient towns in China.
What sets it apart from other attractions is the sheer number of waterways and bridges in the town, creating a vibe that is very similar to that of Venice. Boat rides are widely available in this town, so take a step back and enjoy a lovely cruise in the morning to feel that ancient Chinese vibe. While you're here, don't miss the chance to the post office on Xihu Street.
The building has been around since the Qing Dynasty, and there are lots of old letters written on bamboo exhibited there.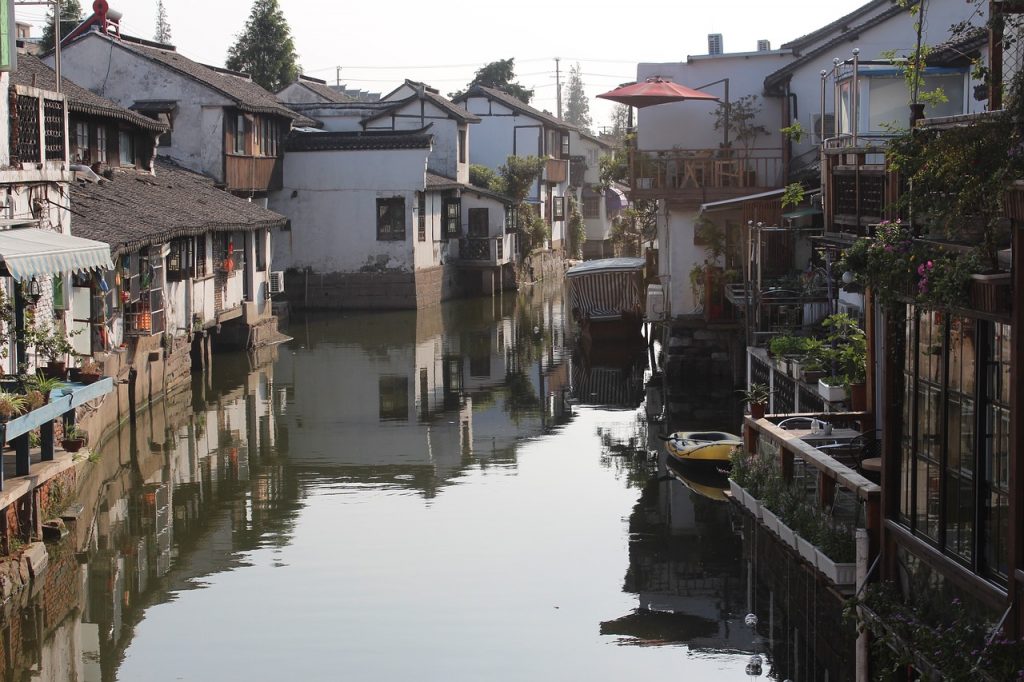 Yuyuan Garden is the epitome of a Chinese garden. Calming and serene with a touch of Zen philosophy, the garden, which has been in existence since as far as the Ming Dynasty, always ranks on top of must-see attractions in Shanghai.
The garden is pretty small in size, but it contains all the characteristics of a classical garden: rockeries, pavilions, and ponds. While it's worth visiting the entire property in full, you definitely don't want to miss the mystical Exquisite Jade Rock, which is among the three most famous rockeries in South China.
Interestingly, if you burn an incense stick below the rock, the smoke will come out through all holes, filling the space with fragrance. The halls are also worth checking out, as all the furniture was made by top-grade rosewood from the Ming Dynasty.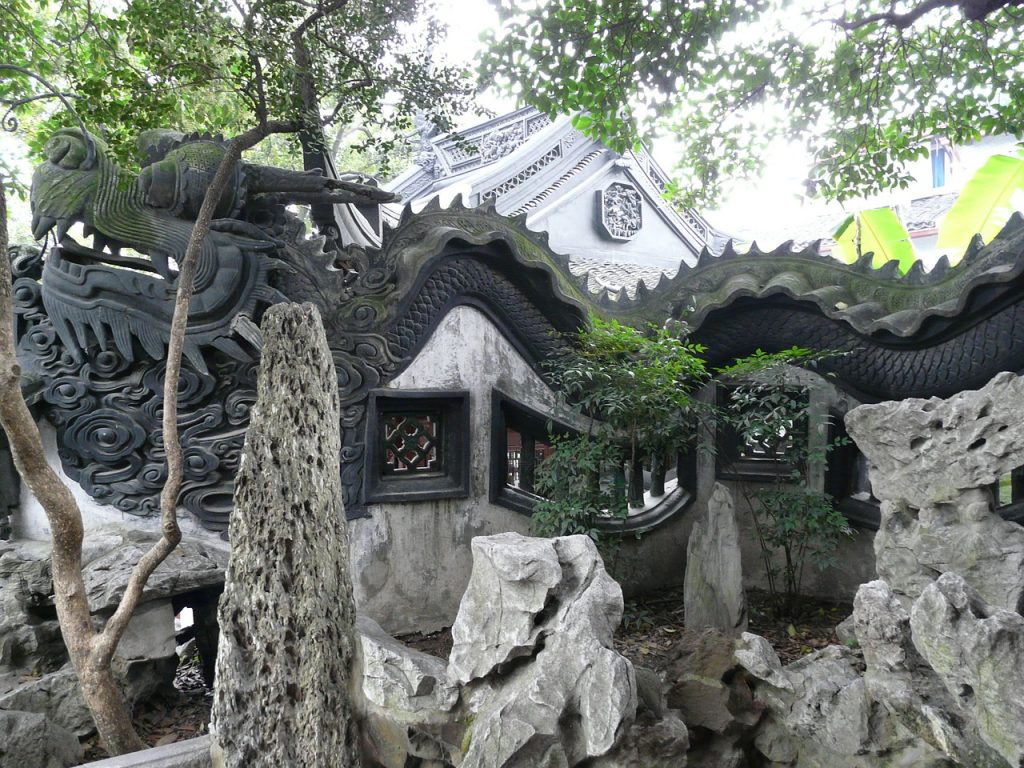 Oriental Pearl TV Tower is one of the tallest towers in Shanghai, with views encompassing the Huangpu River and the city's skyline.
Taking a few panoramic pictures on the top of this tower is a breathtaking experience, but why stop there when you can also enjoy a top-class dinner while enjoying the view? The Oriental Pearl Tower's restaurant is the tallest revolving restaurant in Asia, so wherever you sit, you will always be able to enjoy the amazing view from this tower.
The buffet menu is vast and diverse, featuring delicacies from Chinese and Western cuisines. Upscale and luxurious, a dinner at Oriental Pearl TV Tower will be a once-in-a-lifetime experience!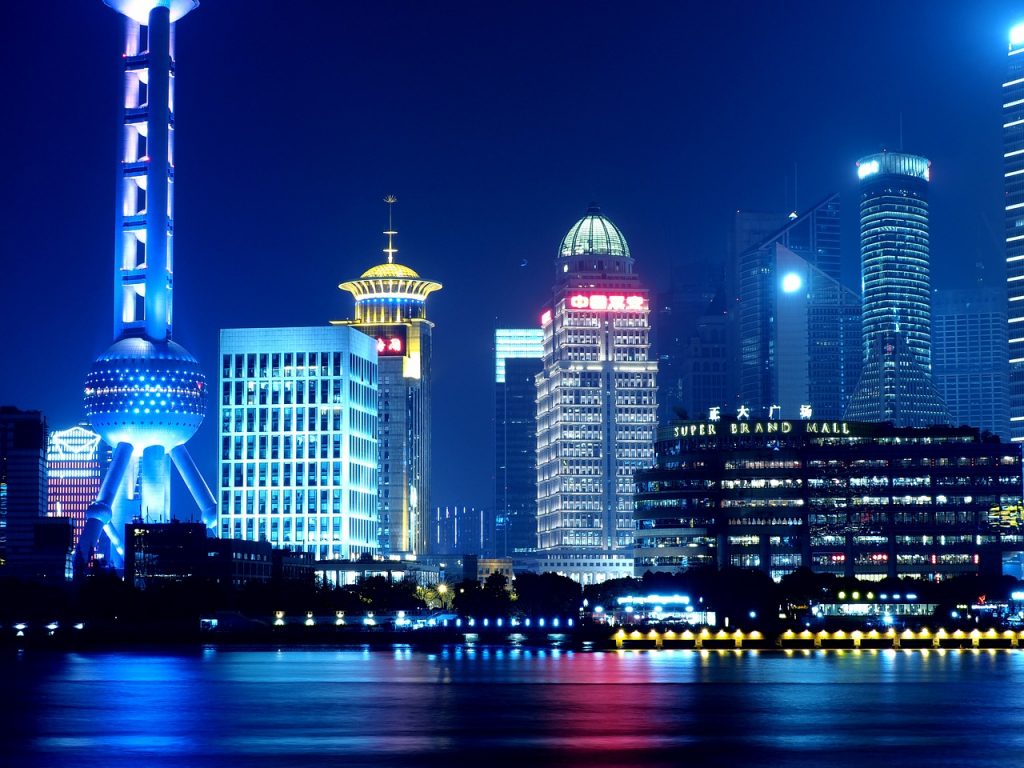 When touring around the city, don't miss out on a chance to take a stroll around the French Concession. A legacy of China's colonial era, the French Concession consists of old buildings that date back at least half a century and beautiful tree-lined avenues that resemble the streets of a European village.
Once you got here, promenade around Wukang Lu Street and find a cozy café to sip a cup of coffee. Then, head to Wulumqi Road to visit a tiny shop called "The Avocado Lady". Don't be fooled by its appearance! This little shop sells everything for your kitchen, from fragrant herbs to exotic wines and cheese. If you are looking for the best souvenirs, this might be your best bet!
Shanghai is such a vast and immense city that you will almost never run out of things to do while you're here. This guide will help you get a good start on your trip to Shanghai, but once you've got the hang of the city, it's time to release your inner traveler and let the wind take you around. You might even find hidden corners that have not been touched by any foreign traveler!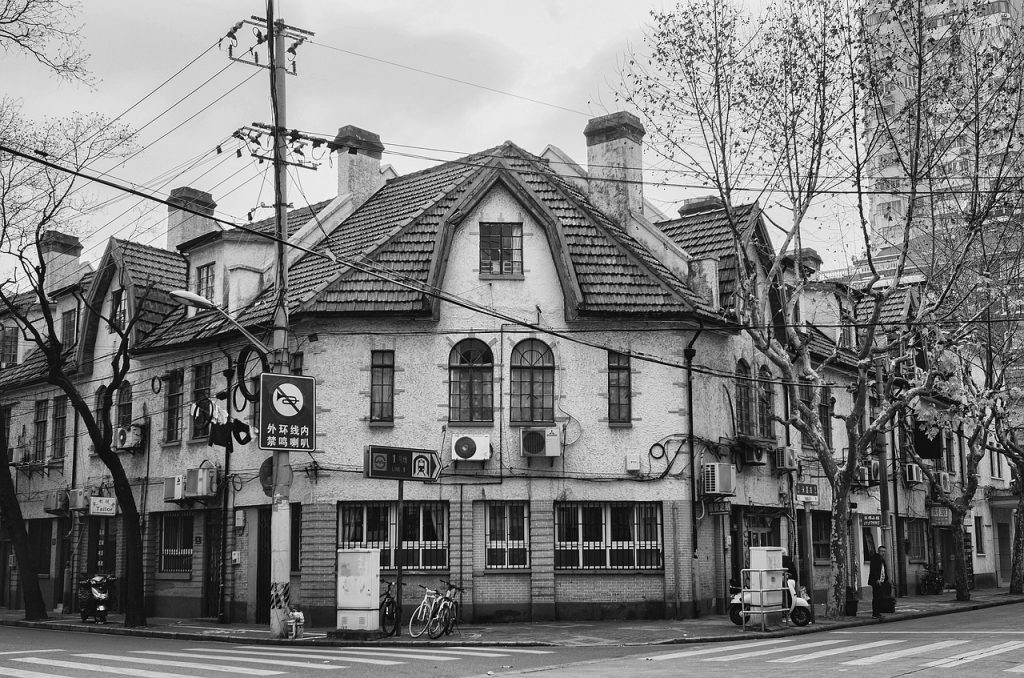 Further Things To Consider Before Any Adventure
Now you're all set and prepared to explore our big wide world, why not sort out everything else out all in one go? If necessary for your travel plans make sure you have brought proper travel insurance, protected your privacy by getting a secure VPN, compared all the top hotel booking sites to find just what you're after, reserved an unbeatable rental car price and - of course - booked the best flight deals!
Or maybe just forget it all and go for a last-minute cruise or effortless tour instead?
Many budget travelers (including me) indulge in worldwide airport lounge access, so we can experience luxury while still slumming it in economy. Naturally, we would never leave home without a more general travel guide since we couldn't possibly cover everything here!
Just add an adventurous attitude and plenty of smiles - they go a long way - and that about covers it all! Now go out, find your own path and don't forget to share your best inspiration stories with me on Facebook, Twitter, and Instagram...I'd love to hear from you!