Barranquilla, Colombia's bustling coastal hub, entices visitors with its electrifying energy. Often hailed as the "Golden Gate," this city's allure extends far beyond its famed carnivals and deep-rooted traditions.
And while the city beckons with its rhythm and color, your experience heightens when you choose one of the best hotels in Barranquilla.
The city dances—a tapestry of vibrant streets, pulsating music, and the rich aroma of Colombian cuisine. Here, the past melds seamlessly with the present. Streets whisper tales of history, while modernity asserts itself in art, fashion, and architecture.
Visitors don't just witness Barranquilla; they feel it, immersing themselves in the lively atmosphere and mesmerized by discovering countless things to do in Colombia.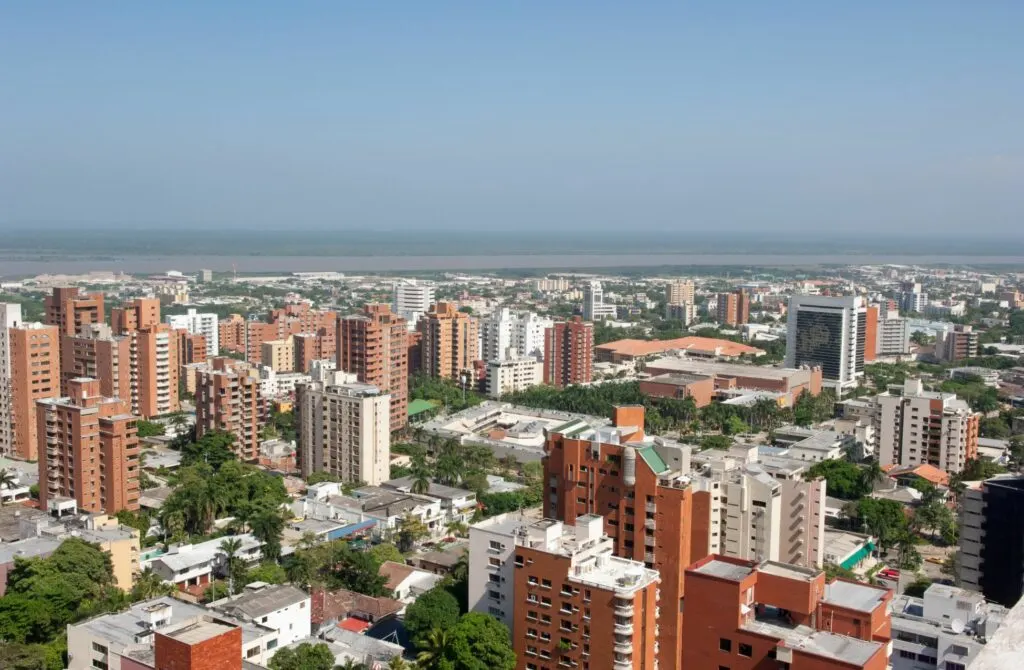 Yet, any seasoned traveler knows the heartbeat of a trip often rests in its chosen accommodation. It's in the crispness of the bed sheets, the panoramic view from a balcony, or the subtle artistry of interior décor. The right hotel serves as both a sanctuary and a launching pad—a place to rejuvenate after a day's adventure and to dream of tomorrow's escapades.
When it comes to planning your next journey, consider Colombia tours. These excursions promise to take you on a thrilling exploration of Colombia's vibrant culture and breathtaking landscapes.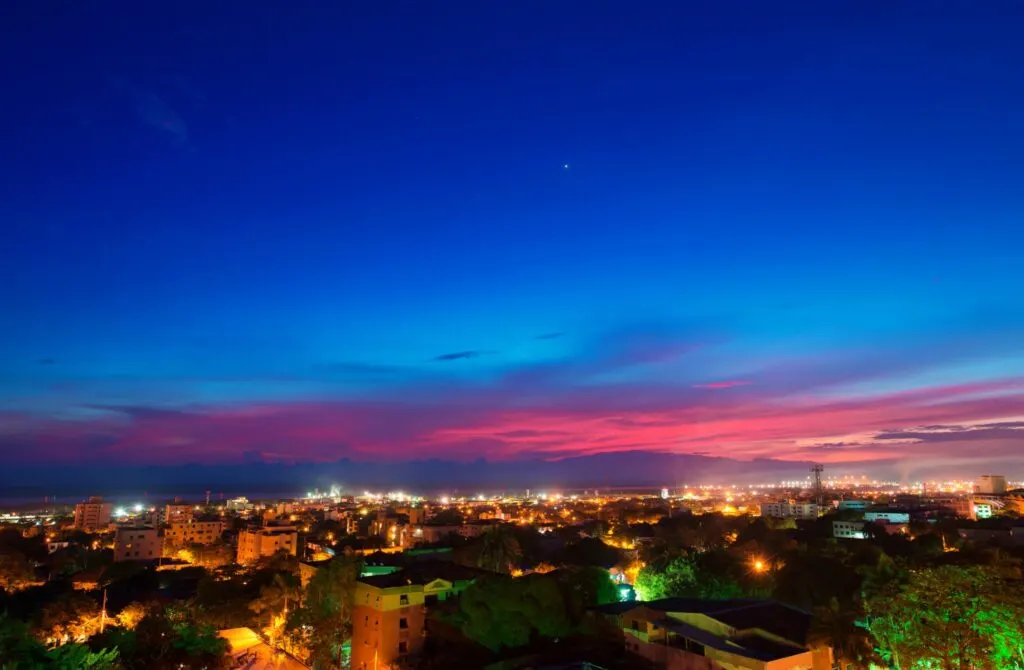 In Barranquilla, where the city's spirit is so tangible, accommodations play an even more pivotal role. They capture the city's essence, wrapping it in a cocoon of luxury and comfort. They offer a taste of Colombian warmth, while presenting global standards of opulence.
So, as Barranquilla's tales of carnival festivities, golden sunsets, and cultural vibrancy beckon, ensure your chosen stay elevates every moment. Dive deep into this Colombian jewel, but remember: the difference between a trip and an unforgettable experience often lies in where you lay your head at night.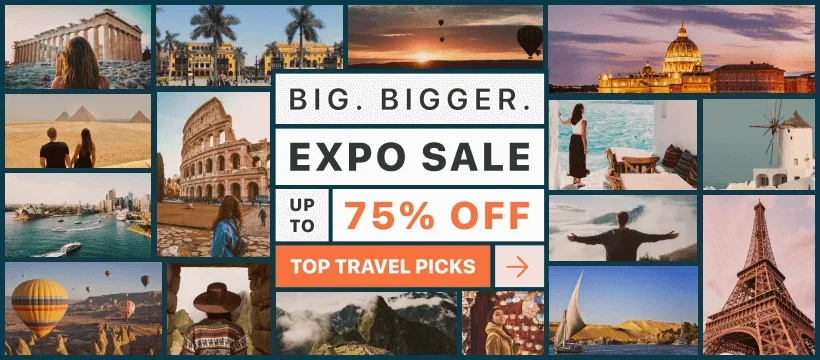 Luxury Hotels In Barranquilla
Barranquilla, a vibrant city in Colombia, boasts an array of luxurious hotels that cater to your every whim. These establishments provide top-notch accommodations, unparalleled hospitality, and outstanding amenities, ensuring a memorable stay. Here, we present you with four of the finest luxury hotels in Barranquilla.
Faranda Collection Barranquilla, a member of Radisson Individuals, is an exquisite 5-star hotel nestled in the prestigious El Prado neighborhood. Its elegant designs, lavish interiors, and historical architecture effortlessly blend with modern comforts. As you step inside, the grandeur of French windows and striking city views takes your breath away.
Your mornings will be blissful, waking up to a delicious breakfast spread that satisfies the most discerning of palates. Indulge in the hotel's expansive spa and Turkish bath to rejuvenate your senses, or take a refreshing dip in the outdoor pool. When evening falls, savor splendid Italian cuisine at their on-site restaurant.
With air-conditioning, cable TV, and free parking, the Faranda Collection Barranquilla sets the stage for an unforgettable experience that will make you feel like you're in the heart of the vibrant scenes depicted in movies set in Colombia.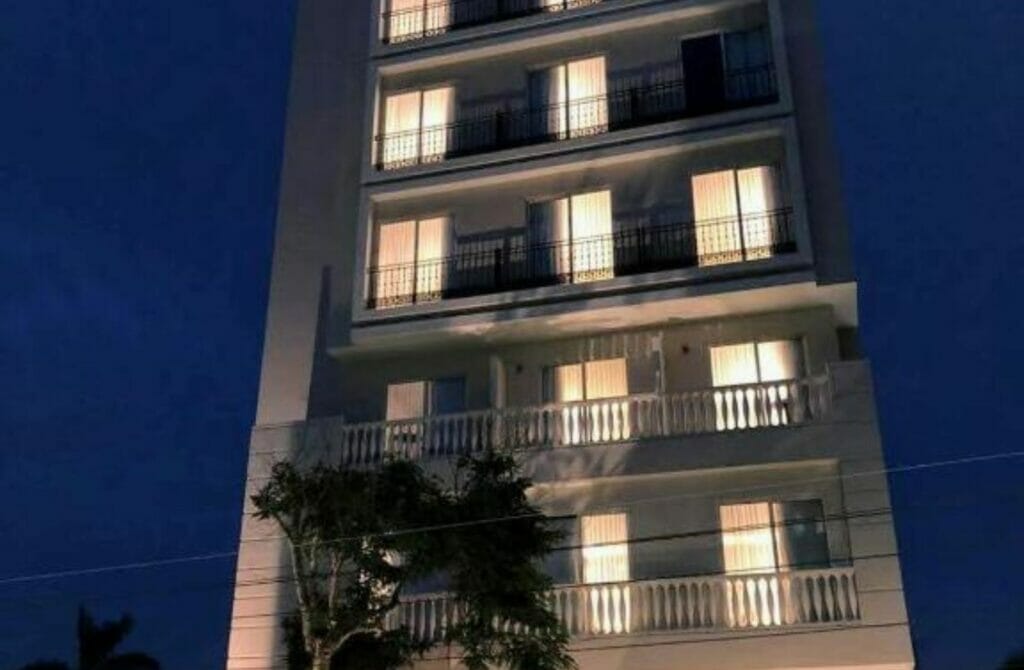 Nestled in a central location, the GHL Collection Barranquilla is a 4-star hotel that promises a luxurious getaway. This stylish haven offers chic accommodations with sophisticated French windows that unveil magnificent city views. Start your day with a sumptuous breakfast, then unwind in the hotel's spa, complete with a Turkish bath and massage treatments.
Enjoy the sunshine at their rooftop pool or just take in the stunning city views from the sun terrace. The hotel's Italian restaurant serves mouthwatering delicacies to please your taste buds. With private parking, airport transfers, and non-smoking rooms, GHL Collection Barranquilla raises the bar for classy stays.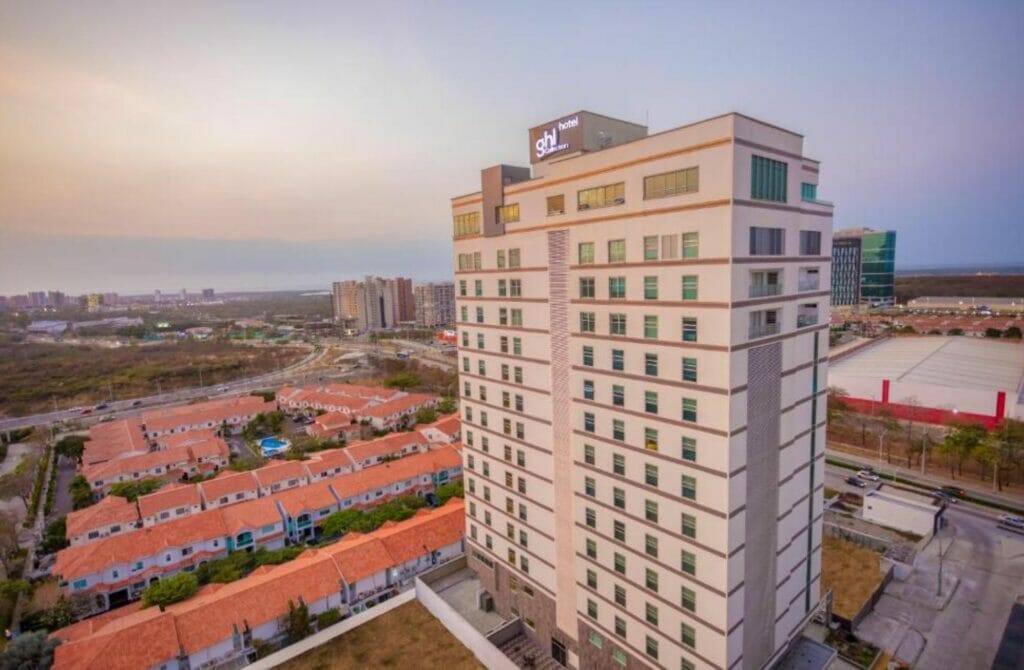 Hotel El Prado showcases timeless elegance in Barranquilla's iconic hotel district. This classic establishment, steeped in history, offers a taste of luxurious living with its exquisitely designed accommodations adorned with modern touches. Here, you'll relish a delightful breakfast before visiting the city's sights or simply lounging by their beautiful outdoor pool.
The on-site spa soothes your senses, while a well-equipped fitness center keeps your energy levels up. Hotel El Prado also pampers you with splendid dining experiences, including delectable Italian cuisine. With airport transfers, air-conditioning, and free parking, this hotel ensures your stay is comfortable and convenient.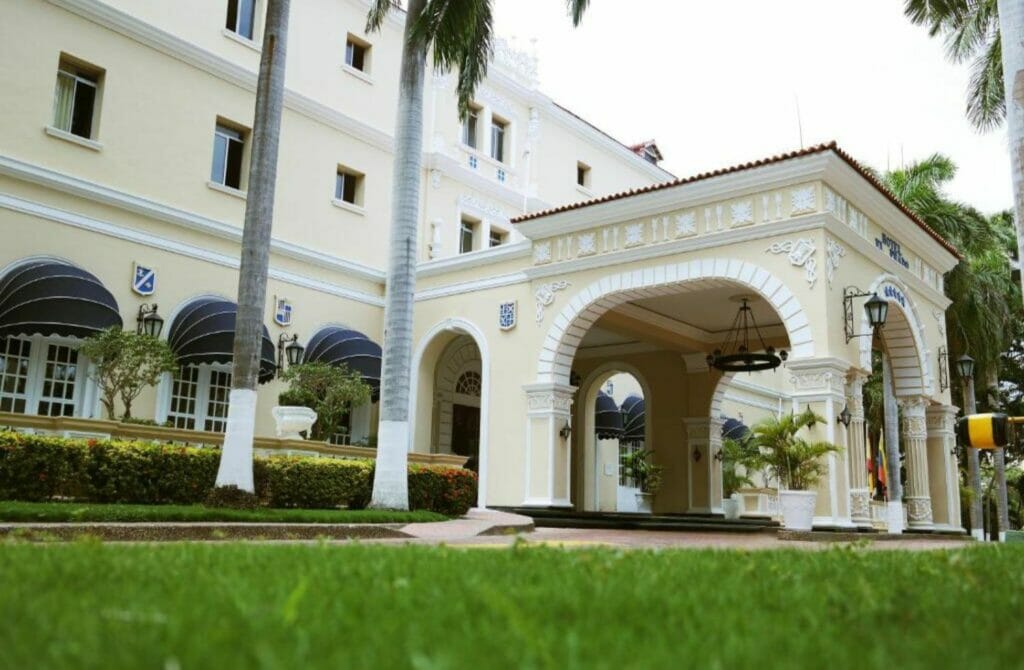 These opulent retreats in Barranquilla will undoubtedly leave you with lasting memories and an eagerness to return. Don't hesitate—treat yourself to a luxurious escape in one of these enchanting hotels.
Boutique Hotels In Barranquilla
As you explore the vibrant city of Barranquilla, indulge in the luxurious experience of staying in one of its exquisite boutique hotels. These sophisticated establishments will make you feel right at home with their exceptional design and top-notch amenities.
NH Collection Royal Smartsuites Alto Prado is an outstanding choice located in the heart of the exclusive El Prado district. This stunning establishment is just steps away from fascinating cultural sites such as Norte Centro Histórico and the American Embassy.
The impeccable design of this hotel reflects contemporary elegance, boasting beautifully appointed guestrooms and a cozy atmosphere. During your stay, enjoy the convenience of free Wi-Fi access, a fully-equipped fitness center, and refreshing Turkish baths.
Wake up to a delightful breakfast buffet every morning and unwind in the evenings with top-notch concierge service to cater to all your needs.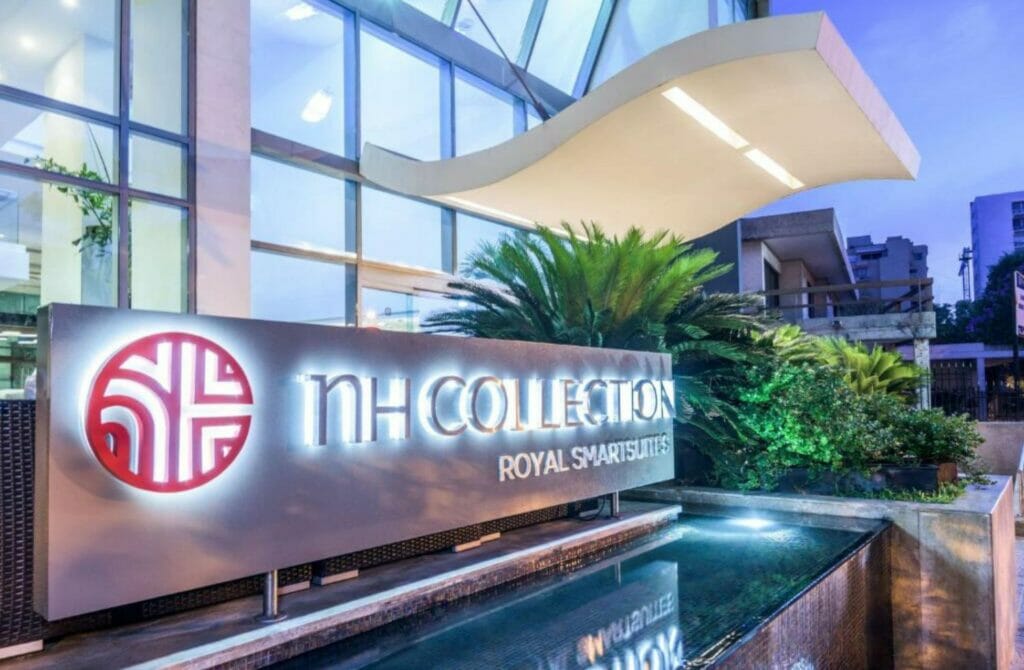 Finally, Hilton Garden Inn Barranquilla is another fantastic option for those who value comfort and design. This sophisticated establishment is nestled in a prime location, providing easy access to shopping, dining, and entertainment. With stellar review scores and a reputation for excellent service, you won't be disappointed.
Take advantage of the hotel's top-tier amenities, such as the fitness center, delectable dining options, and concierge service. After a long day of exploring Barranquilla's vibrant atmosphere, return to your room and enjoy the comfort of free Wi-Fi and an inviting, luxurious space.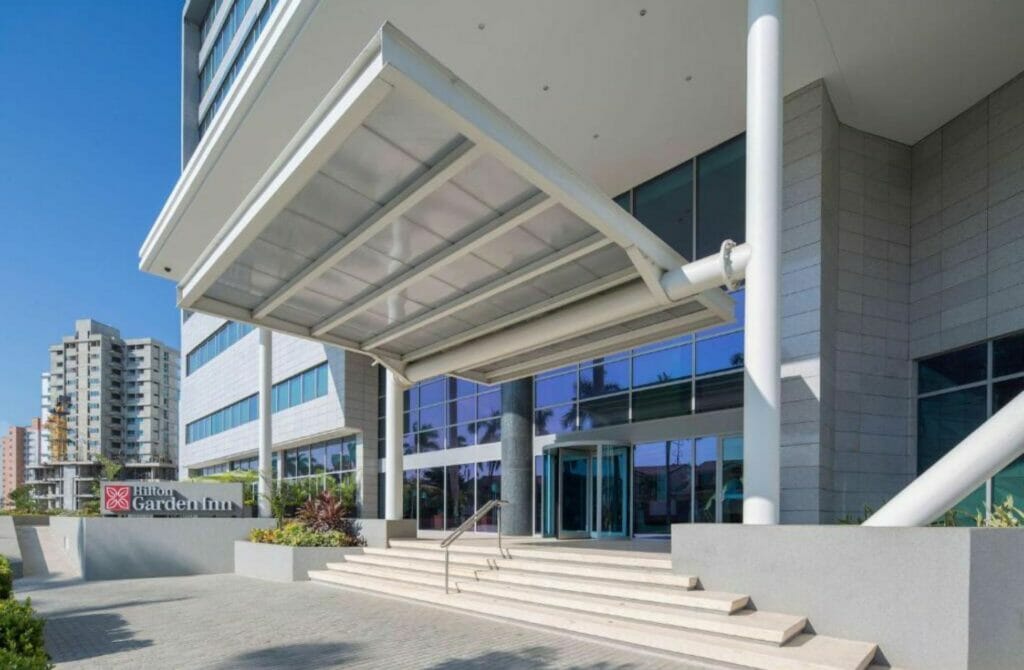 Each of these boutique hotels in Barranquilla offers an unparalleled experience that perfectly complements the city's dynamic charm. Immerse yourself in the finest accommodation and unforgettable memories as you discover the wonders of Barranquilla, Colombia.
Mid-Range Hotels In Barranquilla
Bh Barranquilla is an exquisite hotel nestled in the vibrant and bustling city of Barranquilla. Staying here places you just a stone's throw away from the popular Buenavista Shopping Mall and in the heart of the prestigious Country Club district.
As you step into your chic room, you're instantly greeted by sleek design and a stunning city view, complete with a flat-screen TV for your entertainment. The friendly tour desk staff are always eager to help you discover the city's hidden gems.
With convenient free parking and an impressive array of breakfast options, it's no surprise that Bh Barranquilla is a favorite among visitors.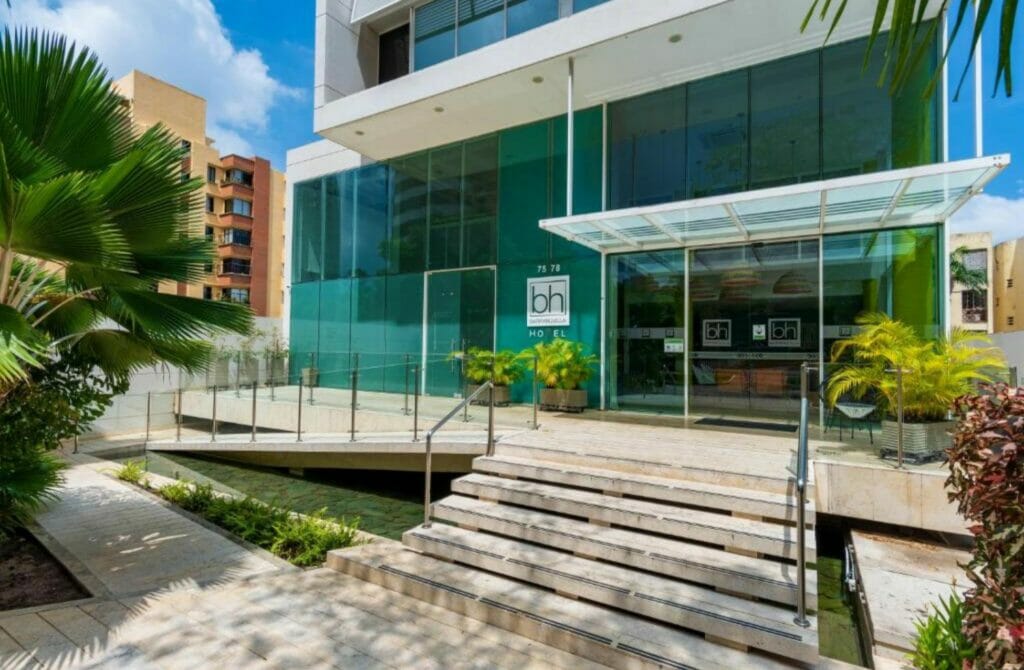 Another dazzling option is the GHL Hotel Barranquilla. Situated in the upscale Riomar neighborhood, this stylish hotel offers travelers an ideal location close to the city's main sights, including the Modern Art Museum. As you enter the elegant lobby, you can't help but feel inspired by its refined ambiance.
In your spacious room, you'll find every amenity you could need, from lavish beds to well-appointed bathrooms. Just steps away from the bustling city life, the GHL Hotel Barranquilla serves as a tranquil retreat for those looking to unwind.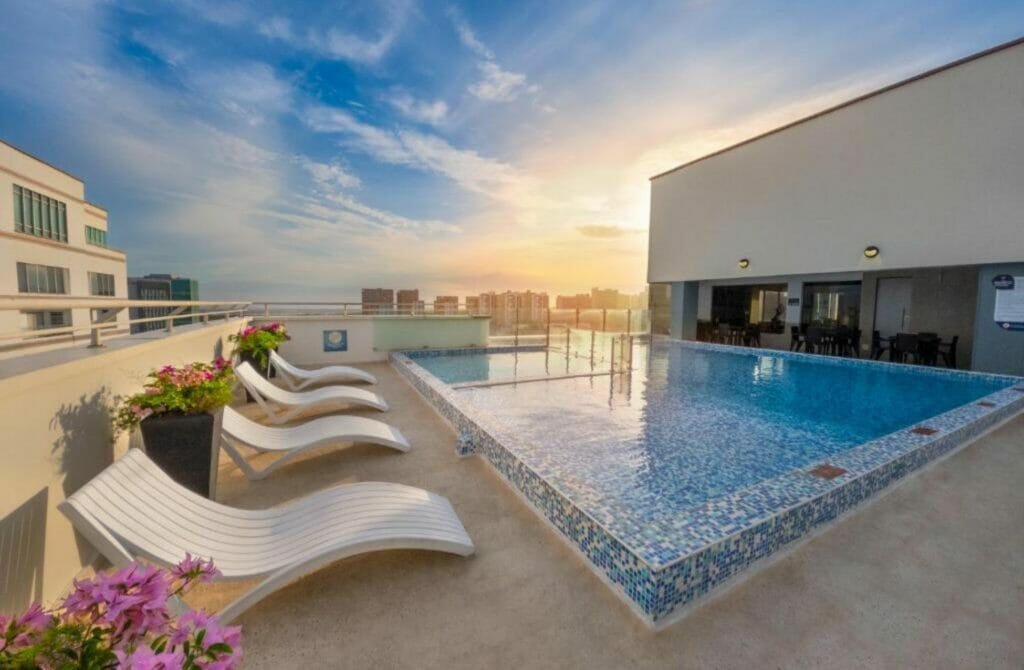 No matter which of these fantastic mid-range hotels you choose, your stay in Barranquilla will undoubtedly be filled with memorable experiences and exceptional comfort. Enveloped in a city brimming with art, culture, and fine dining, your excursion to the wondrous paradise of Barranquilla awaits.
Budget Hotel In Barranquilla
Barranquilla, a lively city on Colombia's Caribbean coast, offers a budget-friendly accommodation that don't skimp on quality or charm. As you plan your trip, consider this fantastic and affordable hotel that provide an exceptional experience without breaking the bank.
Situated in the city center, the Hotel Windsor Barranquilla offers an authentic Barranquilla experience without the hefty price tag. For as low as $23 per night, you can enjoy a spacious, well-appointed room complete with free wifi and parking.
The hotel's friendly staff are eager to help you make the most of your stay, offering insights and recommendations for the city's best-hidden gems. Along with its convenient location and exceptional value, you'll find the next-level service that creates a truly memorable visit to this vibrant city.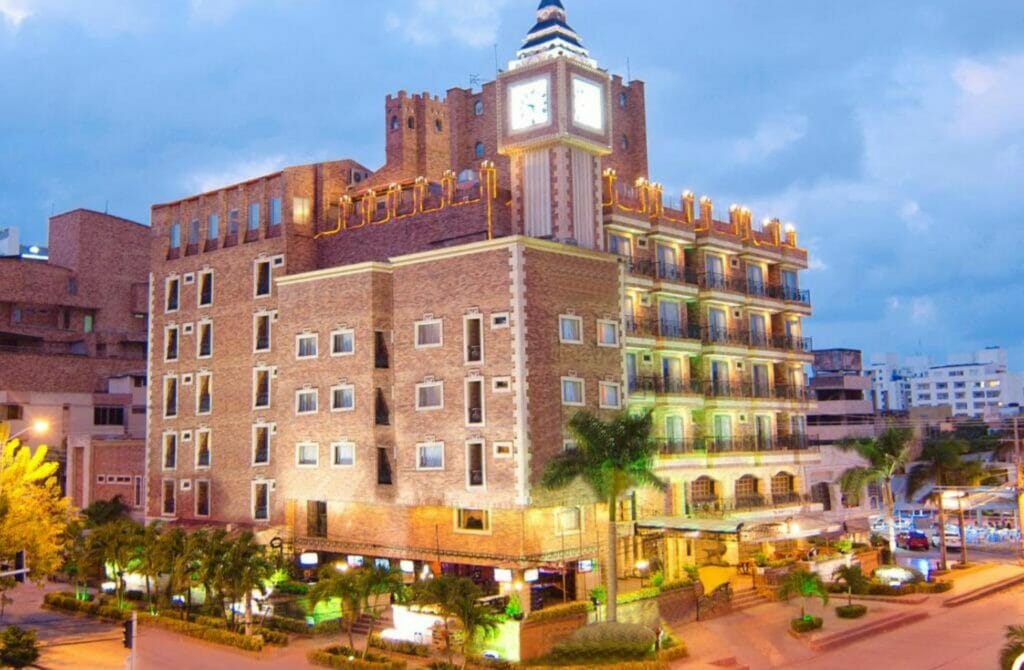 As you plan your adventure in Barranquilla, this budget hotel offer superb accommodation that marry style, comfort, and affordability. This hotel has a unique charm, fostering a memorable experience that enables you to fully immerse in the vibrant culture of this beautiful city.