Nestled in the heart of Greater Palm Springs, the lively music festival scene attracts a diverse mix of fans and artists from around the world. With a stunning desert backdrop and an eclectic range of genres, these events have quickly become a must-visit destination for music enthusiasts everywhere.
One of the most iconic festivals in the region is the Coachella Valley Music & Arts Festival. Held annually over the course of two weekends, this world-renowned event boasts spectacular lineups, attracting thousands of visitors each year. In the past, attendees have been treated to performances from superstars like Lady Gaga, Kendrick Lamar, Radiohead, and Beyoncé, among others.
The unique desert locale, coupled with the incredible art installations and cutting-edge fashion, truly sets this festival apart from the rest.
Another noteworthy event is the Oasis Music Festival, taking place in late January. This festival showcases a diverse array of talent, featuring genres from indie rock to hip-hop. With an emphasis on collaboration between artists, Oasis provides festival-goers with a rich and immersive musical experience.
So, if you're seeking to attend an unforgettable event that goes beyond the one-size-fits-all approach, keep an eye out for these remarkable music festivals in Palm Springs!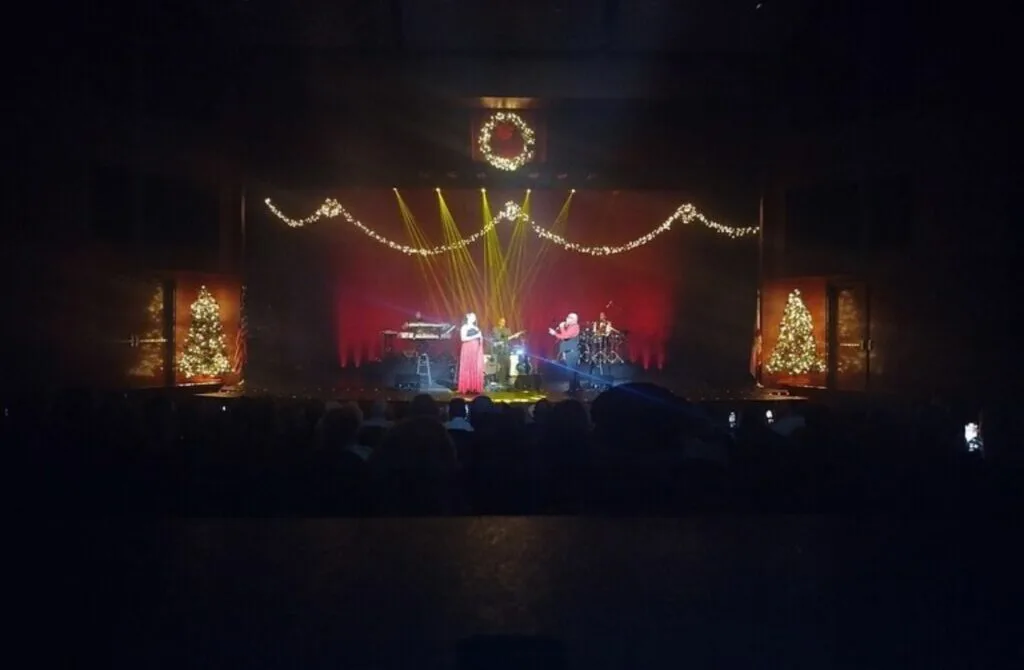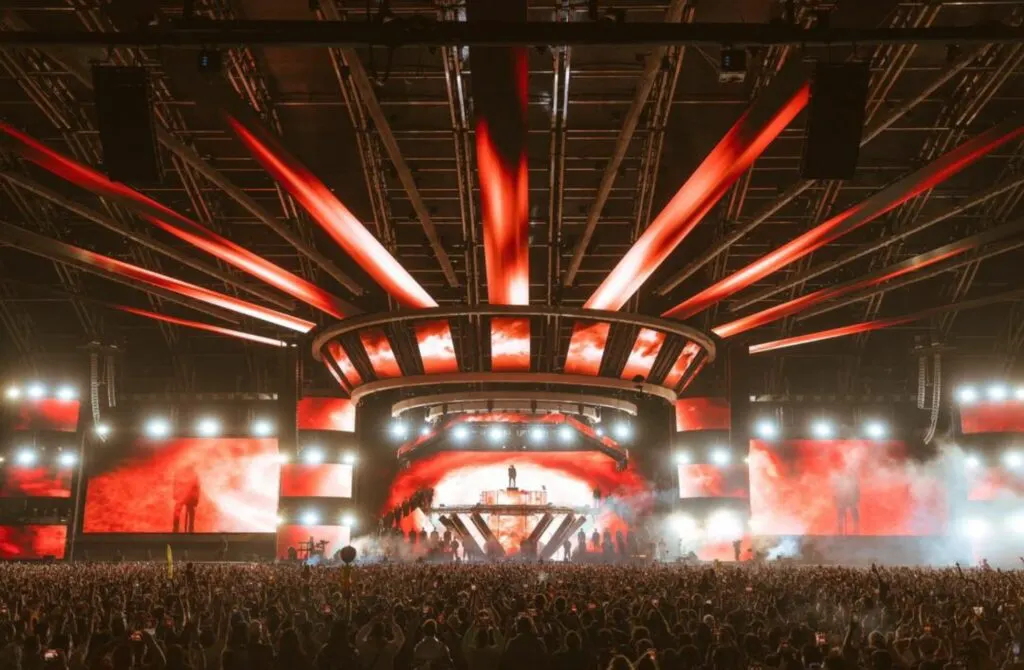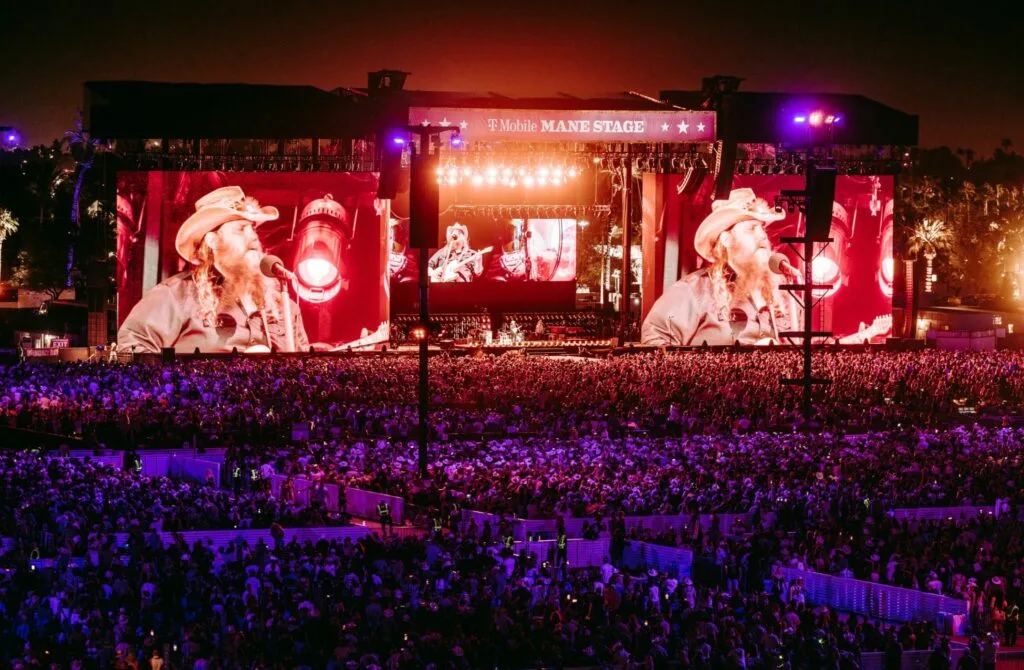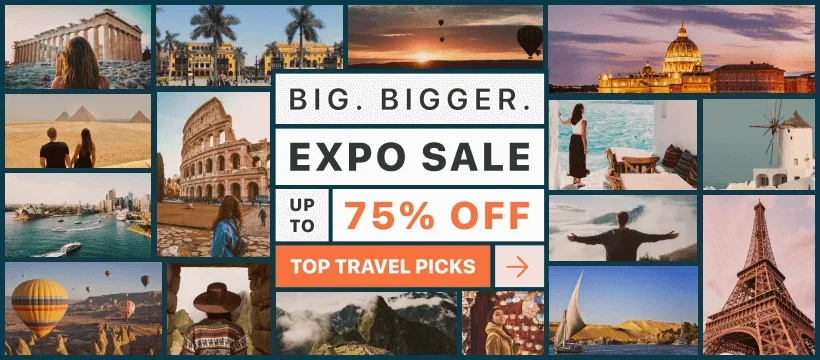 Dance Festivals In Palm Springs
Palm Springs is home to an array of dance music festivals, with Electronic and Indie Dance being some of the most popular genres. These events showcase talented musicians, entertain large crowds, and serve as unforgettable experiences for all.
Coachella Valley Music & Arts Festival is undoubtedly one of the most renowned electronic dance music events held in Palm Springs. Taking place annually at the Empire Polo Club, the festival spans two weekends, usually in April, and attracts a diverse crowd from all over the world. With a typical attendance of over 125,000 people, this festivity is a must-attend for electronic music fans.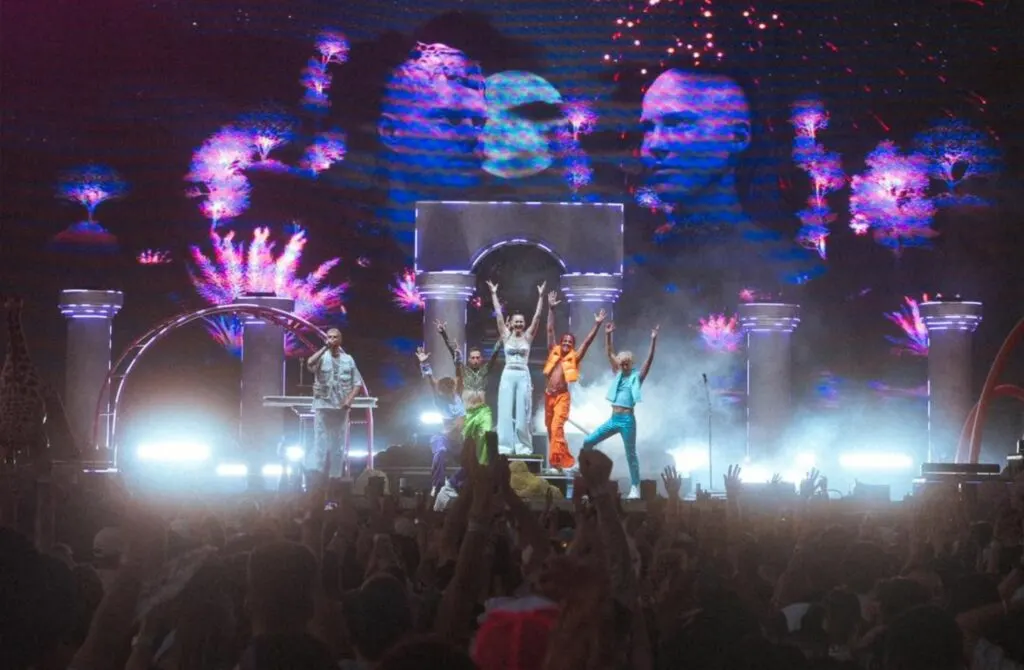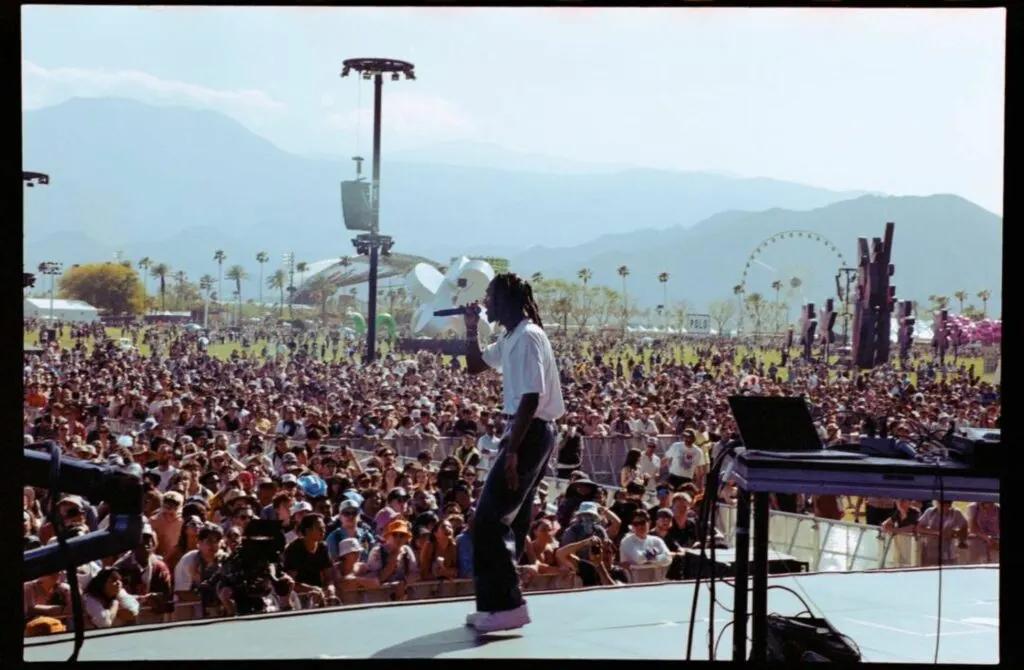 Past headliners have included notable names such as Beyoncé, Madonna, Guns 'n' Roses, Kanye West, and Paul McCartney, showcasing the festival's commitment to delivering high-caliber performances. Apart from music, attendees can also enjoy the vibrant art installations and amazing culinary offerings.
What truly sets Coachella apart is its immersive atmosphere as the festival grounds are transformed into a desert oasis, mixing boho and flower-crown aesthetics. To experience this unique melding of creativity, music, and art, make sure to plan your trip and secure your tickets well in advance.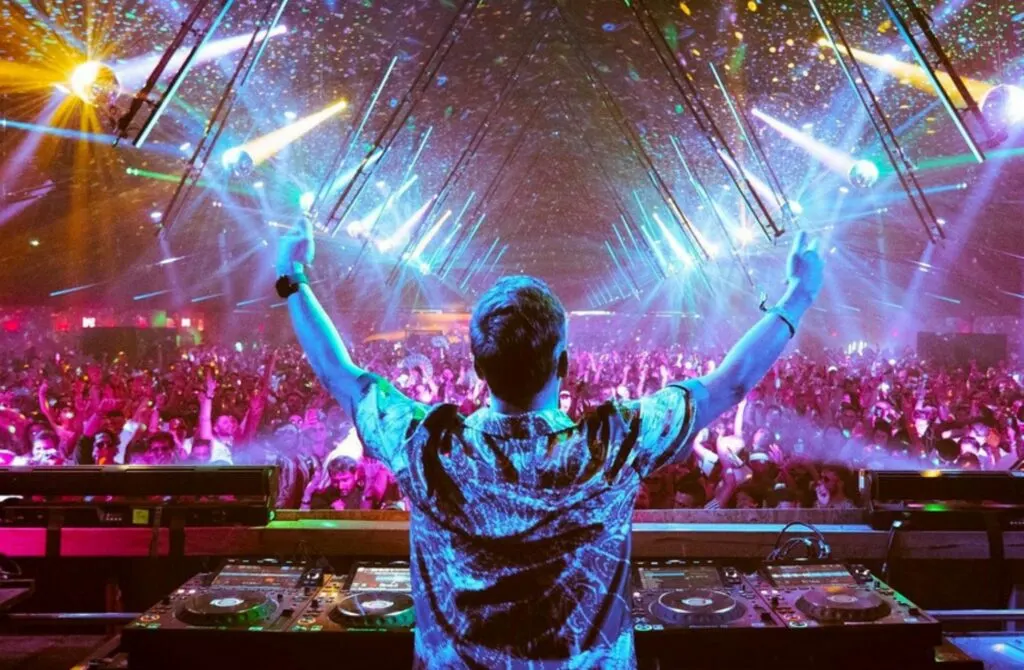 For those seeking a more intimate and eclectic atmosphere, the Palm Springs International Dance Festival has been introducing high-quality indie dance music to the desert city since 2016. With the vision of Nickerson-Rossi Dance, this four-day event is held at the Palm Springs Cultural Center and includes a diverse lineup of professional performances, youth showcases, masterclasses, and international dance films.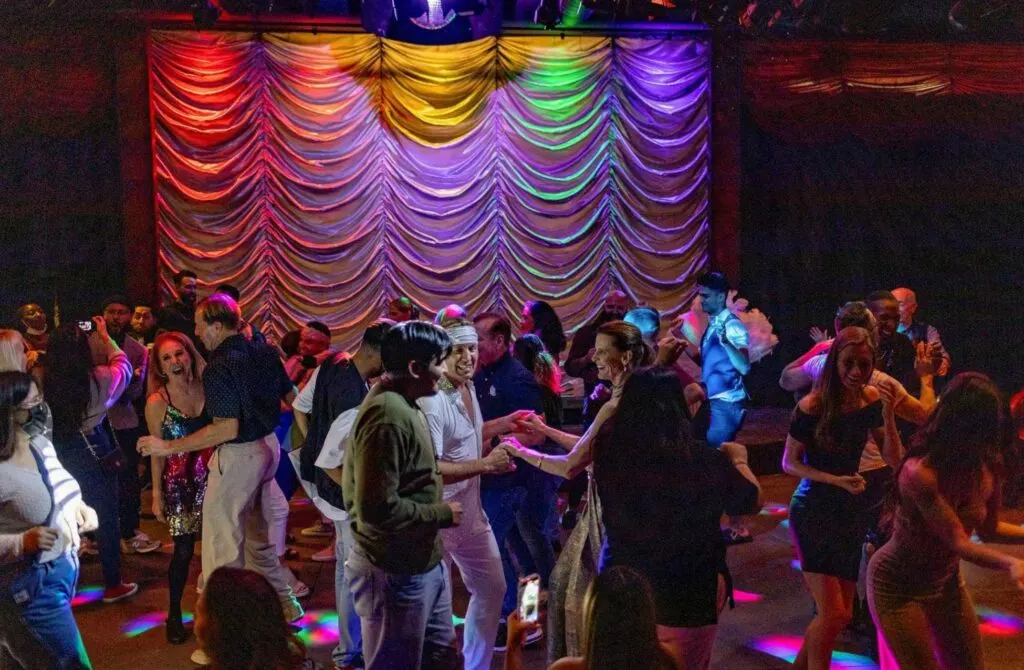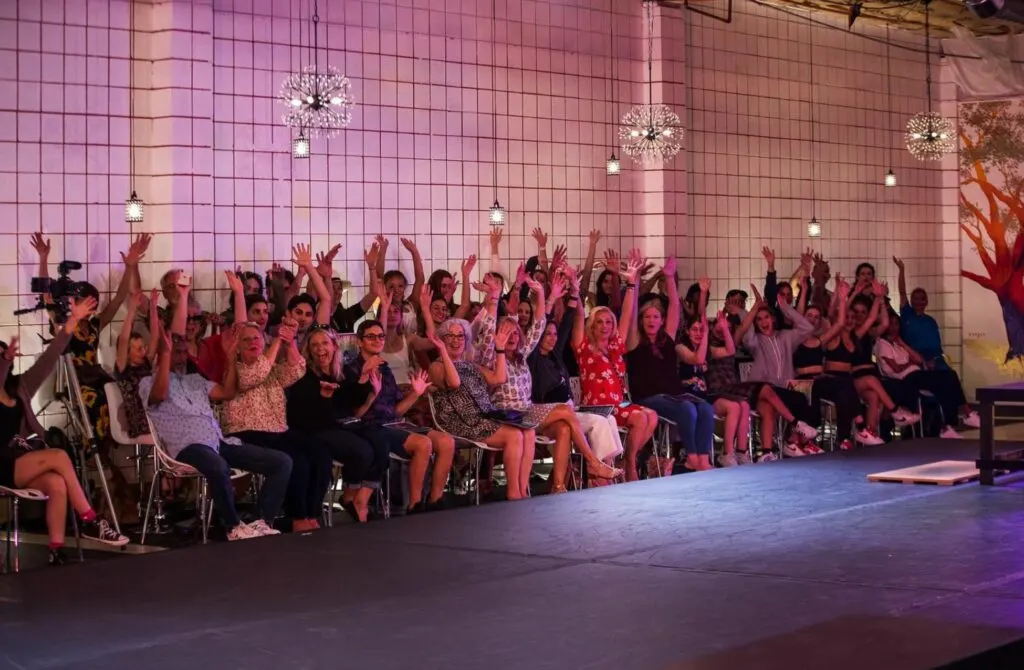 The festival focuses on providing a platform for both emerging and established indie dance artists, attracting a wide range of styles. Past events have featured unique fusions of contemporary dance with various music genres like hip-hop, jazz, and world music.
Attendees can expect to be captivated by mesmerizing dance performances, engaging in workshops, and discovering talented performers from around the globe. To be a part of this extraordinary celebration of indie dance music, mark your calendars for the next iteration and secure your tickets in a timely manner.
By attending any of these remarkable dance festivals in Palm Springs, music enthusiasts are certain to create lasting memories and experience the lively entertainment that the city has to offer.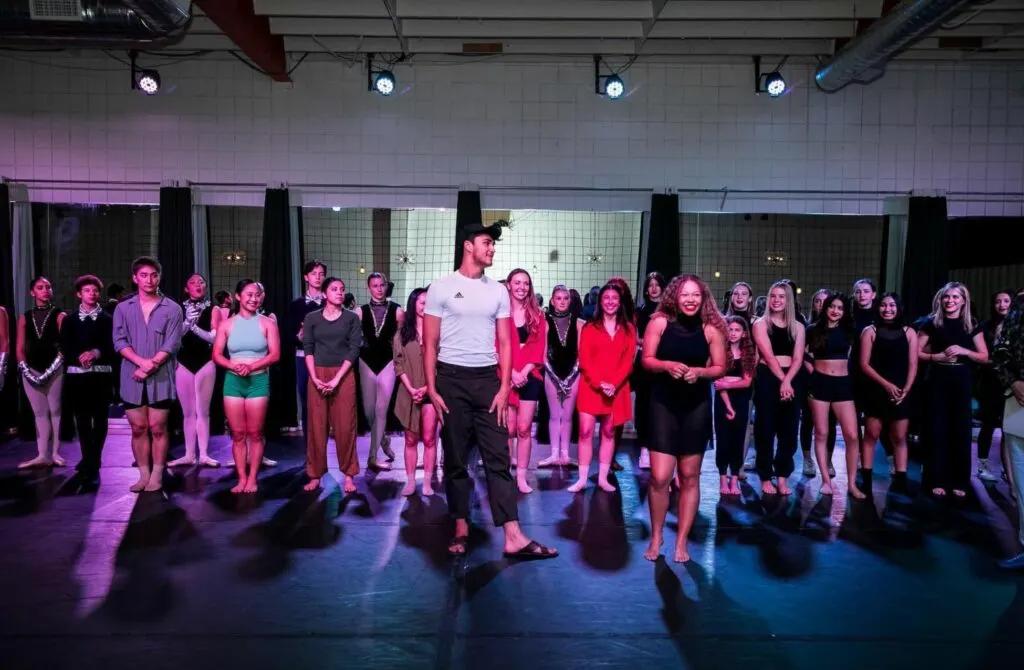 Rock Festivals In Palm Springs
Palm Springs offers a rich variety of music festivals for fans of all genres. One of the most anticipated events on the classic rock calendar is the Oasis Music Festival. Held in late January, this vibrant celebration of rock music showcases a diverse range of talented performers. The festival spans over five days and takes place at more than 30 venues throughout Palm Springs.
Over the years, the Oasis Music Festival has attracted legendary classic rock acts, such as Paul McCartney, NWA, and many more. The unique aspect of this festival lies in the collaboration between various genres, driving home the power of music as a unifying force. Depending on the year, attendees can expect a diverse lineup consisting of quintessential classic rock sounds, as well as elements of indie, hip-hop, and other genres.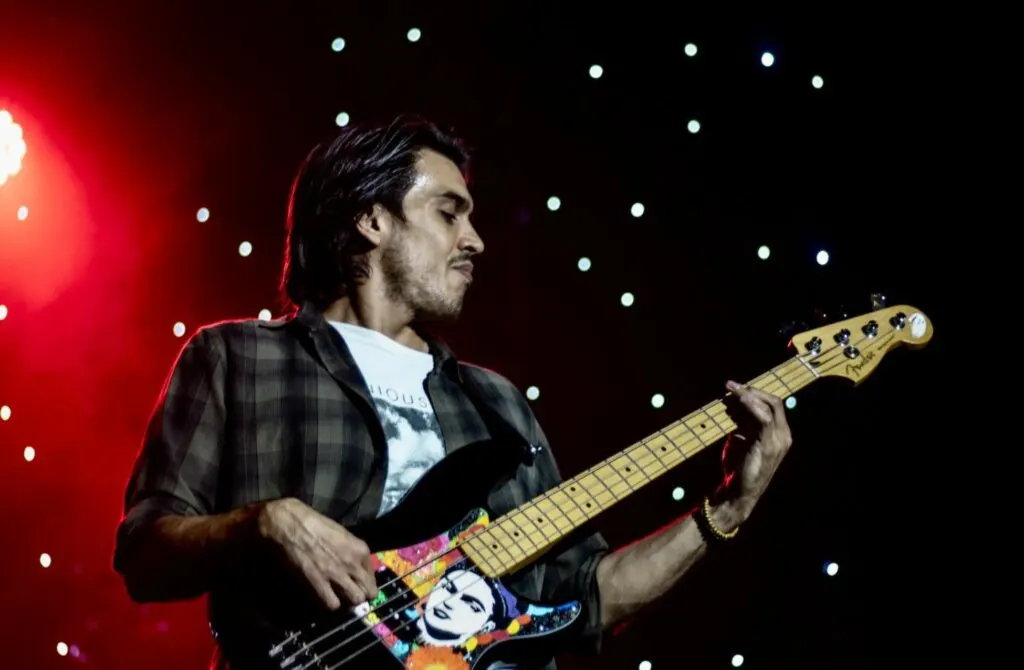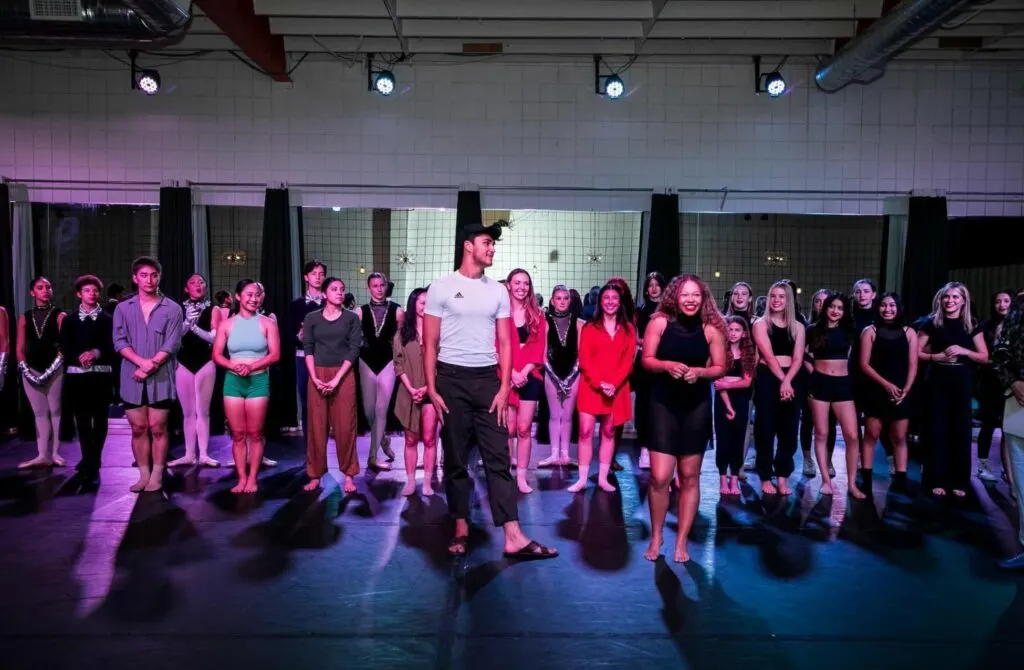 As the Oasis Music Festival is known for drawing thousands of enthusiastic classic rock fans each year, visitors have ample opportunities to revel in the electric atmosphere with fellow music enthusiasts. The range of venues for the festival allows festival-goers to experience different parts of Palm Springs while enjoying their favorite music.
So why not plan a visit to Palm Springs for the Oasis Music Festival? The excitement, celebrity, and swank of this world-class music event are guaranteed to leave you with xunforgettable memories.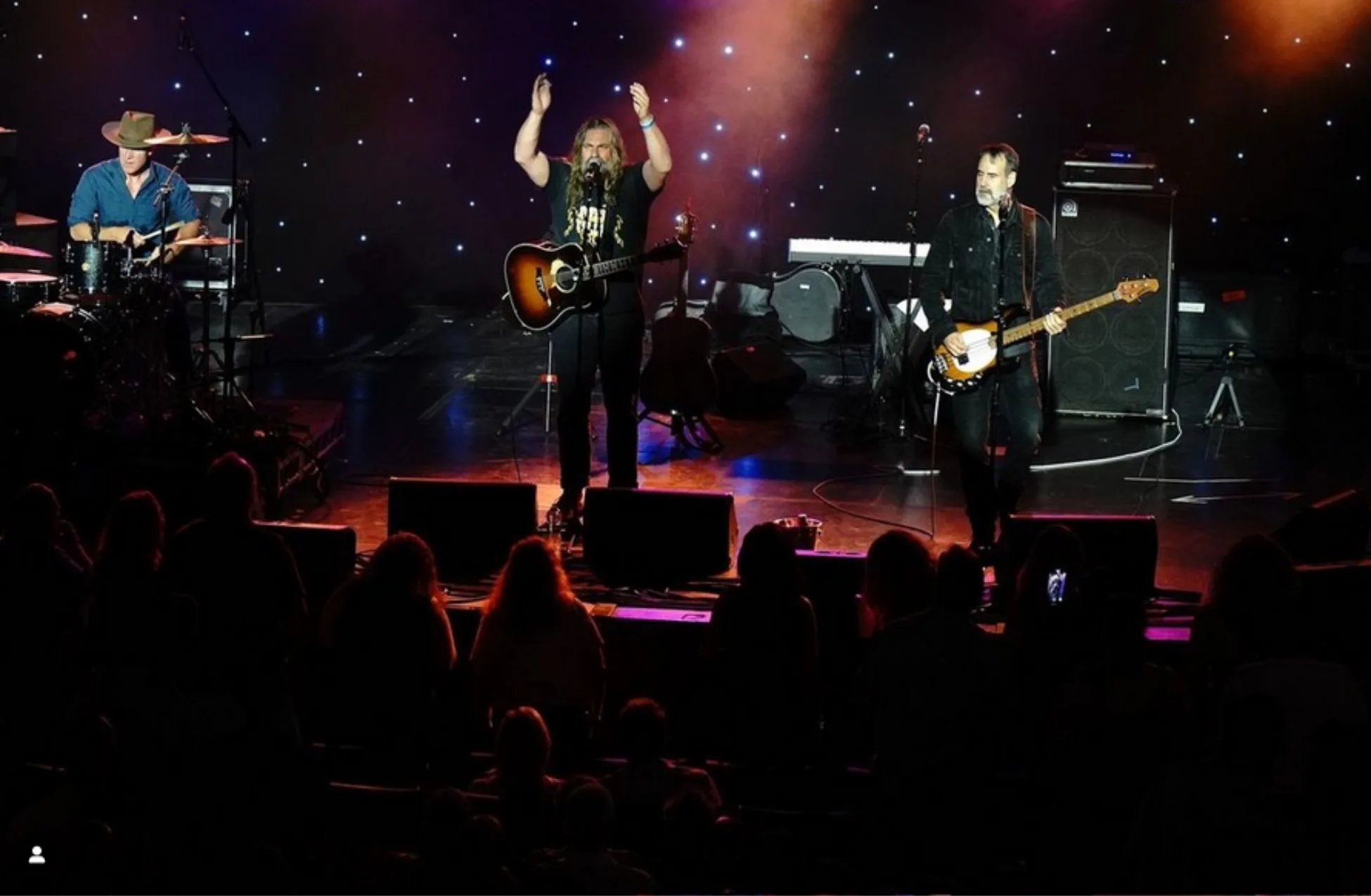 Pop Festivals In Palm Springs
For fans of independent pop music, the Palm Springs Young Playwrights Festival is a hidden gem. This annual event takes place in June at the Palm Springs Cultural Center and showcases the work of young and emerging playwrights alongside live music performances. Indie pop artists like Gregory Douglass have graced the stage, providing a more intimate and arts-focused experience for festival-goers.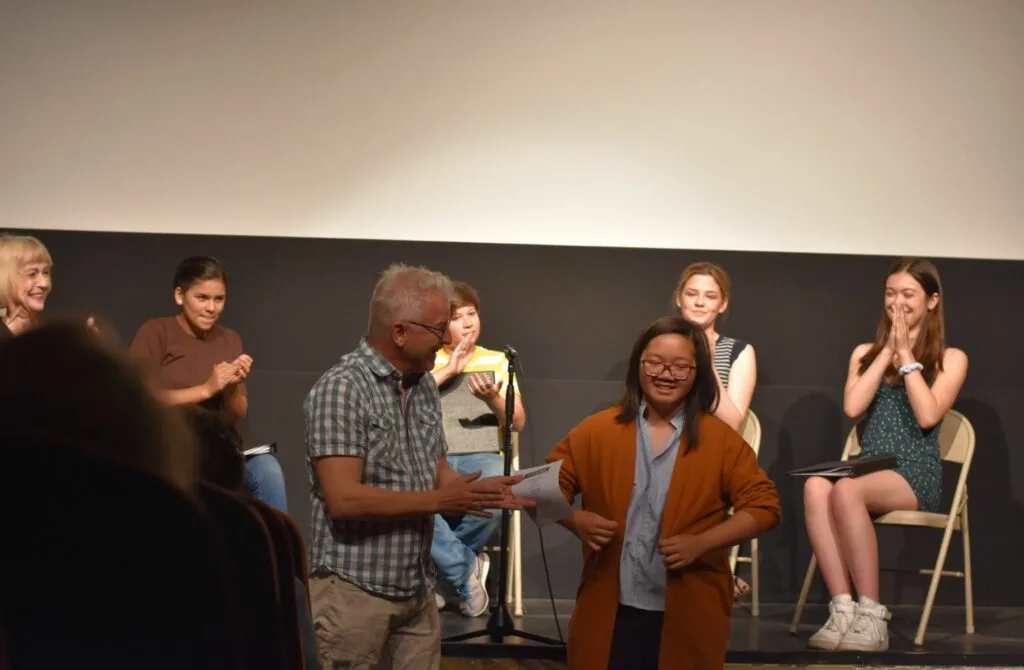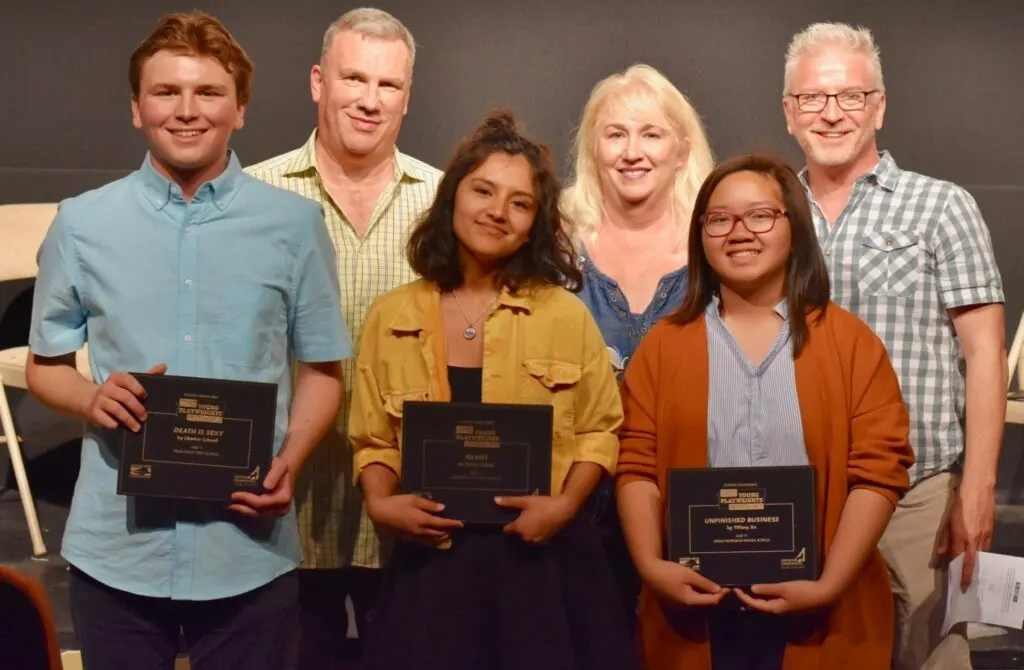 The In-Flight Experience, another indie pop festival, occurs every Saturday night in May. This event features live performances from local and touring indie pop acts, as well as DJs spinning the latest tracks at Oscar's Cabaret. Look out for the Tina Turner Tribute by Debby Holiday, an incredible live show that pays homage to the iconic pop queen.
In summary, whether you're a fan of mainstream or indie pop music, Palm Springs has an array of festivals to cater to your tastes. From the massive spectacle of Coachella to the intimate vibes of the Palm Springs Young Playwrights Festival, attendees can expect memorable performances and unforgettable experiences.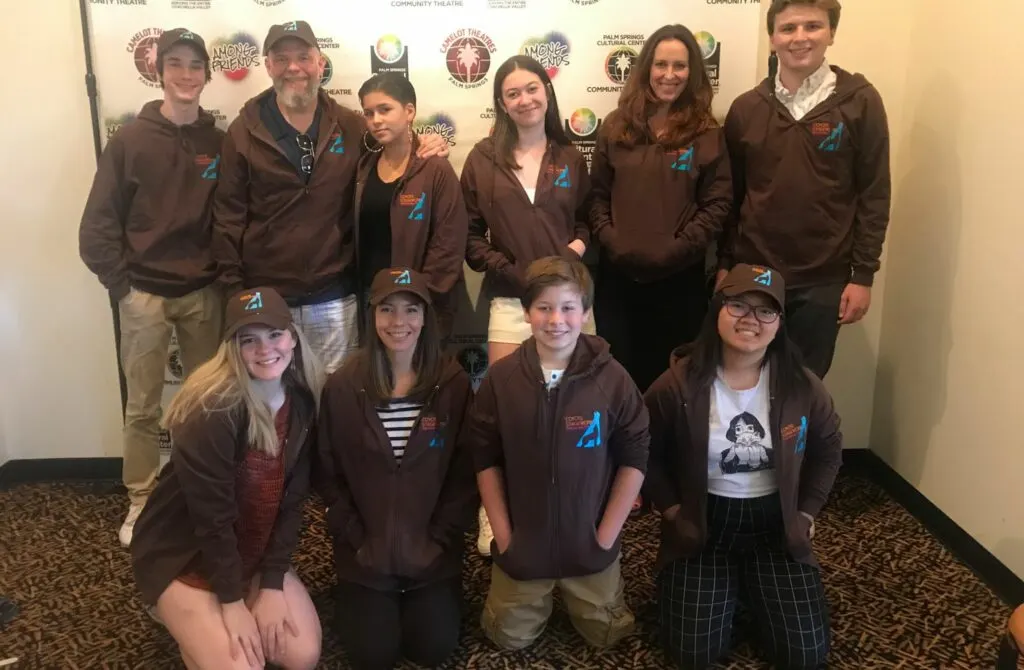 City-based Festivals In Palm Springs
Another notable music festival in the Greater Palm Springs area is the Stagecoach Country Music Festival. This three-day event takes place at the Empire Polo Fields in Indio, usually the week after Coachella in late April.
Stagecoach is widely regarded as one of the biggest country music festivals in the world, with previous years seeing top acts like Carrie Underwood, Eric Church, and Luke Bryan taking the stage. The festival also features a mix of up-and-coming country music artists, helping to solidify Stagecoach's reputation as a premier country music event.
Stagecoach offers more than just live performances – attendees can enjoy western-themed activities such as dance halls, vintage shopping, and various food and beverage options that cater to country music fans. The unique blend of musical performances and cowboy-inspired activities makes Stagecoach a must-attend event for country music lovers.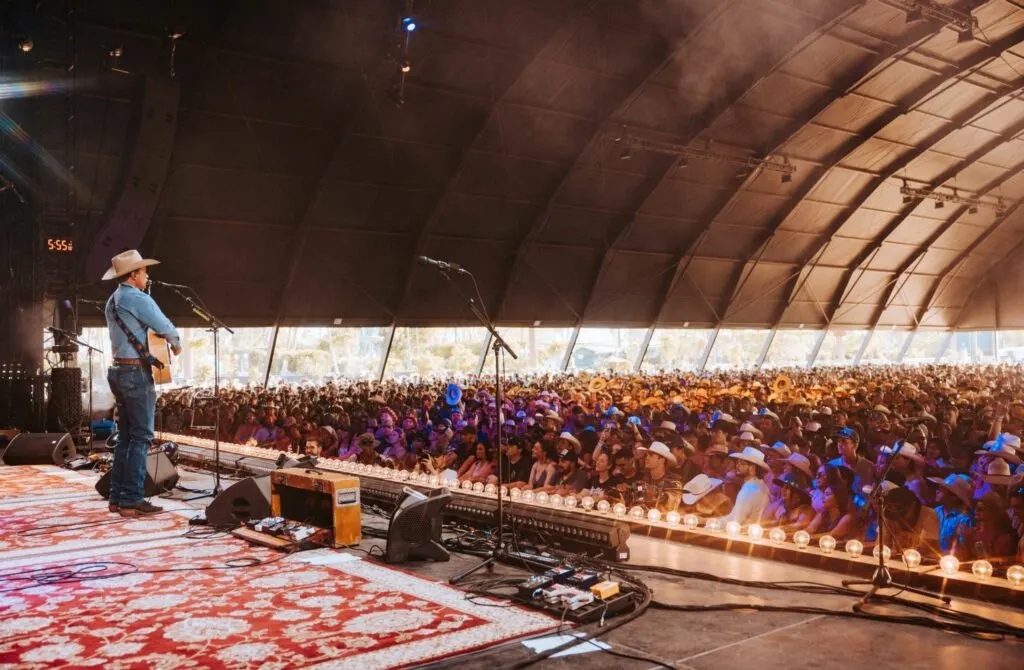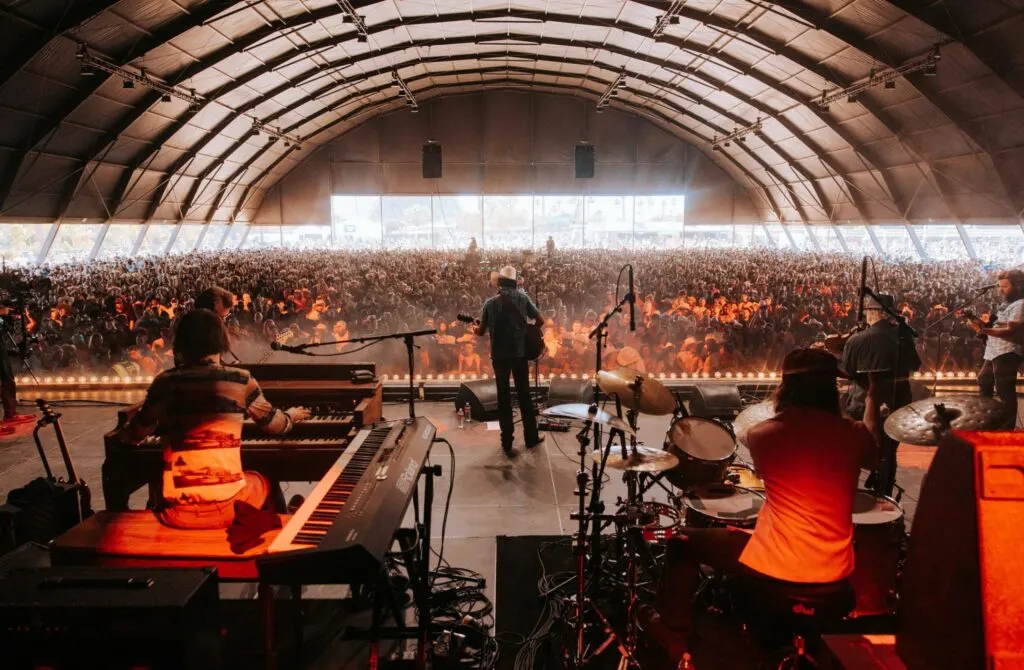 In addition to these well-known events, other music festivals and concerts take place throughout the year in Greater Palm Springs. One such festival is Splash House, a pool party event that occurs twice during the summer at various venues, including the Acrisure Arena. Featuring a selection of electronic dance music performances, Splash House invites guests to dance, swim, and enjoy a rejuvenating, sunny-day experience.
Moreover, the McCallum Theatre and other local venues in Palm Springs often host live music performances throughout the year, spanning genres such as jazz, country, and rock. These events provide visitors and residents alike with an opportunity to experience live music in an intimate setting.
Music enthusiasts traveling to Palm Springs can rest assured that whatever time of the year they visit, there will be no shortage of entertainment, whether they prefer to attend iconic events or local concerts. The city's diverse music scene and stunning natural surroundings make it an unforgettable destination for festival-goers and music lovers alike.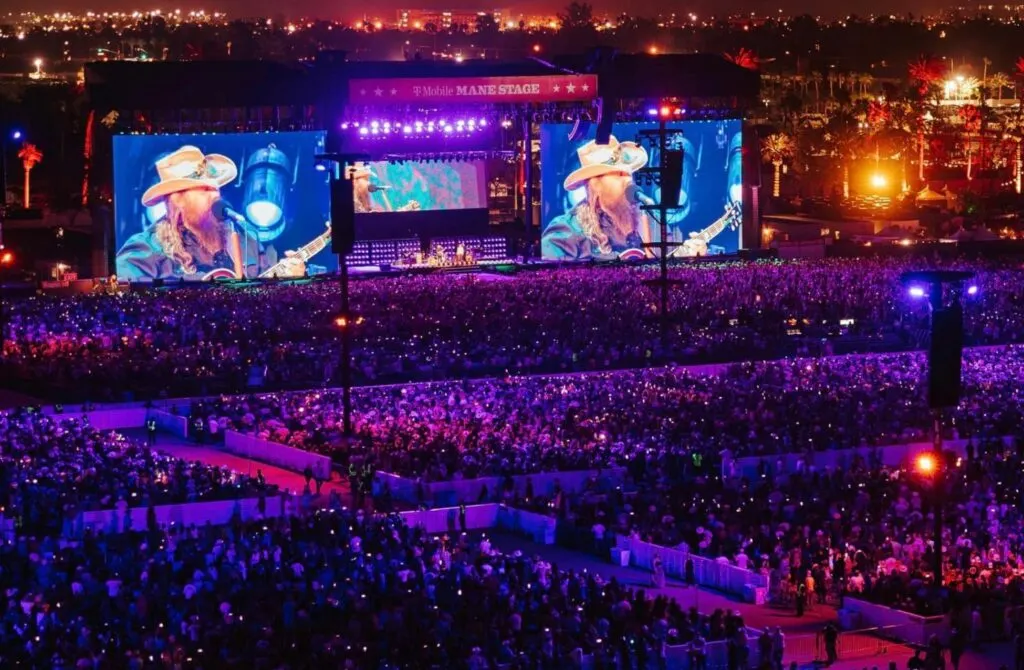 Festival Experience In Palm Springs
Food And Wine
At Palm Springs music festivals, visitors can indulge in a variety of food and wine options. With a range of vendors offering diverse culinary delights, there's always something for everyone's taste. Enjoy flavors from local gourmet food trucks to international cuisine, as well as wine tastings featuring some of the region's finest selections.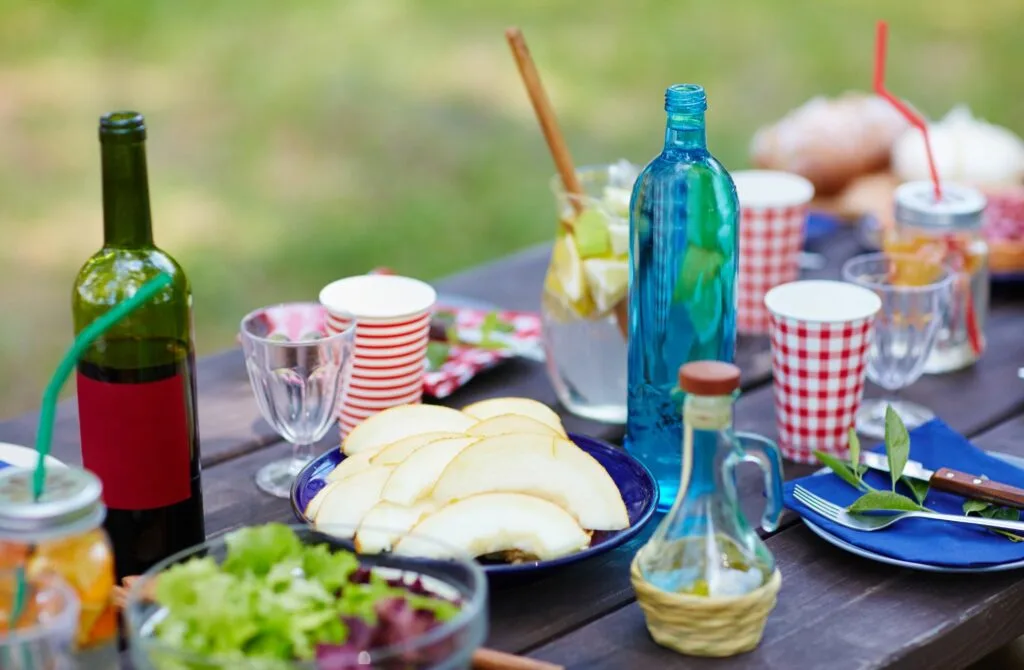 Art Exhibitions
Palm Springs music festivals also offer a visual feast for art enthusiasts. With installations created by both renowned and emerging artists, attendees can witness a diverse amalgamation of art forms. These exhibitions often reflect themes and messages related to the festival, allowing art and music to complement one another for a holistic experience.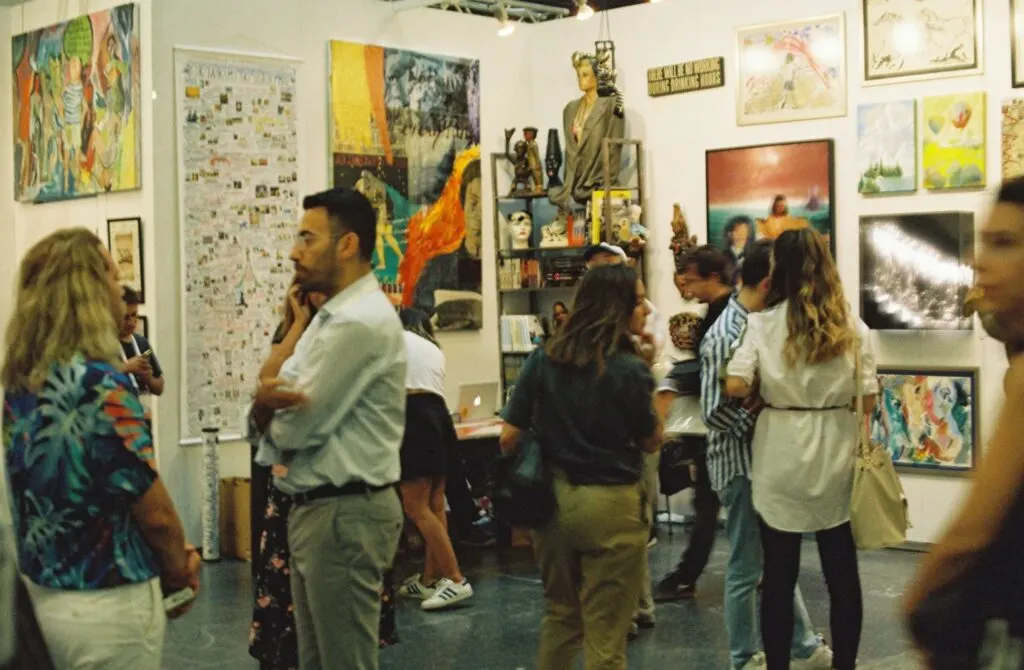 Fashion And Shopping
Fashion is an essential aspect of music festivals in Palm Springs. From the iconic bohemian styles found at Coachella Valley Music & Arts Festival to the country aesthetic of Stagecoach Country Music Festival, attendees can express themselves through unique outfits and accessories. Furthermore, many music festivals feature vintage shopping markets, where visitors can purchase unique apparel and souvenirs to commemorate their visit.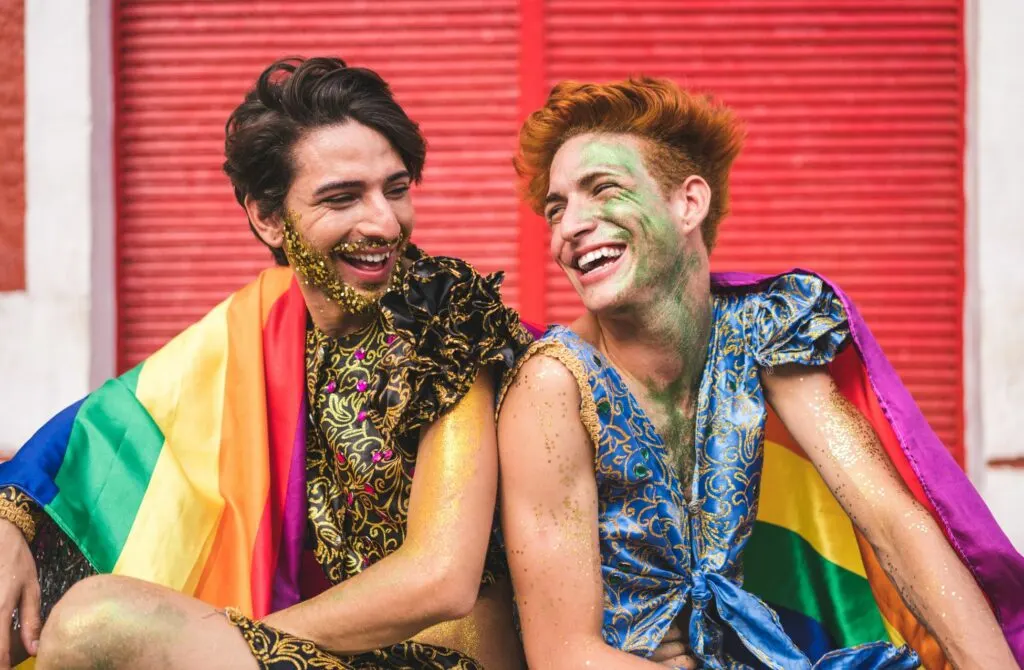 Film And Entertainment
In addition to the unparalleled music experience, many Palm Springs music festivals encompass a broad scope of film and entertainment offerings. Attendees can discover documentaries, short films, and interactive experiences that amplify the festival atmosphere. These events often highlight various aspects of the music industry, providing further insight into the artists and their creative processes.
One such festival, the Oasis Music Festival, spans five days and takes place at over 30 venues across Palm Springs. This annual event, held in late January, showcases an eclectic mix of genres, including indie rock, hip-hop, and more. Previous years have featured impressive acts and unique collaborations that ensure each year's festival is unforgettable.
Similarly, the famous Coachella Valley Music & Arts Festival and Stagecoach Country Music Festival, held at the Empire Polo Club, offer a multi-day experience attracting thousands of attendees annually. These events have a strong tradition of hosting megastars like Lady Gaga and crowd-favorite Broadway performers, making them must-see events for music lovers.
In conclusion, attending a music festival in Palm Springs goes beyond live music and electrifying performances. Visitors can indulge in delectable food and wine, appreciate extraordinary art, celebrate fashion, and enjoy film and entertainment offerings. Don't miss the opportunity to embrace the unforgettable atmosphere of a Palm Springs music festival.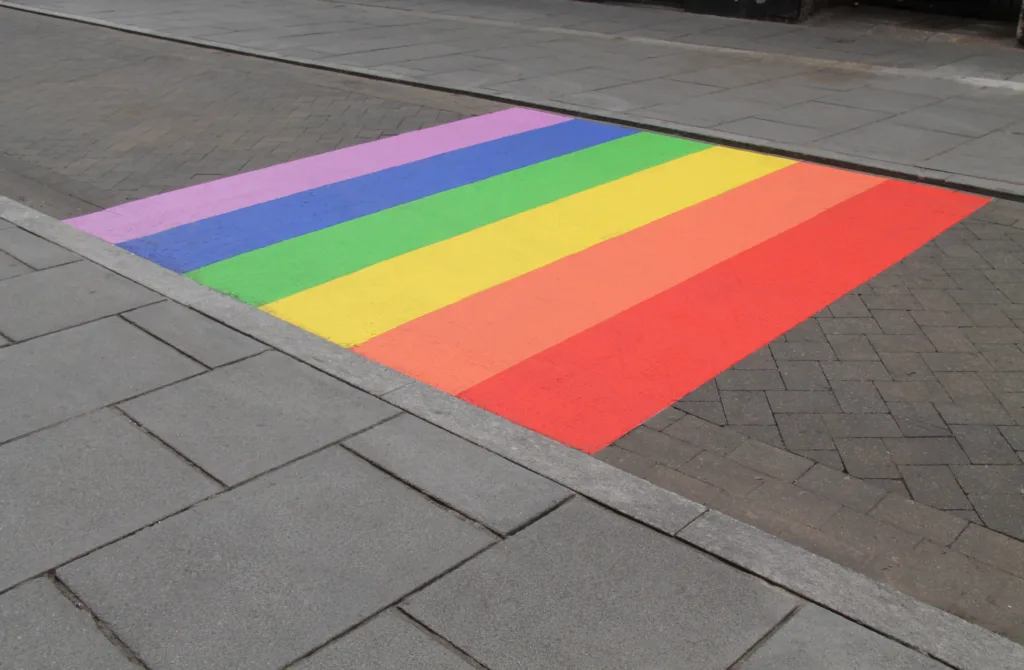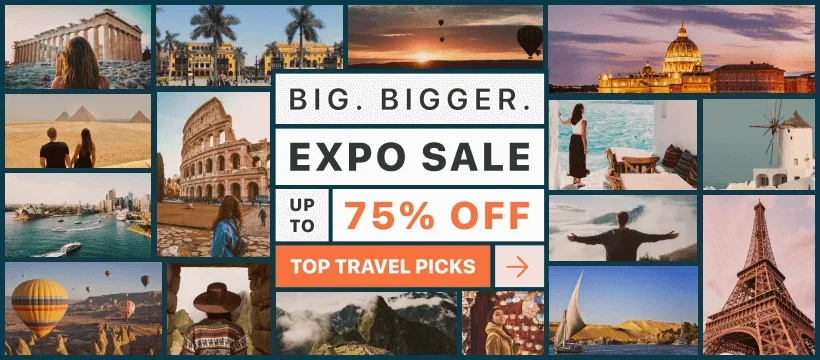 Staying Connected While Travelling
In today's increasingly connected world, staying online while traveling has become essential for a seamless experience. That's where eSIMs come into play, revolutionizing the way we access mobile networks during our global adventures. Say goodbye to hunting down local SIM cards at the airport; eSIMs provide instant activation the moment you land, sparing you the fortune usually spent on international roaming and allowing you to genuinely travel like a local (without getting hopelessly lost!).
With eSIMs, tasks like restaurant recommendations and reservations, up-to-the-minute public transport instructions, checking opening hours, and accessing further information become a breeze. And, of course, sharing your journey on social media is easier than ever. To stay connected wherever you roam, consider using either Airalo or Holafly. Airalo boasts the most extensive range of destinations worldwide, offering smaller data bundles tailored to your needs, while Holafly provides unlimited data packages and fantastic EU data deals.
So why wait? Embrace the future of travel connectivity with eSIMs and make your next journey effortlessly smooth.
Further Things To Consider Before Any Adventure
Now you're all set and prepared to explore our big wide world, why not sort out everything else out all in one go? If necessary for your travel plans make sure you have brought proper travel insurance, protected your privacy by getting a secure VPN, compared all the top hotel booking sites to find just what you're after, reserved an unbeatable rental car price and - of course - booked the best flight deals!
Or maybe just forget it all and go for a last-minute cruise or effortless tour instead?
Many budget travelers (including me) indulge in worldwide airport lounge access, so we can experience luxury while still slumming it in economy. Naturally, we would never leave home without a more general travel guide since we couldn't possibly cover everything here!
Just add an adventurous attitude and plenty of smiles - they go a long way - and that about covers it all! Now go out, find your own path and don't forget to share your best inspiration stories with me on Facebook, Twitter, and Instagram...I'd love to hear from you!