I love the street art of South America!  So vibrant, so colourful and inspirational! And Colombia is leading the pack, with its capital Bogota quickly becoming a mecca of street art. A walk through its old colonial centre reveals a thriving graffiti scene filled with stories begging to be told.  Artists from all over the world come here to make their mark and express their thoughts on any subject imaginable, from war and homelessness, indigenous culture and the corruption of nature to cats, robots, love and anything in between!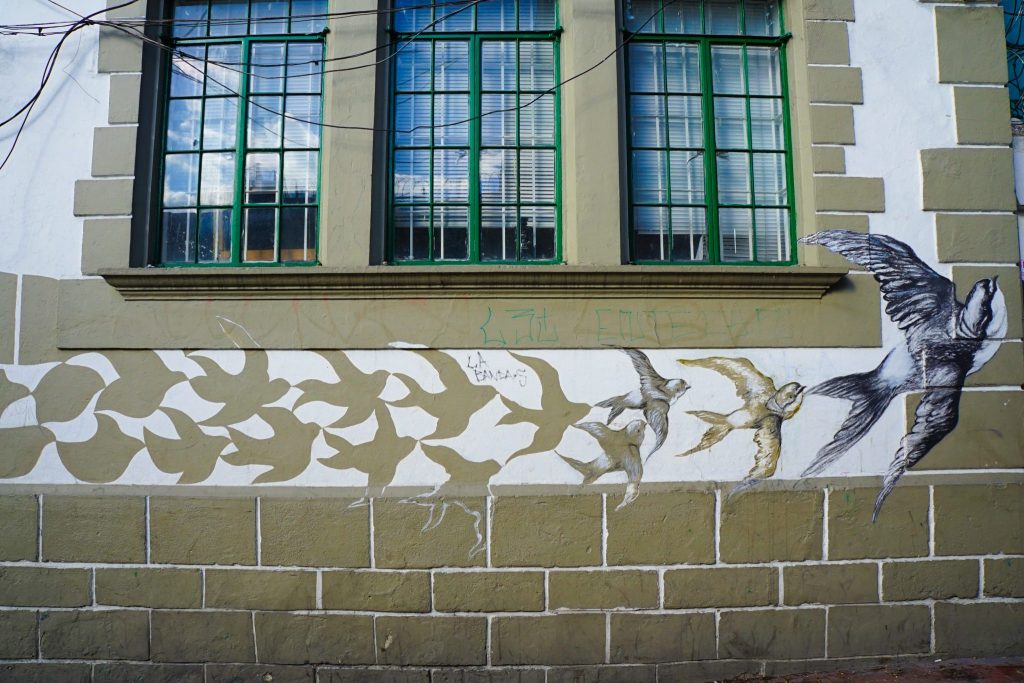 The Bogota street art scene is one of the top ten in the world but it hasn't always been – sadly it took the shooting of a artist working late at night and a visit by Justin Bieber to spark a revolution here. Previously street artists had risked steep fines, jail or even death but today street art is encouraged by the town hall, being used to revitalize dangerous areas of the city and transforming Bogota from a dull, sprawling city of 8 million into an effervescent city which draws world class artists to leave their mark on the cities blank canvases. Take a look at some of the incredible highlights of Bogota street art below!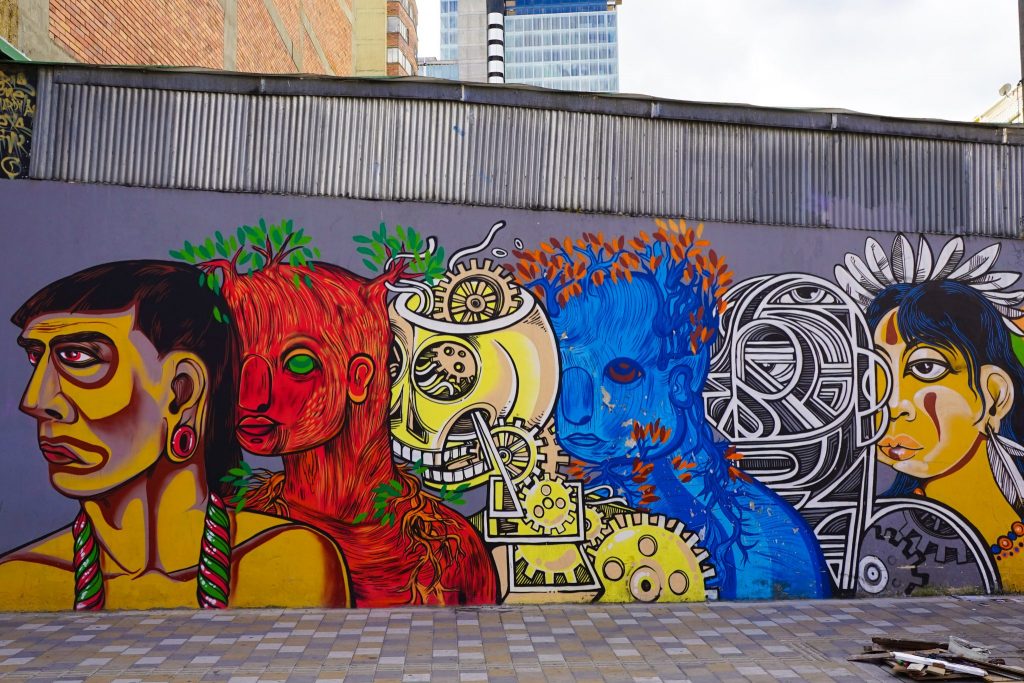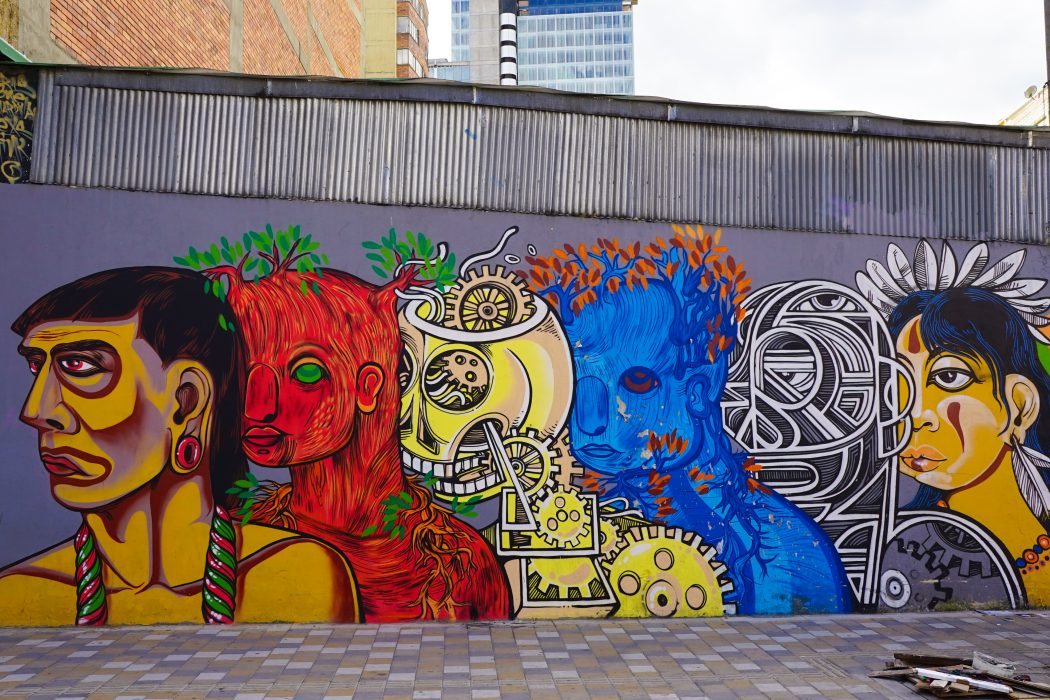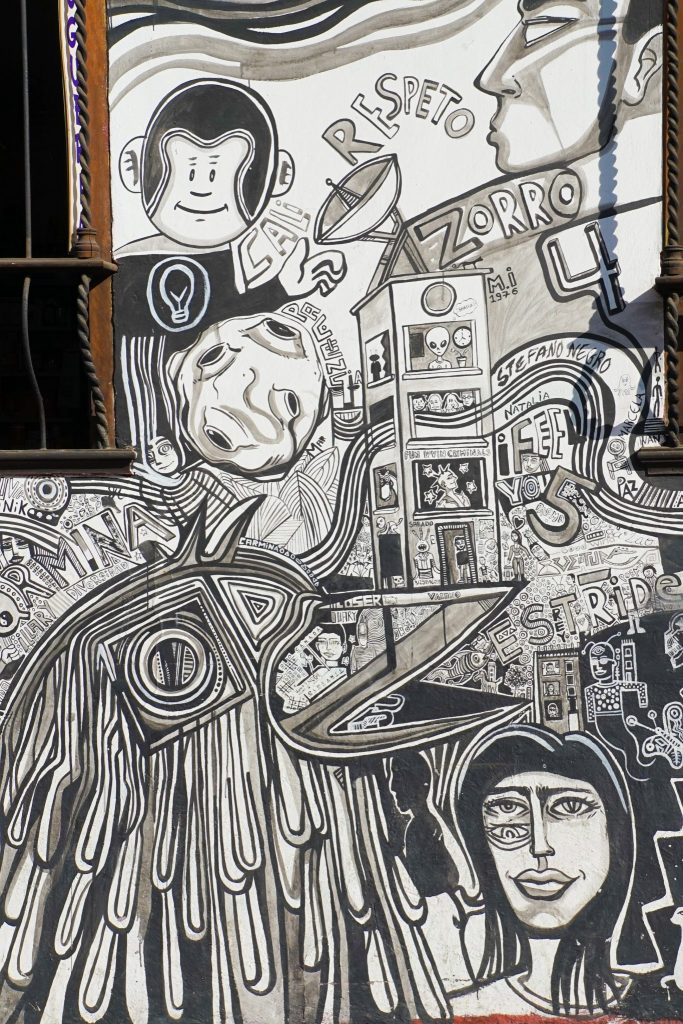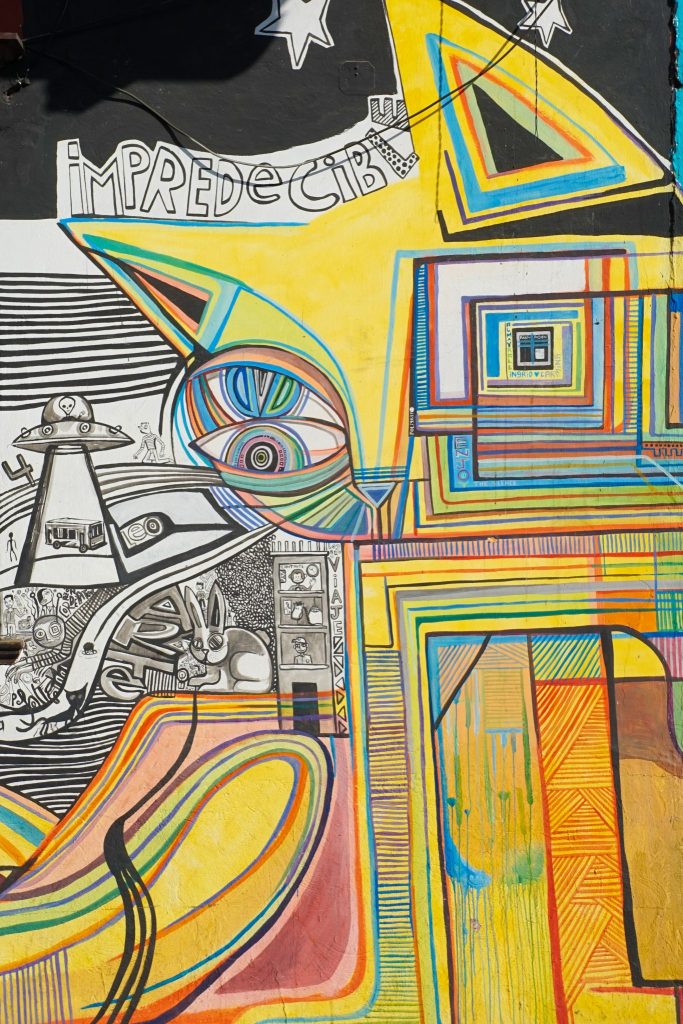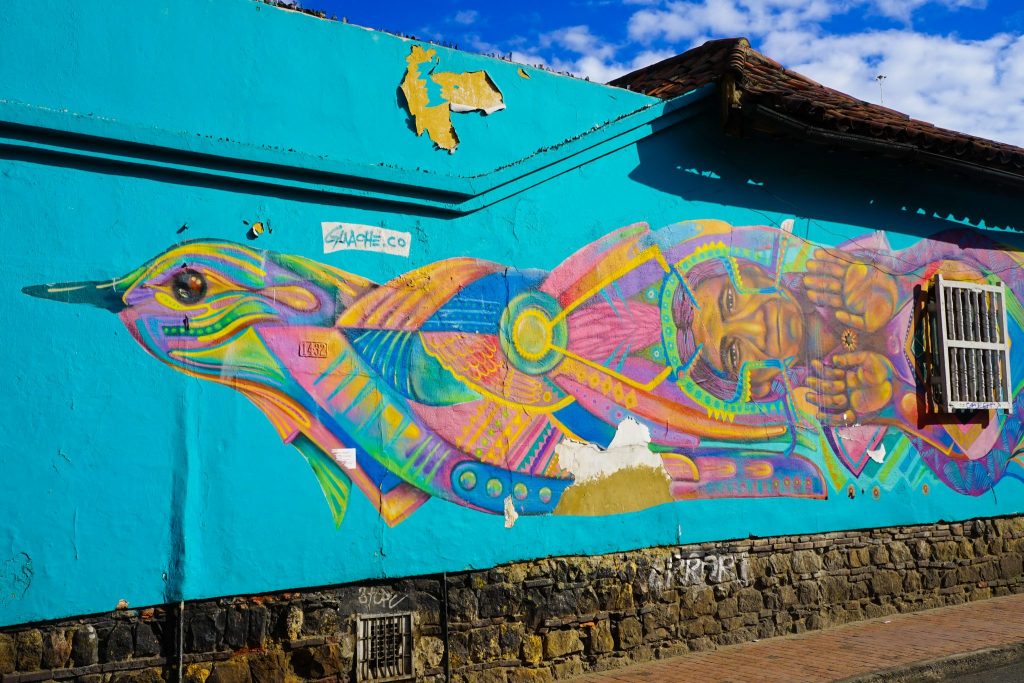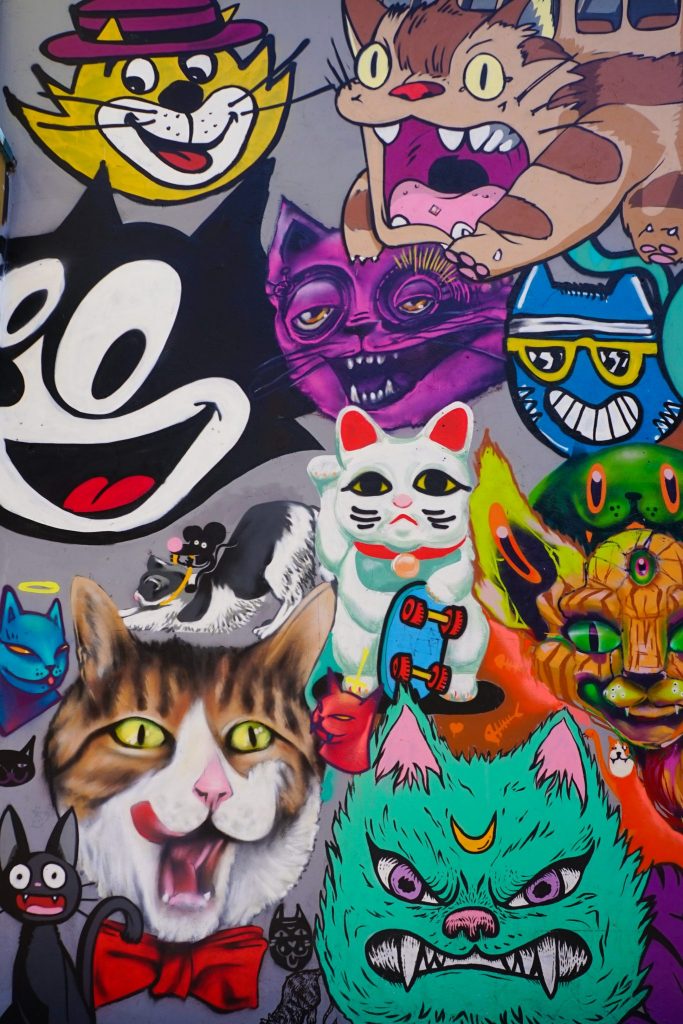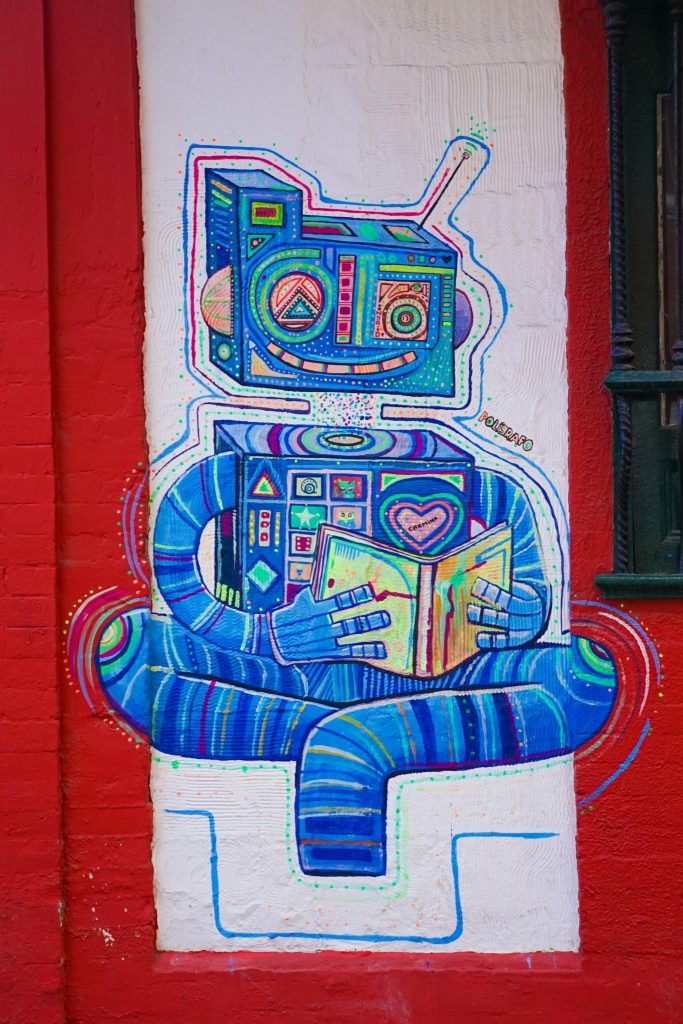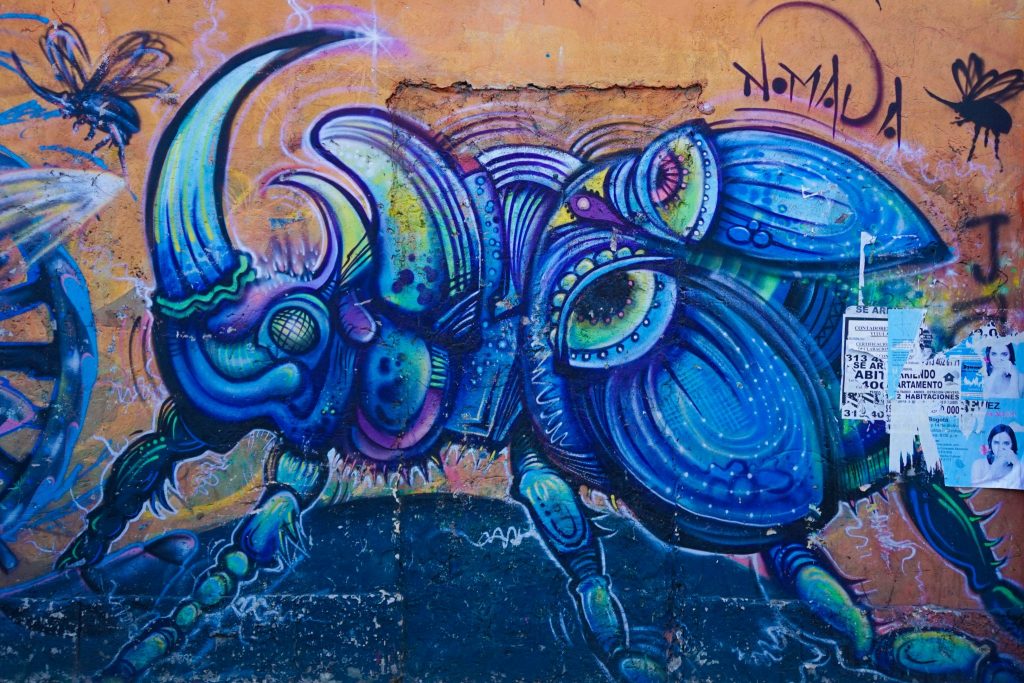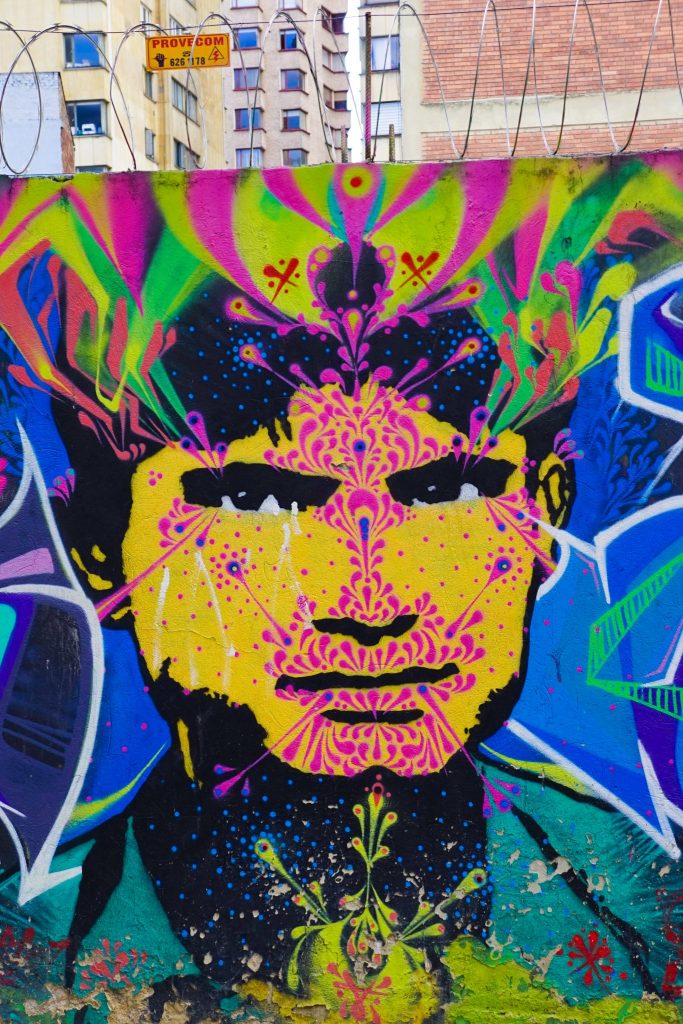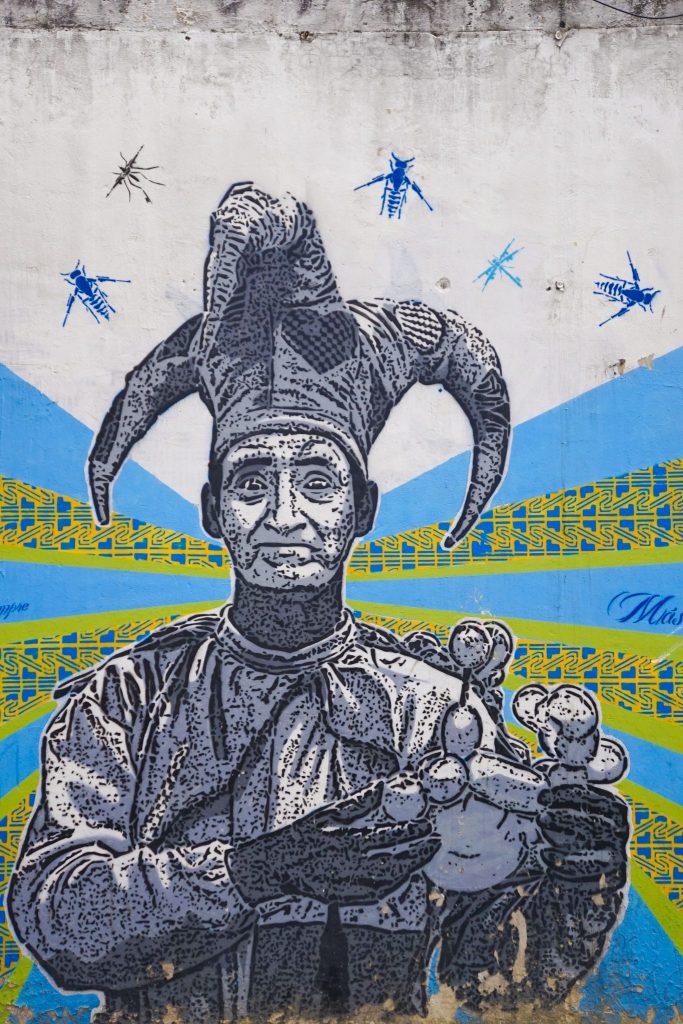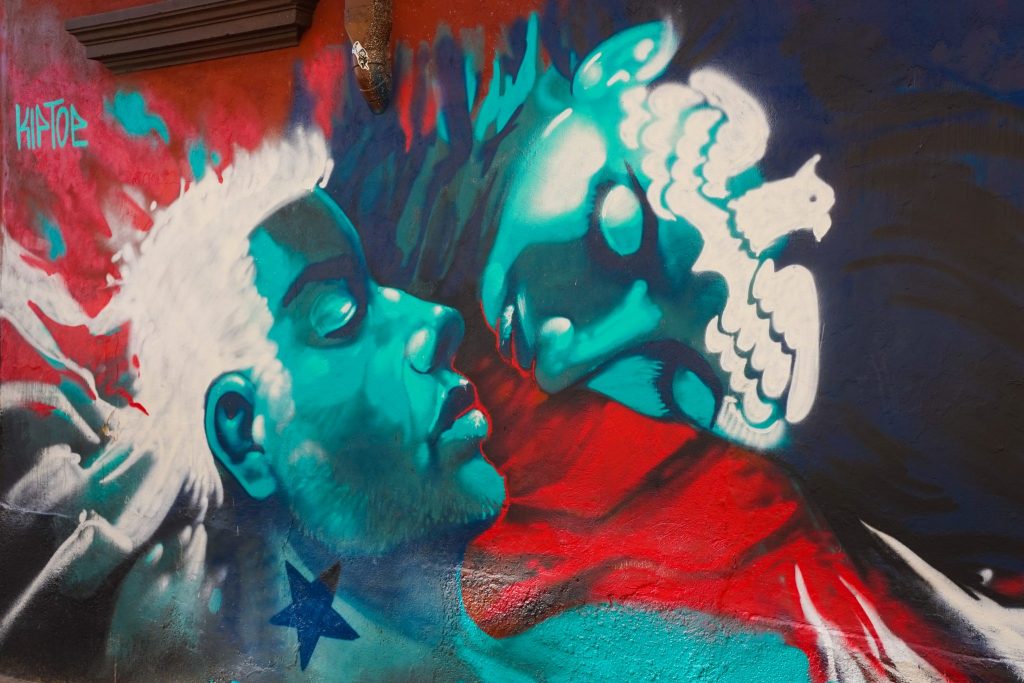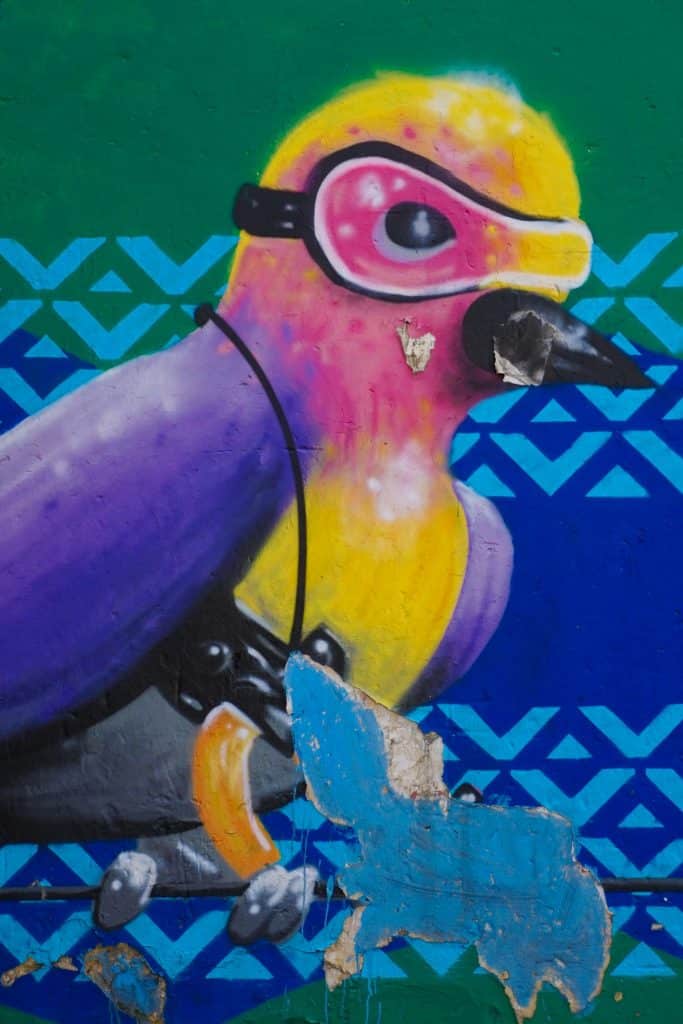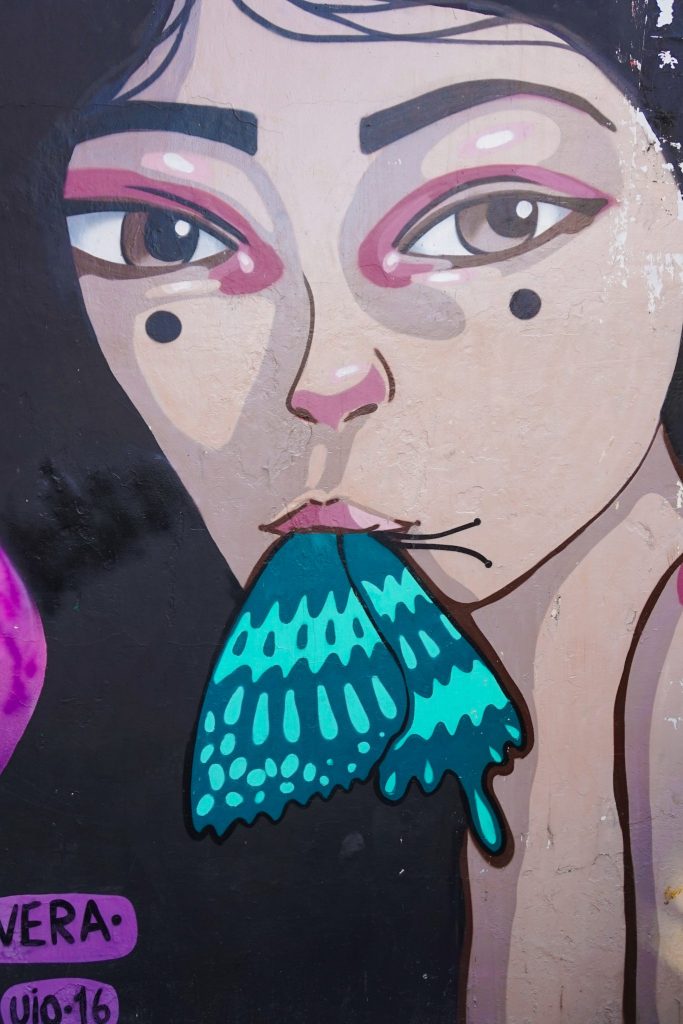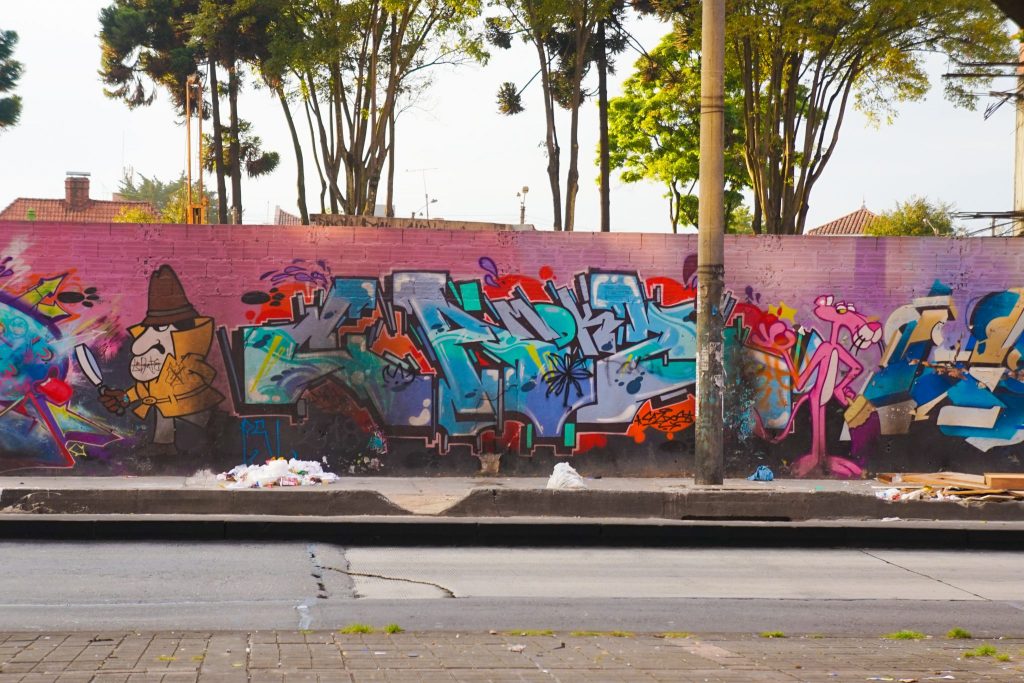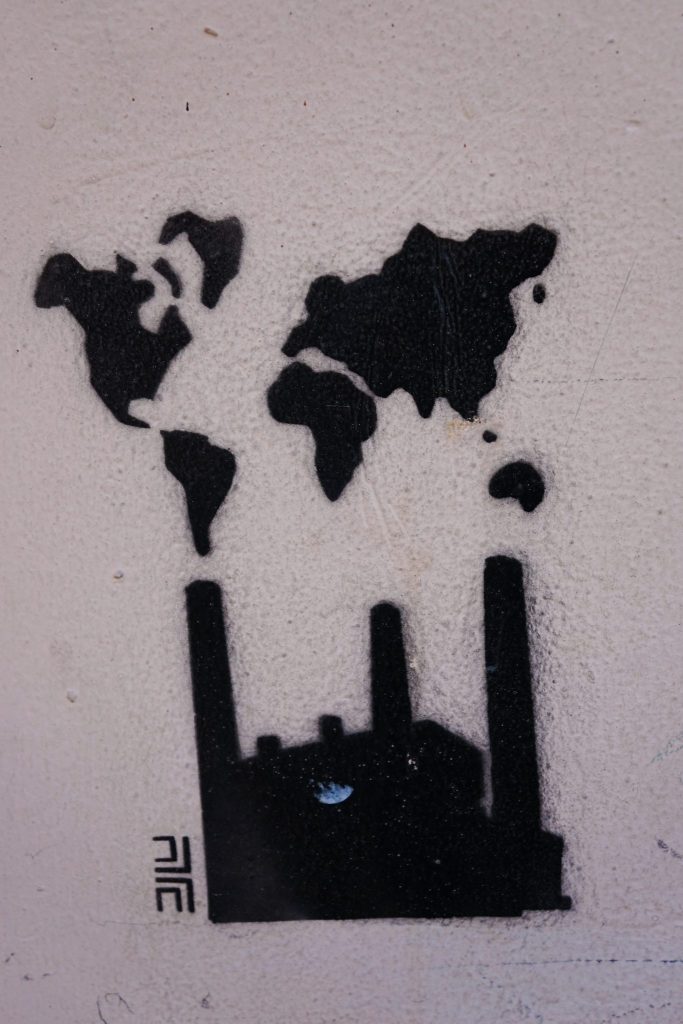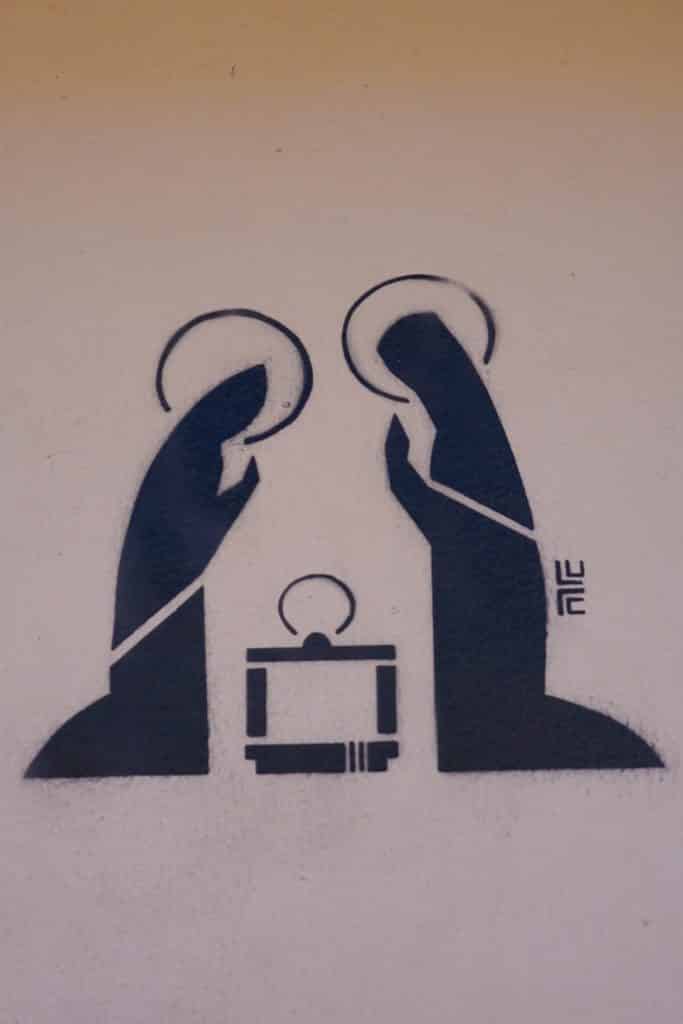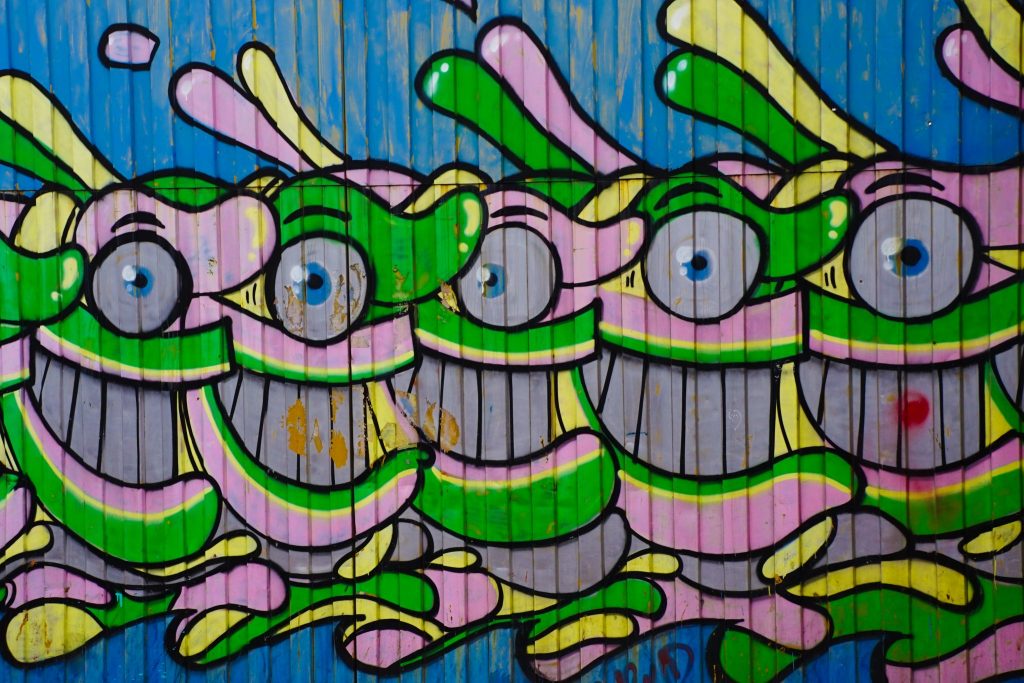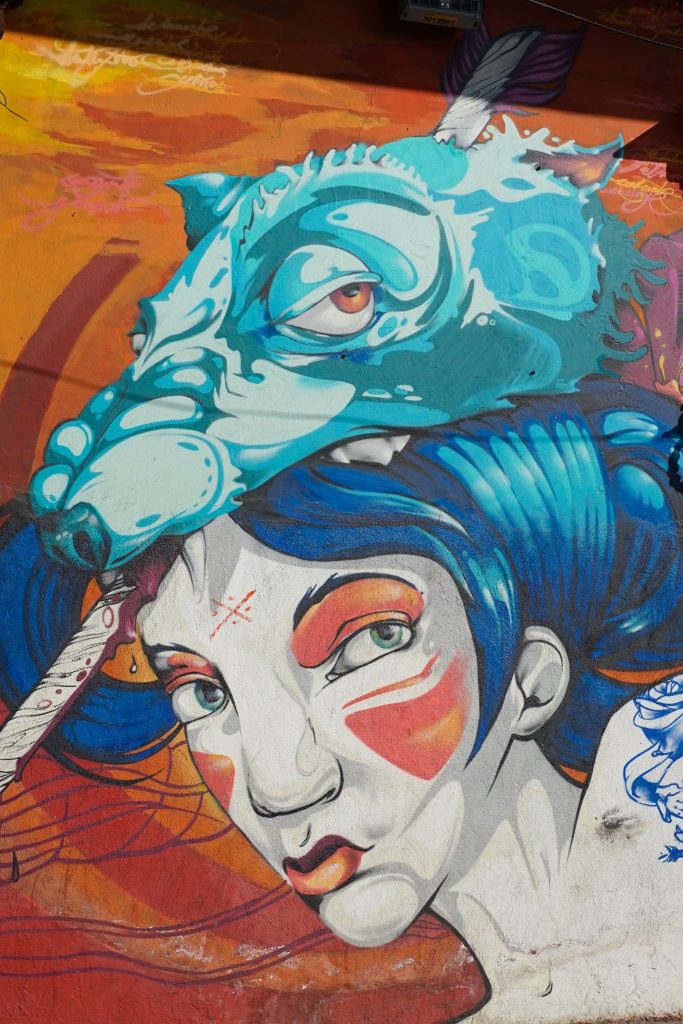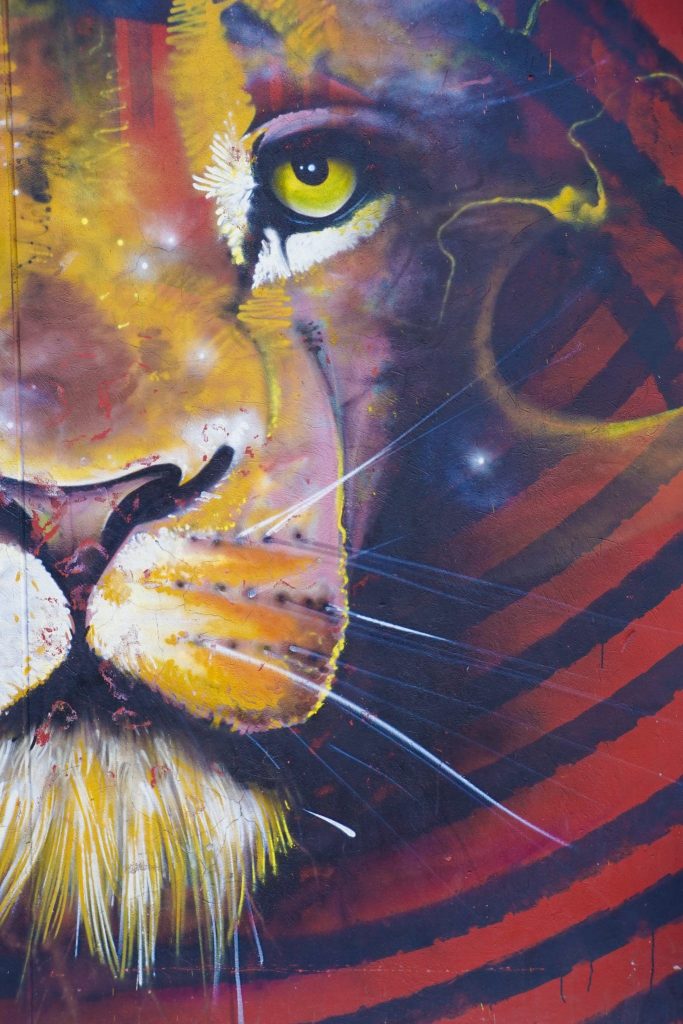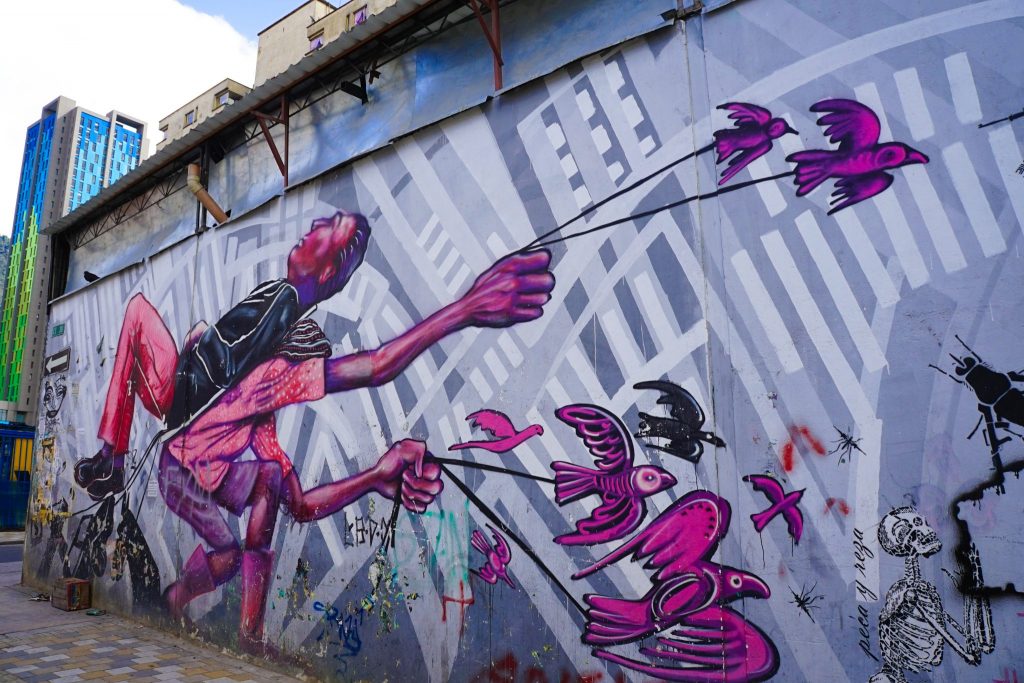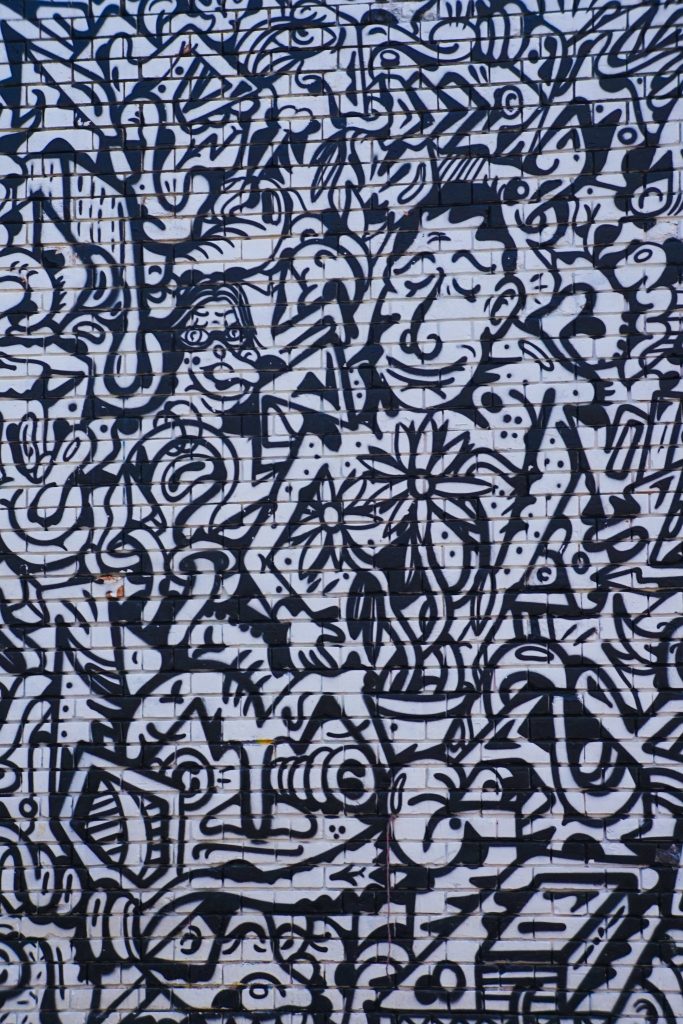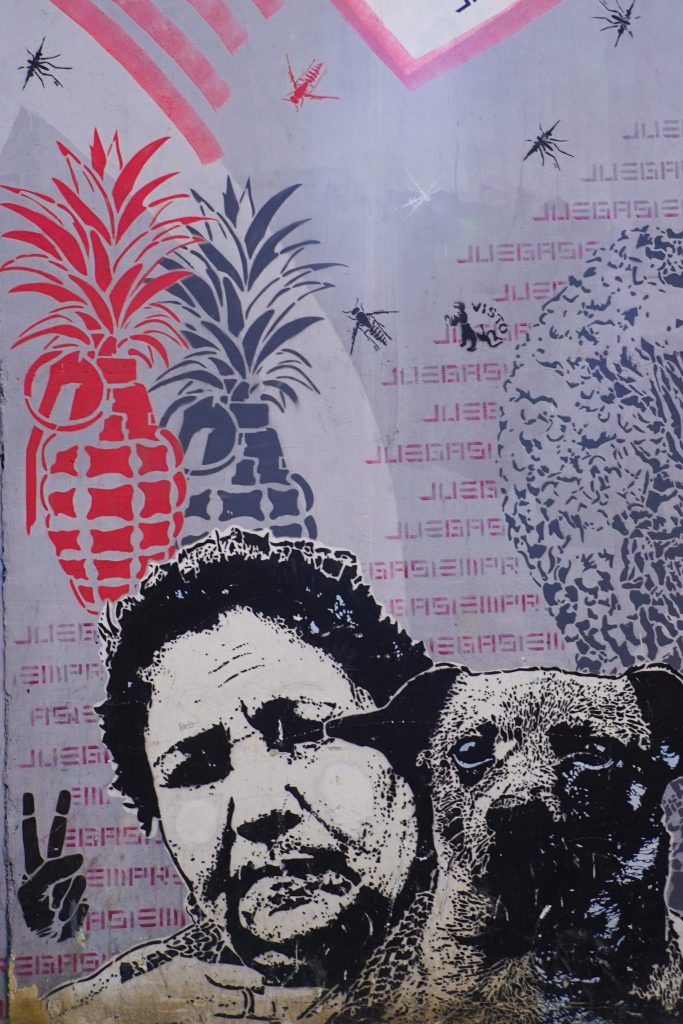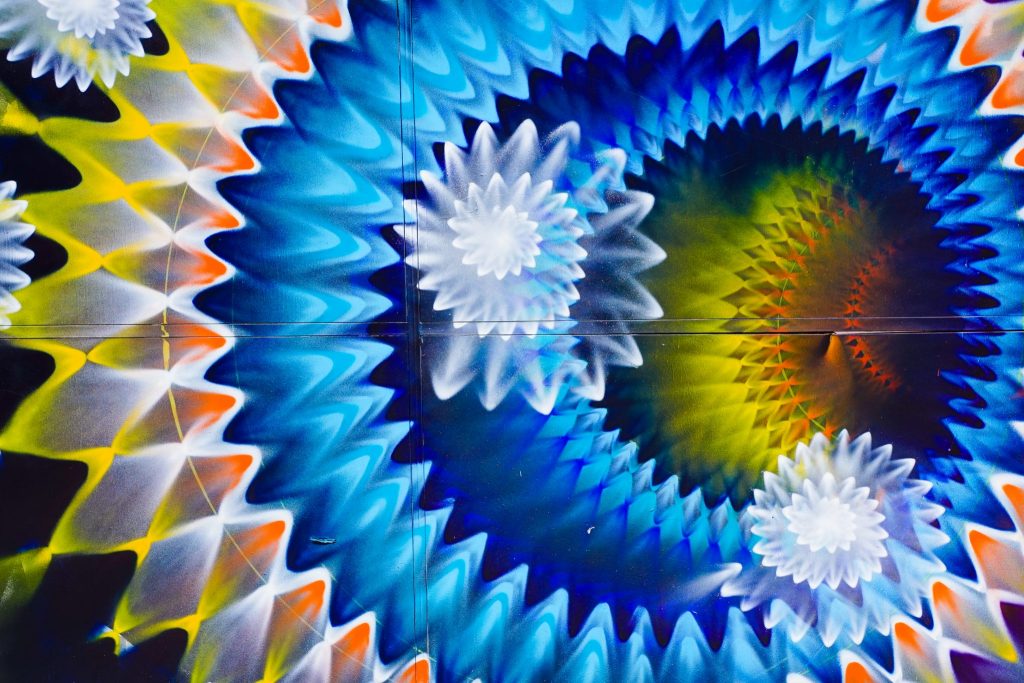 ---
Want to see more Bogota street art? Be sure to check out this free walking tour when you are in town and take your camera… The best part about street art? It's constantly changing so there are always new pieces and areas to explore! And if you are looking for more click through to this 1 month Colombia itinerary for some inspiration or why not read about the thriving Bogota gay scene.