The Rooms of Busué Hotel are exactly what you would expect given the high standards of the hotel – spacious, luxurious and a twist of bohemia to keep things interesting. Luxury and privacy are clearly some of the key design principles here – and with 11 rooms, exquisite details was clearly taken throughout to ensure a unique experience in every stay. Especially notable was the seating area in every room, allowing for privacy even between guests or to allow visitors, while the large shower with inlaid stone and lush high-pressure nozzle leave you feeling completely relaxed and serene. Set back from the street, and with a quiet internal staircase – This is one of the few hotels in my 3 month stay in Mexico that I did not hear any noise at all, allowing for a recharging sleep, uninterrupted on white Egyptian cotton 500 thread count sheets.
[photosetgrid layout="31″]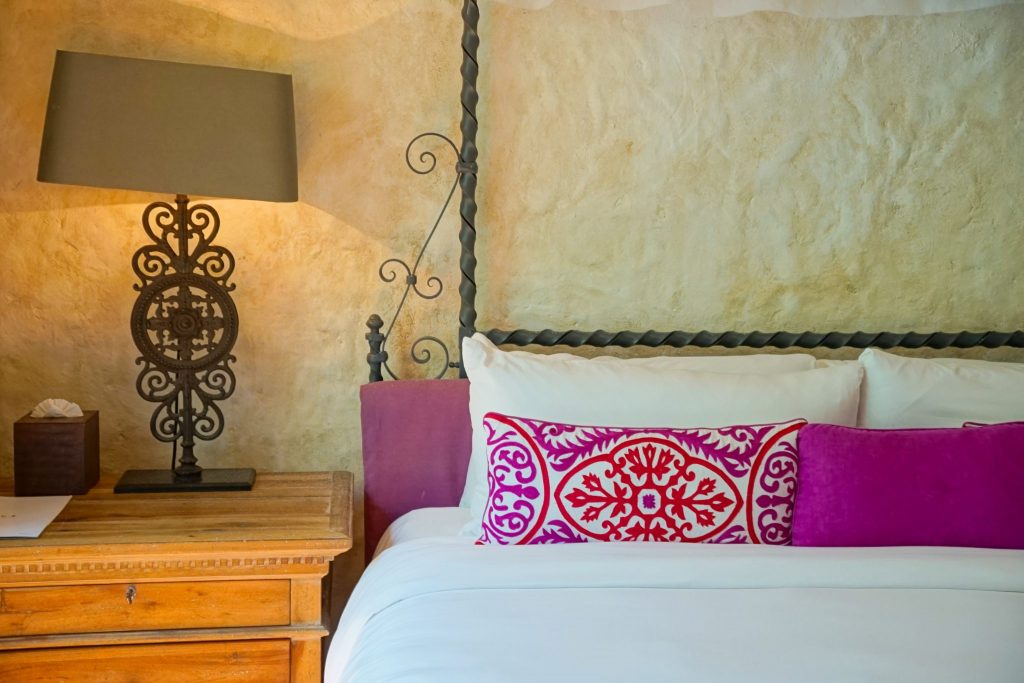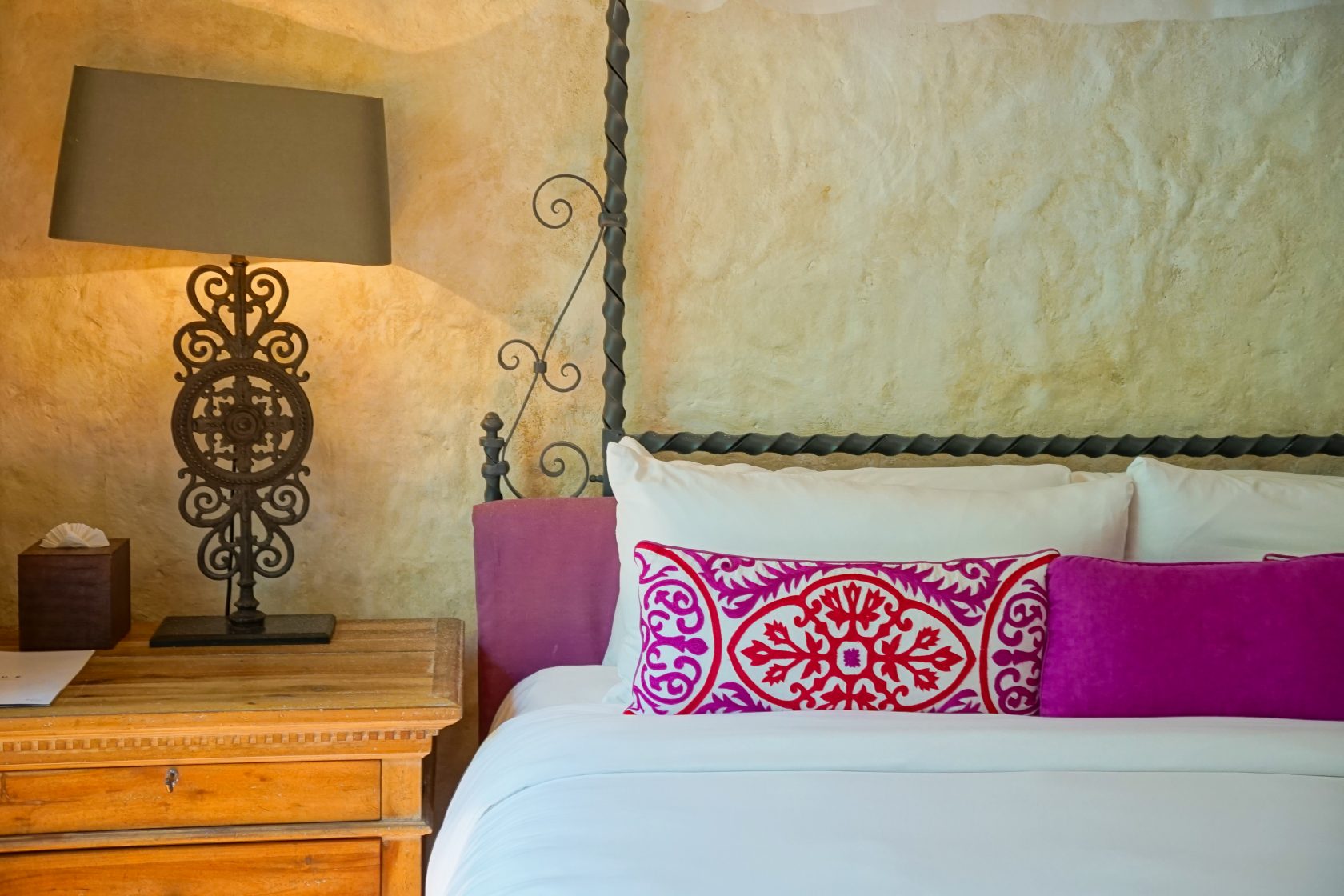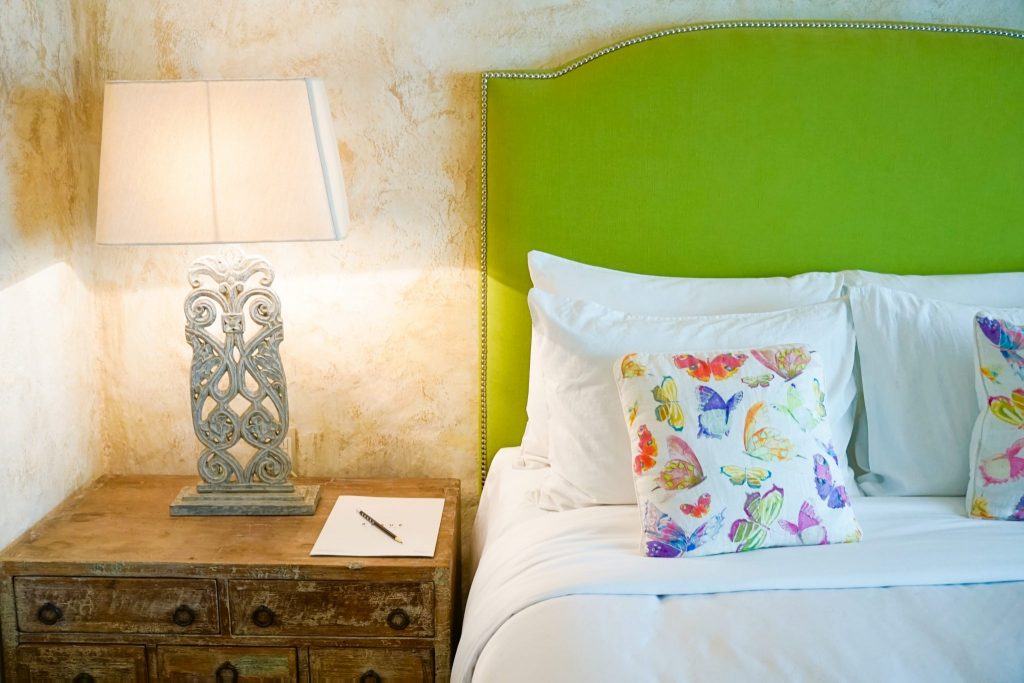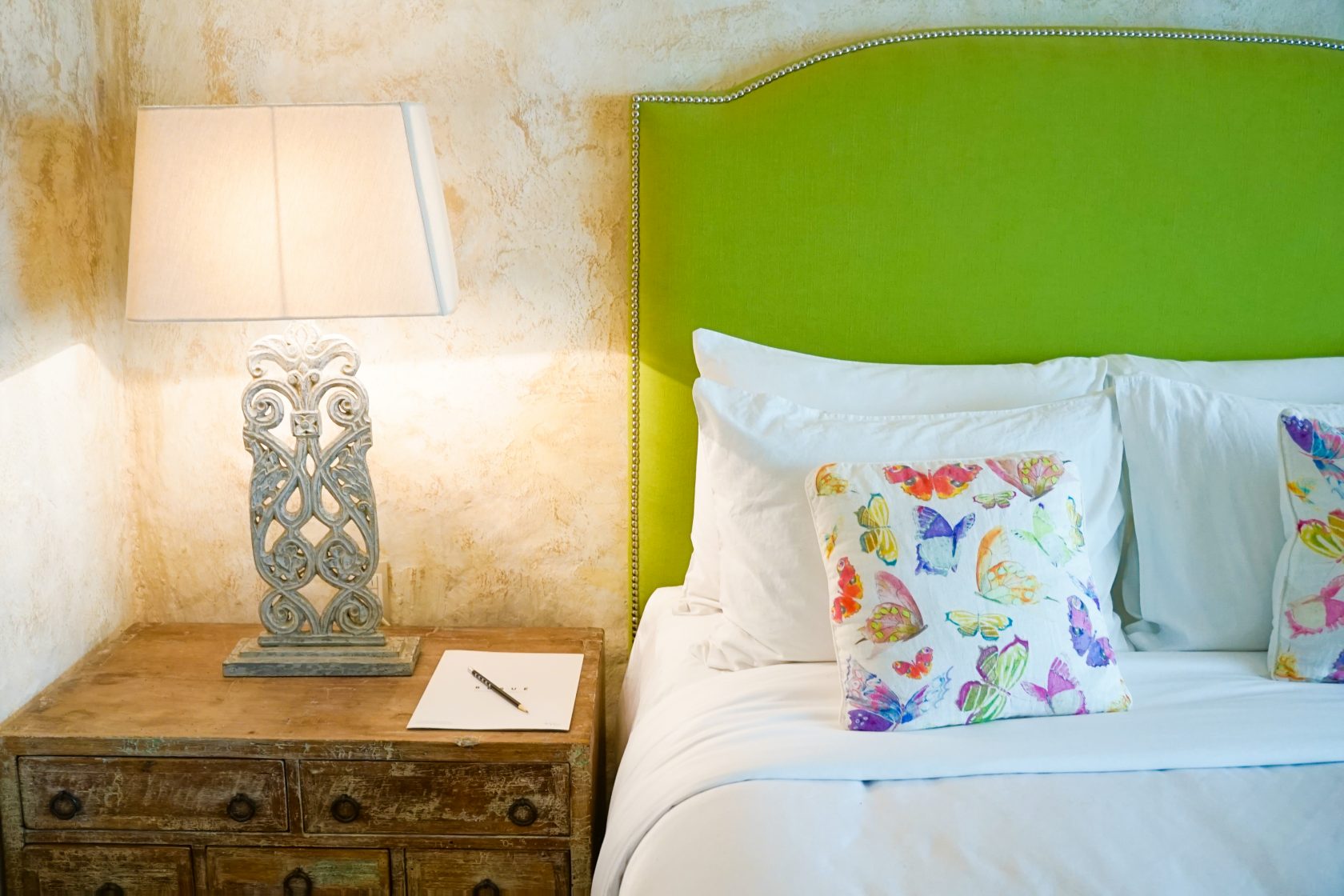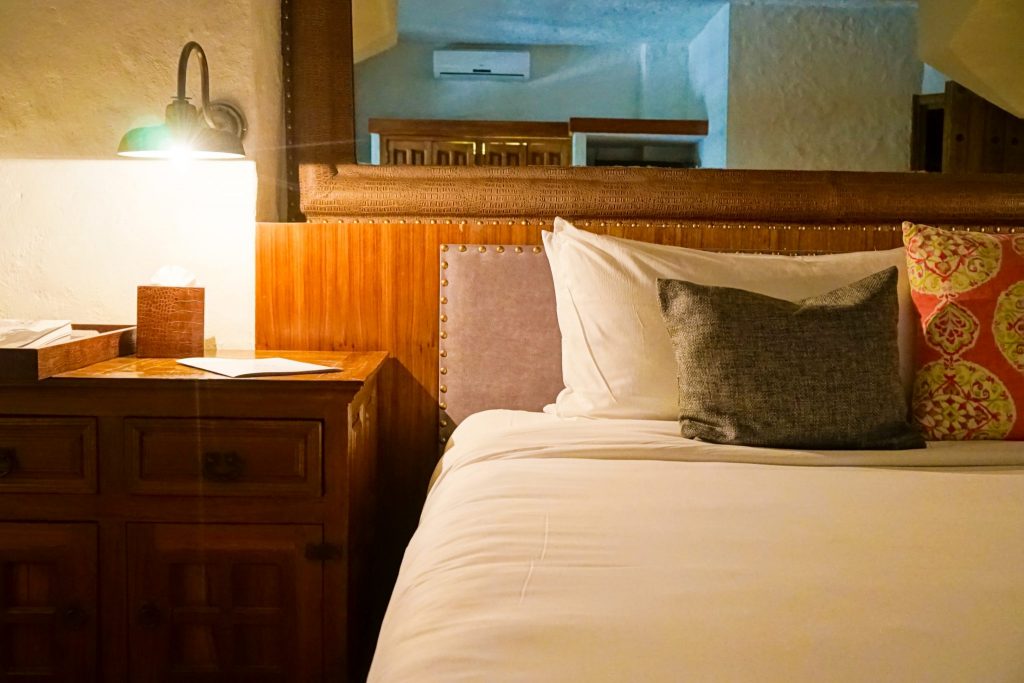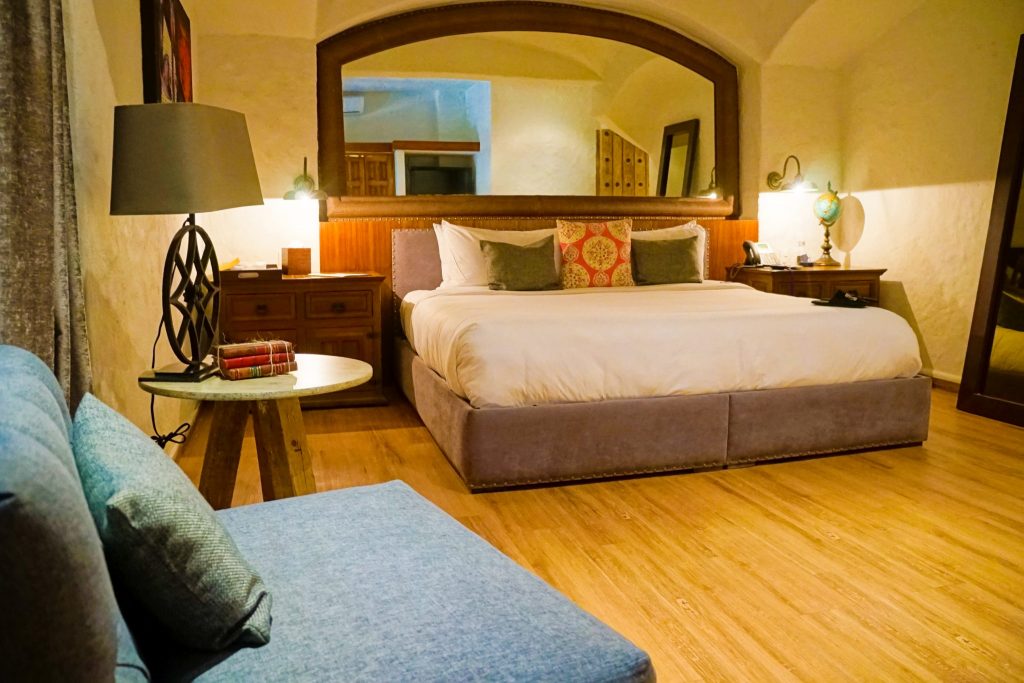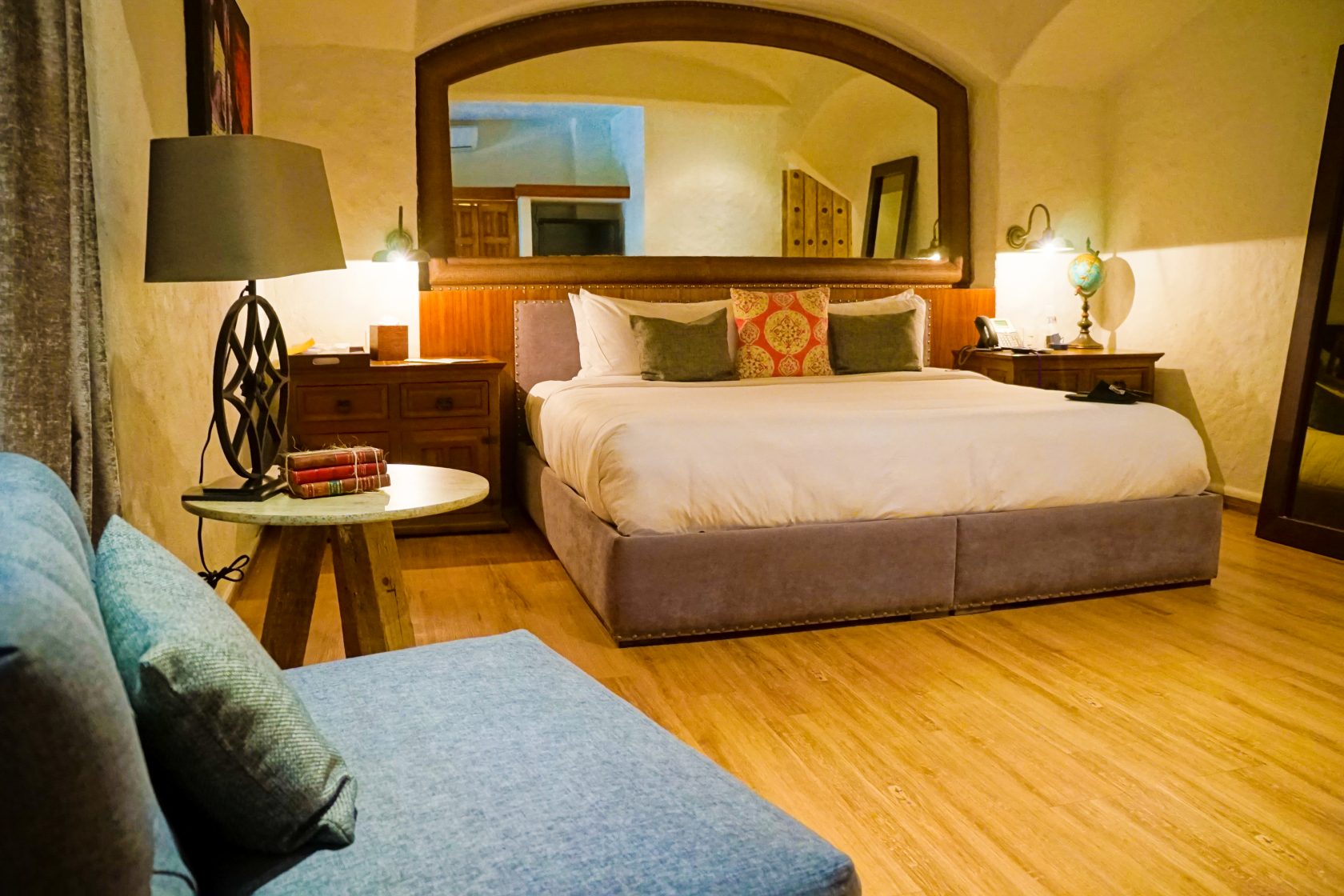 For those looking for a little something extra, with a unique air of elegance and exclusivity – I would recommend the Presidential Suite here, the most luxurious accommodation on the property. Its hardwood floors and use of raw stone through-out hark back to the golden era of Mexico and it's living room, dining, two bedrooms and bathrooms make it perfect for any number of uses. I especially loved the detailed ornaments with and the view over the leafy street below. Surely there is no better hotel suite in Mexico City with a mix of rustic, old world charm and new-age design and connveniences. Rest assured however, all eleven rooms here will provide you with an unforgettable stay.
[photosetgrid layout="41″]