Just two hours outside of Sydney, you'll find the stunning Hunter Valley region. A favourite among tourists, the Hunter Valley boasts stunning natural landscapes and incredible amenities.
World-class wineries, top-tier restaurants, outdoor excursions – you'll find it all here in this charming corner of New South Wales.
If you're planning a getaway to the Hunter Valley, you'll want to make the most of your time there. Here are five things to add to your travel itinerary and cross off your Hunter Valley travel bucket list.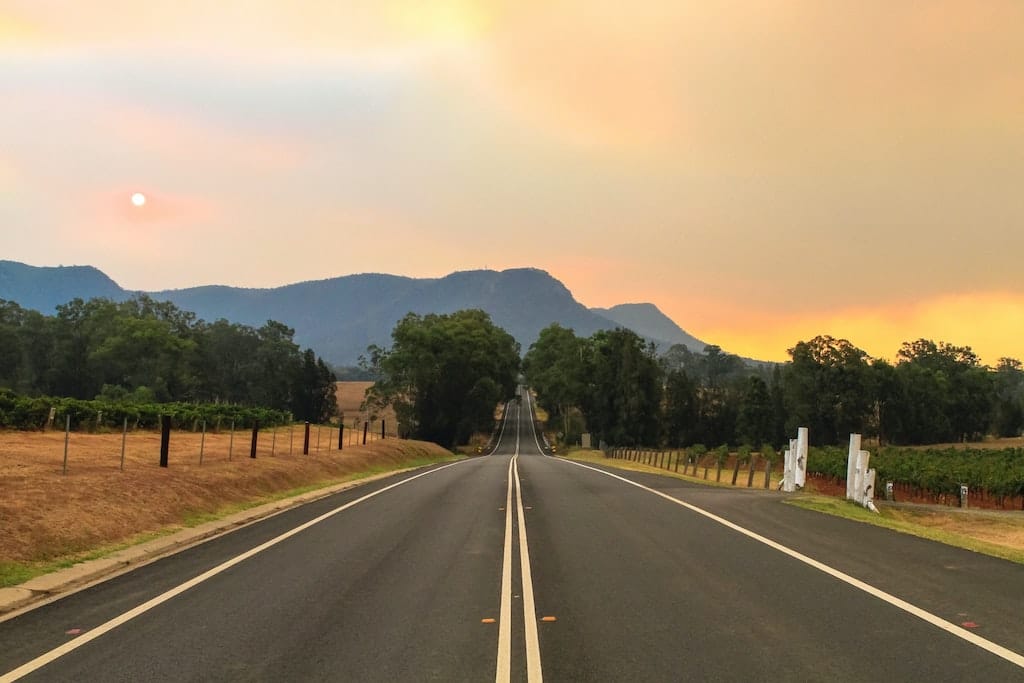 1. Wine Tours
The Hunter Valley is widely regarded as one of the oldest and best wine regions in Australia. Pokolbin in particular is known for its cellar doors, wineries and vineyards with some of the most popular wine labels in the country, including Tyrrell's, Tulloch and McGuigan. Whether you're a red, white or sparkling drinker, you'll undoubtedly find something to delight your taste buds. If you're heading to the Hunter Valley, a wine tour of this exceptional region is an absolute must. Be sure to book one of the many Hunter Valley wine tours from Pokolbin in advance to secure your spot.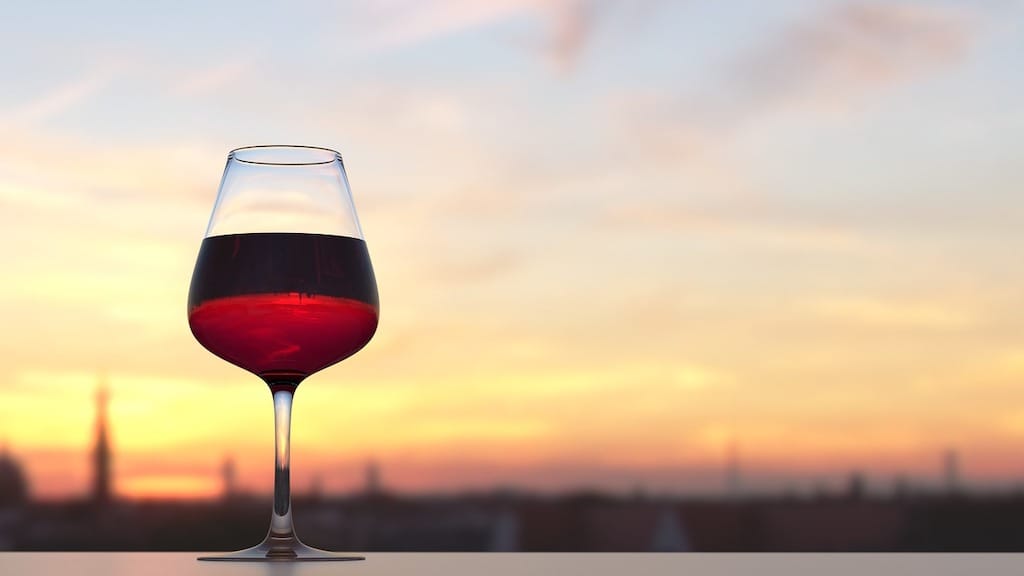 2. Dine Out
When it comes to eating well, you'll be spoiled for choice in the Hunter Valley. The region is home to several outstanding restaurants with various styles of cuisine and décor. In the mood for a Tuscan-inspired atmosphere? Head to Café Enzo, where you can enjoy everything from linguine with tiger prawns to pork cheek with pistachio terrine. If you're craving French food, don't skip Bistro Molines, which boasts innately French and locally sourced ingredients. If you're keen for something even more upscale, check out Muse restaurant. The award-winning establishment offers dishes like the Redgate Farm duck leg and New Zealand king salmon.
3. Rent a Bike
Riding a bike through this stunning region is the perfect way to immerse yourself in its beauty. Go to Grapemobile Bicycle Hire and rent a bike for the day. This is a great way to explore the region's rolling hills and country roads on your own schedule.
4. Hot Air Balloon Ride
Float up to the sky and leave your worries behind. Wake up early to catch a sunrise balloon ride with Balloon Aloft. While it's an early start to the day, you won't be sorry you did it. You'll soar to heights of over 600 metres (2000 feet) to soak up the unforgettable views of the vineyards and botanic beauty below. It's an experience like no other.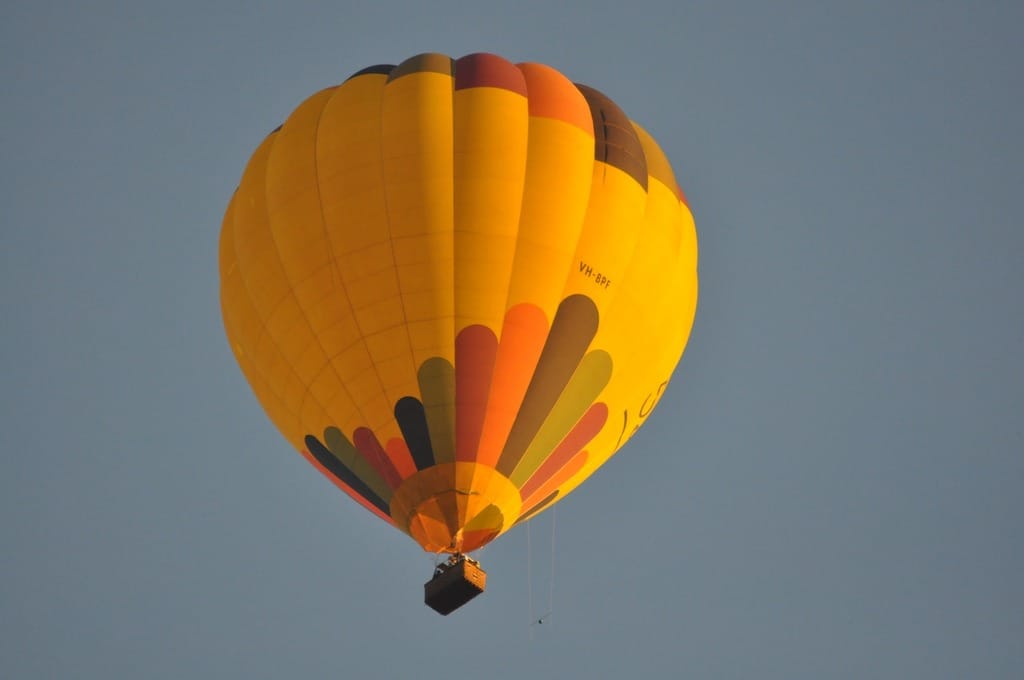 5. Have a Spa Day
It wouldn't be a relaxing weekend getaway without a trip to the spa. The Hunter Valley features some of the best spa retreats at venues like Château Élan and the Golden Door Health Retreat. Here you can enjoy pamper packages that include treatments such as aromatherapy baths, exfoliation scrubs and massages. It's the perfect way to top off your Hunter Valley trip.
Australia is home to several iconic landmarks, including the Hunter Valley region. With world-renowned wines, exceptional restaurants and unique leisure activities, there's nothing more you could want from this town. While it may be small, it packs a mighty punch in terms of indulgence, fun and relaxation. With this handy bucket list, you'll no doubt make the most of your travels to the region.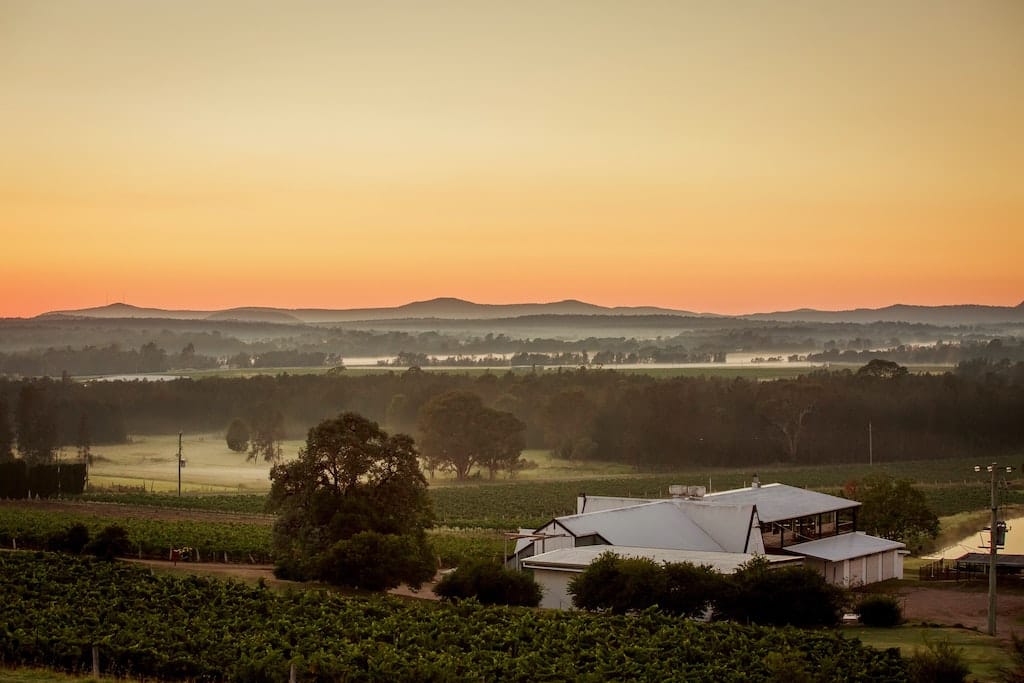 Further Things To Consider Before Any Adventure
Now you're all set and prepared to explore our big wide world, why not sort out everything else out all in one go? If necessary for your travel plans make sure you have brought proper travel insurance, protected your privacy by getting a secure VPN, compared all the top hotel booking sites to find just what you're after, reserved an unbeatable rental car price and - of course - booked the best flight deals!
Or maybe just forget it all and go for a last-minute cruise or effortless tour instead?
Many budget travelers (including me) indulge in worldwide airport lounge access, so we can experience luxury while still slumming it in economy. Naturally, we would never leave home without a more general travel guide since we couldn't possibly cover everything here!
Just add an adventurous attitude and plenty of smiles - they go a long way - and that about covers it all! Now go out, find your own path and don't forget to share your best inspiration stories with me on Facebook, Twitter, and Instagram...I'd love to hear from you!