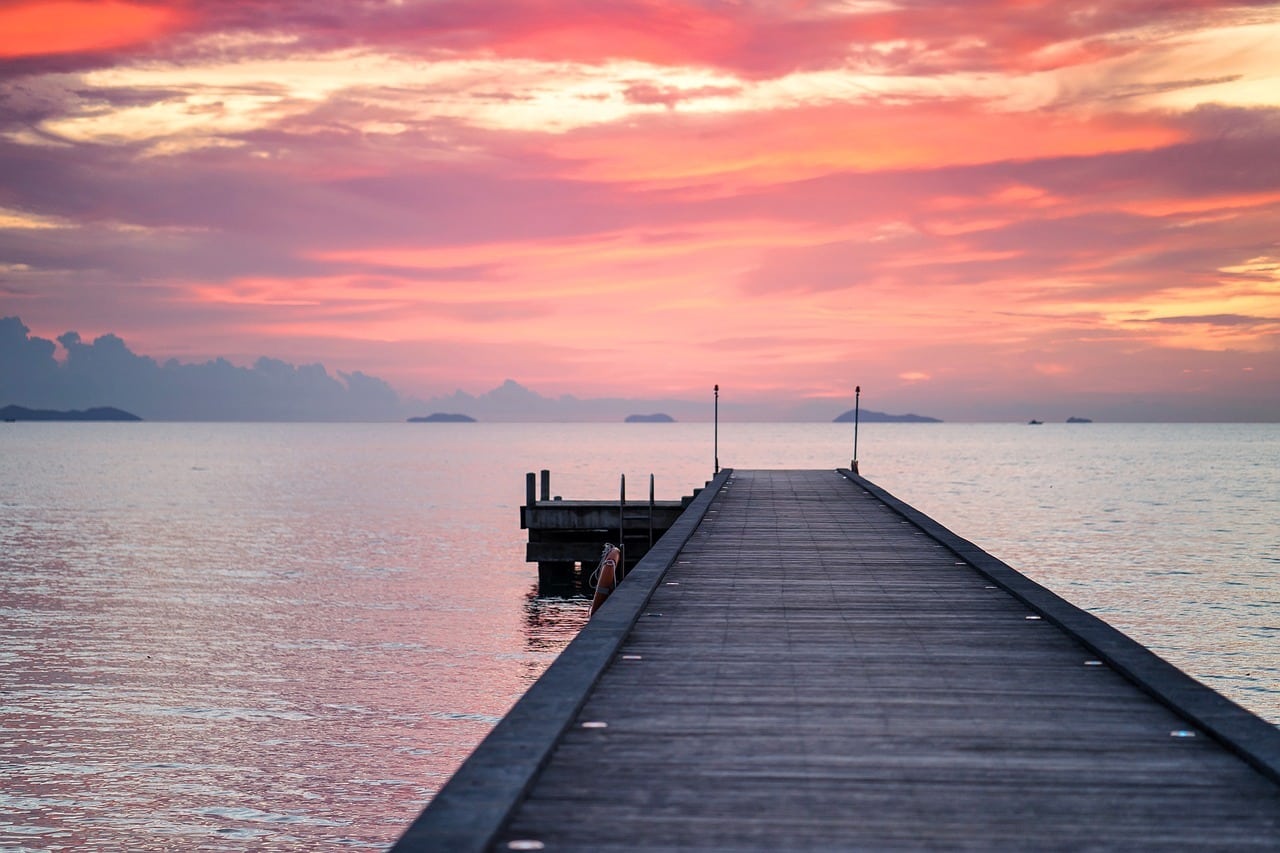 There are quite interesting facts and reasons why Koh Samui is the most preferred tourist destination in Thailand. Millions of tourists opt for this island to have an unforgettable trip and rest at the same time.
Couples choose it for their honeymoon, parents choose it for their kids and young people choose it for their best friends – and it's cheap, in case you're wondering how much money you will need to travel in Thailand.
Koh Samui is a delightful destination both for singles and groups. It provides you with the most pleasant memories that you'll never forget in your life and will always do your best to come back here once more. You going to love Koh Samui and Thailand, just make sure you're prepared with all these things you should know before you travel to Thailand.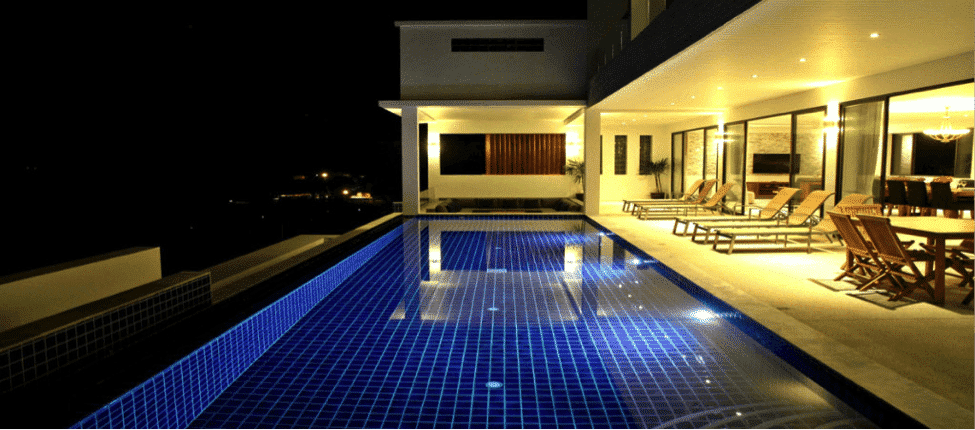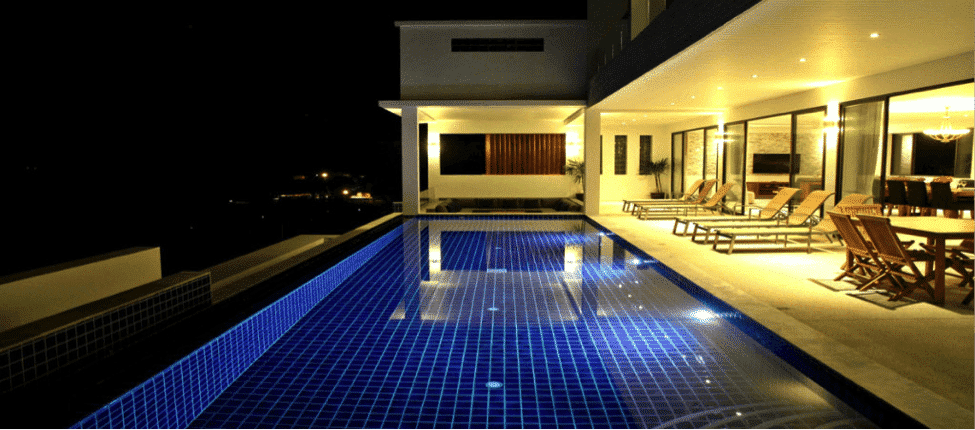 What Attracts People To Koh Samui?
Koh Samui was once one of the most popular and demanded finishing community and that fantastic sensibility is still common today. However, the most capturing thing about Koh Samui is its clear and sunny beaches, wild and relaxing nature as well as the activities that please everyone from all age groups.
Every moment spent here is full of amazing memories, experience, and adventure. Tourists and foreigners never ever complain from the activities and you will never find someone who has visited Koh Samui and didn't get pleasure.
Plus there are many more peaceful attractions here than the more cultural and exciting things to do in Bangkok.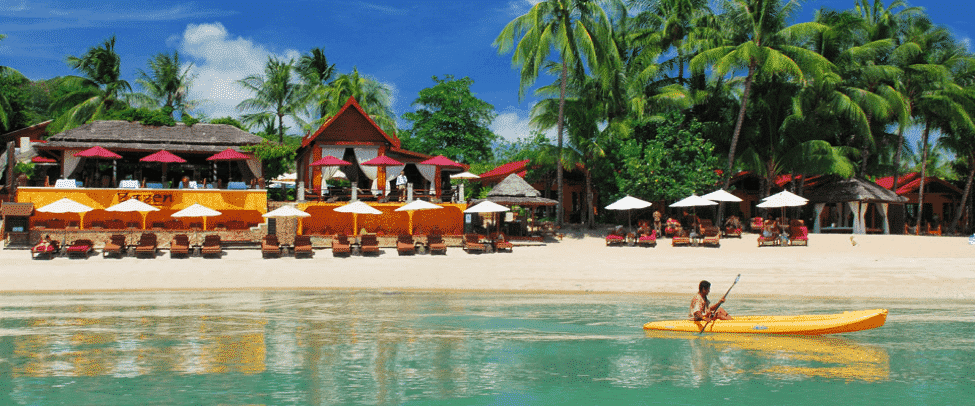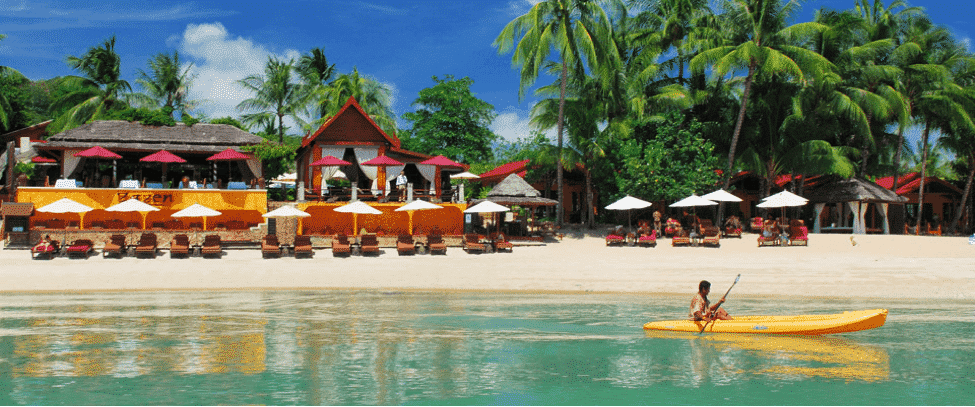 There is everything for people of various nationalities, cultures, and traditions. From the religious attractions to the craziest sports activities Koh Samui is always ready to offer you interesting adventures.
It's ideal for family vacations, couples, group excursions, single travelers and nomads, old people who want to rest and enjoy spas and resorts on a tropical island. Just one of the stops you can fit into Thailand in 2 weeks!
Besides the long beaches with soft sand and clear water where you can find various fascinating gardens, attractions with their interesting stories and legends, breathtaking waterfalls, discover Thai cuisine, national dances, and many other traditions, visit restaurants, spas, shops and experiment several sports.
It's all possible, except when Koh Samui is in the rainy season and then you should visit the beaches of Koh Phi Phi as it will have sunny skies, calm seas, and warm temperatures on most days. Yes – Thailand is blessed with two oceans that have polar climate seasons, meaning you can always escape the rain. This is important information for when you are sorting out your Thailand packing list!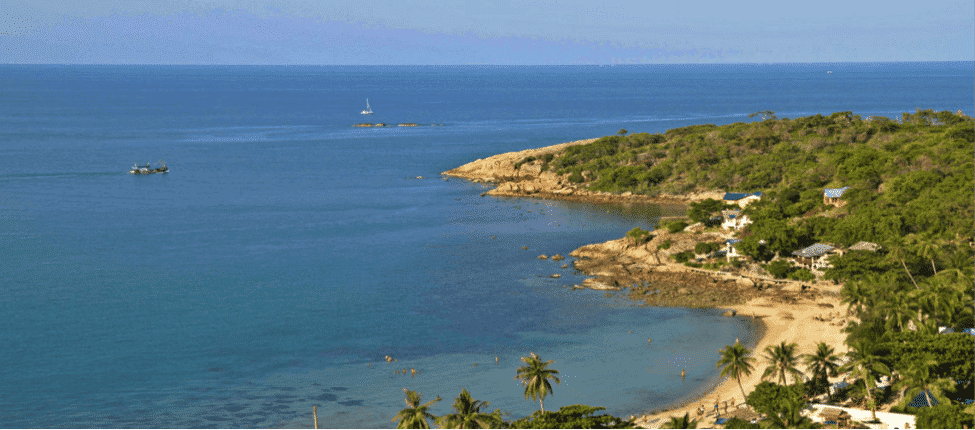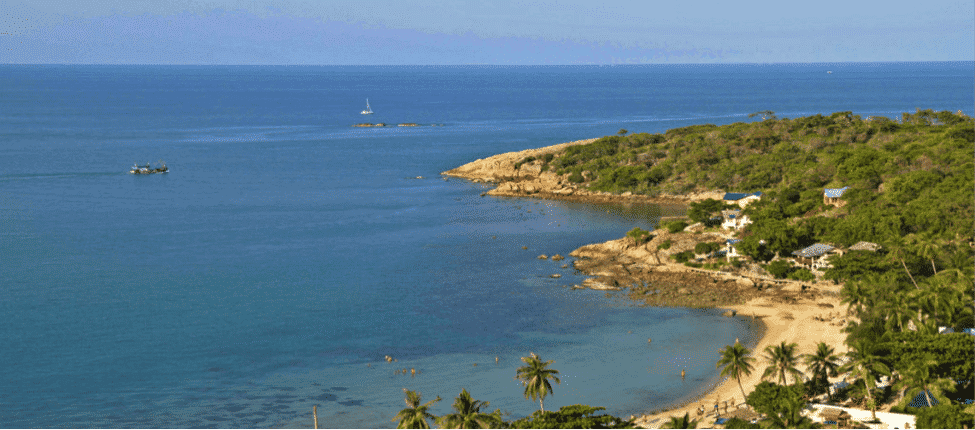 Luxury Villa in Koh Samui
Thousands of luxury villas have found their special place on the Koh Samui Island. It's really a luxurious place for a good rest and psychological peace. If you have already decided to spend this summer in Koh Samui then we'll give you a piece of useful information about luxury villas in Samui.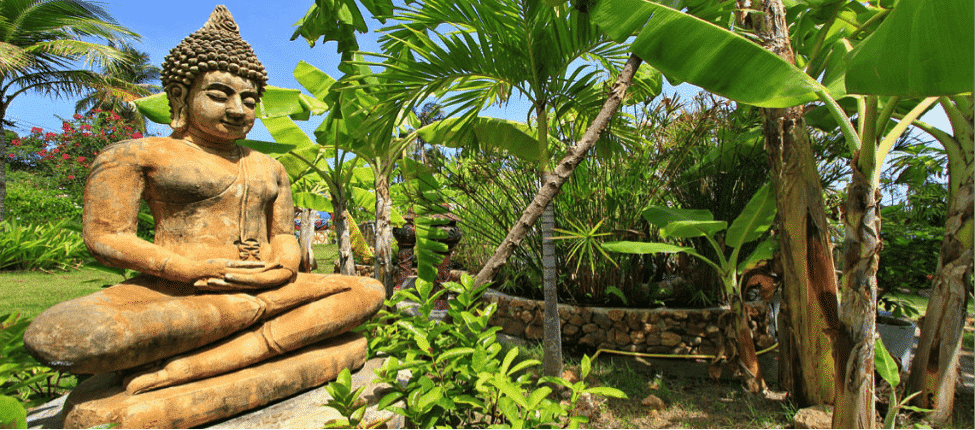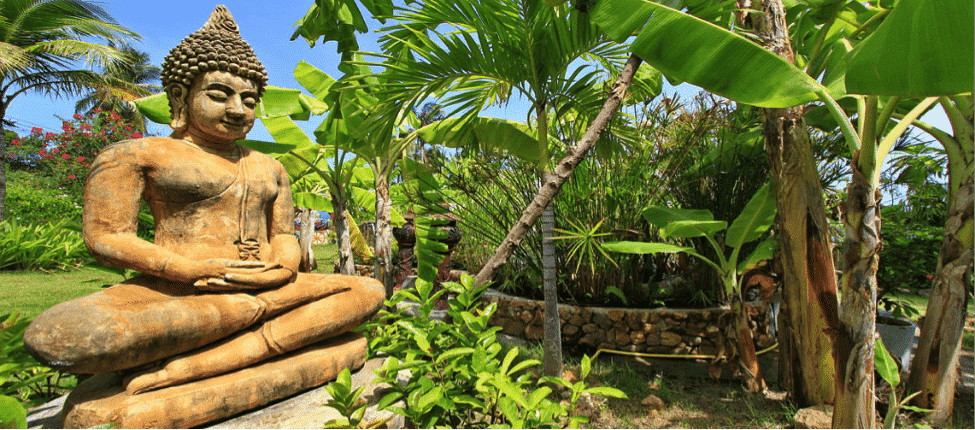 So, the fact is that most luxury villas have their own pools, spas, and unique hospitality, which is both interesting and pleasing. Anyone who spends his/her vacation in a Koh Samui villa never gets bored.
Some prefer staying in their villas during their whole trip as there are lots of things to do in the villa, but it's not always recommended to stay there until the last day of your holiday.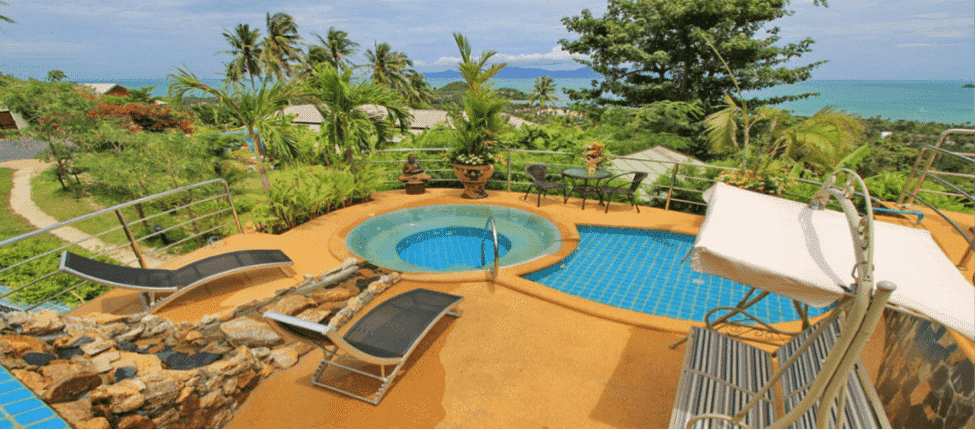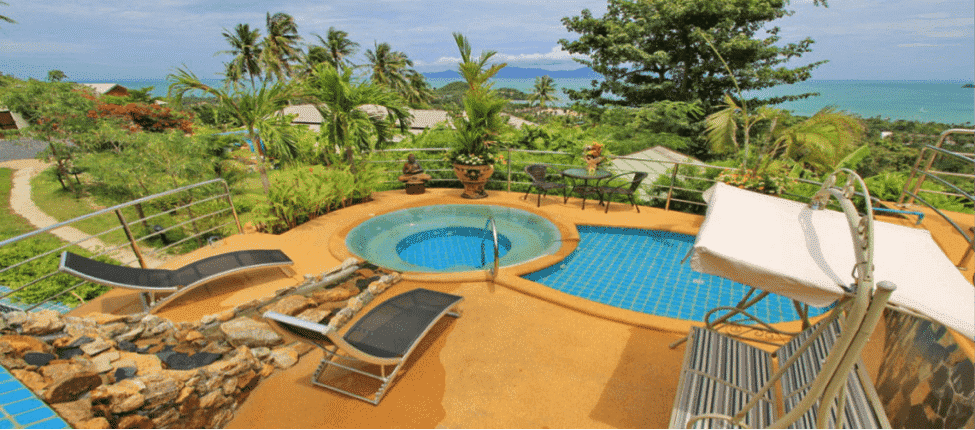 Whether you are a short-term vacationist or are looking homes or holiday rentals in Koh Samui, you'd better opt for something comfortable and match it with other activities including sightseeing, beaches, sports, and anything that attracts you. You can book your villa before your trip or once you get there. Flights are cheap from most of Thailand and Asia, but if you are traveling with a low-cost carrier, watch out for airline ancillary revenue charges.
The prices vary from hotel to hotel as there are both affordable and rather expensive options for various tastes and preferences. The coolest advantage of villas is that you can organize a posh life event or a special occasion there with the help of their services.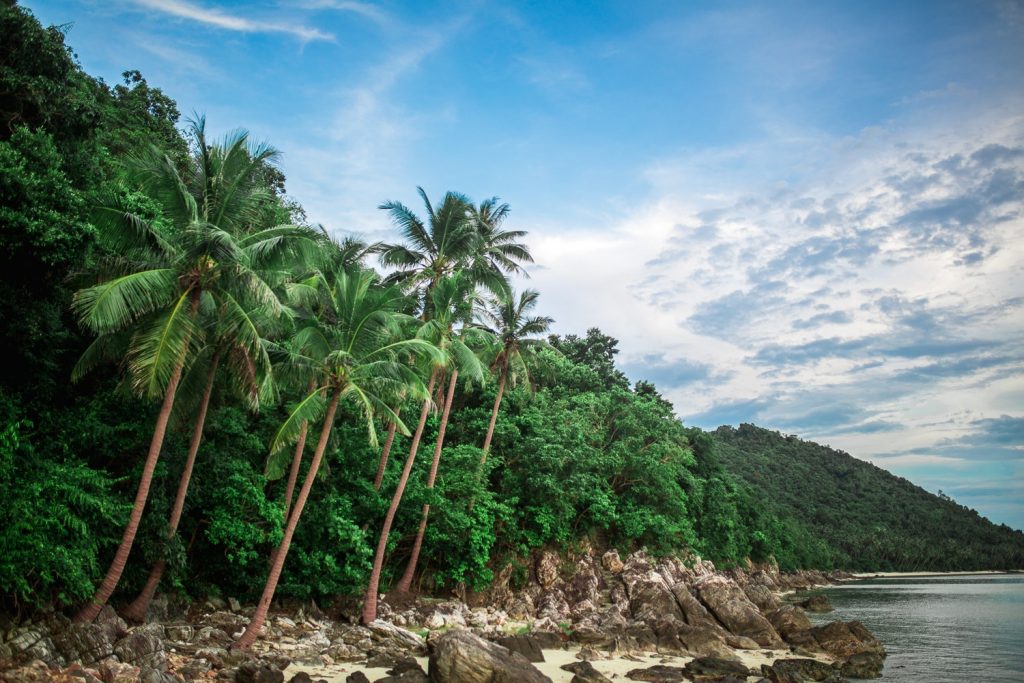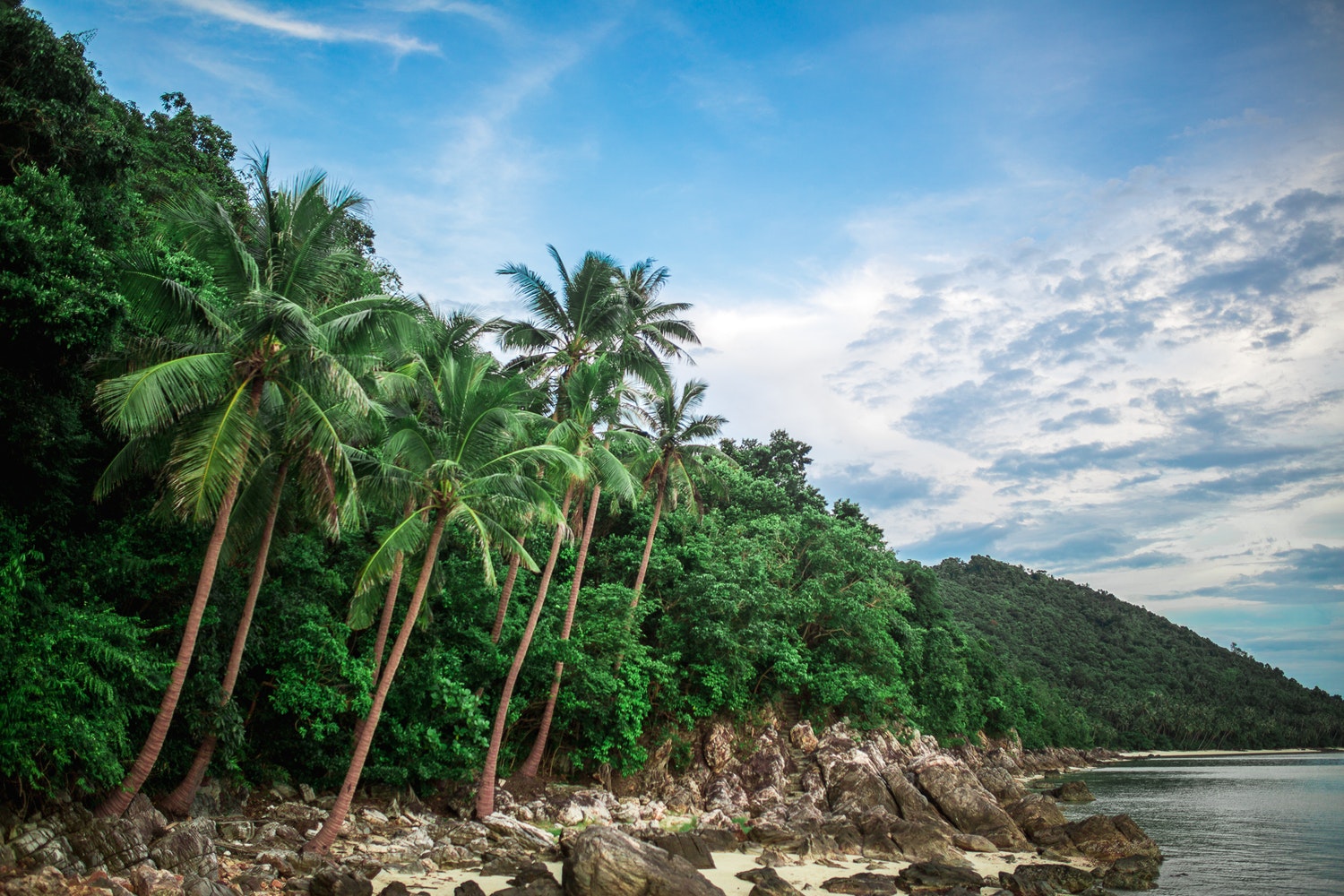 Further Things To Consider Before Any Adventure
Now you're all set and prepared to explore our big wide world, why not sort out everything else out all in one go? If necessary for your travel plans make sure you have brought proper travel insurance, protected your privacy by getting a secure VPN, compared all the top hotel booking sites to find just what you're after, reserved an unbeatable rental car price and - of course - booked the best flight deals!
Or maybe just forget it all and go for a last-minute cruise or effortless tour instead?
Many budget travelers (including me) indulge in worldwide airport lounge access, so we can experience luxury while still slumming it in economy. Naturally, we would never leave home without a more general travel guide since we couldn't possibly cover everything here!
Just add an adventurous attitude and plenty of smiles - they go a long way - and that about covers it all! Now go out, find your own path and don't forget to share your best inspiration stories with me on Facebook, Twitter, and Instagram...I'd love to hear from you!