We all have days where we wish we could just relax and play with a litter of puppies. What if you found out there was a place entirely dedicated to dogs in one of the most beautiful places in the world?
The Territorio de Zaguates is a dog sanctuary in Costa Rica, and there's nowhere else quite like it on the planet. If you are an animal lover, you need to add this beautiful sanctuary to your bucket list.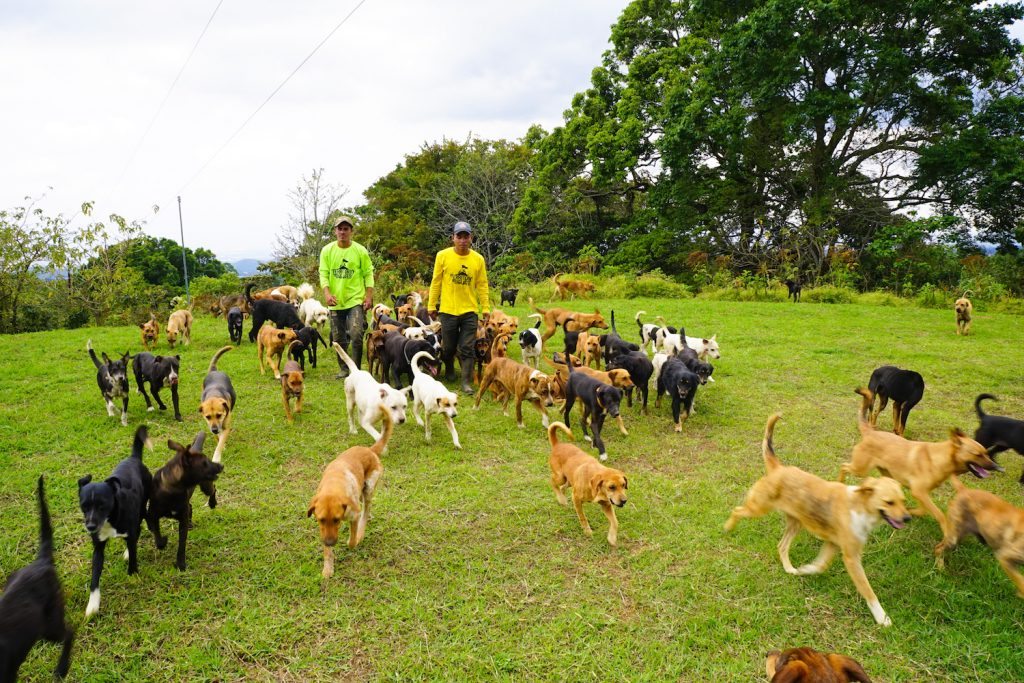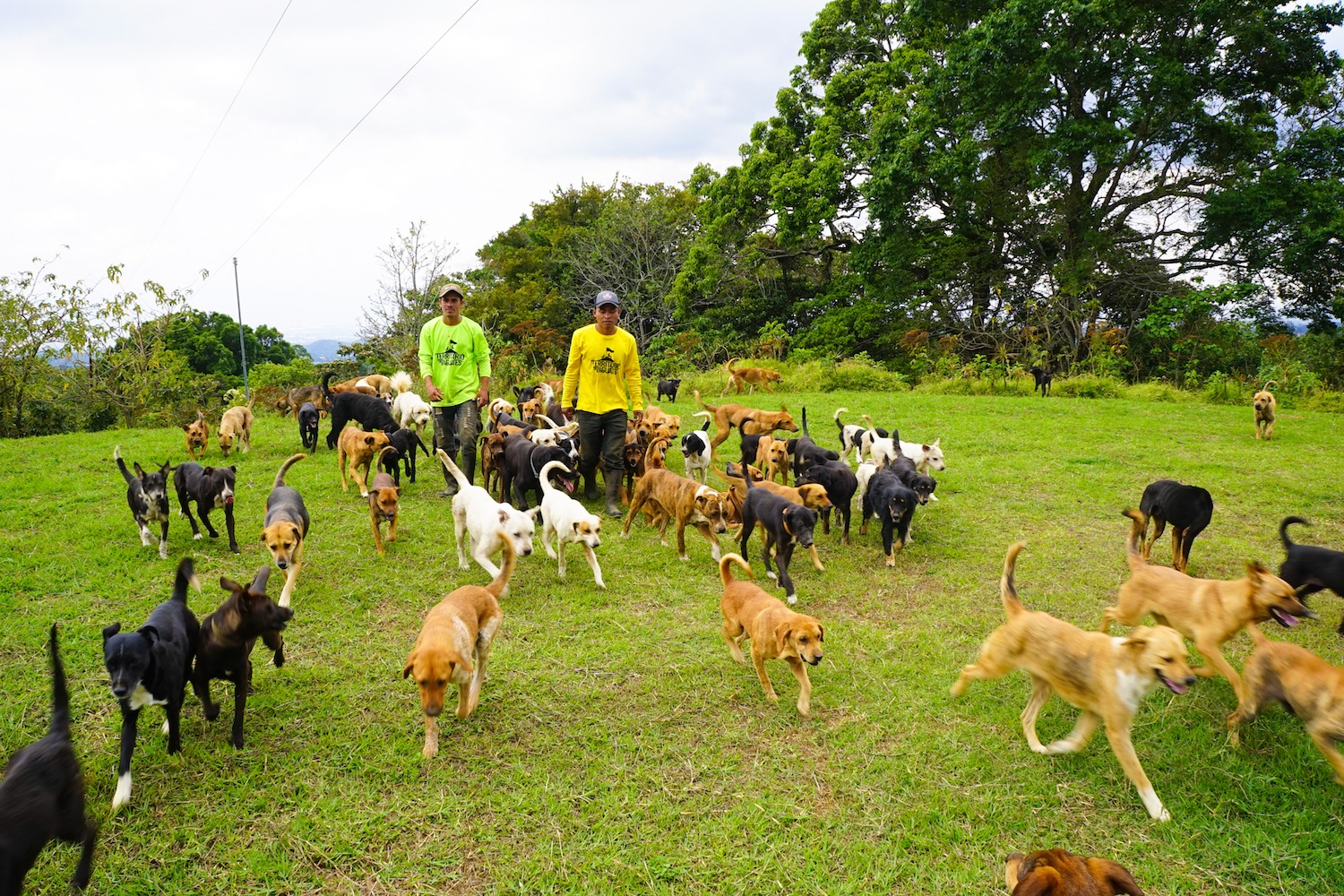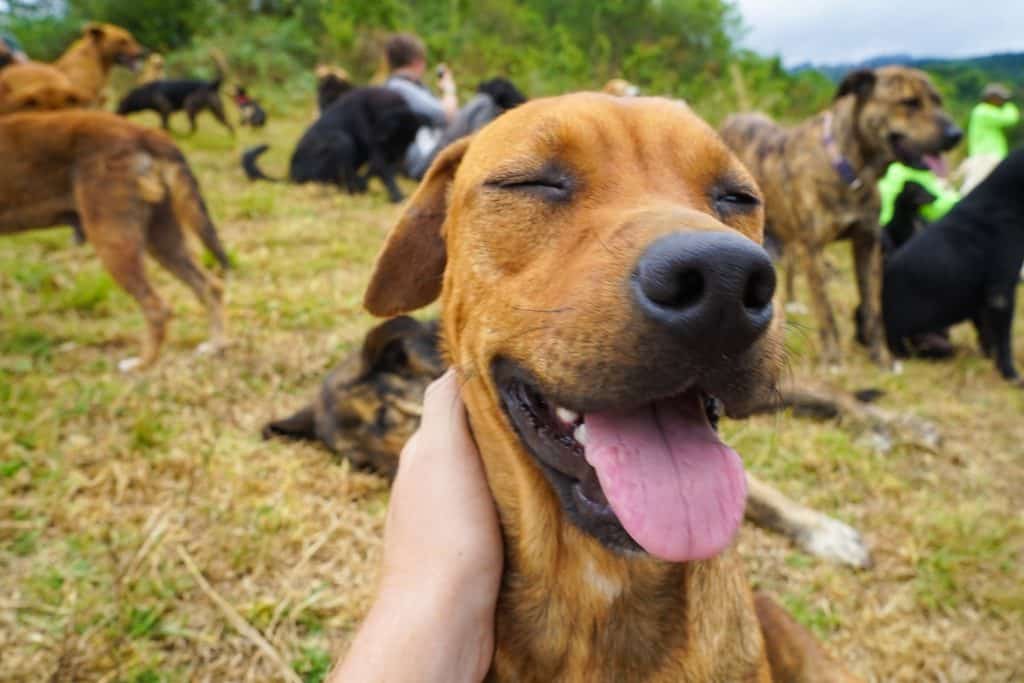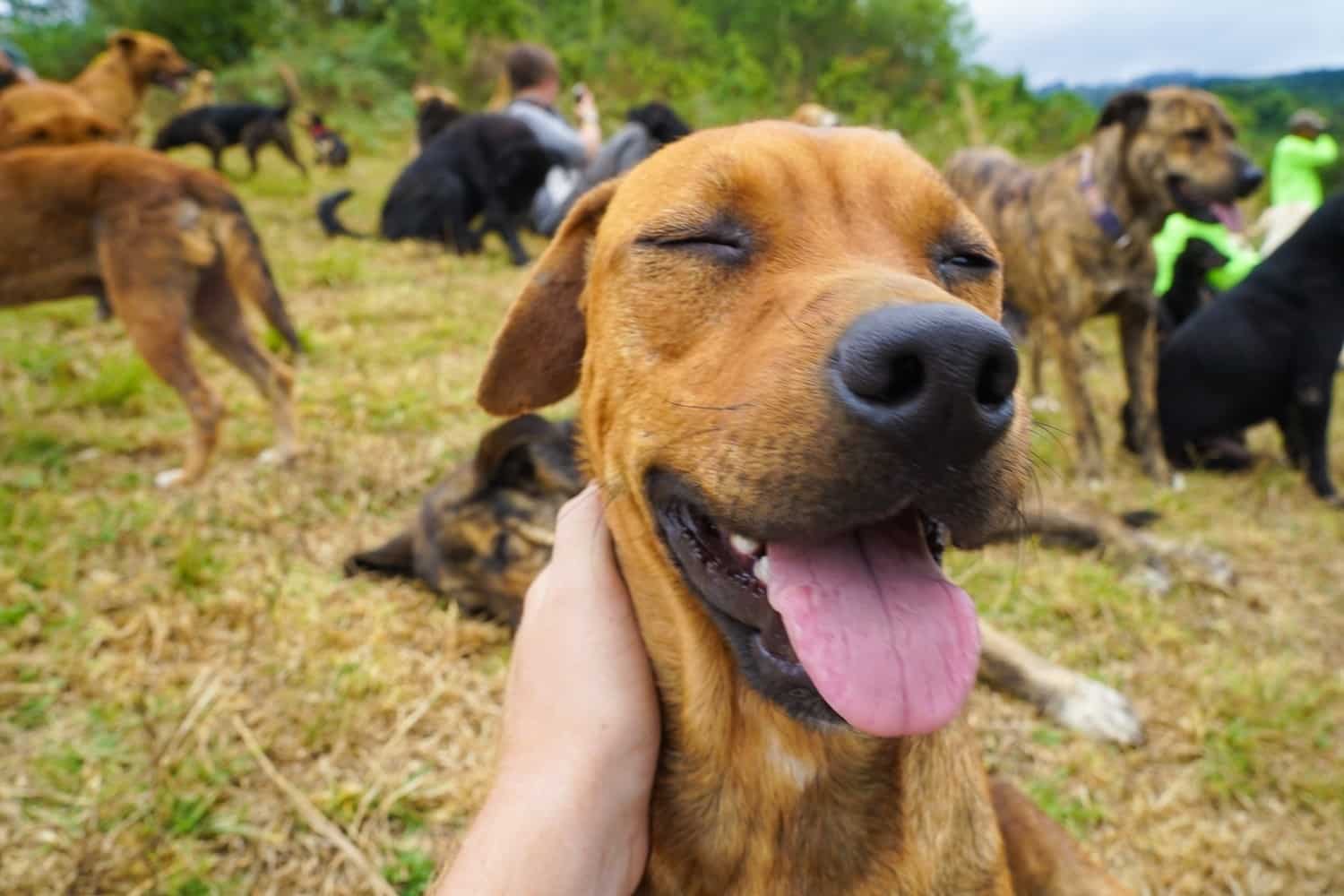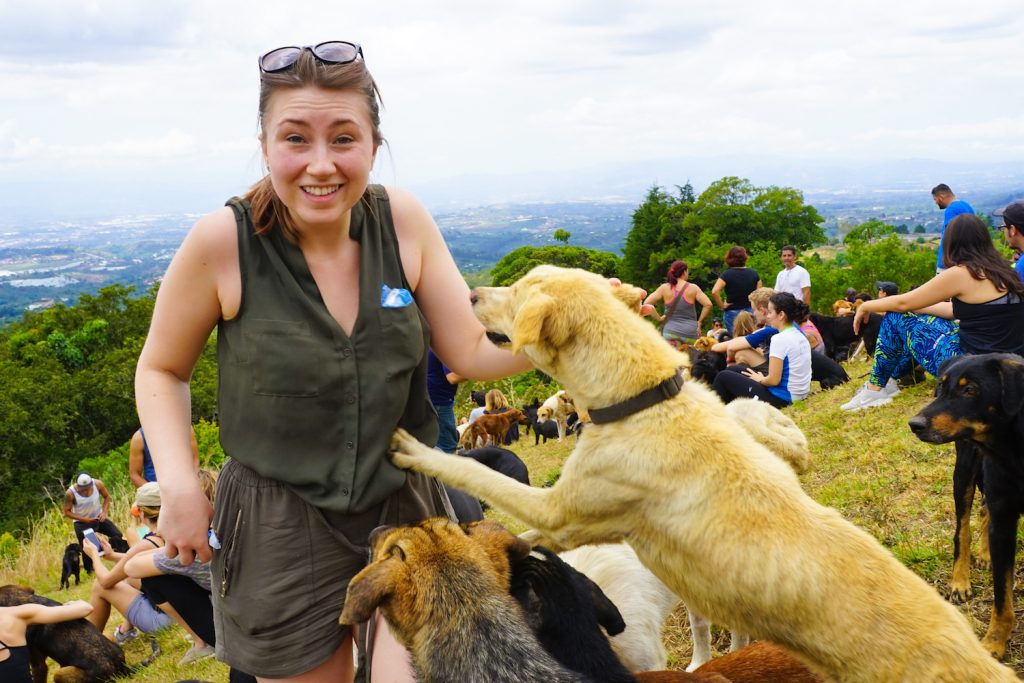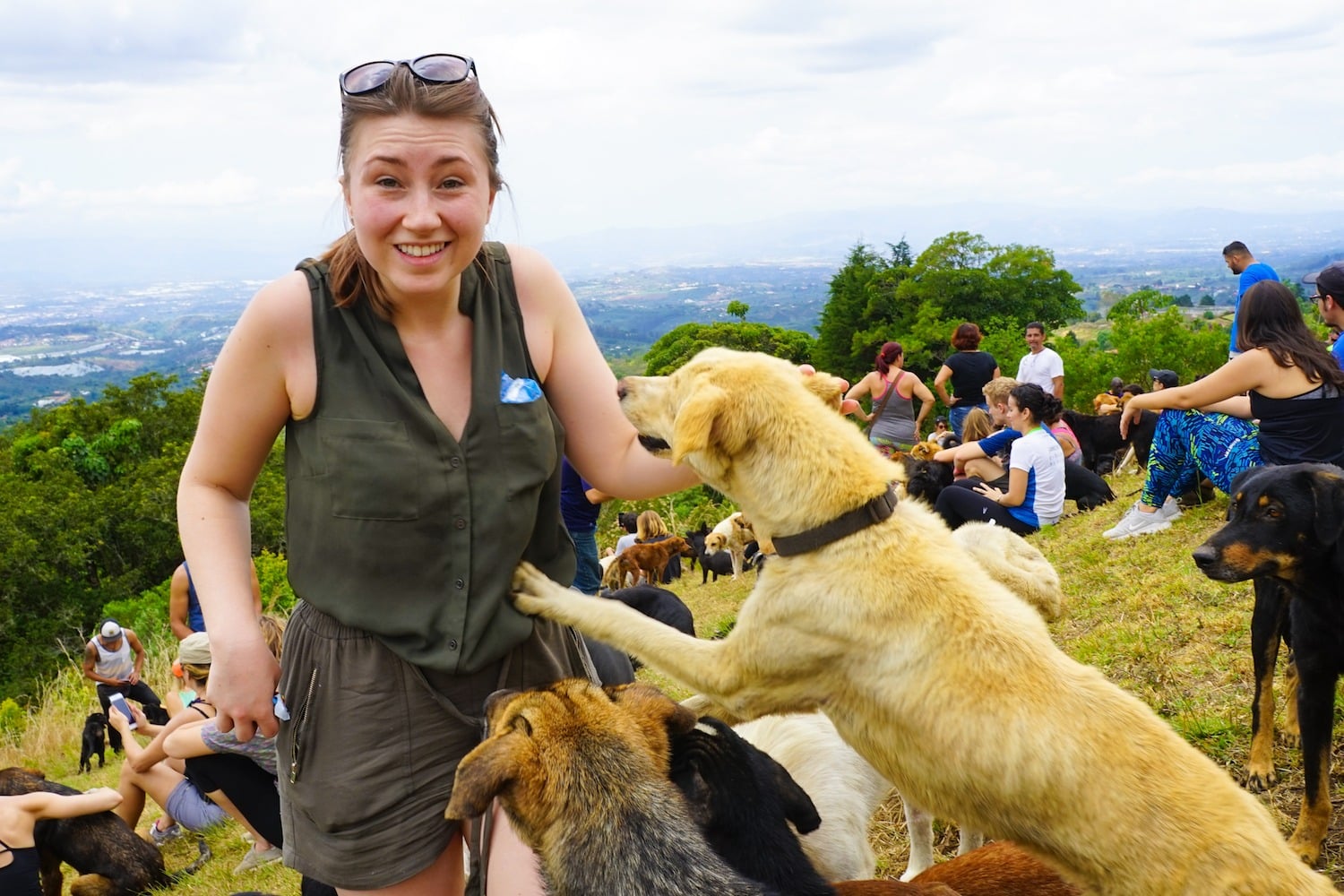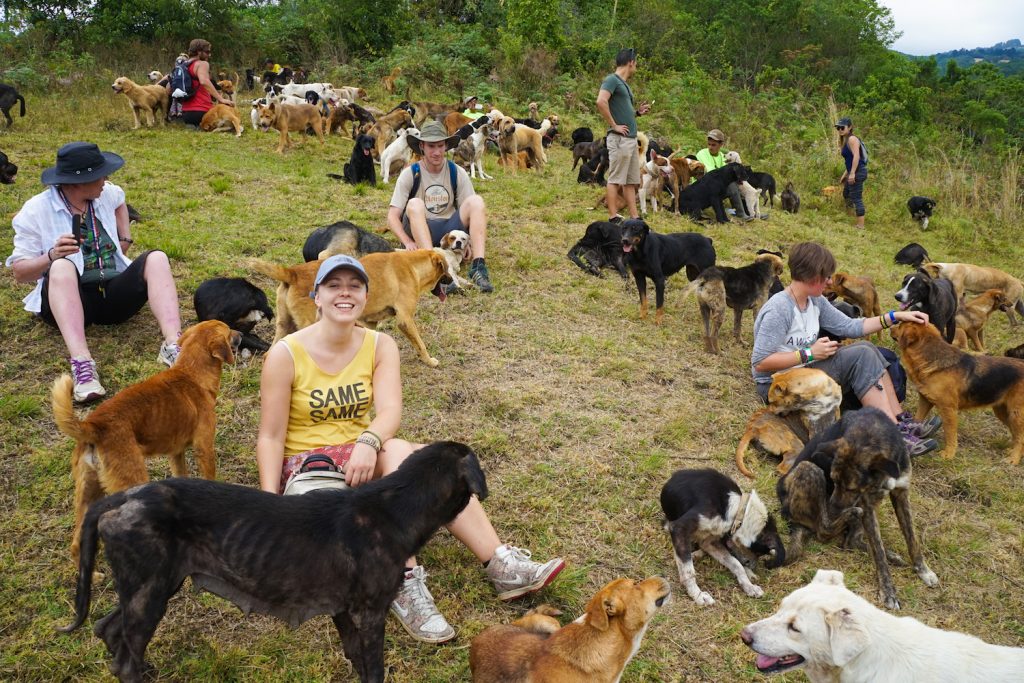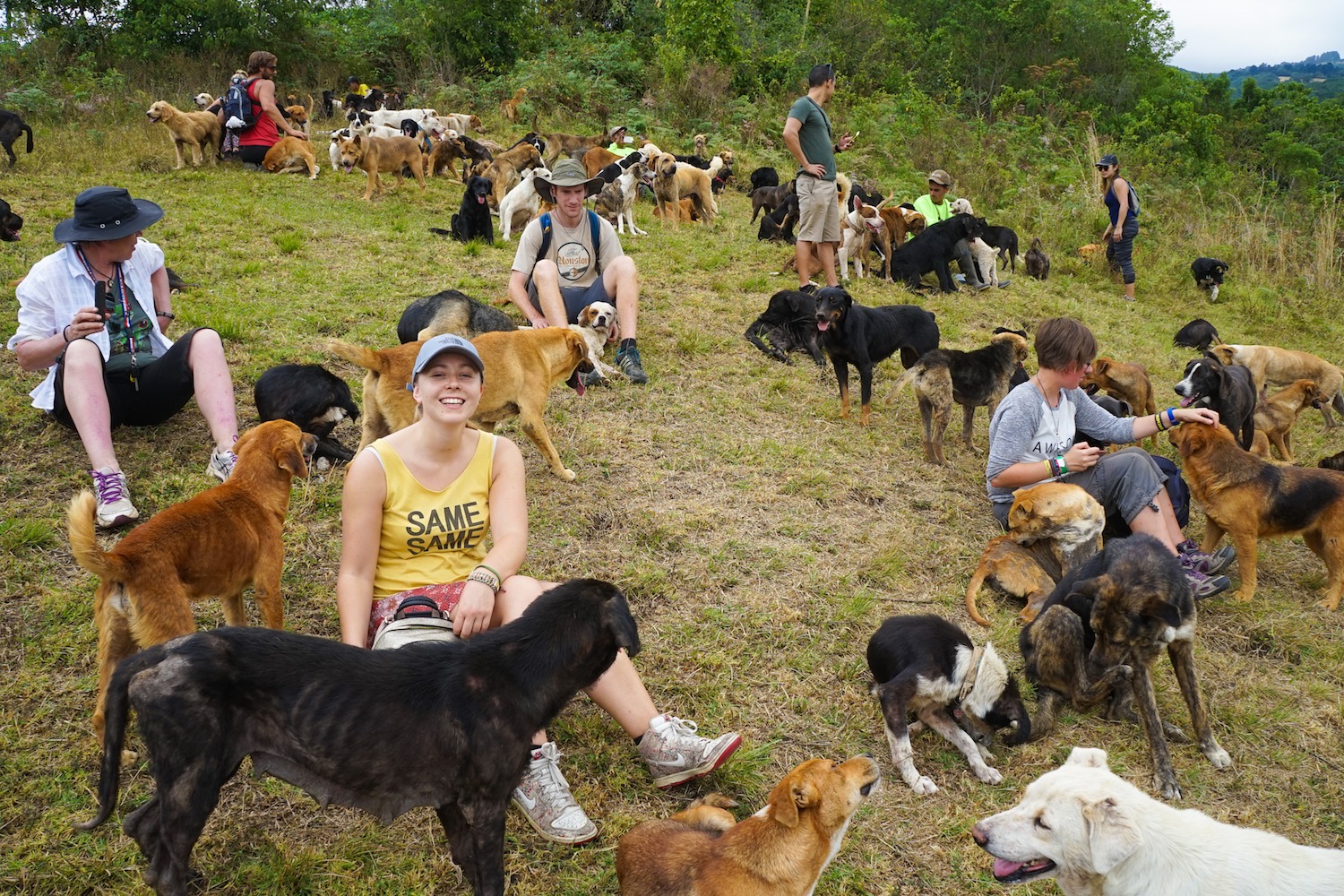 About The Territorio de Zaguates Sanctuary
Founded in 2010, the Territorio de Zaguates is a non-profit organization designed to give stray dogs a home. They help dogs on both a temporary and permanent basis – while some dogs are eventually adopted, others remain happy and healthy at the shelter for their entire lives.
The sanctuary is situated in the beautiful mountains of Costa Rica, where the dogs have plenty of space to roam and play. When you visit the sanctuary, you'll get to play with and care for a huge number of adorable dogs. In fact, it's estimated that the shelter is home to nearly 1,000 dogs.
It's a beautiful animal heaven, and you'll want to be sure to bring your camera.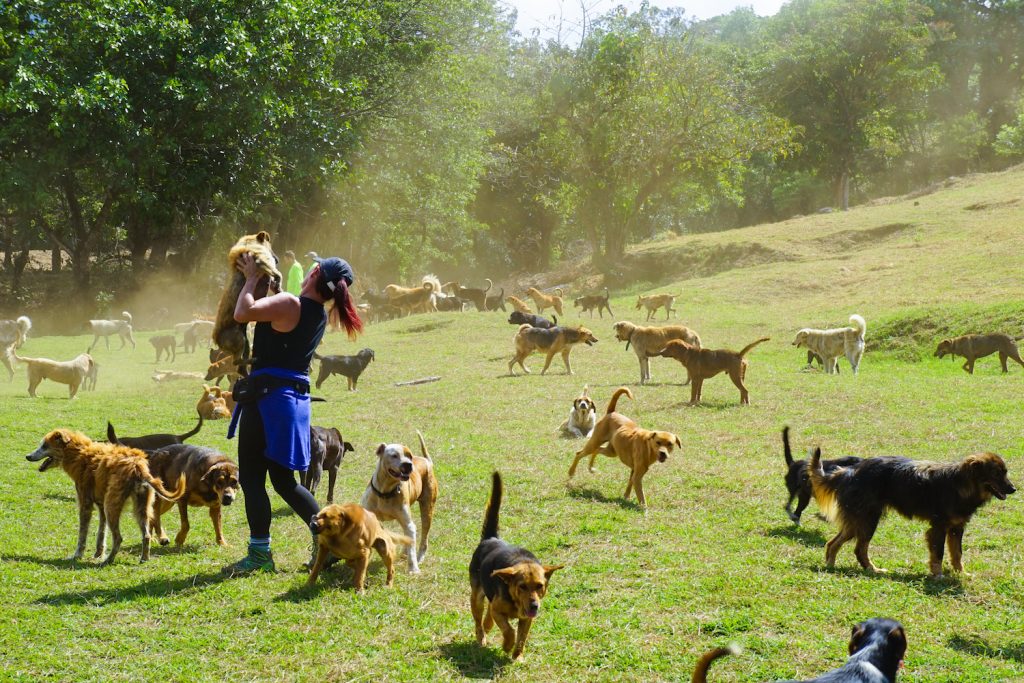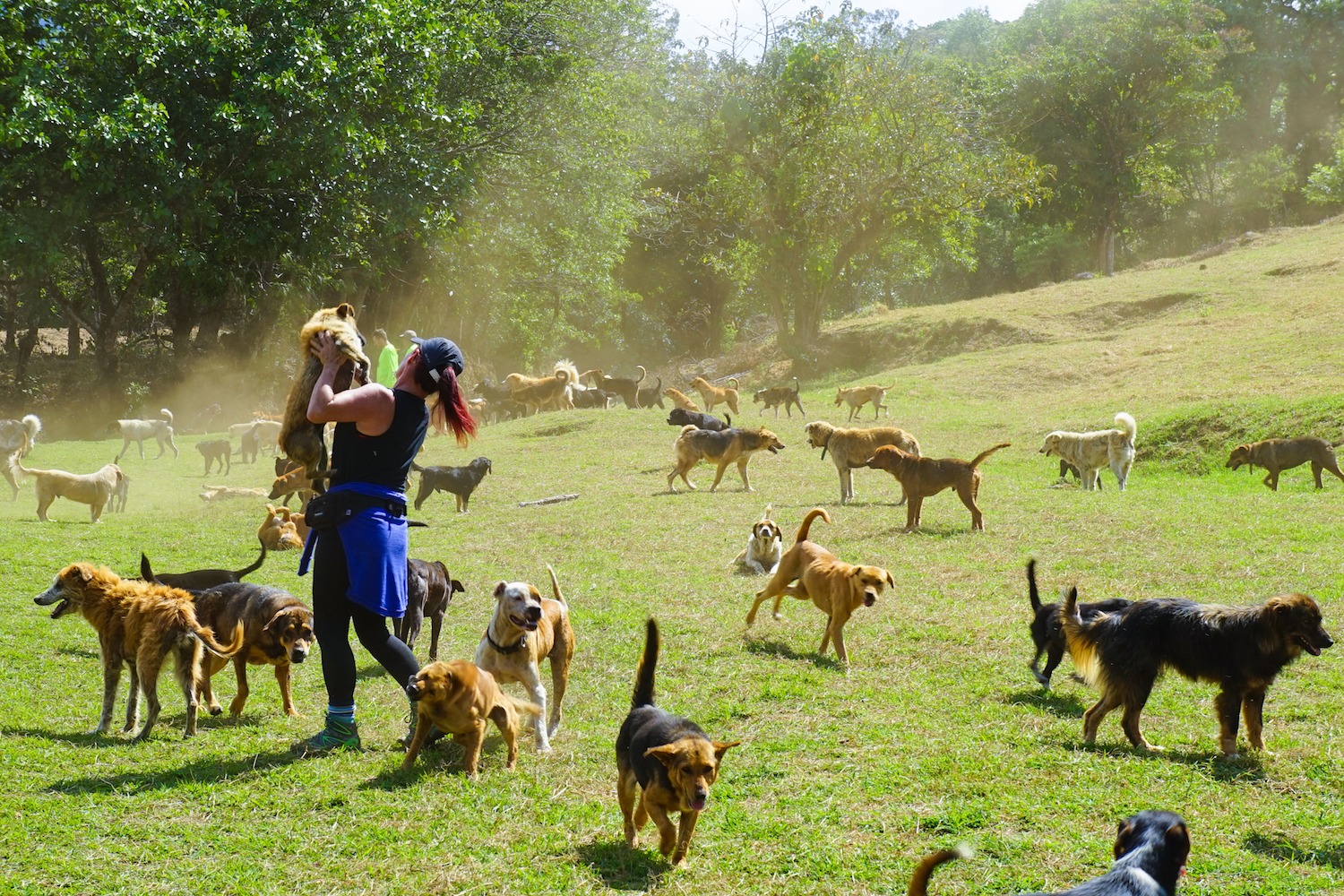 The Territorio de Zaguates provides three important care components – healthcare, food, and shelter.
They provide enough healthy food for the dogs each day, and they also provide a comfortable and safe place to live that keeps them off the streets and ensures they are treated well. Additionally, they provide basic veterinary care, such as sterilization, deworming, and treatment for common illnesses and injuries.
Because of the care that the shelter provides, hundreds of dogs are still alive that might not have been otherwise. When you visit, you'll be so inspired by their incredible story.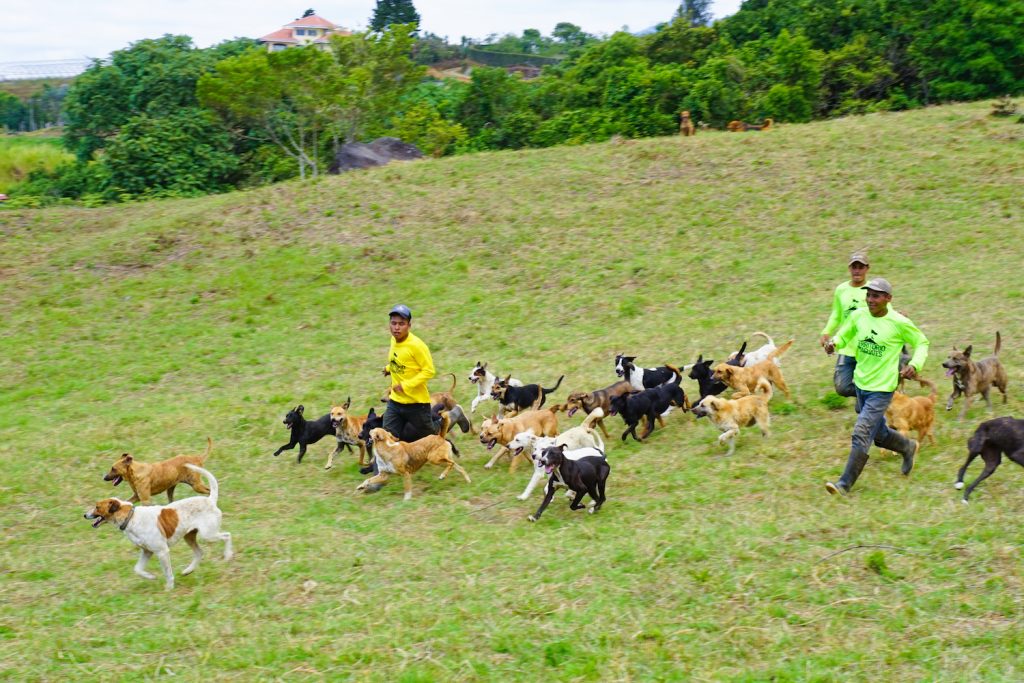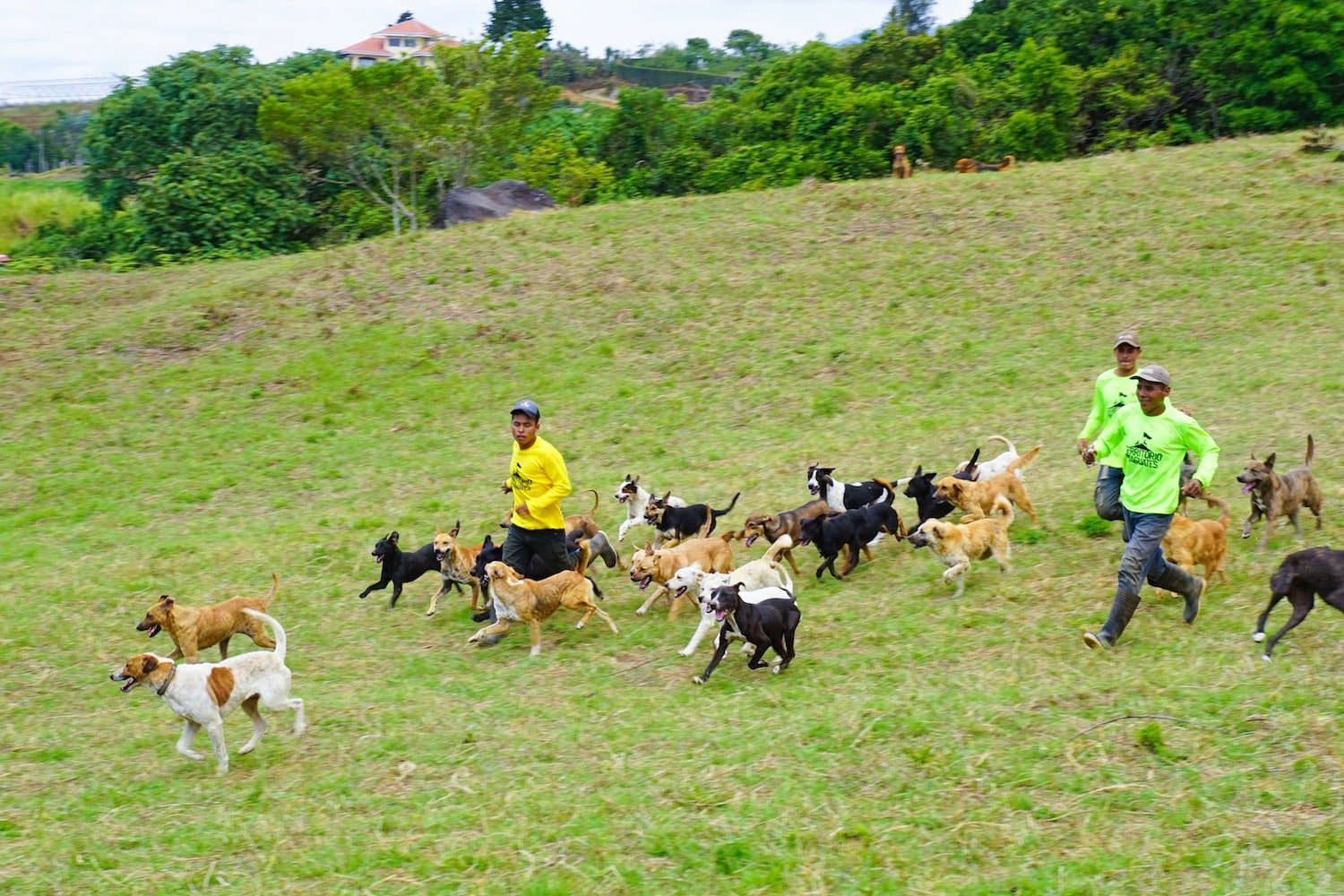 Planning Your Visit
The Territorio de Zaguates is located deep in the mountains of Costa Rica, in the Heredia province. It is located just outside of the small town of Carrizal, which is located along Route 126. The nearest major city is San Jose, and if you are flying to Costa Rica from another part of the world, this is where you will need to book your flight to. You will need to rent a car in order to visit the Territorio de Zaguates.
The Territorio de Zaguates is open from 9 AM to 7 PM on most days. On Saturdays, they stay open until 7:45 PM, and on Sundays, they are only open until 12:30 PM. Be sure to check with the shelter before coming to visit. They have had to undergo many infrastructure improvements in recent months to stay open, so they may not always be able to accommodate your visits.
You can connect with them directly via email, Facebook, or Instagram, or if you are in Costa Rica, they also have a local phone number.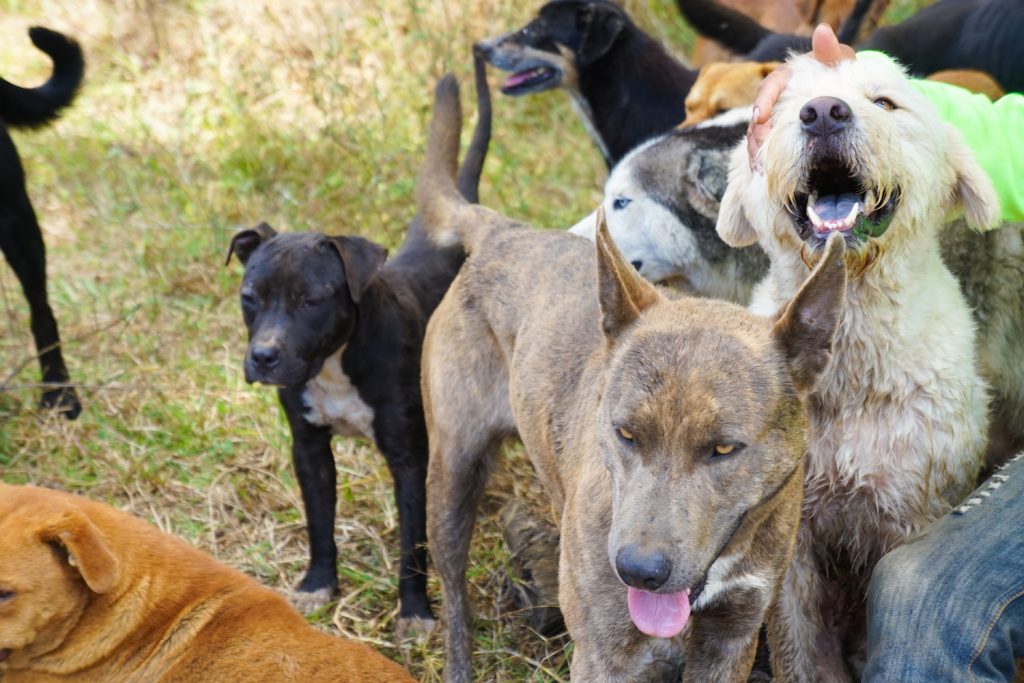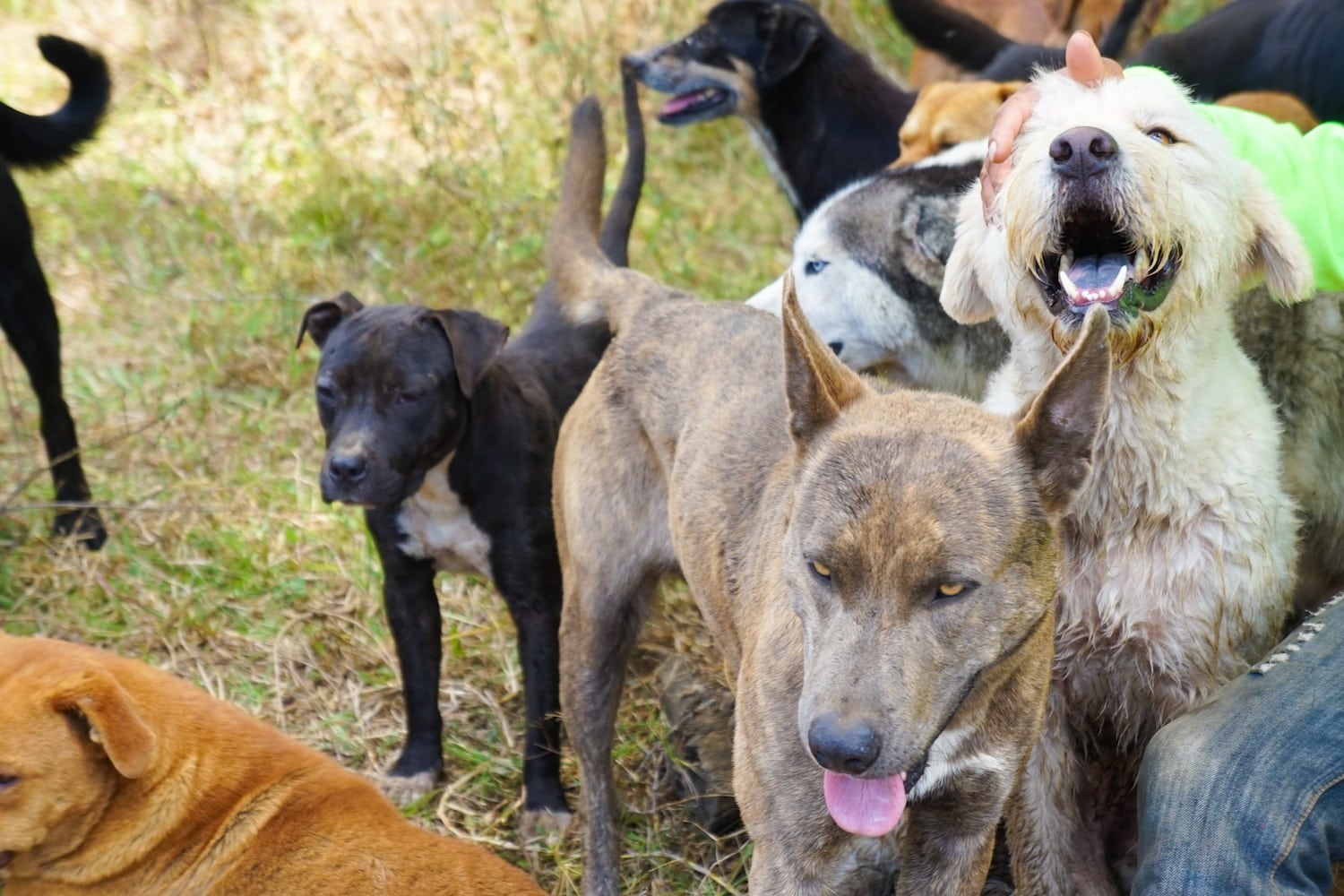 How to Help The Dogs In Costa Rica
Volunteering at the dog sanctuary is an experience you won't soon forget. You'll feel happy and fulfilled knowing that you are making a difference in these dogs' lives.
When visiting the shelter, you can volunteer doing a wide variety of tasks – helping with the upkeep of the shelter, feeding and bathing the dogs, socializing young or abused dogs, and much more.
In addition to getting to meet a huge number of sweet, loving dogs, you'll also get to meet other visitors who are passionate about animals and make friends. Many people have also adopted animals from the sanctuary. If you fall in love with one while you are visiting, this may be an option. Talk to the sanctuary workers to find out more.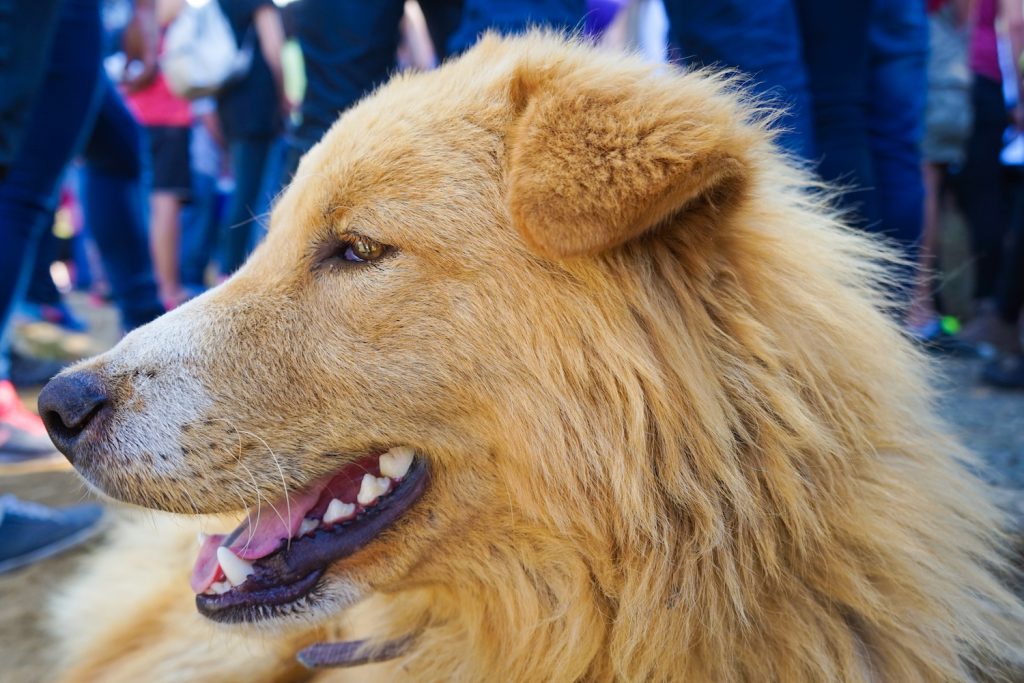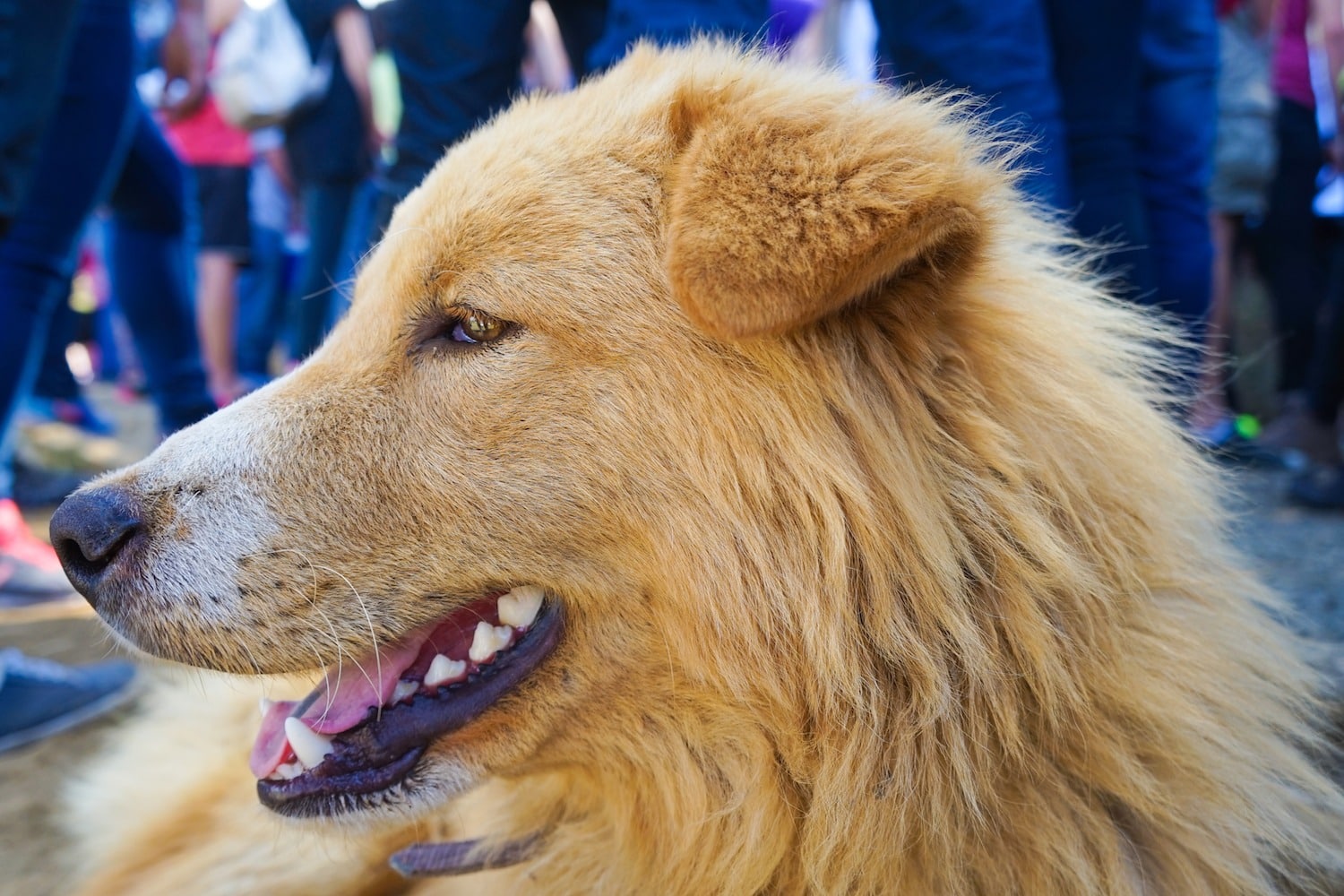 If you aren't currently able to visit the shelter, there are plenty of other ways you can donate. If you live in the area or are visiting, you can take dog food to three participating stores and vets, who will then give it to the sanctuary. They also accept in-kind donations of a variety of different medical products, which are listed on their website.
Donating money is another very effective way to help – $36 sponsors the cost of one dog for a month, and you can set up recurring monthly donations via PayPal or Stripe.
Visit the Territorio de Zaguates website to learn more. You could also consider volunteering with wildlife in Costa Rica – for better, or worse…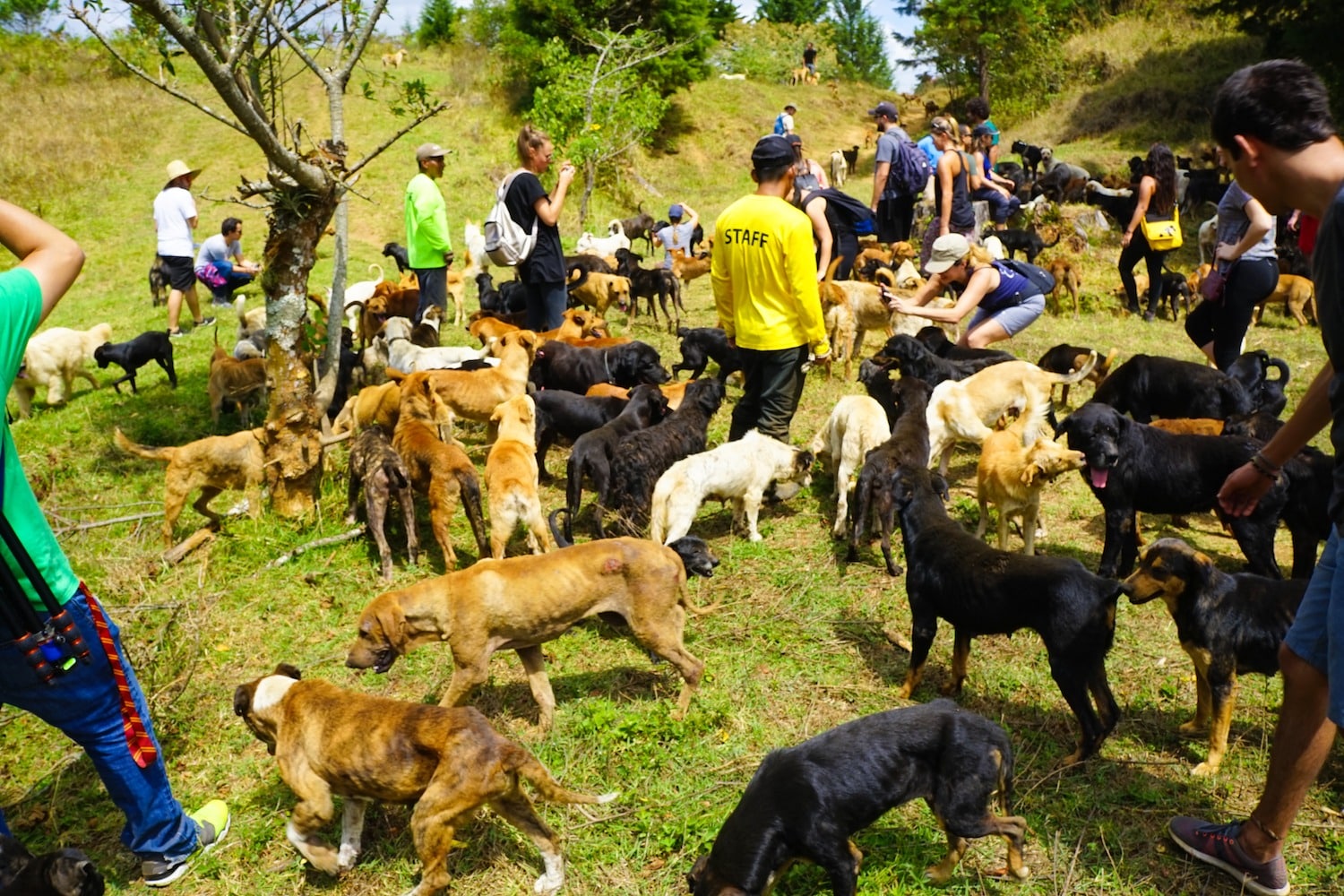 Costa Rica Travel Tips
Costa Rica is one of the most beautiful places in the world, and there's plenty to do there besides visiting these adorable dogs.
San Jose is the biggest city in Costa Rica, and its airport has nonstop flights to and from the United States and Canada, as well as many cities in Europe, South America, and other Central American countries. San Jose is a very vibrant city with plenty to do. On your visit, be sure to take a day or two to explore the historic museums as well as the vibrant nightlife.
Additionally, Costa Rica has plenty of natural beauty and warm weather, and you should make sure to spend time outside exploring the scenery. There are many gorgeous hikes that will take you through the country's lush forests, and you may even find a waterfall.
You can also spend time on the beach while you are visiting. Both Monteverde and La Fortuna are fun travel destinations for avid outdoor adventurers.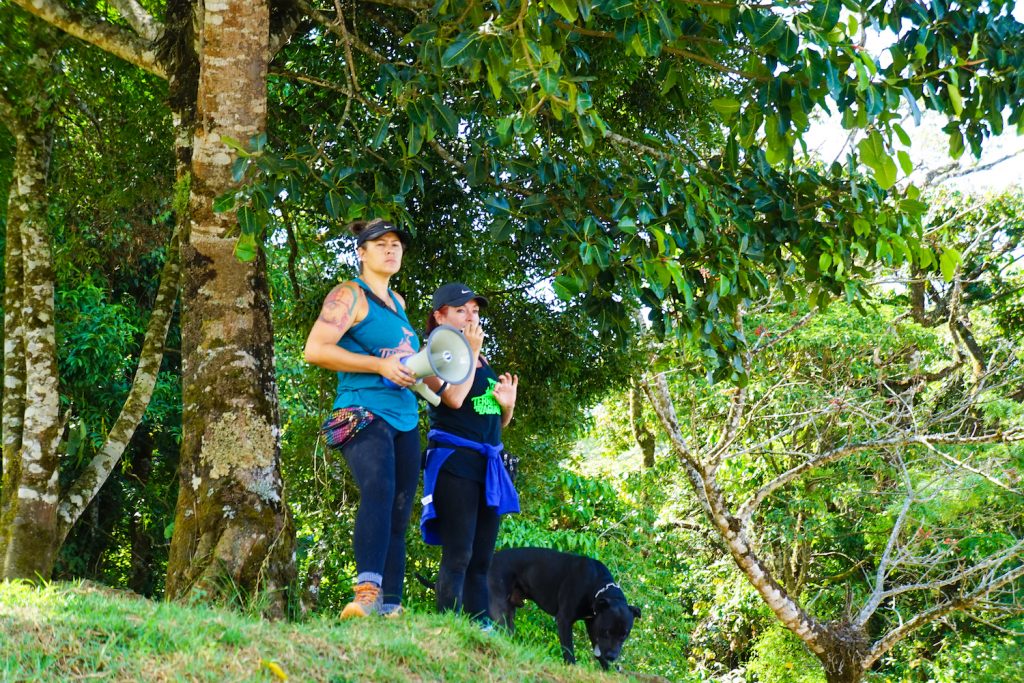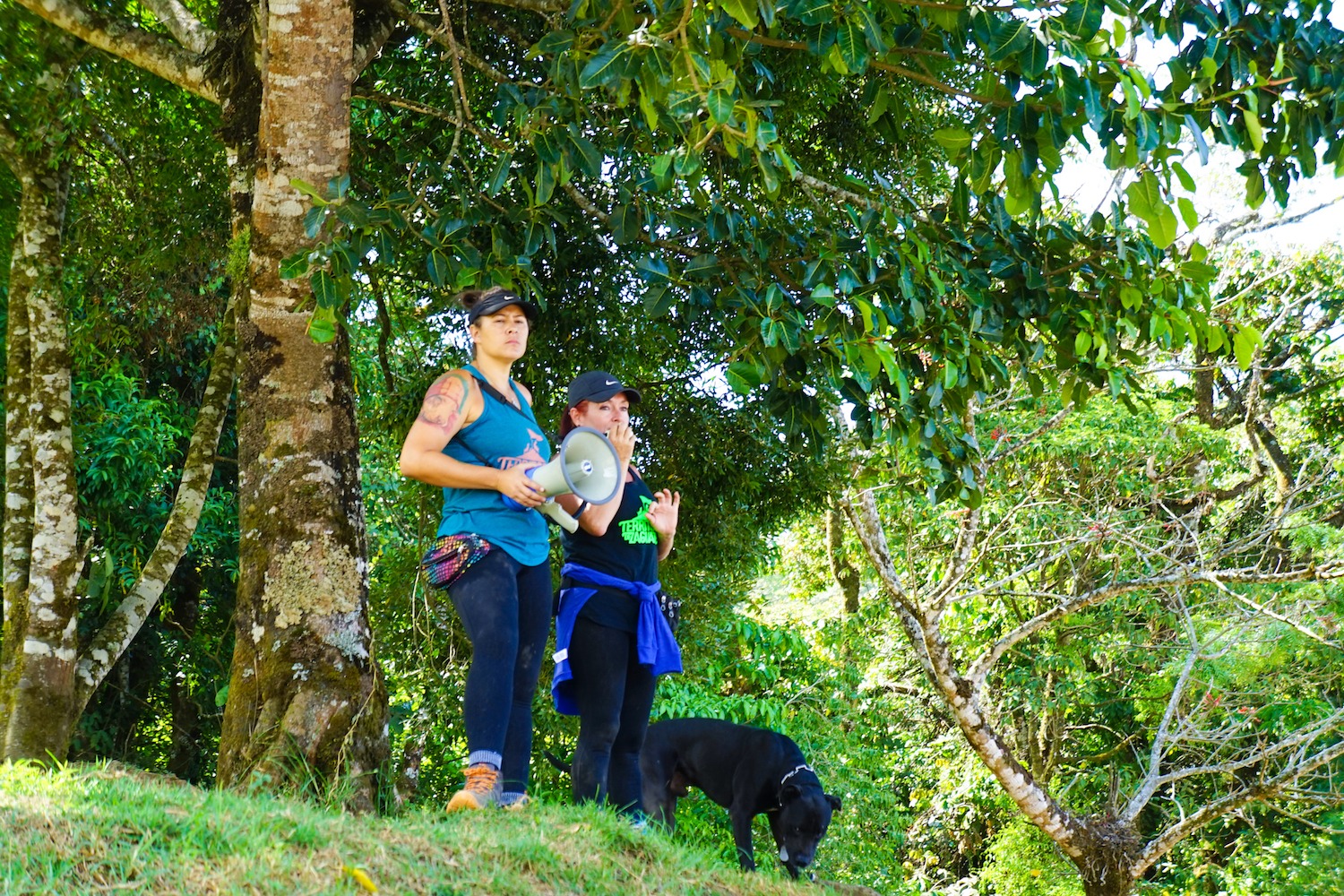 The dry season of Costa Rica is between December and April. You should plan your travels during this time to experience the best weather.
Keep in mind that many people will be aiming to travel to Costa Rica during this time period, so you should book well in advance to get the best deals. You should also keep in mind that Costa Rica is quite expensive when compared to other Central American countries.
When visiting, convert your dollars to colones to get more value for money, and frequent local eateries to get the best deals on your food.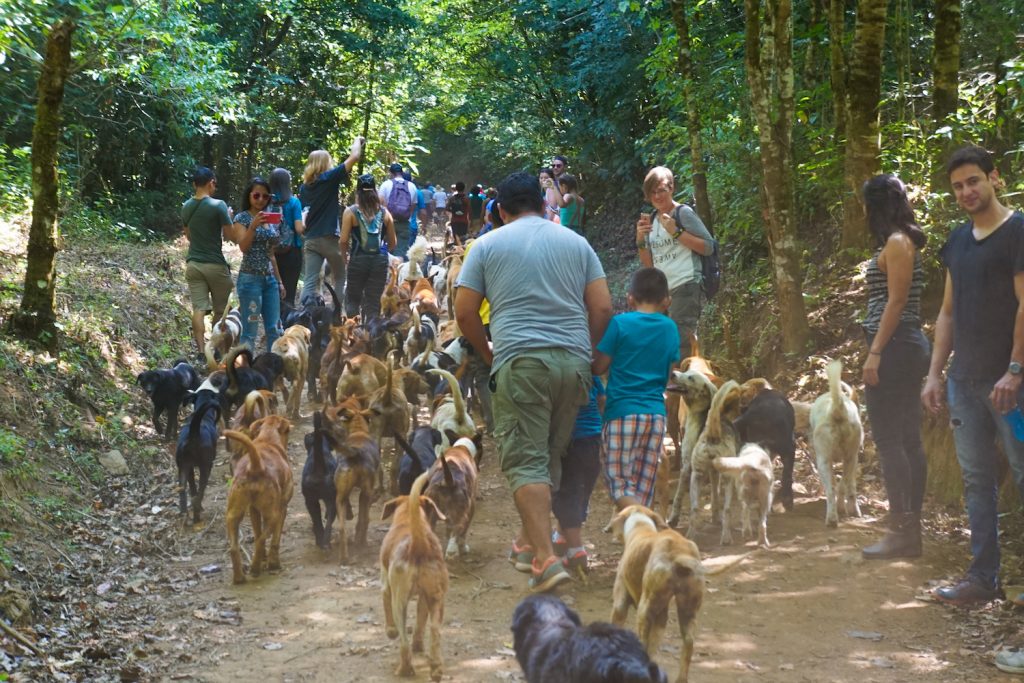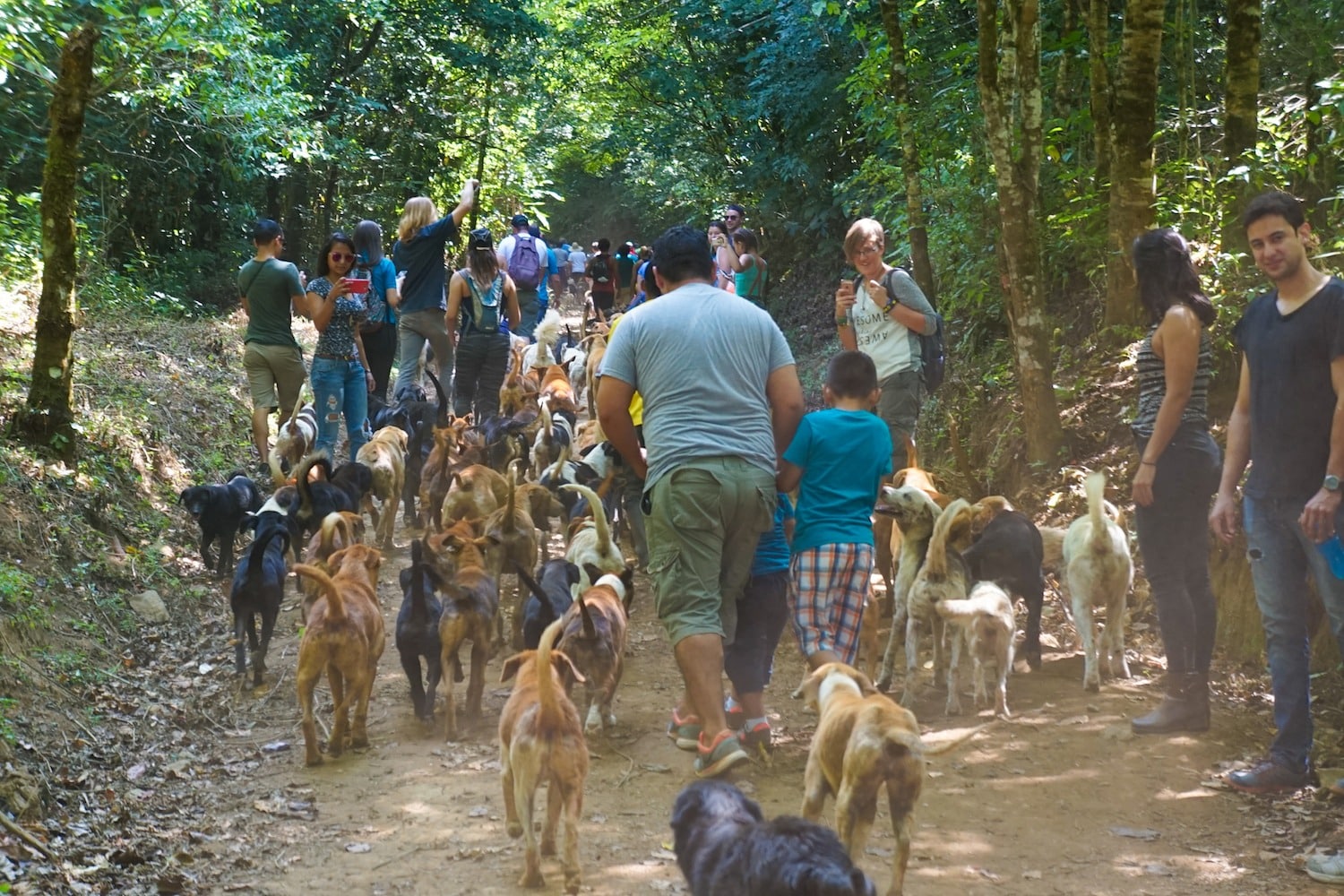 Further Things To Consider Before Any Adventure
Now you're all set and prepared to explore our big wide world, why not sort out everything else out all in one go? If necessary for your travel plans make sure you have brought proper travel insurance, protected your privacy by getting a secure VPN, compared all the top hotel booking sites to find just what you're after, reserved an unbeatable rental car price and - of course - booked the best flight deals!
Or maybe just forget it all and go for a last-minute cruise or effortless tour instead?
Many budget travelers (including me) indulge in worldwide airport lounge access, so we can experience luxury while still slumming it in economy. Naturally, we would never leave home without a more general travel guide since we couldn't possibly cover everything here!
Just add an adventurous attitude and plenty of smiles - they go a long way - and that about covers it all! Now go out, find your own path and don't forget to share your best inspiration stories with me on Facebook, Twitter, and Instagram...I'd love to hear from you!