Among the most famous tourist destinations in Indonesia is the fabled Komodo Island, the only place in the world where the most real distant cousins to dragons reside.
Known for Komodo dragons, one of the most unique reptiles in the world, Komodo Island is one of nature's last refuges, where vast tracts of rainforests and wildlife reign supreme over humanity. It truly is one of the most stunning places in Indonesia.
Because the island is vast, and there is so much to see, it is recommended that tourists should buy a packaged tour along with professional tour guides so that you can see the best that the island has to offer at the most time-efficient and cost-effective way.
To help you find the perfect tour for you, here are 4 most popular choices, along with the pros and cons of each tour.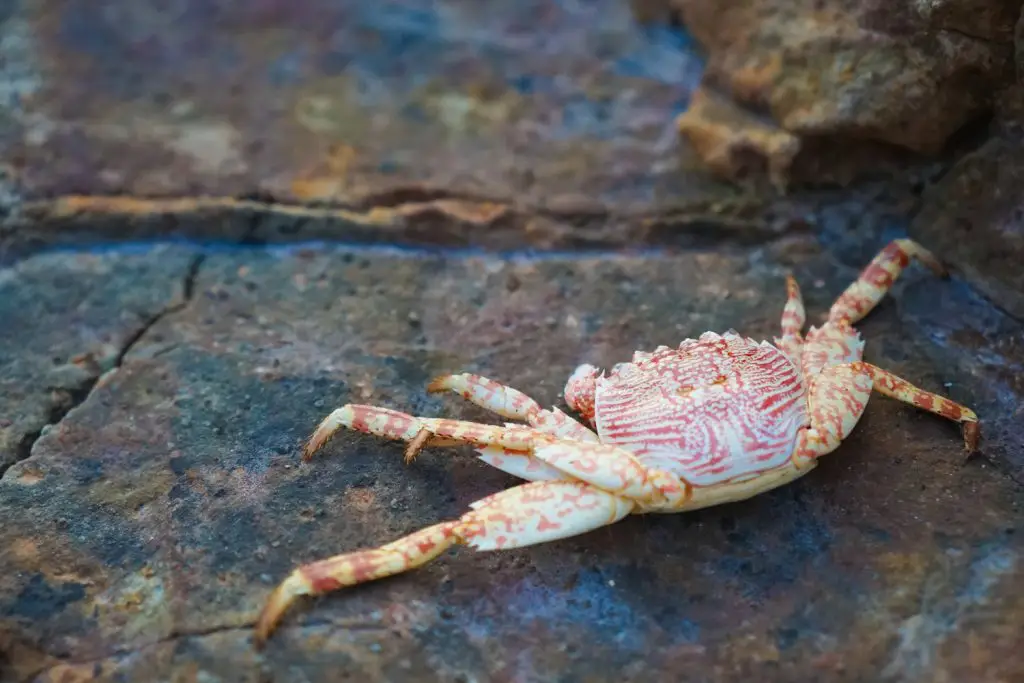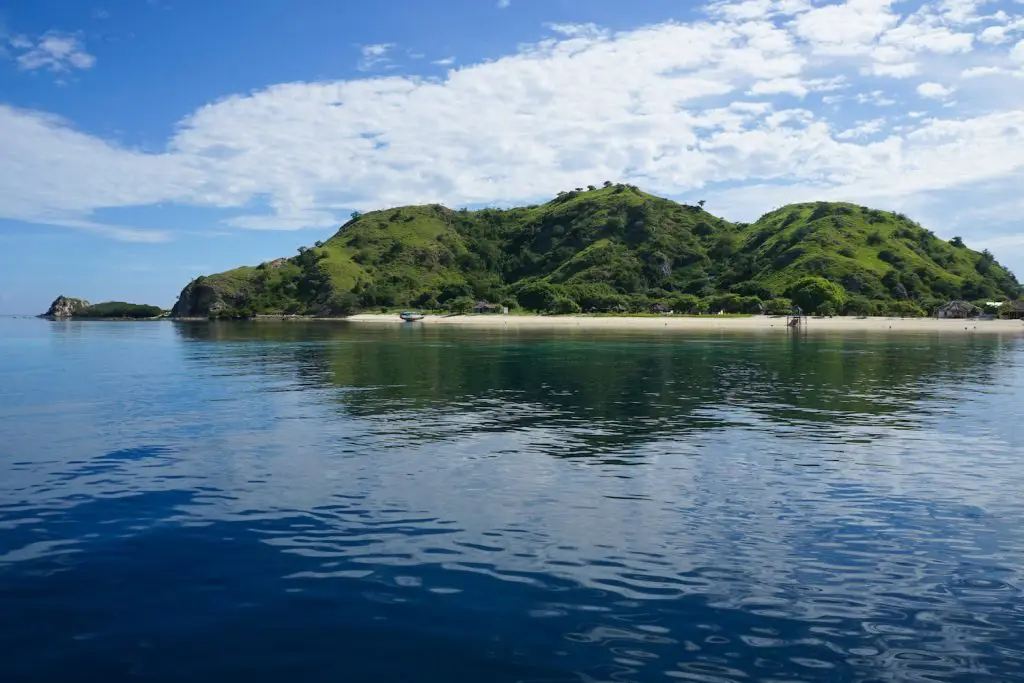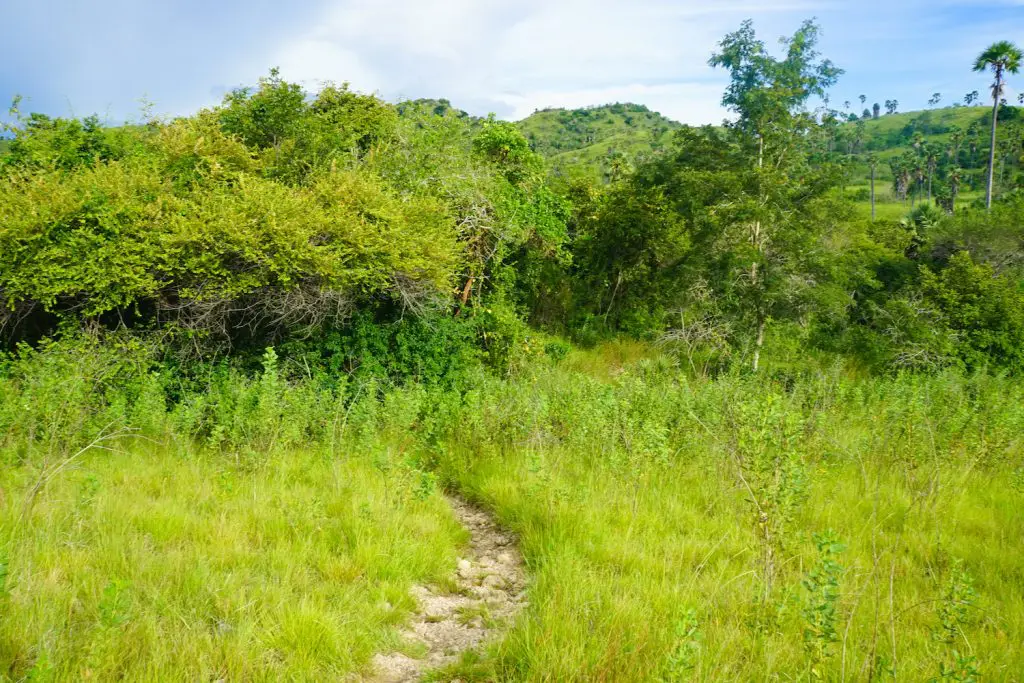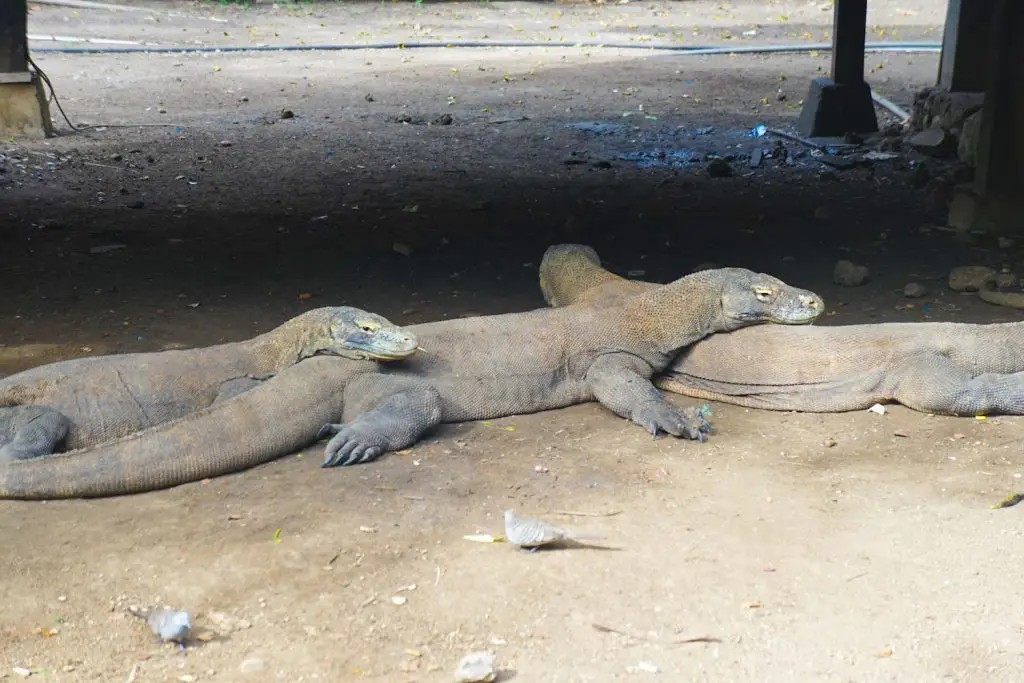 Choosing the Best Flores Komodo Tour Itinerary: A Step-by-Step Guide 🐉
Komodo Island: What You Should Know
Before you venture on a tour to the island, it is crucial that you have to do research on your destination, and fortunately, we will show you everything you need to know about this peculiar island in the middle of the Pacific Ocean.
Komodo Island belongs to the Komodo National Park, which contains two other major islands by the name Rinca and Padar. The entire park covers a wide area of more than 1.800km2 which is used for the conservation of the famous Komodo dragons, also known as Ora to the locals.
However, aside from Komodo dragons, the island is also home to vast and diverse fauna and flora, making it one of nature's last refuges on Earth. The park has a tropical climate all year round, and some months can get exceedingly hot and dry, notably in August and September.
Founded in 1980, Komodo National Park quickly rose to prominence in the years after its founding, and was recognized as a World Heritage Site and a Man and Biosphere Reserve by UNESCO in 1986, a clear indication of the park importance to our planet's biodiversity. In the beginning, the park was devoted to the protection of Komodo dragons only, but as its magnificent biodiversity came into light, its mission has since shifted to protect the region's rich flora and fauna as well.
The native islanders of the park are sights to behold, and their culture as well as language are of great cultural values. Sadly, their culture is slowly declining due to pressure from migrants.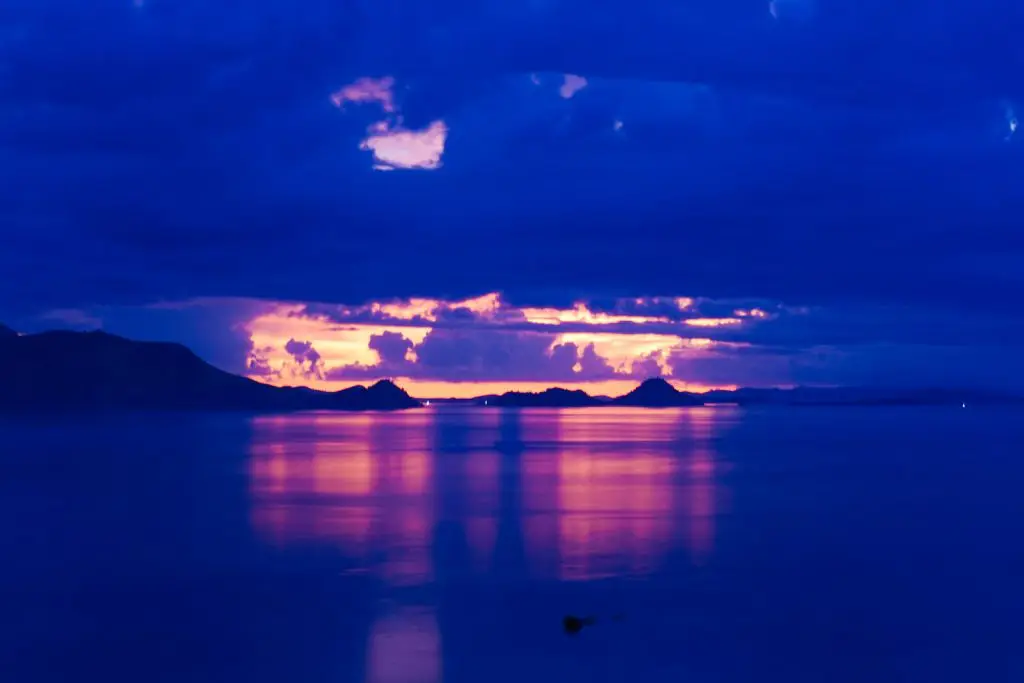 Terrestrial animals on Komodo Island are no abundant, but they are endemic, meaning they only appear in the region, making preserving the species here even more important. The most famous animal around is naturally, the Komodo dragon. At about 3 metres in length and 70kg in weight, these mighty creatures are currently the world's largest lizard species.
There are also abundant species on the islands, including Timor deer, wild horses, water buffalo, etc. to keep the scenery interesting. Regarding marine fauna, this park has one of the most diverse marine environment in the world, housing more than thousands of species of fishes, shellfishes, and much more. Though for baby turtles, nothing beats Sukamade Island on Java…
Getting to the island can be a bit tricky since there is no official port on the island. There is a daily ferry service that runs between two nearby cities of Nape and Labuanbajo, but there could be chances that they will be closed indefinitely if the weathers are bad. For this reason, it is usually better and more beneficial to stay on the island overnight for at least a night instead of a boat trip.
Besides, the island's fauna truly comes to life as night falls, luring you into a lush and dreamy tropical paradise.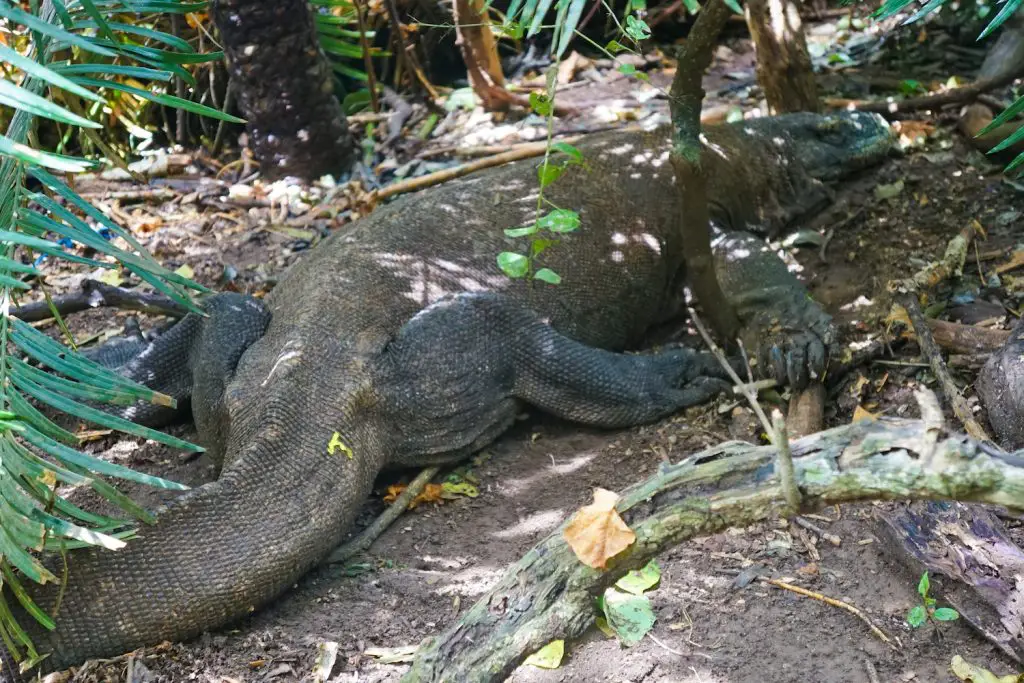 The budget for an overnight trip on the island can vary from person to person, but here are some of the most common expenses you will have to pay for:
Entrance fees for the park (these fees are valid for one day only): About $16
Area tax: $3.5
Ranger/guide fees: $5.5
Lodging (there are all sorts of resorts and guesthouses for you to choose from in the island's village): from $28 to $419
Extra activities will also cost you, so do be careful before you go for that scuba diving trip. The fees above are subjected to changes.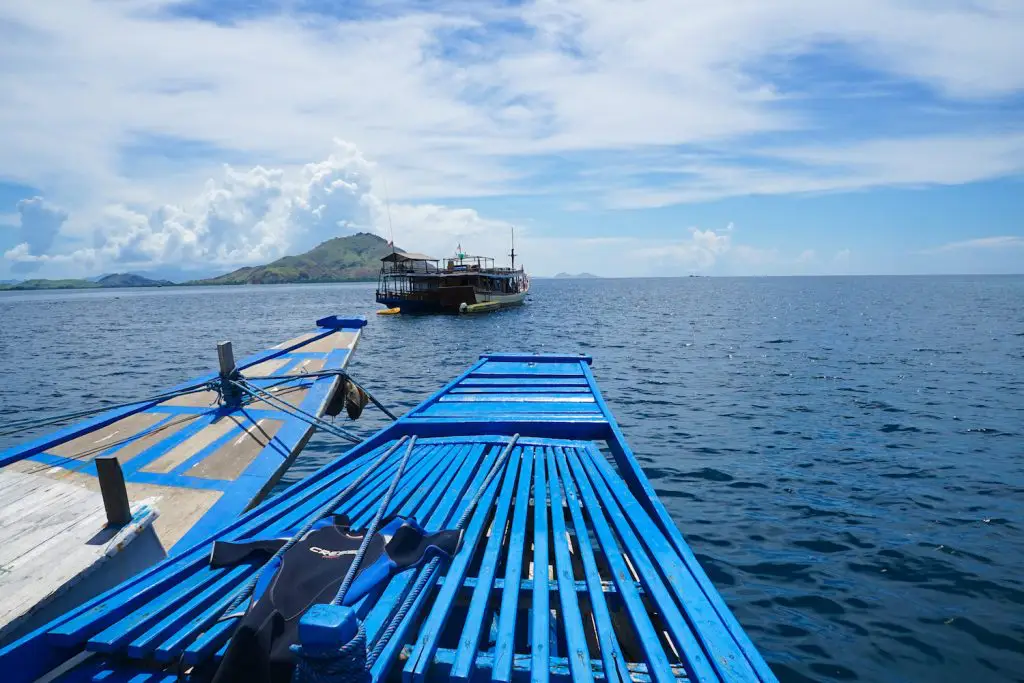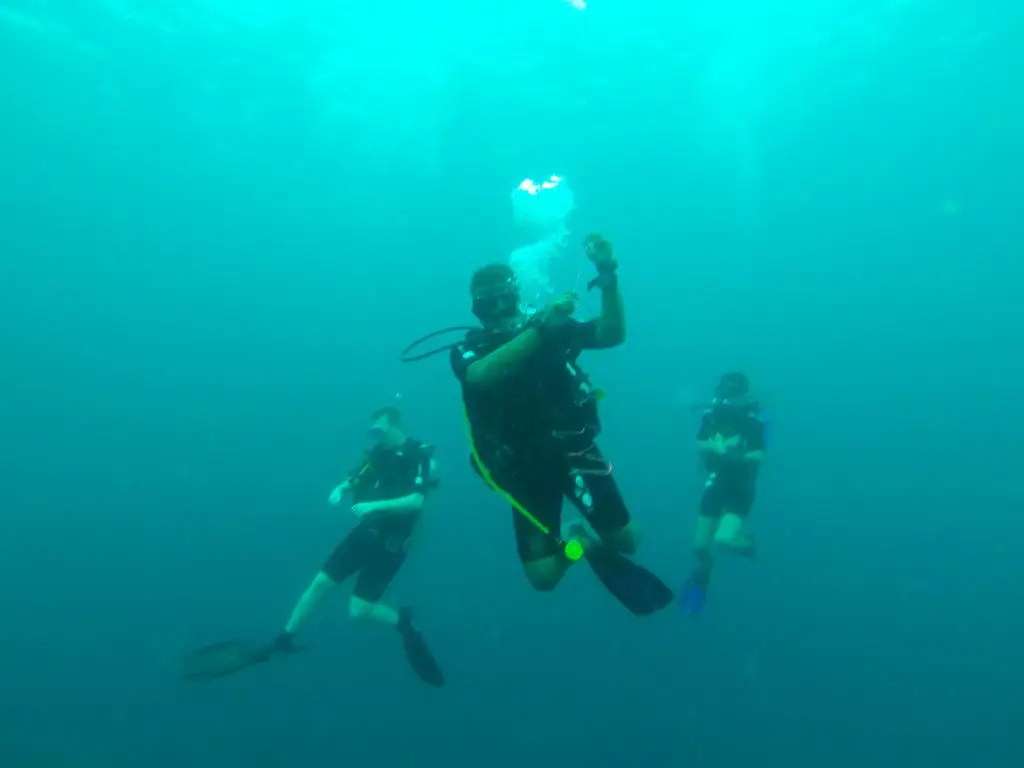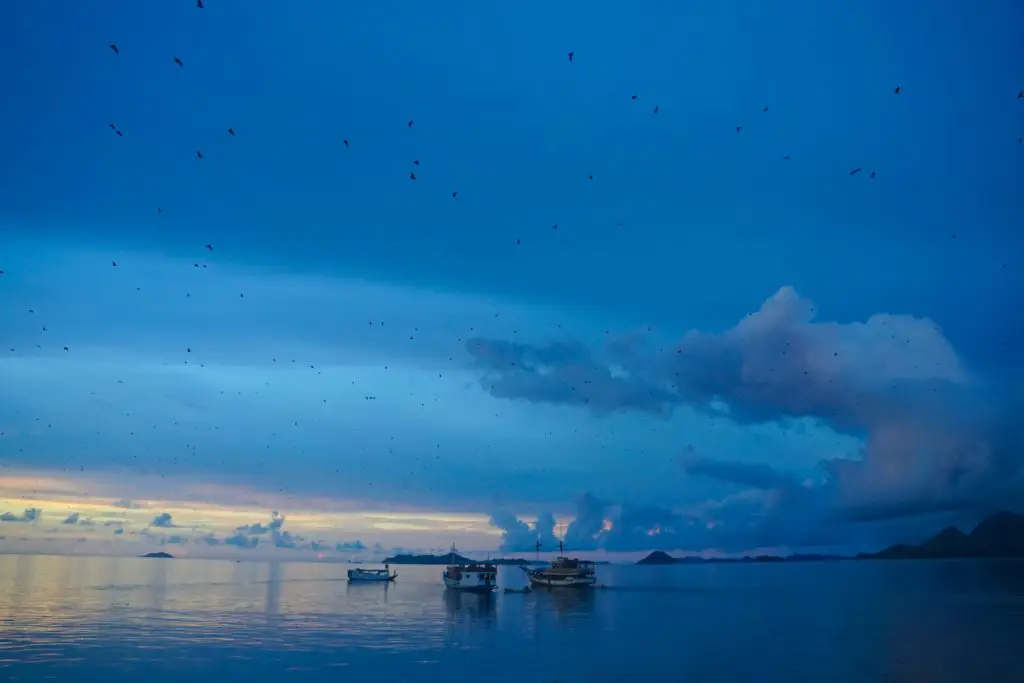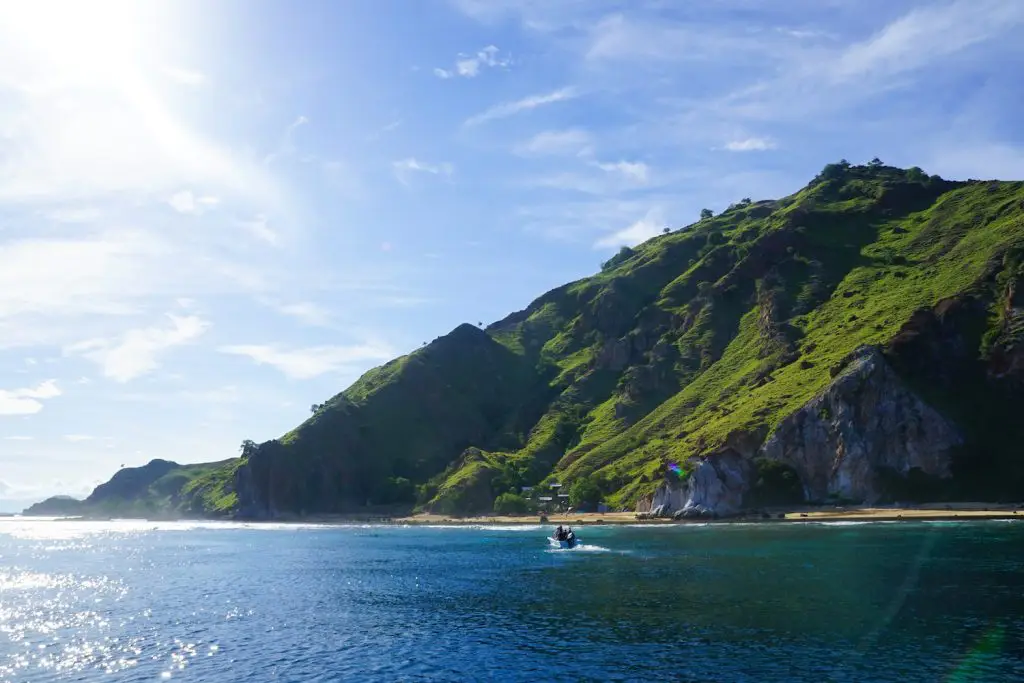 Flores XP Adventure Tours is a company that specializes in tours to Komodo National Park. Thanks to their longstanding experience in hosting tours to the park, they can host a wide variety of tours for tourists, from normal sightseeing tours to scuba-diving and activities tours for the thrill-seekers.
Their main package tour is the Dragon Tour, which includes a full 3 days 2 nights bliss on the utopian island of Pandar. This tour will let you see all the glamours and wonders of the three islands in the park, including the fabled komodo dragons.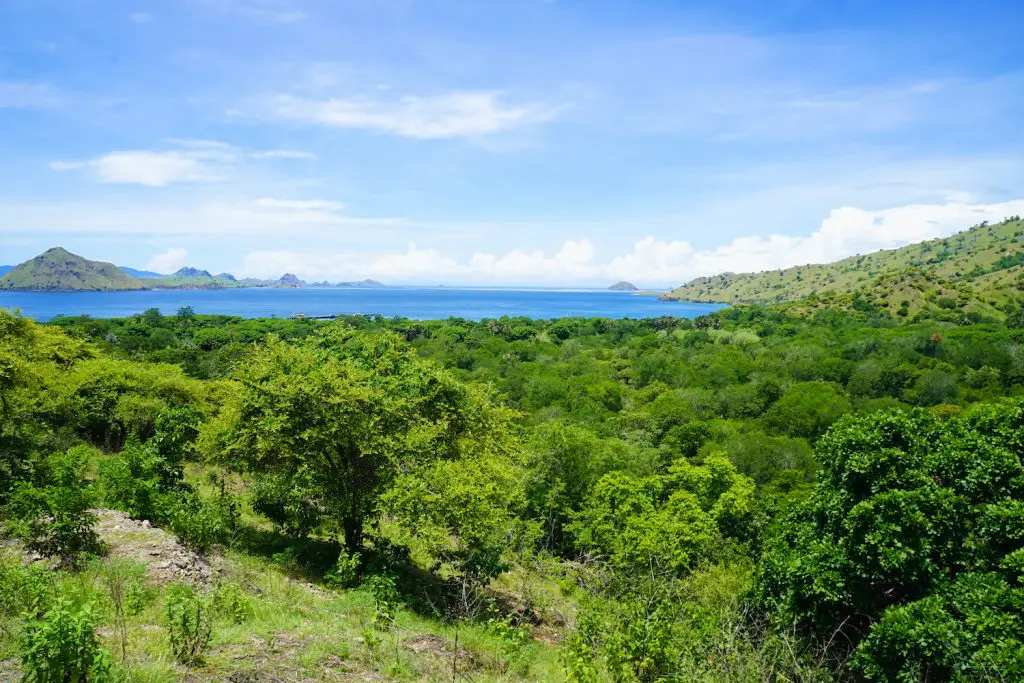 There is also an integrated diving session with certified professionals to see the beauty of the park's marine environments, and if you do not have your diver license yet, do not worry, you can still participate in them! The tour currently costs about Rp 4.500.000/person.
Other than the main package tour, the company also provides some other tours for thrill-seekers as well as for lux getaways. For those who want to leave all their worry behind and enjoy the breezy sea waves, the Komodo Catamaran boat tour will be the perfect choice.
If you are of the adventurous sort who enjoys deep diving experiences, the company will also offer you diving packages at very competitive pricing, which is the way we saw our first manta ray!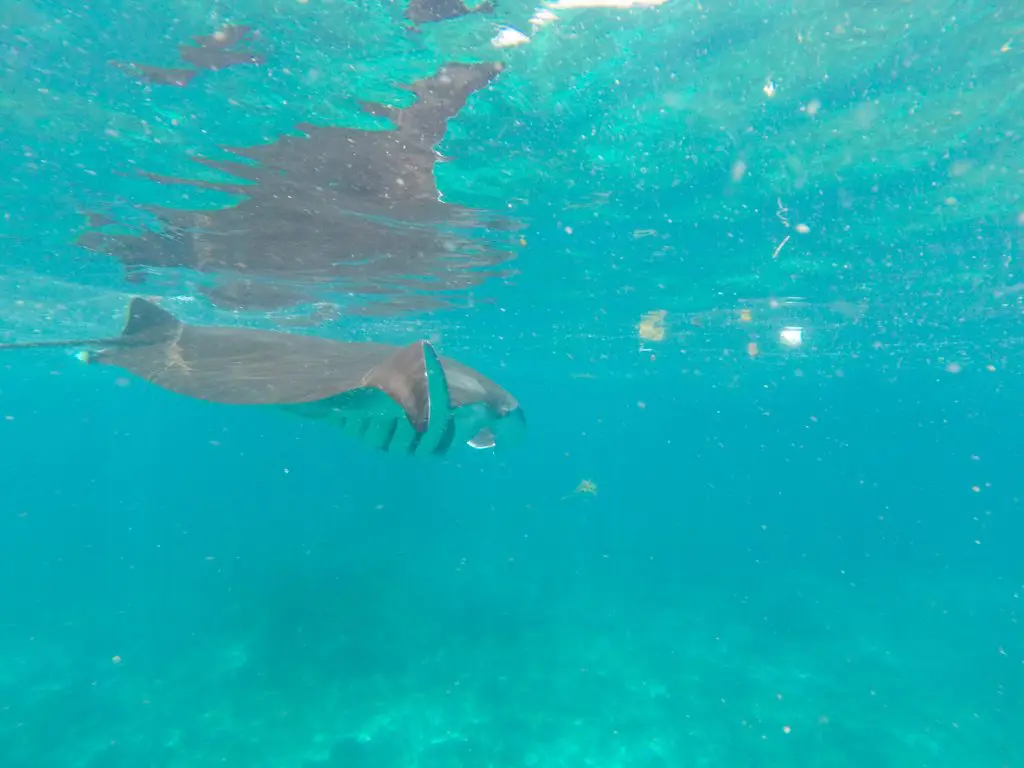 This option is the perfect choice for those who enjoy a thorough exploration experience around the island. The tour package includes 9 days of exploring the lush jungles and beautiful landscapes of not only Komodo National Park, but also some surrounding islands, making it a more immersive experience as compared to Flores'.
Because of its long and thorough itinerary, one should expect a lot of moving and trekking in the itinerary. The trip will start at Lombok, the lesser-known twin sister of Bali, the paradise on Earth. The tour will then take you through some of Indonesia's most beautiful islands with pristine fauna and flora, untouched by humans' deforestation, before ending at the island of Labuan Bajo.
During the tour, you will get to stay in Komodo National Park for 3 days and 2 nights, on a luxury yacht that panders to all your needs. There will be 8 covered breakfasts, 5 lunches, and 2 dinners throughout the trip. Accommodation includes a twin shared private room or a shared cabin on the Komodo Hopper Tour and the price begins at 750 EUR.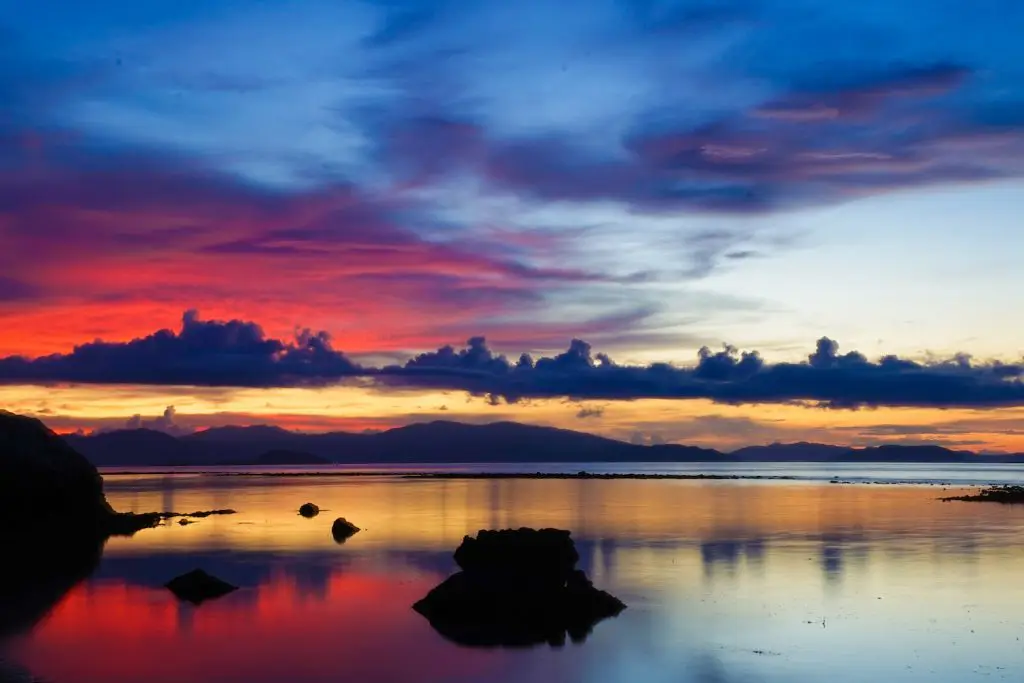 If you love the park so much that you cannot seem to get more of it, then this tour might just be the one for you. Unlike Komodo Island Hopper Tour, it does not visit the Lombok and other surrounding islands.
It will go straight to Komodo National Park from Labuan Bajo instead, and you will spend the bulk of your trip in Komodo National Park, leaving you with a lot of time to explore the park's immersive and impressive natural wonders. If you are a marine lover, then this trip is made just for you!
There are a lot of diving sessions through which you can catch a glimpse of the region's gorgeous mantas, black snappers, and large cuttlefish.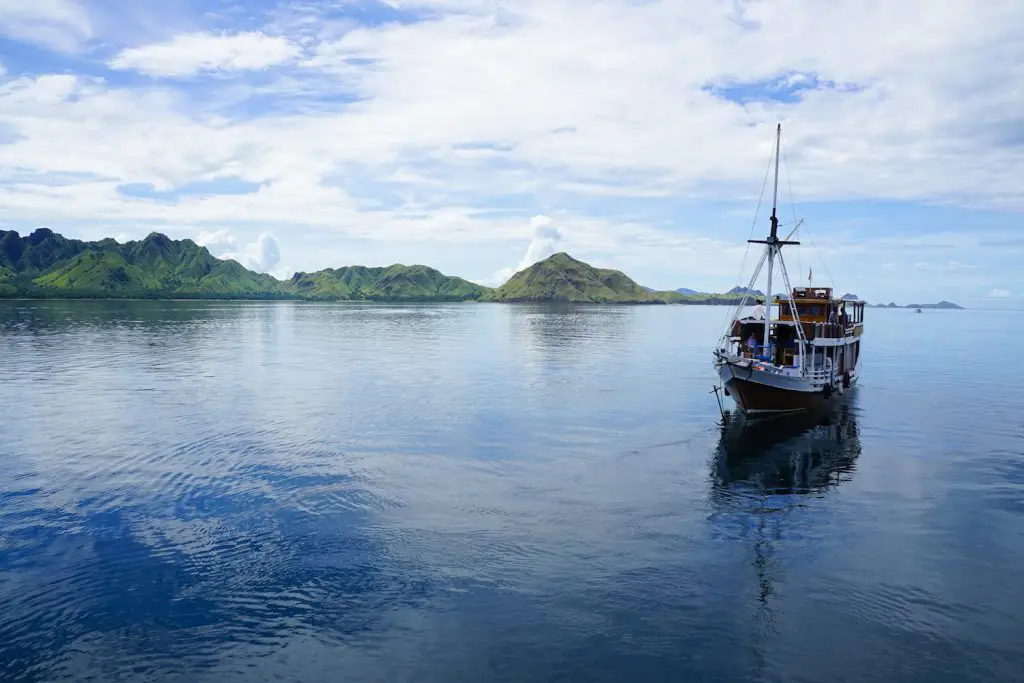 In fact, there is at least one diving session for each day, so be sure to get ready! If you are looking for the perfect scenery pose on this trip, you will be able to take a picture of the breathtaking panoramic view of the islands atop a local summit.
All meals and accommodation for the tour are included in the fees.
Flights are not included on the Ultimate Komodo but for the length of time, we think the tour's price is good value starting at $2,134 plus a ranger fee of $150. For extra thrills, tie this tour on to an adventure holiday in Bali.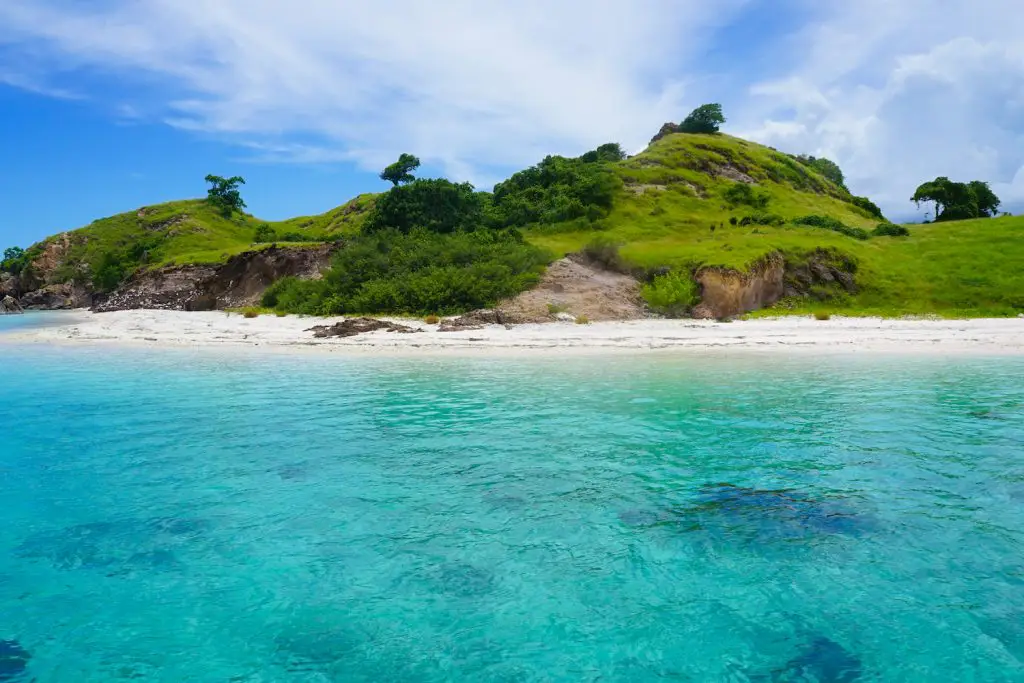 Like the Komodo Dragon Hopper Tour, this tour is best reserved for those who would like to see more than just Komodo National Park, as it also incorporates 5 other famous destinations in its itinerary.
Komodo National Park is gorgeous, but it should be noted that the surrounding regions are also some home to some of the visually stunning landscapes, fauna, and flora as well. The journey starts at the city of Kuta, and goes through some famous islands such as Senggigi, Satonda, the famous Komodo National Park, before returning to Kuta at the end of the trip.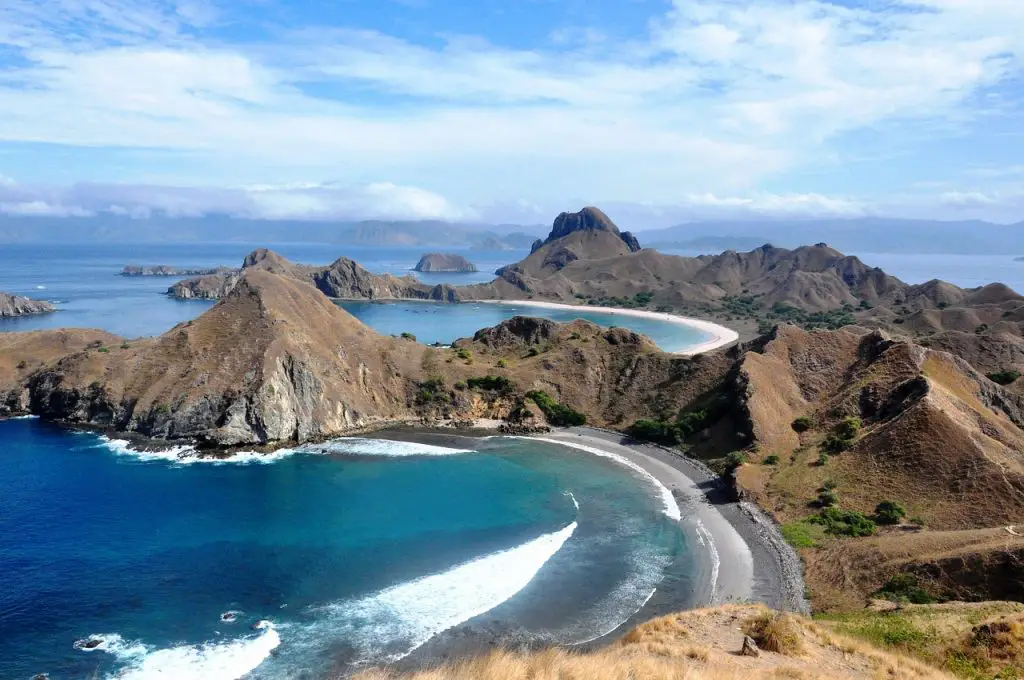 On the trip, you will not only be treated with high-class luxury, but also numerous diving activities, albeit much fewer than the Ultimate Komodo Safari tour since diving is not the main attraction of this tour. You will also enjoy some nights floating amidst the soothing waves of the ocean while enjoying the amenities that the Komodo Dragon Expedition's boat has to offer.
The scenery of the sea under the moonlit night will certainly not disappoint you. Accommodation includes 2-nights double room in a 3-star hotel and on-boat accommodation. You will also enjoy onboard buffets which include a wide variety of cuisines. The tour costs about $580.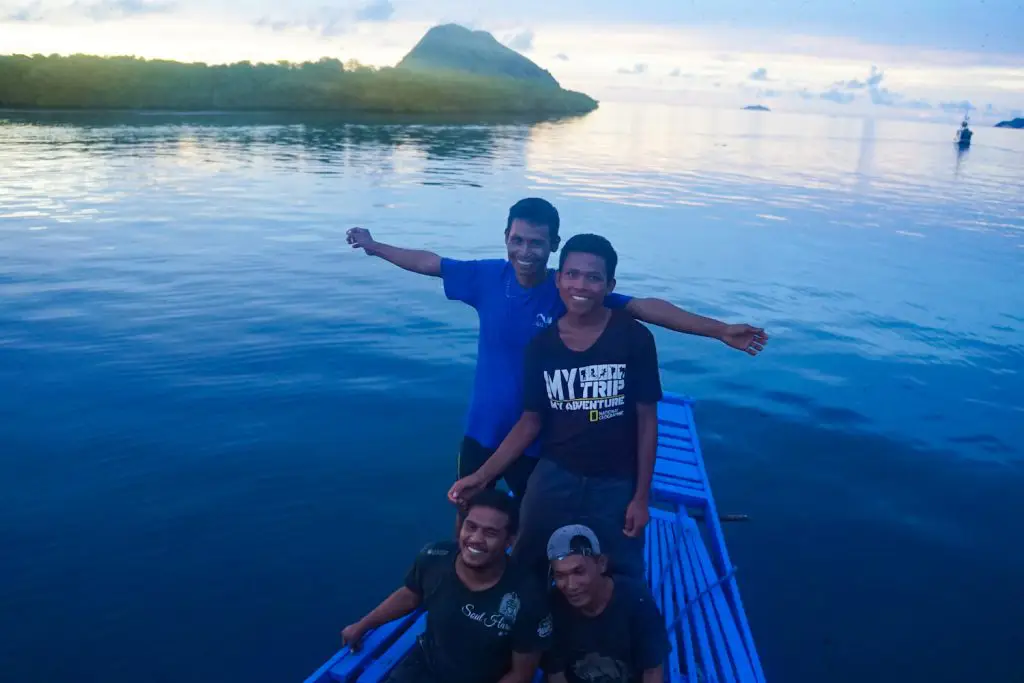 Ultimately, the choice is left to you. If you are an adventurous type that would love to dig deep into Komodo National Park, then Ultimate Komodo Safari is the best choice.
For those seeking a laid-back tour that takes them through different places, then perhaps Komodo Dragon Expedition and Komodo Island Hopper would be better. Finally, for short tours, you should definitely try Flores Experience.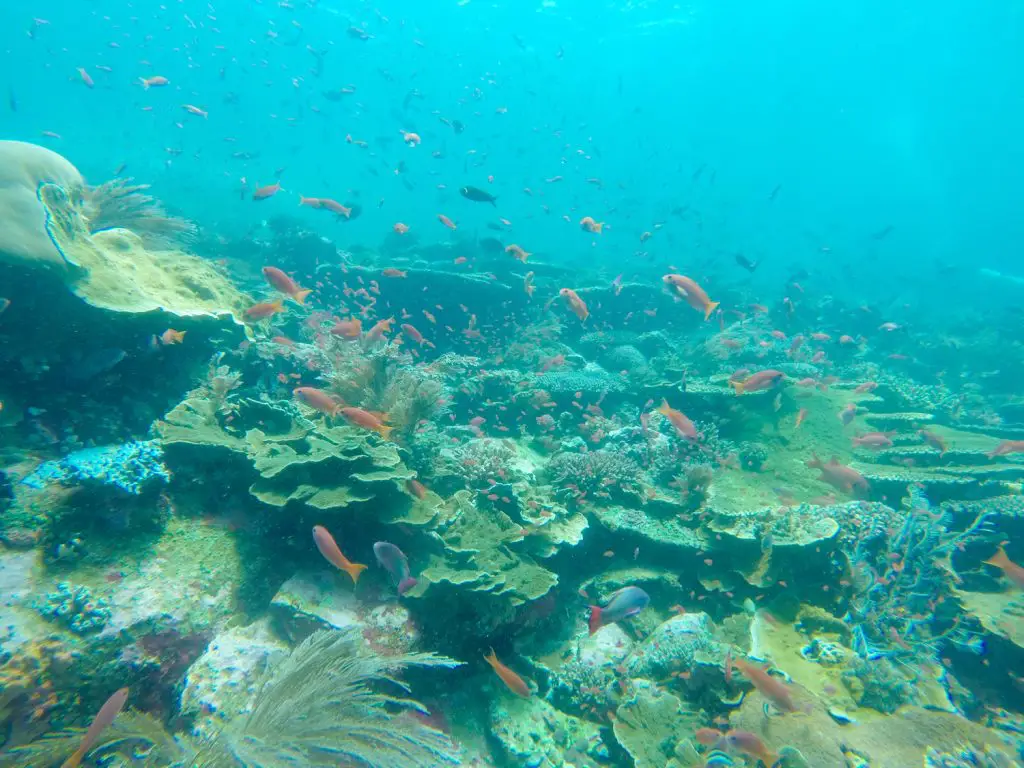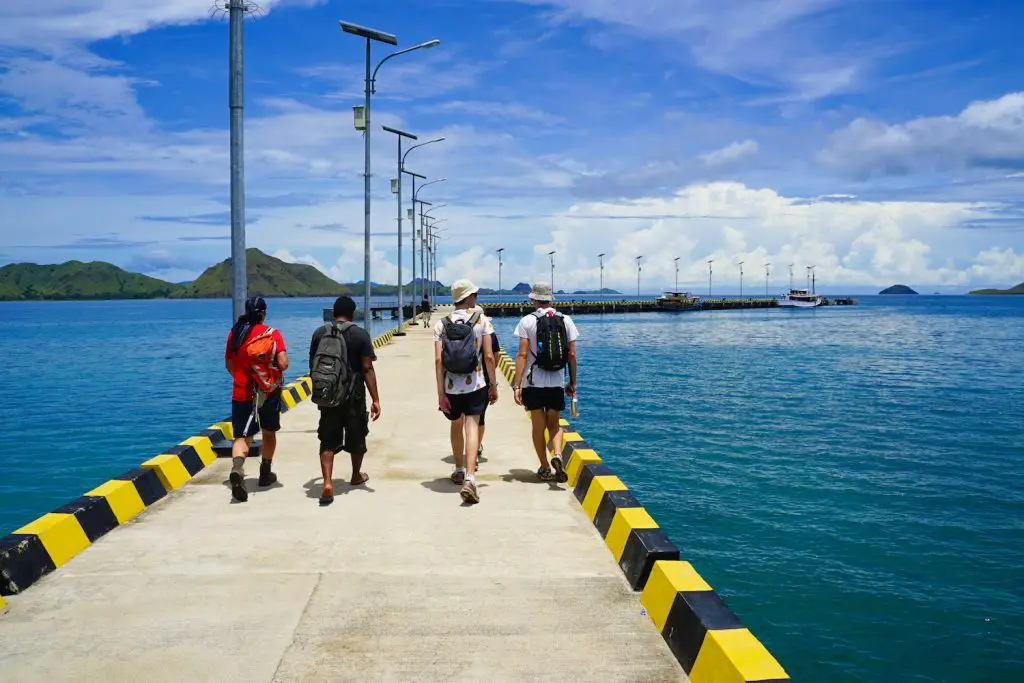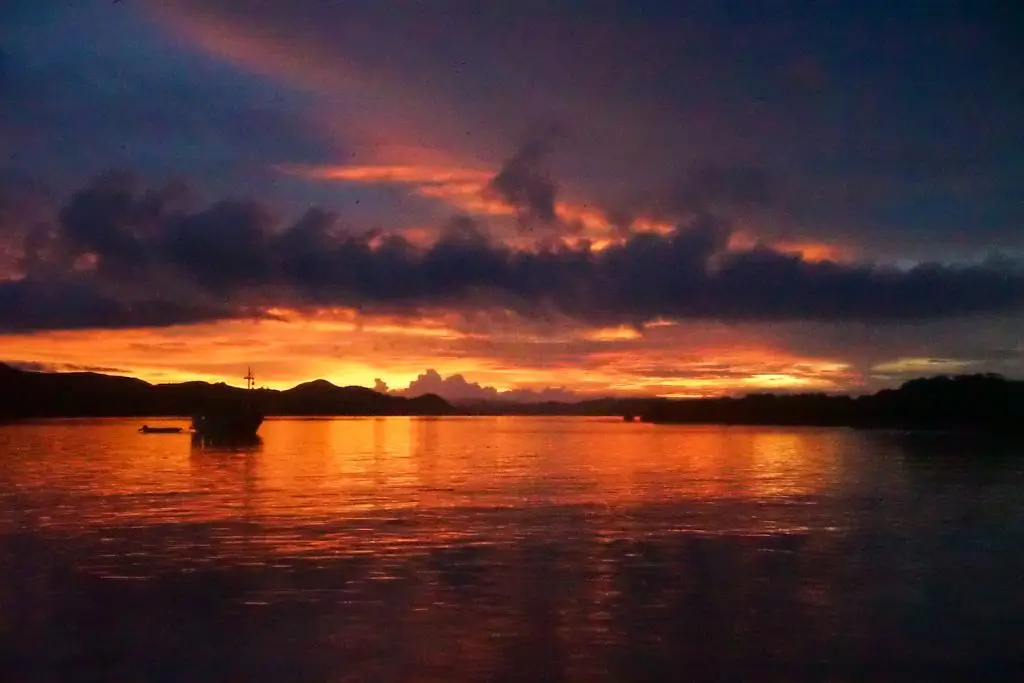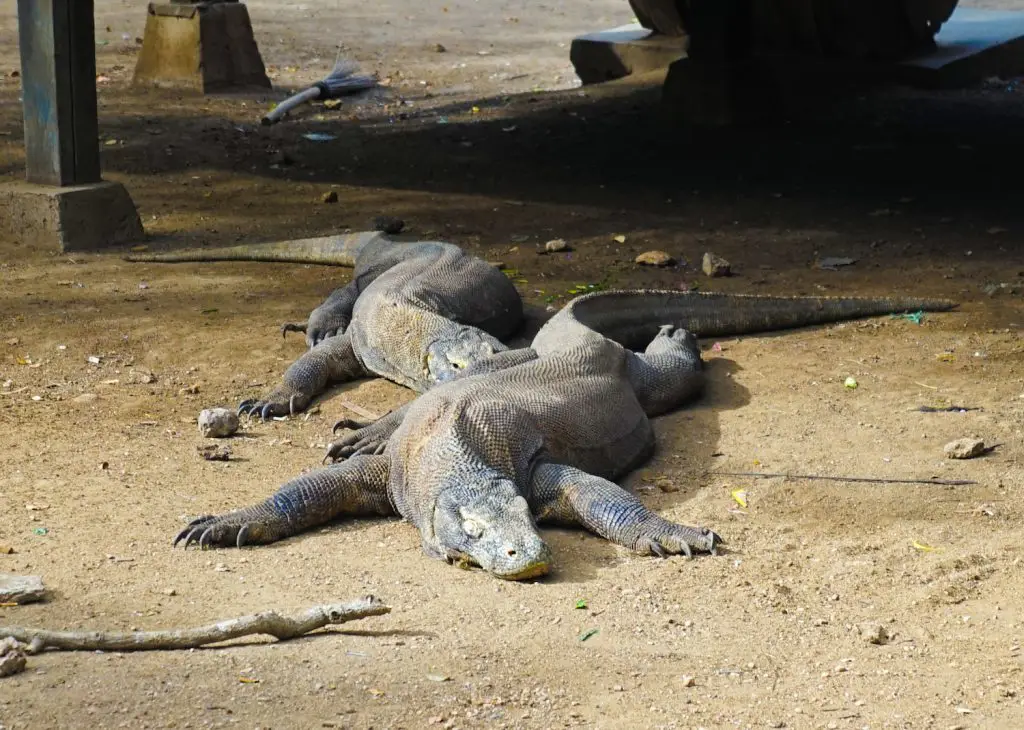 Staying Connected While Travelling
In today's increasingly connected world, staying online while traveling has become essential for a seamless experience. That's where eSIMs come into play, revolutionizing the way we access mobile networks during our global adventures. Say goodbye to hunting down local SIM cards at the airport; eSIMs provide instant activation the moment you land, sparing you the fortune usually spent on international roaming and allowing you to genuinely travel like a local (without getting hopelessly lost!).
With eSIMs, tasks like restaurant recommendations and reservations, up-to-the-minute public transport instructions, checking opening hours, and accessing further information become a breeze. And, of course, sharing your journey on social media is easier than ever. To stay connected wherever you roam, consider using either Airalo or Holafly. Airalo boasts the most extensive range of destinations worldwide, offering smaller data bundles tailored to your needs, while Holafly provides unlimited data packages and fantastic EU data deals.
So why wait? Embrace the future of travel connectivity with eSIMs and make your next journey effortlessly smooth.
Further Things To Consider Before Any Adventure
Now you're all set and prepared to explore our big wide world, why not sort out everything else out all in one go? If necessary for your travel plans make sure you have brought proper travel insurance, protected your privacy by getting a secure VPN, compared all the top hotel booking sites to find just what you're after, reserved an unbeatable rental car price and - of course - booked the best flight deals!
Or maybe just forget it all and go for a last-minute cruise or effortless tour instead?
Many budget travelers (including me) indulge in worldwide airport lounge access, so we can experience luxury while still slumming it in economy. Naturally, we would never leave home without a more general travel guide since we couldn't possibly cover everything here!
Just add an adventurous attitude and plenty of smiles - they go a long way - and that about covers it all! Now go out, find your own path and don't forget to share your best inspiration stories with me on Facebook, Twitter, and Instagram...I'd love to hear from you!