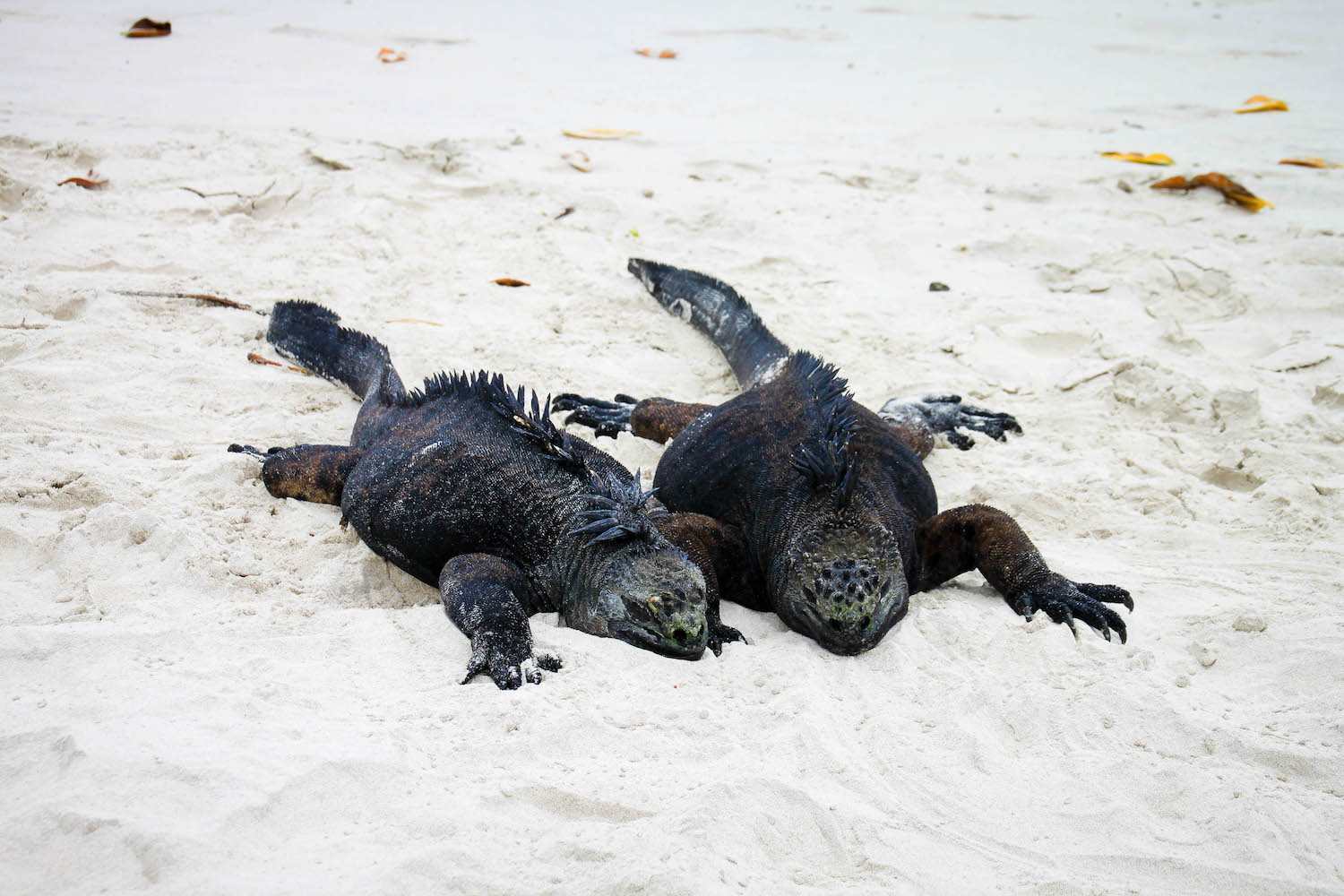 Situated 620 miles off the coast of Ecuador, away from the hustle and the worries of modern life, Galapagos Islands seem to be a paradise on Earth, with their fauna and flora untouched by human hands.
As the source of inspiration for Darwin's famous On the Origins of Species, the Islands are home to some of the world's most ancient and most unique endemic species. This has made them a wonderful tourist destination for travelers all over the world, up there with the Amazon, Himalayas and the Komodo Islands.
Though personally, we think the Galapagos is more incredible and appealing to tourists – which is good as it can take quite a lot of effort to get here.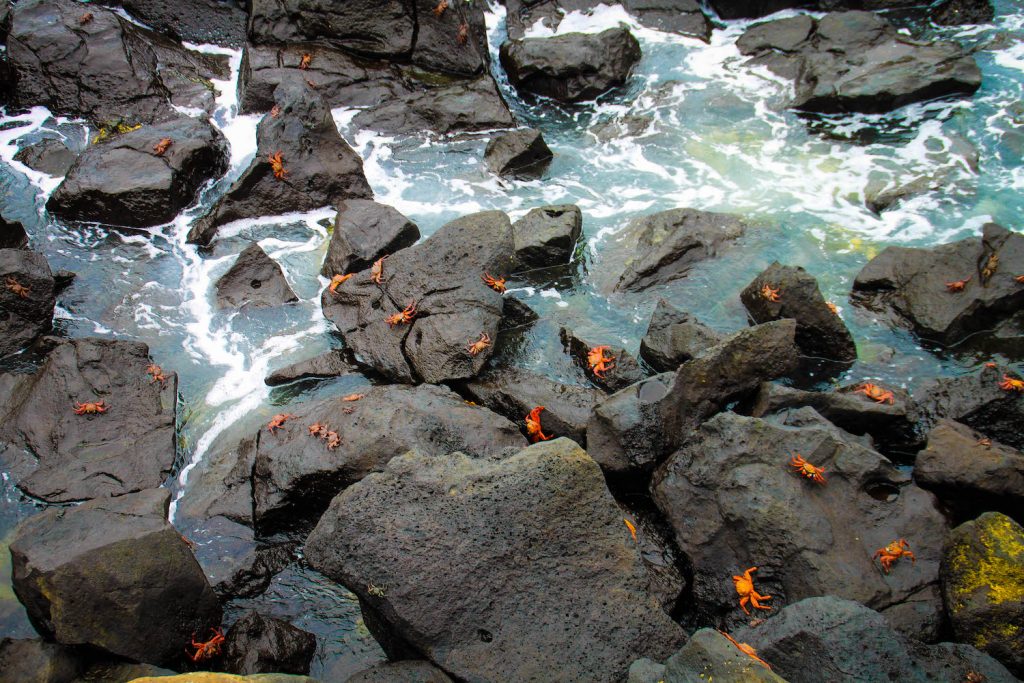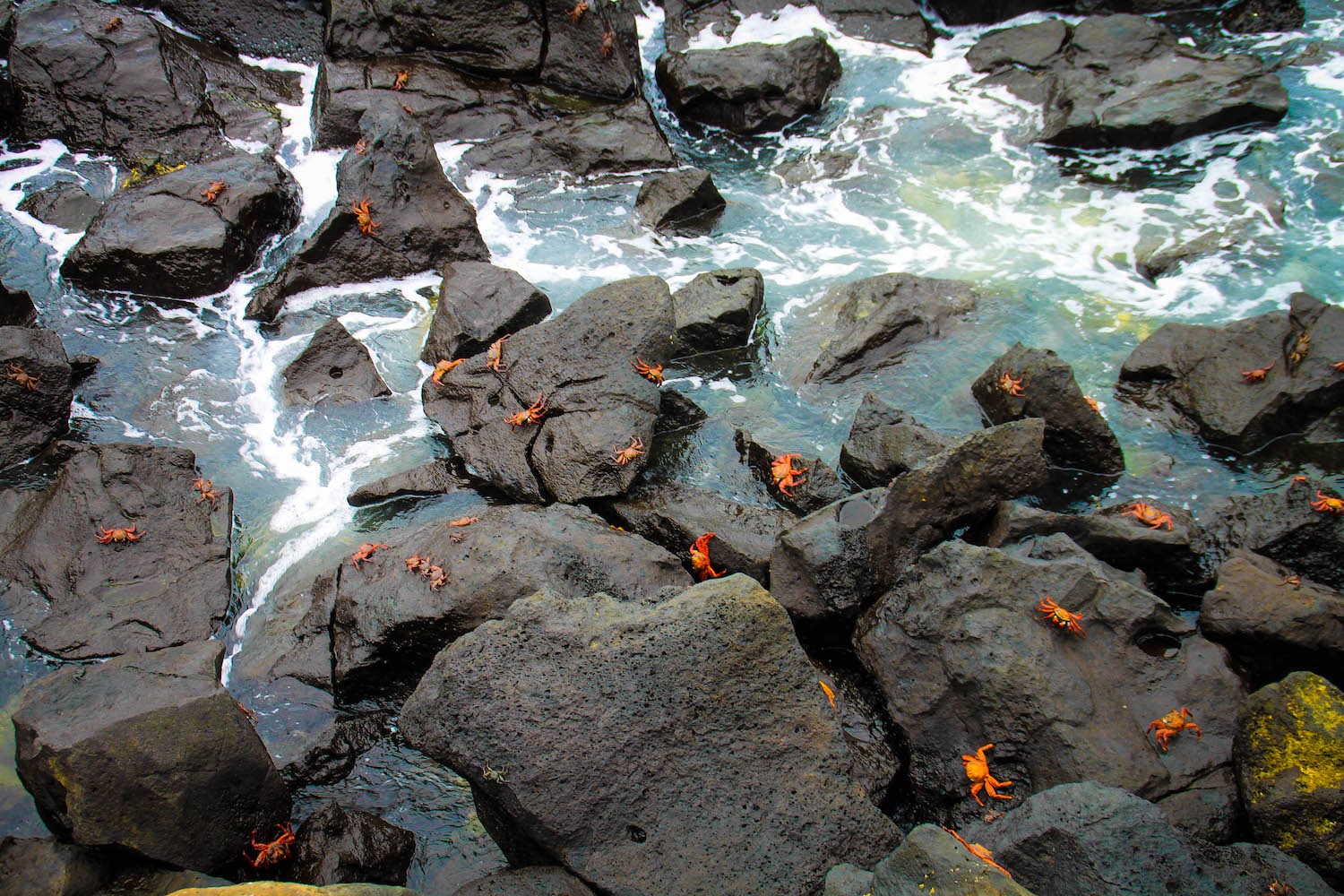 When you get here, you will also see that the whole region is still quite primitive and underdeveloped, so it goes without saying it is recommended that you should not go to the islands all alone. Not only is a guide required to see most of the natural attractions (entry is forbidden without them at many sites), but a tour ensures you see all the top highlights stressfree so you can actually enjoy the stunning nature you came all the way here to enjoy.
That being said, here are some of the best Galapagos Islands tours around, and why you should consider them…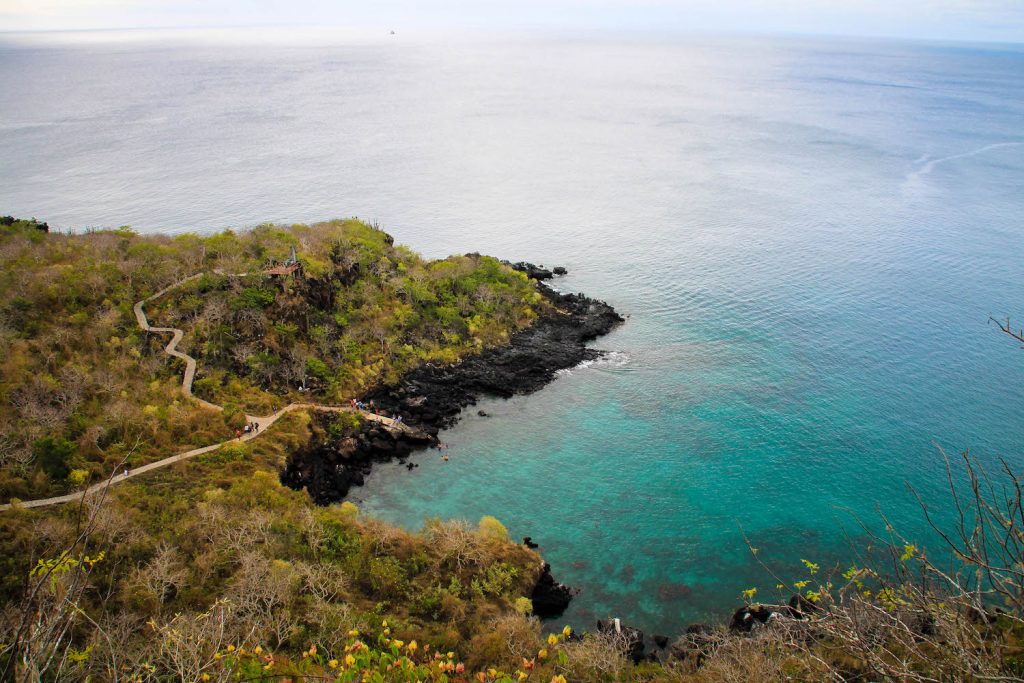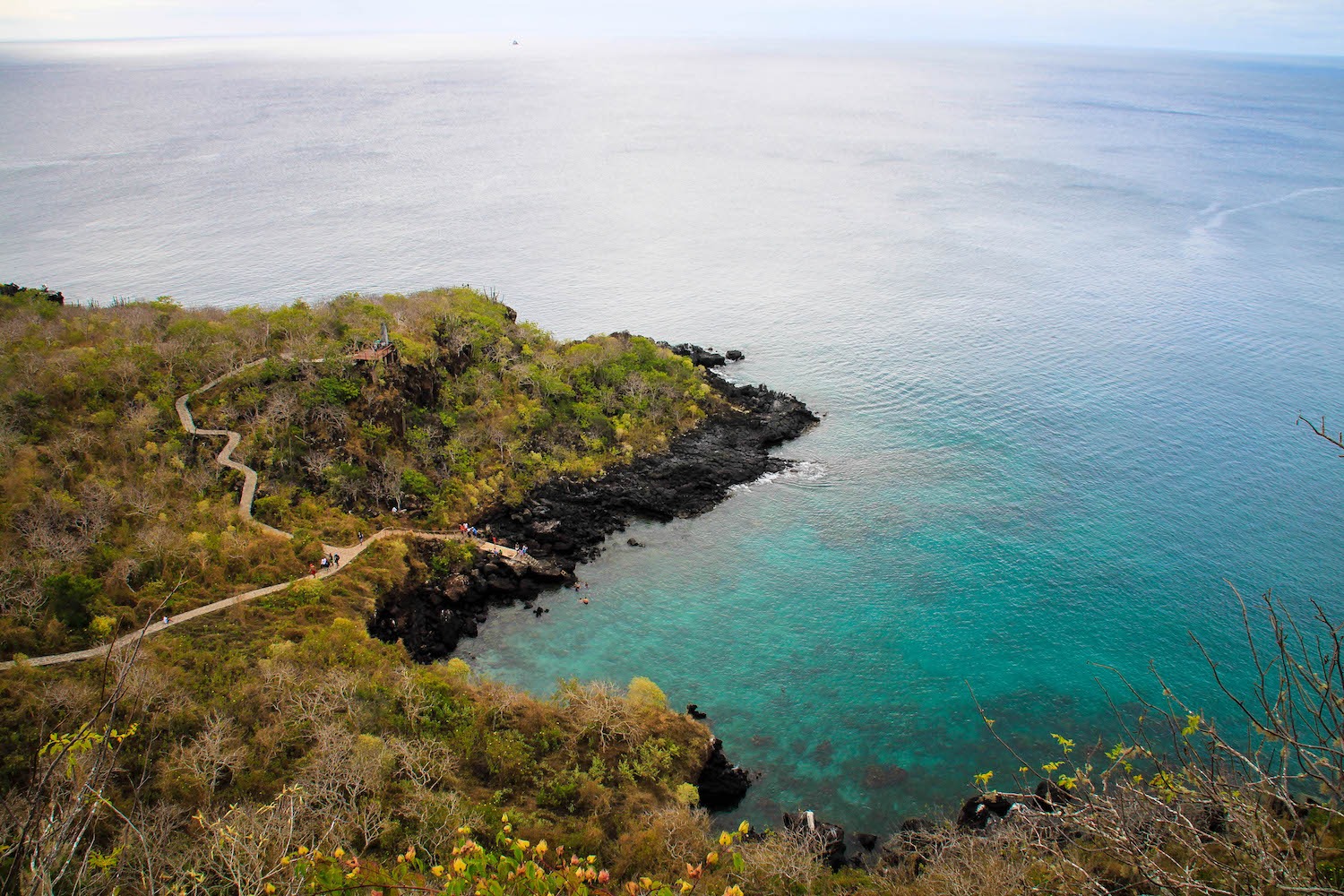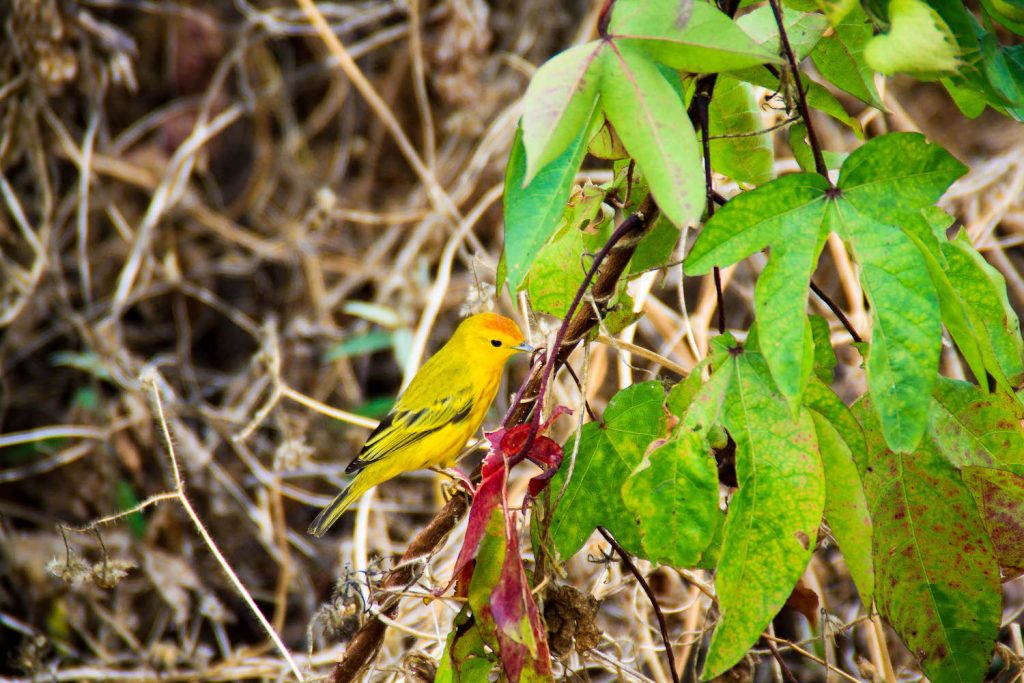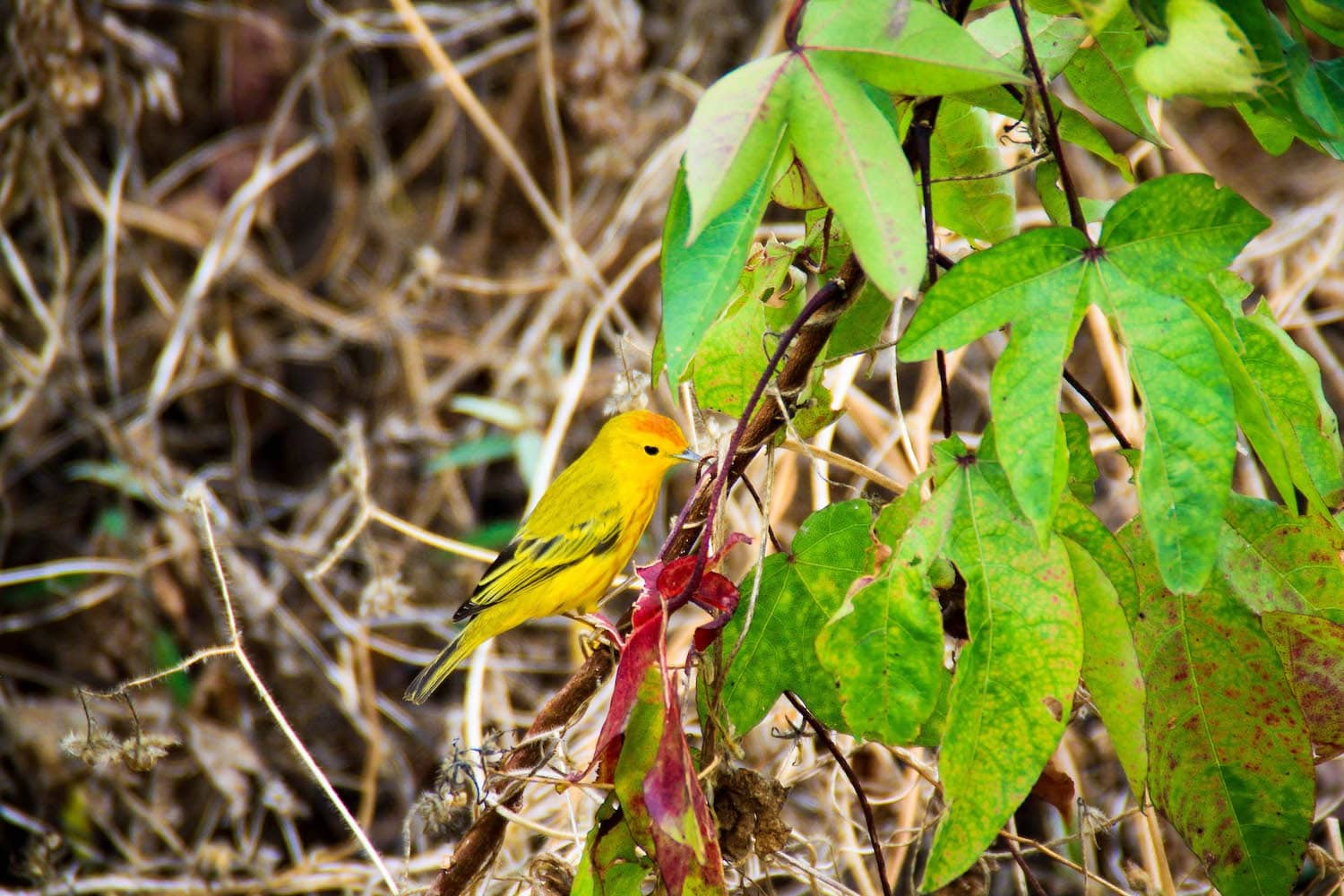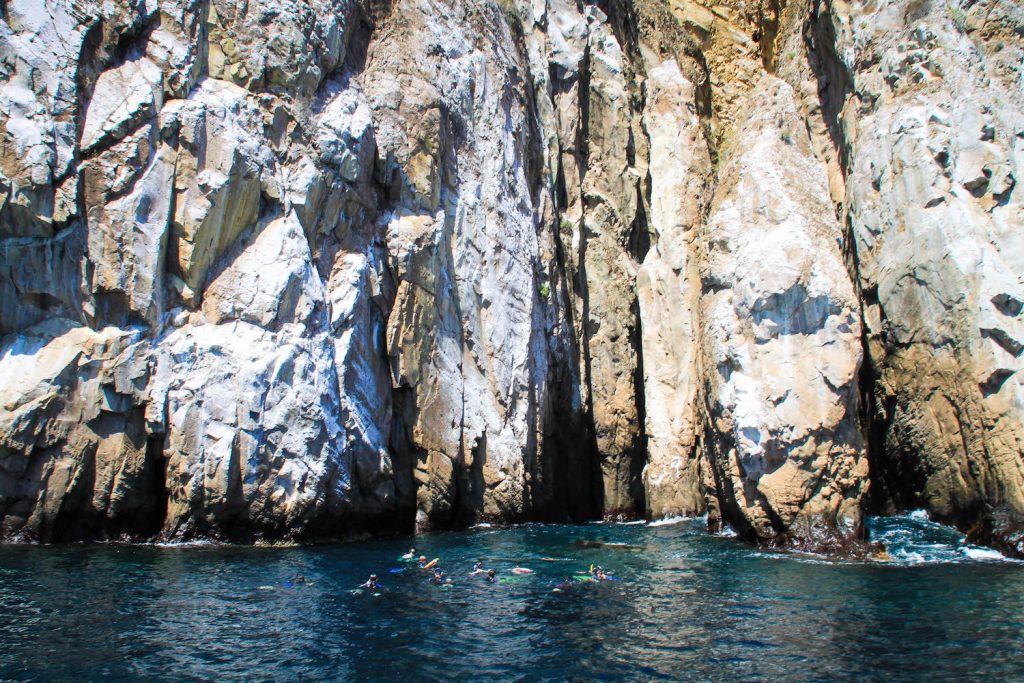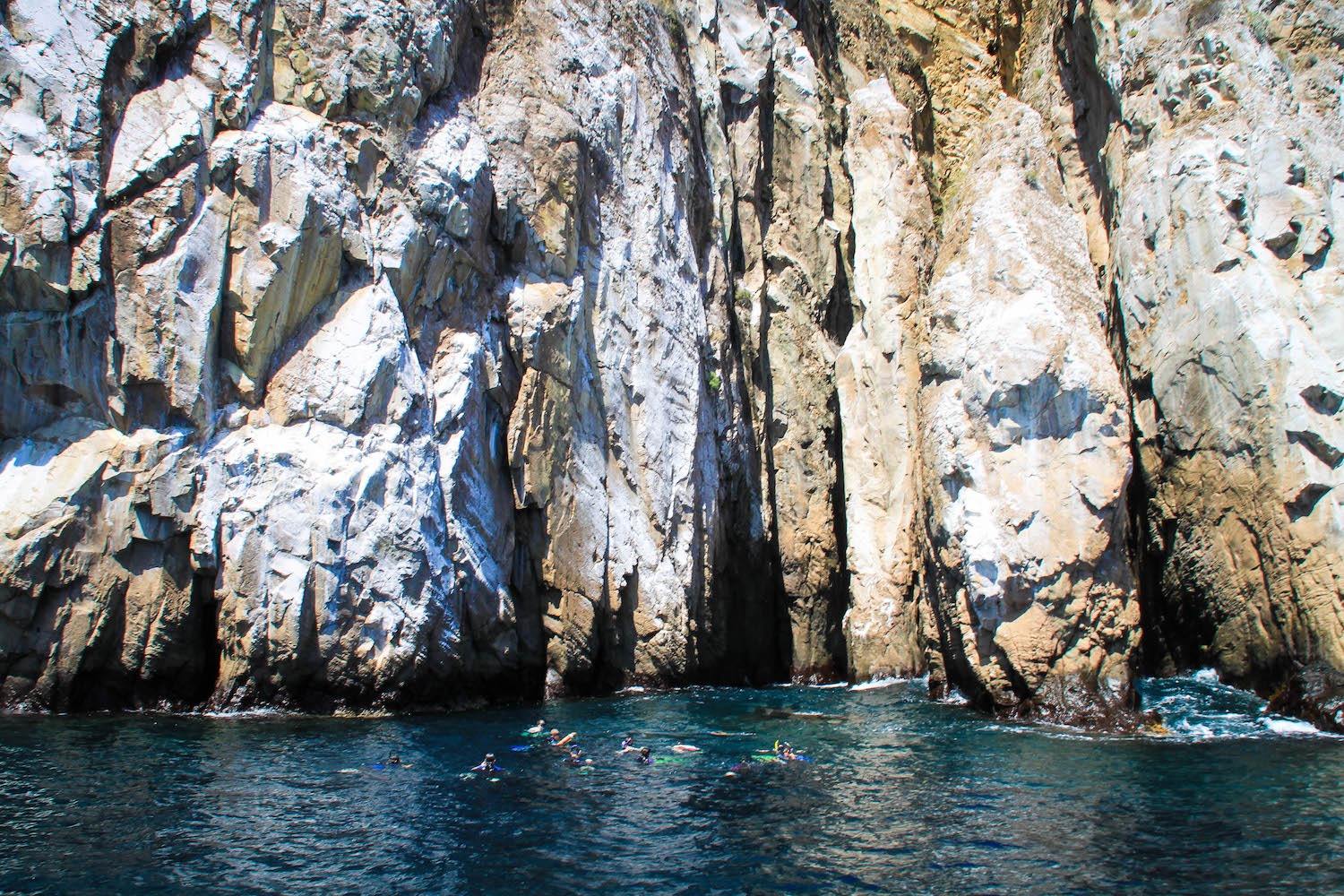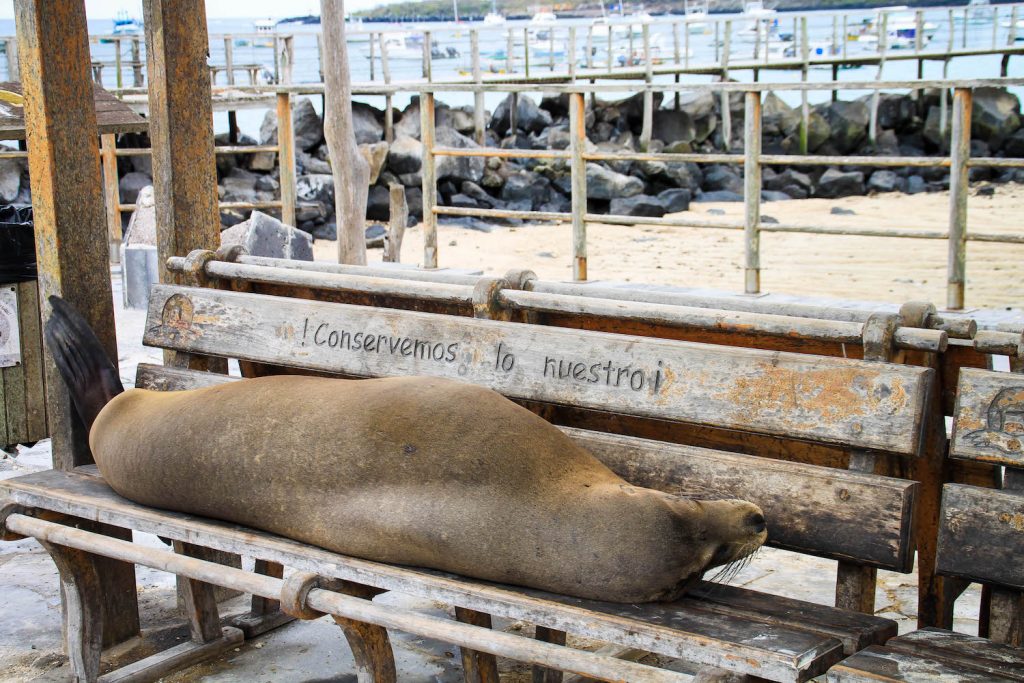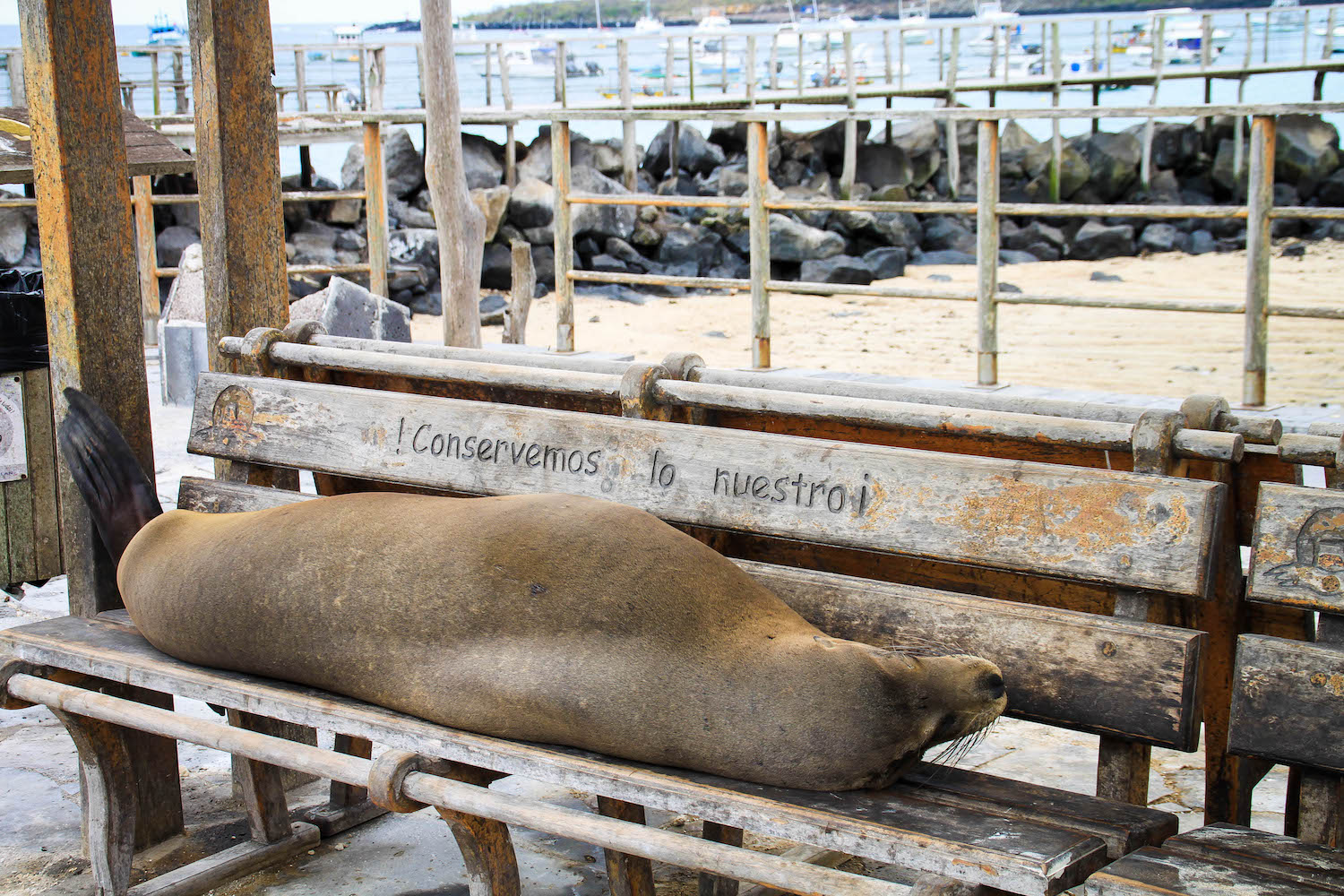 Choosing the Best Galapagos Islands Tour Itinerary: A Step-by-Step Guide 🐢
What You Need To Know About The Galapagos Islands
Let's start with the basics about the Galapagos Islands before we find our perfect tour. As one of the most secluded places on Earth, Galapagos Islands include a set of 19 large islands and many more islets off the coast of Ecuador.
Interestingly, all of the islands have unique landscapes that set them apart from one another. Some can be painted with the ashen grey hue of volcanic rocks, while others are blessed with sandy beaches mingling with the deep sea's blue.
97% of the landmass on the islands forms the Galapagos National Park, which is Ecuador's first national park. There are permanent inhabitants on the islands, but they only live on about 1% of the total landmass, leaving the islands pristine and devoid of human destruction.
The region also harbours the Galapagos Marine Reserve, which serves as one of the most pristine sanctuaries for endemic species that cannot be found in any other regions in the world. Both Galapagos National Park and Galapagos Marine Reserve are both designated UNESCO World Heritage Sites.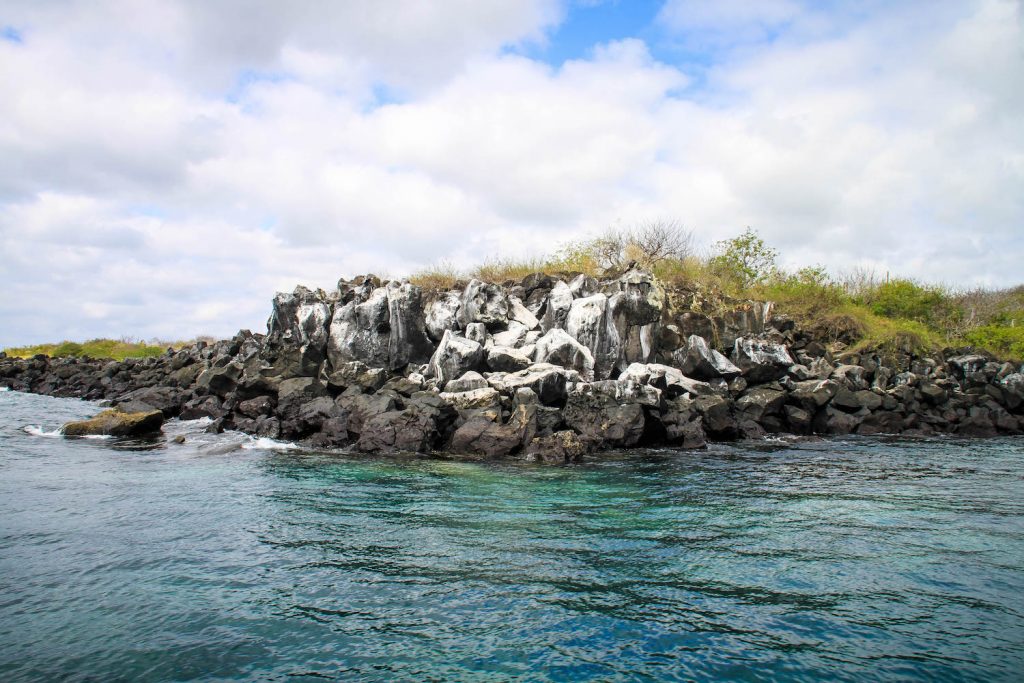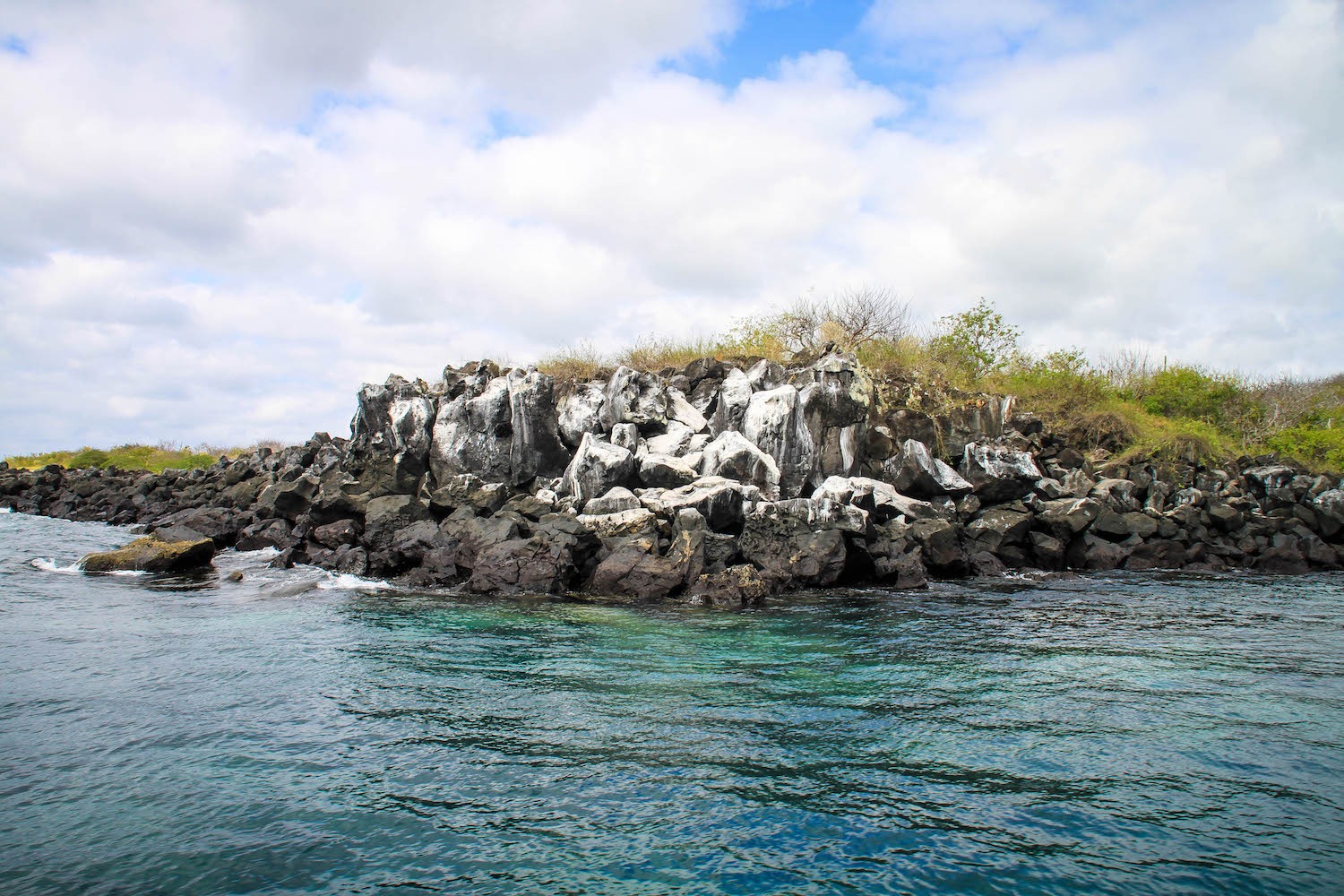 Like Ecuador Mainland, the islands have a variable climate. Roughly speaking, there are two seasons on the islands, the dry season and the hot season. In the hot season, which lasts from December to June, the temperature often stays in 80s degree F (26-30 degree C).
In this season, the sea is calmer and there are occasional showers, but for the most part, the weather is bright and sunny. In the dry season, the islands' temperature drop to 70s degree F, and the sea is much colder, thanks to the Humboldt Current.
This cold water makes this season the perfect time for divers to explore marine life in Galapagos Islands, as it attracts many unique species that are rarely found even on Galapagos Islands such as the fabled white sharks. The busiest months are June, July, August, and from mid-December to mid-January.
In these months, accommodation and other fees will also rise, so you should definitely double-check the fees before going. Fortunately, Galapagos National Park and its surrounding islands are year-round tourist destinations, so there will always be something to see even if you cannot go there in peak seasons, though it you are really, really short on time there is also Isla de la Plata on the mainland.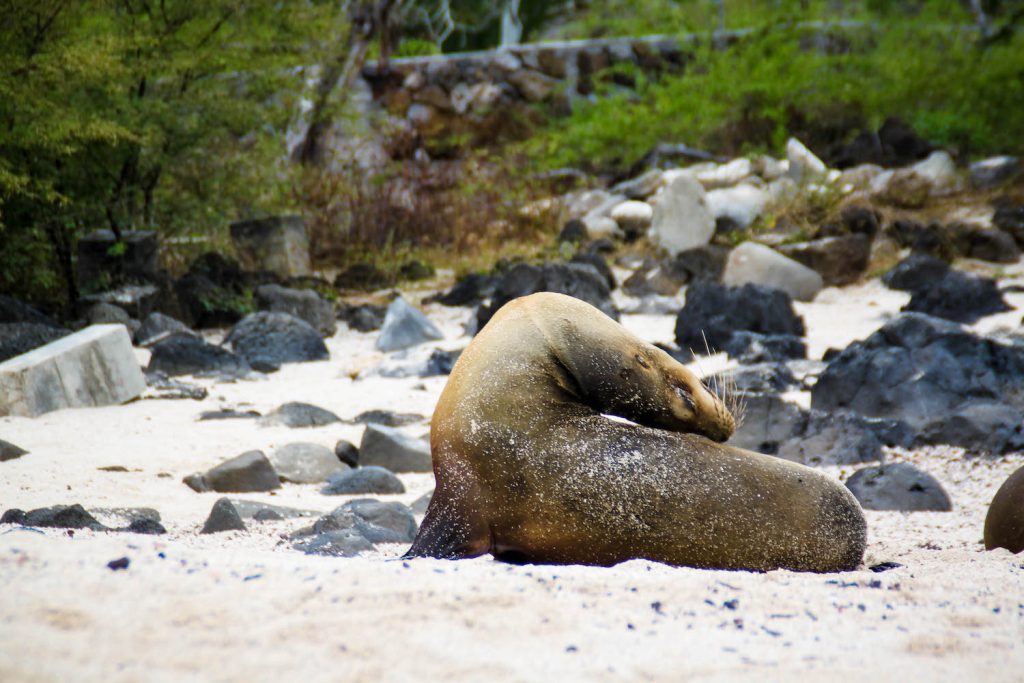 Apart from the breathtaking landscape and solitary atmosphere, the fauna and flora of the islands are also one of their most distinctive features.
As the archipelago is so far away from the nearest mainland, invasive species and human destruction do not reach this utopia. On the islands, one can immerse oneself in probably the most primordial biome in the world.
Coming to this natural reserve, you might catch a glimpse at the famous Galapagos tortoises, a species of giant turtles that is perhaps as old as time itself, or even Galapagos penguins. For the flora, the archipelago houses as many as 560 native plants, constituting for a unique landscape.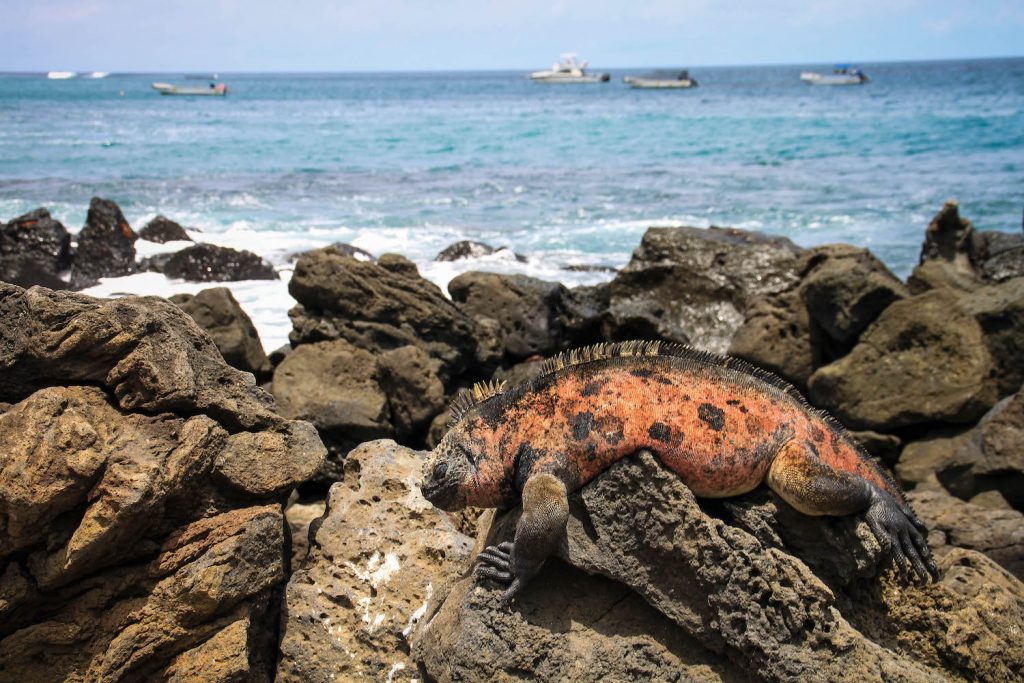 To fully explore the islands, you could either opt for a cruise tour around the islands, or an adventure tour to be closer to the islands' wildlife.
The cruise tours in the Galapagos Islands are nothing like the luxury cruises you have in mind. Because the area is heavily protected by local rangers, the cruise ships used for these tours are often quite small, carrying at max 100 people. At times, even this many tourists can be too much, because the local beaches are really small.
Galapagos Islands cruises are not your typical cruises, as they involve a lot of walking and hiking to see the beauty of the islands. For those who do not enjoy cruises, you can start your own hiking or biking tours into the islands' great wilderness. Be sure to bring at least $100 to pay for the entrance fee into the National Park.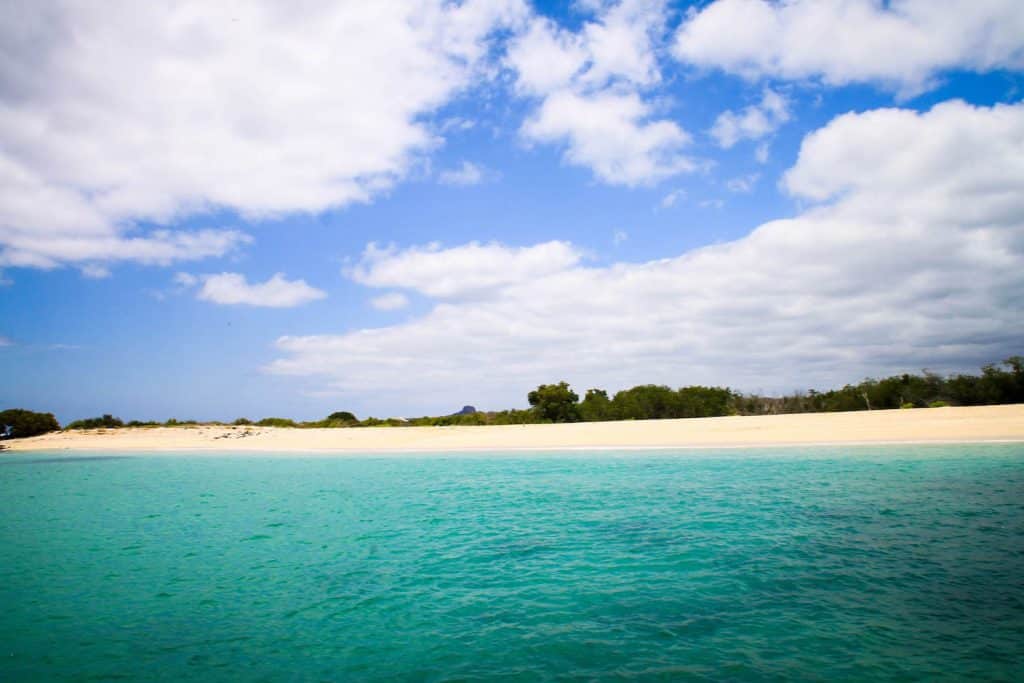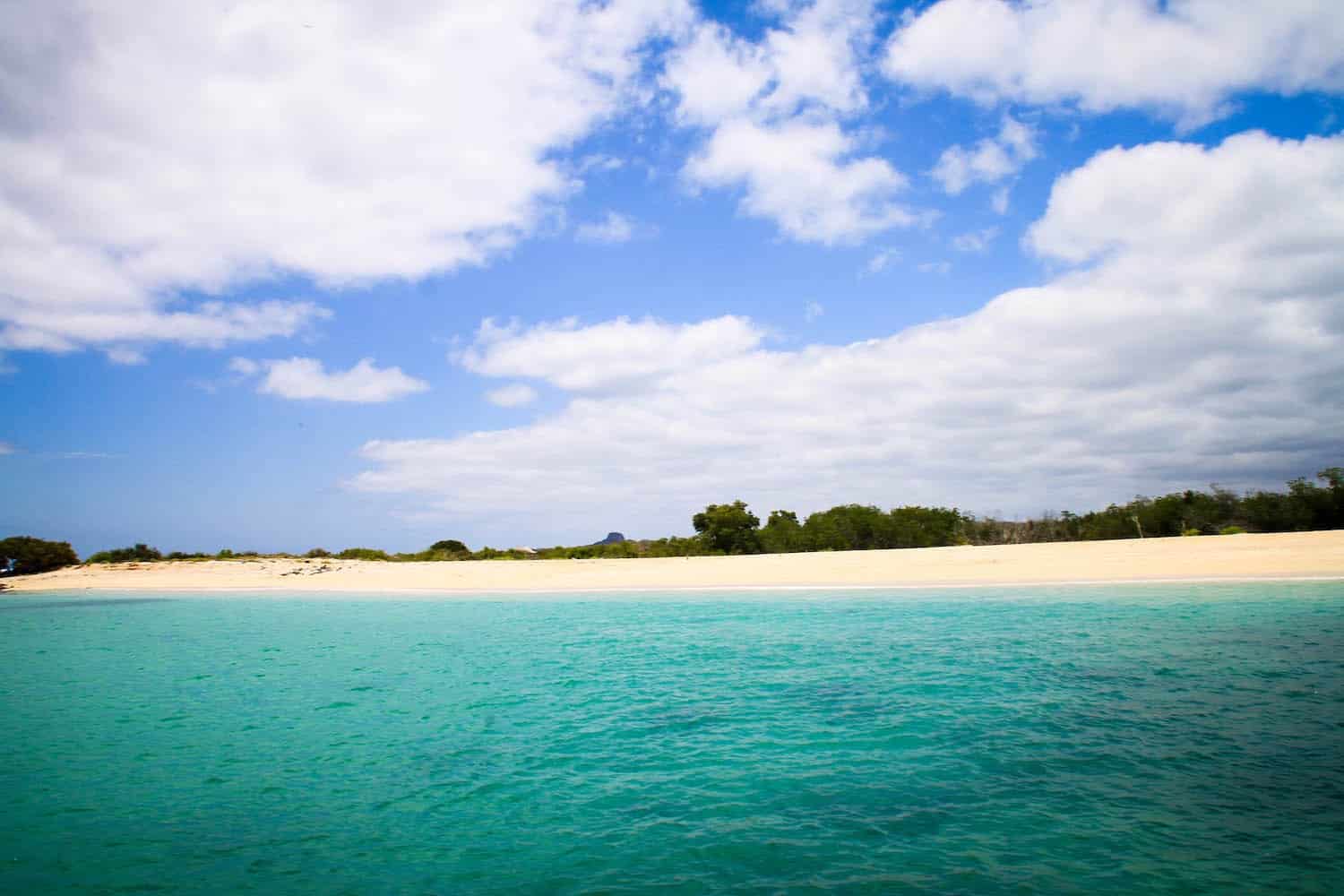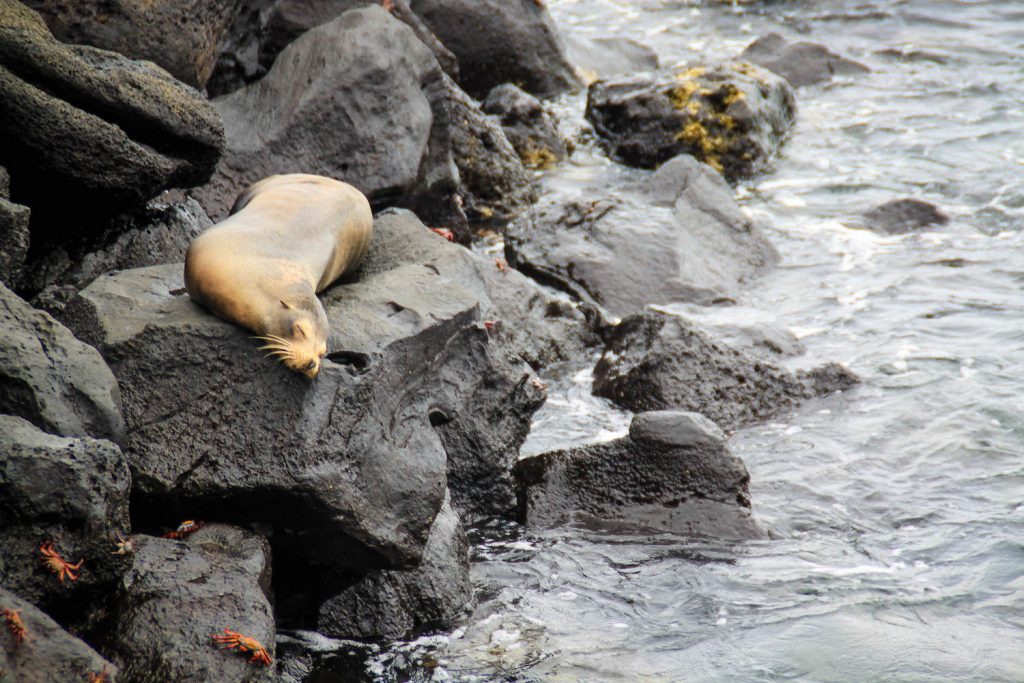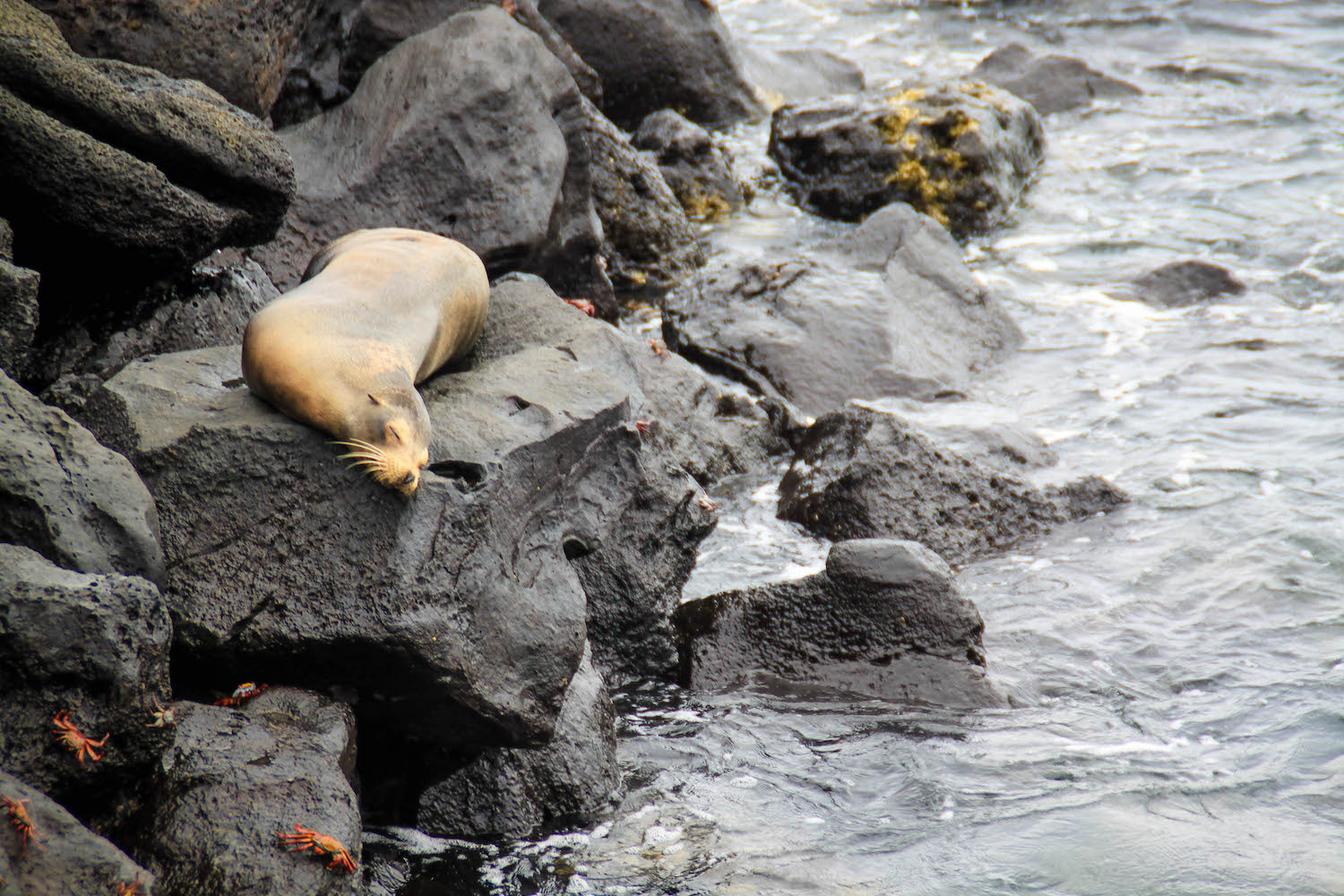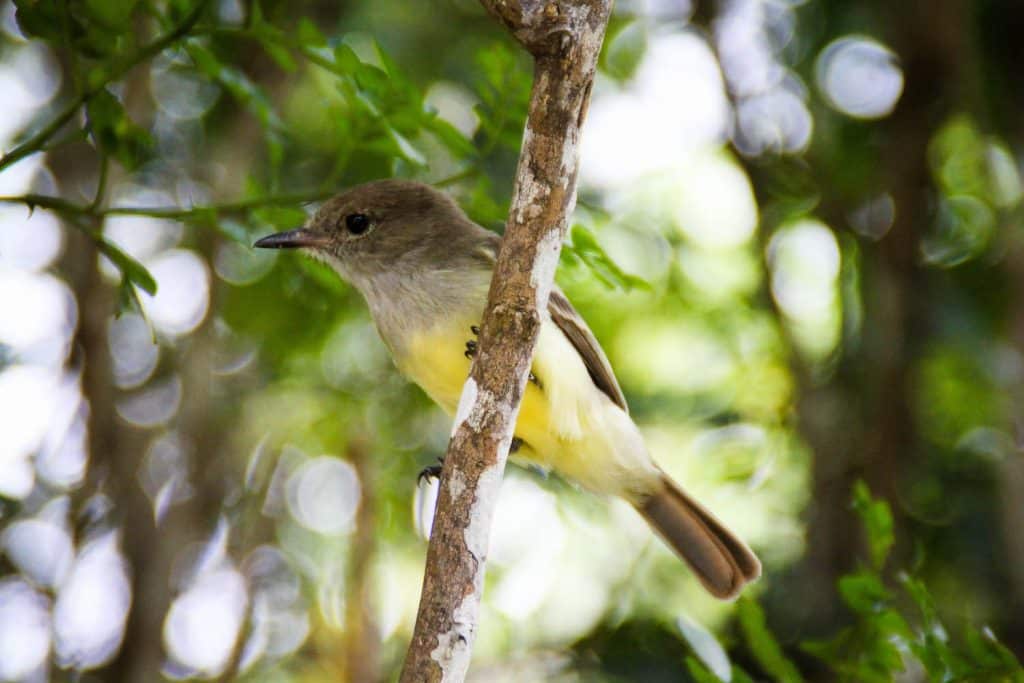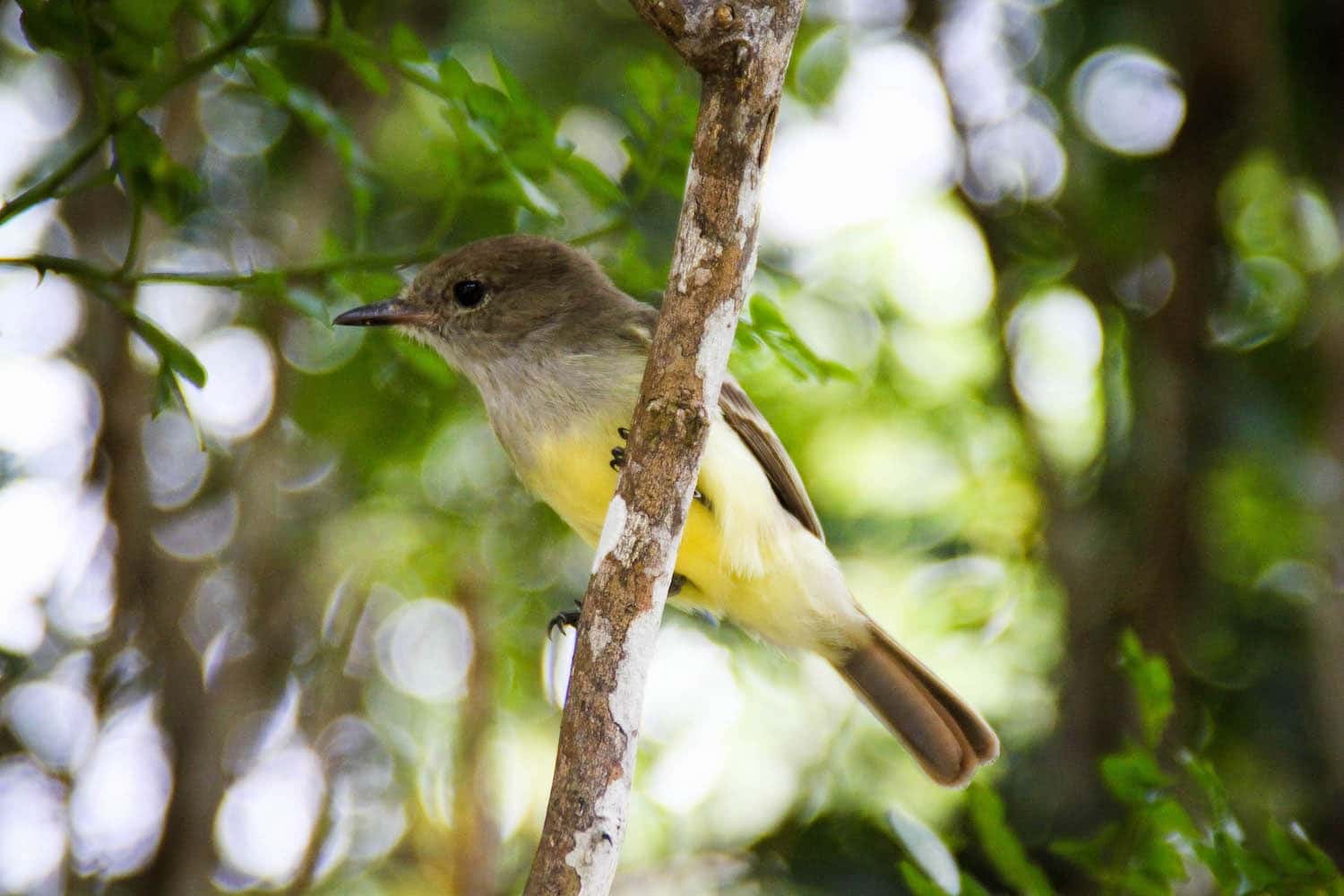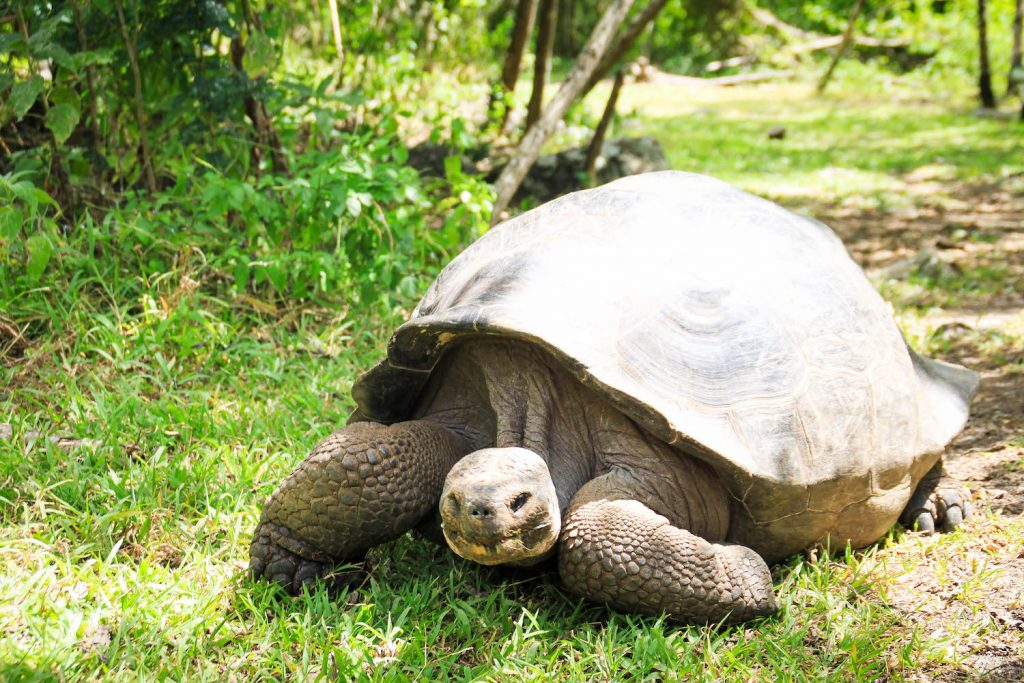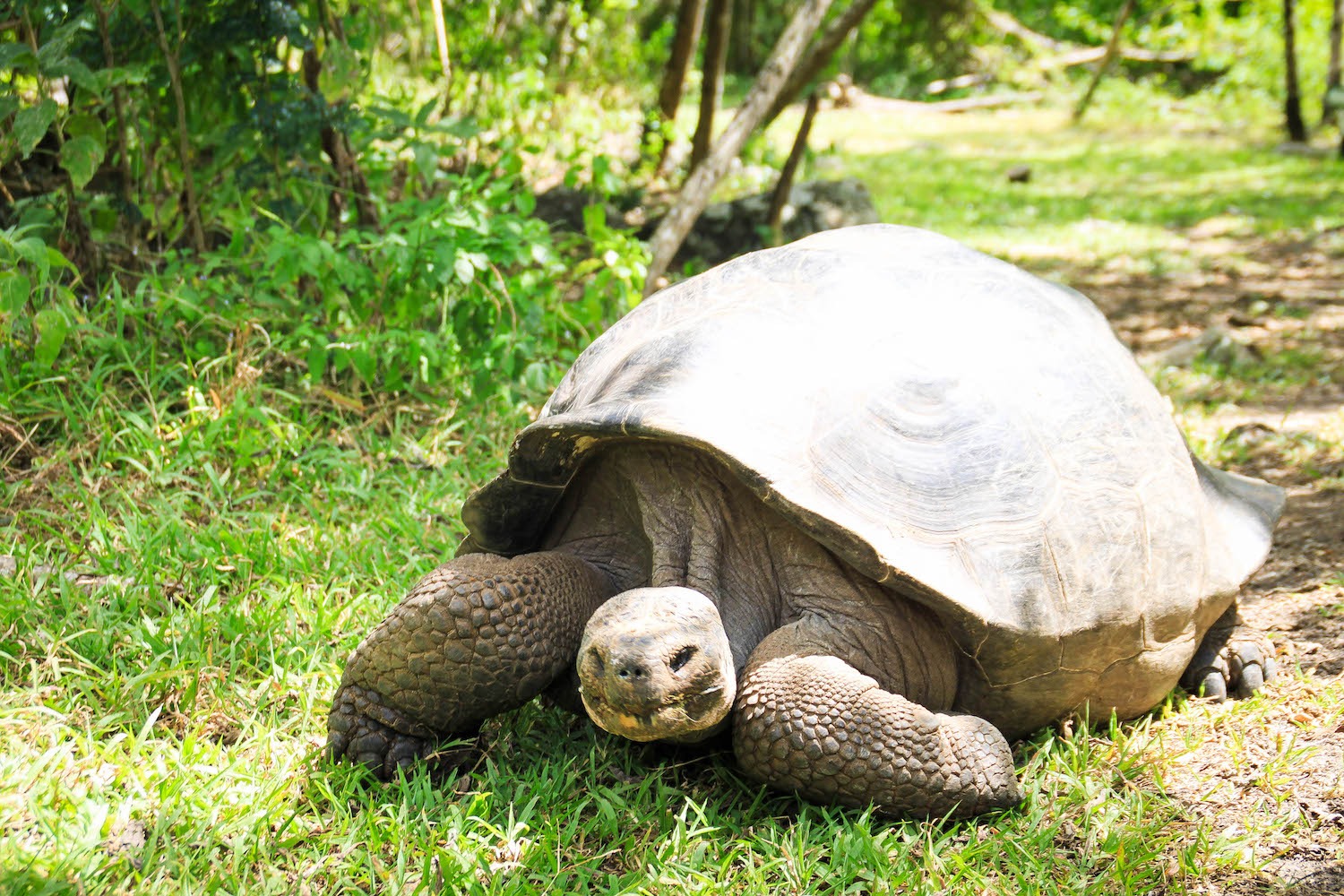 Charles Darwin made his breakthrough while on a tour to Galapagos Islands, and this is your chance to relive that historic moment! Follow Darwin's footsteps as you sail across the ocean to reach one of the most isolated regions in the world. This tour starts and ends in Quito, which is in mainland Ecuador. The whole tour lasts 10 days, which should be enough to cover all the important landmarks of the islands.
Throughout the tour, you will get the chance to thoroughly explore every corner of the islands, from the large Sante Cruz Island, where you can have chance encounters with the fabled Galapagos tortoise. You will have a lot of chance to participate in snorkeling and deep diving activities, so be sure to brush up on your diving skills before departing.
You will travel by speedboats between the islands, and the sea can be rough at times, so it is best that you carry along seasickness medications. Accommodations include 5 nights at hotels, and 2 nights at a guesthouse.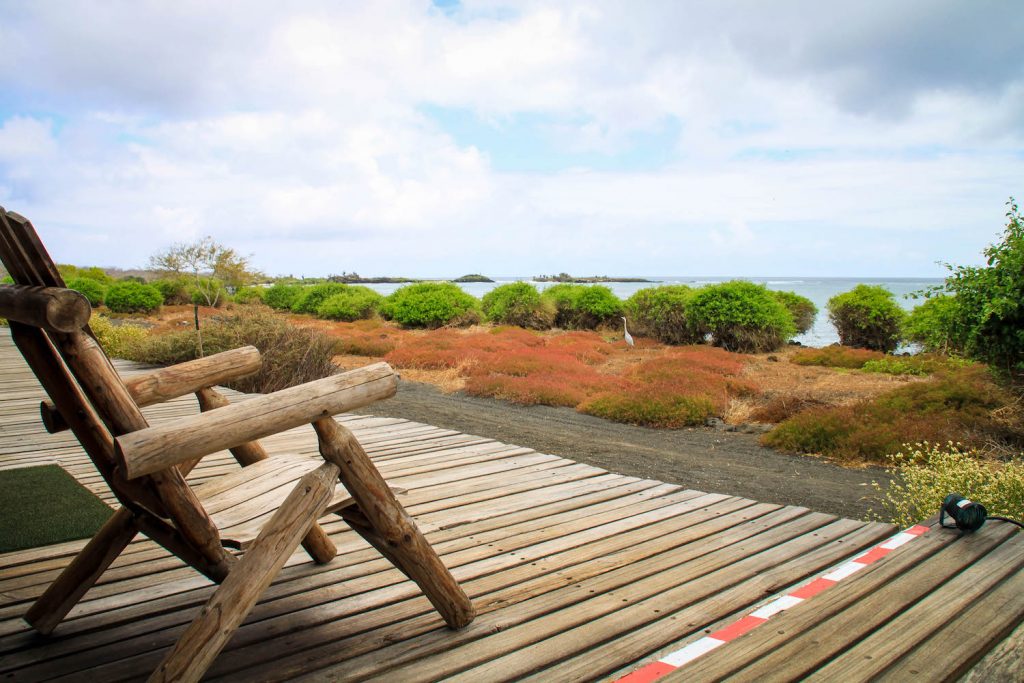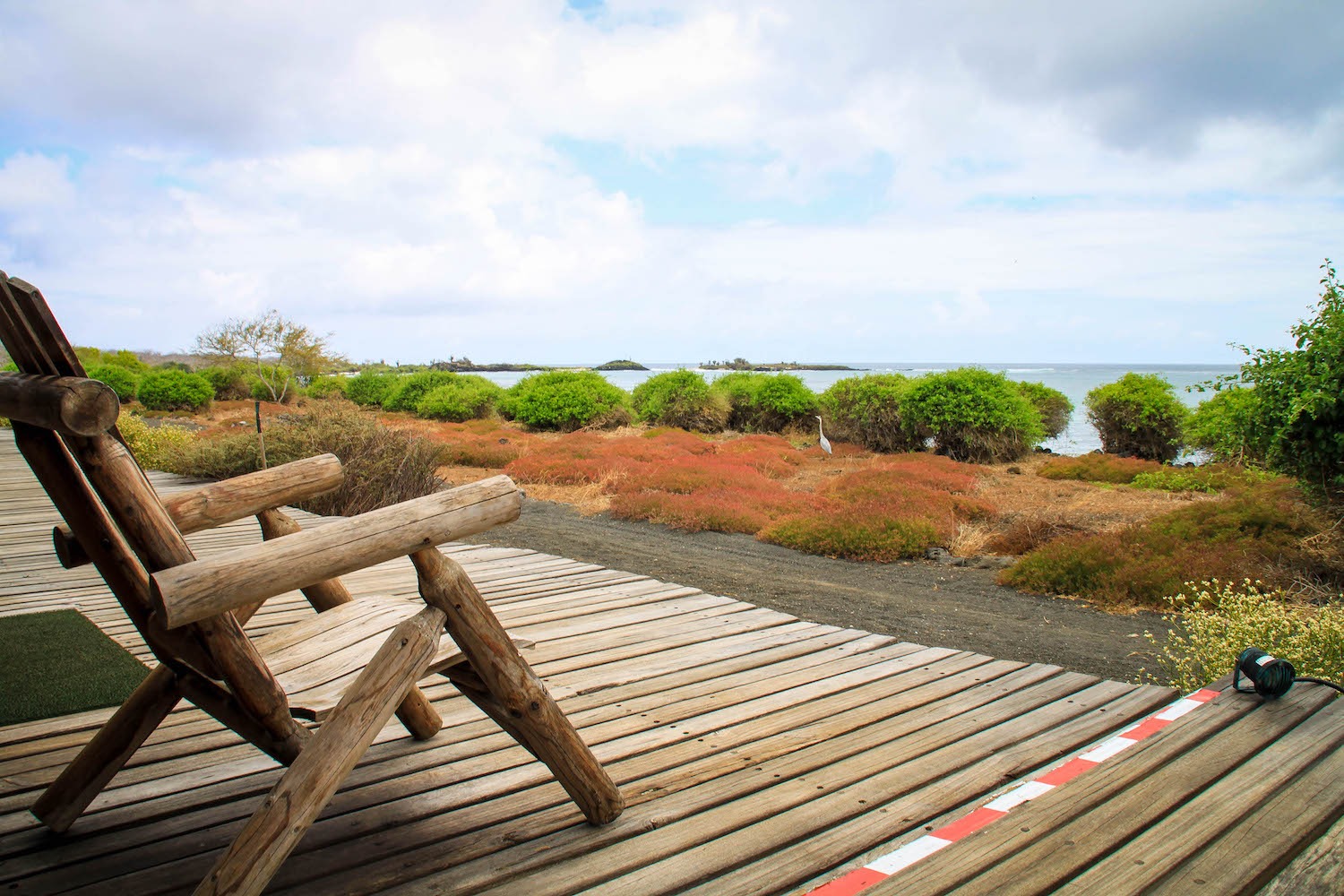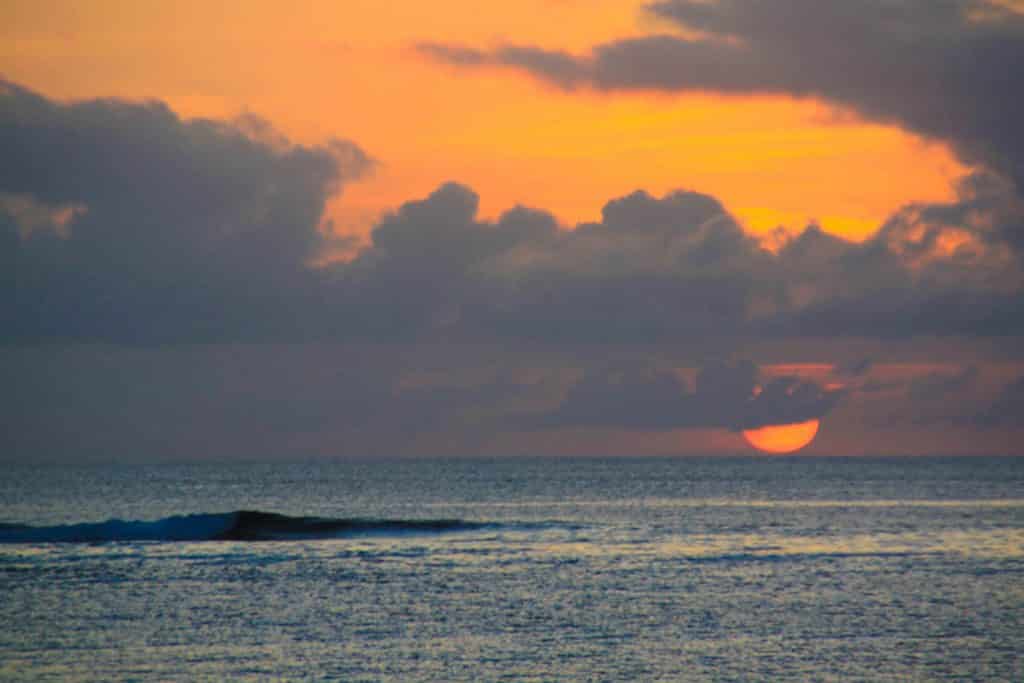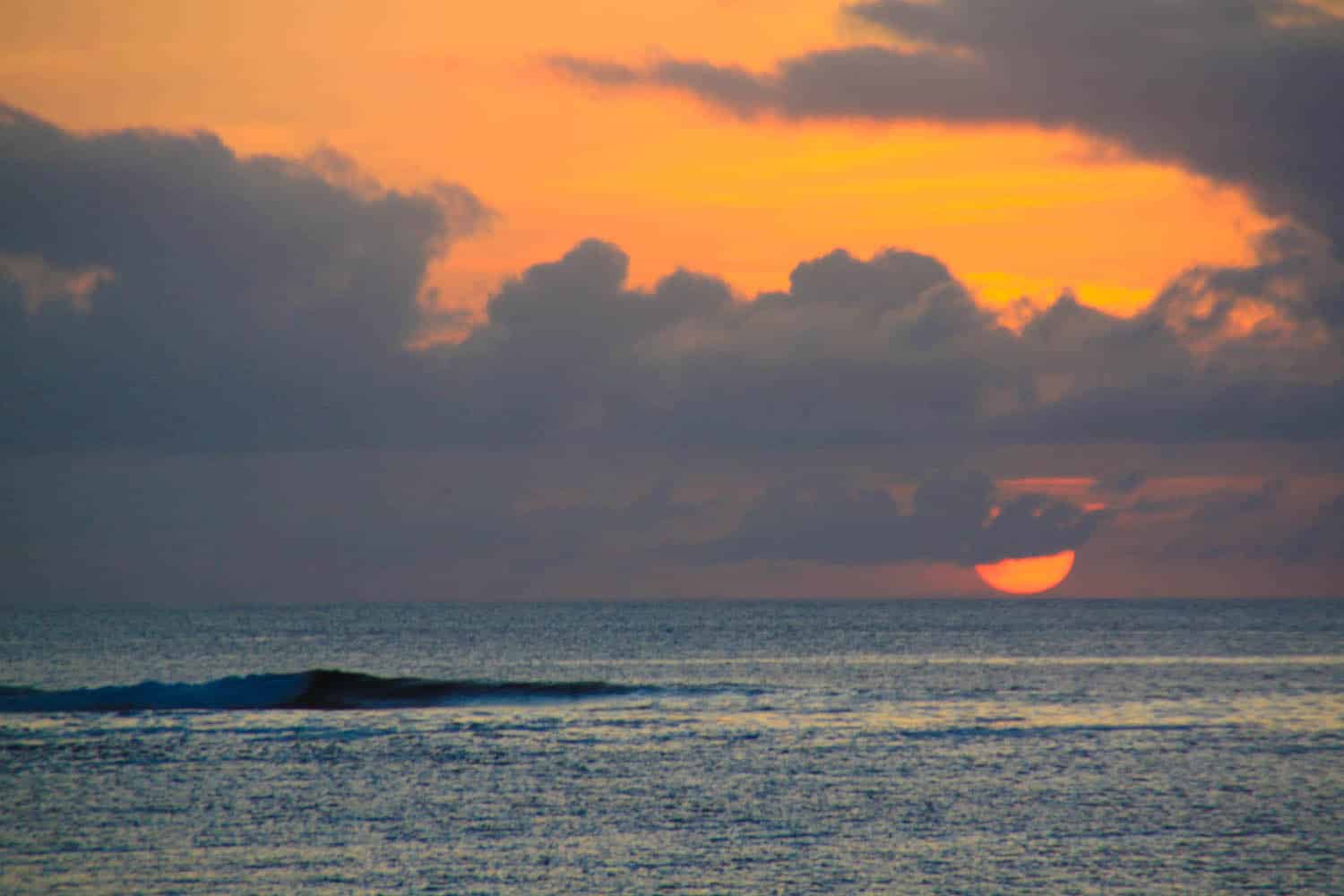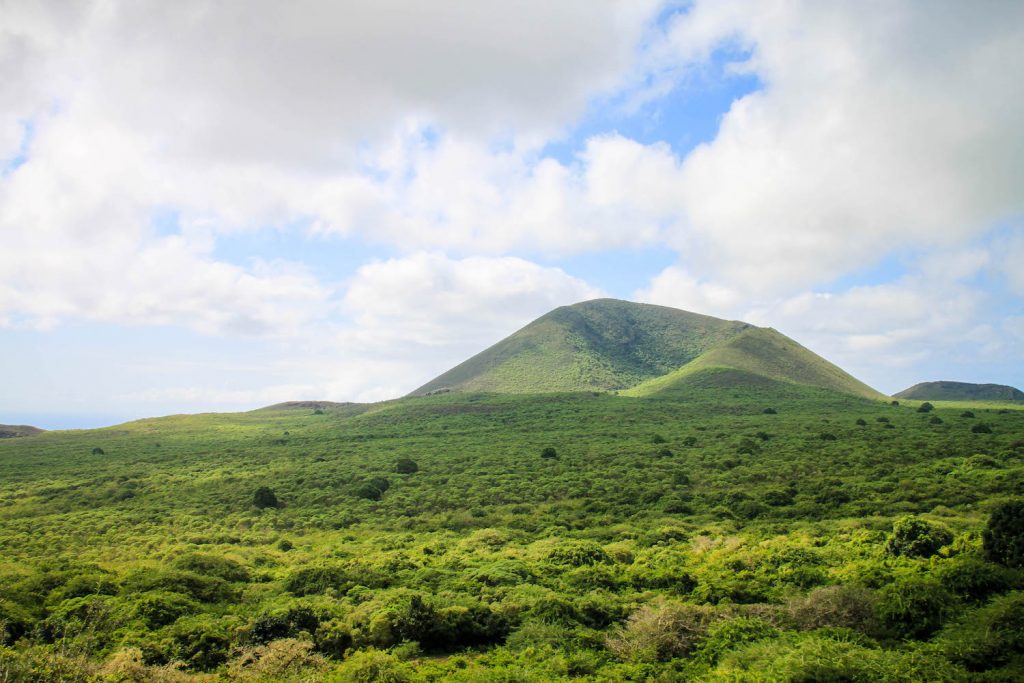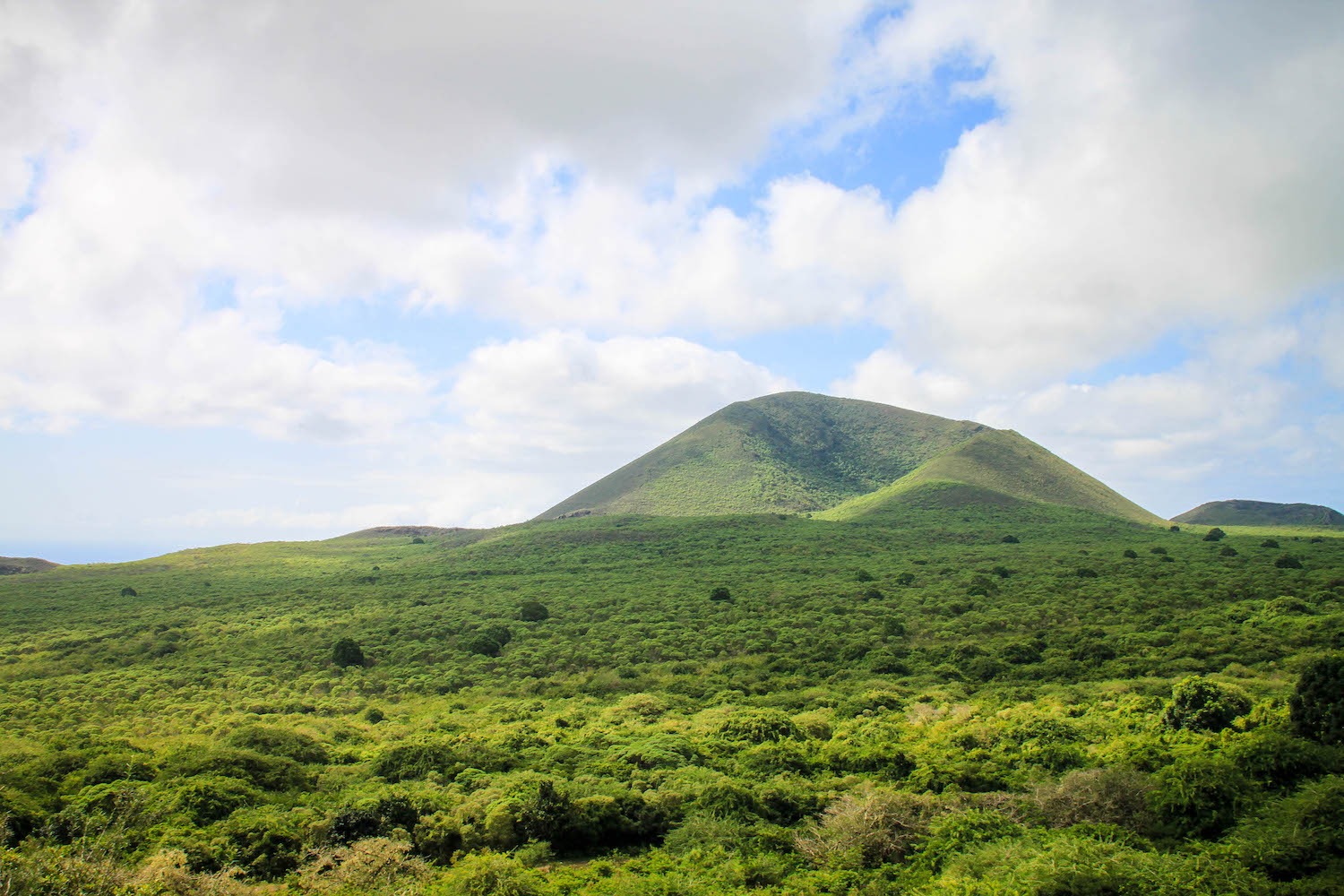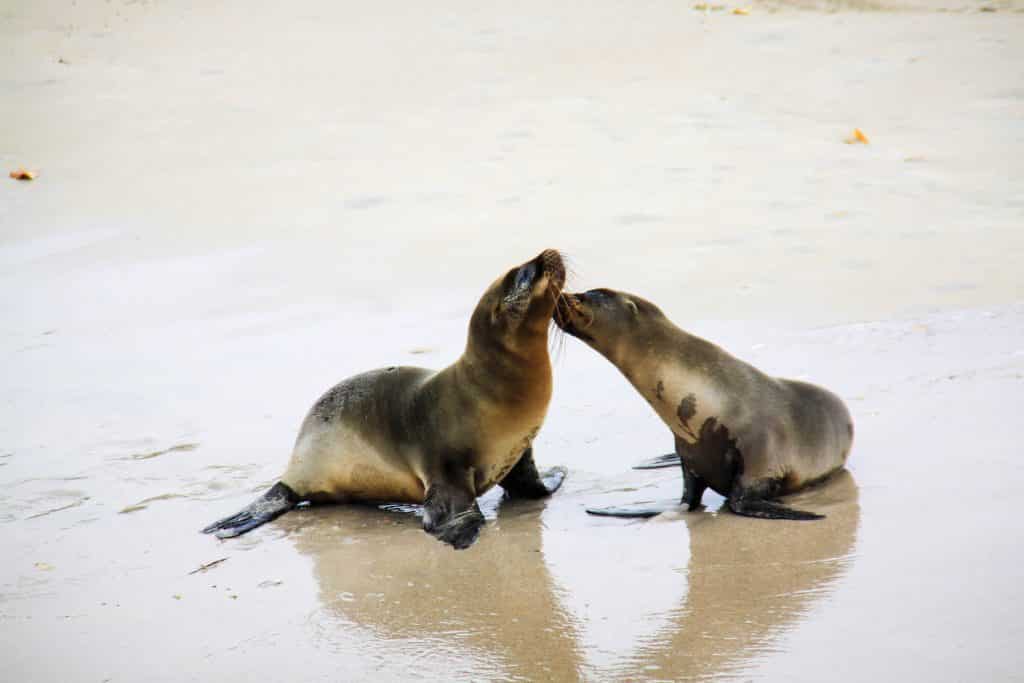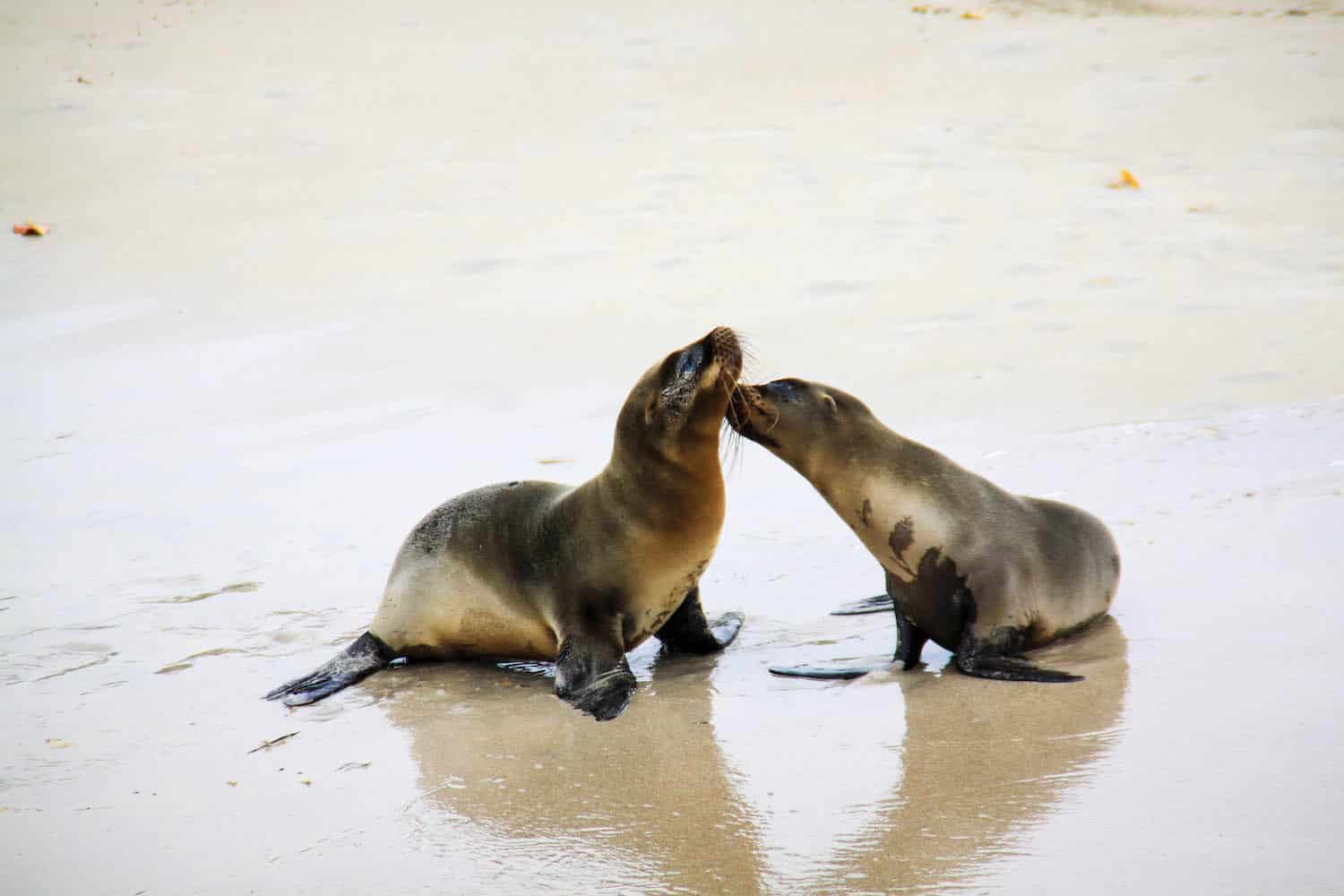 For those on a budget, or simply lacking enough time, the Galapagos Island Hopper tour is a great choice. Lasting only 6 days, this tour is much less tiring and takes much less time than Galapagos Multisport, while being no less comprehensive.
Starting at Guayaquil, the largest city in Ecuador, instead of Quito, the tour will allow you to be much more prepared for your trip. It will take you through some of the most famous islands in the archipelago, including Santa Cruz and San Cristobal Island.
On this tour, you will get a chance to visit Charles Darwin Research Station, where the famous tortoise Lonesome George once lived. Then, as you head to San Cristobal, be prepared to snap poses of sea lions sunbathing on secluded beaches.
On the trip, you will be treated with a cruise around Kicker Rock, where expert local guides will educate you about local wildlife and the urgent need for conservation. Accommodations include comfortable hotels with communal space to get to know your new friends.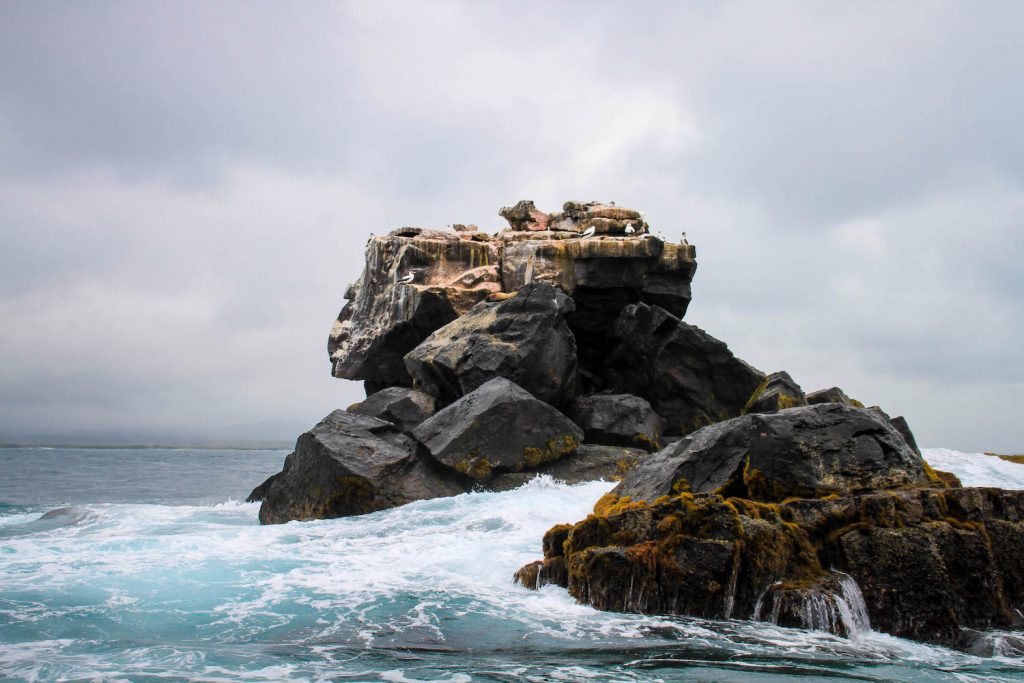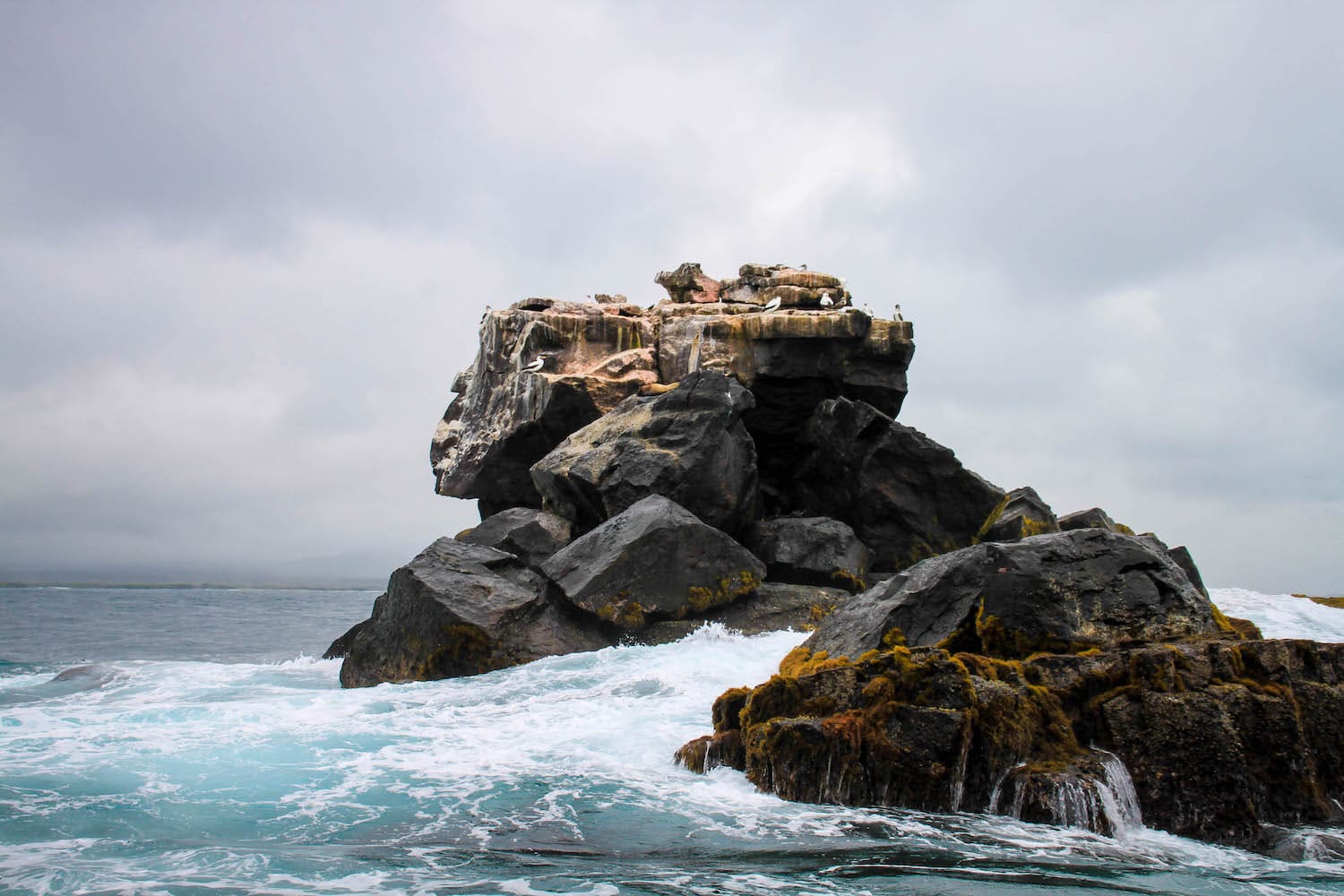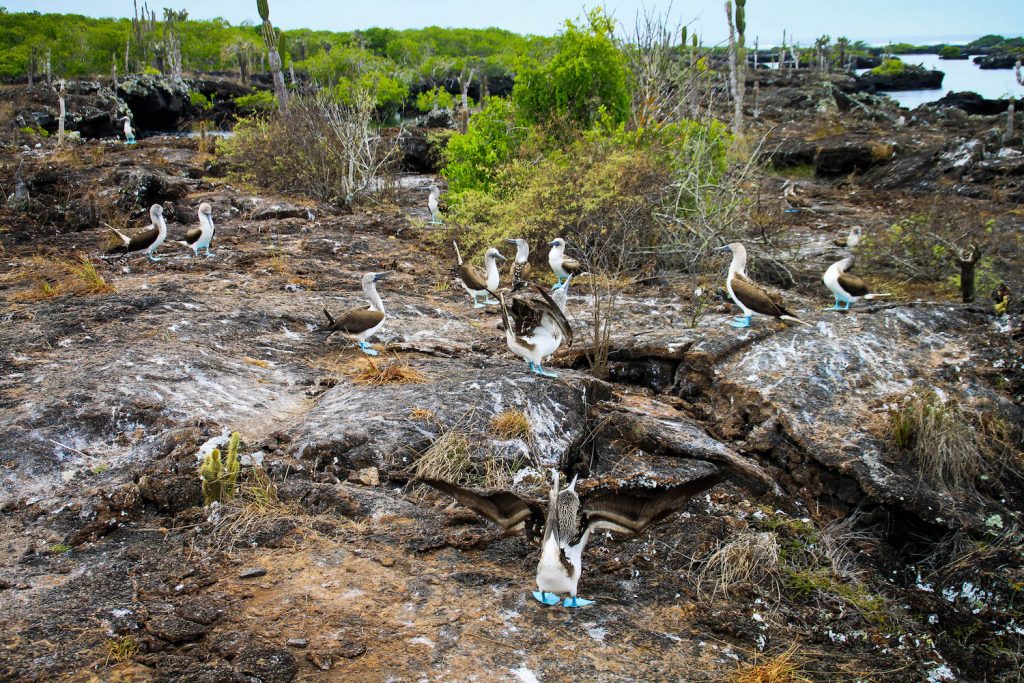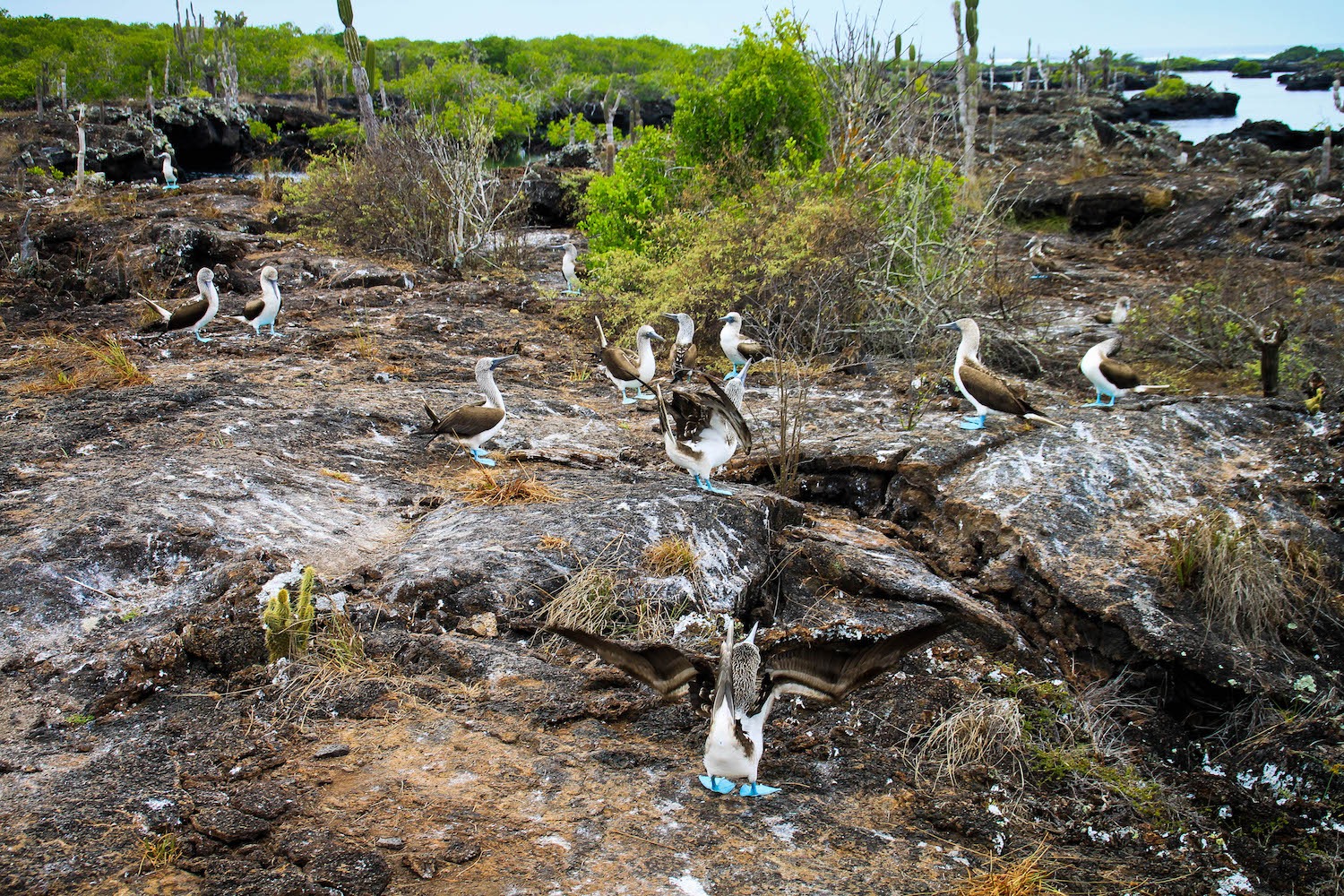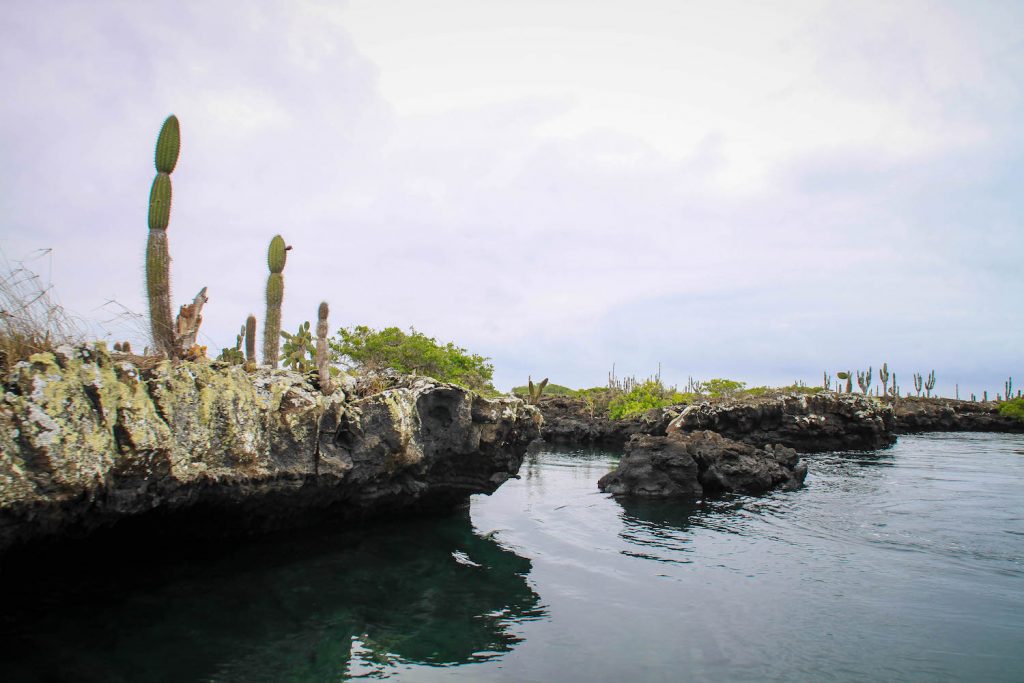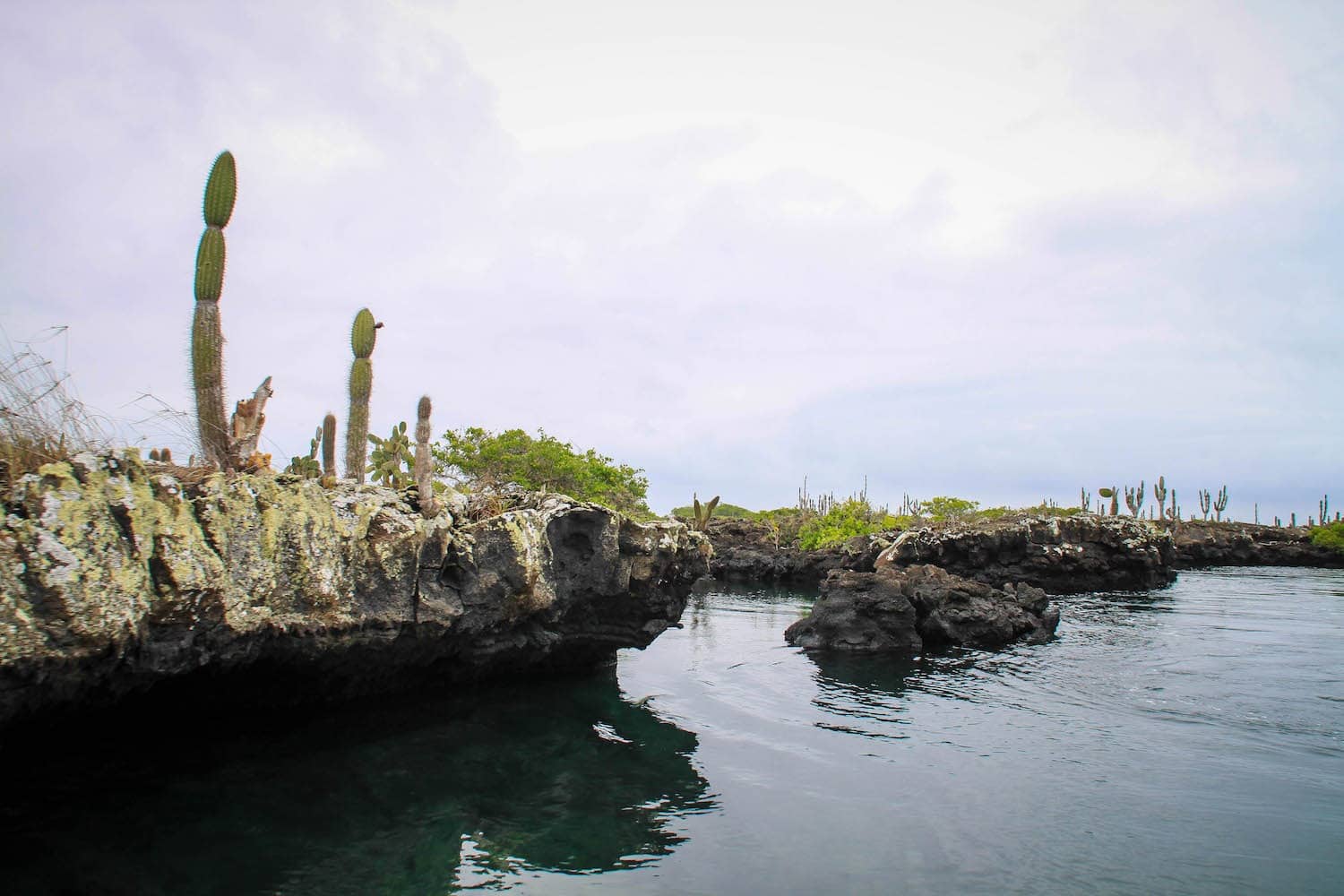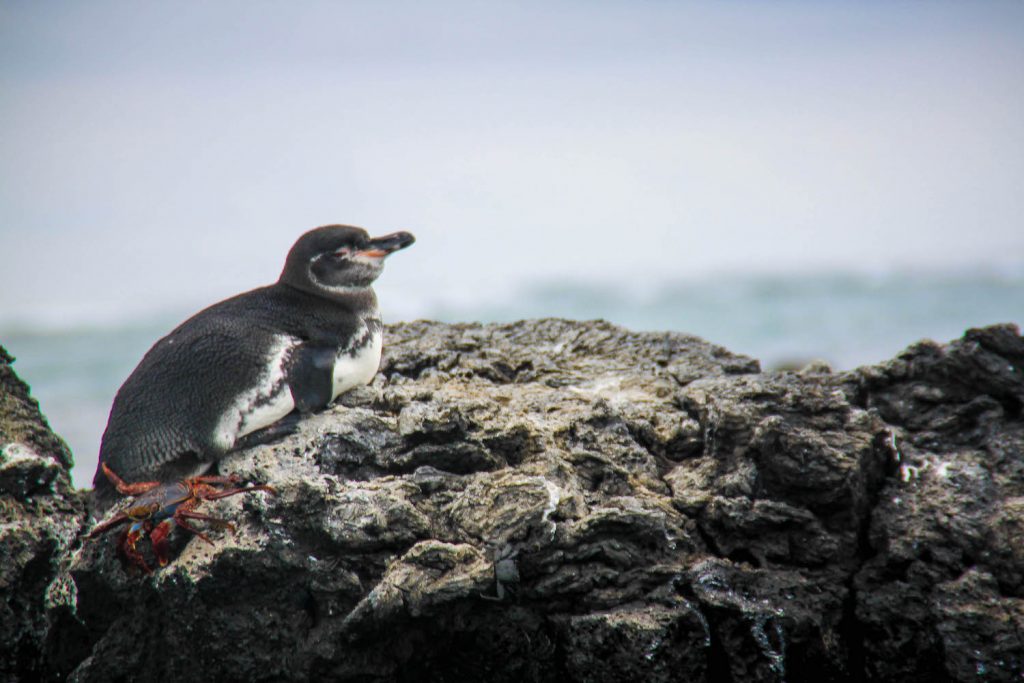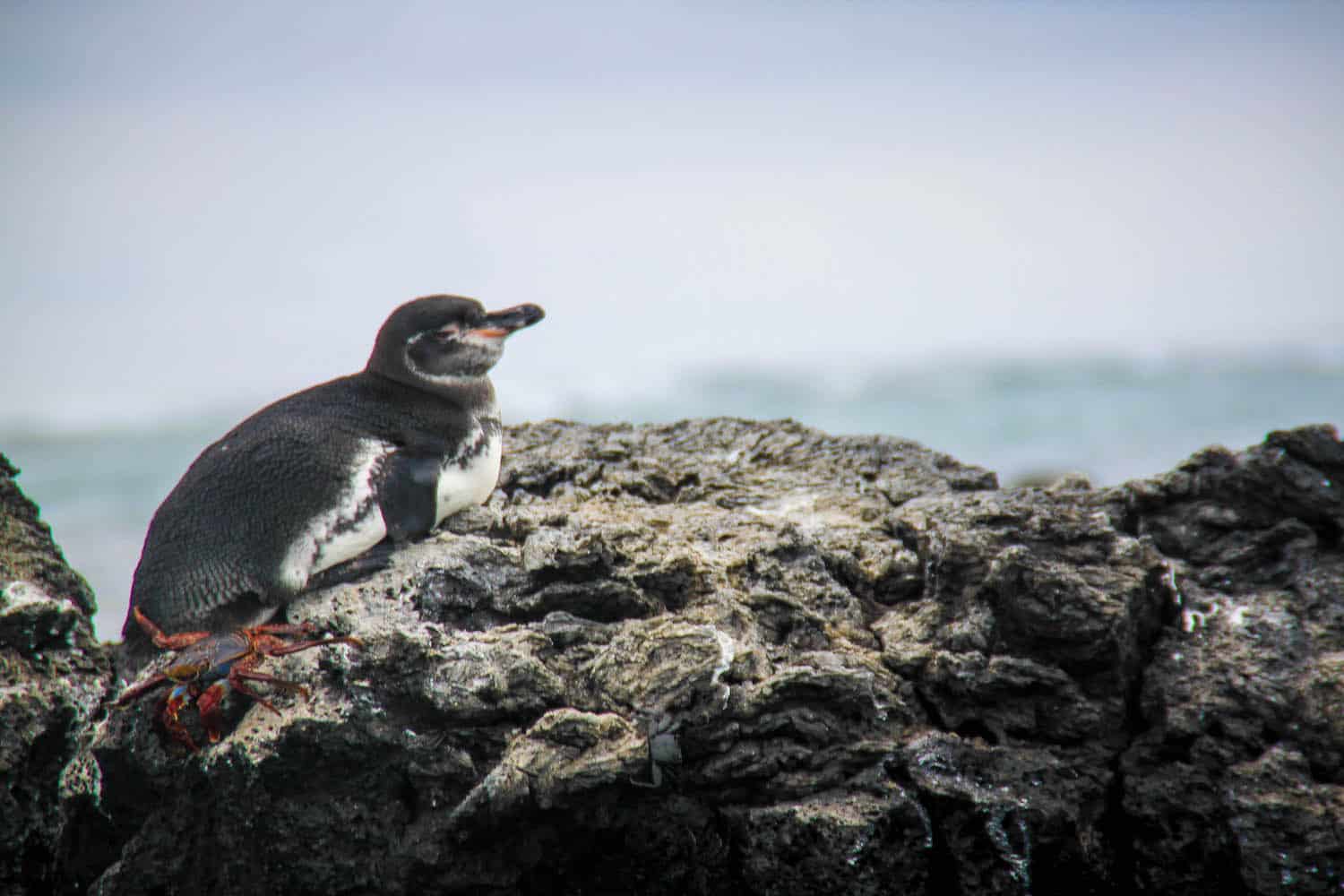 Galapagos Islands have one of the most pristine and beautiful marine environments in the world, so why not enjoy a trip to this heaven on Earth on a luxury cruise? This tour will take you on a laid-back trip around the Galapagos Islands, ensuring that you will lose all worries to the loving waves and the cool breeze of the ocean.
The tour starts at Quito and ends at Guayaquil, the largest city in Ecuador. Unlike other tours, you will have one day to explore the city of Quito, where ancient beauty permeates through every corner. You will then be flown to Santa Cruz, where a luxury cruise ship is waiting to take you on a lux expedition journey. There will be a lot of snorkeling activities during the trip, as Galapagos Islands' marine life is truly amazing and brimming with life.
The tour will also offer you the chance to chill out at a secluded beach with as few human touches as possible, making this tour an unforgettable experience. Accommodations include onboard accommodations with meals daily buffet breakfasts and 4 lunches and 4 three-course dinners.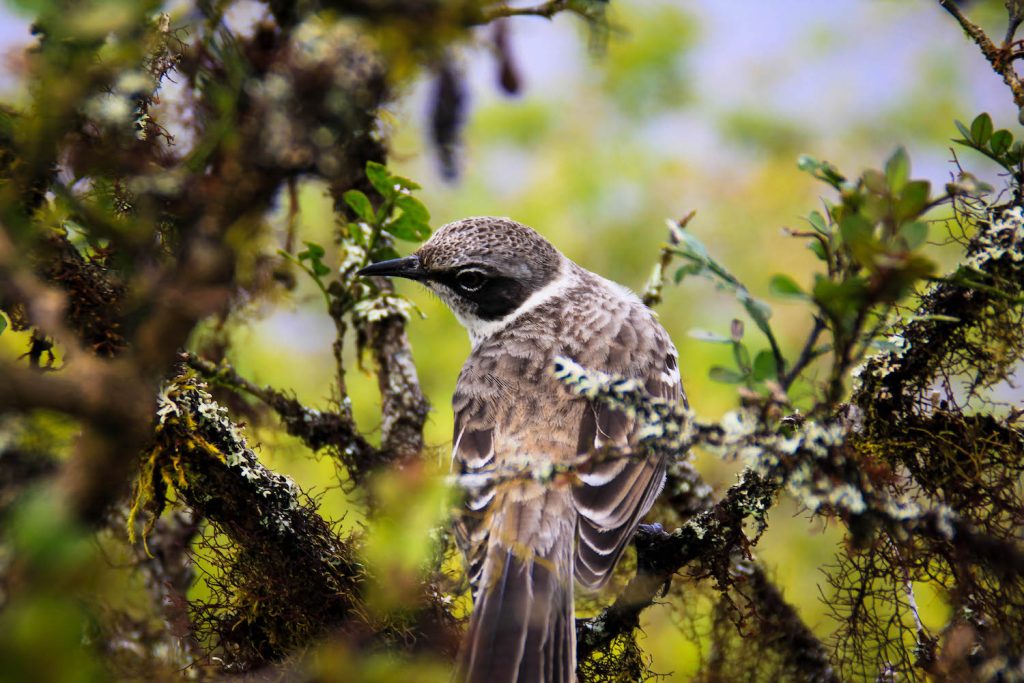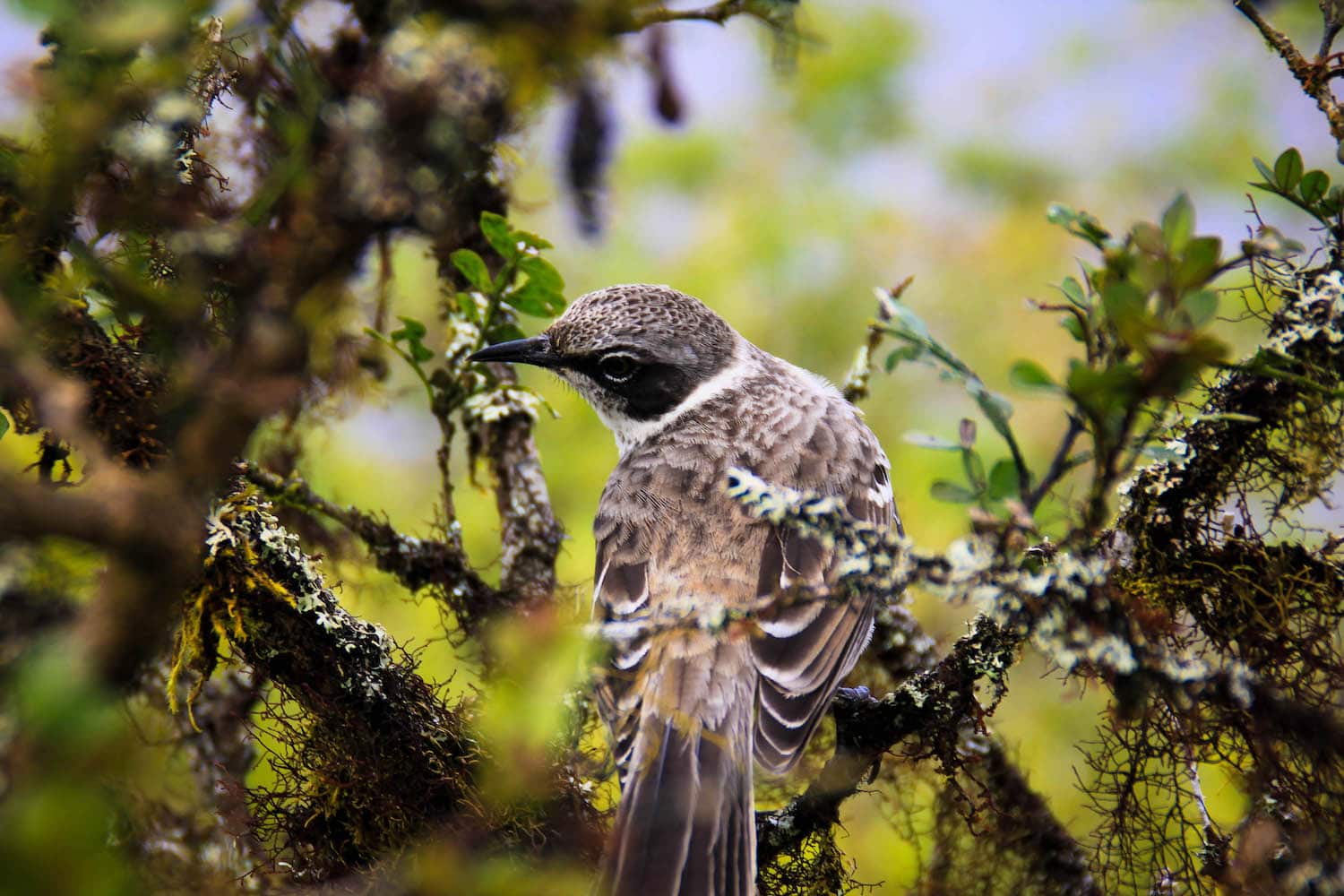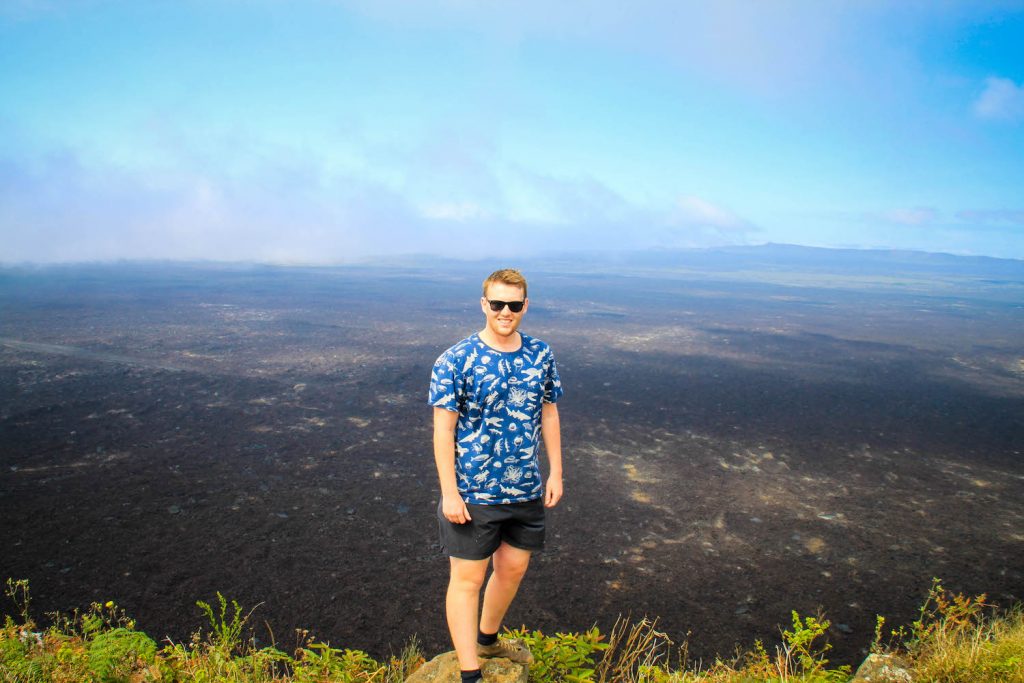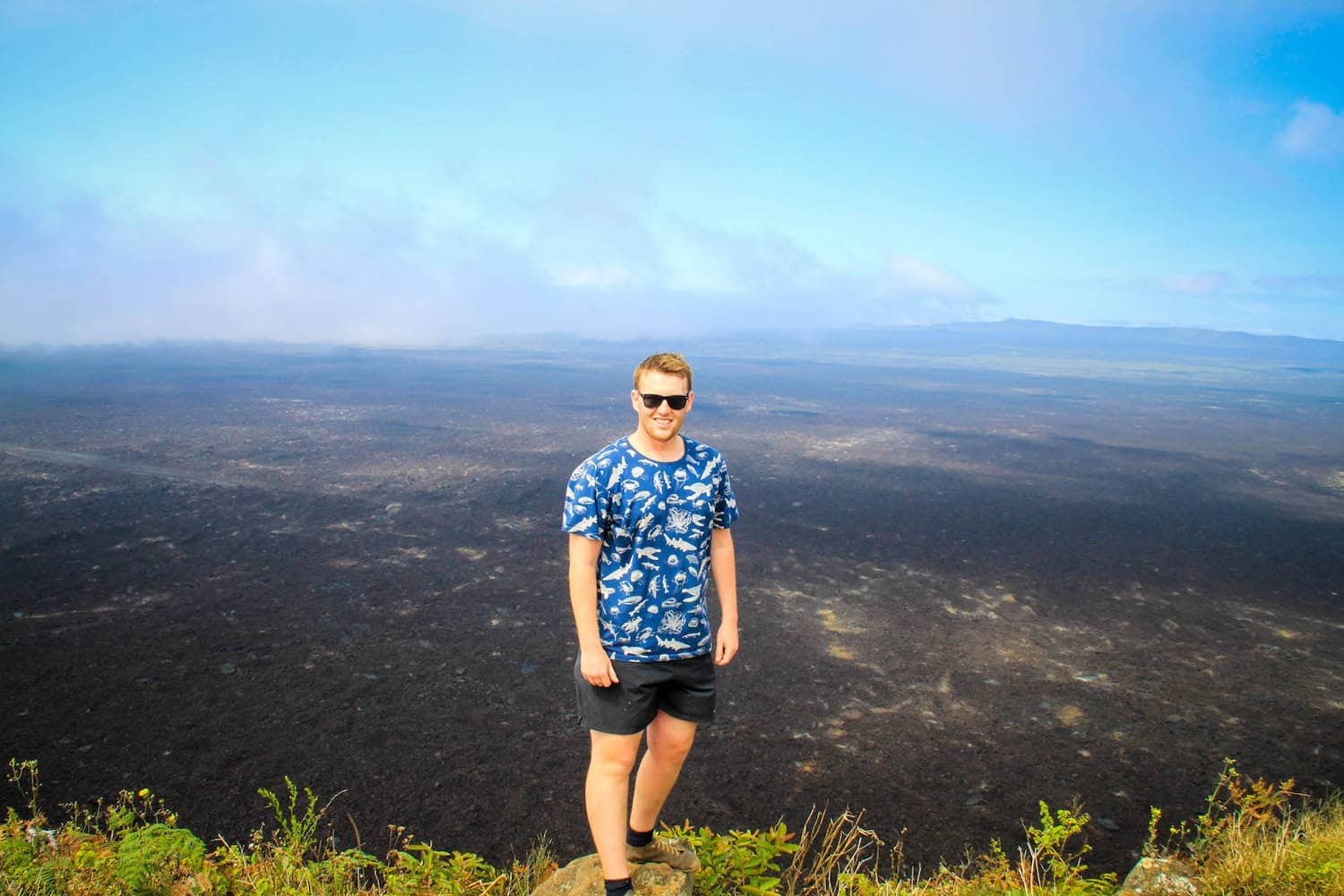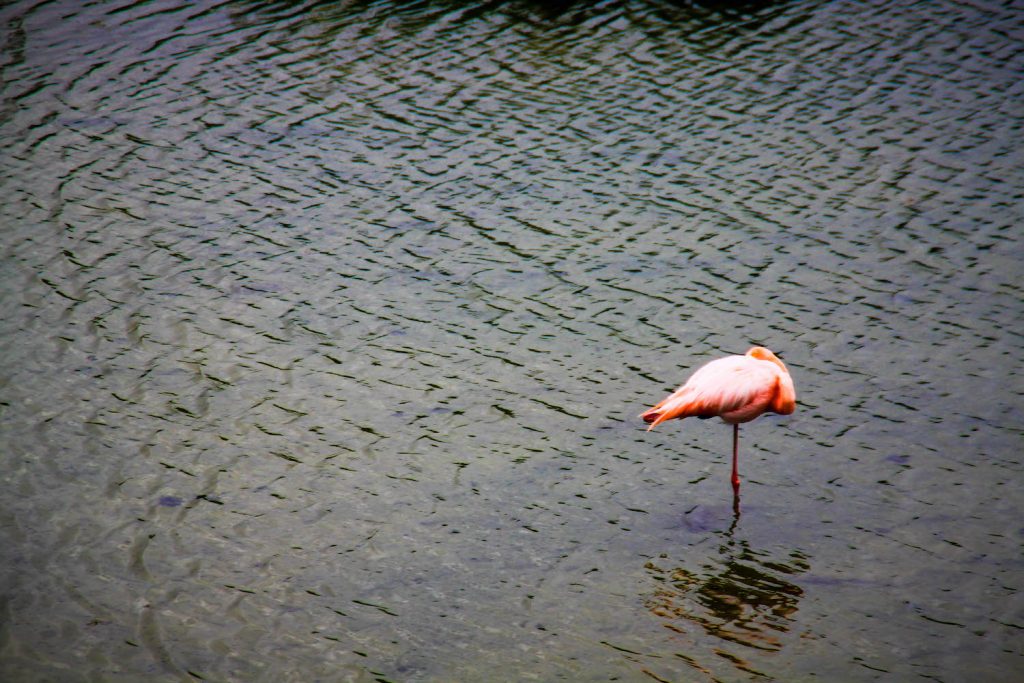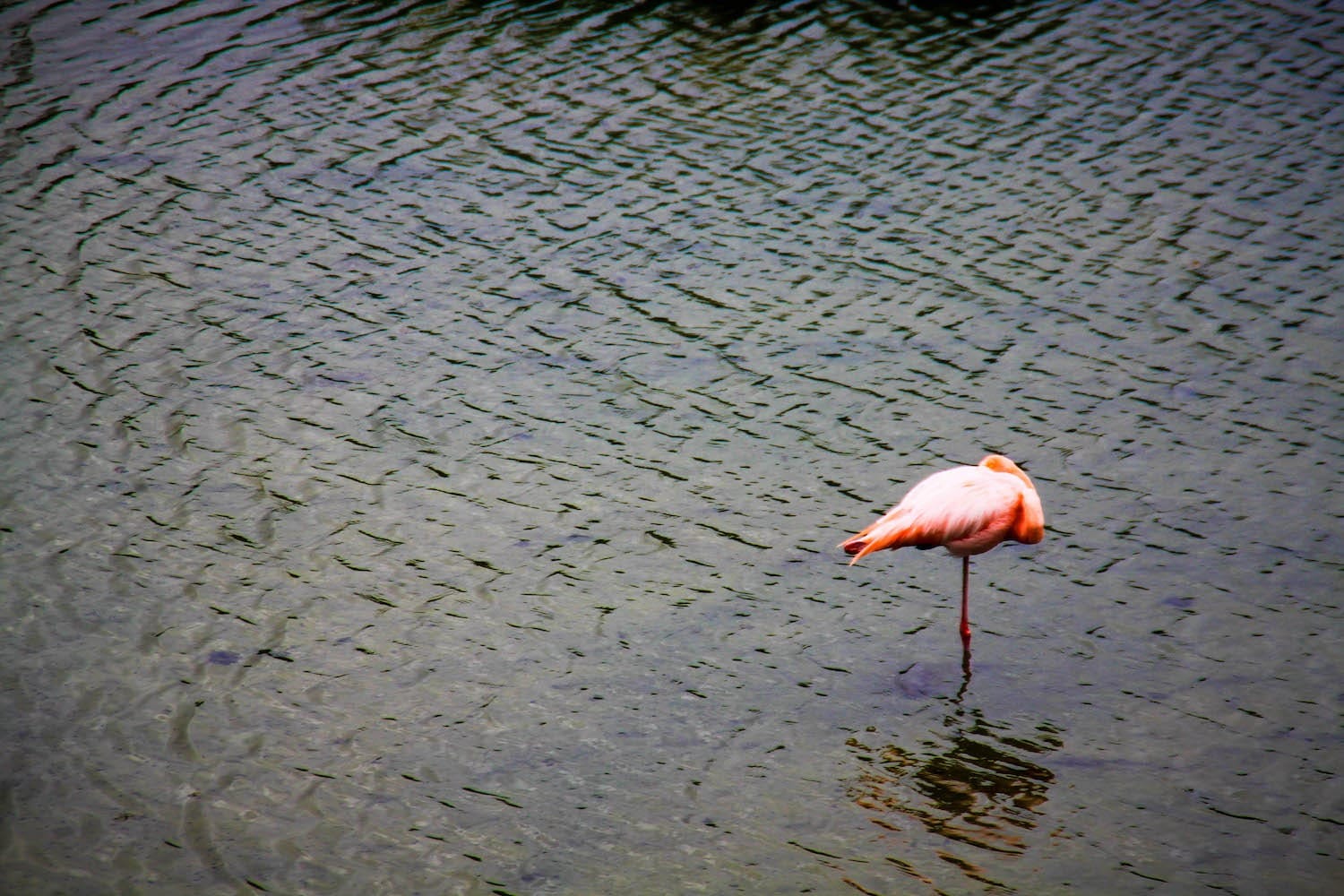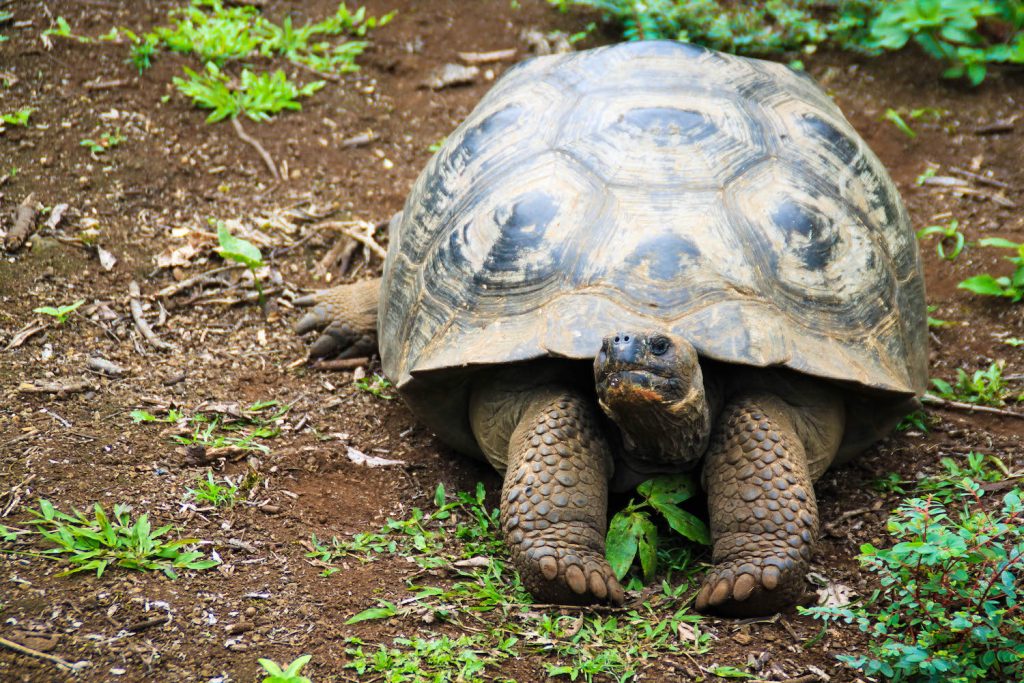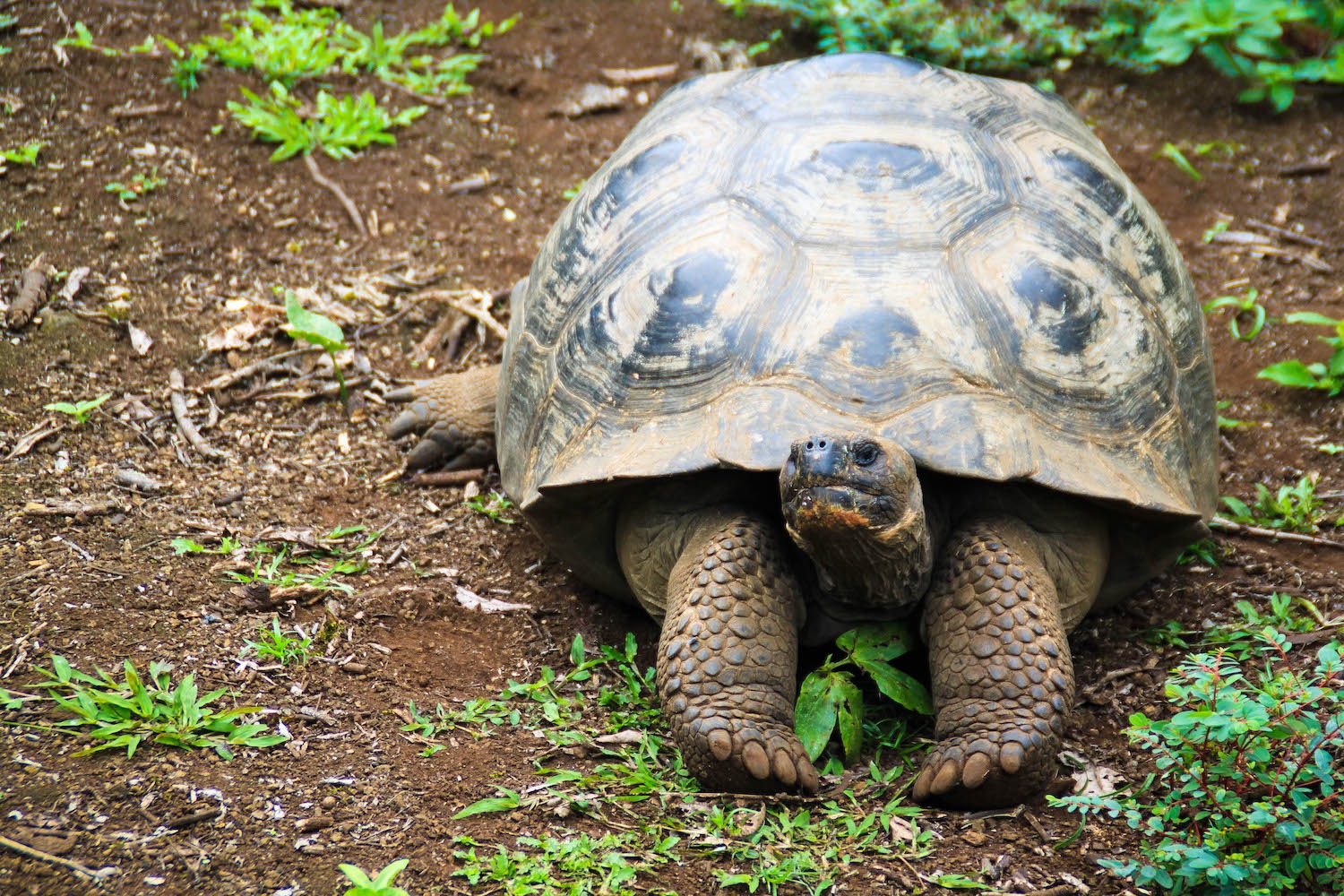 True to its name, this tour is all about the Galapagos Islands. Spanning over 8 days, the tour will take you through all the major landmarks on the islands, and some lesser-known ones as well.
Starting in the usual island of Santa Cruz, the tour guide will then take you on a quick transition trip to Isla Baltra, where your cruise, the Daphne awaits. Throughout the tour, you will not only have chances to see the natural wonders of the Galapagos Islands, including land iguanas, marine iguanas, and the famous Galapagos tortoise.
Compared to the other tours, there are many more beaches on the itinerary, so do remember to bring along sunscreen and swimsuit.
Galapagos' beaches are quite special in that some of them are made by decomposed corals, giving them a silky and smooth texture that few can compare. What is more, the trip will take you to the archipelago active volcanic islands, where beautiful craters with ashen dirt thrive, making this a once-in-a-lifetime experience.
For this tour, you will enjoy the full range of the luxury cruise' amenities, allowing you to enjoy the tour to the fullest. Accommodations include onboard accommodations for 7 nights with breakfasts, lunches, and dinners for every day.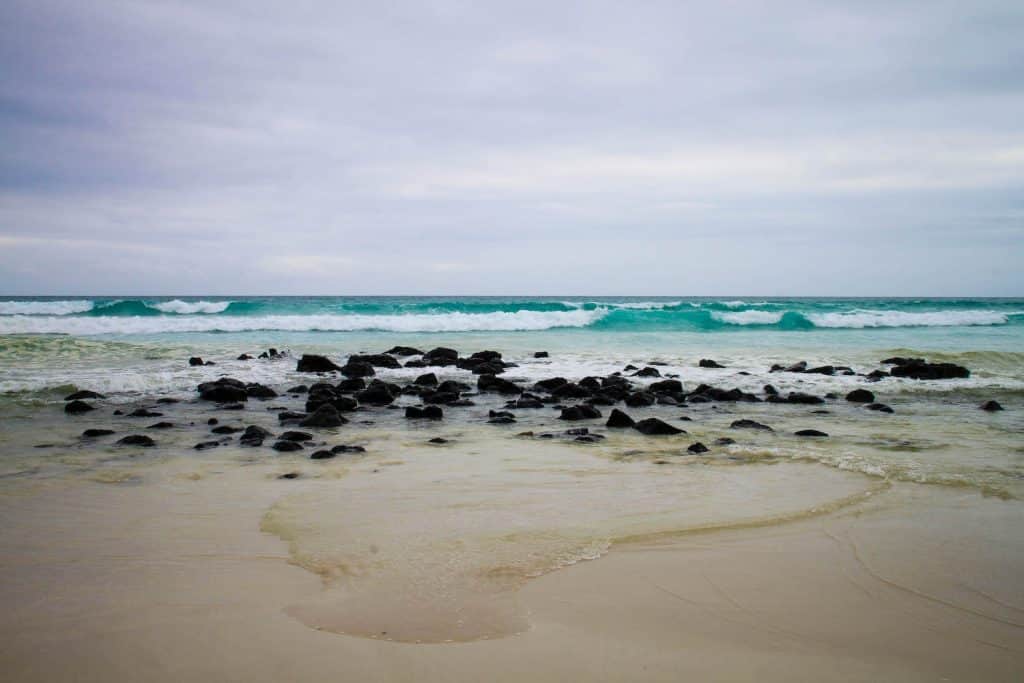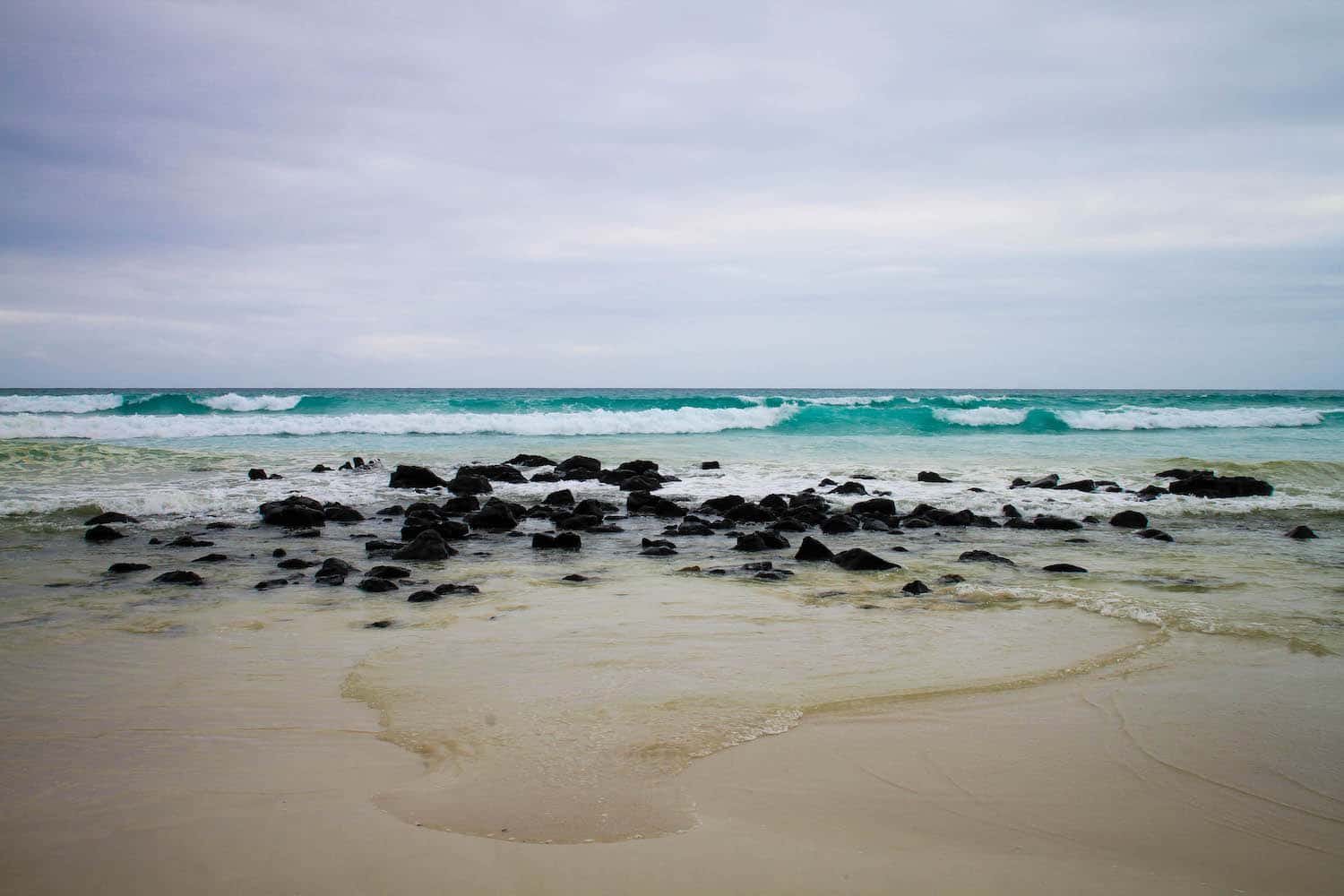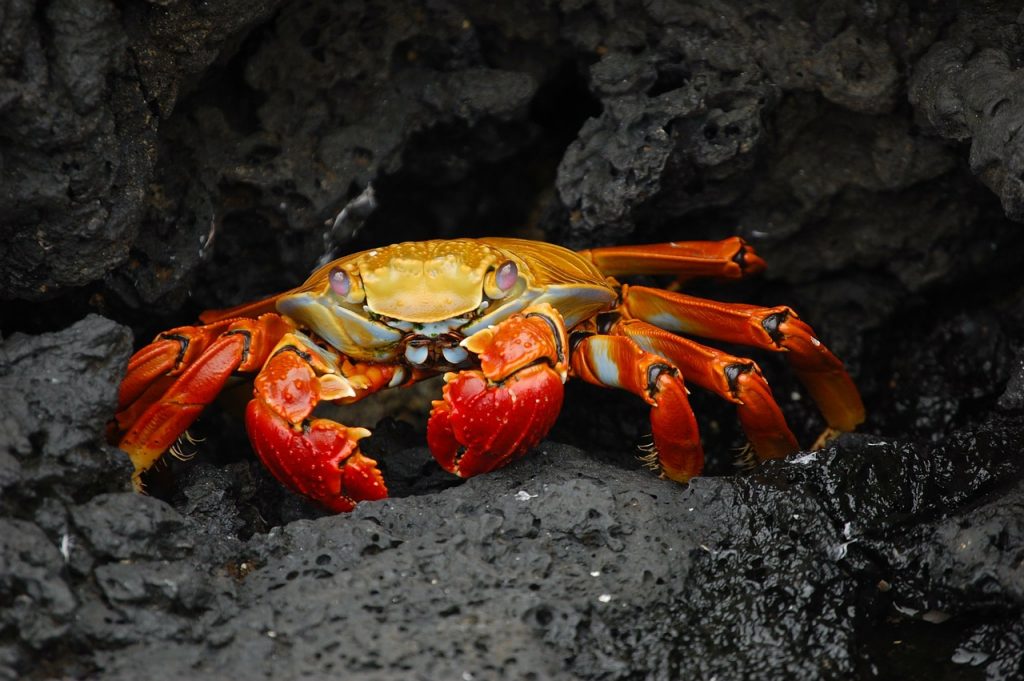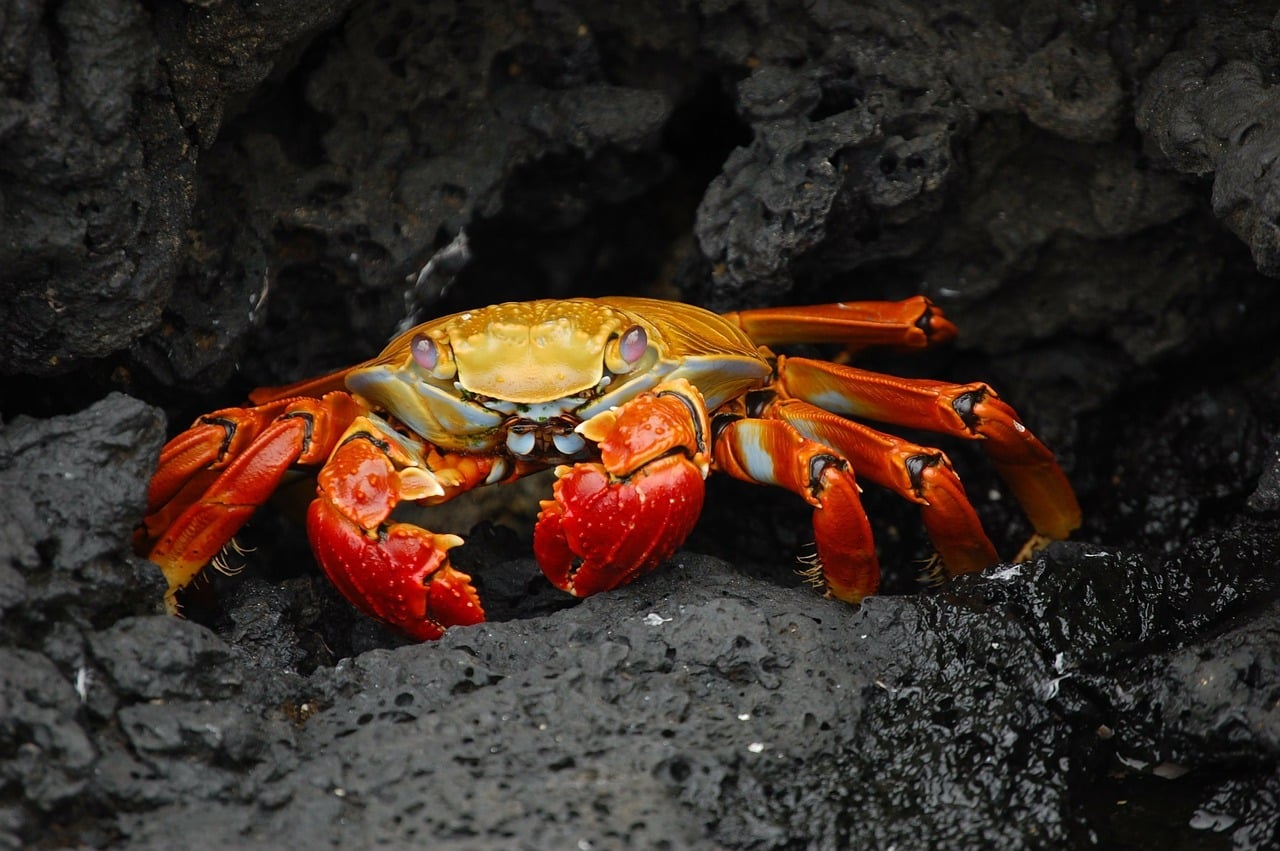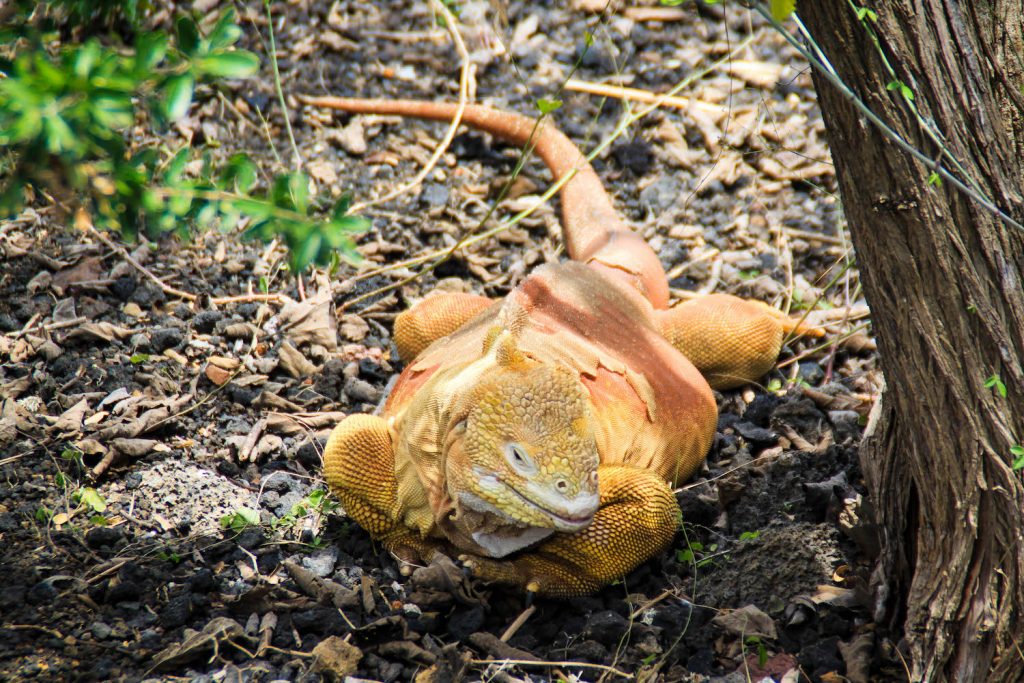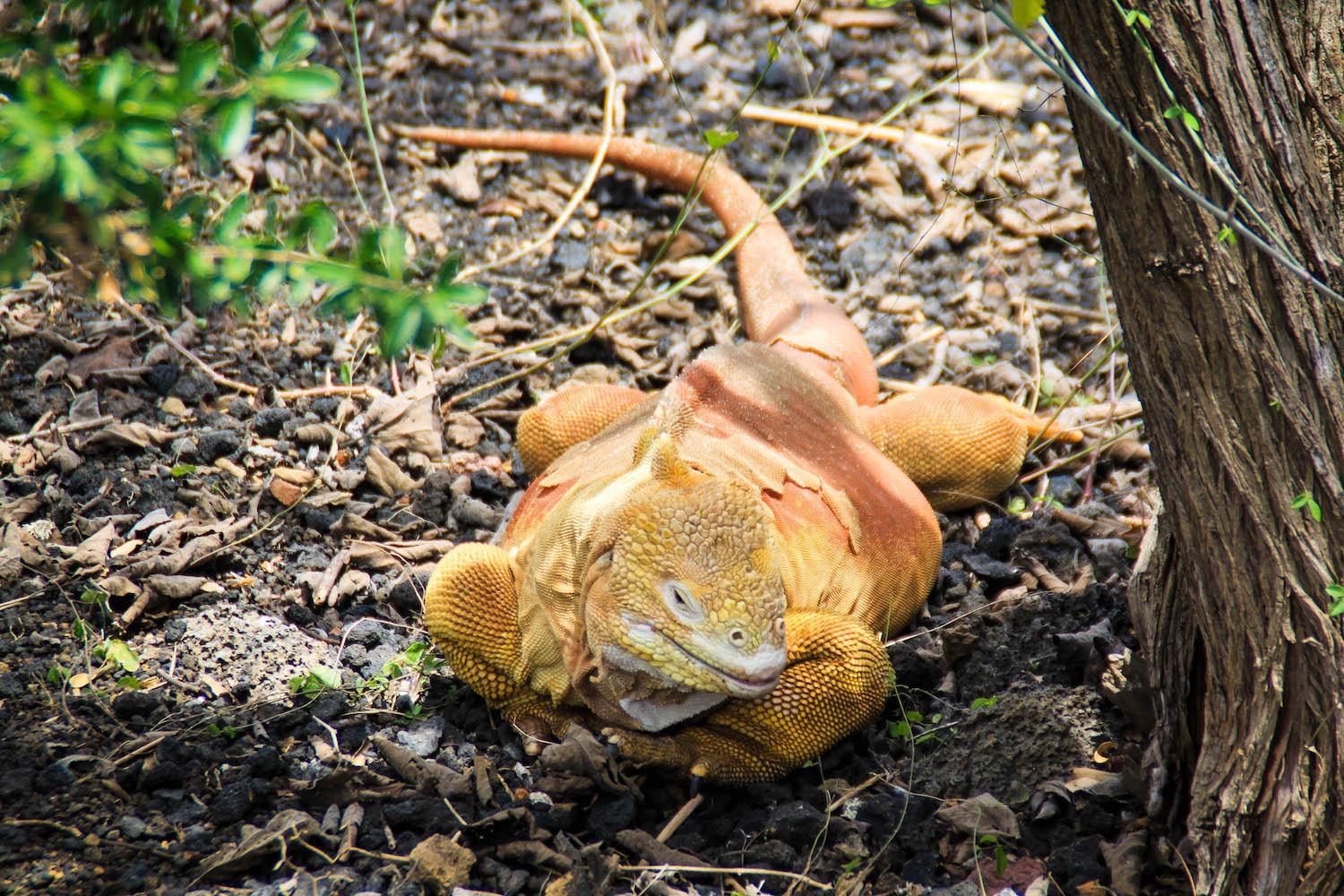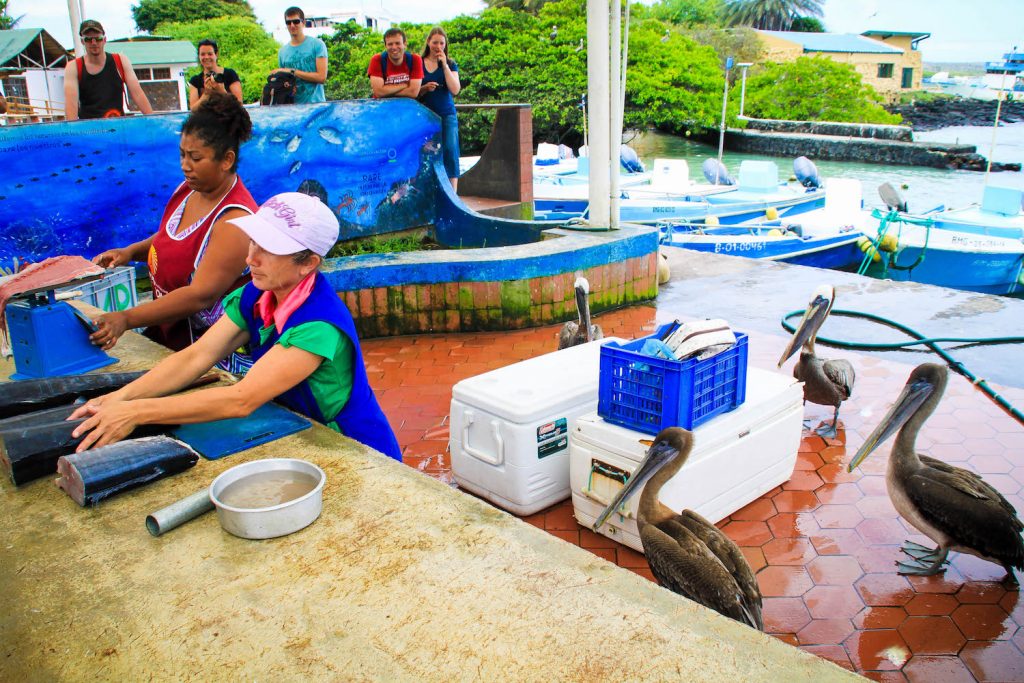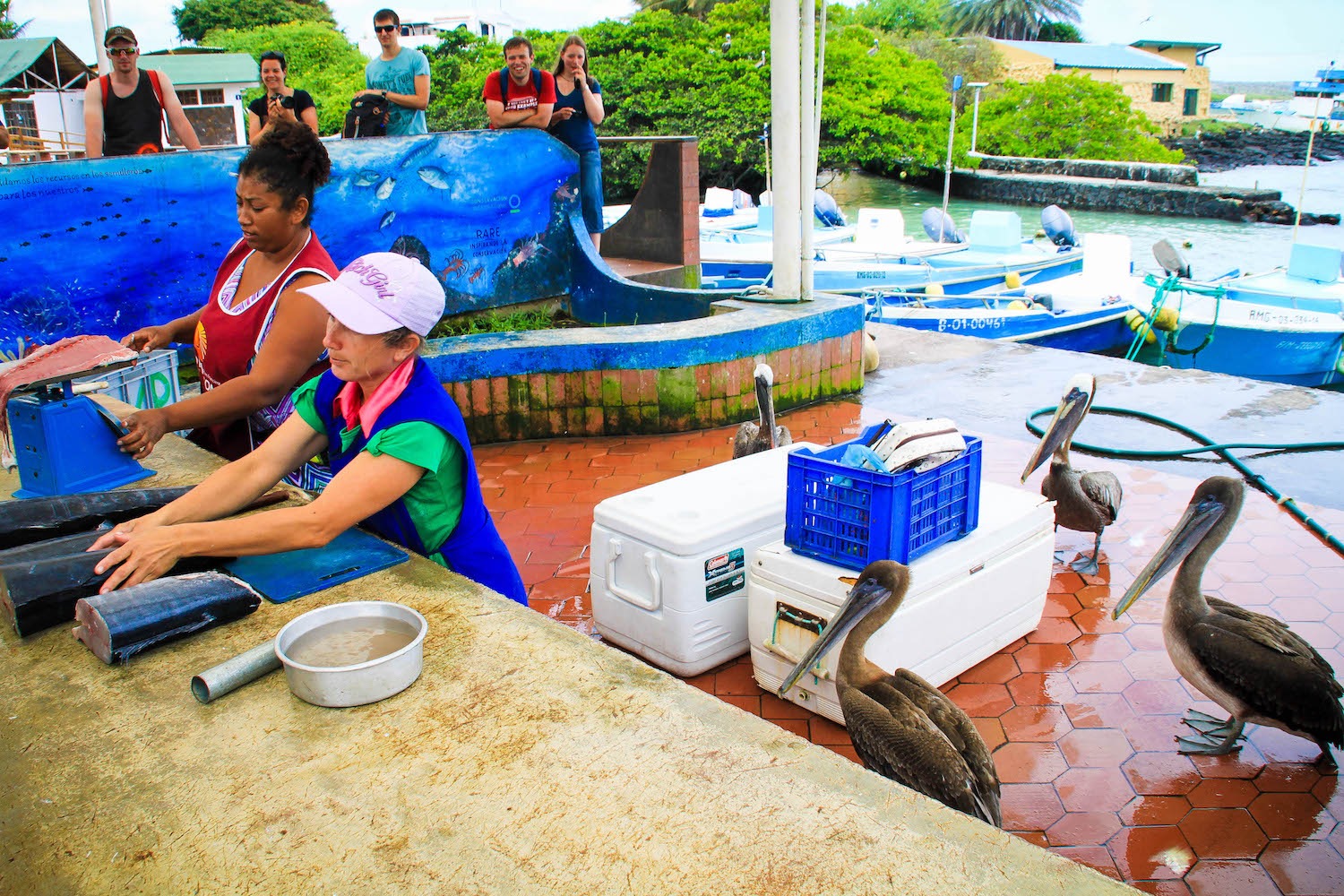 Further Things To Consider Before Any Adventure
Now you're all set and prepared to explore our big wide world, why not sort out everything else out all in one go? If necessary for your travel plans make sure you have brought proper travel insurance, protected your privacy by getting a secure VPN, compared all the top hotel booking sites to find just what you're after, reserved an unbeatable rental car price and - of course - booked the best flight deals!
Or maybe just forget it all and go for a last-minute cruise or effortless tour instead?
Many budget travelers (including me) indulge in worldwide airport lounge access, so we can experience luxury while still slumming it in economy. Naturally, we would never leave home without a more general travel guide since we couldn't possibly cover everything here!
Just add an adventurous attitude and plenty of smiles - they go a long way - and that about covers it all! Now go out, find your own path and don't forget to share your best inspiration stories with me on Facebook, Twitter, and Instagram...I'd love to hear from you!