I am absolutely obsessed with Indonesia. It's raw beauty, diversity of people, overflowing kindness and crazy anything can happen atmosphere. The 4 weeks I spent in Indonesia were some of the best of my life, and rocketed this sprawling archipelagos to a place as one of my favourite places on Earth.
Travel to Indonesia can be as exhilarating or as calming as you want it to be – As clichéd as it sounds, there truly is something for everyone on offer in Indonesia.
In my short time here I watched turtles laying eggs in the moonlight, witnessed the blue lava of Ijen Volcano, swam with Manta Rays, fell in love with the Komodo Islands, found serenity in numerous ancient temples, lapped in the tranquility of Gili Air and splashed out in some of the most luxurious hotels and villas in the world.
This country is so beautiful, it took more photos here than almost anywhere else on earth – which turned out to be useful when I began selling photos on Shutterstock.
Whether you're searching for inspiration on where to travel in Indonesia, incredible places to stay in Bali (or check out our round-up of the best Bali adventure tours!, for fun things to do in Java or simply some armchair escapism I present to you 30 Reasons You Should Be Desperate To Travel to Indonesia!
If you decide to go, let me know and I might just join you!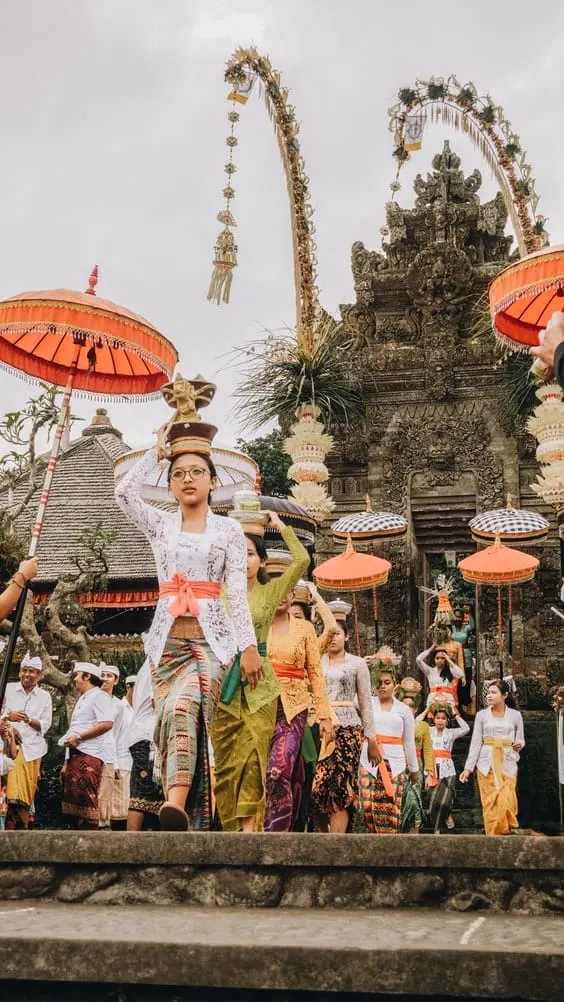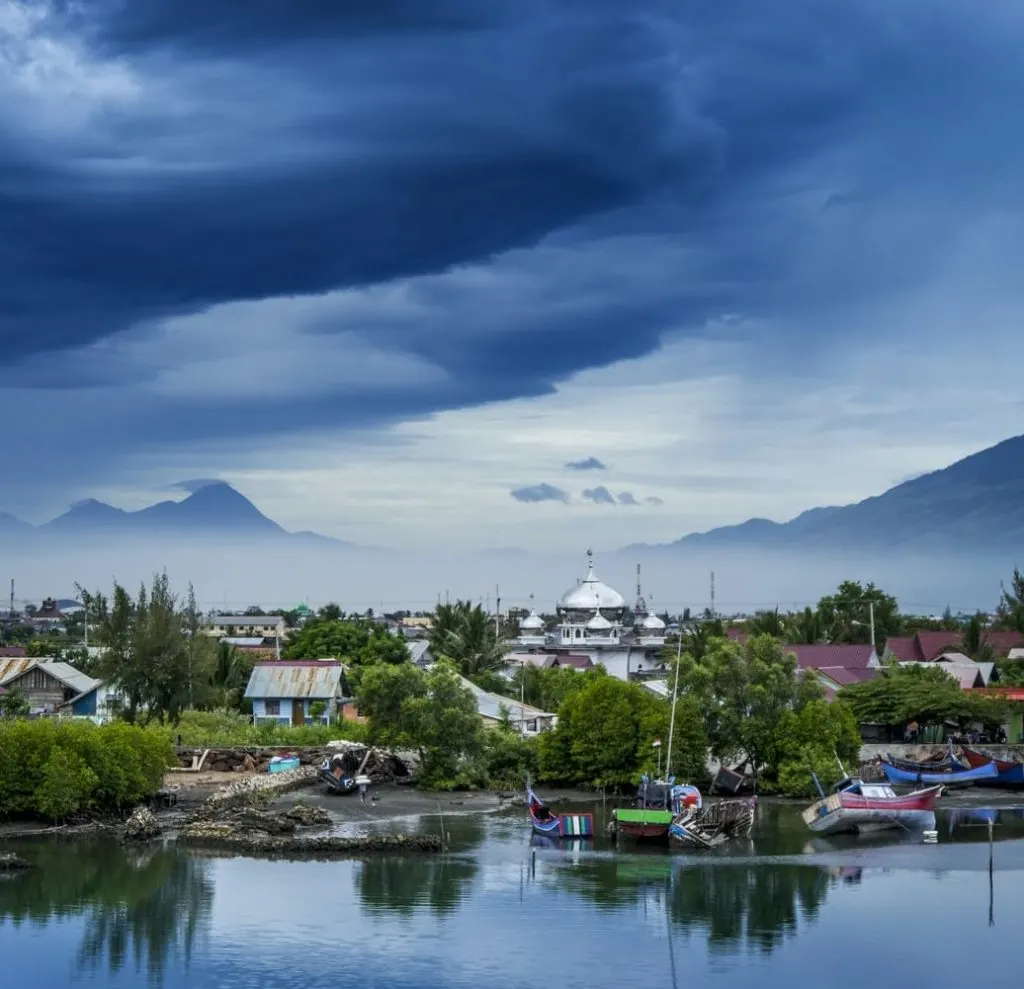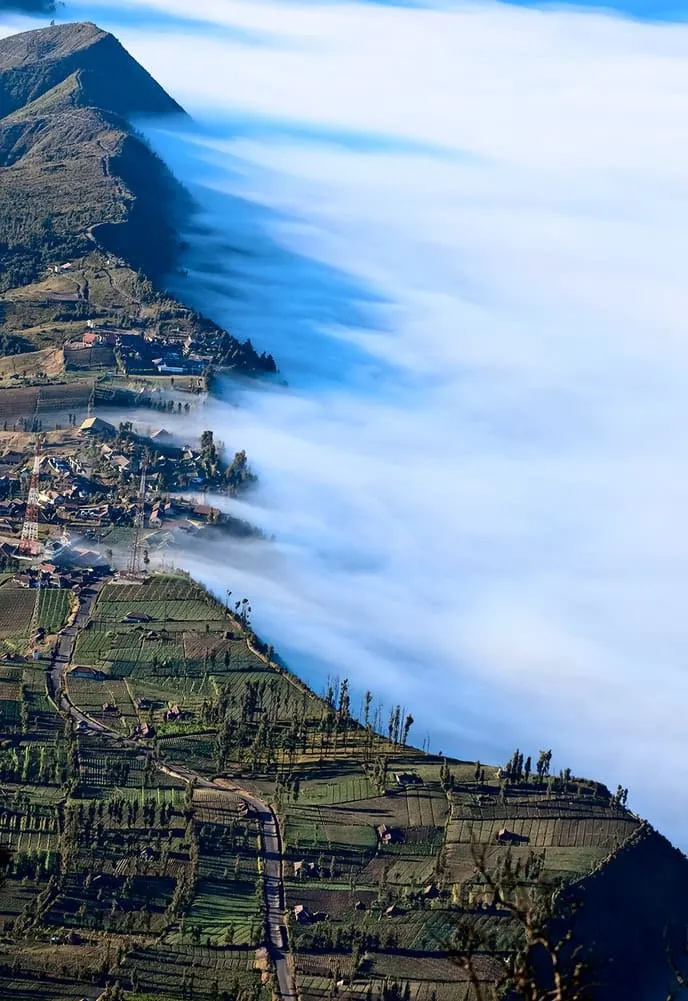 30 Reasons You Should Be Desperate To Travel to Indonesia!
1. To relax and enjoy the stunning beaches of the Komodo Islands National Park, a World Heritage site.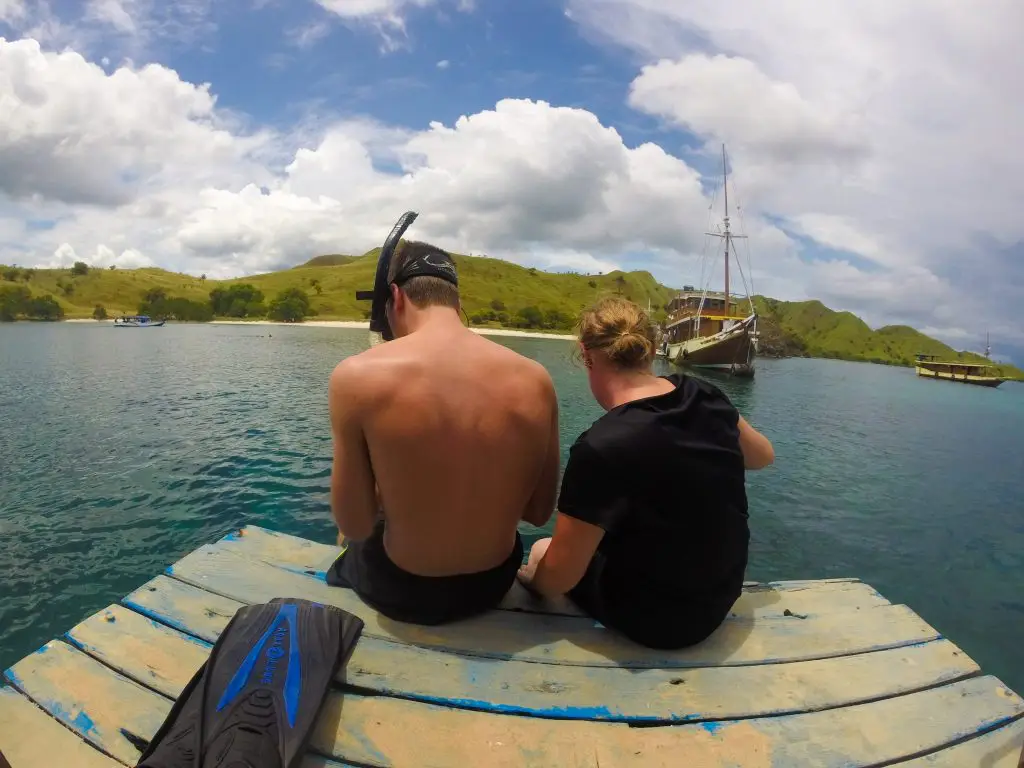 2. And to experience the most mind blowing sunsets you will ever see. Every. Single. Night!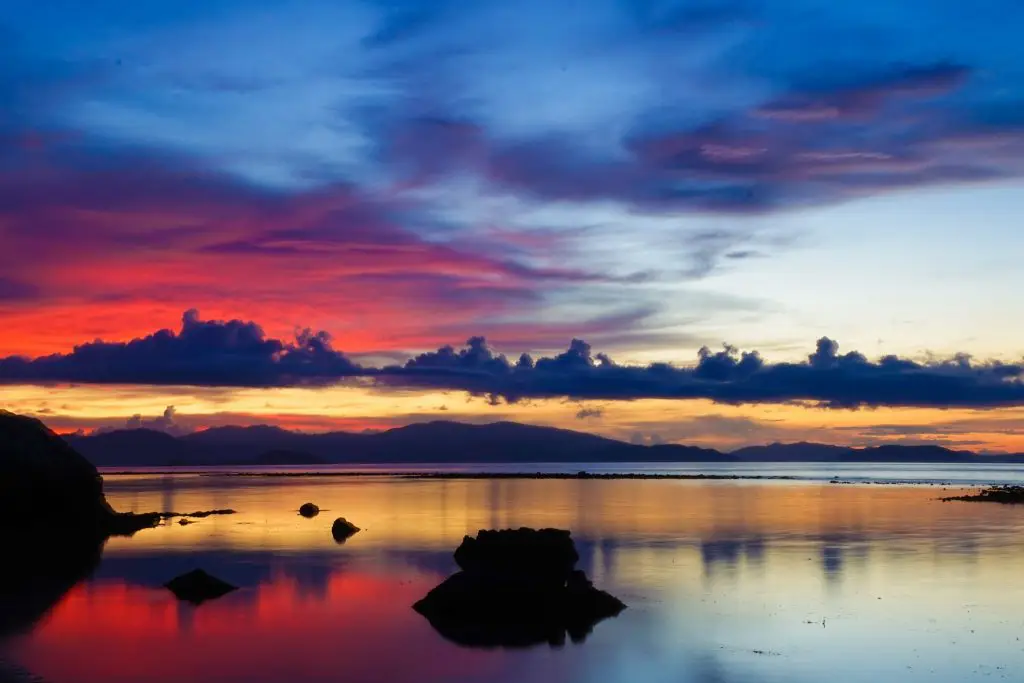 3. To purify yourself in ancient temples steeped in history and surrounded by lush tropical forest.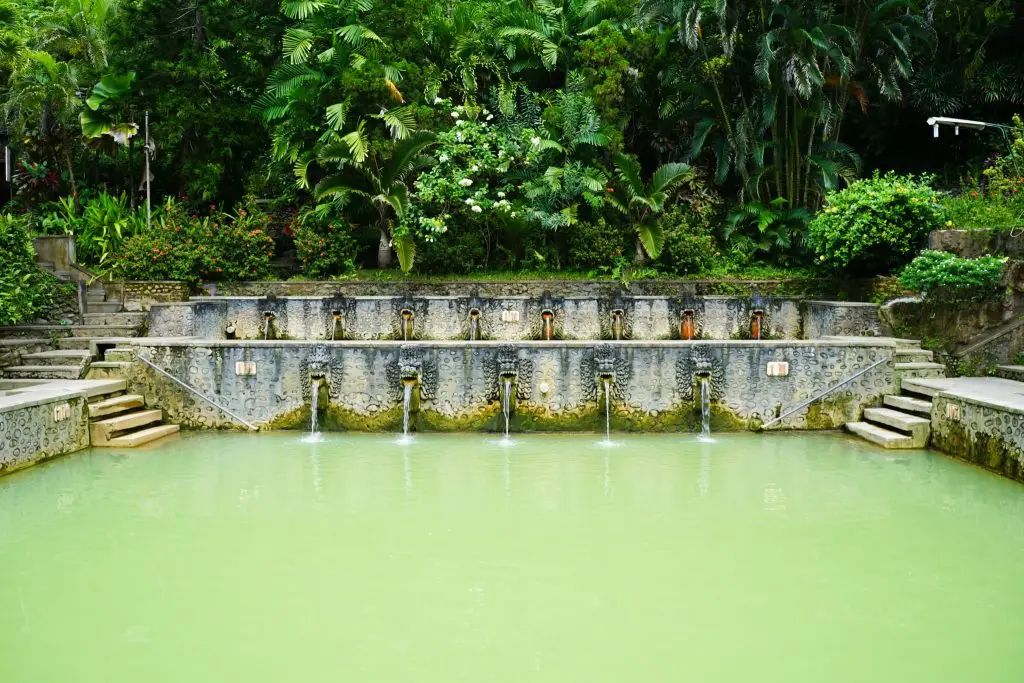 4. Come face to face with the ferociously lazy Komodo Dragon.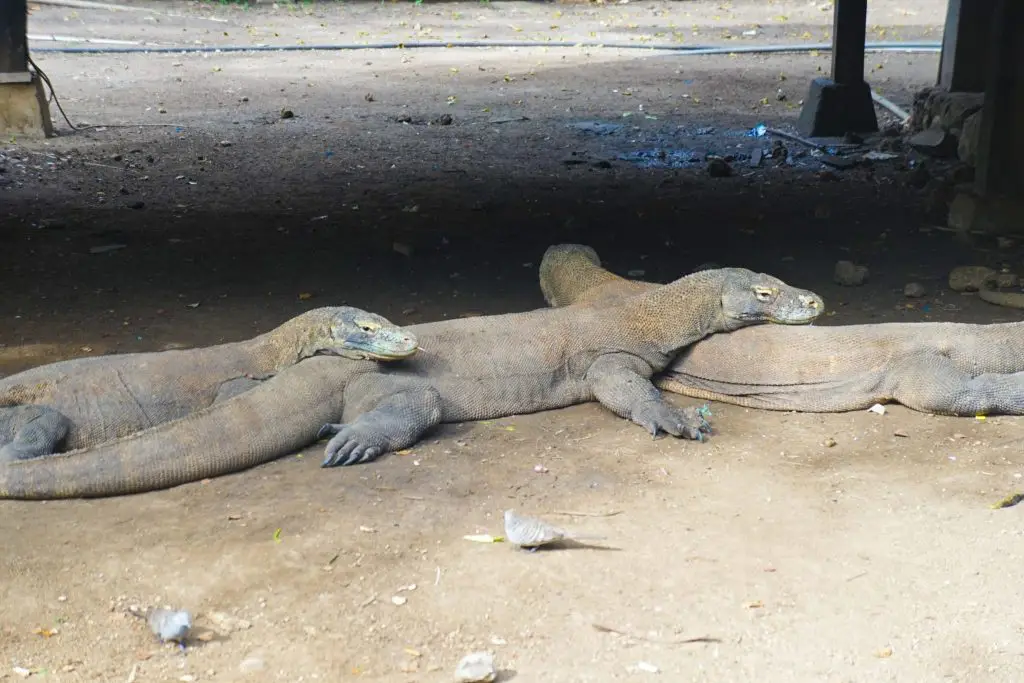 5. To explore the beautiful temples of Bali.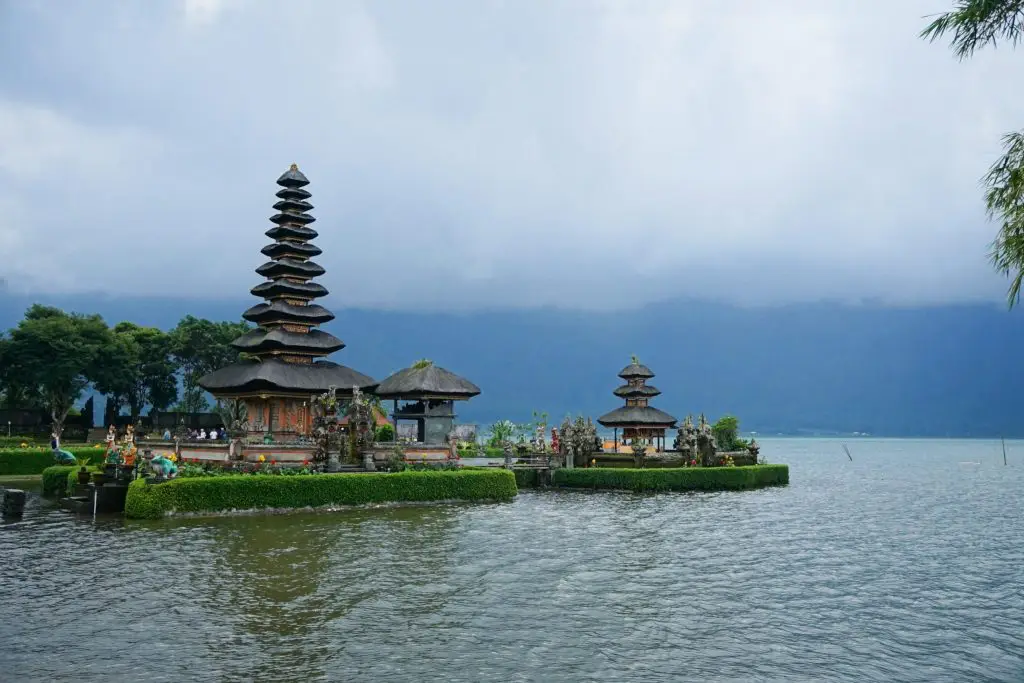 6. And to watch the sunrise from within the 9th-century Buddhist temple, Borobudur!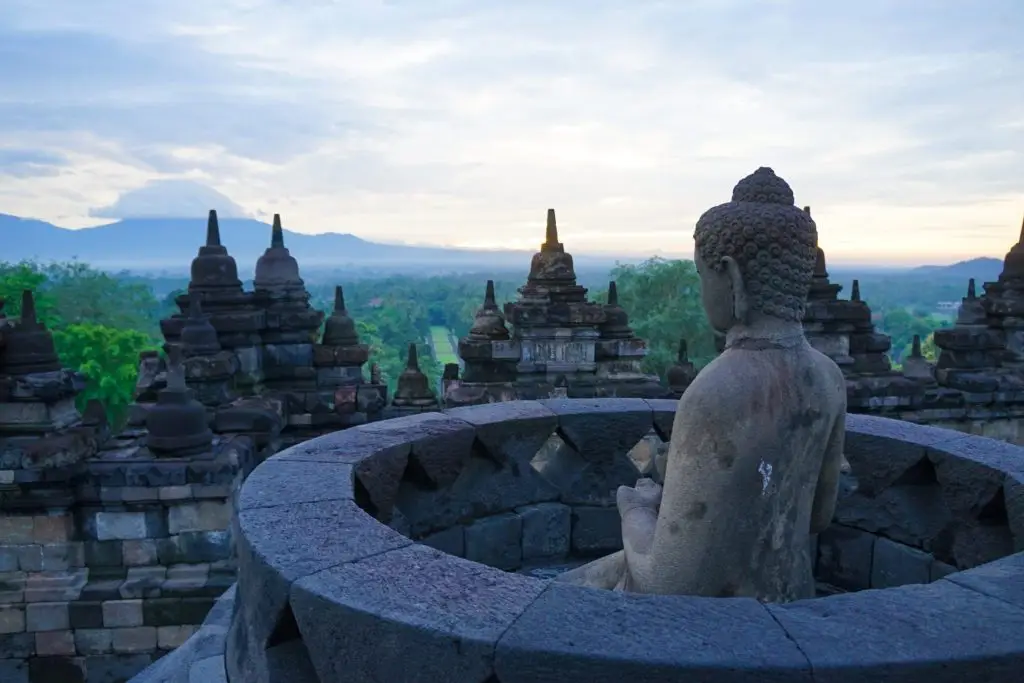 7. To celebrate Nyepi or the Balinese "Day of Silence".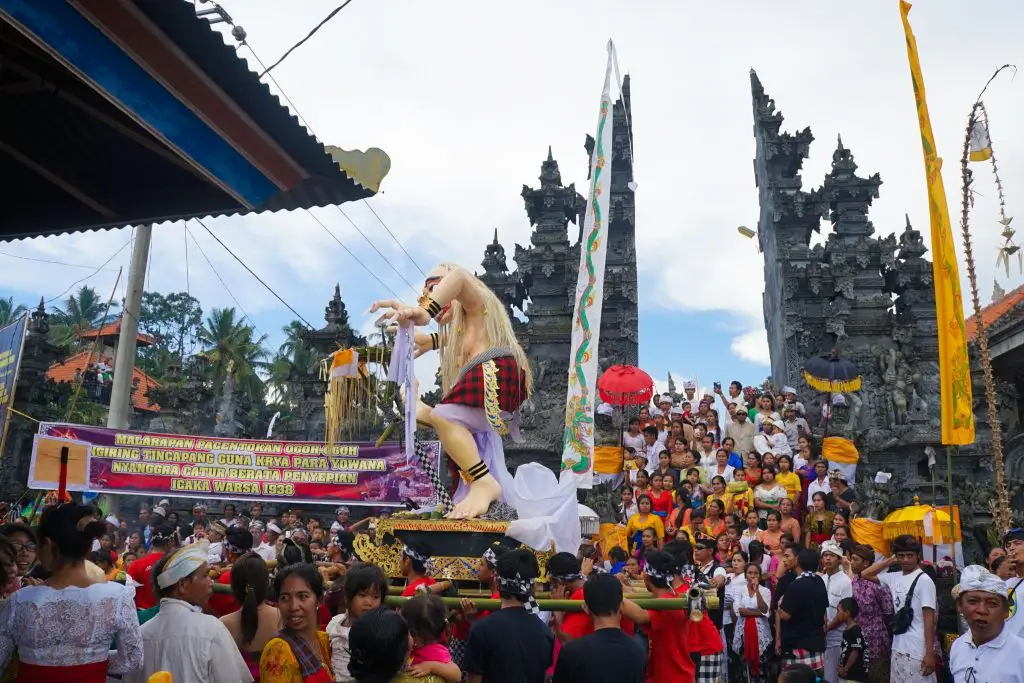 8. Enjoy pristine, tropical nature like no where else on Earth.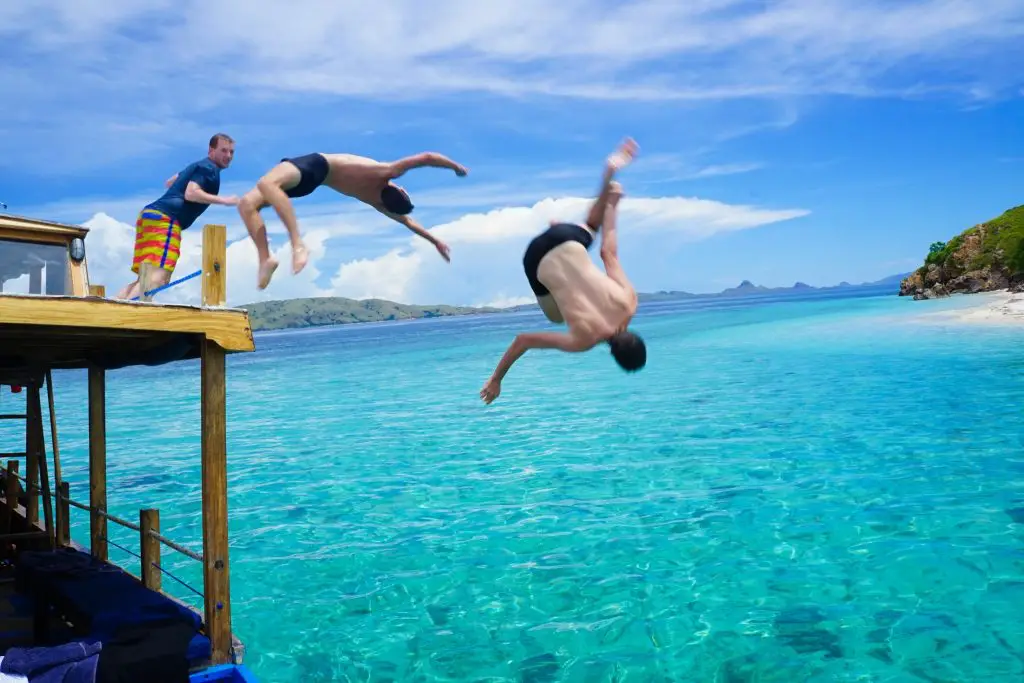 9. To make friends with a monkey at the Ubud Monkey Forest . Just not the grumpy ones!
10. See the sky filled with tens of thousands of bats in Flores.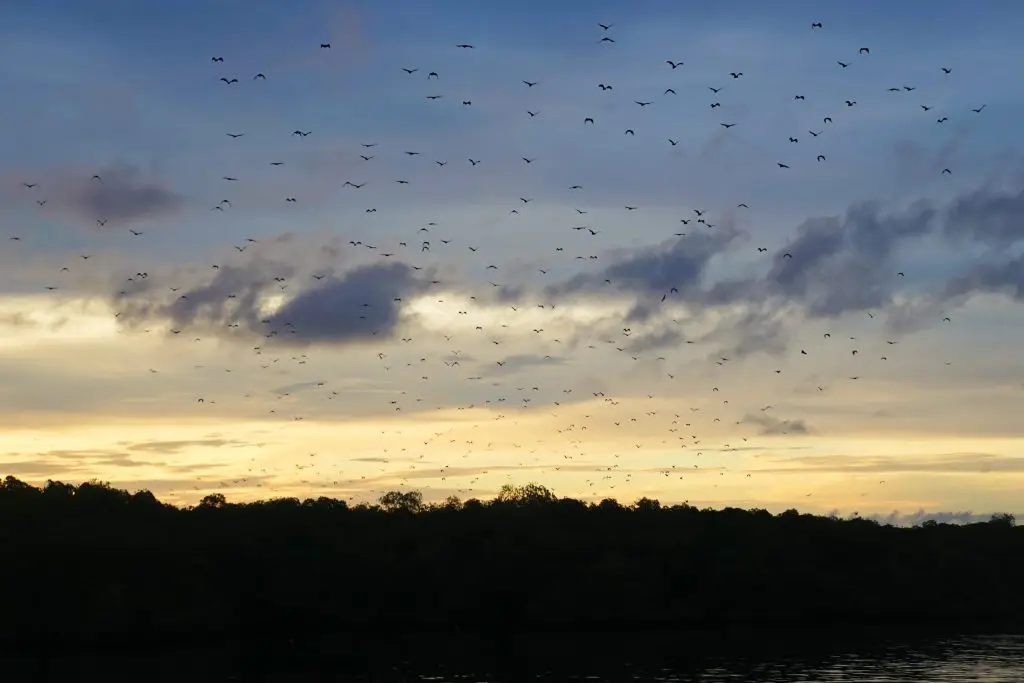 10. To swim with manta rays.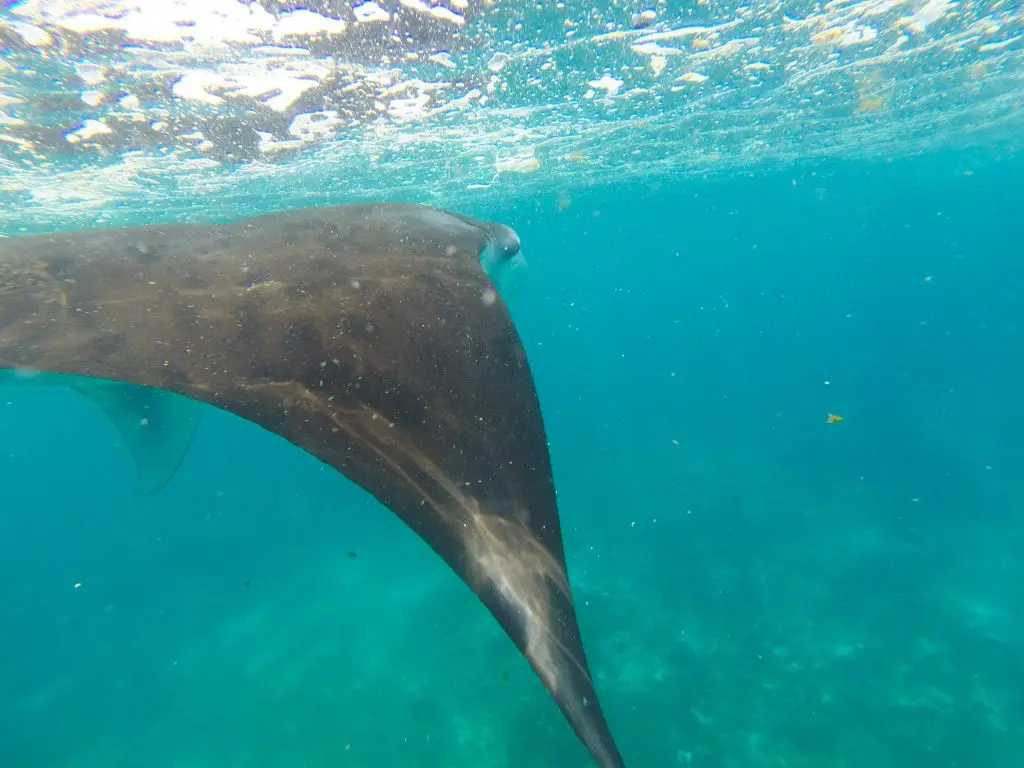 12. And to find peace in a quiet place.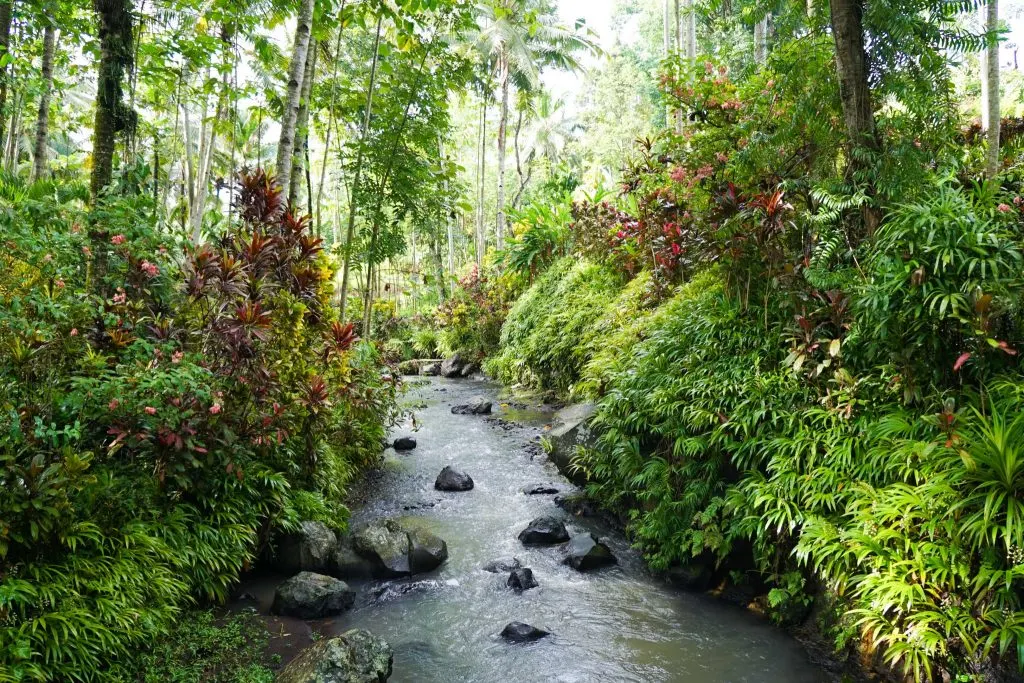 13. Really off the beaten track.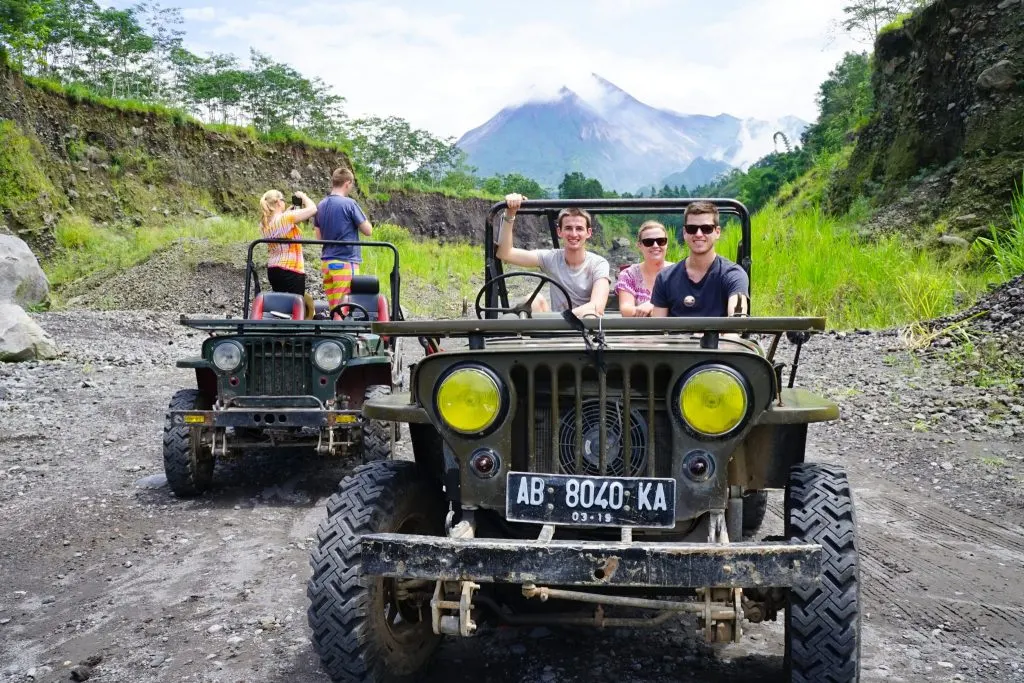 14. And enjoy completely deserted beaches.
15. To watch the tides swallow ancient shrines by the sea.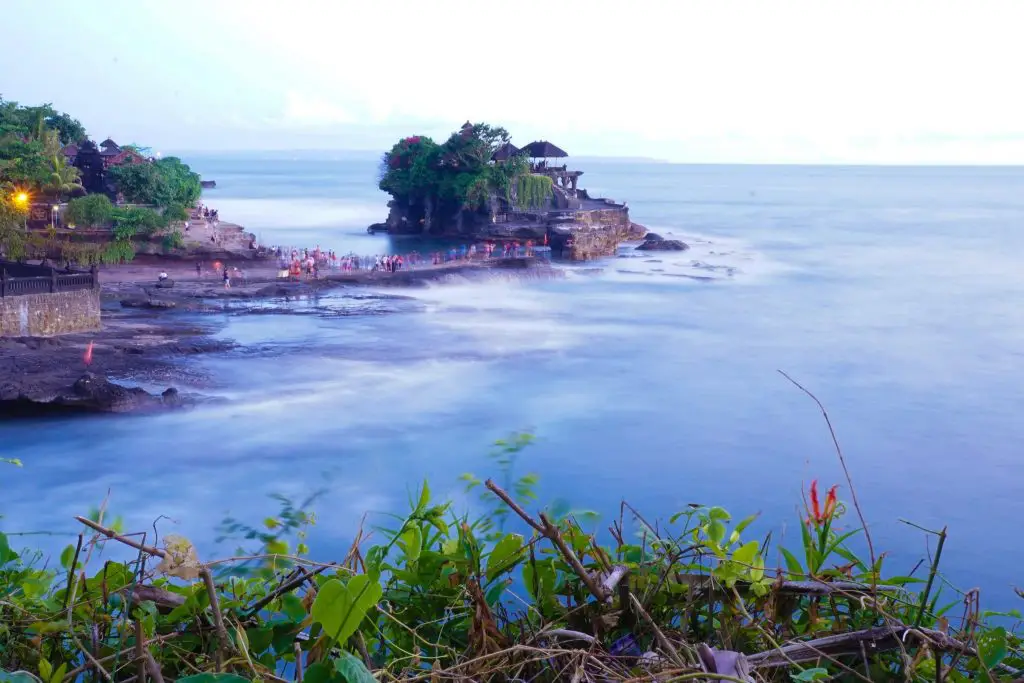 16. Or to hear about love found and love lost at the ruined temple complex of Prambanan.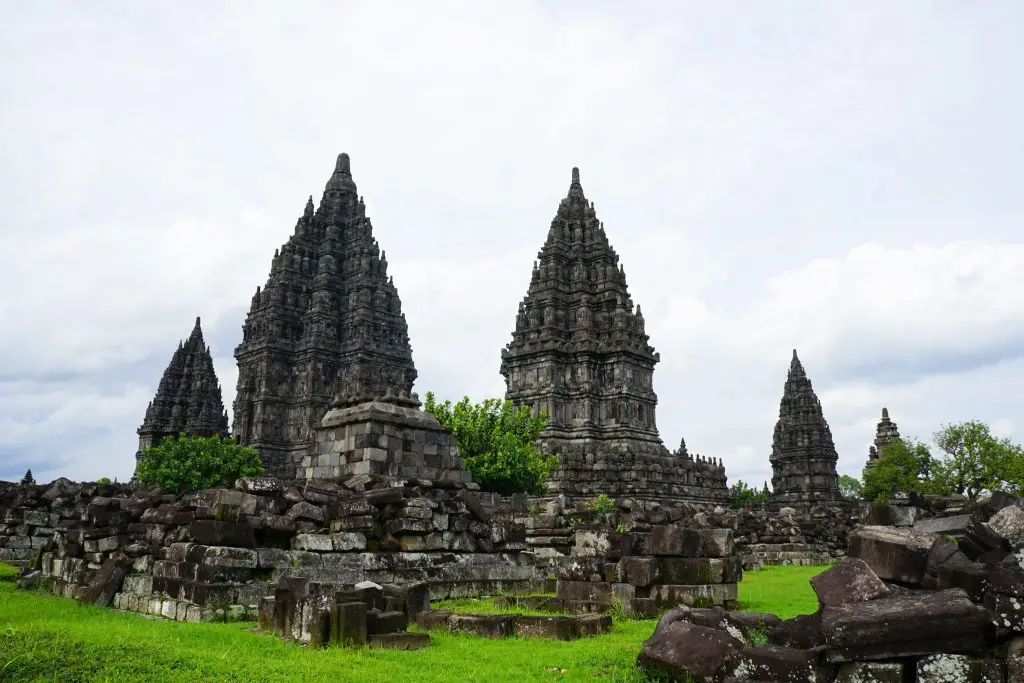 17. To watch turtles lay eggs in the dead of the night.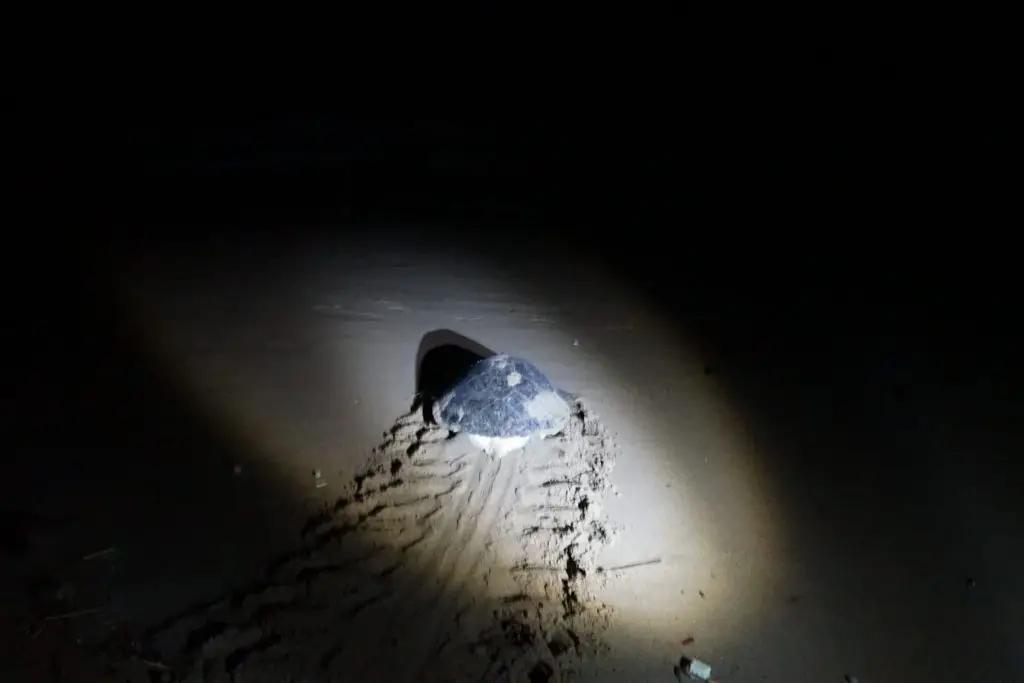 18. Then to watch their children later escape to the ocean.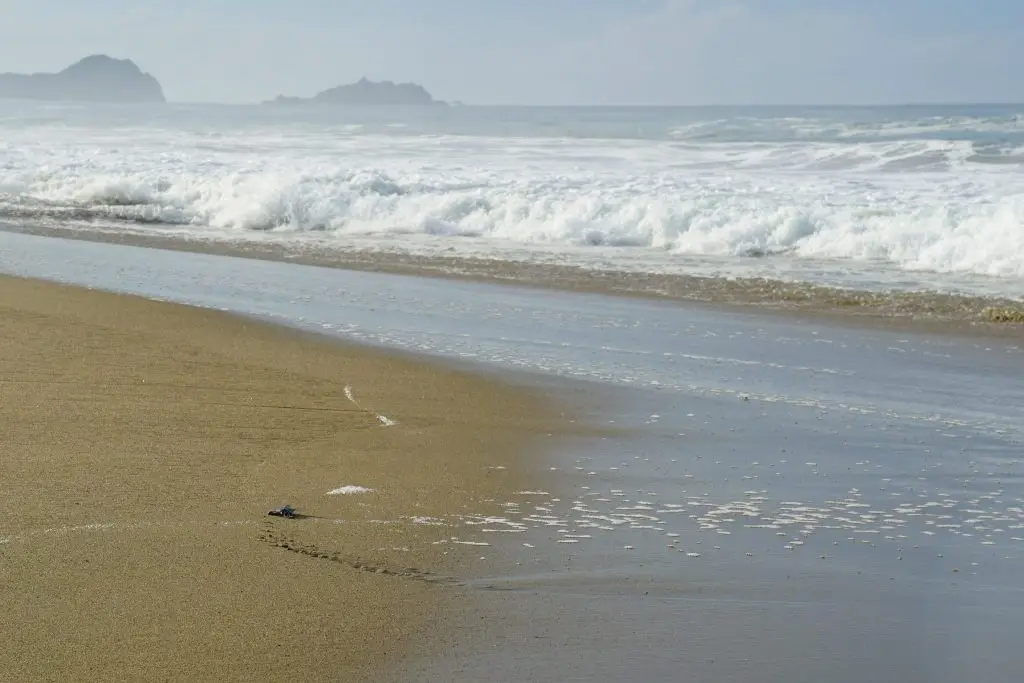 19. To discover an entirely new way of life.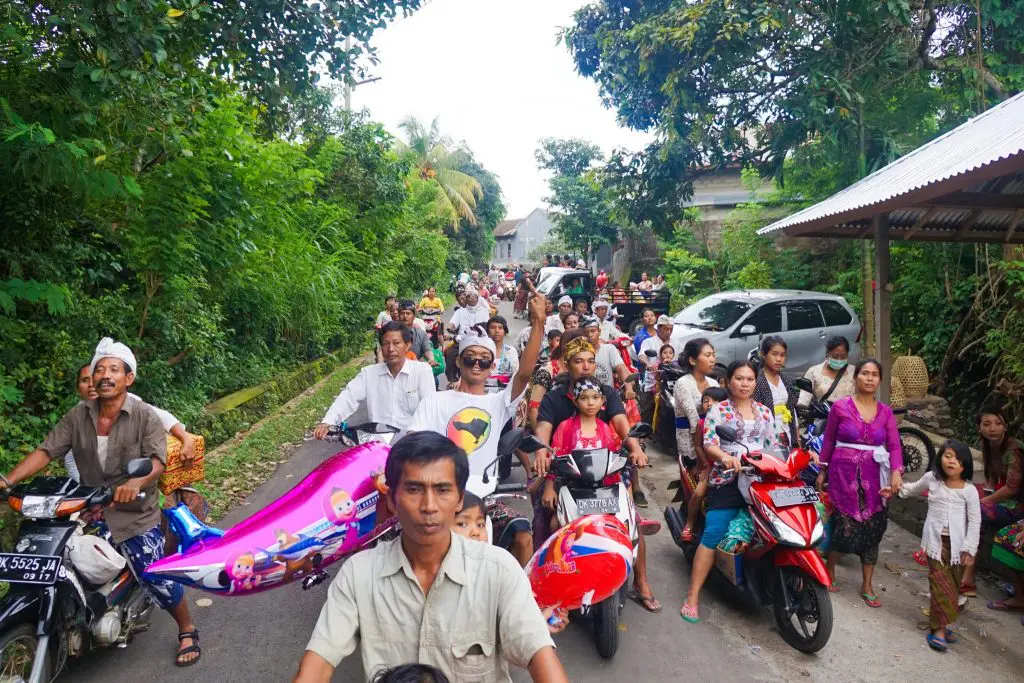 20. And get to know the wonderful people that call Indonesia home.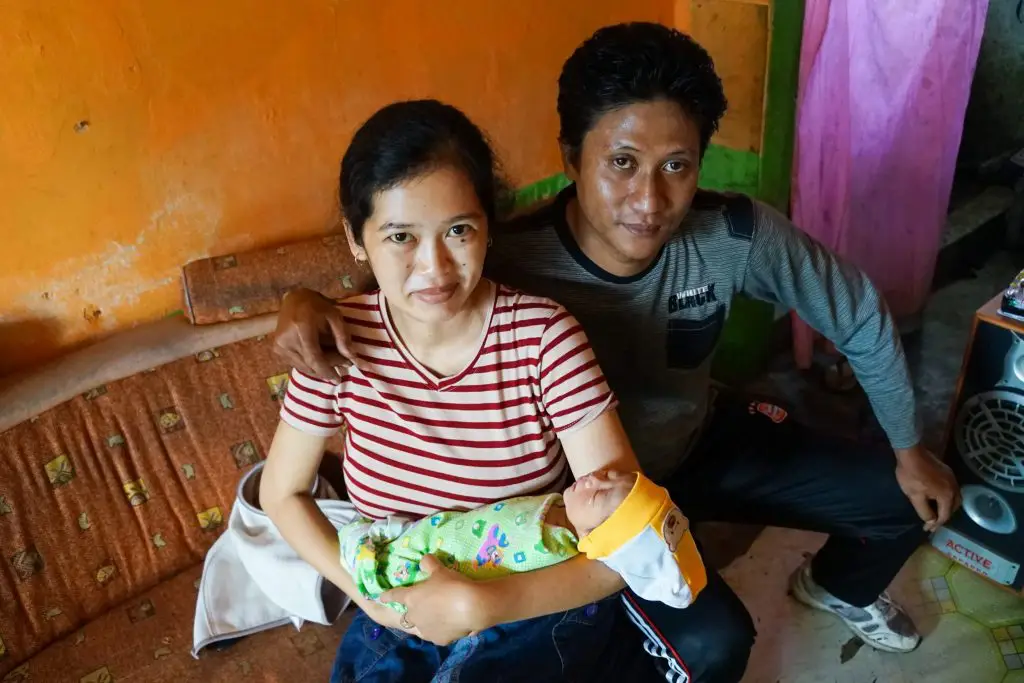 21. To discover a land straight out of a fantasy.
22. And to live out your own fantasies.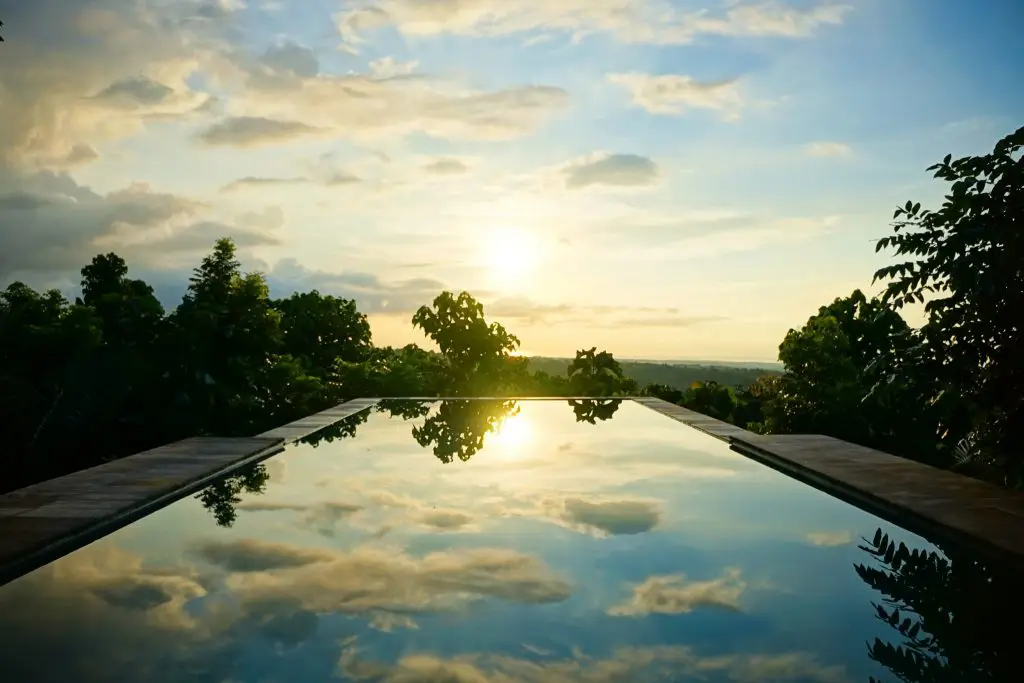 23. Be amazed by Indonesia's simple beauty.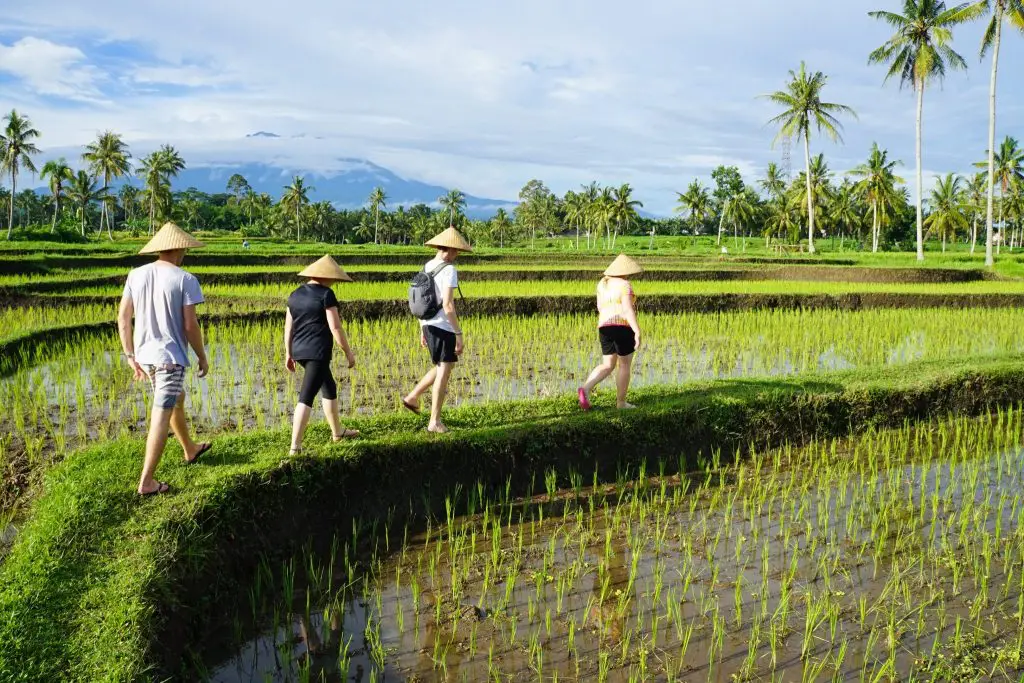 24. And experience some of the world's best diving.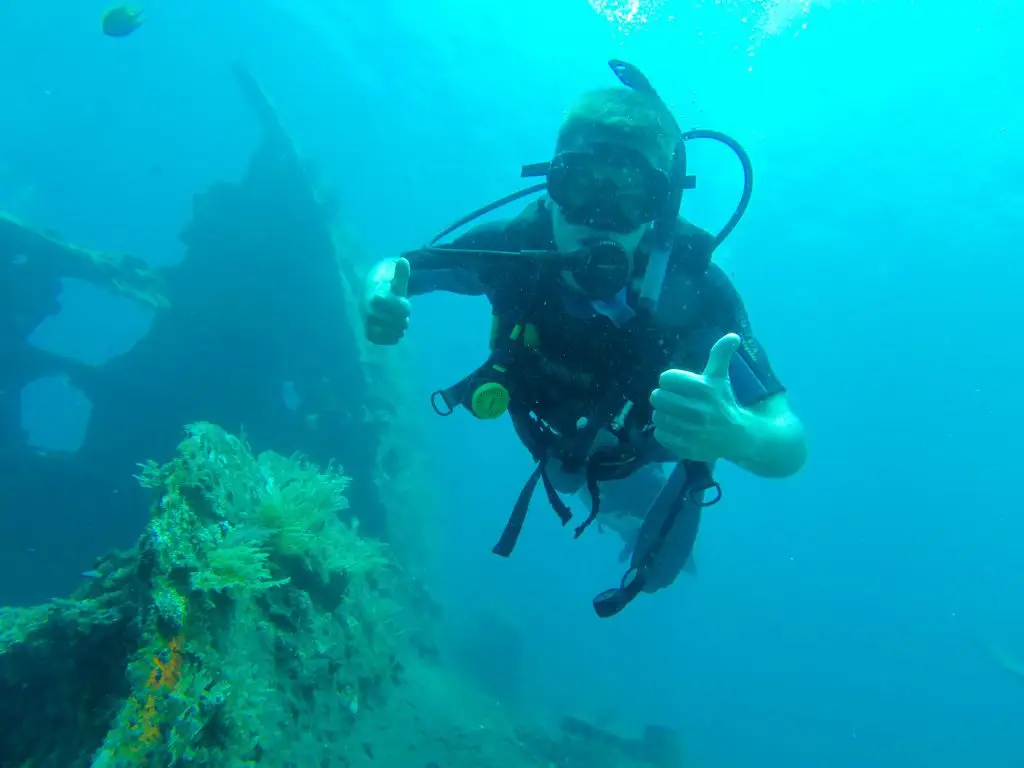 25. To truly escape all the pressures of modern life in Java.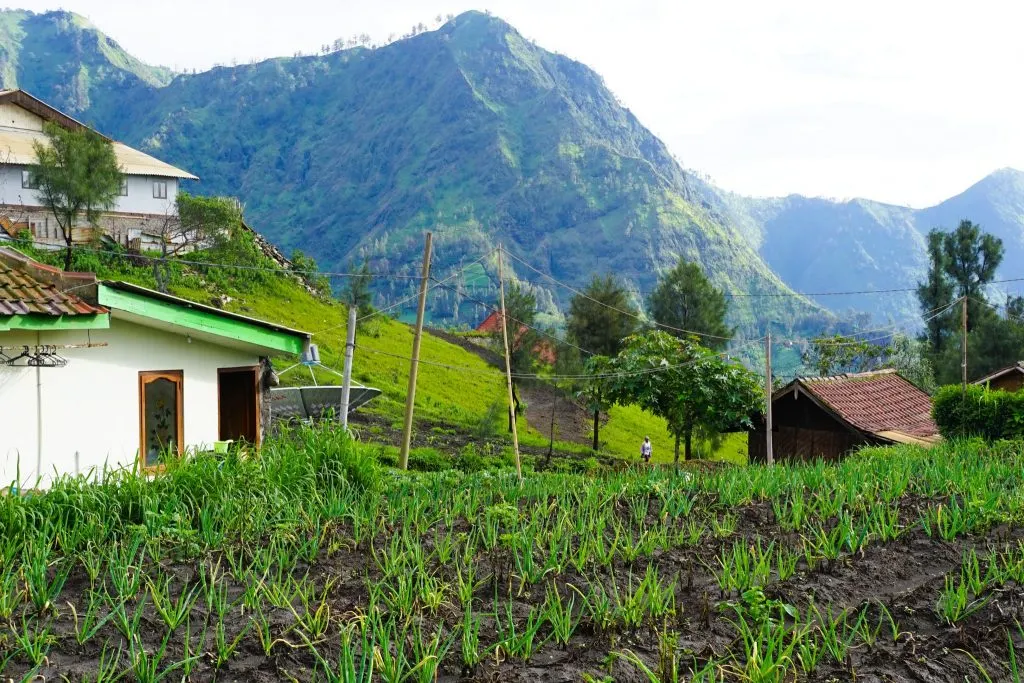 26. And to learn to love the rain and its ability to cleanse and renew.
27. To appreciate the raw power of our planet….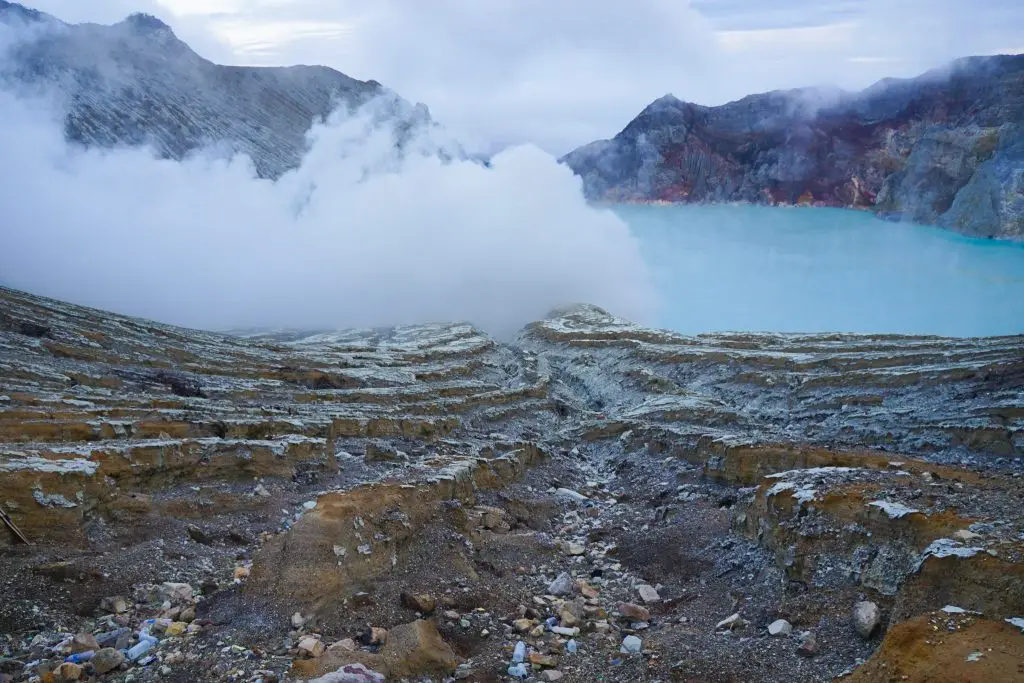 28. And to appreciate it's calm serenity.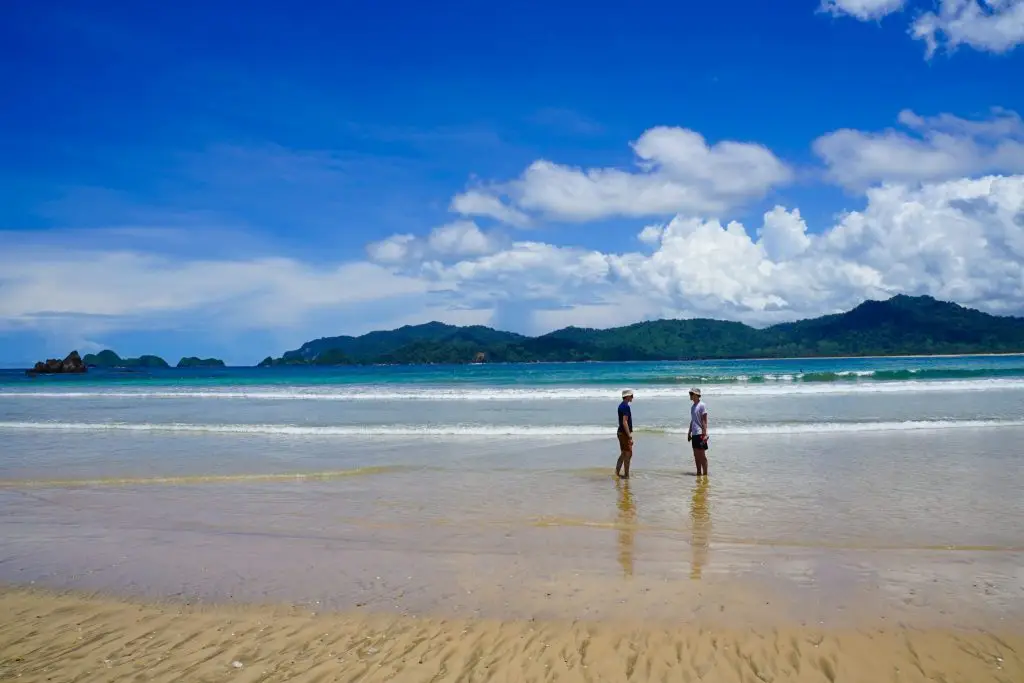 29. To try out a weird fish massage in Ubud…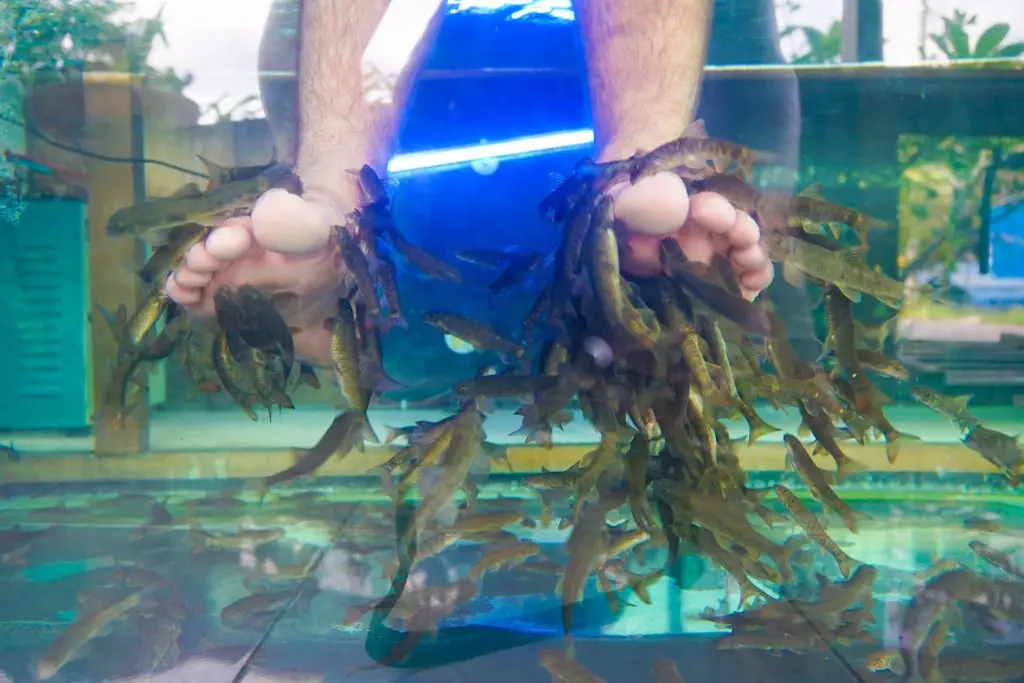 30. And to experience everything Indonesia has to offer, to find your own path and to fall in love with this beautiful place like so many others have before you!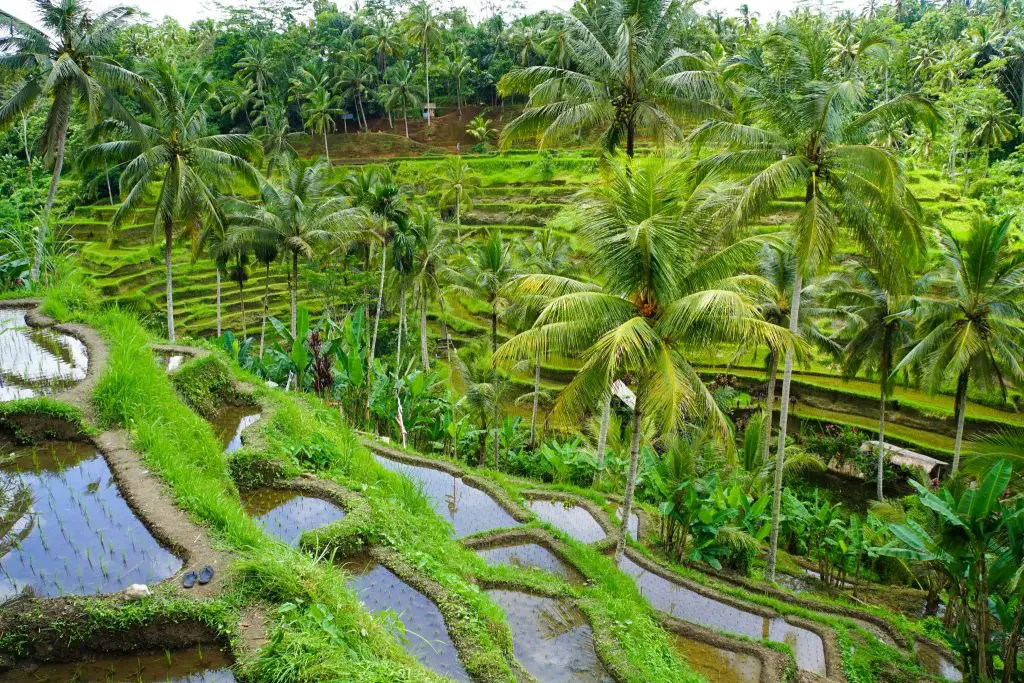 If you like these photos, you might also like to read: