It always amazes me how many people don't want anything to do with China. I have never understood it, even before I went. Other travellers I've meet chatting away in hostels always seem to be like:
"Oh, why would you want to go to China? It's all pollution and dirty cities..right?"
And I really have to stop myself from yelling …. WRONG! China has written history going back 4,000 years and is one of the great ancient civilizations of the world – and gave us the option to walk the Great Wall of China! Ifell in love with China when travelling here for a month – The amazing food, people, culture, history and experiences. There is no place like it and while the language barrier can be difficult, it is extremely rewarding to experience the interactions you just don't get in countries with a huge amount of international tourism. I really think China has so much to offer the world, and travellers, so I have compiled 16 photos that will make you want to drop everything and go to China! Now to get on with booking my next trip there….
---
16 Photos That Will Make You Want To Drop Everything And Go To China
1. Temple of Heaven

2. CCTV Headquarters

3. Peking Opera

4. Mohe


7. Jade Belt Bridge

8. Harbin Ice Festival

9. Shanghai

10. Giant Panda

11. Forbidden City

12. West Lake

13. Seventeen-Arch Bridge

14. Mt. Taishan

15. Beijing

16. Tiananmen Square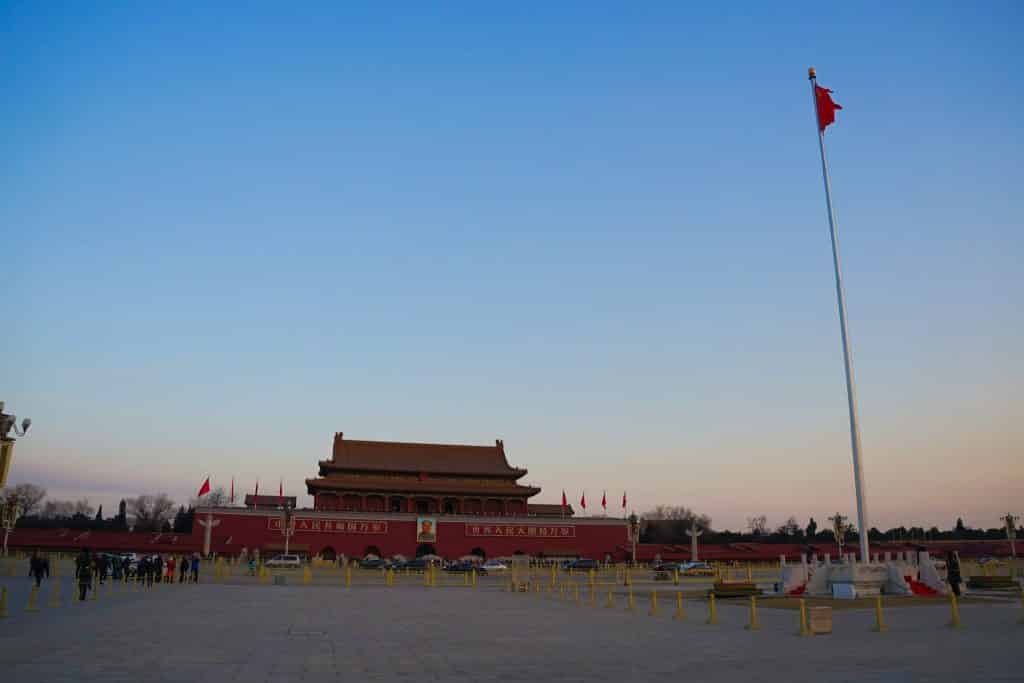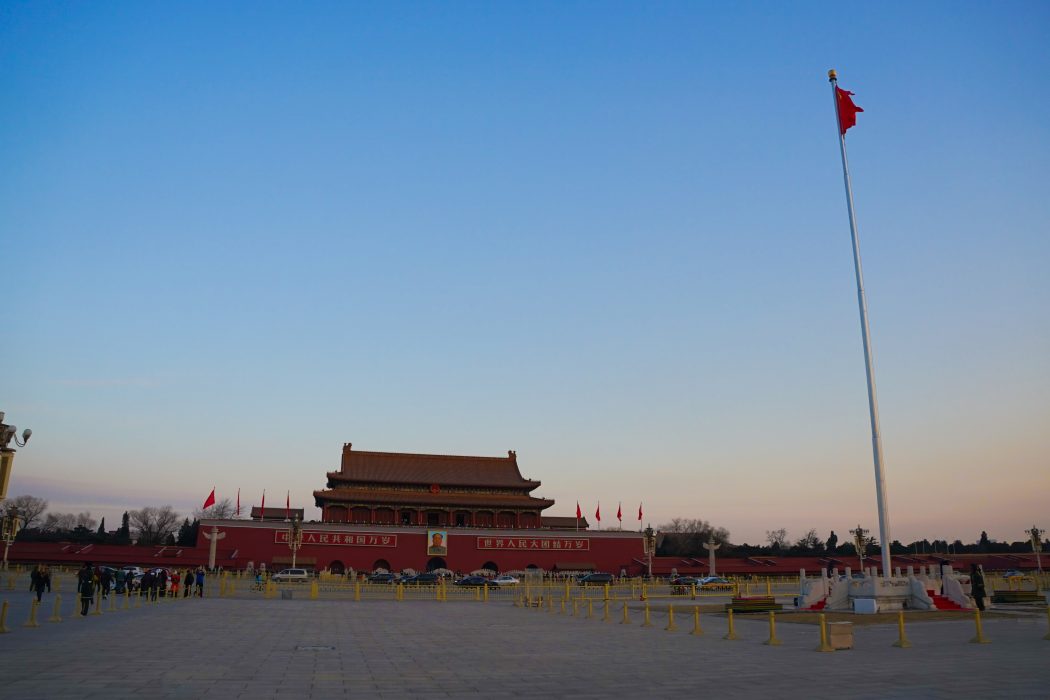 ---