It's not very often you get to dive in a volcano, let alone at rock bottom prices and in a pristine fresh water lagoon surrounded by dense forest stretching up the crater walls.
Then when you lean that by diving here you are actually supporting efforts to educate the local community, promote environmental awareness and save lives it almost seems too good to be true.
But it's isn't – I did it myself and all this is happening right now in Laguna de Apoyo in Nicaragua (about 20 minutes from Granada), and it really is a win-win-win all round!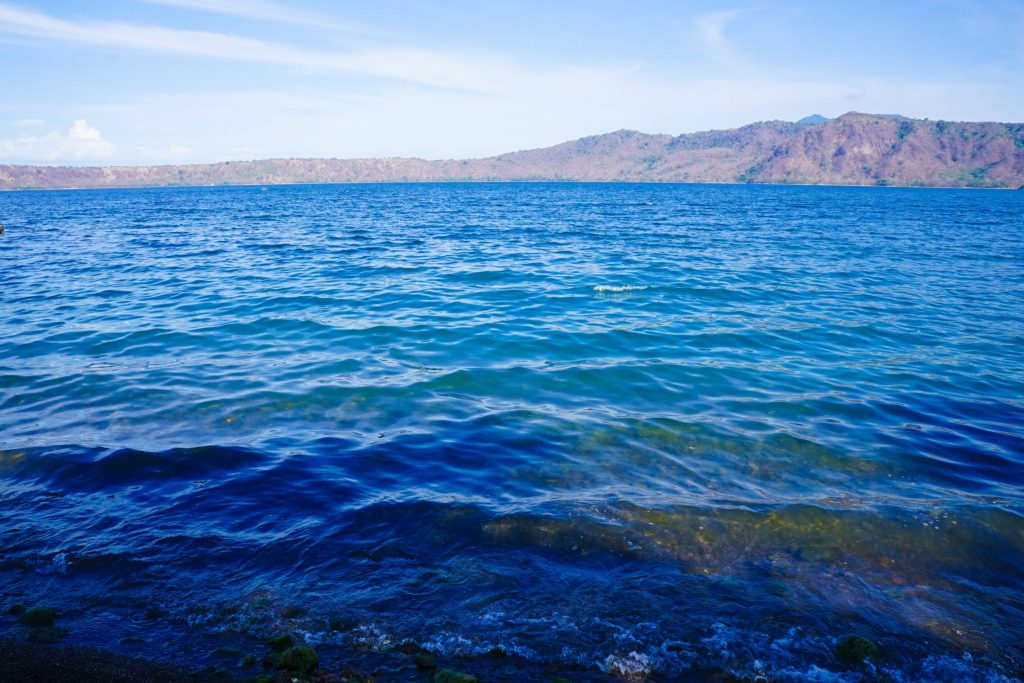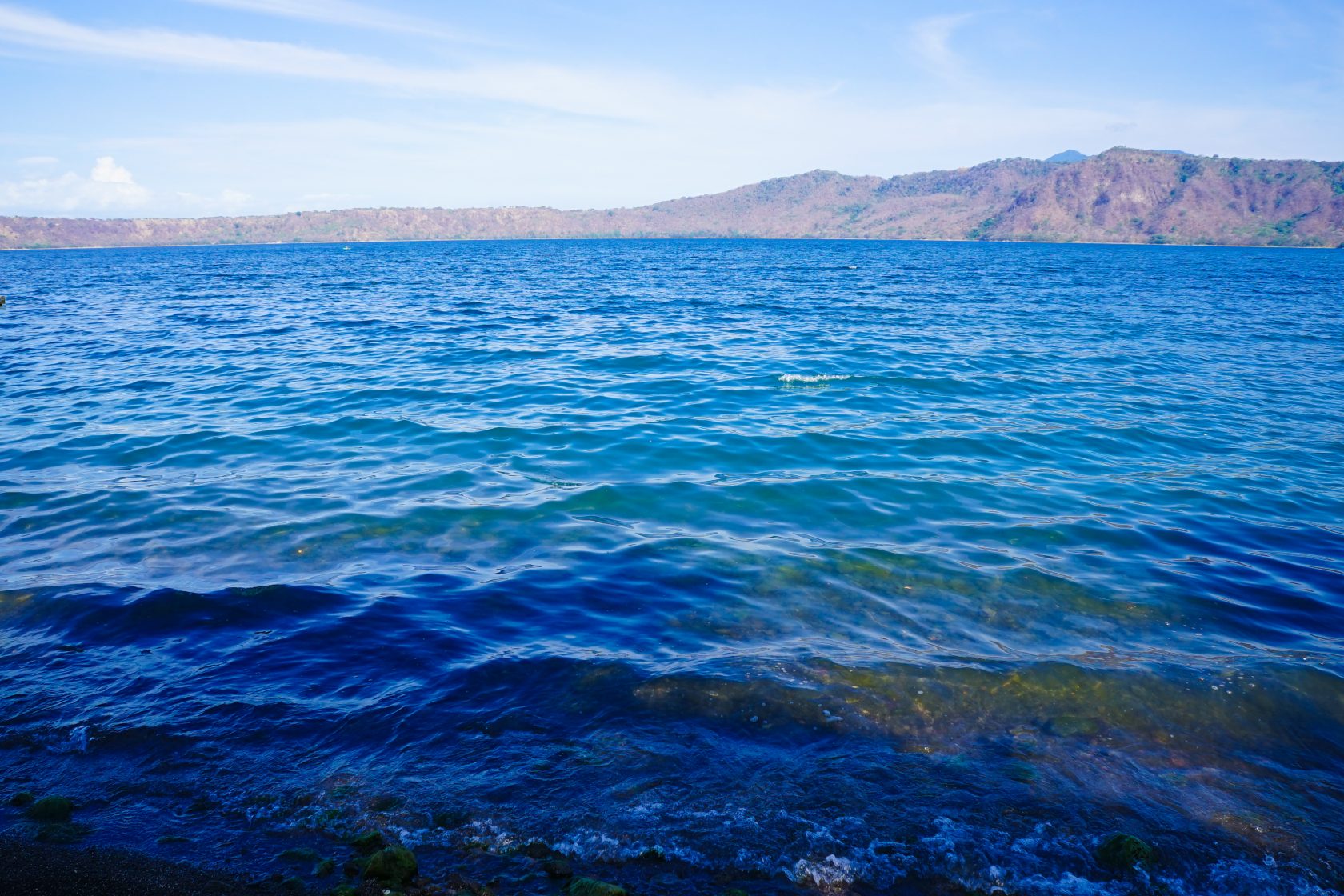 This amazing volcano diving is run by Volcano Divers Nicaragua which in turn is part of the Peace Project, an NGO based at Laguna de Apoyo which is currently in its 7th year of operation. The dive centre, and adjoining hostel were set up as a method of funds generation for the NGO, helping to ensure long-term sustainability of their project by lessening reliance on outside funds.
Read on to find out everything about diving in a volcano in Nicaragua and how you can help with their efforts to improve the local community, Nicaragua and our world.
"But – what do you mean diving in a Volcano? Surely this a joke…."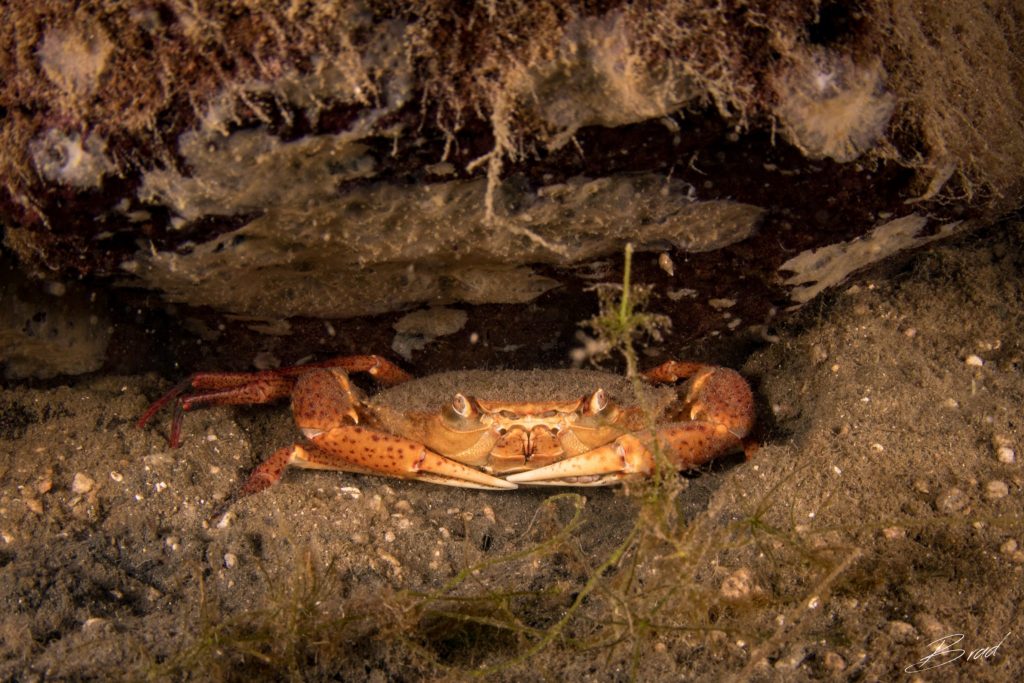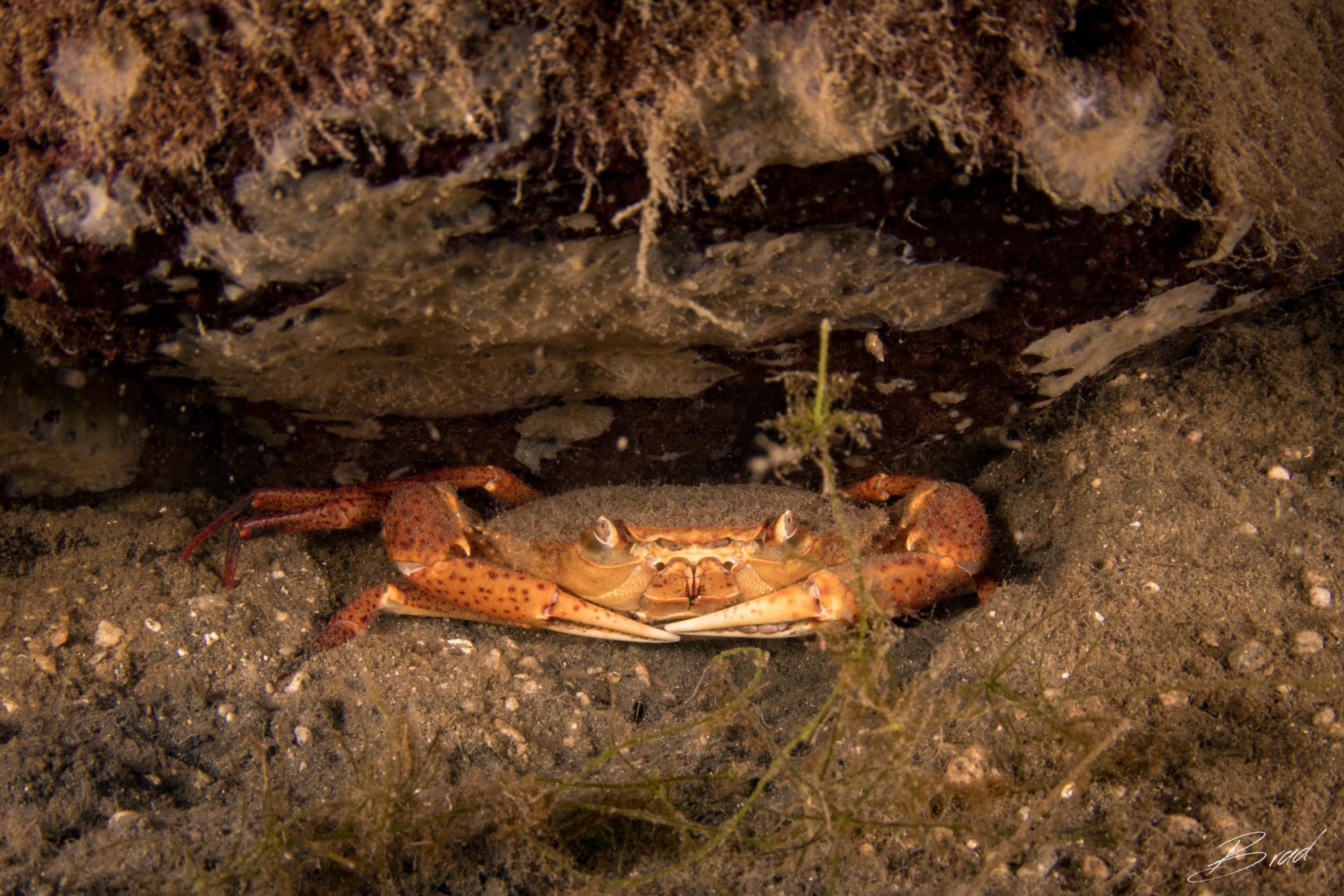 All I can say is this is no joke, but obviously not Mt. Doom or Ijen's Blue Fire Lake of Death (though technically you could dive both of these…. once!
No, diving the volcano at Laguna de Apollo is a far more relaxing experience, with crazy rock formations left over from ancient eruptions, sulphur encrusted outcrops, numerous thermal vents gushing hot water from deep within the Earth's crust and – I'm not even kidding here – entire patches of ground where you can sit/lie and literally feel the eternal warmth of our planet.
It's magical, it's crazy, and I can guarantee diving in a volcano in Nicaragua is like nothing you have ever done before.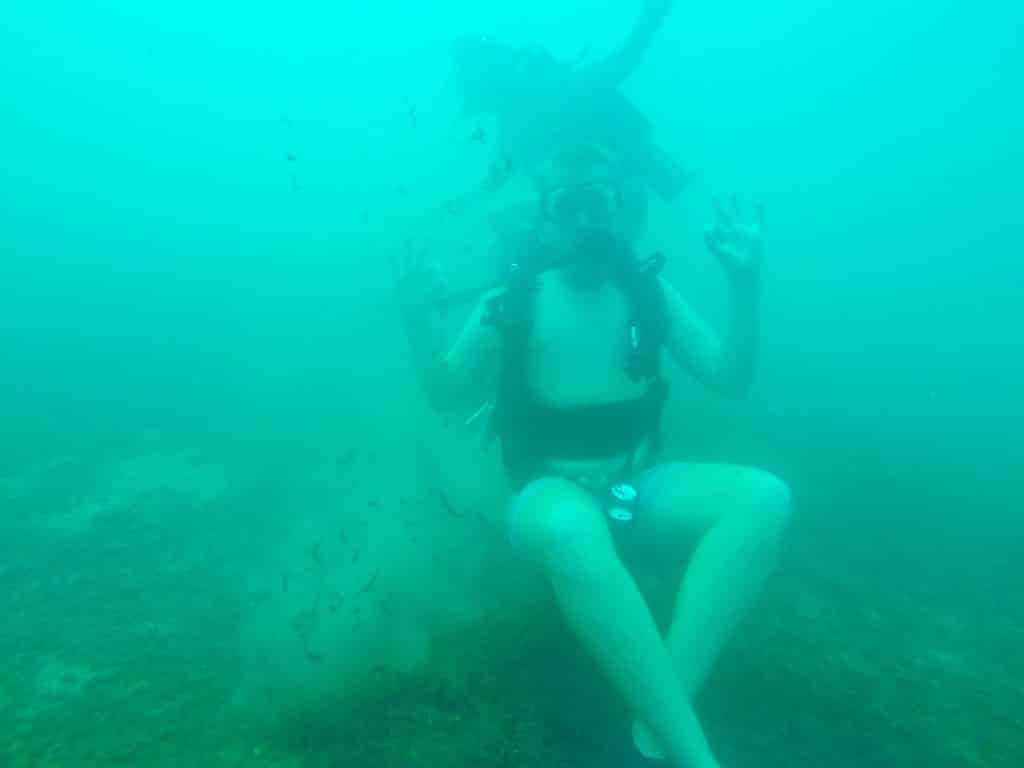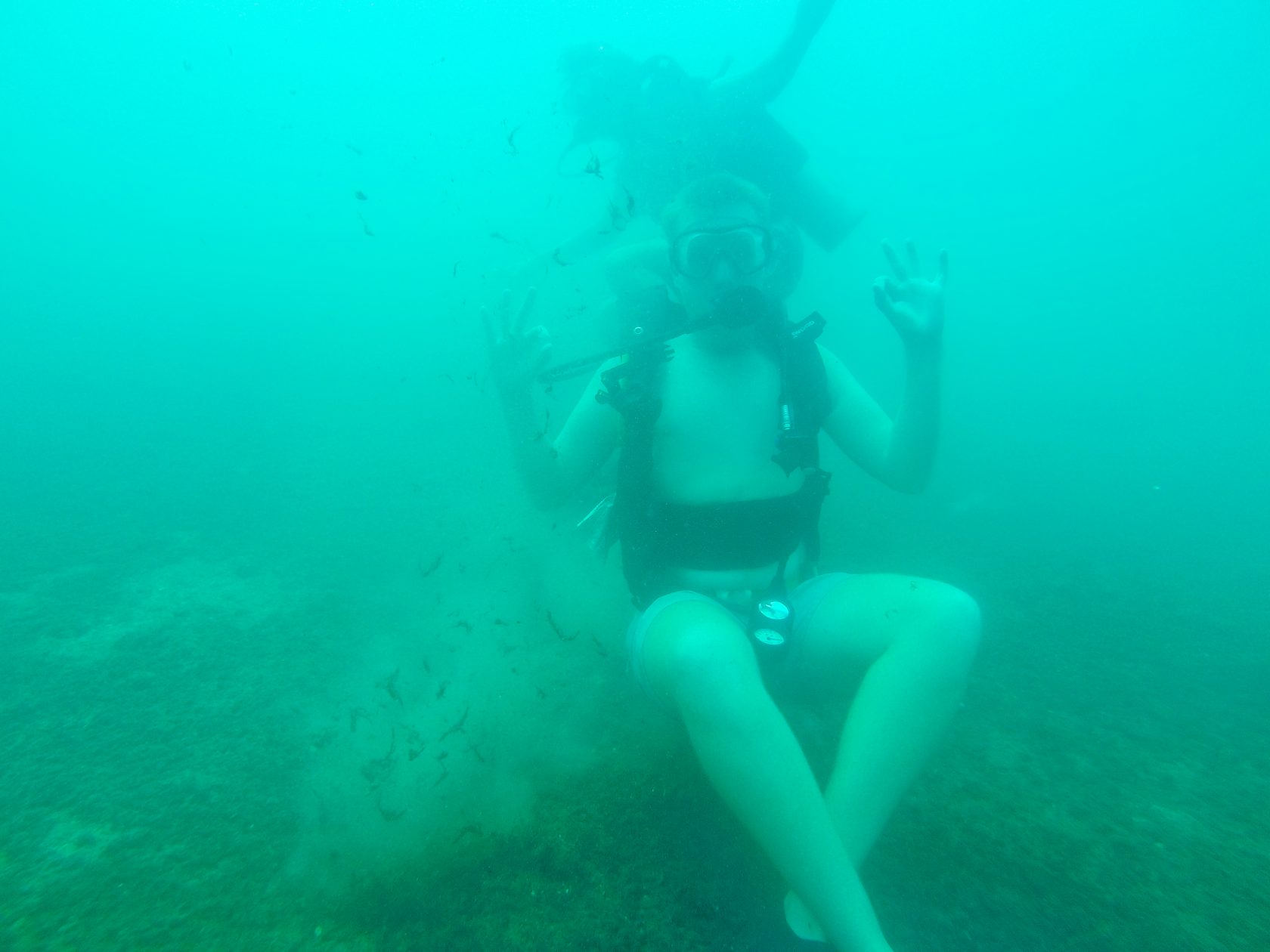 Beyond the unbelievable geological feats on display here are also numerous fish species and crabs hidden under rocks to discover.
Sure, they are not the main drawcard but they do add vibrancy and intrigue to the volcano dive, not that diving in a volcano really needs any more! There is currently a makeshift artificial reef formed by the dumping of tyres in the lake which is also very cool to get amongst and see what you can find, and Volcano Divers have plans to pioneer the development of more artificial reef projects in the near future.
Considering the crazy amount of life that has been attracted to the current tyres I'm sure these planned projects will be a huge success and a massive highlight in itself in the future.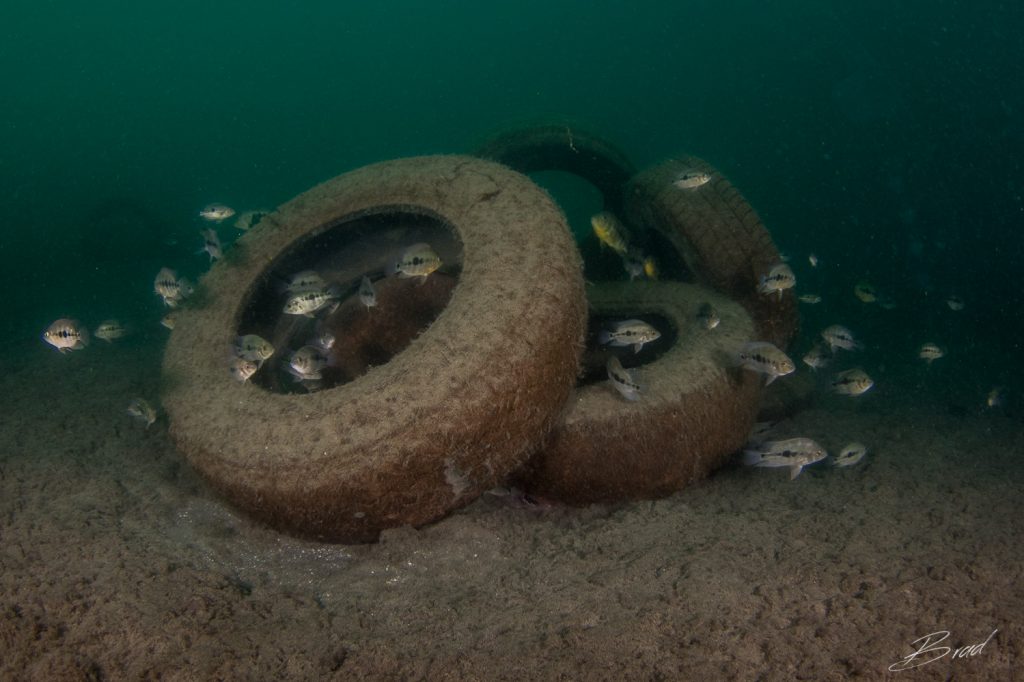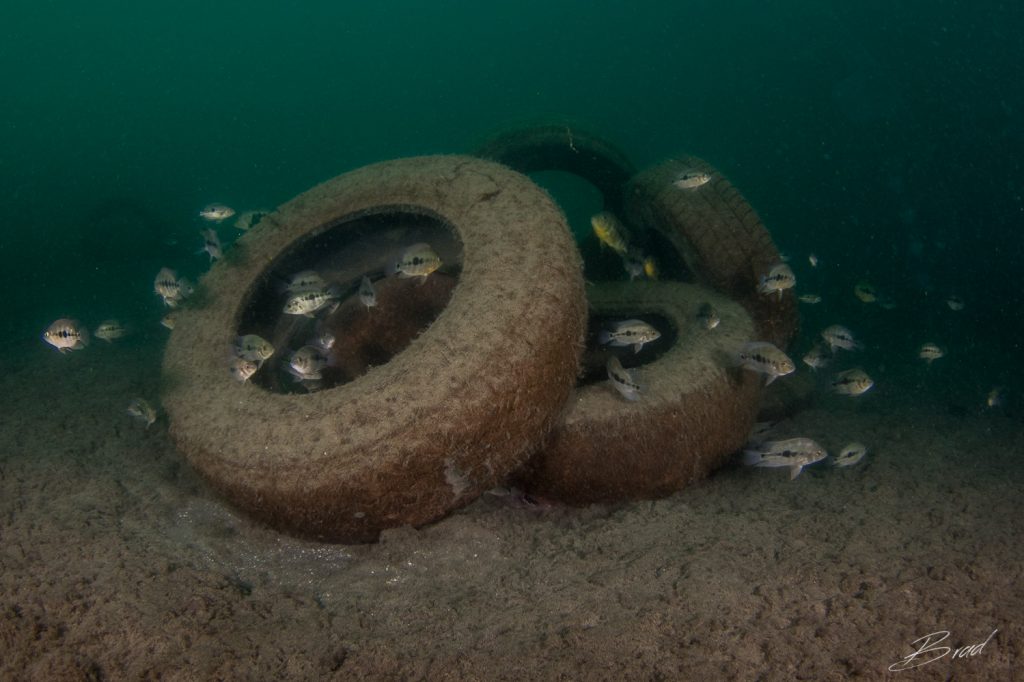 At the moment diving in Laguna de Apoyo is limited to sites on the accessible shore-line, but in the future the Peace Project hopes to pioneer the use of an electronic boat here (motor boats are strictly banned due to effects of Benzene on this closed, fresh water eco-system) and it's likely they will find better and even crazier dive sites.
If that's not enough, being a closed ecosystem the lagoon is an excellent example of evolution in action – a natural laboratory – which is actually how Volcano Divers began, to serve the needs of a pre-eminent marine biologist.
As a result the guys at this dive center really know their stuff so don't be afraid to ask as many questions as you want.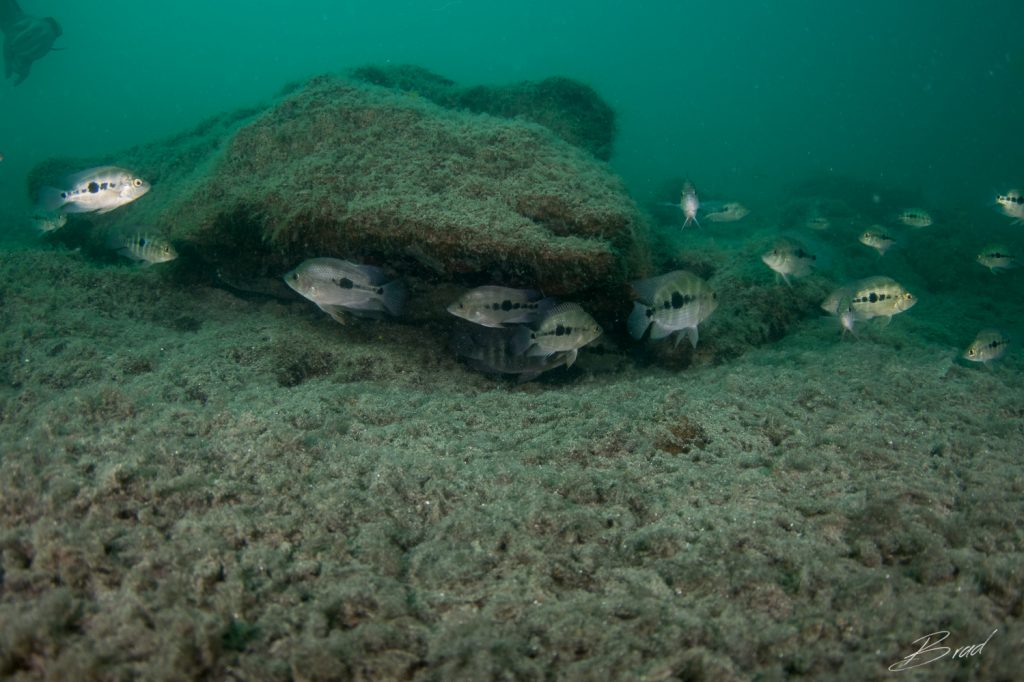 There is also a reason this outfit is called Volcano Divers and not Laguna de Apoyo Divers, and that is because they are on a mission to make as many crater lakes as possible in Nicaragua divable.
They currently offer diving in Laguna de Xiloa near Managua which is a more advanced dive site than Apoyo with steep walls going down into the depths and an abundance of fish of all different species, and are exploring the untouched Laguna de Apoyeque, which requires a 45 minute hike down through pristine untouched nature – but offers out of this world vistas and the chance to dive where practically no one has before!
"Ok, that's all well and good… but does me diving in a volcano really help save the planet!"
Yes – it's 100% true.
You diving in a volcano in Nicaragua really does help as all profits from Volcano Divers Nicaragua go directly to their locally-registered parent NGO, The Peace Project, whose mission is to improve the quality of life and economic well-being of the impoverished communities through education and environmental programs at Laguna de Apoyo.
The Dive Centre, Peace Project, and related Peace Hostel, all reserve paid jobs for members of the local community only but do accept foreigners on a volunteer basis meaning that they help to generate support and interest within the local community, to drive economic growth and to ensure money goes to where it is needed most.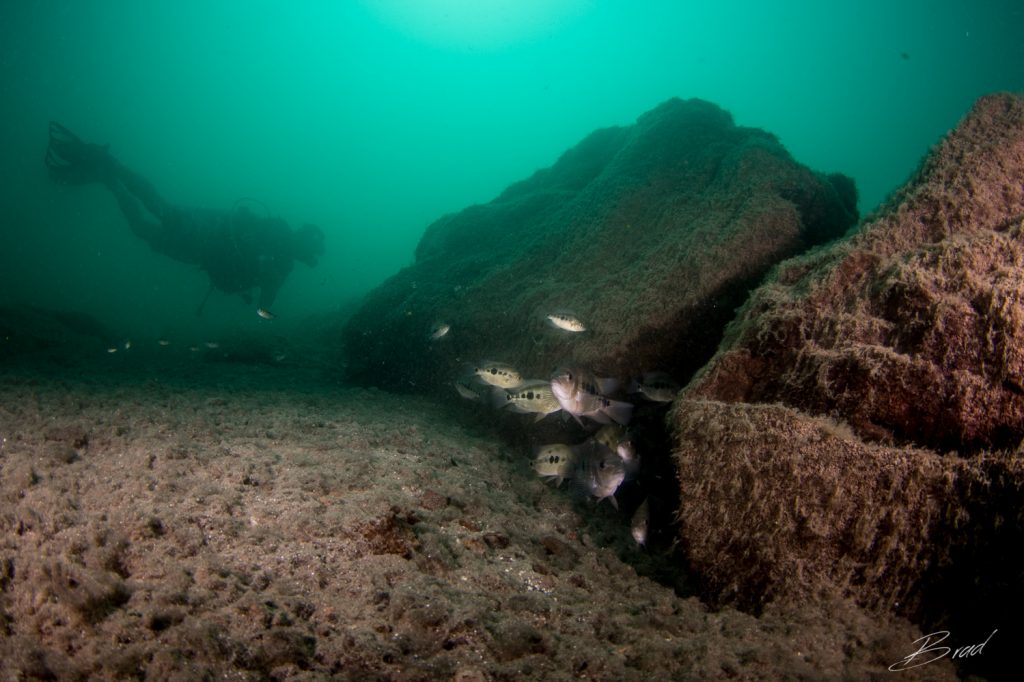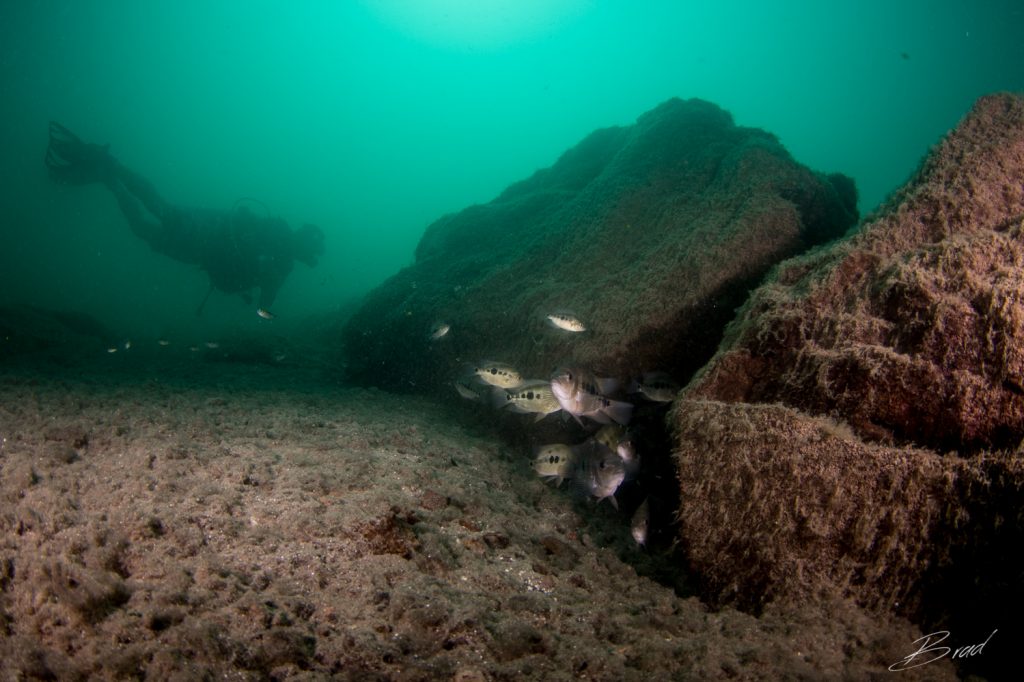 You can also read my Ethical Travel Guide: Empowerment through Sustainable Tourism for more ideas on how to use your tourist dollars to affect positive change.
The Peace Project at Laguna de Apoyo run a range of activities aimed at increasing opportunity through education and promoting environmental awareness in order to drive sustainable development at a grass roots level in the local community.
They currently have two flagship programs, their scholarship program and an after school enrichment program. Their scholarship program currently supports 21 high school students through scholarships, aiding them with school fees, uniforms, school supplies and twice weekly tutoring.
While their free after-school enrichment program helps educate over 80 local children that will have a flow on effect for their families and the broader Apoyo and Nicaraguan community.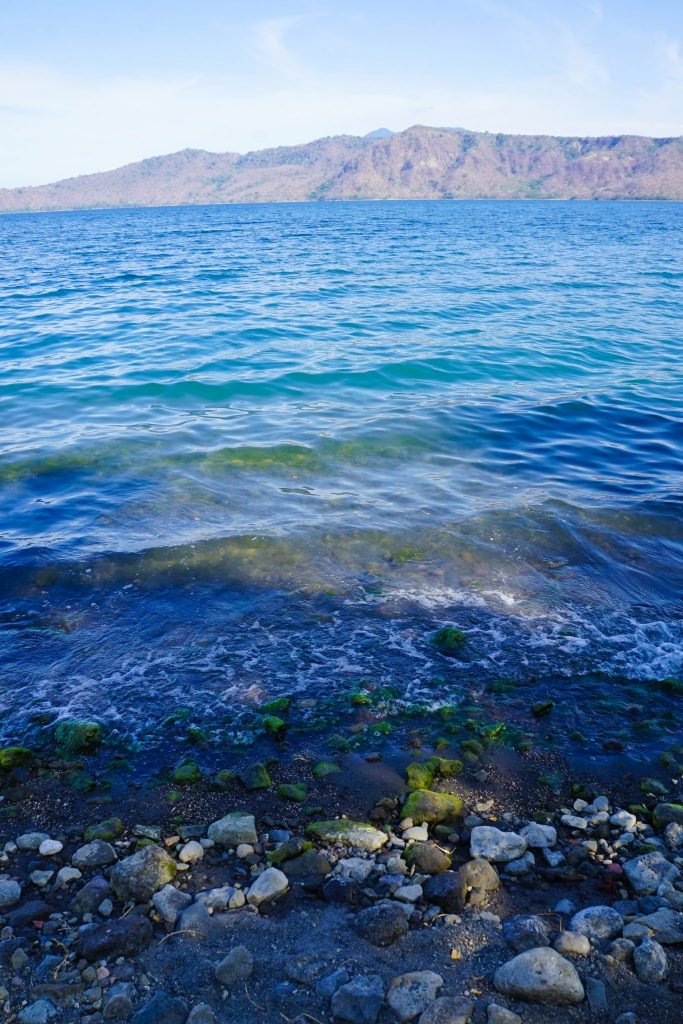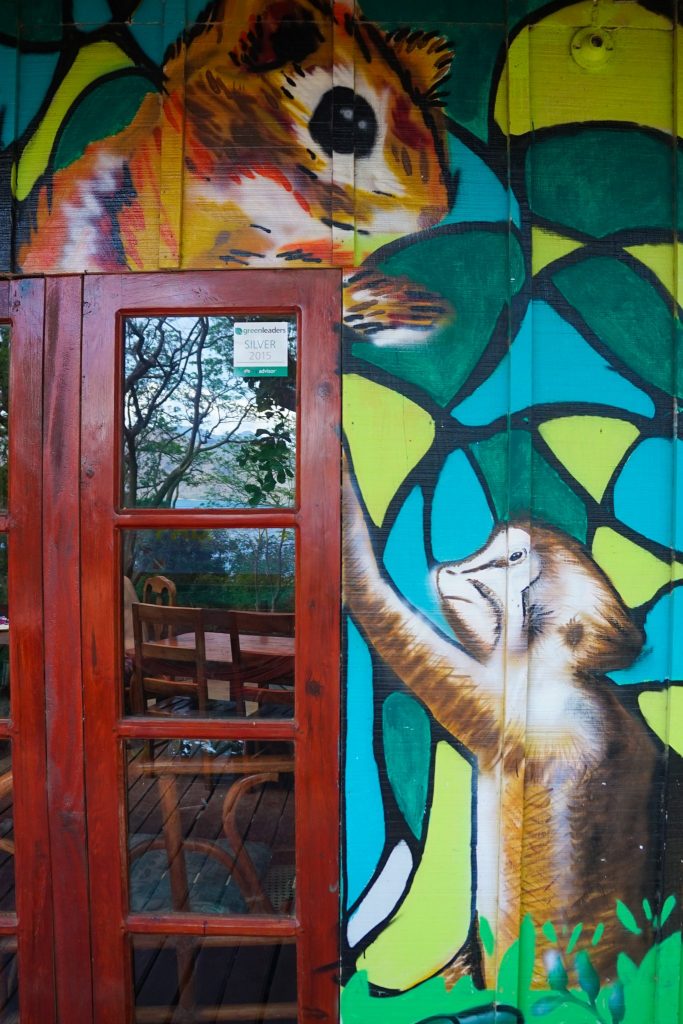 In addition the Peace Project is also advocating for nine volcanic crater lakes in Nicaragua to be considered a joint World Heritage Site.
These lakes are unique because they each contain unique endemic fish which vary genetically from each lake, so are often referred to as the 'Aquatic Galapagos'. The Peace Project is currently campaigning with the Nicaraguan government and the national tourism board to pursue this goal and I'll update this post with any changes to this in the future (and wish them the best of luck!)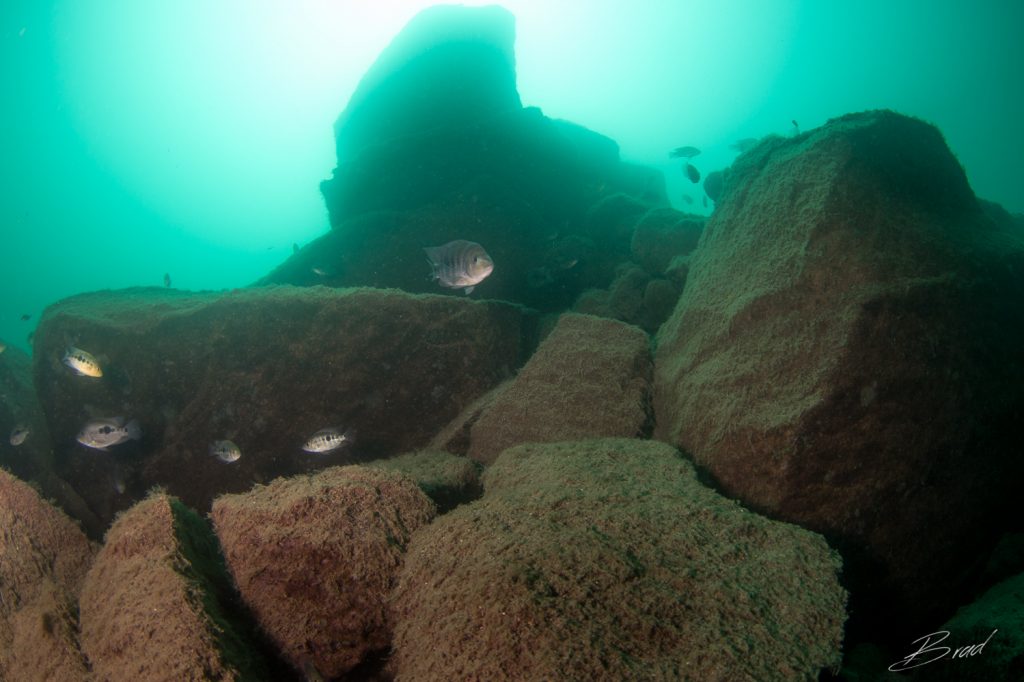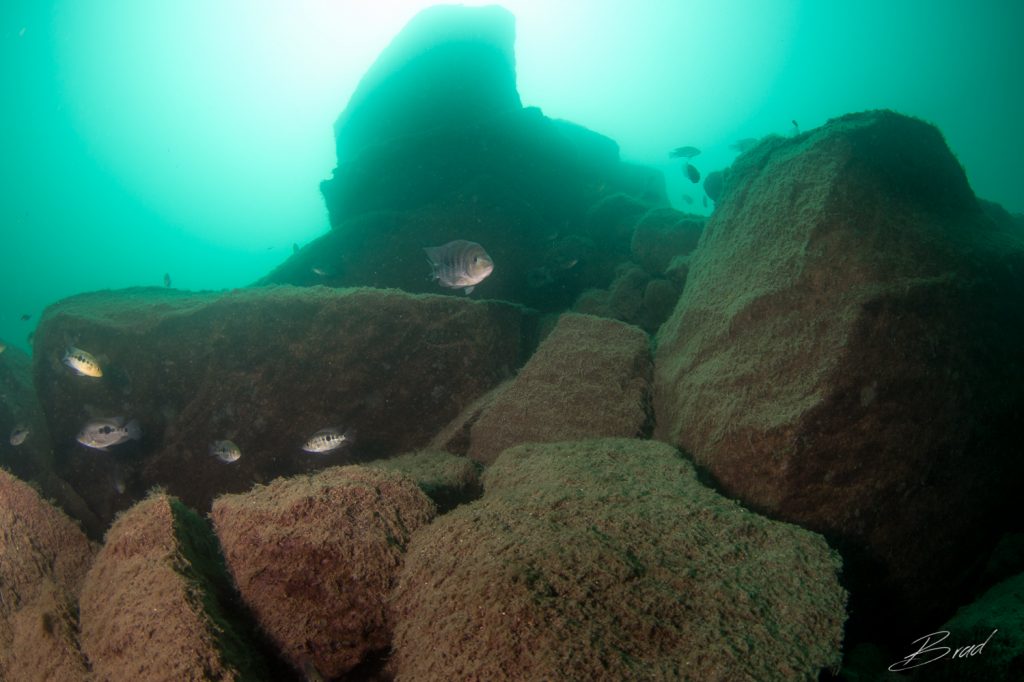 Besides their flagship projects the team at the Peace Project also offer free swim classes to the local community once a week (many of whom do not know how to swim) and have community English and art classes based out of their hostel.
They also actively work to promote environmental education and projects locally and in other impoverished crater lagoon communities, as well as organizing beach clean ups to protect the unique eco-system of Laguna de Apoyo.
I could keep going on and on (and I highly recommend you chat to the friendly coordinator Theo about this fascinating work further) but I think you can now agree with me – by opting for a completely unique experience and diving in a volcano you are directly helping an effort to improve the local community and Nicaragua.
"Awesome – sign me up! But I also want to do more to help!"
And who wouldn't want to help with such an amazing cause, which is great because there is always more you can do! Volcano Divers offers some of the cheapest open-water courses in Central America for those who havn't started to dive yet, while also offering everything from Discover Scuba all the way to Dive Master Training.
I can only imagine how cool it's going to sound when you throw out the one liner 'I learnt to dive in a volcano' back home!
You can also opt to stay in the Peace Project Hostel which is nestled in the trees overlooking the lake, and is perfect whether your just here for a few dives, taking lessons or a landlubber looking to relax and take a short swim!
And of-course if you are a hardworking individual with unique skills and a a passion for culture and education I highly recommend you get in touch with the Peace Project about volunteering opportunities or ways you can help (or you can support their Start Some Good campaign)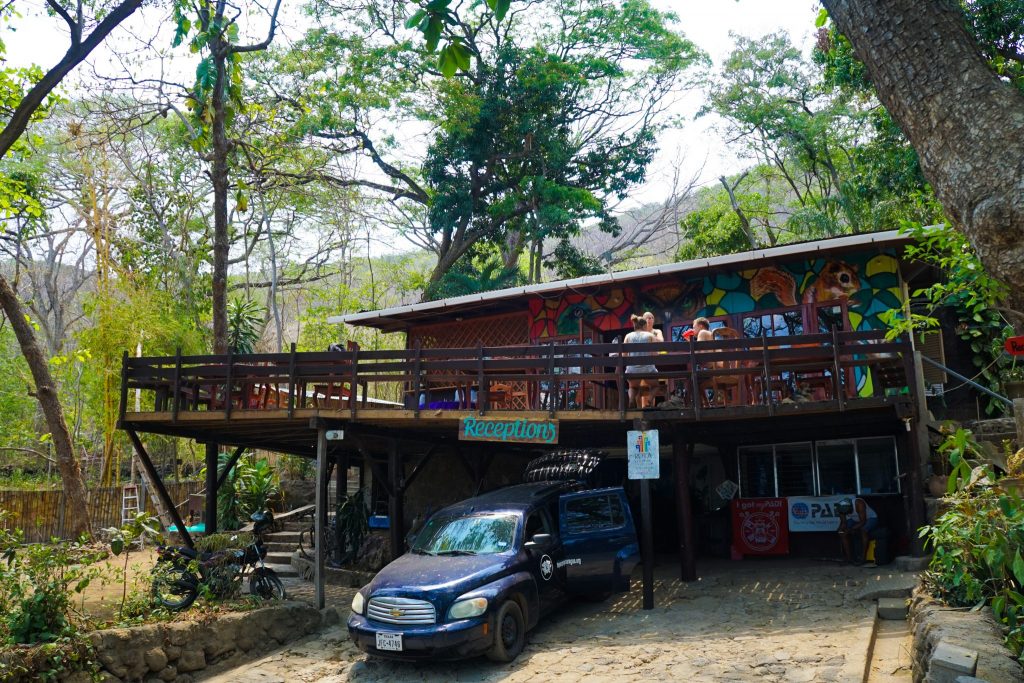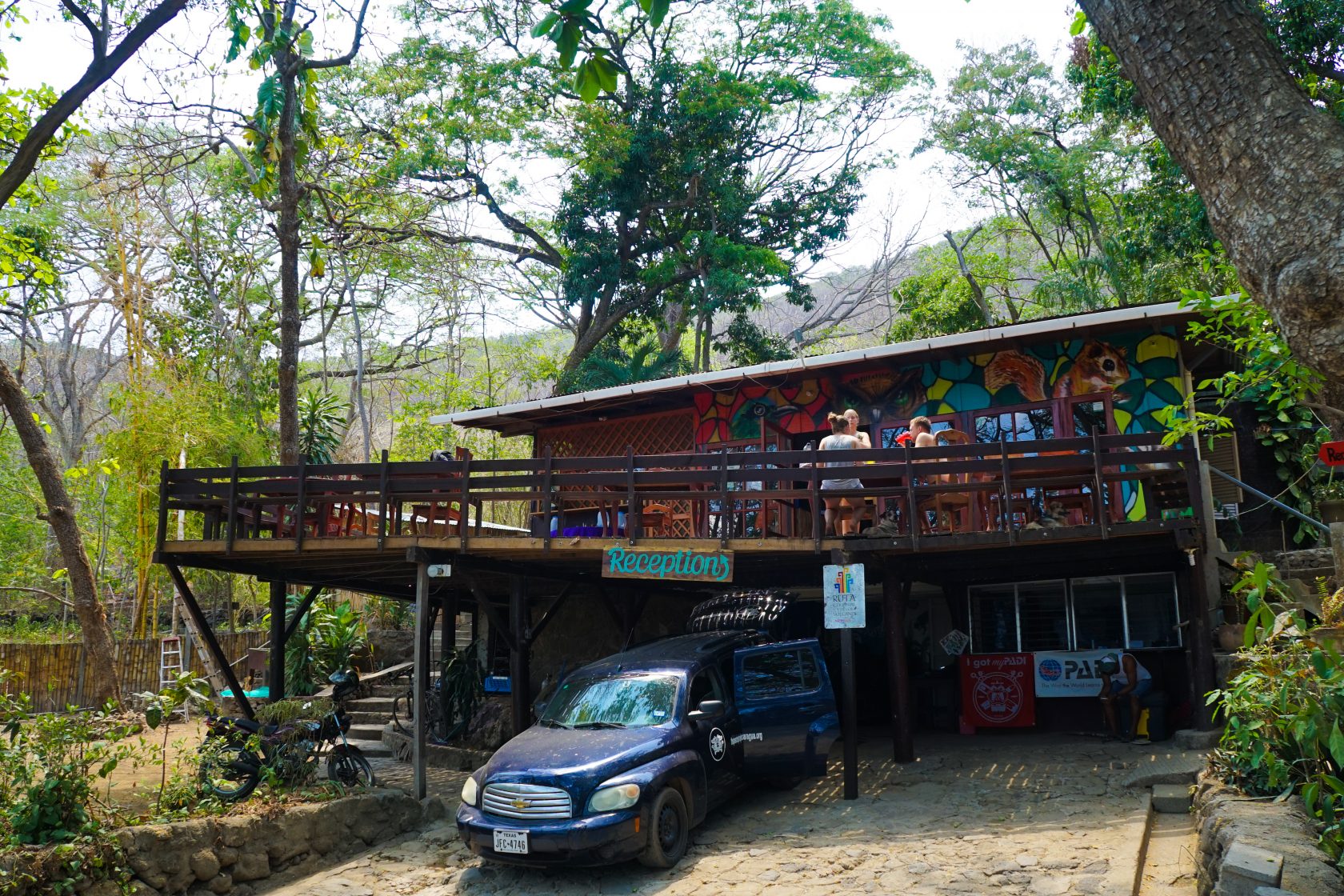 Diving in a volcano in Nicaragua offers a completely unique opportunity and a compelling temptation for even the most experienced of divers, and through your support diving there you are directly helping to provide education in order to empower disadvantaged communities in Nicaragua, while promoting peace and environmental awareness and contributing to the conservation of protected areas.
It's honestly a no-brainer, and a not-to-be-missed attraction for any person travelling to Nicaragua. Contact Theo at Volcano Divers for more information.
Further Things To Consider Before Any Adventure
Now you're all set and prepared to explore our big wide world, why not sort out everything else out all in one go? If necessary for your travel plans make sure you have brought proper travel insurance, protected your privacy by getting a secure VPN, compared all the top hotel booking sites to find just what you're after, reserved an unbeatable rental car price and - of course - booked the best flight deals!
Or maybe just forget it all and go for a last-minute cruise or effortless tour instead?
Many budget travelers (including me) indulge in worldwide airport lounge access, so we can experience luxury while still slumming it in economy. Naturally, we would never leave home without a more general travel guide since we couldn't possibly cover everything here!
Just add an adventurous attitude and plenty of smiles - they go a long way - and that about covers it all! Now go out, find your own path and don't forget to share your best inspiration stories with me on Facebook, Twitter, and Instagram...I'd love to hear from you!