Montreal is the second largest city in Canada, and the largest in the French-speaking province of Quebec. It takes its name from Mount Royal, the tri-peaked hill that rises from the center of this modern metropolis.
It's actually an assembly of islands, with the largest sharing the same name as the city; bridges and tunnels are therefore a common occurrence when entering, leaving or travelling through Montreal.
The Island of Montreal is where most of the city is found, and is home to nearly 2 million Montrealers. French is the primary language, however it is one of the most bilingual cities in Canada, with over half the population claiming fluency of English. Given the mother tongue, Montreal is the second largest French-speaking city in the world, only after Paris.
Given its cosmopolitan nature, Montreal is often considered one of the cultural and commercial capitals of Canada. It frequently ranks near the top on international 'Best Cities' lists, and plays frequent host to conventions and festivals.
Like many large cities, Montreal tourism is dominated by a few key streets and 'quarters' (like New Orleans and other French cities), making most of the key sights easily accessible within a day.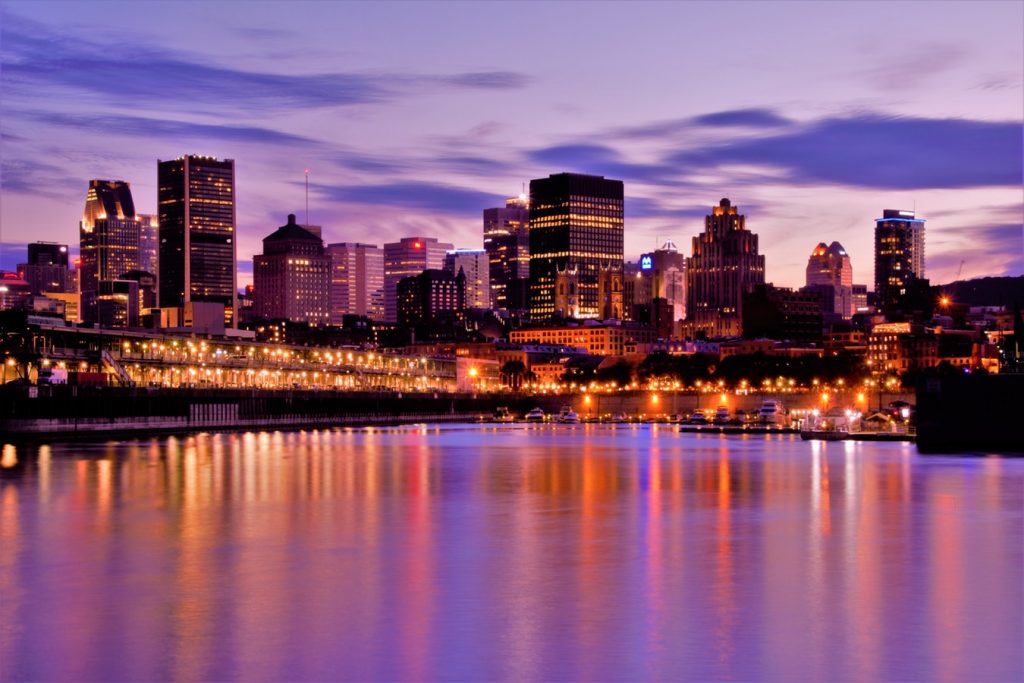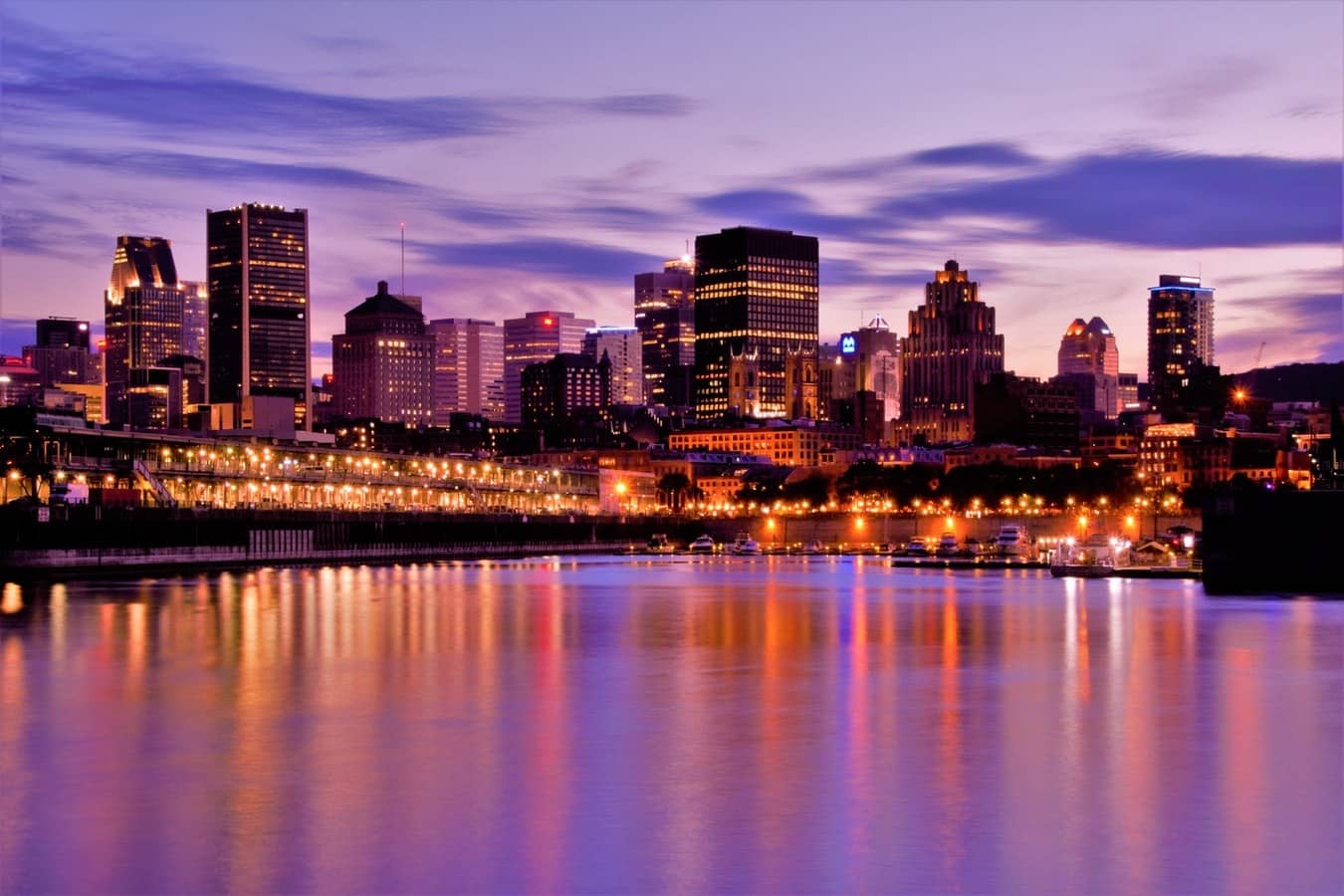 What To Do In One Day In Montreal | The Ultimate 24 Hour Guide!
History And Character Of Montreal
Montreal boasts nearly 6000 years of documented history within the bounds of the city. For well over 100 years, Montreal was the financial and industrial capital of Canada, which helps explain its disproportionate abundance of Canadian landmarks.
The result is a smattering of history throughout the city, classic merged seamlessly with modern. The Island of Montreal itself is home to over 50 National Historic Sites, more than any other Canadian city.
No wonder there are so many things to do in Montreal…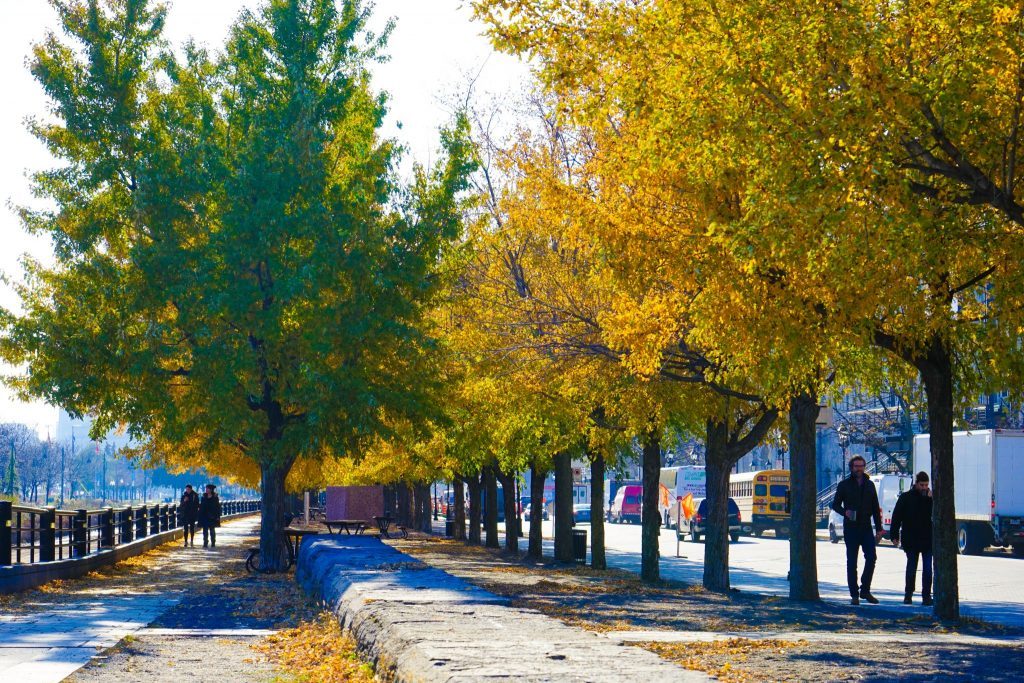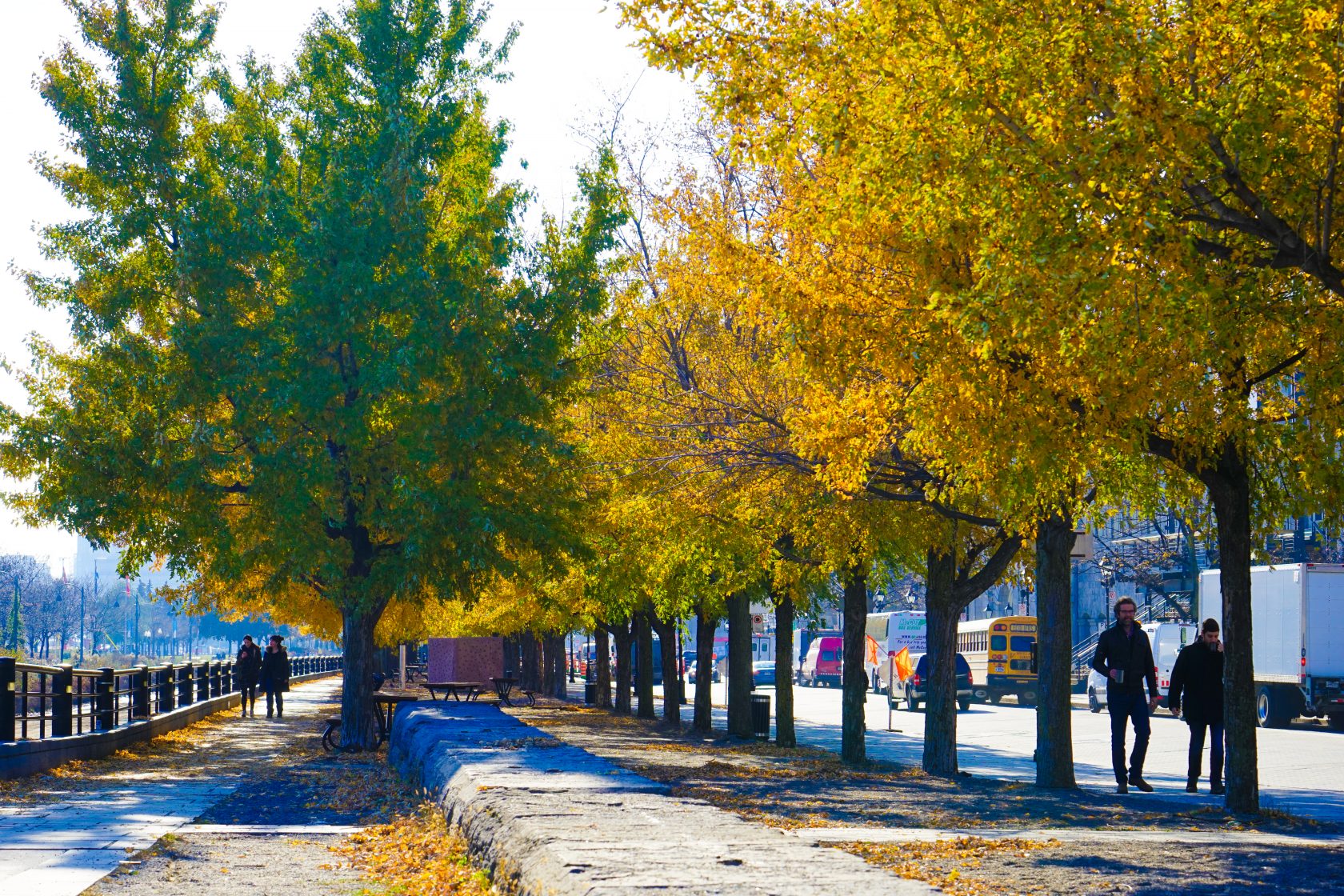 Some of these buildings have stood for nearly four centuries, well before the birth of Canada as a country; a small seminary near the Notre Dame Basilica dates back to 1687.
However, most of the iconic figures of Montreal were constructed in the 1960's and 70's for two large events: The 1967 'World's Fair' and the 1976 Summer Olympics. These decades shaped the modern French-Canadian city and also ushered in lasting political and ideological changes.
These differences of opinion are best exemplified by the divisions within the city. Montreal is composed of 19 'boroughs', each with their unique cultural spin. Many were independent cities before a 2002 merge, the result is a mosaic of diverse communities spread across the landscape.
The most famous, Ville Marie, is come to even smaller yet distinct regions: Old Montreal, Chinatown, The Gay Village and the Latin Quarter.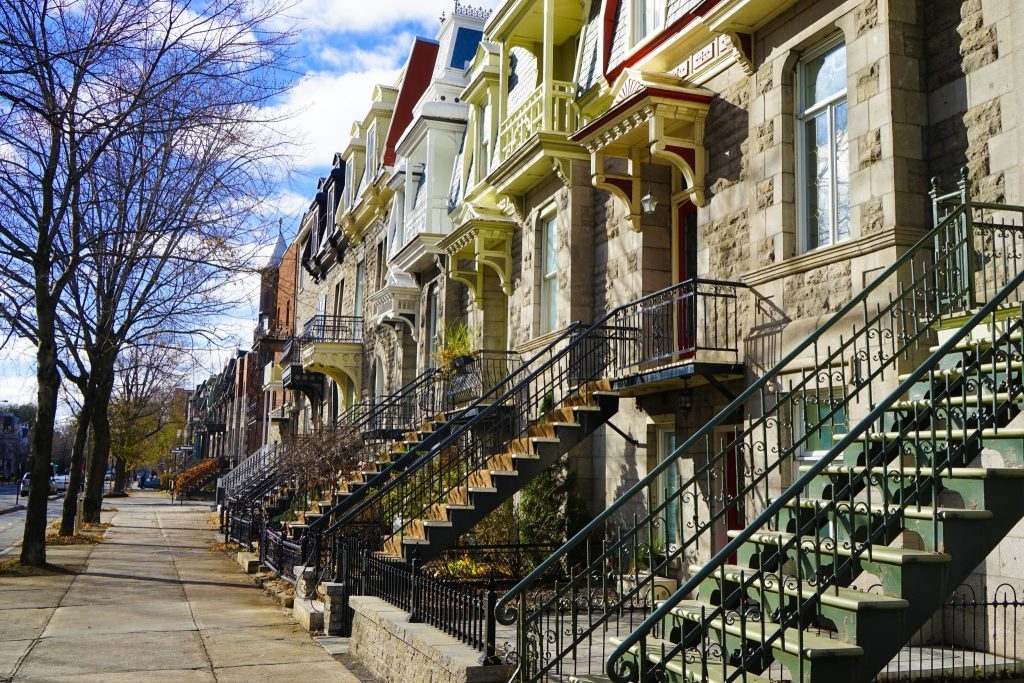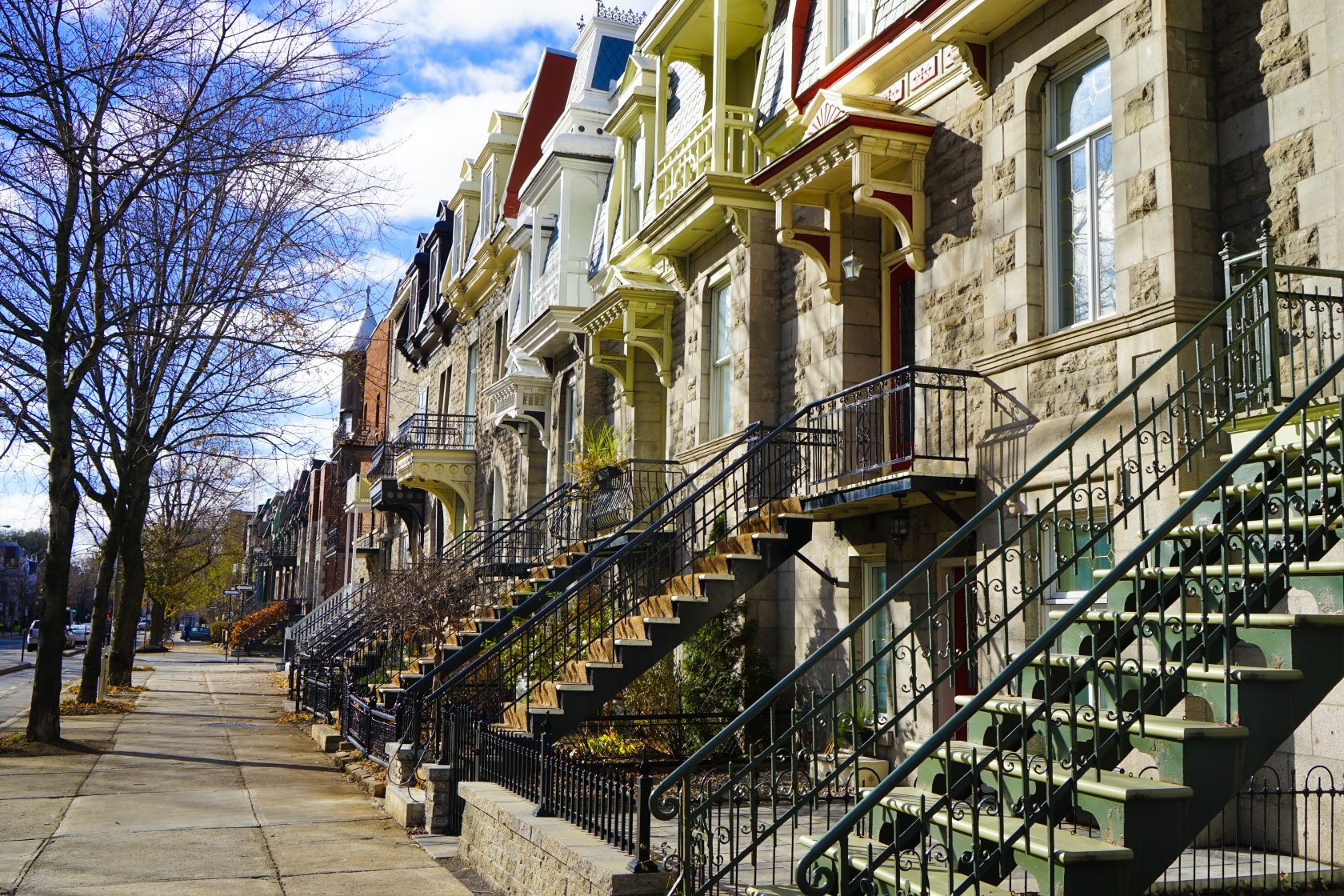 Geography And Climate
Montreal is a classic four-season city: summers can be very hot and muggy, while winters can be especially harsh with a propensity for ice storms. Spring and autumn are usually quite pleasant, but changes in the weather should always be expected. While it may be seen as a blessing or curse, due to a unique geography, violent but brief thunderstorms often punctuate warm summer nights.
Sunny days are plentiful and can be put to use exploring the city's green spaces; the largest covers the centerpiece of Montreal; Mount Royal. A sister of Central Park in New York, sharing the same designer, it dates back to 1876. A day can easily be lost to exploring the park's features and splendours, but the crowning glory can be seen from over a kilometer away.
A 31-meter fibre-optic cross adorns the top of the 'mount', a descendent of one first placed in 1643.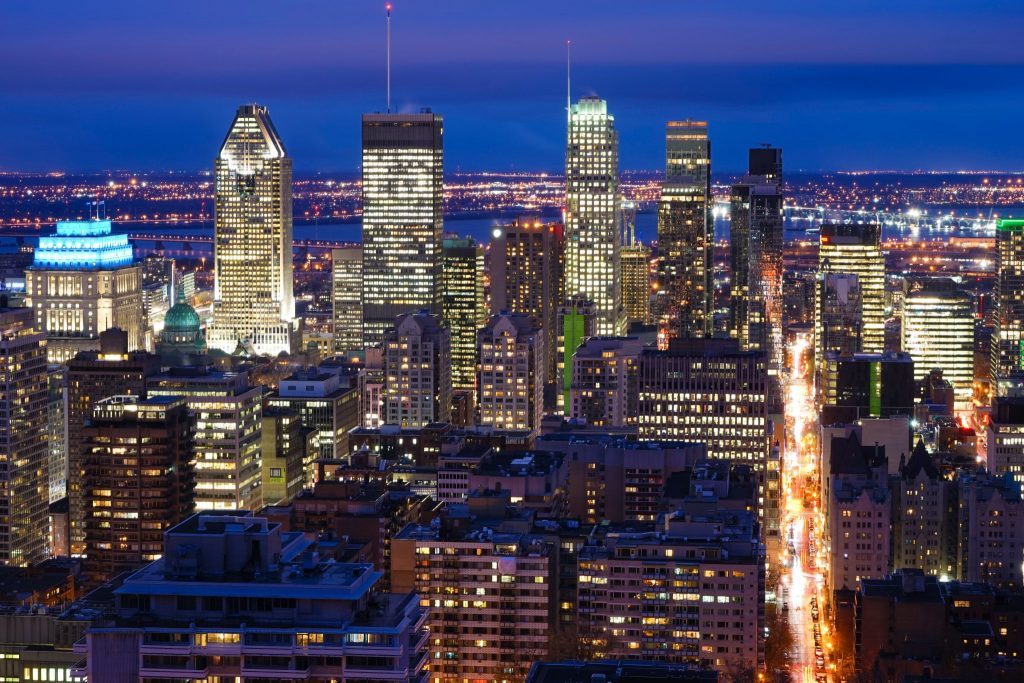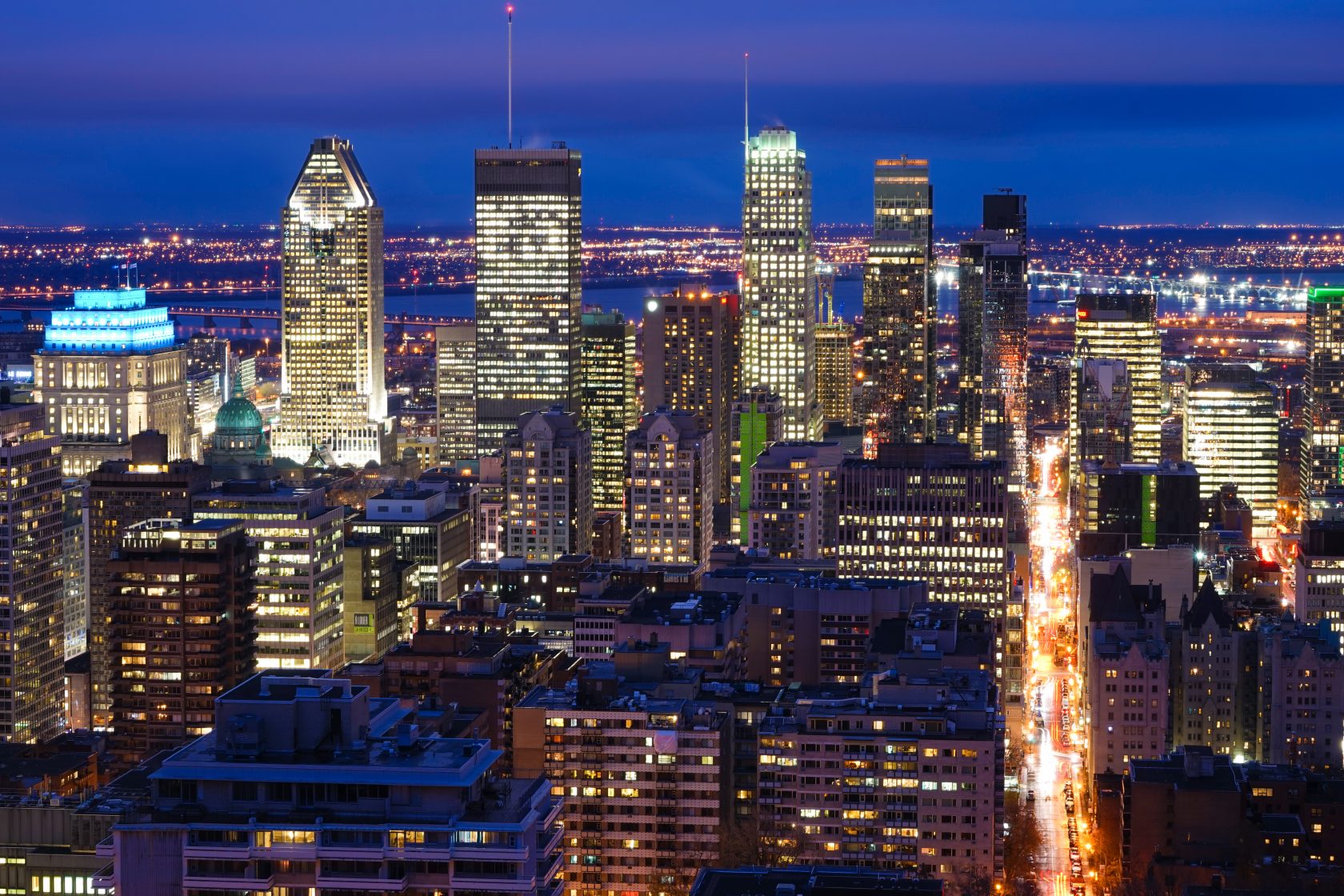 Montreal Atmosphere And Approach
Montreal is often considered the cultural capital of Canada, a home for artists and explorers from around the globe. Given French as the primary language, many parallels and ties have been made to France and Europe as a whole. Old-world atmosphere perfuses the modern nature of what's considered an 'Alpha City': one that ranks among the top for international influence.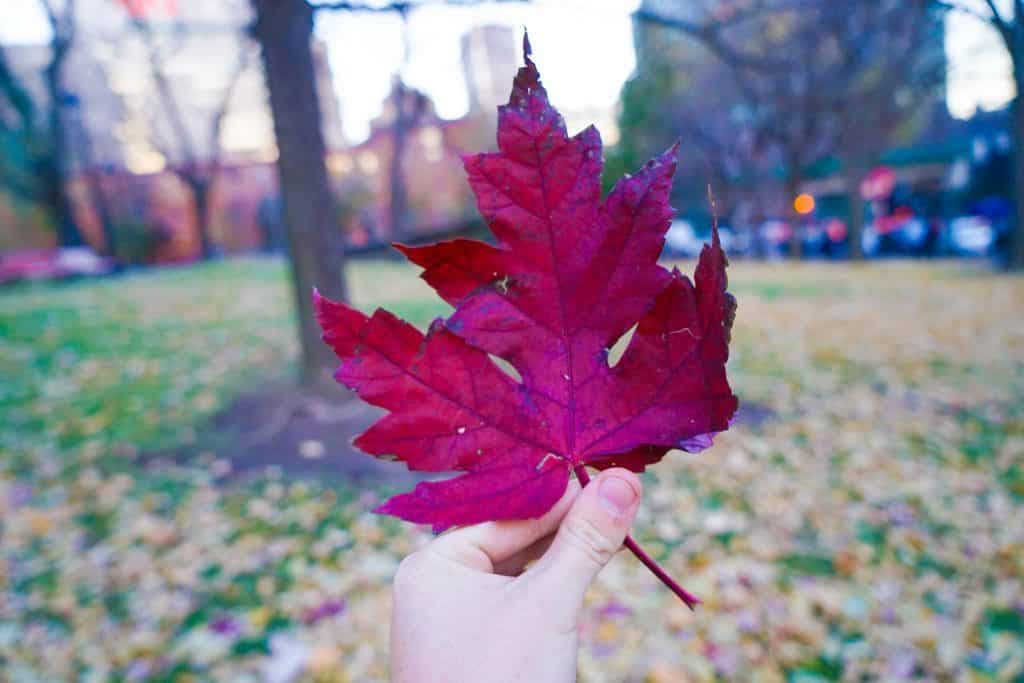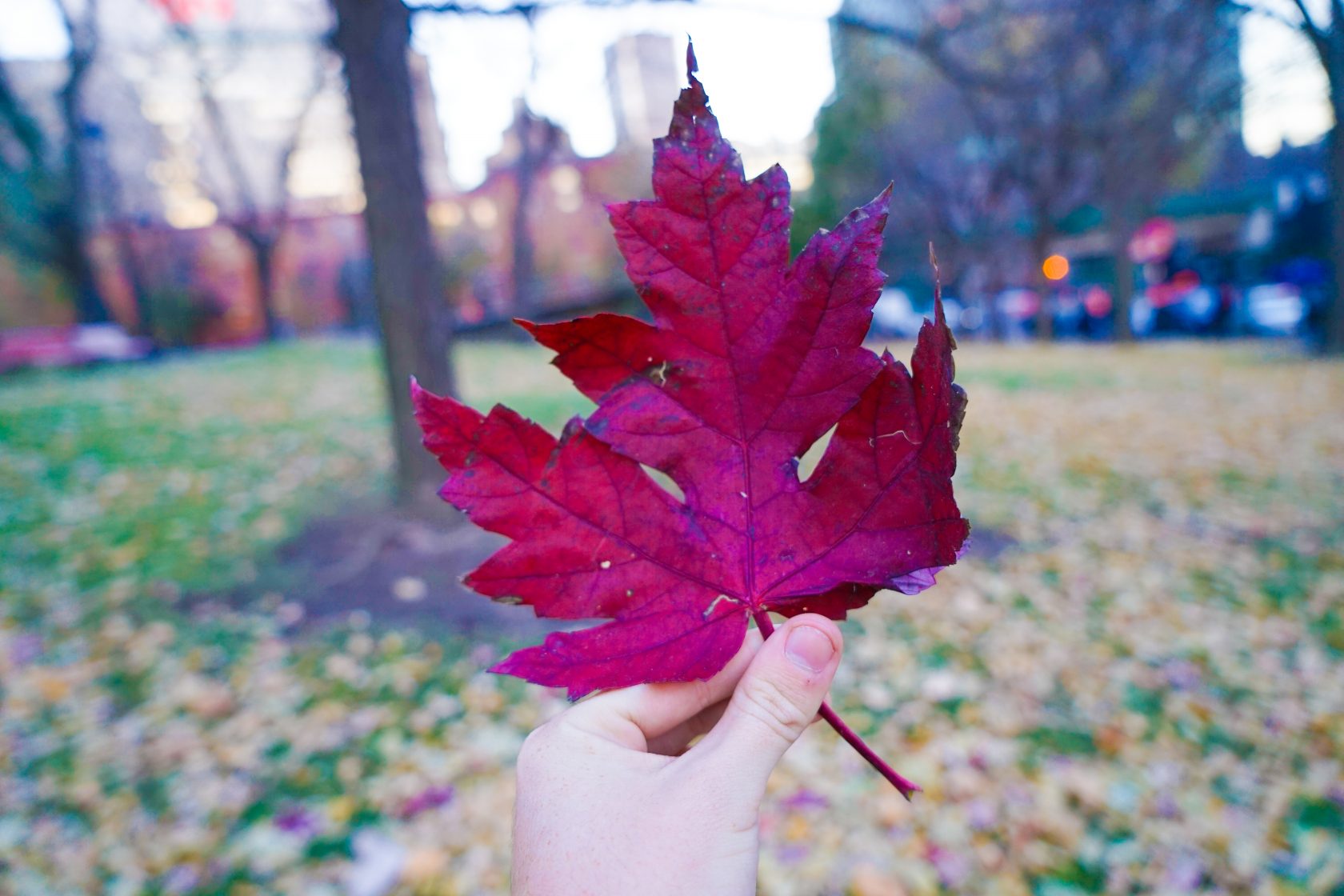 This potential conflict between commerce and culture is happily resolved by the natural segmentation of the city. Different boroughs cater to generally specific needs and wants, there's a region of Montreal for every resident and tourist. Frequently during the summer months, the city will be consumed by festivities and activities. The Montreal Jazz Festival is the largest jazz festival in the world, drawing visitors and talent from around the world; the 'Just for Laughs' comedy festival is equally the largest in its class, drawing similar attention.
Ultimately, the heart of Montreal is fed by two primary arteries: rue Sainte-Catherine (Saint Catherine Street) and the 'underground city'. Above the ground, 11 kilometers of roadway (central parts are reserved to pedestrian-only during the summer months) is densely walled with business, commerce, tourism, food, entertainment and nightlife. Below the surface, Montreal's Underground City stretches over 32 kilometers of tunnels, home to an equal number of attractions and services.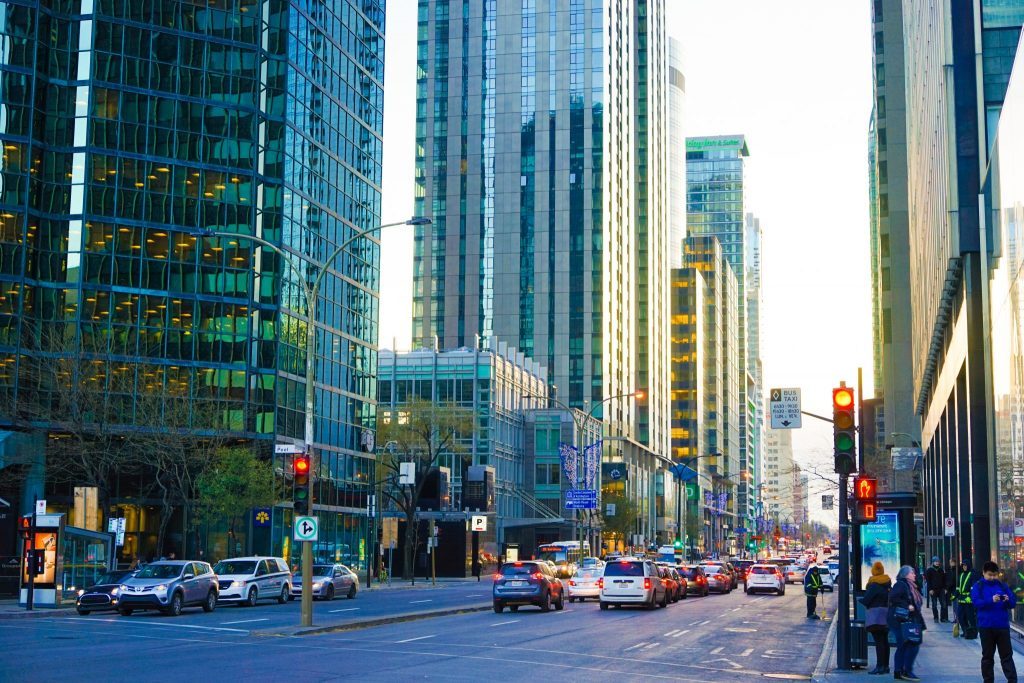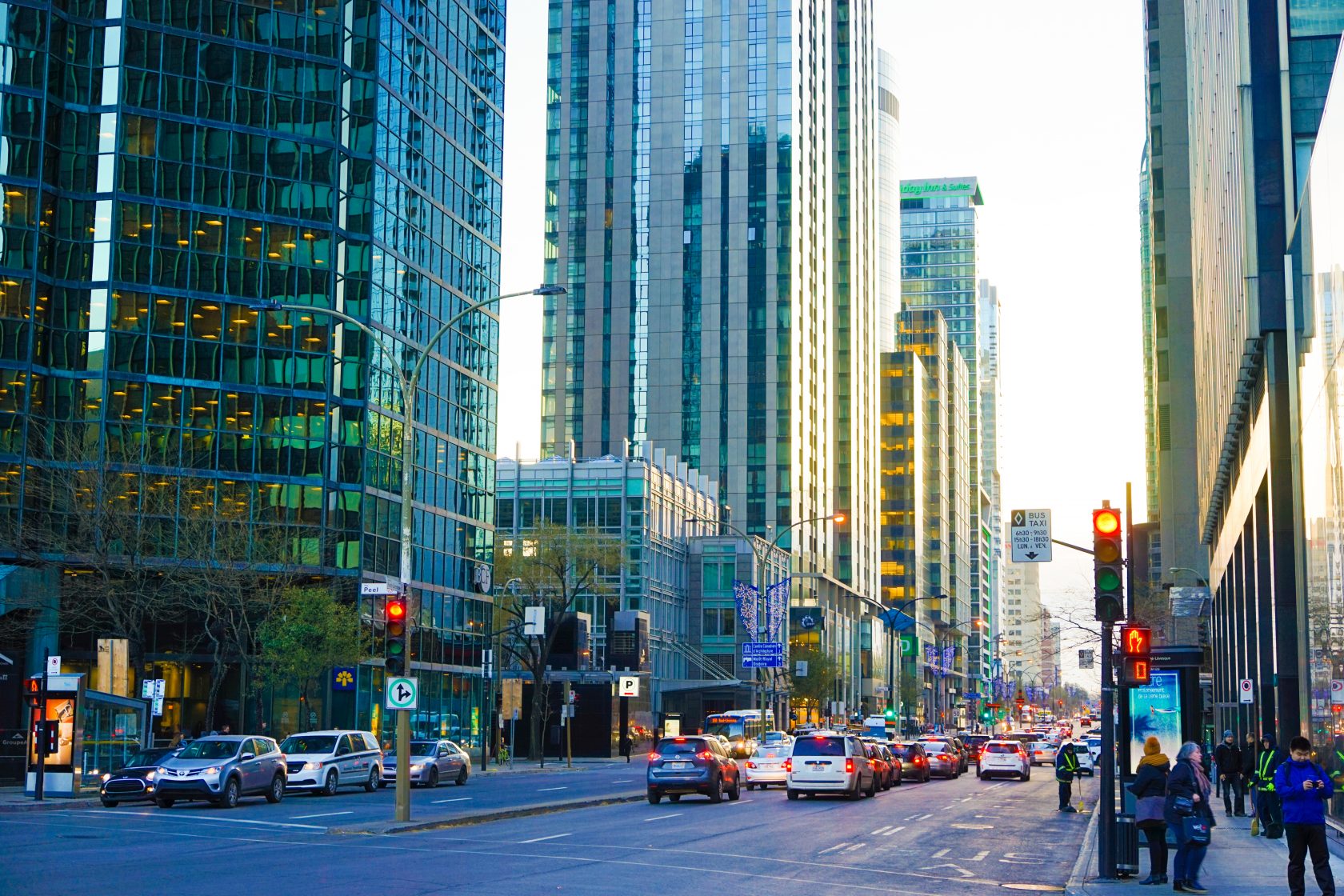 Culinary Attractions Of Montreal
The cuisine of Montreal is an elaborate combination of international fare and local traditions. However, if you're looking for vegetables, the regional delicacies may leave you wanting. Five distinct foods help to define the gastronomy of the city, each can be found from street-carts to elevated fine dining.
Bagels are commonly seen as the mascot of Montreal cuisine; the best are said to come from Jewish delis, like New York City, catering to large local populations. Often eaten with some butter, cream cheese or maybe some lox; bagels frequently are laden with another Montreal speciality: smoked meat. The heavily-spiced deli staple is generously towered onto bagels and sandwiches; heavenly with pickle on rye, this lunch may not be ideal for those with a weak or temperamental stomach.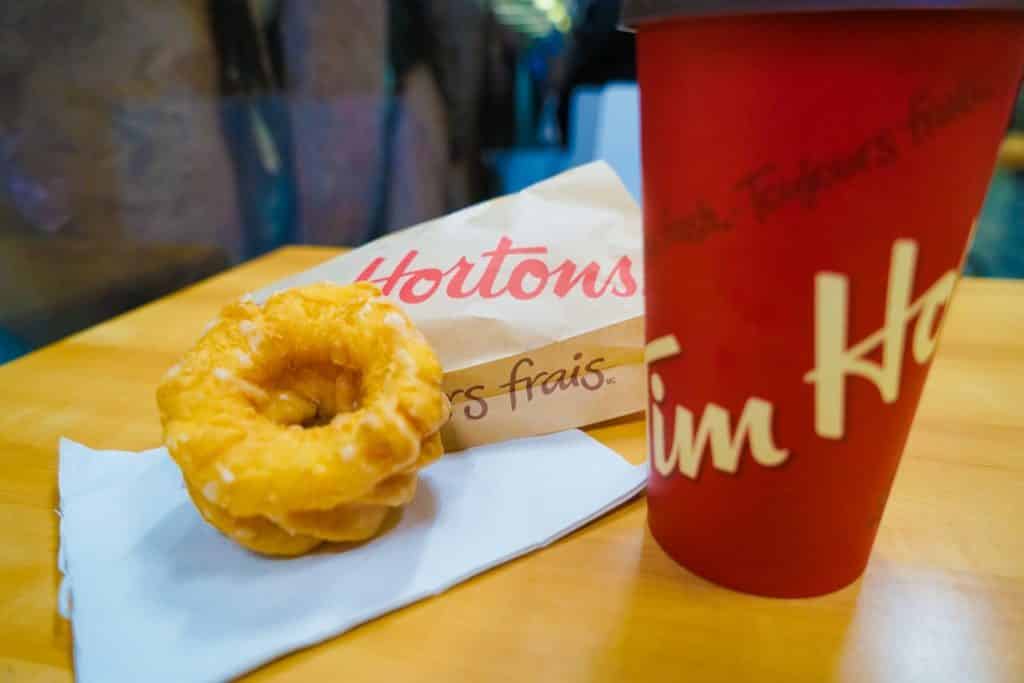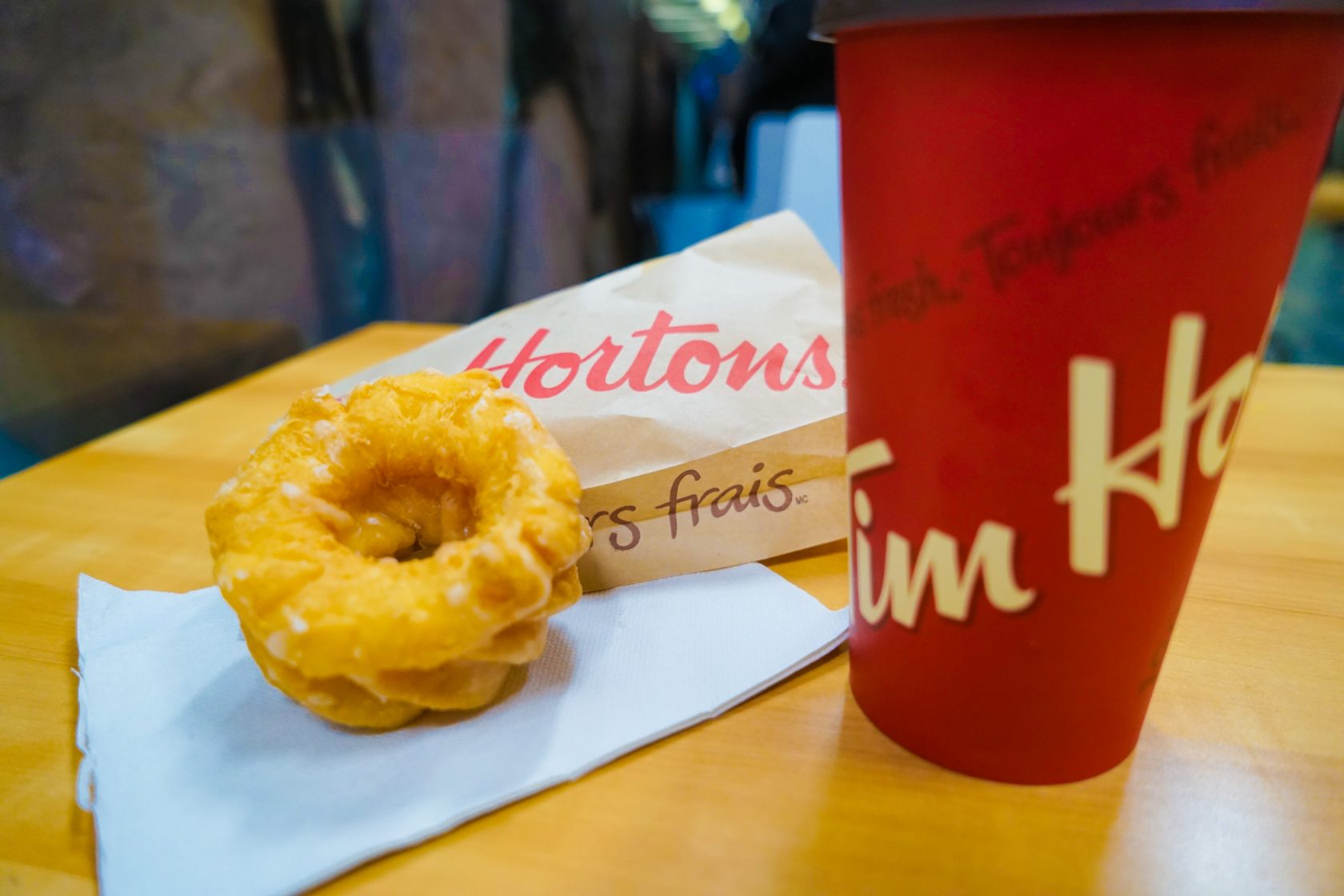 Like other international cities, Montreal has also established a supremacy in their local offers of shawarma and shish-taouk. Generations of Lebanese-Canadians have perfected their craft, offer juicing chicken bursting with citrus flavour.
At the opposite end of the spectrum, Quebecois favorites are at their best; poutine, a miraculous blend of fries, gravy and cheese, and steamed hot-dogs (or 'steamies') are rarely more than a few meters away. You can also find pretty amazing poutine in nearby Ottawa or Quebec City, but we will let you decide which is the best.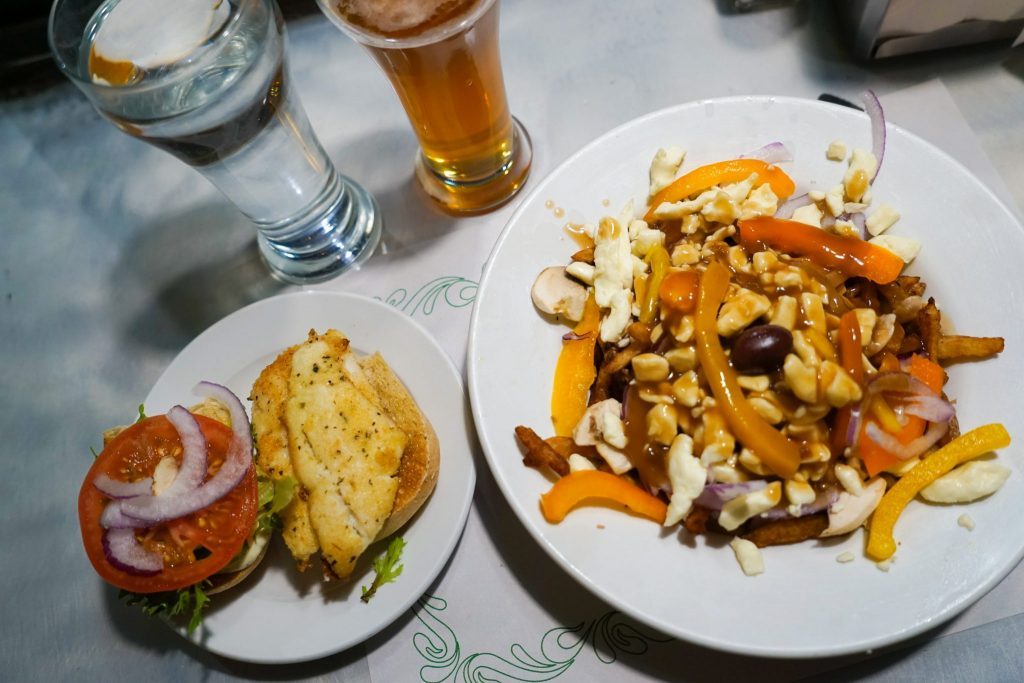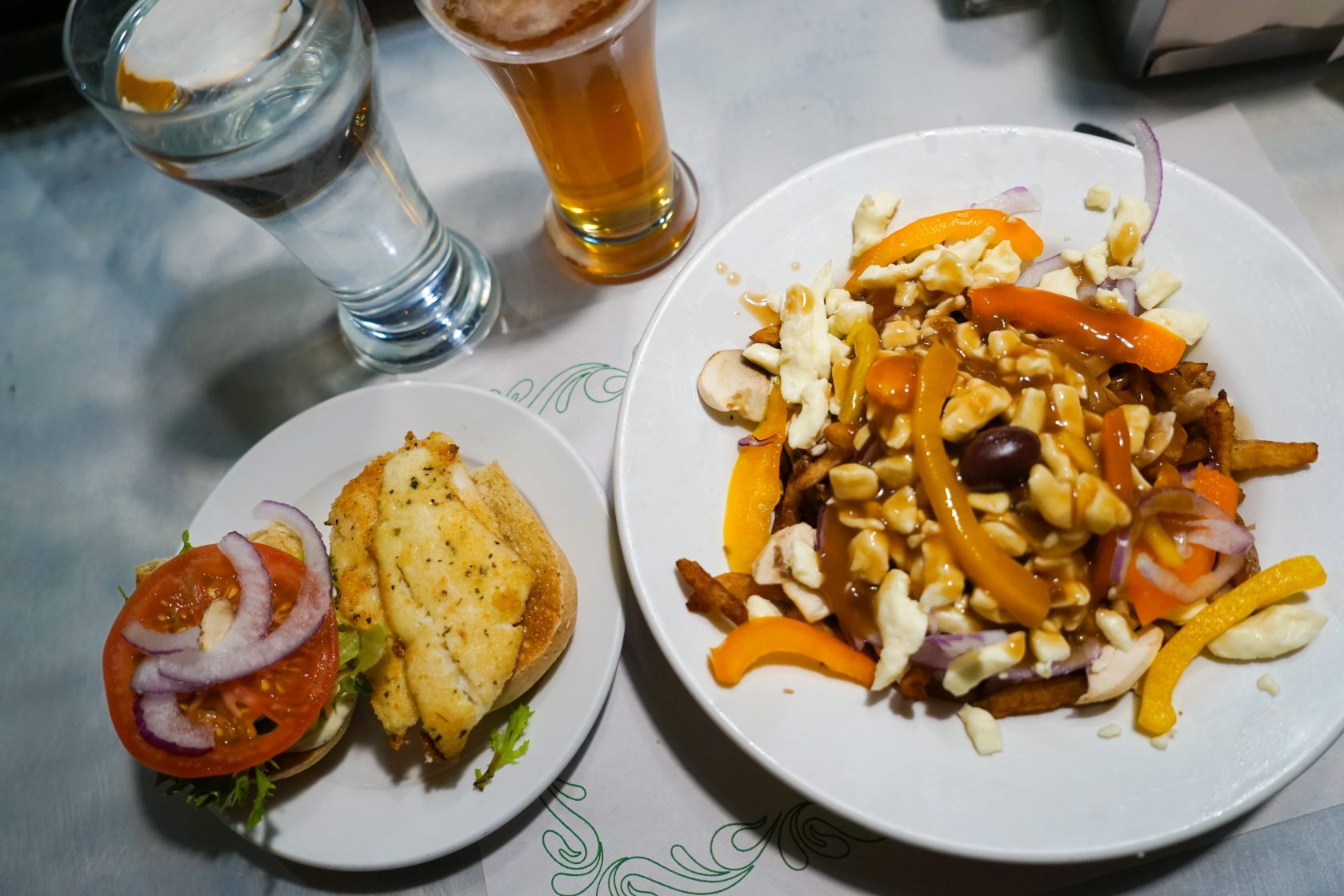 Montreal In A Day
Regardless of where you are on the Island of Montreal, most important landmarks are rarely far away. The city is incredibly well connected with public and private transport; ride-sharing options scatter the surface, while a vast metro system snakes beneath the streets. If time is short, you'd be advised to visit 'Old Montreal', also known as Ville-Marie, considered the heart of the historic city.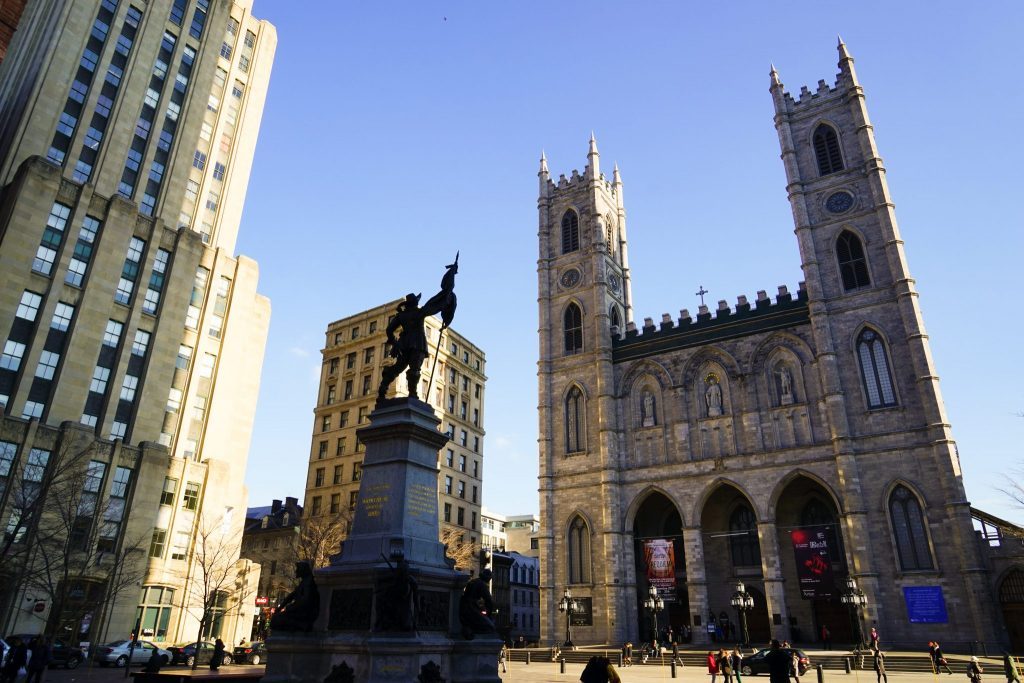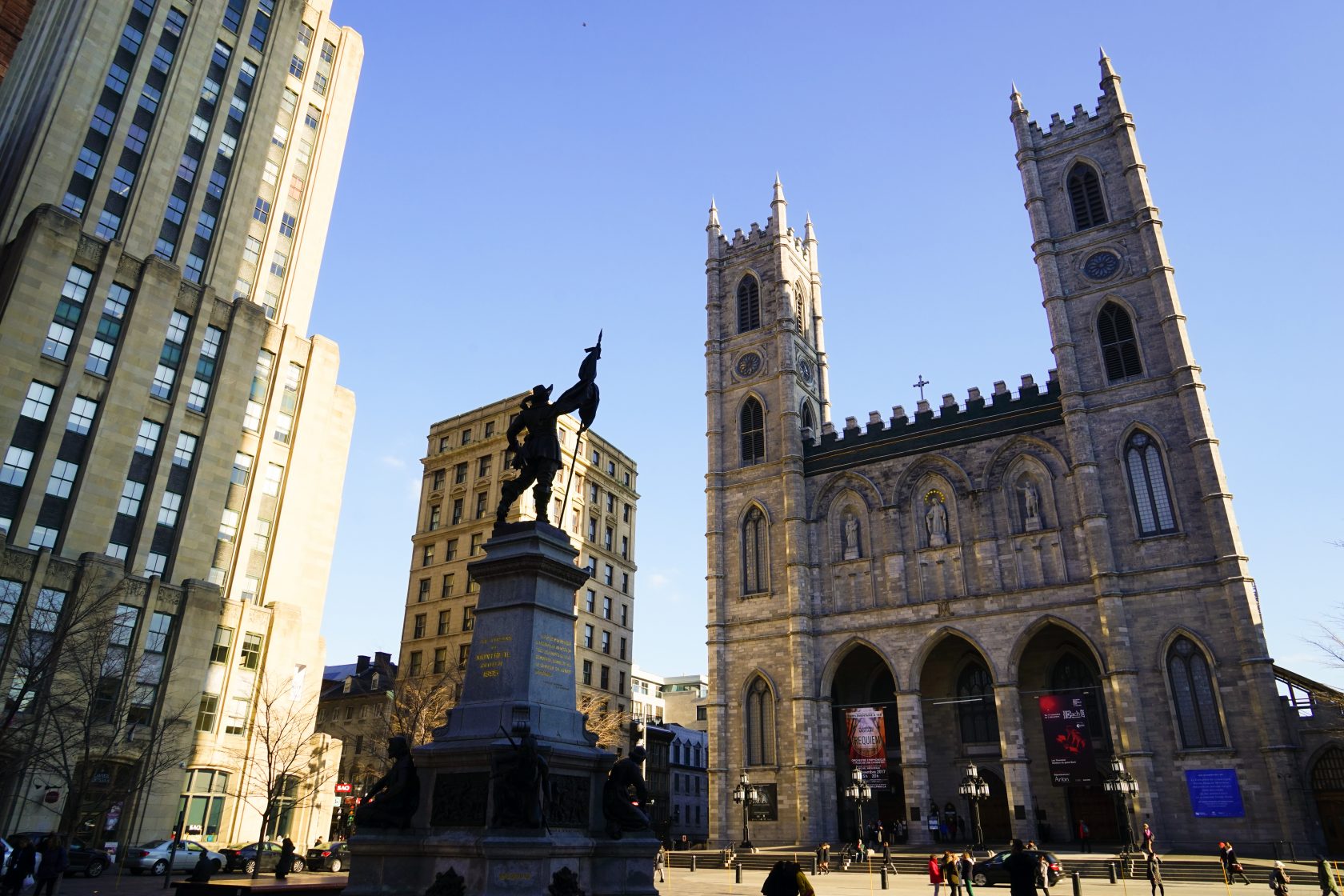 Notre-Dame Basilica: One of the most visited monuments in North America, this church is a pinnacle of Gothic Revival architecture and style. The stained glass windows depict the religious history of Montreal, as opposed to the 'standard' biblical scenes. The building has hosted events ranging from the marriage of Celine Dion, to the state funeral of a Prime Minister (PM) of Canada, Pierre Trudeau, the father of current PM Justin Trudeau.
Chinatown: Home to many Chinese residents and businesses for well over 100 years, the small region is like a step into another world. The neighbourhood is accessed by one of the four 'paifang', or traditional Chinese gates, that ring the 'town'. Shops, markets and restaurants pack the streets and traffic is usually limited to allow for pedestrian exploration.
Old Port: The Old Port is the historic heart of the city, with cobblestone streets and colonial architecture to match. The most splendid arrival is through the 'Place Jacques Cartier', a wide square lined with boutiques and cafes. While you're there, make sure to check out the Bonsecours Market, built over 150 years ago.
After exploring the historic and cultural nexus of Montreal, your hunger can be satisfied at one of the hundreds of establishments within only a few blocks. Two local institutions, representing opposite ends of the culinary spectrum, lie less than a kilometer away.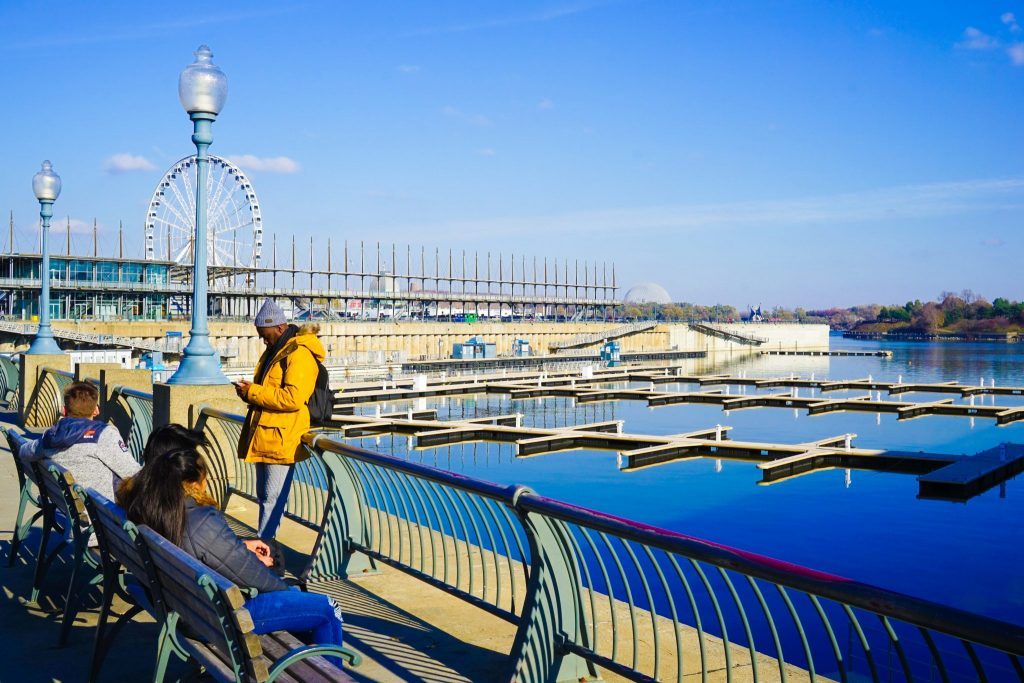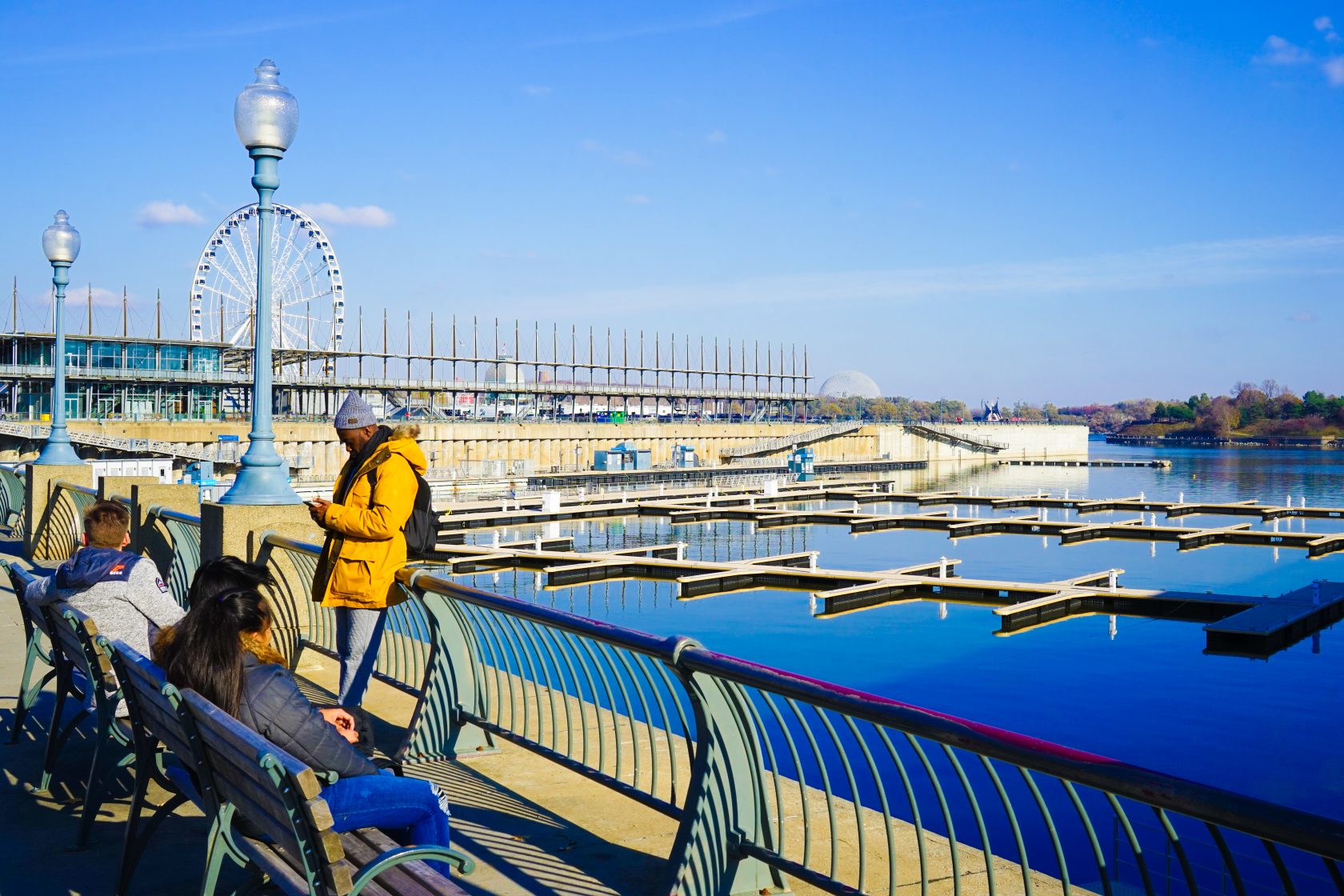 Schwartz's Deli: Arguably the culinary icon of Montreal, Schwartz's is a classic Jewish Deli that combines two of the city's favorite foods: bagels and smoked meat. It's only a short walk away in the 'Mont Royal' neighbourhood, among trendy boutiques and fancy art galleries.
Shawarmaz Shish-Taouk: If you head in the other direction, through the Downtown and the Latin District, you'll find another gem that seems oddly out of place in wintery Canada. The middle-eastern staple of spiced chicken is some of the best outside the Arab world. Only a few steps away from both the Eaton Centre and Bell Centre.
After sampling Montreal's culinary delights, consider heading about 5 kilometers north, just past the neighbourhood of Hochelaga. If you happen to be catching a soccer game at the Montreal Impact's home Saputo Stadium, you'll already be in the area. Here you'll find a memorable icon of Montreal, the 'Big O' or Olympic Stadium.
Olympic Stadium: Otherwise known as 'The Big O' for its striking exterior shape, it was built for the 1976 Summer Olympics. It is both the largest stadium in Canada by seating capacity, and also has the tallest inclined tower in the world at 175m. The striking architecture extends to other nearby buildings in the Olympic Park.
Biodome: In the shadow of the towering Olympic stadium is a former Velodrome that has been repurposed into something much more interesting. It is effectively an indoor zoo that attempts to recreate the four native biomes of Canada. Rest assured, exotic wildlife feel right at home in Canadian environments, gorillas to penguins included.
Maisonneuve Park: Across the street from the Olympic Park is a vast green space. You'll be sure to find a quiet and secluded place for an afternoon nap. If you're more inclined, the park houses the renowned Botanical Gardens of Montreal.
The final word on a quick trip to Montreal: Whether you're venturing through the 32 kilometers of Montreal's Underground city or treading the cobbled streets of Old Montreal, it seems there's something for everyone in this Canadian hub…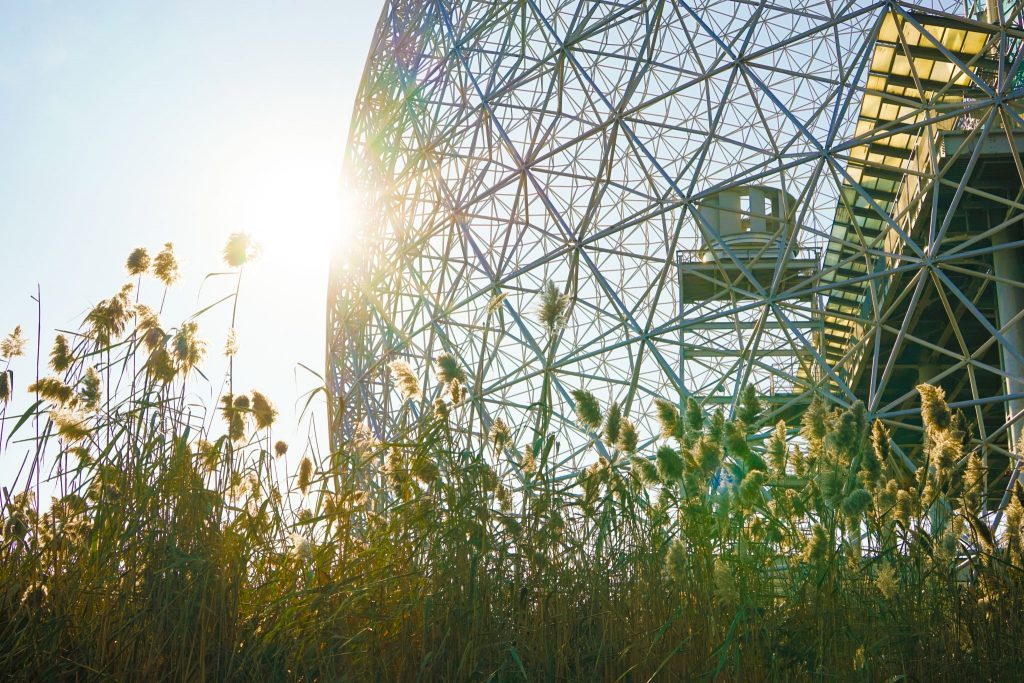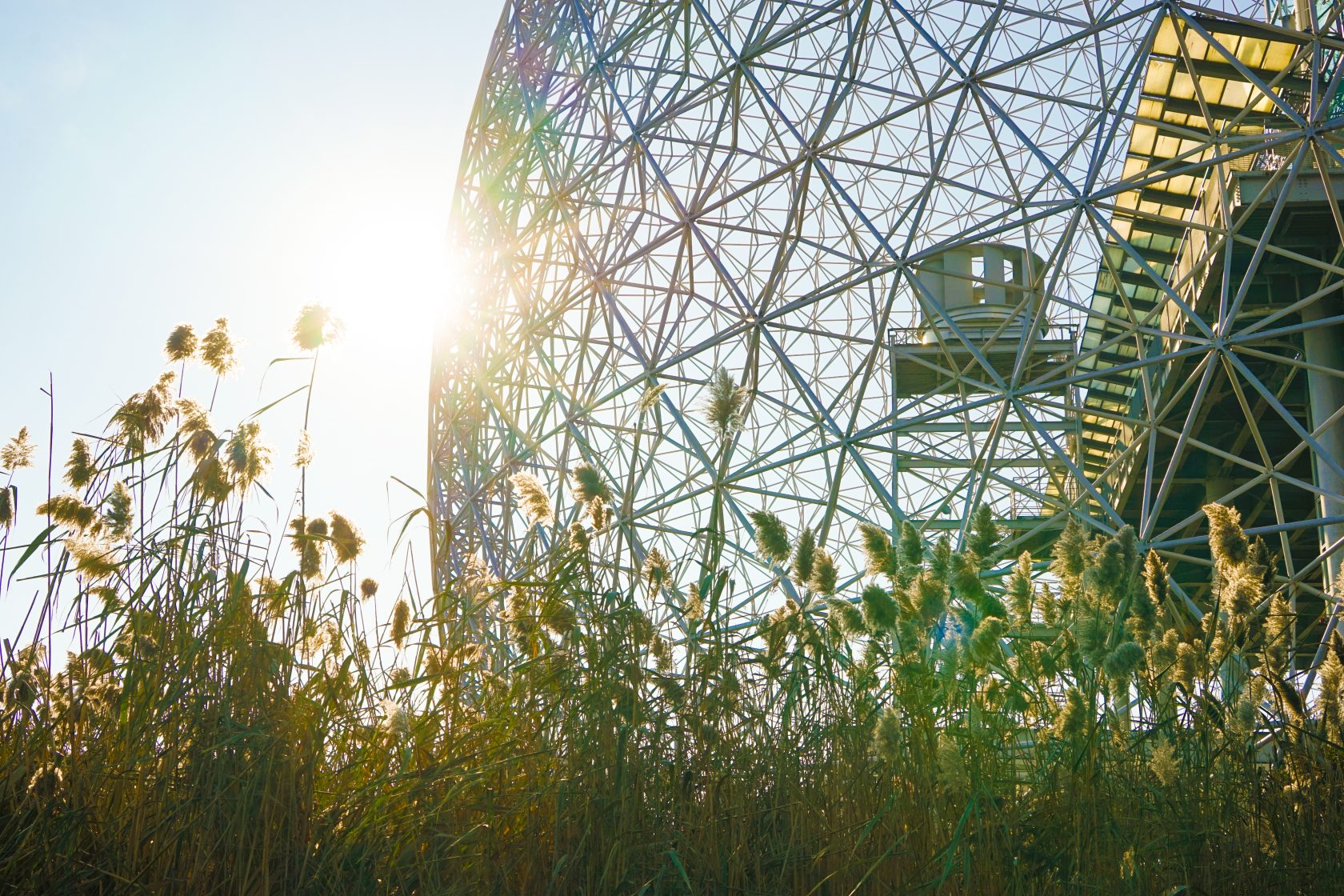 Further Things To Consider Before Any Adventure
Now you're all set and prepared to explore our big wide world, why not sort out everything else out all in one go? If necessary for your travel plans make sure you have brought proper travel insurance, protected your privacy by getting a secure VPN, compared all the top hotel booking sites to find just what you're after, reserved an unbeatable rental car price and - of course - booked the best flight deals!
Or maybe just forget it all and go for a last-minute cruise or effortless tour instead?
Many budget travelers (including me) indulge in worldwide airport lounge access, so we can experience luxury while still slumming it in economy. Naturally, we would never leave home without a more general travel guide since we couldn't possibly cover everything here!
Just add an adventurous attitude and plenty of smiles - they go a long way - and that about covers it all! Now go out, find your own path and don't forget to share your best inspiration stories with me on Facebook, Twitter, and Instagram...I'd love to hear from you!