Toronto is by far the most populous city in Canada, with nearly 3 million people, expanding to over 6 million in the Greater Toronto Area (GTA). It forms the central focus of the Golden Horseshoe of Southern Ontario, the most densely industrious region of Canada.
The Toronto area attracts over 25 million tourists per year to its various festivals, museums, historic sites, and sporting events….so you just no there is a lot to do here…
The city is generally regarded as one of the most multicultural and cosmopolitan in the world. It always has been a popular destination for immigrants to Canada, boasting over 200 ethnics origins and 160 languages. While most Canadians may have a 'love or hate' relationship with Toronto, it is nonetheless an international center of arts, culture, business, and finance.
Often thought of like the New York of Canada, Toronto is home to many skyscrapers and high-rises, most notably the CN Tower, the largest free-standing building in the Western Hemisphere. It also houses the Toronto Stock Exchange, as well as the headquarters of Canada's largest banks and corporations.
But, there are more reasons than business to visit the bustling metropolis and provincial capital.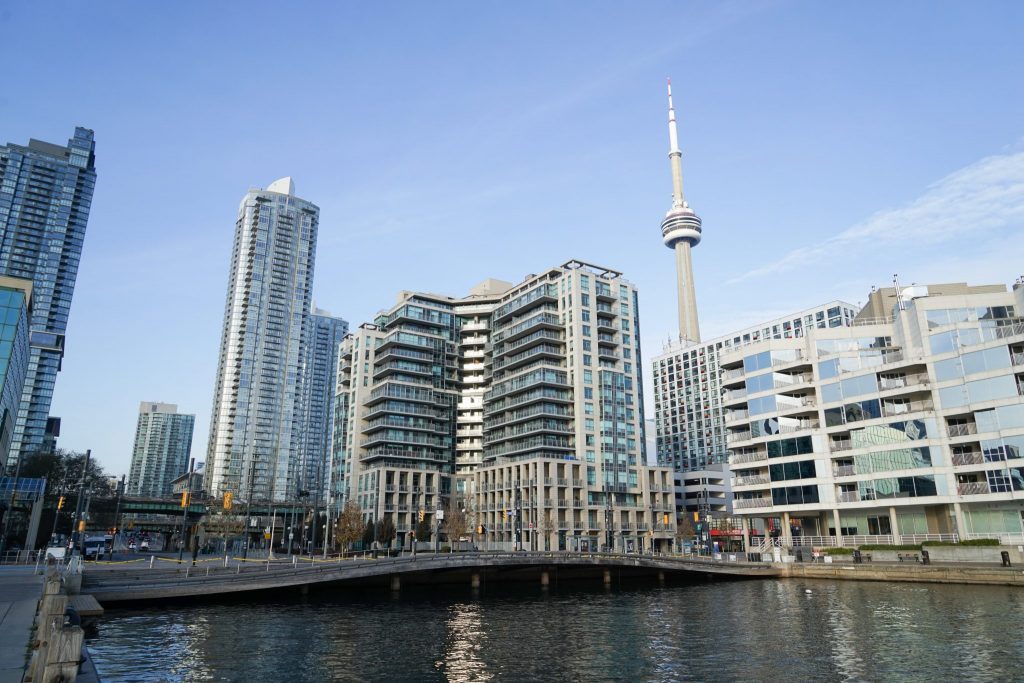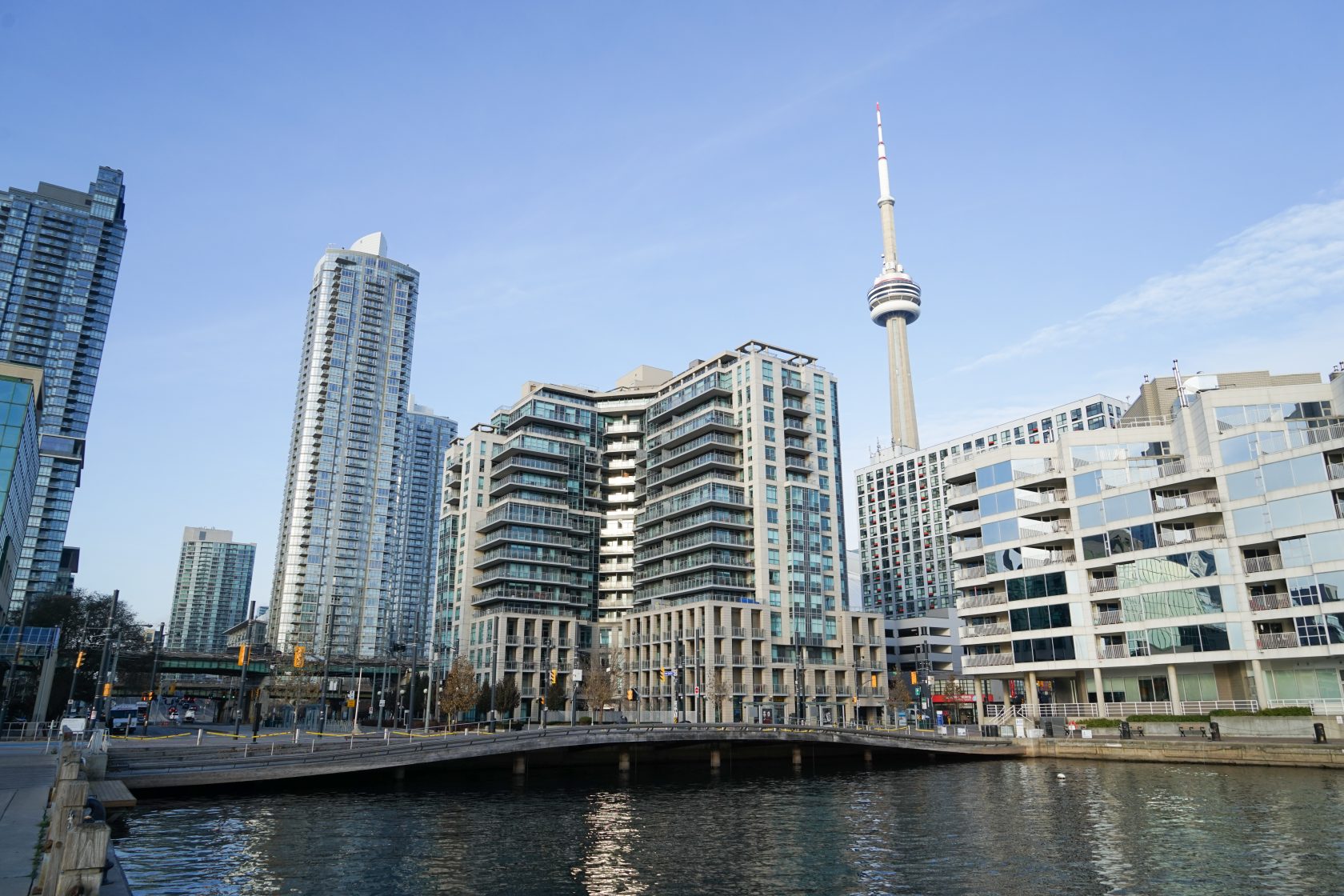 What To Do In One Day In Toronto | The Ultimate 24 Hour Guide!
History And Character Of Toronto
Human activity has left traces in the region for well over 10 000 years, along the numerous rivers that run between ravines and dense forests. It wasn't until about 200 years ago that the first town, York, was established by the British. It saw battles during the War of 1812 and sustained heavy damage. In the following 20 years, the city rebuilt and renamed itself as Toronto, after its original native name.
In 1867, at the Confederation of Canada, it was named the capital of the province of Ontario. By this point, the city contained significant populations of freed and escaped American slaves, as well as the Irish fleeing their Great Famine. The legacy of these early communities helped to shape Toronto into the multicultural city it is today, with over 50% of the current population being visible minorities.
This welcoming identity prospers well into modern times, with the city being an important rail- and sea-hub for over a century. The last hundred years have been characterized by waves of immigrants, integrating into and improving the metropolitan city.
The largest in recent times came after WW2 when the population of Toronto exploded into the 'megacity' it is today.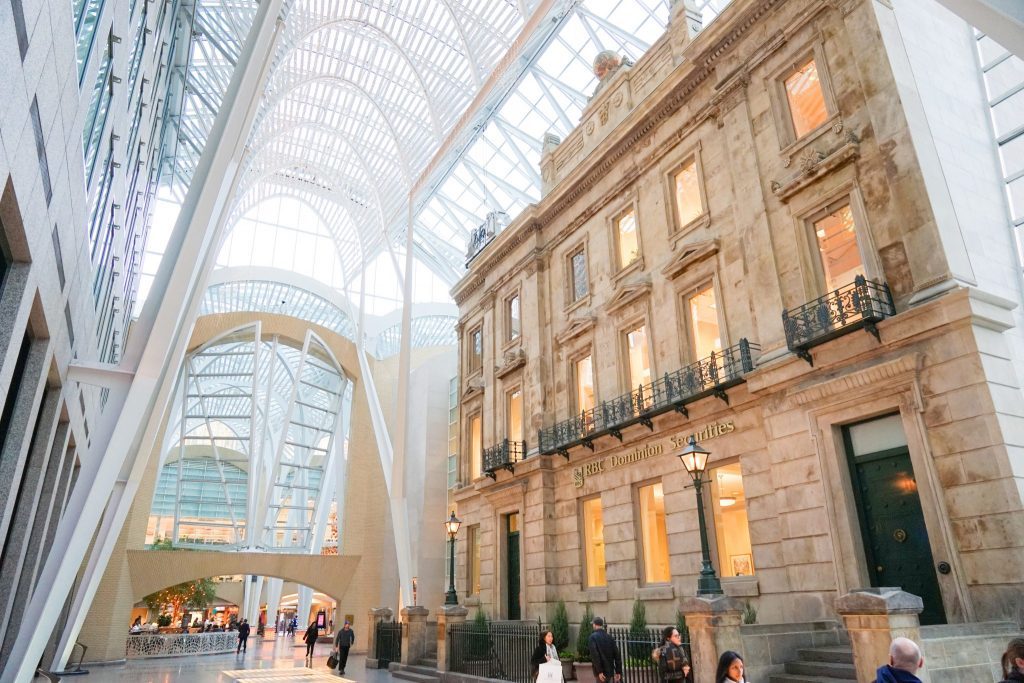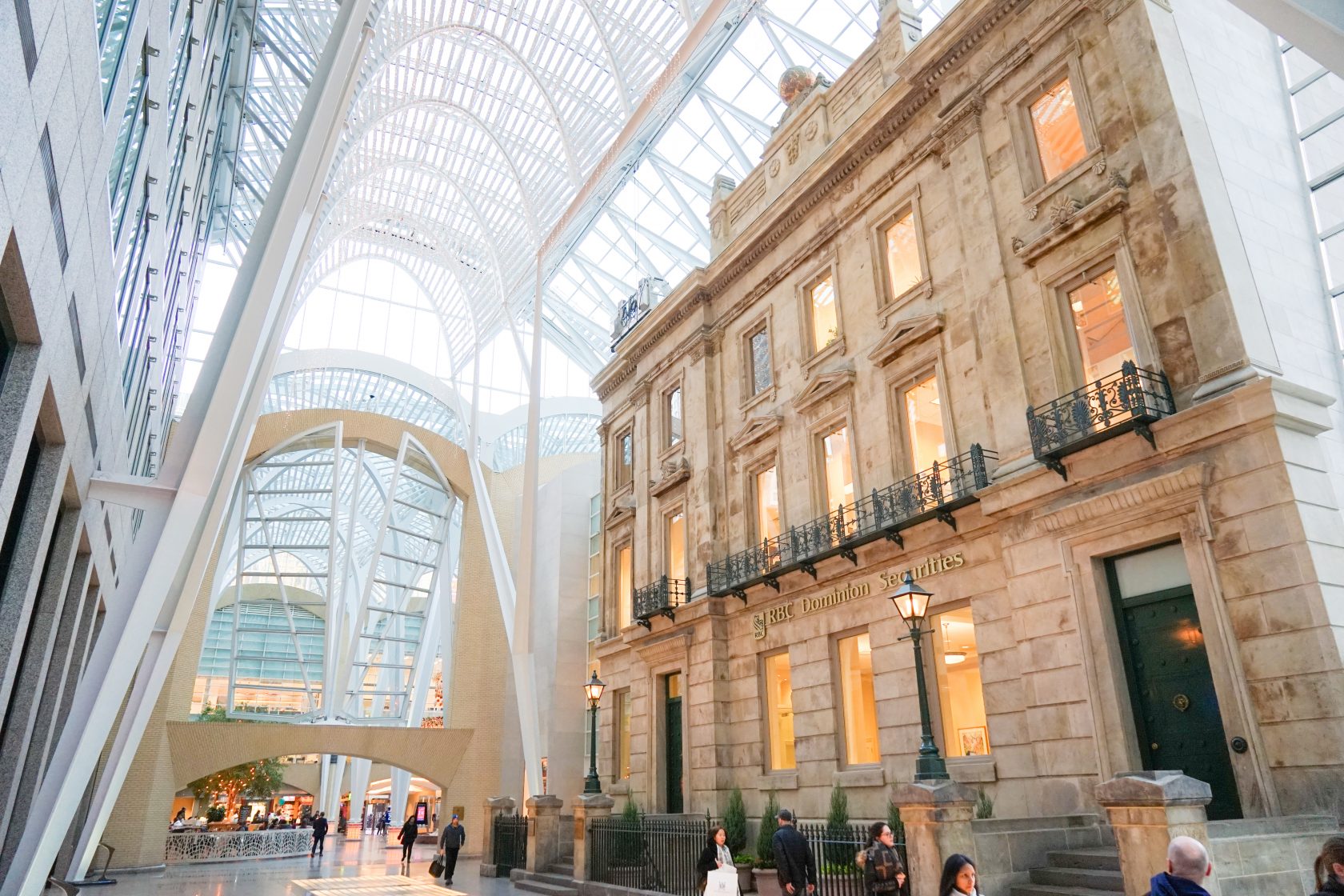 Geography And Climate Of Toronto
Toronto is large, covering over 600 square kilometers (243 sq. miles), and boasting a nearly 50-kilometer waterfront shoreline on Lake Ontario.
The city is mainly flat but interspersed with ravines that are often lined with walking trails and green spaces. Navigation is easy given the grid-pattern that began with the original town, it extends over the ravines and rivers with bridges and viaducts.
These rivers lead to the large Lake Ontario, which means 'Lake of Shining Waters' in the local native tongue, after which the province is also named. The Great Lake is bordered by the state of New York to the south and by the Province of Ontario on all other sides. Like its four siblings, the Great Lakes are so vast as to appear like oceans, with the opposite shore well out of sight.
Due to its proximity to water, while remaining well inland from an ocean, Toronto has somewhat unique weather. Categorized as a humid continental climate, the city experiences hot summers and cold winters. Each year provides four distinct seasons, but the weather can be highly variable from day to day. Weather systems move quickly over the nearby lake, which can also induce low-scale maritime effects like fog.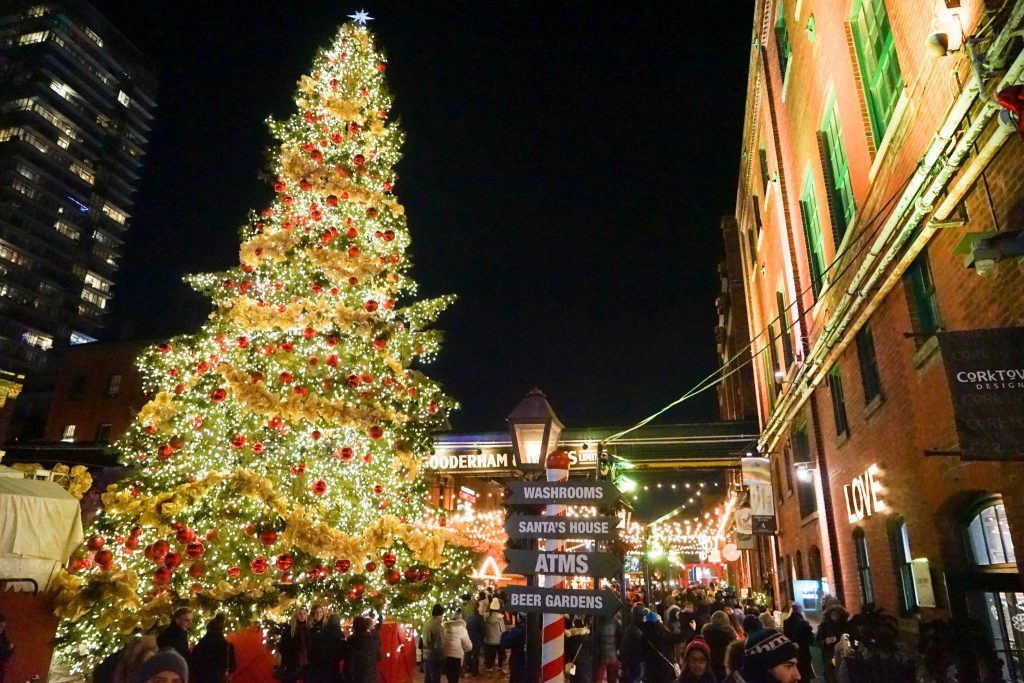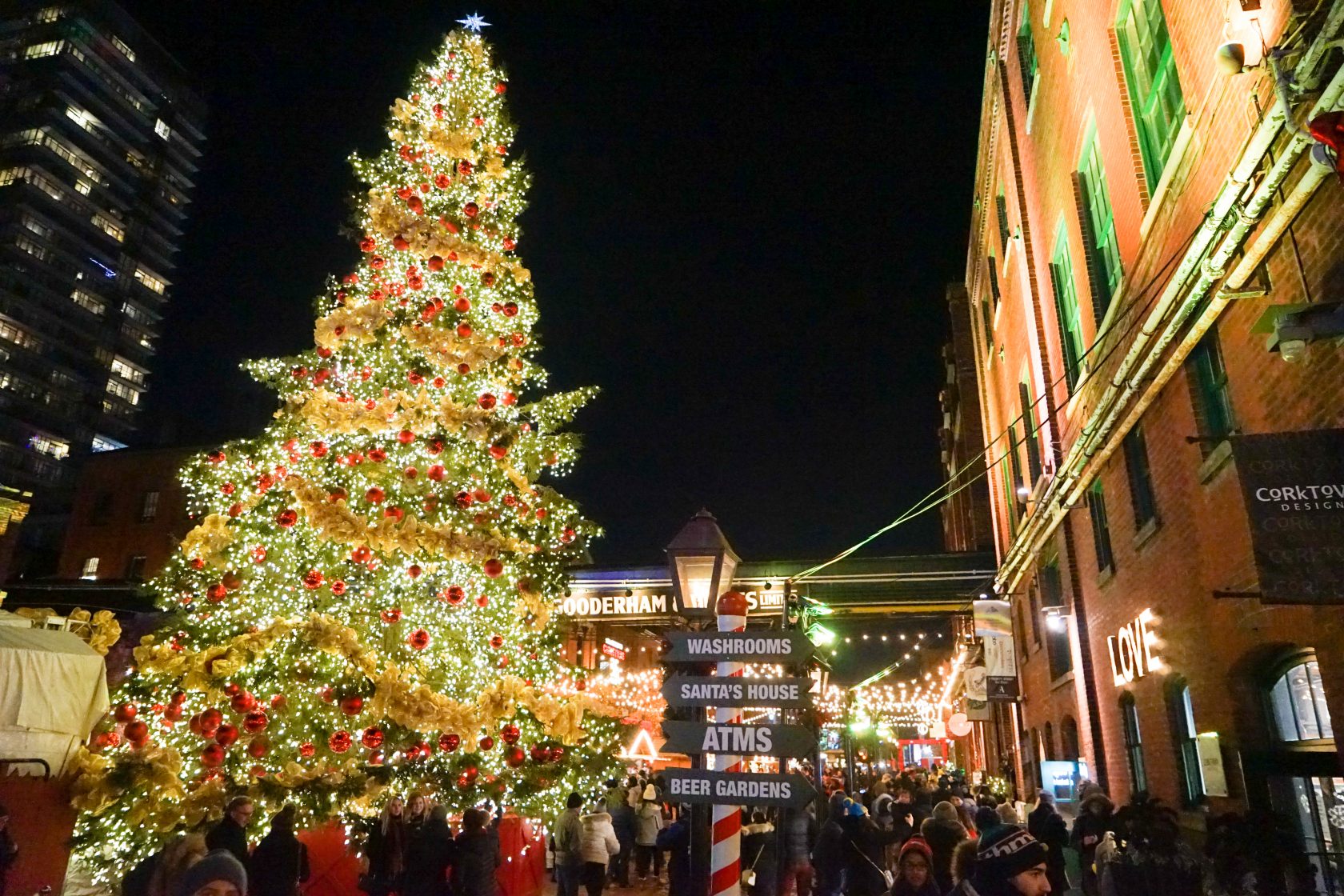 Atmosphere And Approach To Toronto
Toronto is fundamentally a modern place, even among the other large cities of Canada and the United States. Most of the 'Old City' was lost to fires in the 1850s and 1900s, with large portions being rebuilt in the style of the time.
A huge expansion after WW2 spawned vast swaths of very modern architecture, with nearly 2000 buildings in the city rising taller than 30 meters (98 feet).
The last twenty years have been an 'architectural renaissance' for Toronto, with new showpieces like the Royal Ontario Museum, the Art Gallery of Ontario and the Ontario College of Art & Design. Aside from the buildings, the city has many public and green spaces, with 12.5% of Toronto being managed parkland. Even in the winter, outdoor markets and skating rinks can be found scattered around the city.
All parts of the city come alive in the warm months, with international festivals and events nearly every week. In particular, Toronto Pride Week in late June, is one of the largest LGBTQ+ festivals in the world. Regardless of the weather, there are numerous theatres, operas, ballets, orchestras, museums, and arenas to cater to any taste.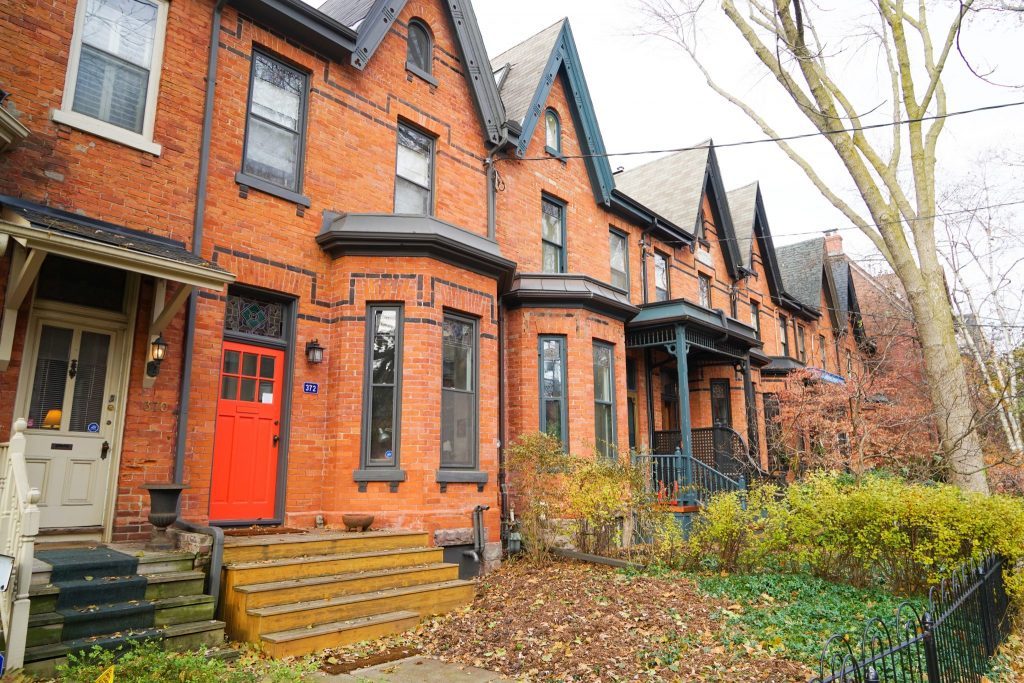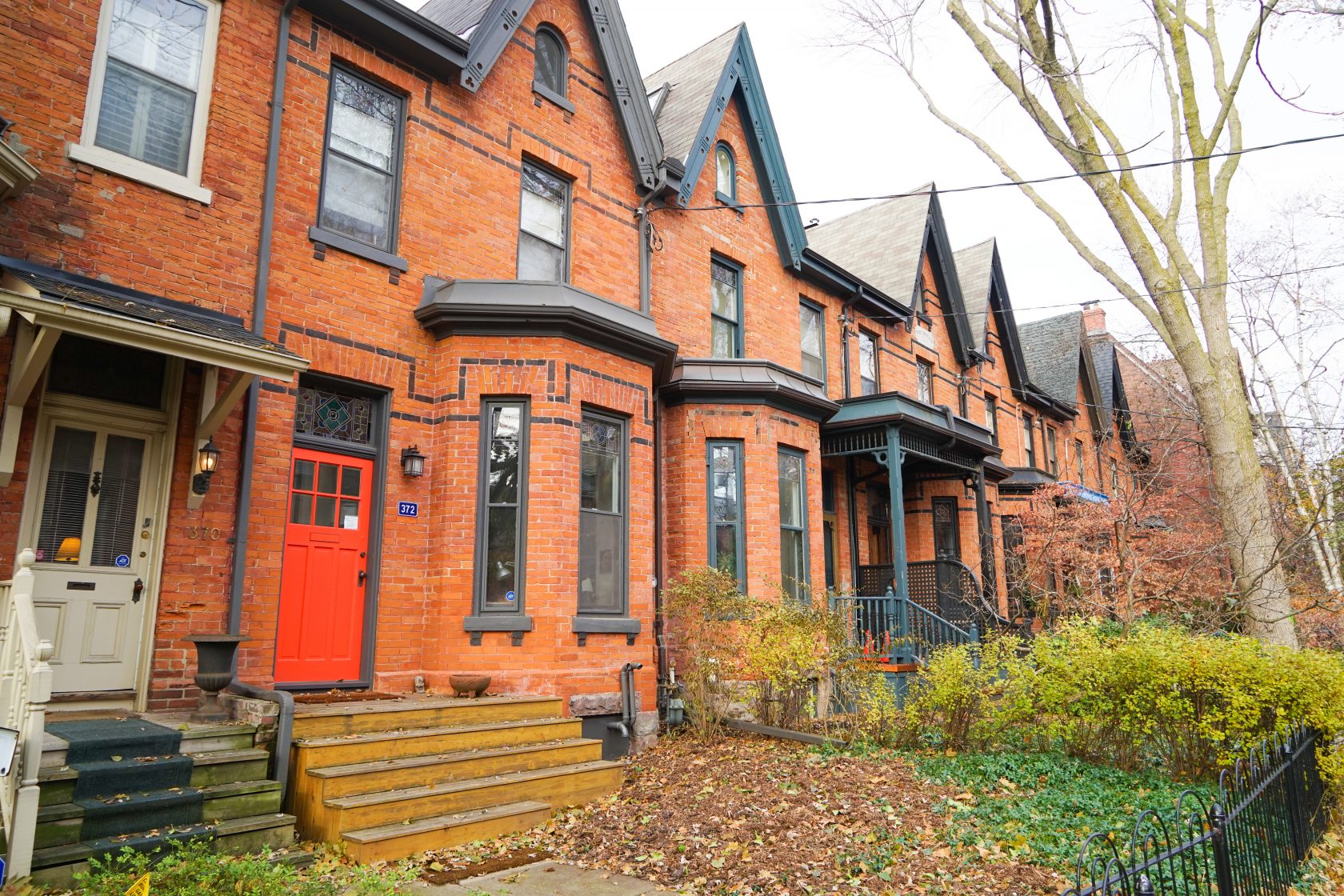 Culinary Attractions Of Toronto
The culinary approach to Toronto is characterized by two things: overwhelming selection and larger-than-life festivals. This multinational city is home to over 160 cuisines from around the world, ranging from budget options to fine dining.
While Michelin Stars are not awarded in Canada, a solid cohort of starred chefs are represented in Toronto, most recently Masaki Saito.
Each neighborhood of the city has a unique feel and similarly characteristic cuisine. Six Chinatowns, Koreatown, Little Italy, and Little India all excel at their respective crafts, with a panoply of Greek food in The Danforth. An equally large Jewish population ensures Kosher options are always available throughout Toronto's delis and restaurants.
If the timing is right, you'll find a food festival showcasing unique and specific fare. Summer- and Winter-licious events provide cost-effective options at some of the city's finest establishments. "Taste of The Danforth" is a celebration of Greek heritage and food; there are also fairs honoring such things from chicken wings to vegetarian cuisine. Not to mention all the amazing doughnut shops in Toronto.
At any time of year, food tours are becoming more popular, with different themes and price-points. Like many large cities, Toronto is playing stage to many pop-up restaurants, bars, and private dining events.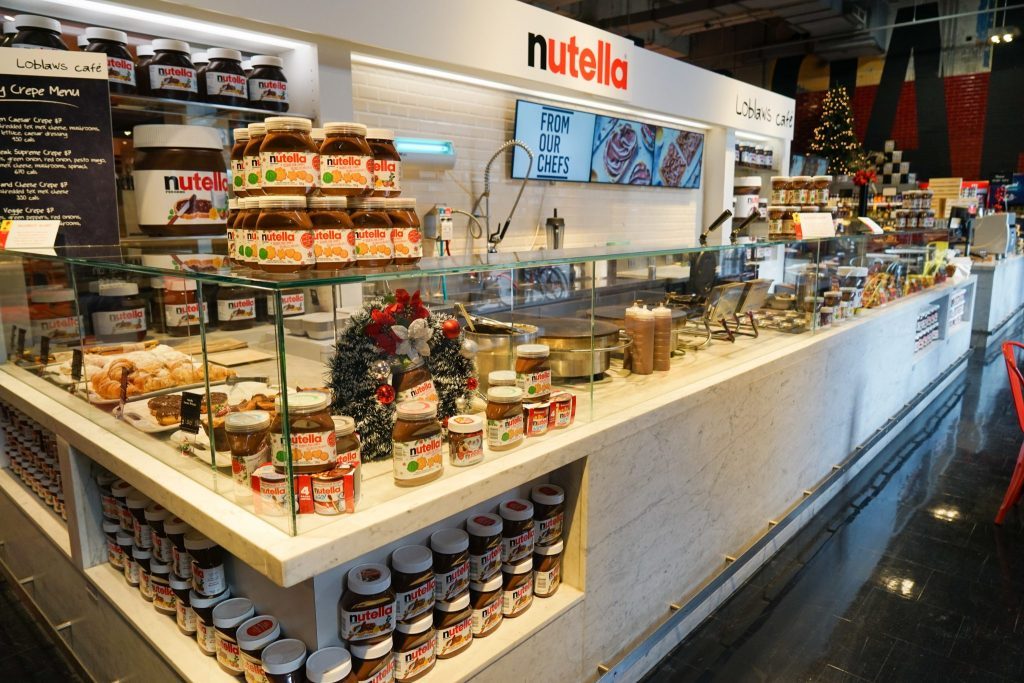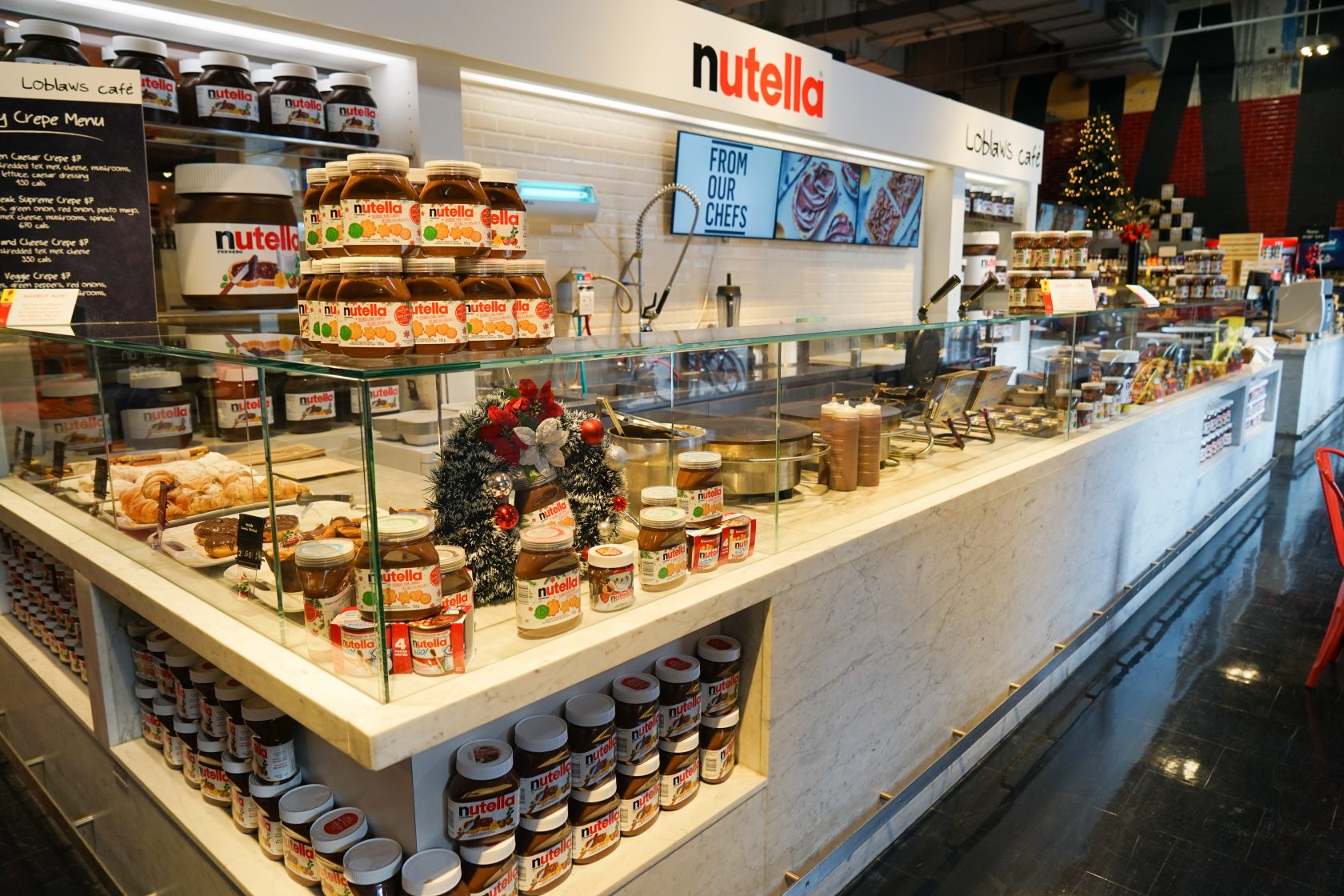 Toronto In A Day
Entire days can be spent exploring only a single area of Toronto, but most of the landmarks of the city are within a few blocks radius in the Downtown area.
The most striking feature, the CN Tower, can be seen from almost everywhere in the city, owing to its massive height. However, if time and budget allow, the Tower climb is still highly recommended as a once-in-a-lifetime opportunity.
The CN Tower: Built-in 1976, it is easily the most well-known attraction in Toronto. Until the construction of the Burj Khalifa in 2007, the 553.3-meter tower was the world's largest free-standing structure. It is one of the Seven Modern Wonders of the World, as named by the American Society of Civil Engineers.
Art Gallery of Ontario: One of the largest galleries in North America, boasting over 95 000 works and the biggest single collection of Canadian art. Most recently redesigned by renowned architect Frank Gehry in 2008, AGO combines modern art with the great masters. Works from the most famous names in art, from Picasso to Pollock, are displayed alongside traveling and temporary exhibits.
Eaton Centre: Toronto's busiest tourist attraction also happens to be North America's busiest shopping mall. It draws over 50 million visitors per year, more than New York's Central Park or Minnesota's Mall of America. The Eaton Centre is the heart of Downtown, connecting Toronto's busiest streets, underground pedestrian network, subway system, and skywalk bridges.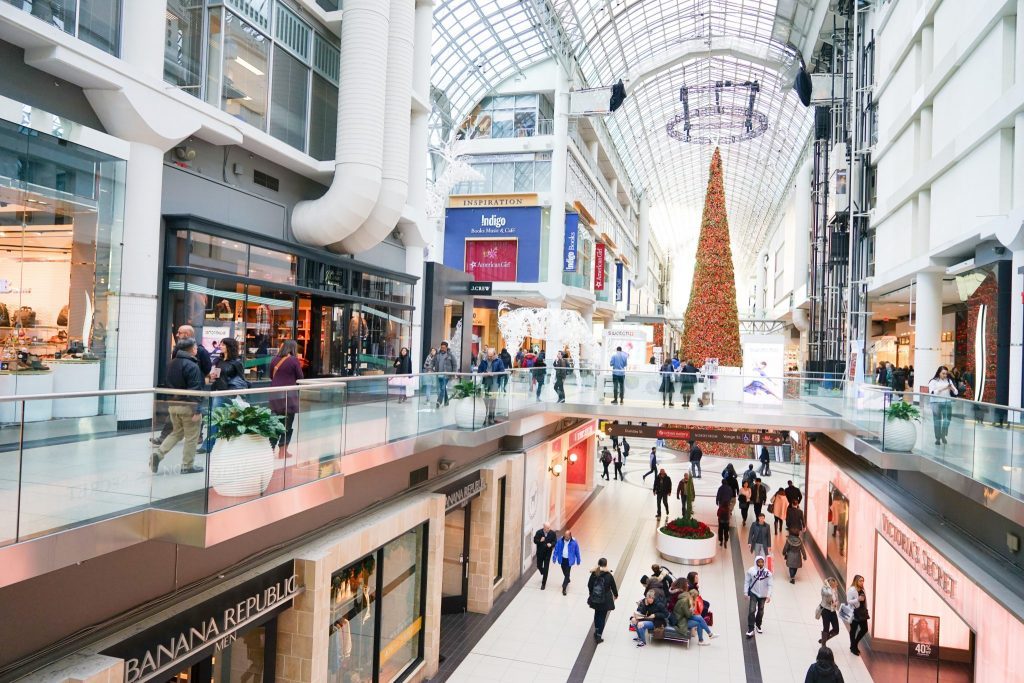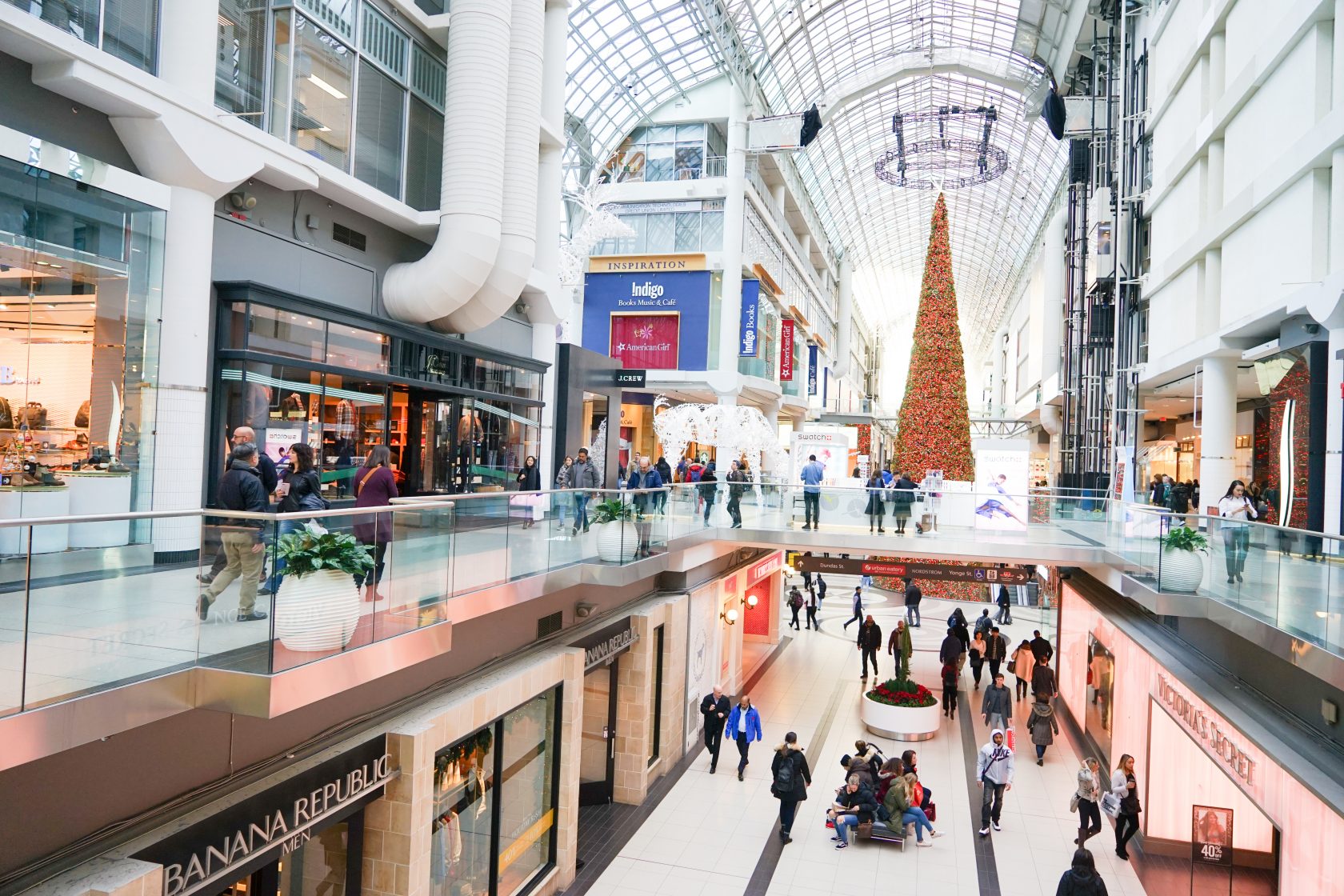 While there are many excellent places to eat Downtown, the hustle and bustle may be a little much. There are still some quaint areas of the city, like the mid-1800s Distillery district to the east. It's considered the 'arts district' with pedestrian-oriented culture and entertainment.
Cluny Bistro: This French bistro is what comes to the minds of Torontonians when the Distillery District is mentioned. Stunning decor and excellent cuisine have placed this bistro on the map. Brunch, lunch or dinner, Cluny excels at their seafood options; be sure to reserve early to avoid a long wait.
El Catrin: Offering the pinnacle of Mexican cuisine. The best tacos in the city can be enjoyed year-round on their huge, heated patio. With hundreds of tequilas and mezcals on offer, it may be best to plan some extra time if you're a fan of the Central American spirits.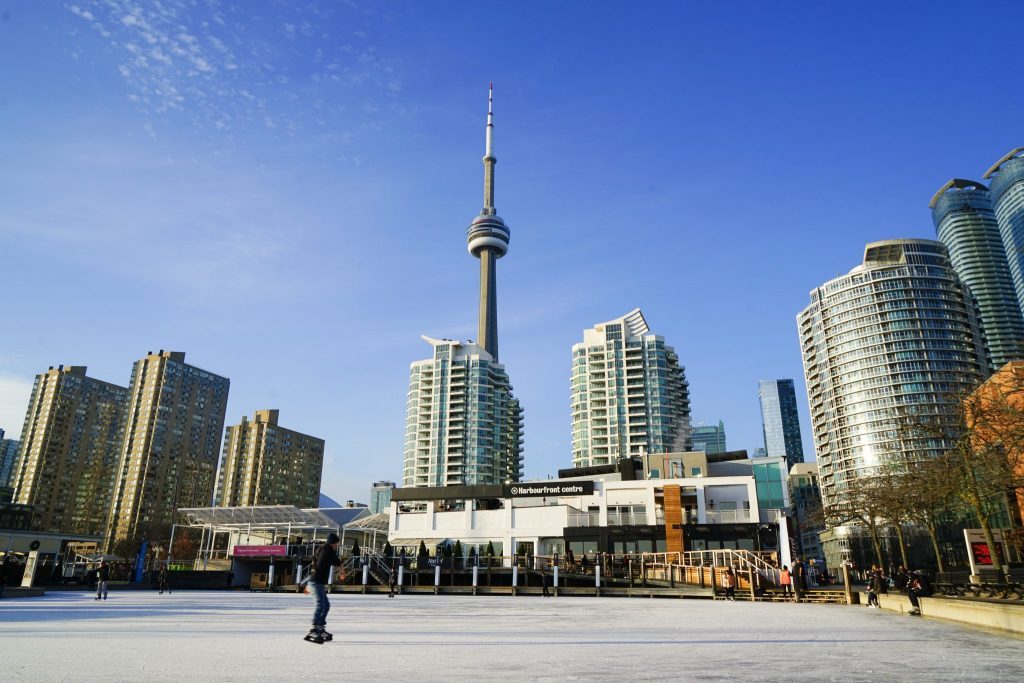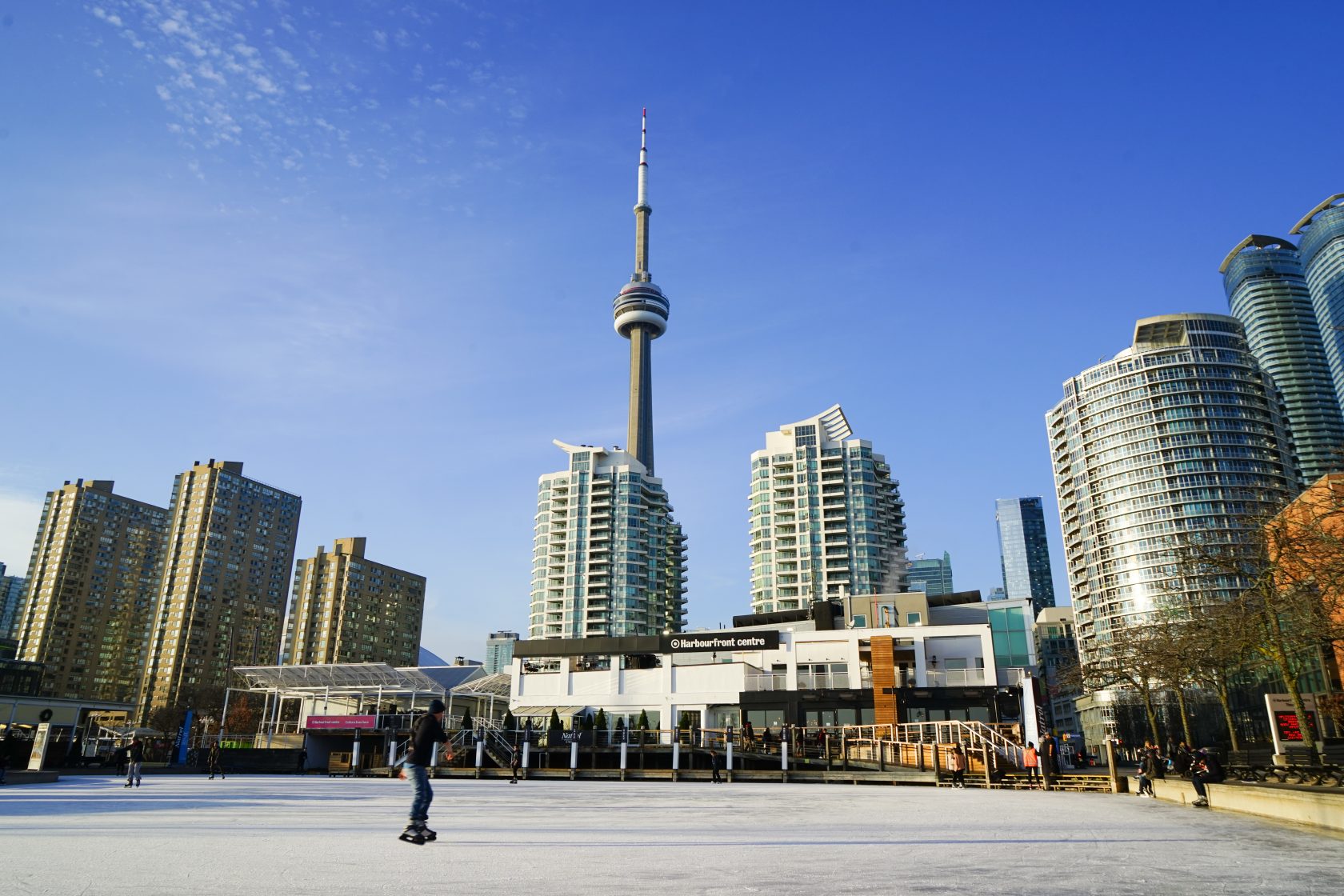 After lunch, heading North will bring you through Cabbagetown, the largest collection of residential Victorian architecture in North America. Venturing further, you will pass Ryerson University and the University of Toronto; two of the most renowned institutions in the province.
Royal Ontario Museum: Canada's largest museum and field-research institution; full of art, culture, and history. Over six million items and 40 galleries make the ROM an international institution. From endless fossils, to a renowned collection of art deco, the ROM has something for everyone.
Casa Loma: Venturing farther North brings you to a castle in the midst of modernity. Constructed 100 years ago by a wealthy financier, the castle has been the setting of many TV series and movies. It currently serves as a museum and setting for only the most idyllic weddings.
The final word on a quick trip to Toronto: Toronto is a modern city with its own quirks and perks. While it's gained a reputation as a sterile, business-driven city; it would take days, or even weeks, to explore the nuance and spaces of this modern metropolis.
If you have more time and want to quickly explore more spots in Canada nearby we also recommend Ottawa, Montreal, and Quebec City. Or quirky Providence if you are heading south.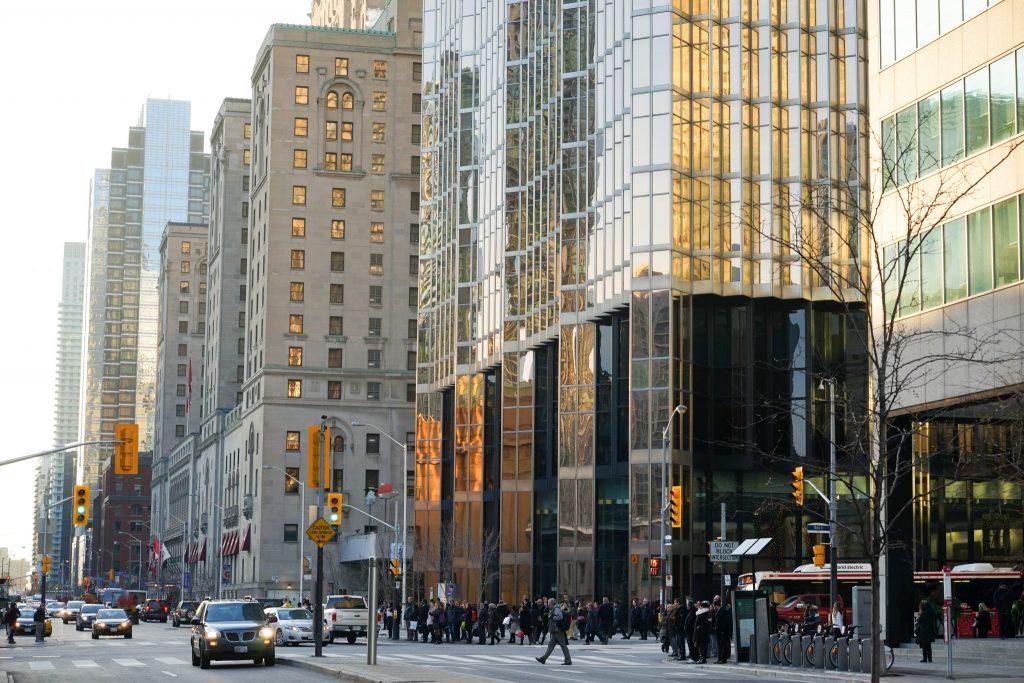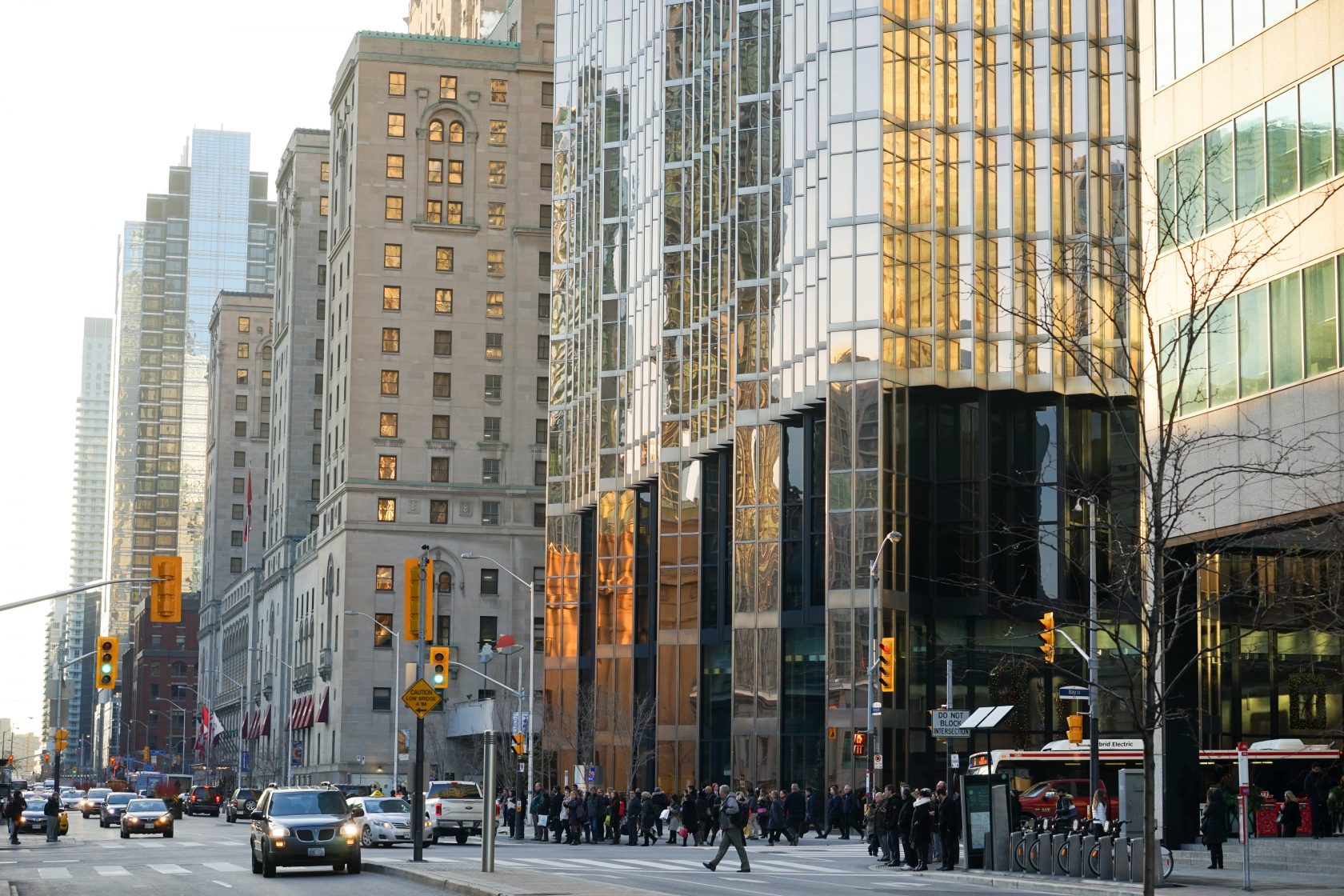 Further Things To Consider Before Any Adventure
Now you're all set and prepared to explore our big wide world, why not sort out everything else out all in one go? If necessary for your travel plans make sure you have brought proper travel insurance, protected your privacy by getting a secure VPN, compared all the top hotel booking sites to find just what you're after, reserved an unbeatable rental car price and - of course - booked the best flight deals!
Or maybe just forget it all and go for a last-minute cruise or effortless tour instead?
Many budget travelers (including me) indulge in worldwide airport lounge access, so we can experience luxury while still slumming it in economy. Naturally, we would never leave home without a more general travel guide since we couldn't possibly cover everything here!
Just add an adventurous attitude and plenty of smiles - they go a long way - and that about covers it all! Now go out, find your own path and don't forget to share your best inspiration stories with me on Facebook, Twitter, and Instagram...I'd love to hear from you!