When I first decided to head to South Beach in search of the famous Miami Beach nightlife, I quickly fell into despair…
Not only were the hotels in South Beach Miami crazy, insanely expensive, but even if I splurged and booked one, I'd still be left paying the ludicrous cover charges at all of South Beach's hottest nightclubs.
And that's if I could even find the hottest party places in Miami, which in itself is insanely hard as South Beach clubs open and close almost every week, and the trendiest places change just as fast!
So I began to wonder, was it even possible to do South Beach Miami on the cheap? Would I enjoy the Miami Beach nightlife scene on my own?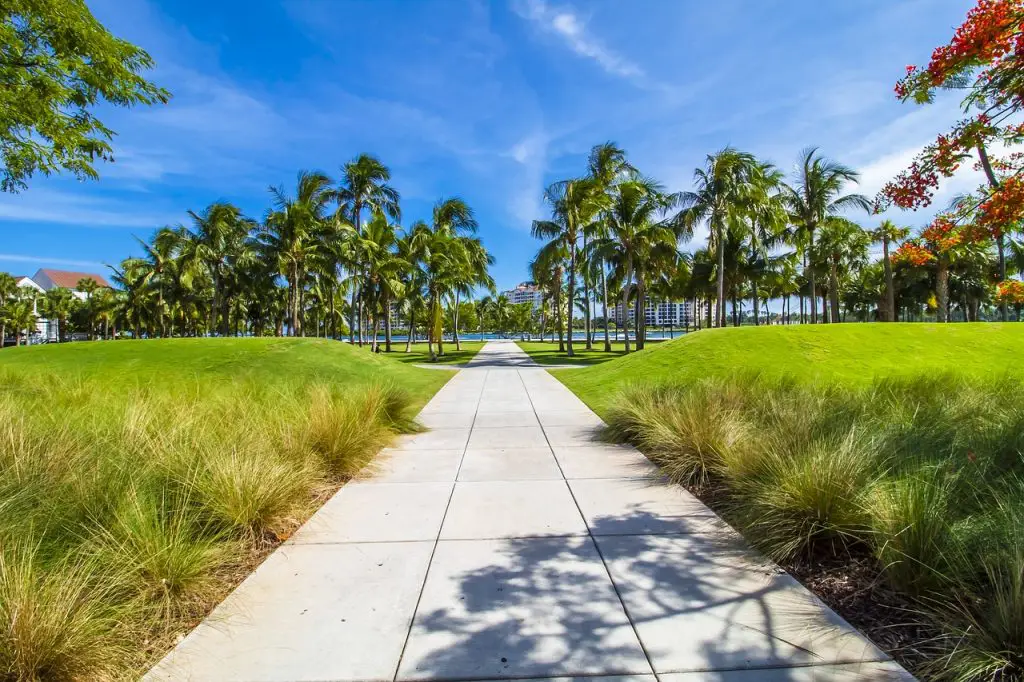 And just before I was about to give up – that's when I found SoBe Beach Hostel & Bar. A great budget accommodation option just minutes from the beach with plenty of freebies – including epic nightly trips out to experience the best party places in Miami. And, without paying those $20-$50 USD Miami beach nightlife cover charges!
Read on to find out more about South Beach Miami and about how SoBe Beach Hostel & Bar saved me money (and made me plenty of new friends!)! And why it is an unmissable addition to any Florida Road Trip Itinerary…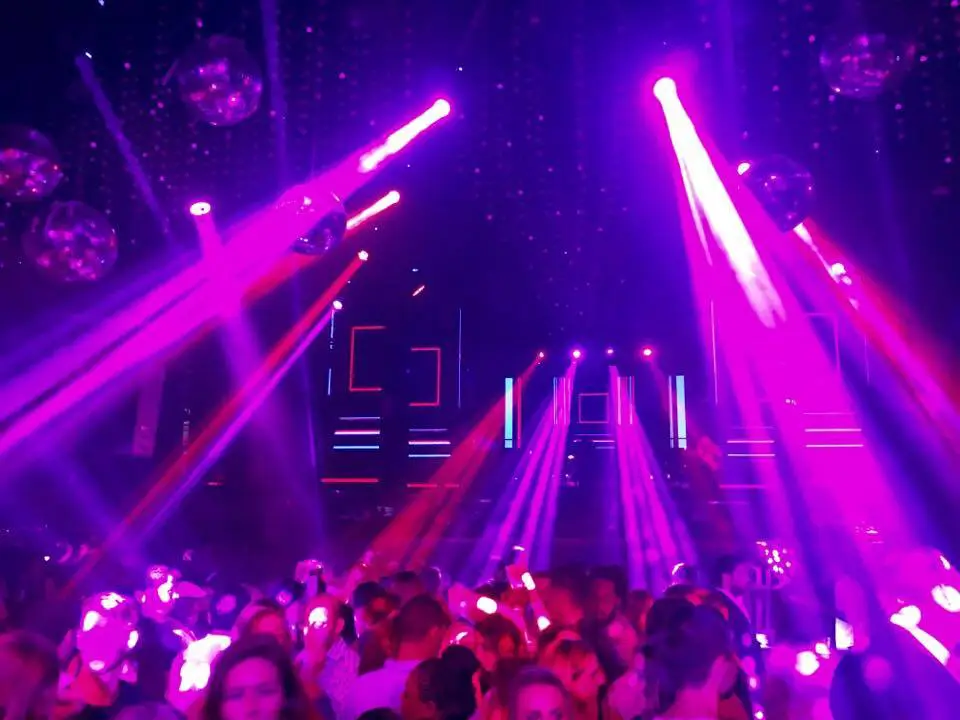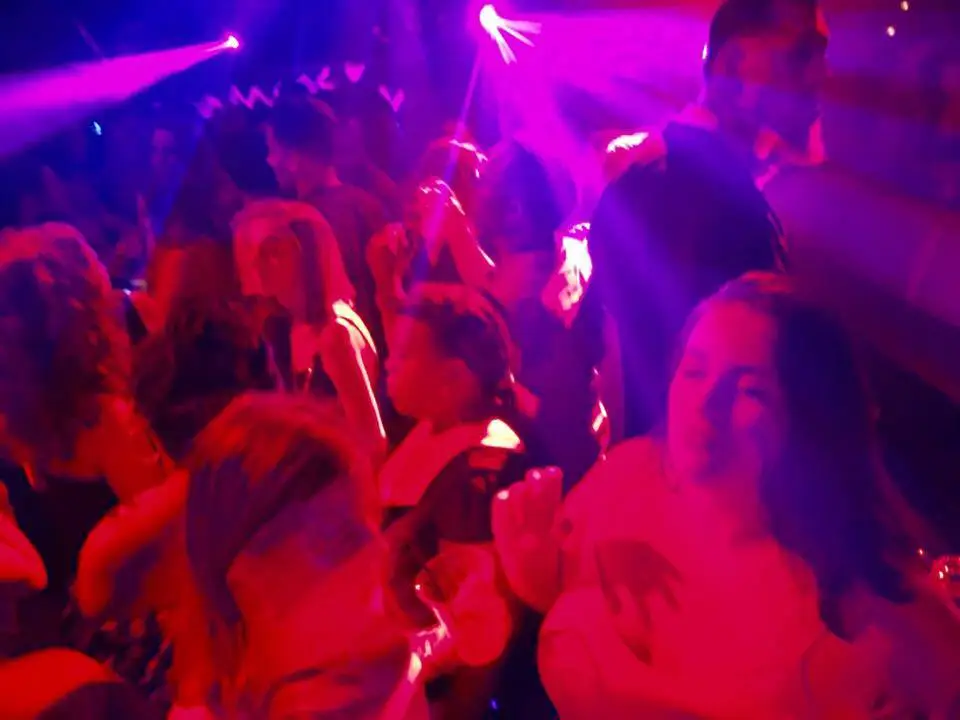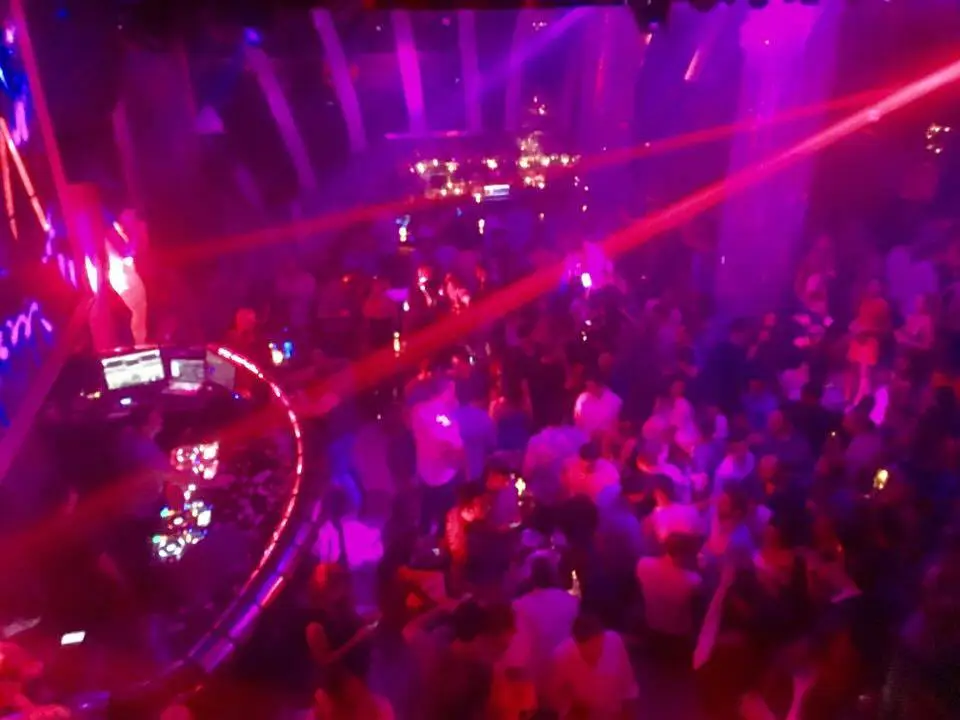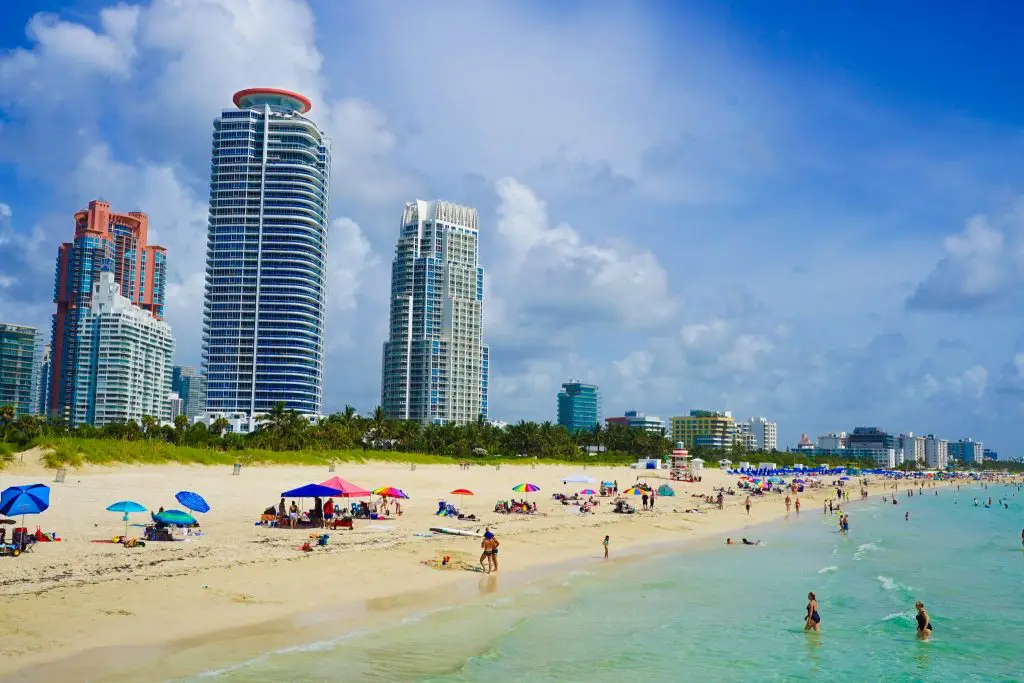 Why is South Beach On Of The Best Party Places in Miami?
The Miami nightlife scene is famed around the world thanks in large part to movies set in Miami – and to find the best of the best, you need to head to South Beach, a sun-drenched stretch of land where you go to see and be seen.
By day it's all golden sand, outdoor cafes, parks, and beach volleyball, but as soon as the sun goes down, Miami's Spanish flair comes out, and its flash cars, glammed up girls, mojitos aplenty, and music that blast's until the sun rises.
Most times, it feels completely surreal – do places like this even exist in real life? How do people even look like that? But if that's not your scene, don't be intimidated, there is something for everyone here. Rock bars, alternative hipster joints, dive bars, and Margaritas on Atlantic Boulevard just watching it all go by!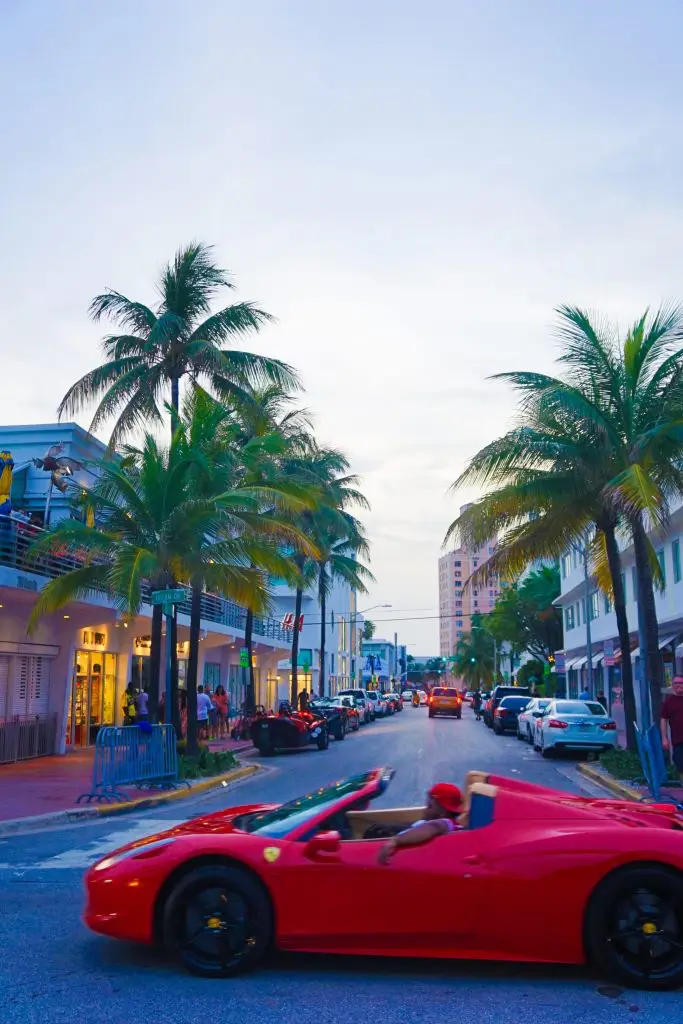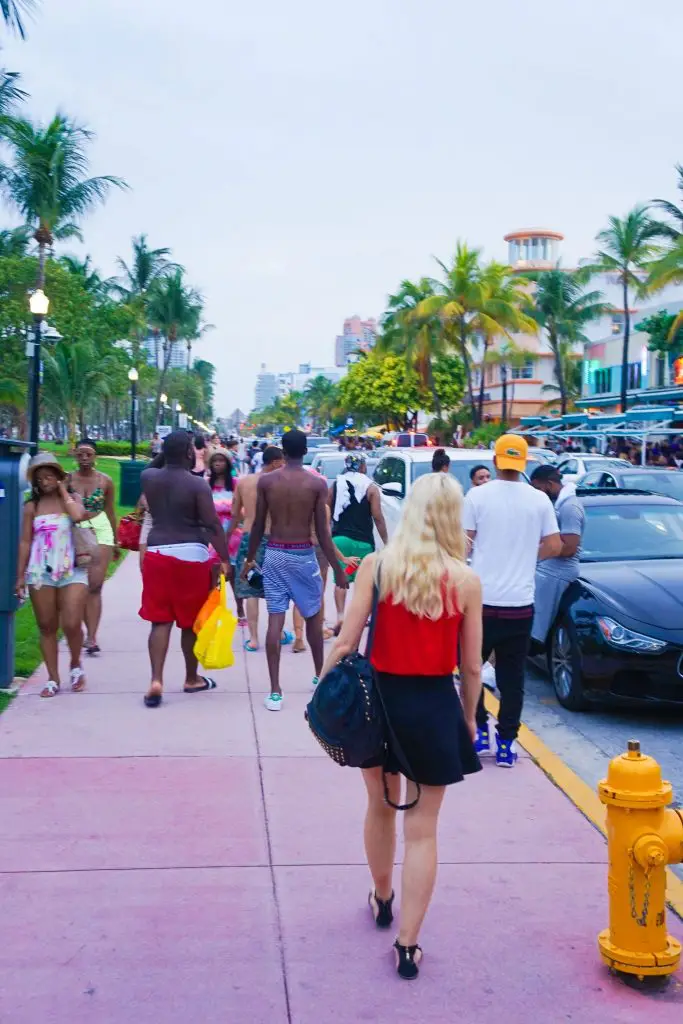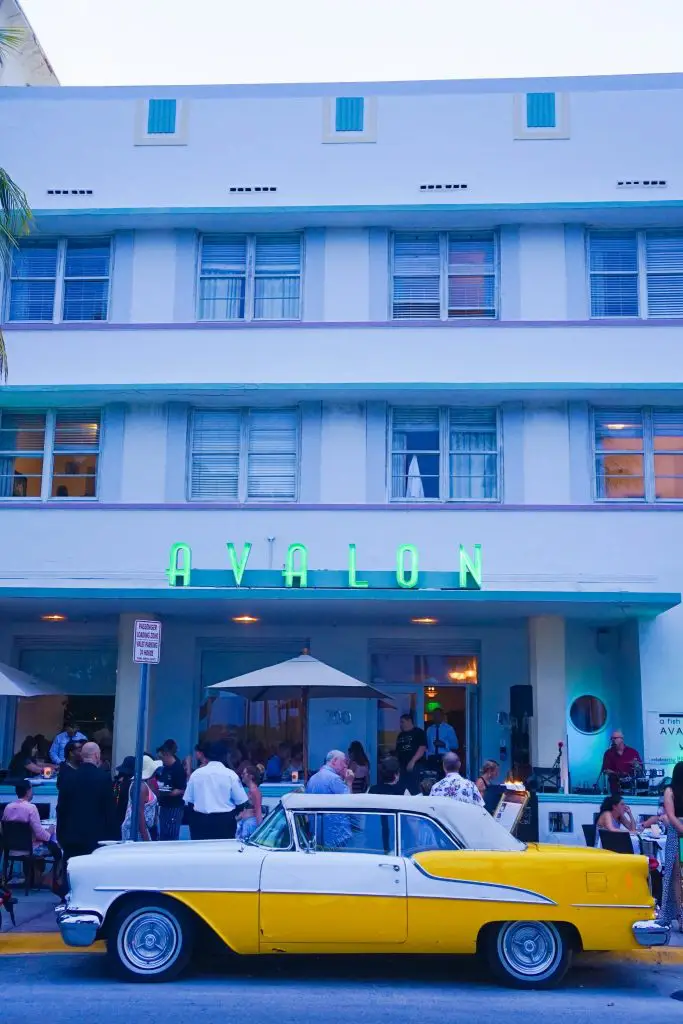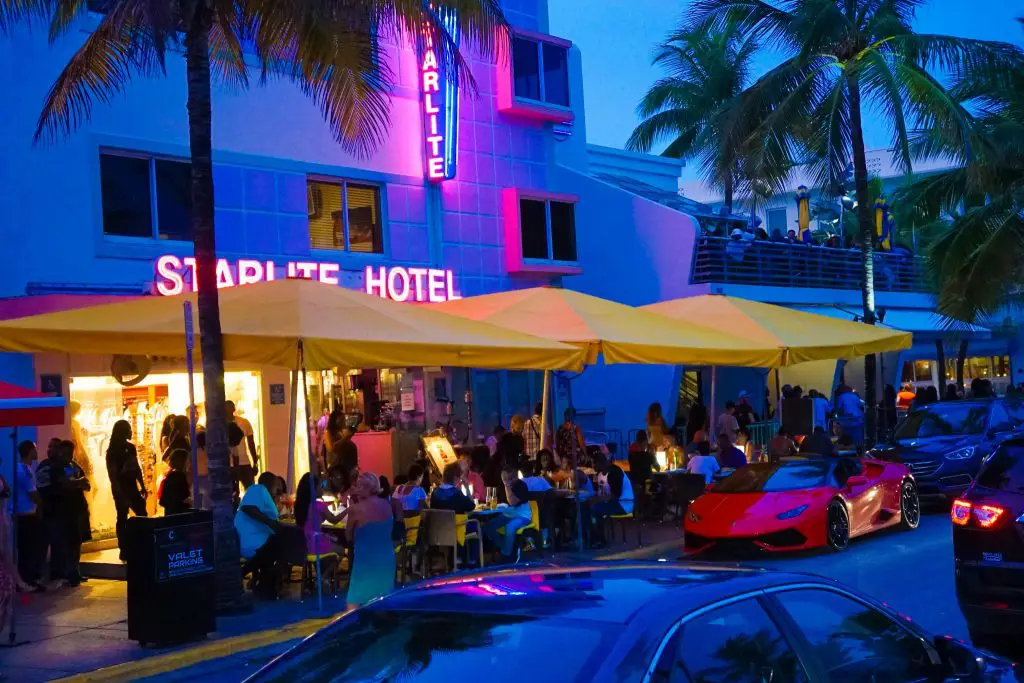 And if you want to get past that bright red rope, into some of the most exclusive clubs, you can go at it on your own, waiting in line for hours and throw good money after bad or you can sign up to the nightly club events with SoBe Beach Hostel & Bar.
I'm not even kidding; over three nights, we saw three massive international DJs (including Diplo and Firebeatz), got into clubs I've only dreamed.
And for this, I paid less than $30 USD for entry, transport, and as many drinks as I could handle!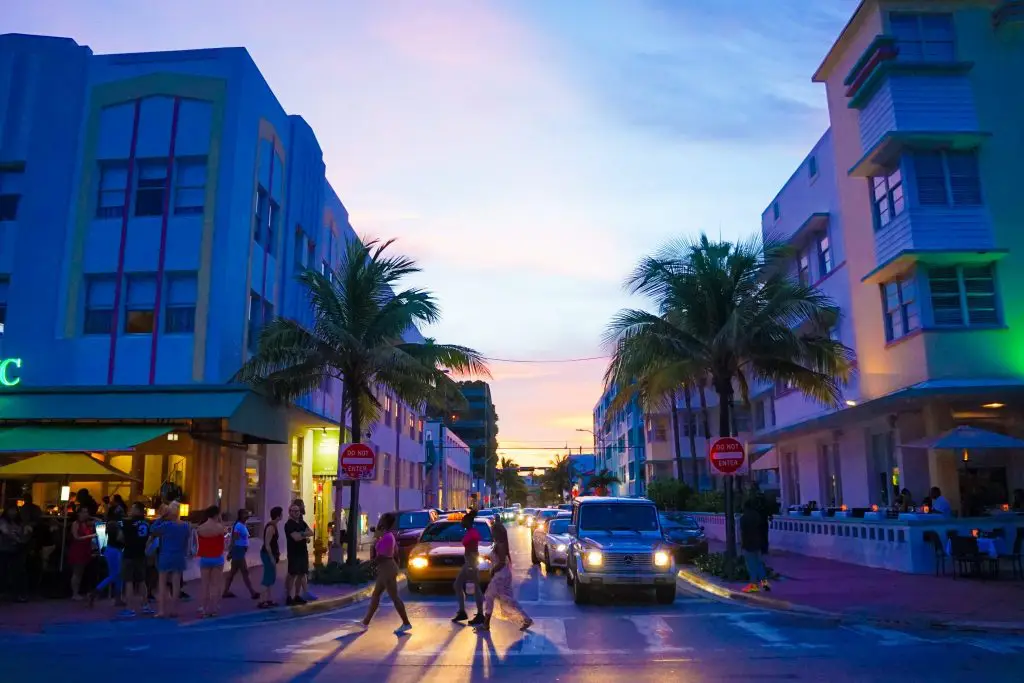 Of course, these guys aren't magicians, so there are still a few rules you are going to need to follow to get into the best party places in Miami South Beach:
Always respect the bouncer. Don't touch, harass, or be a general nuisance. Trust me; it won't help your case!
Dress to impress. Girls, this means heels and guys, no t-shirts – OK?
Bring some eye-candy. As sexist as it is, clubs need a good ratio, so guys, it helps to bring girls.
Get on the guestlist ahead of time. SoBe Hostel sorts this for you, but otherwise, you can try calling them yourself!
Be on time. 10-11 is when bouncers let 'commoners' in, after that… You may be waiting a while.
Be in it for the long haul. Miami has some of the latest closing hours in America. Up until 5 am! Things often don't get pumping until after midnight, and no one likes a quitter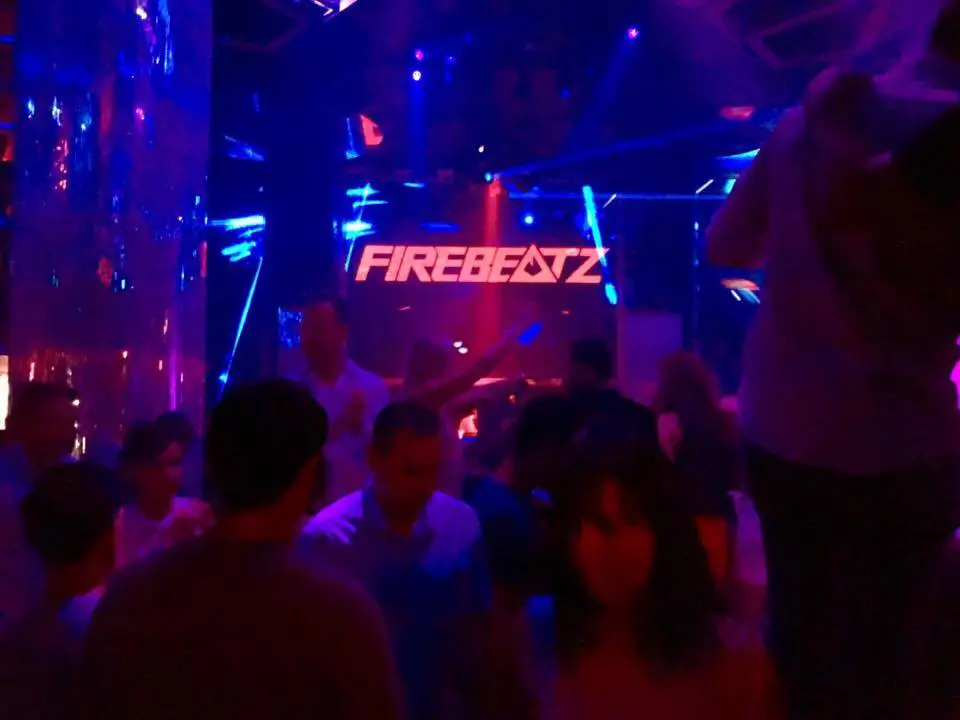 How SoBe Beach Hostel & Bar Helped Me Do South Beach On The Cheap!
So, first things first: If you want to get exclusive entry into the hottest party places in Miami South Beach, then the SoBe Beach Hostel club nights are the best way to go about it.
While every night is different, depending on events, DJ's and what day of the week it is, these guys really know their stuff and are completely upfront with me about it. I was there during the famous swim week and paid $25 USD ($20 for girls) for club VIP entry with no wait times, transport there, 30 minutes of unlimited drinks at the hostel before we left, and another 30 minutes of free drinks once inside the club.
And – if you're a heavy drinker (or know that the price of just domestic beers in the clubs is $12 USD) – you will find this plenty of time to get 'buzzed' and not have to spend another cent all night. Yup, every night, I went out for only $25 USD and did not spend another cent except on Uber!
What a deal, right?!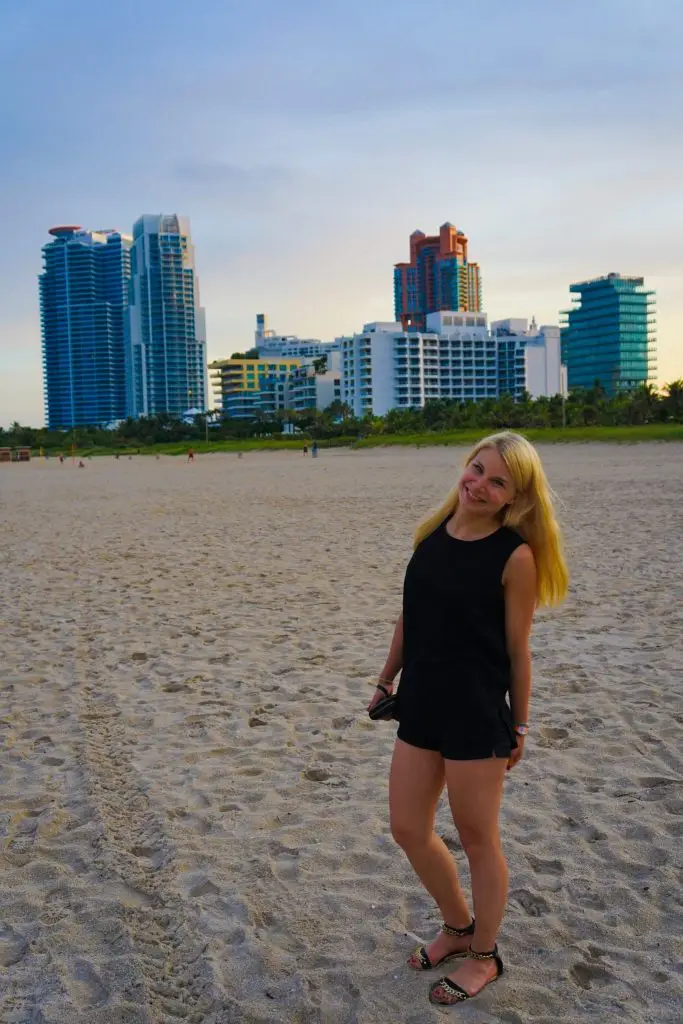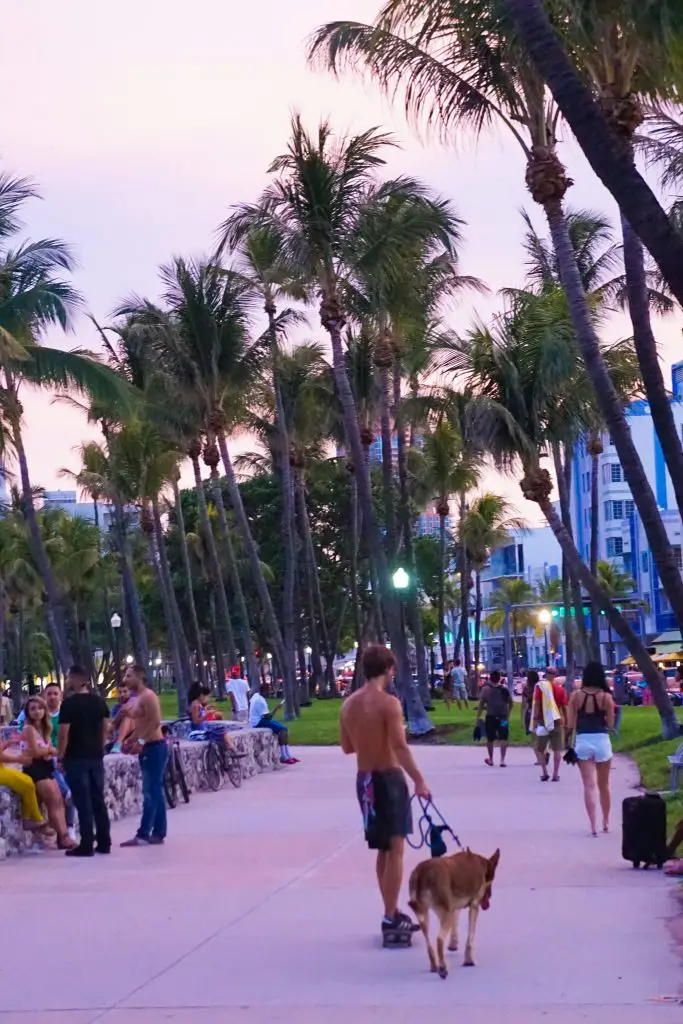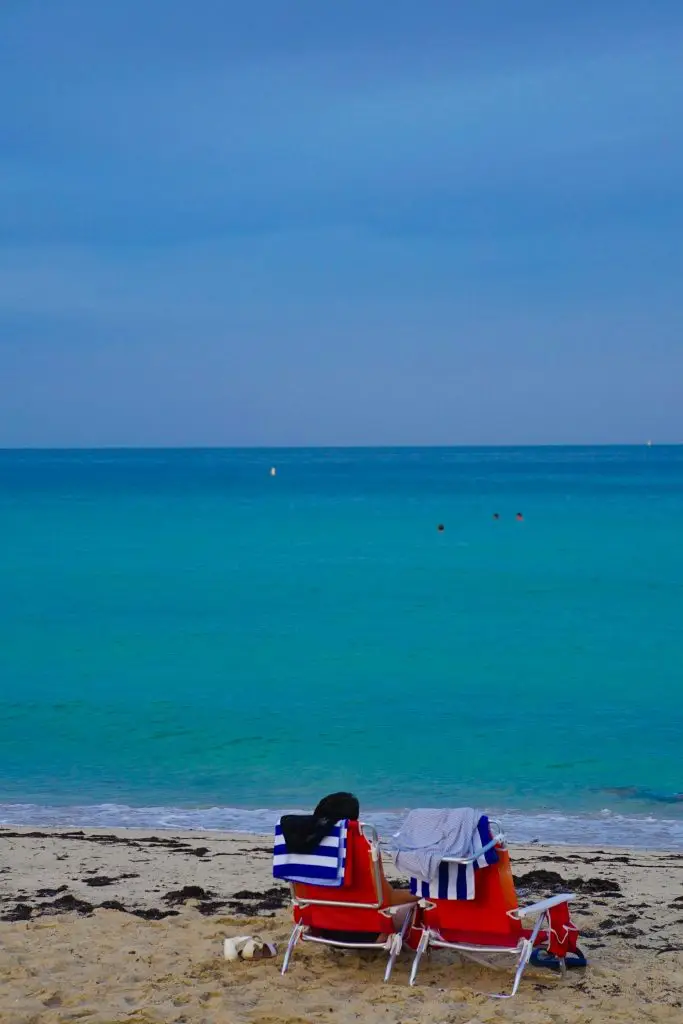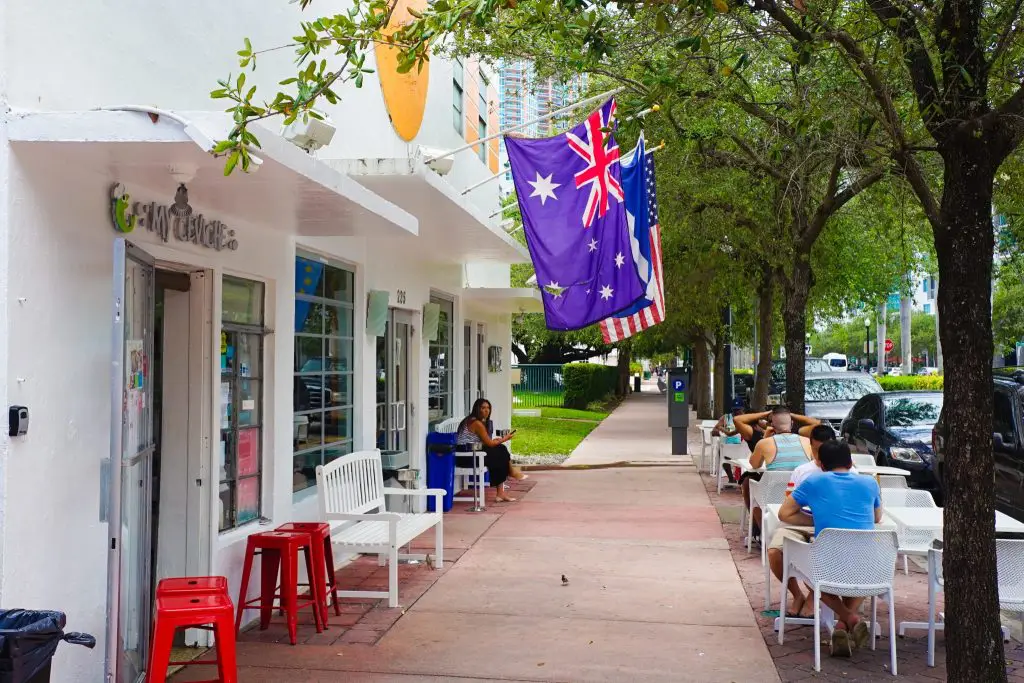 But of course, staying in a hostel shouldn't be all about the party!
Luckily SoBe Hostel & Bar has so much more to offer with a stellar location – just three blocks from the beach! There is also a super-social atmosphere, friendly staff who remember you, and clean dorm rooms with air-conditioning throughout to ensure you are comfortable in the sweltering Miami heat!
It's that kind of hostel where everyone just wants to meet other people, so even after a short stay, you're sure to leave with many epic memories, stories, and new Facebook friends. If that's not enough, there is also an affordable onsite bar with multiple happy hours daily and so, so many freebies (so I decided to list them!):
Free made-to-order breakfast
Free dinner before an epic night out
Free drink on arrival
Free transportation shuttle from Miami Airport
Free beach towels, chairs and umbrella hire
Free linen and towels + you can change whenever you like!
Free security lockers for every bed
Free luggage storage
Free guest kitchen
Free WiFi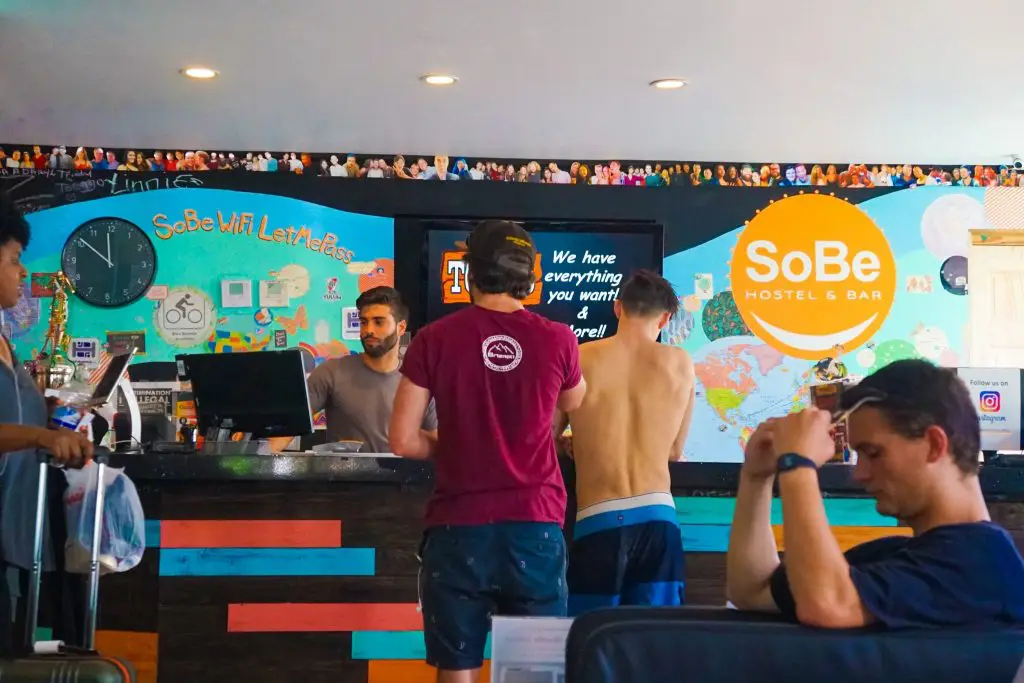 Yup, I'm not even kidding – all of this is available in just one hostel – SoBe Hostel & Bar!
It's great right – now you can see that it truly is possible to do Miami South Beach on the cheap while still hitting the hottest party places in Miami. I'm not even kidding, if you take advantage of their free airport pick-up you only need to spend on your hostel night + the $25 nightly South Beach club night (and I guess lunch!). The you can hang out on the beach all day using their free gear and party the night away.
Staying on a budget in South Beach Miami is never easy, and most people I spoke to here spent over $200 a night on the hotel alone, so to do everything for less than $75 per night is pretty epic in my mind! SoBe Hostel & Bar books out far in advance however so sure to reserve your room as soon as you book your flights…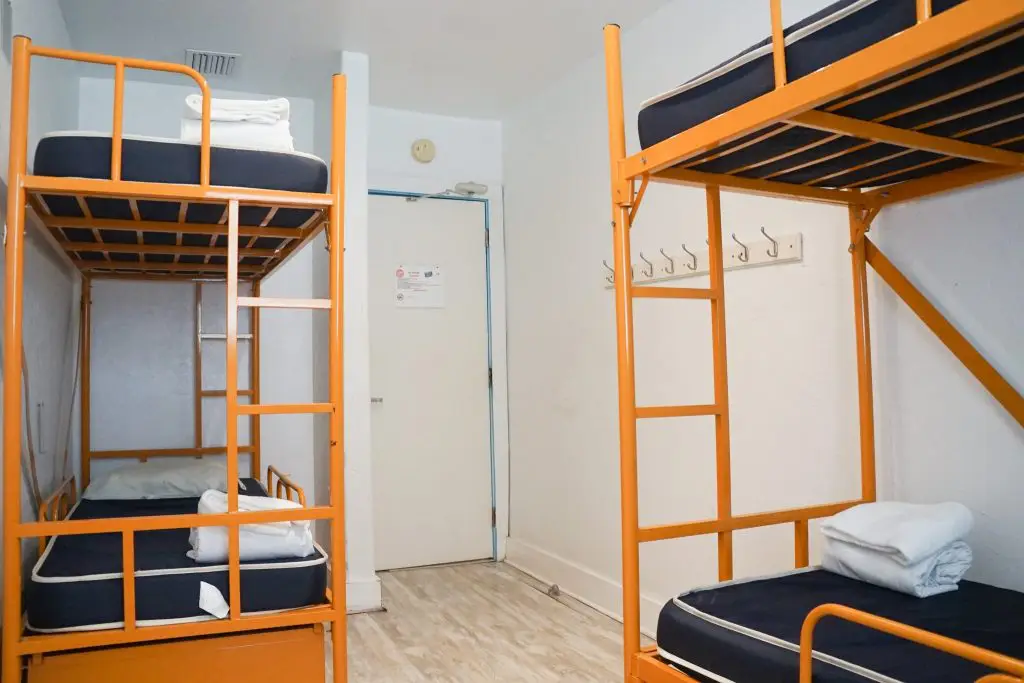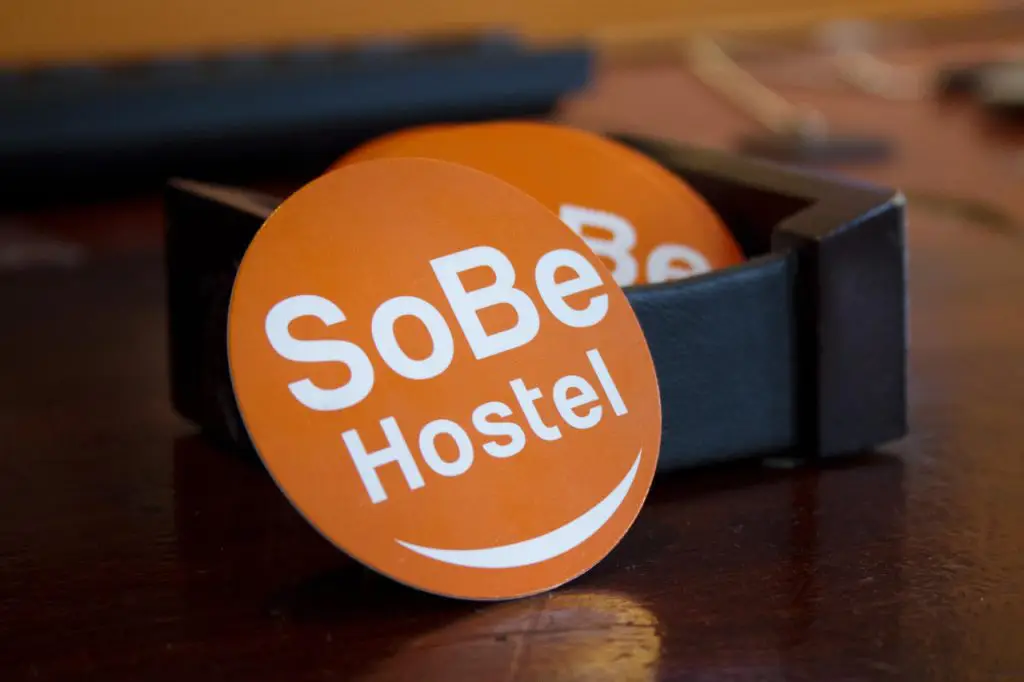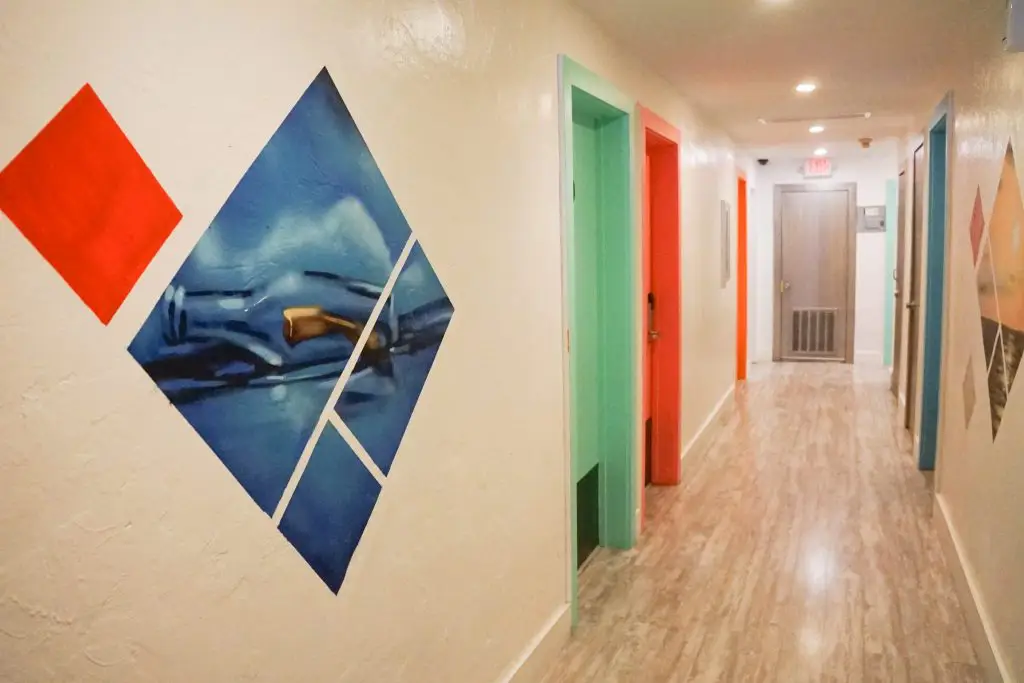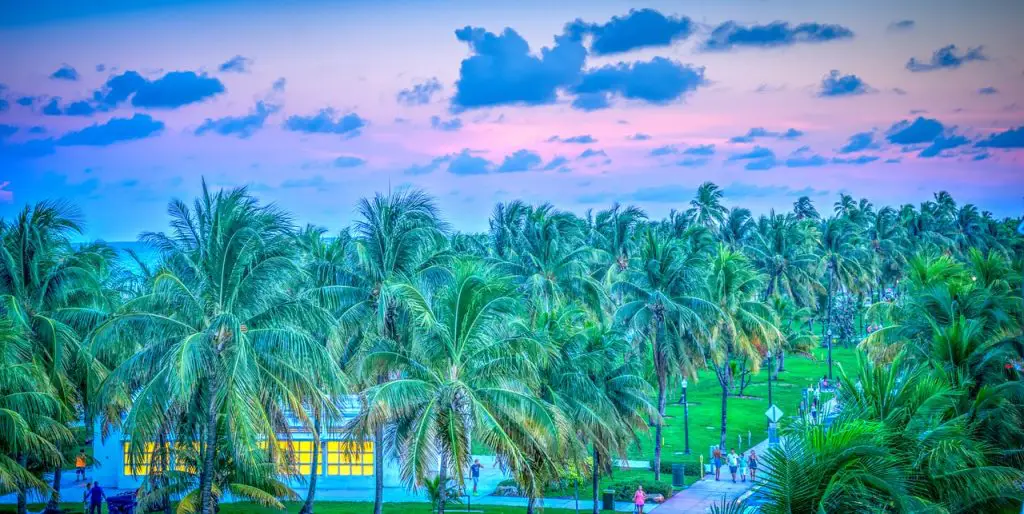 Now there can be no question of where to stay in Miami for nightlife – South Beach has the hottest clubs and the best atmosphere for tourists, celebs and locals alike. If you're into partying, you're going to love it! If you're not…Why are you even going to Miami!
Sadly, however, I was too busy nursing a hangover to get beyond the beach and Atlantic Boulevard. Still, I'll be heading back in September for another five nights, where I plan to see more of Miami beyond the nightlife (Ok, and the nightlife too! It's just too good!).
That article is now live if you want to read about the top things to do in Miami, the Magic City!
Another great way to make the most of South Beach we have since learned about is to take part in an epic 6.5-hour crawl at the South Beach / Miami party scene! Enjoy the famous nightlife and enjoy free entry in up to four hot spots like Nikki Beach, VLive, and Cameo with a friendly guide to show you the ropes and fellow revelers / new friends.
Skip the lines and expensive cover charges, enjoy exclusive drinks, learn great party games, and dance away the night. This is one night out you will never forget!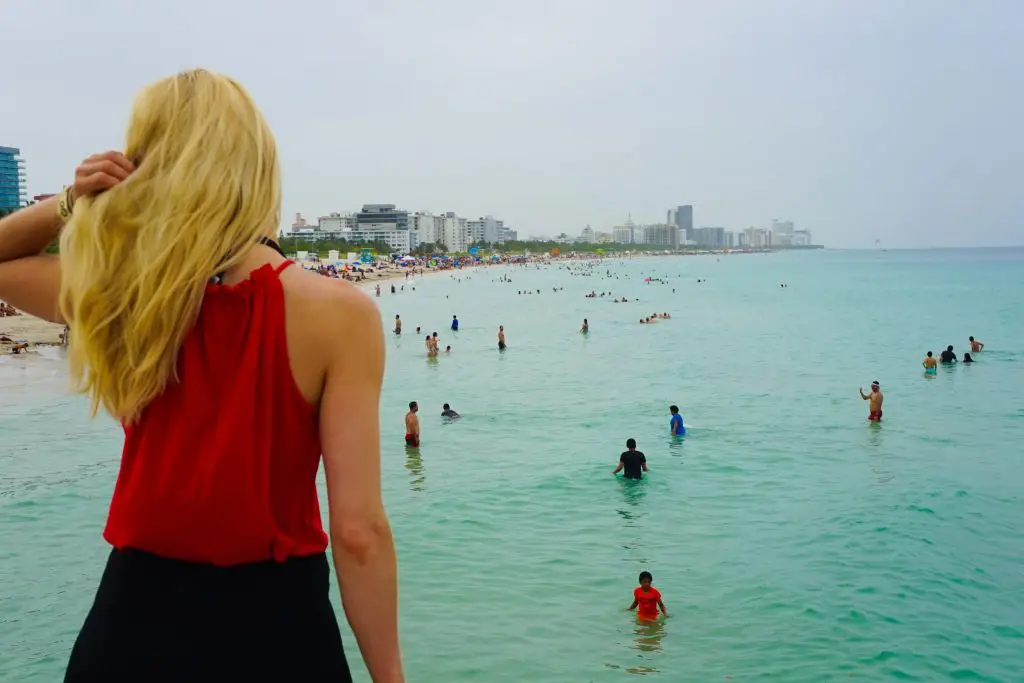 Staying Connected While Travelling
In today's increasingly connected world, staying online while traveling has become essential for a seamless experience. That's where eSIMs come into play, revolutionizing the way we access mobile networks during our global adventures. Say goodbye to hunting down local SIM cards at the airport; eSIMs provide instant activation the moment you land, sparing you the fortune usually spent on international roaming and allowing you to genuinely travel like a local (without getting hopelessly lost!).
With eSIMs, tasks like restaurant recommendations and reservations, up-to-the-minute public transport instructions, checking opening hours, and accessing further information become a breeze. And, of course, sharing your journey on social media is easier than ever. To stay connected wherever you roam, consider using either Airalo or Holafly. Airalo boasts the most extensive range of destinations worldwide, offering smaller data bundles tailored to your needs, while Holafly provides unlimited data packages and fantastic EU data deals.
So why wait? Embrace the future of travel connectivity with eSIMs and make your next journey effortlessly smooth.
Further Things To Consider Before Any Adventure
Now you're all set and prepared to explore our big wide world, why not sort out everything else out all in one go? If necessary for your travel plans make sure you have brought proper travel insurance, protected your privacy by getting a secure VPN, compared all the top hotel booking sites to find just what you're after, reserved an unbeatable rental car price and - of course - booked the best flight deals!
Or maybe just forget it all and go for a last-minute cruise or effortless tour instead?
Many budget travelers (including me) indulge in worldwide airport lounge access, so we can experience luxury while still slumming it in economy. Naturally, we would never leave home without a more general travel guide since we couldn't possibly cover everything here!
Just add an adventurous attitude and plenty of smiles - they go a long way - and that about covers it all! Now go out, find your own path and don't forget to share your best inspiration stories with me on Facebook, Twitter, and Instagram...I'd love to hear from you!