A Florida Road Trip is the perfect vacation idea – no matter how little or much time you have! There are literally hundreds of destinations available on this flat peninsula from theme parks and beachside resorts to tropical islands, art deco glam, and swampy marshlands.
Hitting the open road has never been more appealing. An All-American thrill with attractions and destinations aplenty…and never that far apart thanks to a modern (albeit pricey) highway system.
Florida has something for everyone, and it's year-round warm weather only add's to the appeal. Live out your seaside fantasies on a Florida Road trip and discover why everyone is raving about Florida!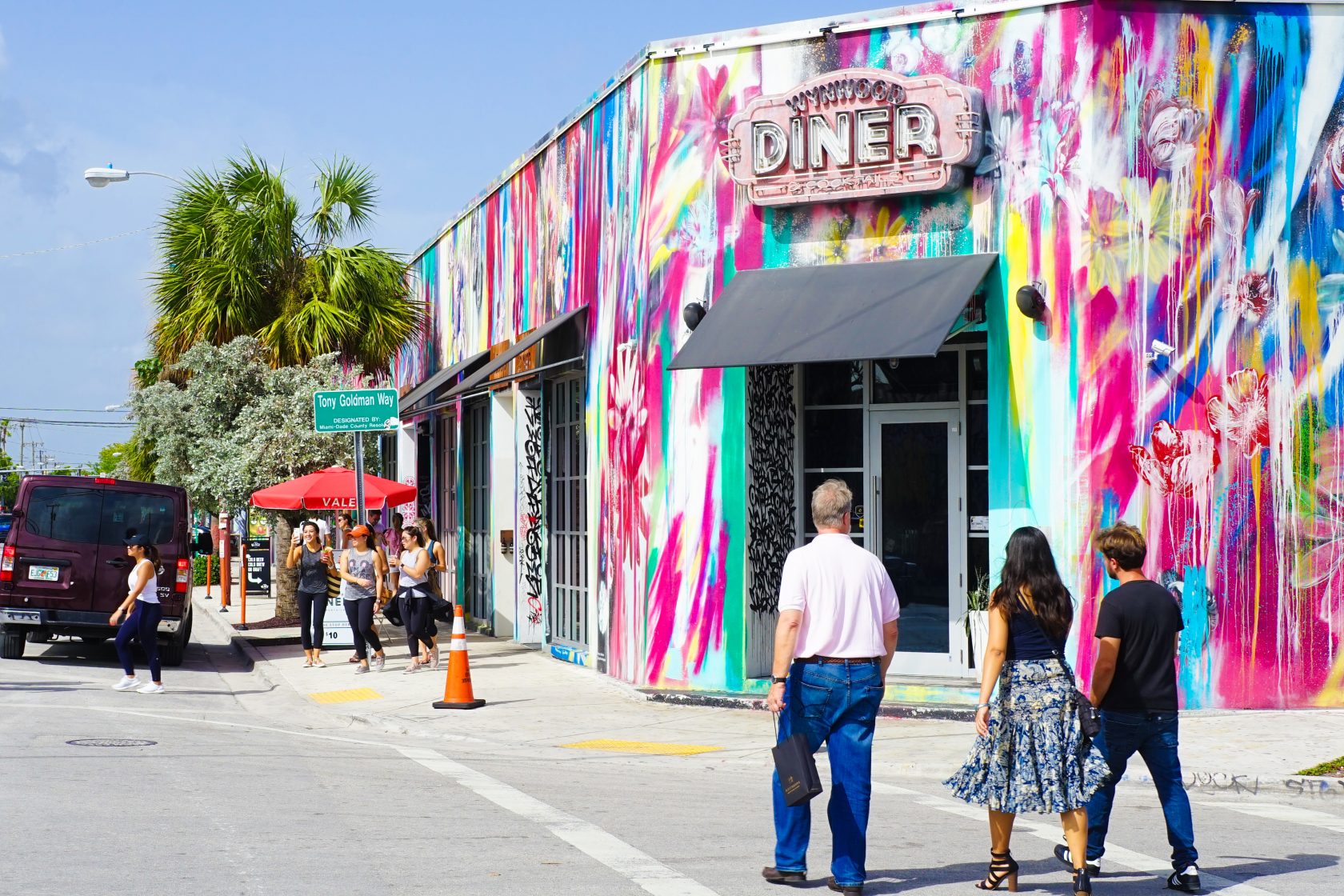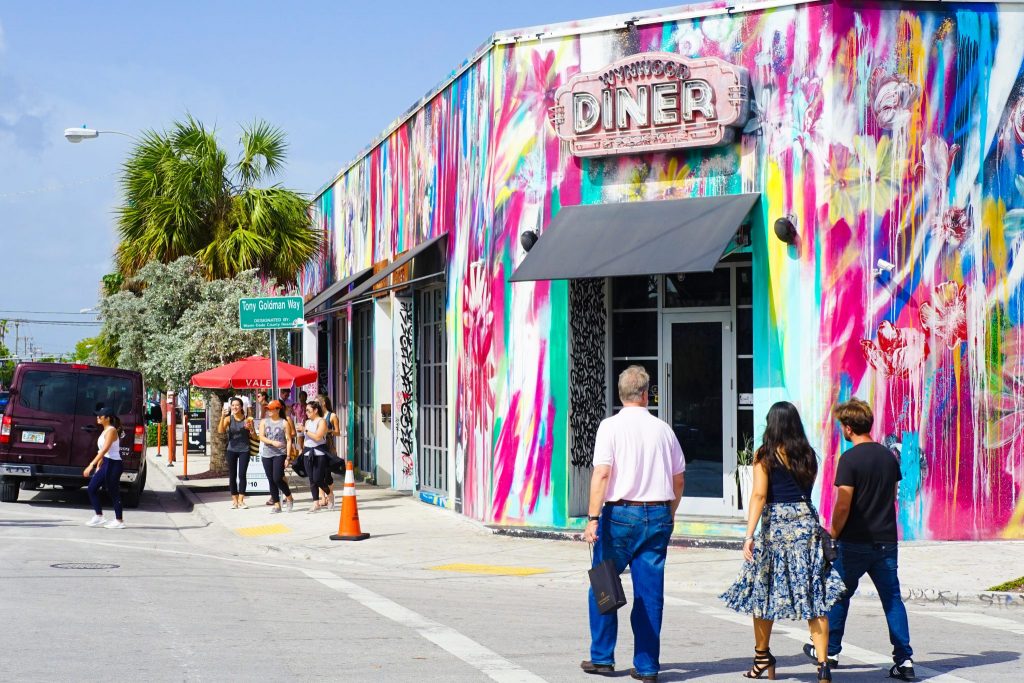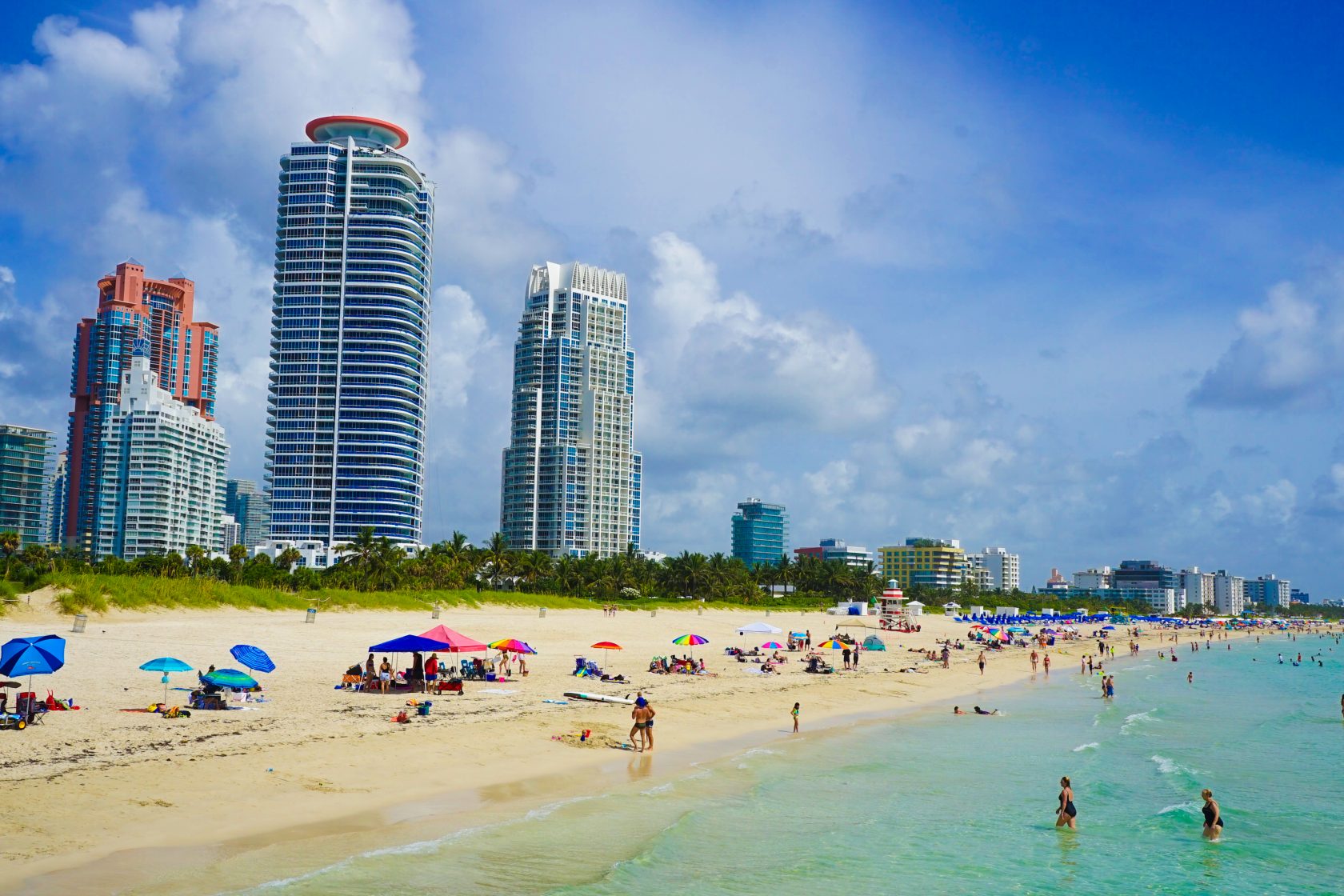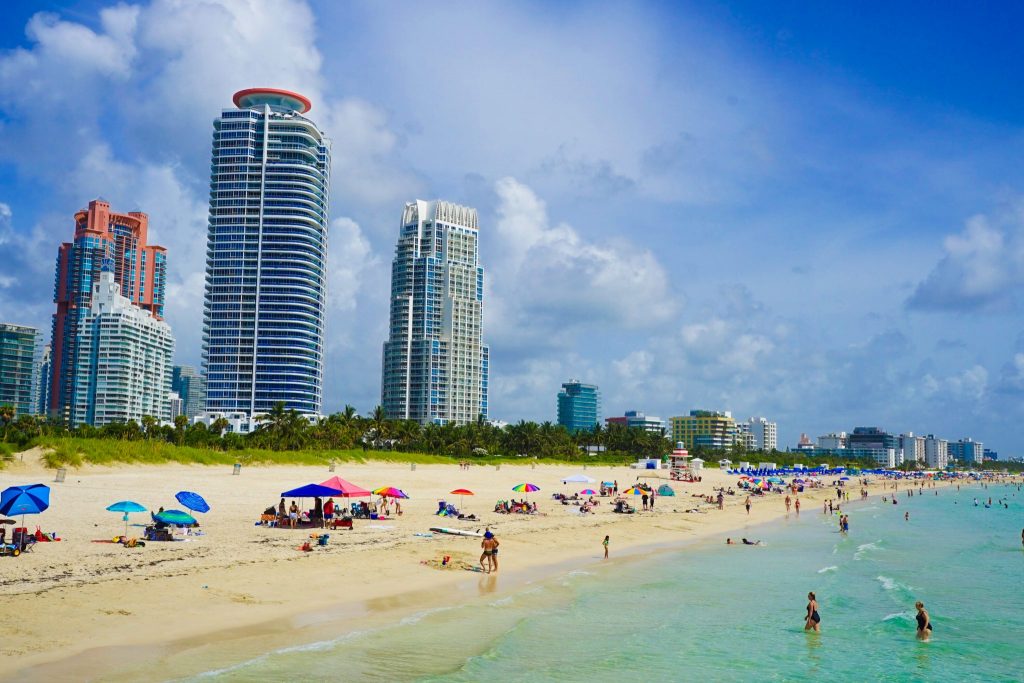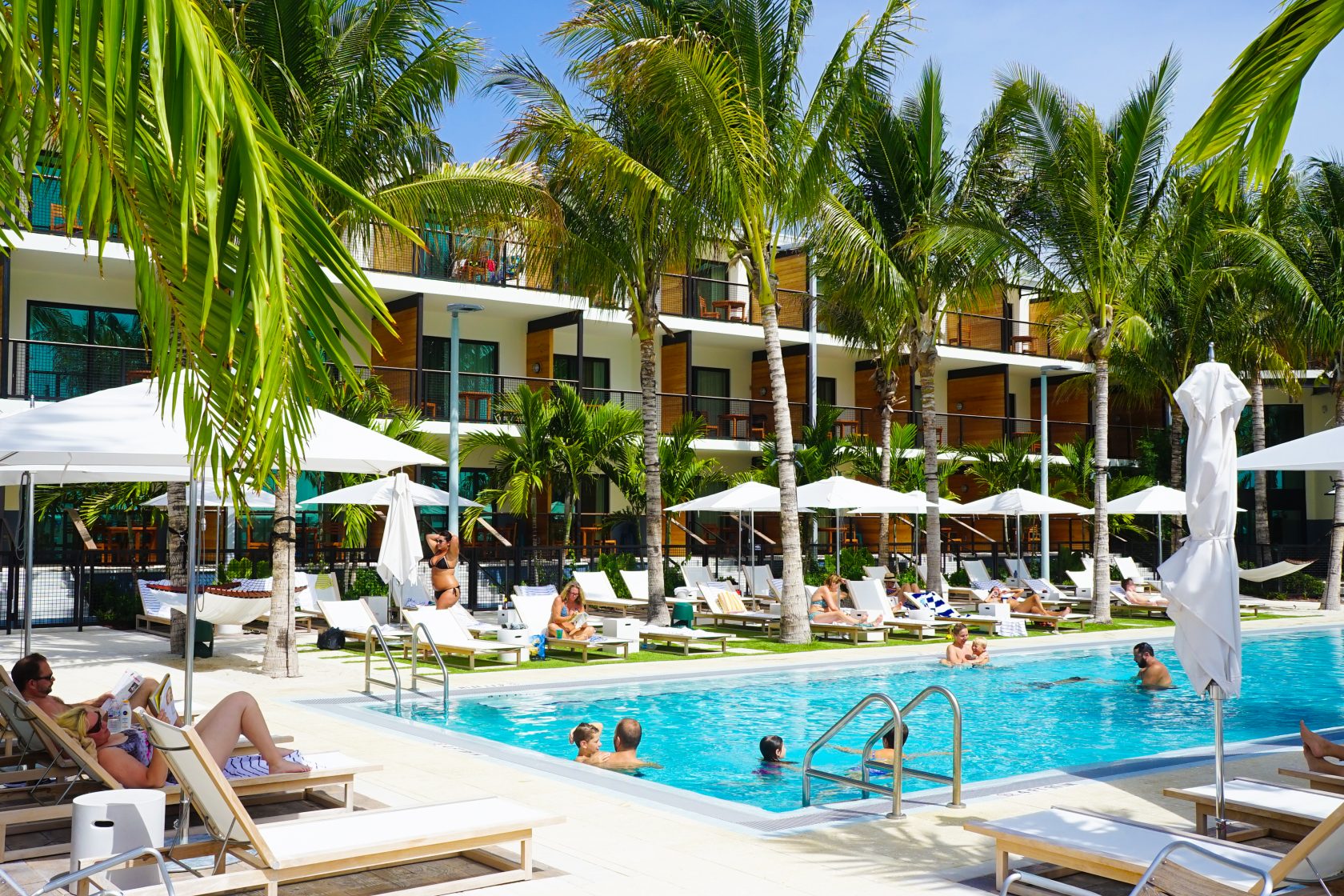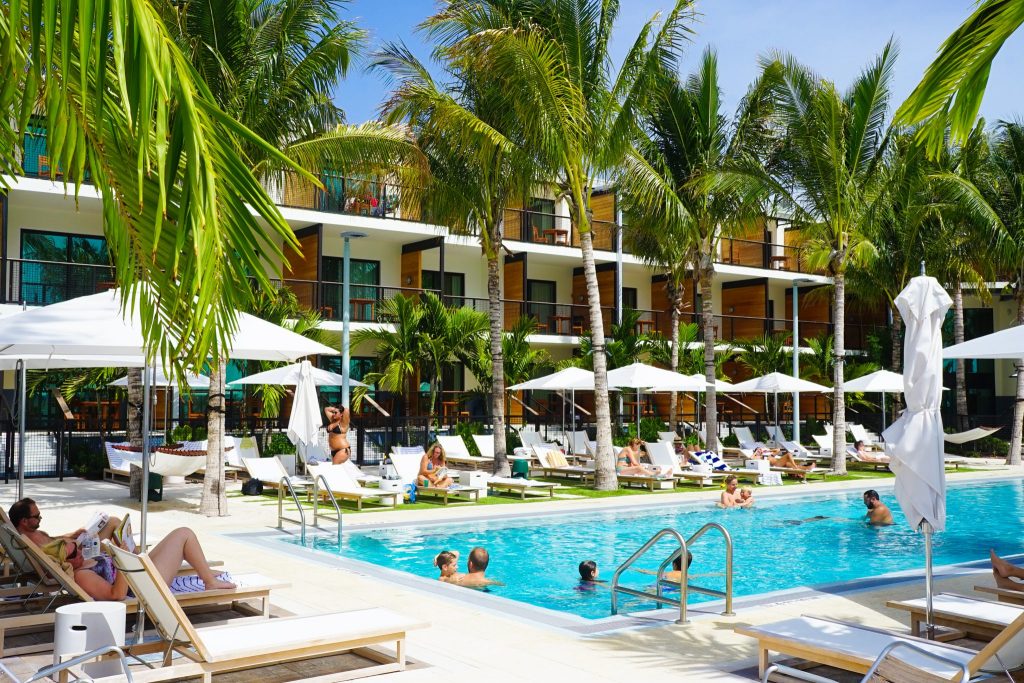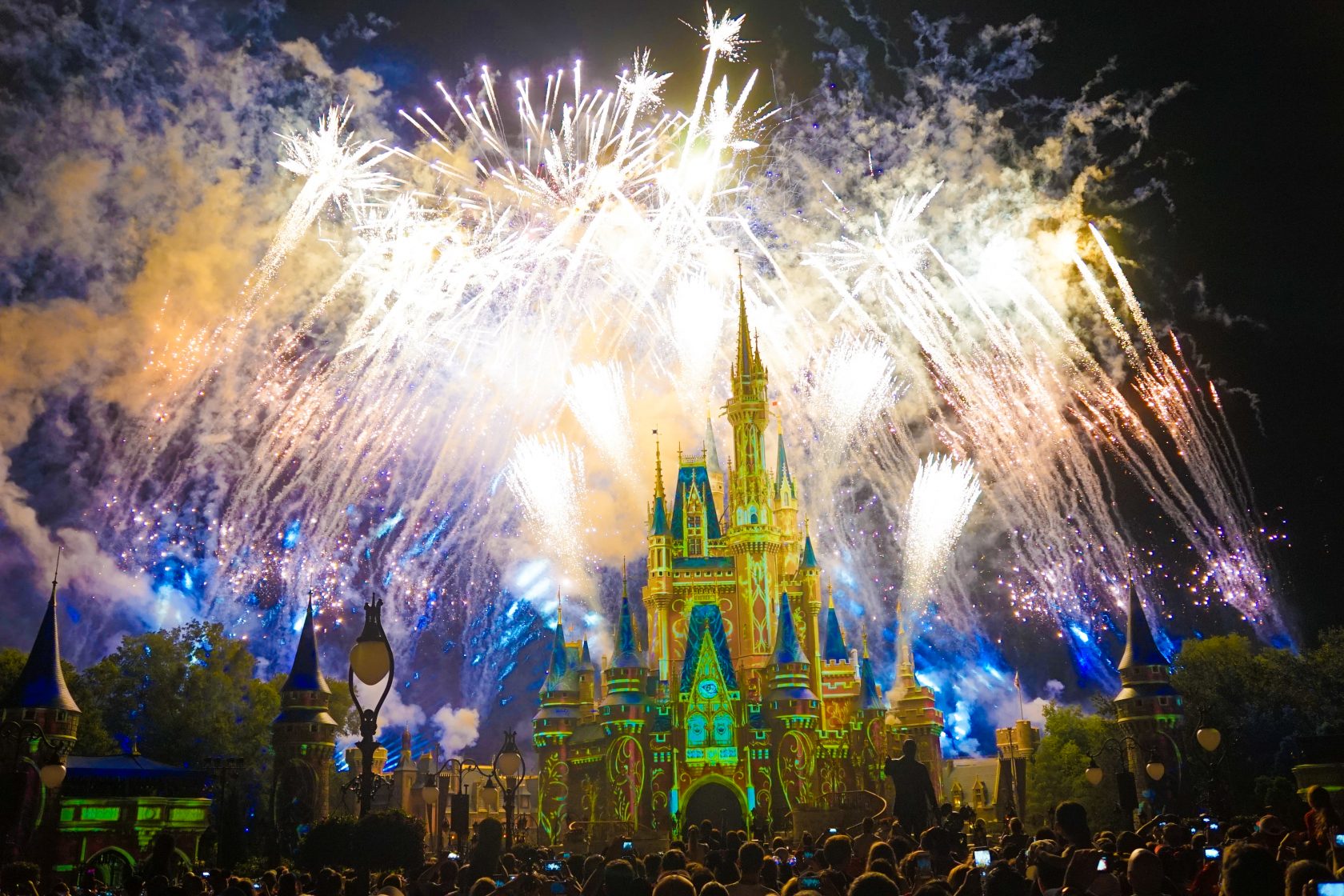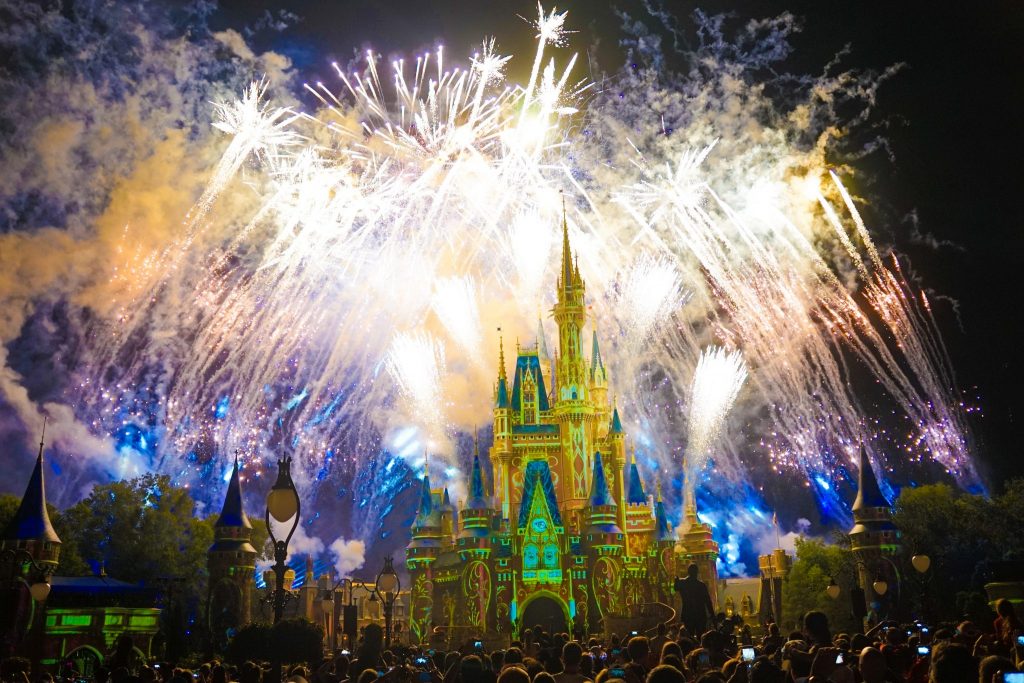 The Best Places To See On A Florida Road Trip From Orlando 🌴
Crystal River Florida is a magical place with exceptional wildlife spotting, quiet backwaters, small-town life and yes – the famous Manatee. When water temperatures in the Gulf of Mexico drop in the winter, the gentle manatees make their way upstream to the warmer water of Crystal River and the Three Sisters Springs.
Tourists from all over the world flock here to have an up-close and personal experience, as the only place in the United States you can legally enter the water with these wonderful and placid creatures.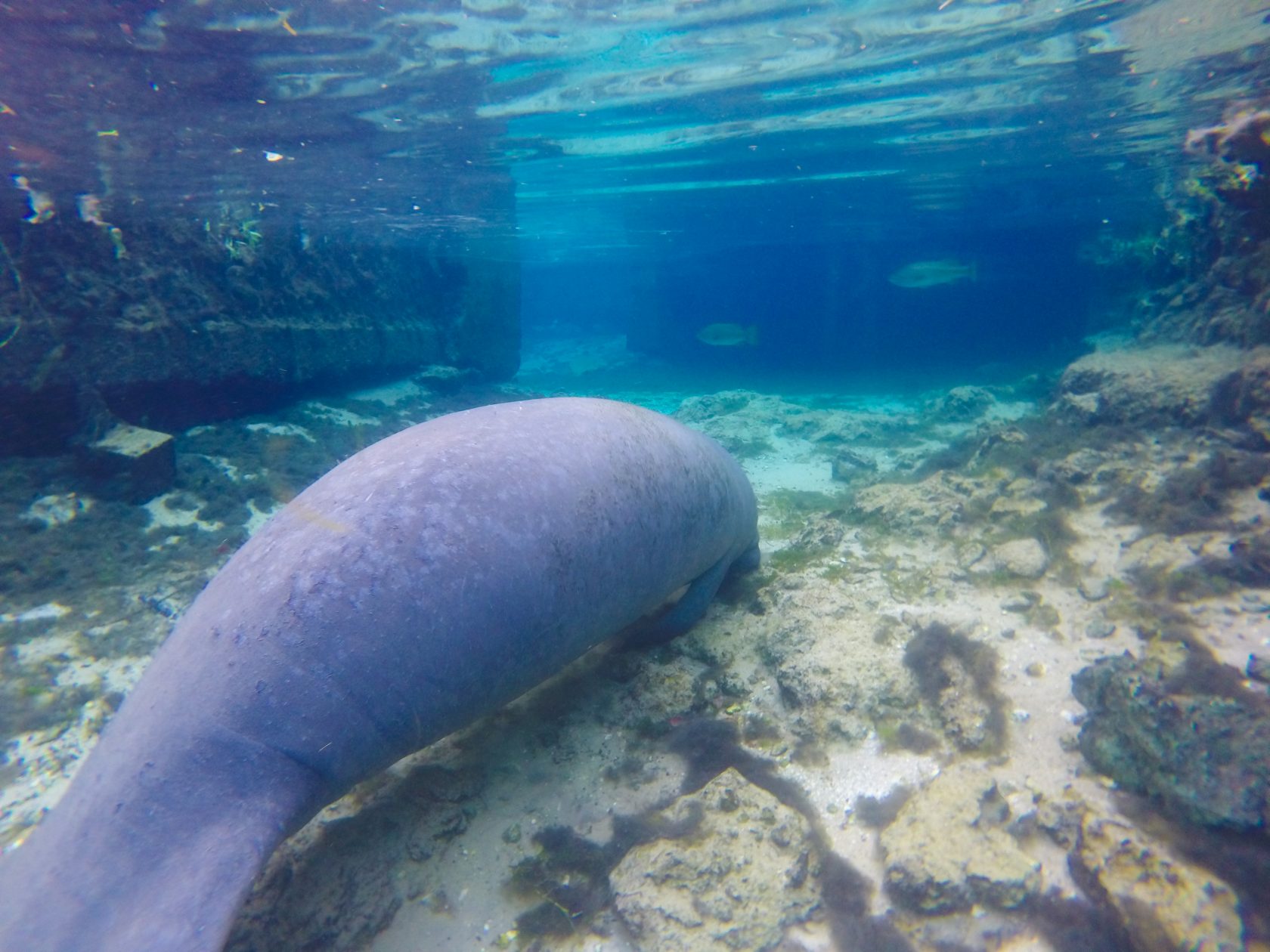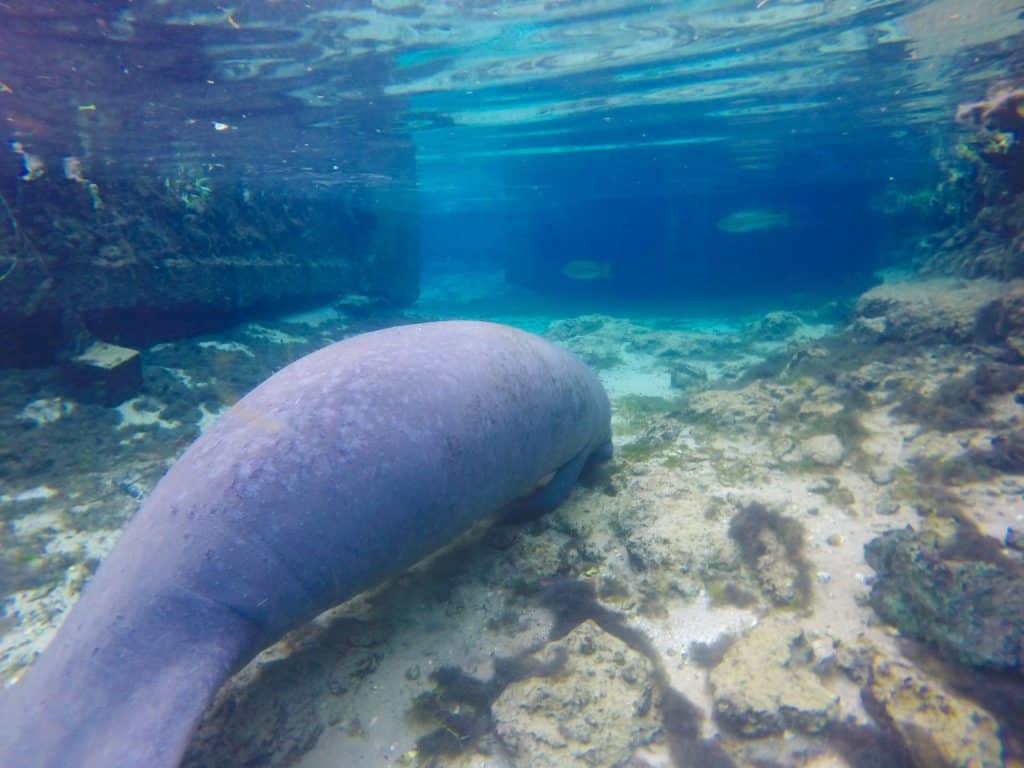 The Three Sisters Springs is easily one of the best national parks in Florida and while numbers are higher in the winter, there are manatees to be found here year-round, with much lower tourist numbers in the summer.
A bucket list experience for sure – this is one place you do not want to miss on a Florida road trip (and if you keep heading north you can enjoy the highlights of a Gulf Coast road trip)
Read more about swimming with manatees in Florida legally or click through to find the best accommodation options and deals in Crystal River Florida.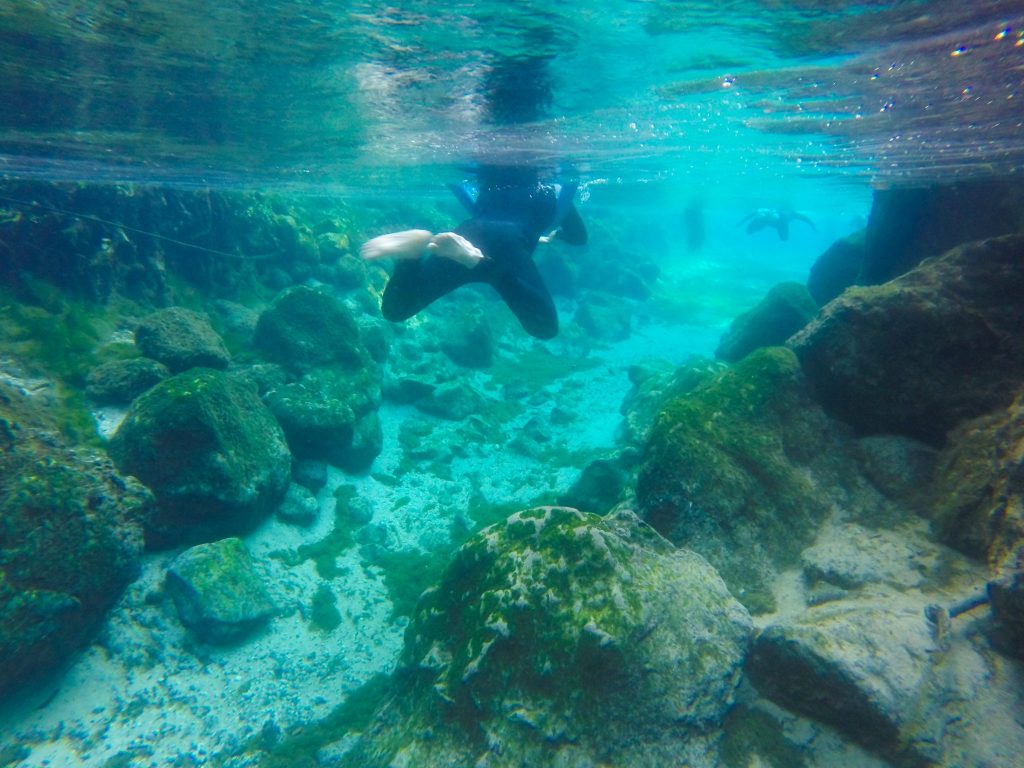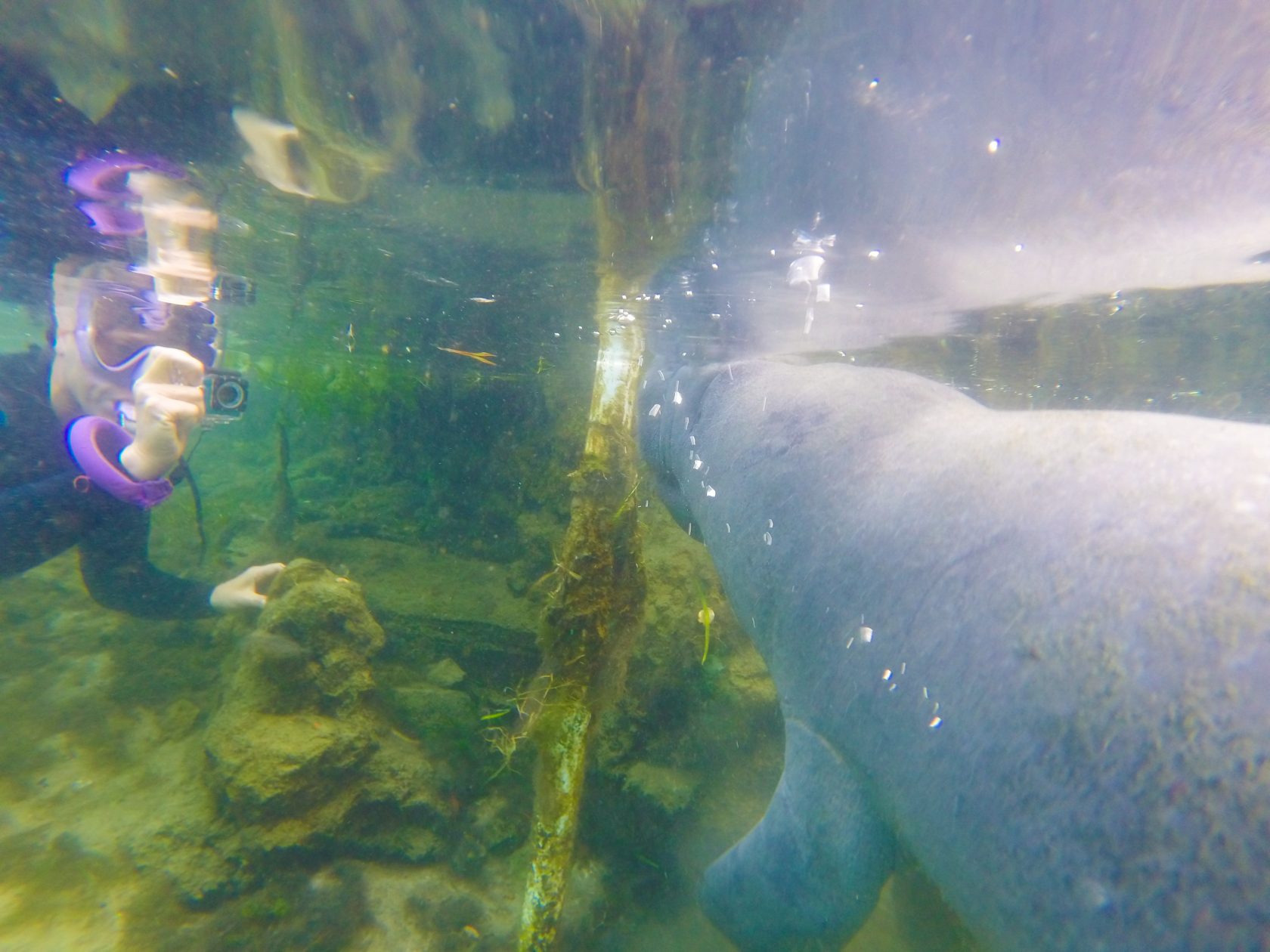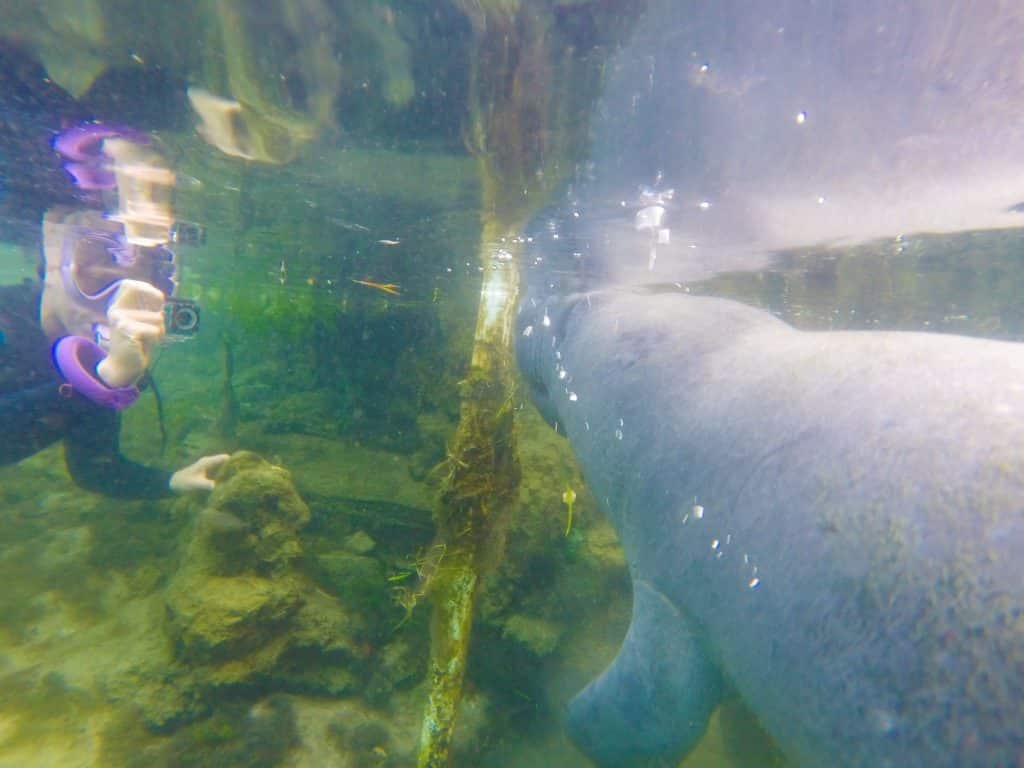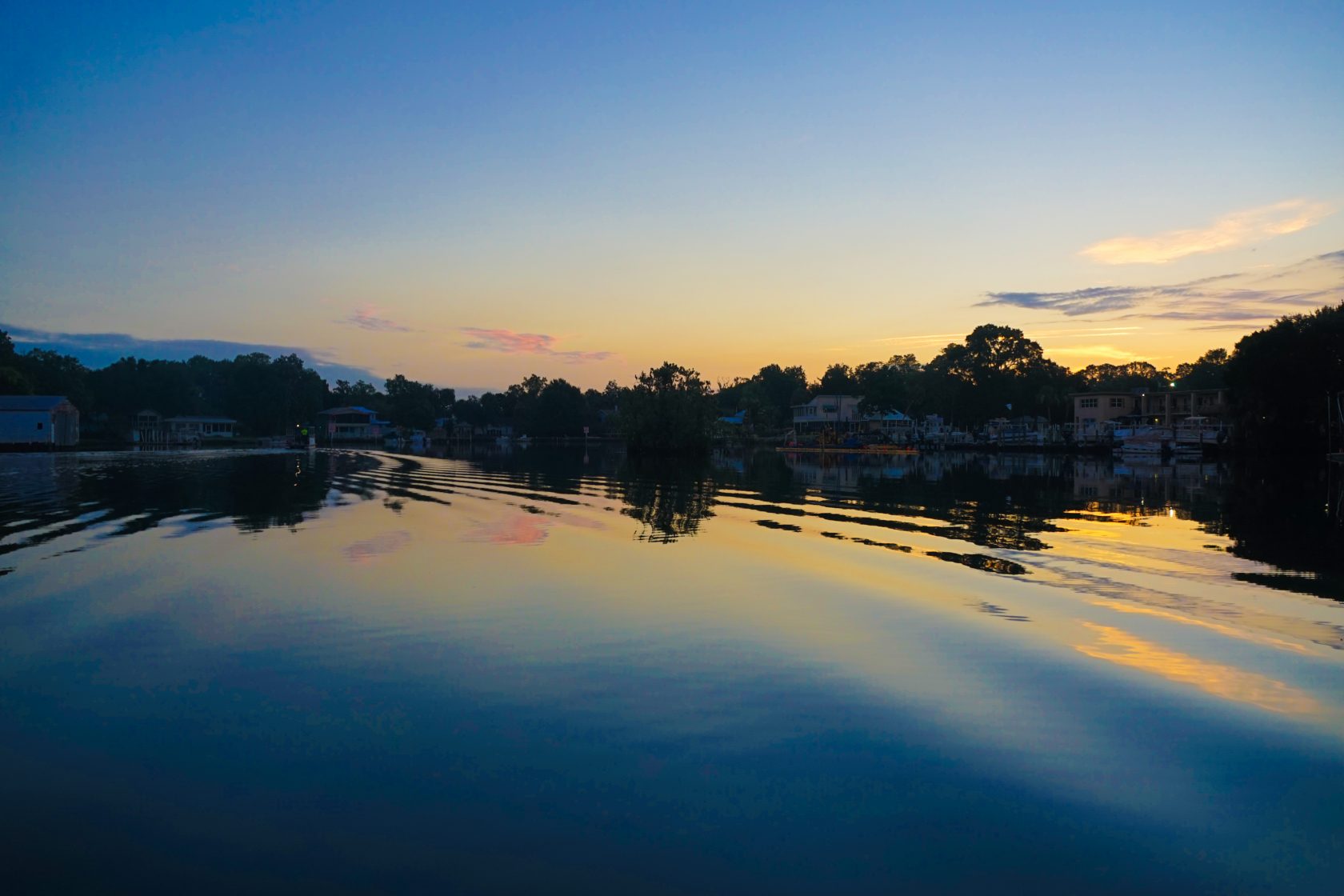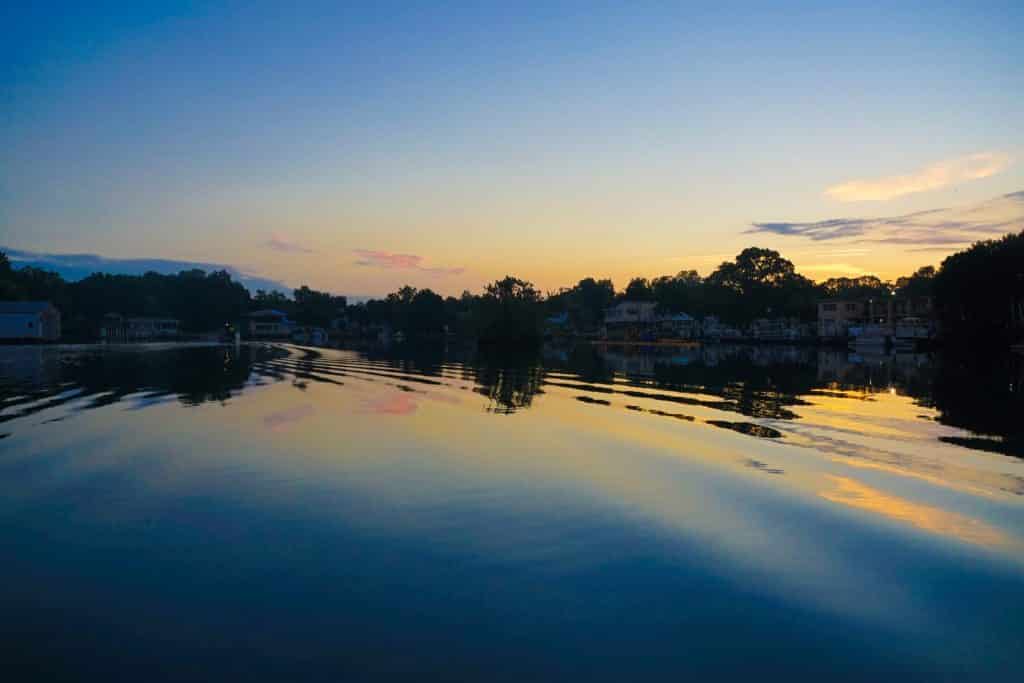 While Tampa is often overlooked as a sprawling business hub, there is actually a lot on offer here for a day or two! With the world-class Florida Aquarium, plenty of urban green spaces, great museums, a thriving food scene – and yes, access to Florida's Gold Coast – this is one stylish city.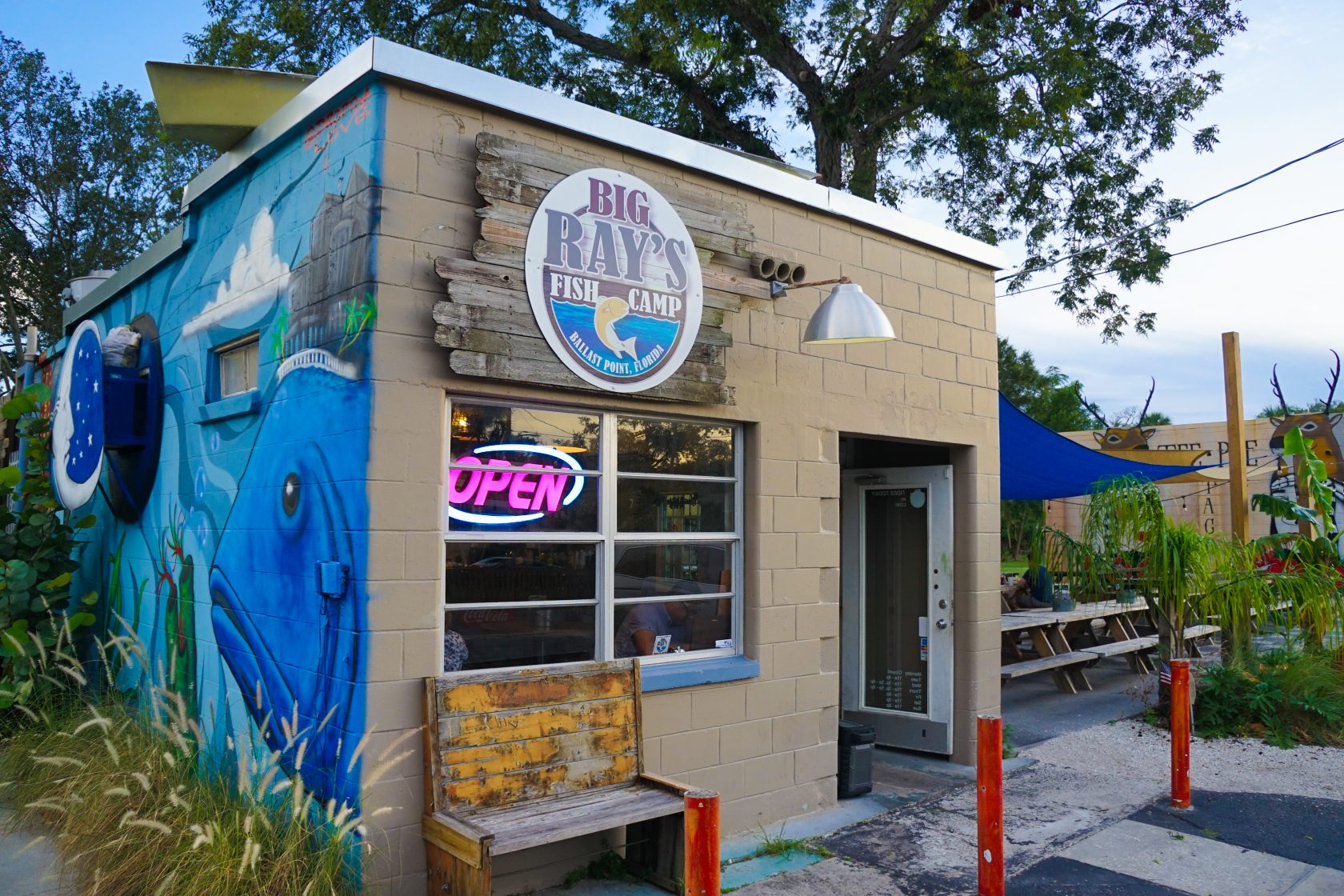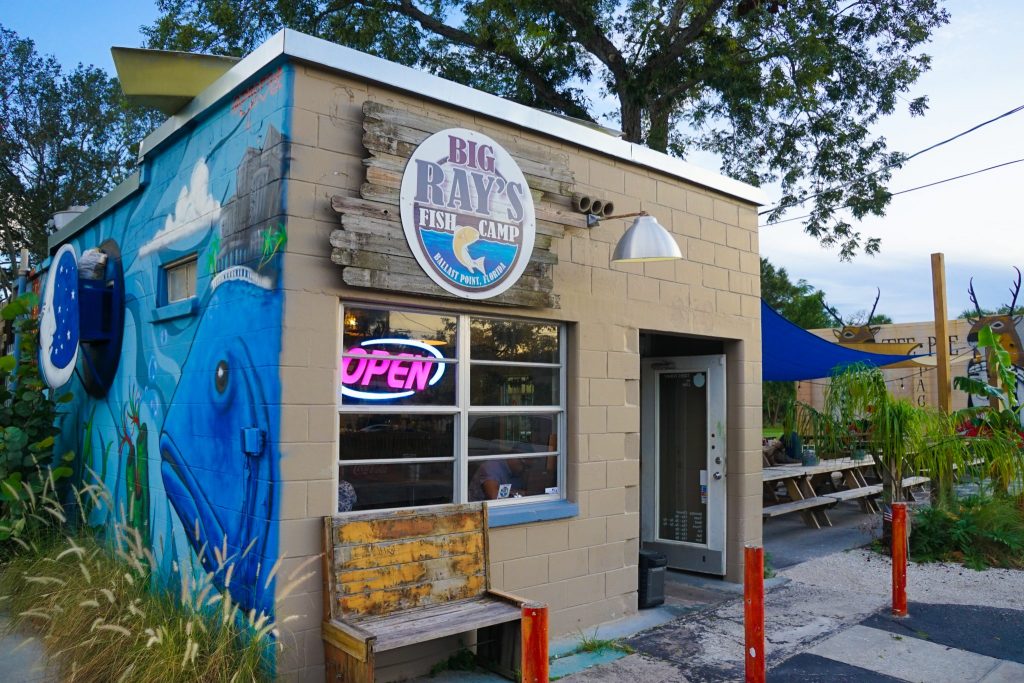 The newly opened Riverwalk is not to be missed, nor is Florida's best grouper sandwiches at Big Rays Fish Camp – and if you're in town around Halloween the Chamber of Terror is an amazing haunted boat attraction on a real US navy boat. Of course, there is also the famous Busch Garden's amusement park too if you're looking for some year-round thrills.
Click through to find the best accommodation options and deals in Tampa Florida.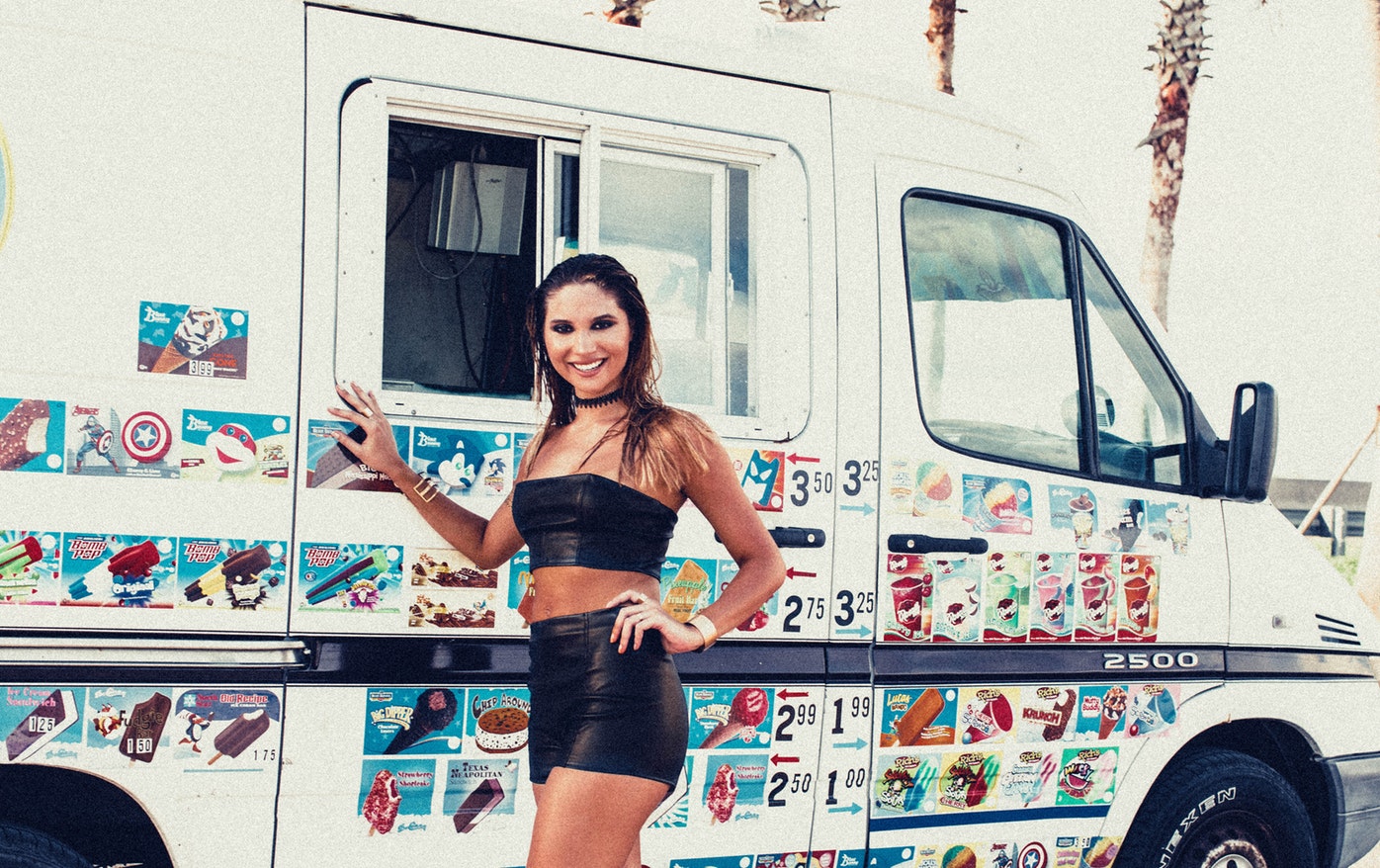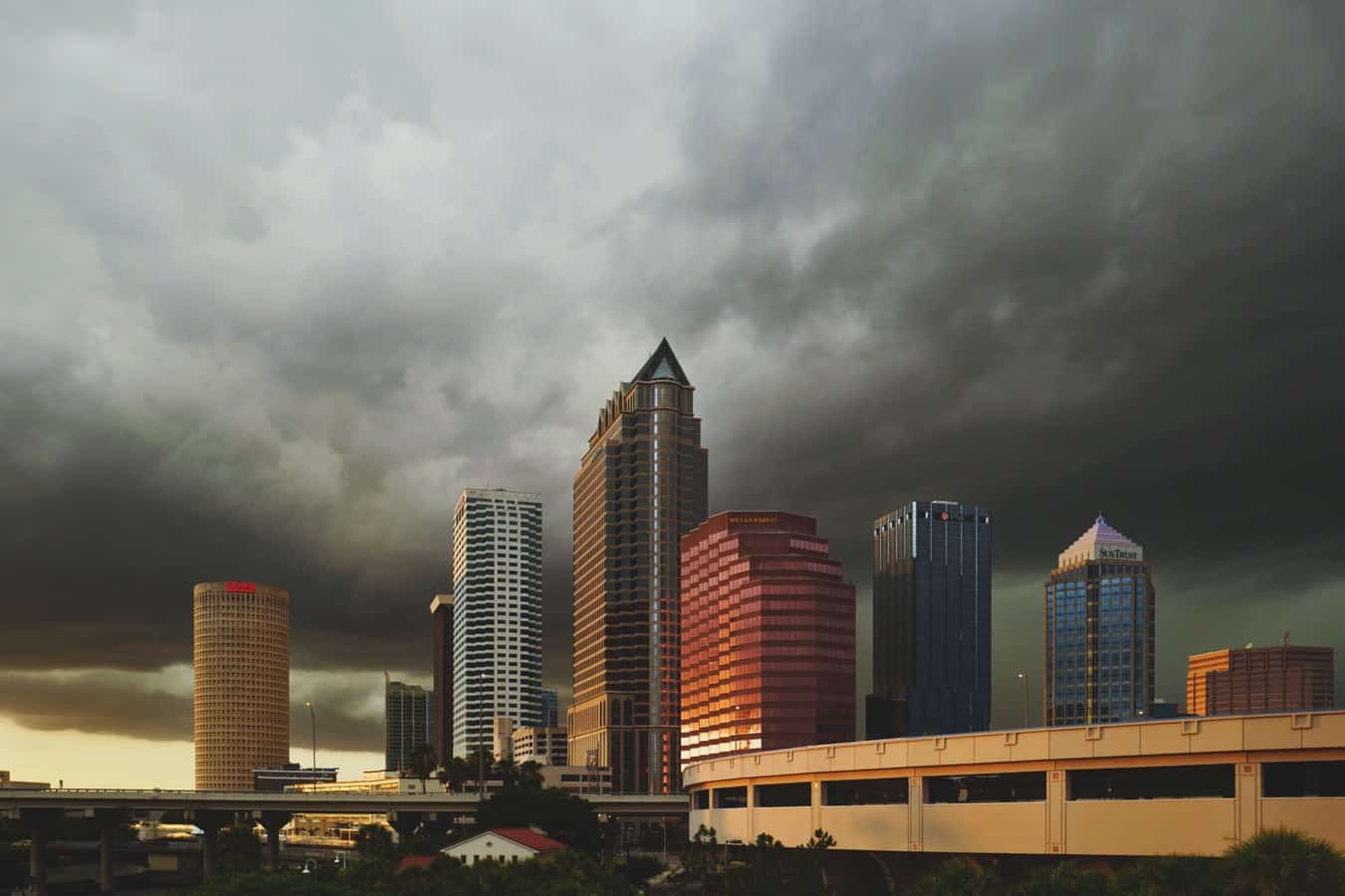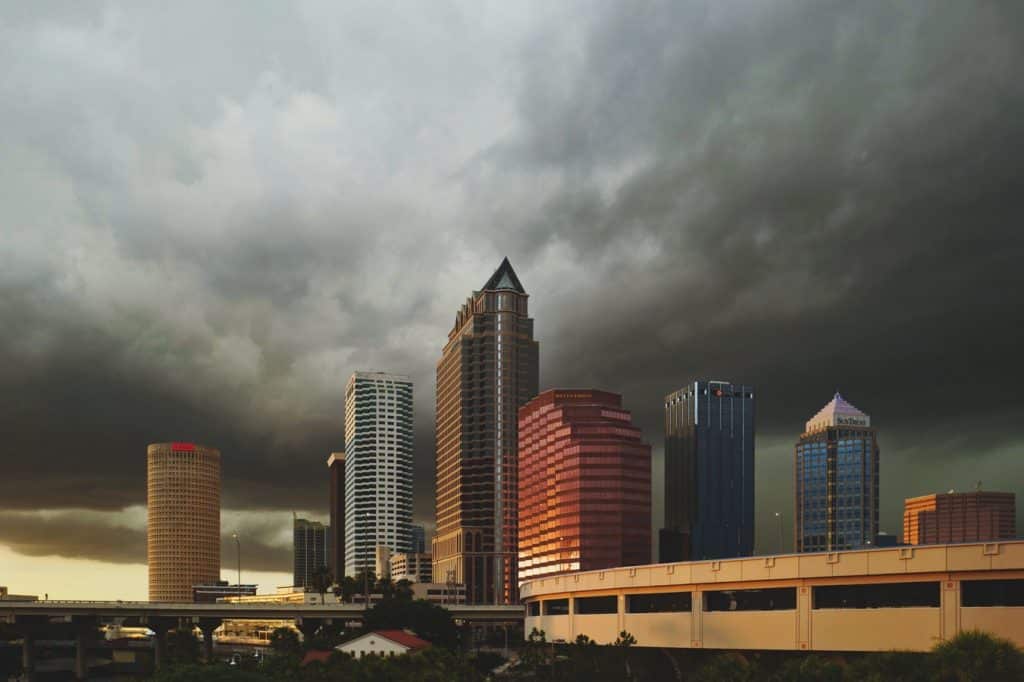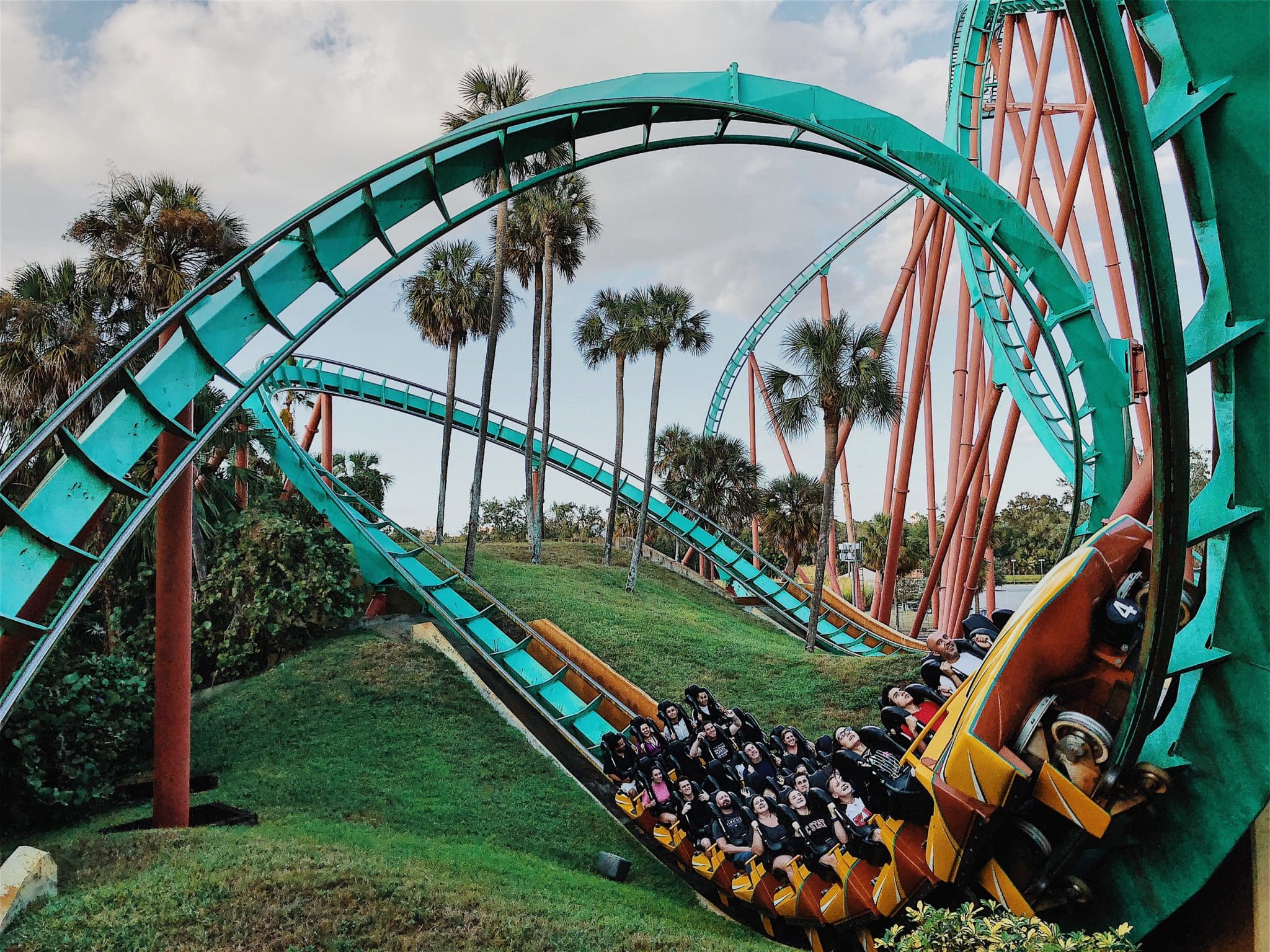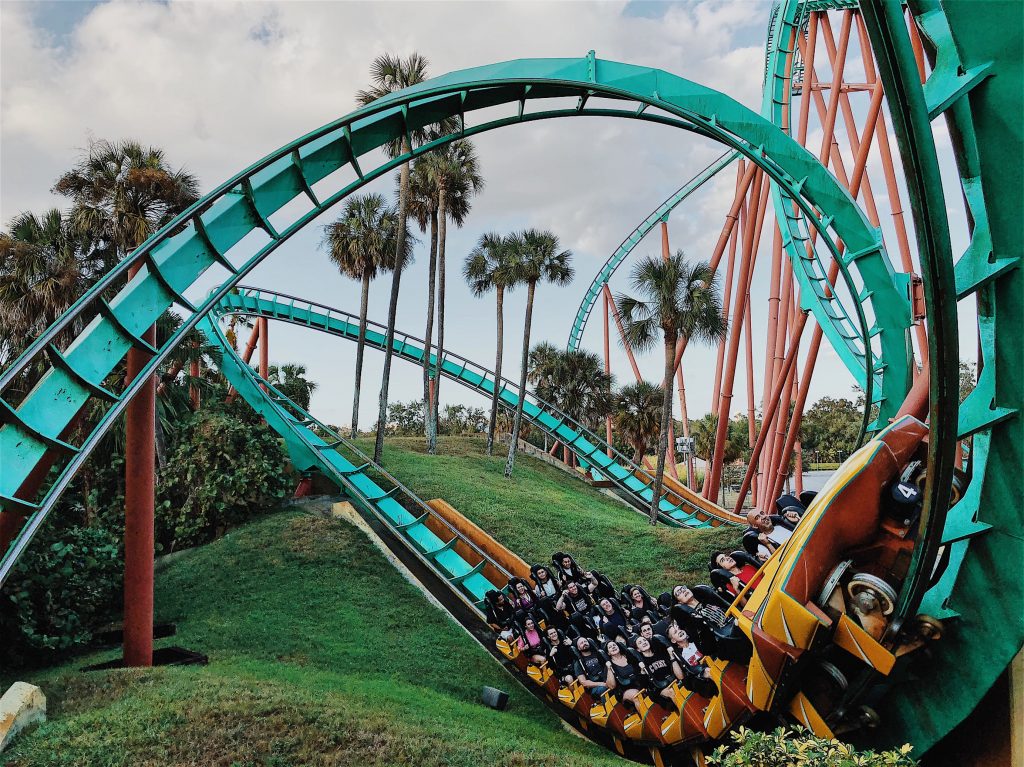 The Everglades National Park is a 1.5-million-acre world-famous wetland preserve – and one of the best national parks in Florida. With everything from coastal mangroves, to marshes and pine flat woods, not to mention all the animal species, this iconic park invigorates the senses and gives you a big breath of fresh air.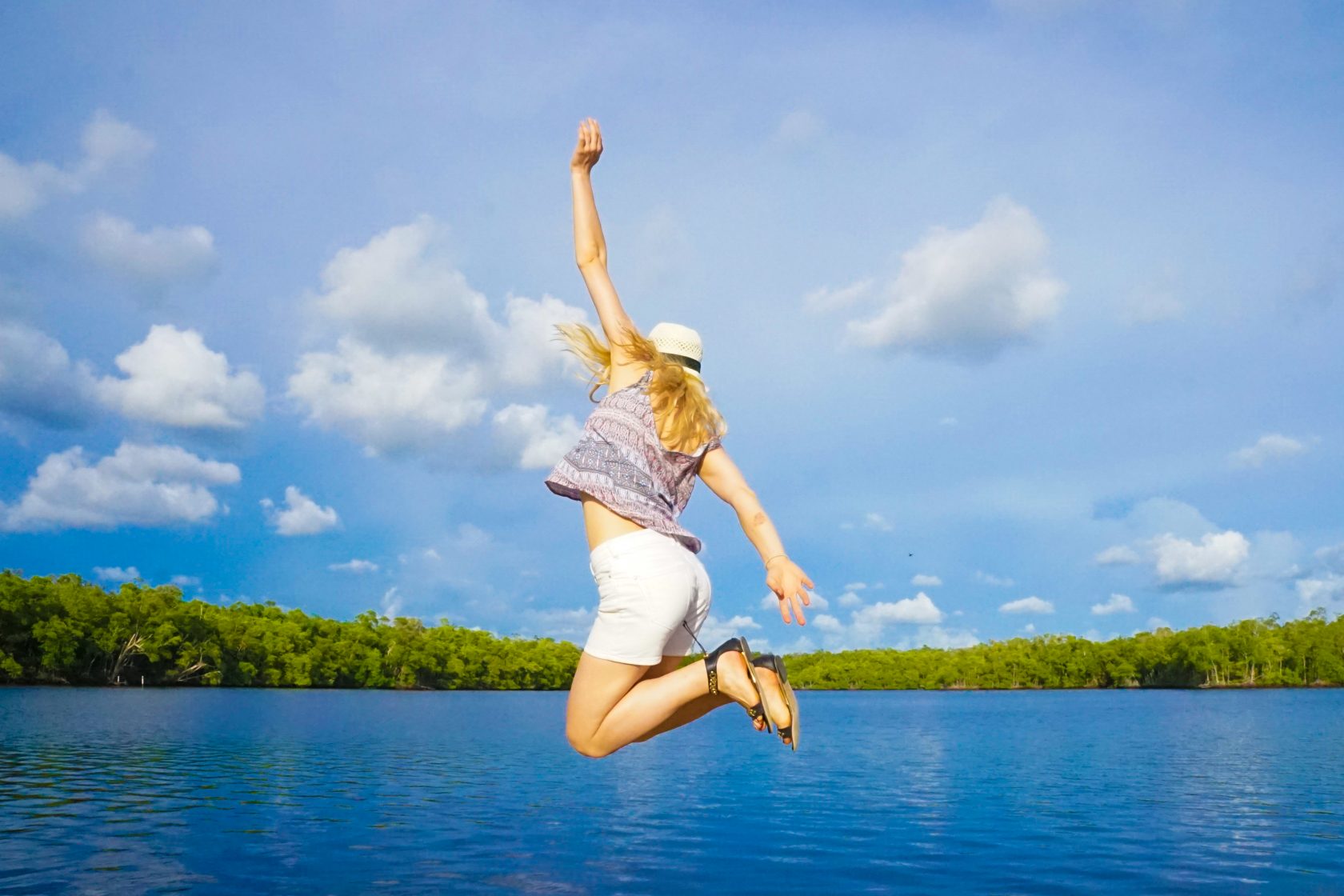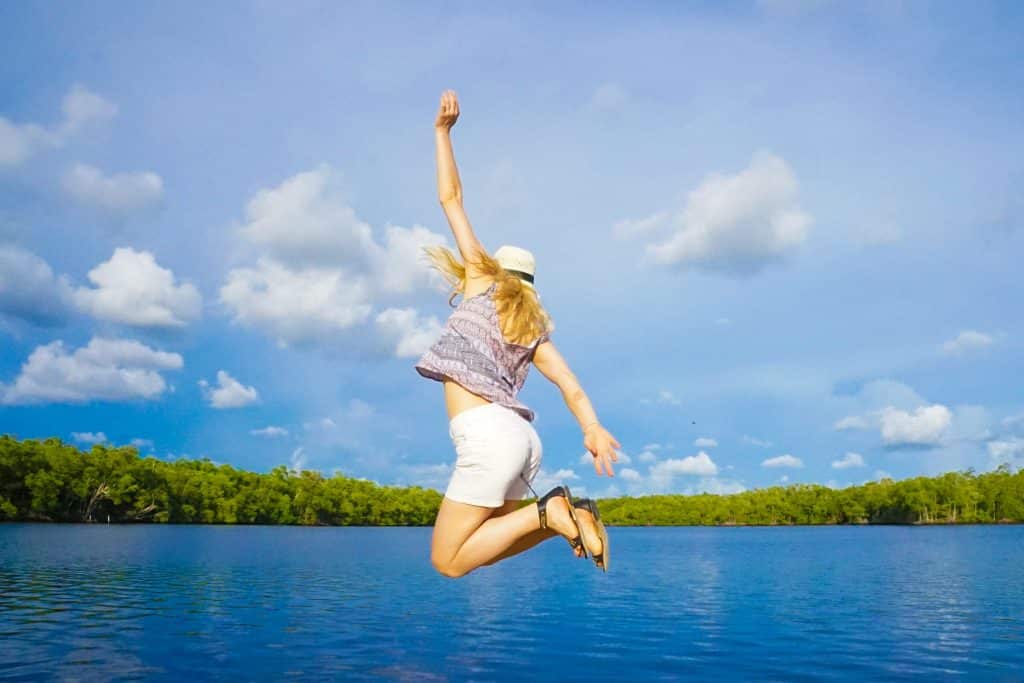 The top activities in the Everglades are kayaking and airboat riding, but there are plenty of free boardwalks to be found. The best place to access the Everglades is from Everglades City, and the Ivy House Bed & Breakfast is the perfect place to stay with great rates, an internal swimming pool, in-house kayaking tours and more.
Click through to find the best Everglades airboat tours and accommodation options in Everglades City.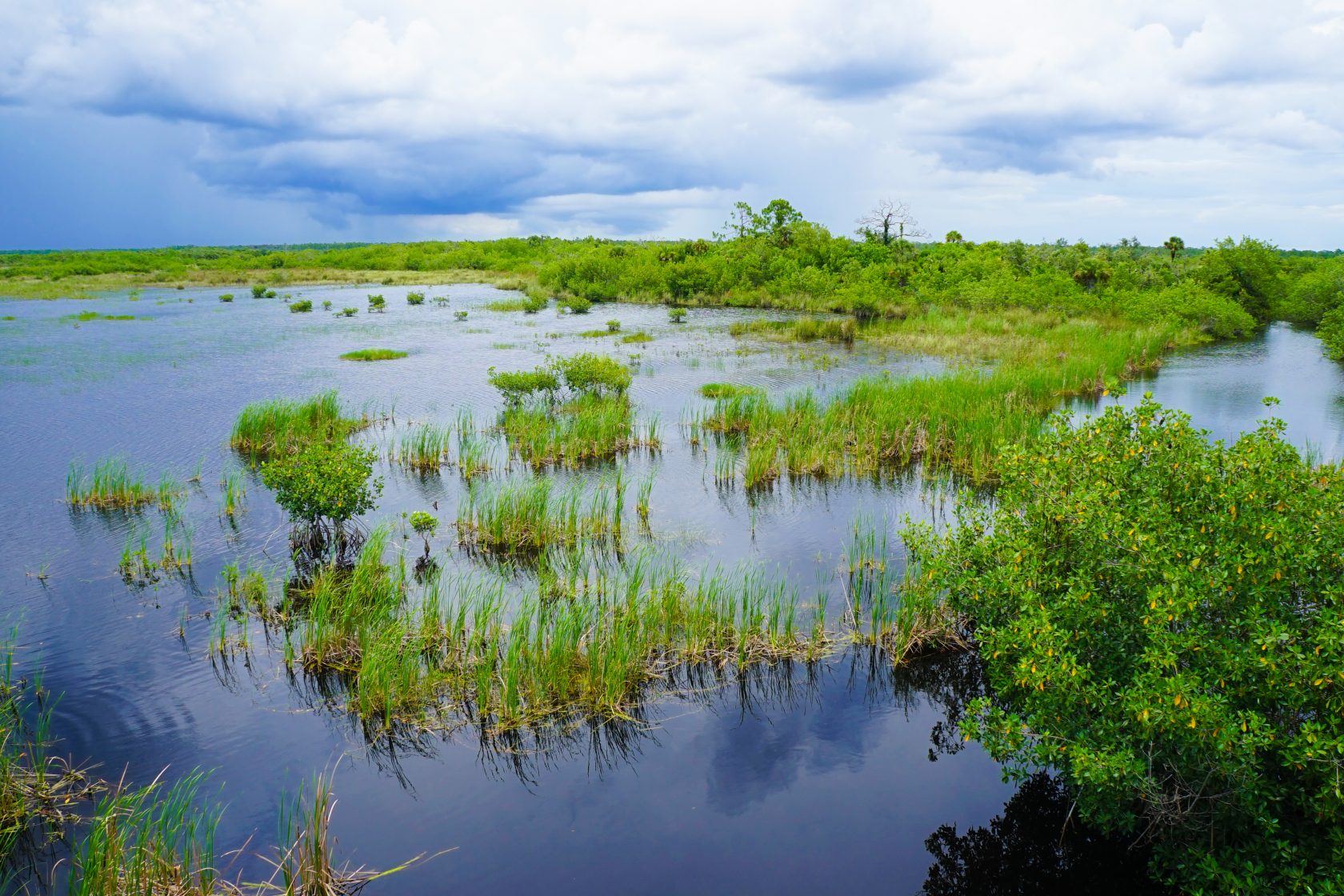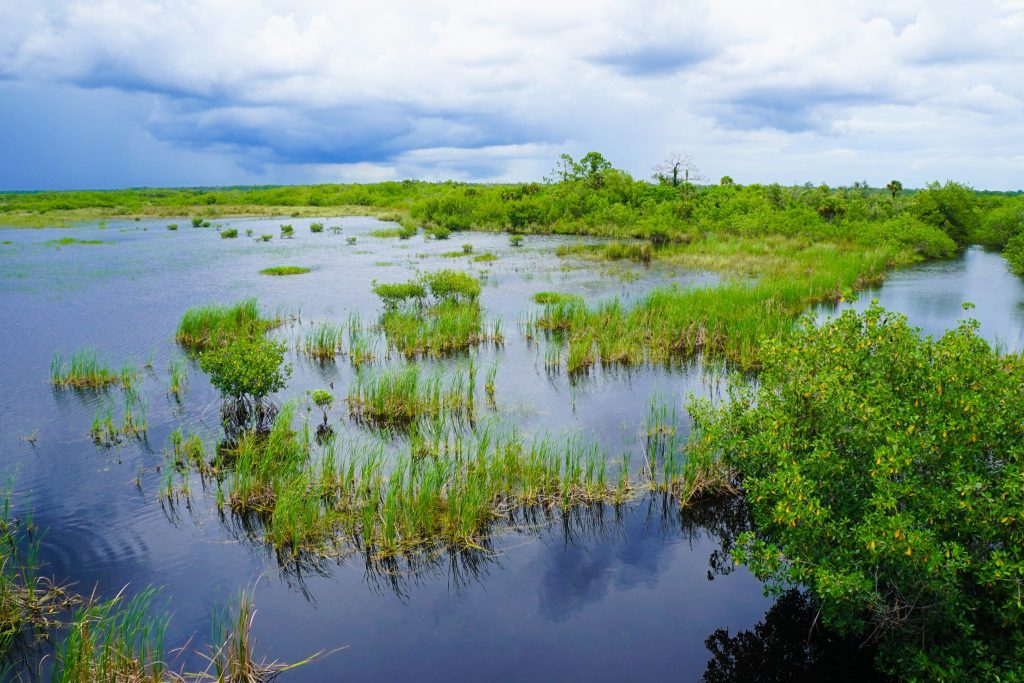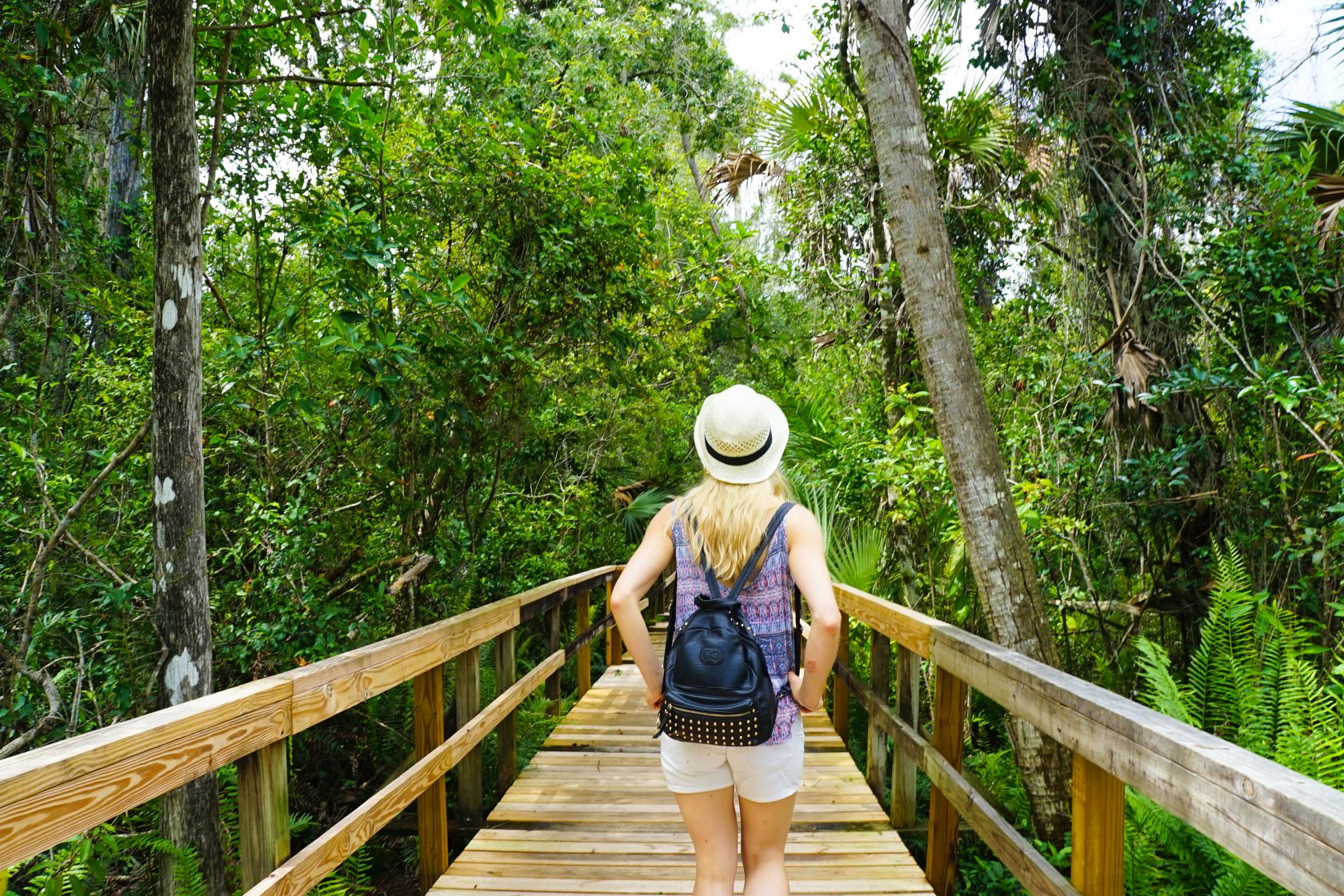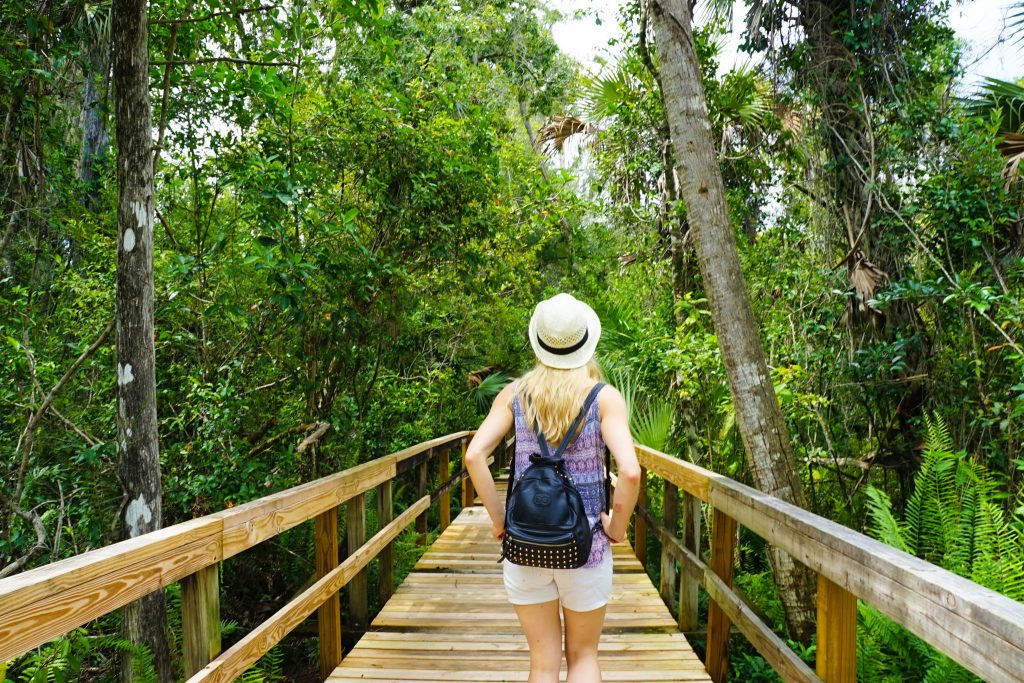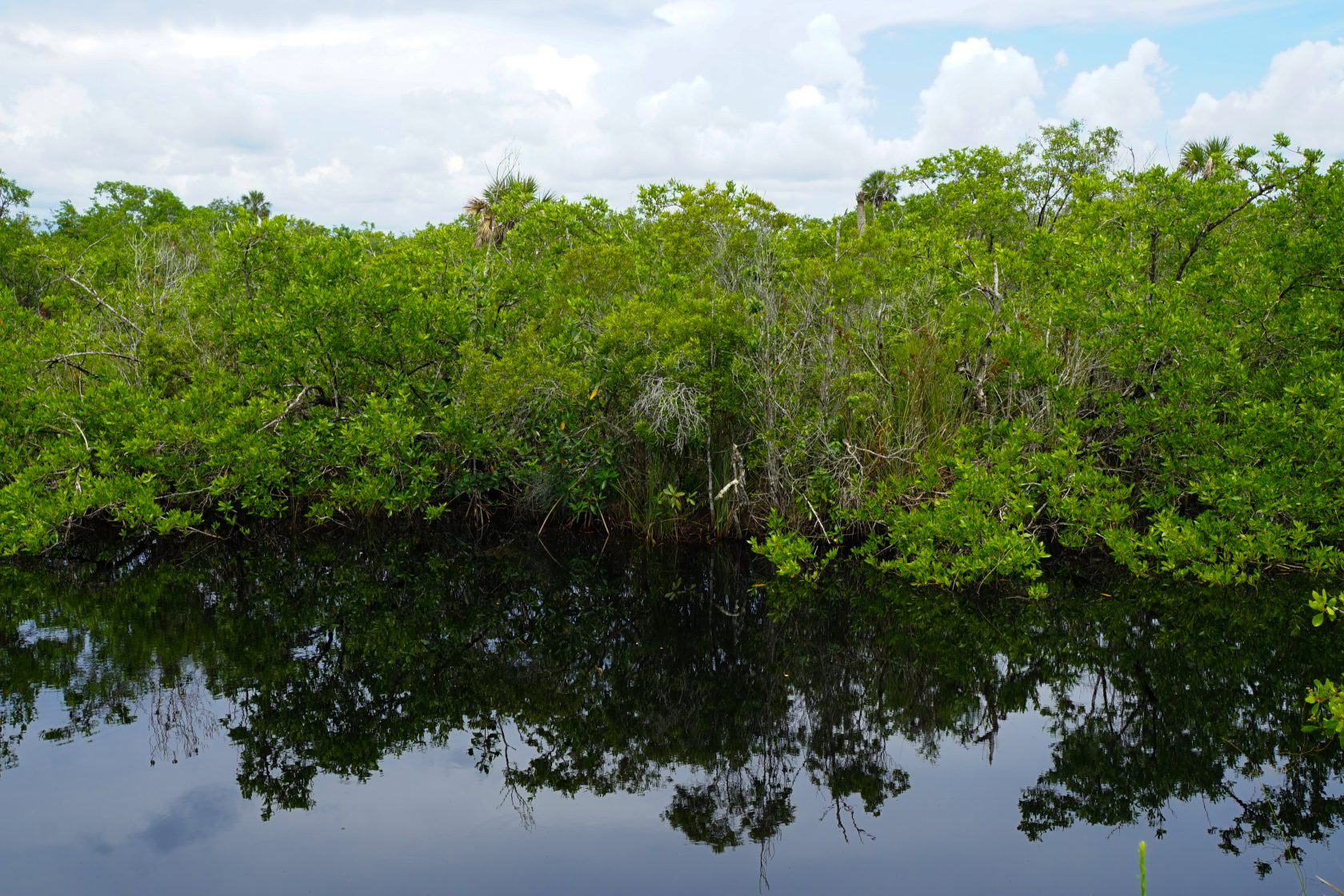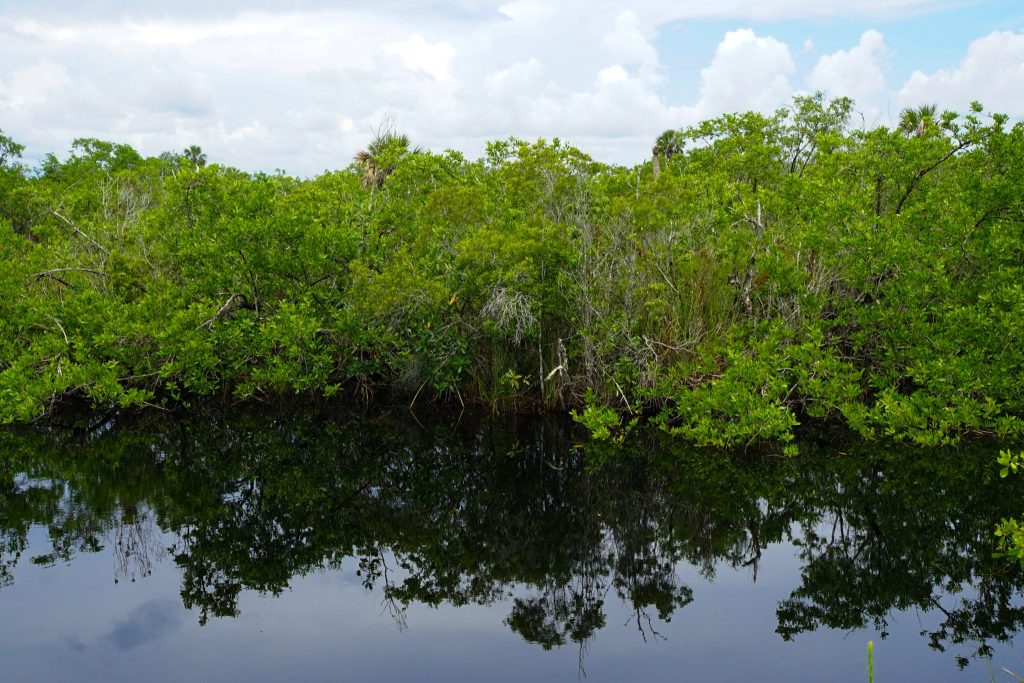 No list of the best things to do in Florida would be complete without Walt Disney World Orlando. One of the most popular tourist attractions on Earth (and the most visited vacation resort in the world) – this resort is the flagship of Disney worldwide and worth dedicating at least a few days.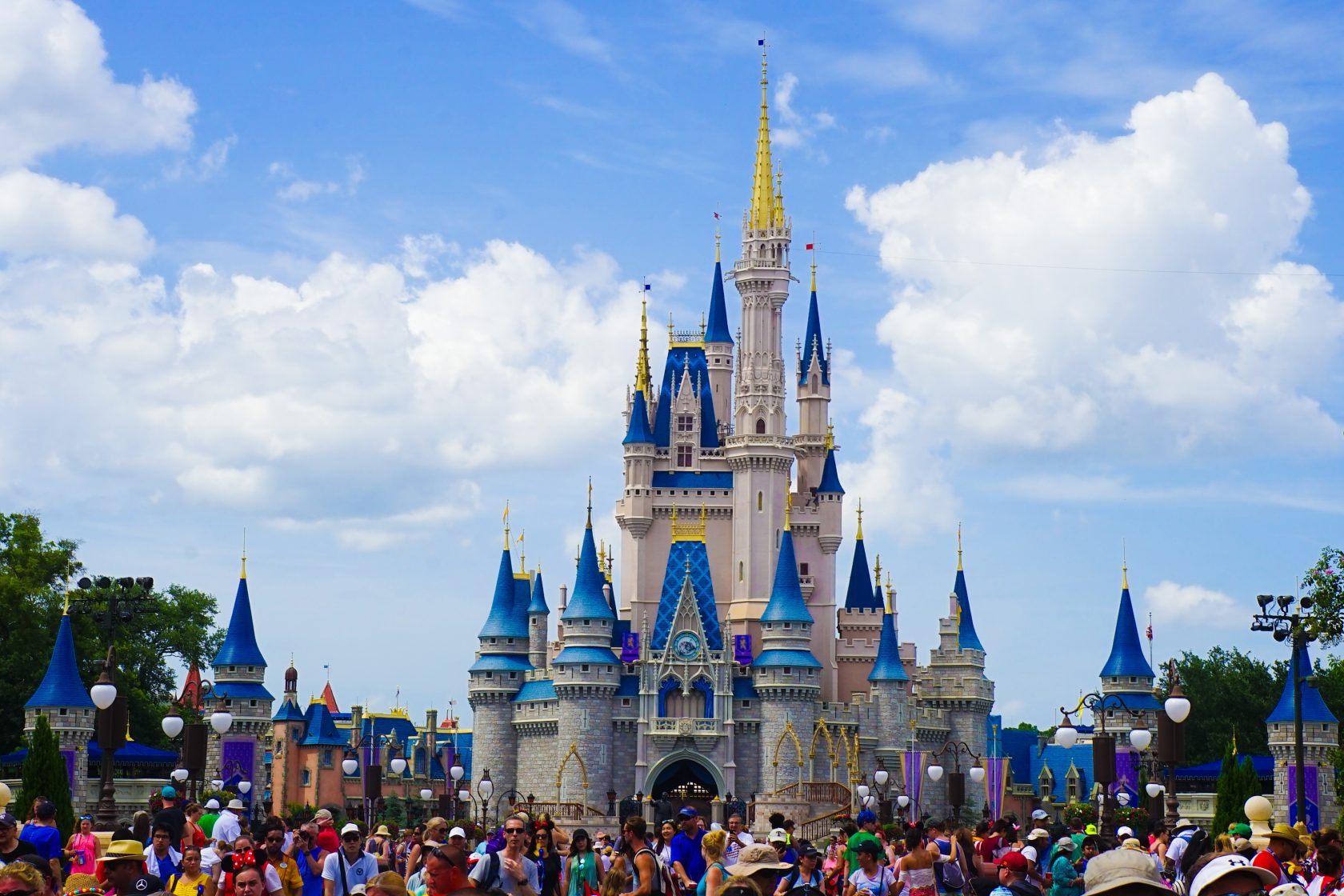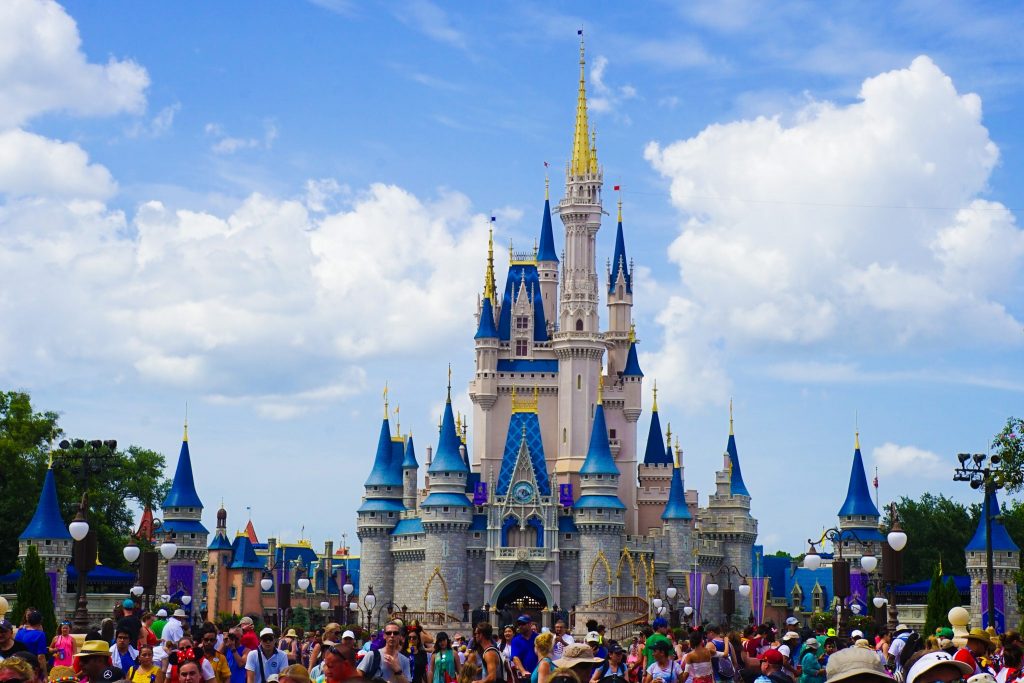 There are four separate parks: Magic Kingdom, Epcot,  Hollywood Studios and Animal Kingdom, each of which is worth a day each on it's own, which is exactly what the Disney Four Park Pass is perfectly designed for, however if you only have one-day the Magic Kingdom Park is the most iconic and it's night-time shows just cannot be missed.
And trust me, you are never too old for a trip to DisneyWorld! 
Make sure to read the best DisneyWorld Orlando Tips before you go, and see all of the Disney Ticket deals available.  Best sure to get accommodation close to DisneyWorld – and consider car hire from Orlando airport as the shuttles are notoriously bad.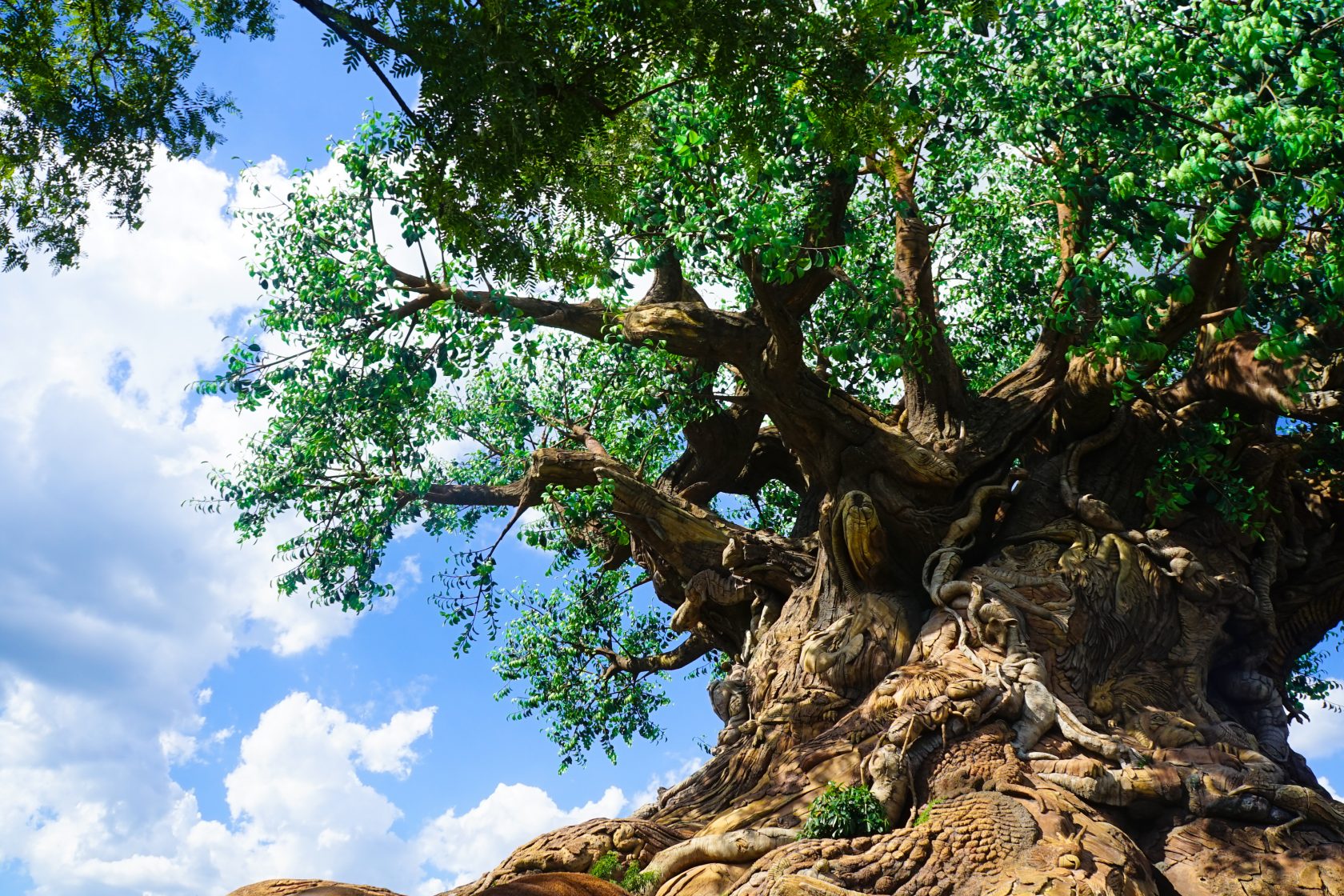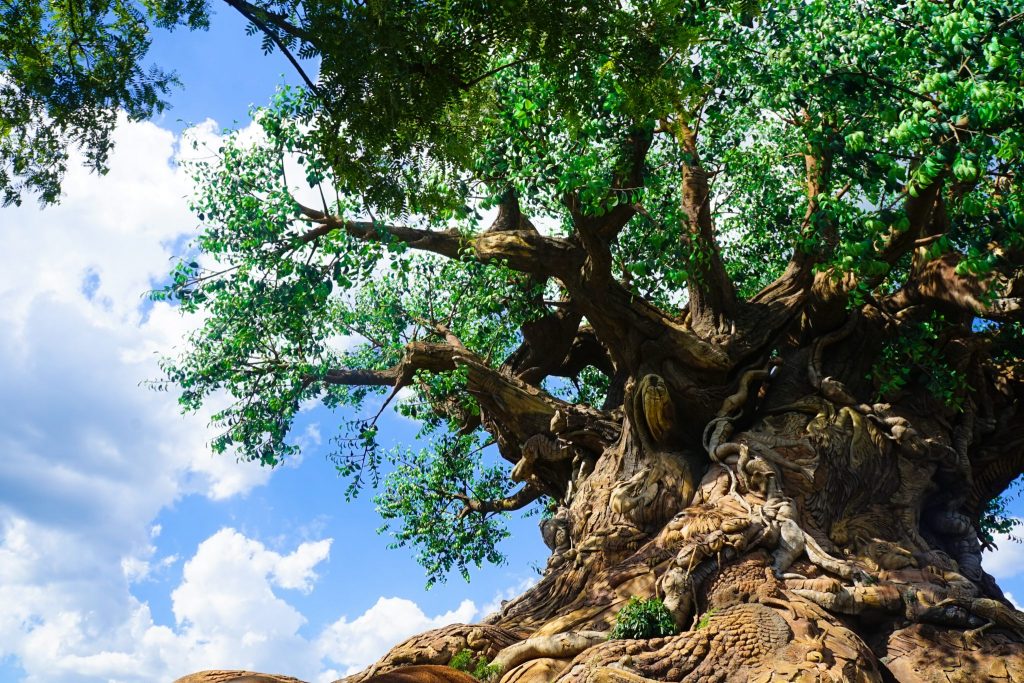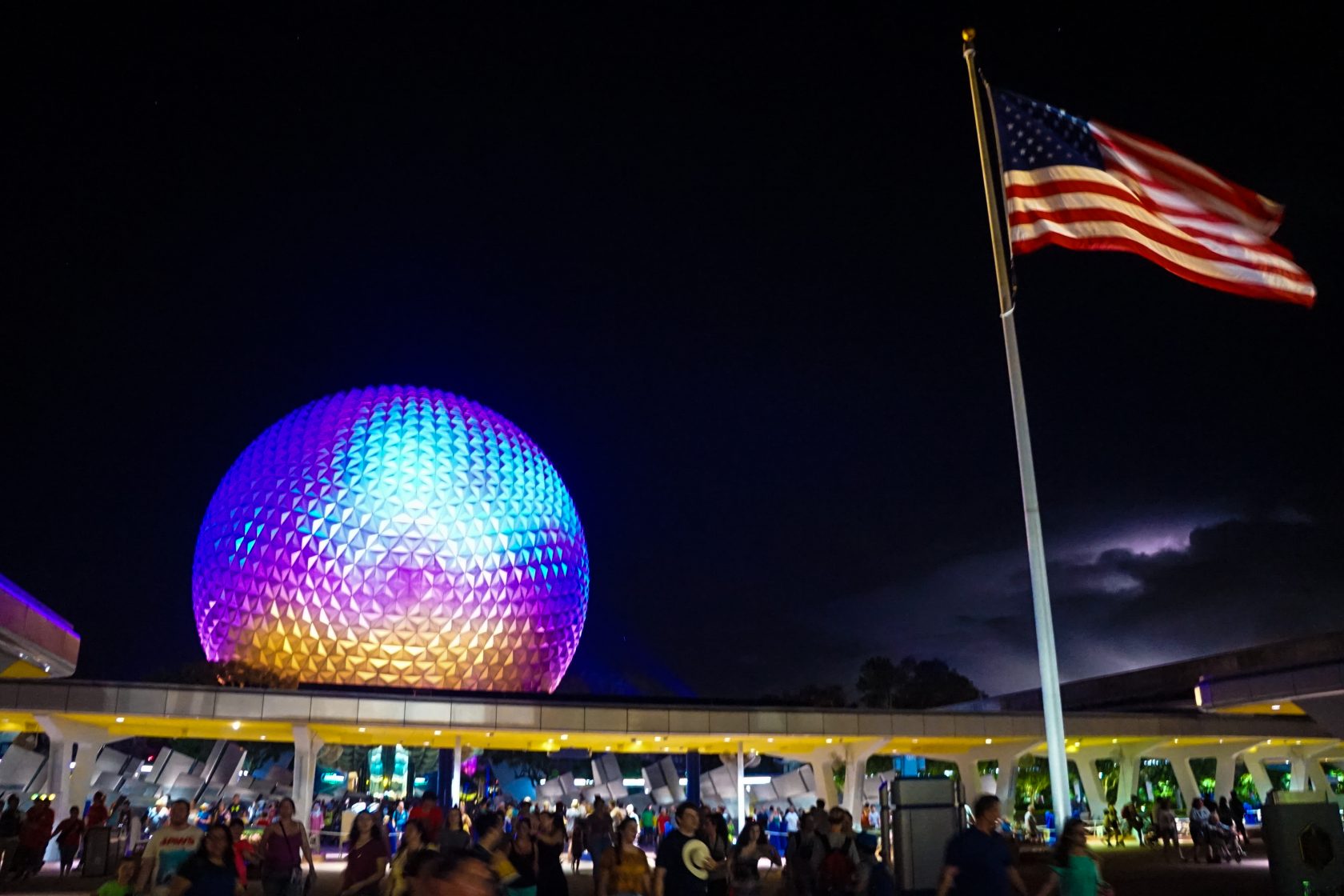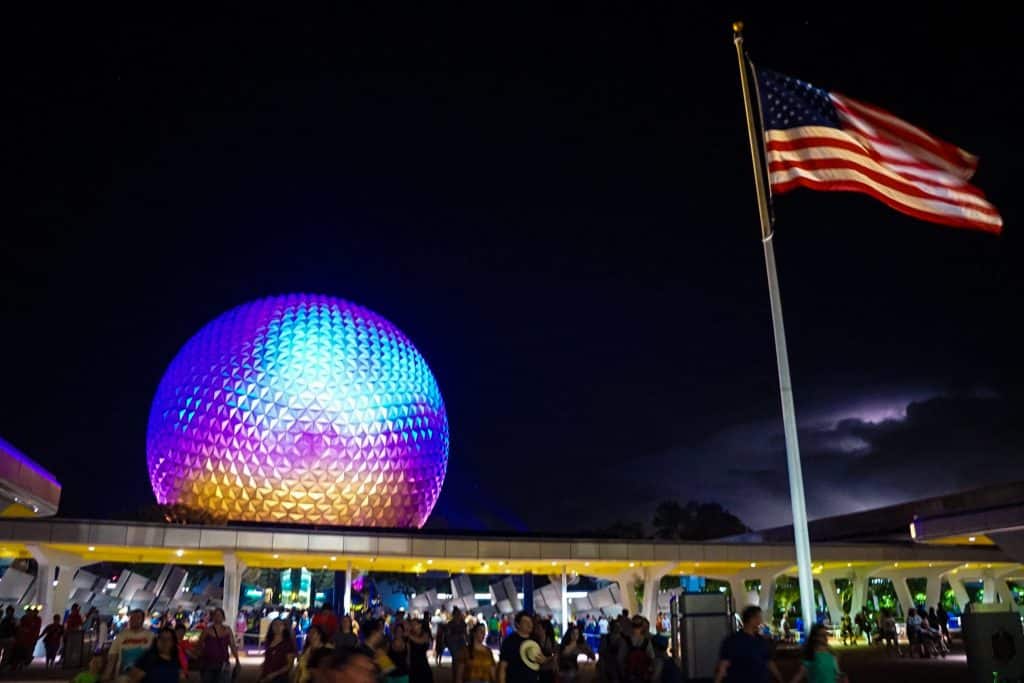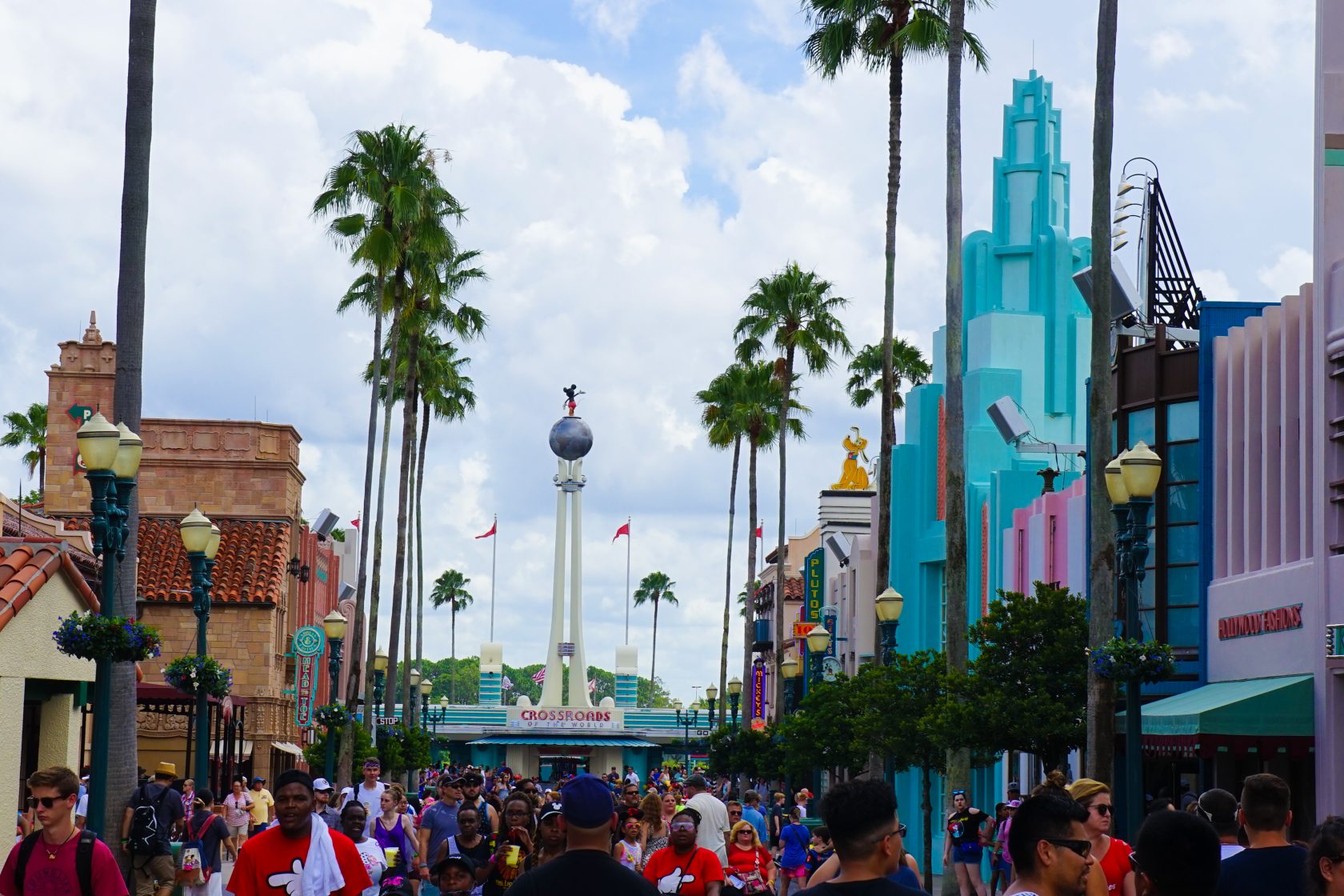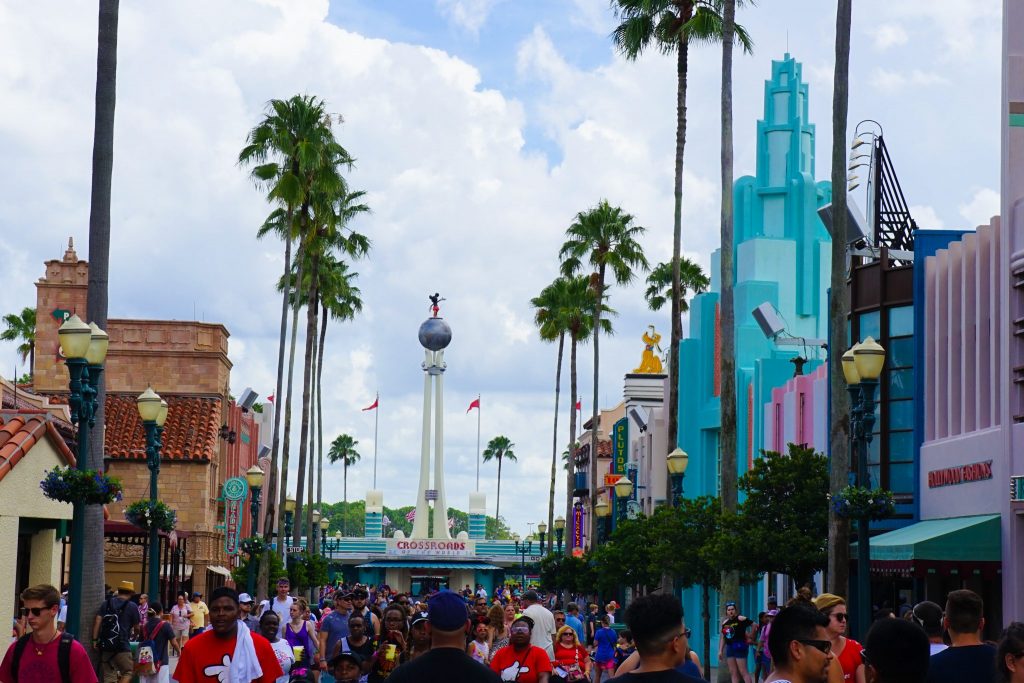 Sarasota is sophistication without excess, a medium-sized city without the hustle and bustle. Think gorgeous beaches, relaxed 'Happy Hour' specials, a charming downtown and plenty of low-key attractions.
A famed winter retreat for the affluent, one of the biggest drawcards here is the John and Mable Ringling Museum of Art – if you can draw yourself away from the miles of coastline that is.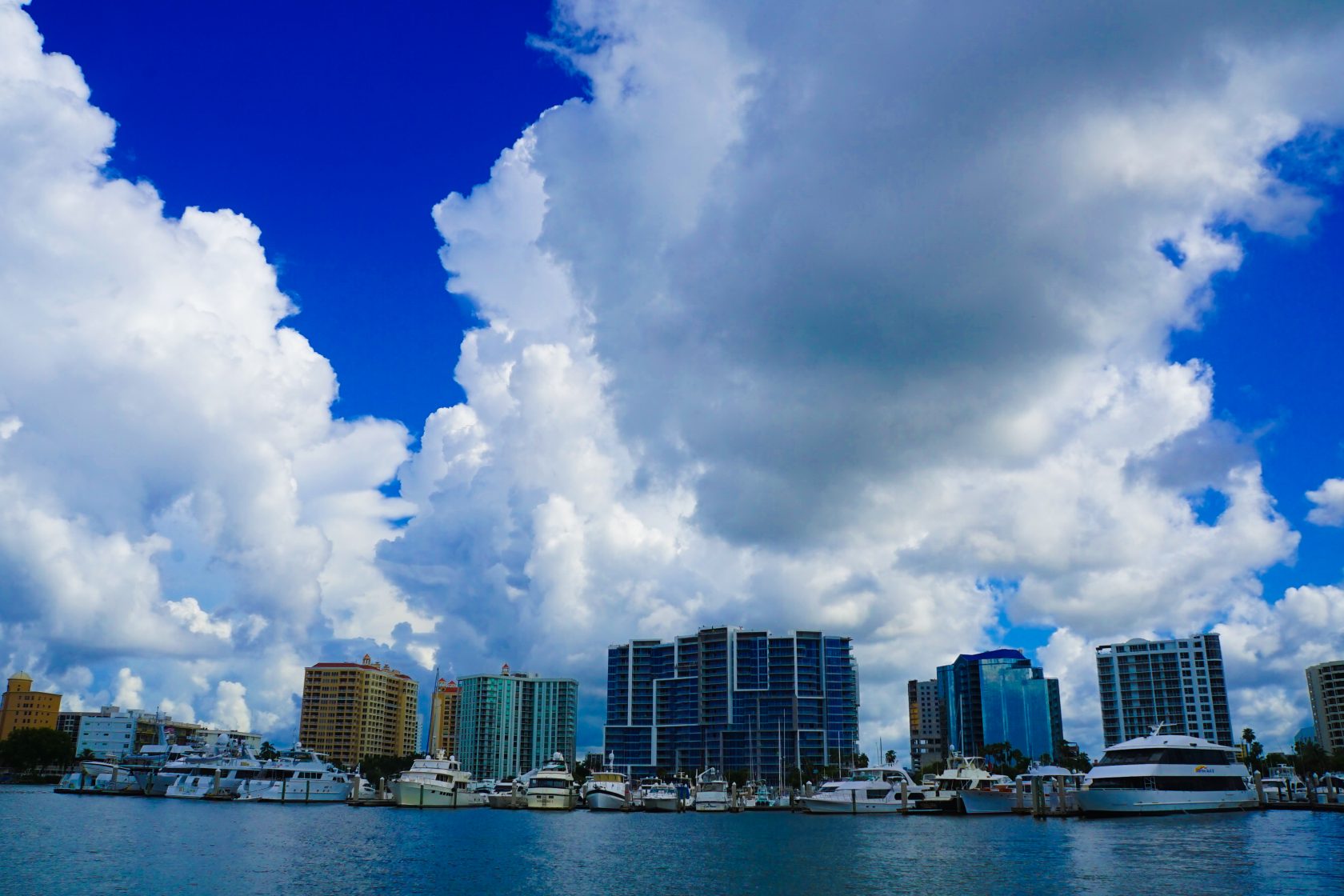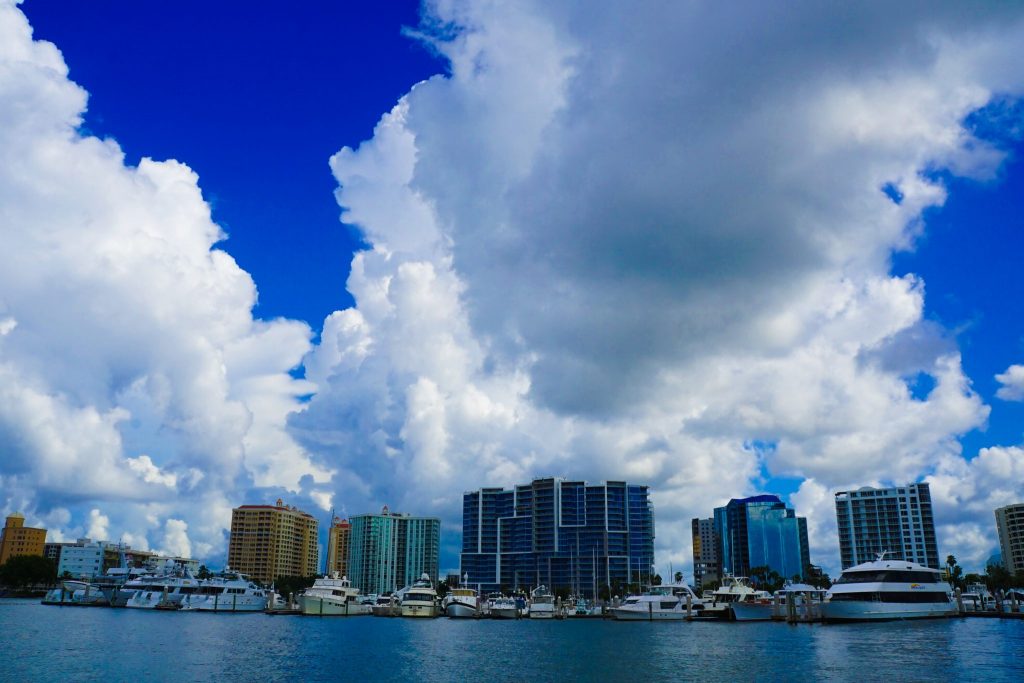 There is also a world-class botanical garden, plenty of museums and child-friendly activities – but the Happy Hour food and drinks in the Lido Beach Hotel, with stunning views up and down the coast is absolutely not to be missed.
Click through to find the best accommodation options and deals in Sarasota Florida.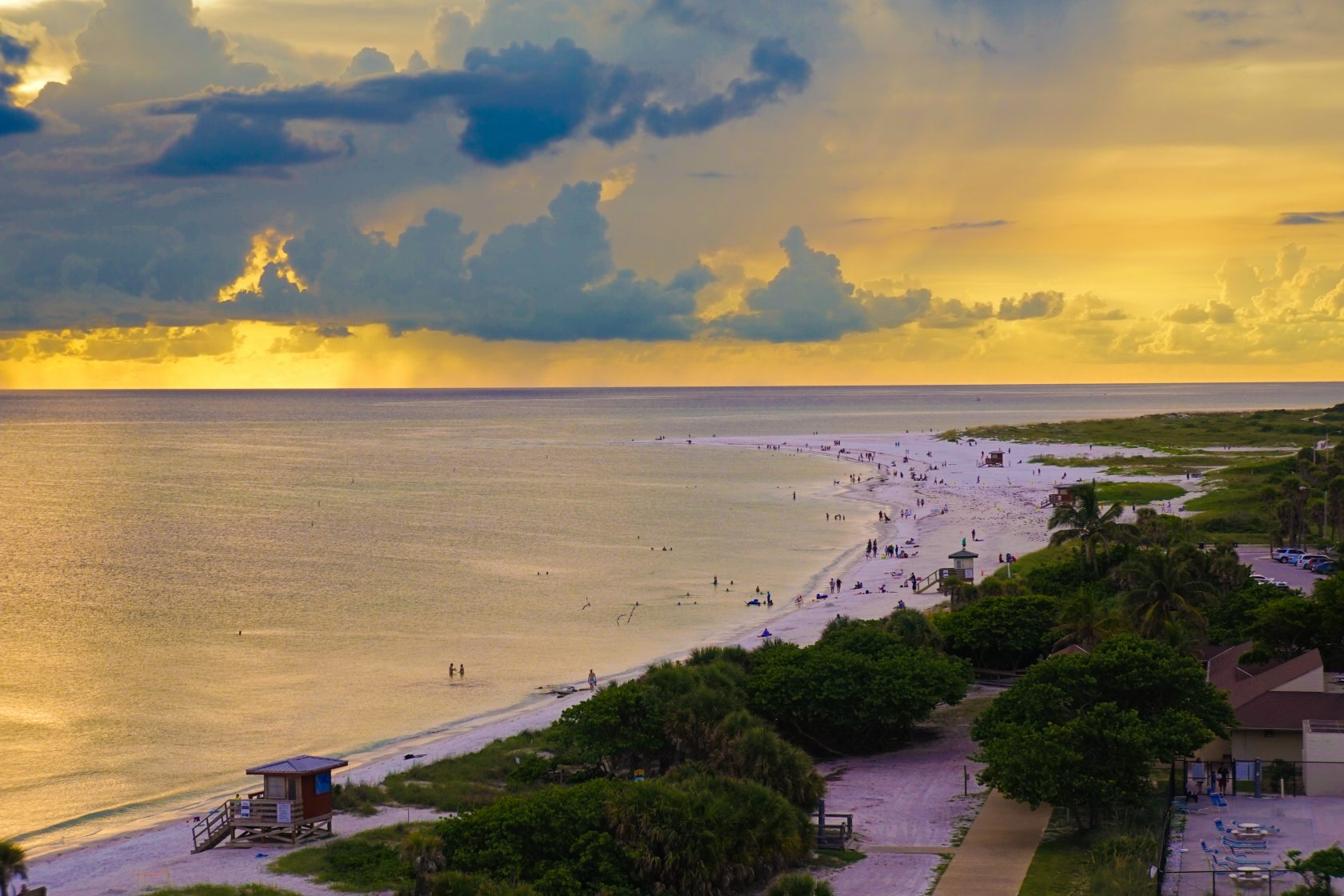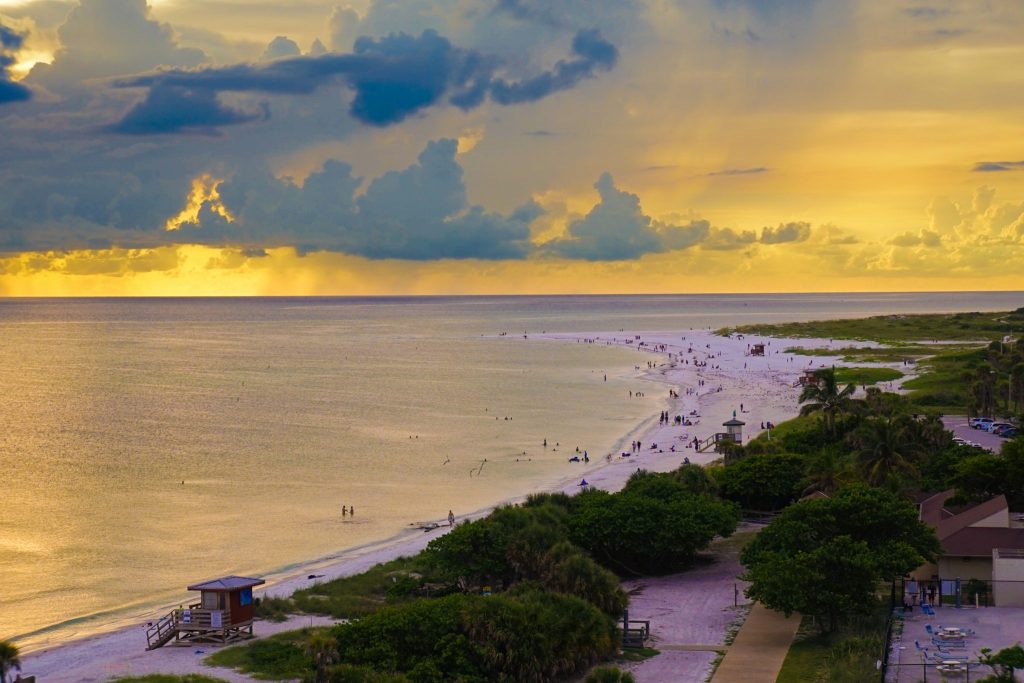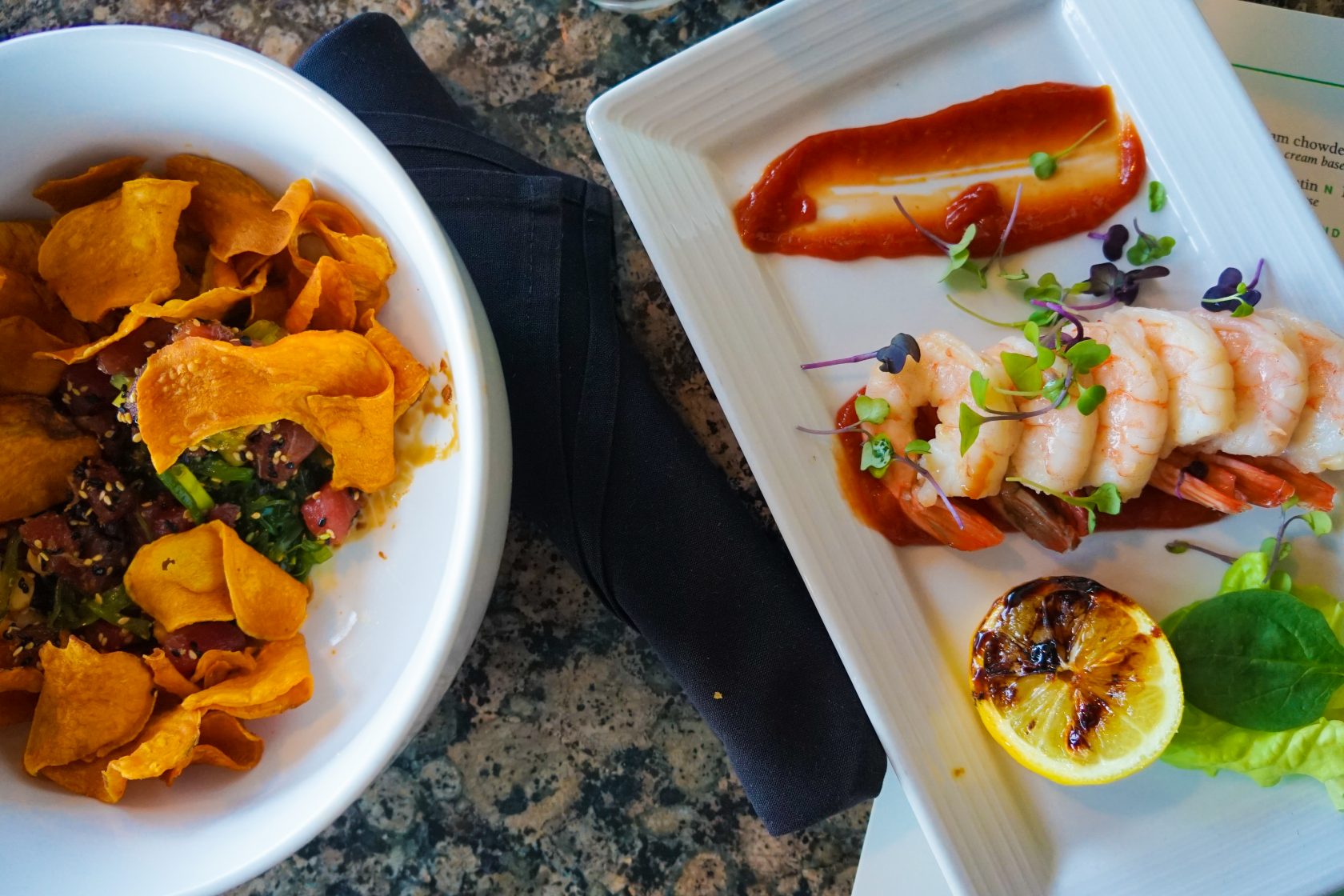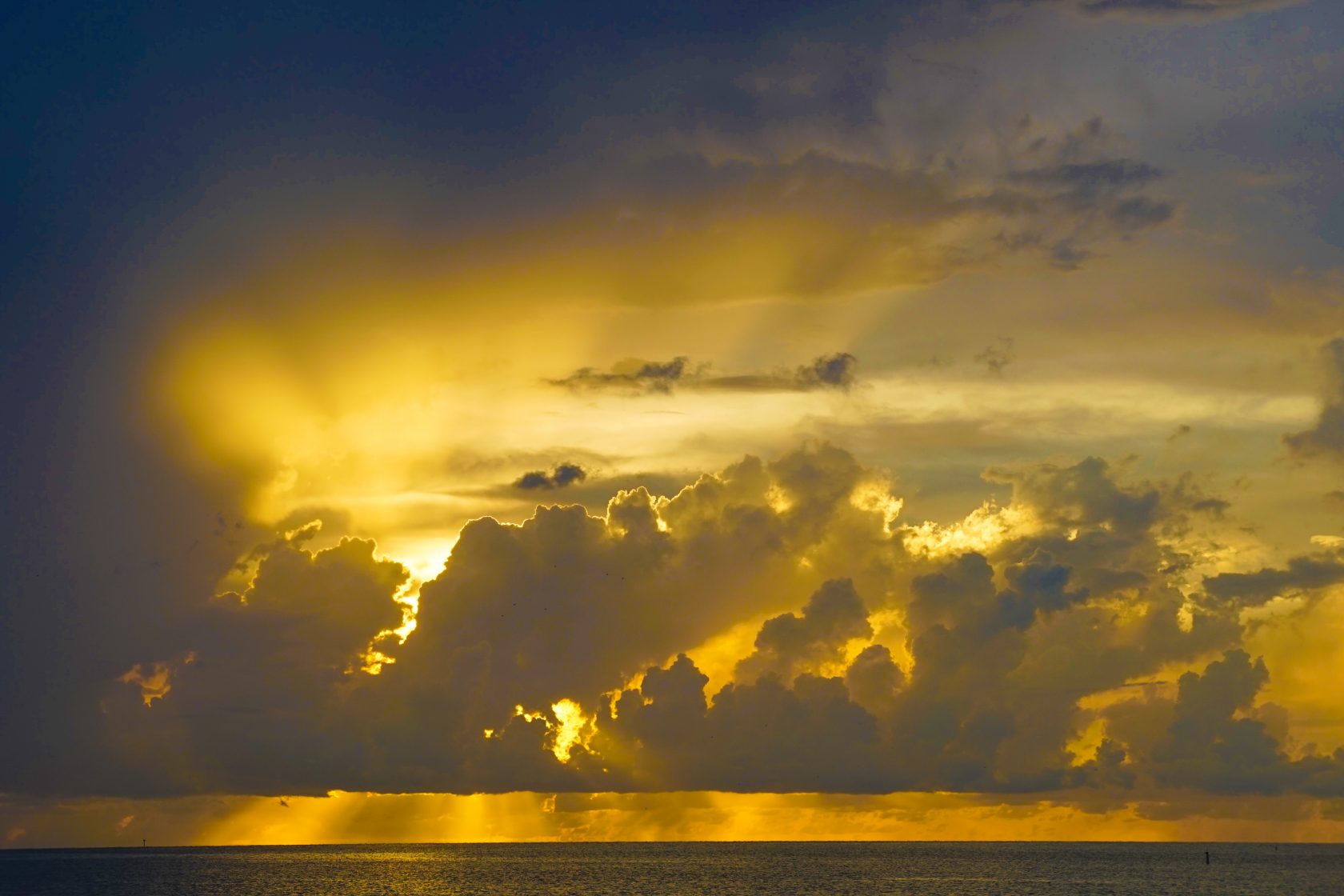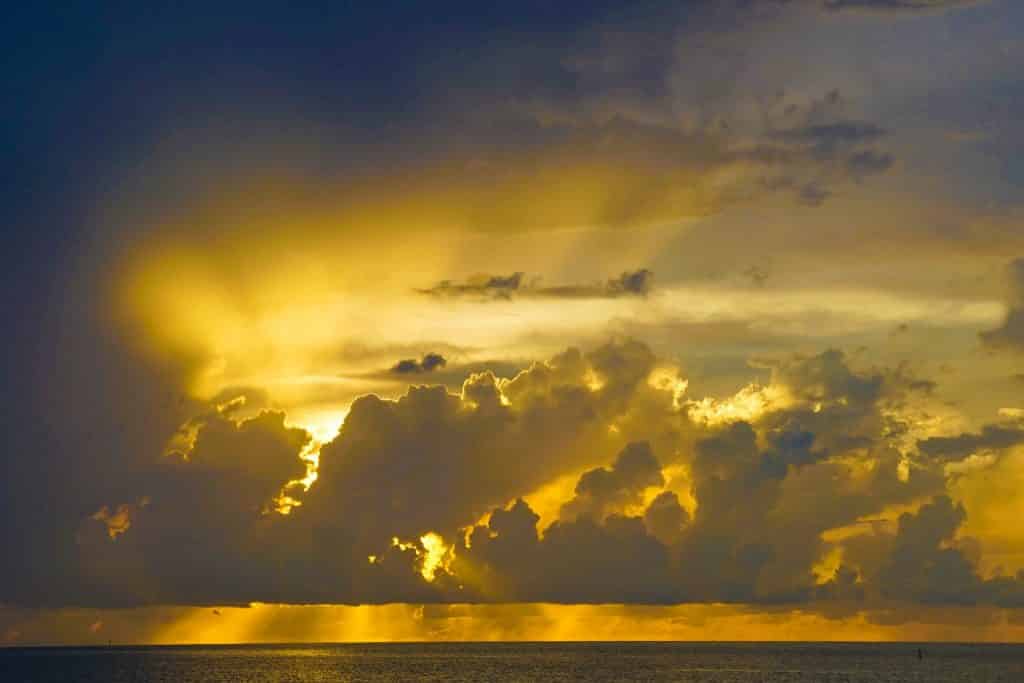 The crown jewel of the Florida Keys, Key West is a tiny 7 square-mile island at the end of Florida's Overseas Highway. An island of contradictions you can find here peaceful tropical beaches, world-class snorkeling and a daily sunset celebration – but this is also an island filled with bars, clubs, frat boys, mass tourism and even an S&M fetishist parade.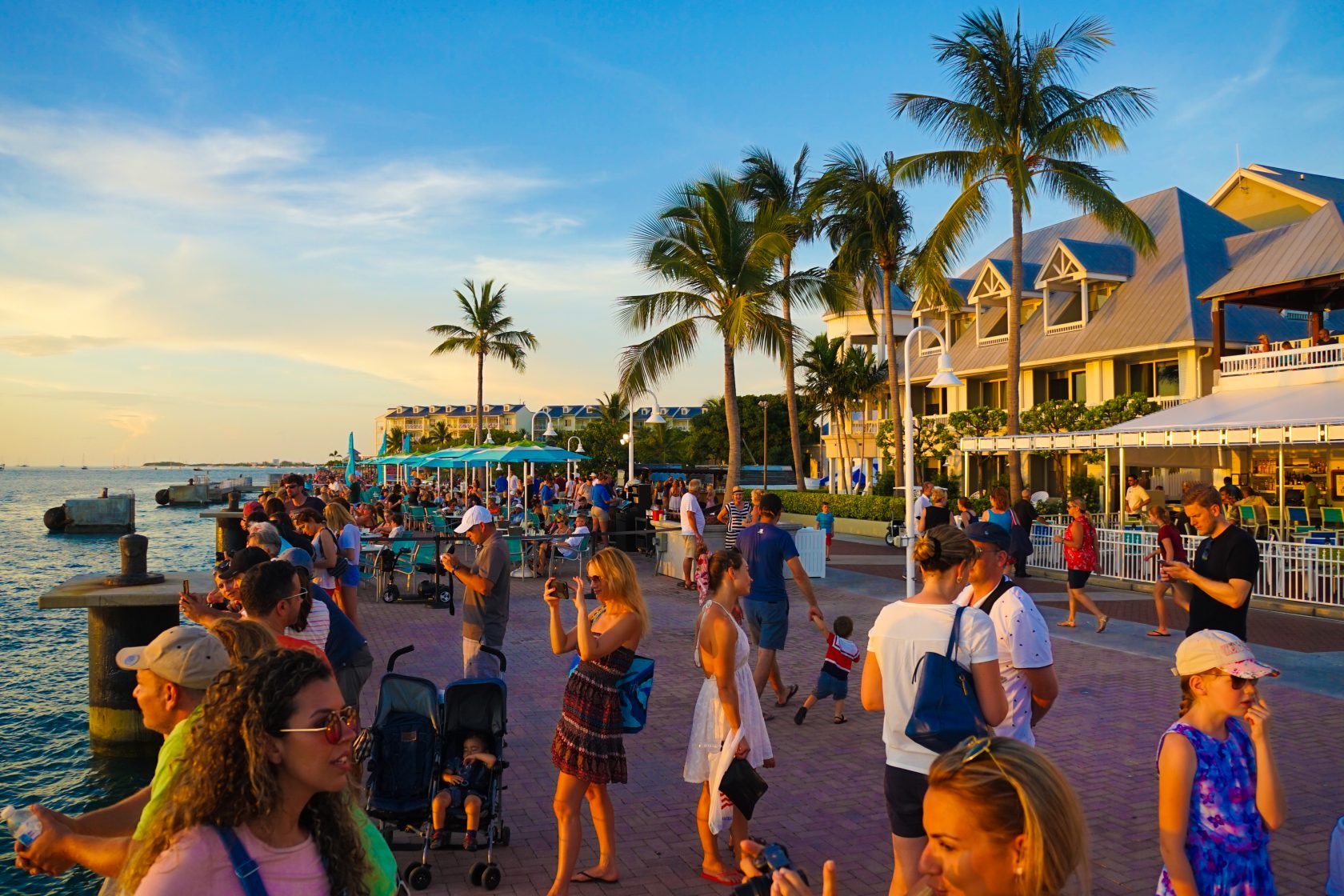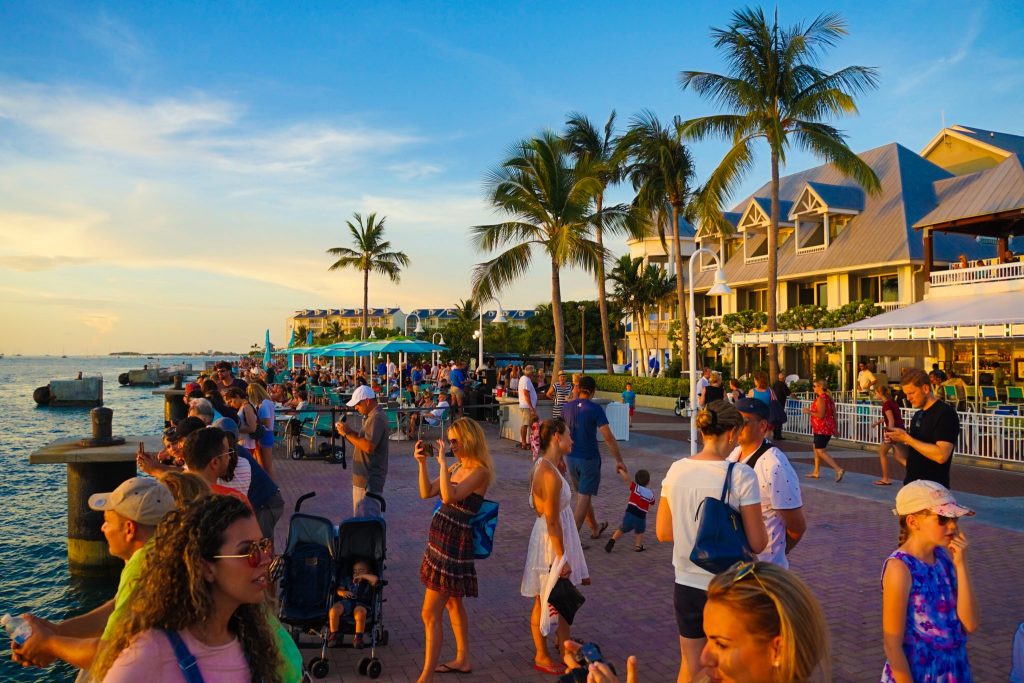 The drive out, however, is gorgeous and with proper planning Key West can be everything you dreamed and more. I recommend staying in the newly opened Perry Hotel for a quiet location away from the crowds, and talking to the guys as Namaste Excursions for an eco-snorkeling excursion to one of the best-preserved reefs in Florida.
Just don't forget your coral friendly sunscreen!  Whatever you are interested in, Key West has it – and add in the stunning sunsets, happy hour specials, and relaxed island vibes and you have a destination you just cannot pass up! 
Read my full review of the Perry Hotel in Key West here or click through to find the best accommodation options and deals in Key West Florida.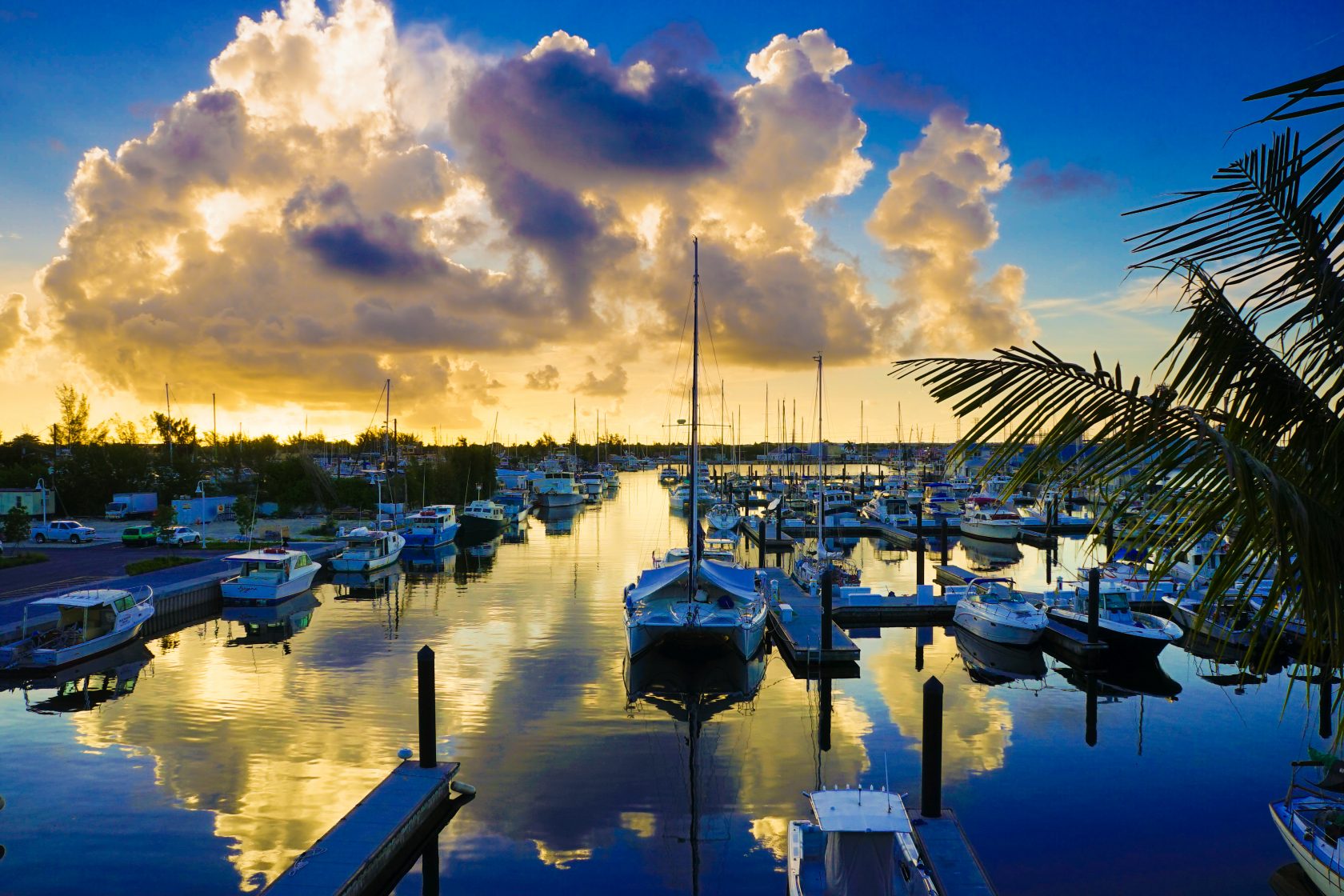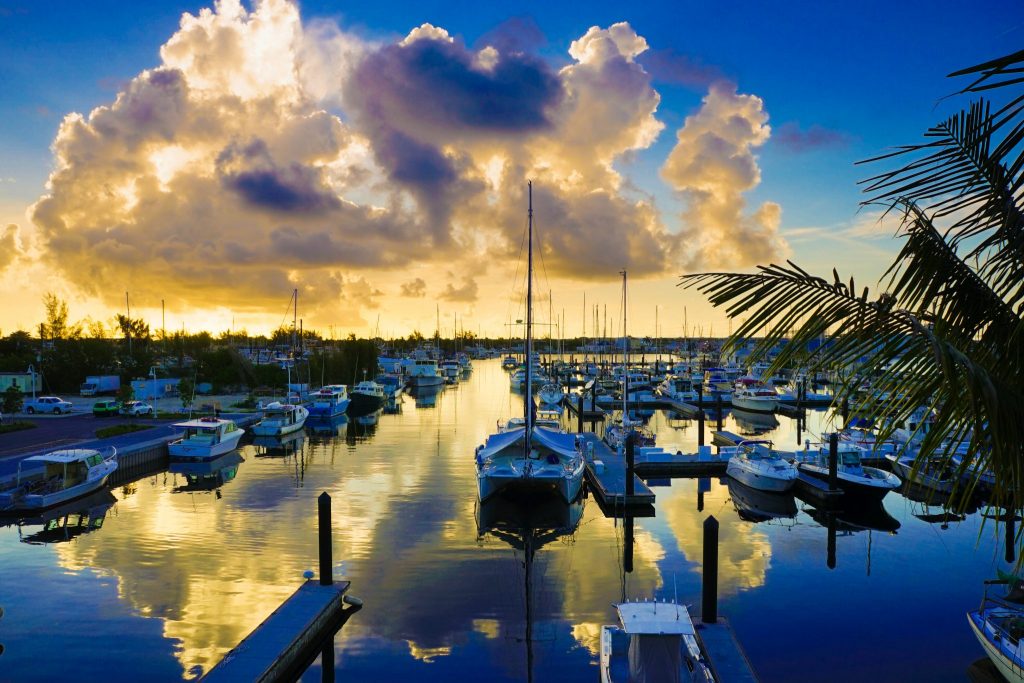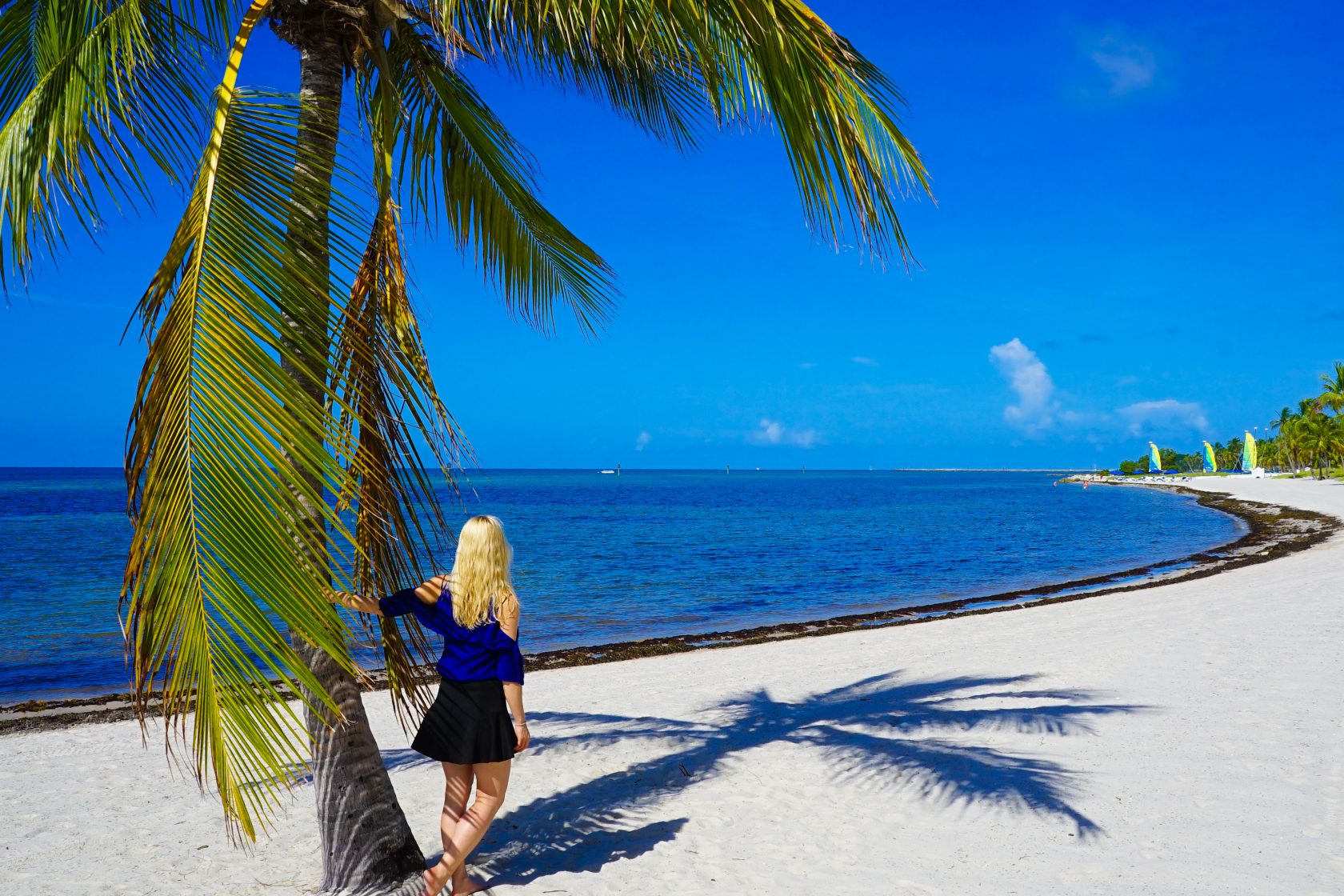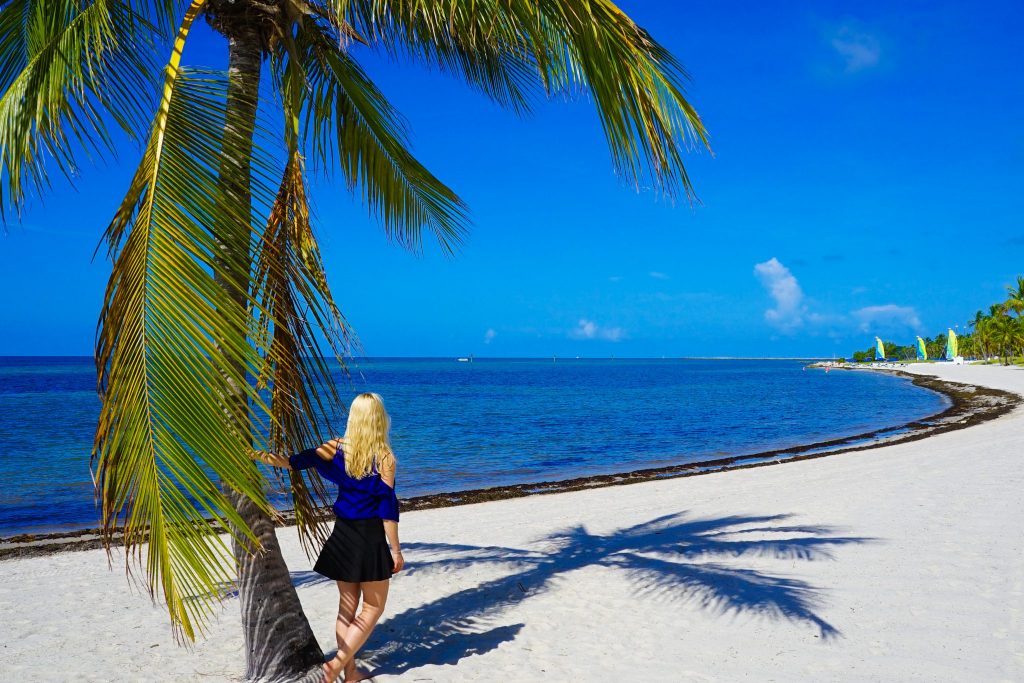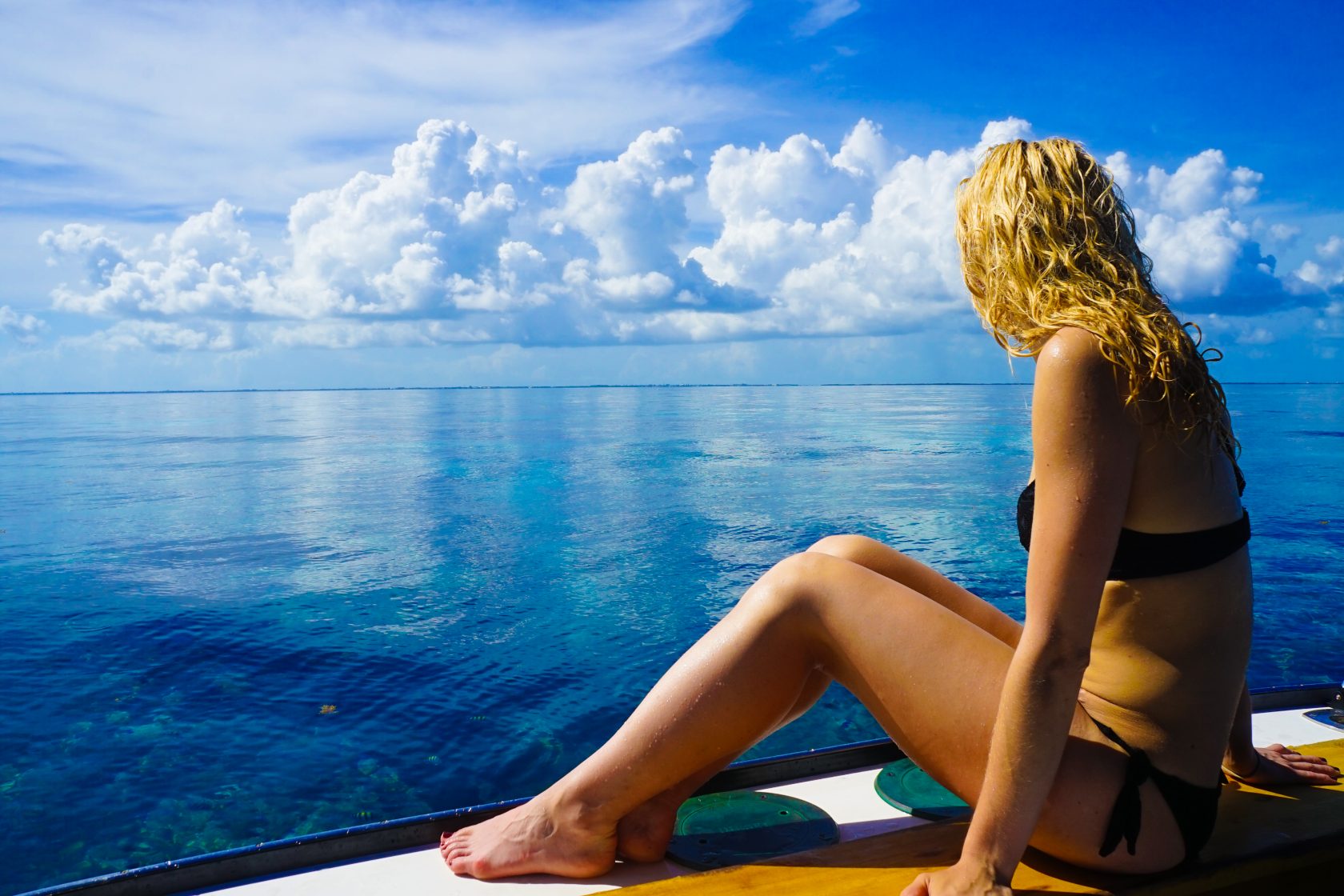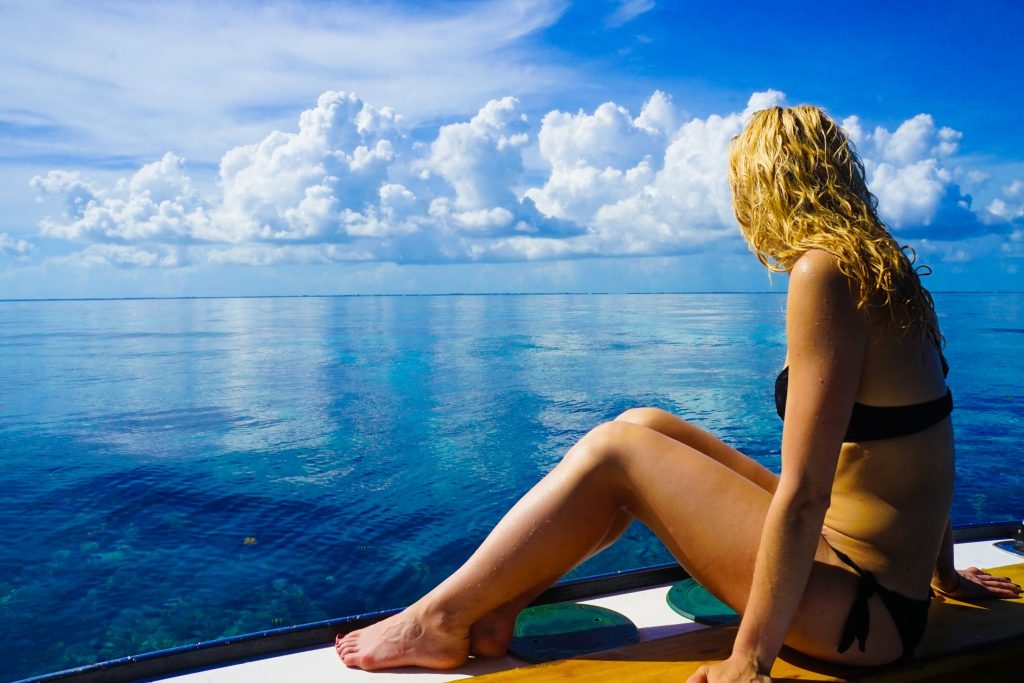 Miami City in Florida is one of those destinations you just can't help falling in love with – whether you want to or not! With endless expanses of white sand beaches, intriguing art-deco masterpieces, an innovative food, and arts scene – and not to mention the explosive nightlife!
Miami is a city to see and be seen, it's relaxed laid back attitude – stemming from its tropical location and strong Latino influence – endears it's to visitors who can spend all day exploring green spaces and beaches.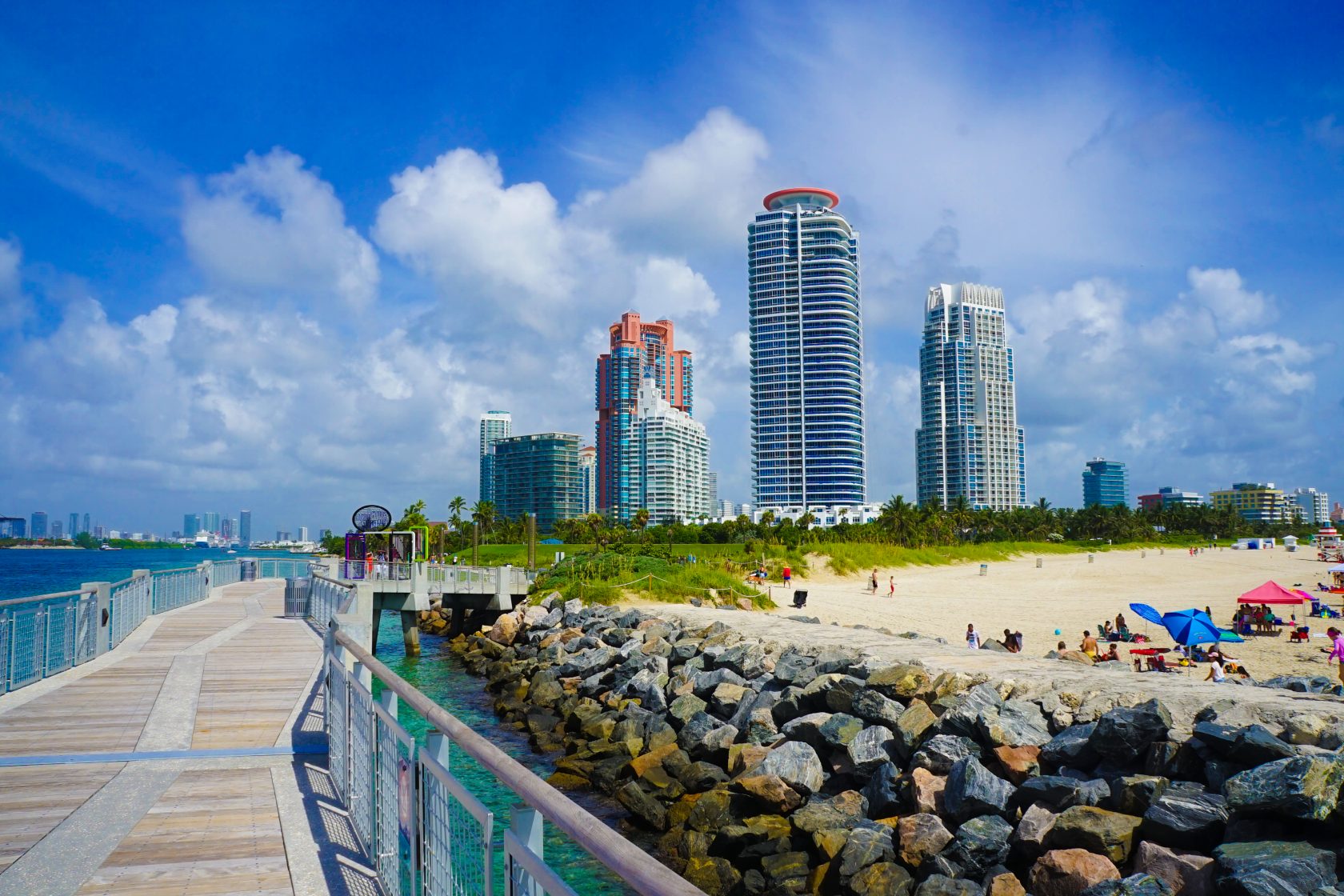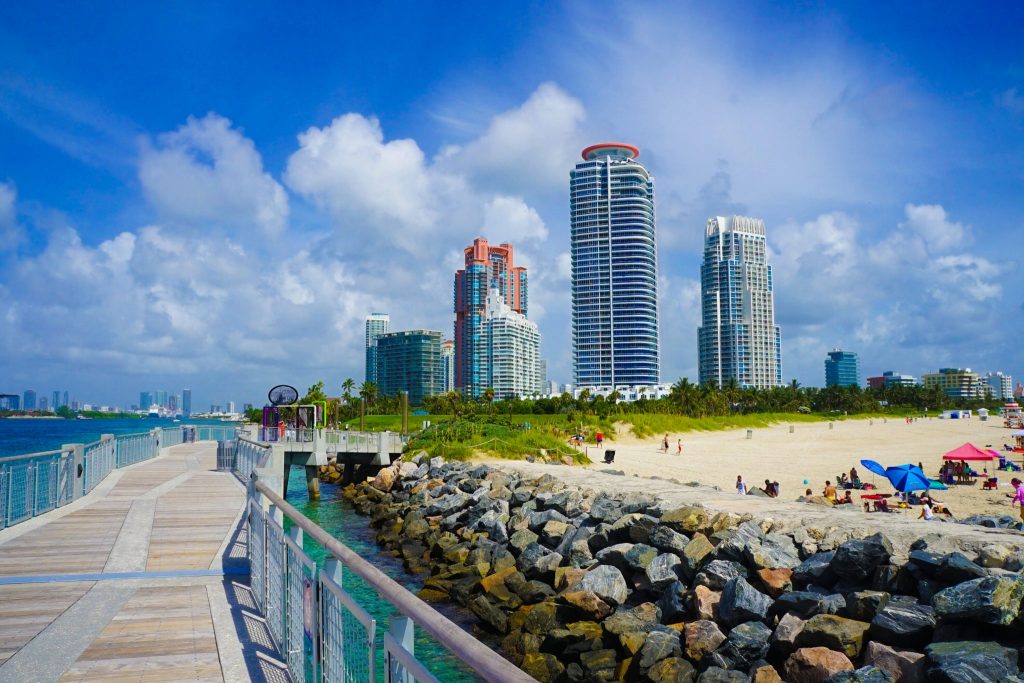 Many visitors find it hard to drag themselves away from South Beach – the ultimate tourist hub with an EPIC nightlife scene– but trust me, you will want to make at least a few visits to the mainland to take in all the Miami has to offer. The Magic City like no other in the United States – or the world!
Read more with my Top Ten Things To See in Miami City or click through to find the best accommodation options and deals for Miami Beach. I personally recommend SoBe Beach Hostel if you want to party or are after budget accommodation in Miami!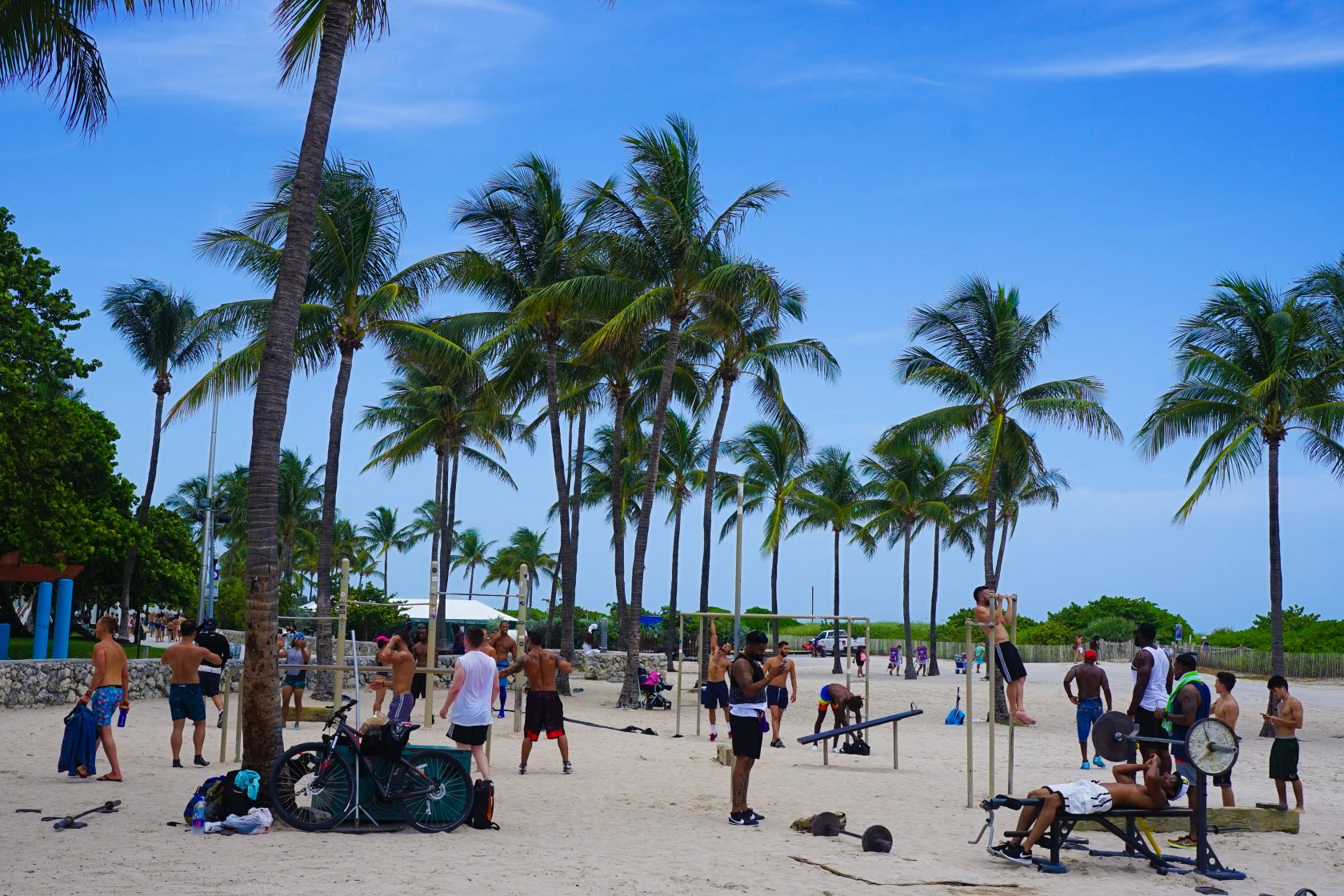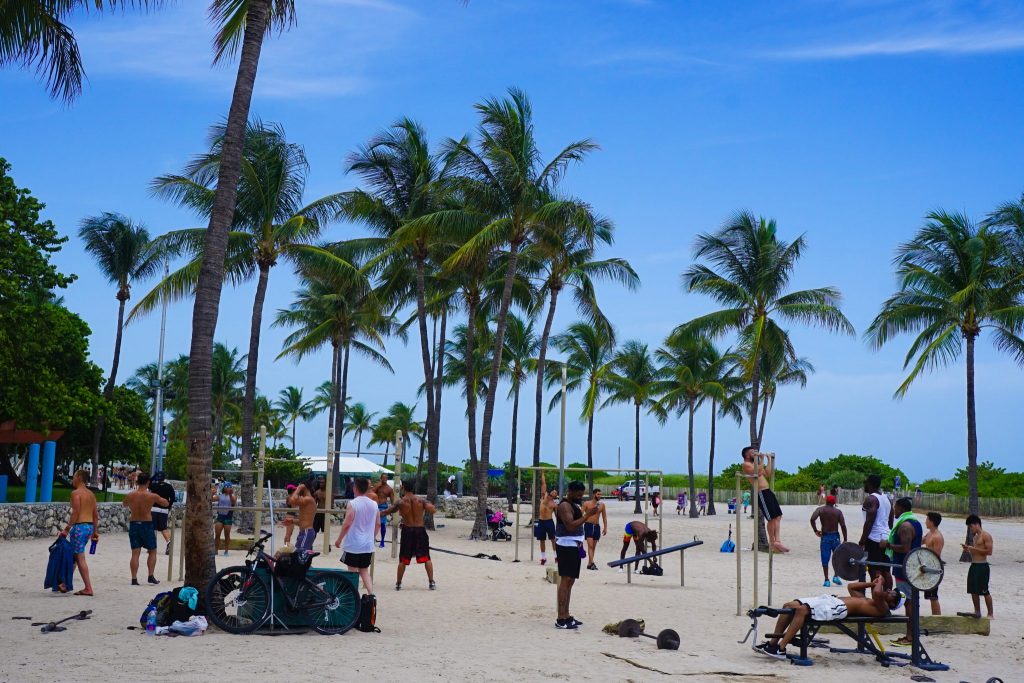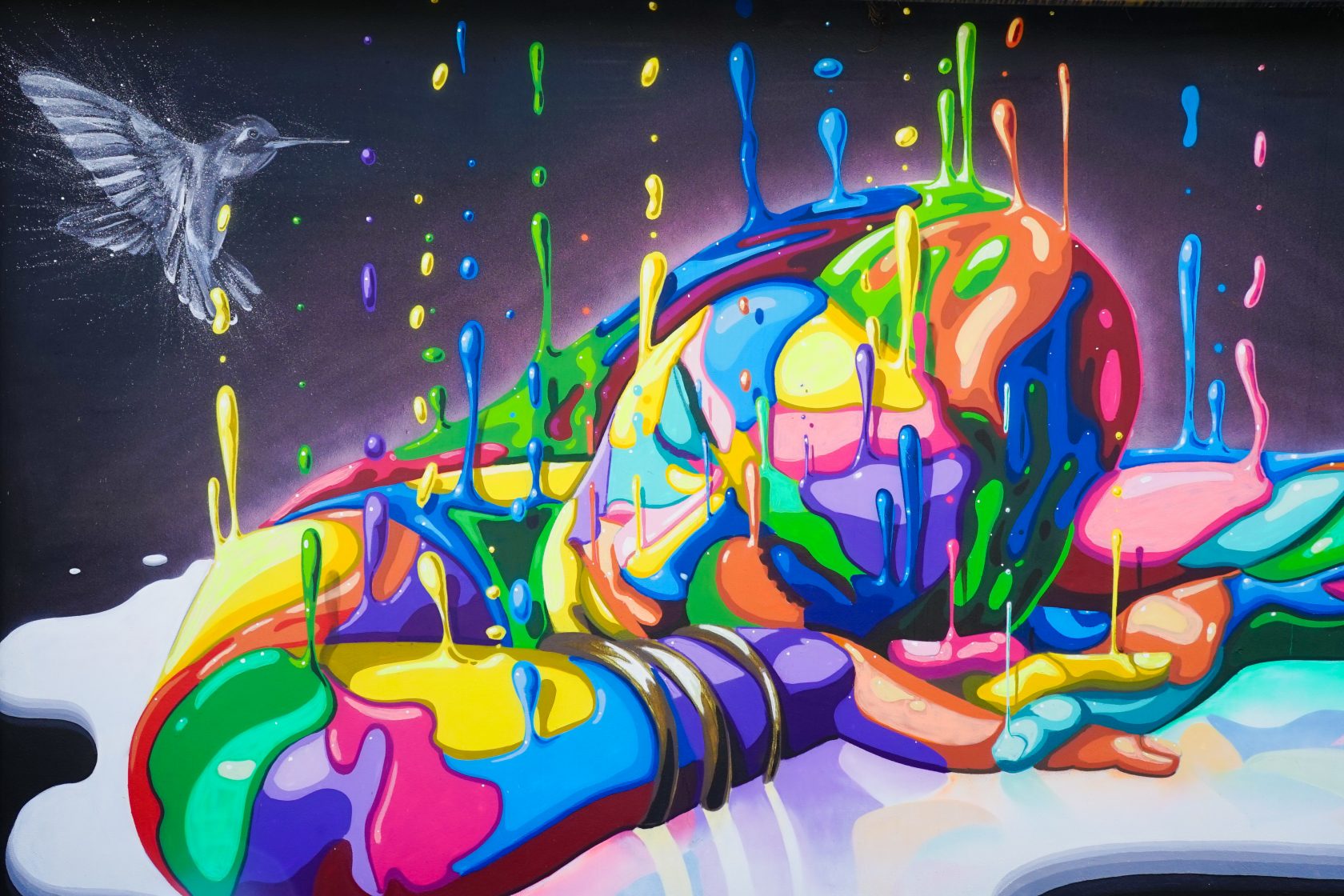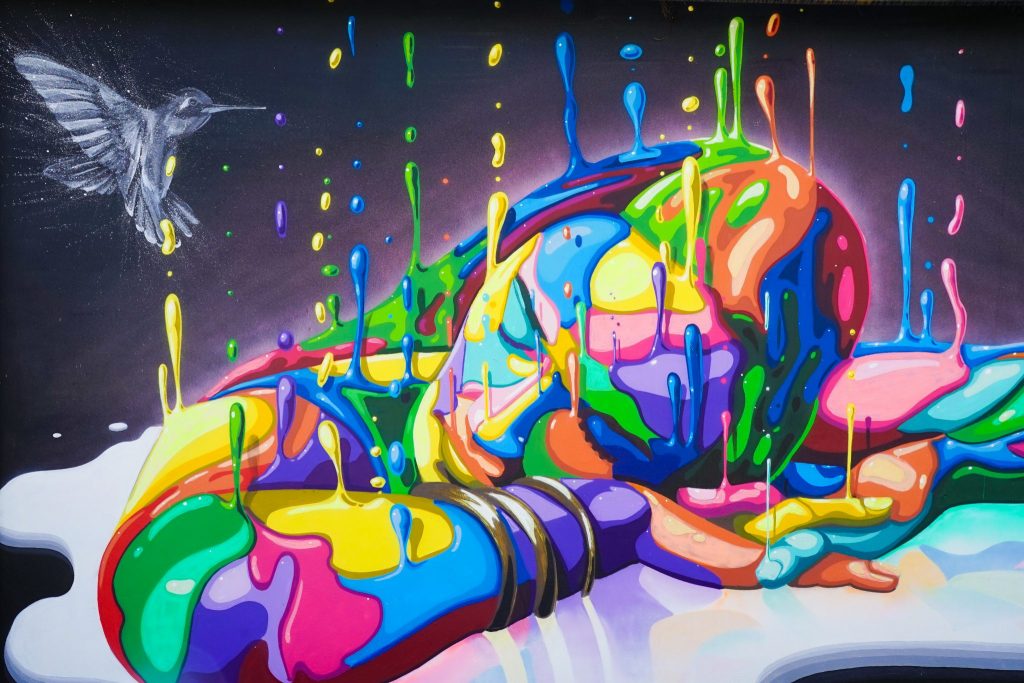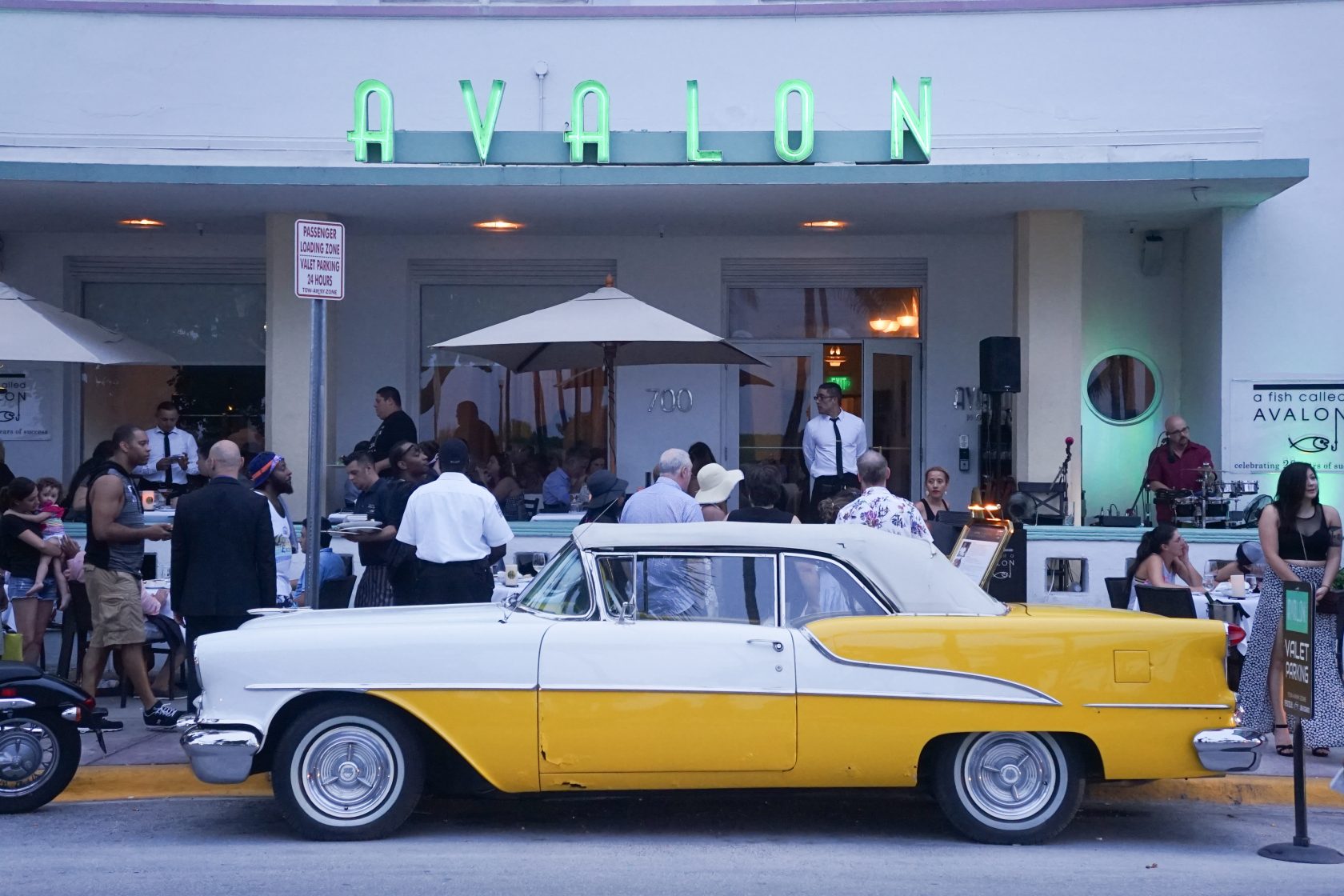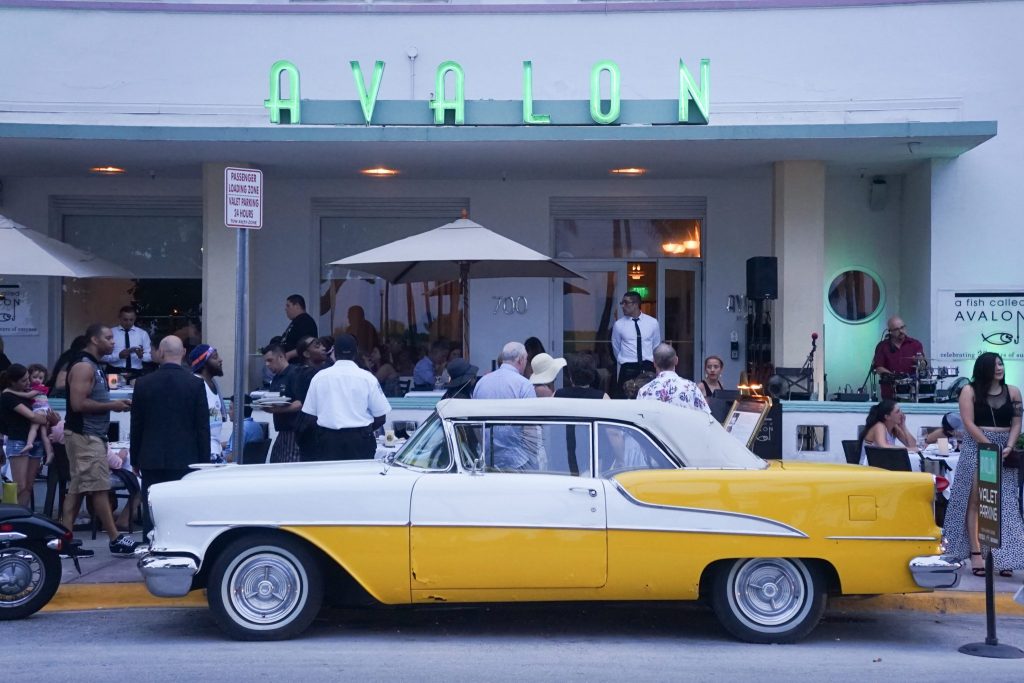 For any movie buff or theme park lover, you just can't go past Universal Studios in Orlando on a trip to Florida. There truly is something for everyone here with insane roller-coasters, motion simulators, daily parades, child-friendly zones and rides -and yes, the Wizarding World of Harry Potter.
This is truly the world's premier movie-based theme park! Universal Resort Orlando consists of two theme park's (Universal Studios Florida and Islands of Adventure), a water park (Volcano Bay) as well as the entertainment and dining complex Universal CityWalk Orlando.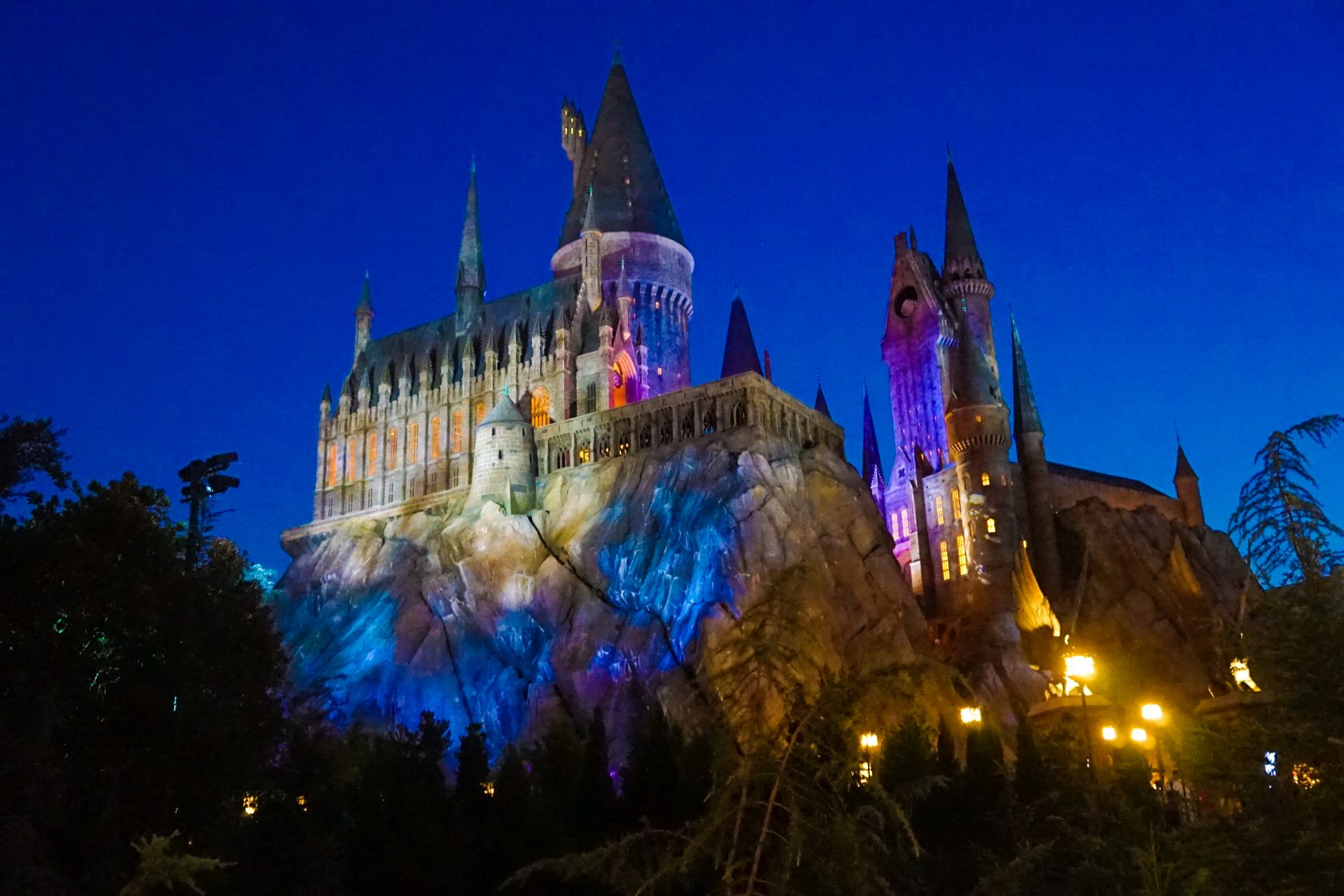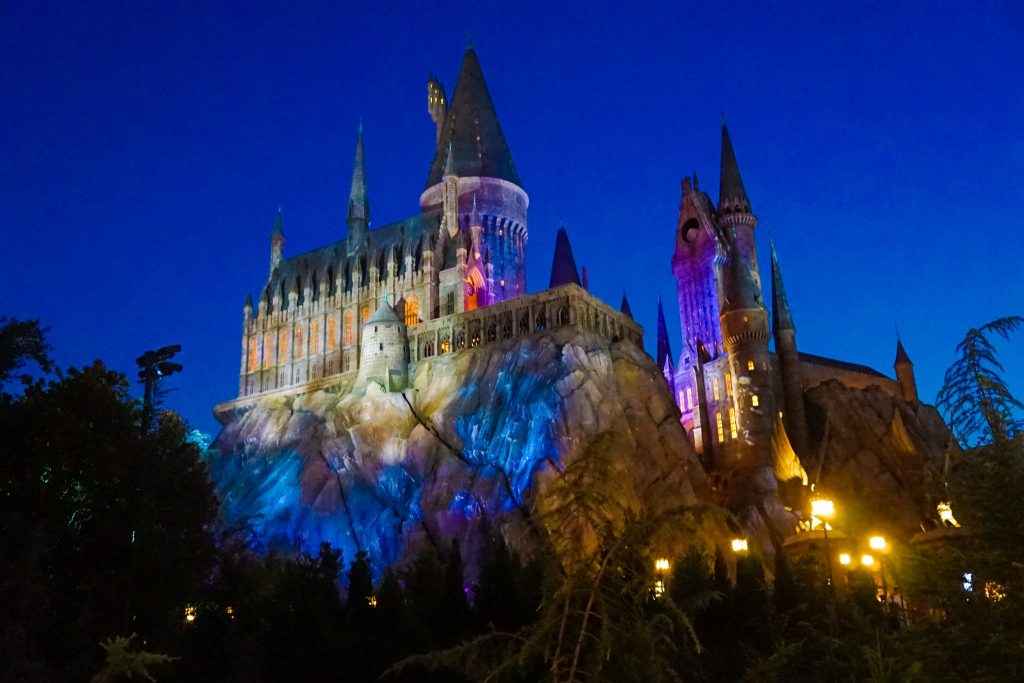 If you only have one-day the Universal Studios Park to Park pass lets you explore both park's – and use the Hogwarts Express train between the two – but it is cheaper to get a two-day pass with one park each day (and there is plenty to explore!). Or why not time your visit in the month leading up to Halloween you can also visit for Halloween Horror Nights Orlando a unique event with haunted houses and scare zone with reduced entry rates and cooler night-time temperatures.
Click through to find the best accommodation options and deals for Orlando City Florida or to find the cheapest tickets for Universal Studios Florida.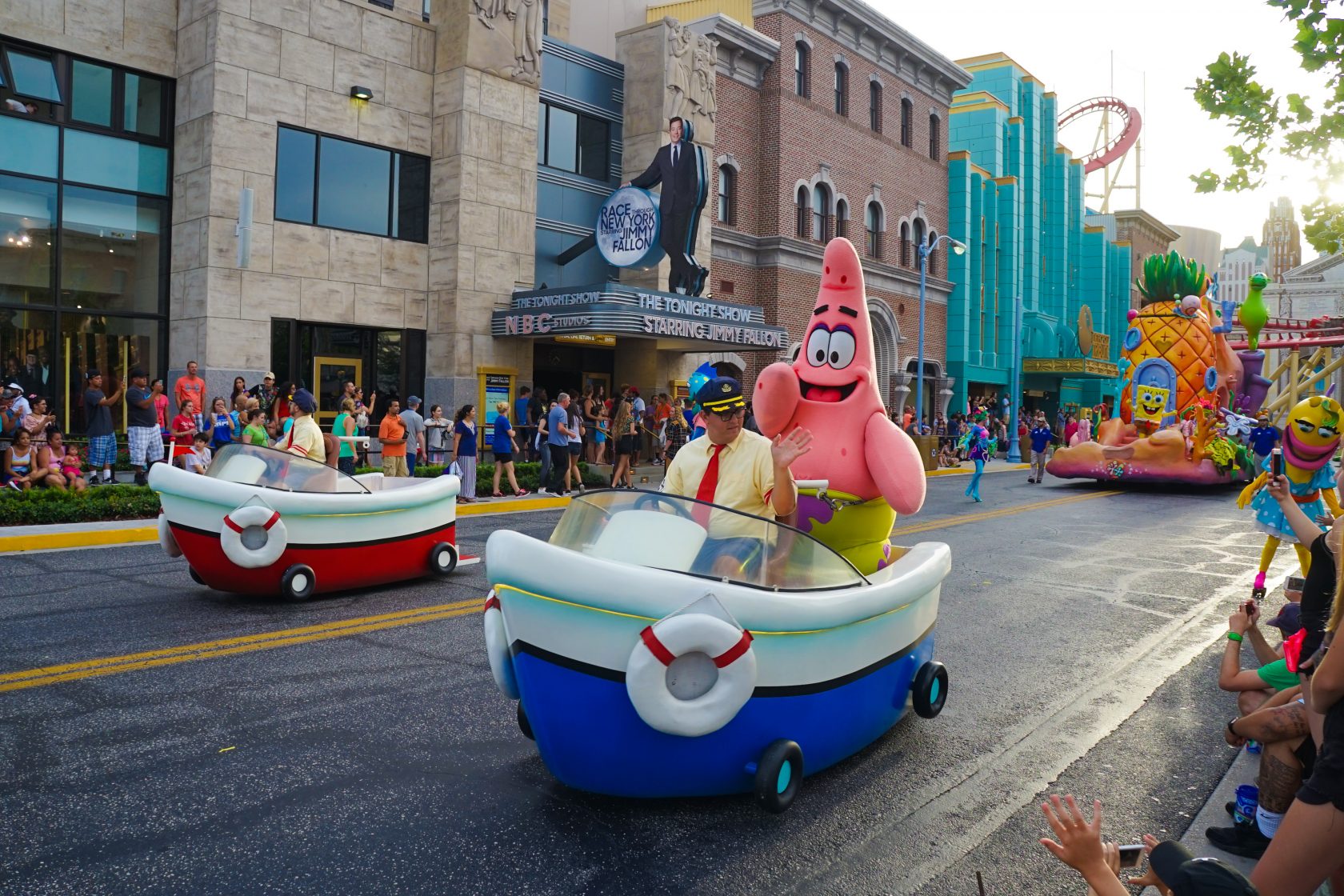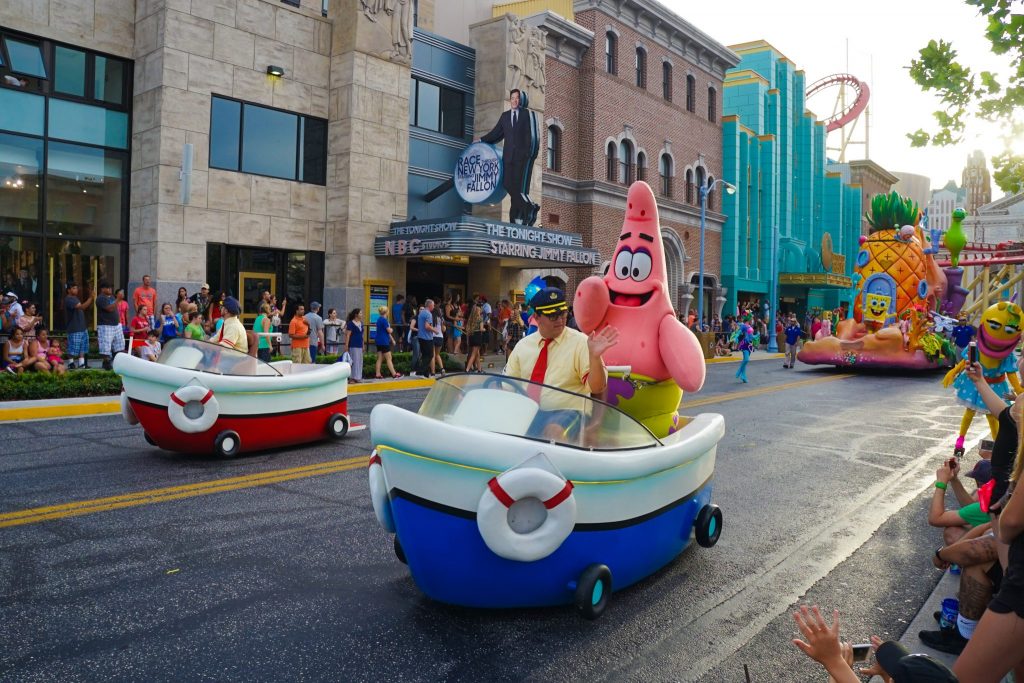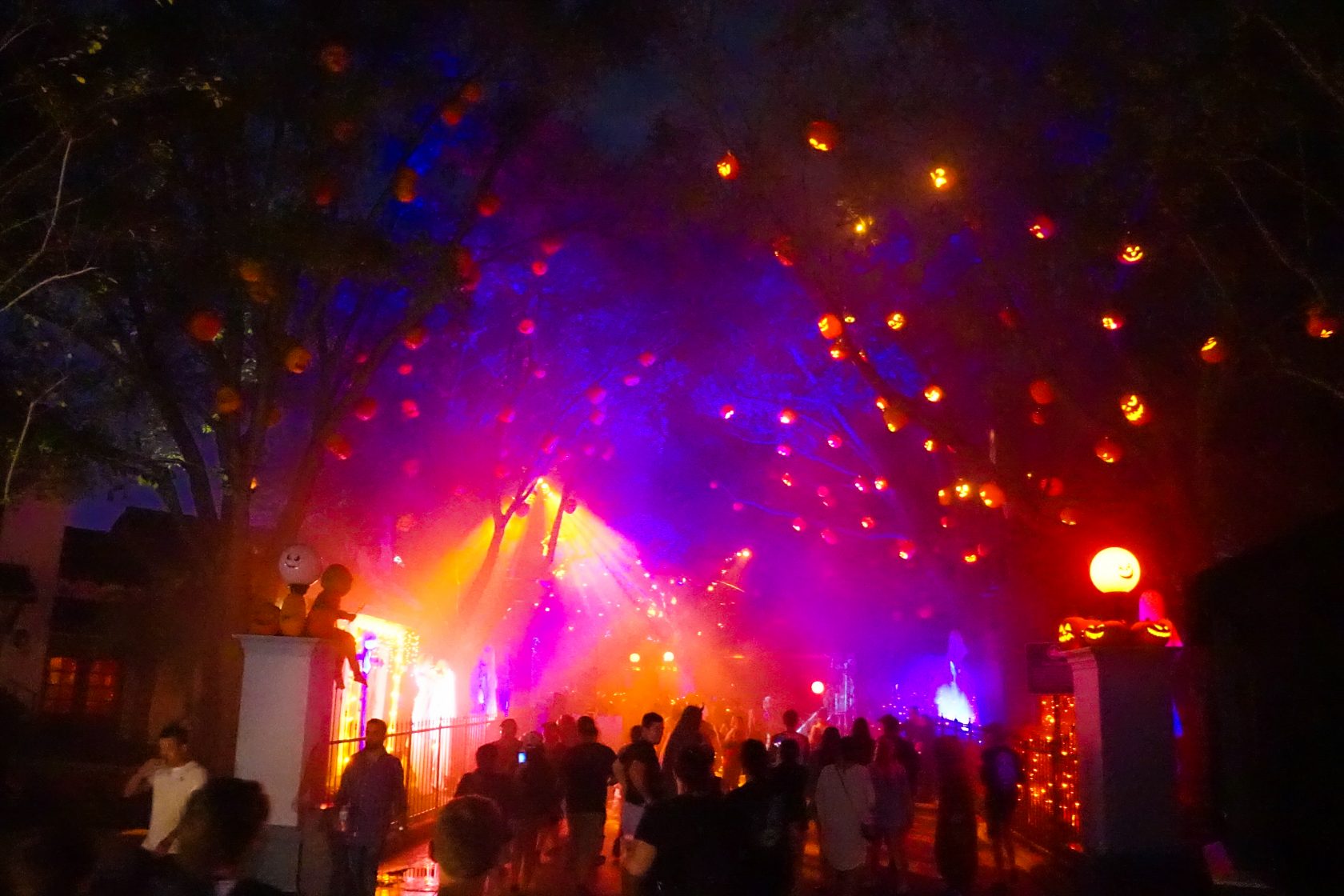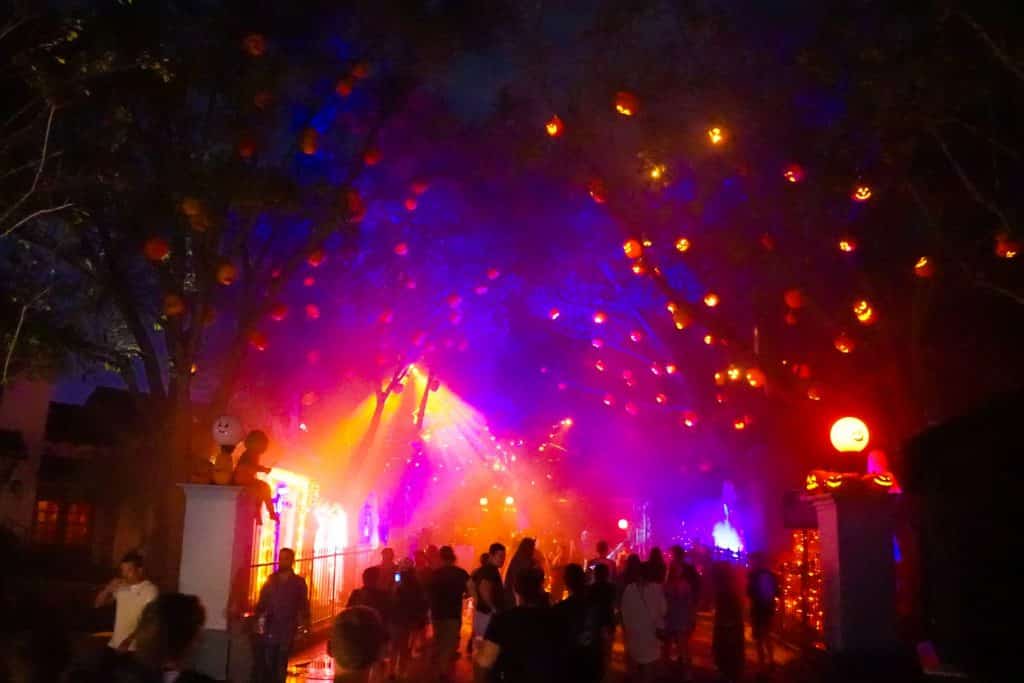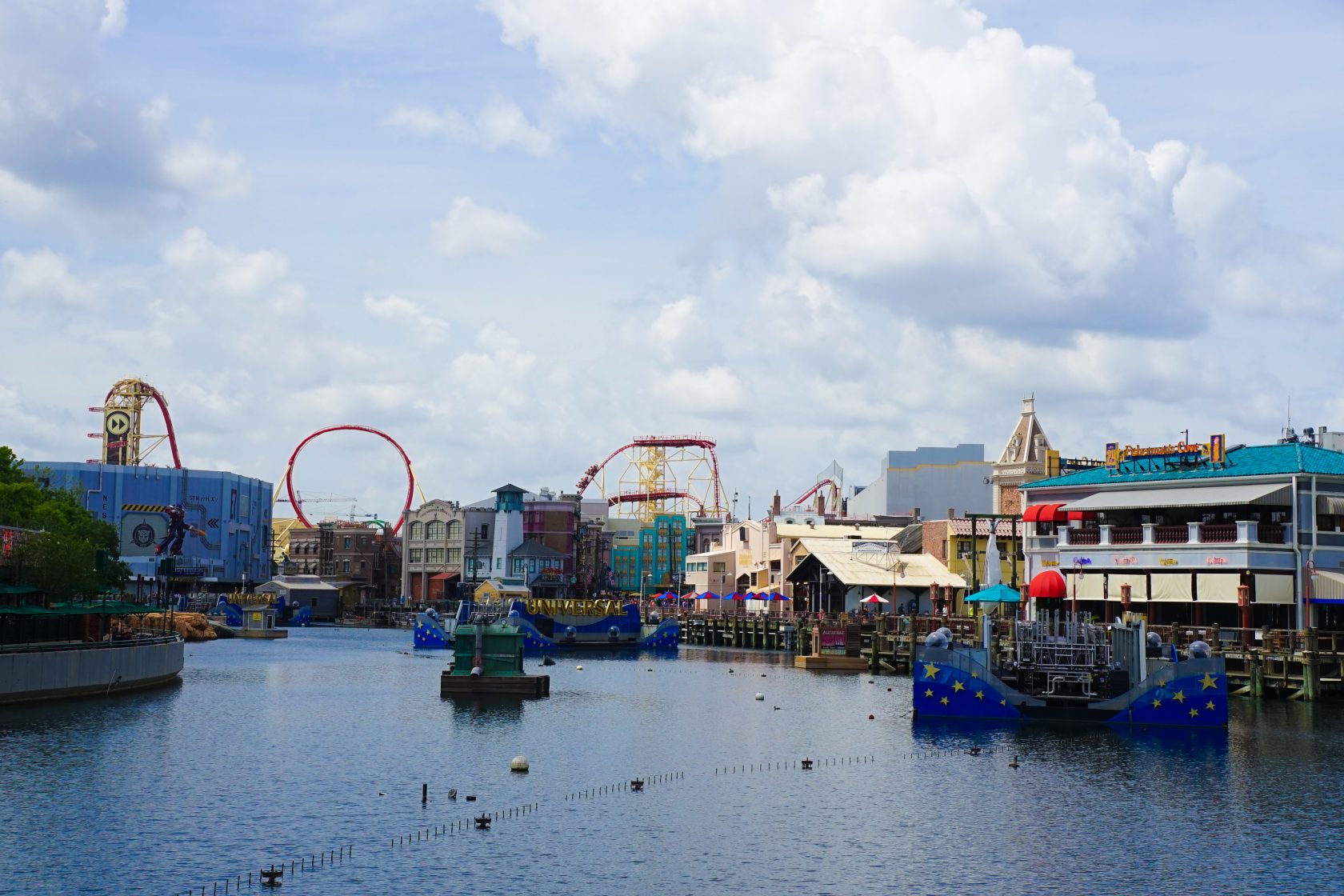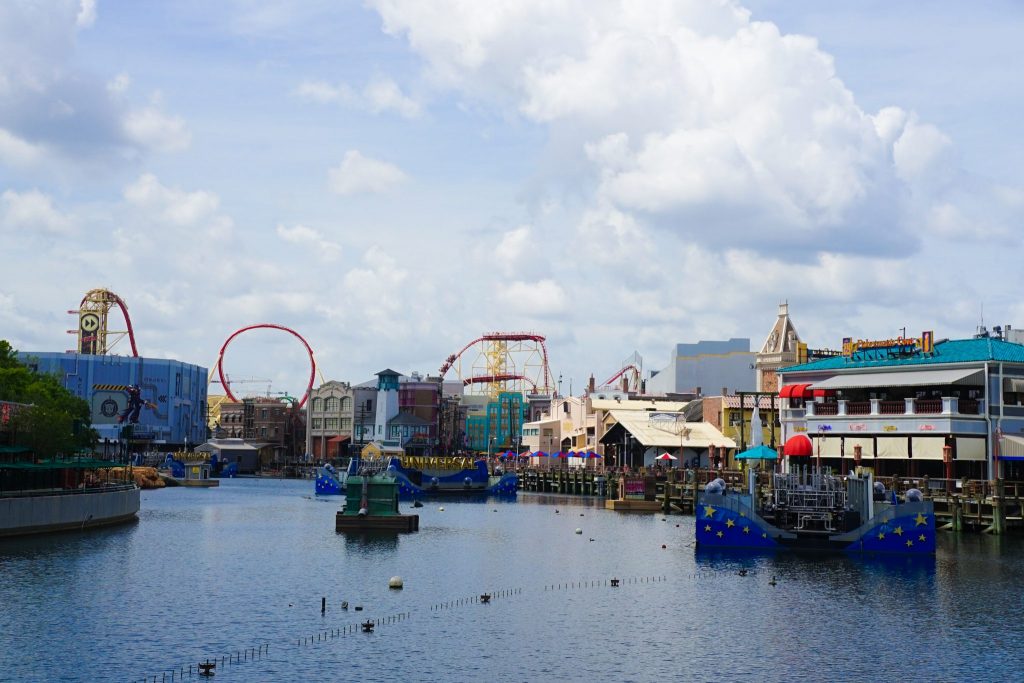 It's fair to say that most travelers to Orlando are here for the artificial theme park world, but you should take the time to discover the real Orlando.
This city is filled to the brim with hipster neighborhoods, fantastic museums, natural outdoor spaces and an exploding food scene. A city for the young and trendy, Orlando deserves at least a day of of your time – and offer's the perfect break from busy theme parks.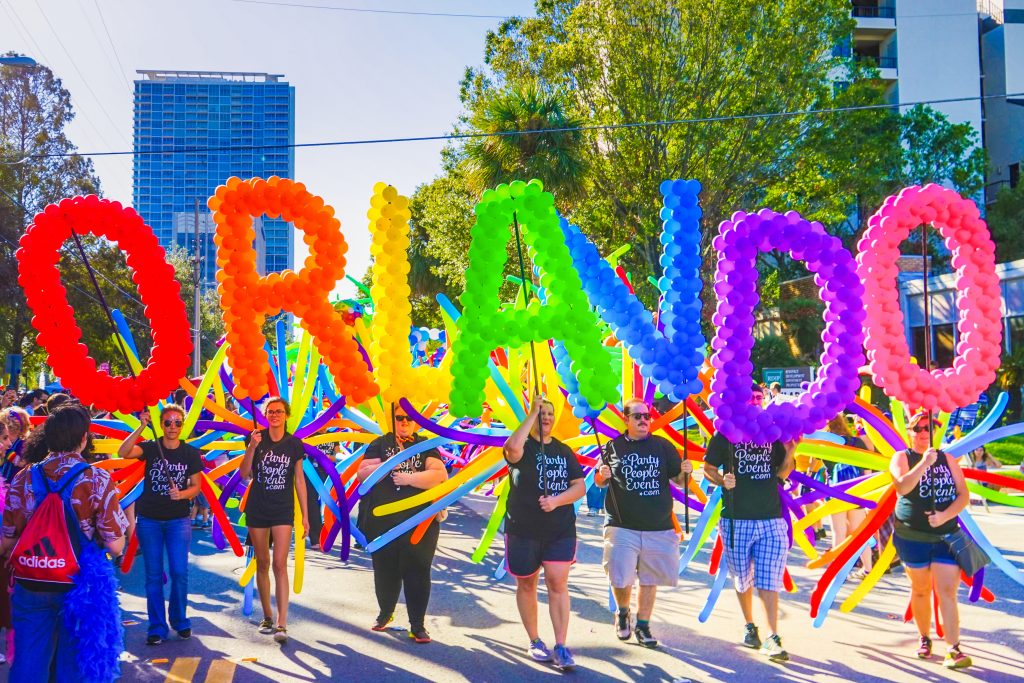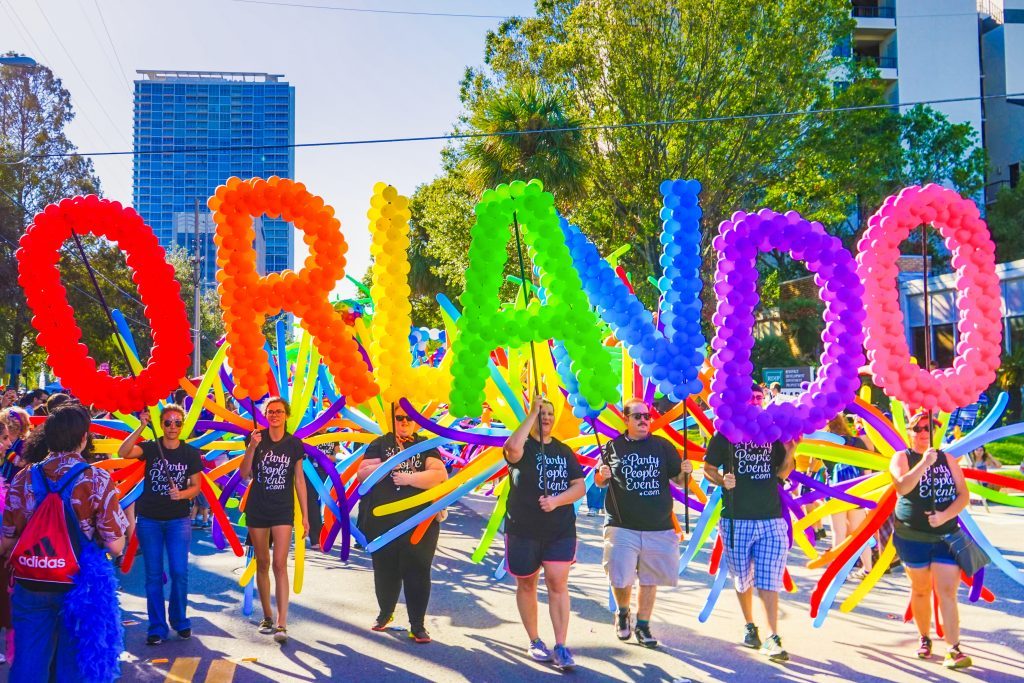 Explore the up-and-coming Milk District – the gaybourhood of Orlando –   where Market On South offers a vegan bakery, restaurant and bar all in one while and Drunken Monkey has relaxed vibes and some of the best coffee in Orlando.
Take a walk around Lake Eola, explore the Botanical Gardens or wander the down-town. You can either explore on your own with an Orlando car rental or hop on the Orlando City bus tour to discover a side of Orlando that almost everybody misses!
Find out more about all the amazing Orlando City Tours available or click through to get the best rates of Orlando hotel accomodation.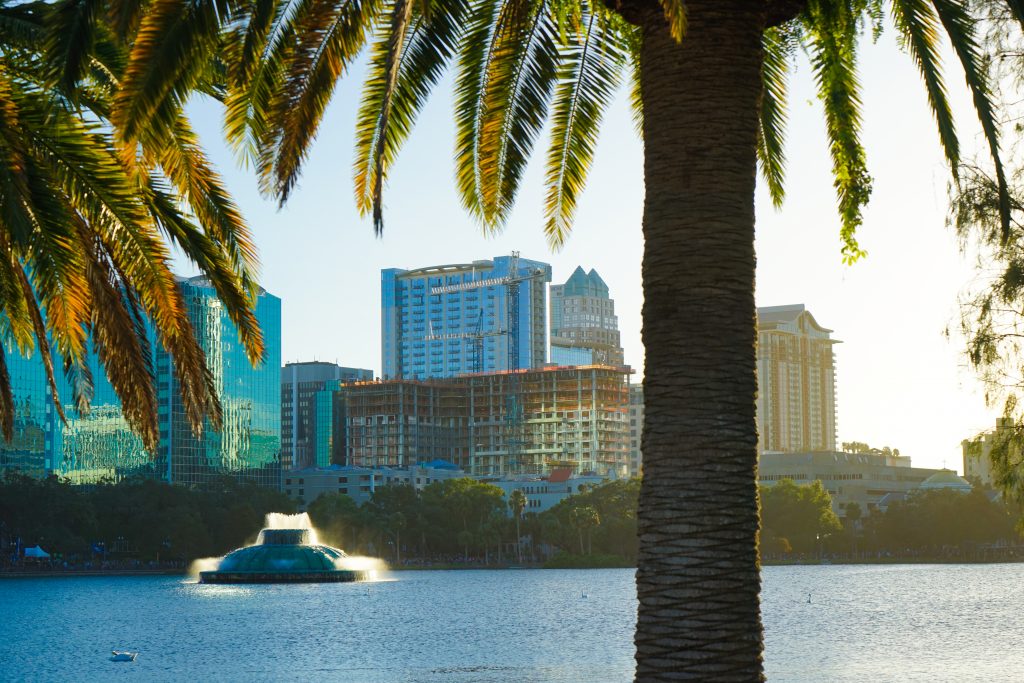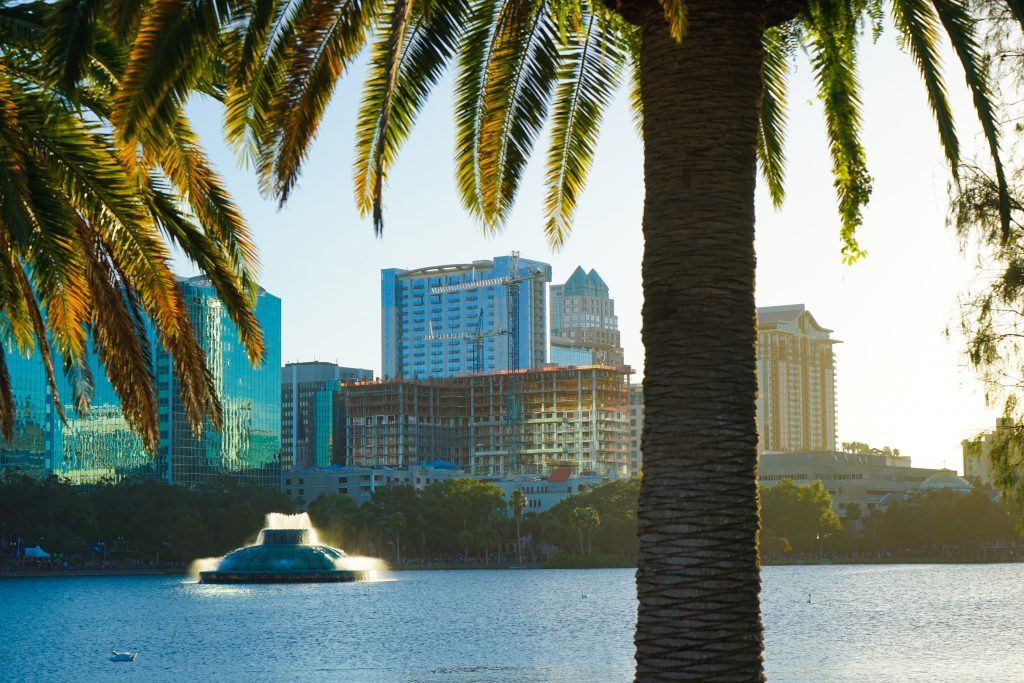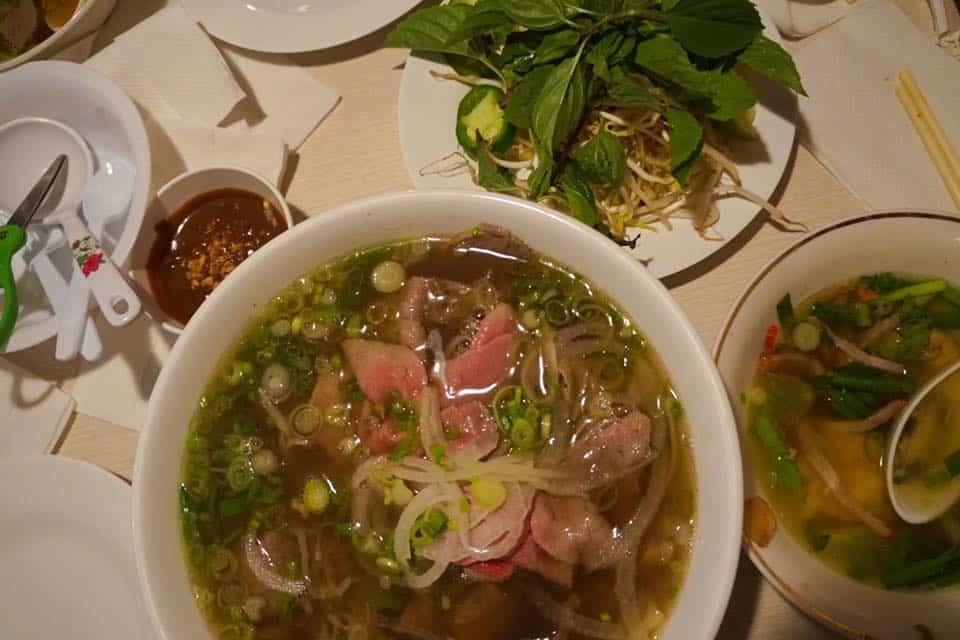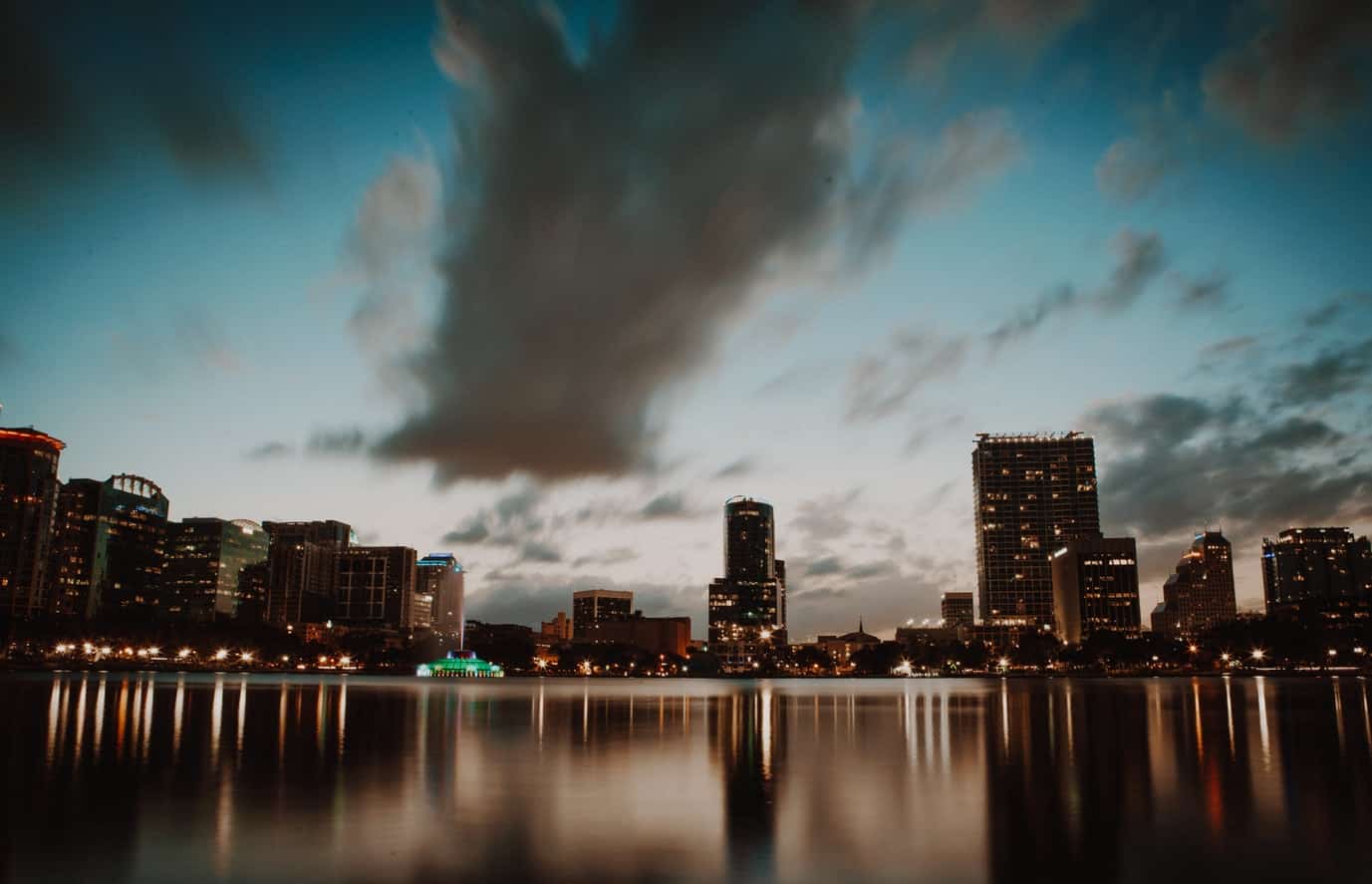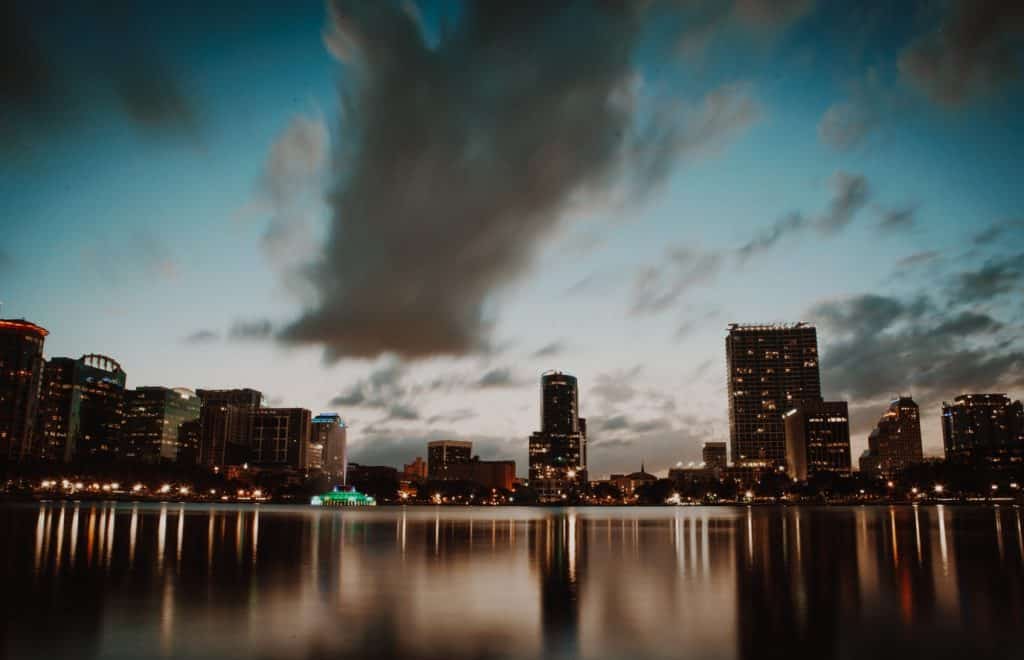 Further Things To Consider Before Any Adventure
Now you're all set and prepared to explore our big wide world, why not sort out everything else out all in one go? If necessary for your travel plans make sure you have brought proper travel insurance, protected your privacy by getting a secure VPN, compared all the top hotel booking sites to find just what you're after, reserved an unbeatable rental car price and - of course - booked the best flight deals!
Or maybe just forget it all and go for a last-minute cruise or effortless tour instead?
Many budget travelers (including me) indulge in worldwide airport lounge access, so we can experience luxury while still slumming it in economy. Naturally, we would never leave home without a more general travel guide since we couldn't possibly cover everything here!
Just add an adventurous attitude and plenty of smiles - they go a long way - and that about covers it all! Now go out, find your own path and don't forget to share your best inspiration stories with me on Facebook, Twitter, and Instagram...I'd love to hear from you!