Travelling brings with it a lot of experiences. You get to see different places you've only dreamed about as well as meet new people. Everyone should experience this at least once in their life.
Having a wild night out in Las Vegas. Basking in the rooftop bars and cafes in Brisbane. Laying on the beaches of Rio de Janeiro.
But part of the challenge is the trip itself. But there are faster ways to get through security and onto your plane.
So make it easier for yourself!
Must-Know Airport Hacks Tor The Frequent Flyer!
One way to make your airport stay a lot less painless is by following their rules. Arguing with the personnel about what you want to bring onboard isn't going to bend it, and you will only waste your time.
Stick to the rules and use these tips to make sure that you go through airport security fast and painless.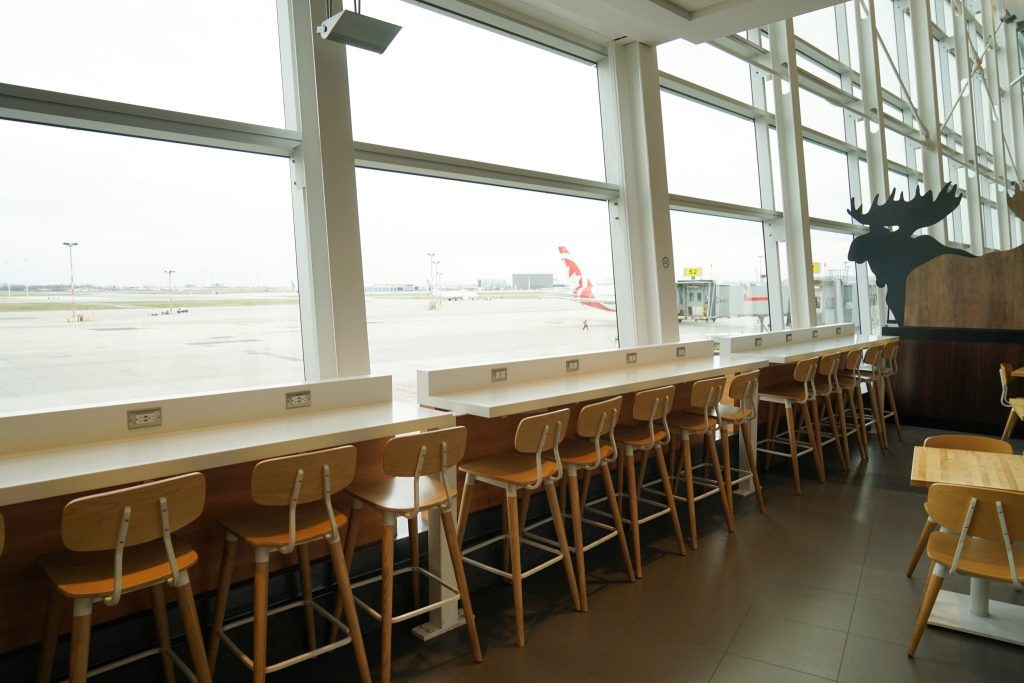 Bring Extra Ziplock Bags. According to law, passengers are only allowed 100ml of liquids per container, and it must be put in a clear Ziploc bag. These bags are easy to lose, so it's a good idea to bring a bunch of extra bags for when you travel. This way, you always have an extra, plus a few more in case you want to bring home some liquids.
Empty Water Bottles.

Airports charge a fortune on food, even water bottles. Don't waste your money on that by bringing your water bottle. It's a lot easier to find a free water fountain in the airport than to purchase a water bottle whenever you need it. You'll be avoiding an unnecessary expense, all while helping save mother Earth.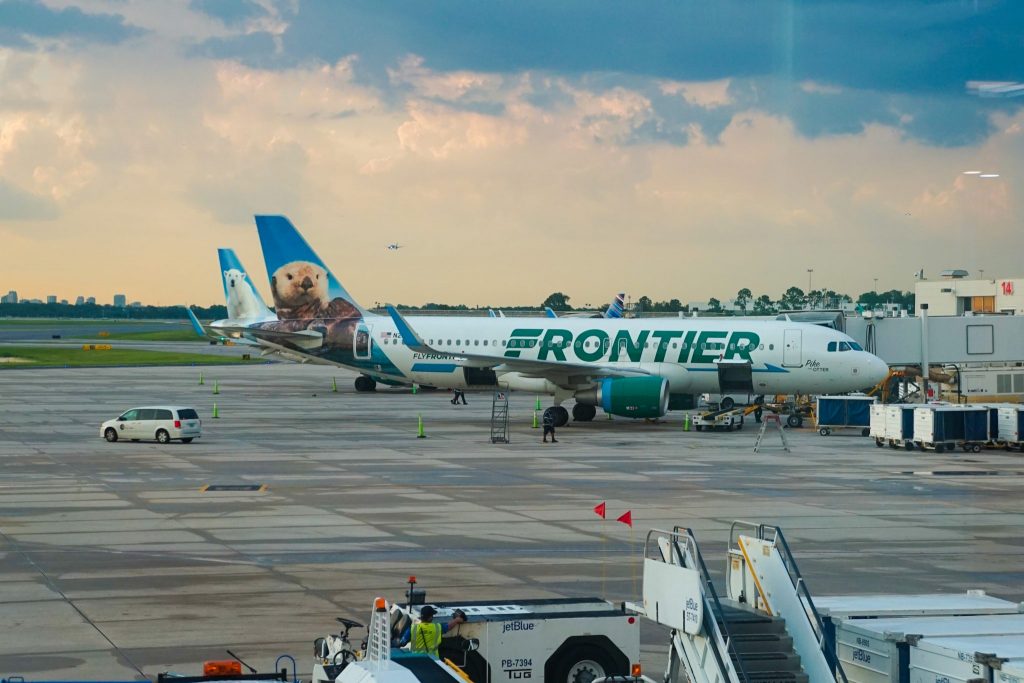 Freeze Liquids.

If you can't avoid bringing in liquids to your flight, try freezing them. Make sure that your juices are frozen solid, and there is a high chance that TSA will let you through. When the liquid melts during your flight, you get yourself a free drink. It's a win-win situation.

Take a Screenshot of your mobile boarding pass. The age of technology is both a blessing and a curse. On the one hand, you have everything you need in a little black brick that fits nicely in your hand, and on the other, it can astonishingly fail you when you need it the most. Mobile boarding passes offer the convenience of not having to print anything to show the aeroplane personnel. However, lack of internet can sometimes make it difficult to pull up, so make it a point to save a screencap of the boarding pass for future reference. It is better to be safe than sorry.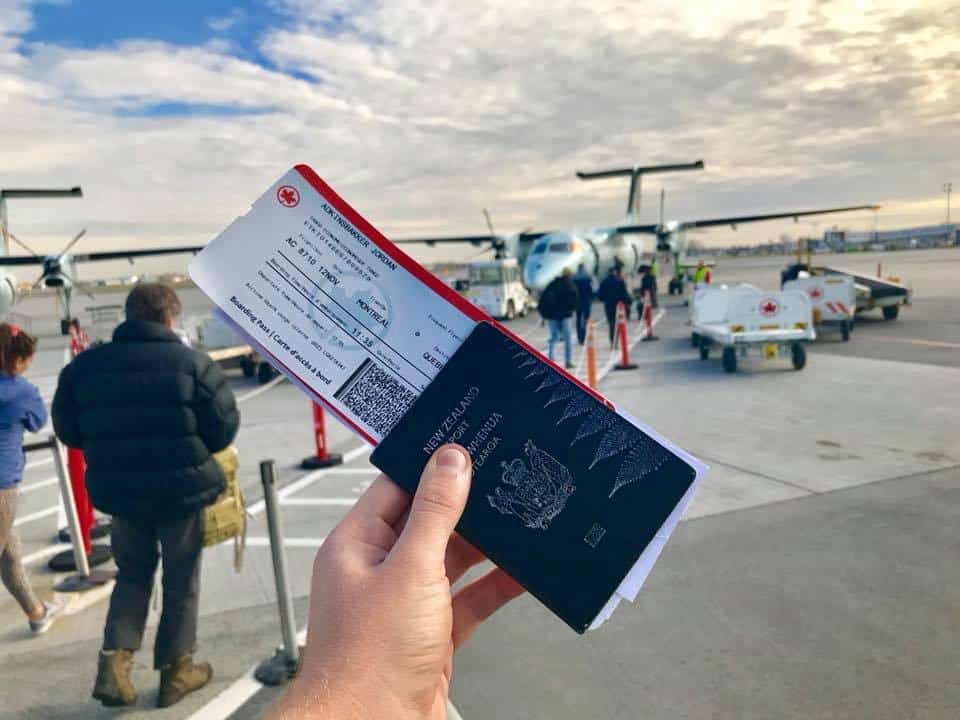 Loyalty to an airline. That is useful to know, especially if you are a frequent flyer. Airlines often offer a rewards program to their loyal customers. That includes perks such as upgrades, lounge access as well as priority boarding. You can also avail discounts on your next flight if you get enough points.
Laptop bag/ travel gear. Another setback brought upon by technology is travelling with your gadgets. Sure, laptops have been made lighter over the years, but they can be hard to bring with you to the airport where your luggage is always manhandled. Before your flight, find yourself a good laptop bag that is guaranteed to protect your device and make it convenient for you to bring as a carry-on.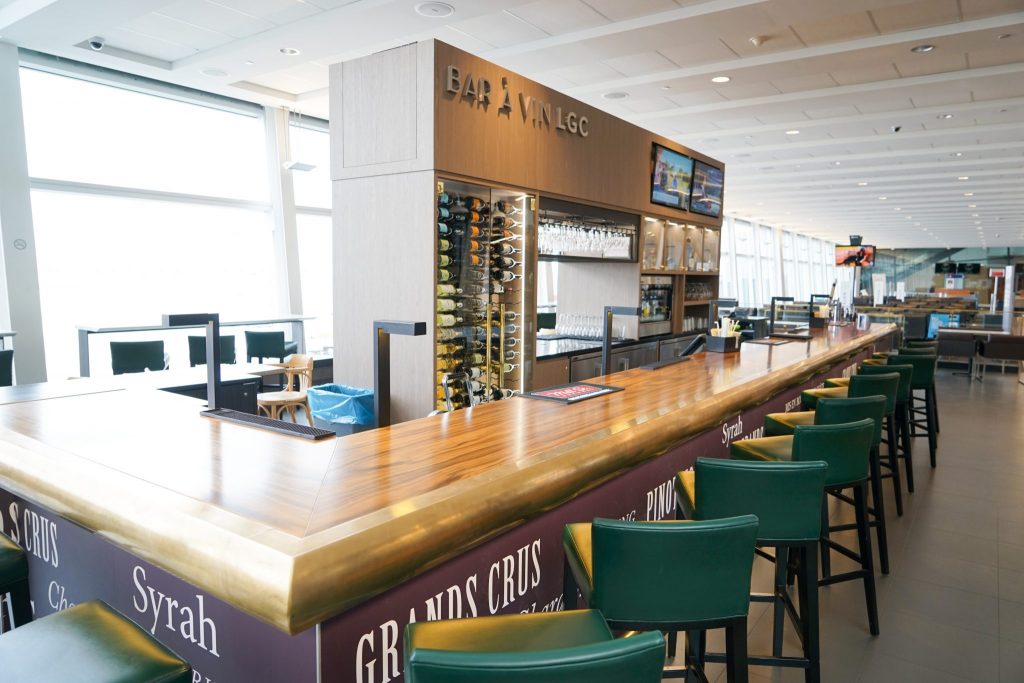 Preparation is the key to a more efficient airport stay. Keep these tips in mind, and you'll be just fine. Once you've thoroughly packed your bags and booked your flight, the last thing on your list is getting to the airport in time.
You can ask a friend to drive you, or you can take a cab, but the best option is to find the cheapest airport parking service in your area and reserve a spot.
That way, you can drive yourself to the airport, park the car, and board your flight without hassle.
Further Things To Consider Before Any Adventure
Now you're all set and prepared to explore our big wide world, why not sort out everything else out all in one go? If necessary for your travel plans make sure you have brought proper travel insurance, protected your privacy by getting a secure VPN, compared all the top hotel booking sites to find just what you're after, reserved an unbeatable rental car price and - of course - booked the best flight deals!
Or maybe just forget it all and go for a last-minute cruise or effortless tour instead?
Many budget travelers (including me) indulge in worldwide airport lounge access, so we can experience luxury while still slumming it in economy. Naturally, we would never leave home without a more general travel guide since we couldn't possibly cover everything here!
Just add an adventurous attitude and plenty of smiles - they go a long way - and that about covers it all! Now go out, find your own path and don't forget to share your best inspiration stories with me on Facebook, Twitter, and Instagram...I'd love to hear from you!