Palestine is one of the most thought-provoking, emotional and 'real' countries I have ever visited. If you take the time to explore the reality of Palestine beyond the Nativity Church, you will be filled with hope, despair, anger and joy – possibly all at the same time.
There are many more possible things to explore and see in Palestine, but one of my favourites was to admire the Street Art in Palestine – especially on the Separation Wall and in the refugee camps around Bethlehem.
Street Art empowers local residents, allows them a way to express their views in a non-violent and creative way, and draws attention to issues many visitors would prefer to ignore or forget. In Palestine this is particularly important, but with the political situation there are also a number of international artists that have travelled here to leave their mark and message through Street Art in Palestine.
The most famous here is obviously Banksy, the anonymous street artist famous the world over for his simple yet provocative pieces put up under the cover of dark – many of which are later sold for a pretty penny!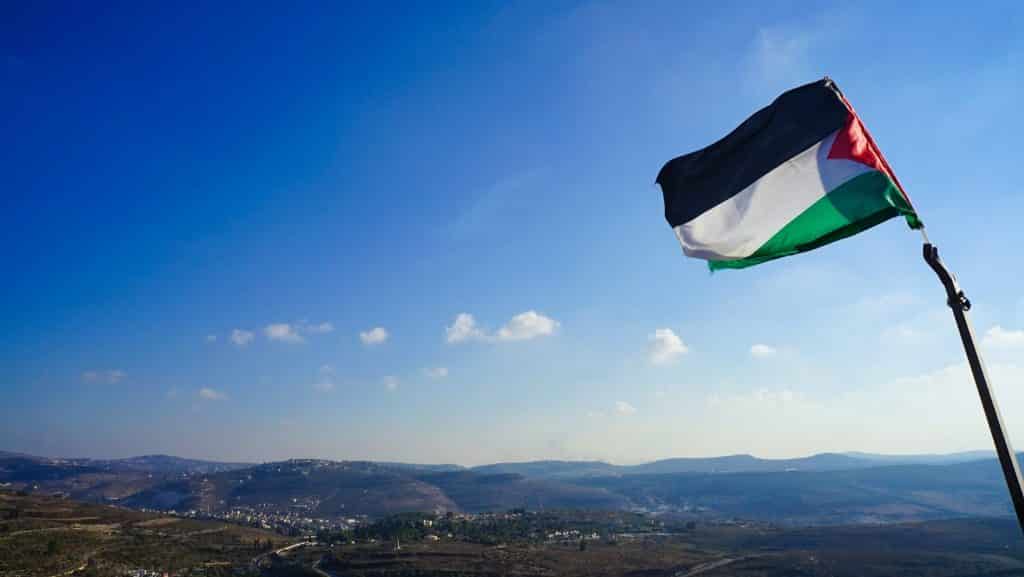 We thoroughly enjoyed exploring the street art in Palestine, and trying to understand the meaning behind them.
Visit Palestine was our tour provider of choice here, using local guides with an ear to the ground to show us the latest pieces, taking us into areas we would not have ventured on our own and trying to provide us with a glimpse of daily life here.
Below I have included a selection of some of the best pieces we saw here, around Bethlehem and Hebron, and we encourage you to check them out yourselves.
Given the fleeting nature of street art and the ever complicated political situation here, there are likely to be completely different piece when you visit – so don't worry about us spoiling the surprise!!
Photographic Exploration of Street Art in Palestine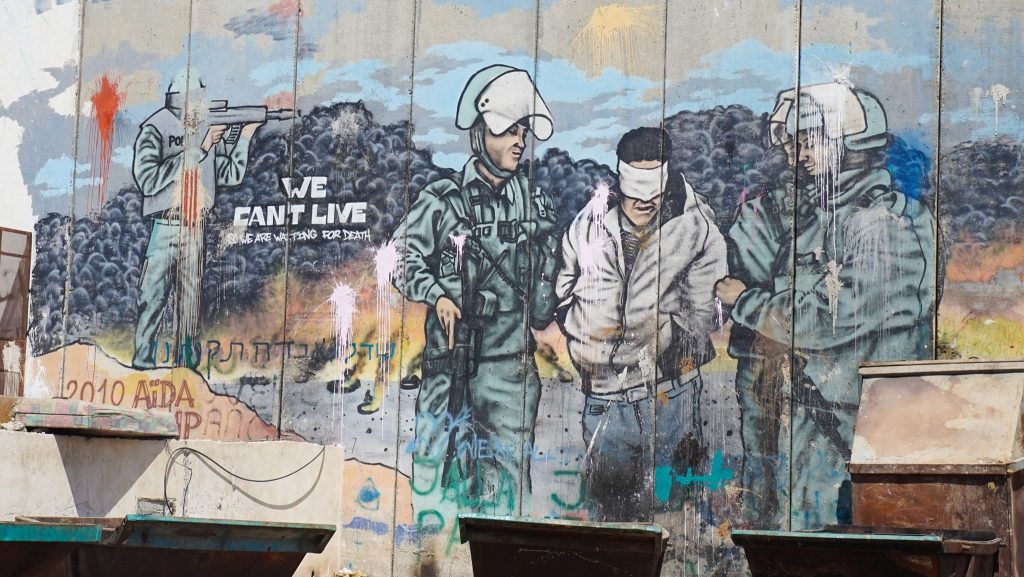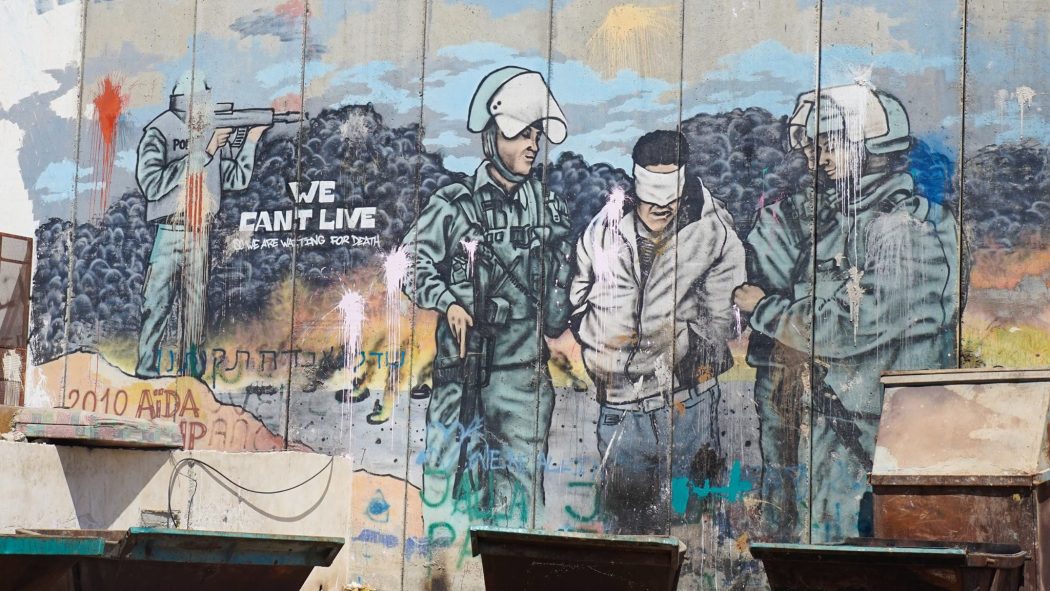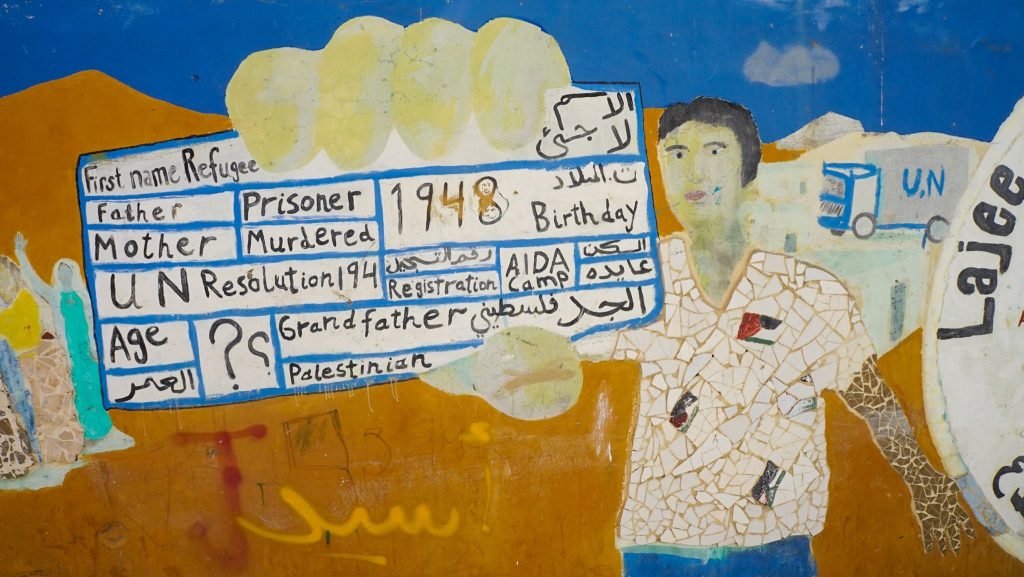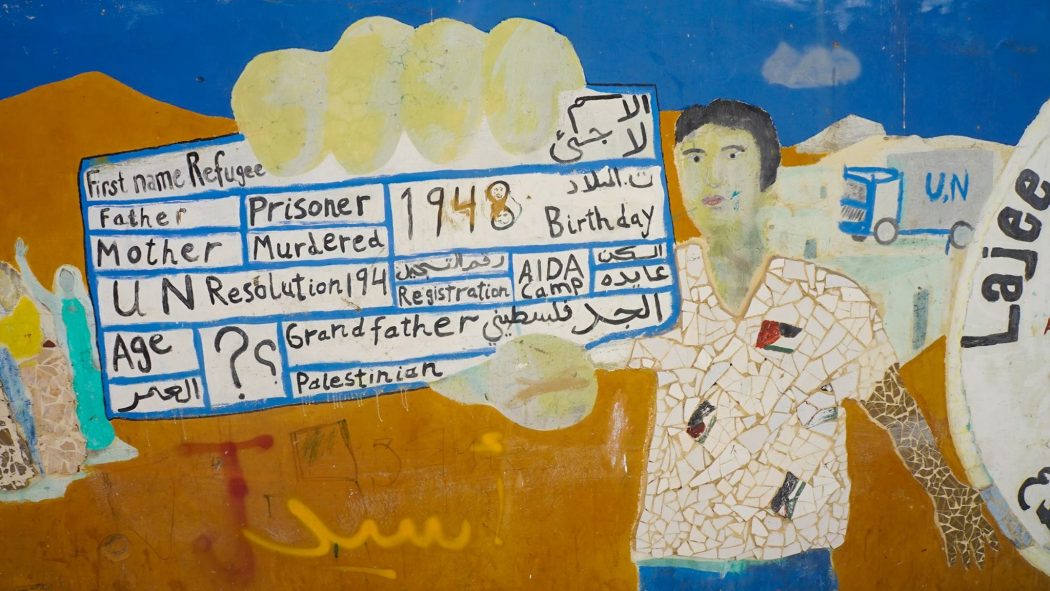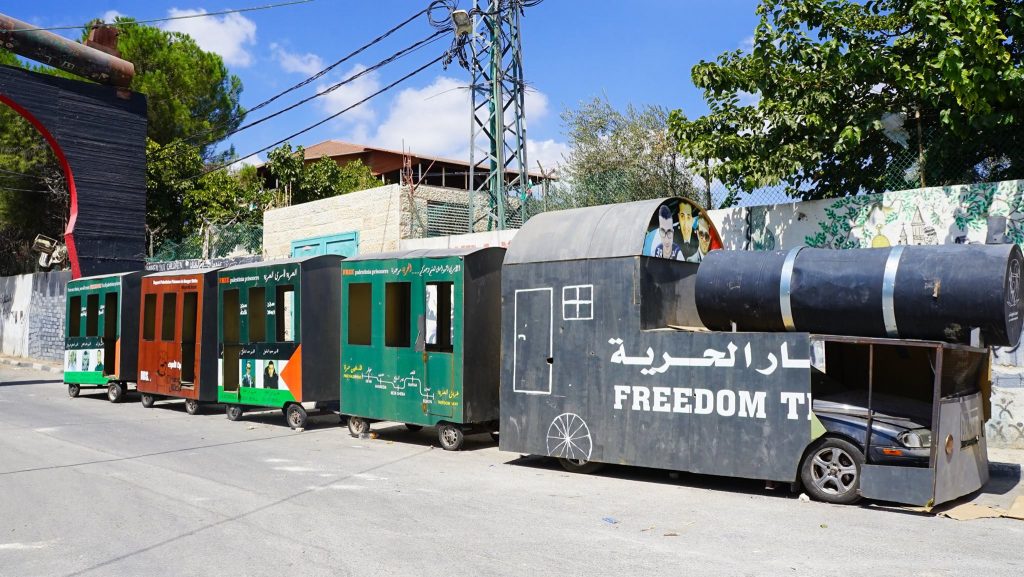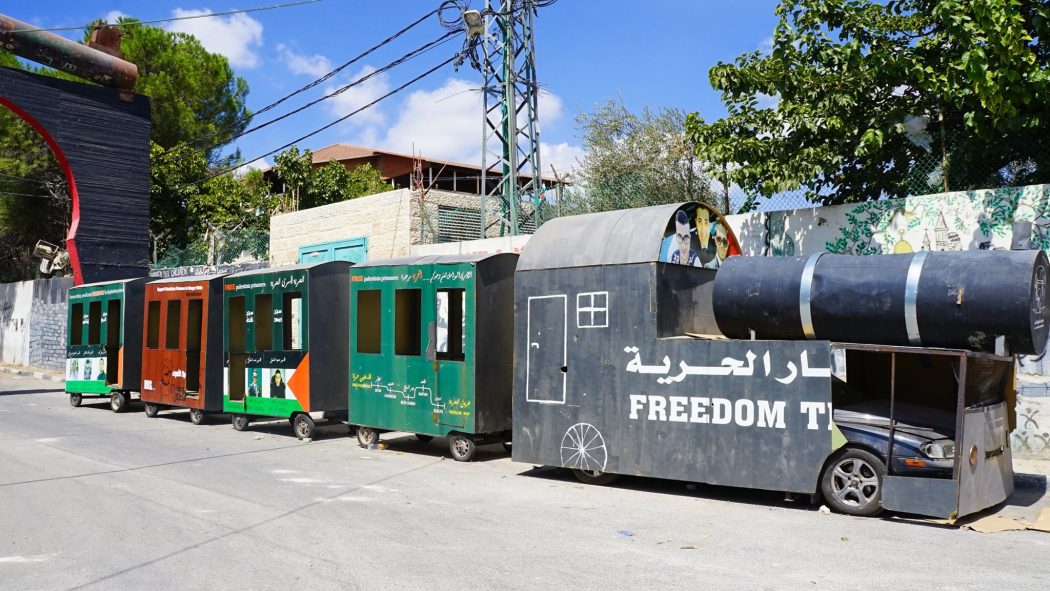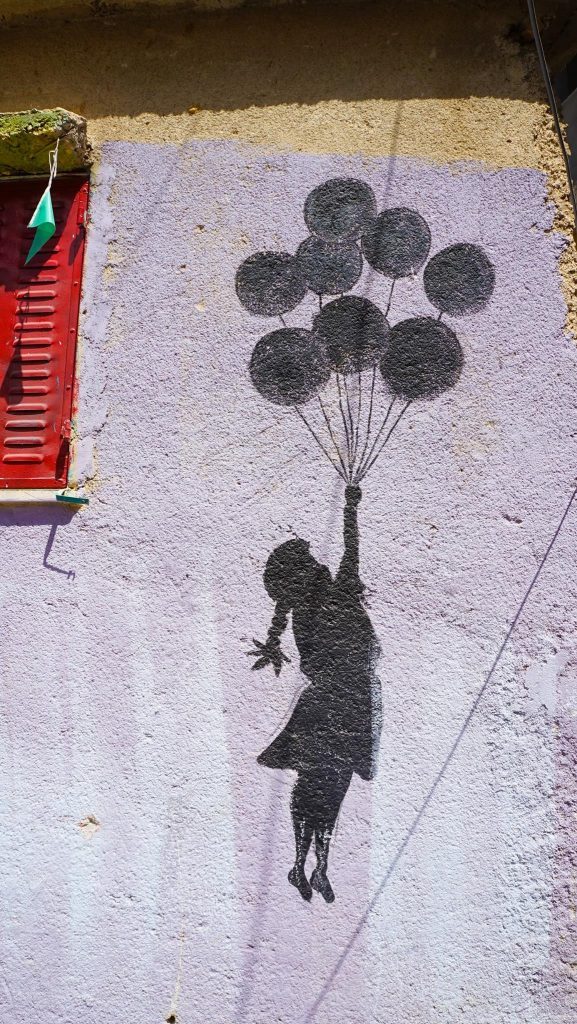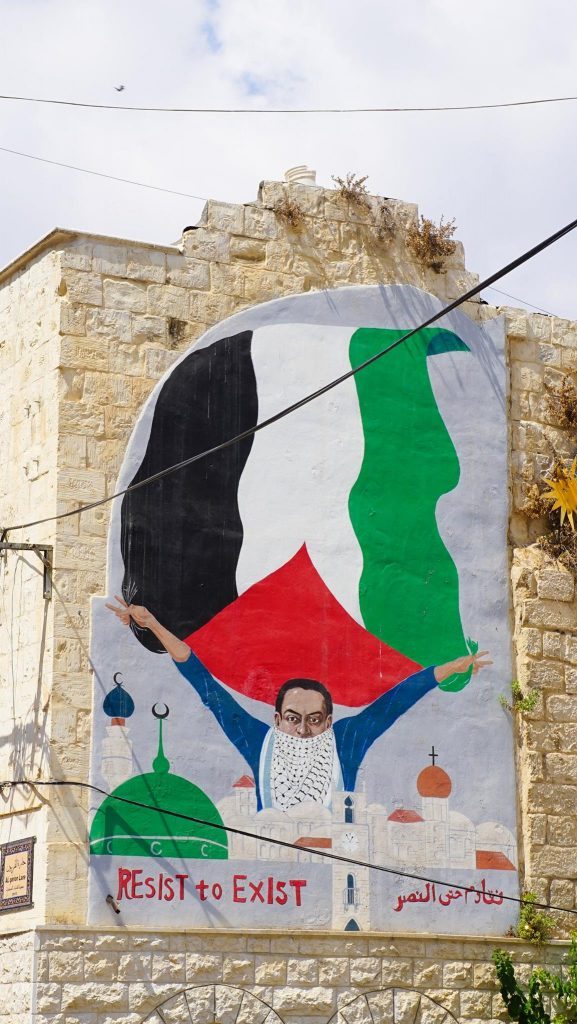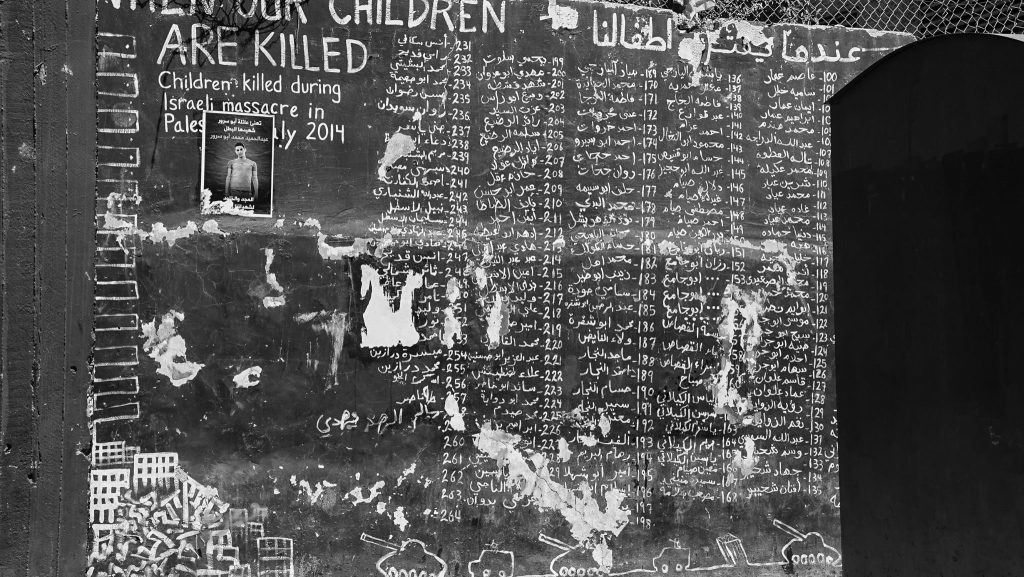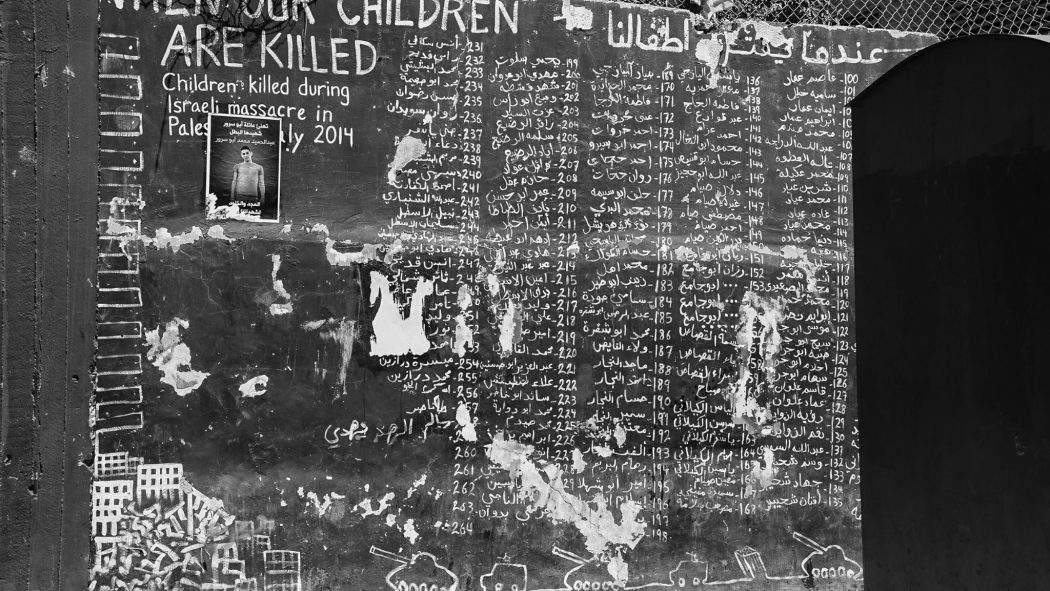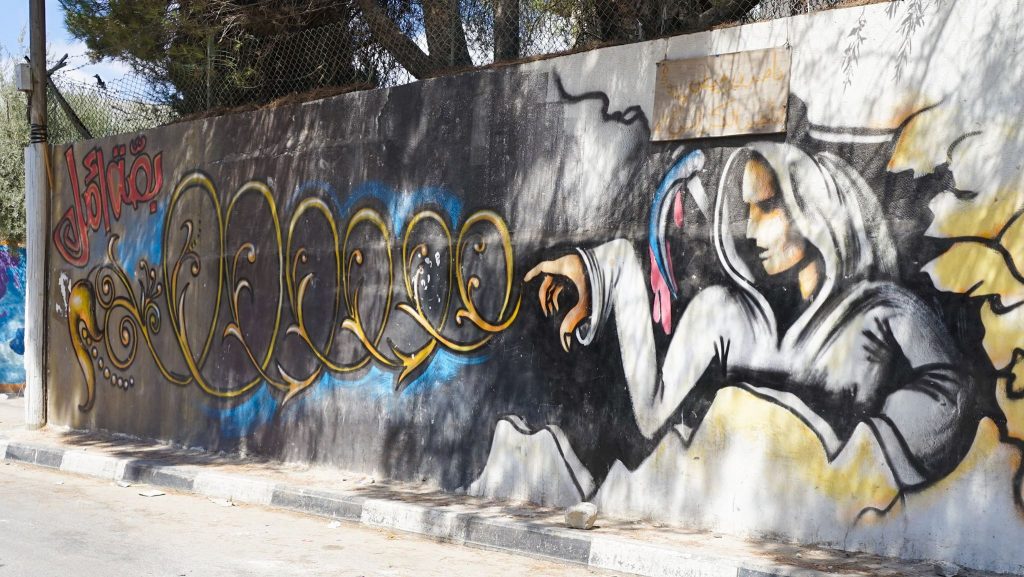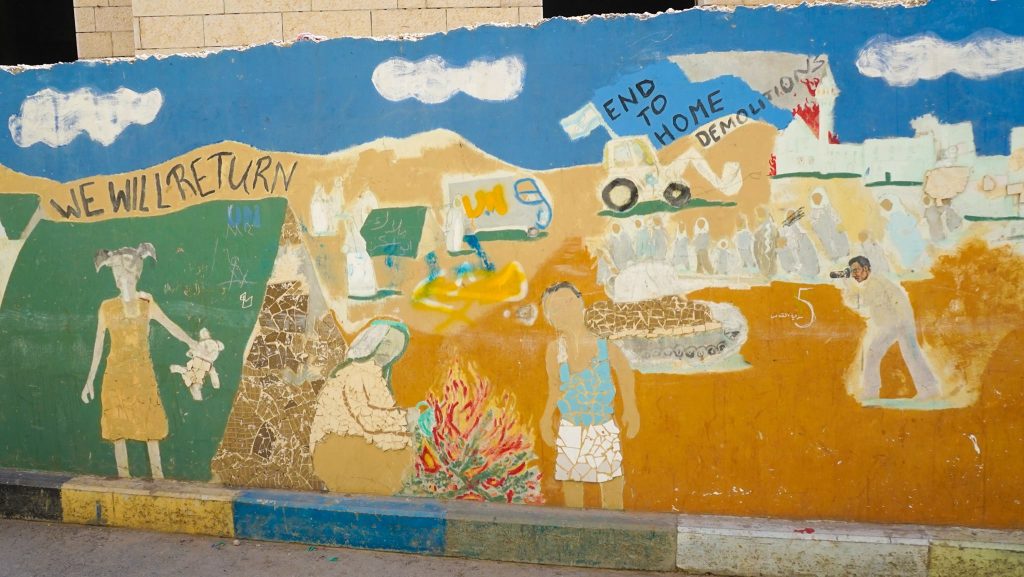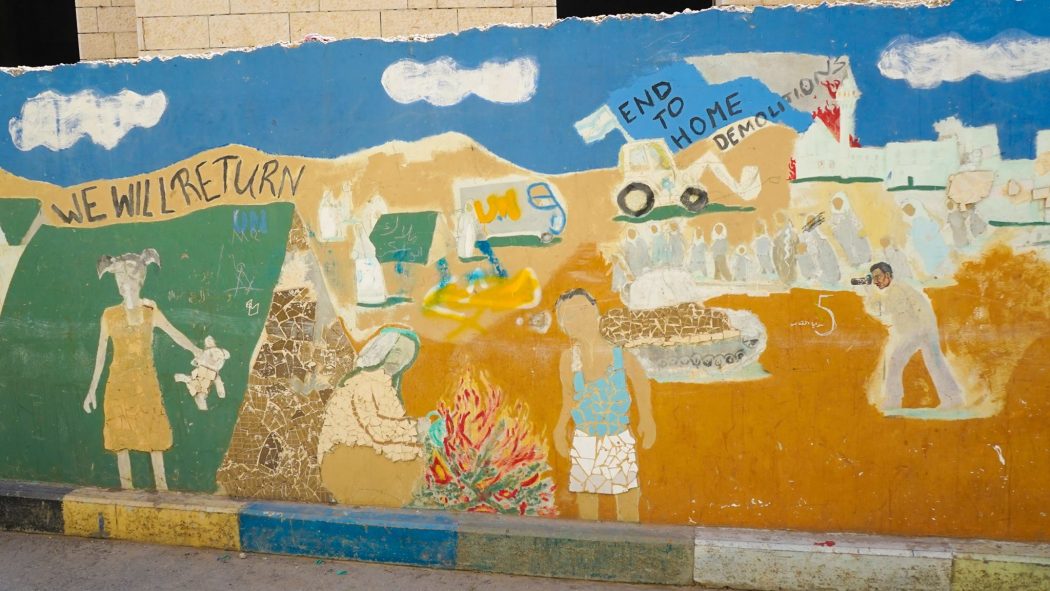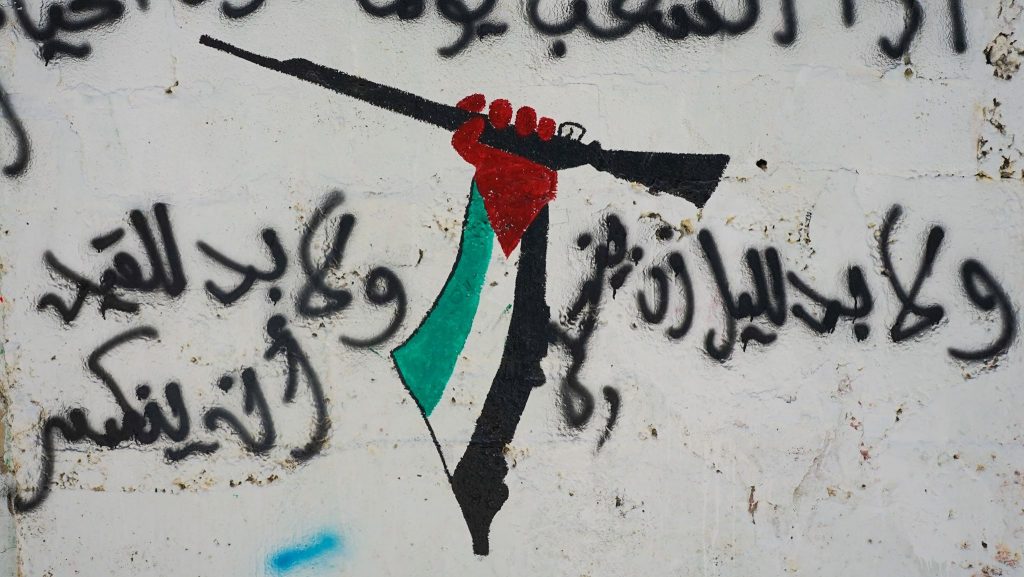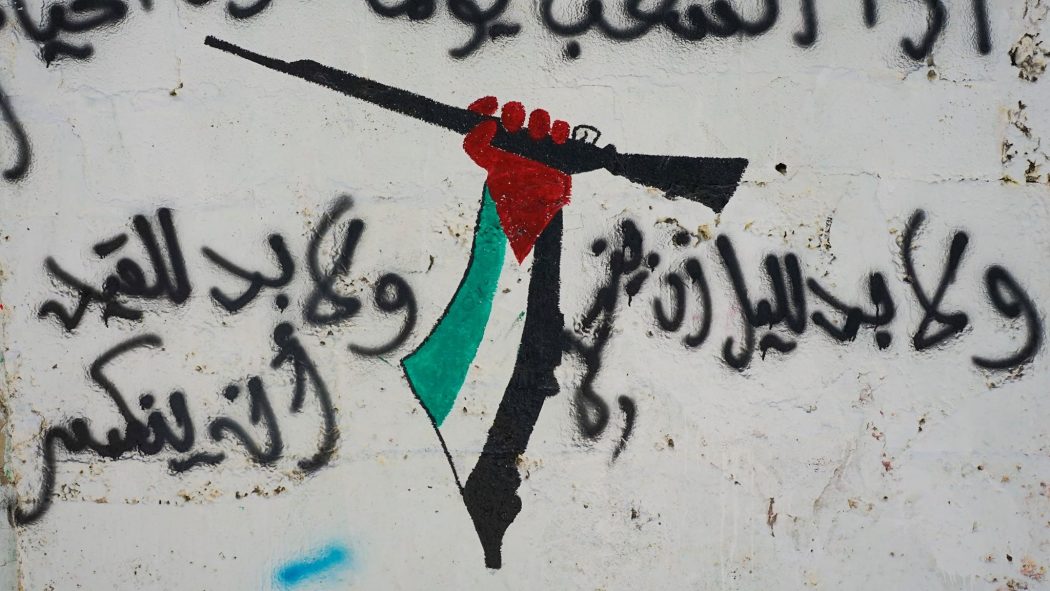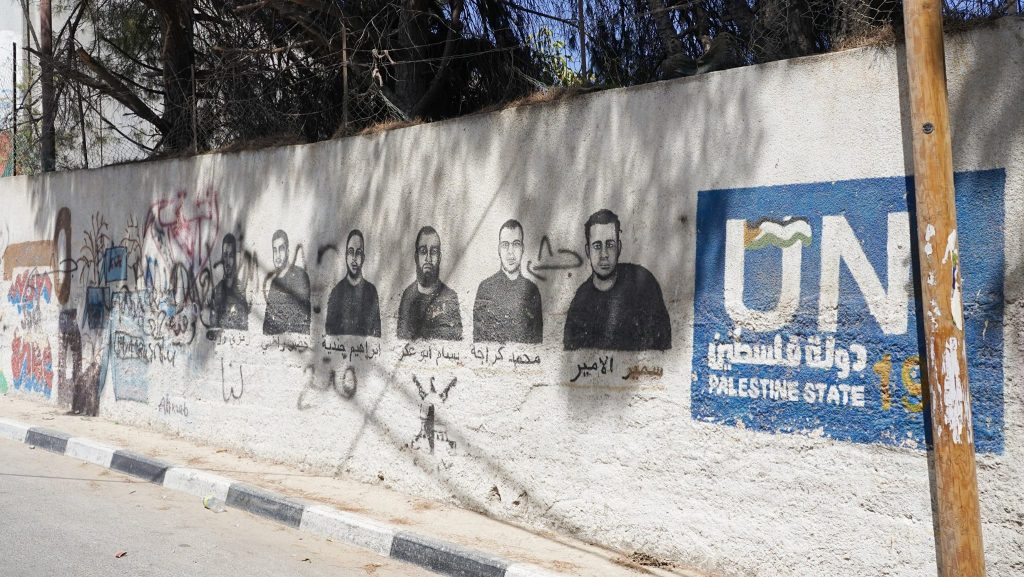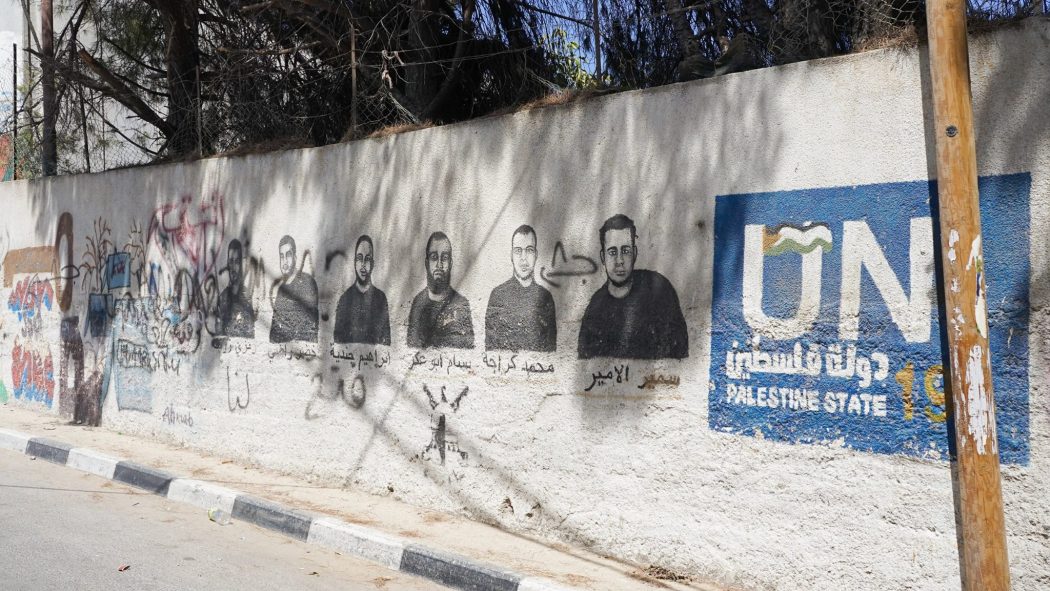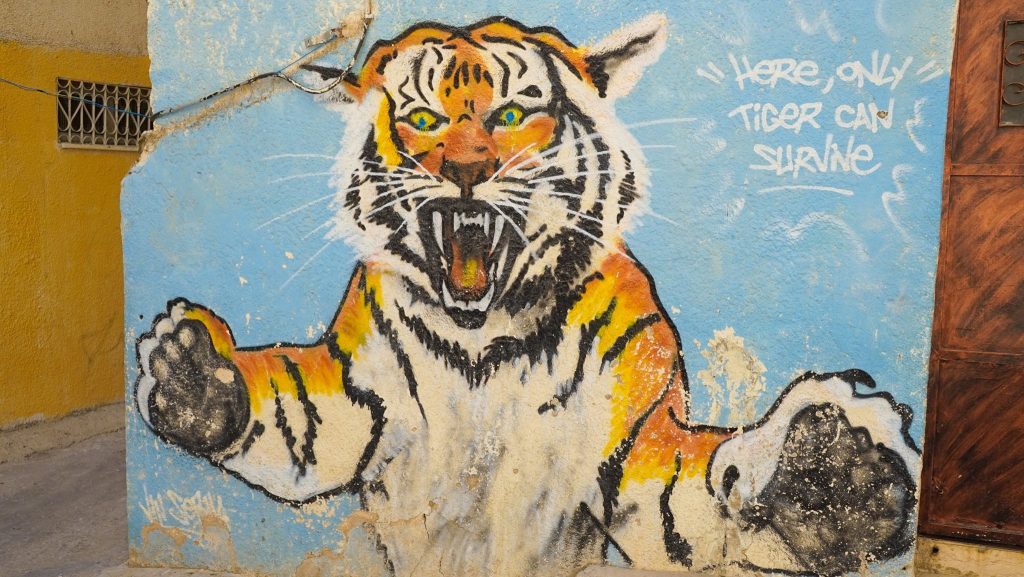 What do you think? More powerful than art hanging in a museum right – Feel free to check out my other guides to street art in São Paulo, Medellin or Buenos Aires, and let me know what you think in the comments below!
Other related blog post in the Israel / Palestine regions you might like to read:
Further Things To Consider Before Any Adventure
Now you're all set and prepared to explore our big wide world, why not sort out everything else out all in one go? If necessary for your travel plans make sure you have brought proper travel insurance, protected your privacy by getting a secure VPN, compared all the top hotel booking sites to find just what you're after, reserved an unbeatable rental car price and - of course - booked the best flight deals!
Or maybe just forget it all and go for a last-minute cruise or effortless tour instead?
Many budget travelers (including me) indulge in worldwide airport lounge access, so we can experience luxury while still slumming it in economy. Naturally, we would never leave home without a more general travel guide since we couldn't possibly cover everything here!
Just add an adventurous attitude and plenty of smiles - they go a long way - and that about covers it all! Now go out, find your own path and don't forget to share your best inspiration stories with me on Facebook, Twitter, and Instagram...I'd love to hear from you!