Tokyo is a weird and wonderful whirlwind of experiences. Whether it's being mesmerized by the crowds at the world's busiest intersection, seeing how the magic of Miyazaki comes alive, whizzing around on Mario Karts or emerging dumb-struck from the Robot Restaurant cabaret, you're sure to have many moments you never forget in Japan's weird and wonderful capital.
One experience you can't miss is enjoying sake, the local drink. This famous beverage is a traditional tipple of rice wine. It's made by fermenting rice (yum!), which changes the starches in the rice first into sugar and then alcohol.
Its alcohol content is more similar to wine, with the average being between 14% and 16%; however, the brewing process is more similar to beer as sake doesn't come from grapes.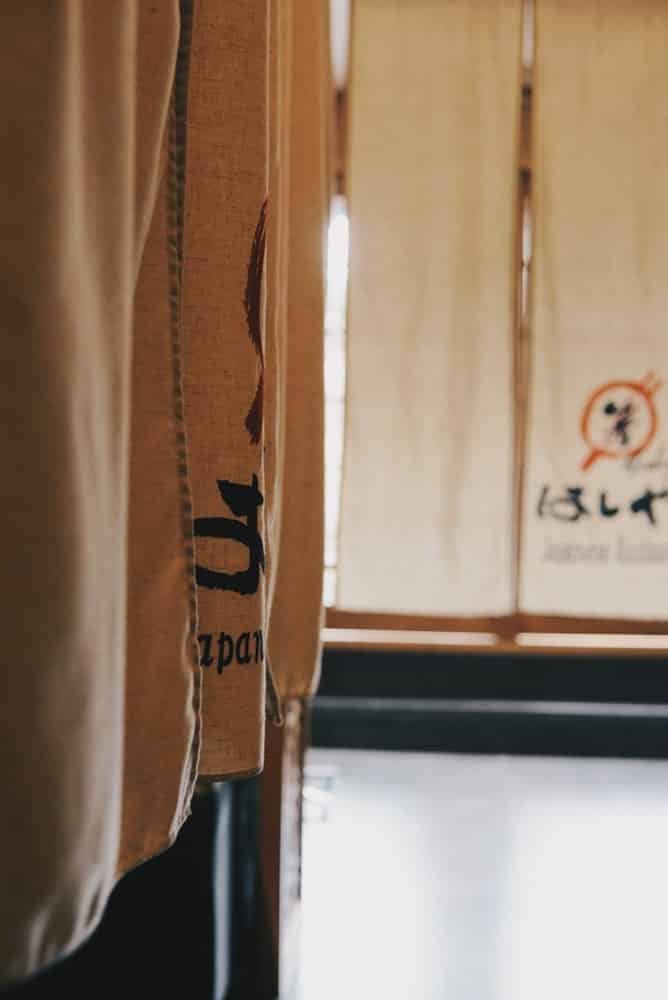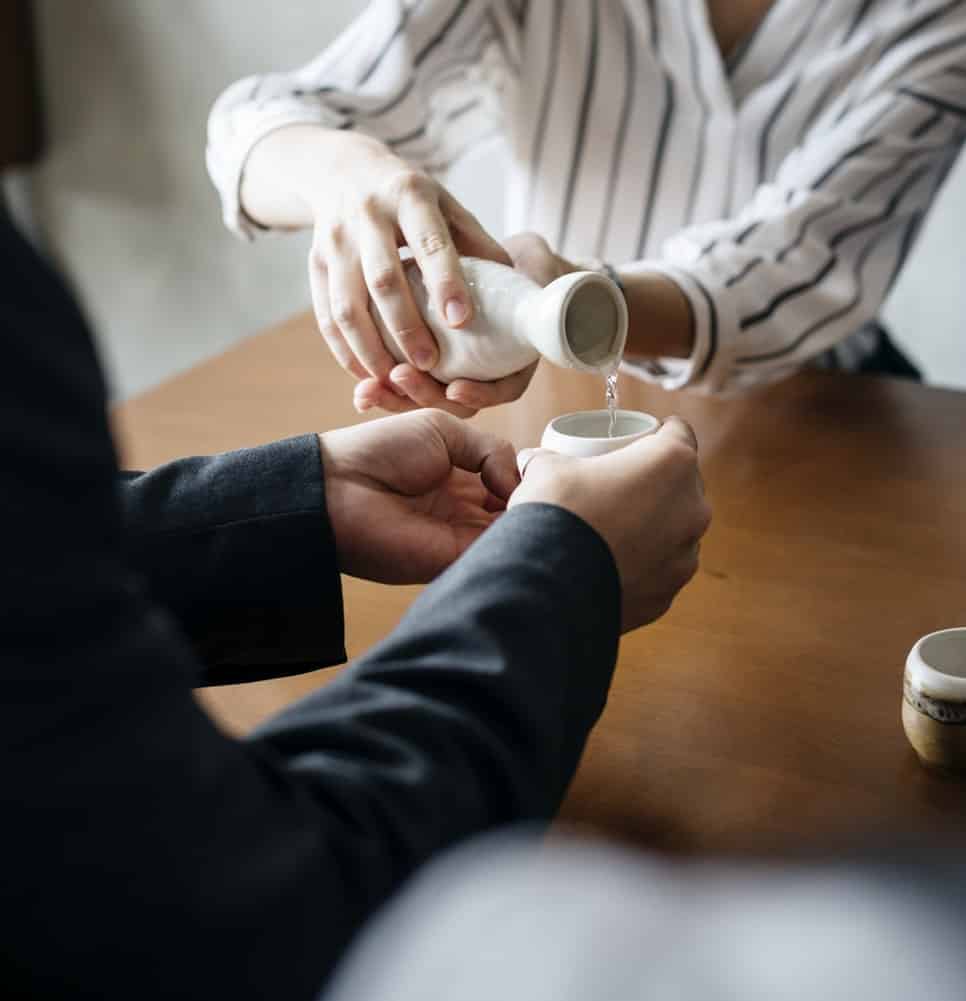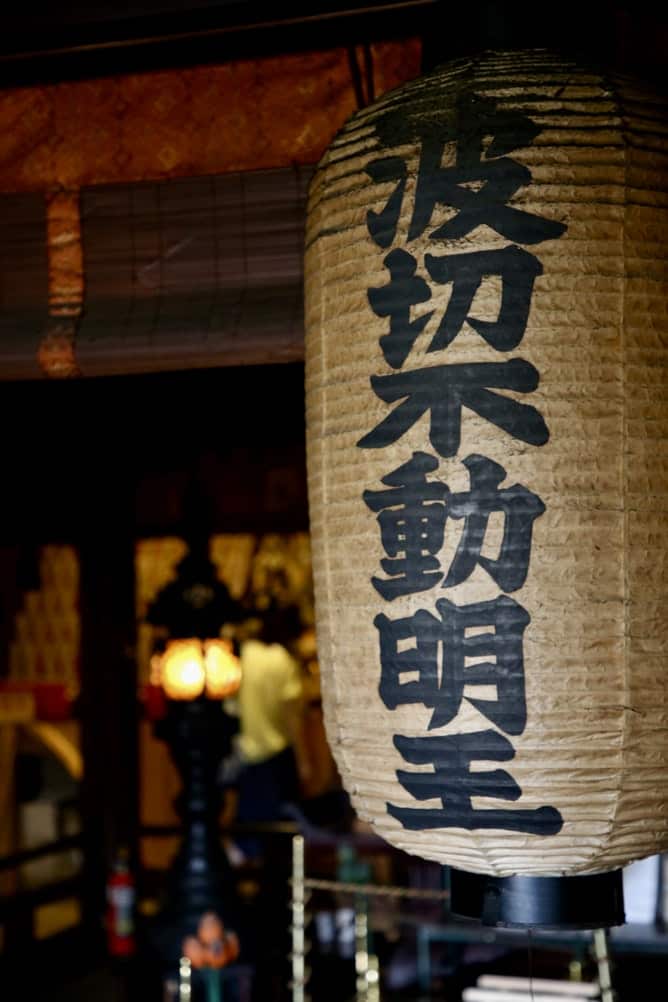 Although the origin of sake isn't known, we know it's been around for a long time (probably since the Nara period of 710 – 794 AD). It's drunk with appetizers as an aperitif, or while eating lighter more 'tapas-style' meals. Japanese usually wouldn't drink it throughout a big meal, nor on a wild night out with friends.
It's also often a big part of ceremonial or more formal occasions – if you're lucky enough to go to a Japanese wedding, you might see a sake ceremony that symbolizes the unity of the two families. There is a range of traditional drinking vessels, often ceramic, and some are for sale making for a great Japan souvenir to take home!
What's interesting about sake is that it can be served chilled or heated, depending on the season and people's particular preferences. Unsurprisingly, warm sake is more of a winter drink (like mulled wine for the British, perhaps?) and during hot summers chilled sake is the ideal thirst-quencher.
Be warned though: warming the sake masks the taste, so sometimes bars will warm up older or lower quality versions!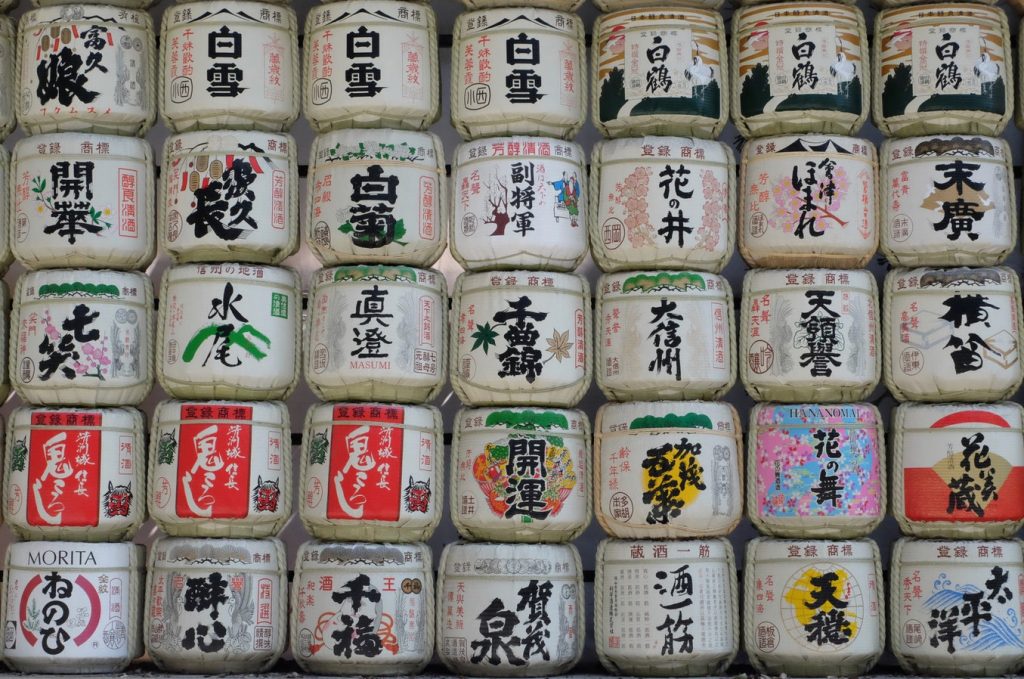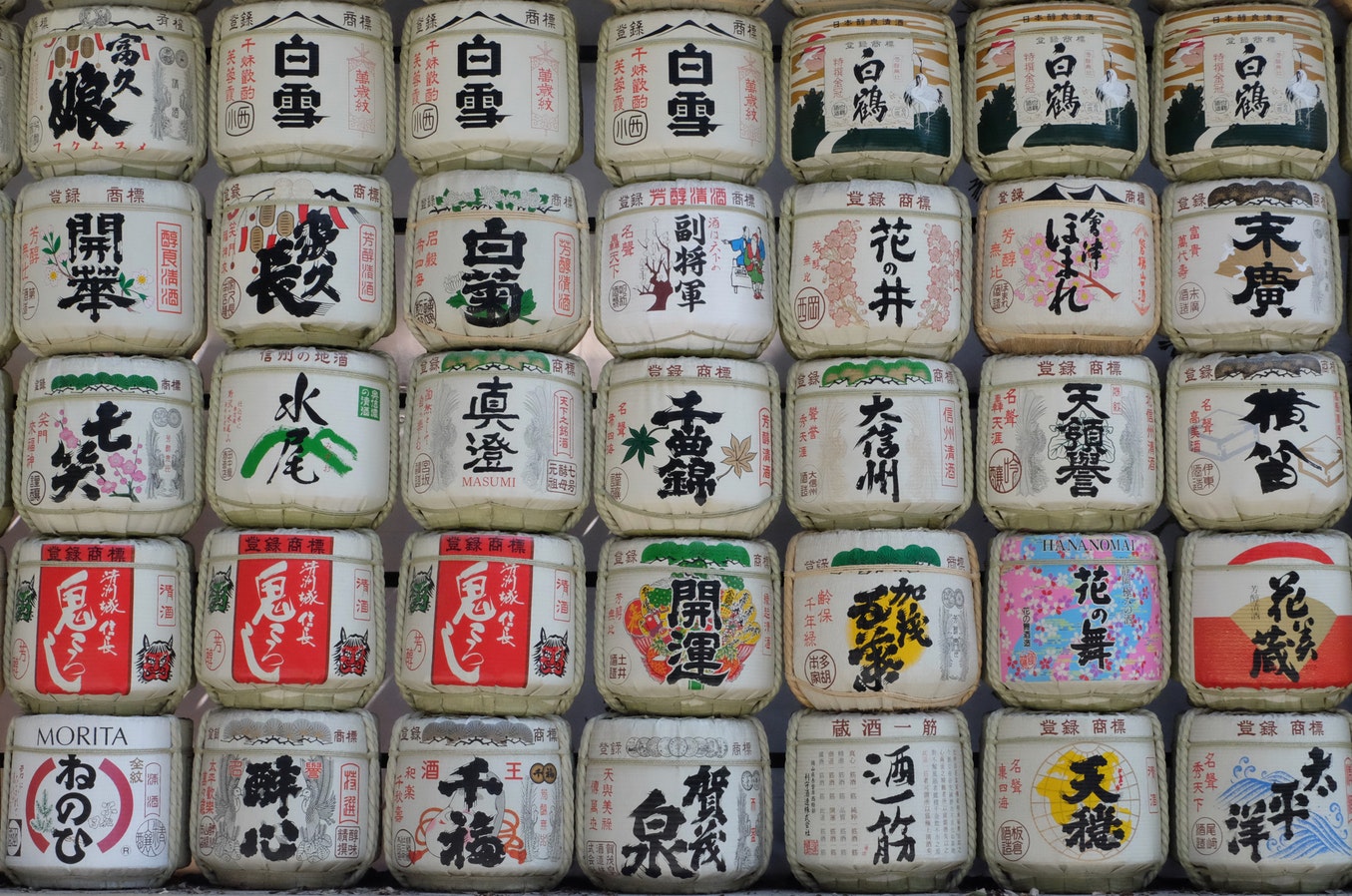 So what does it actually taste like? Well, definitely not like wine as you know it! It's much less acidic and has a more balanced flavour. Depending on how long it's been fermented and whether or not it's been diluted with water, it might taste more sweet, nutty or strong-flavoured.
In any case, you can definitely sip it – it's not like tequila or vodka, where you take shots (in fact, really don't!). If you're out drinking with locals, you should know that it's not acceptable to pour sake for yourself; always wait for someone else to pour for you, and always pour for someone else, not yourself.
Love it or hate it, it's definitely a taste of Japan and needs to be tried when you're visiting. Unfortunately, Tokyo is not exactly a cheap place and the costs of tasting a couple of different sakes will quickly add up. Fear not, however, there is a solution!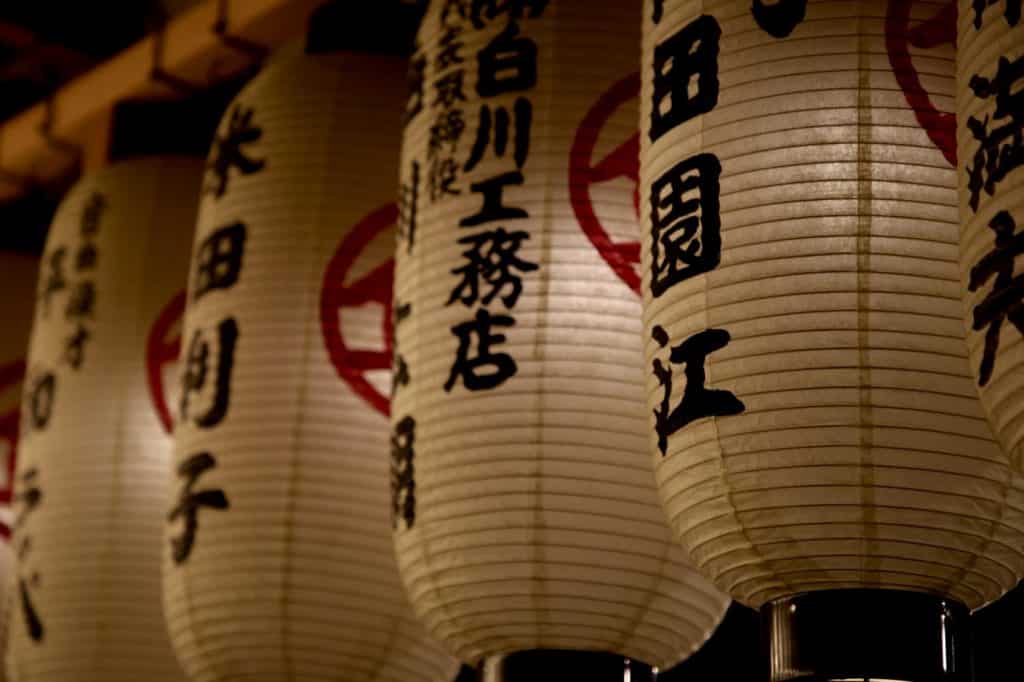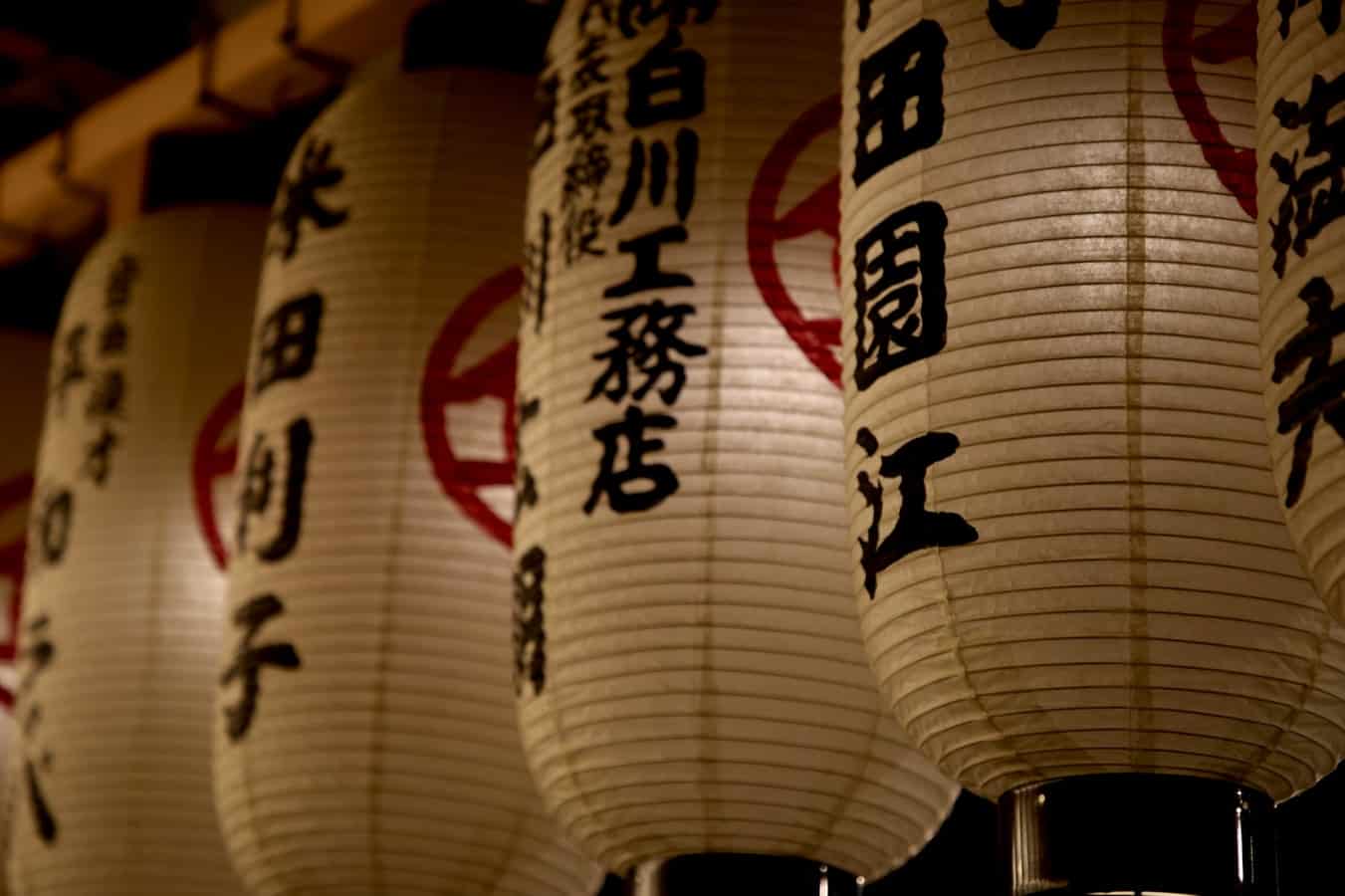 The solution comes in the form of an all you can drink sake in Tokyo evening. Not for the faint of heart, this brilliant evening will allow you up to 6 hours of sake-tasting fun. Try as many different types of sake as you can handle (but, of course, please drink responsibly!).
There are four locations for this unlimited sake event – Shibuya, Shinjuku, Ueno, and Ikebukuro. It's the Kurand Sake Market, whose well-stocked refrigerators boast a wealth of sake. There are over 100 kinds to choose from, so it's a good thing you've got 6 hours.
The all-you-can-drink sake in Tokyo concept is simple. There are places reserved each evening (make sure you book in advance) in the stylish and busy surroundings. You get your own table and can then start trying out different types of the traditional drink.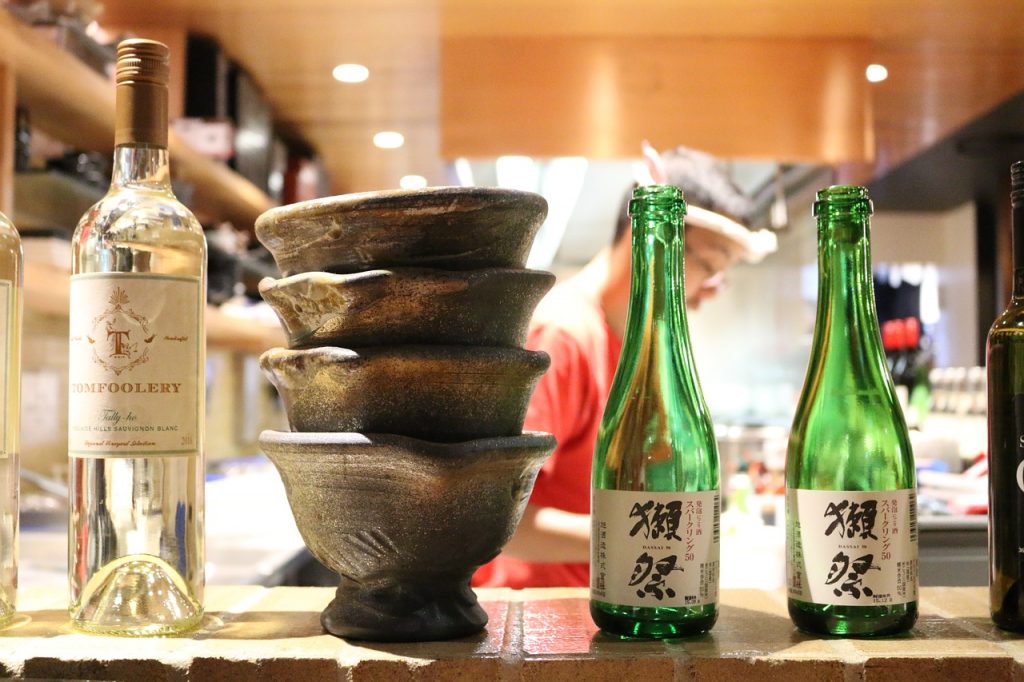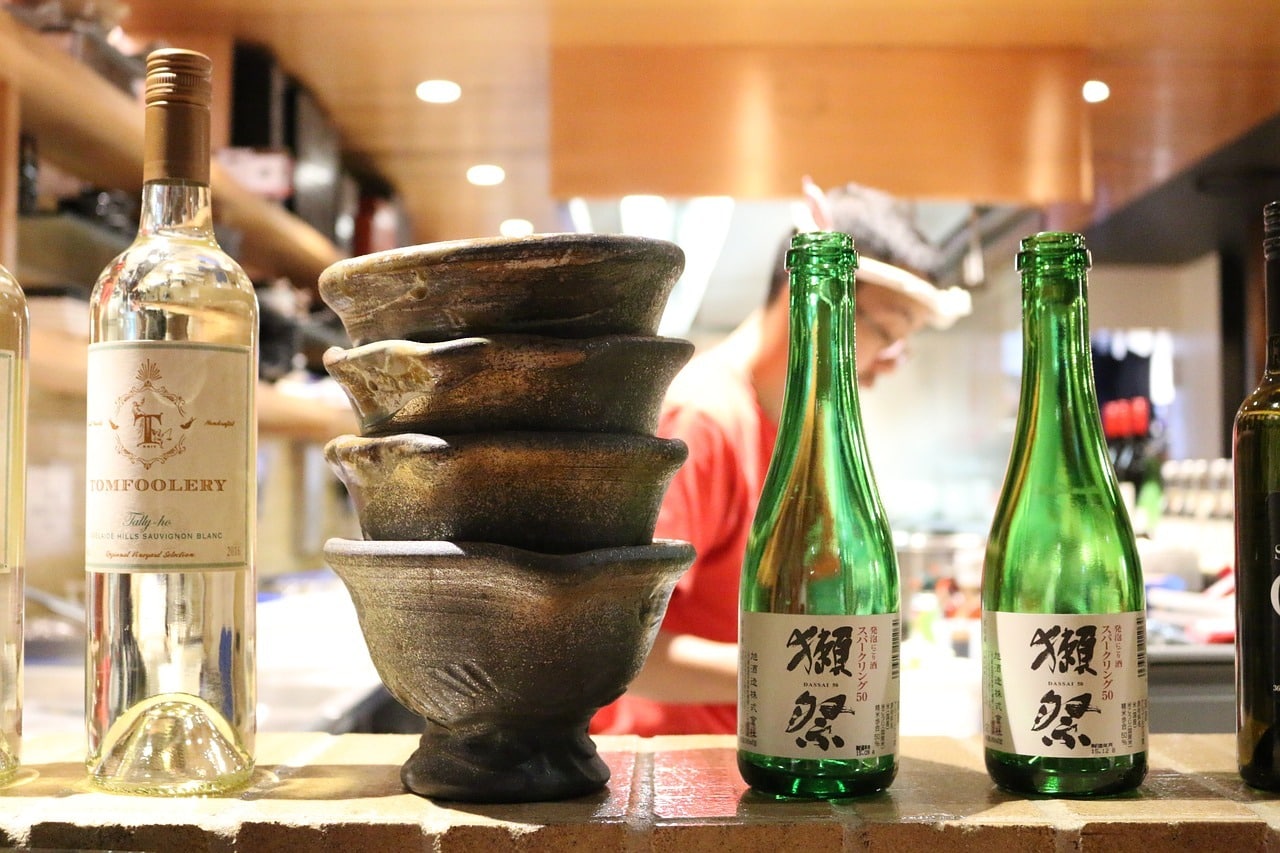 Don't worry if you feel like you're not that well-informed about sake. The staff are both incredibly friendly and super-knowledgeable so they can give you plenty of suggestions. Or you can do what we like to do and choose by bottle design! You'll learn that every type has its own unique taste and it's quite an adventure to make your way through several!
Just don't make the mistake of doing it before Disney Sea – or the long day trip to the Zao Fox Park. Never, ever, again…
One of the things we love about this all you can drink Tokyo experience is that it has a BYO food philosophy. There are nearby supermarkets and you are totally welcome to leave for food and come back in, multiple times if you'd like. Let's be honest, you're going to need snack breaks over the six hours – get plenty of carbs to soak up the alcohol!
The atmosphere is relaxed and welcoming. Even when it's crowded – which is often – the staff make time to help you and the hustle and bustle adds to the ambiance. And the best part? There are loads of locals there (a sure sign of an authentic and worthwhile experience) and people are very sociable.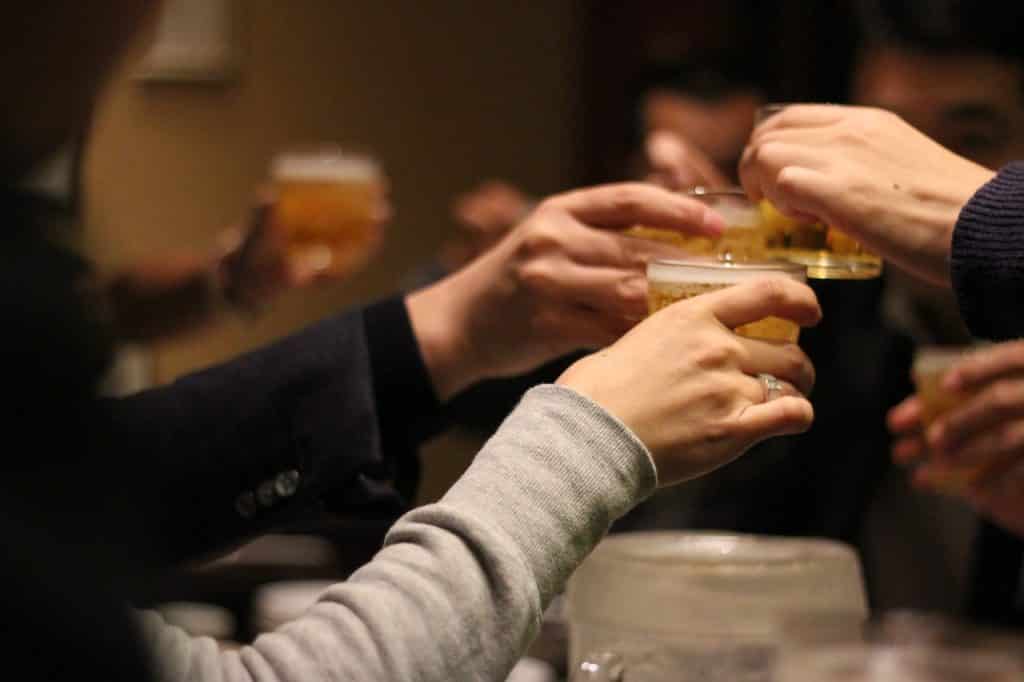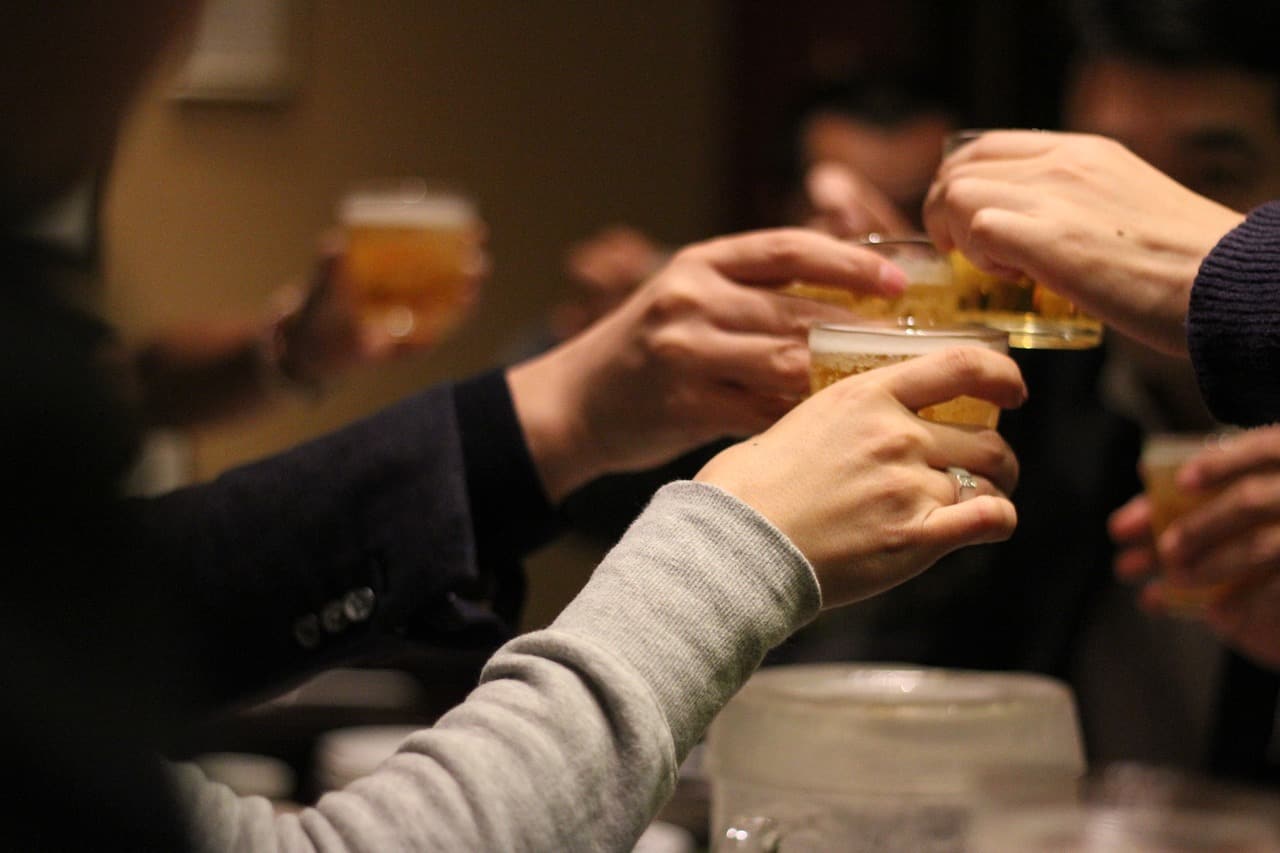 You might think that an alcohol-tasting evening isn't the best activity for a solo traveler, but whether you're visiting with friends or on your own, you're sure to leave with new friends by the end. It's actually a great place to go before a night out – both for the great value booze and the opportunity to meet people to head out on the town with.
Head there on one of your first nights in Tokyo and you might find you have travel buddies for the rest of your trip – or, even better, local friends who can show you around this incredible city. If you are traveling solo there are also some super cool Japan tour companies to try. But we digress…
We mentioned value, and it really is incredible value. Considering how pricey Tokyo is, it's an almost unbelievably low price. There's something so relaxing about heading out for drinks and knowing you don't need to worry about the individual cost of each drink you're helping yourself too. And it's even better when the drinking counts as a cultural experience!
When you think about it, there's no reason not to experience this event. After all, where else can you enjoy all you can drink sake in Tokyo? So prepare to become a sake expert and book your places early!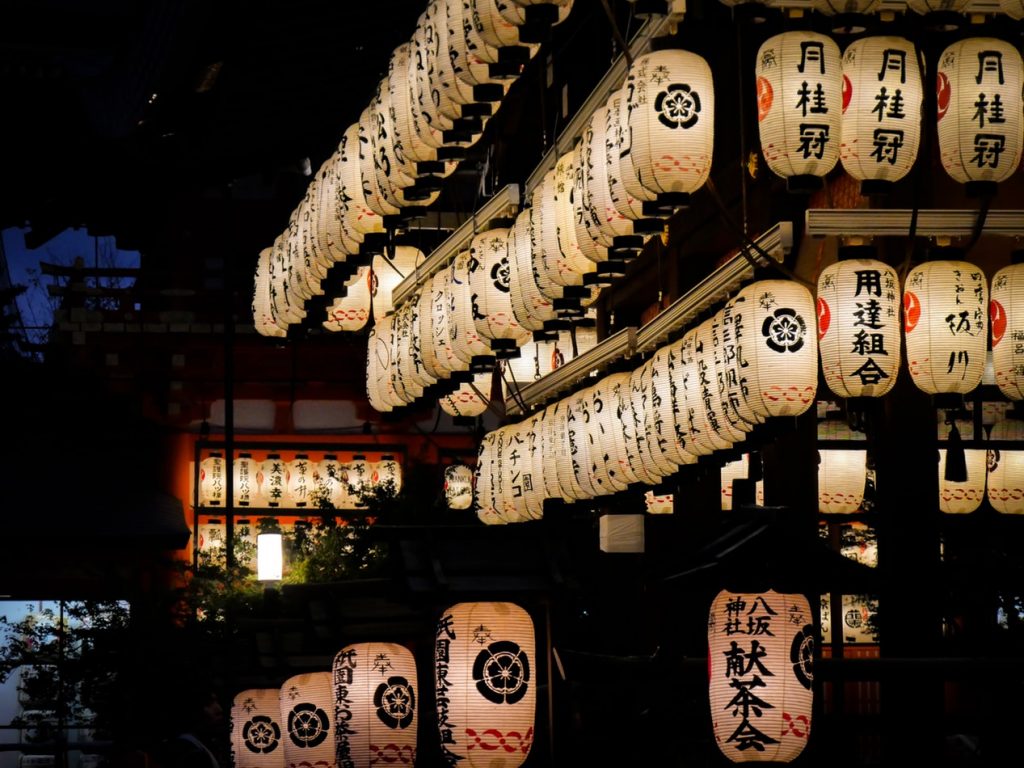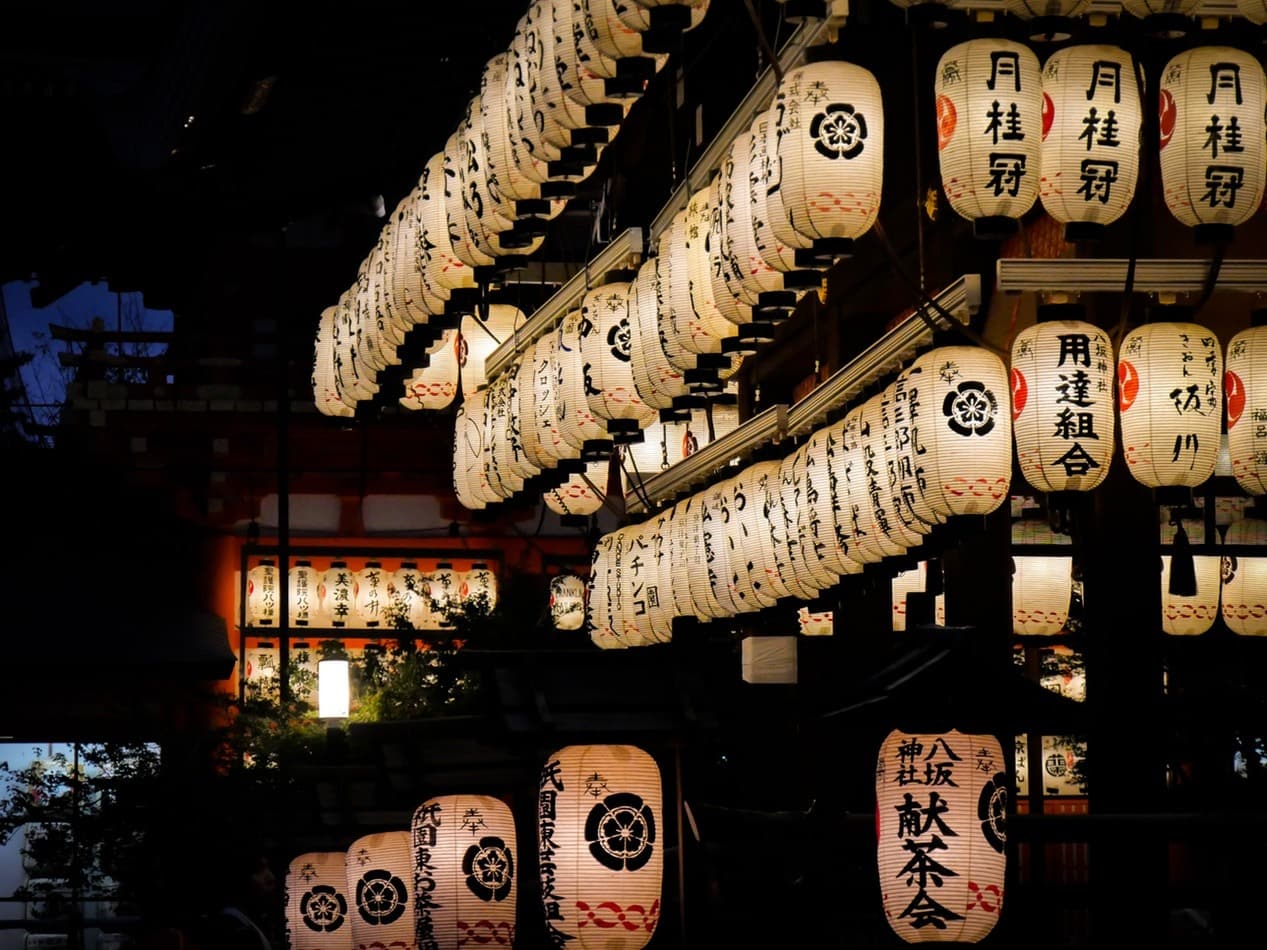 Further Things To Consider Before Any Adventure
Now you're all set and prepared to explore our big wide world, why not sort out everything else out all in one go? If necessary for your travel plans make sure you have brought proper travel insurance, protected your privacy by getting a secure VPN, compared all the top hotel booking sites to find just what you're after, reserved an unbeatable rental car price and - of course - booked the best flight deals!
Or maybe just forget it all and go for a last-minute cruise or effortless tour instead?
Many budget travelers (including me) indulge in worldwide airport lounge access, so we can experience luxury while still slumming it in economy. Naturally, we would never leave home without a more general travel guide since we couldn't possibly cover everything here!
Just add an adventurous attitude and plenty of smiles - they go a long way - and that about covers it all! Now go out, find your own path and don't forget to share your best inspiration stories with me on Facebook, Twitter, and Instagram...I'd love to hear from you!