India is like nowhere you've ever experienced before. A sensory overload in every way, this bewitching, frustrating and beautiful country will leave you with memories that you'll never forget, and get under your skin in a way you never could have imagined.
One of the amazing things about travelling in India is how diverse it is. The seventh-largest country in the world (with the second-biggest population), a trip here could take you from verdant rice terraces in Tamil Nadu to the sun-drenched beaches of Goa, from quiet forests filled with tigers to snowy mountain peaks in the Himalayas.
Among all this glorious natural beauty you'll find wonderful UNESCO sites, cities bursting with life, streets humming to the constant movement of people and vehicles.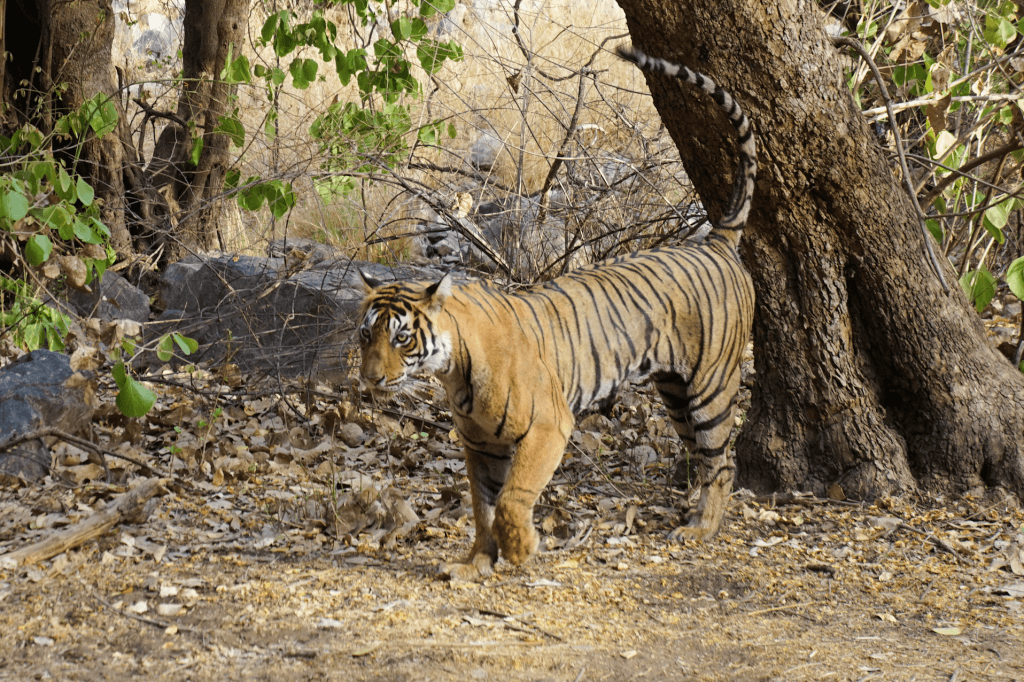 We can't pretend it's the easiest place to travel, but it's certainly one of the most fascinating. There are wonders awaiting you each day – not only the spellbinding Taj Mahal, but ancient temples, sacred festivals, bustling bazaars. And speaking of wonders, don't forget about the food.
Forget everything you thought you knew about Indian food, because you're about to experience the real deal. The delicate fish curries of the south contrast with the fiery flavours in the north, but all are equally mouth-watering. Samosas and lassi by the side of the road will become an afternoon habit.
Our top tip? Embrace the madness! This is the best – and possibly only – way to experience India. Trying to struggle against the chaos and unpredictability will only exhaust travellers; breathing deep and letting whatever happens, happen is the trick to making the most of your time here. Travelling with a tour is another way to really enjoy your experience.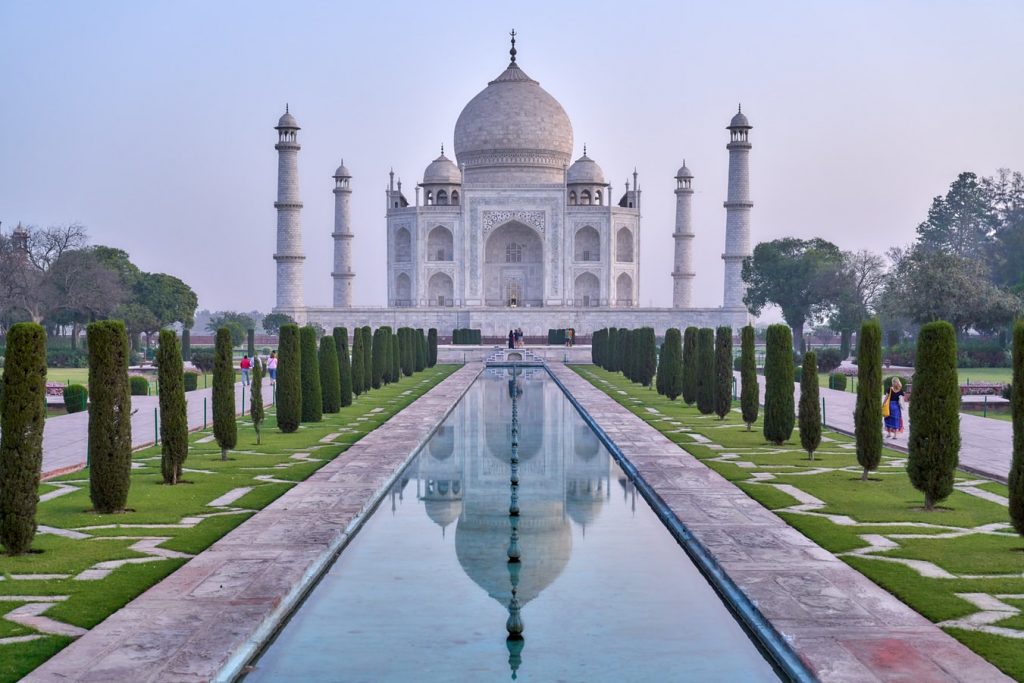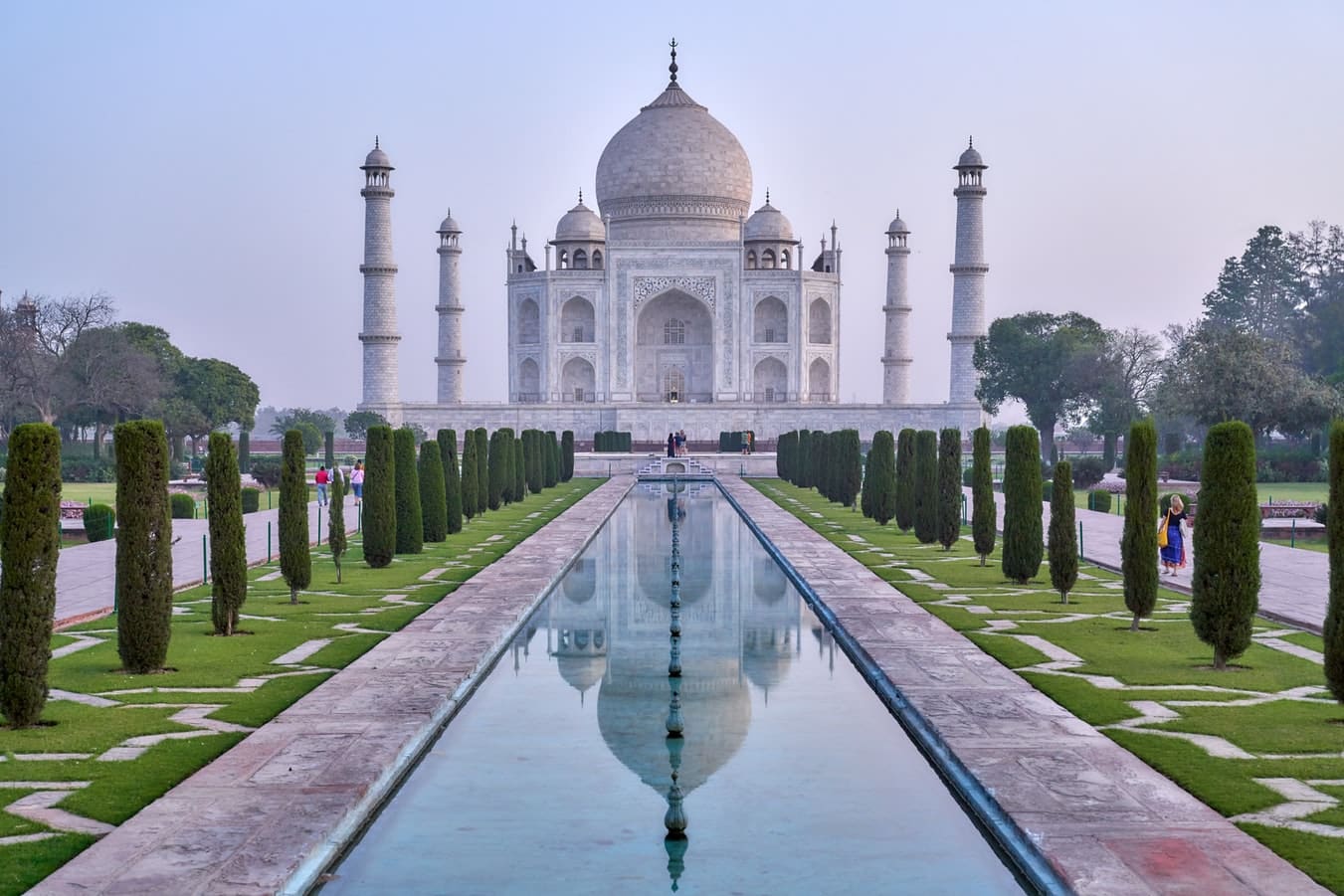 Planning a big trip can be stressful enough at the best of times; in India, it can be completely overwhelming. There are some amazing tour companies out there, so why not make the most of them? Not only will the planning process be so much simpler, so will the experience itself.
Experienced, and often local, guides will help you navigate the travel and the exploration with minimal hassle. You'll also meet lots of great people to see this magnificent country with.
So, what are some of the best India tour companies to help you explore this exhilarating nation?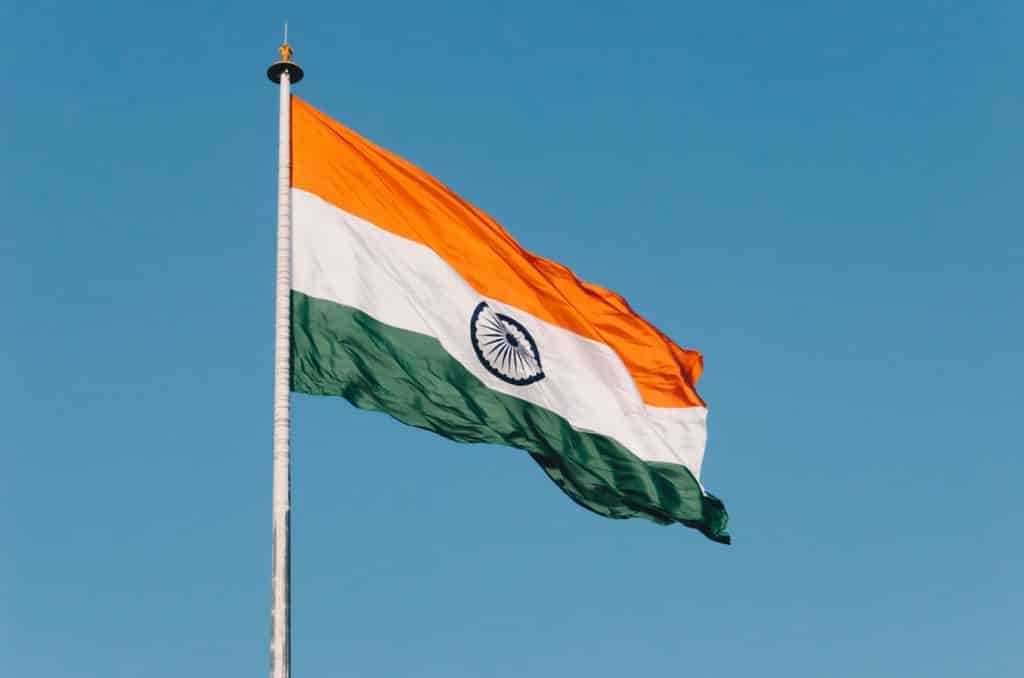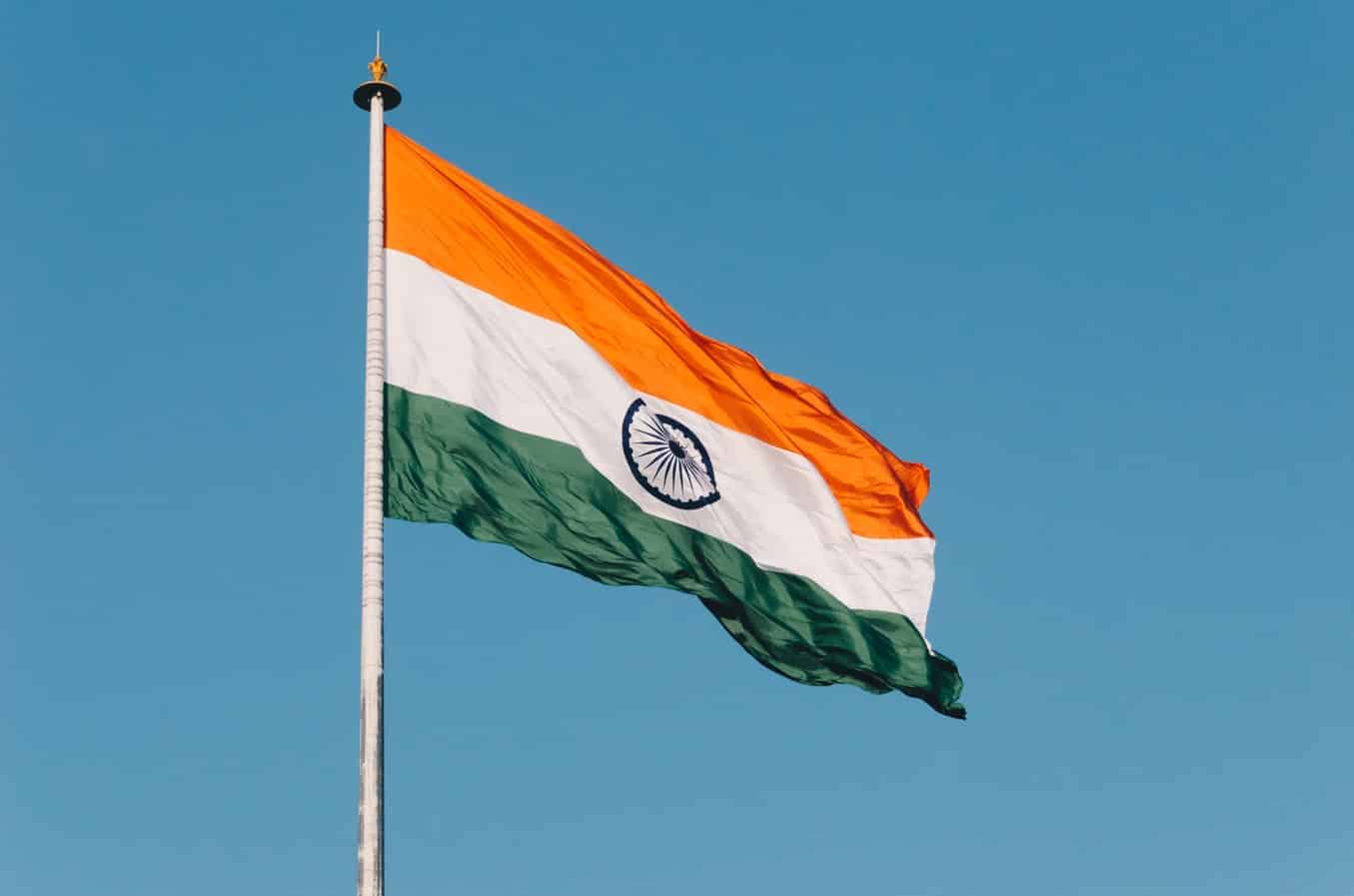 The Best India Tour Companies To Discover India With! 🇮🇳
Intrepid was born when two Australian friends went on a trip around Africa with nothing but a modified truck, some supplies and friends they met along the way.
This carefree, adventurous approach is something they have tried to bring to the Intrepid tours, which range from 'basix' to 'comfort' options. It's a super flexible approach with a careful balance of organised activities and free time – there are opt-in extra activities if you prefer a full itinerary!
Everybody and anybody are welcome on an Intrepid tour, although you'll probably find the age range skews a bit younger. Experienced local guides take you off the beaten track to discover local markets, hole-in-the-wall restaurants and beautiful scenery that you couldn't discover on your own.
It's the perfect company to experience India with because they'll offer you the freedom you need to absorb the country, while providing that support and planning that makes the whole trip less stressful.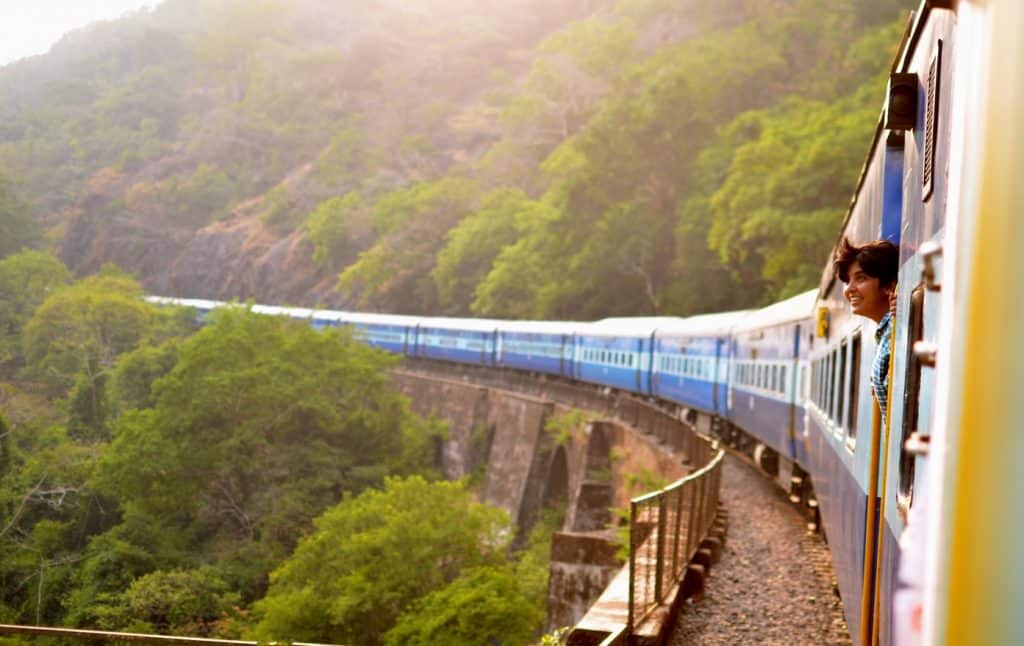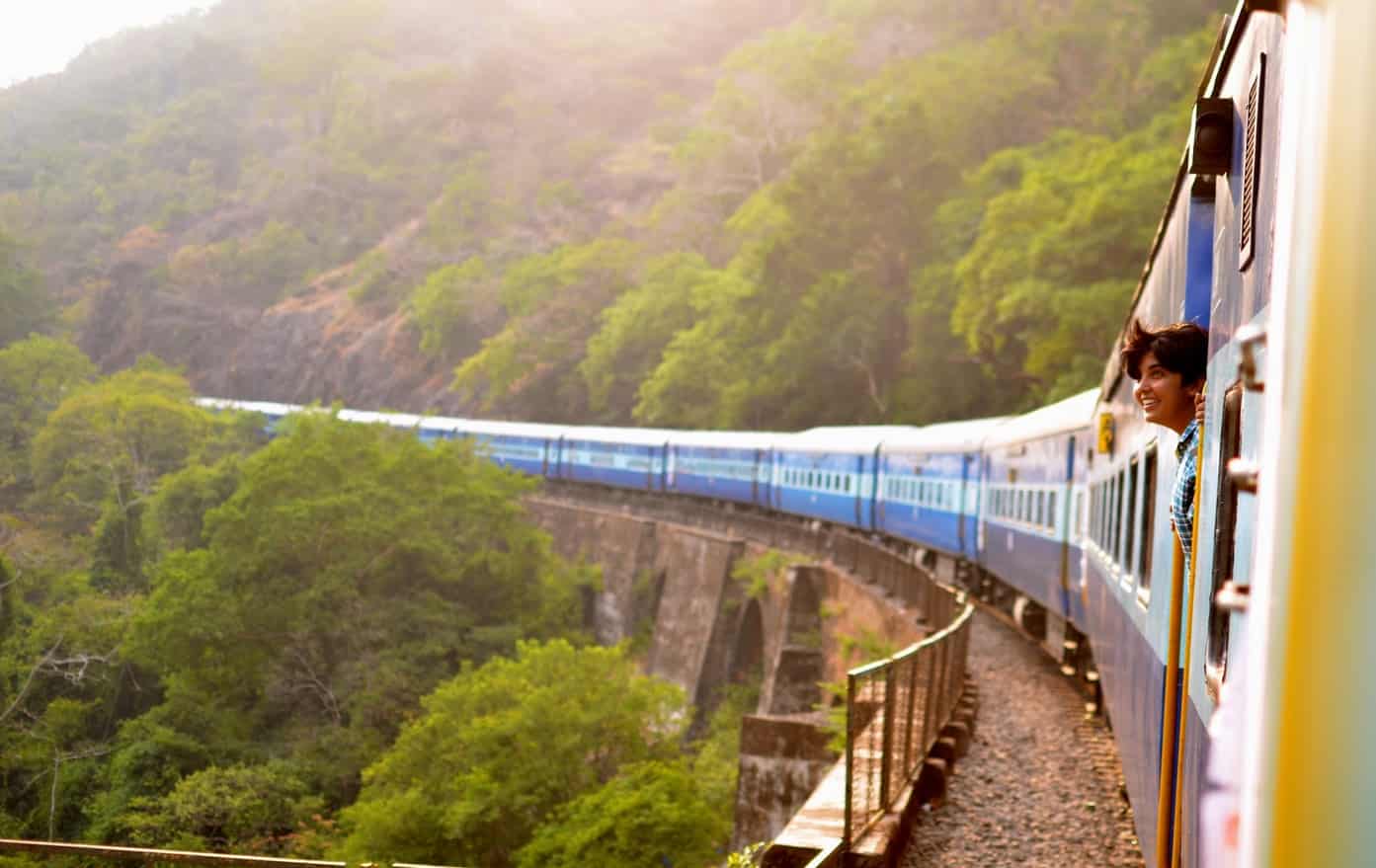 This is the perfect trip to give you just a small taste of what India has to offer. It lasts for 11 days, starting and finishing in New Delhi. The focus is on exploring the culture of the country, including the dazzling 'Pink City' of Jaipur, the chaos and sights of Delhi and the spiritual hub of Varanasi.
And don't worry, the Taj Mahal is definitely included in this. The iconic monument is even more spectacular in the flesh.
Very different from the Taj Mahal, but a definite highlight of the tour, is the trip to Tordi Garh, a remote Rajasthani village that's far off the beaten path. Here you'll meet local people and see how the community goes about its daily life. There's an option for a hot air balloon ride over Jaipur before heading back to the history and bustle of Delhi.
Accommodation includes guesthouses, heritage hotels and an overnight train. Meals are superb (naturally). Friendly and energetic leaders make the whole experience a pleasure.
Estimated cost per day: £37.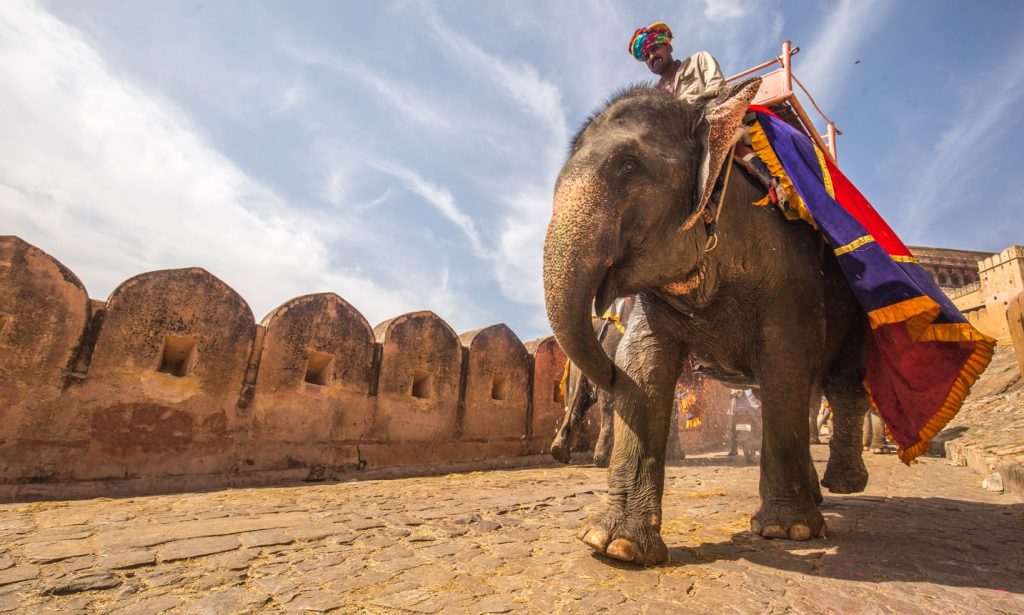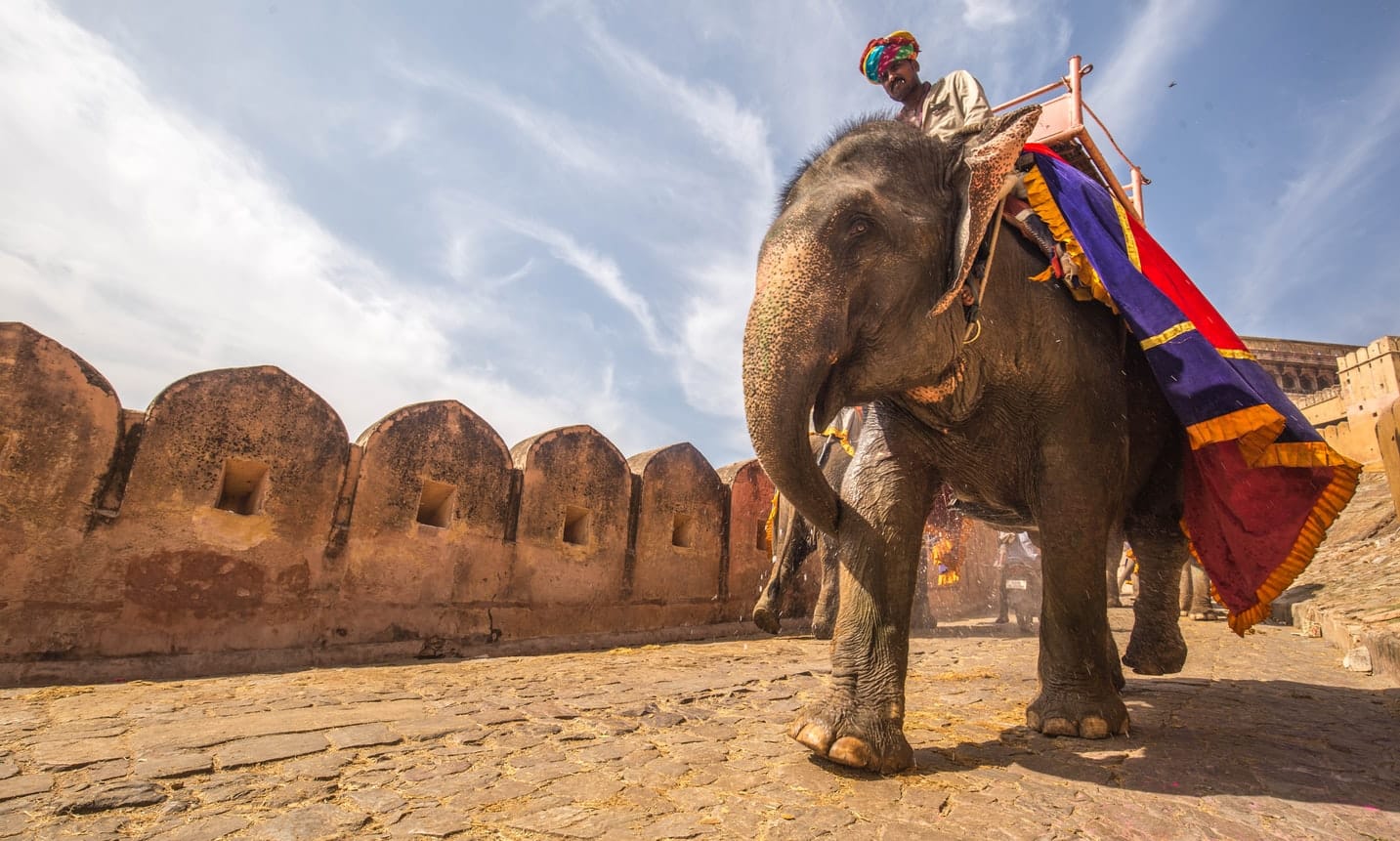 This British tour operator is one of our top choices for India tour companies because of its decades of experience, focus on responsible travel and unique itineraries.
Going on one of their small group (maximum 14 people) tours means seeing your destination from a different angle, getting off the tourist track and meeting local people. Your guides are almost always local as well, bringing their expert knowledge and personal understanding of a country.
It's all about adventure with explore so bear in mind that their tours are pretty active. Different tours are graded by pace, so check out that information before booking anything!
Choose from tour types like 'Discovery', 'Walking and Trekking', 'Wildlife' and 'Family' – so there really is something for everyone. Their curious approach is ideal in a country like India.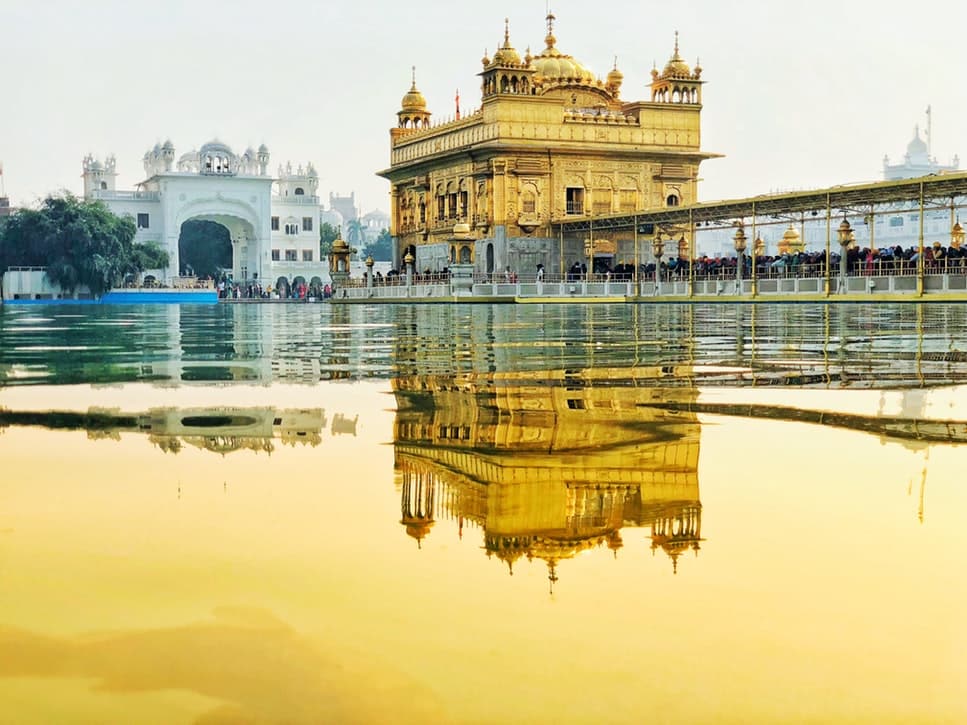 Now this is a truly epic tour. 32 days of exploration, taking you all around both north and south India by train, boat, coach and jeep, you'll learn more about the beauties, challenges and complexities of India than you ever thought possible.
Start in Delhi before visiting some of the most significant sites in North India, including Jaipur, the Ganges, Kolkata and (of course!) the Taj Mahal. Learn about ancient rites, the struggle for independence and royal past. Sail along the river Ganges and camp on the banks.
On the 16th day you fly south to Chennai and South India, where you experience some of the beautiful scenery in Kerala. You'll travel by boat through the lush backwaters and get an insight into the bustle of life on these watery channels. UNESCO World Heritage Sites, Maharajah's Palaces, hill stations and the Goan beaches are also included in your Explorer Tour.
Great leaders help you get to know the places you're visiting, and accommodation and dining options are simple but ideal for this kind of trip. If there's ever a way to fall in love with India, this tour is it.
Estimated cost per day: £68.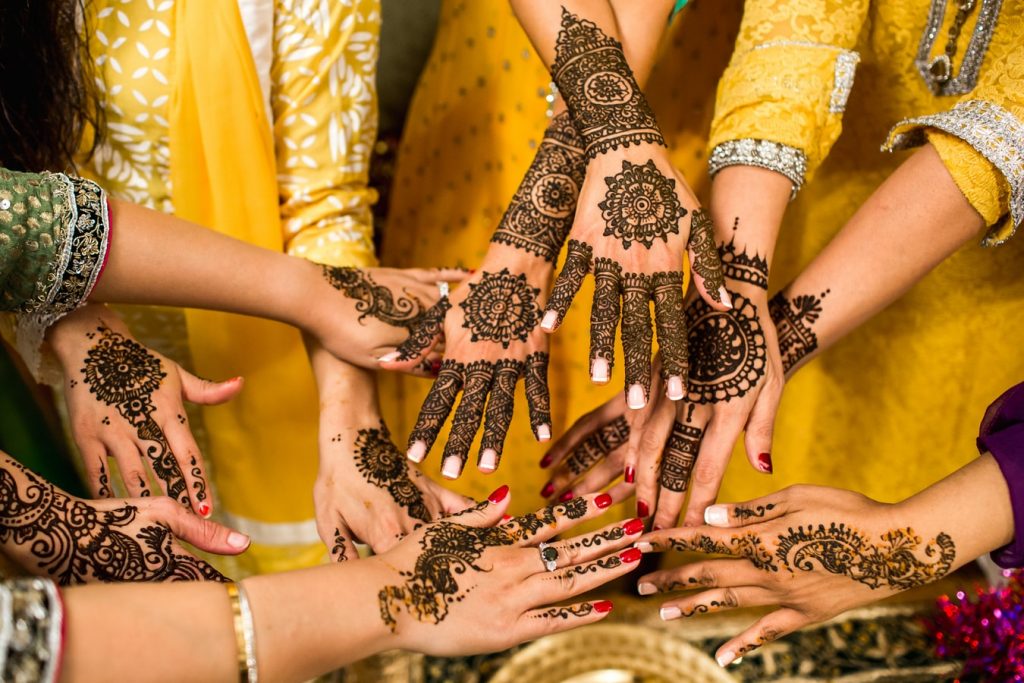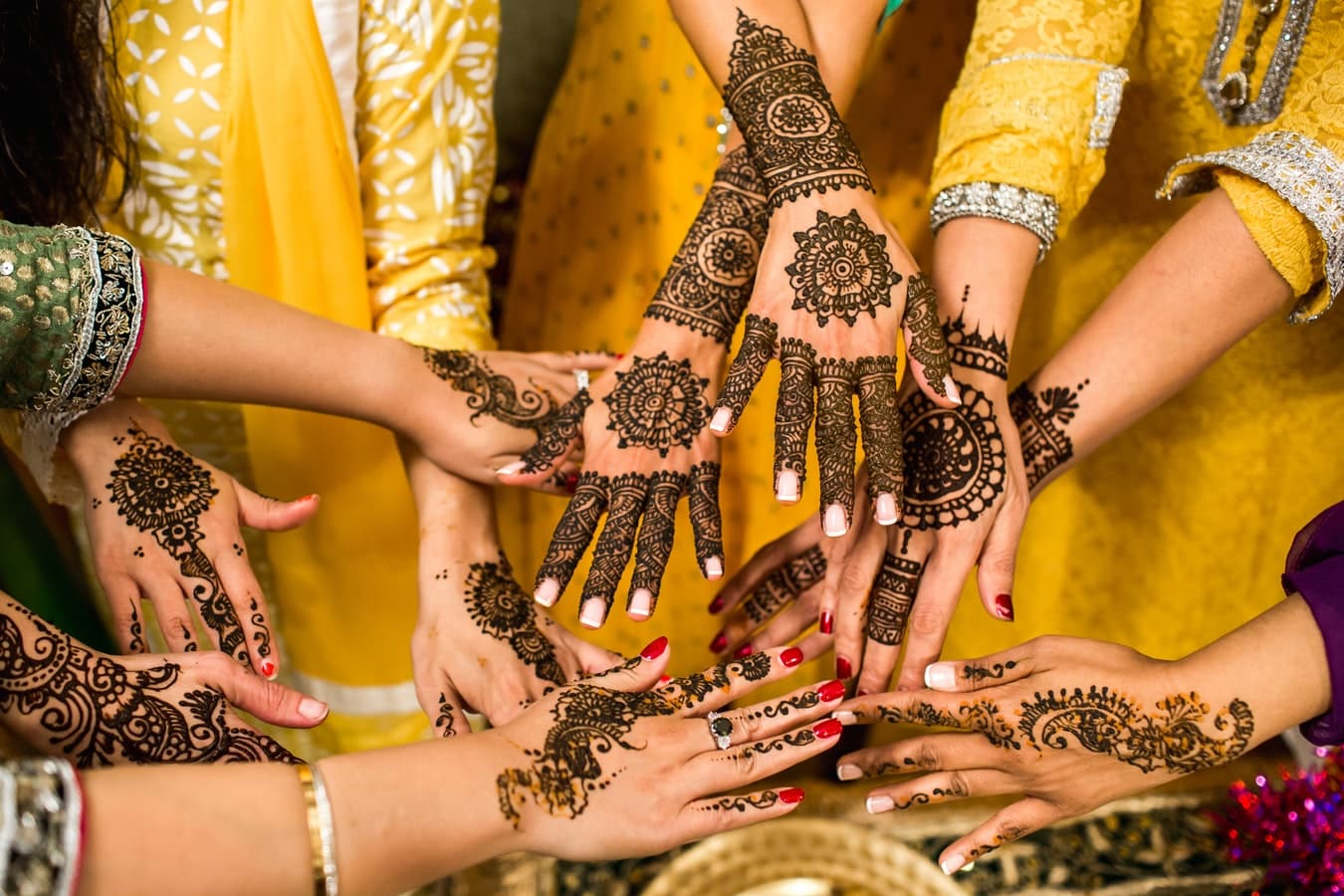 This premium tour company is definitely a way to travel in style. Established with a trip to Nepal in 1977, the company has spent decades perfecting its immersive cultural journeys through over 80 destinations. Your leaders are all local so that Peregrine gives back to the community and that your guide has strong connections with the country you're visiting. What this means is tours with a personal touch.
Accommodation is always extremely high quality, with creative options like wilderness lodges, stilt cottages or palaces. A Peregrine Adventure is also an intimate experience, as group sizes never exceed 12. This means less time is wasted waiting for people and that you really get to know your fellow travellers.
You'll finish a tour feeling like you have new friends and a better understanding of your destination – this is perfect for a challenging country like India!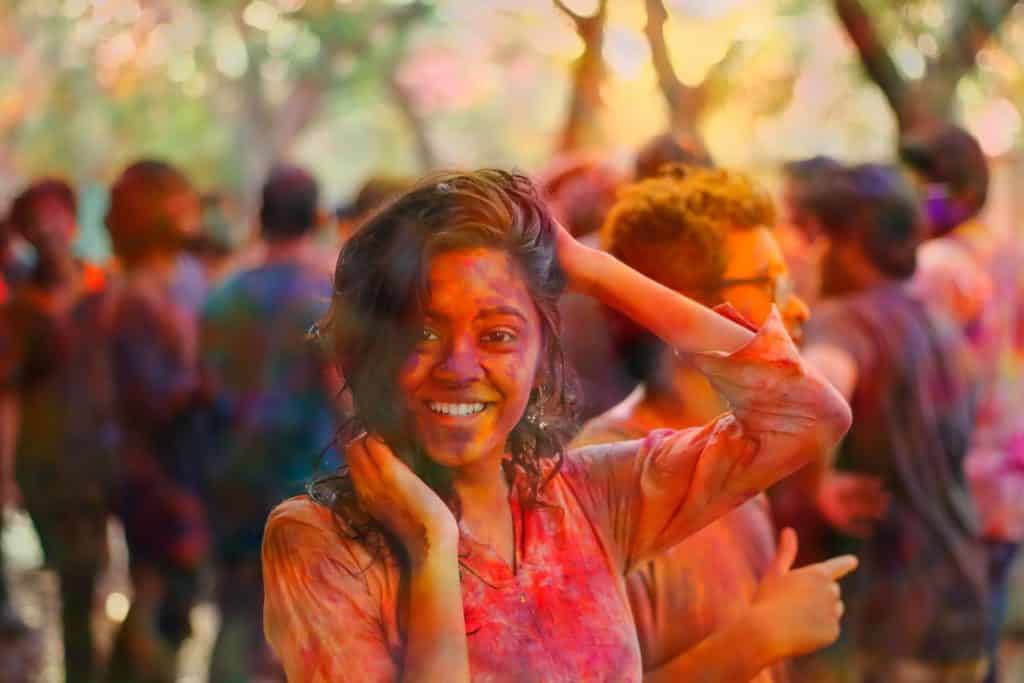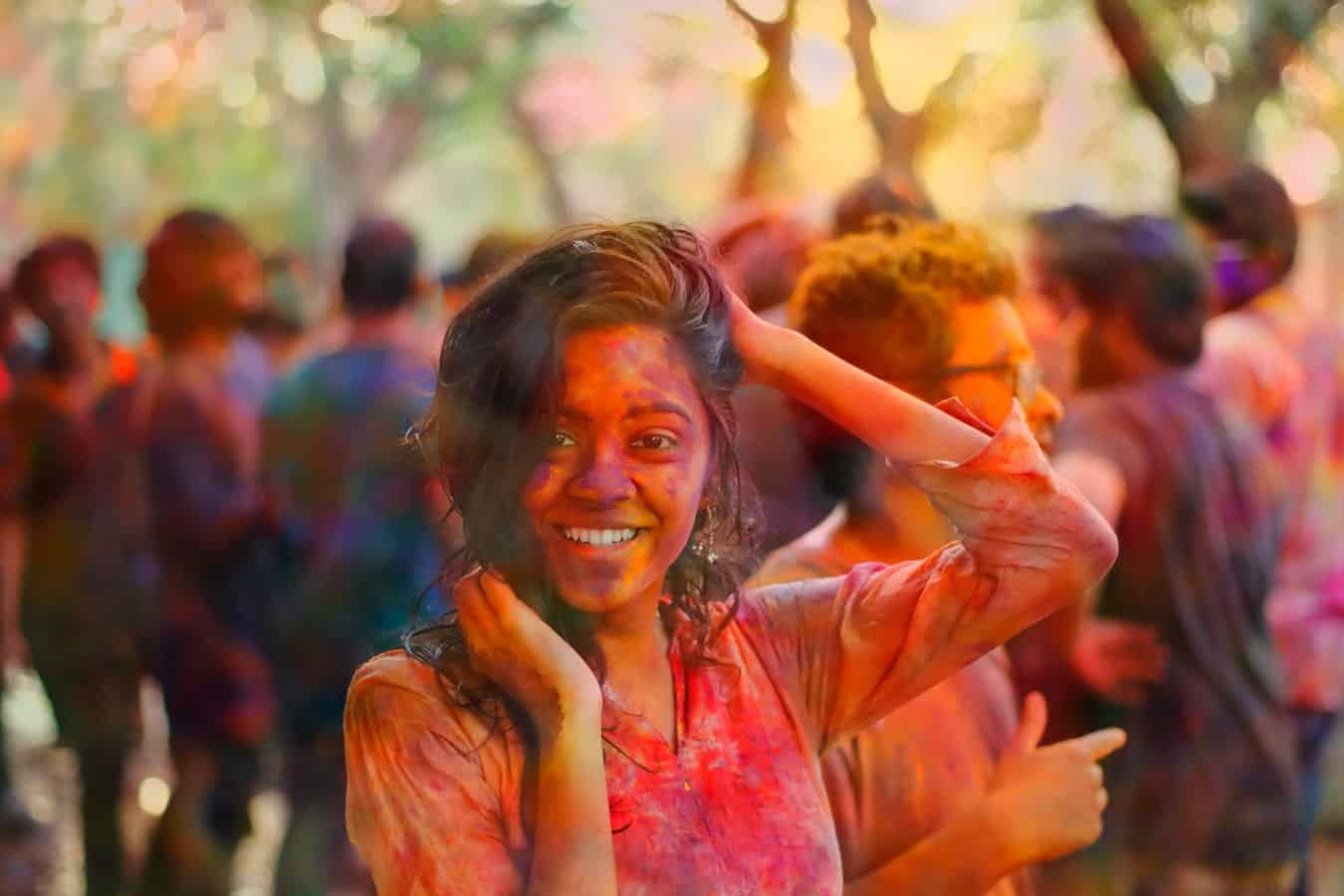 What makes this small group (max. 12 people) tour stand out is the considered pace and depth to which you explore the area. It's 17 days in Rajasthan, which allows for plenty of time to get to know destinations and understand the region a bit better.
Enthusiastic and knowledgeable tour leaders also help with this process, as they are passionate about showing visitors their country. Starting and finishing in Delhi, this tour takes you to Agra, Ranthambhore National Park, Bundi, Bijaipur, Udaipur, Khairwa, Jodhpur and Jaipur.
Along the way you visit World Heritage sites, meet the residents of villages, see wildlife in the national park and wonder at the majesty of Taj Mahal. It's a magical part of the world and this is one of the best ways to see it. Amazing accommodation adds to the experience, with a high point staying in a historic palace and a luxury tented camp.
If you're really lucky, you might even see tigers!
Estimated cost per day: £97.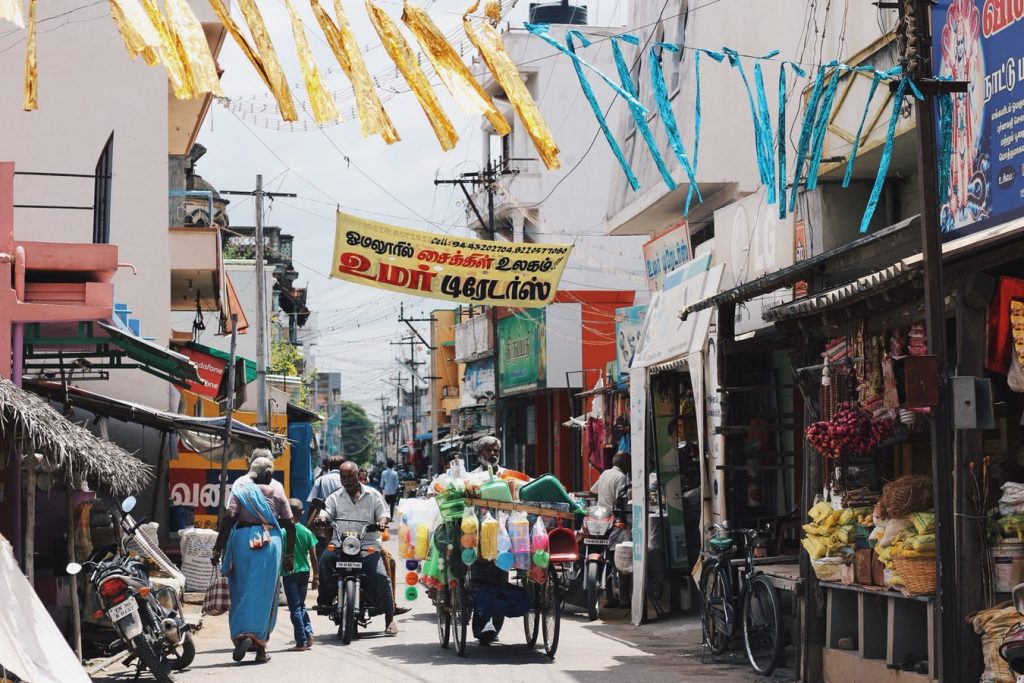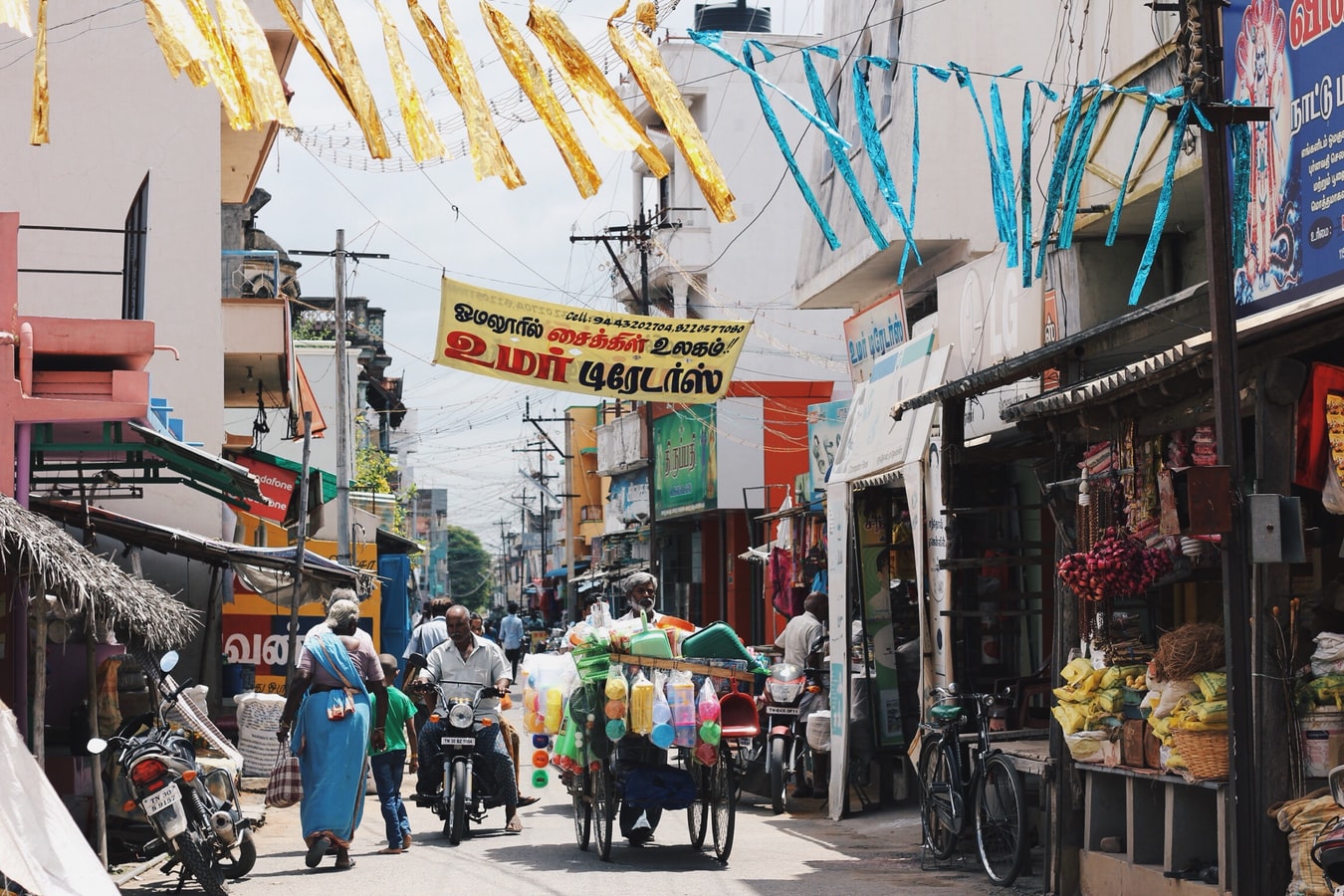 This cheerful, open-minded company specialises in trips around Asia and promises to offer authentic experiences for passionate travellers. This is certainly a promise it lives up to with creative tour itineraries and friendly 'adventure leaders.'
It was originally launched in China to help young backpackers who couldn't speak the language and has expanded to explore South-East and Central Asia.
It's definitely a budget option so you will find it affordable, perhaps quite basic, and packed with younger travellers. To us, this means even more fun, of course! They're committed to having a positive impact on the places they visit and to helping people learn more about the world.
Don't expect luxury accommodation, but do expect amazing memories. It's a top choice among India tour companies for people on a budget.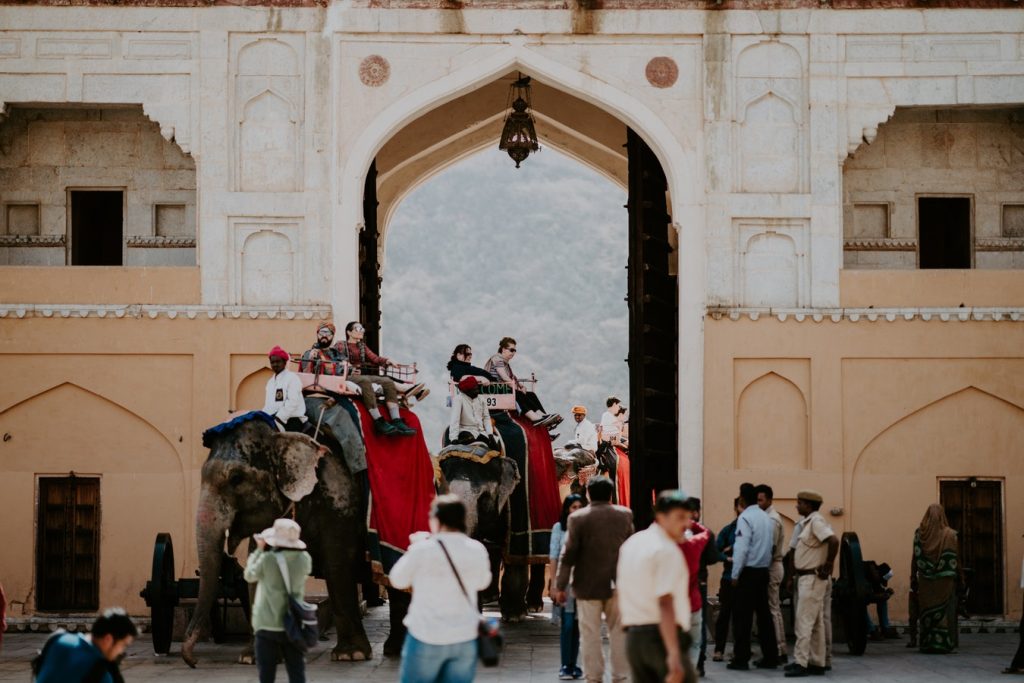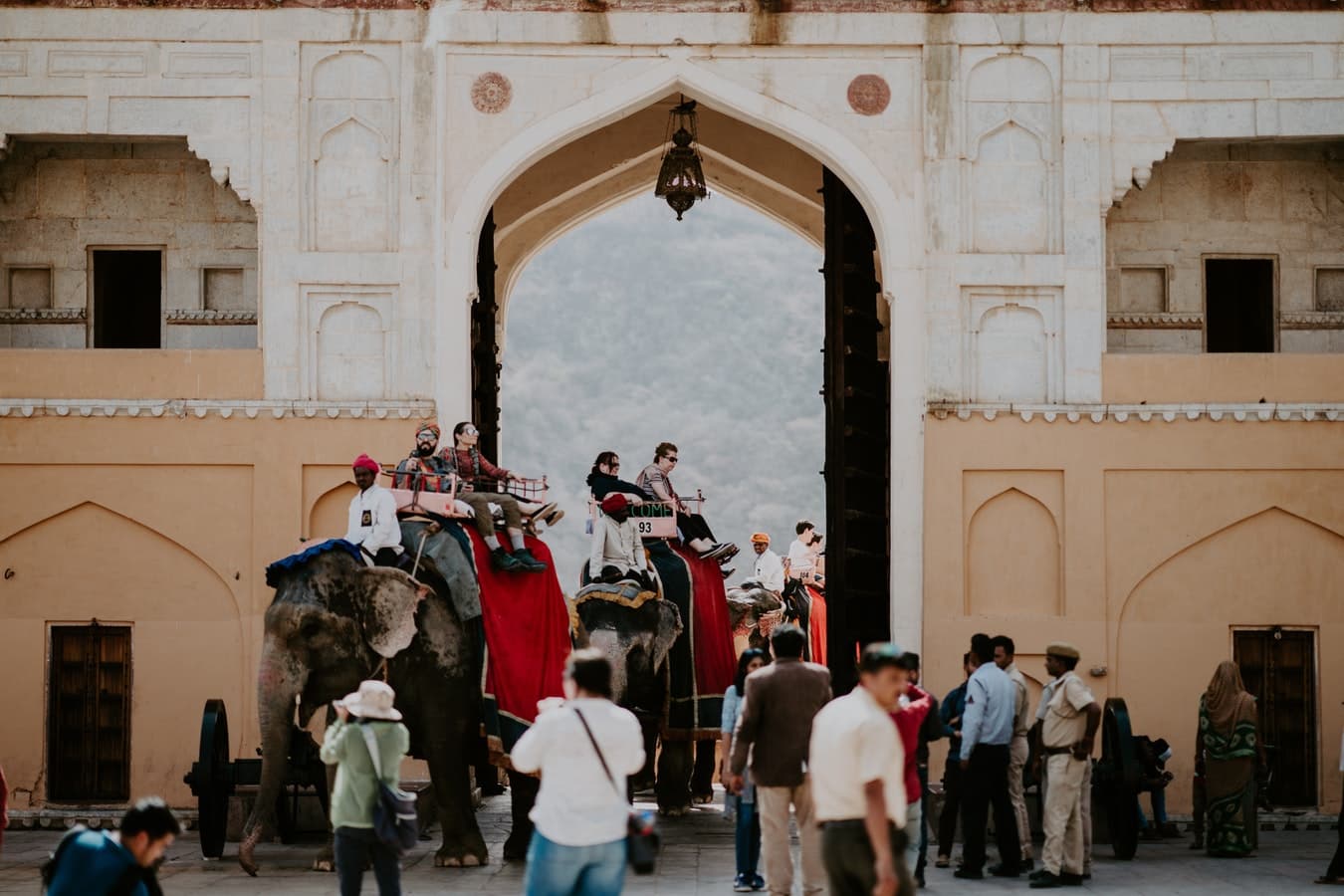 This 13-day tour will introduce you to some of the best that North India has to offer. You'll jump in at the deep end in Delhi, enjoying your first group dinner at the hostel before exploring a Sikh temple.
From Delhi, you head to the spiritual city of Varanasi on the River Ganges, learning more about the rituals and history associated with this place. The next few days are unforgettable as you see the beautiful Agra Fort and the spectacular Taj Mahal, even better in real life.
After a couple of days exploring Jaipur, the tour takes you out of the cities and into the desert on a camel safari. Sleeping out in the open gazing up at the starry skies is really incredible – the milky way seems close enough to touch when you're away from city lights.
Enjoy a final few days in Jodhpur and the Old City of Udaipur before finishing in Mumbai. In the group of 20, you're sure to make some great new friends, and the guides are fantastic.
Estimated cost per day: £41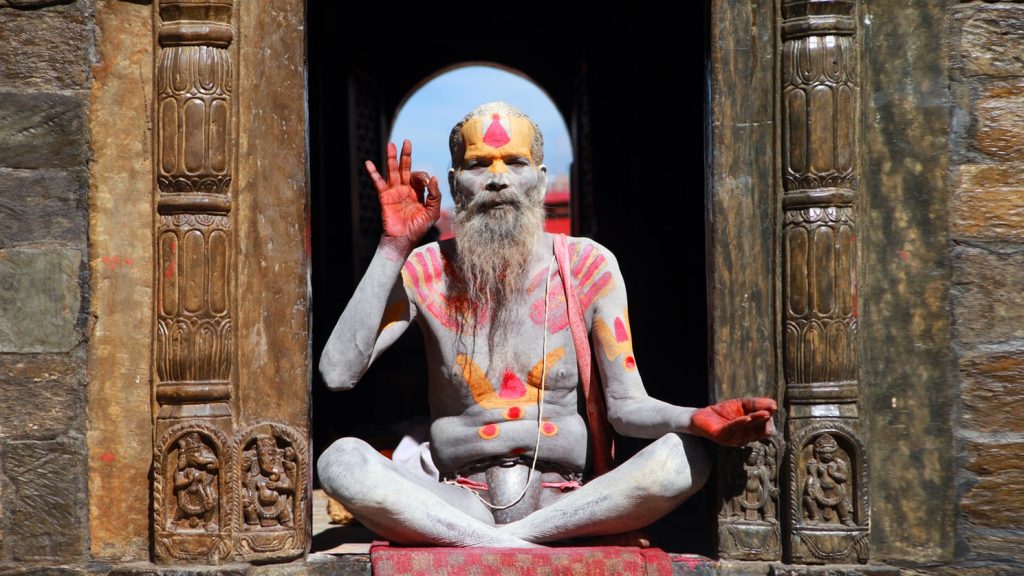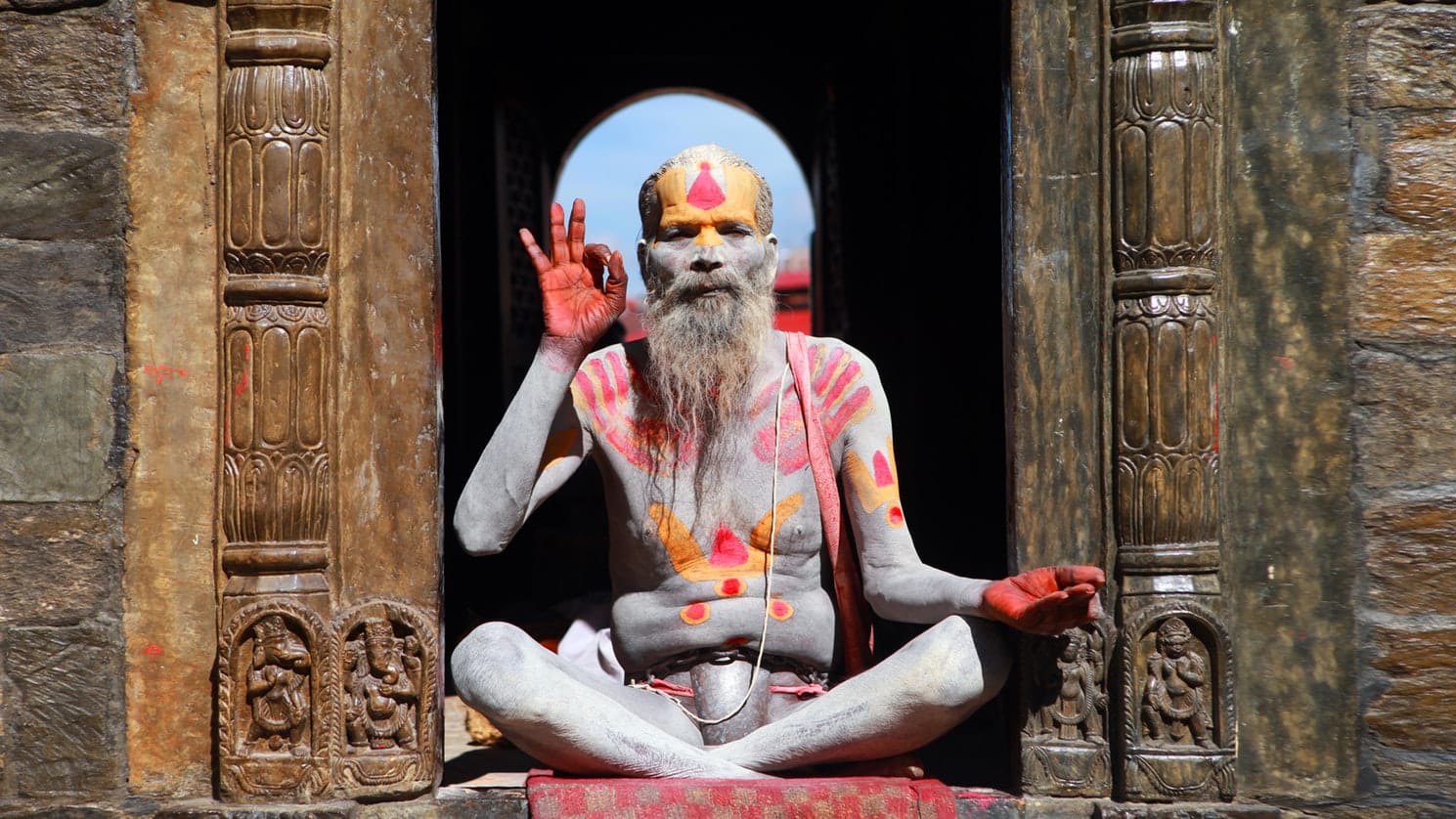 Further Things To Consider Before Any Adventure
Now you're all set and prepared to explore our big wide world, why not sort out everything else out all in one go? If necessary for your travel plans make sure you have brought proper travel insurance, protected your privacy by getting a secure VPN, compared all the top hotel booking sites to find just what you're after, reserved an unbeatable rental car price and - of course - booked the best flight deals!
Or maybe just forget it all and go for a last-minute cruise or effortless tour instead?
Many budget travelers (including me) indulge in worldwide airport lounge access, so we can experience luxury while still slumming it in economy. Naturally, we would never leave home without a more general travel guide since we couldn't possibly cover everything here!
Just add an adventurous attitude and plenty of smiles - they go a long way - and that about covers it all! Now go out, find your own path and don't forget to share your best inspiration stories with me on Facebook, Twitter, and Instagram...I'd love to hear from you!