One of the best fascinating cities in India, there are so many places to visit in Hyderabad – we can't believe it it wasn't on our radar earlier.
Thanks to the new Hyderabad's new Rajiv Gandhi International Airport offering more world-wide connections than ever before, including popular flights from Doha, Hong Kong and Turkey, tourism in Hyderabad in booming and it's easy to understand why.
Not only is Hyderabad the IT capital of India (with both Microsoft and Google having their India headquarters here), but the old city in marinated in 400 years of history with more spice markets and chai shops then we could count.
With impressive Islamic architecture, hyper-modern malls, a thriving dining scene, and gorgeous parks there has never been a better time to visit Hyderabad and so we wanted to offer just a tantalizing glimpse of some of the places to visit in Hyderabad. We are pretty sure you will book your flight before the end of this list!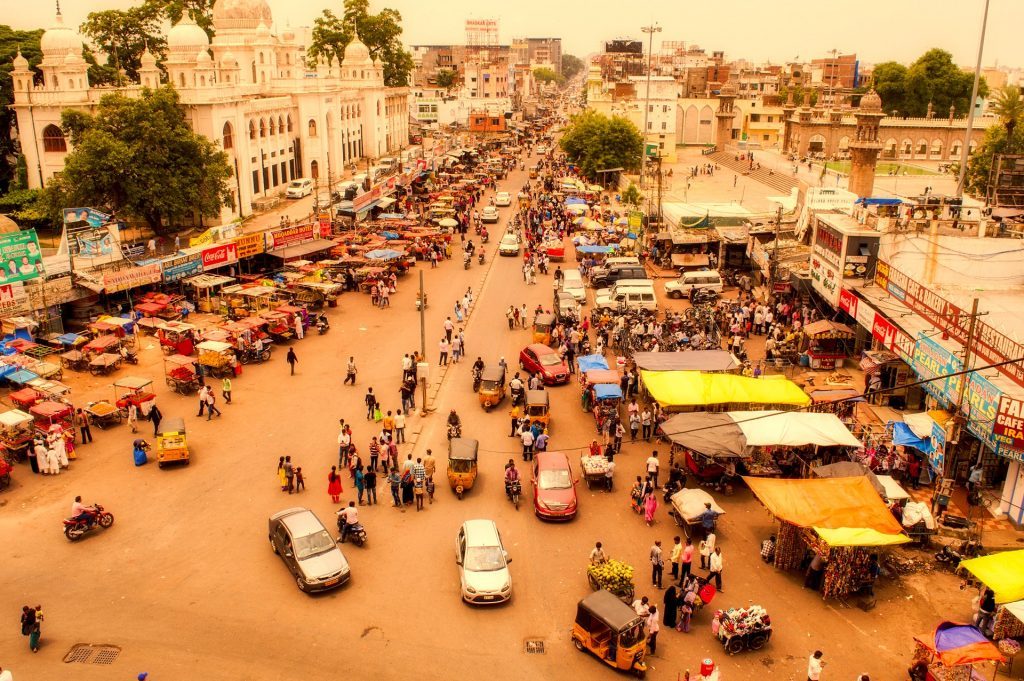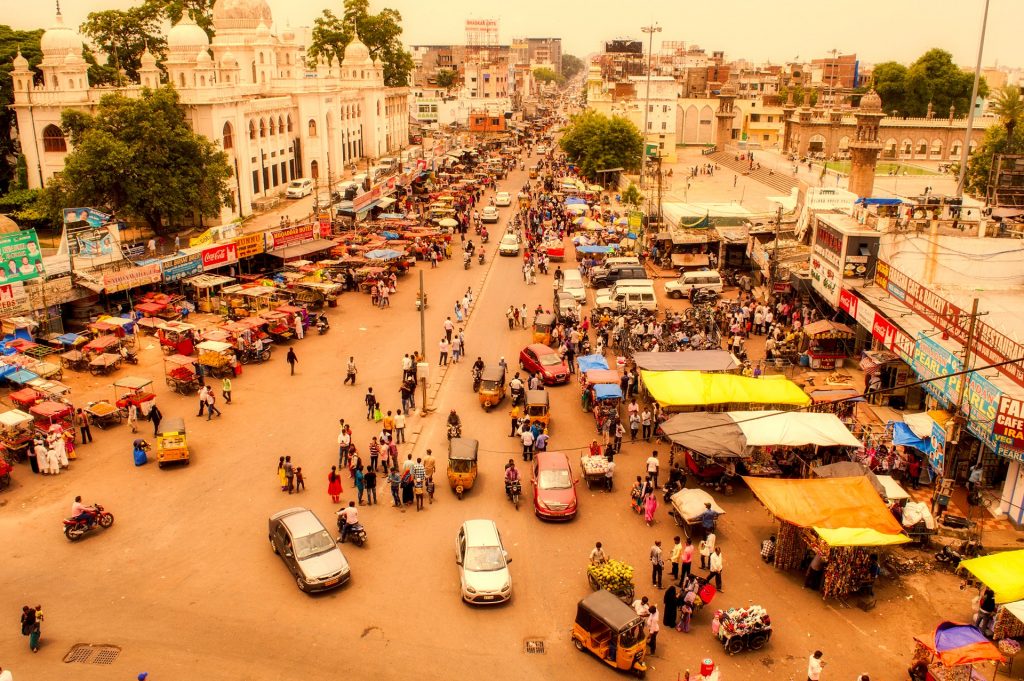 21 Places To Visit In Hyderabad That You Can't Afford To Miss! 🇮🇳
1. Shri Jagannath Temple
A modern temple dedicated to the Hindu God Jagannath, and yet it is already famous for the annual Rathyatra festival which takes place here annually. Both the festival and temple are truly a sight to behold.
2. Ramoji Film City
This is one for the record booking, the largest movie studio complex on Earth (as certified by Guinness World Records). 2000 aces of film sets to wander around if you a fan of Bollywood cinema you are sure to recognize a lot of your favorite movie scenes here as Ramoji Fim City is the first choice for many film maters.
There is also an amusement park to bring in the crowds, which it does: 1.5 million people annually decide this is one of the top places to visit in Hyderabad.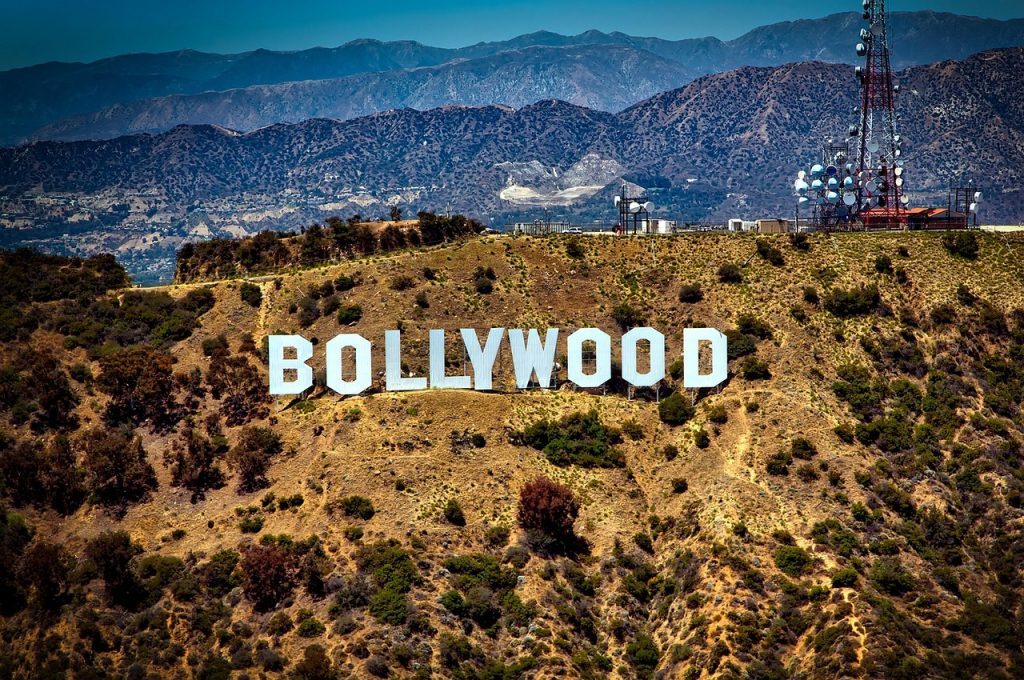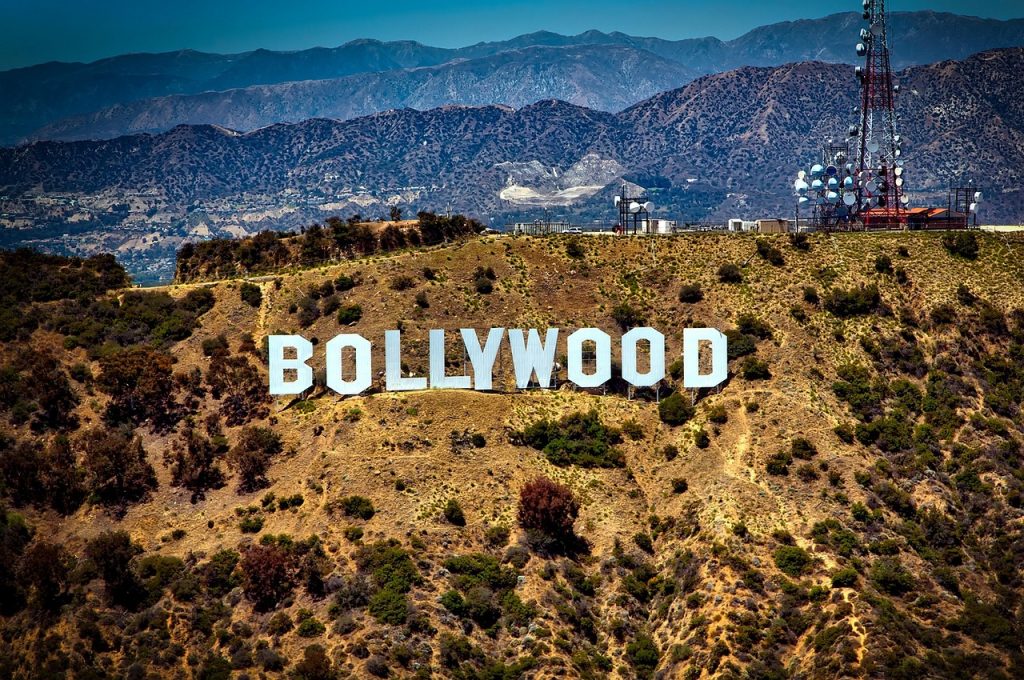 3 Salar Jung Museum
One of only three national museums in all of India, even if you're only here for a short time this has to be on your list of places to visit in Hyderabad for one day. Their collection has over 1.1 artifacts with everything from manuscripts and carpets to clocks, paints, and sculptures.
The Salar Jung Museum is one of the largest museums in the world so if your short of time hunt down the paintings of legendary Raja Ravi Varma, the Tipu Sultan's wardrobe and Aurangzeb's sword.
4. Charminar
One of the major monuments of Hyderabad and an icon of India. Constructed in 1591 these Four Minarets have held a mosque under them for over 400 years and is a true architectural treasure.
It's one the UNESCO Tentative list under the Qutb Shahi Monuments of Hyderabad along with the Qutb Shahi Tombs and Golconda Fort, but we are confident UNESCO will inscribe it soon.
5. NTR Garden
A fun, lakeside garden with views out to the famous Buddha Statue and plenty of zany monuments. India can be chaotic and crazy, so it's nice to take time out to relax and smell the flowers. For this exact reason, it's one of the best tourist places in Hyderabad, but thankfully the nominal entry fee stops the NTR from being overcrowded.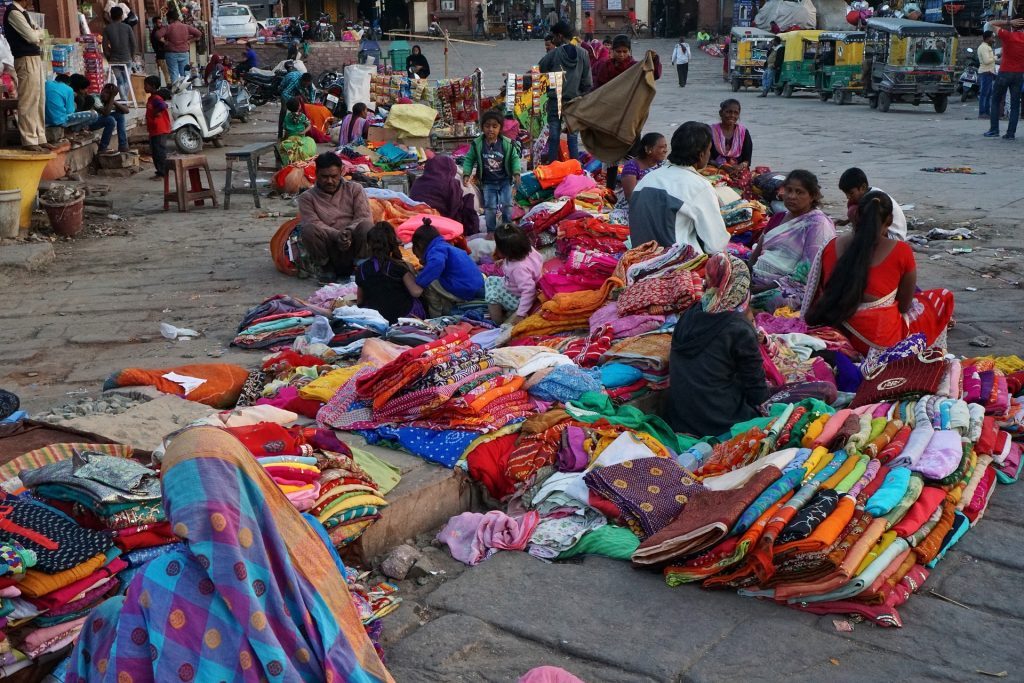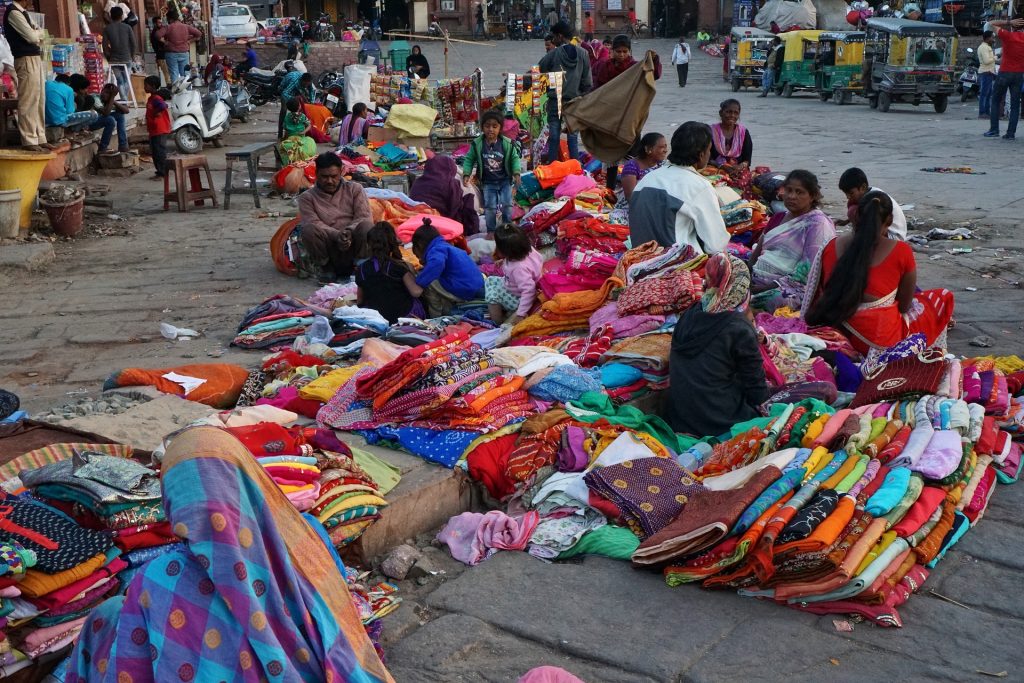 6. Nizam Museum
Discover the rich history of Hyderabad through this unique collection of artifacts gathered by the former ruler of Hyderabad. For the collection of one single man, it is truly mind-blowing and worth your time/money. Plus the Purani Haveli heritage building it is located within is beautiful and gives a glimpse into the opulence of the Nizams lives.
7. Lumbini Park
Another small public park next to the NTR gardens decided to Lord Buddha, Close to all the other tourist attractions in town, try to time your visit here for the famous laser show at night.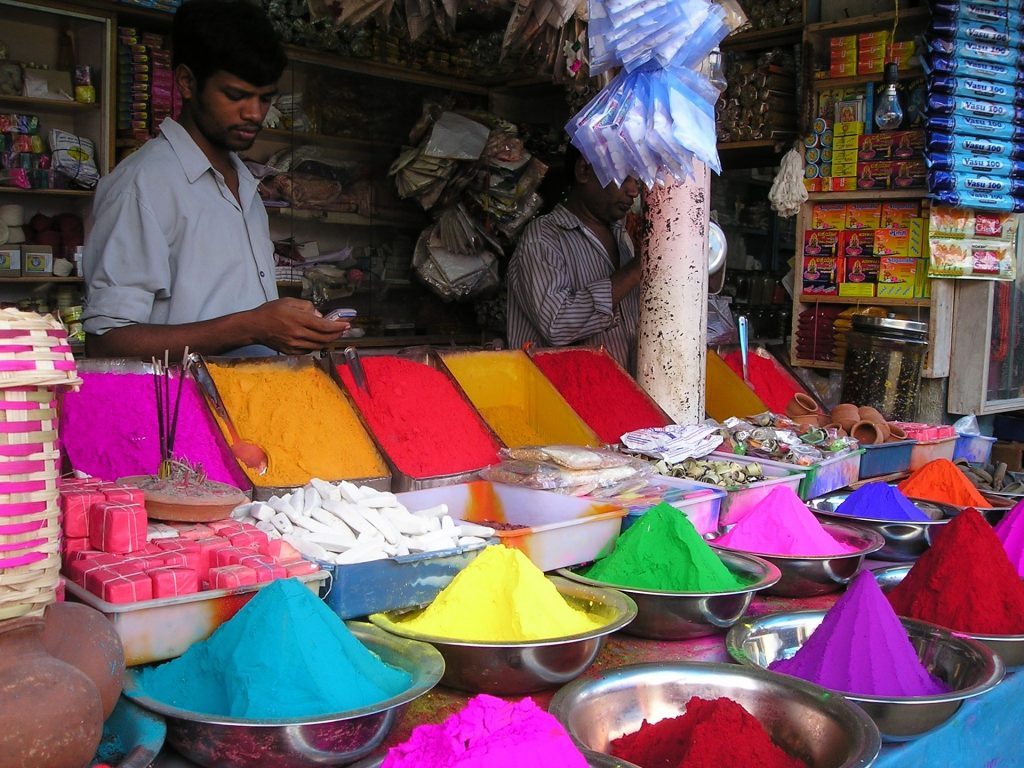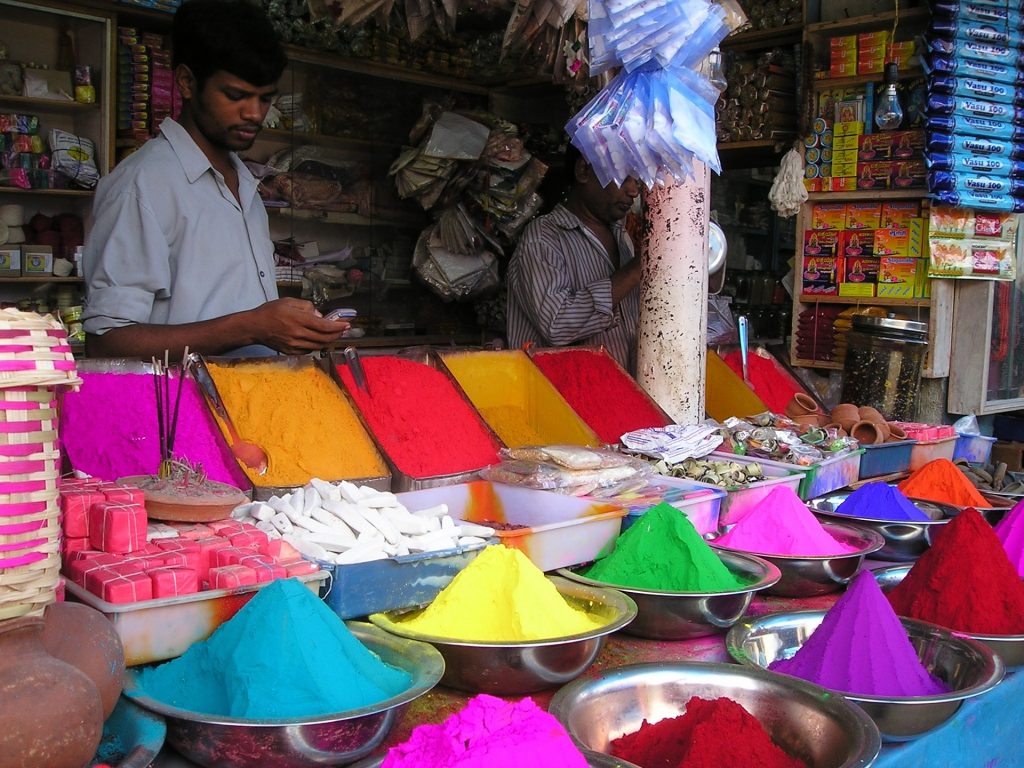 8. Paigah Tombs
Spread across 40 acres, these tombs hold the remains of fierce loyalists of the Nizam – but today are more notable for their architectural excellence. Completed in the Indo Saracenic architecture style, this is one of the best places to visit in Hyderabad and you can spend hours wandering around here. Let hope it makes it to the UNESCO World Heritage List soon!
9. Snow World
India is hot as hell, so we sure were glad to find the Snow World Hyderabad to cool down. One of the biggest in the world – and the third oldest after the Snow World's built-in Singapore and Malaysia. Expect plenty of artificial snow, a unique snowfall feature and a go-kart track.
10. Laad Bazaar
One of the oldest markets in Hyderabad, you ware going to want to bring your camera for this one. Take your time and explore, just keep an eye on your valuables as pick-pocketing is all too common here. Located next to the historic Charminar, the market has everything (and somehow nothing?) but it is famous for the bangles you can get here.
It is pretty safe here, and don't be overly worried – but you are going to want to have your travel money belt with you here, as a precaution.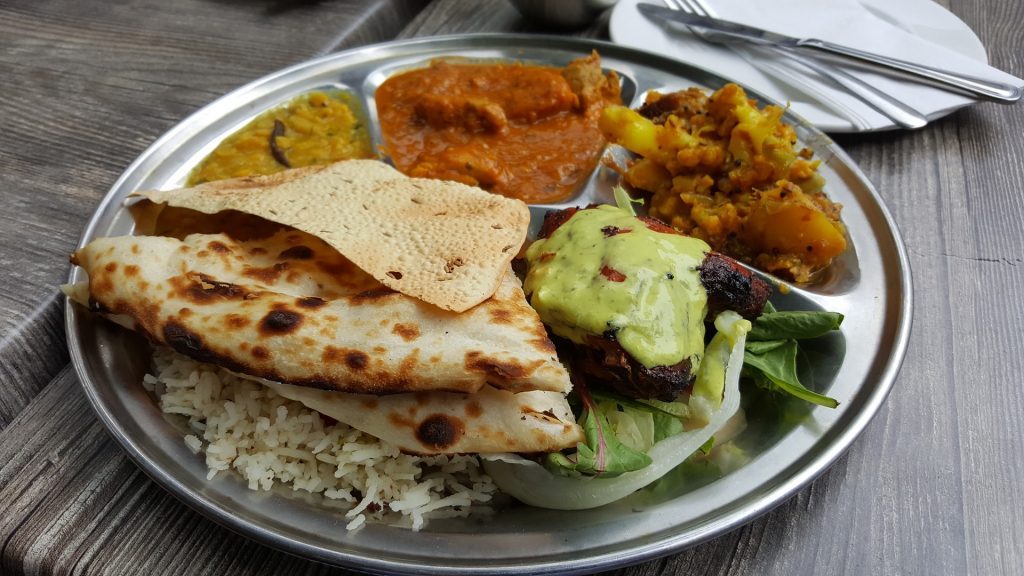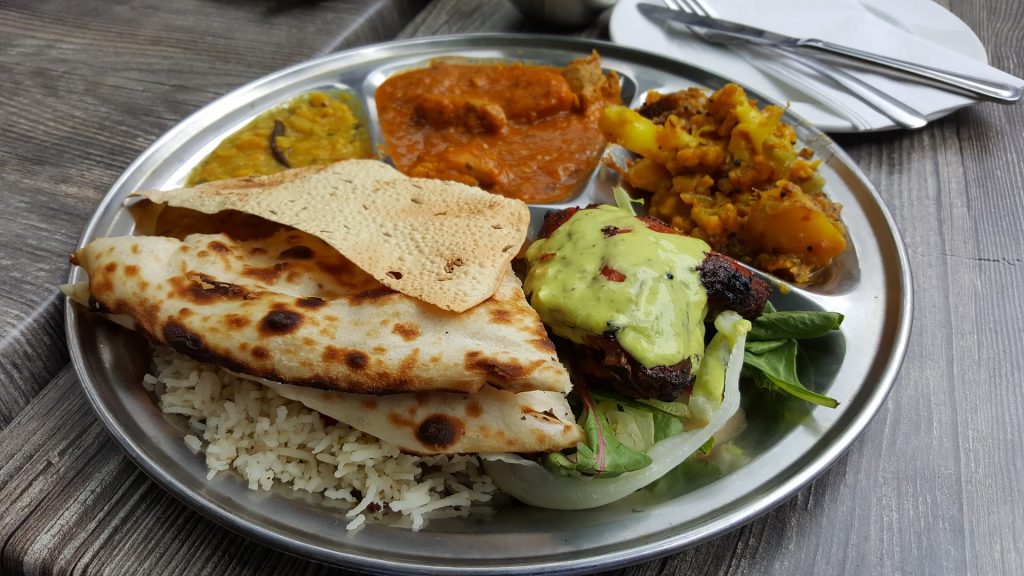 11. Inorbit Mall Hyderabad
Found in the Hitech City, this is probably the best mall to visit to get all your shipping in Hyderabad in a prime location. It has all of your major international stores like H&M and Marks+Spencers, plus plenty we had never seen before. It's quite a different style mall with changing decor frequently and fun zones for children, but we suggest you go during the weekdays to avoid the worst of the crowds.
12. Chowmahalla Palace
Another glorious palace in Hyderabad, expect here time seems to have stood still. A visit here is to go back in time 200 years to when the Nizams used this palace as for entertaining official guests and to rule the state. You can explore here for hours admiring the conglomerate of architectural styles and regal gardens.
13. Golkonda Fort
Probably one of the most tourist places in Hyderabad, and for good reason. This citadel/fortress is over 500 years old as is famed not only as the capital of the Qutb Shahi dynasty medieval sultanate but also for the surrounding mine which is where the famous Hope Diamond was found.
Golkonda Fort fell to the Mughal emperor in 1687 and sat ruined for centuries but extensive restoration work is underway currently.
14. Surendrapuri
A fun museum around 5- kilometers from Hyderabad City center but it's with the visit. Not only can you see (almost) full-scale replicas of the holiest temples in India but you can also see paints, scruples, and stories depicting the Hindu epics.
Billing itself as a Mythological Awareness Center, we can't imagine anyway else to see all of the Hindi holy shrines in just a few hours – or a better initiation to Hindu mythology.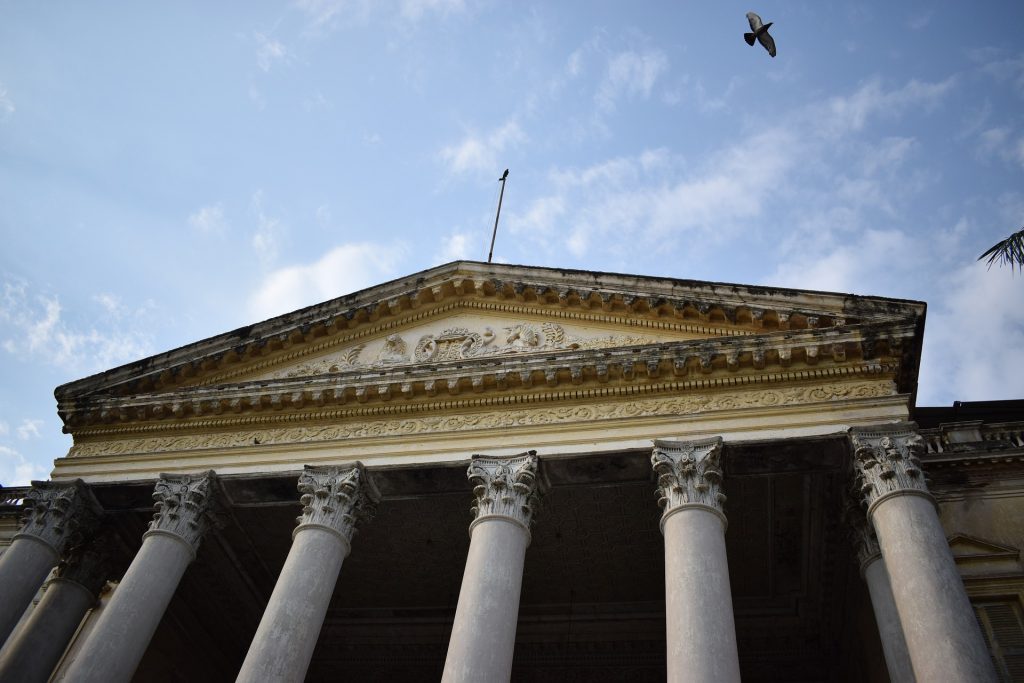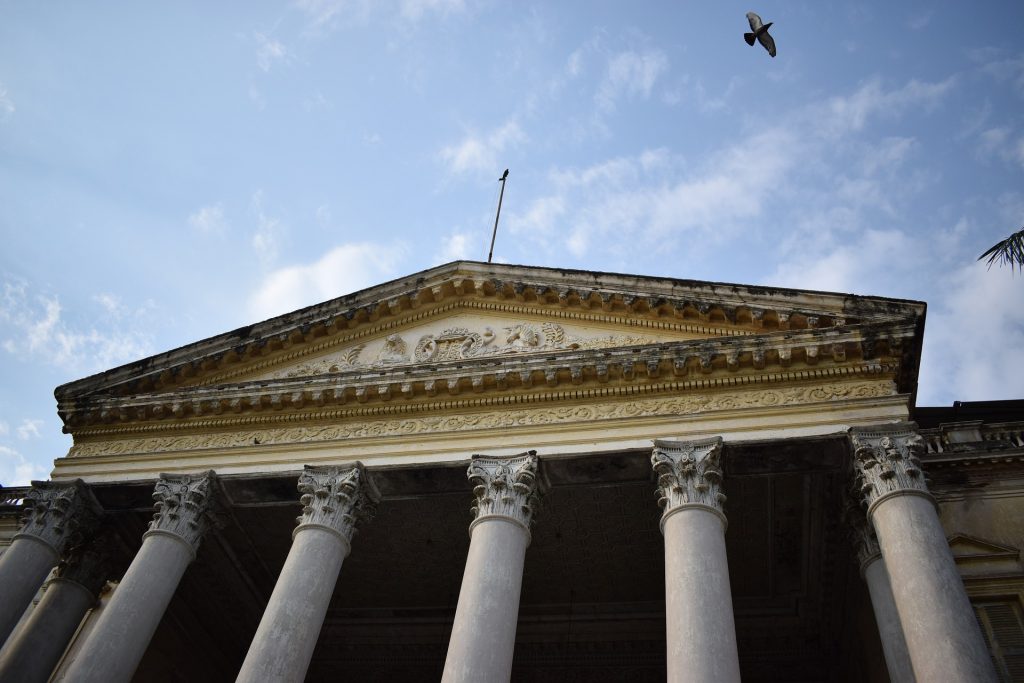 15. Wonderla Amusement Park
Even true culture vulture need to take a break and this super-fun amusement park in Hyderabad provides just that. All the roller-coaster and adrenaline rides you could possibly want – plus a Ferris wheel with epic views. One of the most famous amusement parks not just in India, but in Asia – plan at least one full day to make the most of your visit.
16. Shilparamam Cultural Society
Standing in stark contrast to the surrounded hi-tech zone of Hyderabad, this craft village is often listed as one of the best Hyderabad points of interest thanks to its focus on traditional culture, ethnic festivals, and high-quality arts and crafts. With a relaxed environment, a nice lake and museums here are enough in this 65 aces paradise to keep you entertained for at least half a day.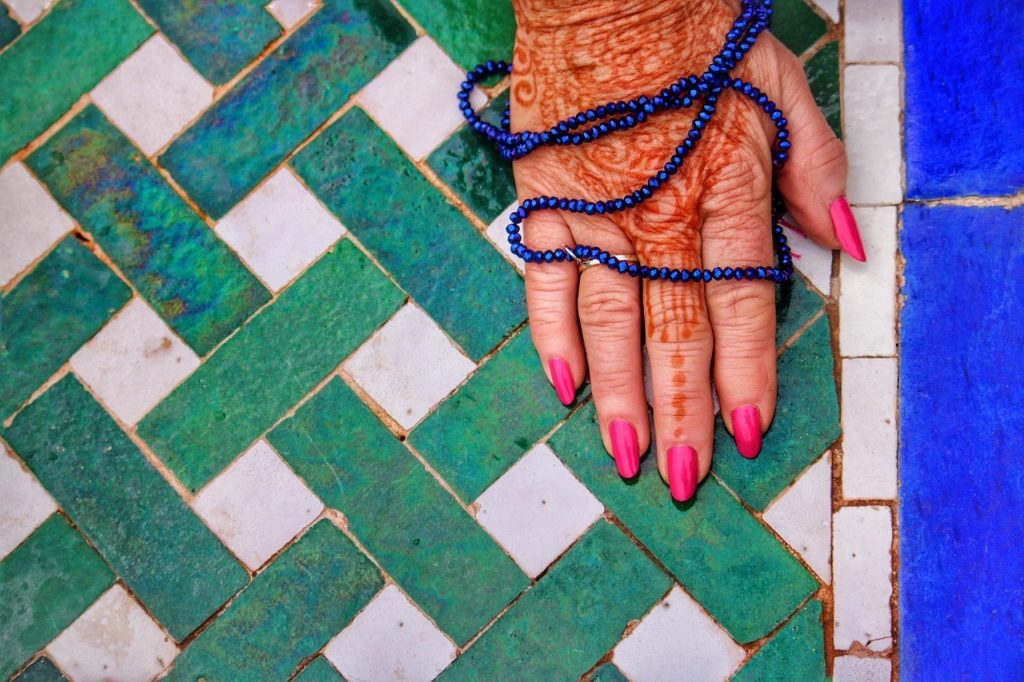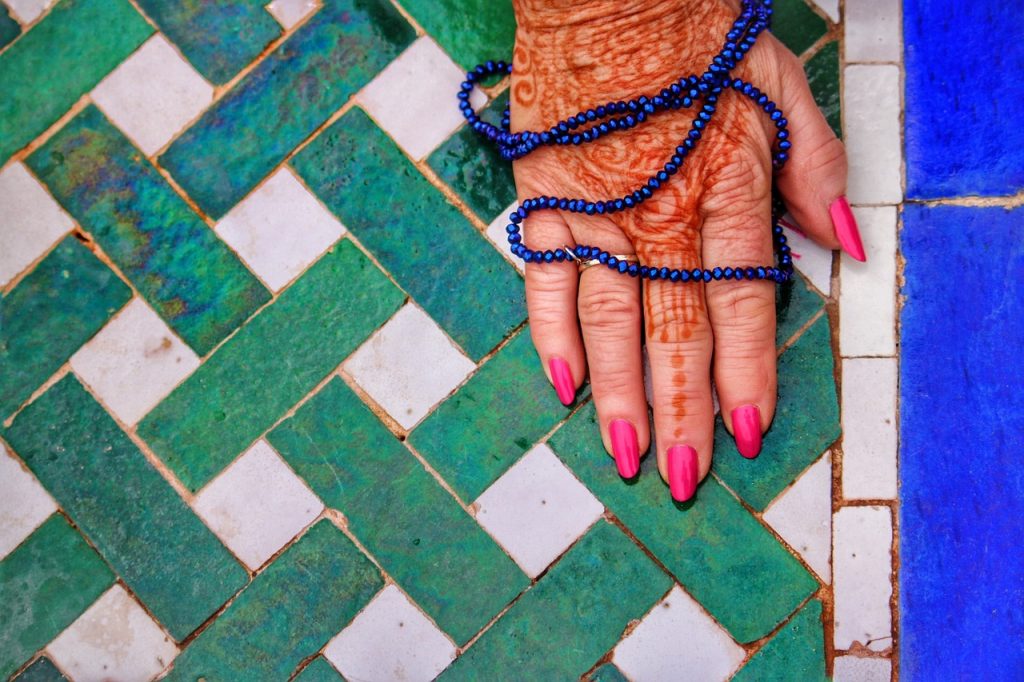 17. KBR National Park
A national park in the middle of Hyderabad, this is the ultimo escape from the concrete jungle with peacocks, pangolins, jungle cats and the Chiran Fort Palace. Easily accessible from the MMTS station in Begumpet, the KBR National Park is most popular in the evening to avoid the scorching heat.
18. The Forum Sujana Mall
Another popular mega-mall in Hyderabad and only recently opened. More popular with the younger generation you can find Forever 21, Zara, Adidas, IKEA. Can you tell we are obsessed with shopping in Hyderabad (and you will be too when you see how low the prices go here!)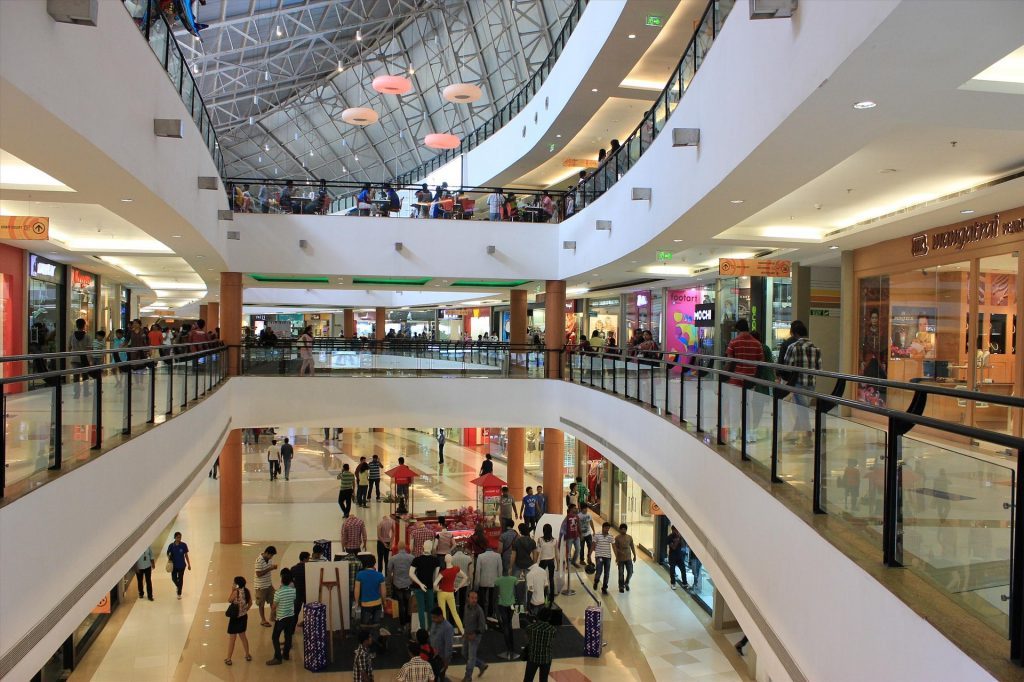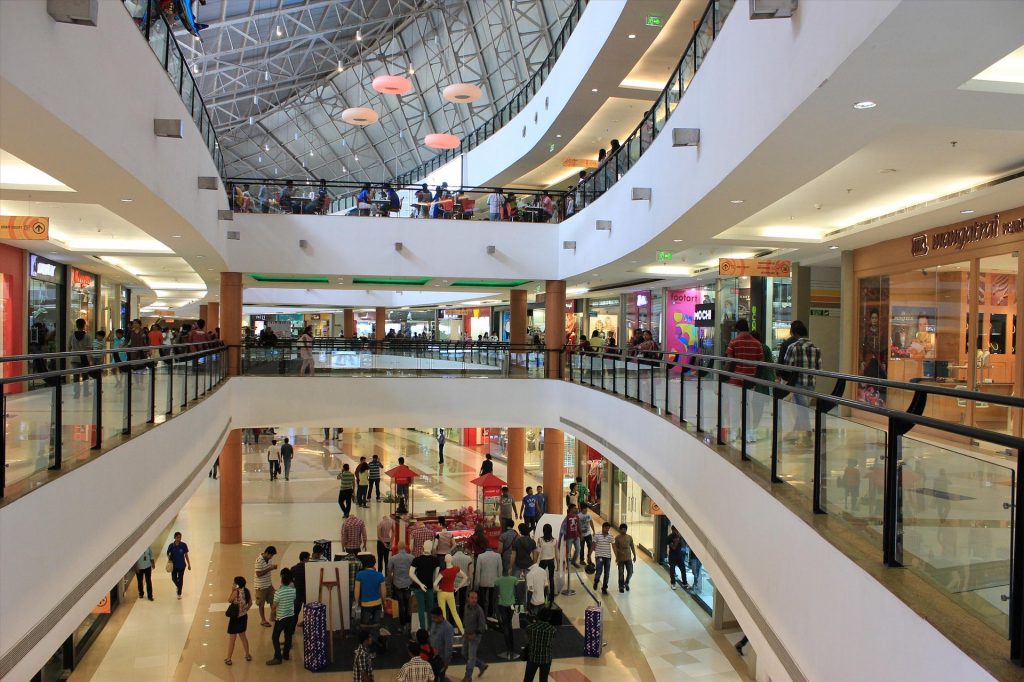 19. Qutab Shahi Tombs
Built for the kings of the Qutb Shahi dynasty, these tombs are often overshadowed by the nearby Goldoda Fort but have their own beauty and charm. Look out for the few remaining green / blue tiles on the dome roof to get an idea of its grandeur once, and try to visit around sunset when the light baths the tombs in a golden glow.
20. Birla Science Museum
Since is at the heart of modern Hyderabad and everything this Indian city is seeking to achieve. Therefore one of the places to visit in Hyderabad has to be this mega-museum with a science center, art gallery, planetarium and dinosaurium. Utterly futuristic and no doubt you will remember your school days fondly here exploring science concepts.
21 Taj Falaknuma Palace
Formally the home of the Nizam but now an exclusive 5 star Taj Heritage Hotel, yet still one of the most historical places in Hyderabad. You can opt to stay here and experience South Indian hospitality mind warm and opulent interiors or just book into afternoon tea on the Taj Falaknuma Palace jade terrace (complete with champagne and a view that is guaranteed to make everyone on Instagram jealous)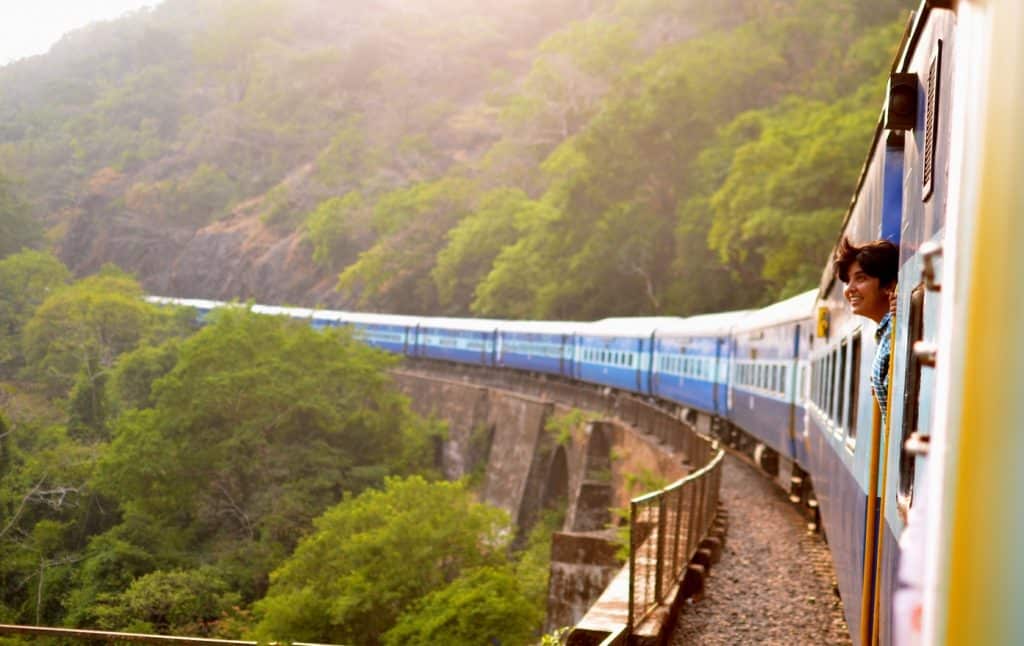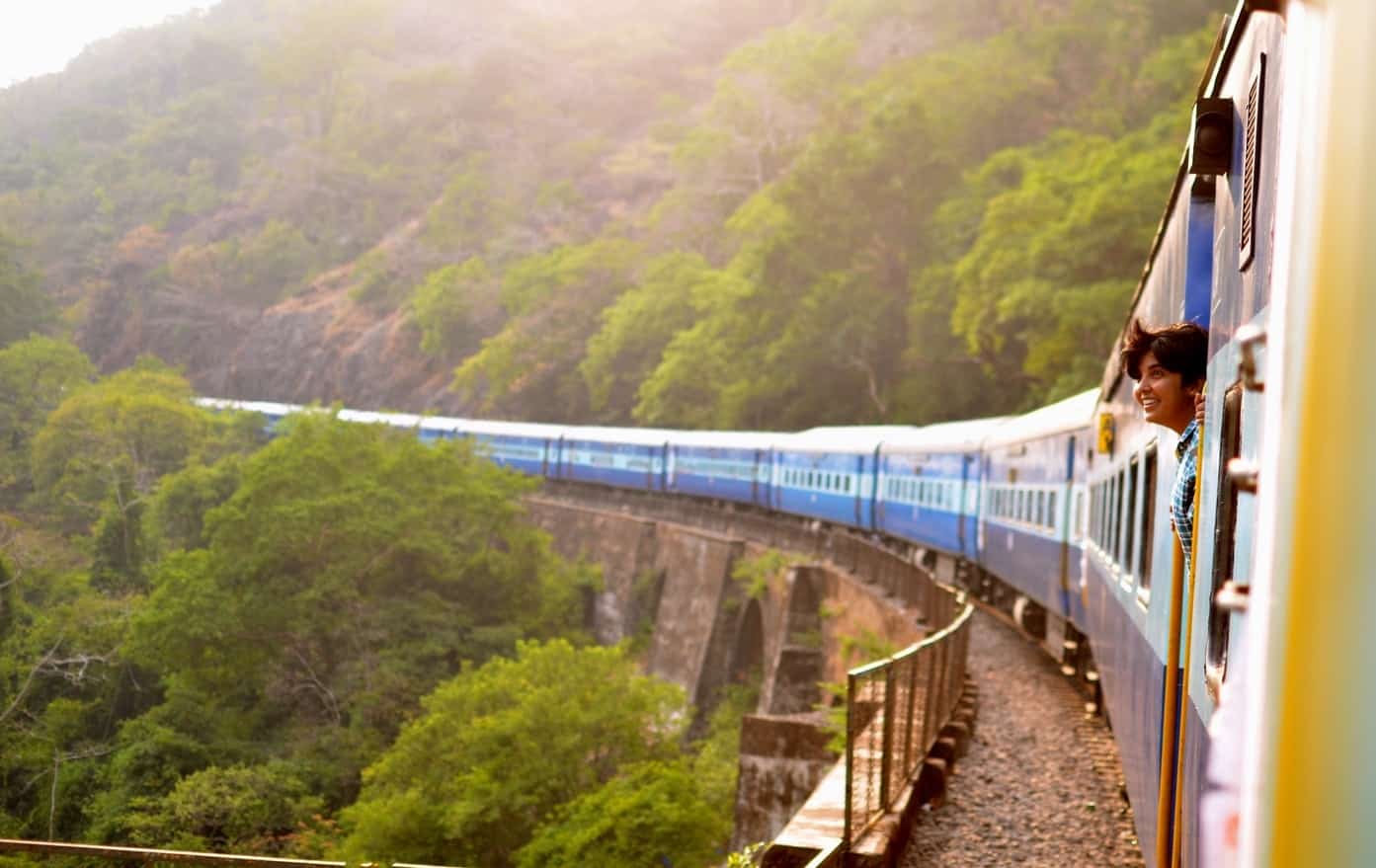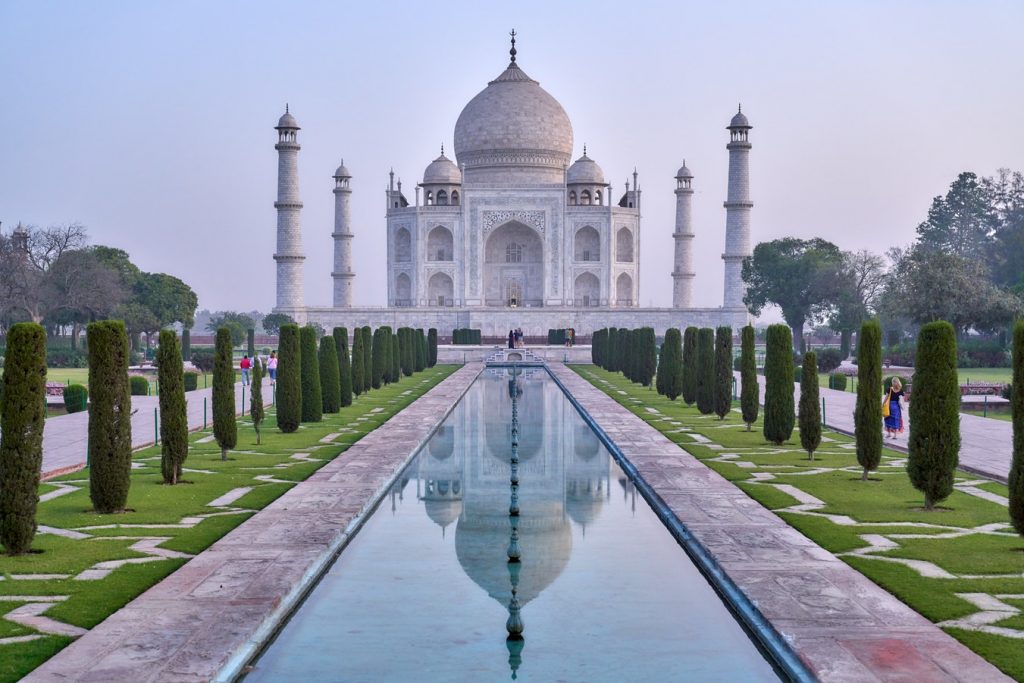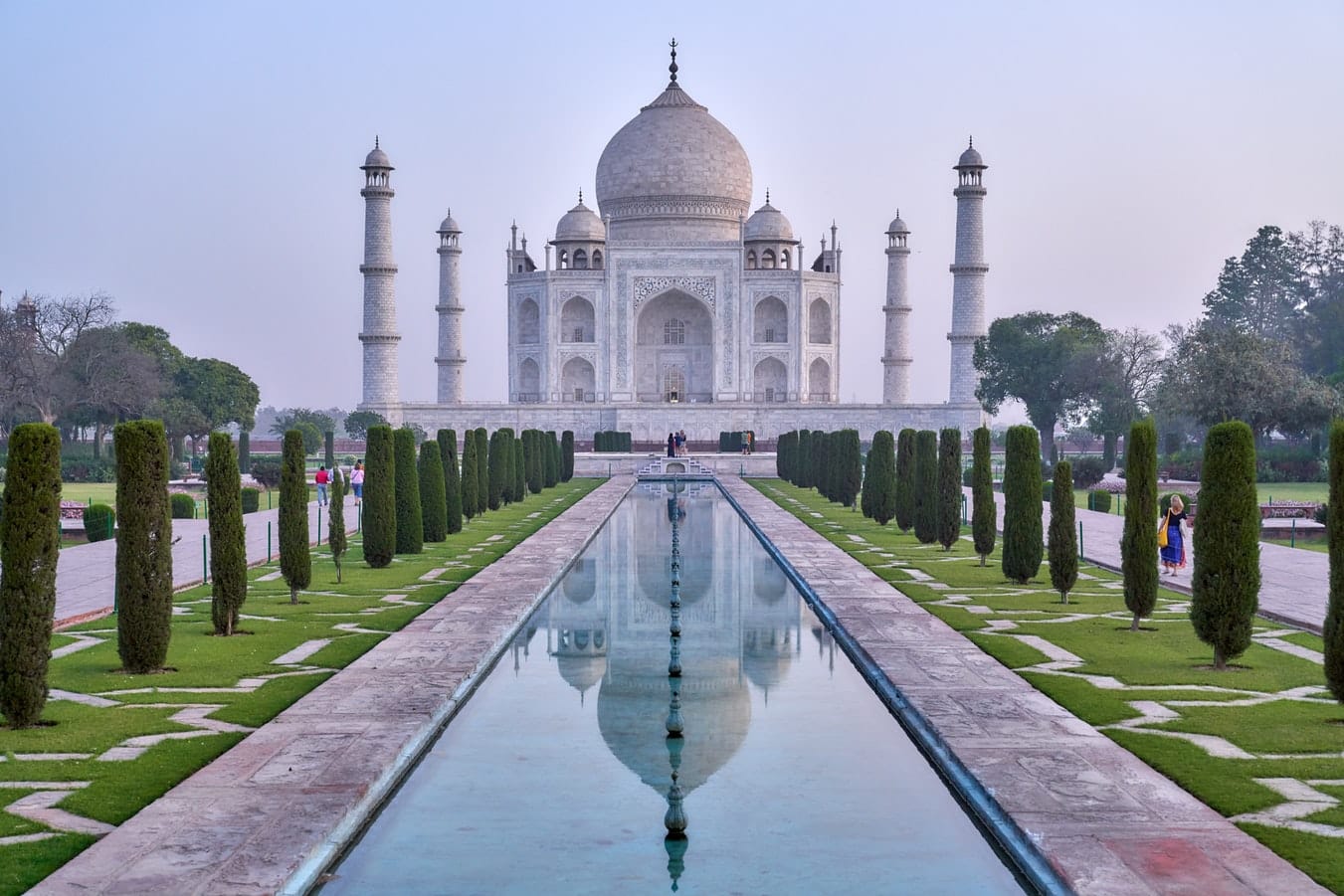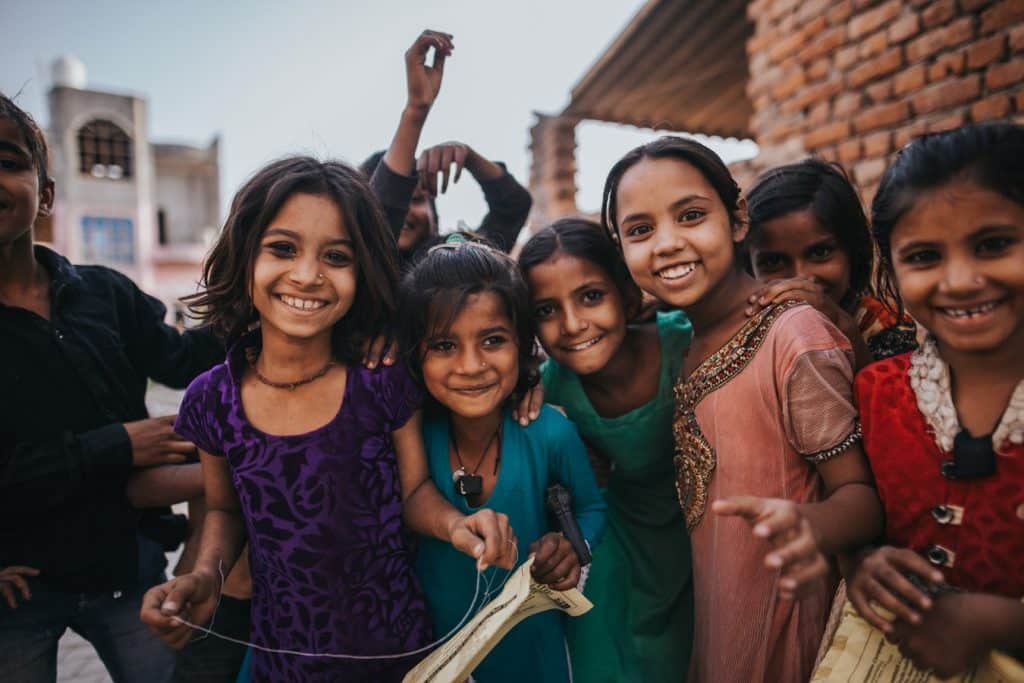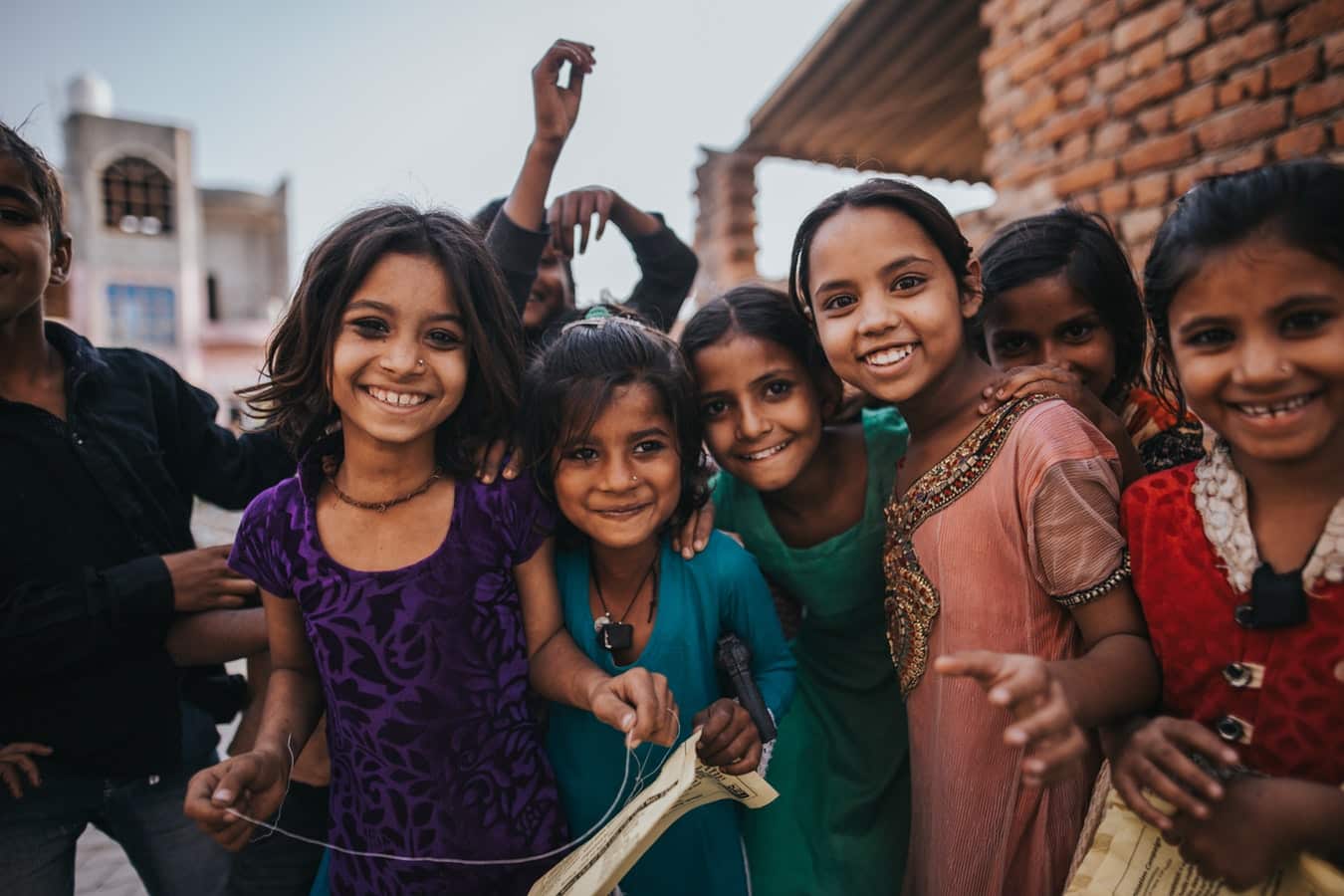 Further Things To Consider Before Any Adventure
Now you're all set and prepared to explore our big wide world, why not sort out everything else out all in one go? If necessary for your travel plans make sure you have brought proper travel insurance, protected your privacy by getting a secure VPN, compared all the top hotel booking sites to find just what you're after, reserved an unbeatable rental car price and - of course - booked the best flight deals!
Or maybe just forget it all and go for a last-minute cruise or effortless tour instead?
Many budget travelers (including me) indulge in worldwide airport lounge access, so we can experience luxury while still slumming it in economy. Naturally, we would never leave home without a more general travel guide since we couldn't possibly cover everything here!
Just add an adventurous attitude and plenty of smiles - they go a long way - and that about covers it all! Now go out, find your own path and don't forget to share your best inspiration stories with me on Facebook, Twitter, and Instagram...I'd love to hear from you!