On the northernmost part of New Zealand lies a subtropical region. Dubbed as the Winterless North, Northland's mild climate makes it an ideal holiday destination all year round with plenty of history, trails, beaches and wildlife for all to enjoy…
Northland holds a deep cultural and historical significance; a place that honed the country to what it is today. As the witness to two cultures—Maori and Pakeha—coming together, Northland is one of the most fascinating destinations that tourists can explore in the island.
As a place filled with ancient landmarks, fascinating tales, and hidden gems, the Far North is a must-see for anybody who's curious enough to discover New Zealand in its rawest and most pristine state.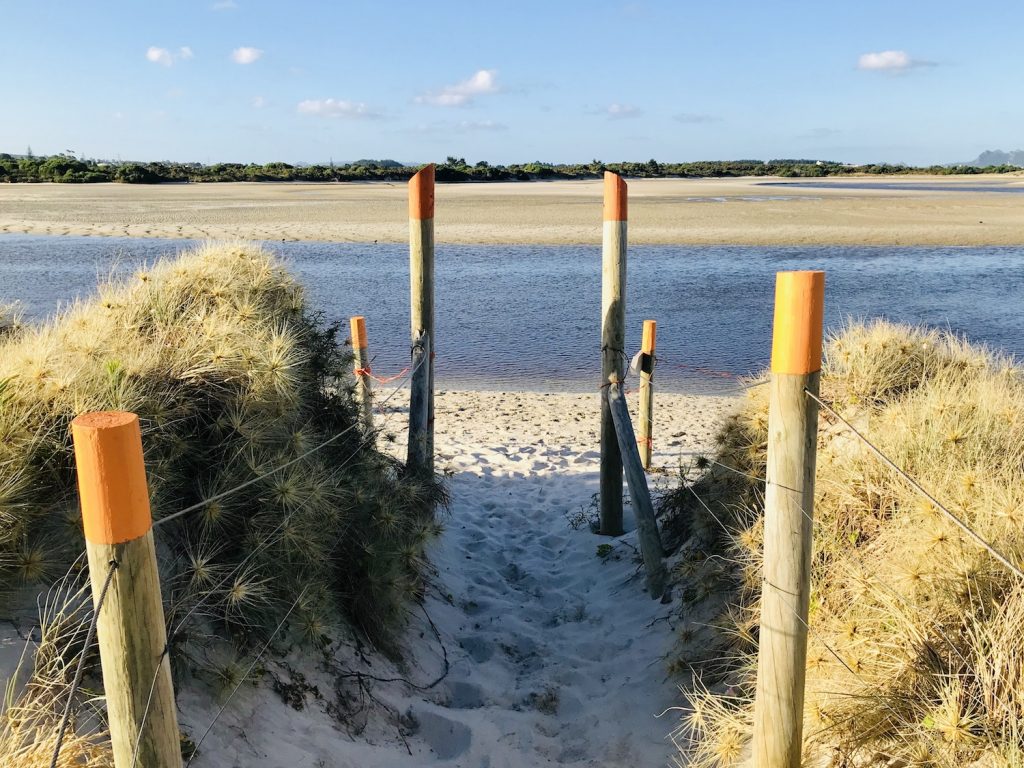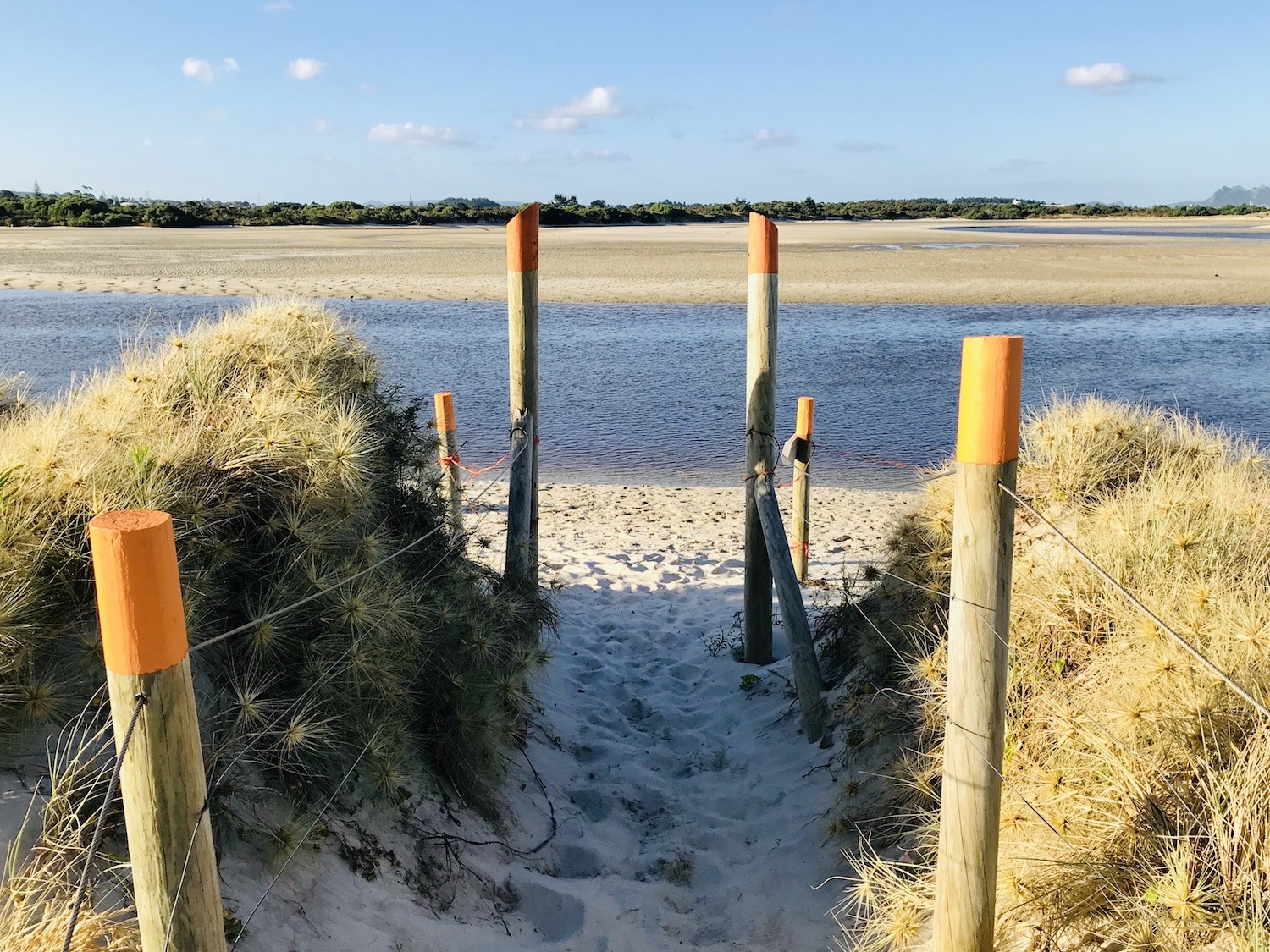 Unprotected and untarnished, come to the west coast for some rugged, soulful pieces of big oceans. Sheltered and commercial, head over to the east coast for sparkling beaches, splendid harbors, and stunning bays. This is where you'll find the Poor Knights Island, a dream destination for divers, and the Bay of Islands, where water sports enthusiasts flock.
While Northland is obviously a haven for water-lovers, it doesn't fall short either when it comes to lush greeneries. Here in this region rests extensive forests, dominated by rich wildlife and gigantic kauris. Wanderlusts like you won't have to choose between blues and greens, because when it comes to natural attractions, Northland is a paradise.
And in a region that keeps New Zealand's most-craved landmarks and attractions, Northland will further surprise you in ways you've never imagined. Not just for first-time tourists, this subtropical region is also a fitting destination for backpackers who are after roads less traveled in pursuit of discovering off the beaten trails leading to hidden treasures.
Now, you surely can't wait to plan your trip! So sit back, take notes, and enjoy reading. Here's a preview of your next big tropical adventure. These are my top recommended things to do in Northland!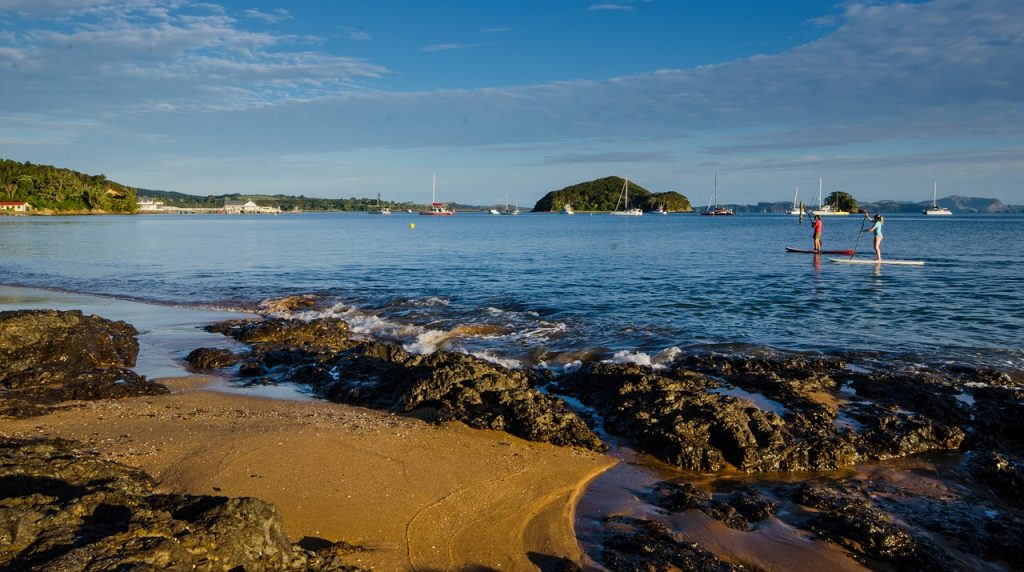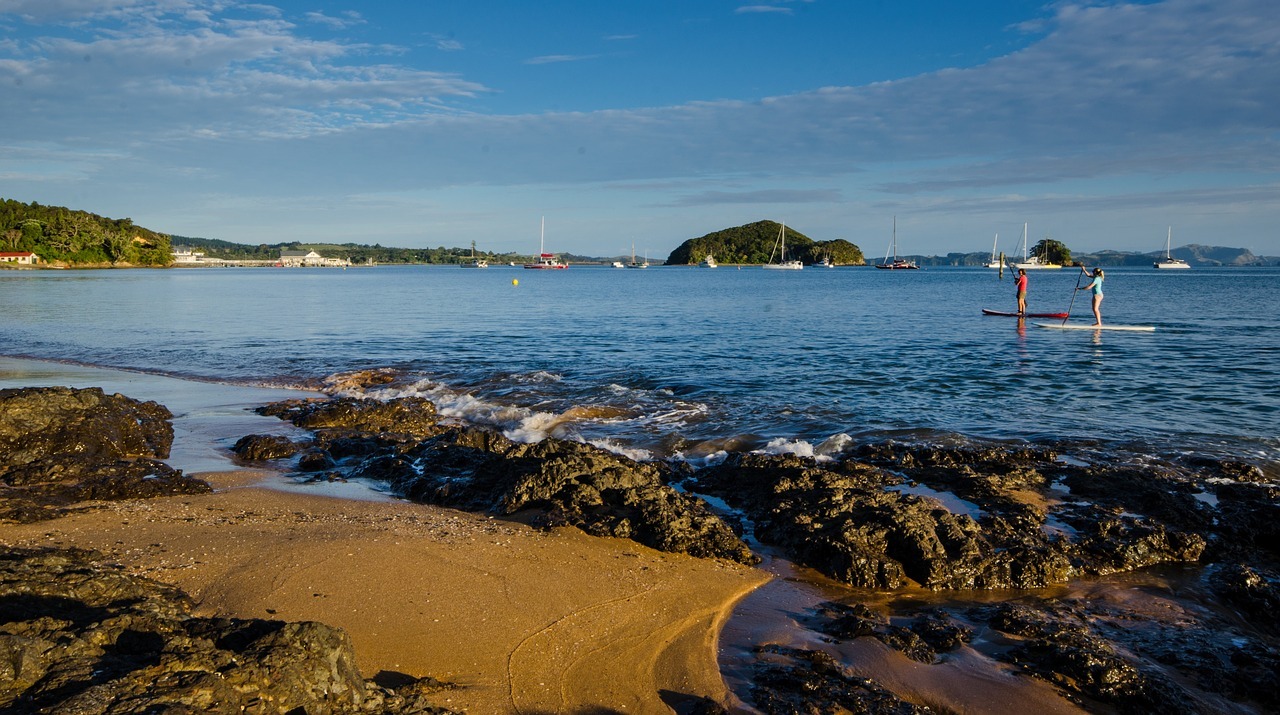 10 Things To Do In Northland New Zealand Every Visitor Should Try! 🇳🇿
1. Get To Know New Zealand's Birthplace At Waitangi Treaty Grounds
There's probably nothing more remarkable than the place where Aotearoa (Maori name for New Zealand) all began. Waitangi Treaty Grounds is the single most significant historical site in the whole island.
Dubbed as the nation's birthplace, this is the very spot where Maori chiefs and the British Crown signed the Treaty of Waitangi, the country's founding document.
A must for anyone visiting the North Island, make sure to come through this place to know more about the history of New Zealand and see some of the most important venues that played major roles in carving the island to what it is today.
This includes the House of Assembly and the world's largest war canoe. Along with Rotorua, we would say this is one of the best places to get an idea of New Zealand's complex history with Maori and colonization…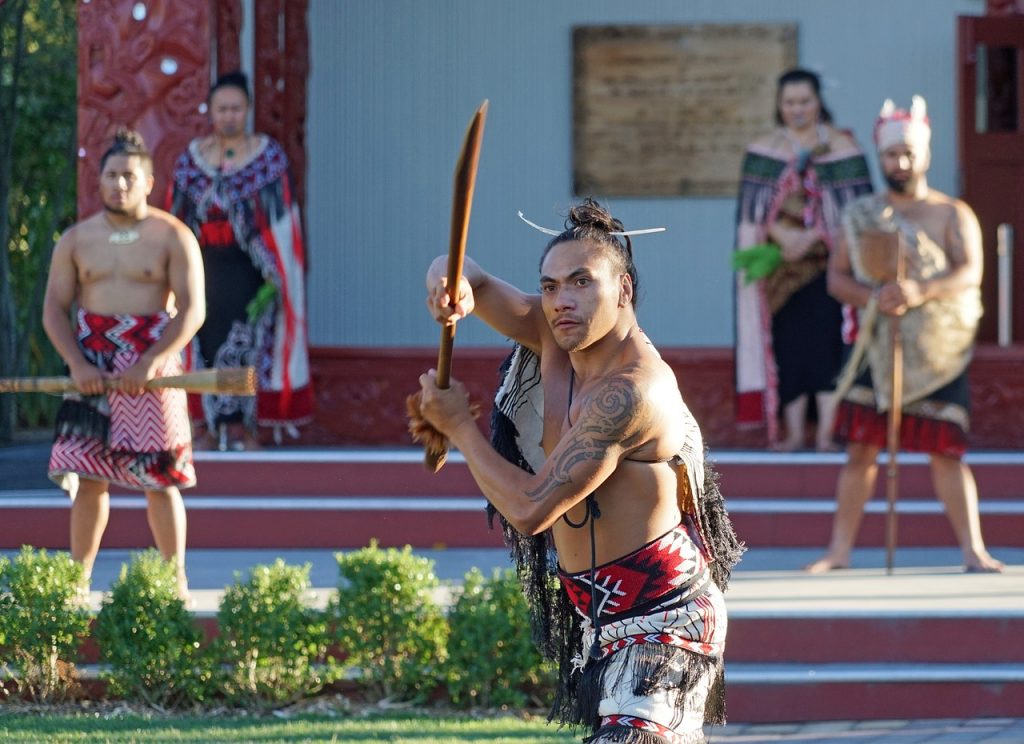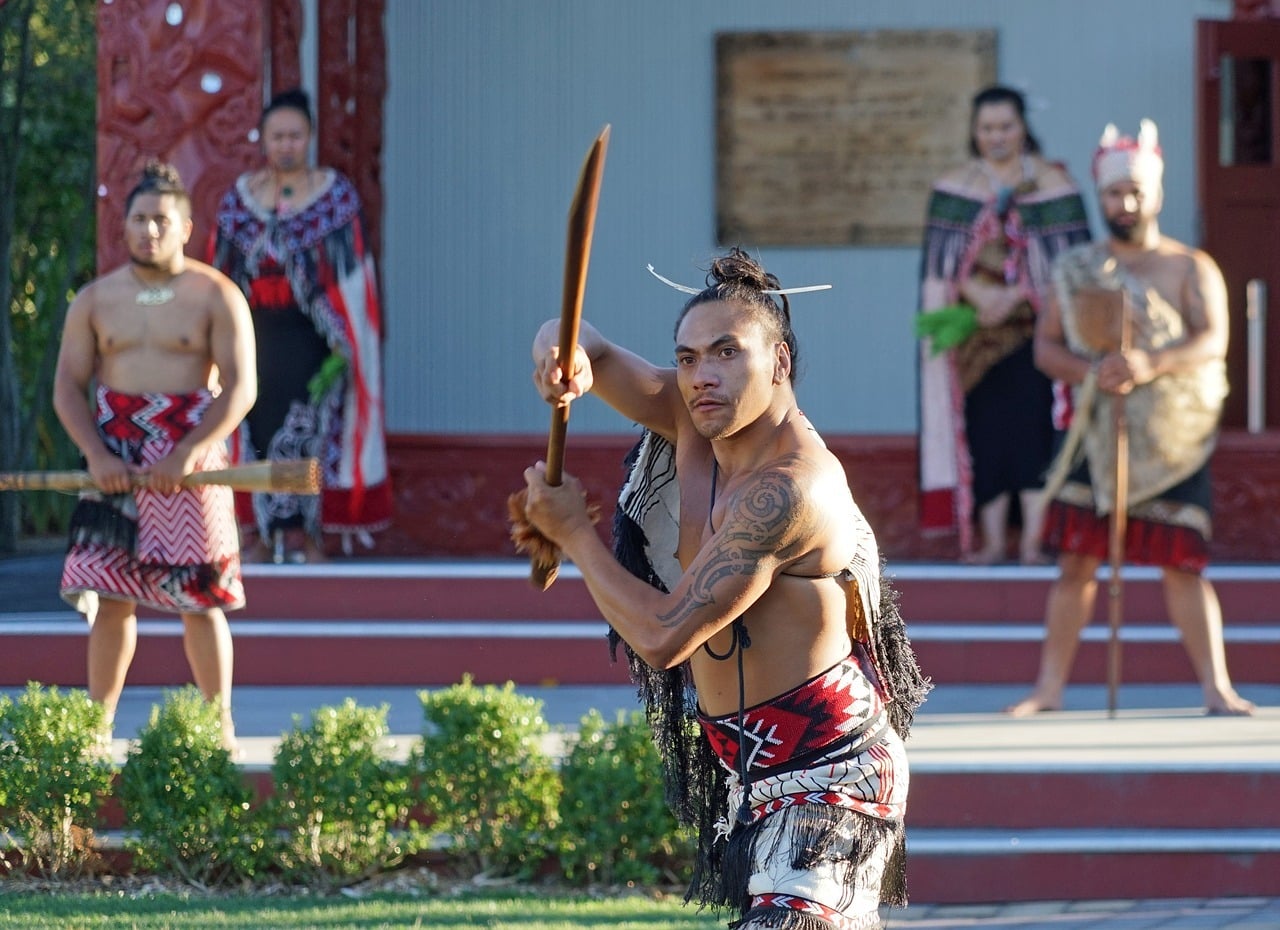 2. Discover Hidden Treasures Through The Secret Coast Route
Northland may be famous for its beaches, but little do tourists know that the roads are equally impressive and certainly worthy of exploring. At the back of the Bay of Islands is a route less traveled.
If your schedule permits and you're in for a fun joyride, I highly recommend taking this opportunity to know the region far deeper. I won't spoil you with the details for I want you to feel the euphoria of uncovering Northland's best-kept secrets. But one thing's for sure—once you've reached the end of the route, you'll feel like a legitimate voyager who just discovered a treasure out of one's journey.
So drive safe, take your time, and enjoy Northland in all its glory.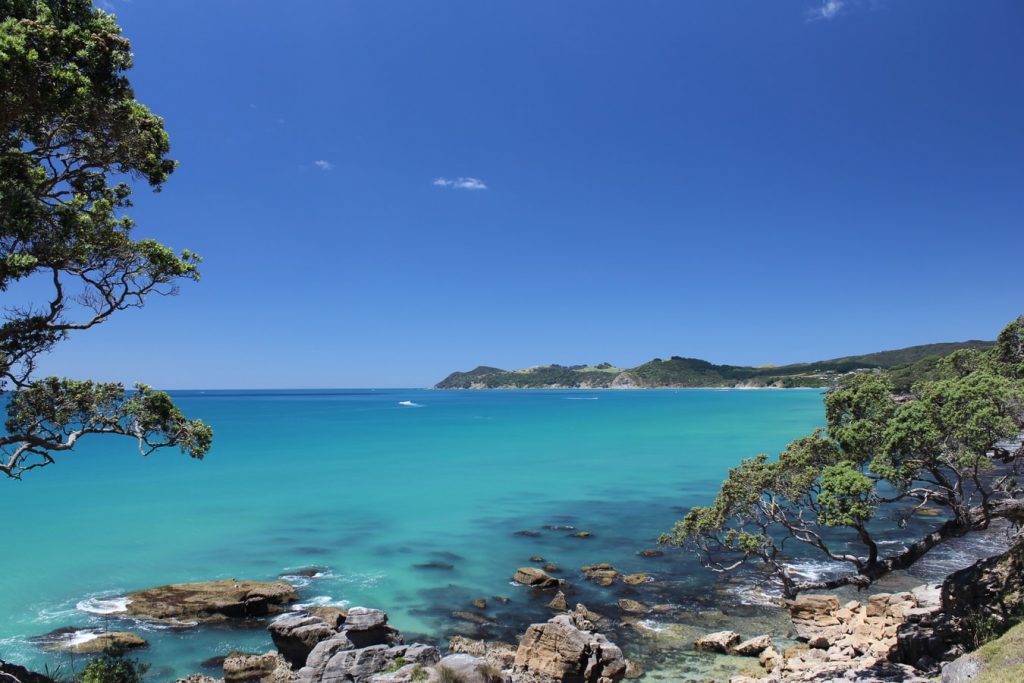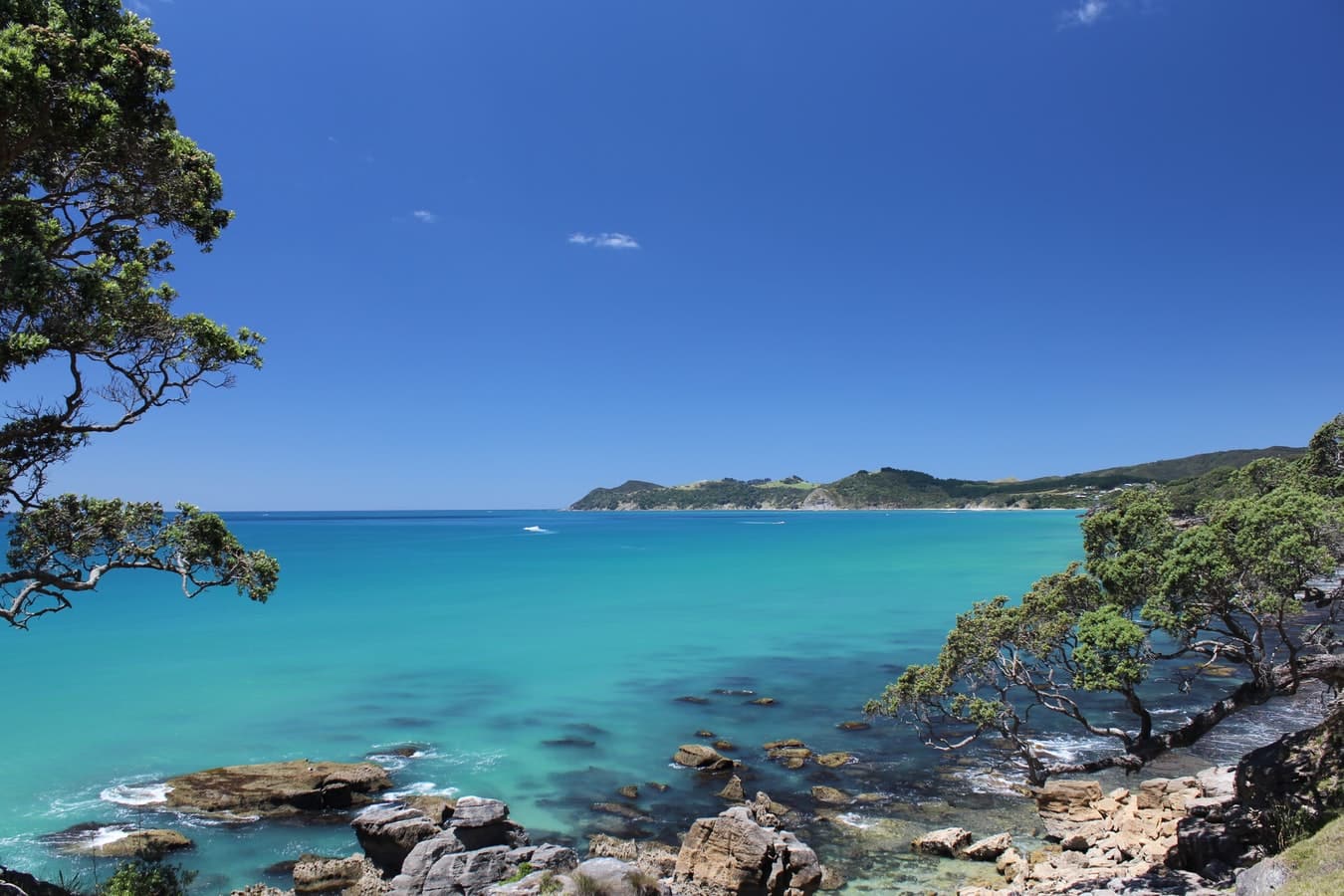 3. Get Your Breath Taken By The Grand Landscape Of Whangarei
Here's yet another road trip suggestion! Want to see the best of Northland's natural riches? Take the Whangarei Town Basin to Whangarei Heads route. Start by climbing the peak of Mt. Parihaka, which offers stunning panoramic views of Whangarei, the largest city of Northland.
Pass by bountiful waters, seaside villages, and significant memorials. In the end, this journey will lead you to the beautiful and sandy Ocean Beach and an expansive view of the Pacific.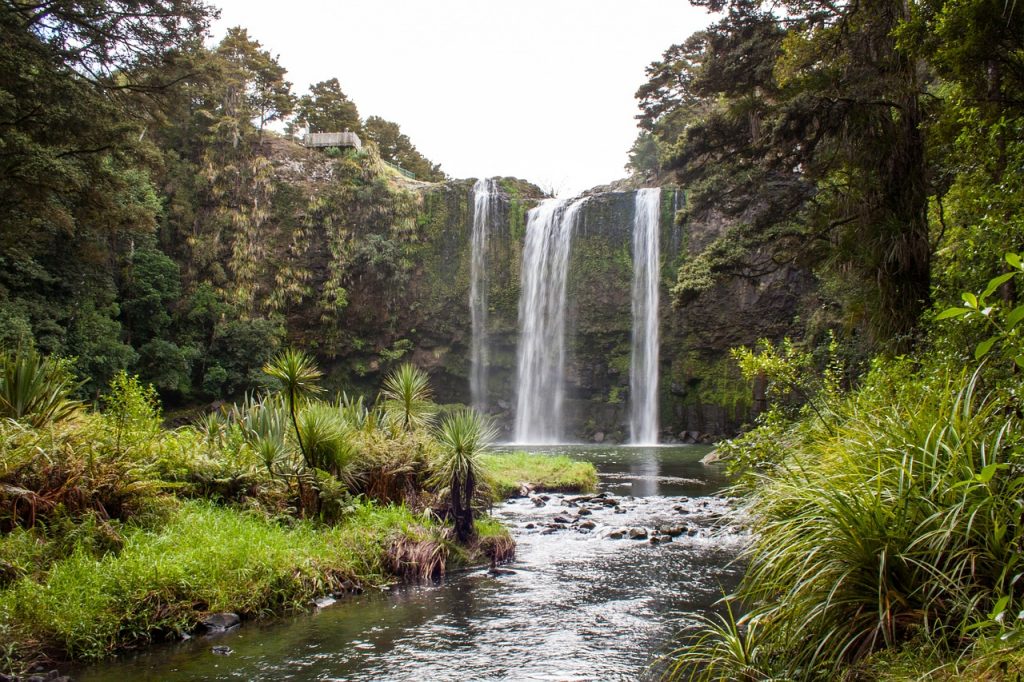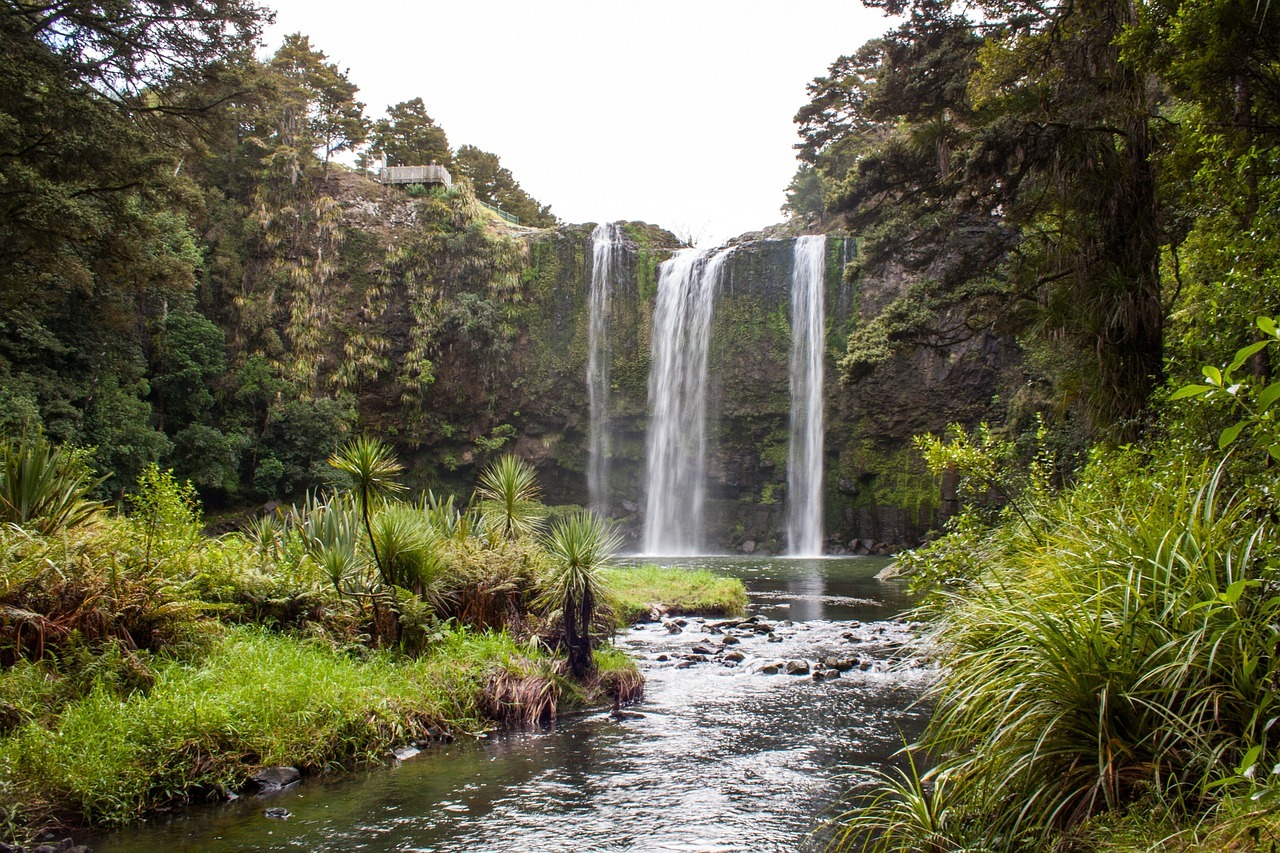 4. Go On A Tropical Getaway At Ruakaka Beach
Northland, being the Winterless North, is the most idyllic place to enjoy the waters. One of the many must-visit beaches in the region is Ruakaka Beach, a calm and uncrowded sweep of white sand beach, perfect for travelers craving unbounded tranquillity and families looking for a place to create fondest holiday memories with their kids.
There are different water activities that you can enjoy here including surfing and kite surfing. Or you can just lay on beach mat while watching the kids attempt to build a sandcastle as you read your favorite book and bask in the golden sunshine. There's also a nearby mall where visitors can grab a bite to eat and roam around leisurely. Coming here promises a laidback kind of day we are all dreaming of!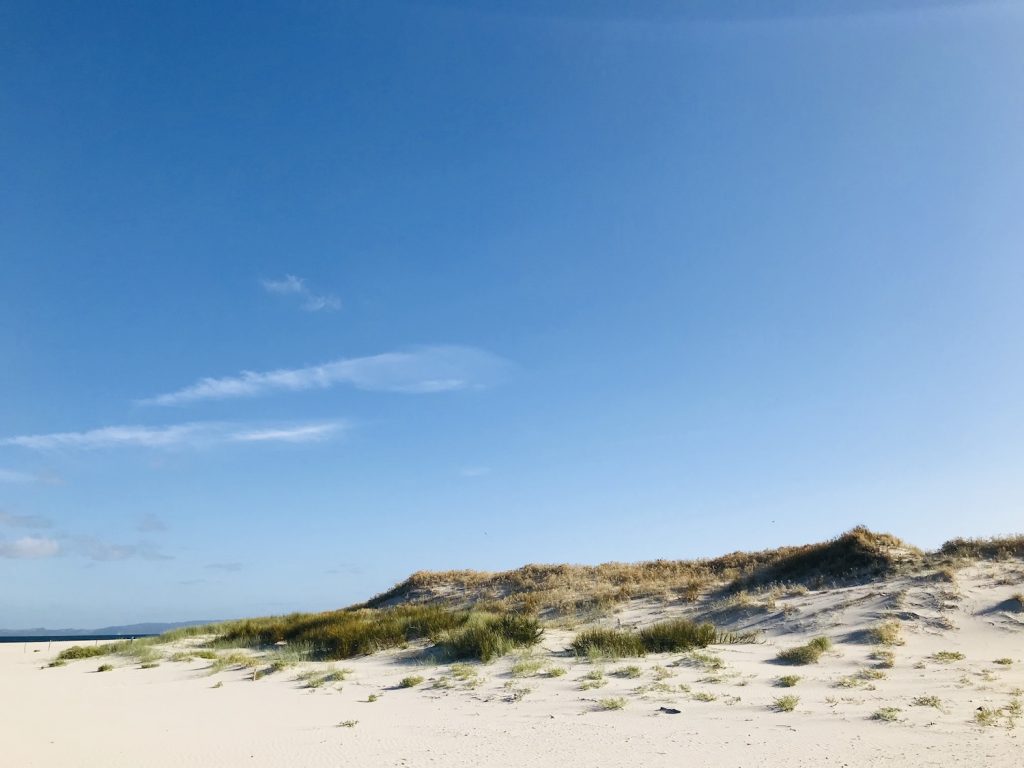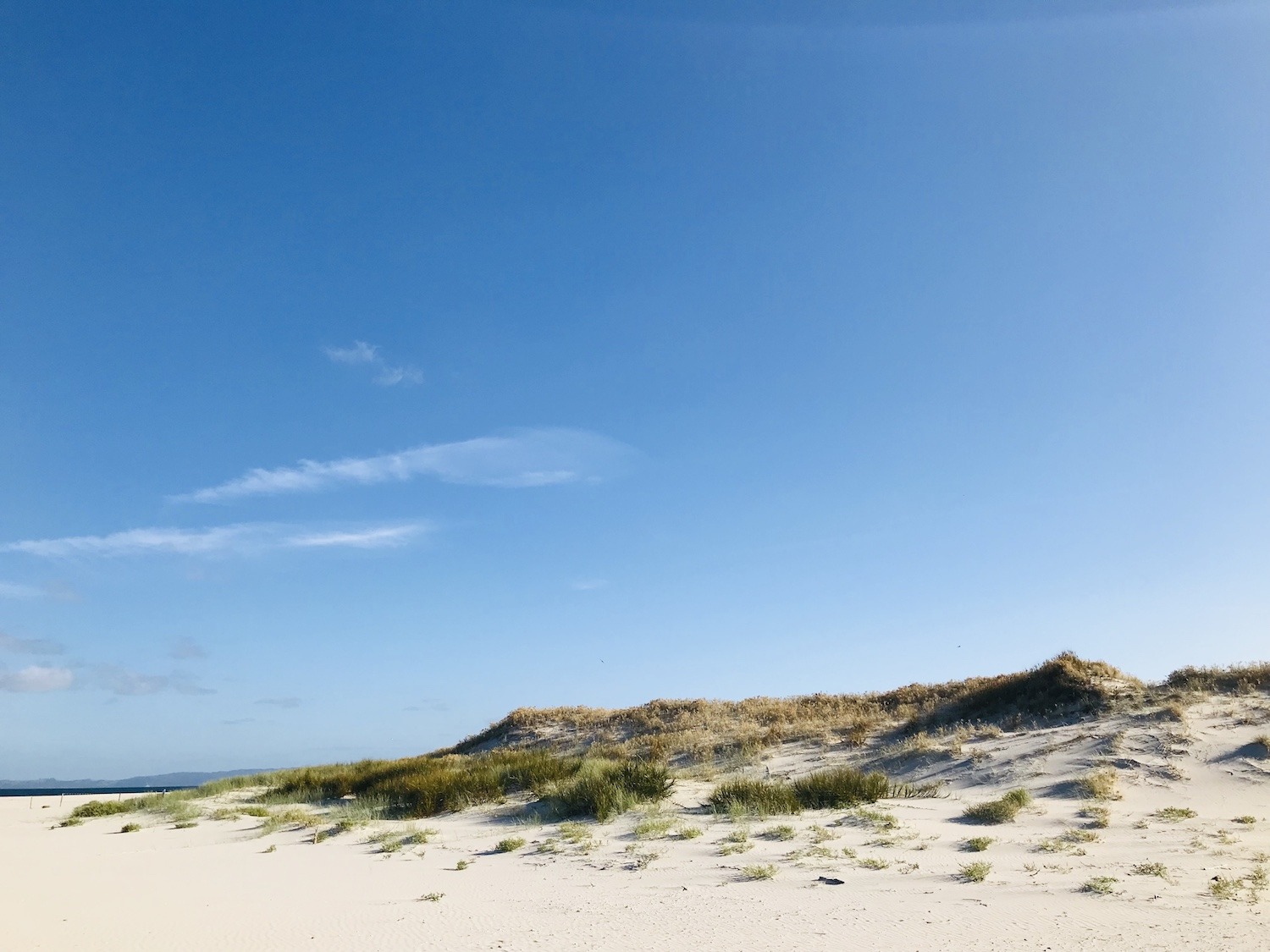 5. Hike The Scenic Track Of Cape Brett
It wouldn't be a New Zealand adventure if there isn't something adventurous for you to try. Combining nature's beauty and man-made architecture, Cape Brett features a 14-meter lighthouse built-in 1906, atop an isolated promontory in the Bay of Islands. This lighthouse was built as a guiding light to travelers.
For ancient Maoris arriving in Aotearoa, this cape helped guide their canoes to a safe landfall in their new home. For seafarers in the modern days, this light has lit and protected the coast for so many years. Another historical landmark in Northland, check the stunning coats of Cape Brett and enjoy a place of outstanding scenic beauty.
You might also want to consider going to Cape Reinga (pictured) at the very tip of the North Island, another spiritual important location for Maori – and one of the most beautiful spots in the entire country.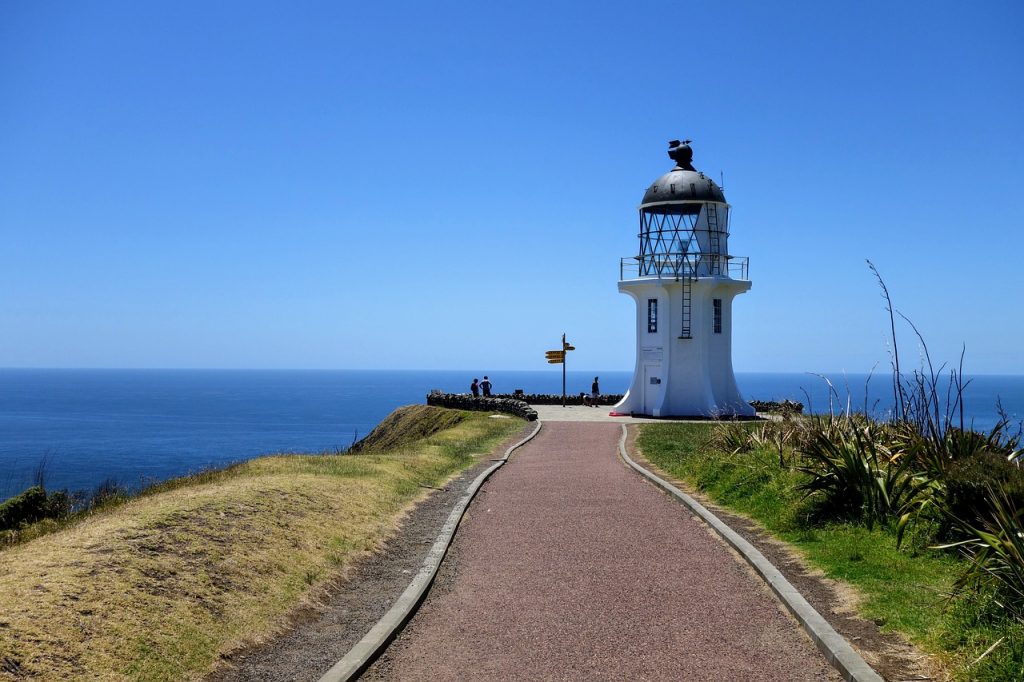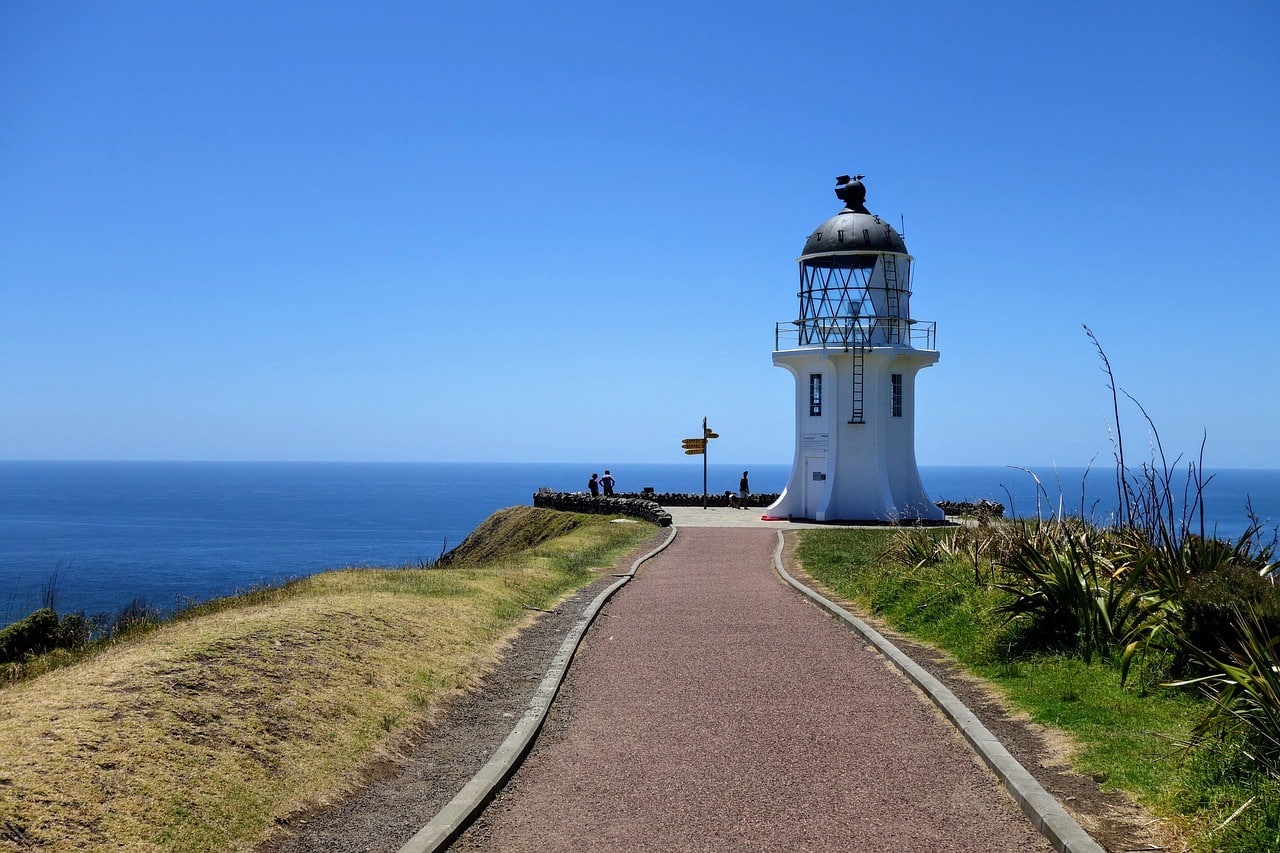 6. Step Back In Time By Journeying The Ancient Kauri Trail
By this time, there's no more doubt that Northland is an enthralling place filled with so much history. But just when you thought you've heard it all, here's comes another unique road trip that you shouldn't dare miss.
The Ancient Kauri Trail is a journey of extreme contrast. Here, you'll witness the wildness of untamed West Coast and experience the calmness of the peaceful kauri forests. Feel the sea spray on your skin, let the mightiness of giant trees wrap around you, and follow the footsteps of ancient kauri loggers and gum diggers.
This is yet another must for anyone visiting the northernmost end of New Zealand!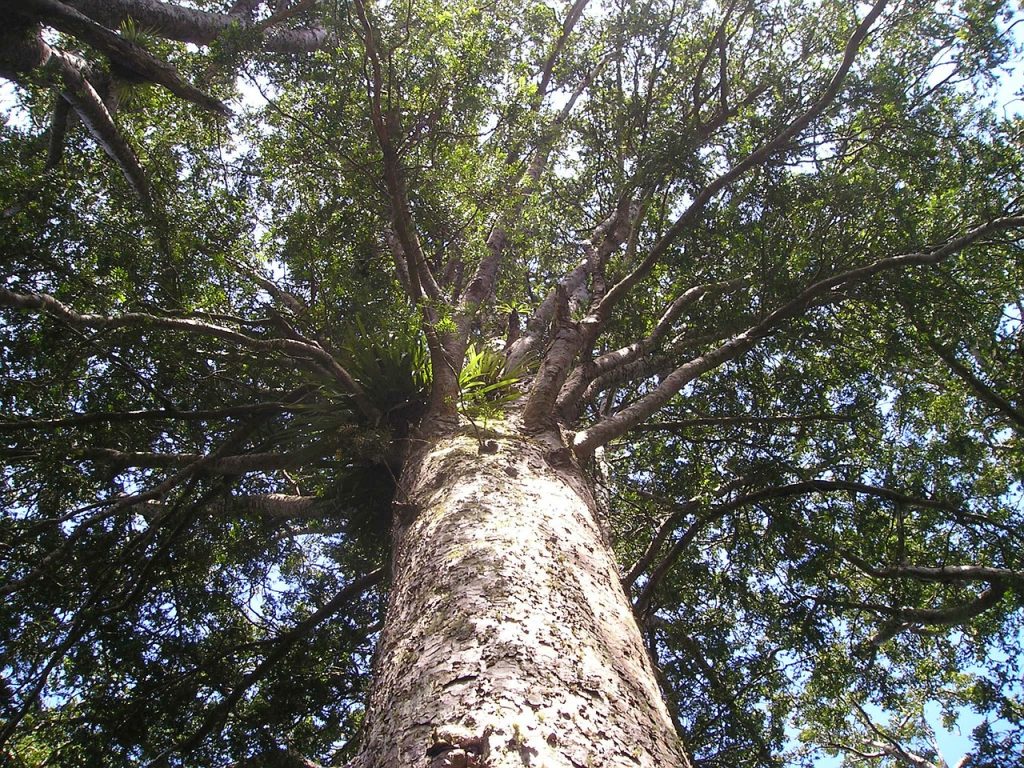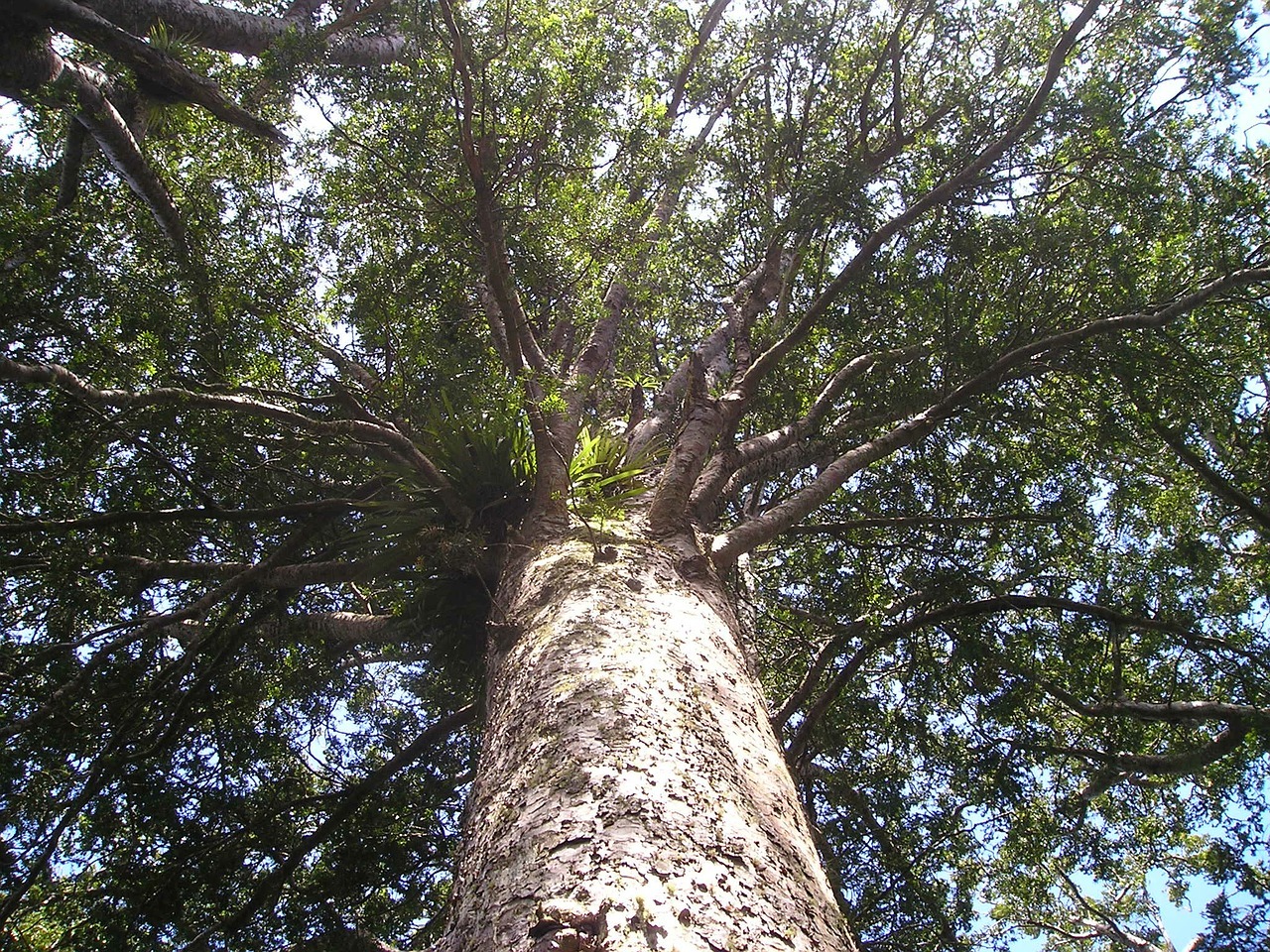 7. Uncover New Zealand's Marine Life Treasure With Dive! Tutukaka
After all the road trips we've been taking, it's time to do something fun in the waters. The East Coast is a dream destination for divers and enthusiasts for a good reason—the Poor Knights Island, a group of islands off the right side of the Northland region is one of the best subtropical diving spots in the world.
This marine protected area has a naturally complex underwater landscape, offering a unique environment where water temperatures are delightfully warmer and visibility is pleasantly clearer.
Whether it's your first time diving or not, it's important to get a dive charter that is reputable and reliable. Dive! Tutukaka, being New Zealand's largest full-service operator, is the recommended one. It's a certified PADI 5-Star Instructor Development Dive Center and endorsed by Qualmark for its quality services. Check them out now and get ready to uncover New Zealand's marine life treasures!
It is easily one of the top highlights of New Zealand…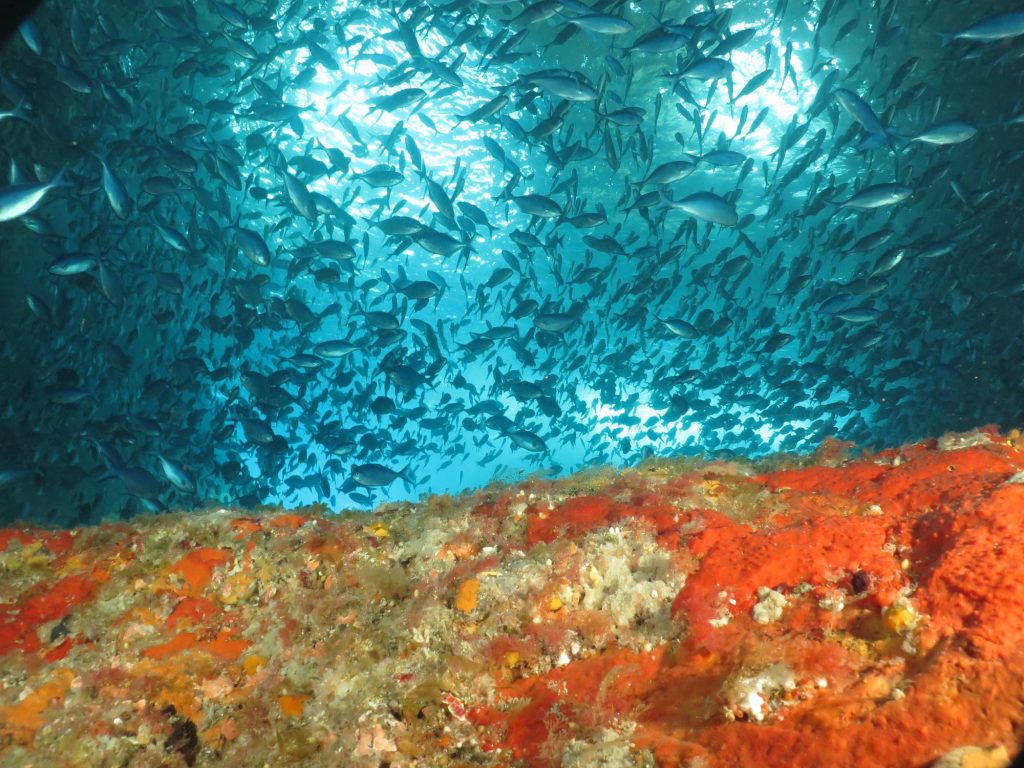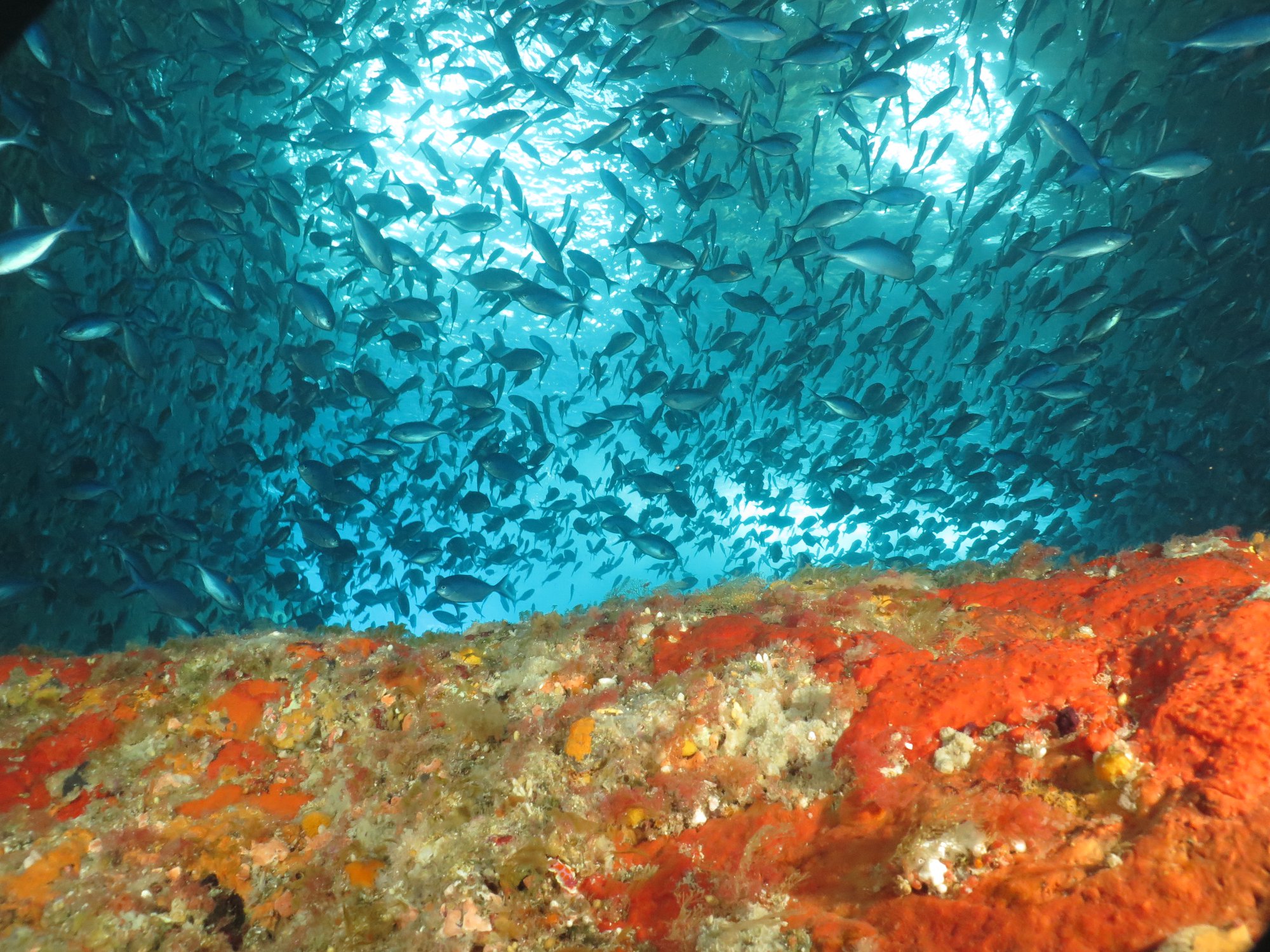 8. Unearth New Zealand's Wildlife
With an expansive wilderness such as Northland's, it's not really surprising to know how abundant its actual wildlife is. Get up close with New Zealand's native animals as you go through a magical and informative night safari walking tour in a private forest and kiwi conservation area.
Feast your ears with the curious sounds of wekas and rurus. Feast your eyes with the sight of rare insects such as New Zealand wetas and glowworms.
And the best thing about it? Every tour contributes to the conservation project of the forest. Not only are you learning about the other lifeforms inhabiting this region, but you are also actively doing something to protect these beautiful little species.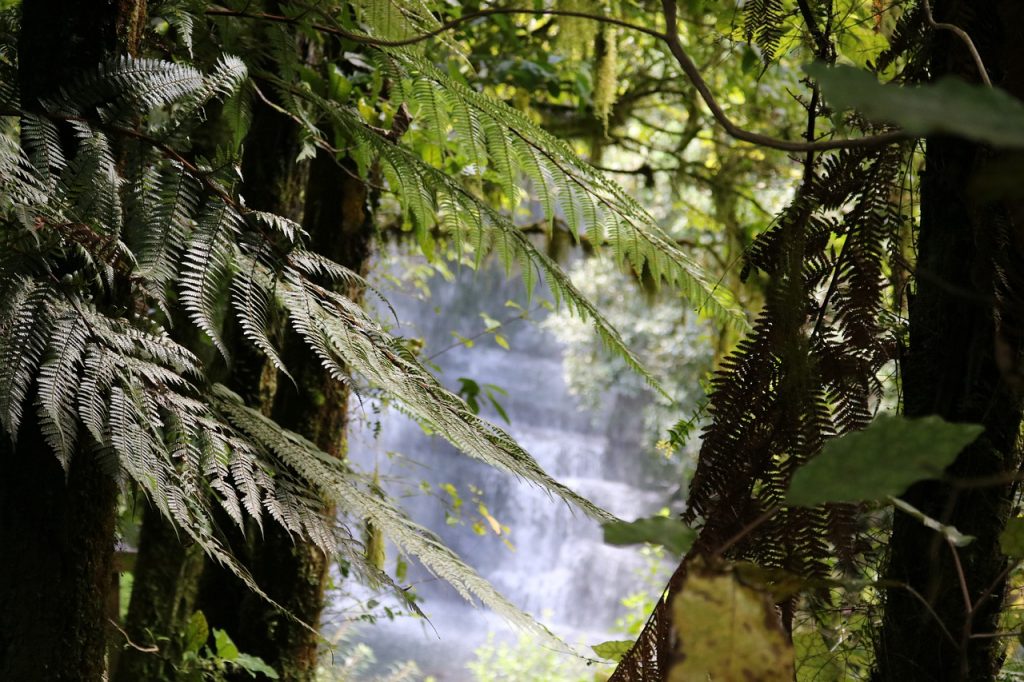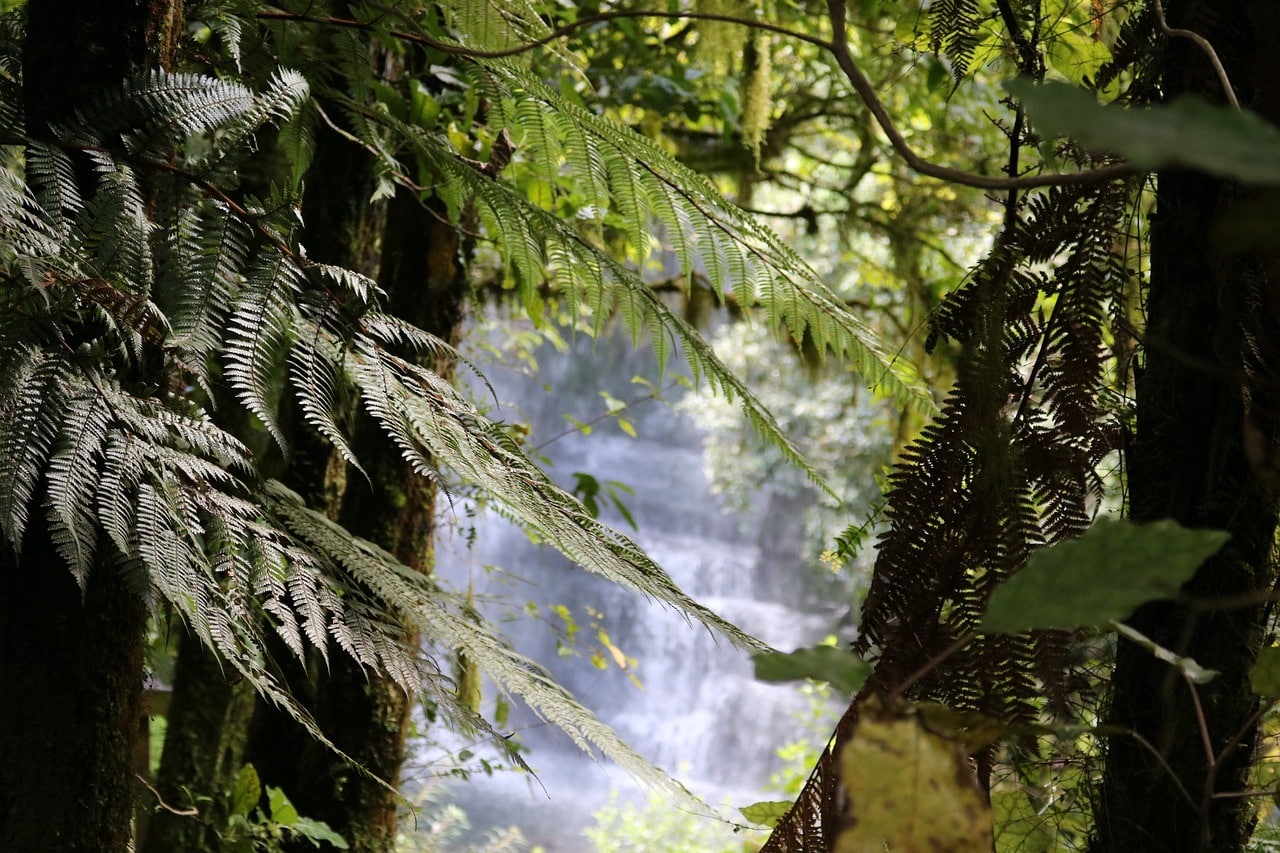 9. Tour New Zealand's Oldest Surviving Building
Northland just never runs out of fascinating activities to partake into. The lovely Kerikeri Kemp House is a 19th-century mission house set on a picturesque parkland by the edge of a river.
It's the oldest surviving building in New Zealand, which makes it so interesting for tourists. Visitors fancy the simplicity of sitting by the basin, listening to the sound of the river, and watching the ducks swim by the waters. Next door is a stunning stone store, operating since the early 1830s. Here, you can pick up some tasty souvenir items and check out the museum on the upstairs.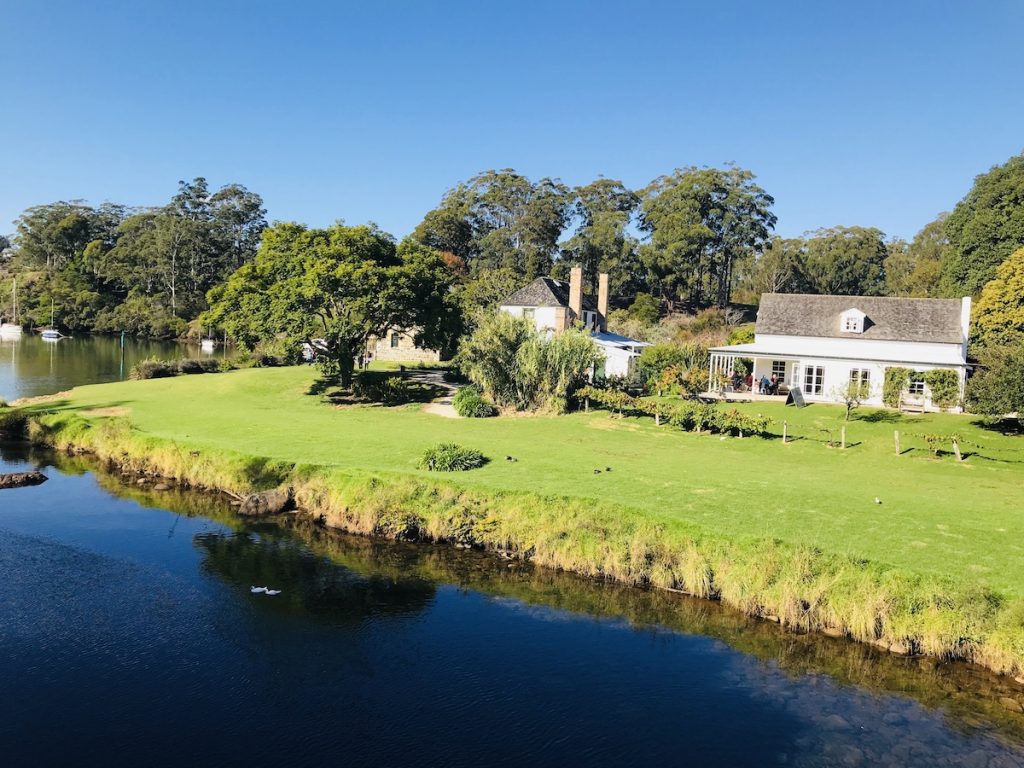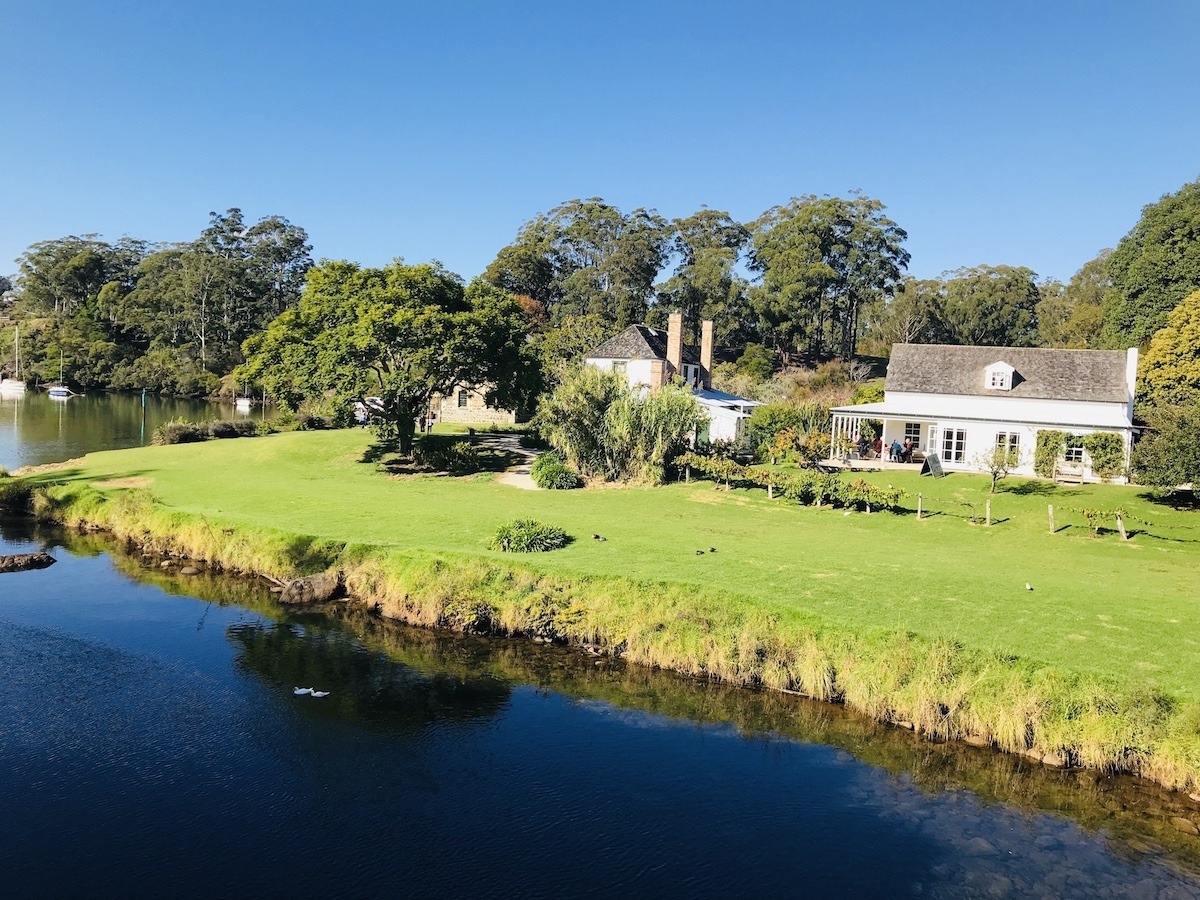 10. Watch The Sunset With Friendly Horses
Down with the last recommended activity! I have to say, I definitely saved it for the most scenic experience! Cap off your Northland adventure with an unparalleled sunset view at the Ninty Mile Beach.
And as if it isn't enchanting enough, you can do this while riding a friendly horse—a scene straight out of a fairy tale book! Whether you're coming in alone, with friends, with your partner, or with the whole family, this is an activity that you can all enjoy together.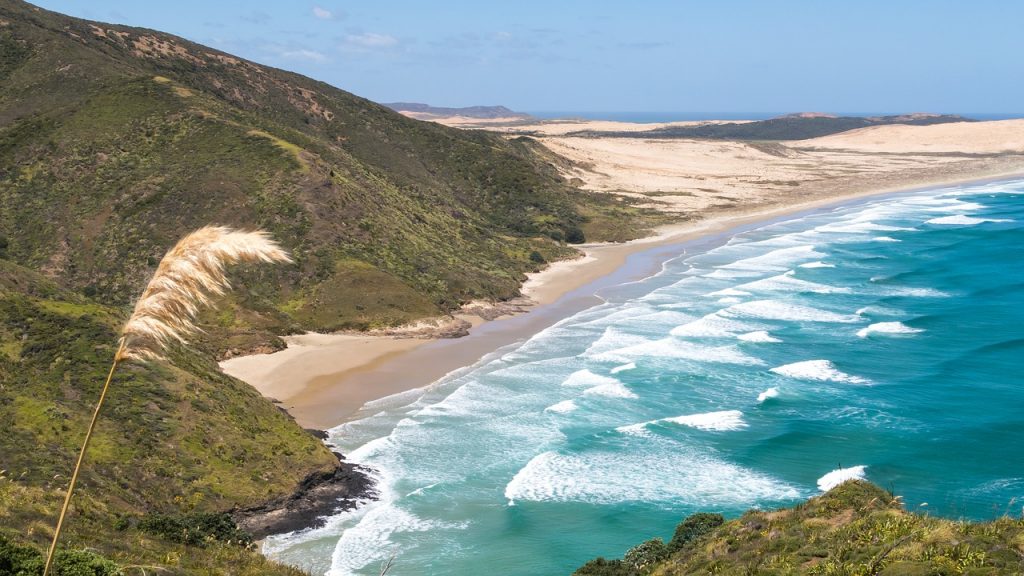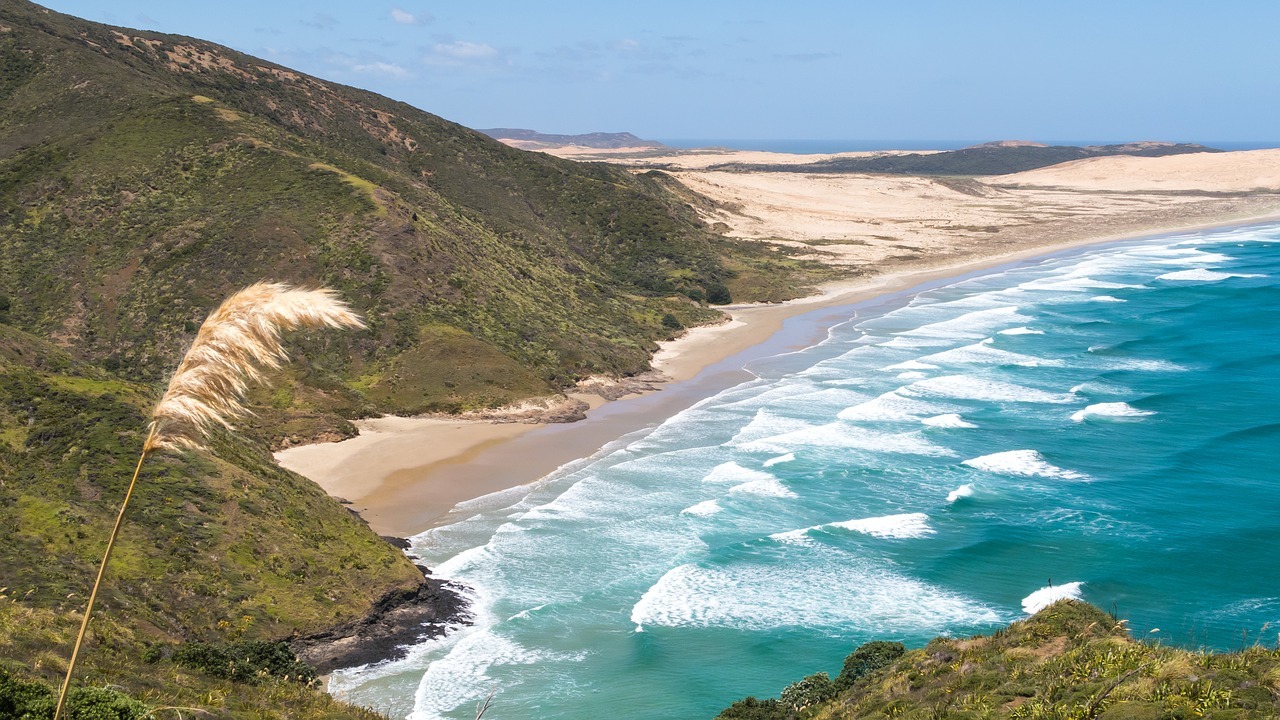 Further Things To Consider Before Any Adventure
Now you're all set and prepared to explore our big wide world, why not sort out everything else out all in one go? If necessary for your travel plans make sure you have brought proper travel insurance, protected your privacy by getting a secure VPN, compared all the top hotel booking sites to find just what you're after, reserved an unbeatable rental car price and - of course - booked the best flight deals!
Or maybe just forget it all and go for a last-minute cruise or effortless tour instead?
Many budget travelers (including me) indulge in worldwide airport lounge access, so we can experience luxury while still slumming it in economy. Naturally, we would never leave home without a more general travel guide since we couldn't possibly cover everything here!
Just add an adventurous attitude and plenty of smiles - they go a long way - and that about covers it all! Now go out, find your own path and don't forget to share your best inspiration stories with me on Facebook, Twitter, and Instagram...I'd love to hear from you!