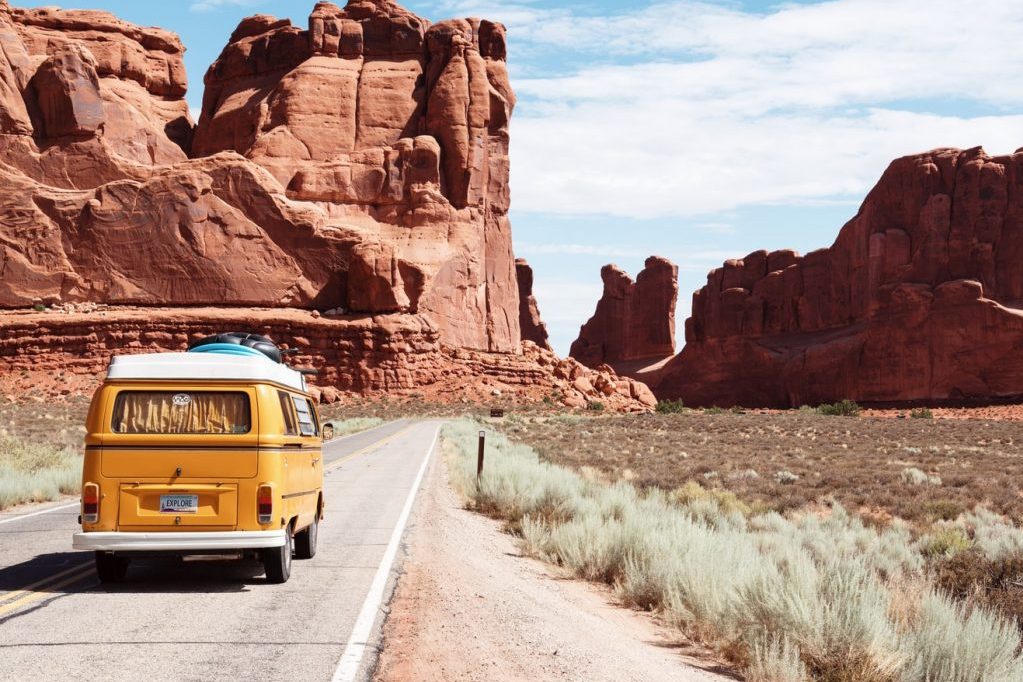 As a full-time or long-term traveler, an entirely new set of problems and complications will arise into the already difficult task of managing your finances. In this article, I will cover the fundamentals of money management and financial planning for travelers.
Knowing how much money the trip will cost, formulating a budget, and sticking to it and always having a plan B are some of the most important aspects that you need to consider before you go on extensive trips.
Choosing the best travel rewards credit card is also an important aspect of smart traveling. As important as having reef-safe sunscreen, using Transferwise to avoid currency conversion fees, or not losing your passport in Providence.
But I digress…
Before departing for your travels, it is extremely important to get a good grasp of your current financial situation. Otherwise, financial issues might start to unravel while you are on the road, and it is going to be extremely difficult to deal with them.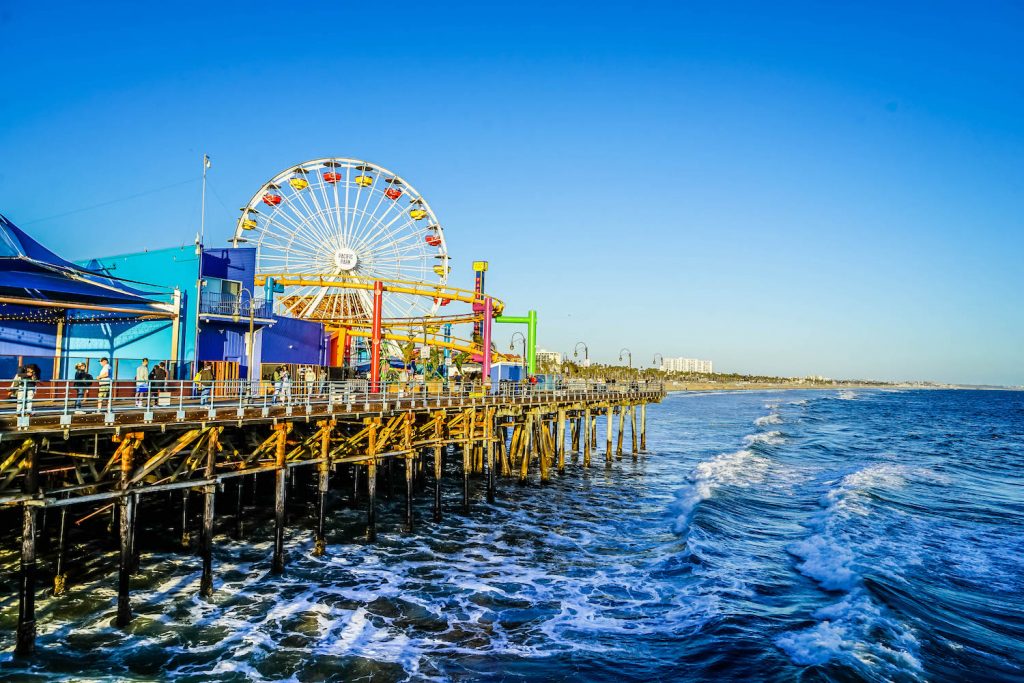 A Quick And Simple Financial Planning Guide for Travellers!
How much money do you need to start traveling the world?
This is one of the most common questions that people ask before they decide to start traveling. Unfortunately, the answer is a bit more complicated than you would expect. It is almost impossible to come up with an accurate number that would satisfy the needs of every traveler. But, here are some questions that will help you come up with an estimative budget:
Where are you going?
In order to find out how much a trip will cost, it is very important to learn what the living and traveling costs are in the country that you plan to visit. There are many resources available online that will help you have a better understanding of the financial requirements of each destination.
Some of the most expensive countries for travellers are Switzerland, Iceland, and Norway, while the cheapest countries to visit are Thailand, Brazil, and India.
How long will your trip be?
After you made a decision about your travel destination, you can now use the financial information and the length of your trip to come up with a rough estimate of the overall costs of your trip.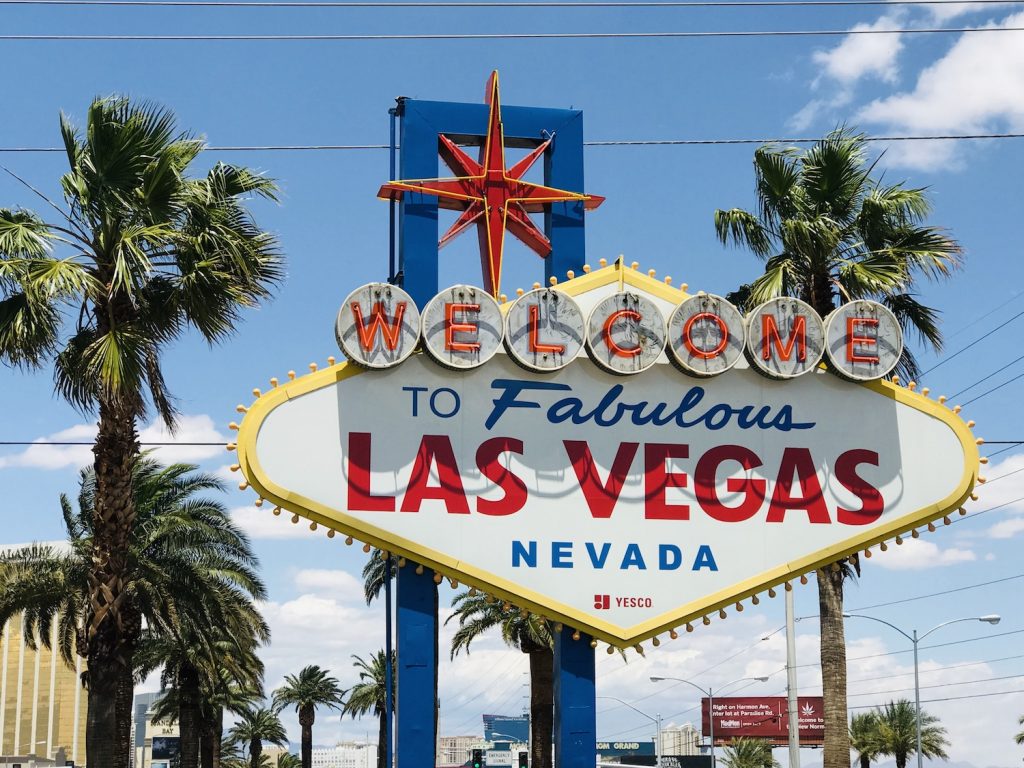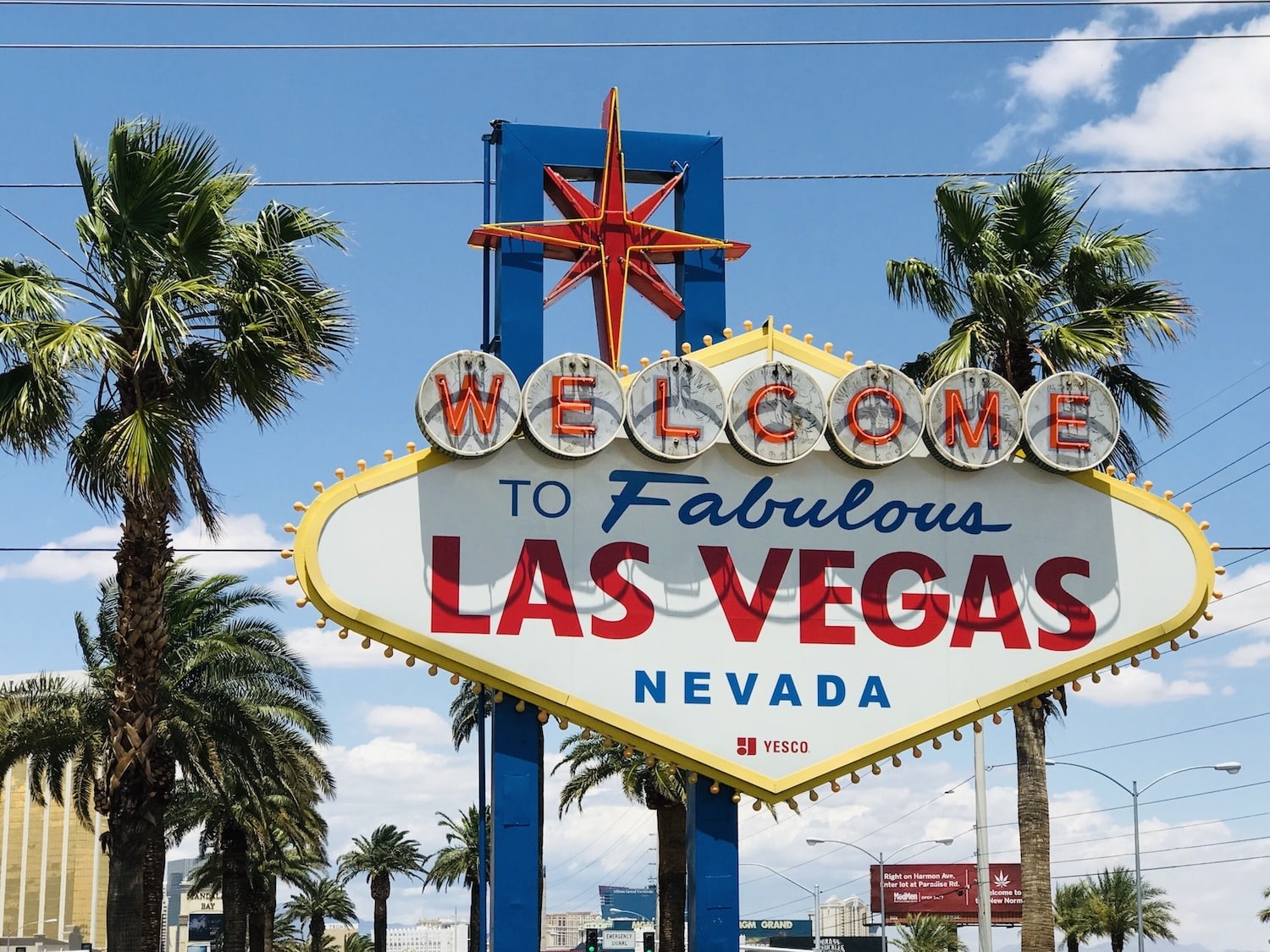 How much will the transportation cost?
Even though the destination that you chose might be quite affordable, plane tickets might be very expensive. For example, if you live in Canada, traveling to Europe might be very expensive, especially if you don't buy the tickets in advance. If you start to search for tickets online, make sure you start doing it at least one year in advance.
This will increase your chances of getting a great deal. If your budget is limited, you might want to choose a destination on the same continent.
What are the main goals of your trip?
Your expenses abroad will greatly depend on what your main goals are. If you want to visit a lot of museums, check the entry fees online, if you want to spend a lot of time in nature, you might want to buy professional gear. Some activities are more expensive than others.
You will need a much bigger budget if you are an adventure seeker than if you just want to experience life as a local. According to Business Insider, some of the best destinations for adventure seekers are Iran, Greece, and Spain.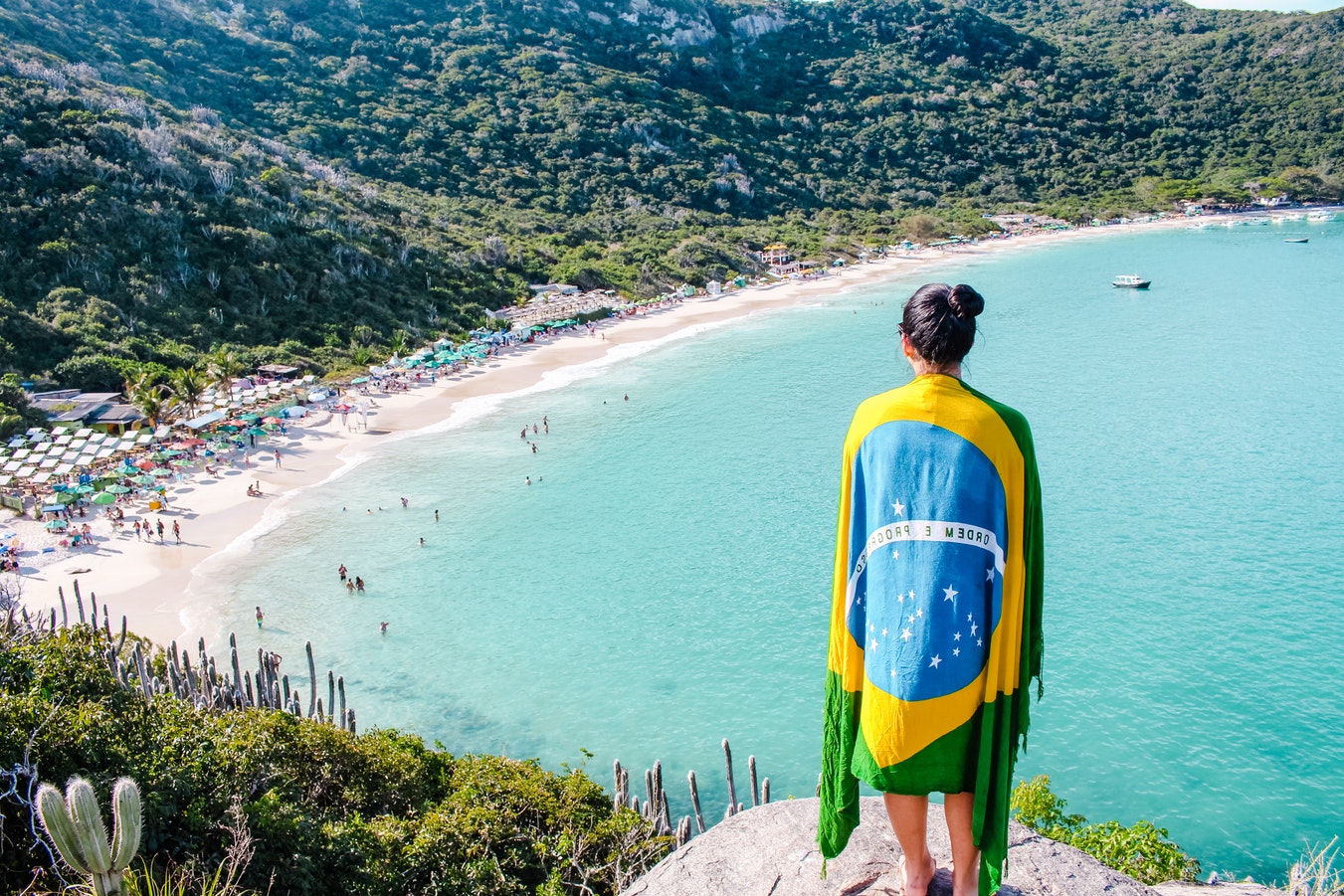 How much money can you spend on traveling?
Before choosing the perfect traveling destination, you might want to assess your current income. In order to do that, you can start by answering the following questions:
Are you a business owner?
Traveling can be easier for business owners, as they have a steady independent income. If you are a business owner, it might be difficult for you to operate their business while on the road.
How long will it take for you to find a job if you run out of money?
If you plan on traveling for a long time, you might have to quit your job. Therefore, it is extremely important to have a clear picture of your employment opportunities. Will you be able to find a job in any country? Will it be easy for you to find a job when you return from your travels?
By answering these questions, you ensure that your future will not be compromised and you will be able to formulate a back-up plan.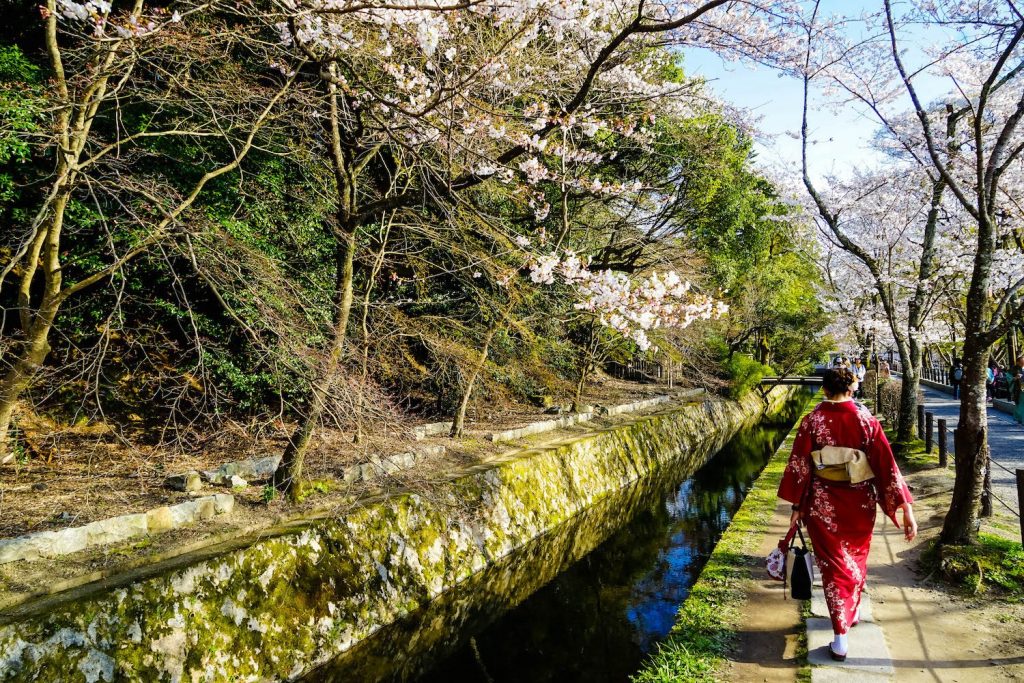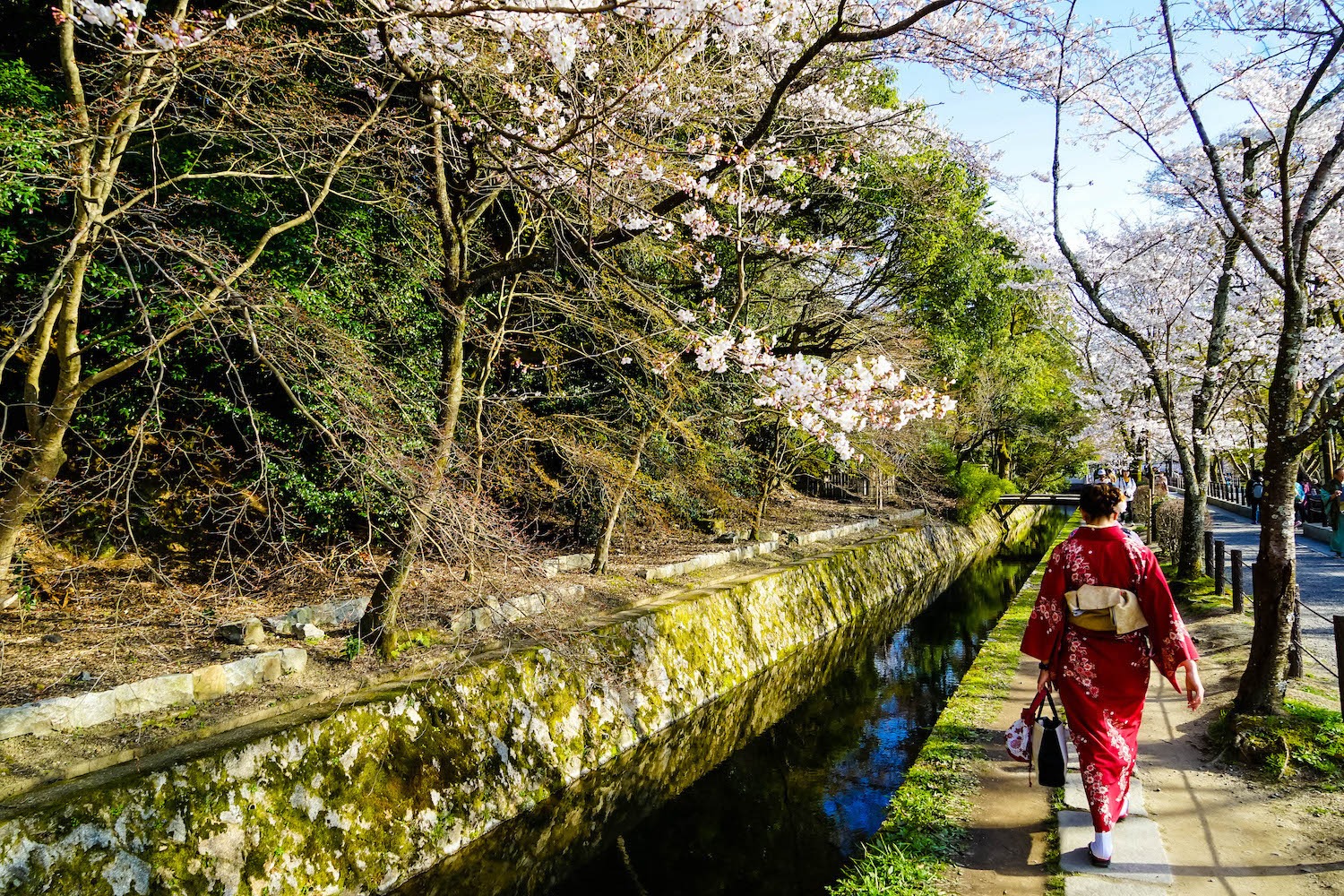 What are the most useful financial tips and tricks for travelers?
Always keep enough money to return home safely. Running out of money while traveling happens more often than you think. The important thing is to always have enough money to get back home.
Find out what the best travel credit cards are. There are many review websites that will help you decide what the best travel credit cards are based on your country of residence. For example, some of the best Canadian travel cards are TD Aeroplan Visa Infinite, The Scotiabank Gold American Express Card, and BMO AIR MILES World Elite Mastercard.
Always have a plan B. A lot of unexpected things can happen while traveling and more often than not, things can change along the way. The best thing to do is to always have a backup plan in case something goes wrong.
Before going on an extensive trip, make sure that you have a clear picture of your finances, that you know what your budget will be, and that you are prepared for any unexpected expenses that might appear along the way. It is always better to be safe than sorry, especially when you are a long way from home.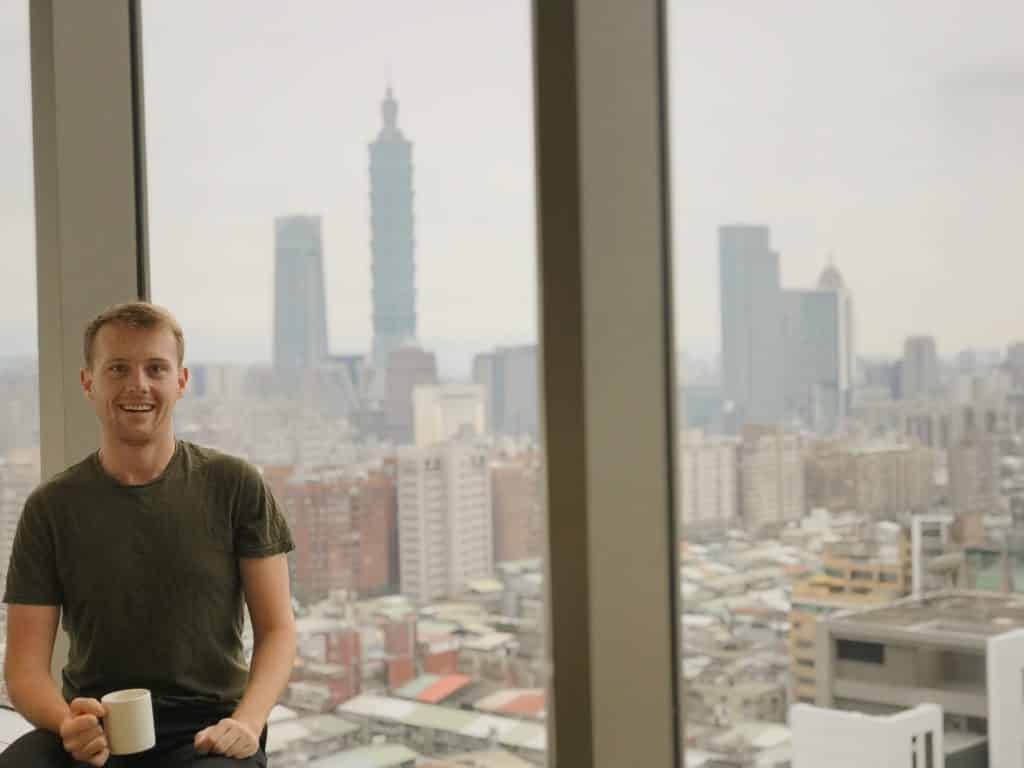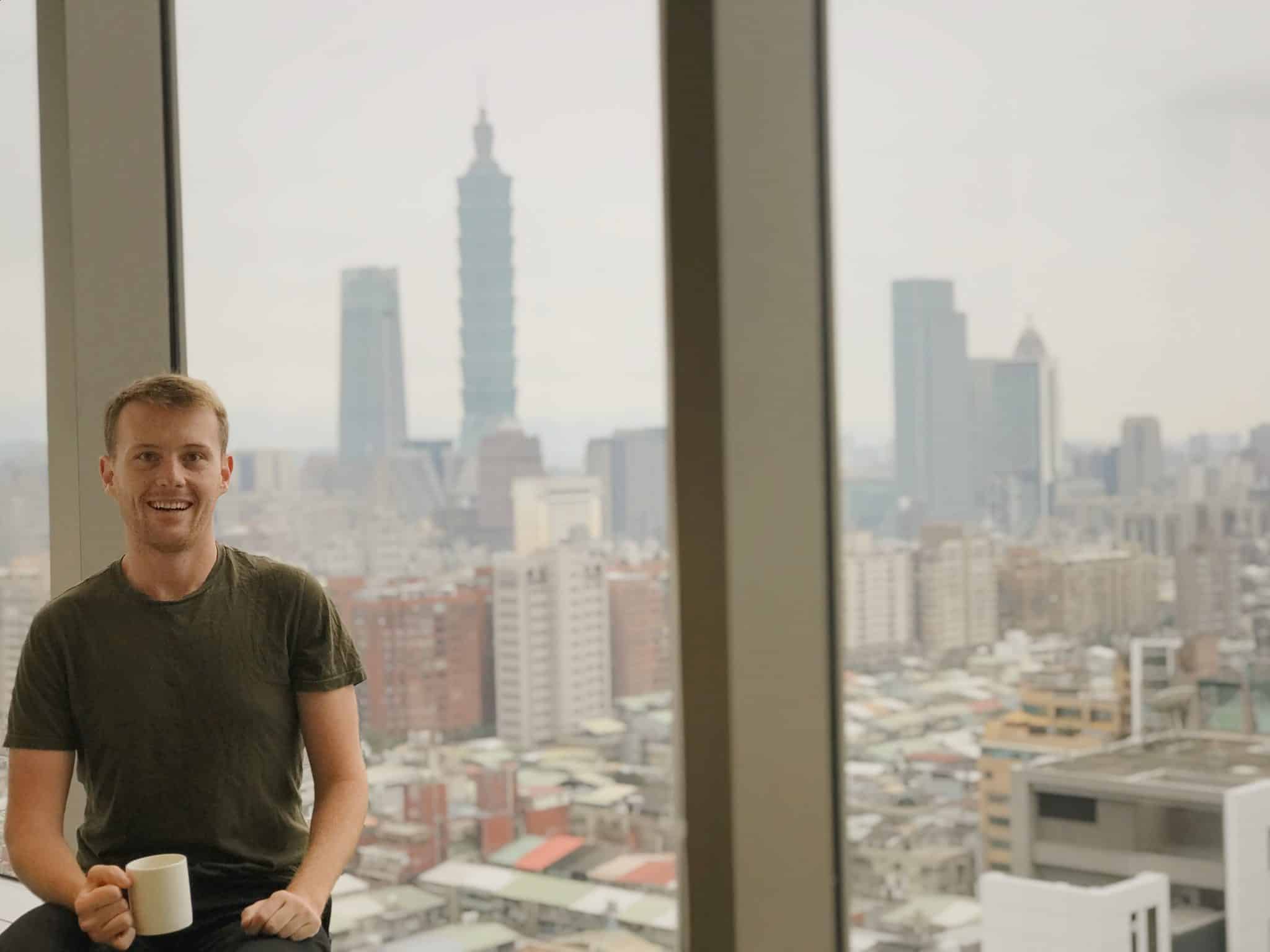 Further Things To Consider Before Any Adventure
Now you're all set and prepared to explore our big wide world, why not sort out everything else out all in one go? If necessary for your travel plans make sure you have brought proper travel insurance, protected your privacy by getting a secure VPN, compared all the top hotel booking sites to find just what you're after, reserved an unbeatable rental car price and - of course - booked the best flight deals!
Or maybe just forget it all and go for a last-minute cruise or effortless tour instead?
Many budget travelers (including me) indulge in worldwide airport lounge access, so we can experience luxury while still slumming it in economy. Naturally, we would never leave home without a more general travel guide since we couldn't possibly cover everything here!
Just add an adventurous attitude and plenty of smiles - they go a long way - and that about covers it all! Now go out, find your own path and don't forget to share your best inspiration stories with me on Facebook, Twitter, and Instagram...I'd love to hear from you!