FlixBus is a Germany based inter-city bus provider with services across Europe and now in the the United States. Since its debut in 2013, millions of travellers have attested to its economic and exquisite rides across Europe and North America – 62 million in 2019 alone.
It is owned by FlixMobility GmbH, which also operates FlixTrain and FlixCar – spin-off services that only increase Flixbus's usefulness to travellers. Interesting FlixBus does not actually own any buses nor does it even employ drivers; its services run in cooperation with regional bus companies – which explains how they have able to expand so rapidly to 400000 daily connections to 2500 destinations in 35 countries
Are you wondering why FlixBus is quickly becoming the most popular mode of transportation around Europe for budget travellers and city hoppers alike?
Well, it could be because it makes you love the route as much as the destination. Instead of gazing at the clouds or rail track all the time, you get to behold the beauty of rolling hills, passing meadows, cute towns and flowing rivers of Europe. Not to mention get affordable tickets and central city departure and arrival points.
From Oslo to Stockholm. Porto to Lisbon. Belgium. Poland. Czech Republic. Switzerland. They are all covered… You can even explore Las Vegas, Providence, Miami and Texas too, with USA and then assumedly worldwide domination progressing rapidly.
Following are the five distinctive features of FlixBus that make it an ideal choice to consider for your next trip to Europe!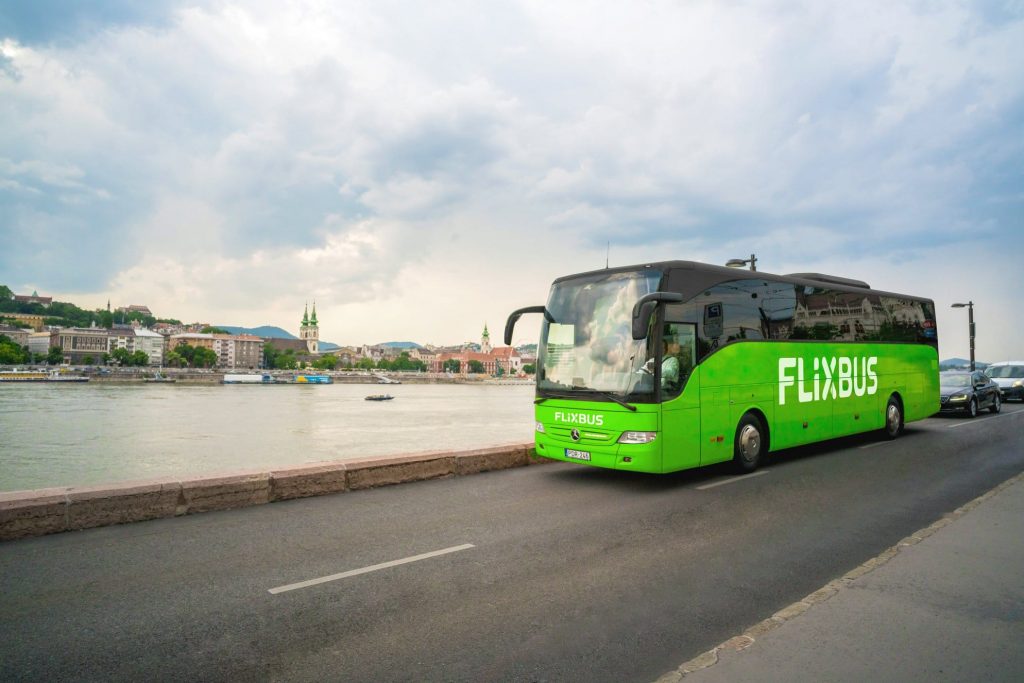 1. Flixbus Routes Offer A Vast Web Of Intercity Connections
The most prominent reason to opt FlixBus to explore Europe is its sprawling network throughout the continent. This bus transport giant connects 35 countries and over 2500 travel destinations with its seamless service.
Adding on to the convenience, it manages almost 400,000 daily connections that depart every 30 minutes – a figure that is increasing every day.
FlixBus is facilitating all sorts of travellers. Whether it's Alpine glory or a corporate meeting you're after, hop on a green bus and shake off the hassle! You can pick any route from/to, inter alia, France, Switzerland, Germany, Austria, and Italy.
2. The Finest Onboard Amenities
As if the extensive network wasn't enough, the FlixBus fleet is also a concave of world-class facilities. Instead of a boring express commute, you'll have an enjoyable as well as unforgettable journey ahead.
Talk about having a power outlet and a furnished restroom beside the seat; people would've discarded such a notion as an urban myth a few years back. But FlixBus has revolutionized onboard experience and mass transit systems at large.
Free Wi-Fi – Recently, the company announced that all routes now accompany Wi-Fi service for passengers aboard.
Plug Sockets – Is your smartphone out of juice? You'll miss Instagram-worthy snaps or a glance across business presentations unless you choose FlixBus. Sockets are handy at each seat.
Toilets – The nightmare of travelling via coach is to hold your tinkle for hours? Agh! It doesn't look like a dream journey. That's why all buses contain clean attached toilets.
Snacks and Drinks – You can avoid midway cravings and overpriced snacks en route. The chances are high that your driver is having some to sell.
FLIXtainment – The latest lure for fun-seeking travellers is an entertainment portal. Although the service is limited, it's jaw-dropping! Go on to media.flixbus.com and surf across thousands of movies, audiobooks, and games.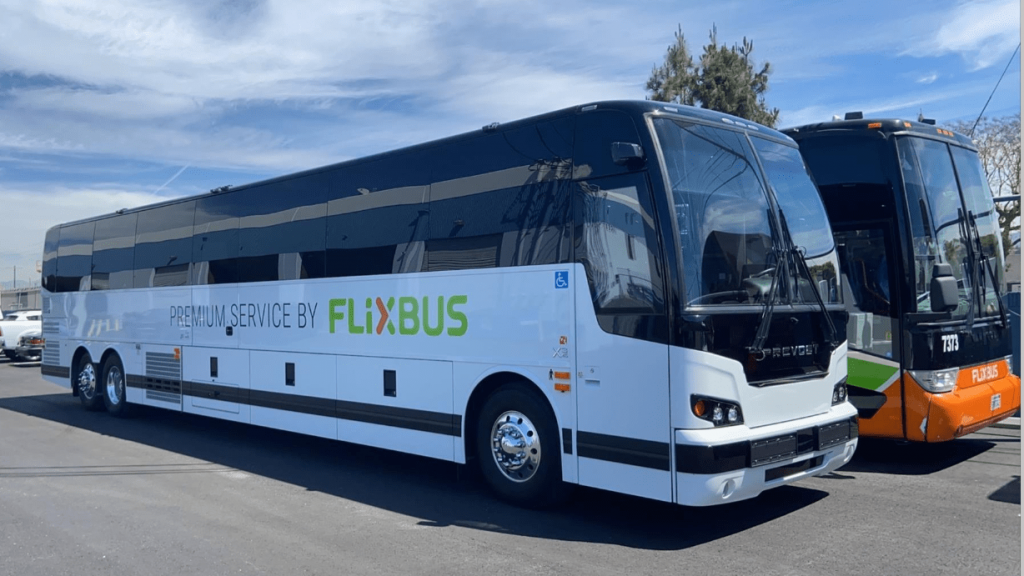 3. Flixbus Is Cheap And Comfortable
There is an age-old trade-off between quality and affordability. But FlixBus, somehow, manages to provide top-tier facilities at below-market fares.
Its tickets start from as low as €5. That's amazing, even more so, in times when competitive prices are becoming a fiction in Europe.
Do You Know? FlixBus will carry you from London to Paris at €25; whereas the same journey can cost you 4-20 times as much via train and plane, depending on the season and service, of course.
Use Omio to pick the most efficient service available between points A to B.
While speaking of cheap rates, we must remember that it's provided without sacrificing comfort. All in-network buses have comfy fabric over spacious, adjustable seats. And they have extra legroom too – if you've travelled in long-distance buses, you must know that it's a deal-maker.
FlixBus also operates overnight buses that are cheaper and faster (due to fewer rest stops).
If you don't want to waste a day sitting on a chair, this service is made for you. Sleep on the reclining seat; cut the cost of booking a resort, and enjoy a full day exploring your favourite attractions.
4. It Is Environmentally Friendly
FlixMobility is conscious of climate change and strives to offset as much carbon emission as possible. Surprisingly, their trains have already gone carbon neutral. And according to Vision 2030, all transport services will soon join the ranks.
It was easier to generate green electricity for trains than converting buses running on fossil fuels. However, the management is enthusiastically investing in renewable energy such as hydrogen and biogas.
Also, several experiments of electric and solar-powered vehicles have been made from 2018 onwards. The 'Smart and Green Mobility project is an ambitious yet attainable one!
So, it's our moral responsibility as an inhabitant of the earth to support eco-friendly brands. Ride-sharing is also greener, more eco-friendly way for people to travel every day and we love that FlixBus is committed to being carbon neutral by 2030 and is investing in all sort of wonderful bus innovations!
As we all should know by now, traveling by bus is climate friendly, but sadly not yet 100% CO₂ neutral. If you're willing to go the extra mile, tick the CO2 compensation box while purchasing the tickets. It wouldn't make much difference in your expenses. But ultimately, it would boost the revenue of UN Gold Standard Programs that are constantly offsetting greenhouse gases from our atmosphere.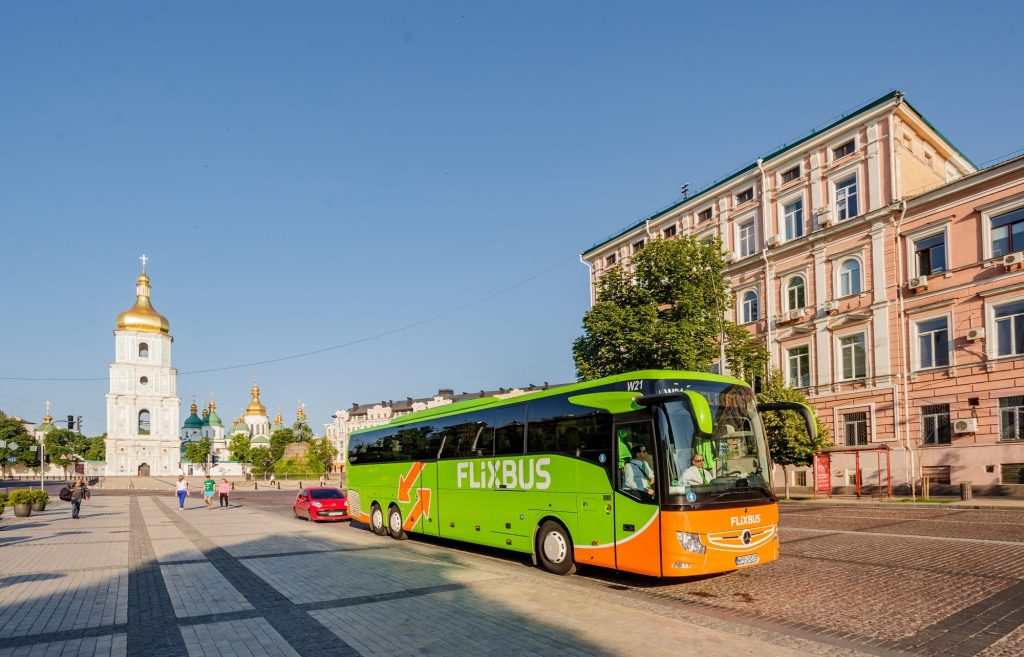 5. They Offer Proactive Customer Support
The customer service of this transit master is the cherry on top. Essentially, the coaches are always punctual. And if something causes a delay, you'll be notified by email.
Also, FlixBus allows more luggage than any other counterpart. 30 kg of weight is admissible. However, you can extend the limit by an additional €5. If your baggage is unfortunately lost, don't panic and fill out the lost & found form.
You can accommodate handbags on the overhead compartment and beneath the seat while the cargo is stuffed separately. Don't forget to label your travel bag and carry your passport in case of border crossing.
You must consult the support team in advance to take pets or handicapped ones with you.
An interactive website and mobile application have simplified the entire process of reservation and cancellation. Take a last piece of advice before farewell – sign up for the mailing list and grab incredible discounts.
FlixBus: Final Impression
Undoubtedly, FlixBus is the best choice for a safe and sound venture. However, the organization only caters to the operations and does not own any of the vehicles which might provoke subtle discrepancies in onboard services.
Sill overall, its unbeatable performance outshines the regional competitors and the flixbus routes on offer blow all their competitors out of the water. And when viewed against the price-point, riding a green livery seems like a steal that you will at least want to try once.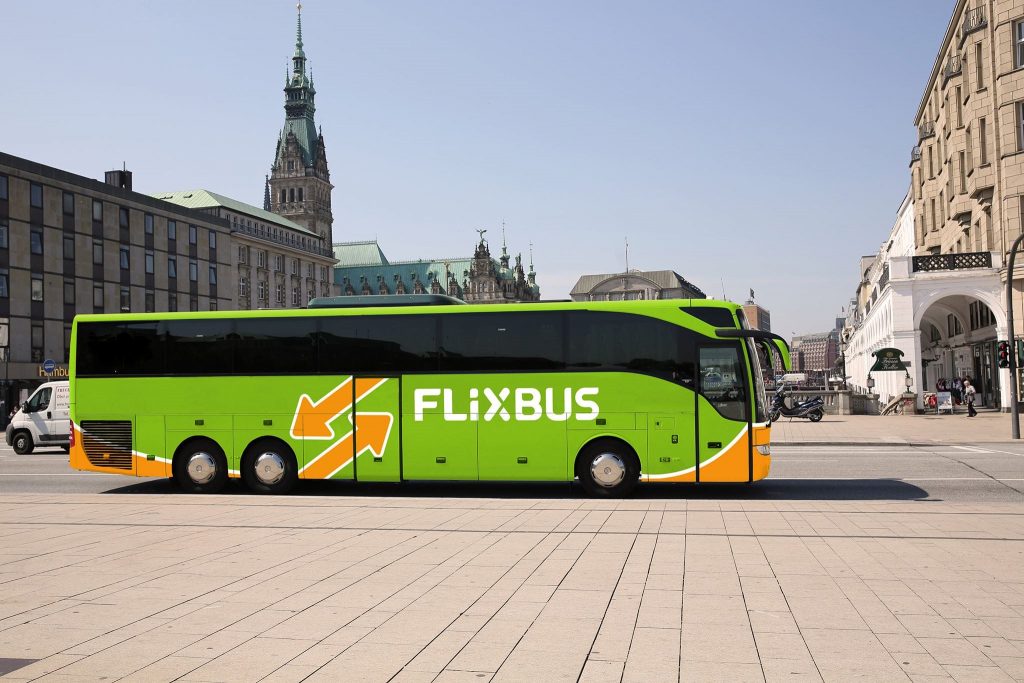 Further Things To Consider Before Any Adventure
Now you're all set and prepared to explore our big wide world, why not sort out everything else out all in one go? If necessary for your travel plans make sure you have brought proper travel insurance, protected your privacy by getting a secure VPN, compared all the top hotel booking sites to find just what you're after, reserved an unbeatable rental car price and - of course - booked the best flight deals!
Or maybe just forget it all and go for a last-minute cruise or effortless tour instead?
Many budget travelers (including me) indulge in worldwide airport lounge access, so we can experience luxury while still slumming it in economy. Naturally, we would never leave home without a more general travel guide since we couldn't possibly cover everything here!
Just add an adventurous attitude and plenty of smiles - they go a long way - and that about covers it all! Now go out, find your own path and don't forget to share your best inspiration stories with me on Facebook, Twitter, and Instagram...I'd love to hear from you!