Onnibus.com is now right up there as one of my favourite things in Finland. It joins Berry Soup, Sauna, Summer Cottages, Northern Lights and so many Lakes (over 200,000 of them!).
Havn't been before? Your missing out so catch up fast with these tips for first-time travel to Finland! Now back to Onnibus, why i love it – and how it is going to help you travel around Finland for cheap too! Because Finland truly is an amazing country…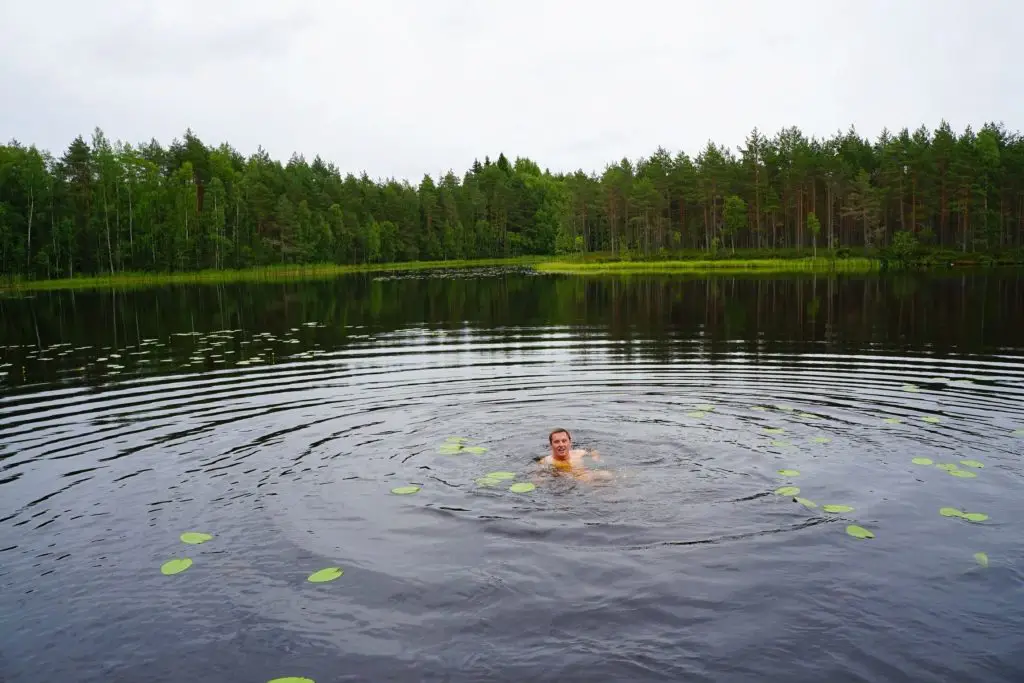 Onnibus Fi – Finland Travel made easy!
If you have looked at traveling in Finland up into a few years ago you would have seen how expensive it was. I went in 2013 and paid a small fortune to go Helsinki – Tampere – Rovaniemi – Tampere – Turku. Seriously it was something close to $400 USD. I almost died.
So this time when I came to Finland I was super surprised when I found a bus company,Onnibus Tampere Helsinki, for €2.50!! Just one of the reasons why step-by-step travel planning is so important!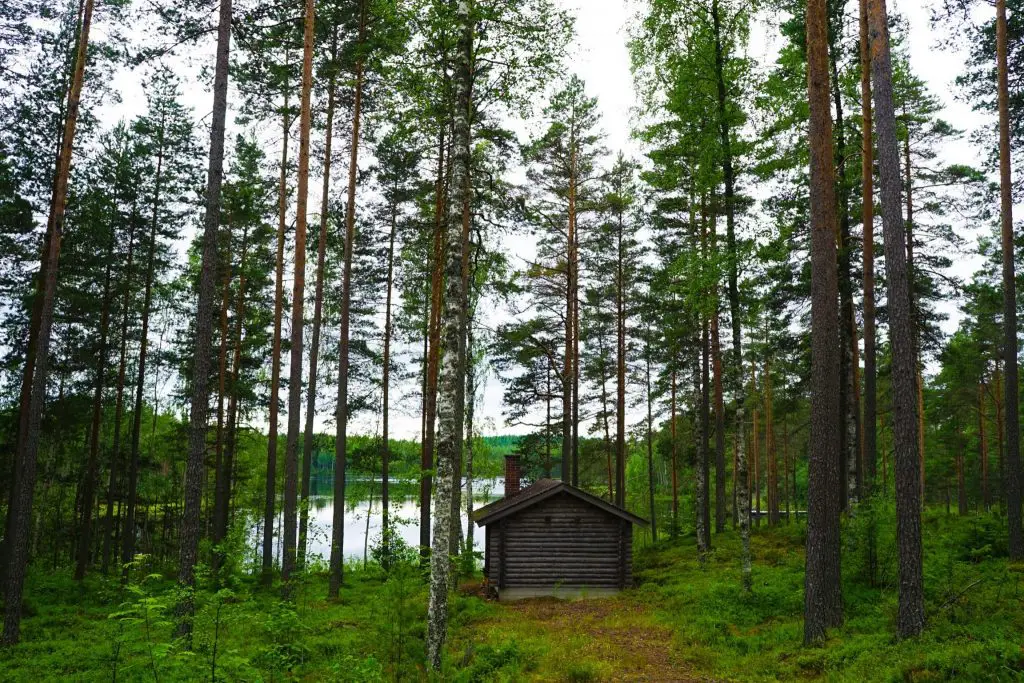 Onnibus com – Tampere, Turku, Helsinki!
So I emailed my local friend from the Helsinki gay scene and see confirmed for me intact it was real. She explained that Onnibus Helsinki has come about in 2014 and shaken things up quite a bit with ticket prices about one-quarter those previously available!
ONE QUATER!
This was not good news for Matkahuolto and ExpressBus, the old bus companies nor VR [the national rail company of Finland]!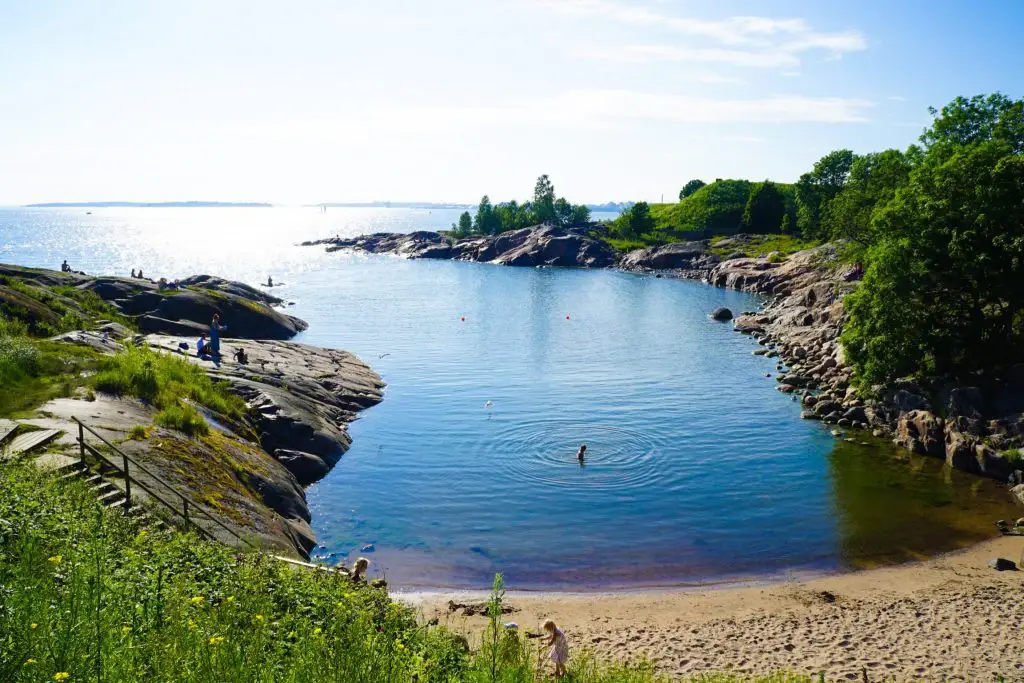 Onnibus offers insanely cheap bus tickets Finland-wide, with routes even going as far north as Levi in Lapland. Plus they are always expanding! T
he bigger destinations include Helsinki, Turku, Pori, Tampere, Vaasa, Jyväskylä, Oulu, Kajaani, Kuopio and Kotka, with stops at smaller towns in between. They have a simple and easy to use website (in English) and payment can easily be made online with credit cards!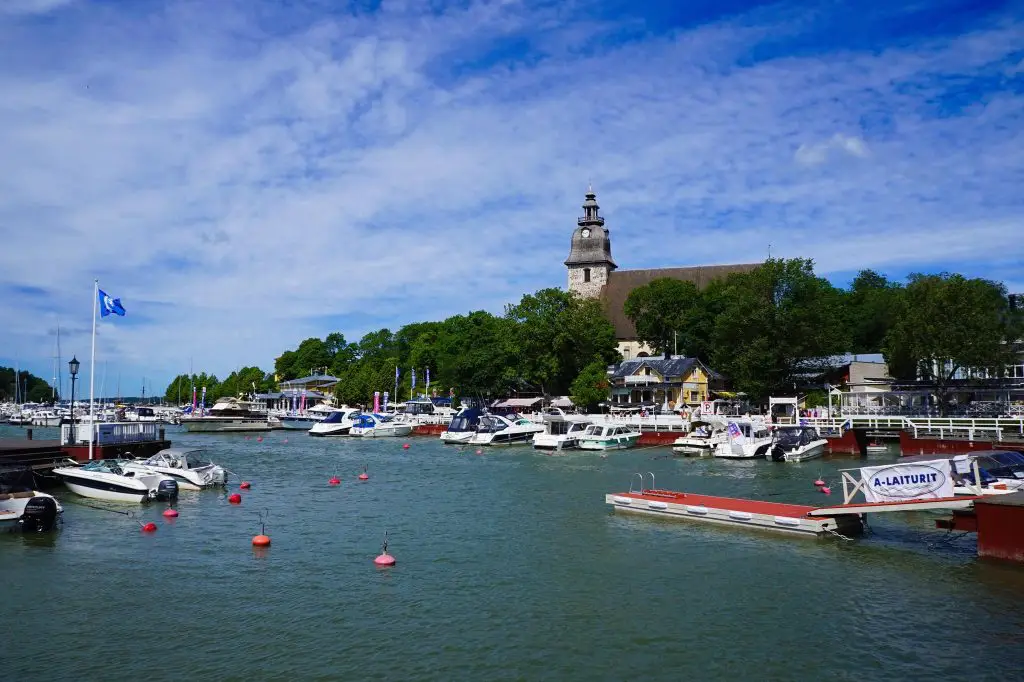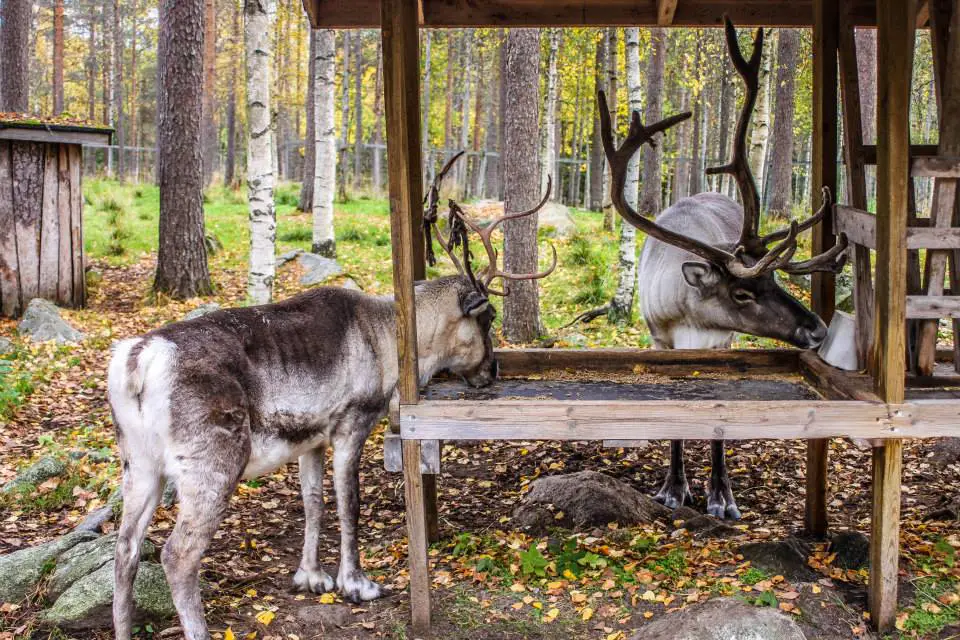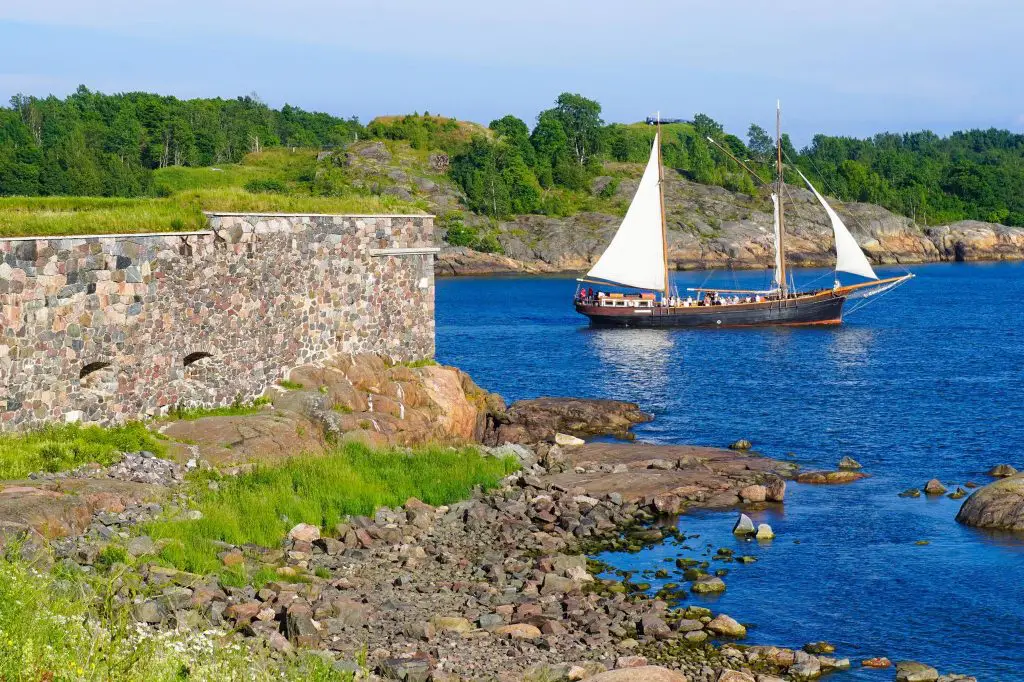 Bring value to the people, and people to Finland!… Go Onnibus.com
It doesn't stop there however as the bus's are punctual and super clean, and your bag is tagged all the way to the final destination. I'm really not sure how they make a profit!
Their double-decker bus include free wifi, electronic charging, leather seats, great views and air-con (or more likely heating).Their buses are the heaven equivalent of transport!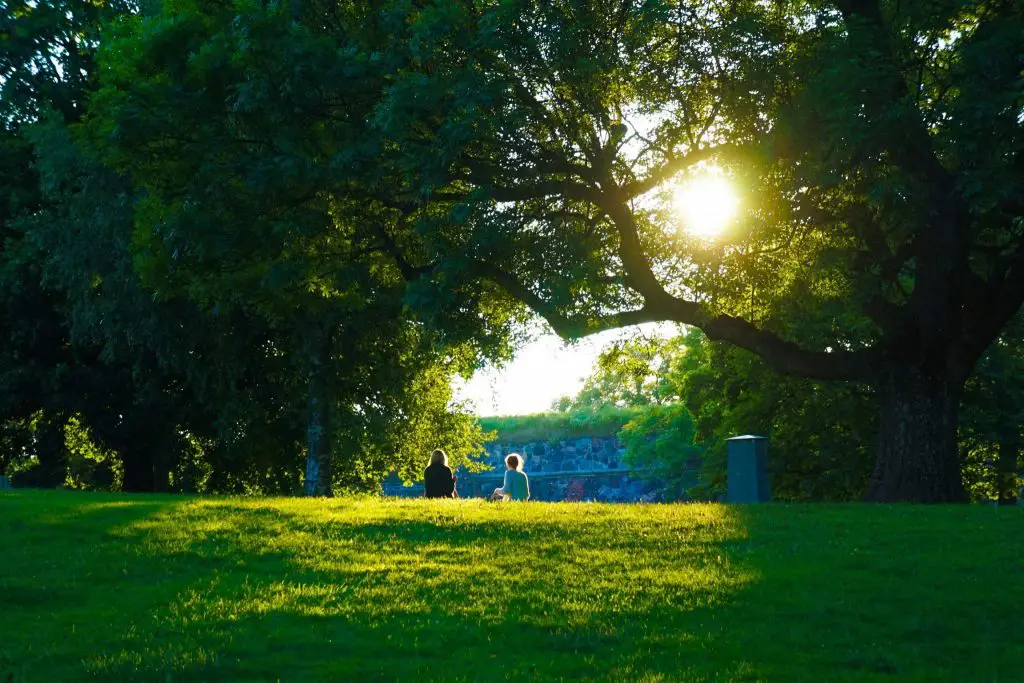 So what are you waiting for? Bus Ticket offers just don't get any better than this! It's time to get out of Helsinki and explore this gorgeous country on the cheap. If you havnt been before there is no time like the present and Onnibus just makes it all the more accessible!
Check out Naantalli, Tampere and Rovenami for sure … Or just google the routes [provided below] to find your perfect destination! Enjoy!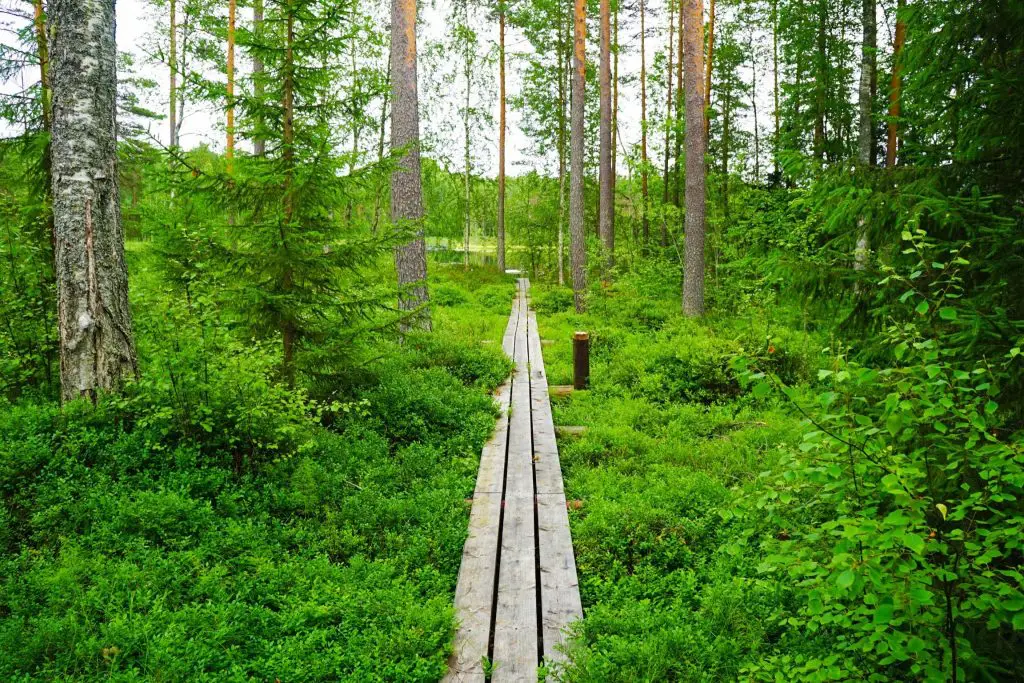 ---

As of April 2017, OnniBus.com operated services on 17 routes:
F1: Helsinki – Turku – Naantali
F2: Helsinki – Pori
F3: Helsinki – Tampere – Vaasa
F3C: Helsinki – Tampere C
F4: Helsinki – Jyväskylä – Oulu/Rovaniemi
F4-SKI: Helsinki–Jyväskylä–Oulu–Ylläs–Levi
F5: Helsinki – Mikkeli – Kuopio
F5-SKI: Helsinki–Mikkeli–Kuopio–Kuusamo–Ruka
F6: Helsinki – Lappeenranta – Joensuu
F7: Helsinki – Kotka
F8: Helsinki – Turku C – Pori
F9: Turku – Tampere – Jyväskylä – Kuopio
F11: Tampere – Pori
F13: Helsinki – Jyväskylä – Kokkola
F14: Helsinki – Mikkeli – Savonlinna
F18: Lappeenranta – Jyväskylä – Vaasa
F23: Helsinki – Mikkeli – Joensuu
F33: Joensuu – Jyväskylä – Kokkola
F45: Helsinki/Jyväskylä – Kuopio – Kajaani