Unlike any other city in the world, this fabled city-state is a melting pot in the truest sense of the term. Centuries as a trading port in the heart of Southeast Asia means that Singapore contains a huge range of architecture, streets, and (most importantly for locals) food.
The food is what makes Singapore famous, and it's what travellers and locals alike fall in love with.
From fragrant curries in Indian cafes to wonton noodles at the amazing hawker centers, to Michelin starred cuisine, all washed down with the ubiquitous sugarcane juice (OK, maybe not the Michelin starred meal!), there is plenty here to get your taste buds dancing.
It won't only be your taste buds dancing, either. Singapore has a pretty epic nightlife, with mega-clubs and cocktail bars to satisfy even the biggest party animal.
If you prefer to explore a city during the daytime then there are hidden pockets of nature to discover amidst the skyscrapers, ancient temples dotted around and enough shopping malls to spend money in from dawn till dusk.
There is so many things to do even if you only have 24 hours in Singapore, though for longer stays there is so, so, so much more to do here that we struggled to limit ourselves to just 50 unique things to do here.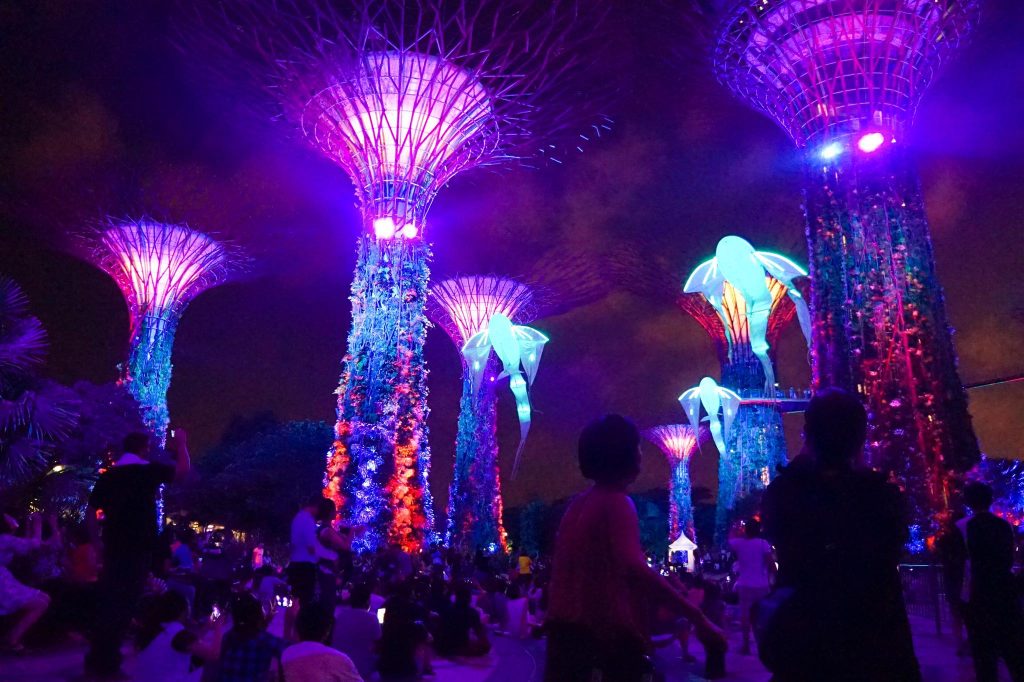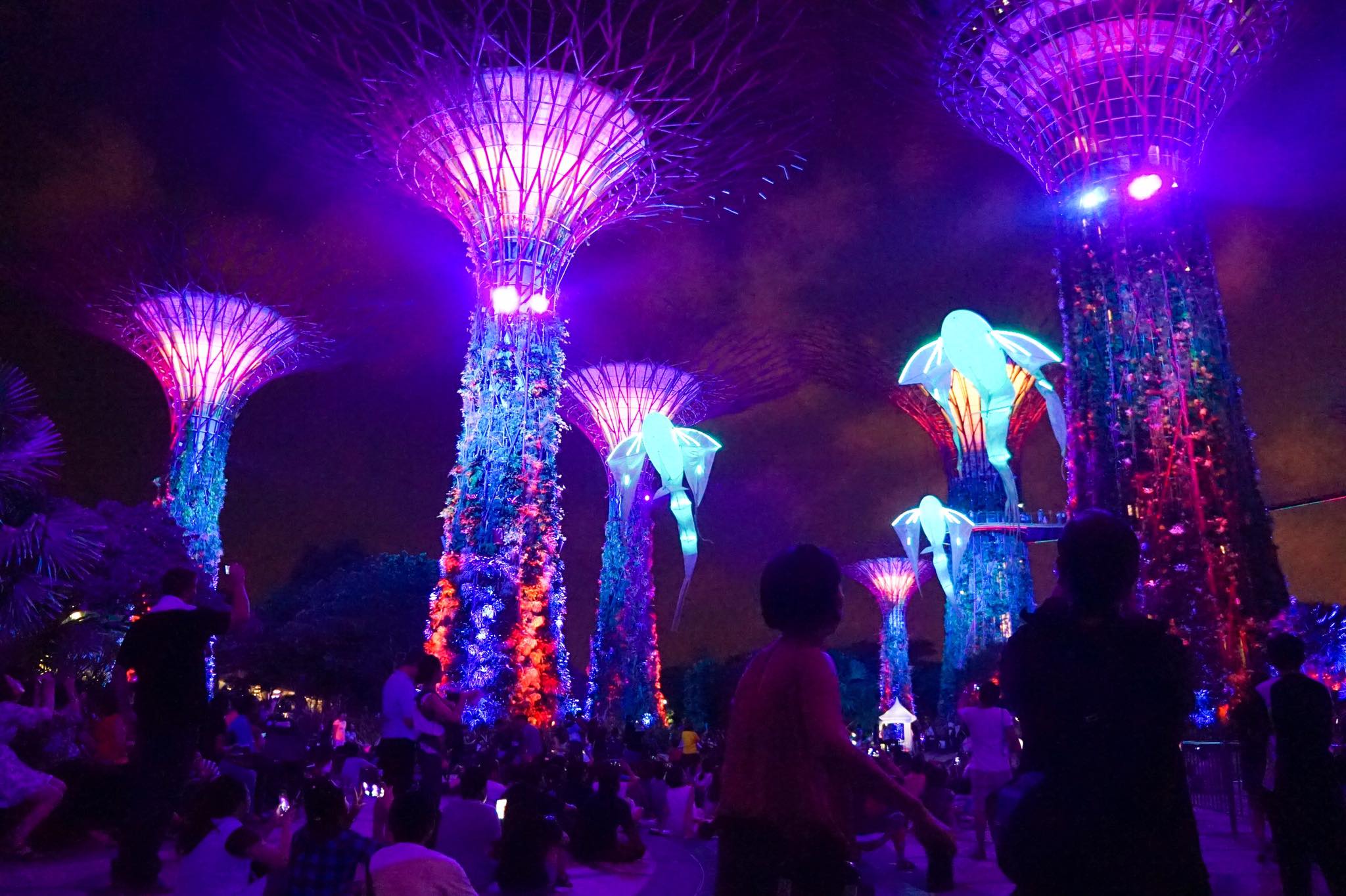 Shopping sometimes seems like the national sport here, although we wouldn't want to reduce Singapore just down to that stereotype. People are welcoming and friendly; you'll find a community whose diversity brings energy to the city.
When you're traveling alone, big cities can seem a bit overwhelming. However, we think they're the best places to explore on your own. No chance of losing someone in the crowd and everything on the agenda is what YOU feel like doing. Relax with a cocktail on the beaches of Sentosa Island, head to Gardens By The Bay or just relax in a luxe hotel with a rooftop infinity pool.
Anything is possible.
To help you out with your solo itinerary, we've got some great suggestions for things to do alone in Singapore.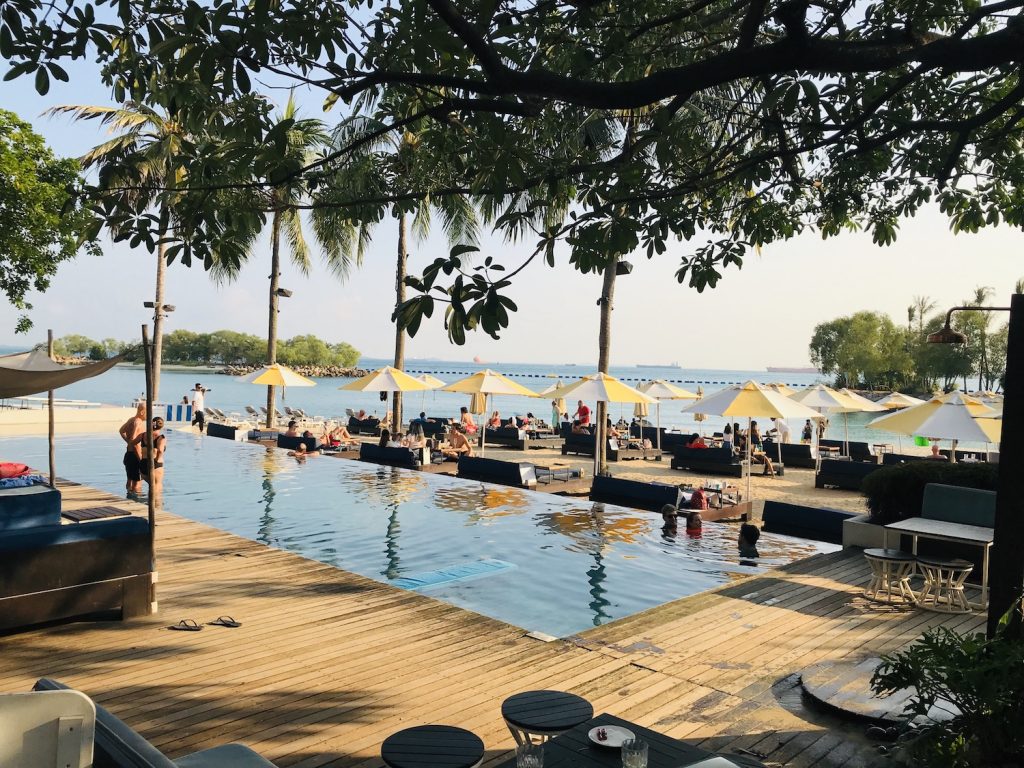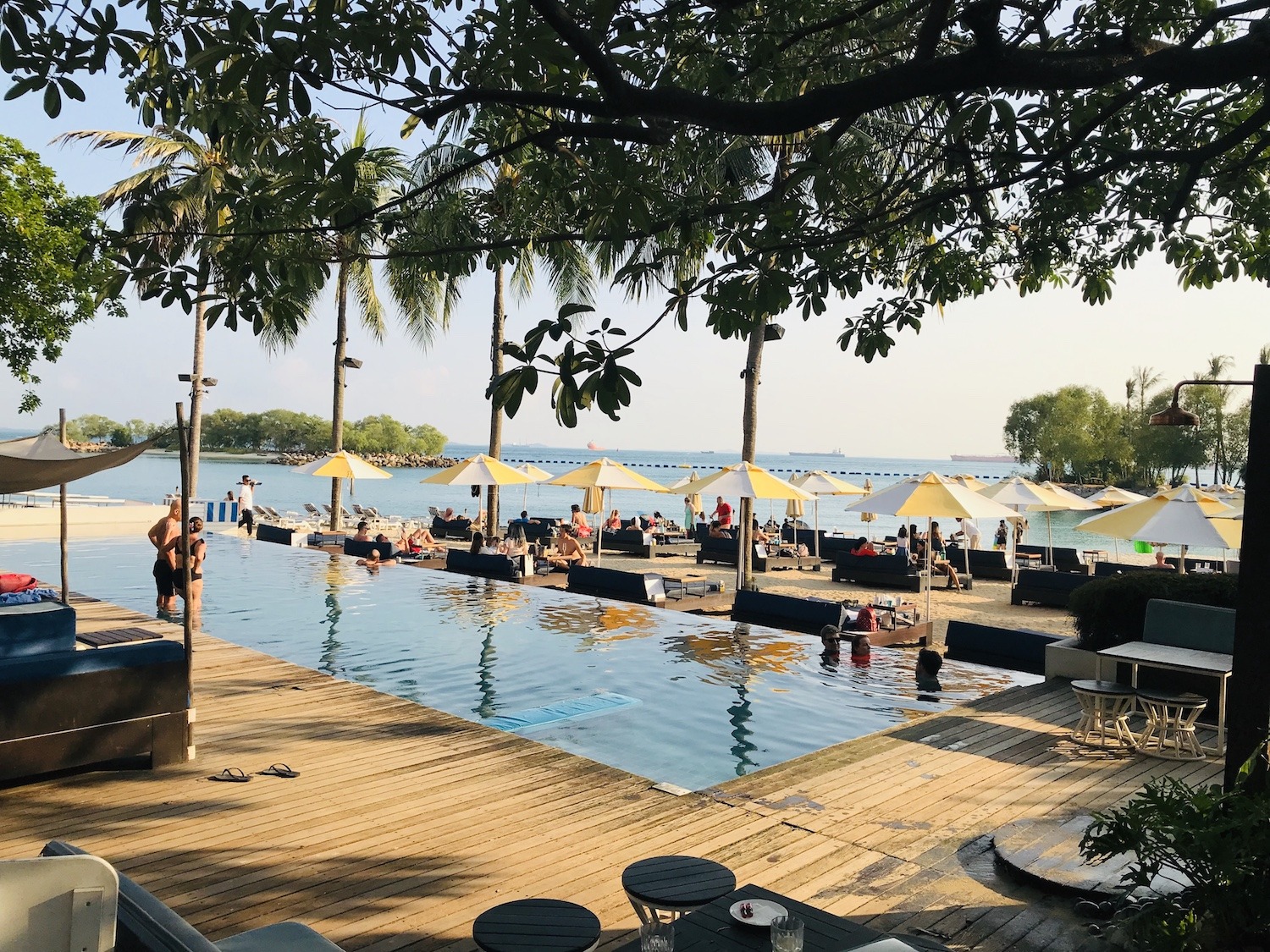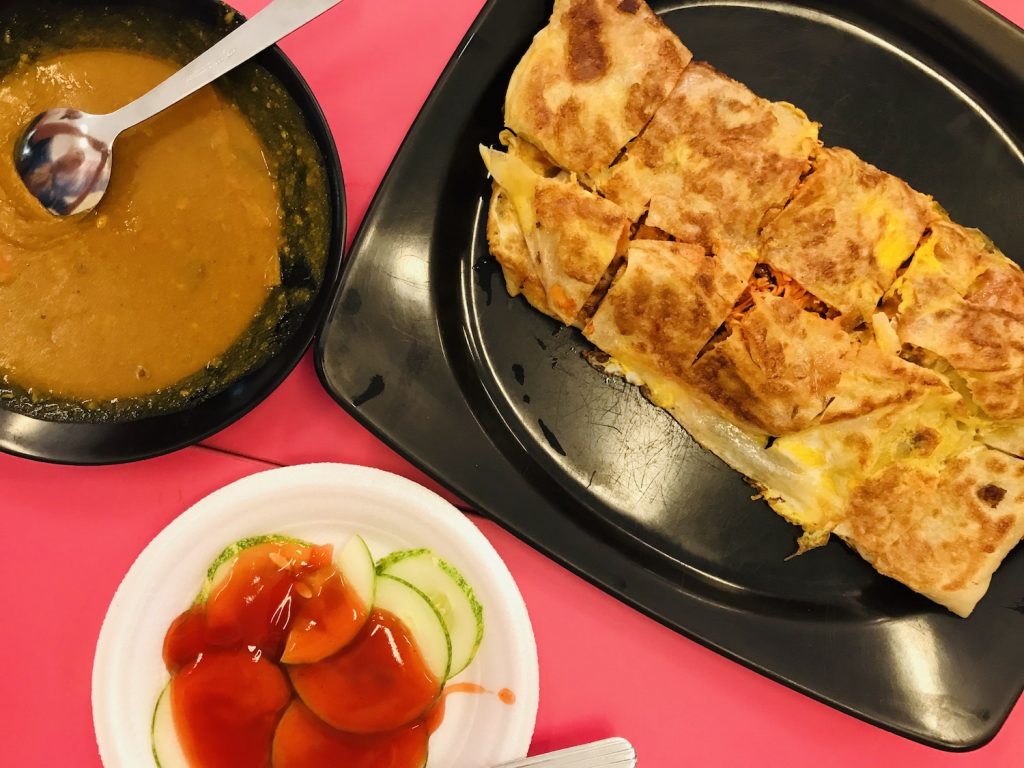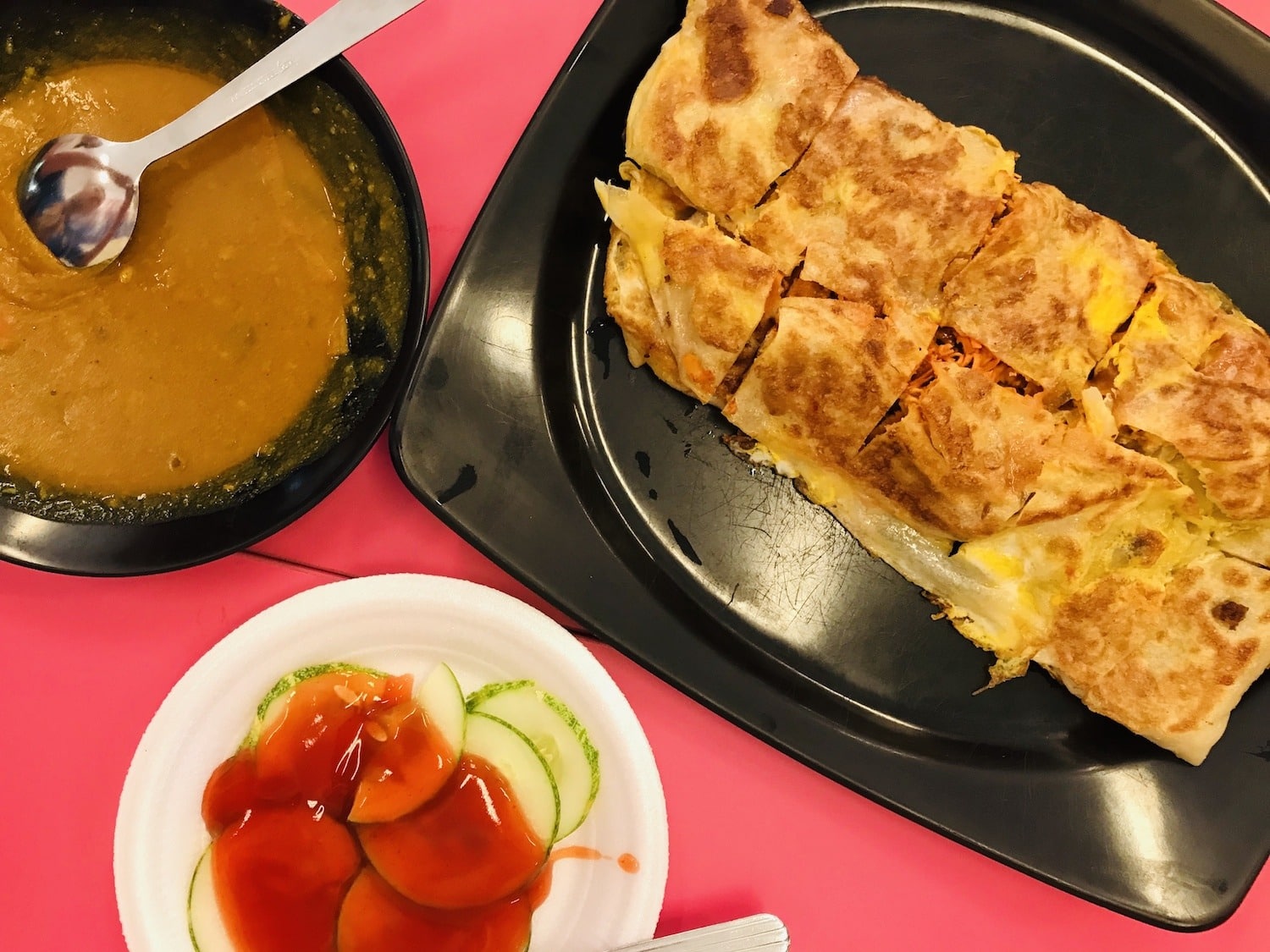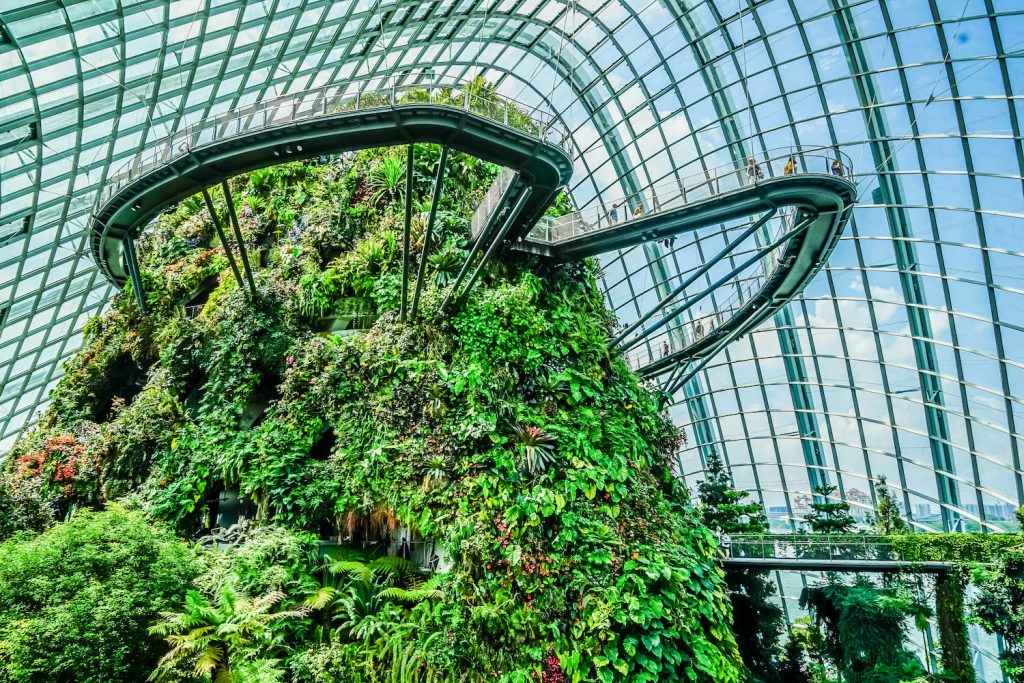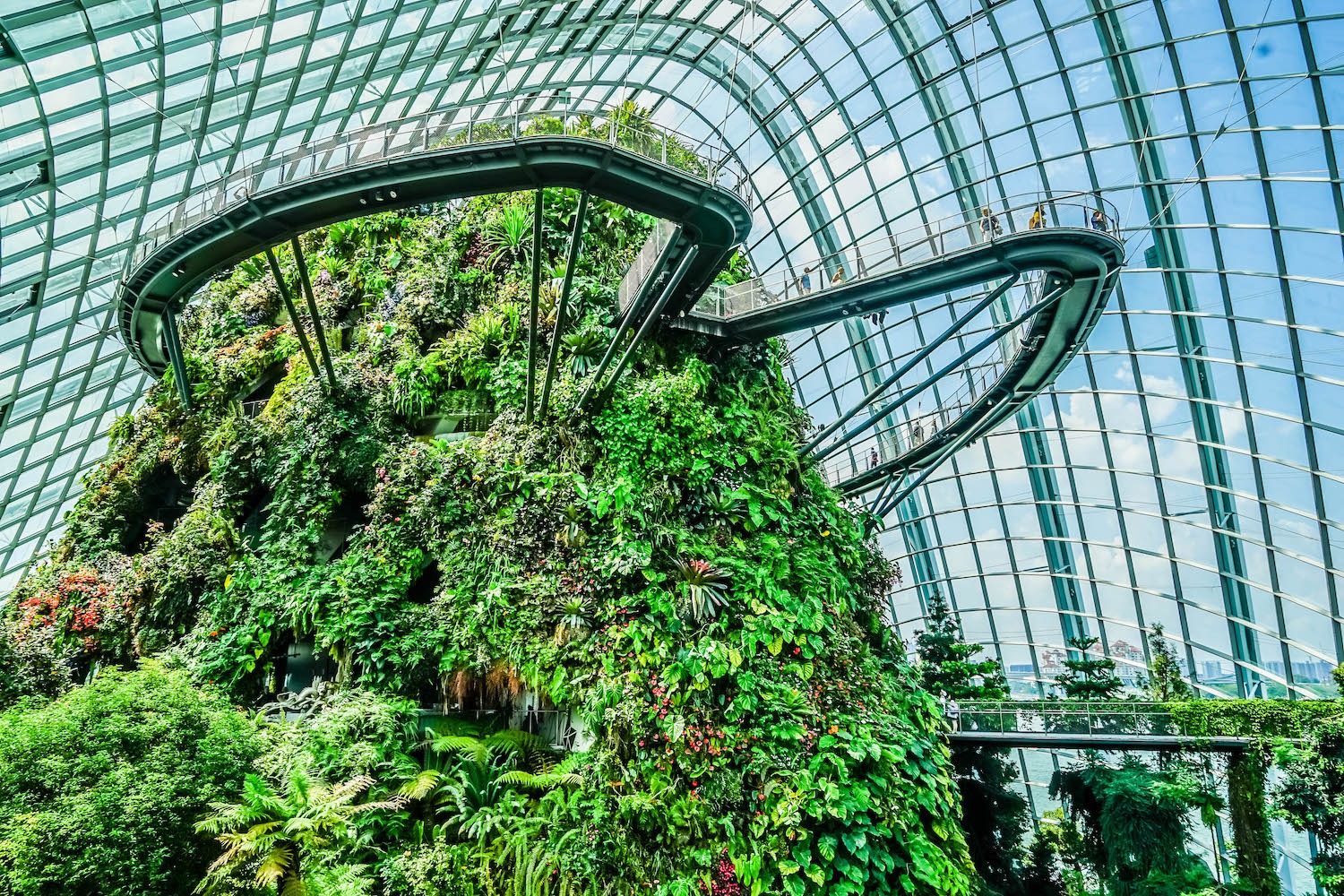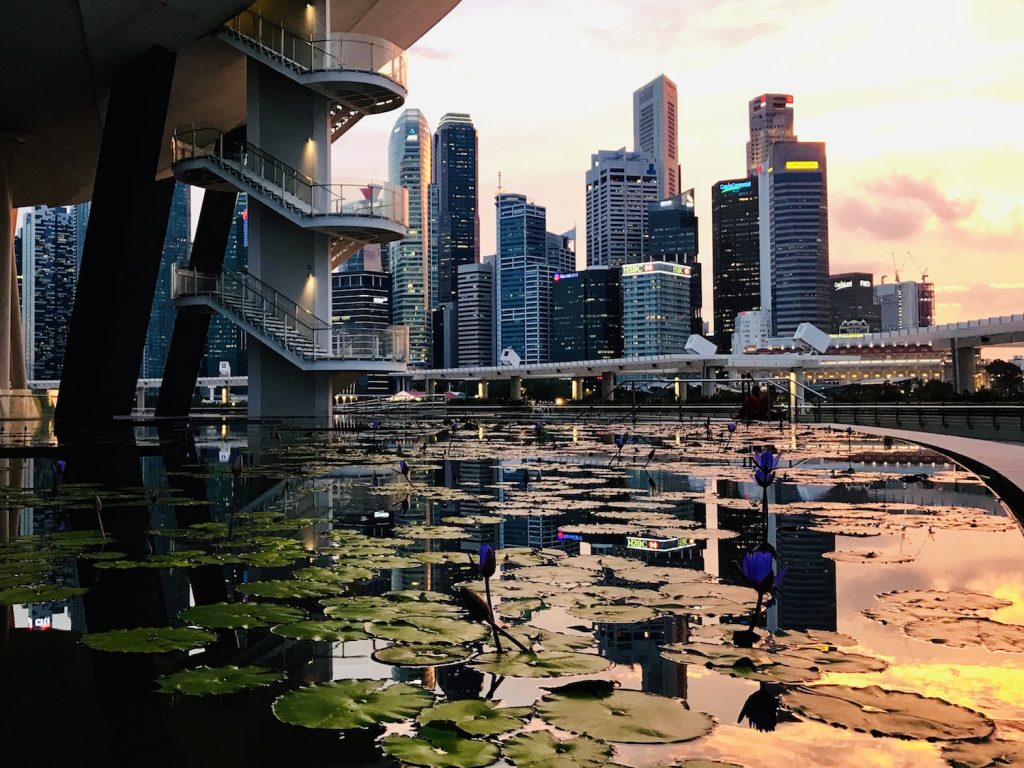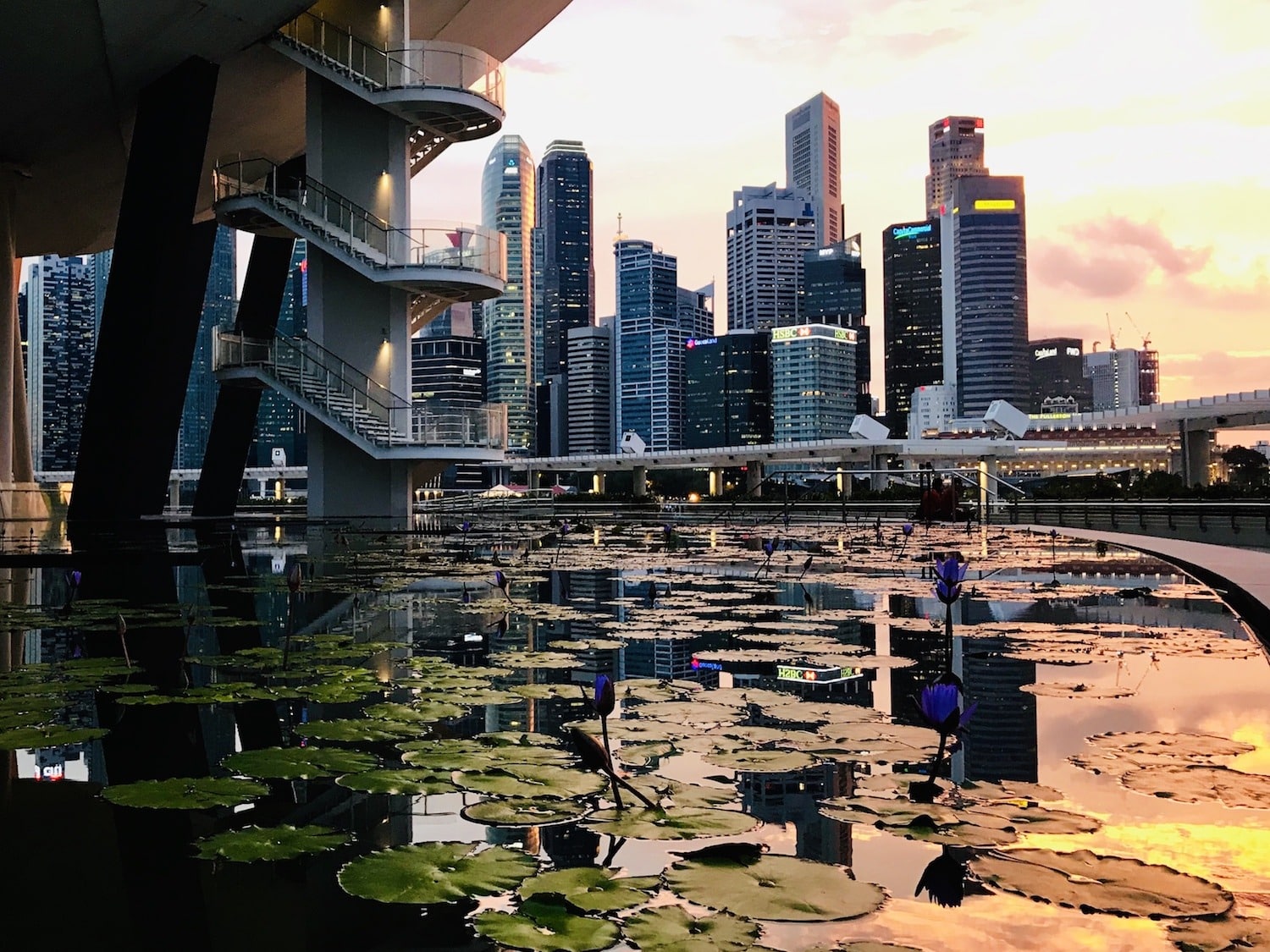 10 Things To Do Alone in Singapore: The Melting Pot Of Asia!
1. Enjoy The View And A Drink At A Rooftop Bar
Sitting alone on a rooftop with the breeze ruffling your hair and a cocktail in hand is such a romantic image, and what better place to do it than Singapore, king among Asian cities for rooftop bars. We can't pretend it's cheap, but where in Singapore is?! So let's just steer into the skid and embrace the mile-high drinking.
There are plenty of places to choose from, glamorous spots where you can watch the sun go down and sip a mojito. Singapore's skyline is legendary for a reason and there's something magical about looking over it as the city lights start to twinkle on.
Extra points for you if you get chatting to an attractive stranger!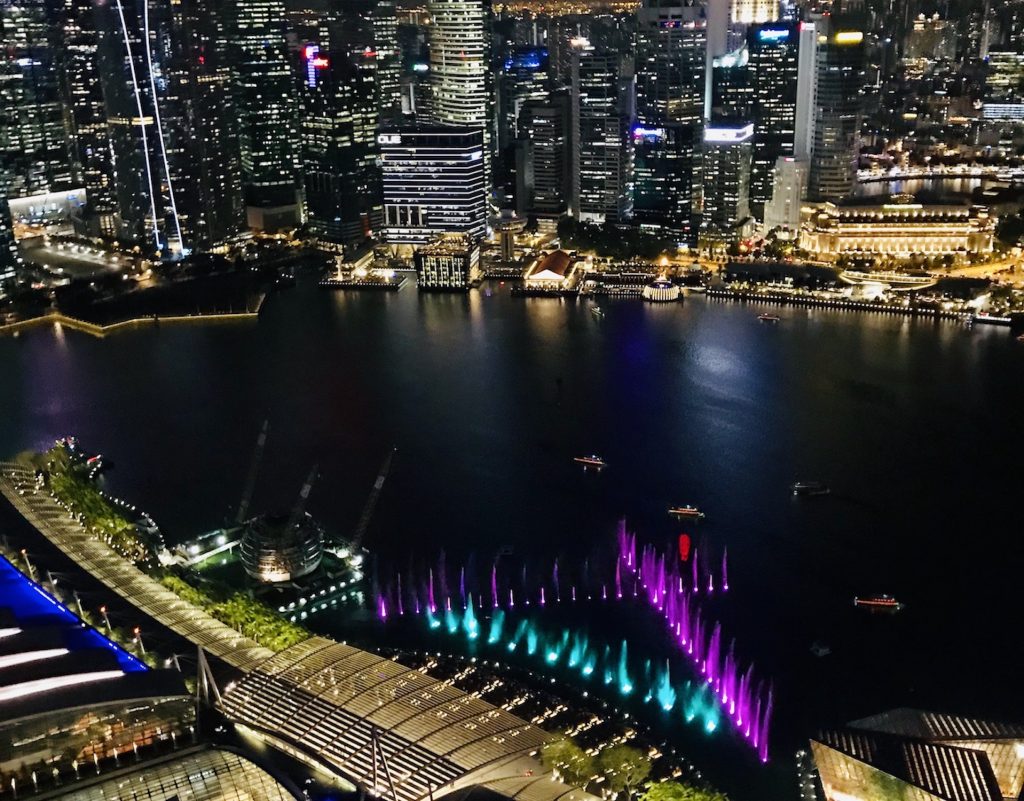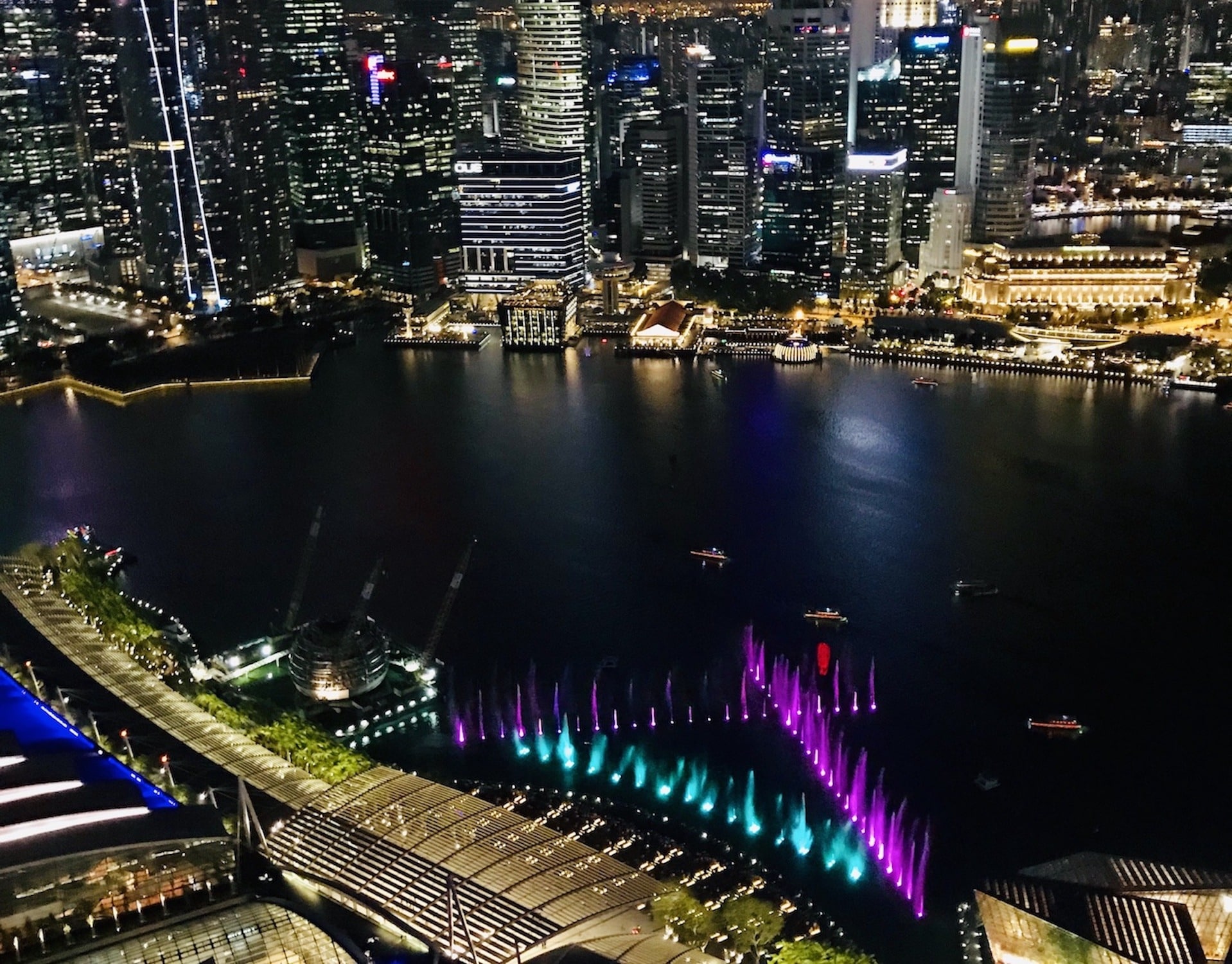 2. Give Your Taste buds A Treat On A Singapore Food Tour
This should be top of your list of things to do alone in Singapore – you might even want to go twice! If we haven't already mentioned it 5039 times, this city has incredible food. So much incredible food that it can be difficult to know where to start, which is where the tour part comes in.
A food tour will help you get close to the action, learn more about the history and take you to all the best hidden spots.
They're also a great way to hang out with people if you're travelling on your own. Wandering through the streets over Singapore for over five hours is definitely a good method of bonding with people!
In between chatting, you'll try famous Singaporean dishes from Indian, Malay, Chinese and Peranakan backgrounds and your expert guide introduces you to the people behind the meals to learn more about the culture of the city.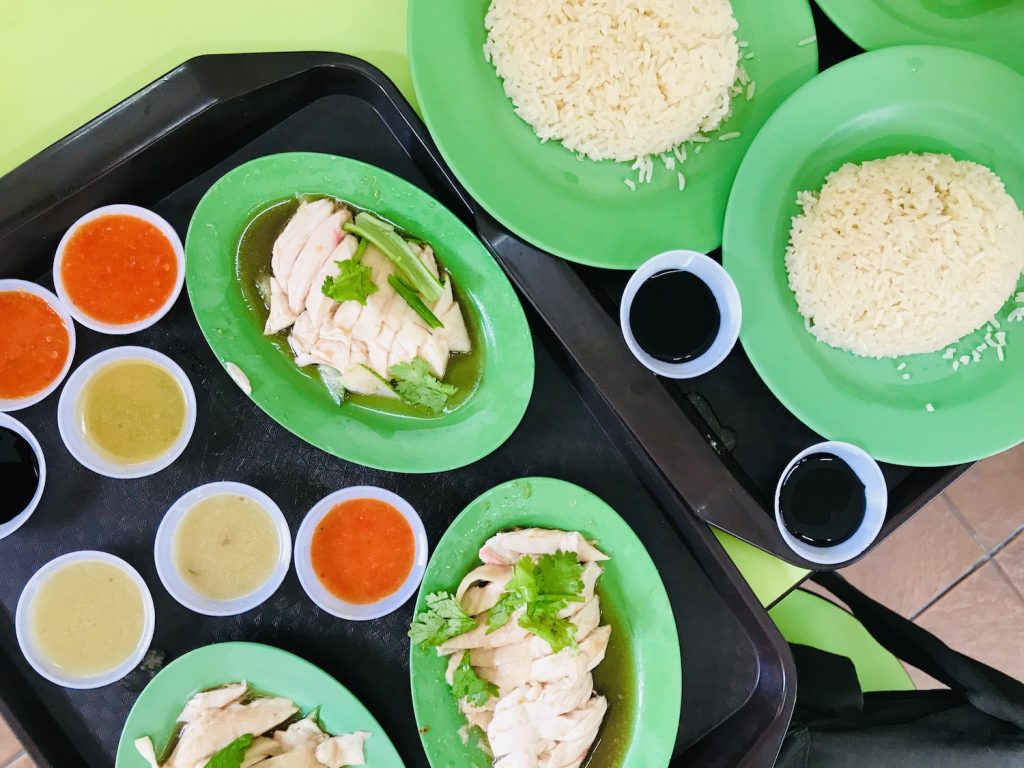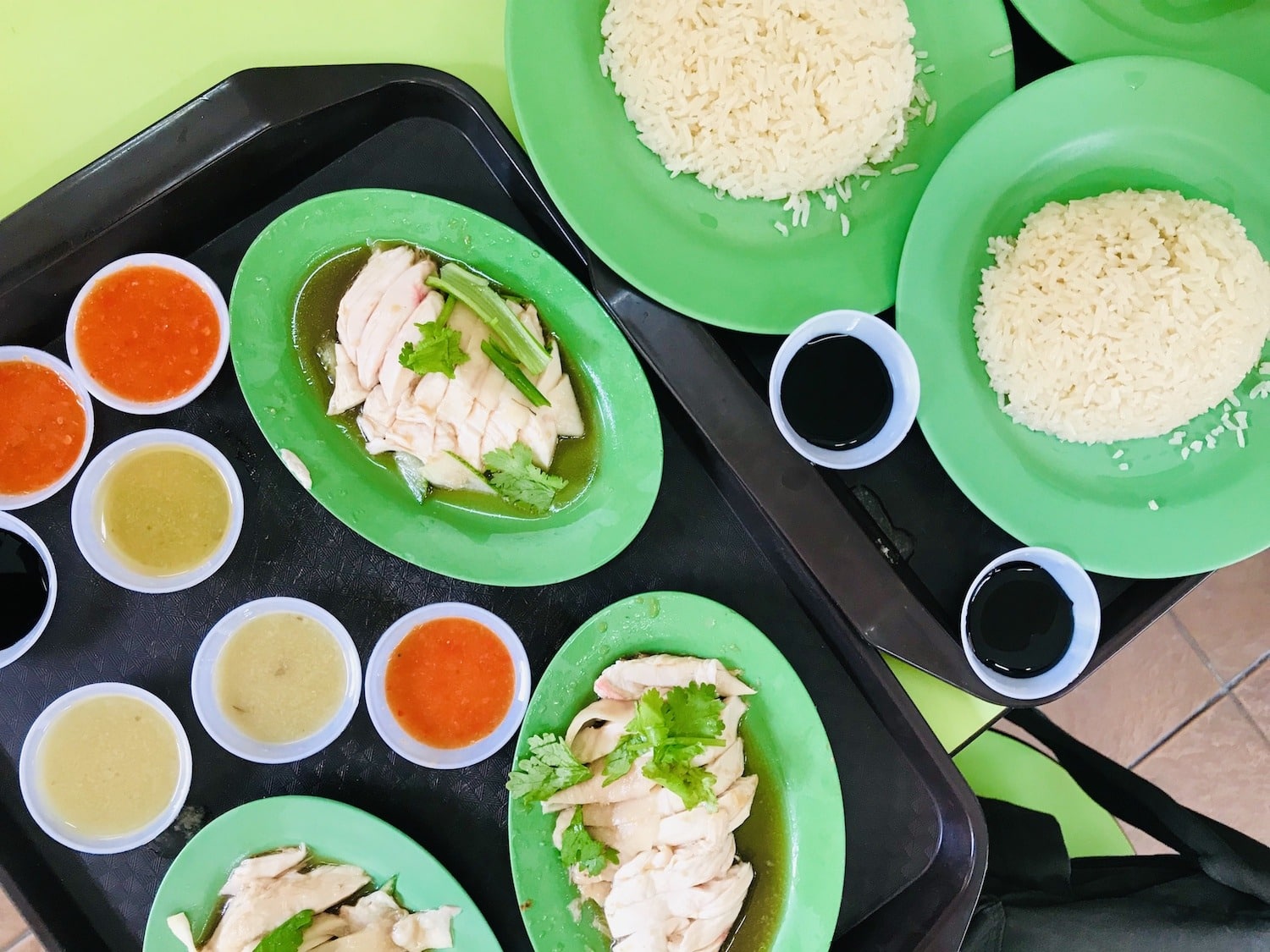 3. Find Some Calm At The Buddha Tooth Relic Temple and Museum
It comes as a surprise to some people to learn that Singapore is home to temples – people's first image is usually one of speeding metros and towering skyscrapers. But this temple and museum complex, finished in 2005, is a beautiful place of worship where you can enjoy peaceful surroundings and another side of Singaporean life.
Buddha's tooth can be seen on the 4th floor, although another worthy attraction of the temple is the incredible rooftop garden filled with lustrous orchids, their peaceful blossoms mirroring the peaceful daily lives of the monks in the temple below. You can even eat here (this is Singapore, after all) – there's a canteen serving simple vegetarian meals in the basement in exchange for a donation.
It's the ideal place for a solo travellers looking for some calm.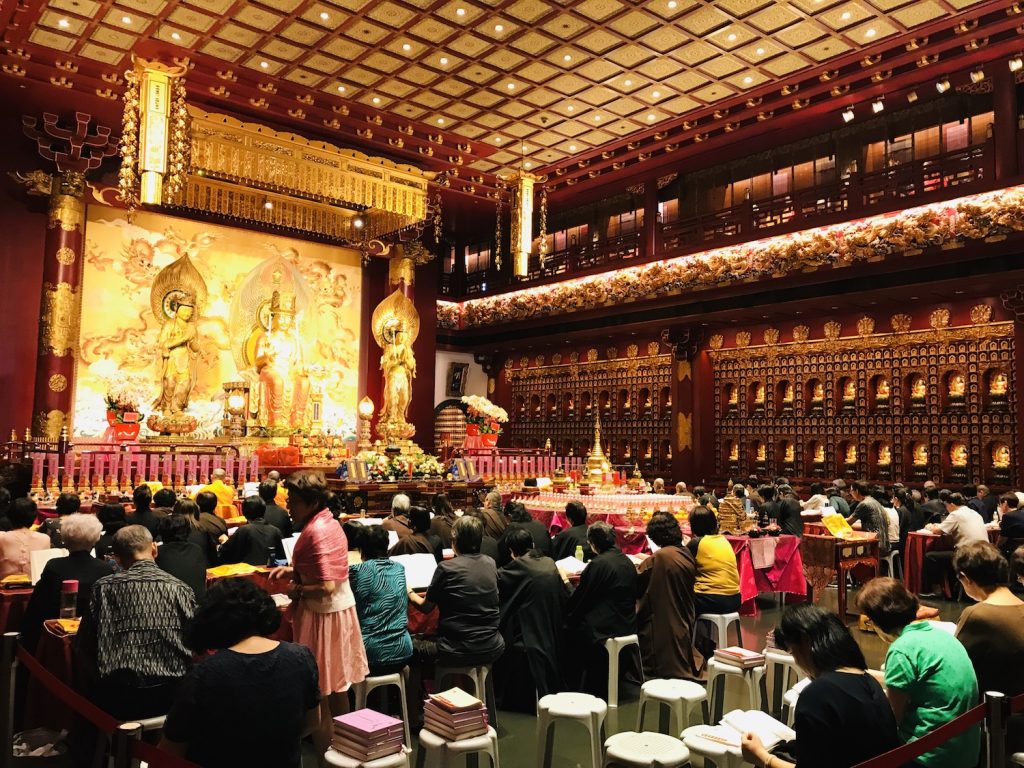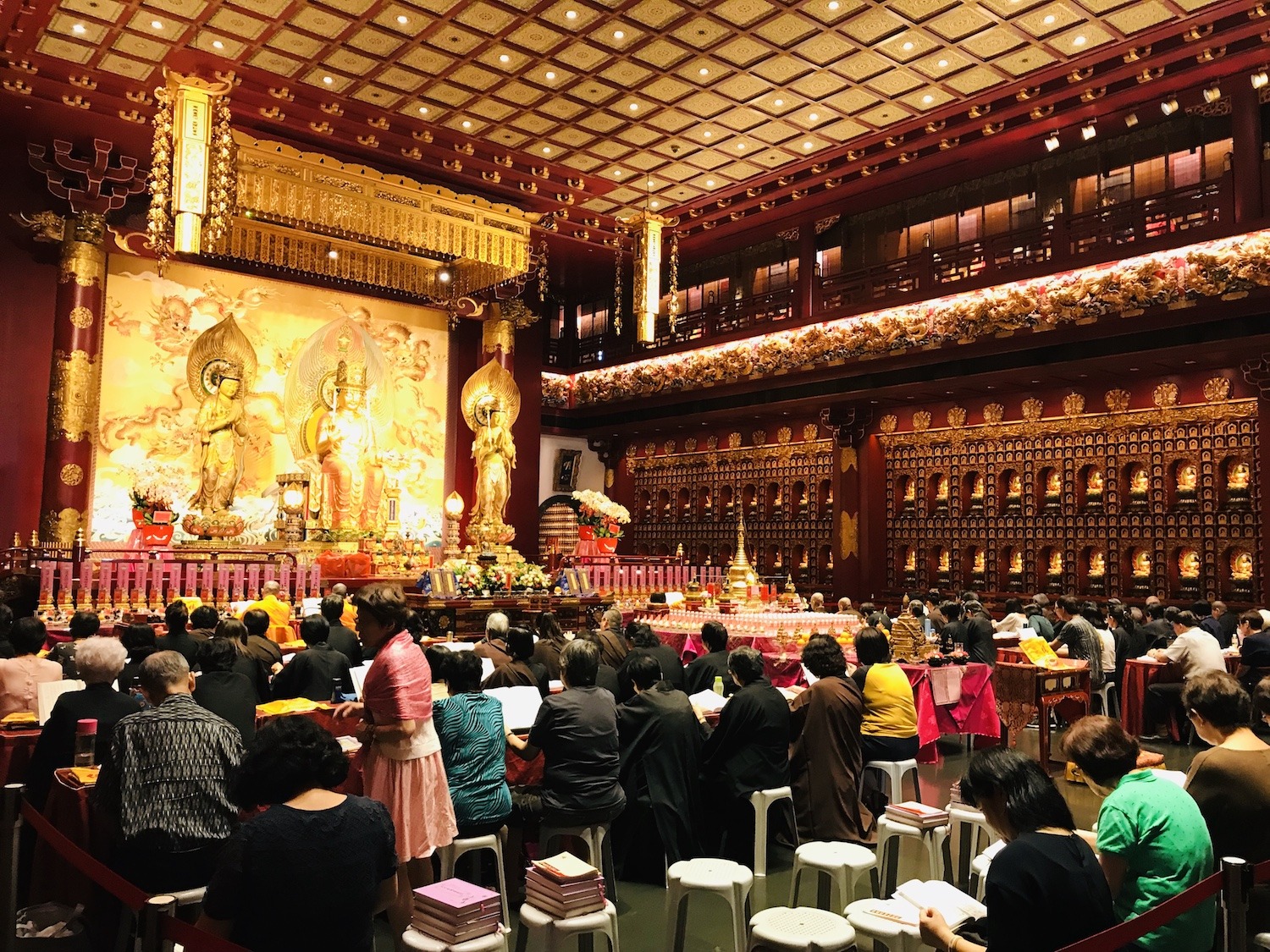 4. Experience Nature In A Totally Unique Way At The Incredible Gardens By The Bay
Singapore's current goal is to become a 'City in a Garden', subverting its stereotype of being all glass and steel. The ambitious Gardens By The Bay are the finest example of their efforts and one of the best things to do alone in Singapore.
This three-gardens-in-one complex sprawls over 101 hectares next to the Marina Reservoir. Much of it is free admission and you can happily take a solo stroll along the waterfront with its intricate inlets.
But ignore the paid admission sections of the Gardens at your peril – trust us, they're not just another Botanic Garden. The Bay South Gardens is home to the spectacular Supertrees and greenhouses which are feats of engineering as well as incredible ecosystems. Here you'll find the world's highest indoor waterfall as well as a range of plants from all around the world.
The Supertrees are towering gardens shaped like futuristic trees that have a 25-meter high walkway around their tops and a (free!) sound and light show in the evenings. Further proof that when Singapore sets out to do something, they blow everywhere else out of the water!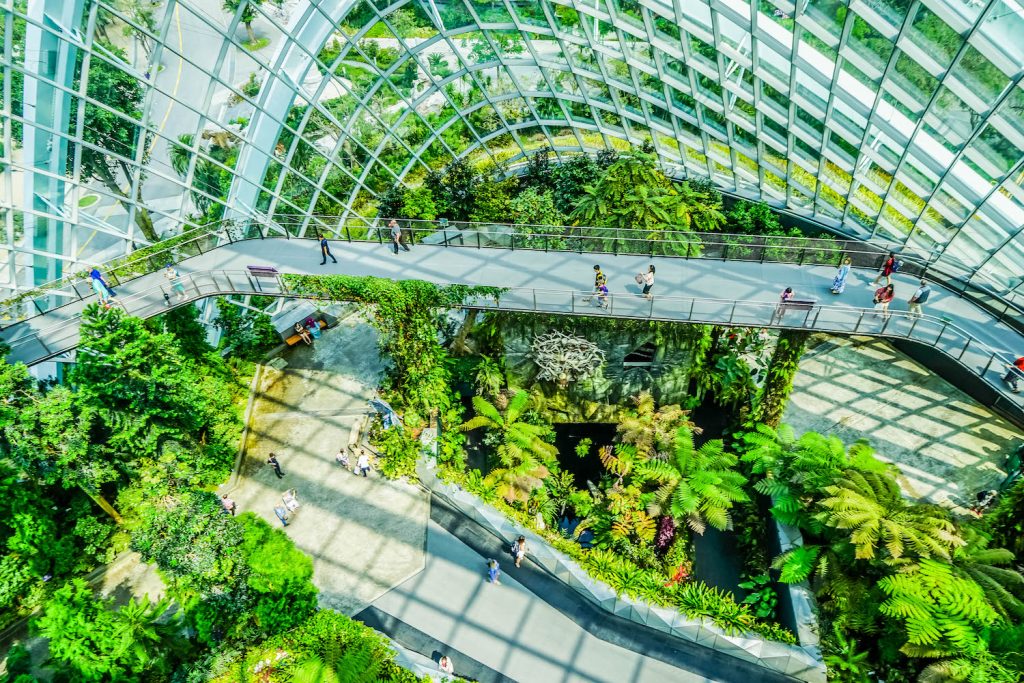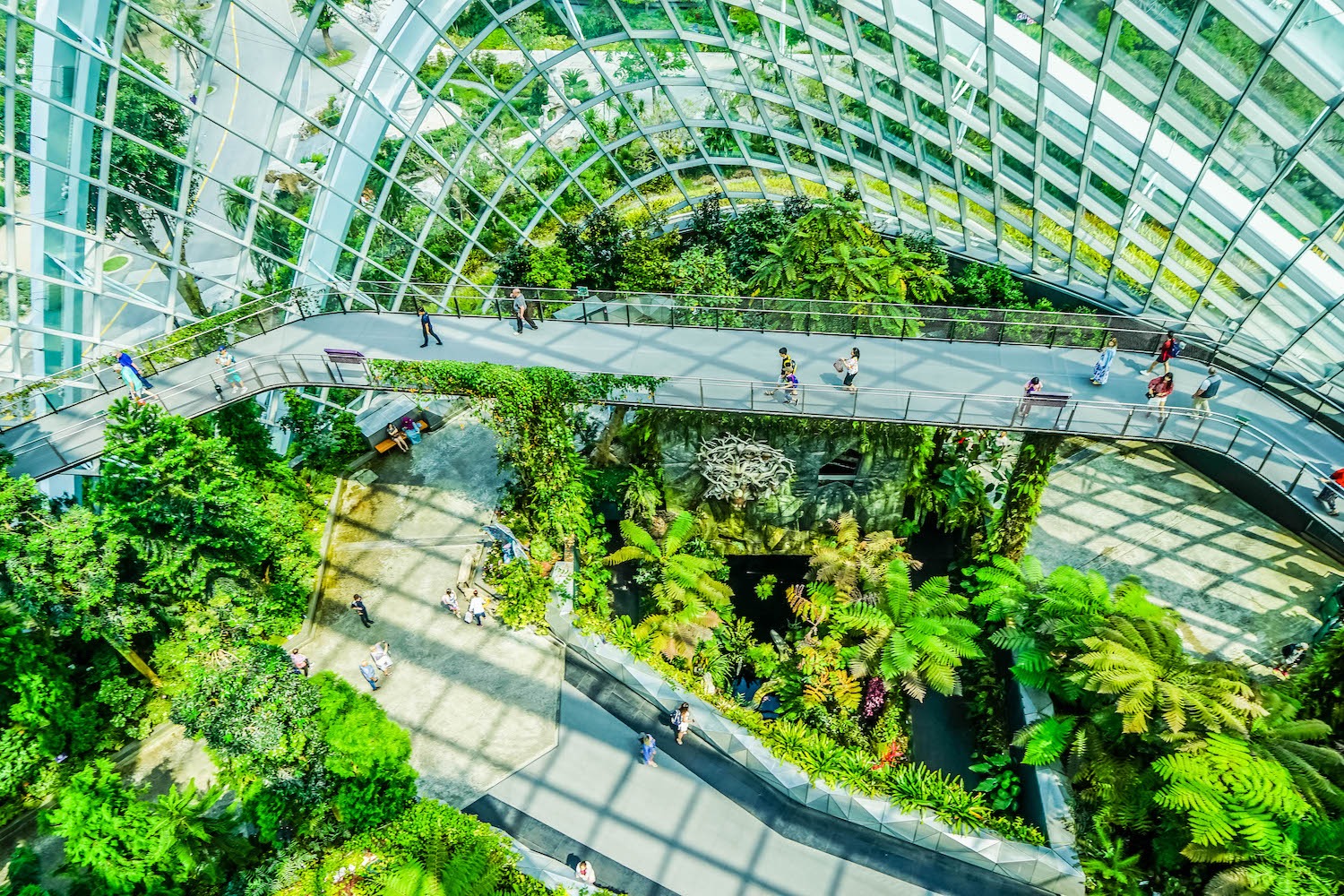 5. Get Lost In A Maze Of Art At The National Gallery
We love doing this alone because, let's be honest, art galleries with other people are a nightmare. They go slow when you'd rather move on; they hurry you along when you want to linger in a particular space.
That's why the largest display of modern Southeast Asian art in the world is the perfect thing to do if on your own in Singapore. It was only opened in 2015 but has already made its mark with over 8000 pieces in an imposing building that used to be the Supreme Court and City Hall.
We say 'get lost' because it is a bit of a maze in there, but well worth getting lost in because who knows what you might discover! While the overall emphasis is on Singaporean heritage and culture, this extends to explore its role in the wider context of Southeast Asia, Asia and the entire world.
It's really fascinating – we particularly enjoyed the light installations filling some of the rooms.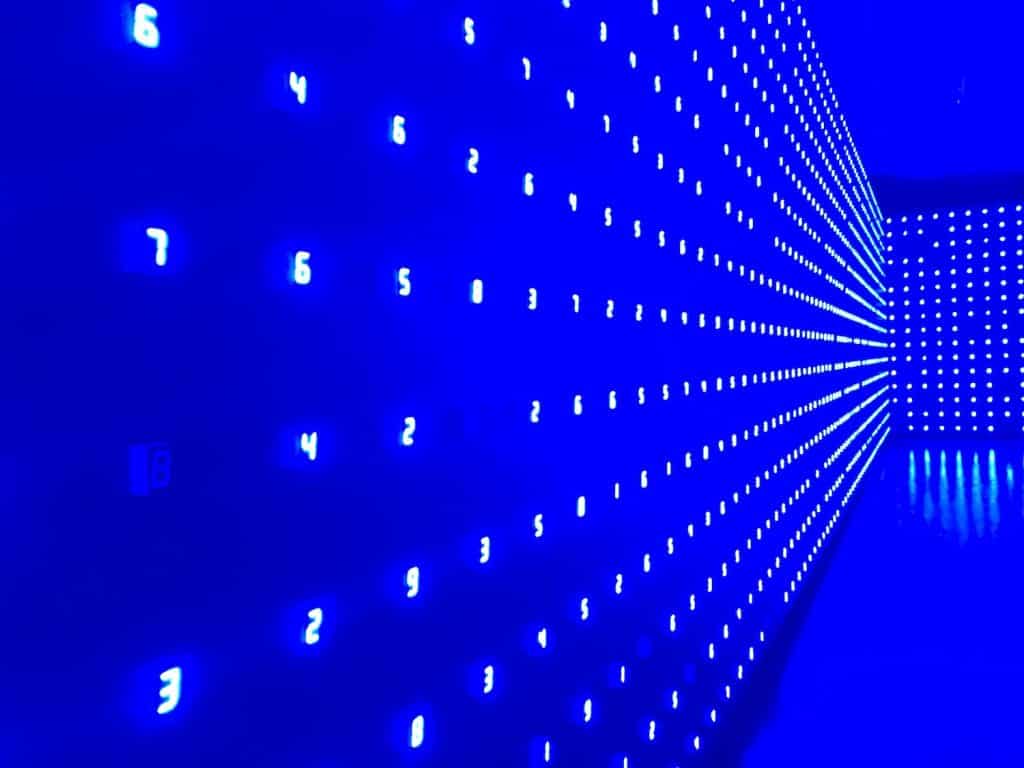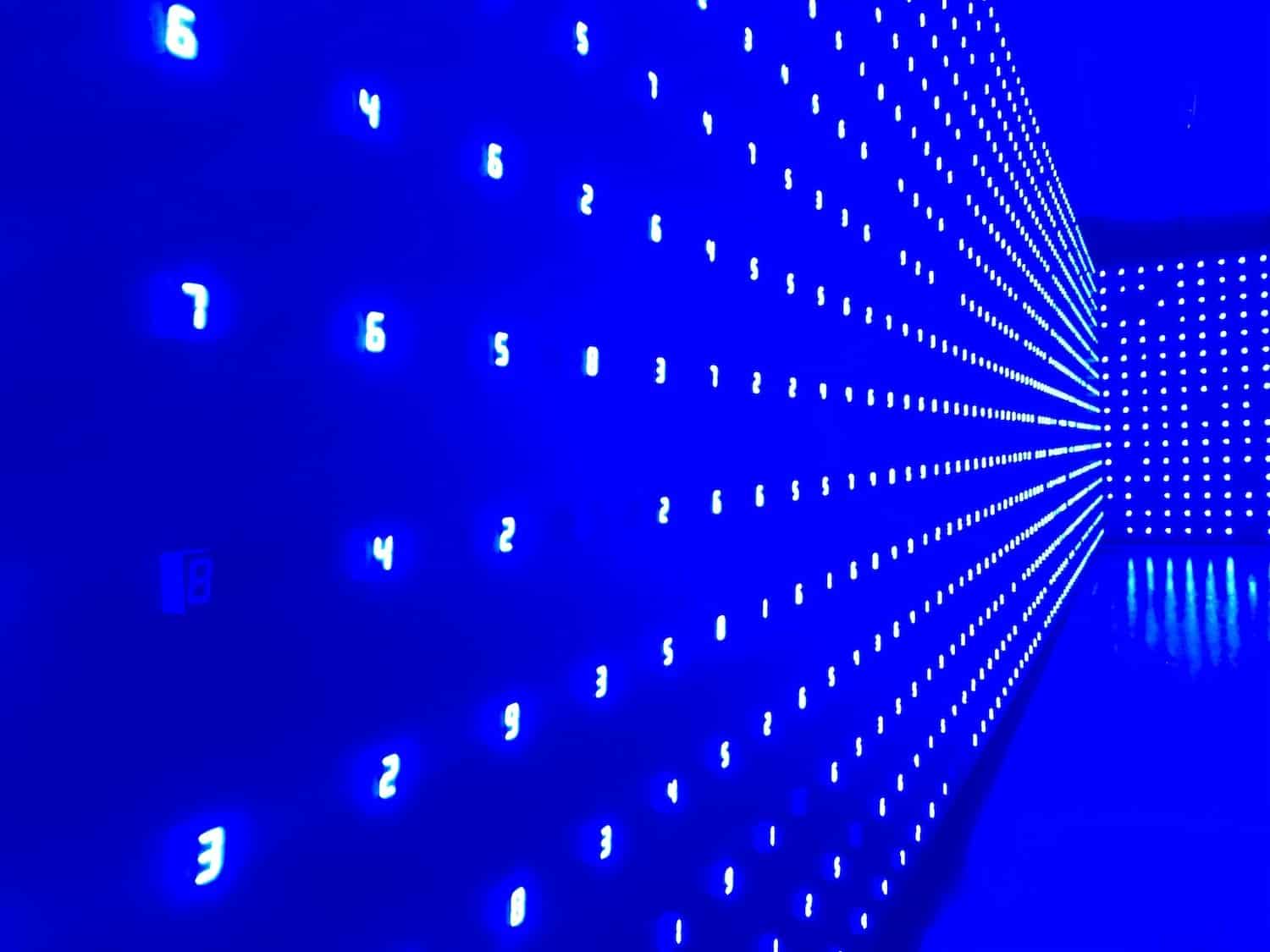 6. See The Skyline From A New Angle On A Singapore Harbour Cruise
There's nothing like seeing a mega-city like Singapore from the relative calm of nearby waters. It's particularly fascinating when you're in a city where water plays such a big role – bobbing along the coastline in a small bumboat, you get a slightly better idea of what it was like for traders of old to approach the hustle and bustle of Singapore.
Of course, it would have been far less futuristic back then (and the bumboat wouldn't have been electric, of course!), but you can still imagine!
This 40 minute cruise will not only give you a great view of the iconic skyline, but will also offer you some insight into the stories behind places like the Raffles Landing Sight and Marina Bay Sands, as well as the story behind Singapore's emblem, the surreal Merlion. It's a soothing way of seeing all the best sights without having to trek around the streets. Win-win!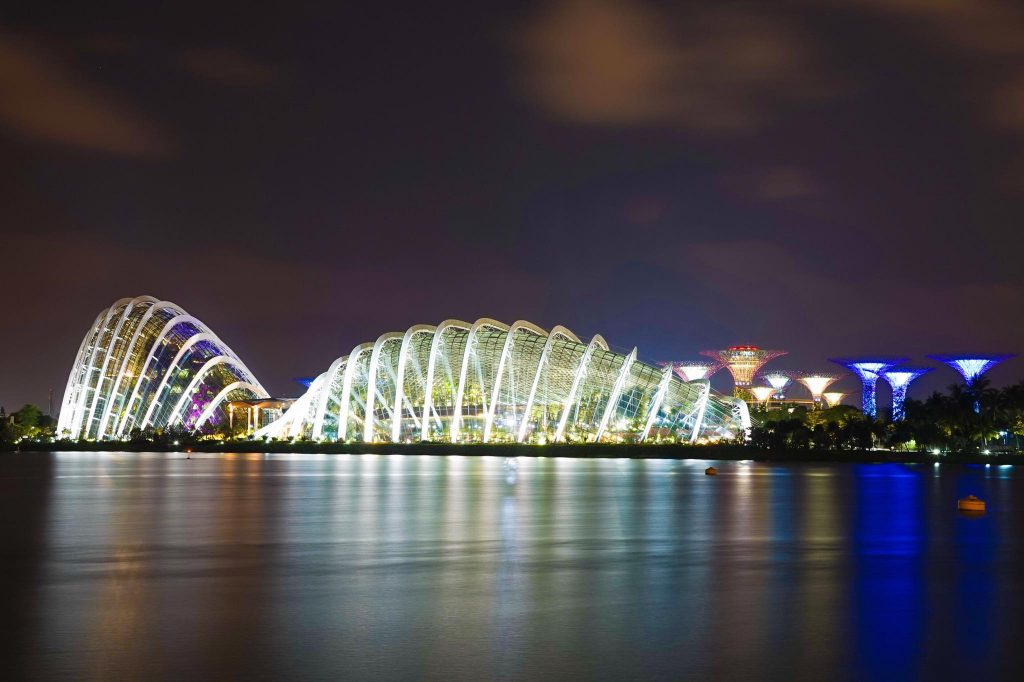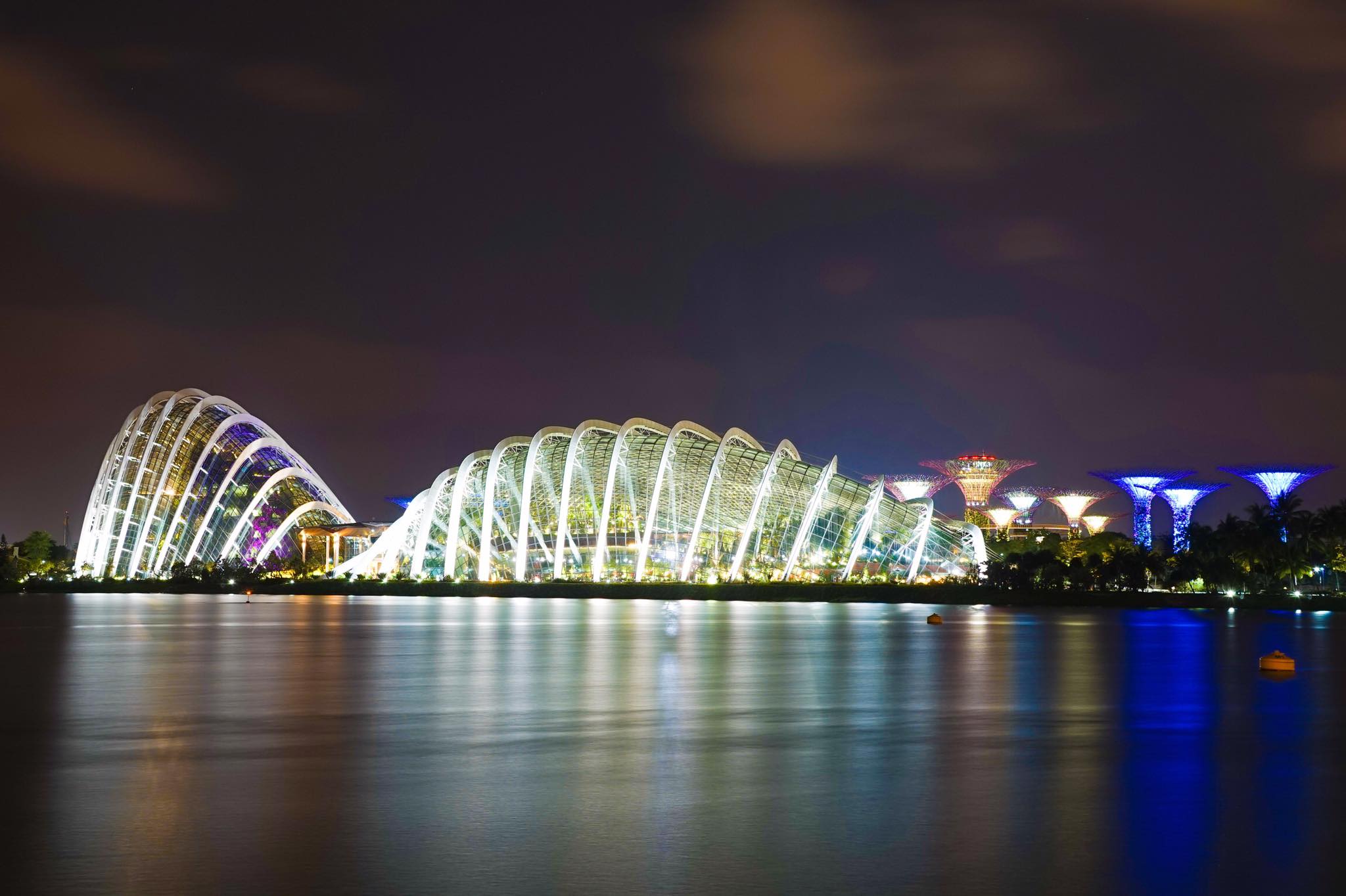 7. Get Hip And Happy In Haji Lane
This is a colourful and quirky spot for travelers who are passionate about photography (or Instagram!). Solo and groups of explorers alike can spend hours wandering up and down this street, which is currently Singapore's trendy area.
Brightly coloured fabric swaths the narrow alley where you'll find hip cafes, independent shops, fusion food and outside dining and drinking.
It used to be where Arab pilgrim-brokers would arrange haj for Muslims around the area. Now, while the Masjid Sultan mosque is still nearby, it is no longer used for accommodation. It's miles away from the big avenues and glossy malls of Singapore – and we love it for that.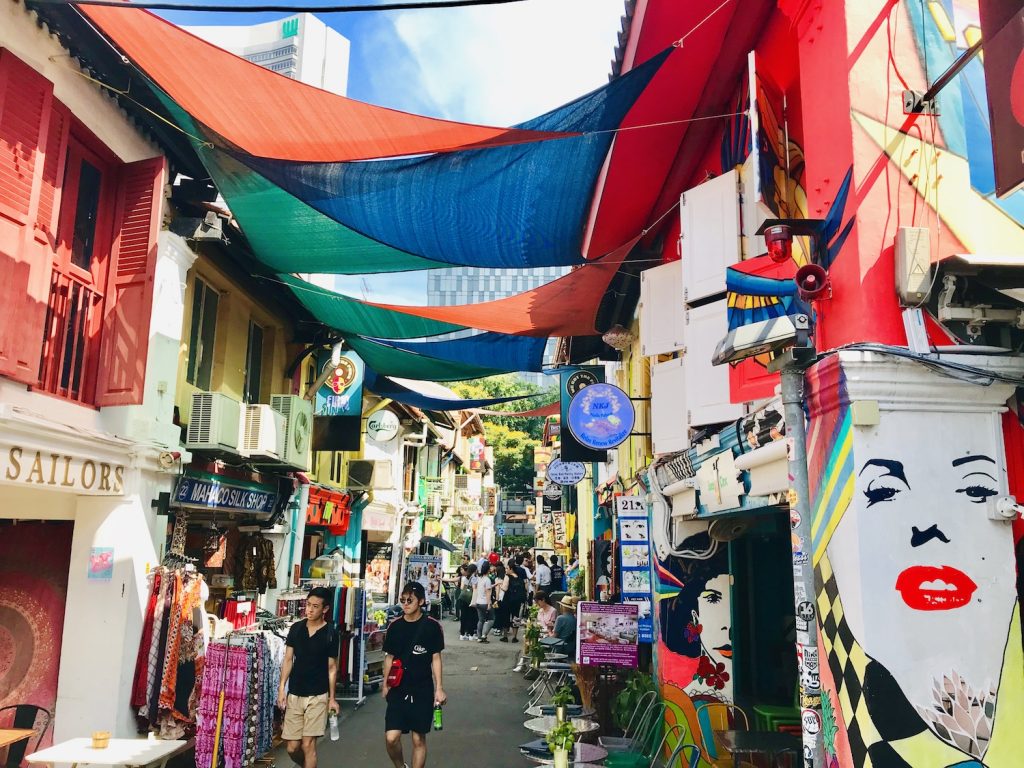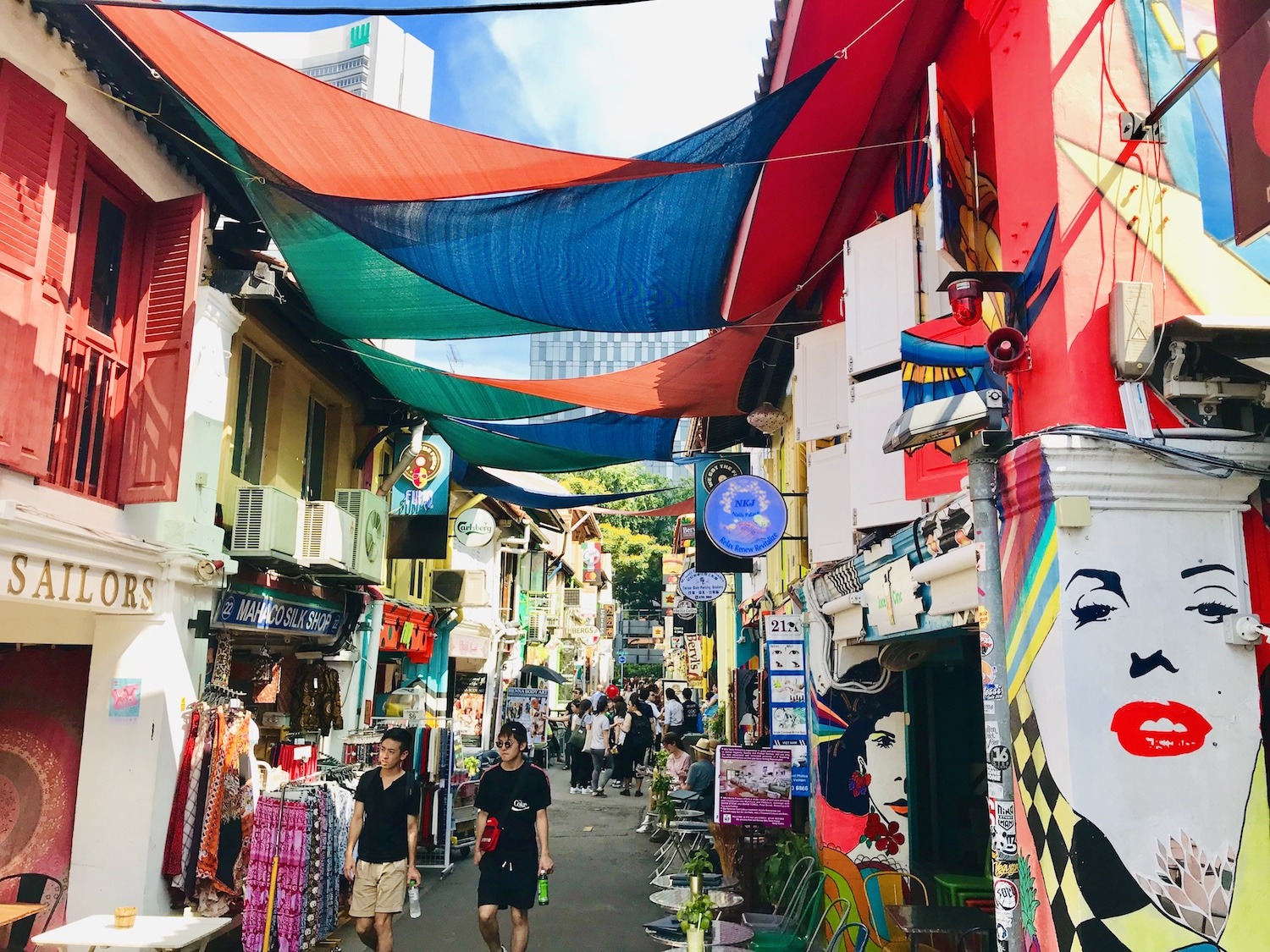 8. Get Glamorous With Window-Shopping On Orchard Road
Of course, much as we enjoy spending time on Haji Lane, sometimes you've just got to embrace the flamboyant side of a city – and that's where high-end Orchard Road comes in.
Whether you're window-shopping or you've got money burning a hole in your pocket (in which case – lucky you!), you'll find plenty to feast your eyes on along this 2.2 mile stretch of malls, shopping galleries and designer shops.
Even as competing streets spring up around the city, Orchard Road still has its loyal fan base that come here to see, be seen and of course shop till they drop. If you're in Singapore on your own, this is the place where you can blend in. Grab a coffee and pretend you're a millionaire just taking a break from stoking up on designer threads!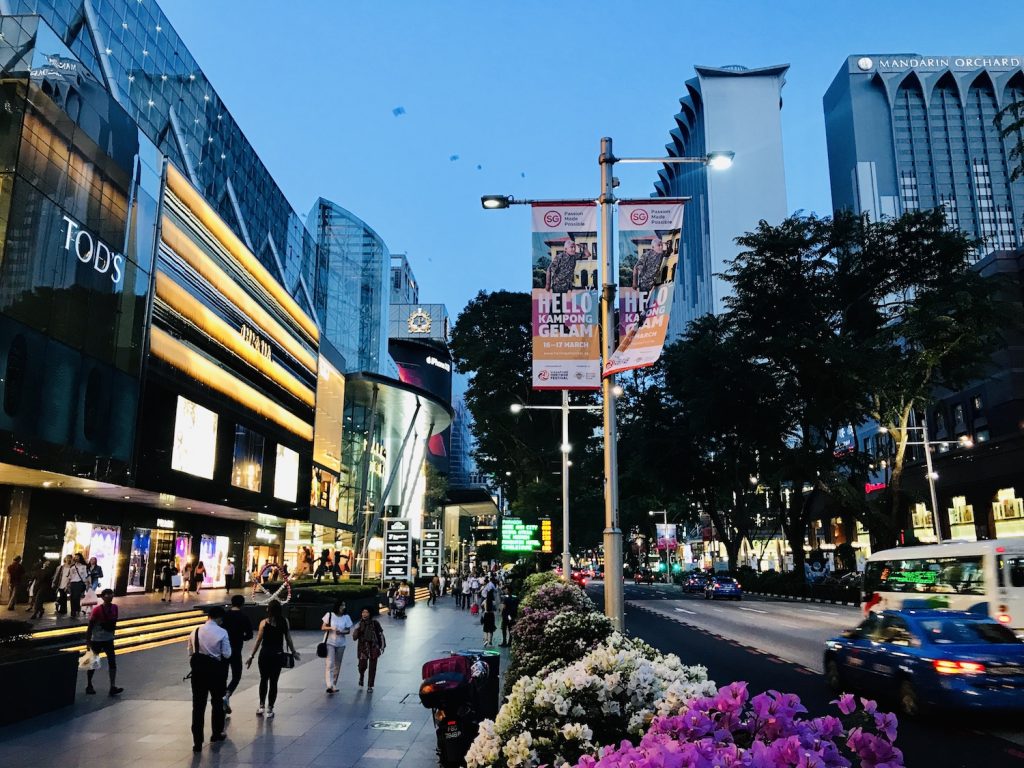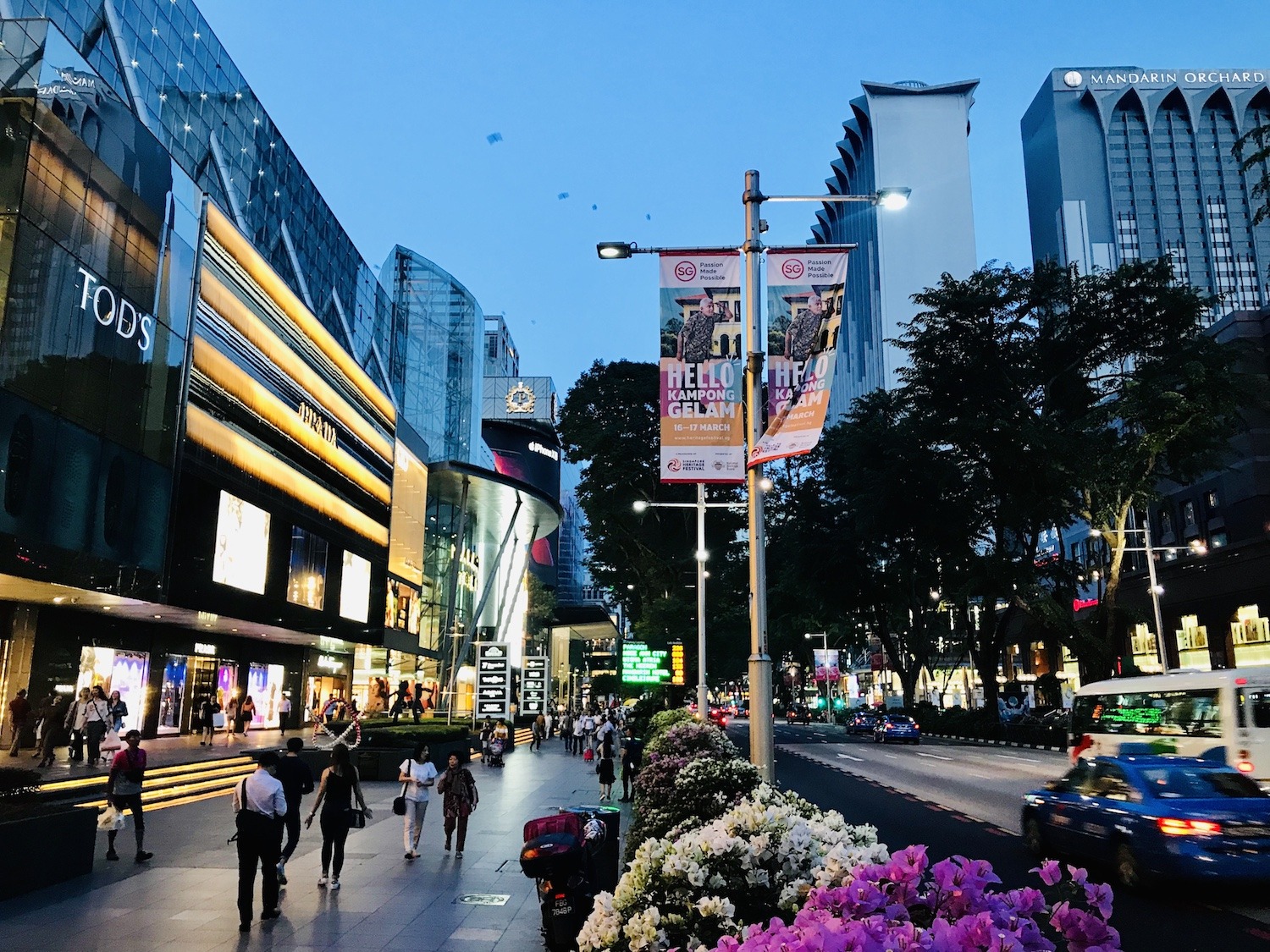 9. Feast Your Eyes And Your Taste Buds At Lau Pa Sat Food Court
Singapore is bursting at the seams with bustling hawker centres (food halls that were set up by the government to reduce the number of street food stalls) and Lau Pa Sat is one of our favourites, not only for the Victorian design and the delicious food, but for the people-watching.
It's right in the middle of the financial district so at lunchtime you'll find it heaving with office workers.
As a lone traveler, it's fun to merge into this hectic crowd of people, although if you prefer a calmer scene then head here outside of office lunchtime. The choice of food is mouthwatering, from chicken rice to kaya toast. Sitting under the wrought-iron beams with the cacophonous noise echoing around the high ceilings, you'll truly feel part of Singapore.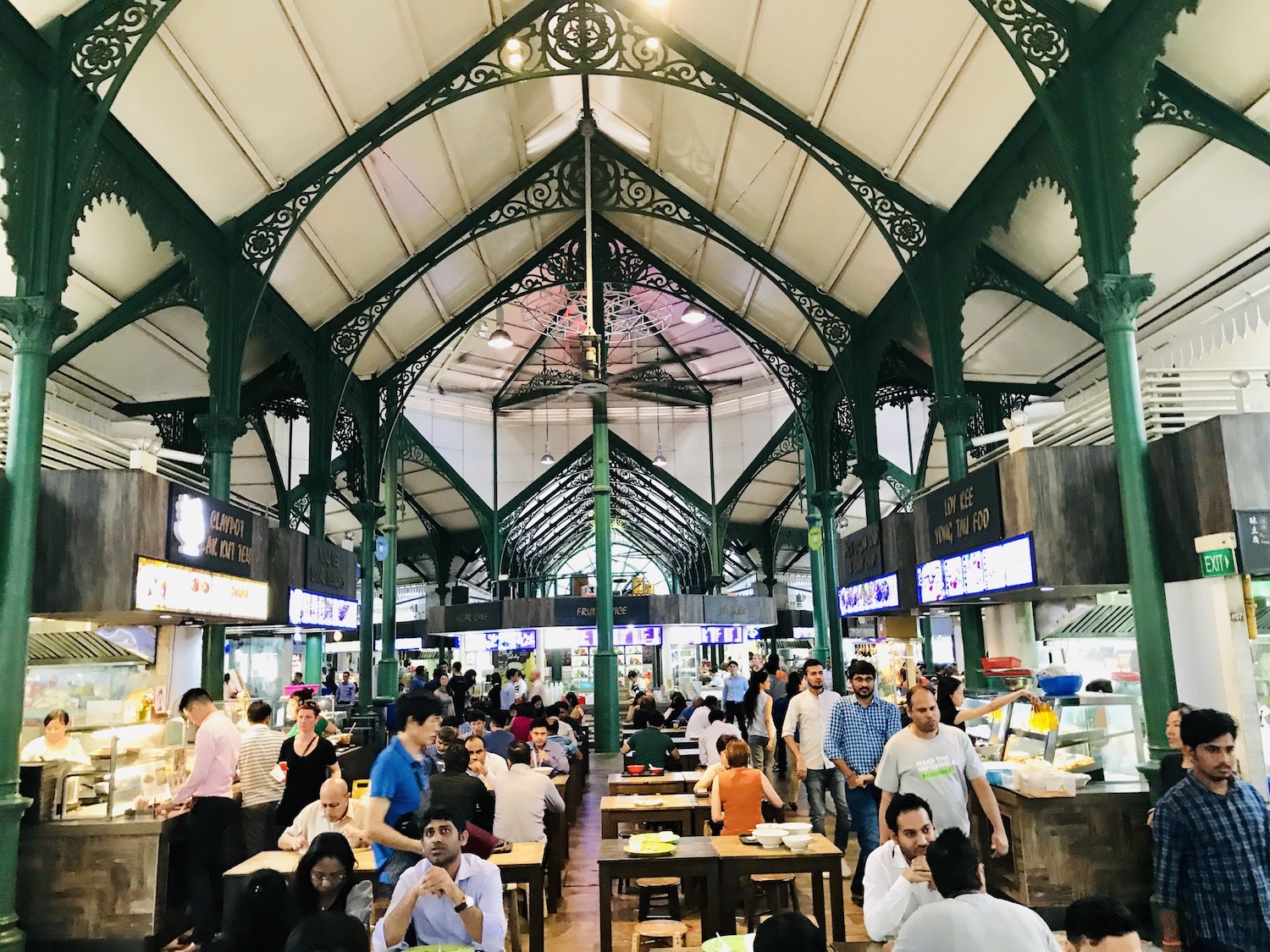 10. Feed Your Inner Bookworm With A Trip To The National Library Of Singapore
As we mentioned before, when Singapore sets its mind to developing something, it goes in 100%. So while national libraries can often be fussy, overlooked buildings, the National Library of Singapore is an astonishing 16-storey development in glass and with the two blocks linked by sky bridges.
It replaced the old library, established by Sir Raffles, in 2005 and houses not just two libraries (a reference library and the central public library), but an exhibition centre, a café, a drama centre and several gardens.
It's one of our favourite things to do alone in Singapore when you need some peace and quiet, or if there's one of those tropical downpours. It's also great if you're working while travelling, as there are plenty of spaces to sit and work online, and the AC makes it nice and cool on those tropical Singapore days.
It's right next to Bugis Junction, so it's easy to find.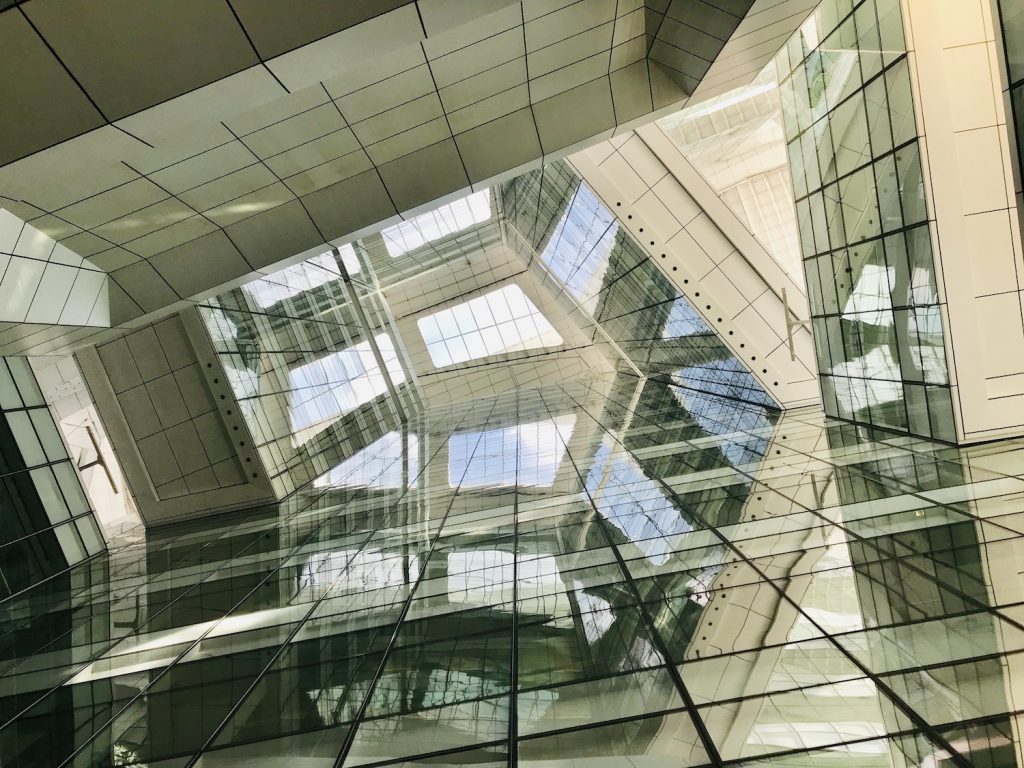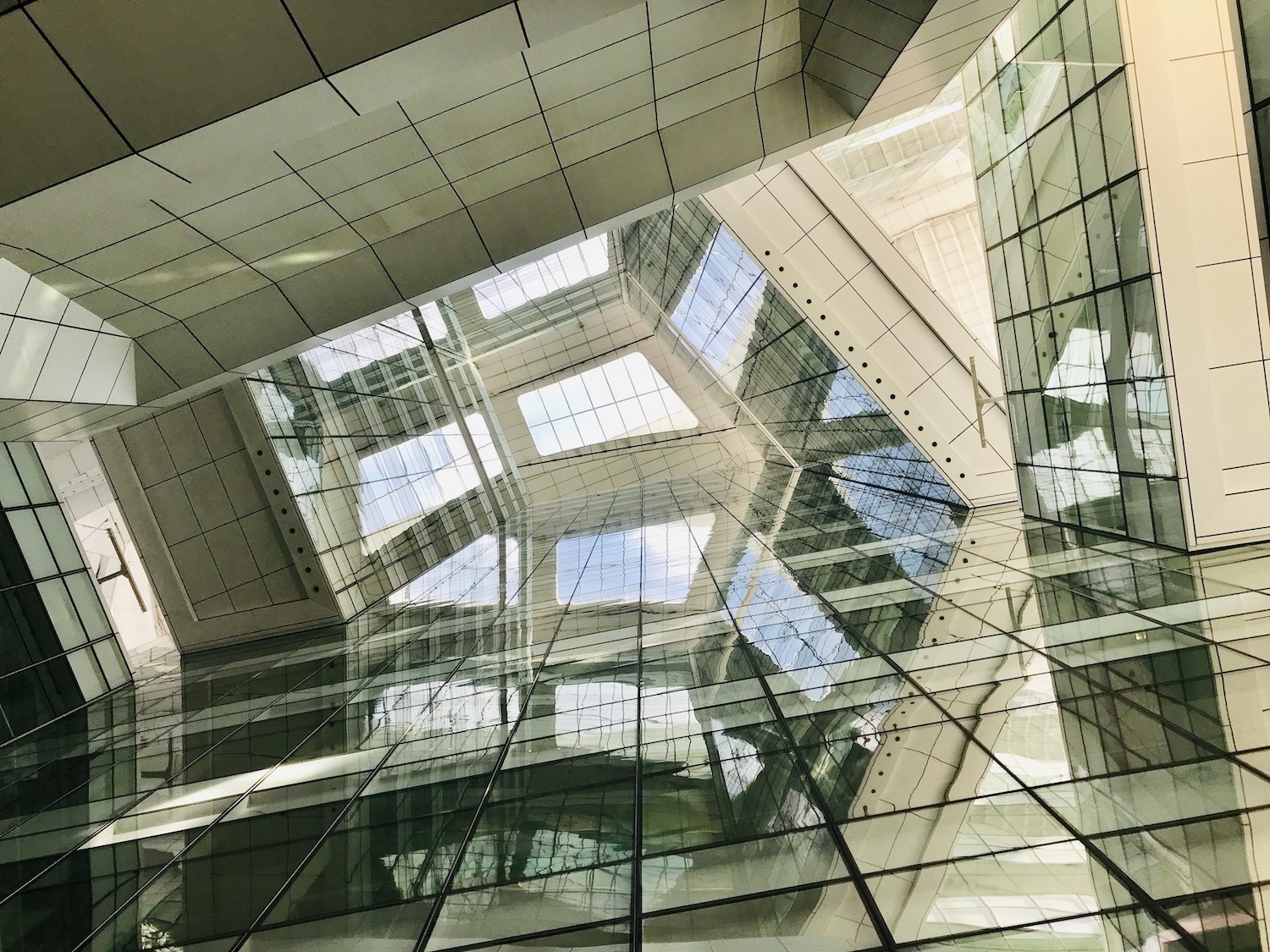 Further Things To Consider Before Any Adventure
Now you're all set and prepared to explore our big wide world, why not sort out everything else out all in one go? If necessary for your travel plans make sure you have brought proper travel insurance, protected your privacy by getting a secure VPN, compared all the top hotel booking sites to find just what you're after, reserved an unbeatable rental car price and - of course - booked the best flight deals!
Or maybe just forget it all and go for a last-minute cruise or effortless tour instead?
Many budget travelers (including me) indulge in worldwide airport lounge access, so we can experience luxury while still slumming it in economy. Naturally, we would never leave home without a more general travel guide since we couldn't possibly cover everything here!
Just add an adventurous attitude and plenty of smiles - they go a long way - and that about covers it all! Now go out, find your own path and don't forget to share your best inspiration stories with me on Facebook, Twitter, and Instagram...I'd love to hear from you!