You heard it here first: Santa Cruz de Mompox in Colombia is going to be the next 'big thing', Cartagena before the tourism explosion.
A colonial heritage village isolated for centuries on the banks of the Magdalena River, Mompox is decidedly stuck in the past and still today remains one of the most beautiful jewels of the early Spanish era.
Its founding by the Spanish in 1530 means it has inherited not only a rich history but also hundreds of slowly decaying mansions, plazas, churches and more.
"Mompox no existe. A veces sonamos con ella, pero no existe. [This is a place of dreams.]" – Gabriel García Márquez, 1989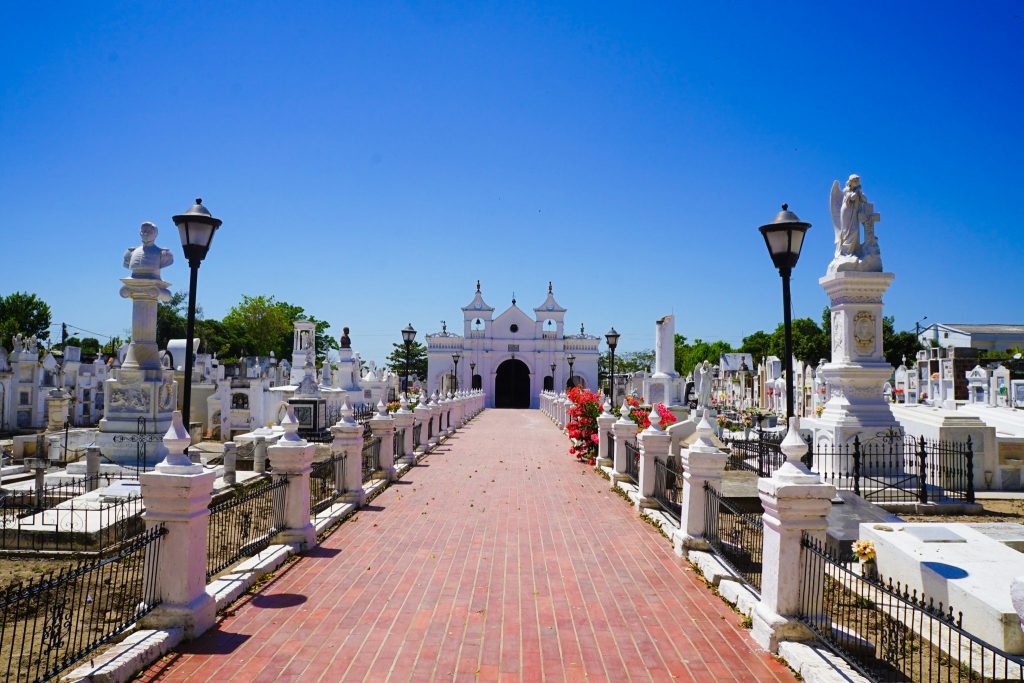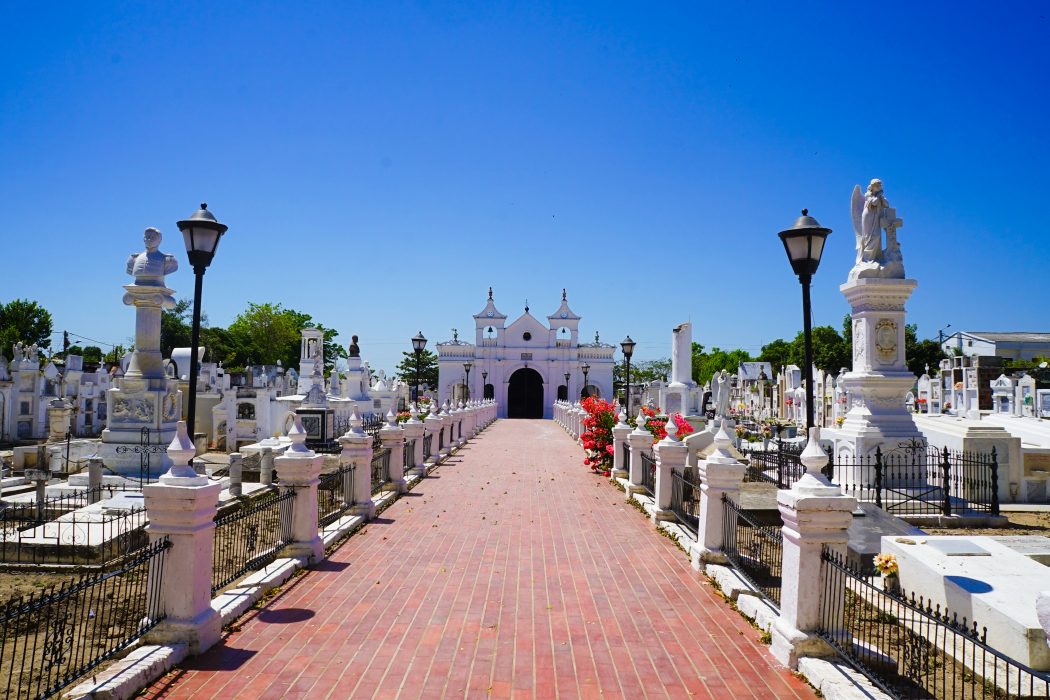 At the time it was known as the gateway to South America and used by the Spanish as a base of operations, which couldn't be attacked by the plague of pirates that continually devastated the coast.
Effectively an island vault of gold and silver, the Spaniards filled it with their plunder from the devastated continent and the array of opulent mansions and churches on display here are a direct result of this influx of wealth – similar to Ouro Preto in Brazil.
Mompox was also the first town to declare complete independence from Spain and is famous within South America as the place where, Simon Bolivar; the Liberator of northern South America, raised his army of 4,000 Momposinos to march upon Caracas. This place lead him to declare:
"If I owe my life to Caracas, then to Mompox I owe my glory!"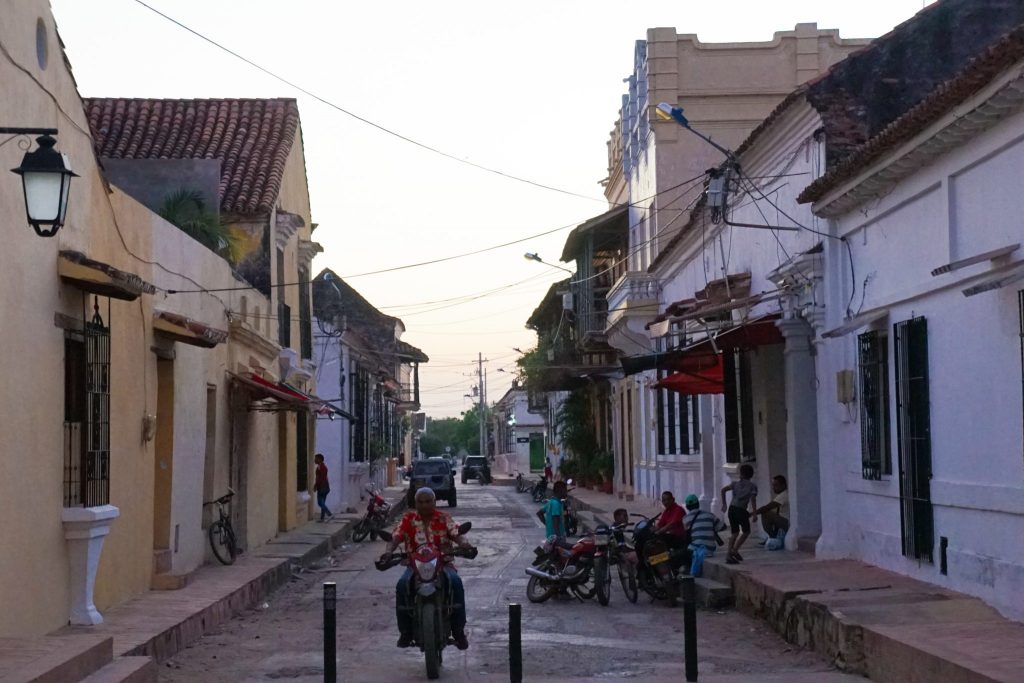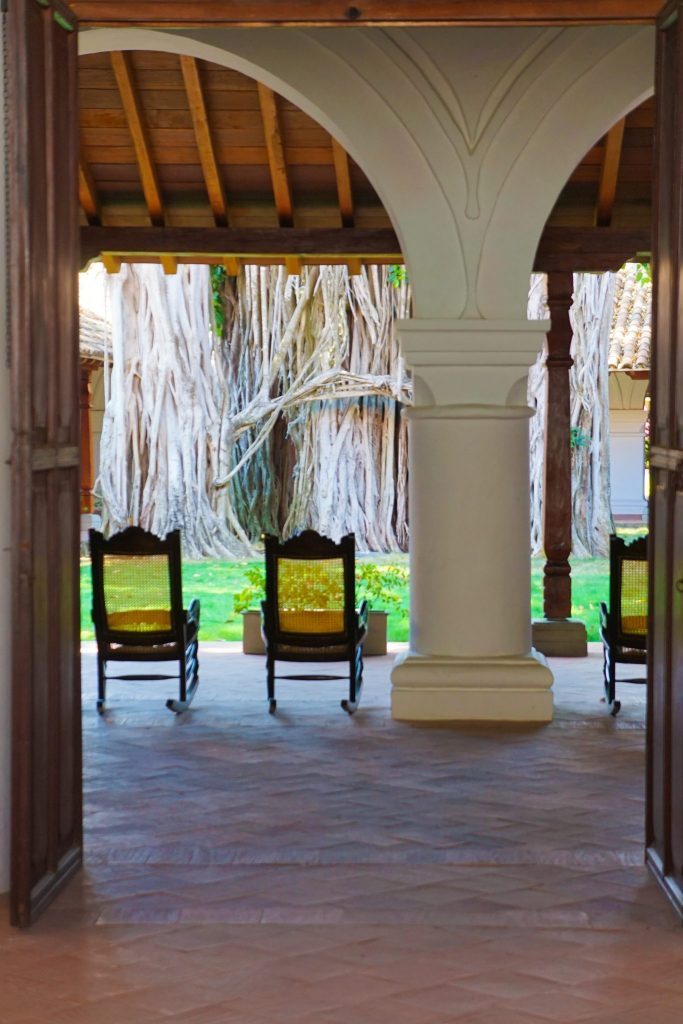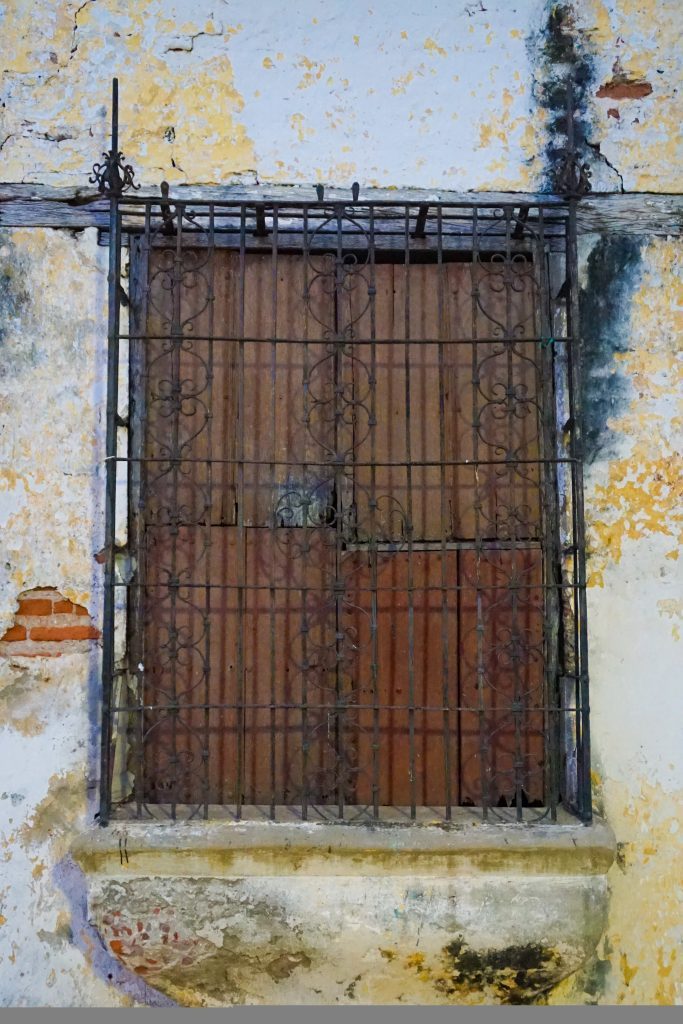 In more recent history Mompox was inscribed by UNESCO in 1995 as 'the Historic Centre of Santa Cruz de Mompox' the word is slowly getting out and Mompox is again open for business. I only expect it to boom more as Colombia continues to get safer and its points of interest become more widely known.
An extra-ordinary example of a Spanish colonial town where most buildings are still used for its original purpose, this town's main trade is still religious tourism that culminates in the annual Easter procession, one of Colombia's most famous.
Outside of this time, you are likely to have entire streets and plazas to yourself. However this will not last as slowly, street by street the decaying facades are slowly being renewed and dilapidated mansions turned into boutique B&B's.
You can read my separate review for Portal de la Marquesa, the hotel I stayed at which was once frequented by Simon Bolívar.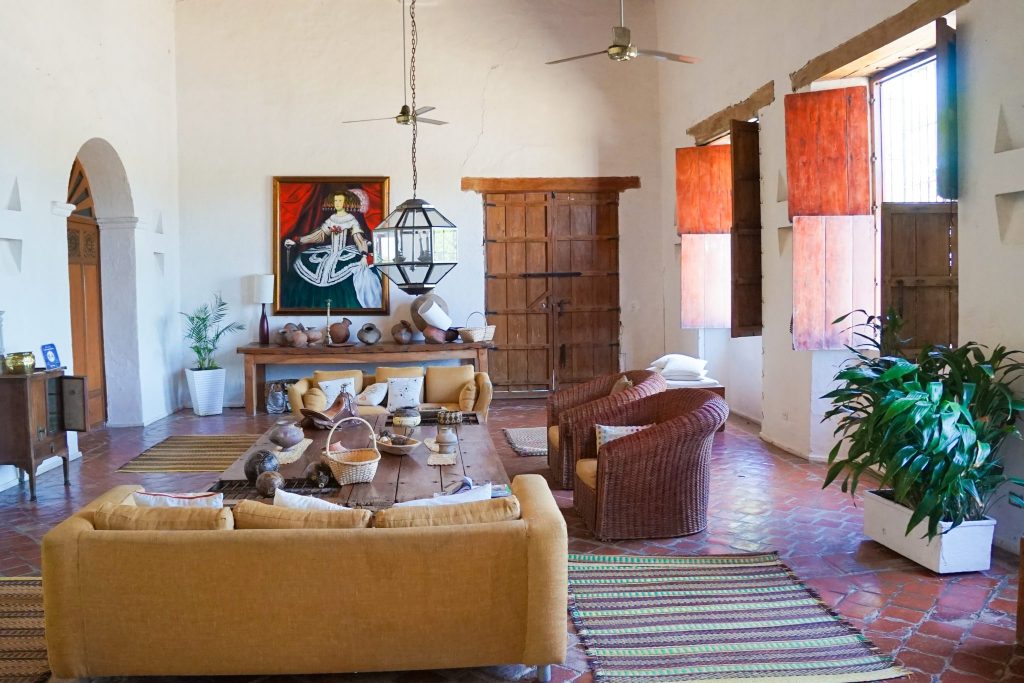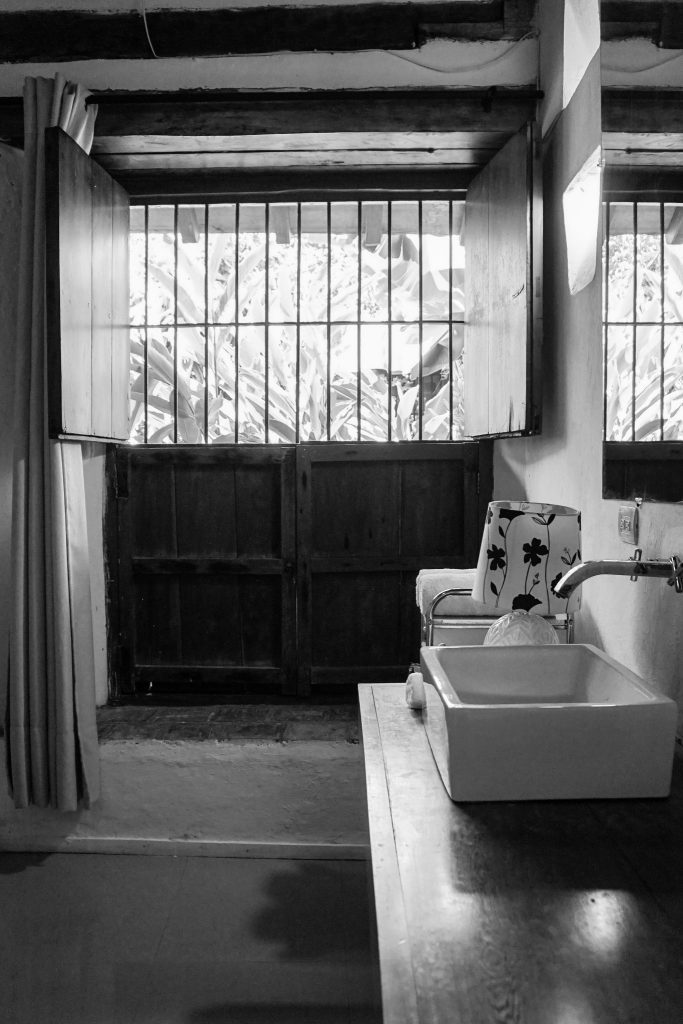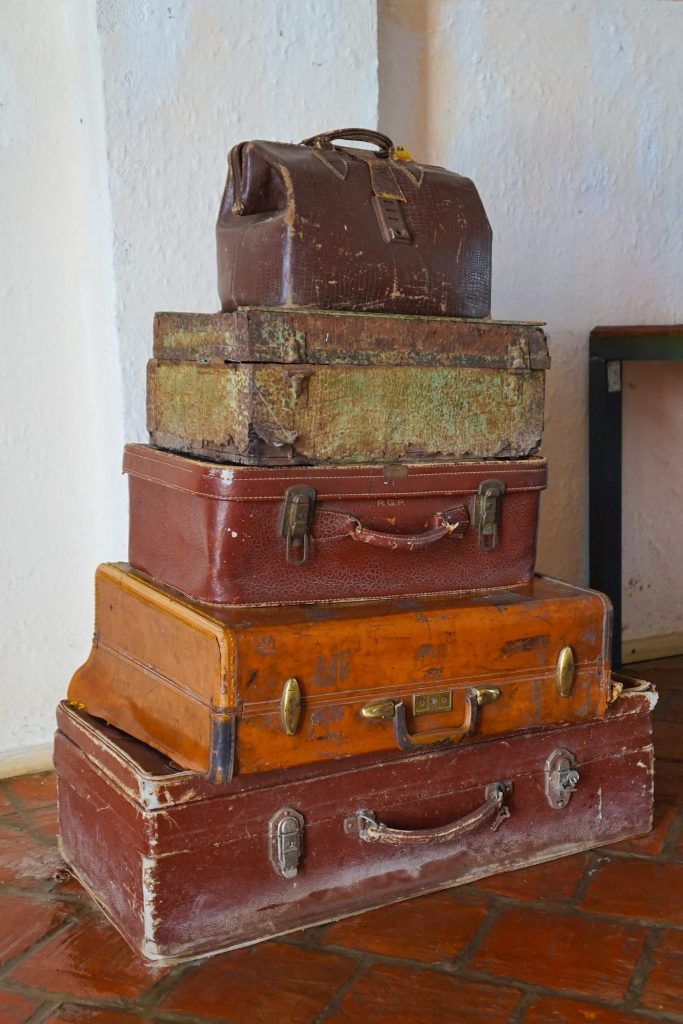 The town has banded together and decided that any tourism boom will support and benefit locals so there is a pledge to not build any large-hotel establishments, keeping the profits within the community and small-scale lodgings allowing for a more equal chance of attracting guests.
As a result, the town today still has a wealth of well preserved colonial architecture and beautiful displays of craftsmanship that are proudly displayed everywhere you go.
From the rooftops and glorious wooden balconies to the shaded internal courtyards and forged iron around the window – nothing in this town will disappoint you.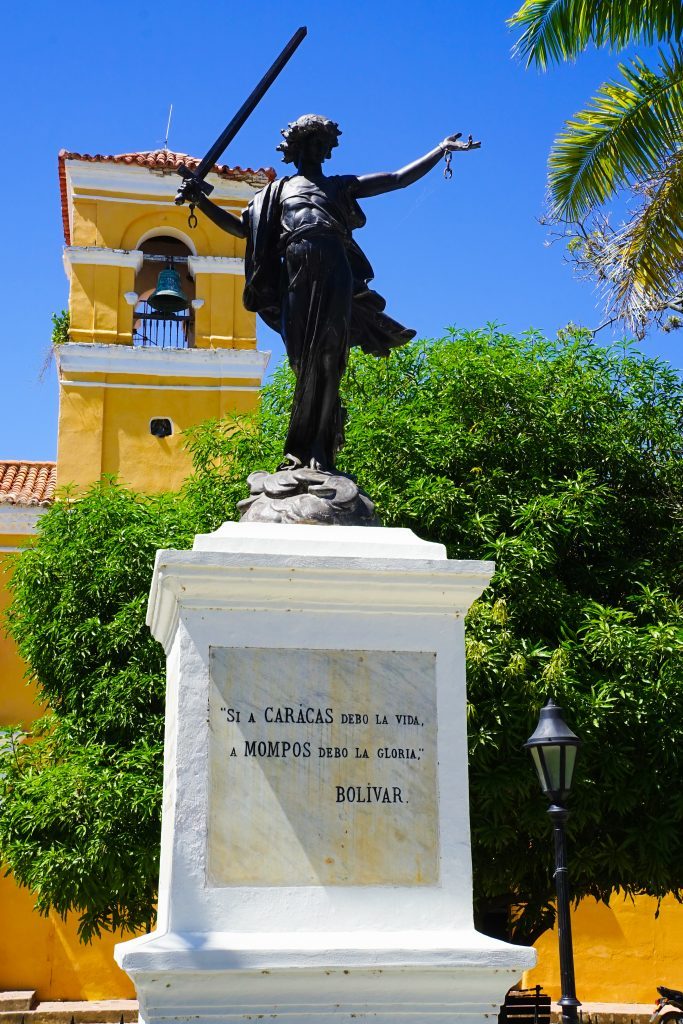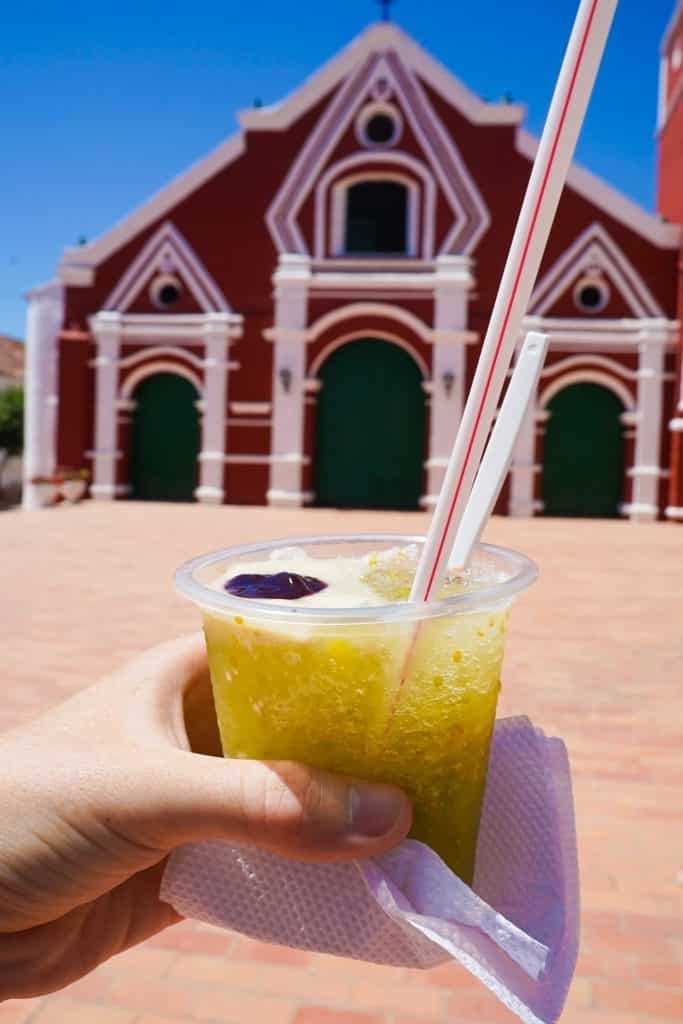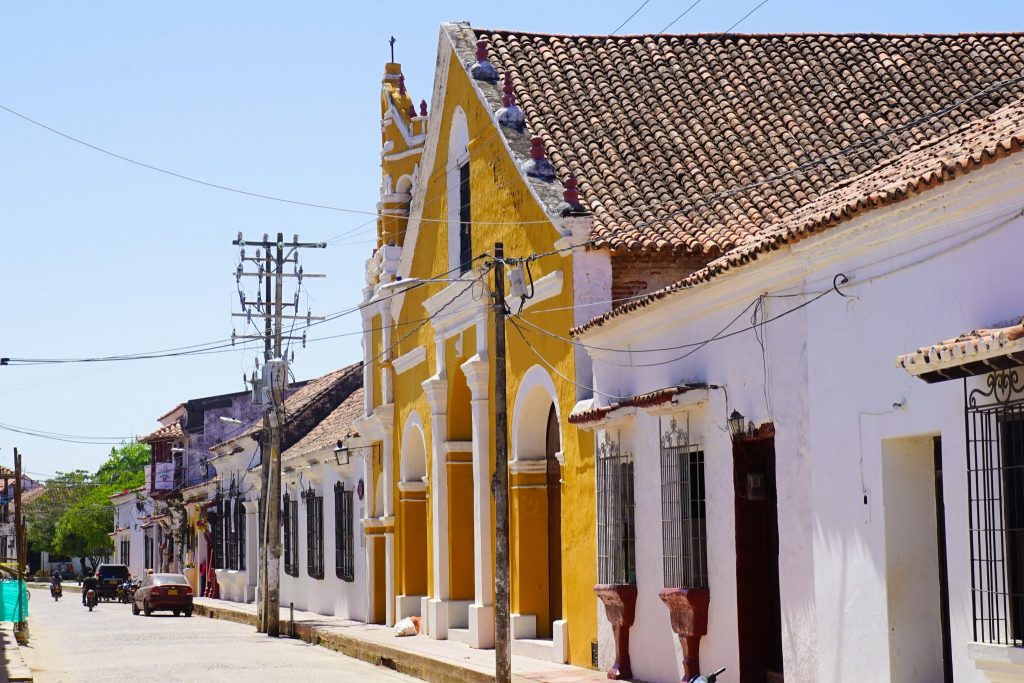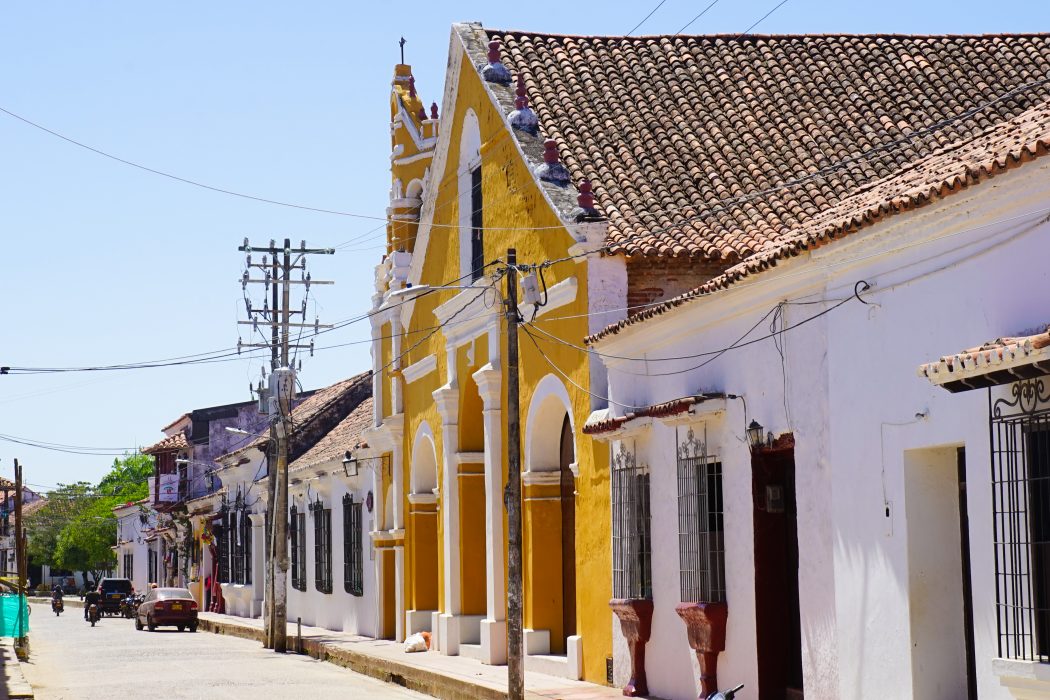 There are many attractions in Mompox from the surrounding wetlands (a bird watcher's paradise) to the numerous churches, museums and mansions that open their doors to curious tourists.
However, for me, the best attraction of Mompox was not something physical, but instead the atmosphere and ambience of a town trapped in its ways from hundreds of years ago. The slowed down life of the residents where the day revolves around checkers in the square, wicker rocking chairs and sun-down and music by the riverside late into the night.
The attraction here is life, a place that evokes its glorious past everywhere you look, the legends and rituals of Catholicism mixed with shamanistic beliefs and a healthy dose of literary history chucked in for good measure.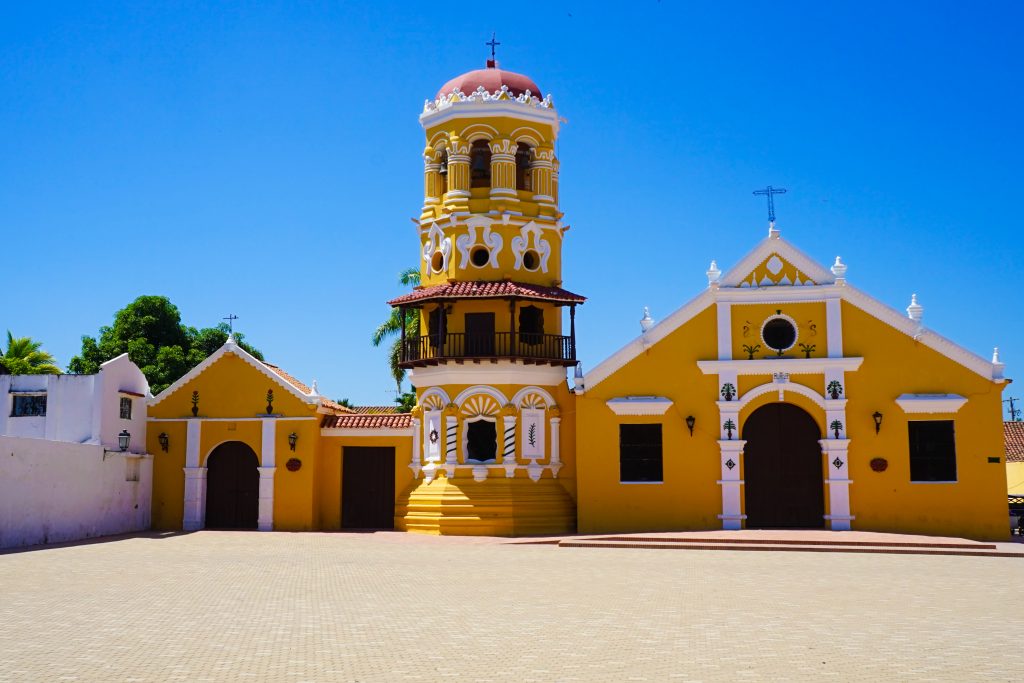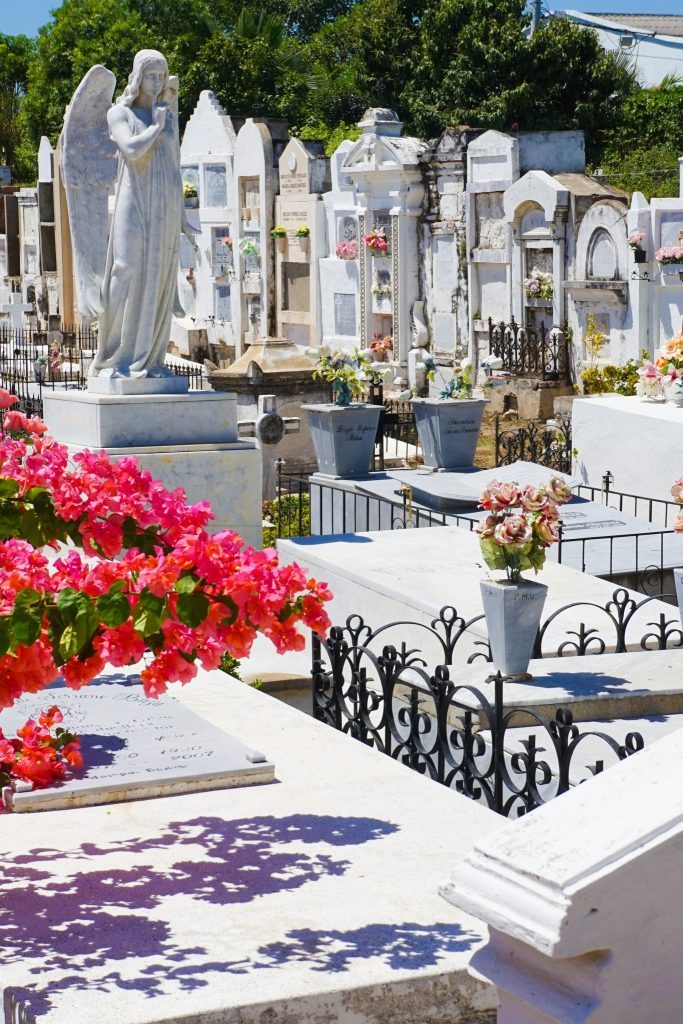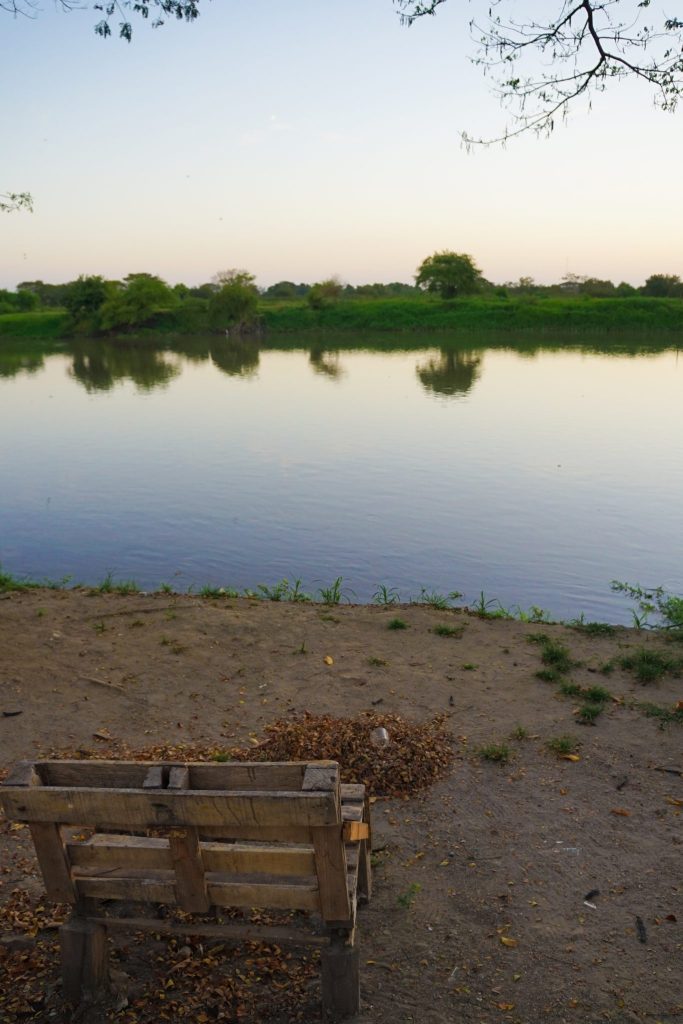 Indeed in Gabriel García Márquez famous novel, "The General in His Labyrinth," he discusses the glorious past of Santa Cruz de Mompox which you can sense as you walk around the town and get a feel for the locals. It's not a place to rush around and 'do' but to slow down and appreciate the context.
Take a chair in any plaza at sunset and watch life unfold, bats waking up, lizards scurrying home for the night – and of course Momposinos going about their daily life.
I can promise you will not be harassed by any salesmen or artists here, its as if the town collectively recognises the effort you took to come here and see a forgotten Colombia – A dreamlike destination of magical realism, history, craftsmanship and wildlife all combined.
As I said – It will be the next big thing in Colombia!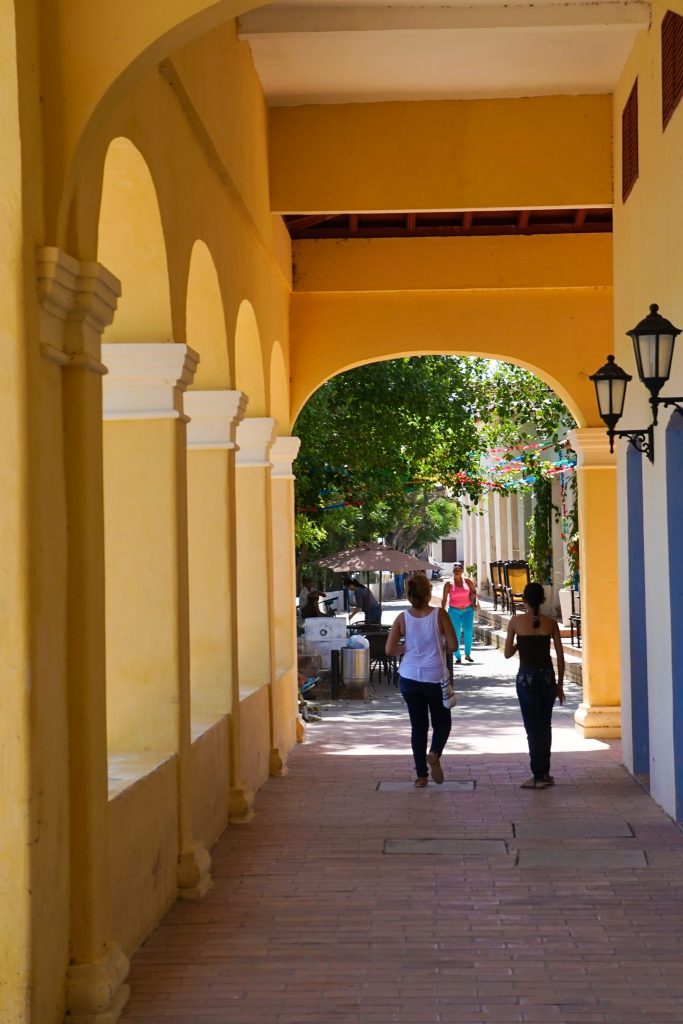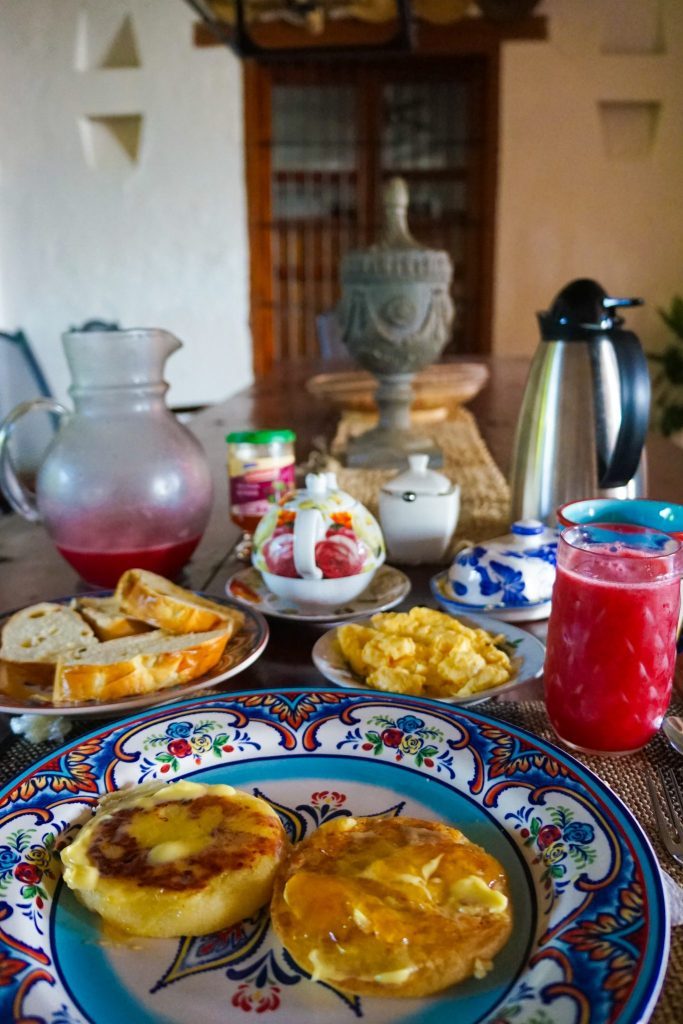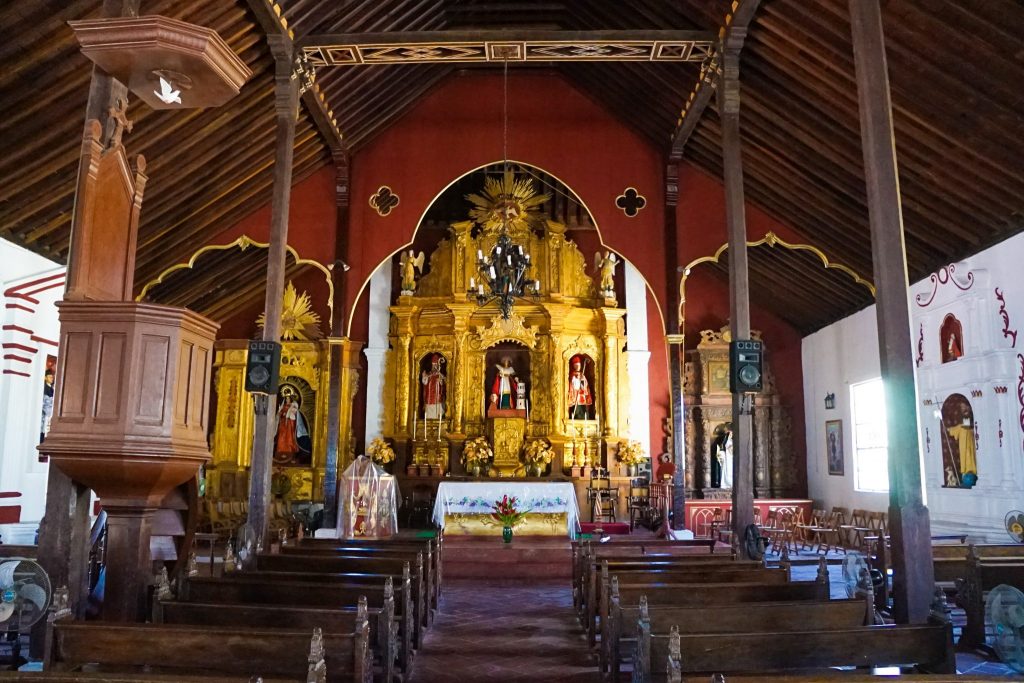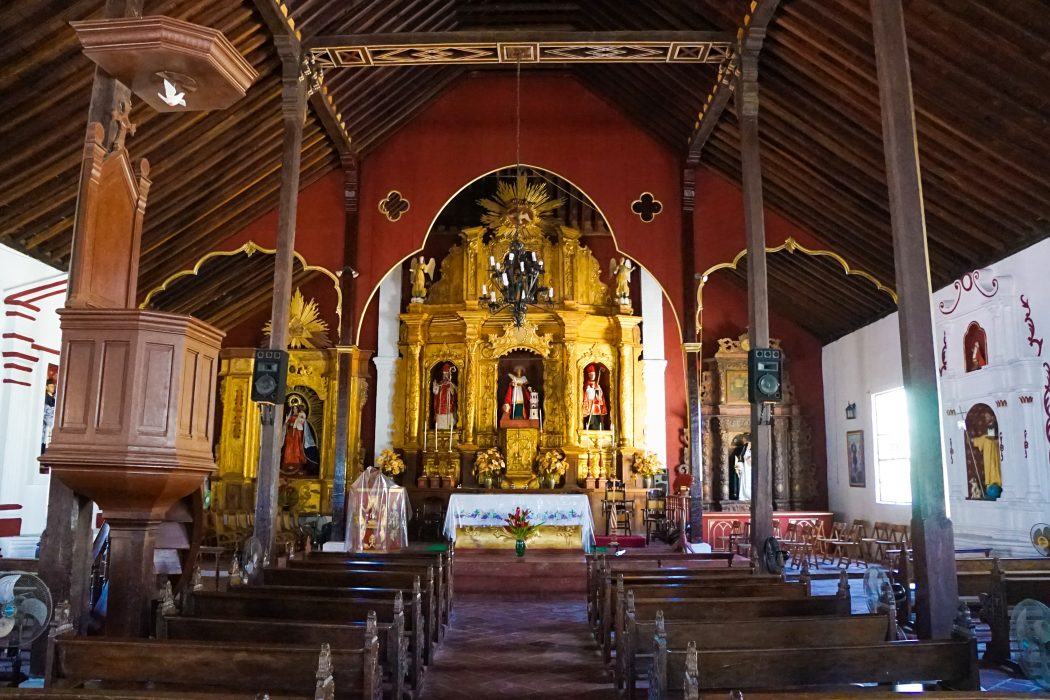 Getting To Mompox In Colombia
While it looks pretty complicated to get to Mompox, which in turn puts off all but the most determined of travellers – it has actually become a lot easier in recent times due to the opening of a bridge. There are now direct buses from Cartagena (5 hours), San Gil, Bucaramanga and Bogota (overnight).
No changing or boats involved. There is also a daily shuttle to Santa Marta which is door-to-door and very quick.
---
If you are travelling further Colombia, you might also like to read these blog posts:
Further Things To Consider Before Any Adventure
Now you're all set and prepared to explore our big wide world, why not sort out everything else out all in one go? If necessary for your travel plans make sure you have brought proper travel insurance, protected your privacy by getting a secure VPN, compared all the top hotel booking sites to find just what you're after, reserved an unbeatable rental car price and - of course - booked the best flight deals!
Or maybe just forget it all and go for a last-minute cruise or effortless tour instead?
Many budget travelers (including me) indulge in worldwide airport lounge access, so we can experience luxury while still slumming it in economy. Naturally, we would never leave home without a more general travel guide since we couldn't possibly cover everything here!
Just add an adventurous attitude and plenty of smiles - they go a long way - and that about covers it all! Now go out, find your own path and don't forget to share your best inspiration stories with me on Facebook, Twitter, and Instagram...I'd love to hear from you!