Have you been on a Free Walking Tour ?? …. What's the first thing you generally do when you arrive in a new city? It can be daunting, getting your bearings and understanding that weird new map your have never seen before!
Of course you want to go out and see everything and anything, take in as much of the city as you possibly can – because inevitably you won't have enough time, no matter how long you allow!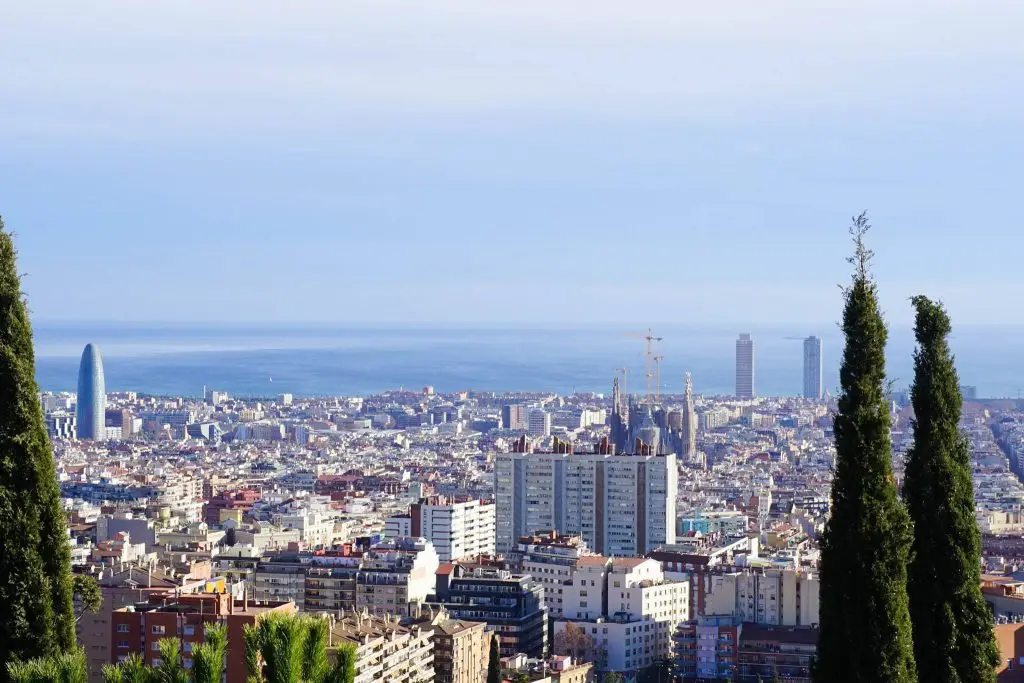 This is why the first thing I do when I arrive in a city is look out for a Free Walking Tour!
They are all the rage now and are the perfect introduction to a new and foreign place, normally including the top landmarks and sites while also giving you some killer insight into the history and culture of a new place…as well as the chance of meeting some new friends!
And above all a good introduction to the city can really make your stay so much more worthwhile, it's true what they say – first impressions count!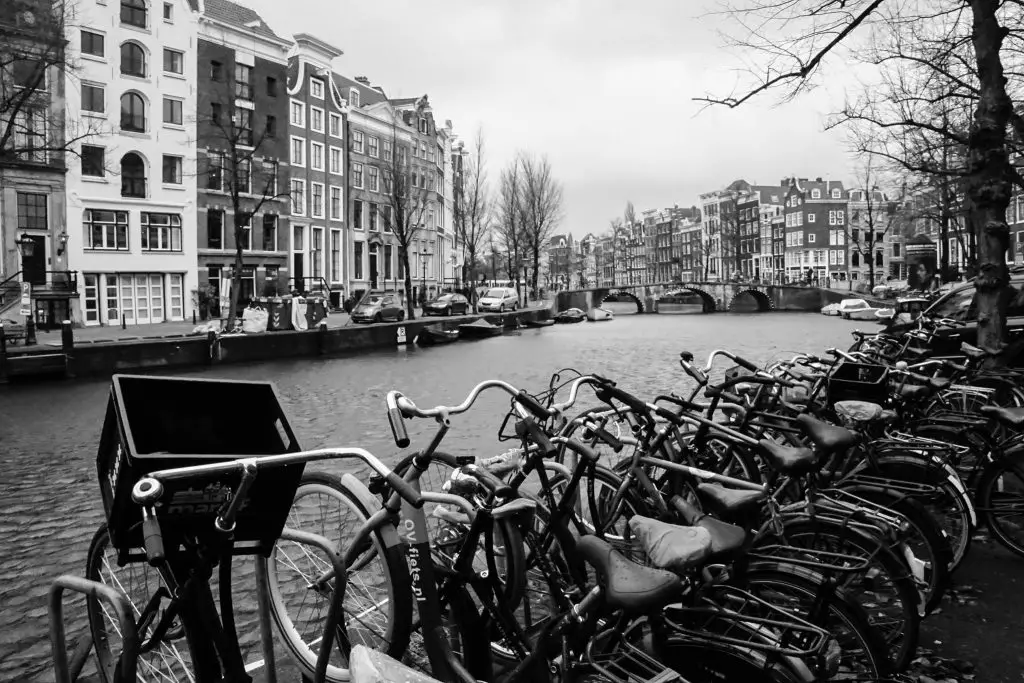 The other upside is that you don't have to book, you just turn up and if you don't like the guide you don't need to pay – simple as that.
No outrageously overpriced, pre-booked tours that you might not feel like going to at 8am or the guide is as dull as a cloudy winters day (sorry about the simile, clearly Europe is getting to me!) …
Of course you should always tip them, I have never had a 'bad' guide and that is how they make their money but the amount you think they deserve is up to you!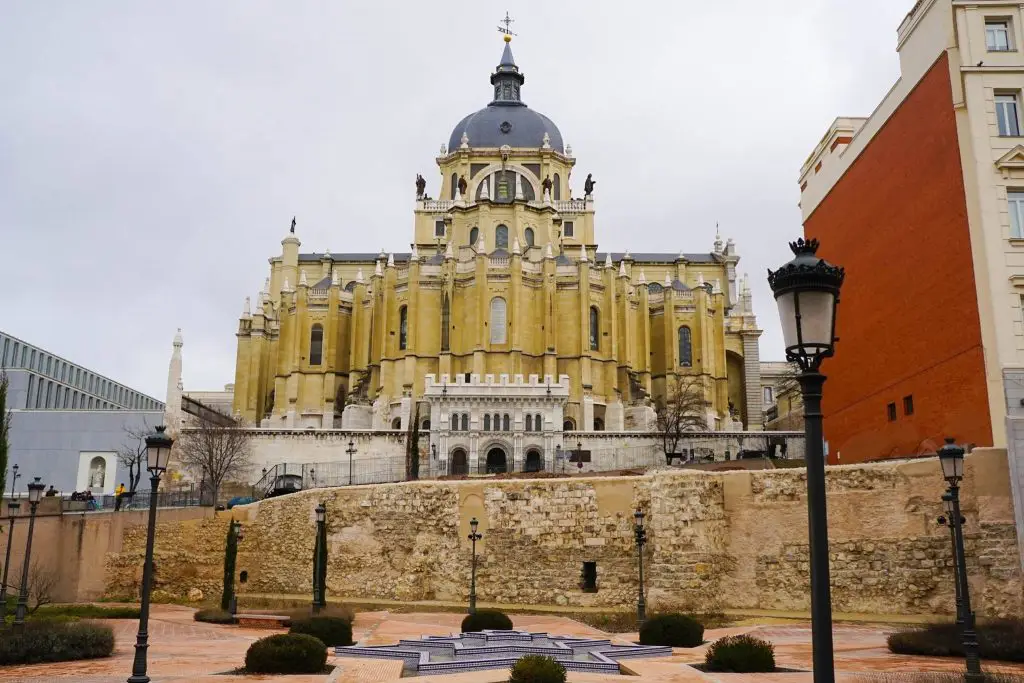 Without a walking tour I would also never have know about Madrid's Parque del Emir Mohamed I … I mean it's not visually the most interesting but it's what it stands for: the parks artists was inspired by Toledo and the idea of the three main religions being in harmony with one another.
You have the Madrid Cathedral in the background, then the old arab city walls from Moorish times and in the foreground a fountain with the Star of David … Just really a beautiful place of peace and tranquility and perfect for reflection …
Be sure to check it out when you are next in Spain!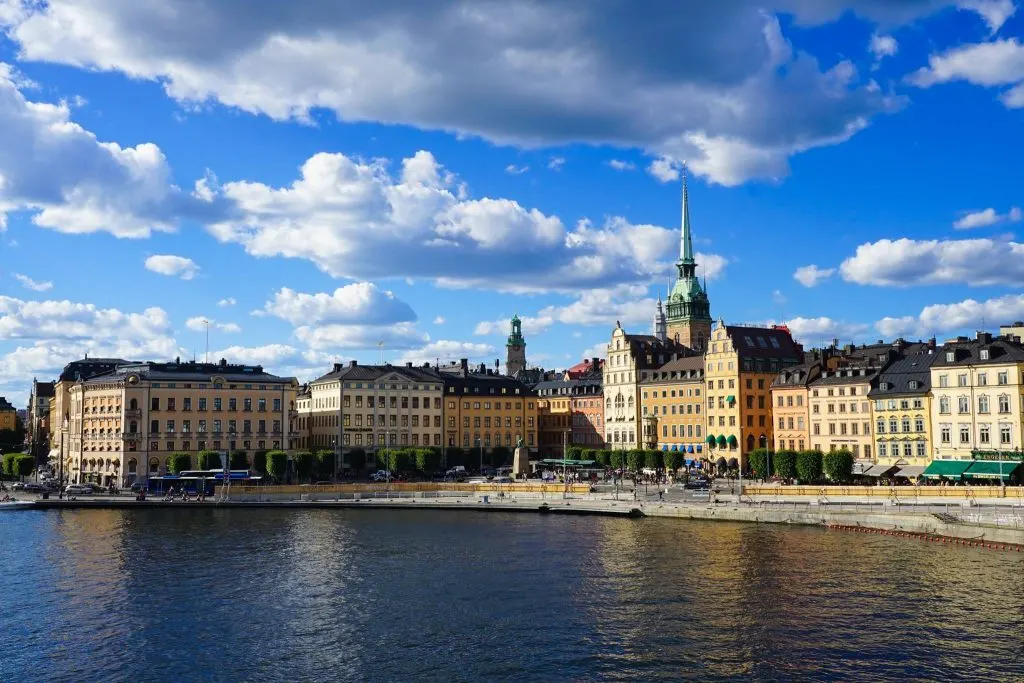 It seems these days like every Tom, Dick and Larry has their own Free Walking Tour set up, and I'm sure they are all good in their own respects but your time is precious – Don't waste it on a bad guide, for this reason I always go with either the top Free Walking Tour on Tripadvisor for Europe, or normally when I am being lazy I just go with Sandemans New Europe Tours.
Home of the famous FREE TOUR in 18 cities across Europe, the Middle East, and the US! I can wholeheartedly recommend them having been on their tours in Paris, Amsterdam, Prague, Berlin and Madrid and never, ever had a complaint.
I also like they run rain or shine, have multiple times per day AND they offer other paid walking tours….
This is great in places like Berlin where I really wanted to learn more about the Third Reich history that they had a specific tour for or in Prague where I had a amazing night out and made a bunch of friends on tour of Czech drinking culture.
Of course if you are seeing Europe with one of these great tour companies, you won't need a free walking tour as you will have a guide with you for most of your adventures.
---
If you like this, you might also like:
---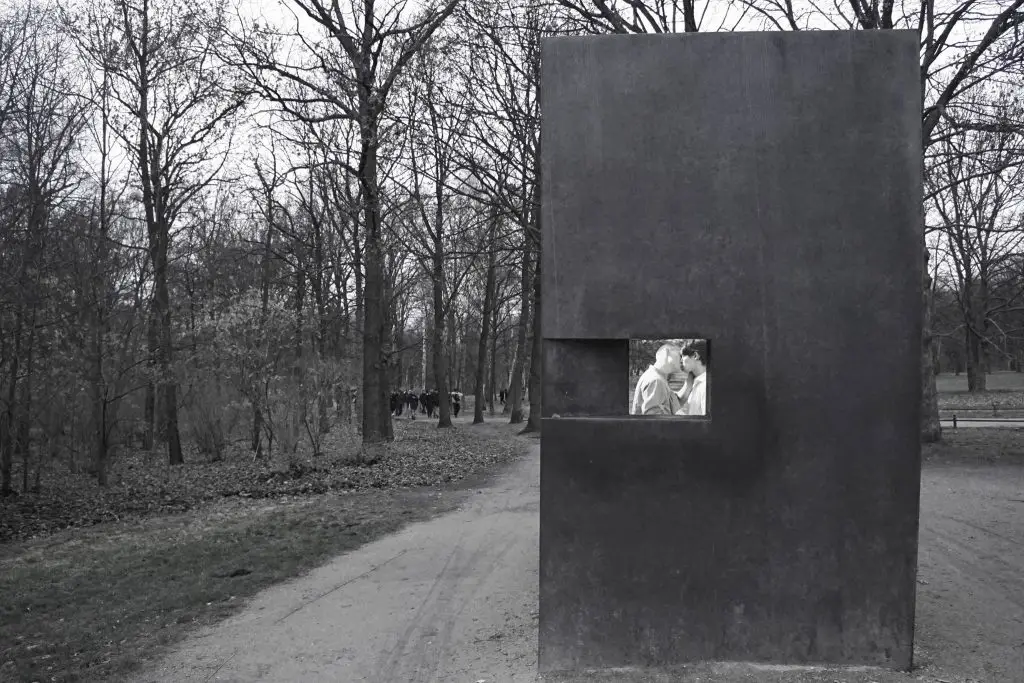 My point here I guess is that Free Walking Tours are an incredible introduction to a city if you know nothing about it – But if you have a specific interest then its worth paying for a 'premium' walking tour tailored exactly to that. I can tell you my absolute 100% all time favourite walking tour was taken by Susan Rosenbaum of Enthusiastic Gourmet Walking Tours in NYC.
Susan took us on her NY Nosh Food Tour which involved a stroll through the Jewish Lower East Side, 'noshing' on traditional foods, learning about Kosher food practices and Jewish holidays. We got to see how this area has held on to it's "old-world" charm while emerging as a modern food destination, and Susan was an incredible guide and soul.
This was over a year ago and I still smile when I think of her anecdotes, personality and just general good nature…I cannot wait to go back and try her Chinatown tour (coincidentally she also offers gift vouchers for her tours. I have bought for some for visitors to luxurious Manhattan as presents who have raved about it …just think about it!).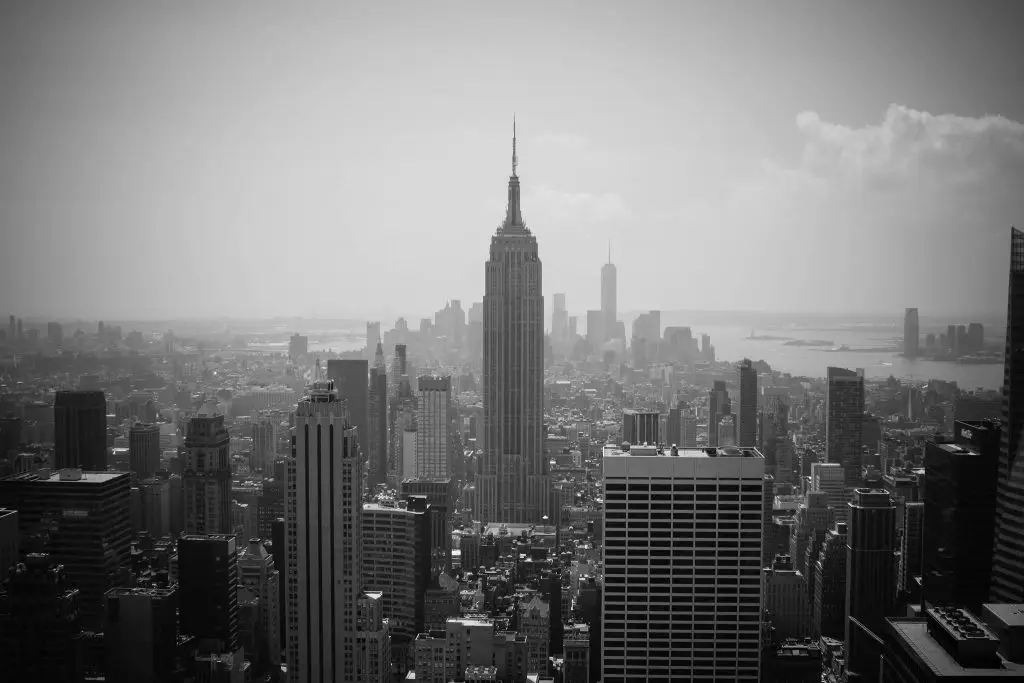 ---
So next time your heading to a new city and want somewhere to start, look up a Free Walking Tour and get to really explore the city then when you are ready and know what interests you, a food tour, an in-depth history or a cultural introduction, jump right in and you won't regret it!
A city is only as good as its people after all, museums are great but walking tours are the key to the heart and soul of any place!
Let me know of your favourite walking tours and experiences in the comments below, and helpful tips for anyone new to the concept!