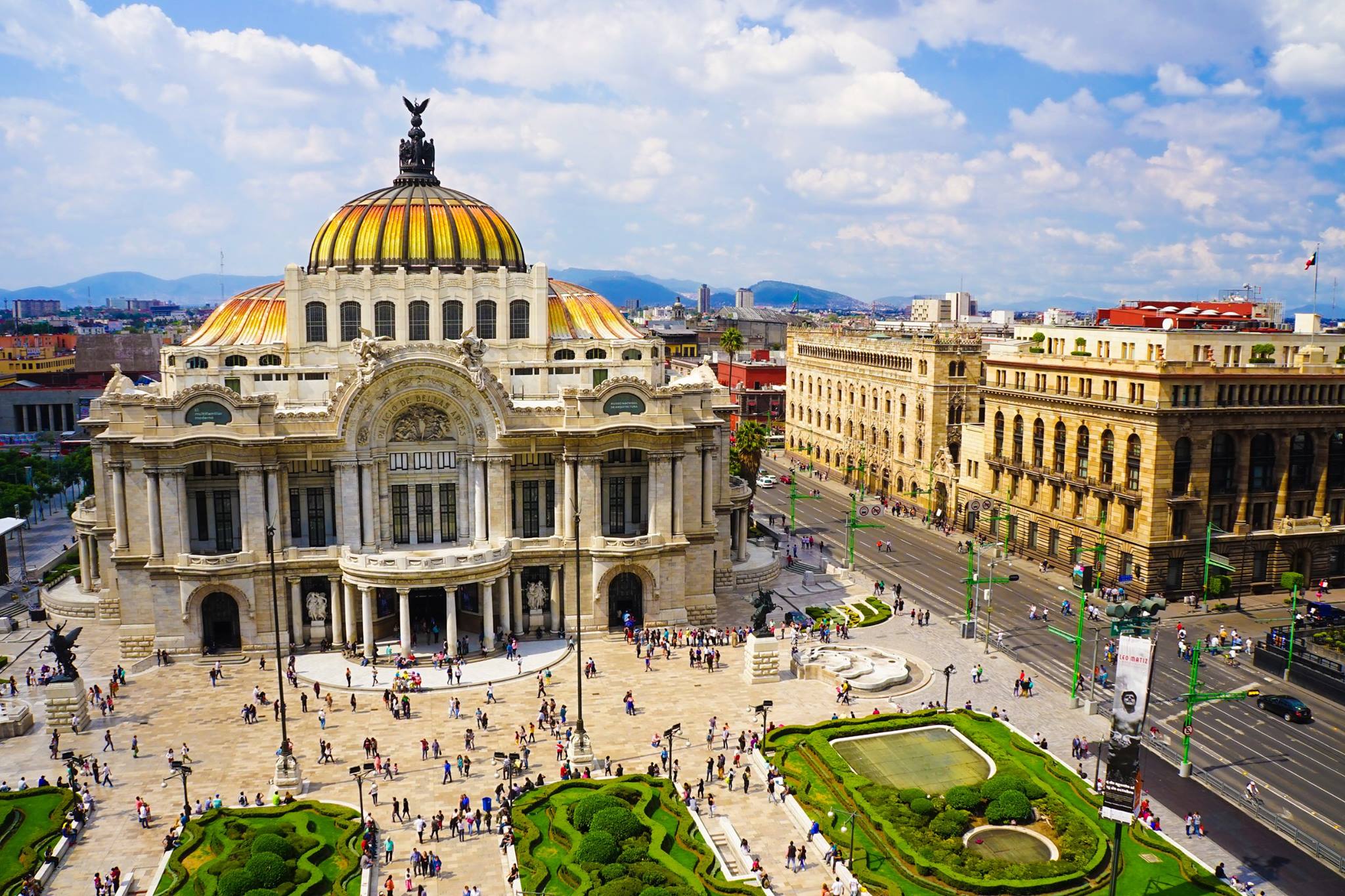 Visited Countries or Where I've Been…
Using UN Member states as the definitive list but notable others a listed at the bottom. Not in 100% agreement with the UN list and its recognition but there are far to many variables and is the most definitive way of doing it (and the most common it seems!). Not so much now obviously but hope to grow quite a bit with travel plans for the next year so watch this space so see more of where I'm going or where I've been !
If you want to see more photos and less lists of the countries I have been to please check out my post about my favourite photos from every country I have been to!
The List
New Zealand (1991)
United States of America (2013)
Iceland (2013)
United Kingdom of Great Britain and Northern Ireland (2013)
France (2013)
Switzerland (2013)
Italy (2013)
Austria (2013)
Poland (2013)
Lithuania (2013)
Hungary (2013)
Slovakia (2013)
Luxembourg (2013)
Germany (2013)
Belgium (2013)
Netherlands (2013)
Czech Republic (2013)
Slovenia (2014)
Croatia (2014)
Liechtenstein (2014)
Thailand (2014)
Cambodia (2014)
Saint Lucia (2014)
United Arab Emirates (2015)
Fiji (2015)
Peru (2015)
Ecuador (2015)
Chile (2015)
China (2015)
Spain (2016)
South Korea (2016)
Japan (2016)
Indonesia (2016)
Malaysia (2016)
Nepal (2016)
India (2016)
Russia (2016)
Sweden (2016)
Ireland (2016)
Romania (2016)
Bulgaria (2016)
Turkey (2016)
Armenia (2016)
Georgia (2016)
Israel (2016)
Brazil (2016)
Argentina (2016)
Uruguay (2016)
Bolivia (2016)
Colombia (2017)
Panama (2017)
Others visited countries / special regions not included but kinda cool:
Holy See (Vatican) – Permanent UN observer state
French Polynesia – Overseas Collectivity of France
Hong Kong – Special Administrative Region of the People's Republic of China
Macau – Special Administrative Region of the People's Republic of China
Jeju – Special Self-Governing Province of South Korea
Tatarstan – Autonomous Republic within Russian Federation
Scotland – Country represented in the UN as United Kingdom
England – Country represented in the UN as United Kingdom
Easter Island – Special Territory of Chile
Galápagos – Province of Ecuador
Occupied Palestinian Territory – Currently controlled by the State of Israel
Further Things To Consider Before Any Adventure
Now you're all set and prepared to explore our big wide world, why not sort out everything else out all in one go? If necessary for your travel plans make sure you have brought proper travel insurance, protected your privacy by getting a secure VPN, compared all the top hotel booking sites to find just what you're after, reserved an unbeatable rental car price and - of course - booked the best flight deals!
Or maybe just forget it all and go for a last-minute cruise or effortless tour instead?
Many budget travelers (including me) indulge in worldwide airport lounge access, so we can experience luxury while still slumming it in economy. Naturally, we would never leave home without a more general travel guide since we couldn't possibly cover everything here!
Just add an adventurous attitude and plenty of smiles - they go a long way - and that about covers it all! Now go out, find your own path and don't forget to share your best inspiration stories with me on Facebook, Twitter, and Instagram...I'd love to hear from you!
Find Unique Accomodation Options Around The World Now!